Family relationships can be hard, especially when you're at loggerheads with an in-law. That's precisely what happened to this woman.
She took to Reddit to tell the story of her entitled sister-in-law and the things she'd done. Unfortunately, she ended up ostracizing herself from the family.
A Kind-Hearted Woman
Our storyteller, the Original Poster (OP), a kind-hearted woman, had been married to her husband, Dan, for several years when they received news that Dan had stage 4 cancer. It was a devastating diagnosis that rocked their world.
She Was Determined to Look After Him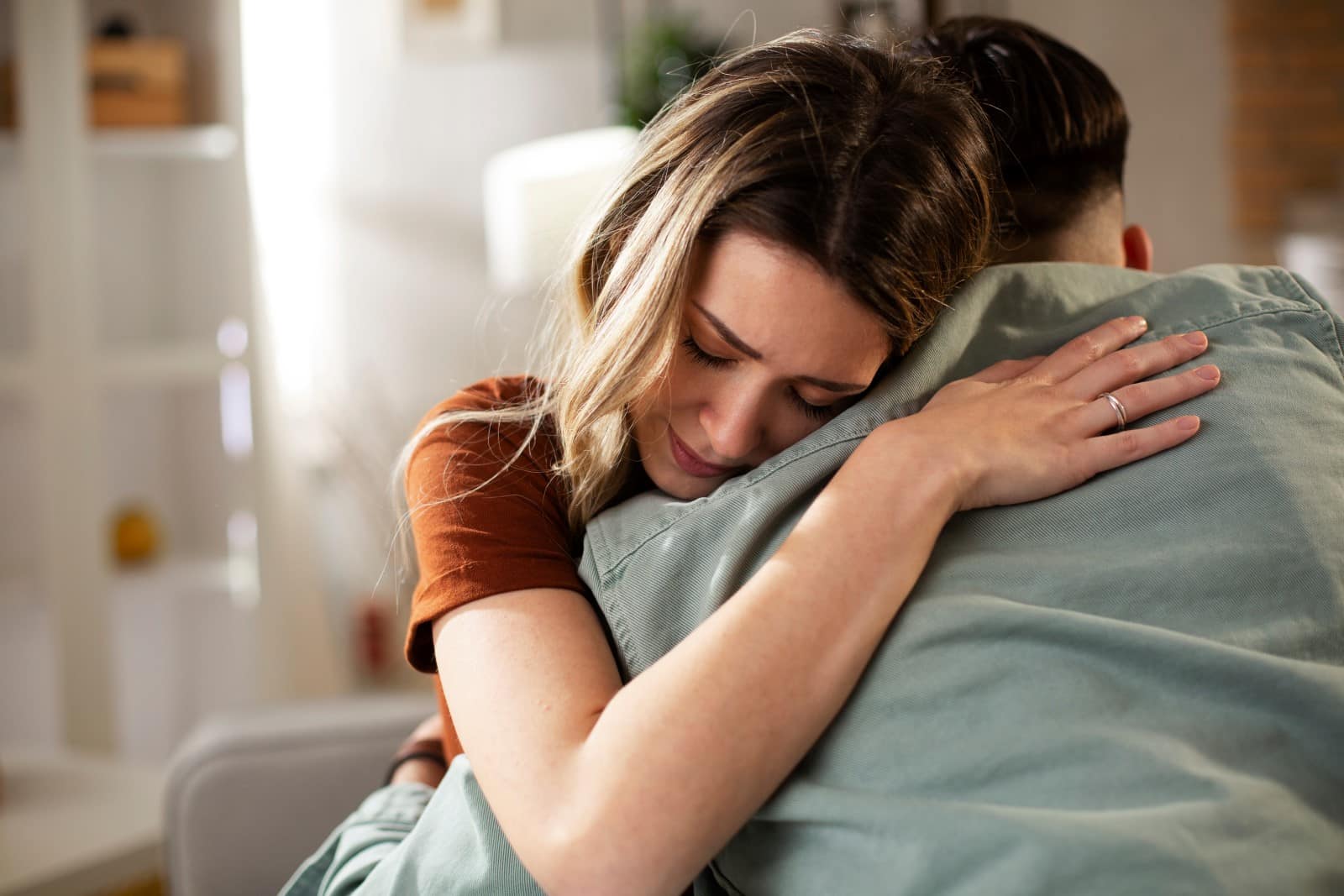 Despite the difficult journey ahead, OP was going to be there for her husband and provide him with the best care possible.
She worked hard to balance her job, take care of her husband, and handle the expenses that came with his treatment.
A Sad State of Affairs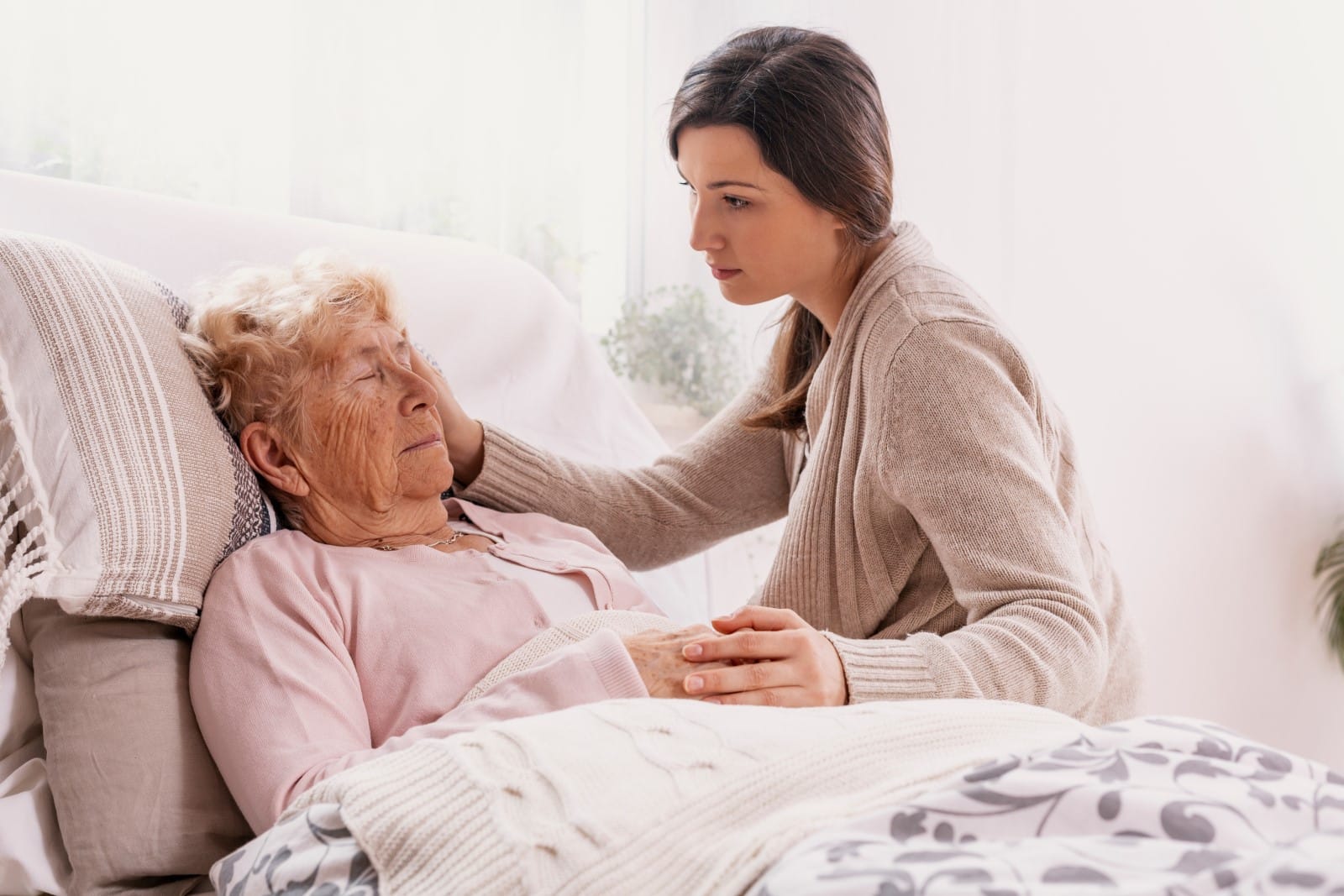 During this time, Dan's mother, OP's mother-in-law, was also in declining health. She had suffered a stroke and was showing signs of early-stage dementia.
After a bad fall, her mother-in-law was hospitalized, and the care team recommended full-time care.
Saint Theresa Makes an Appearance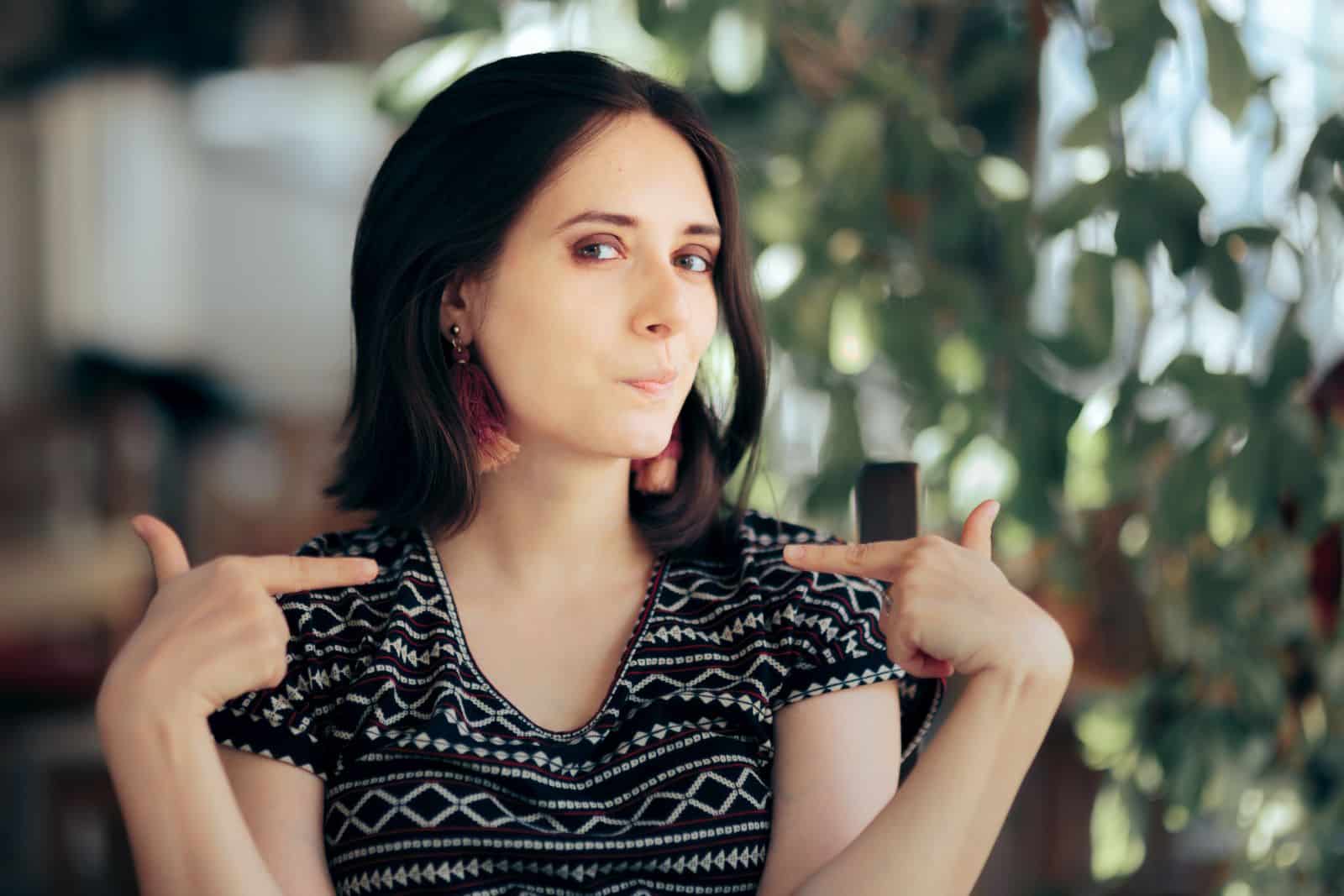 They had some family meetings, and 5 of her 6 children were in favor of a nursing home.
However, OP's sister-in-law, who she referred to as Saint Theresa, was adamant about not sending her mother to a nursing home.
She Was Opposed to a Nursing Home
Saint Theresa, who lived in a mountainous area out west, claimed that the state she lived in would pay her for taking her mother in and caring for her.
OP was against it but had no say in the matter. Saint Theresa took her mother in and promised to take care of her.
She Was Financially Struggling
However, after about six months, Saint Theresa contacted the rest of the family for financial help, claiming that her state had compensated her for caring for her mother, but took a portion of her mother's Social Security, leaving them short on money.
Something Seemed Off
It was then that OP's spidey sense went up. She had always been suspicious of Saint Theresa's overzealous religious views and tendency to follow serious evangelical preachers on the internet, sending them money without ever meeting them.
Despite her suspicions, OP was concerned about her mother-in-law's well-being and wanted to help in any way she could.
They Compromised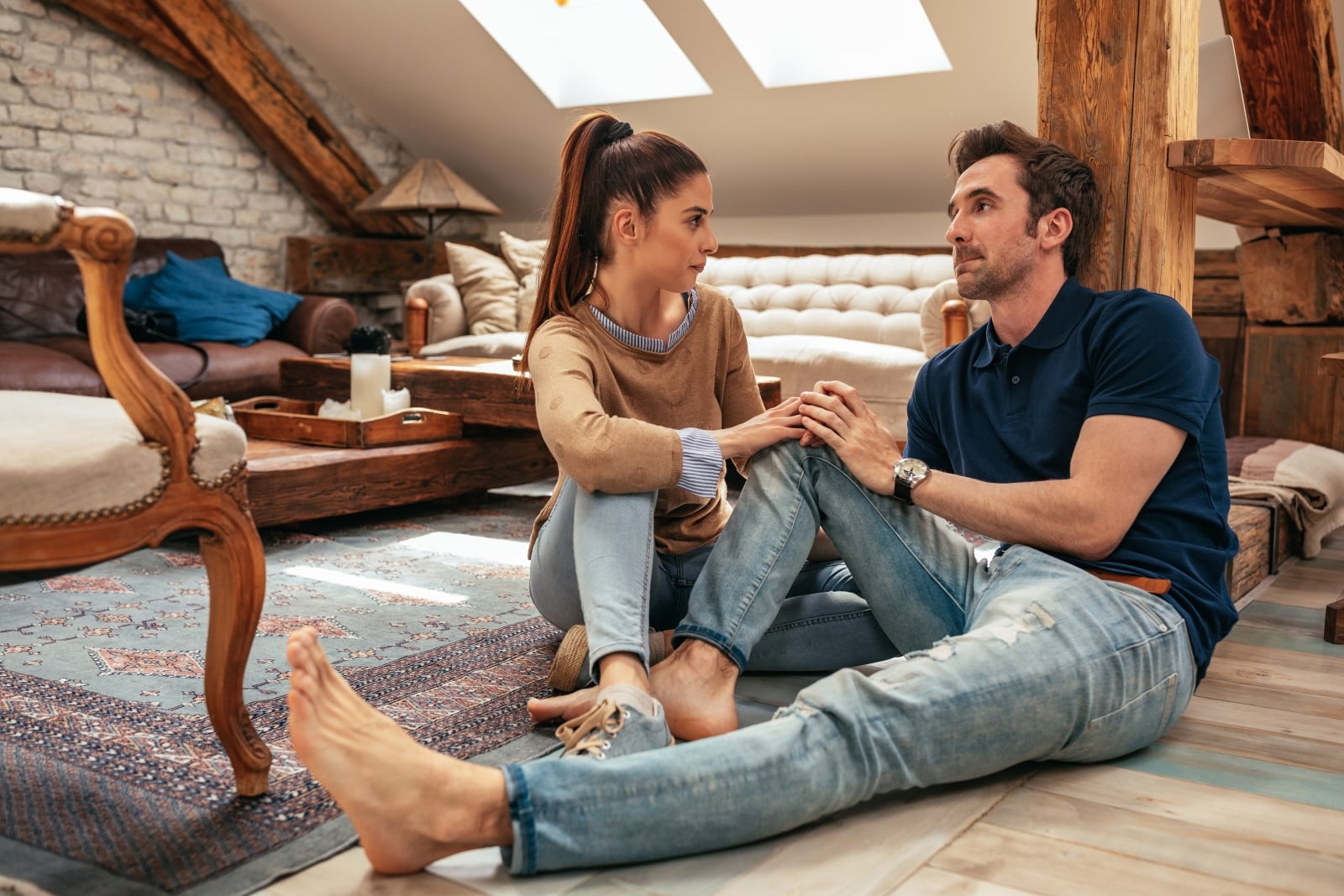 Saint Theresa reached out to Dan, asking for money for propane to heat her home, which was a common method in her area.
Dan explained the situation to OP, and they decided to pay the propane company directly instead of giving Saint Theresa cash.
And Never Even Got a Thank You!
After contacting the propane company, OP and Dan paid around $400 to fill Saint Theresa's propane tank. However, she never called to say thank you, and OP wasn't sure if she ever called Dan again!
For OP this confirmed that Saint Theresa just wanted their money to use for other purposes.
A Sad Turn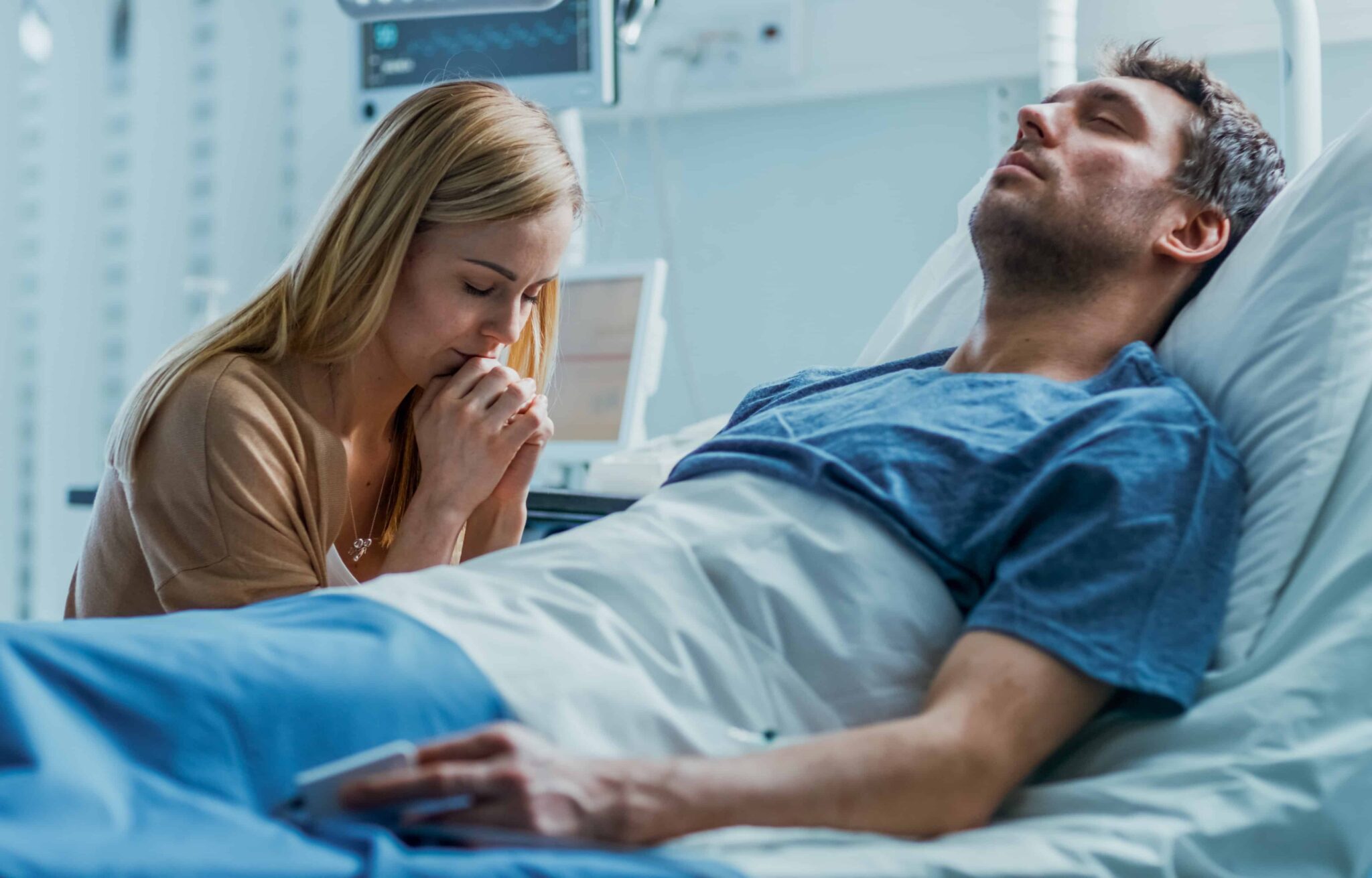 A few months later, Dan took a turn for the worse, and doctors placed him in hospice care. Despite the difficult situation, Saint Theresa remained silent until a few days before Dan passed away.
At that point, she called to say goodbye and expressed that she was still praying for total healing. Although Dan was almost comatose, OP held the phone a bit away from him.
She Didn't Care at All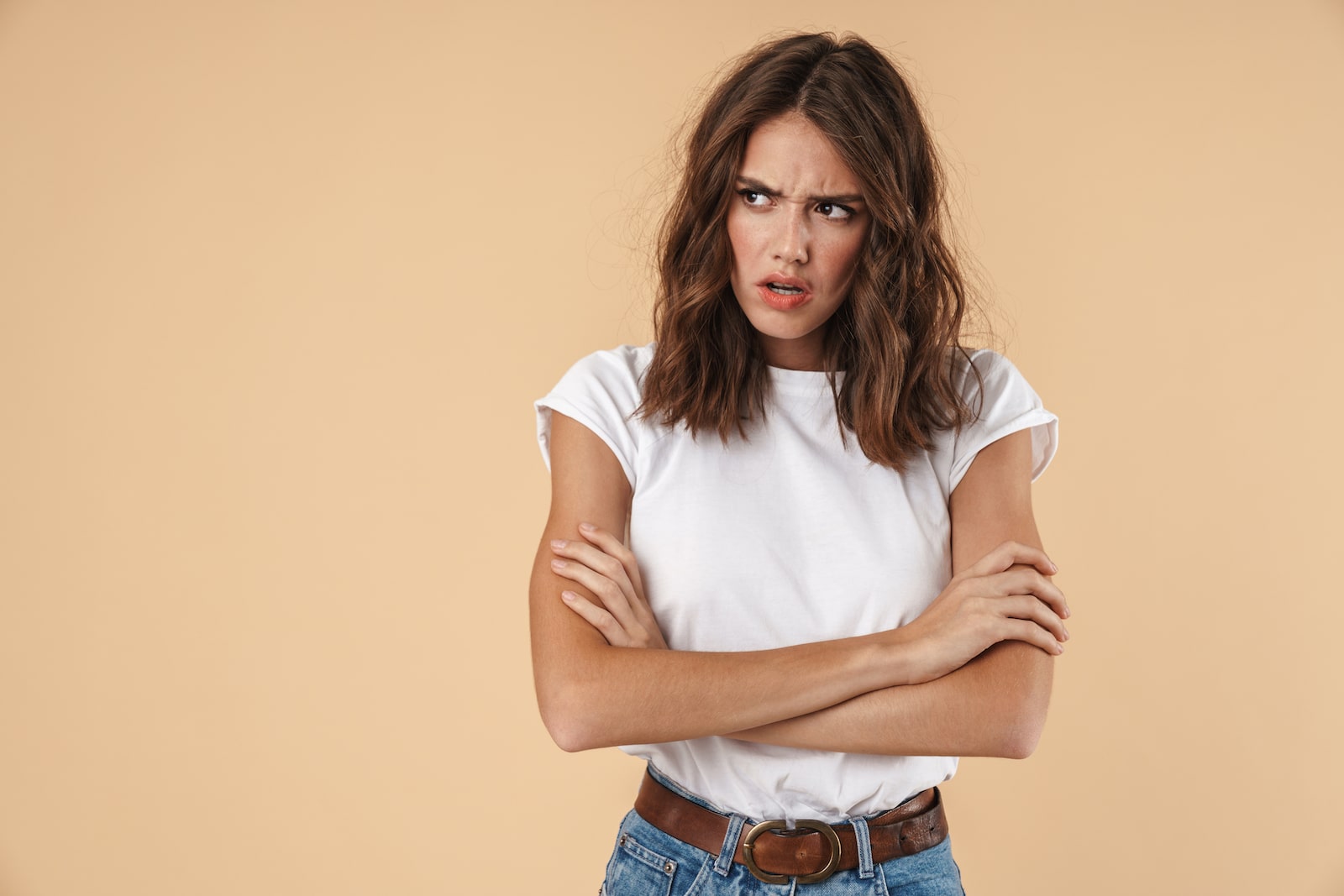 However, she never received another phone call or sympathy card from Saint Theresa, even after her husband had passed.
She Left as Soon as Possible!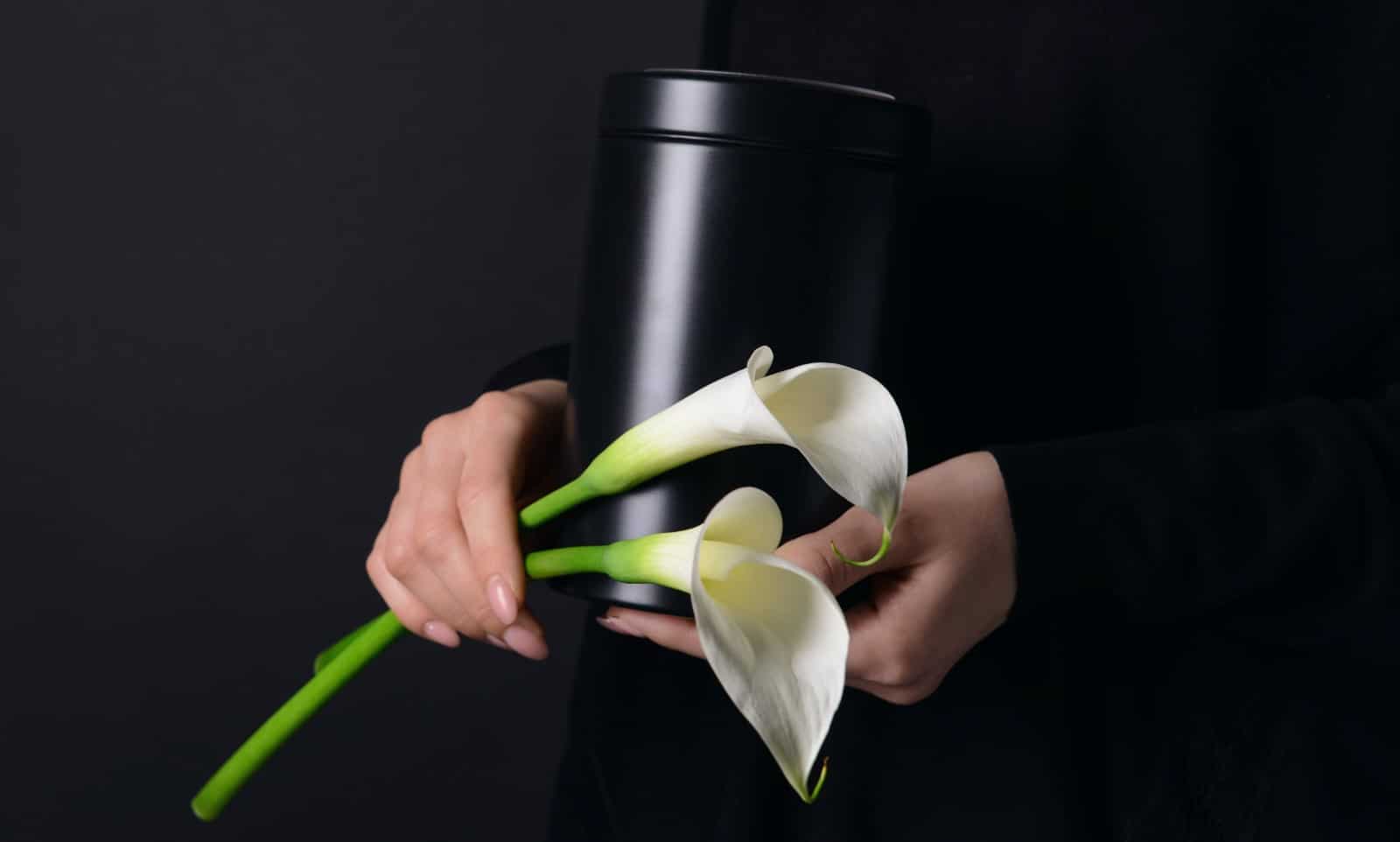 Fast forward six months and her mother-in-law passed away.
As soon as she had made arrangements to transport her back to her home state for burial next to her last husband, Saint Theresa announced that she was getting married to a man from a different country and relocating to his country.
She did not attend her own mother's funeral because she had "already said her goodbyes."
This behavior left OP feeling hurt and angry, and she couldn't understand how anyone could be so callous and self-centered.
Saint Theresa's Behavior Had Hurt Her
The situation with Saint Theresa had caused tension in the family, and OP couldn't help but feel frustrated and hurt by her actions.
Not only did she fail to adequately care for their mother, but she also seemed to prioritize her own interests and tithing habits over her mother's well-being.
OP felt that her lack of gratitude and compassion for their family's situation was unacceptable, and her absence from her own mother's funeral was the final straw!
She Was Done With Her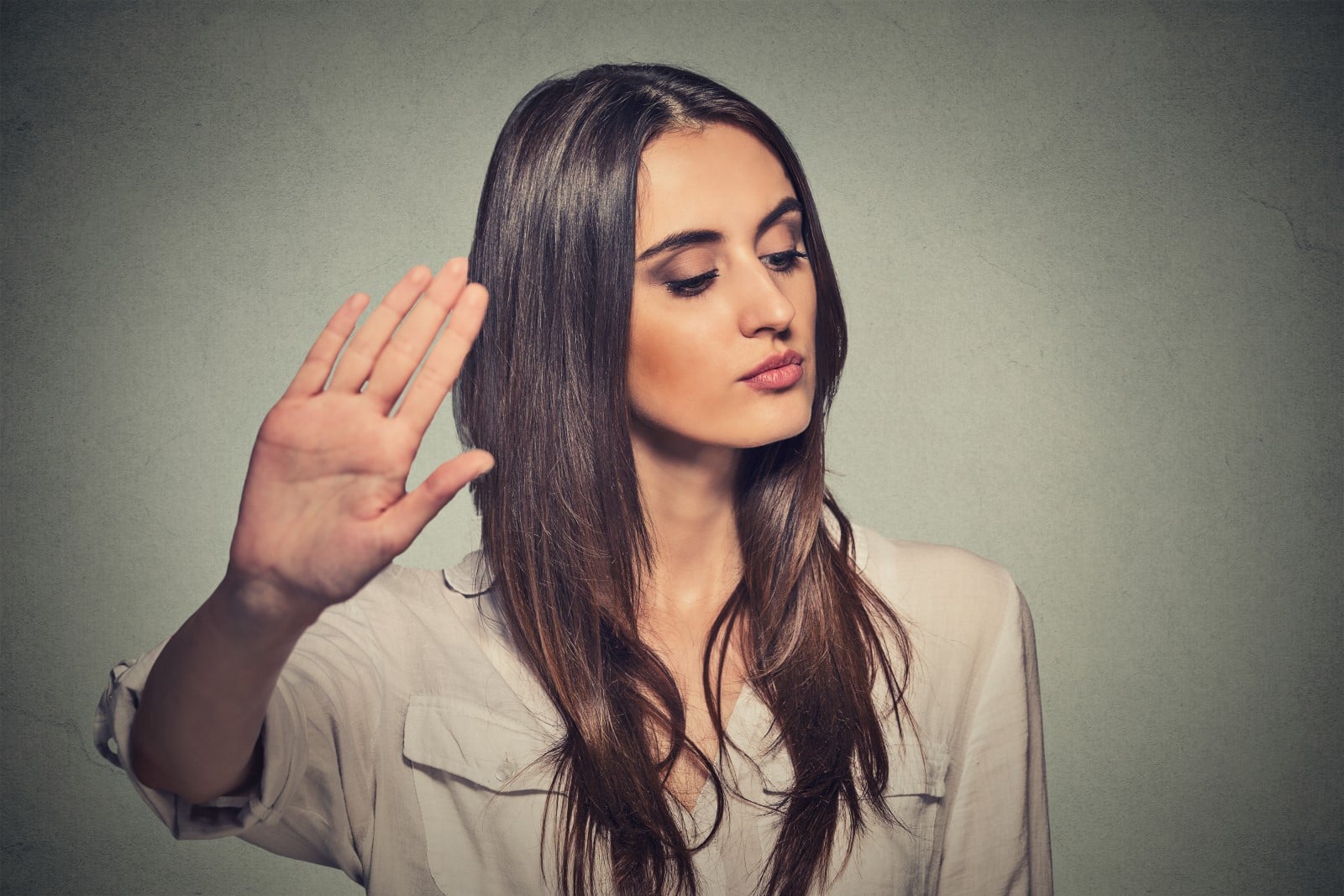 OP no longer had any desire to be in contact with Saint Theresa and although she doesn't know where she lives now or whether she's still married, she no longer cares.
To her, Saint Theresa is a person who is better off being avoided, and she's content to let her go.
They Thought She Was Stealing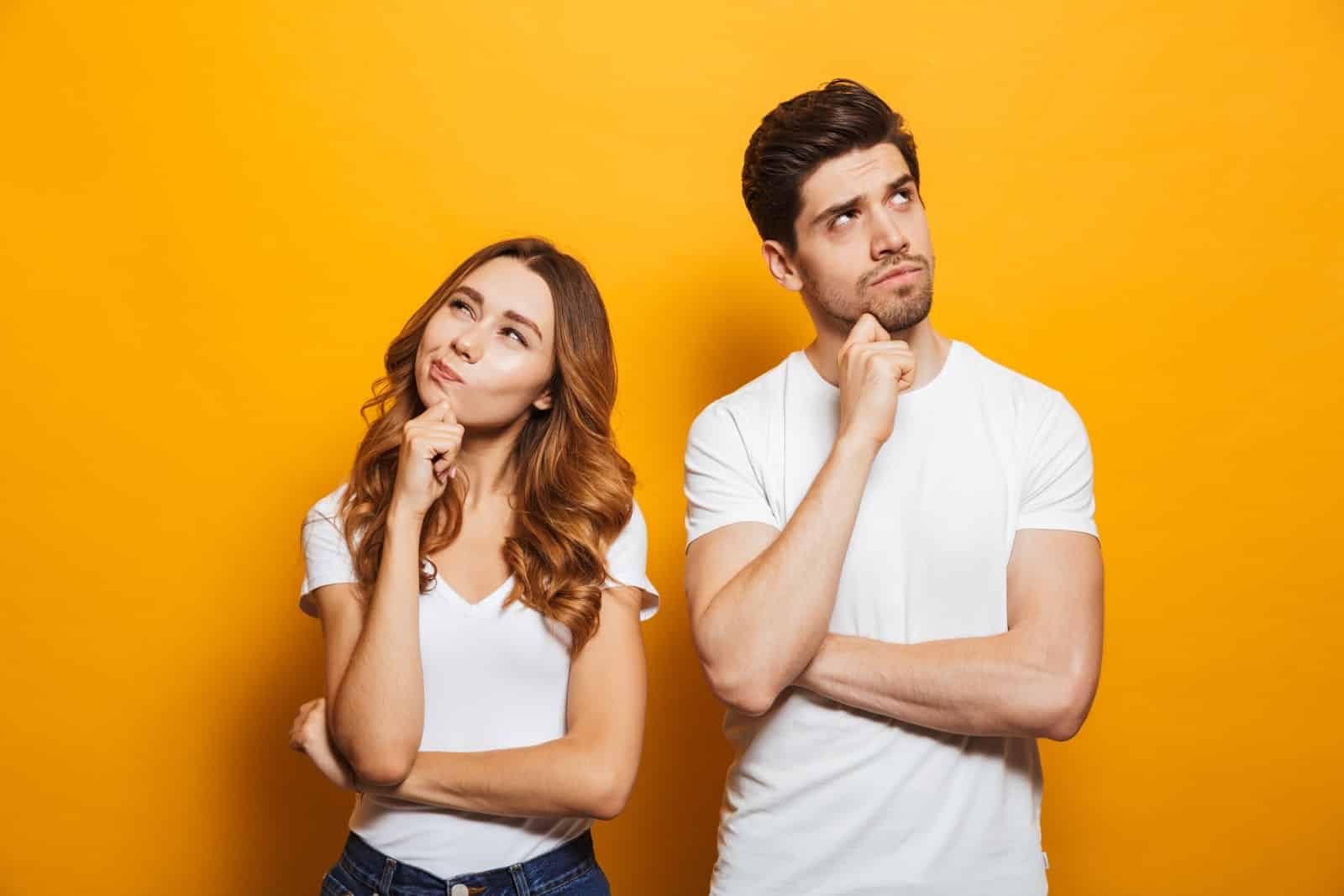 Redditors empathized with this woman's story.
One user said, "I think your SIL was lying. Social Security is a federally funded program, so there's no situation where a state would have the authority to change the amount of a federal program to compensate funds in a state-sponsored program."
"I think your sister-in-law was dipping into her mom's accounts. I am so sorry for your losses."
But She Had a Whole Host of Other Issues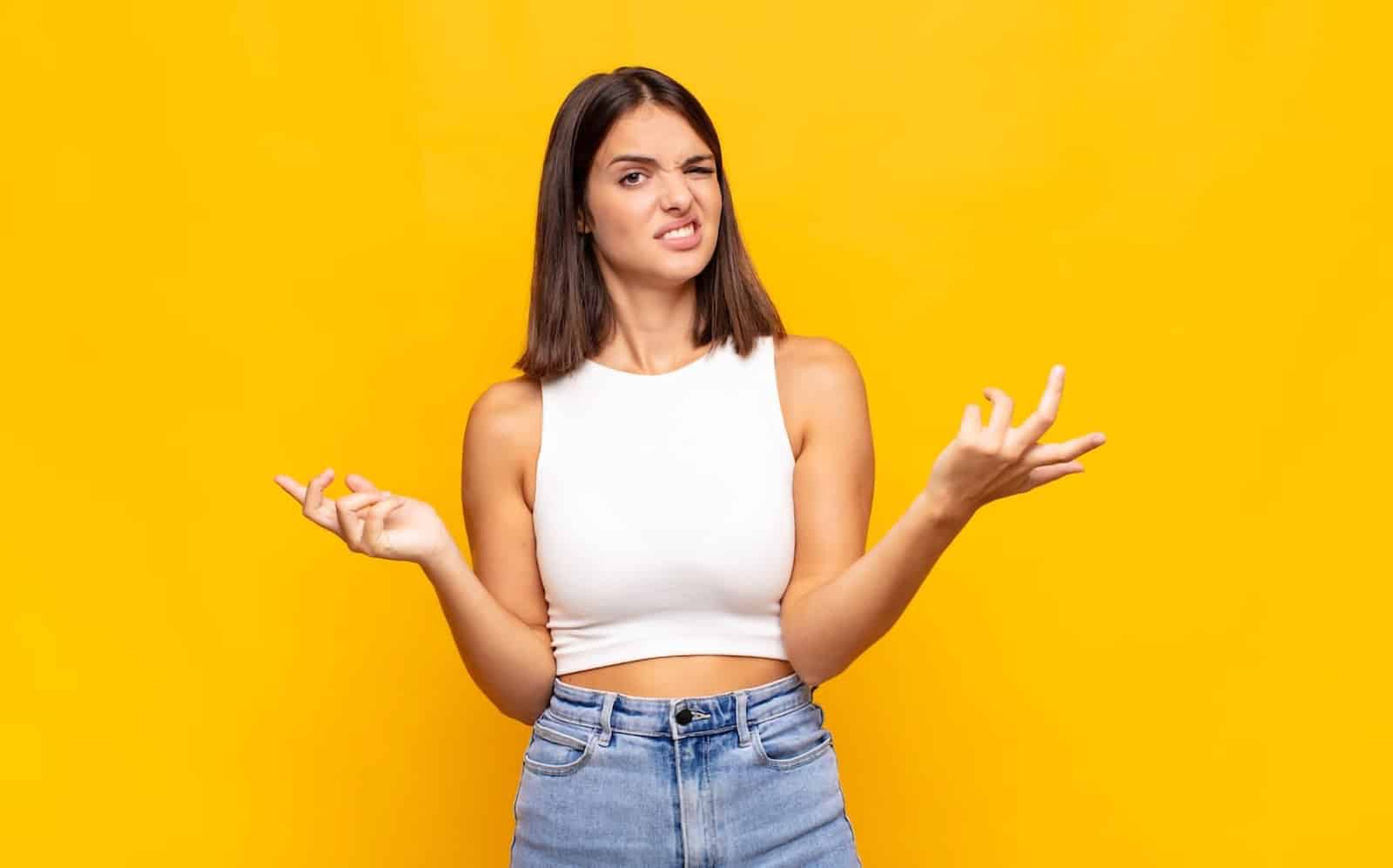 OP responded to this comment and explained, "Her mother-in-law had little to no money, so that wasn't an issue. I tried to tell my sister-in-law to investigate how her state would be paying her, but she ignored me."
"Lots of other events happened with her blaming her family because her car was repossessed because she wasn't making payments, and she blamed that on being in her home state to take care of her mother-in-law."
"I reminded her that her mother had a stroke and fell after my sister-in-law got there. She was livid and accused me of lying and listening to gossip. I was done with her at that point."
This was certainly a sad story about a sister-in-law with strange priorities. Hopefully, POP is thriving now – she deserves it after all this trauma.
What do you think? How would you act in this situation?
More From Fistful of Dollars
A Reddit user recently revealed the elaborate means their best friend went to to get her own back on a cheating partner.
He Was Having an Affair But She Found Out, and So She Came Up With a Brilliant Plan For Revenge
He Was Laid Off By His Boss Just Before Christmas, But When He Gets Even, His Boss Has A Melt-Down
A recent thread on Reddit's Petty Revenge subreddit saw a man get revenge on his employer by exposing his unfair wage practices when he laid him off right before Christmas.
He Was Laid Off By His Boss Just Before Christmas, But When He Gets Even, His Boss Has A Melt-Down
His Boss Lied To Him About A Promotion For Over Two Years, So He Hatched A Brilliant Plan
This guy's tale of malicious compliance went viral! He posted on Reddit and told how he eventually got revenge on his boss, who had led him on about a promotion for over two years. Buckle up because this is a great tale!
His Boss Lied To Him About A Promotion For Over Two Years, So He Hatched A Brilliant Plan
Office Romance: She's Definitely Flirting With You If These Things Happen
Office romances can be tricky, but sometimes it's hard to tell if a colleague is actually interested in you or just being friendly. However, certain signs can indicate if someone is flirting with you.
Office Romance: She's Definitely Flirting With You If These Things Happen
30 Gaslighting Phrases to Look Out For in The Workplace
Gaslighting is a type of manipulation where someone gives fake or incorrect information to make them doubt their memory, perception, and mental capacity or sanity.
Perpetrators of gaslighting can also use it as a tactic to control or exploit another person. Here are 30 phrases to look out for in the workplace.
30 Gaslighting Phrases to Look Out For in The Workplace
The post She Suffered the Terrible Loss of Her Husband While Trying to Deal With Her Money-Hungry Sister-In-Law Who Was Only Taking Care of Her Mother-In-Law for the Money! first appeared on Fistful of Dollars.
Featured Image Credit: Shutterstock / Dean Drobot. The people shown in the images are for illustrative purposes only, not the actual people featured in the story.
Source: Reddit