In today's world, we often come face to face with situations that challenge us to stand up for ourselves and push back against injustices.
This is especially true for those with disabilities, who often find themselves fighting for their basic rights in a world that doesn't always accommodate their needs.
In this story, we see a full-time wheelchair user take matters into her own hands and show how a little bit of malicious compliance can go a long way.
A Fun Day Out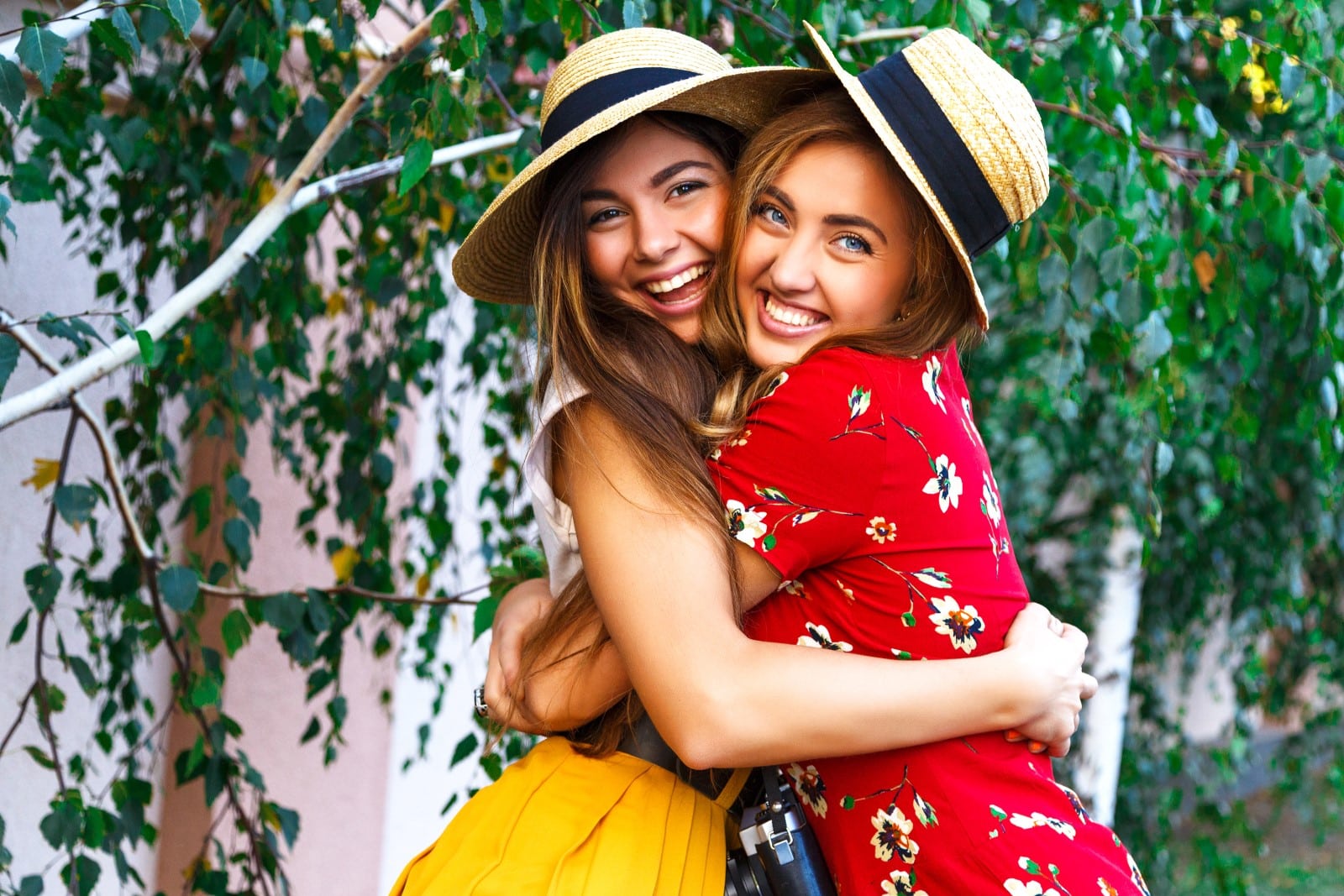 Betty is a full-time wheelchair user who cannot walk or stand. She visited a theme park with her friend a few years ago.
One of the rides was in a building and had an area outside the entrance for pushchairs and strollers that people bring to theme parks that pull all their stuff and older kids who are not allowed inside the building.
What Could He Mean?
Betty and her friend headed towards the entrance, and a young employee approached her and said, "You just leave your wheelchair there."
She Was Going to Have Some Fun
Betty looked at the employee, and her friend was about to say something, but Betty caught her eye and winked.
Betty wheeled over to the area and sat there with her brakes on, and her friend stood next to her.
He Was Unaware of What Was Going On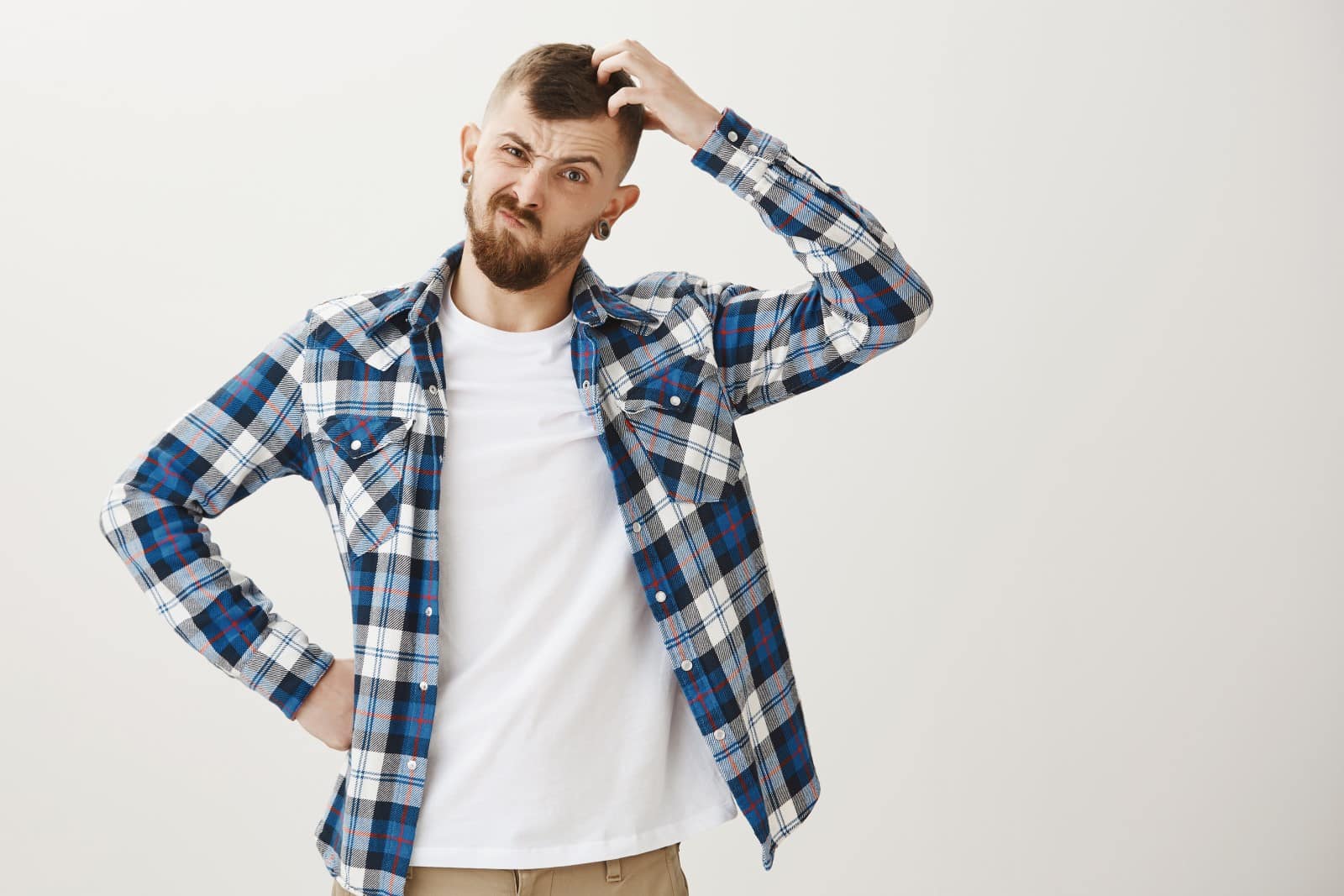 The worker came over and said, "You can go in now," seeing Betty not moving. Betty replied, "How you told me to put my wheelchair here?"
The worker (not seeing what was happening) replied, "Yes, so you need to leave it here and then go in and get it after."
Betty asked him how that would work, and he sort of blinked at her, confused, then walked over to a guest who had asked for help.
The Boss Came Over
Another worker, an older man who had a "team leader" or "supervisor" type of phrasing on his badge, came over.
The guy who had told Betty to sit there was still talking to another guest, and the older worker asked Betty if she was okay.
What a Thing to Explain!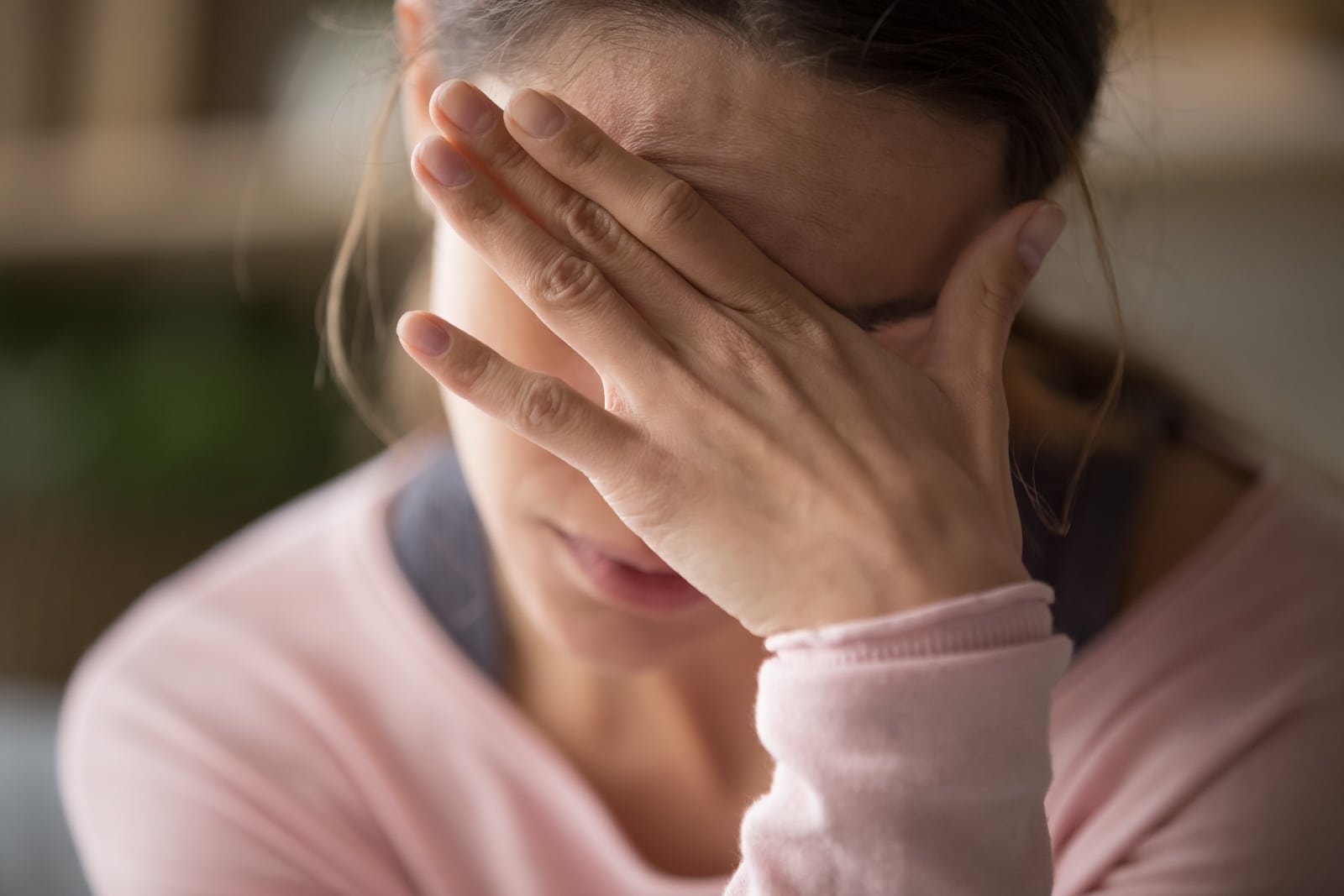 Betty explained that the guy had told her to sit here in her chair, and so she did.
He then told her to head into the ride but leave her chair there, and she was confused because she couldn't walk or stand.
They Were Understandably Shocked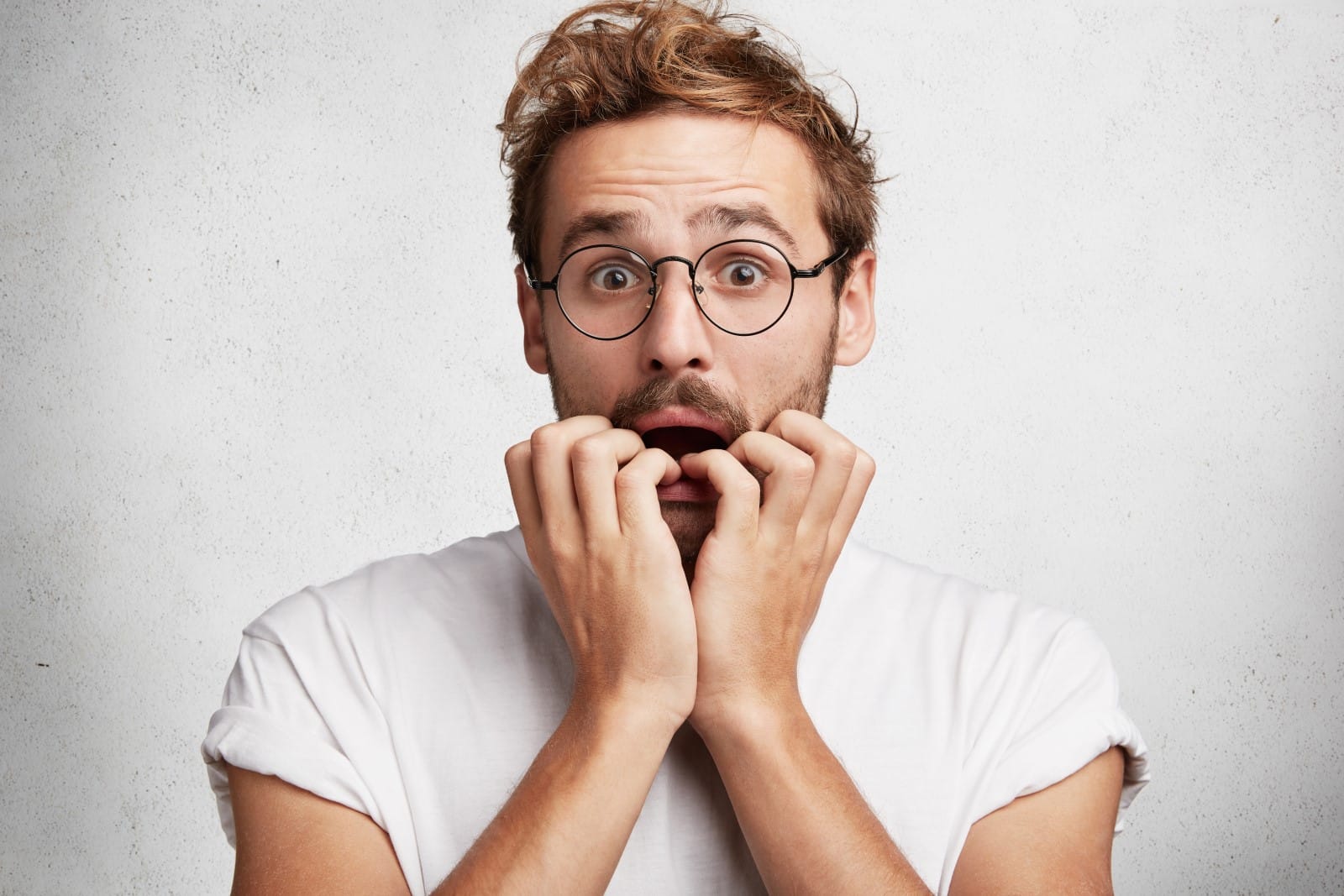 The worker was mortified and told her that this was obviously not the park rules.
They explained that staff should never ask customers to leave their wheelchairs there if they don't want to and that she's allowed in with her chair.
What Was Going On?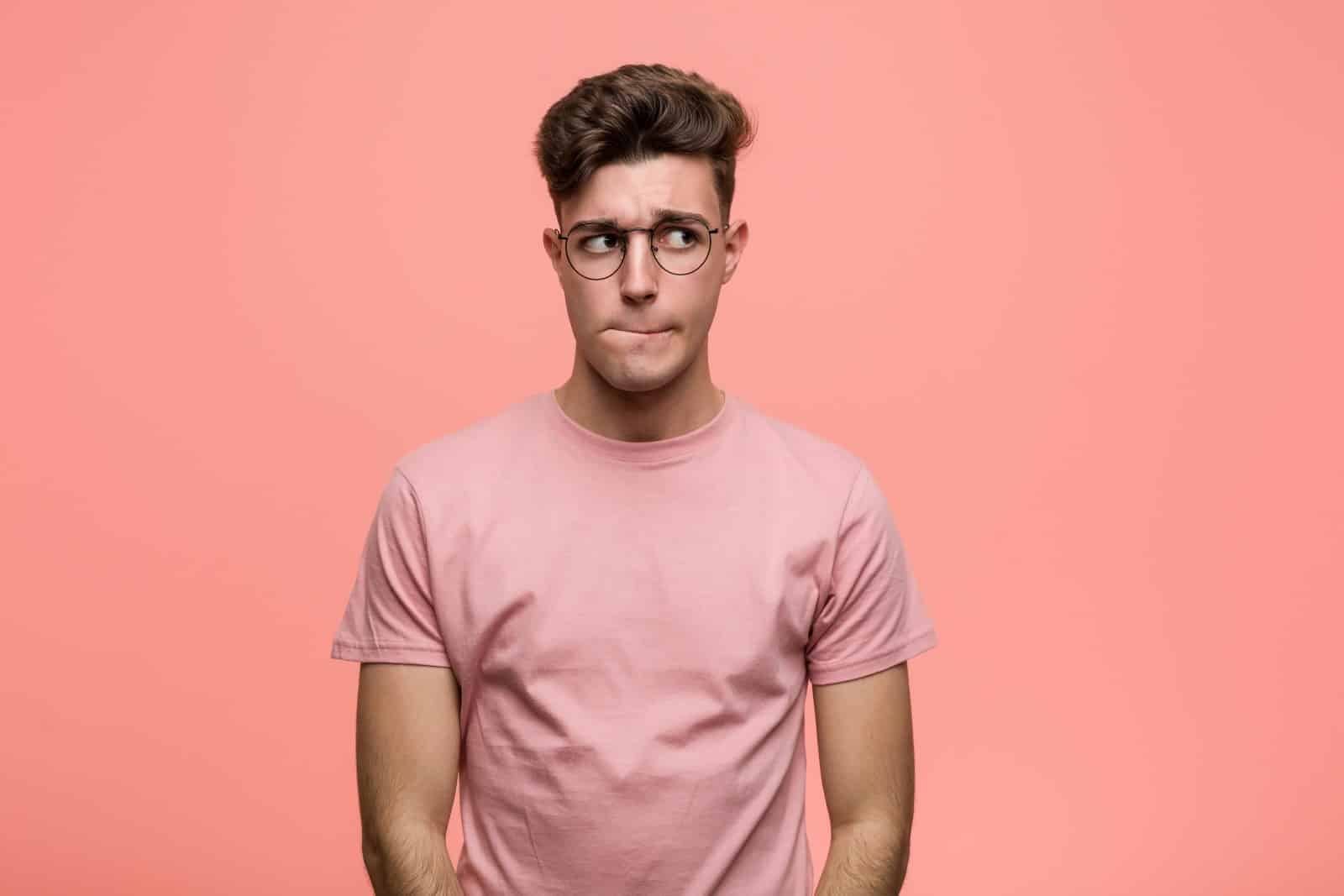 The first worker came over, and the supervisor/team leader asked him what he was on about and how he couldn't tell wheelchair users to do this, etc.
Crossed Wires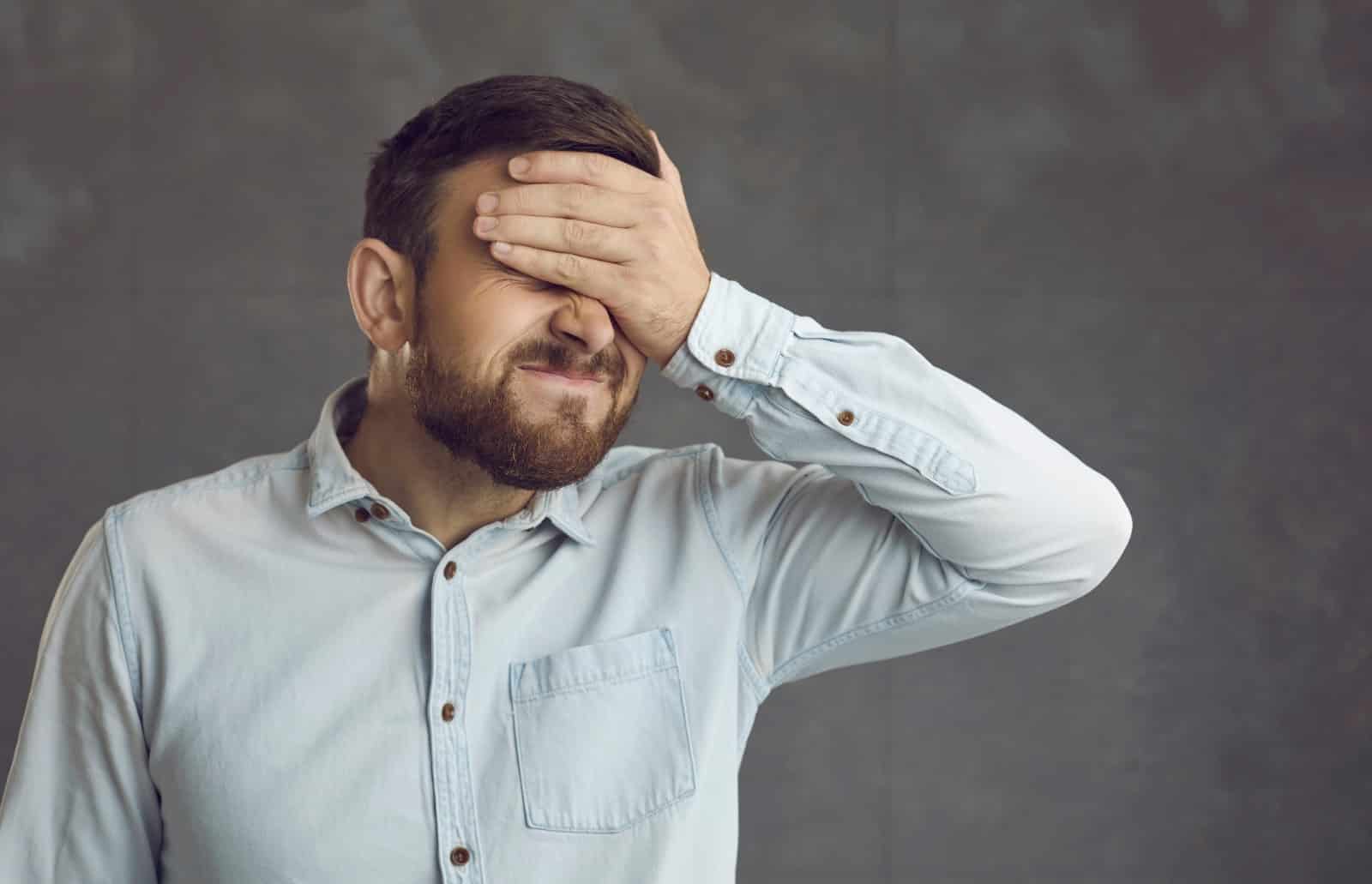 The younger employee said someone had told him to tell people they could leave their wheelchairs there.
They quickly worked out that he had gotten his wires crossed and that some people will ask if they can leave their wheelchairs there who are ambulatory and use them when they get tired, and that's fine, but not to tell everyone in a wheelchair to leave their chairs there!
When He Finally Realized He Was Incredibly Embarrassed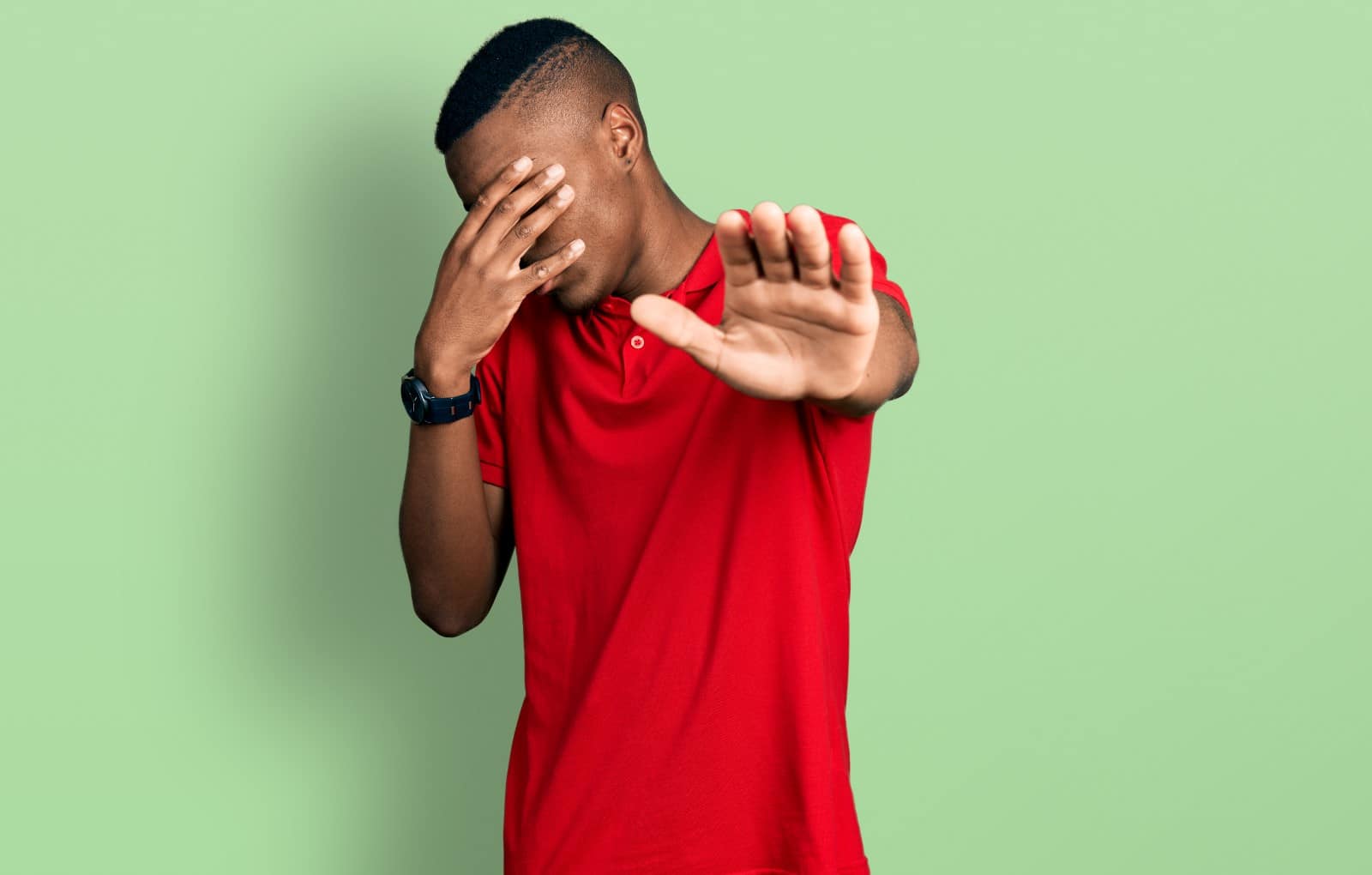 The employee immediately realized his mistake and then further realized what Betty had said previously when he wasn't looking, meaning she couldn't stand or walk, and what he had implied.
He was incredibly embarrassed, apologizing over and over!
She Was Kind About It
Betty explained that it was okay, and she was glad he had realized what he said wasn't okay, but she could see how he had gotten confused, and it turned out he was very new.
Betty headed onto the ride, and as she exited, the supervisor came over and refunded their park entry tickets and had food and shop vouchers for herself and her friend.
At Least It Was Her!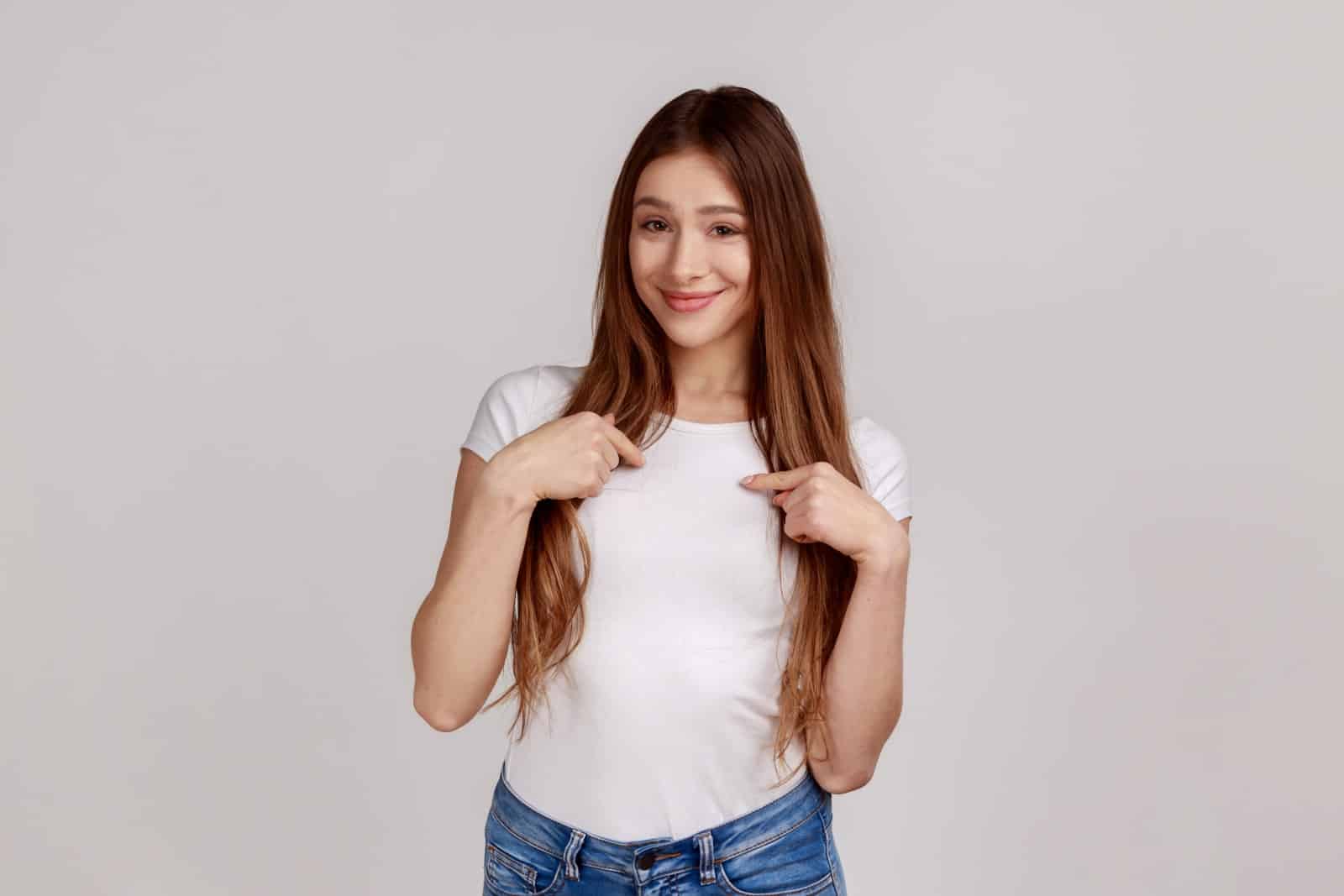 Betty explained how they didn't need to do this and how she was just glad the new guy found out about his misunderstanding with her.
While she found it funny and had a bit of fun with it, on a different day it could have been somebody else who took offense and got angry, etc. Which is why she got the free stuff.
A Positive Outcome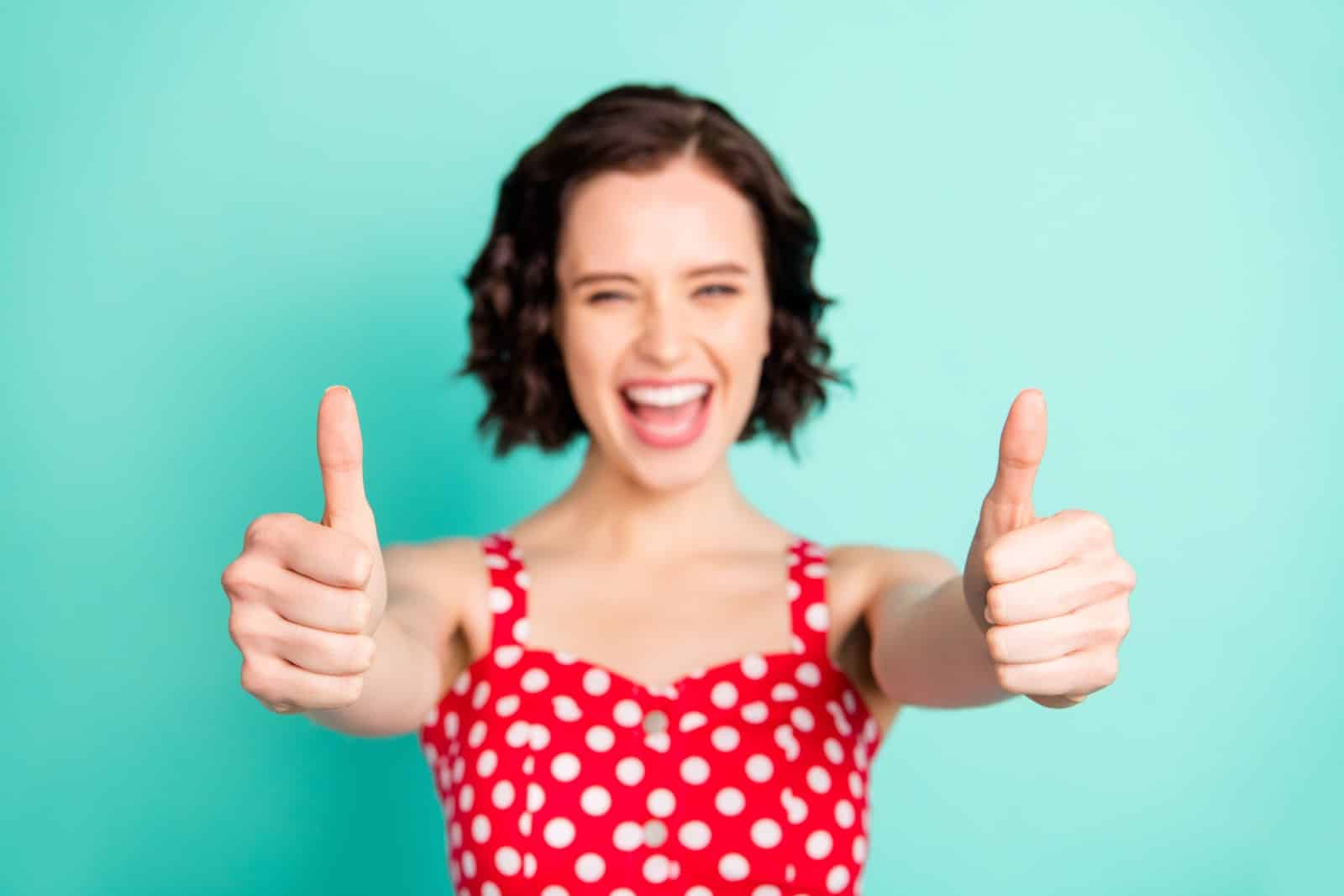 This experience is an excellent example of how we can use malicious compliance in a positive way. Instead of being upset or angry, Betty found the situation humorous and had a bit of fun with it.
It Was an Innocent Mistake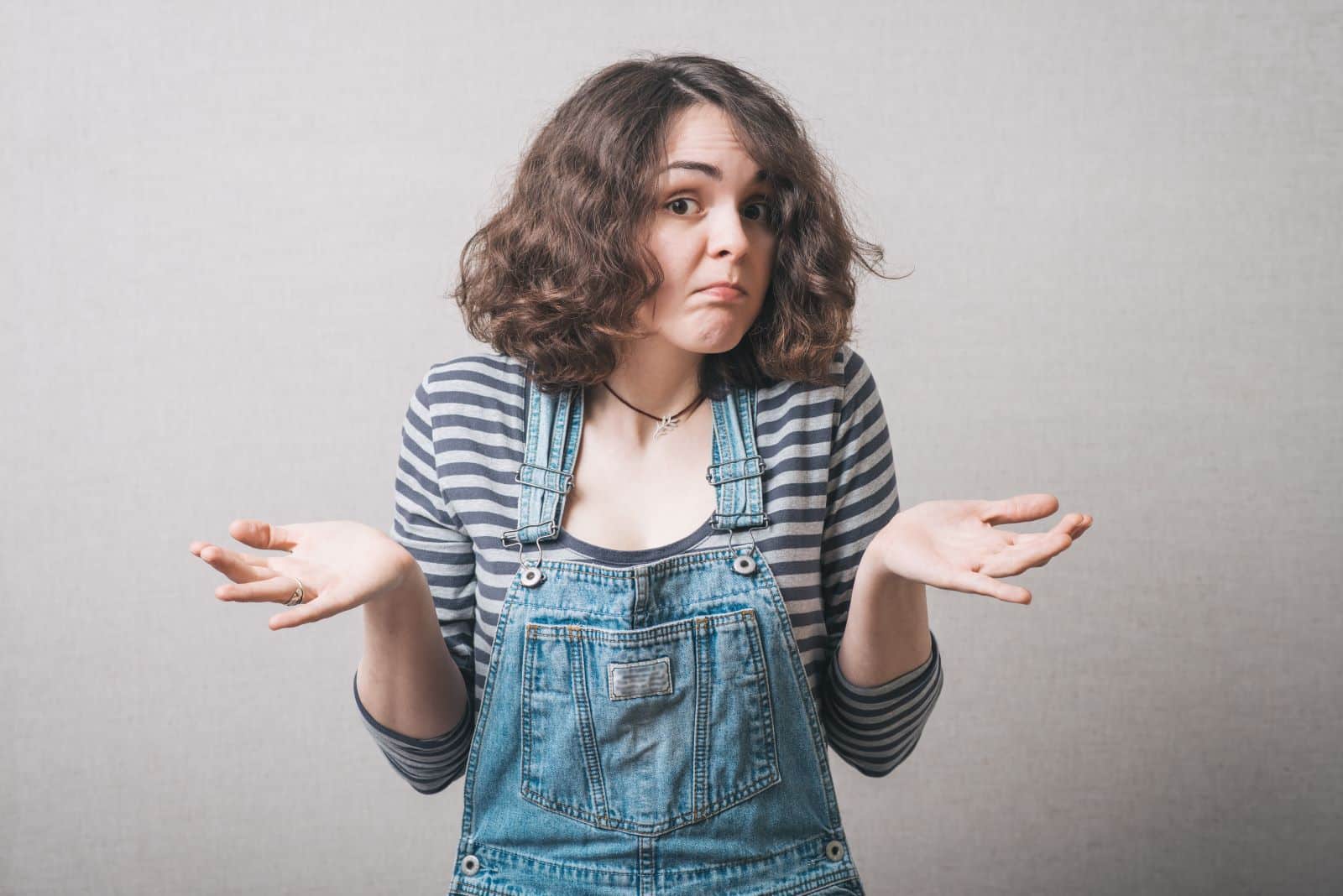 The new employee's mistake was innocent, and he learned a valuable lesson that day.
The park's management rectified the situation, and Betty and her friend got compensated for their inconvenience, showing that the park cares about its customers.
What a Fool!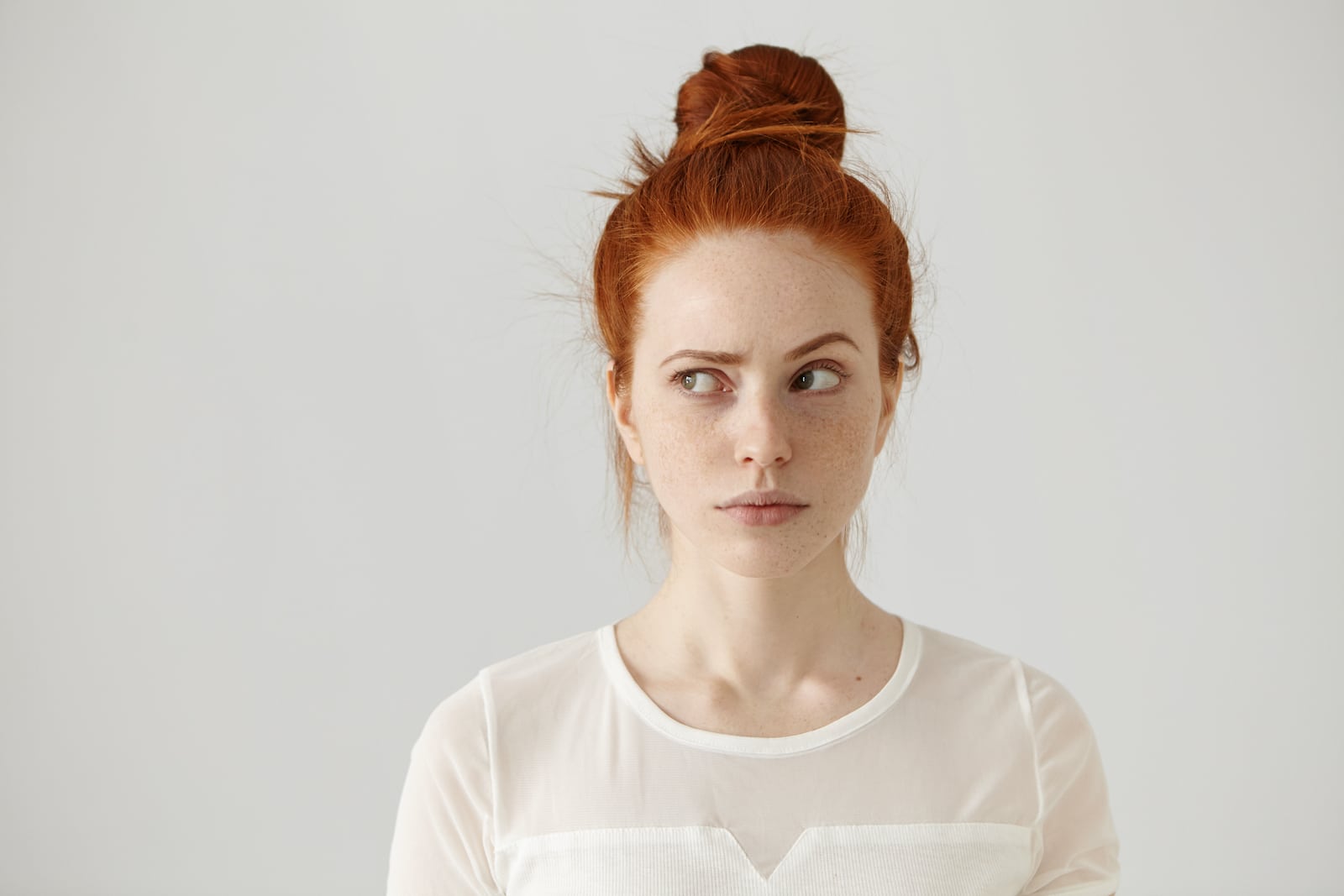 Redditors really enjoyed this woman's tale.
One user said, "Man, how flustered/mentally exhausted do you have to be to just straight up FORGET that a good portion of wheelchair users can't walk at all/can only walk VERY short distances with assistance??"
"Poor guy! Definitely a good thing you were the one to correct him instead of someone less patient!"
What do you think? She handled this situation perfectly, and it goes to show that a bit of humor can go a long way.
More From Fistful of Dollars
A Reddit user recently revealed the elaborate means their best friend went to to get her own back on a cheating partner.
He Was Having an Affair But She Found Out, and So She Came Up With a Brilliant Plan For Revenge
He Was Laid Off By His Boss Just Before Christmas, But When He Gets Even, His Boss Has A Melt-Down
A recent thread on Reddit's Petty Revenge subreddit saw a man get revenge on his employer by exposing his unfair wage practices when he laid him off right before Christmas.
He Was Laid Off By His Boss Just Before Christmas, But When He Gets Even, His Boss Has A Melt-Down
His Boss Lied To Him About A Promotion For Over Two Years, So He Hatched A Brilliant Plan
This guy's tale of malicious compliance went viral! He posted on Reddit and told how he eventually got revenge on his boss, who had led him on about a promotion for over two years. Buckle up because this is a great tale!
His Boss Lied To Him About A Promotion For Over Two Years, So He Hatched A Brilliant Plan
Office Romance: She's Definitely Flirting With You If These Things Happen
Office romances can be tricky, but sometimes it's hard to tell if a colleague is actually interested in you or just being friendly. However, certain signs can indicate if someone is flirting with you.
Office Romance: She's Definitely Flirting With You If These Things Happen
30 Gaslighting Phrases to Look Out For in The Workplace
Gaslighting is a type of manipulation where someone gives fake or incorrect information to make them doubt their memory, perception, and mental capacity or sanity.
Perpetrators of gaslighting can also use it as a tactic to control or exploit another person. Here are 30 phrases to look out for in the workplace.
30 Gaslighting Phrases to Look Out For in The Workplace
The post She Was Told to Leave Her Wheelchair in the Wheelchair Bay and "Walk Onto the Ride". So She Parked Herself in the Bay to Shed Light on This Guy's Misinterpretation of the Rules first appeared on Fistful of Dollars.
Featured Image Credit: Shutterstock / AS photo family. The people shown in the images are for illustrative purposes only, not the actual people featured in the story.
Source: Reddit