This woman's story is about an entitled Mom suing her for not allowing her kids to enter their private property! A crazy tale.
A Cattle Ranch Story
The Original Poster (OP) owns a horse and cattle ranch.
She says she does not offer riding lessons because most of the horses are rescues, and there are a lot of weirdos out there, so she doesn't want them coming to her property.
One day, OP's security system went off, saying someone had shown up at her ranch and tried to get in.
Who's This?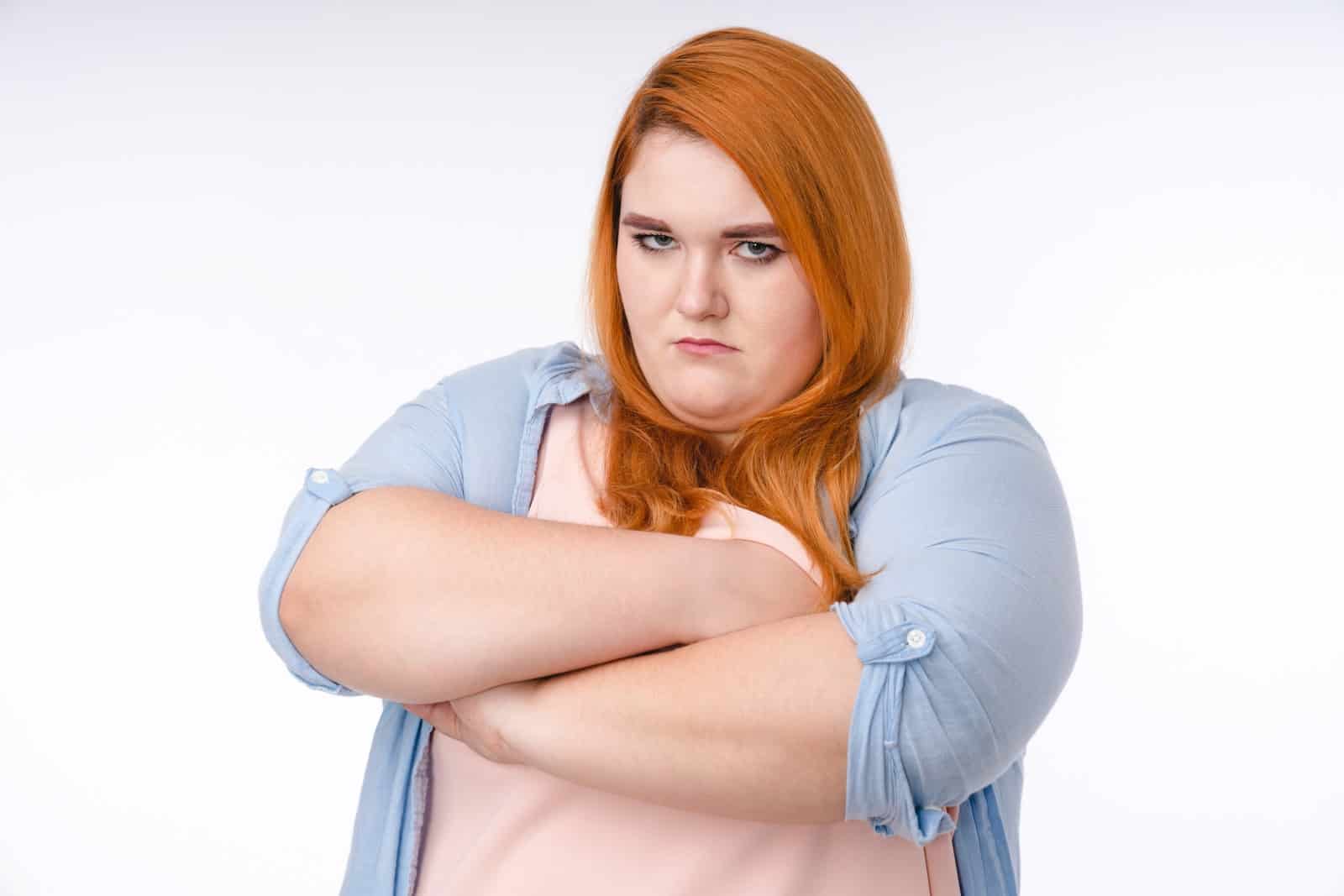 When OP got to the gate, there was a woman with a bad haircut, overweight, designer clothes, and an entitled attitude.
She stared down her nose at OP and said she had spoken to someone that this was the place for her daughter to take horseback riding lessons.
OP asked her who told her that, and the woman said, "The owner of this place, obviously. Now open this gate so I can take my daughter to her lesson."
She Was Shocked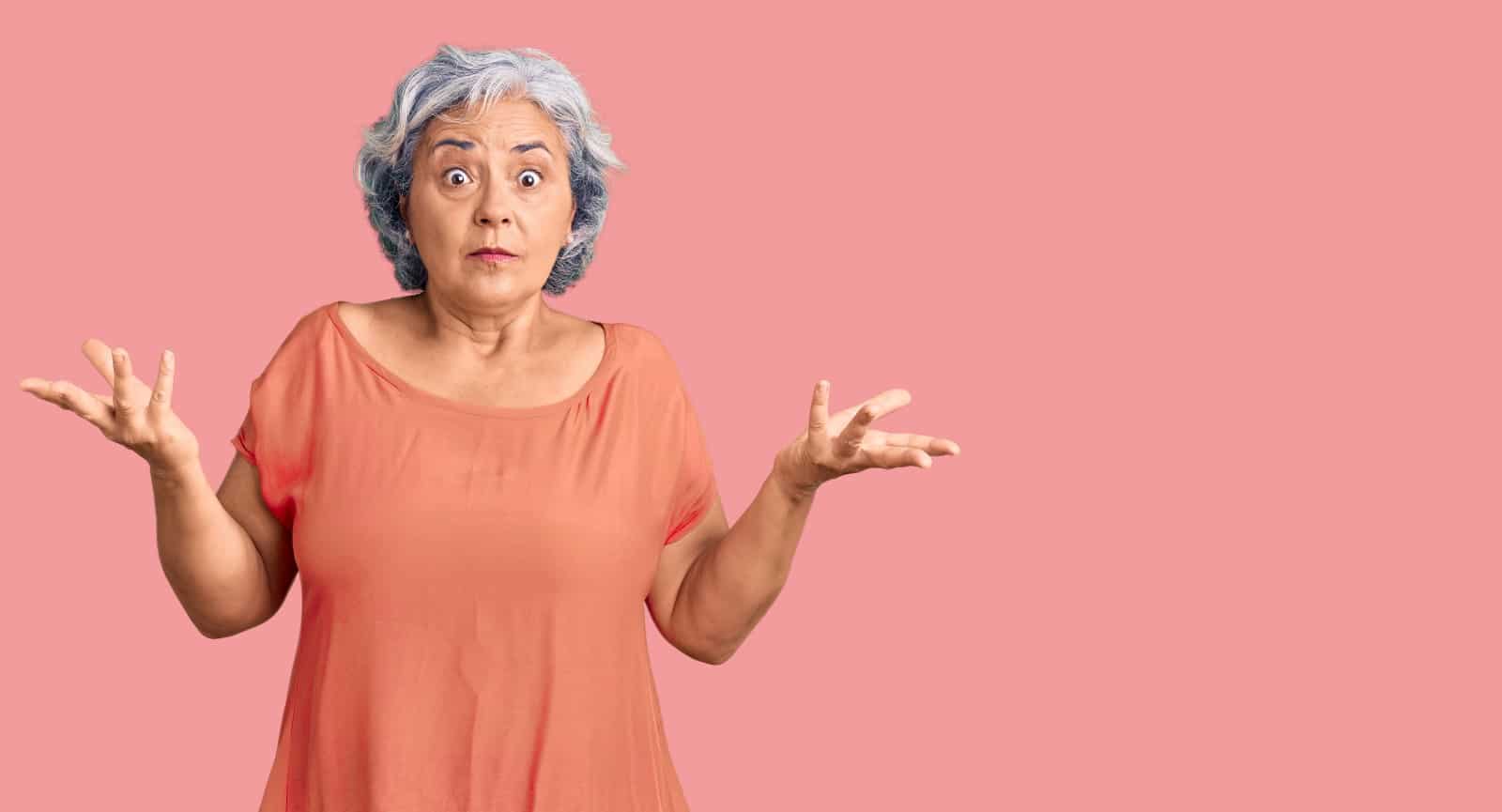 OP looked her dead in the eye through the gate and said, "I'm the owner, I've never spoken to you before, and I don't give lessons. You're confused; now, please leave."
She Said What?!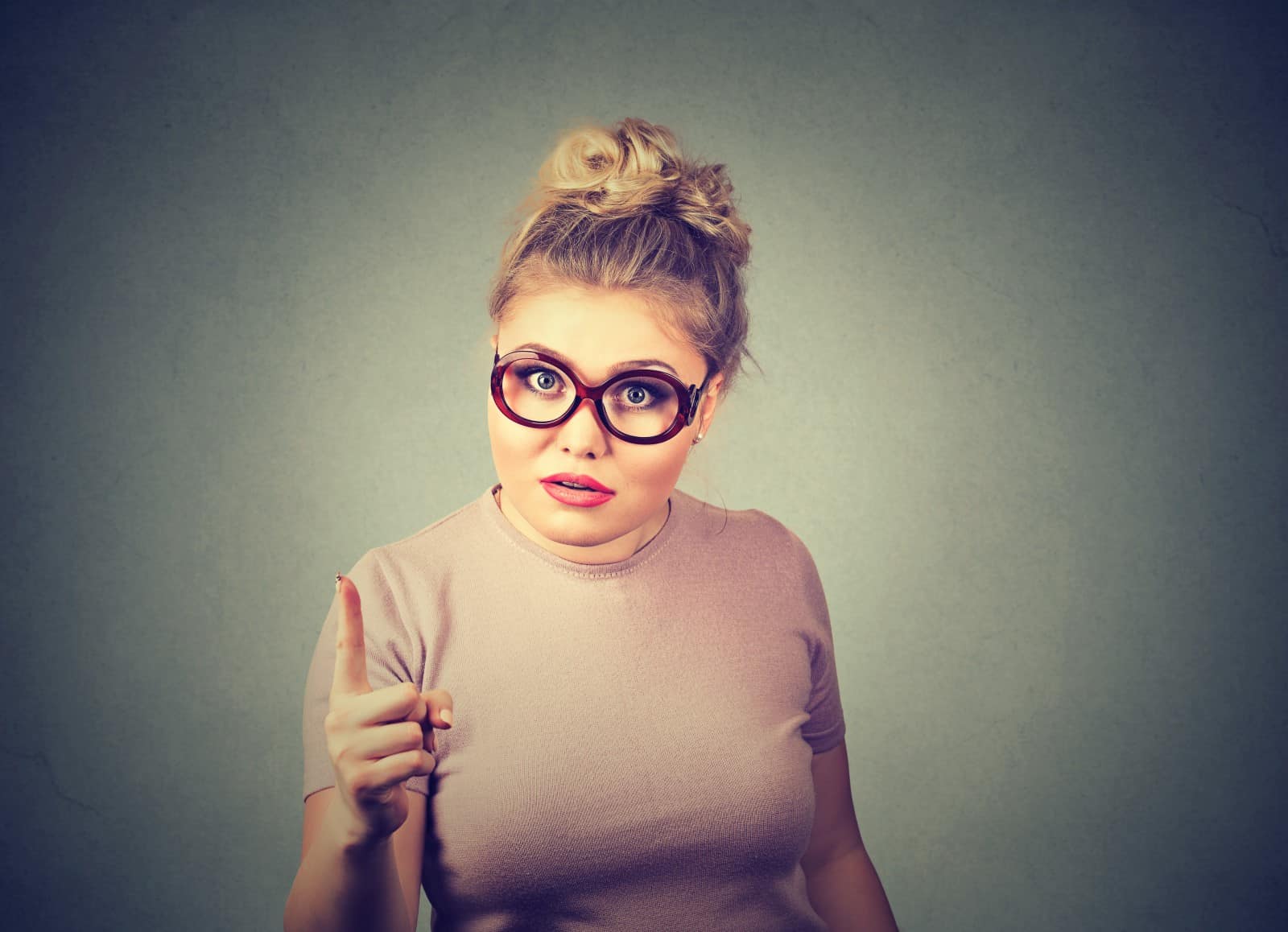 The woman laughed and said OP was just a crazy old lady who didn't know anything and should go take her mental meds and take a nap after opening the gate for them.
OP stared at her, drill sergeant style, and said firmly, "I'm old, not senile. And this is my property. Leave before the police come." She then turned and walked away.
She Was Too Entitled!
The woman screamed at her with all kinds of obscenities and threatened to sue the "crazy old bat!" OP just kept walking. When she reached the house, she called the police.
A Weird Teen?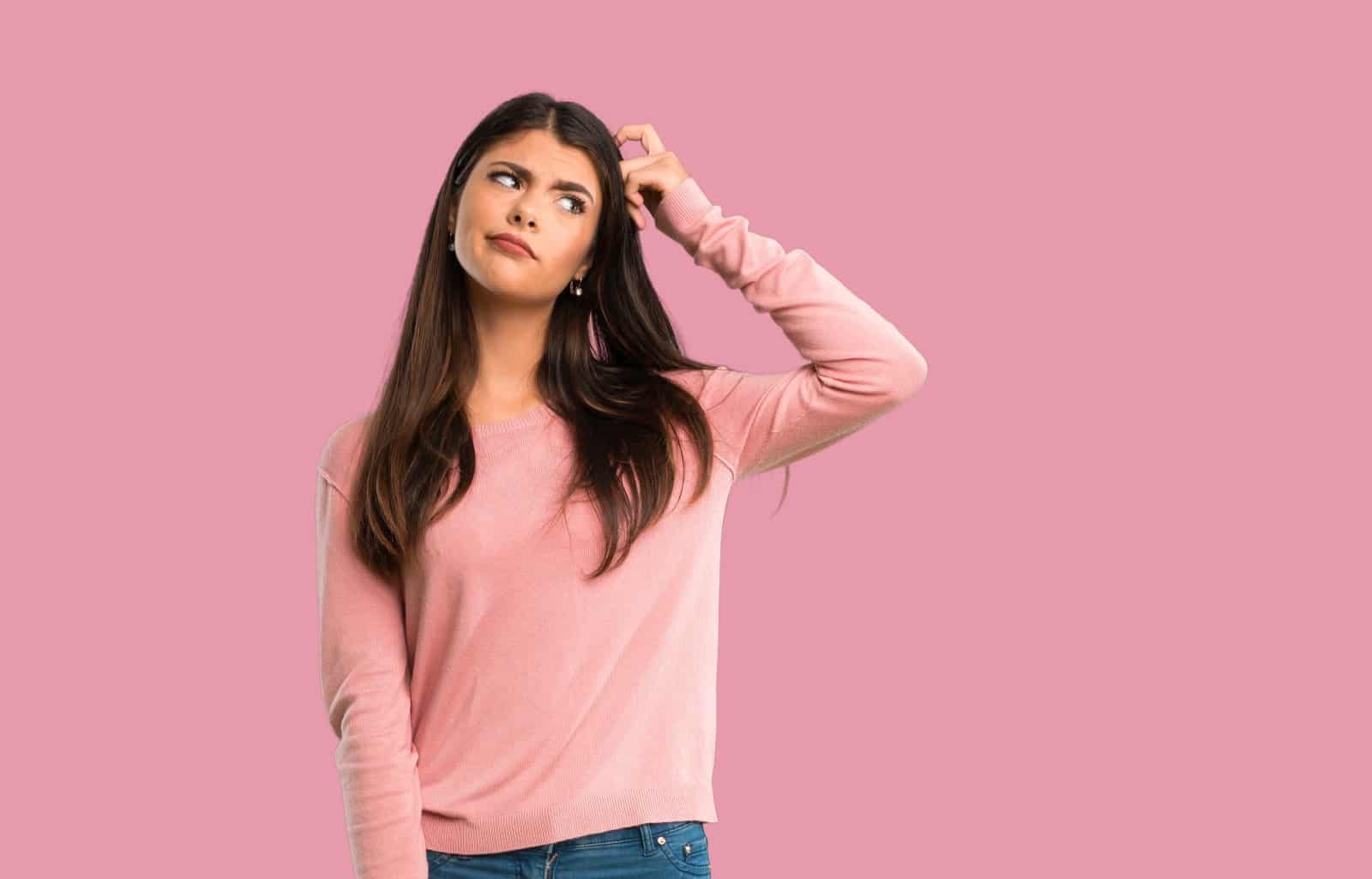 While she was on the phone with them, one of her foster kids, Daryl, asked if she knew who the weird teen who was running across the front of the house.
OP looked outside and saw a teenage girl running from the dogs and up a tree.
The Dogs Were Chasing Her Off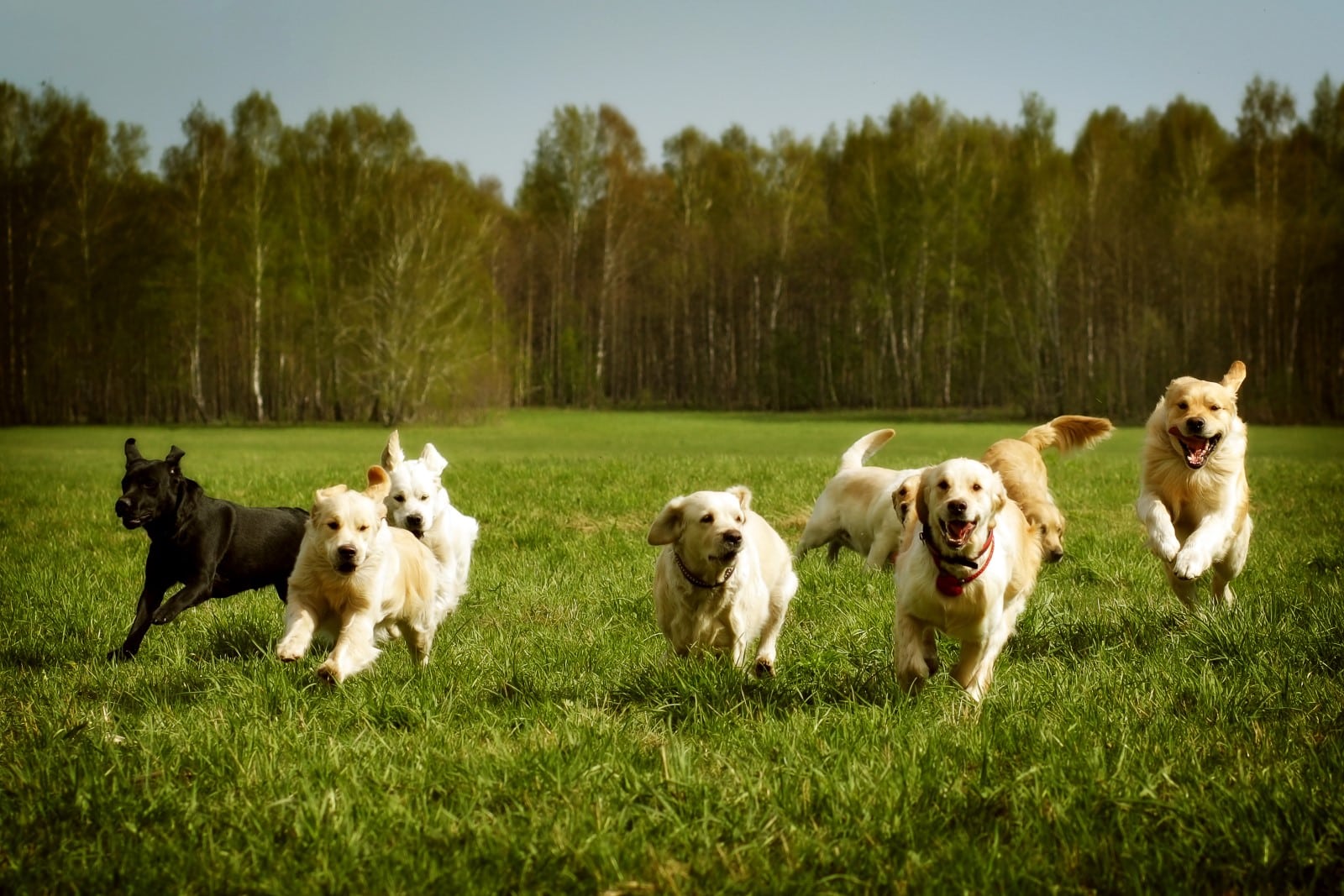 She was well-dressed (designer everything well-dressed), and the dogs were barking like crazy.
They Were Quick on the Scene
The police arrived and arrested the mother and daughter for trespassing.
The mother screamed the same entitled rubbish she had at the gate but had now changed her story and said that the owner of the property had promised her daughter a horse and lessons.
No one listened, and the police hauled them off.
She Got Served!
Cut to a week later, and OP received a notice in the mail that the mother was suing her and demanding all her "dangerous and disgusting animals be taken away and put down."
She Knew What to Do
At the courthouse, OP showed the judge the security footage from the house, gate, and stable (with audio in 4k!).
It showed them screaming, cursing, and trying to squeeze through the gate before smashing the gate control call box on the outside and then trying to steal one of OP's horses.
You could see them trying to put the horse into their small minivan.
They Tried to Steal a Horse?!
The horse in question they were trying to take was a draft horse, a Shire Clydesdale mix. There ain't no way that he was fitting in that car!
They Wasted No Time
The judge looked at the mother and asked, "Are you psychotic? You pay their (i.e., OP's) lawyer and fees, as well as jail time for property damage, which you will pay for, and animal endangerment charges."
The entitled mother could only stammer, "But the dogs attacked my daughter."
A Hefty Fine!
The judge turned to OP and asked if her dogs had ever bitten anyone ever. OP replied, "No, sir. They bark, and that's about it. They will go after a bear or mountain lion, but not a human."
The judge shrugged. In total, the entitled mother had to pay a little over $60,000 USD, plus late fees and fines because she didn't pay the first time and got hauled back to court and paid up.
Justice Was Served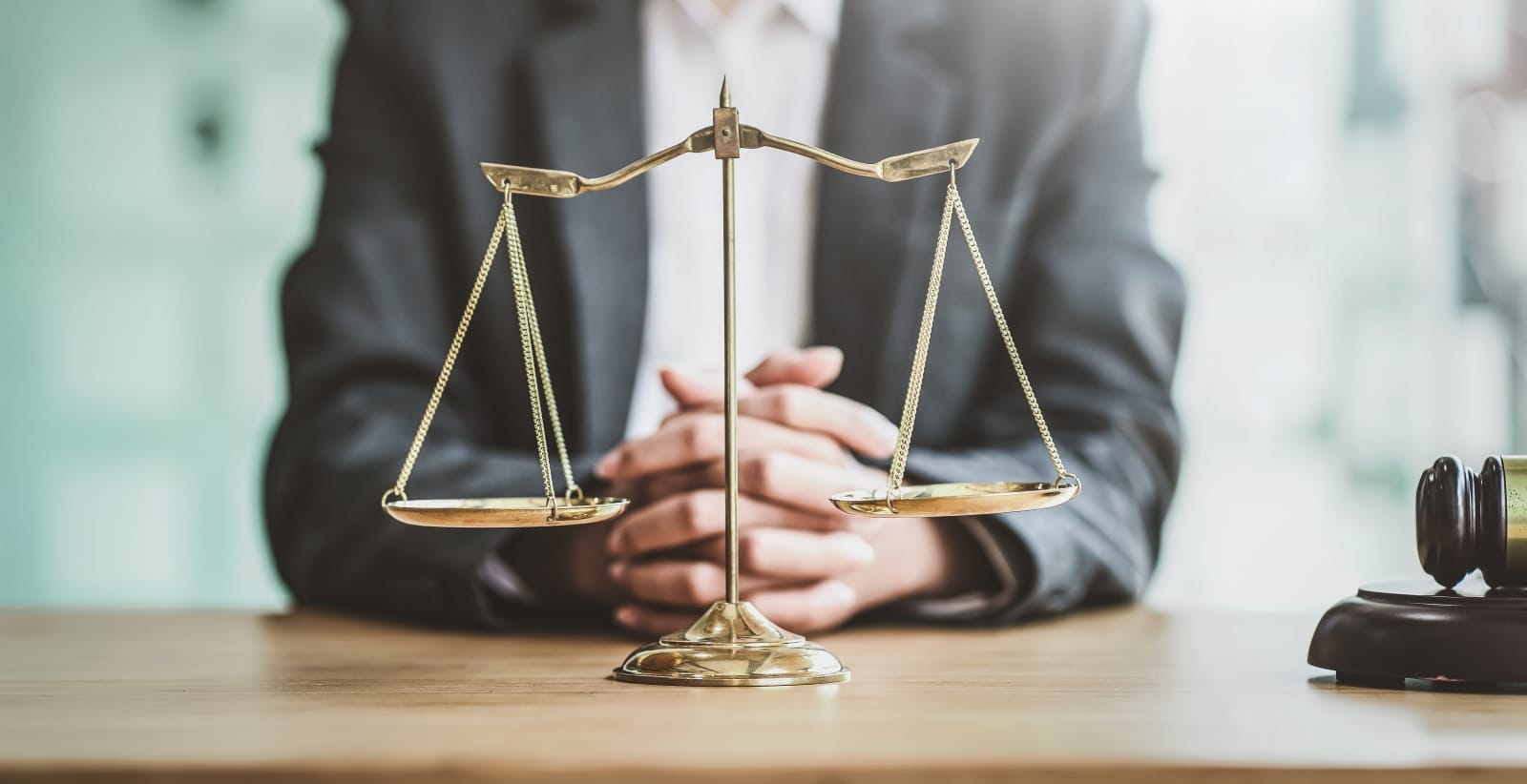 OP was glad that justice got served, and she could continue to run her ranch without any interference from entitled people.
OP felt happy that her ranch was safe and that the rescue animals were well cared for.
She Was Determined to Make Them Pay
OP also felt proud of her determination and assertiveness in dealing with the woman. She admired her ability to stand her ground and protect her property and her animals.
OP realized that sometimes, people could be entitled and unreasonable, but it's essential to stand up for oneself and not let them trample over one's boundaries.
Stand Up for Yourself
OP's encounter with the entitled woman was a lesson in standing up for oneself and protecting one's property. OP's ranch remained safe, and the rescue animals were well.
Redditors enjoyed her story. One user said, "Thanks for the story; I love/hate reading about these main characters who try to paint themselves as angels while acting like spoiled brats."
What do you think about this dramatic tale? Should she contest the fine?​​
More From Fistful of Dollars
A Reddit user recently revealed the elaborate means their best friend went to to get her own back on a cheating partner.
He Was Having an Affair But She Found Out, and So She Came Up With a Brilliant Plan For Revenge
He Was Laid Off By His Boss Just Before Christmas, But When He Gets Even, His Boss Has A Melt-Down
A recent thread on Reddit's Petty Revenge subreddit saw a man get revenge on his employer by exposing his unfair wage practices when he laid him off right before Christmas.
He Was Laid Off By His Boss Just Before Christmas, But When He Gets Even, His Boss Has A Melt-Down
His Boss Lied To Him About A Promotion For Over Two Years, So He Hatched A Brilliant Plan
This guy's tale of malicious compliance went viral! He posted on Reddit and told how he eventually got revenge on his boss, who had led him on about a promotion for over two years. Buckle up because this is a great tale!
His Boss Lied To Him About A Promotion For Over Two Years, So He Hatched A Brilliant Plan
Office Romance: She's Definitely Flirting With You If These Things Happen
Office romances can be tricky, but sometimes it's hard to tell if a colleague is actually interested in you or just being friendly. However, certain signs can indicate if someone is flirting with you.
Office Romance: She's Definitely Flirting With You If These Things Happen
30 Gaslighting Phrases to Look Out For in The Workplace
Gaslighting is a type of manipulation where someone gives fake or incorrect information to make them doubt their memory, perception, and mental capacity or sanity.
Perpetrators of gaslighting can also use it as a tactic to control or exploit another person. Here are 30 phrases to look out for in the workplace.
30 Gaslighting Phrases to Look Out For in The Workplace
The post She Came Out on Top After an Entitled Woman Insulted Her, Broke in to Her Property, Tried to Steal Her Horse and Then Had the Audacity to Sue Her! first appeared on Fistful of Dollars.
Featured Image Credit: Shutterstock / Roman Samborskyi. The people shown in the images are for illustrative purposes only, not the actual people featured in the story.
Source: Reddit