On a Reddit subthread, a soon-to-be-married guy has to decide whether to honor family traditions or make new ones with his future bride. Will this decision make or break their future together?
Honeymoon or Family Vacation?
The Original Poster (OP) wrote about a recent situation where he had to decide whether to take a family vacation rather than a honeymoon.
The clincher, he didn't discuss it with his fiancée first though.
A Long-Standing Tradition
OP's family has an annual vacation tradition that includes both family and friends. The tradition started when OP was 11 years old and has continued over the years.
Each year they alternate who plans and pays for the vacation. This year, their friends will organize the vacation.
Trying to Make Plans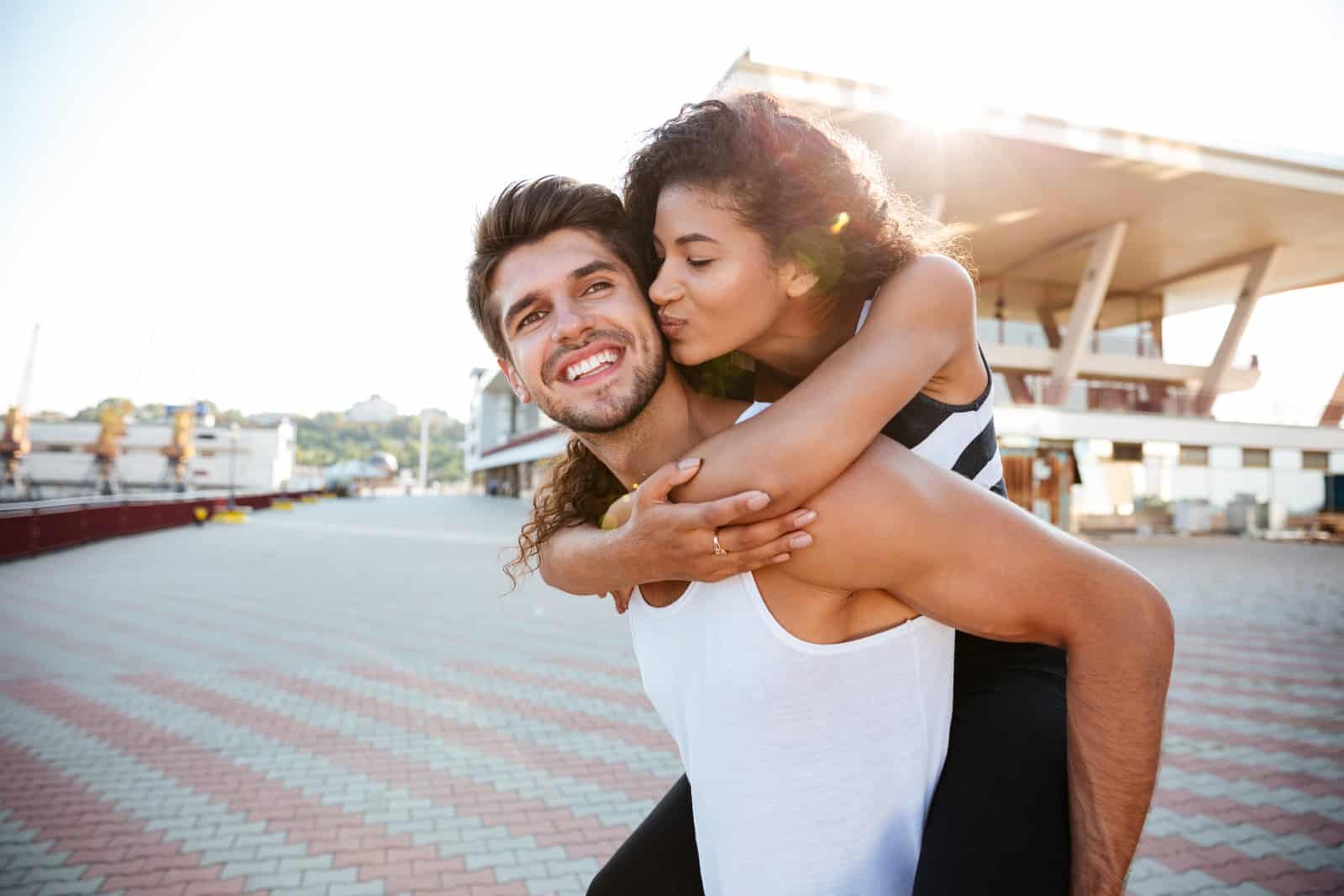 OP and his fiancée, who are getting married in a few weeks, were planning to go on their honeymoon towards the end of the year, although they hadn't made any specific plans yet.
While OP has the flexibility to take time off from, their fiancée only has a limited amount of paid time off (PTO), so they need to be strategic with their planning.
Skipping Yearly Vacation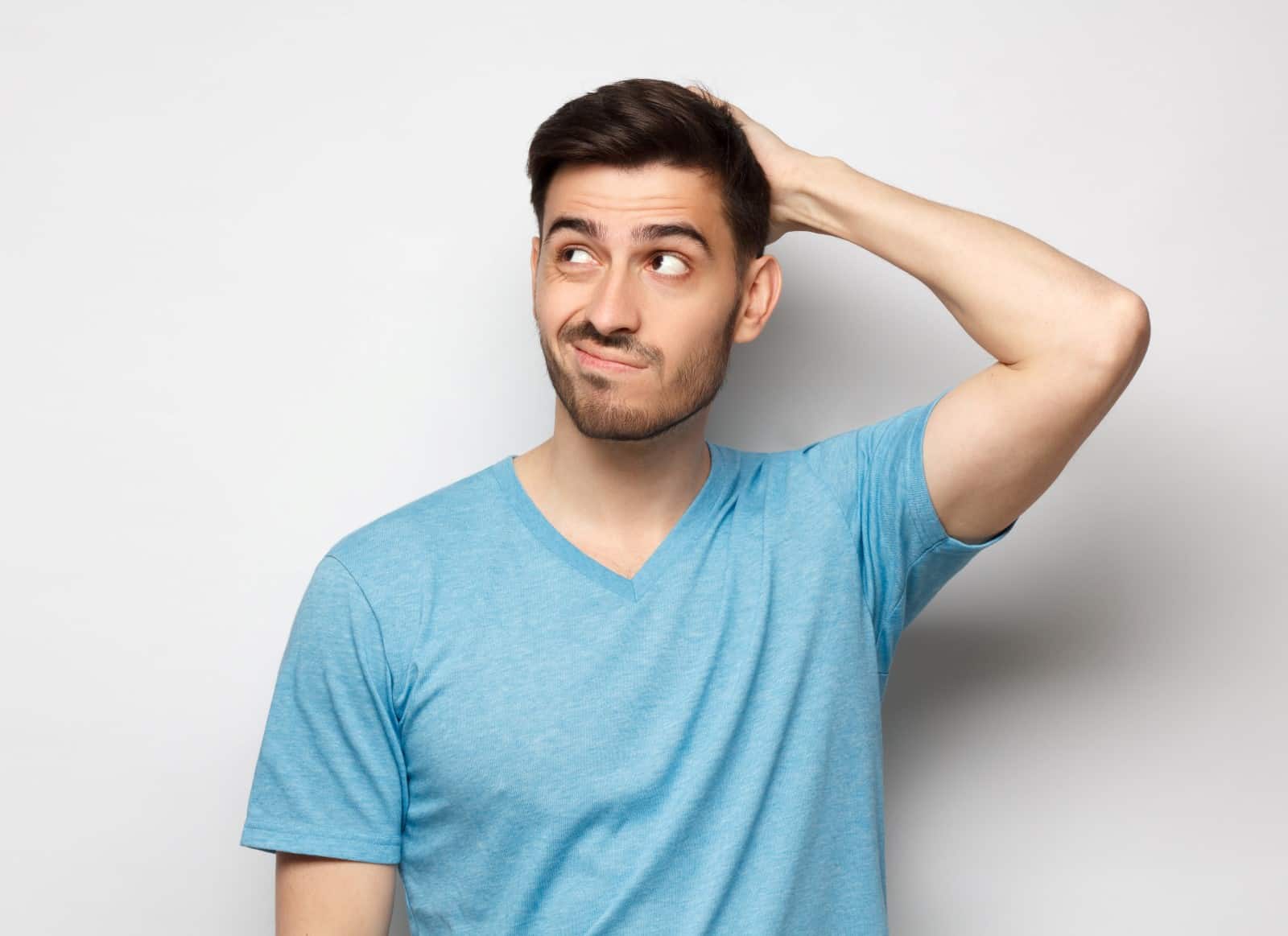 As a result, OP informed everyone that he might have to skip the annual vacation this year due to their fiancée's work situation and their honeymoon plans.
Offered a Free (Family) Vacation
OP's "bonus dad" (the family friend's father) approached them last week and informed them that he had booked a room for their upcoming vacation.
OP's fiancée was also invited to come along if she changed her mind, but their "bonus dad" was insistent on the family being together for the trip.
Perfect Destinations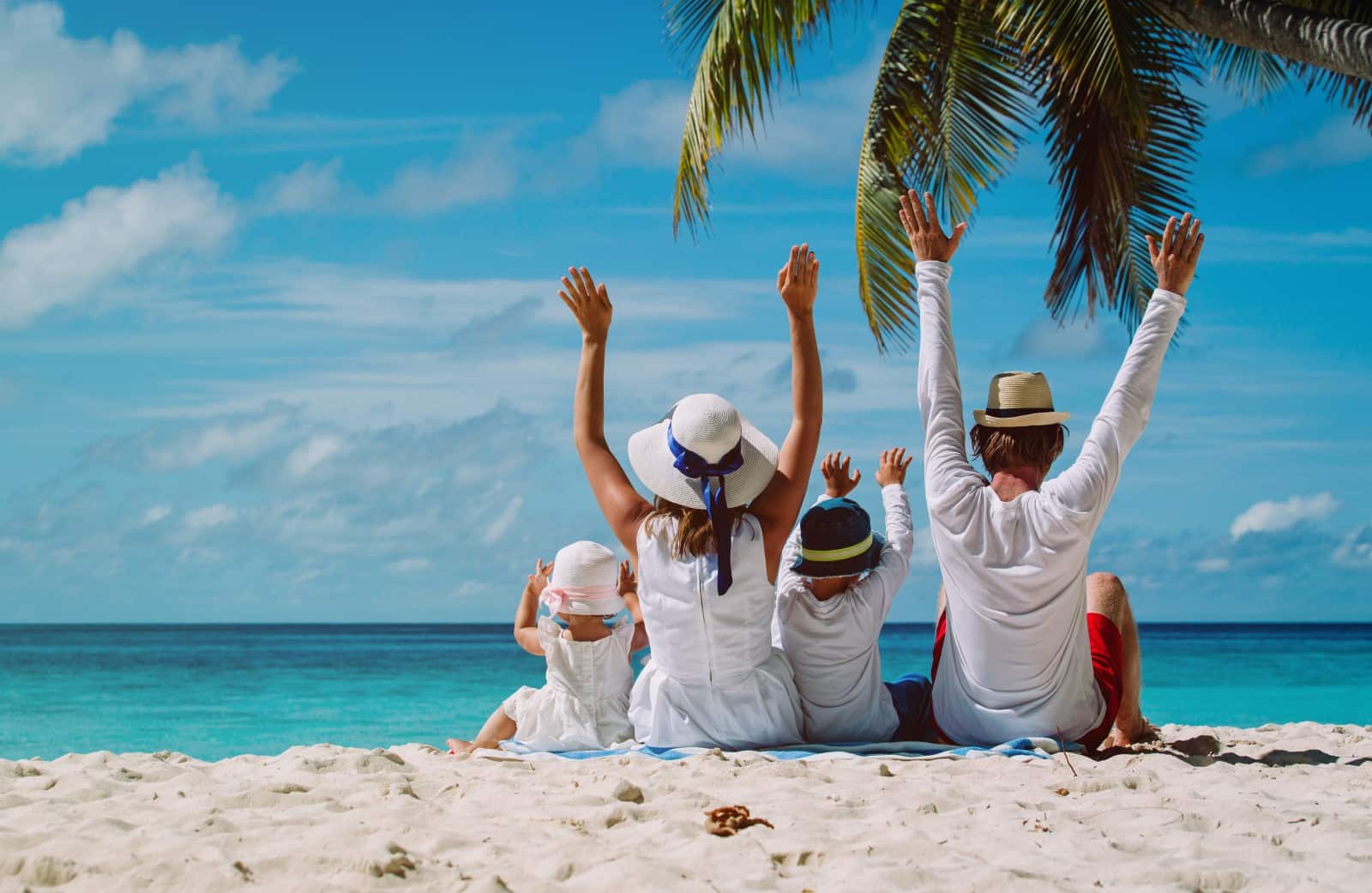 According to OP, there's nothing quite like the vacations they take with their family and friends. The destinations are always great, and the company is even better.
Unbeatable All-Expenses-Paid Vacation
OP's sister lives out of state and is quite busy, so it's an opportunity to catch up with her.
Additionally, the family they travel with has three sons who are some of OP's closest friends. Furthermore, an all-expenses-paid holiday is hard to beat.
She Was Upset With This Offer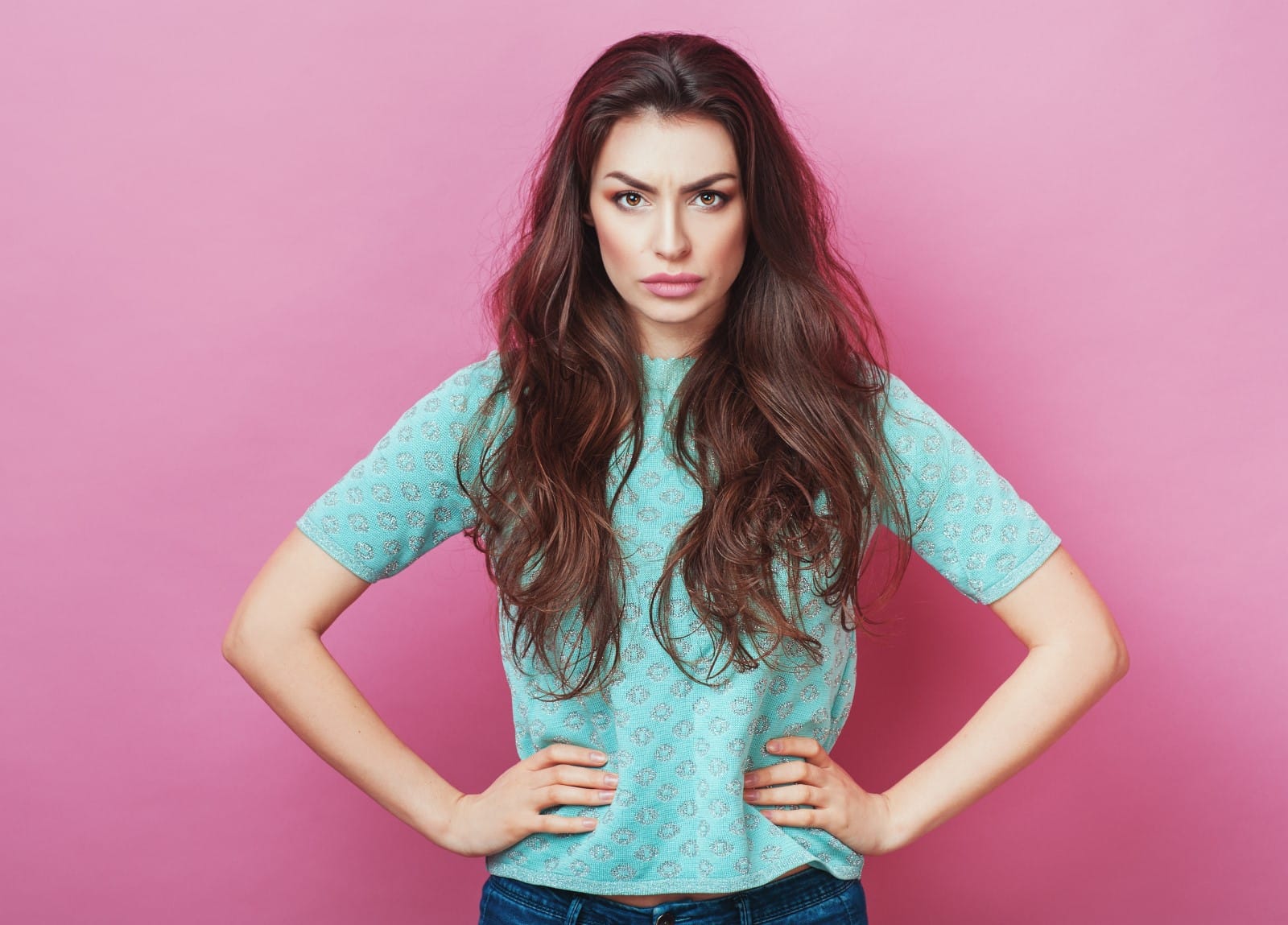 When OP informed his fiancée about their "bonus dad" booking a room for them on the family vacation, she became very angry that OP didn't immediately decline the offer.
However, OP explained that they weren't obligated to participate in all family activities and that the vacation could serve as the first part of their honeymoon.
Delaying Honeymoon Plans
Since they hadn't started planning their honeymoon yet, there were no concrete plans to disrupt.
Furthermore, OP suggested that they could still have their actual honeymoon as a first-anniversary celebration since they weren't planning on going right after their wedding anyway.
Redditors Were Brutal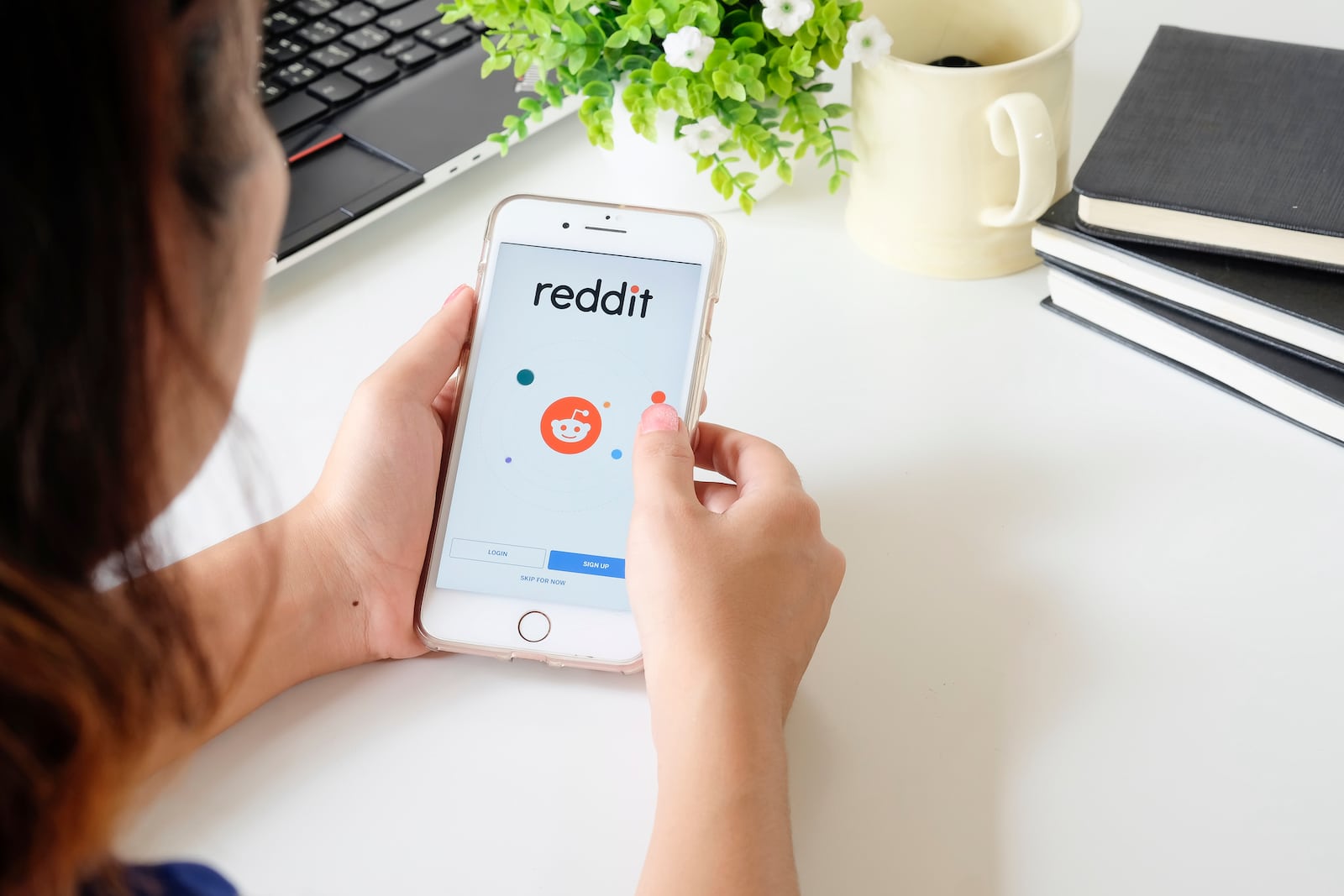 The very first comment on the thread summed up how most of the audience was feeling about the situation.
"The correct response was "I don't know, let me check with my fiancée first, since we haven't set a date for the the honeymoon yet."
"You need to pick your fiancée (who IS your family now) over your family. If you can't do that, don't marry her, for her sake."
Other Reddit Comments
Many of the Reddit users were appalled by OP's choice and lack of communication with his fiancée.
They believed that OP should have consulted with the fiancée first before answering the family friends. A quick conversation with his partner could have de-escalated this situation very quickly.
Feeling of Being Left Out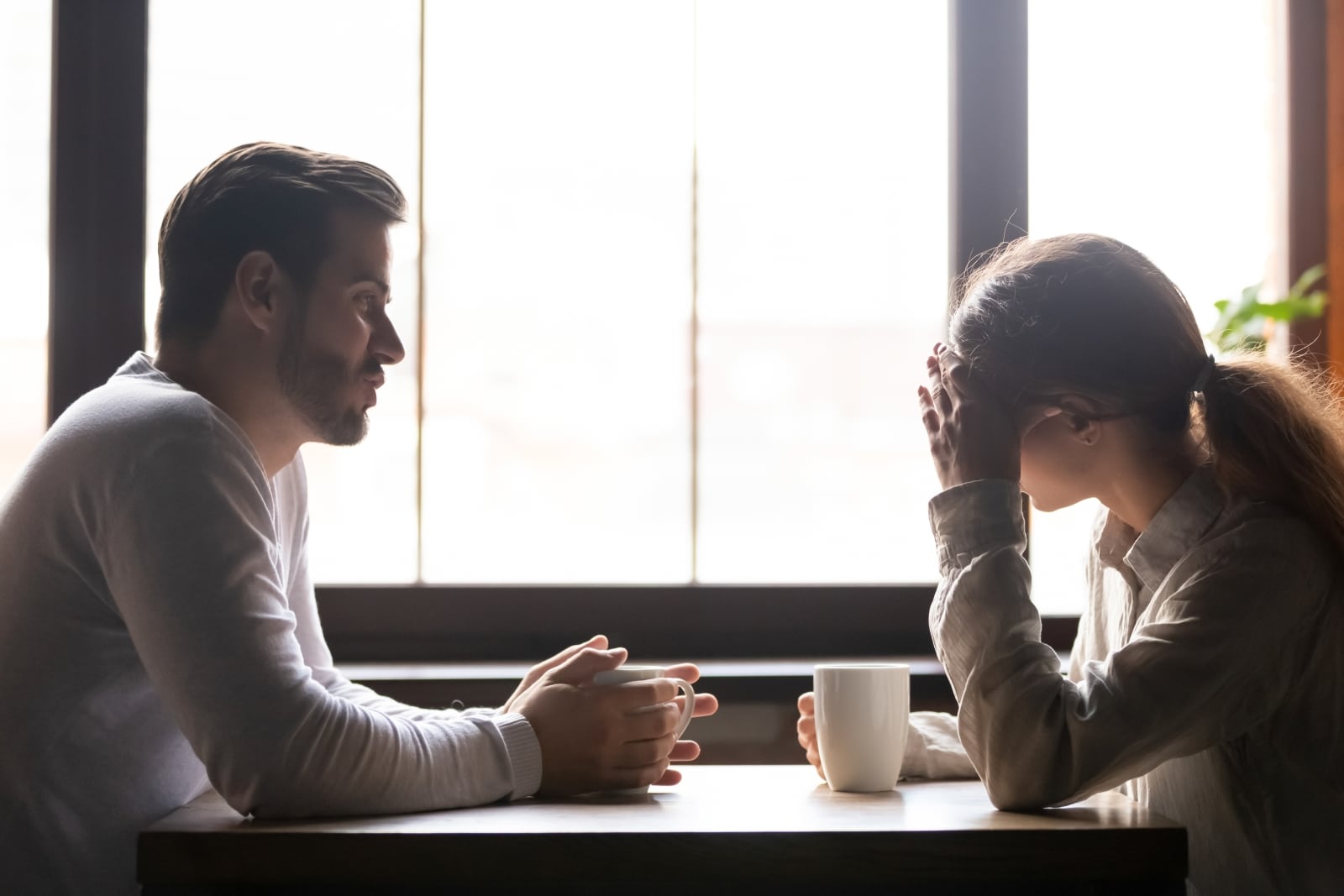 Others warned OP to tread carefully or else the fiancée might feel like she will never be a part of any decisions in the marriage.
Honeymoon Is Once in a Lifetime
Another pointed out that this vacation occurs every year, while a honeymoon is only once in a lifetime. They thought OP should have considered this before responding to the family friend's request.
Setting Boundaries
One stated "And where does this end exactly? Will your family have a key to your place (because they helped pay for it)?
Will your family dictate where you spend your holidays? Will your family decide how your kids are raised and where they go to school? No, it's time for you to be your own man."
What Do You Think?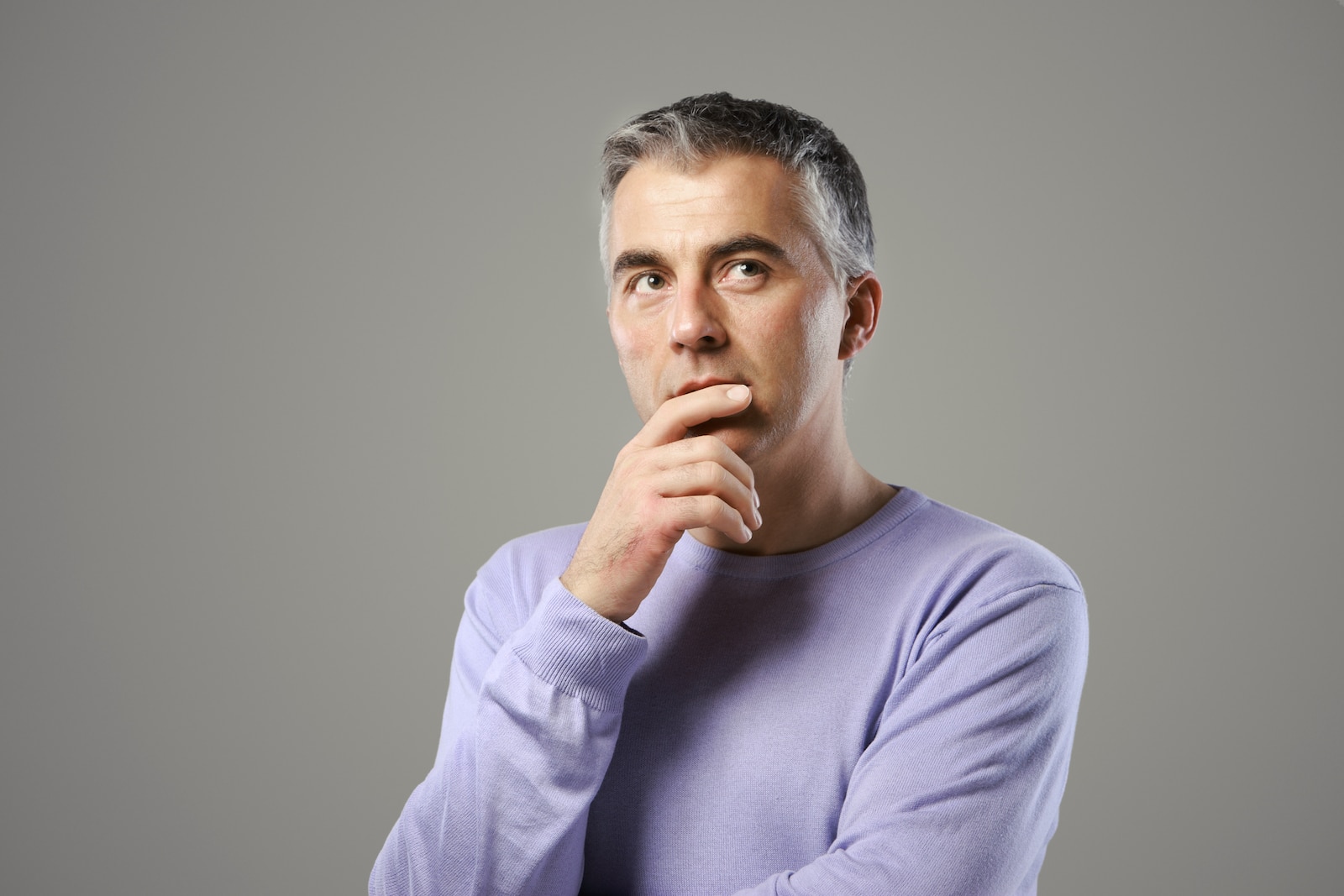 What do you think? Should OP have responded to the family vacation like this?
More From Fistful of Dollars
A Reddit user recently revealed the elaborate means their best friend went to to get her own back on a cheating partner.
He Was Having an Affair But She Found Out, and So She Came Up With a Brilliant Plan For Revenge
He Was Laid Off By His Boss Just Before Christmas, But When He Gets Even, His Boss Has A Melt-Down
A recent thread on Reddit's Petty Revenge subreddit saw a man get revenge on his employer by exposing his unfair wage practices when he laid him off right before Christmas.
He Was Laid Off By His Boss Just Before Christmas, But When He Gets Even, His Boss Has A Melt-Down
His Boss Lied To Him About A Promotion For Over Two Years, So He Hatched A Brilliant Plan
This guy's tale of malicious compliance went viral! He posted on Reddit and told how he eventually got revenge on his boss, who had led him on about a promotion for over two years. Buckle up because this is a great tale!
His Boss Lied To Him About A Promotion For Over Two Years, So He Hatched A Brilliant Plan
Office Romance: She's Definitely Flirting With You If These Things Happen
Office romances can be tricky, but sometimes it's hard to tell if a colleague is actually interested in you or just being friendly. However, certain signs can indicate if someone is flirting with you.
Office Romance: She's Definitely Flirting With You If These Things Happen
30 Gaslighting Phrases to Look Out For in The Workplace
Gaslighting is a type of manipulation where someone gives fake or incorrect information to make them doubt their memory, perception, and mental capacity or sanity.
Perpetrators of gaslighting can also use it as a tactic to control or exploit another person. Here are 30 phrases to look out for in the workplace.
30 Gaslighting Phrases to Look Out For in The Workplace
The post He Has to Decide Between an Annual Family Vacation and His Honeymoon, He Wants to Do Both. She Says No! first appeared on Fistful of Dollars.
Featured Image Credit: Shutterstock / Dean Drobot. The people shown in the images are for illustrative purposes only, not the actual people featured in the story.
Source: Reddit