This frustrated Army Veteran has turned to Reddit for advice after the won the lottery. He doesn't need financial advice though, he needs family advice.
Rough Beginnings
The Original Poster (OP), aged 36, is the youngest of five children who grew up in a poor family with a stay-at-home mom and a dad who earned a very low income. 
The Hardships of Growing up in Poverty
OP's parents were divorced, and his dad wasn't actively involved in raising his children, leaving them to struggle with emotional and physical hardship. 
A Broken Home and Family
OP's oldest brother had anger issues, and his older sister struggled with substance abuse. At one point she was involuntarily committed for 72 hours. 
Everyone Sticking to the Status Quo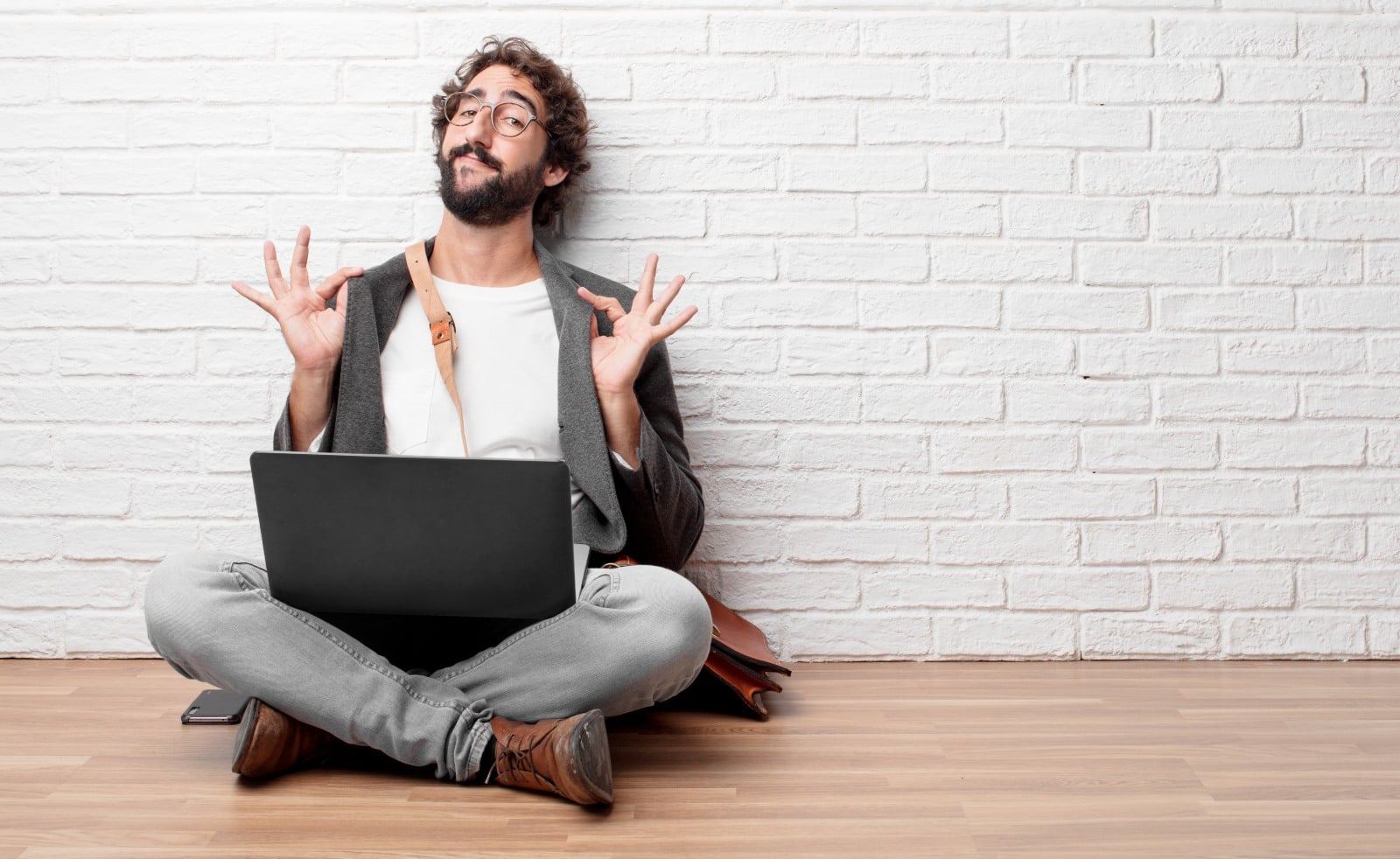 OP's other siblings have mundane jobs and still live in the impoverished town where they grew up.
Making the Decision to Serve in the Military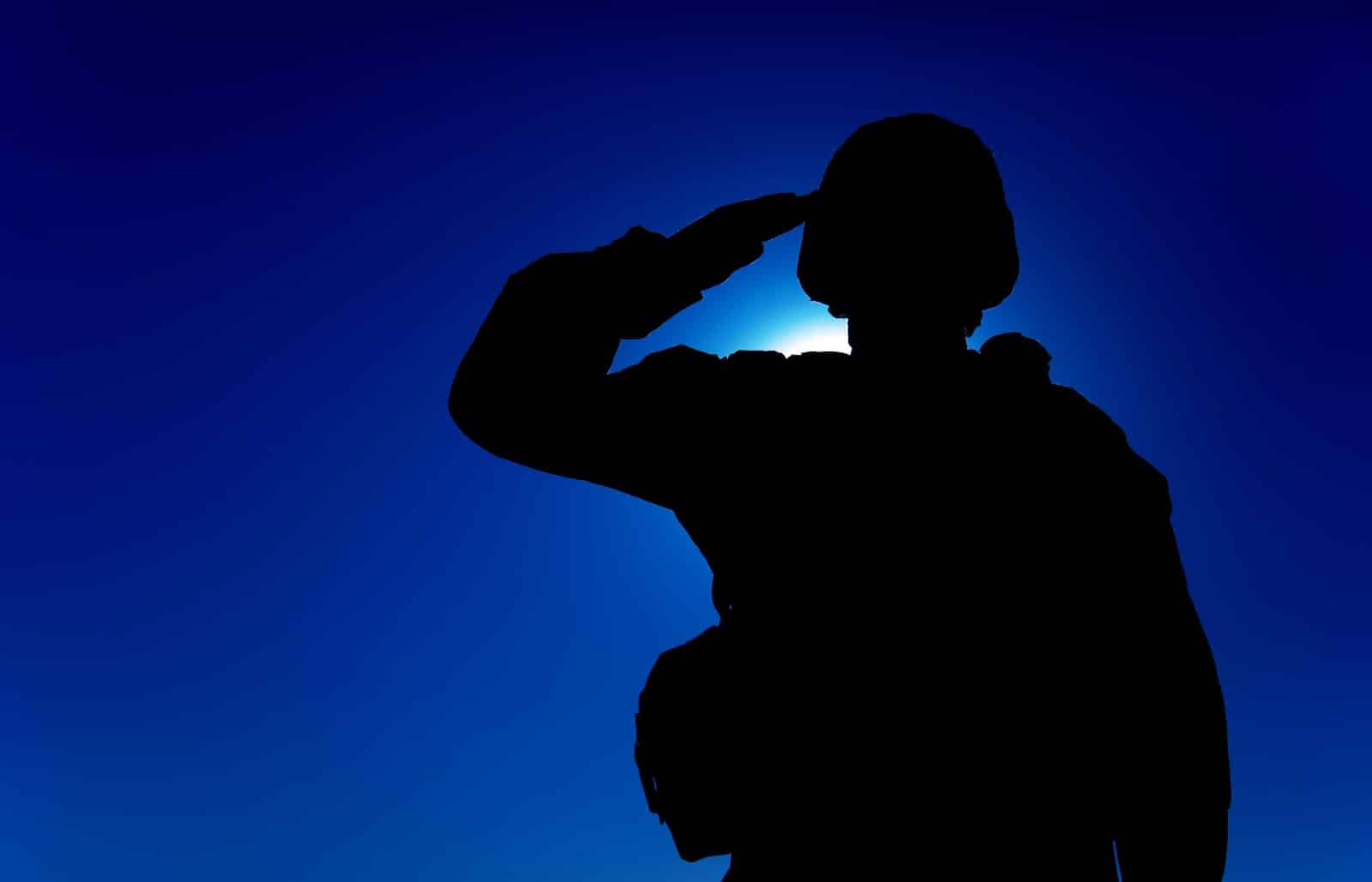 To escape poverty, OP and his older sister joined the military. After her service, his sister moved to a city near their hometown, and he stayed away and cut everyone else out of his life.
Turning His Life Around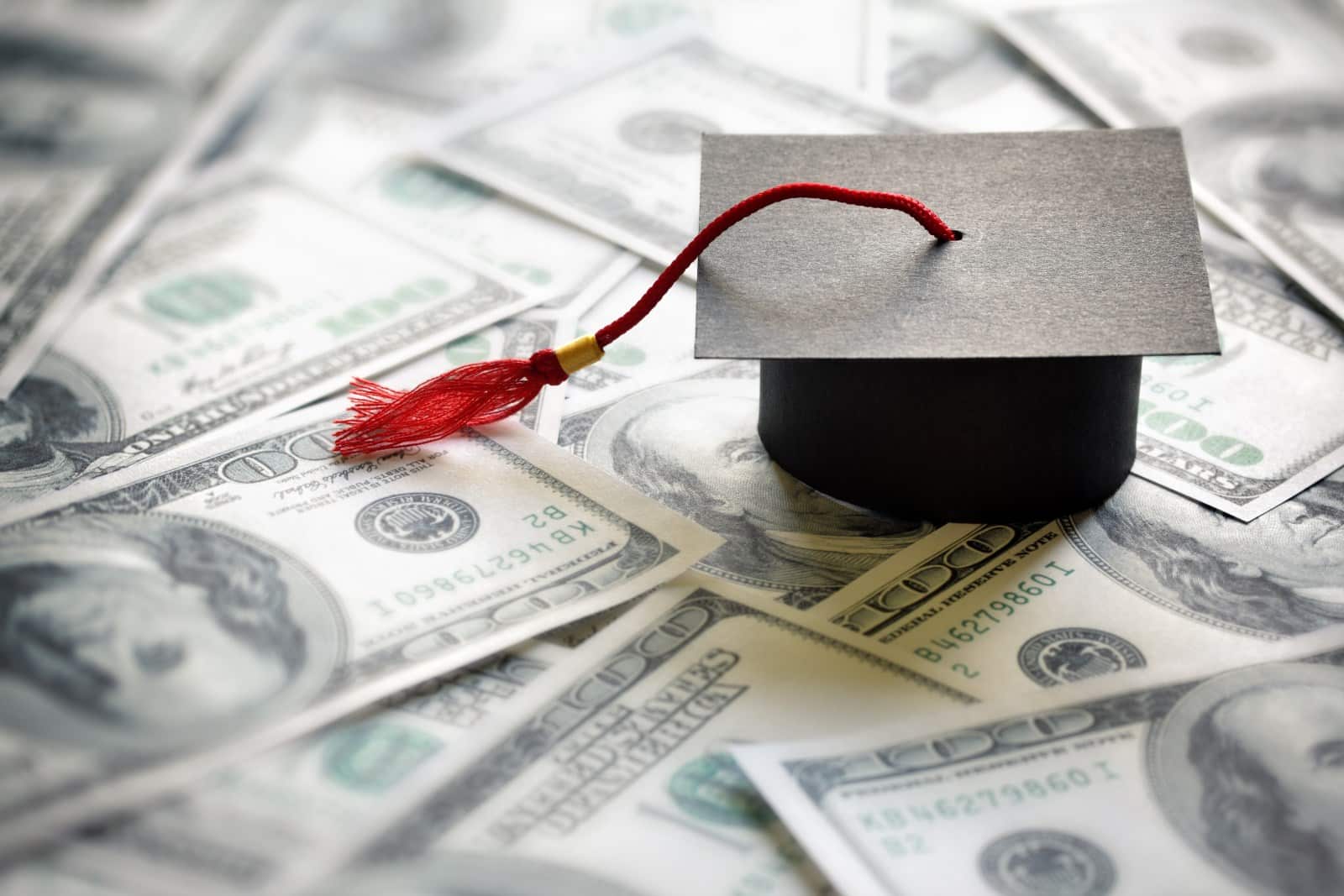 After completing his military service, OP used the GI Bill to pay for his college tuition and housing. 
The Negativity From His Family
His family disapproved of him receiving "free school," despite giving up four years of his life for active duty and suffering permanent physical damage. 
A Lucky Ticket
During his college years, OP habitually bought a lottery ticket every month with his GI Bill funds and won a sum of money that enabled him to purchase a house!
Good Things Happen to Good People
He said he won the type of money that allowed him to buy a comfortable three-bedroom home in the country. Although after the purchase, he had nothing left over. 
An Unexpected Visit From an Estranged Sister
Years later, his estranged younger sister visited him. During dinner, she asked about his mortgage, prompting his wife to reveal that he had used his lottery winnings to purchase the house (she didn't know he kept it a secret). 
The Family Is Back in the Picture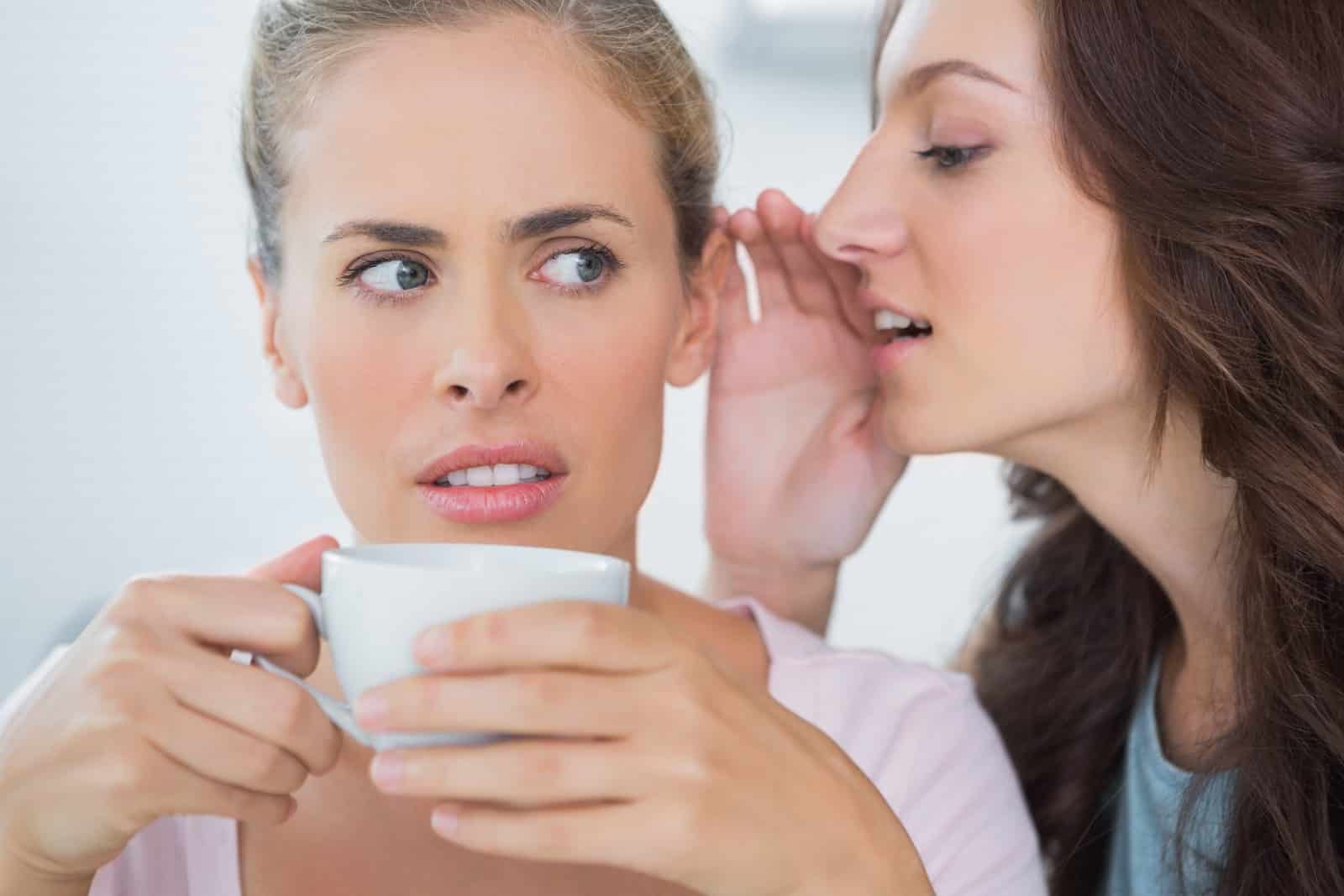 His sister, realizing he had won a six-figure sum of money, became livid, and after leaving for a hotel, she informed the rest of the family about his winnings. 
The Accusations Started Flying
OP's family accused him of cutting them off to keep the money for himself.
His phone, email, and wife's phone continued to ring for a week after that dinner, as family members tried to get money from him, not realizing there was none left. 
A Legal Battle Ensued
After a week, the situation escalated to the point where lawyers were involved, with the family threatening to sue the man for damages and every possible grievance, both big and small. 
His Family is Trying to Bleed Him Dry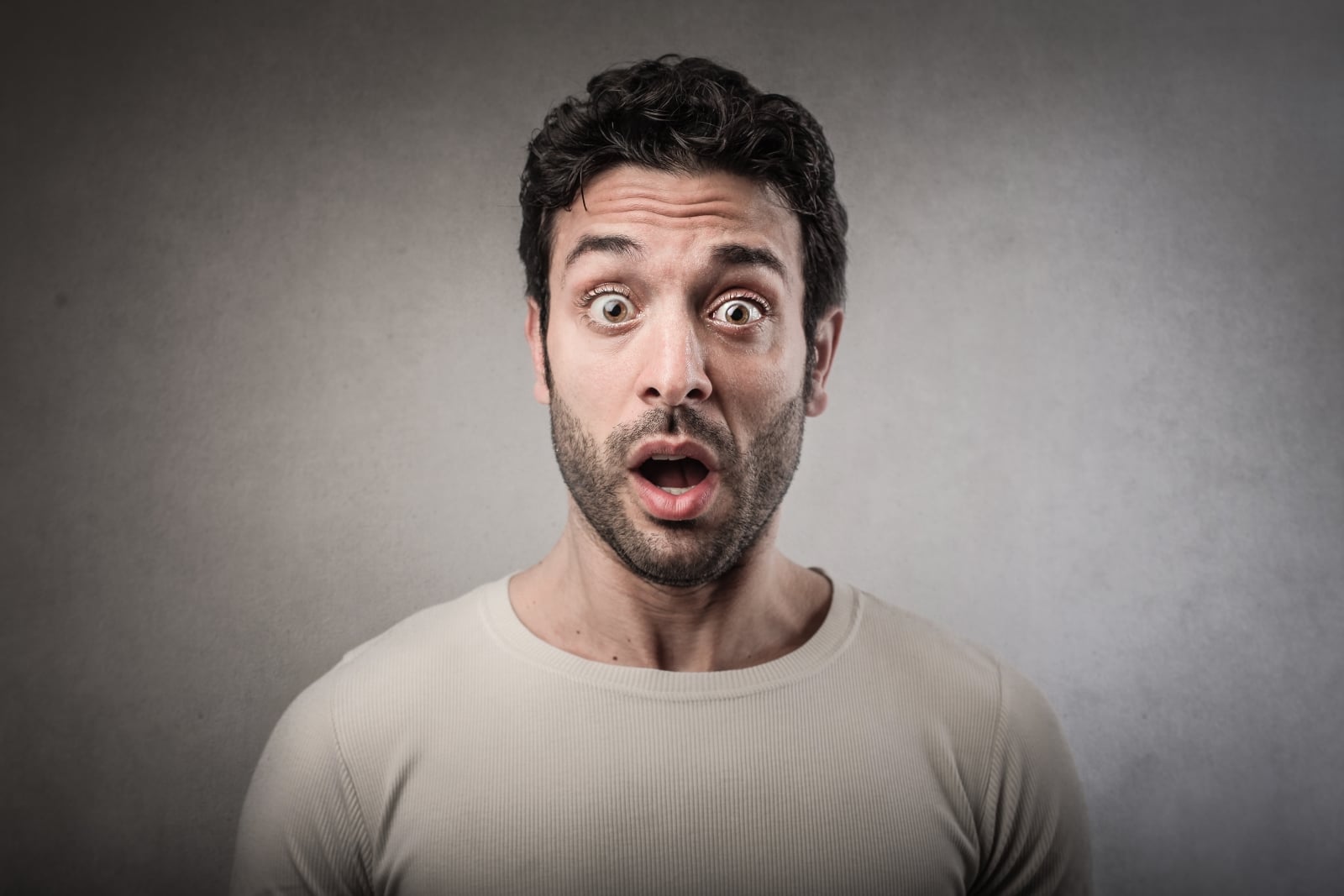 They even included an estimated amount of gas money they had given him since he was 16, taking into account inflation and current gas prices.
The total amount they asked for was nearly equivalent to the price of buying another house in cash.
He Lost It All
He lost $10K in lawyer fees and ended up having to sell his beautiful home to move somewhere his family couldn't find him. 
More From Fistful of Dollars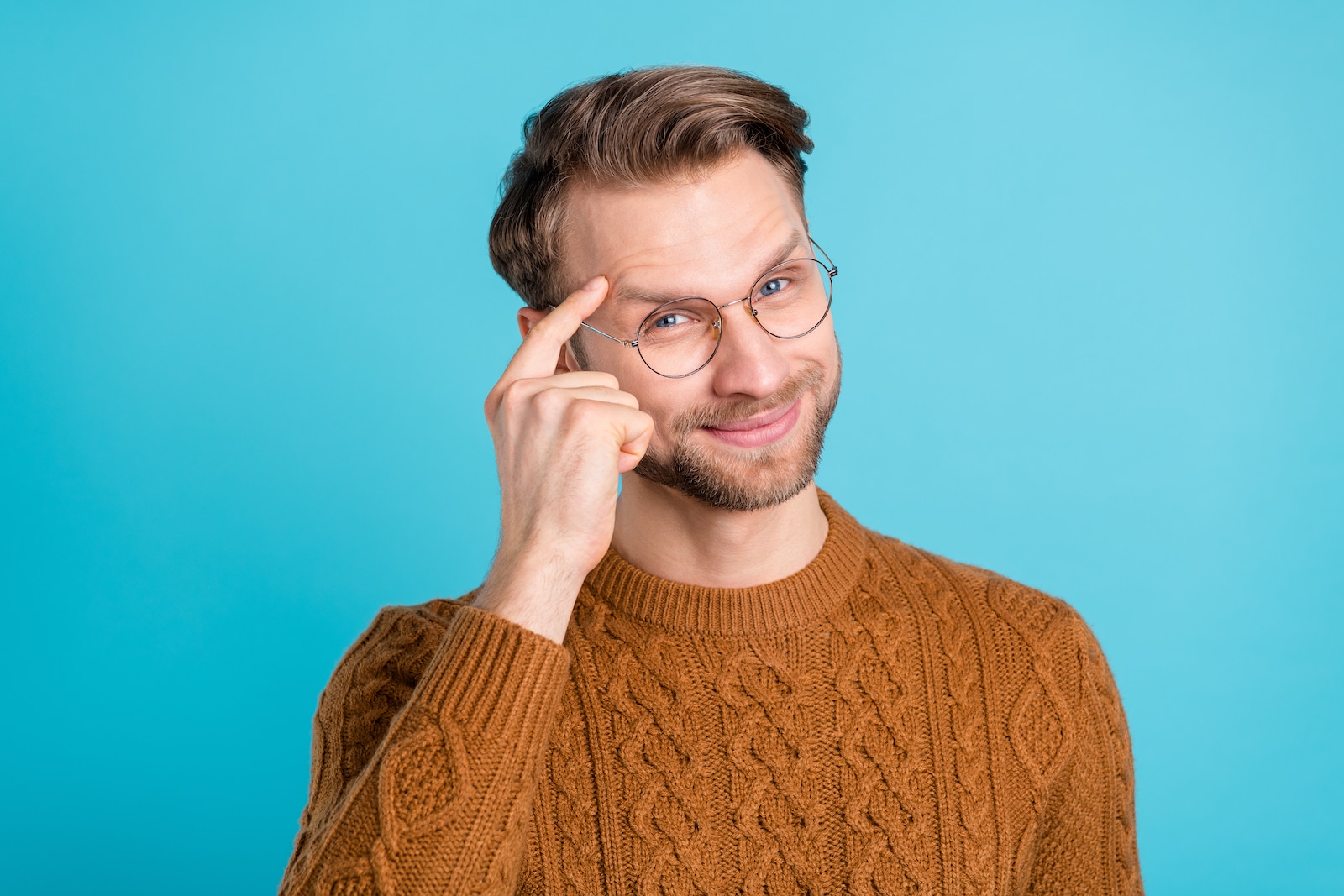 Reddit has got a great story about a young man and his thieving girlfriend. This guy is a college freshman, excited to start his new life on campus. He makes the classic freshman mistake of rushing into a relationship with a girl who lives in the dorm above him. He Found Out His Girlfriend Had Been Stealing From Him, So He Got Her a Valentine's Present She'll Never Forget
Irresistible Things Women Wear That Men Love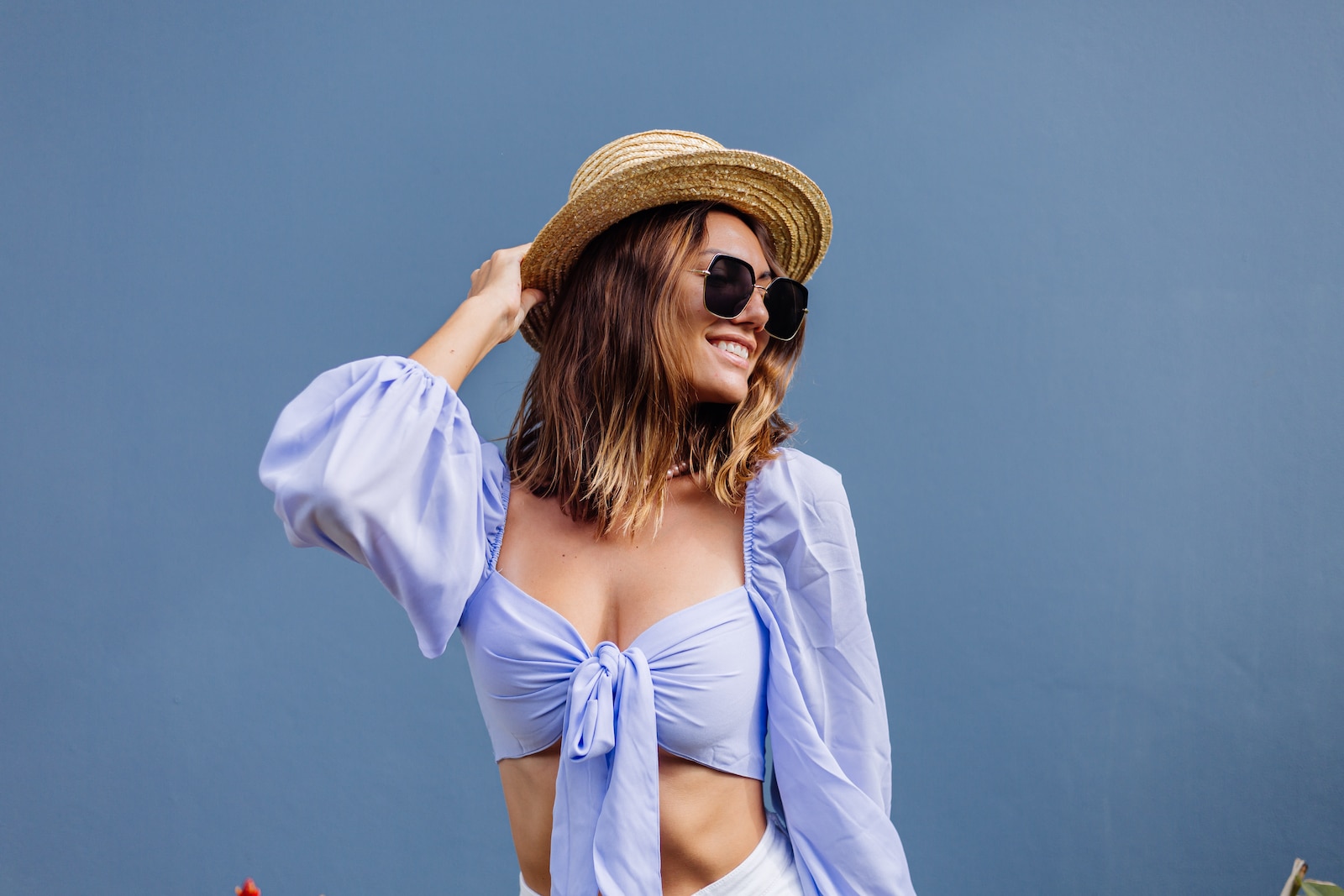 It's no secret that men love to look at attractive women. But what are the specific elements of a woman's outfit that make her irresistible in the eyes of a man? From classic styles to modern trends, certain looks and clothing have proven timelessly appealing. Irresistible Things Women Wear That Men Love
16 Things Men Wear That They Think Are Cool But Most Women Find Hilarious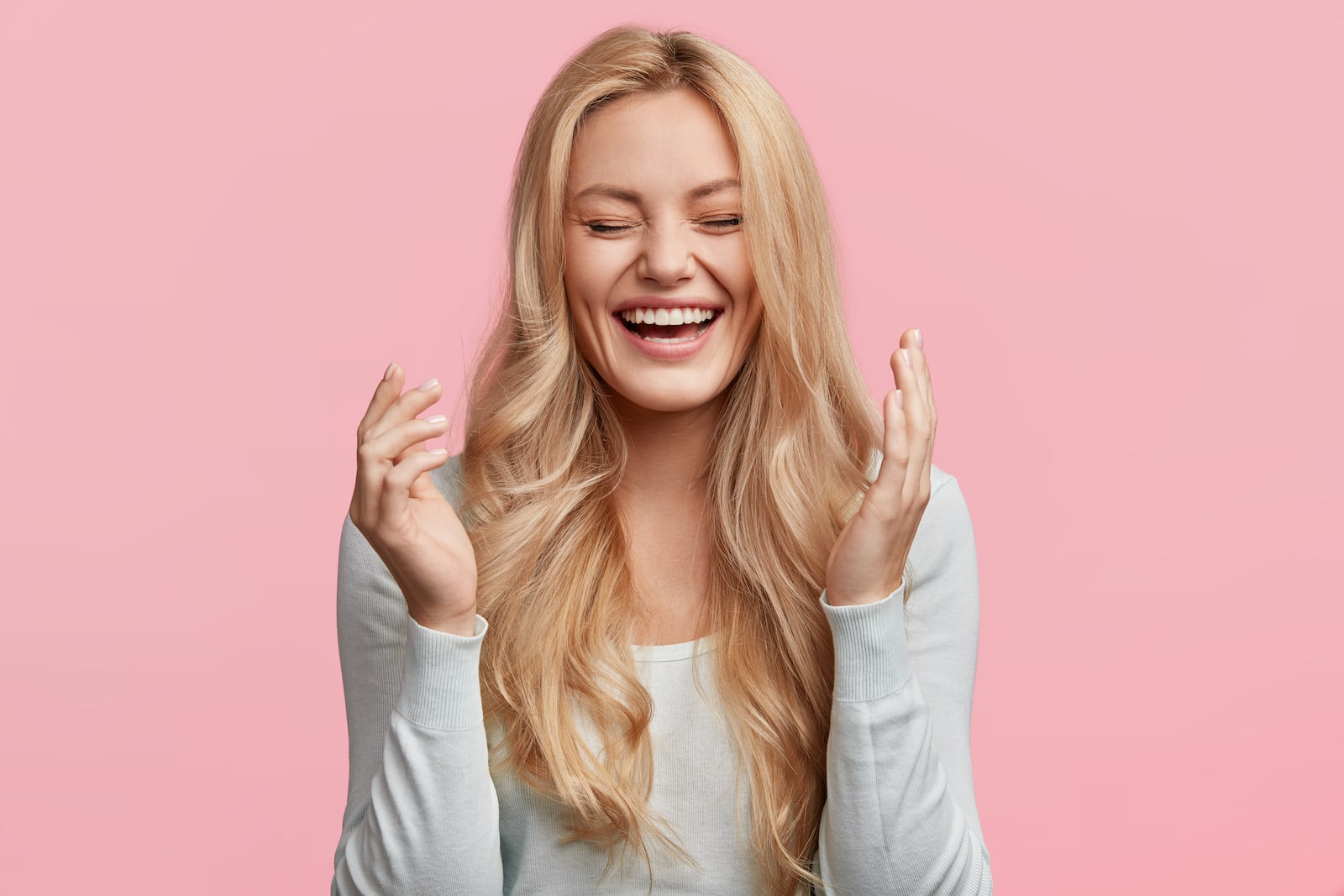 Gentlemen, we need to talk. You may think you're looking sharp in your favorite outfit, but let's face it – sometimes, your fashion choices women just can't take seriously. 16 Things Men Wear That They Think Are Cool But Most Women Find Hilarious
Men Reveal: The 10 Biggest Dealbreakers in a Girl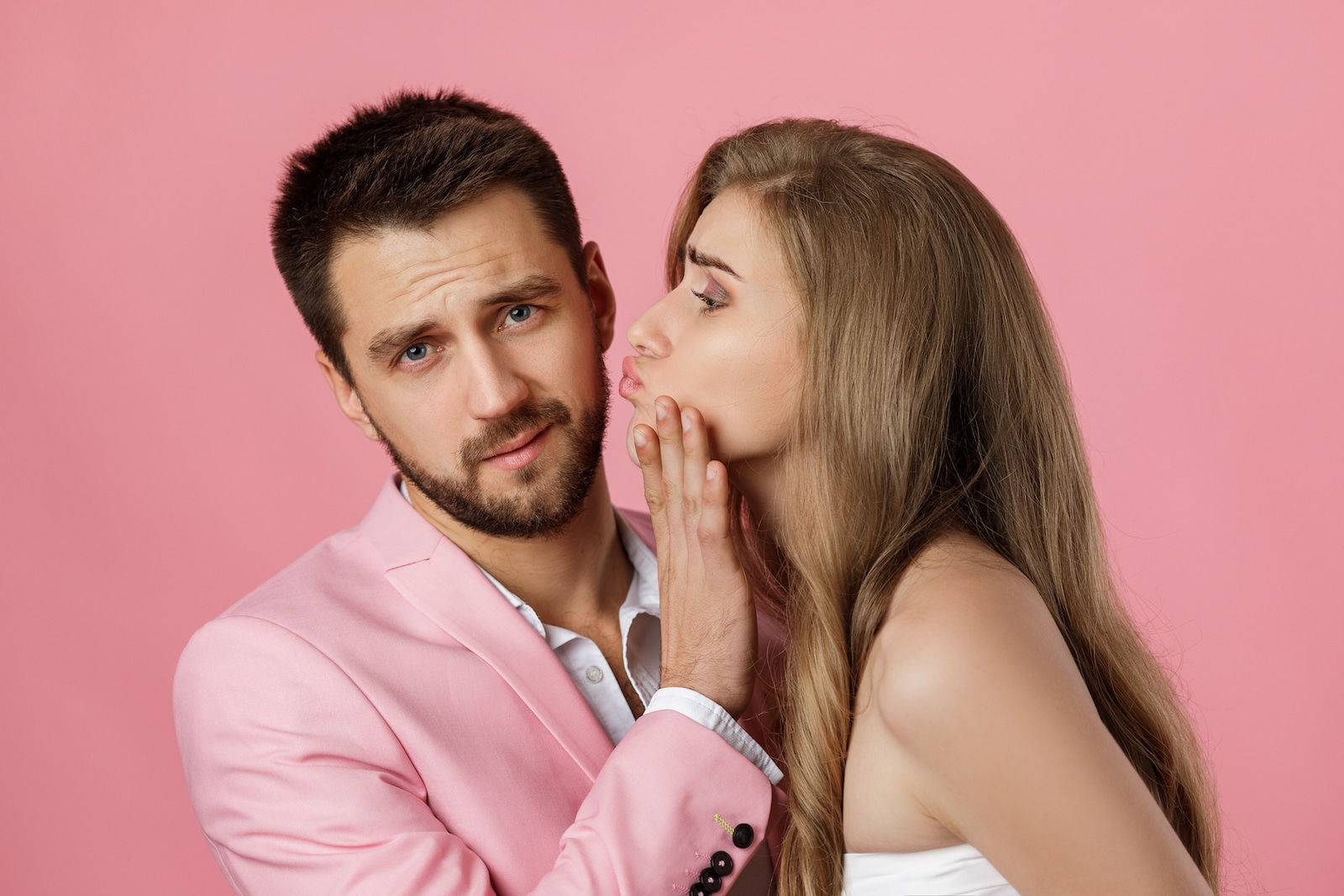 Are you a single lady in the dating game? Haven't been having much luck recently, and wondering why? We've taken input from the experts – "real men" – on what puts them off when it comes to potential girlfriends and have compiled a list of their ten biggest dealbreakers. Men Reveal: The 10 Biggest Dealbreakers in a Girl
His Boss Hit His Car, Then Drove Away and Lied to His Face About It! So He Decided to Get Revenge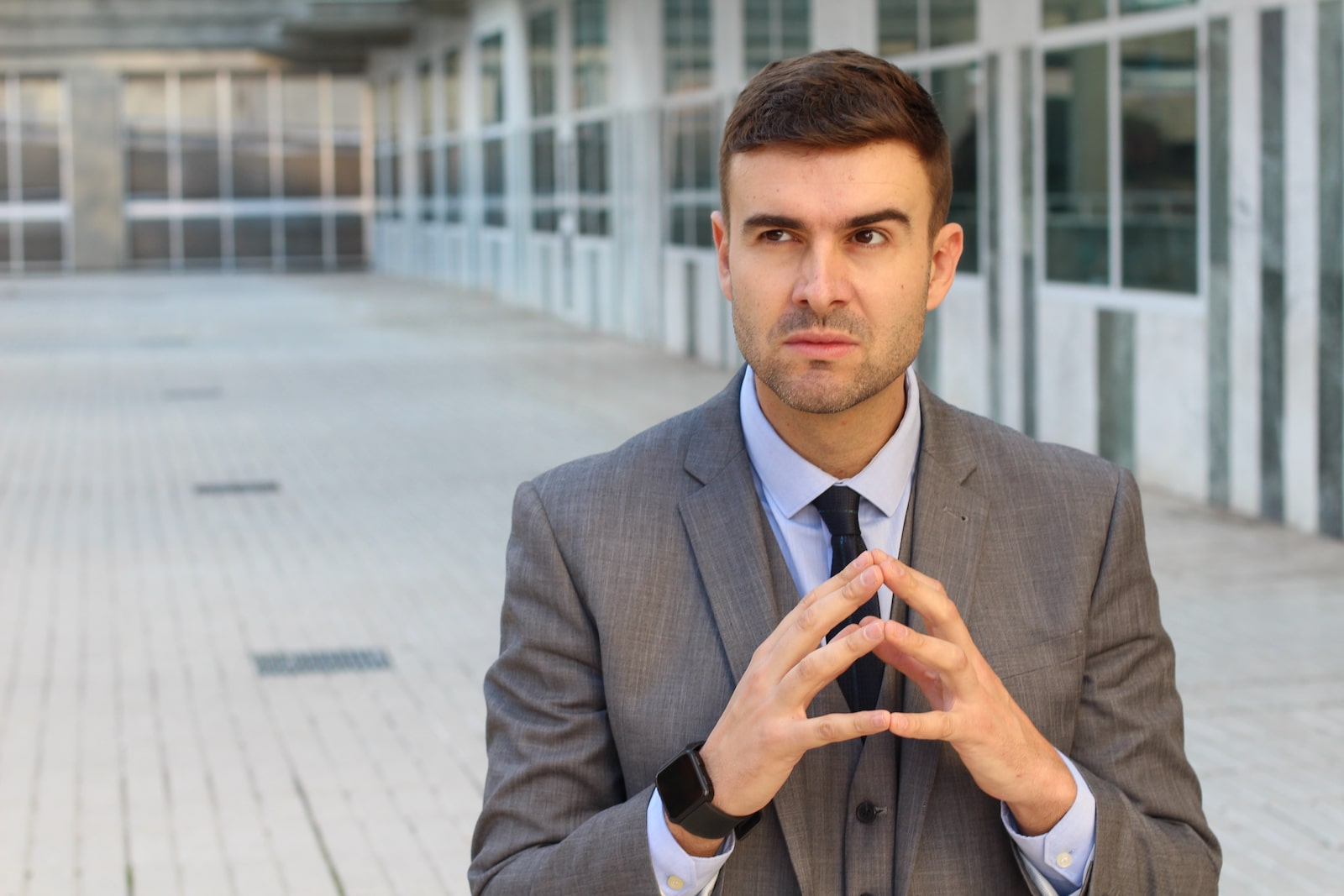 This guy's story is a classic example of standing up to a liar! When confronted by a superior who lied to his face at work, he didn't back down and ended up getting one over on them. This is his story. His Boss Hit His Car, Then Drove Away and Lied to His Face About It! So He Decided to Get Some Revenge.
The post Army Veteran Wins the Lottery, His Vengeful Family Tries to Bleed Him Dry first appeared on Fistful of Dollars.
Featured Image Credit: Shutterstock / Ollyy. The people shown in the images are for illustrative purposes only, not the actual people featured in the story.
Source: Reddit