In a development that could spell trouble for the Biden administration, over 60 House Democrats have joined forces to criticize the sluggish implementation of President Joe Biden's Inflation Reduction Act, specifically concerning energy-saving rebates. 
Promised Benefits Remain Elusive for Low- and Middle-Income Homeowners
While the act packs billions of dollars to incentivize electric vehicle purchases and energy-efficient home improvements, it appears that the benefits are not reaching low- and middle-income homeowners as intended.
Tax Credits vs. Delayed Rebates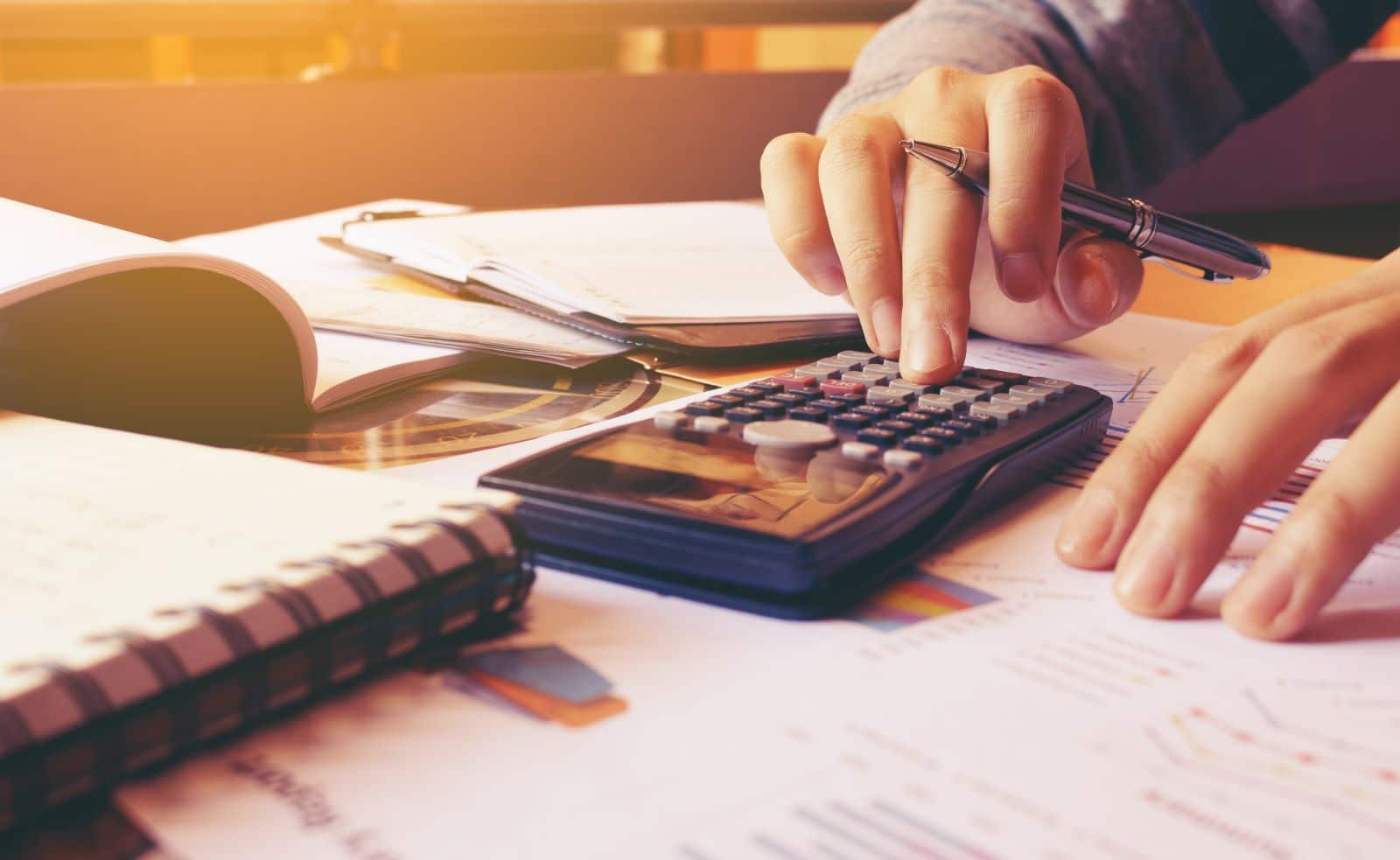 The heart of the issue lies in the difference between the availability of tax credits for wealthy people and the delayed rebates for those less well-off seeking to make eco-friendly home upgrades. 
A Gap in Benefits
Tax credits for electric vehicle purchases and home charging stations took effect at the start of the year, delivering significant savings to those with sufficient taxable income.
Frustration Mounts as Middle-Class Families Must Wait for Energy-Efficient Upgrades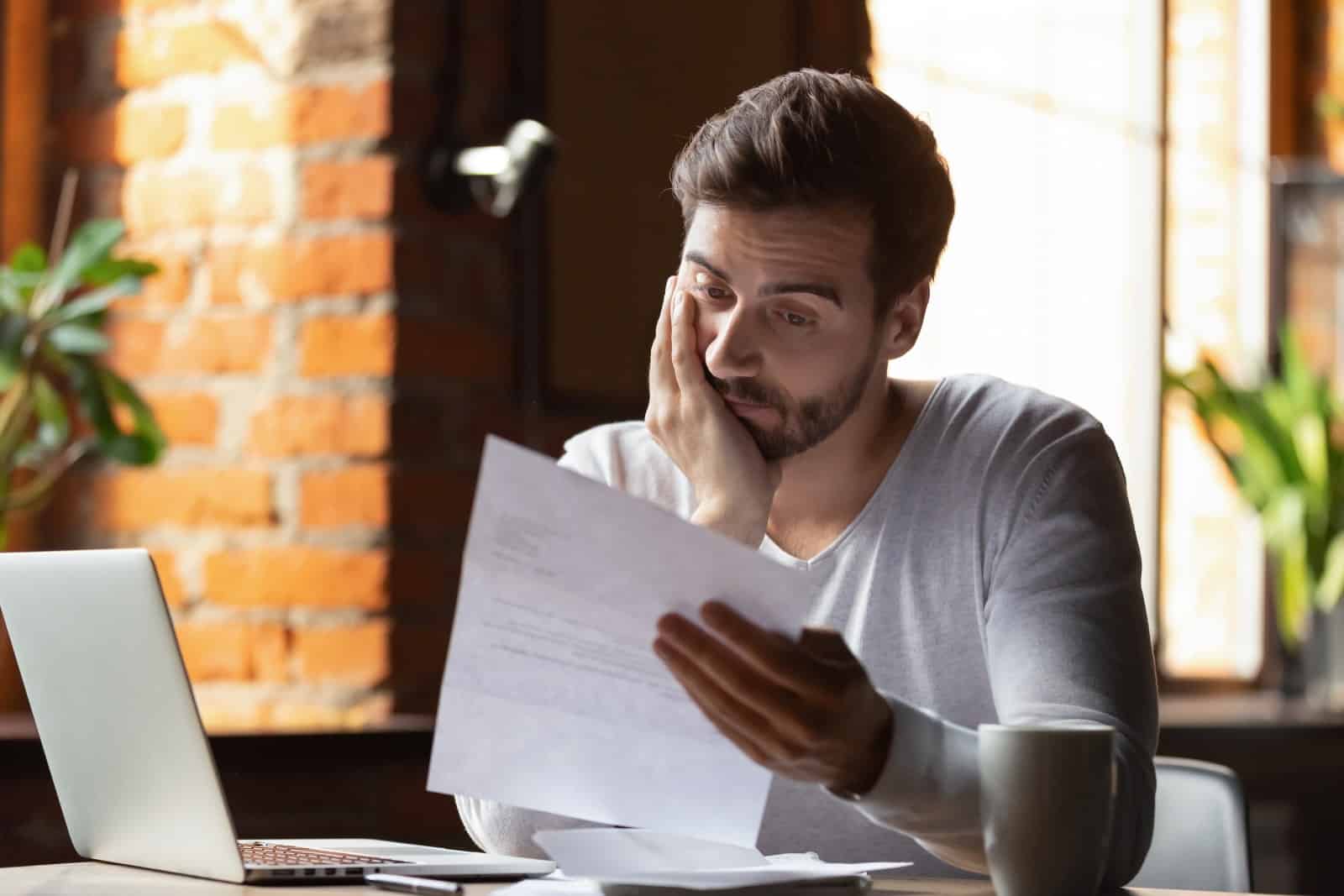 However, the same cannot be said for those looking to replace fuel-burning furnaces with electric heat pumps, a vital step in reducing energy consumption. Middle-class and working families must wait until next year at the earliest to receive rebates for such upgrades. 
The Peril of Waiting
Controversially, if an existing appliance breaks down in the meantime and homeowners decide to go green, there is no guarantee of any financial assistance.
Democrats Demand Action
Democratic Representative Jared Huffman expressed frustration, calling this delay "completely unacceptable." He is not alone in his concerns. 
Call for Urgent Rulebook Revisions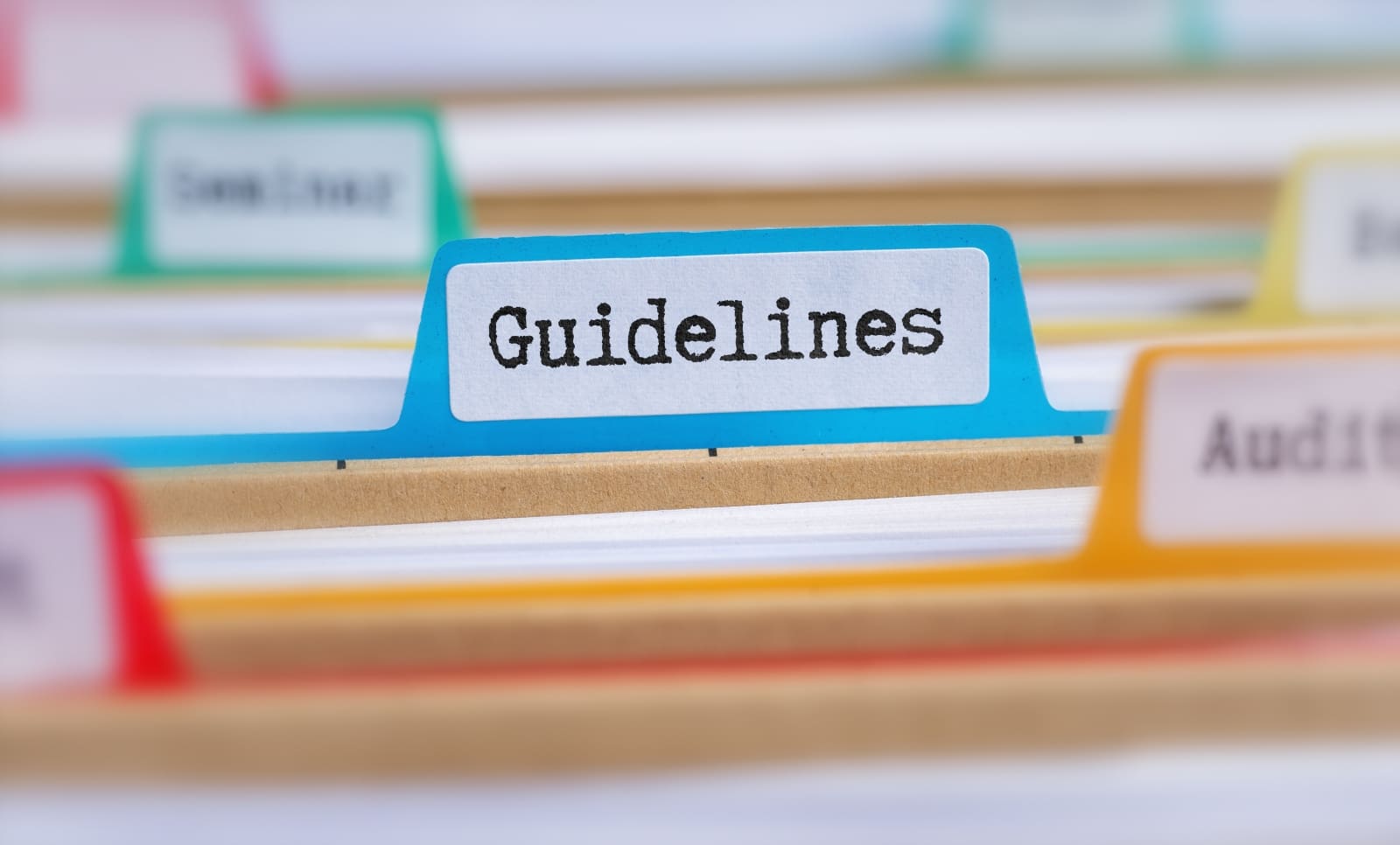 Huffman, alongside at least 65 other House Democrats, penned a letter to Energy Secretary Jennifer Granholm, demanding a revision to the Department of Energy's rules to allow retroactive rebates when state programs begin.
Dumb Out of Luck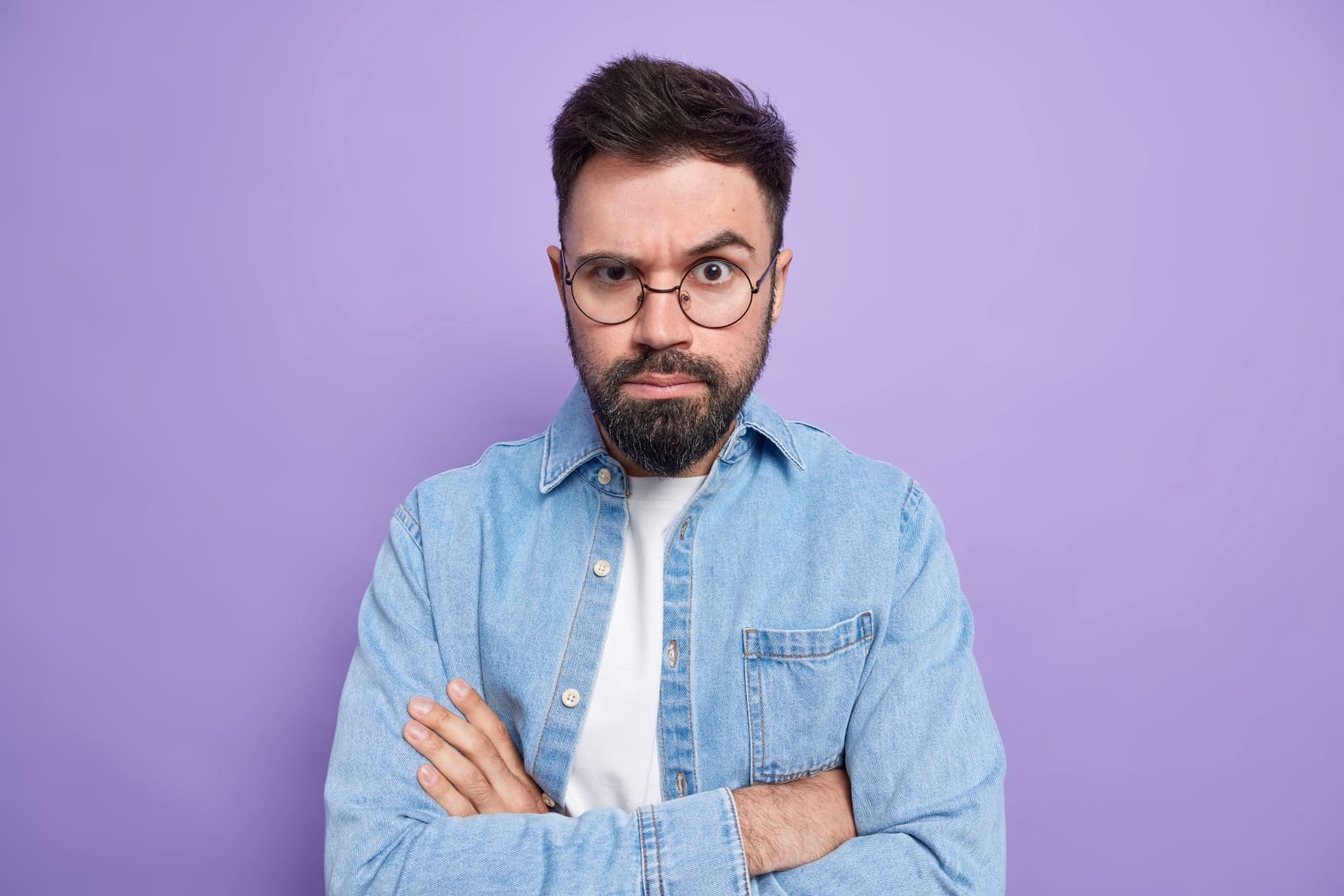 Huffman explained the situation, emphasizing that wealthier individuals who can access tax credits are unaffected, while middle-class and working families are left waiting.
He stated, "If you're a middle-class or working family and you're counting on those more generous rebates to make all of this feasible for you, the Department of Energy is telling you that you have to wait indefinitely: If you were dumb enough to go ahead and buy these things because we've all been telling you to do it, you're out of luck."
Implications for Voters 
The delay in providing rebates is causing frustration among homeowners. Many will not benefit from these rebates until at least the fall of 2024, posing a significant challenge for Democrats trying to sell the legislation to voters ahead of the next election.
A State Left Waiting
The issue initially surfaced in California, a state known for its advanced energy-efficiency rebate program.
Homeowners there were dismayed to discover that federal rebates, designed to cover a substantial portion of the cost of eco-friendly home upgrades, were not guaranteed. 
The Energy Department's Role 
This, however, lies at the federal level, as California could not proceed with its program until the federal Energy Department released its guidelines.
Understaffing and Technical Complexity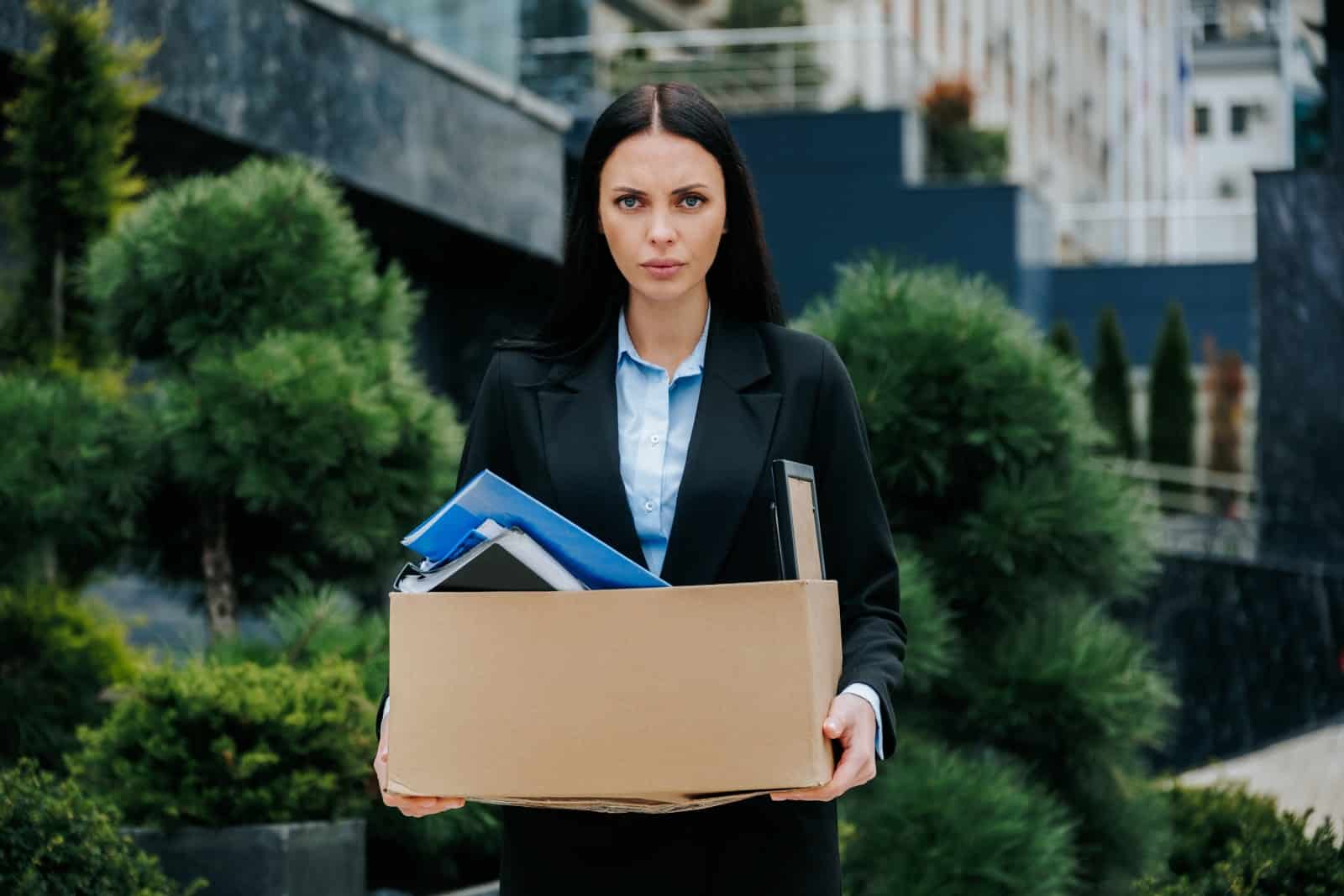 Despite months of discussions with the Energy Department, Huffman stated that the agency has not yet made the necessary rulebook revisions.
According to Huffman, the root causes of this delay include understaffing and the technical complexity of implementing retroactive rebates.
Authorization for Retroactive Rebates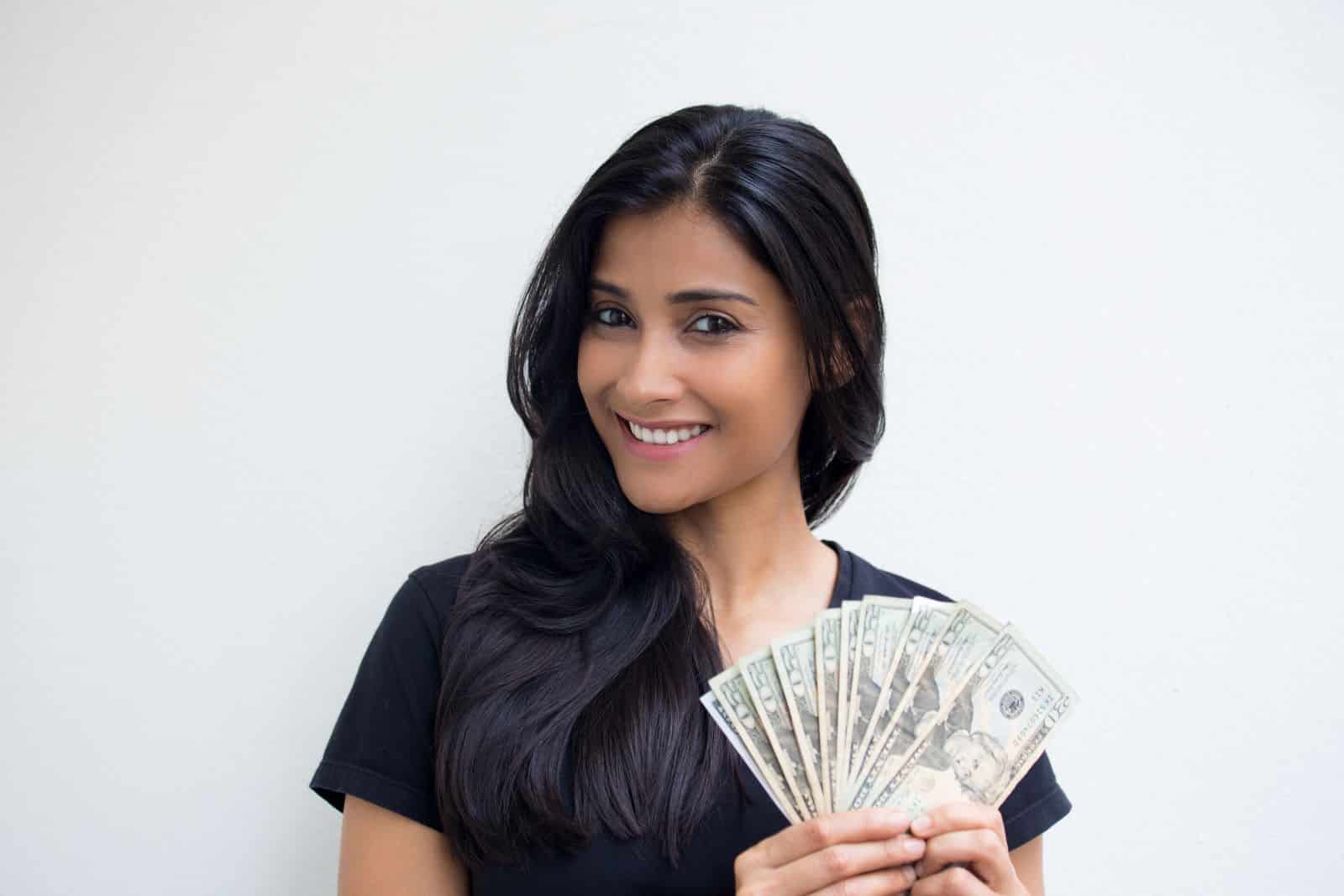 The letter penned by House Democrats highlights the clear authorization for retroactive rebates in the Inflation Reduction Act, emphasizing that such rebates "shall" be provided for retrofits initiated after the act's enactment.
It calls for the Energy Department to fast-track the distribution of administrative funds to states, allowing them to hire and develop their programs more efficiently.
The Urgent Need for Prompt Action 
Without prompt action, the delay in finalizing program guidance and distributing administrative funds may result in rebates being unavailable until the fall of 2024 or later, a far cry from the intended swift implementation.
House Democrats are urging the Energy Department to work closely with states, territories, and tribes to eliminate further delays and obstacles in this critical program.
The post Discontent Among Democrats Over Biden's Energy Policy – Delayed Rebates Stir Anger Among Homeowners first appeared on Fistful of Dollars.
Featured Image Credit: Shutterstock / Drop of Light. The people shown in the images are for illustrative purposes only, not the actual people featured in the story.