Debbie, at 58, found herself at a crossroads over her grandmother's wedding bands. She was struggling between honoring a promise made to her niece and a request from her stepson for this cherished family heirloom, so she took to Reddit for some clarity. Let's see what the opinion was.
Cherished Heirlooms' Unintended Journey
Debbie had inherited these cherished heirlooms alongside her sister, with the intention of passing them on to their children. These beautiful heirlooms should have been passed down to their respective children, but life took some unexpected turns.
A Hopeful Plan Derailed by Unexpected Life Events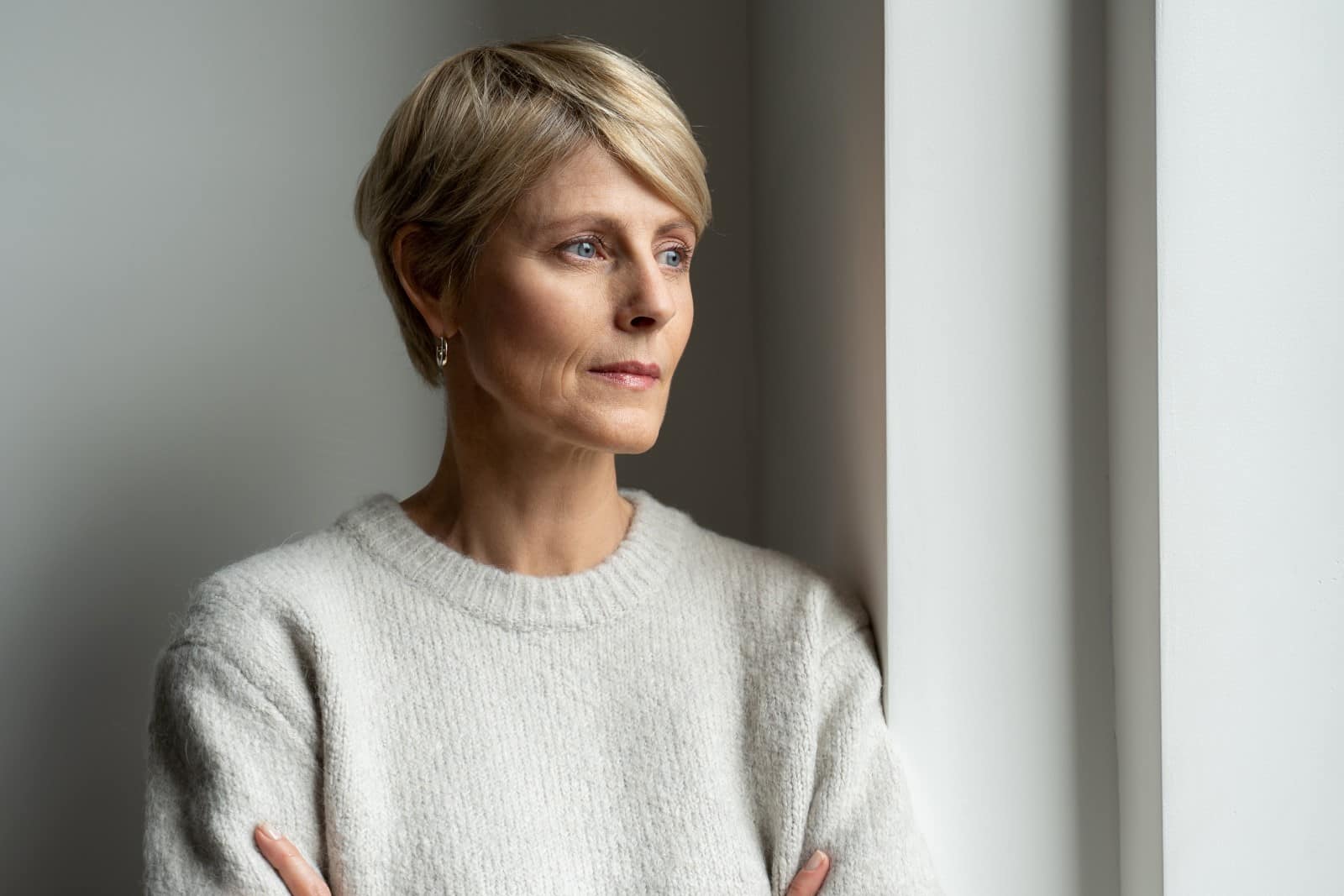 Debbie's sister had a daughter, and the plan seemed on track until Debbie learned that she couldn't have children due to a physical condition. 
A Niece's Future
A decade later, her sister had another child, a girl – Yasmin. They agreed that Yasmin would receive the second set when she grew up.
The older niece had already received the set from their paternal grandmother, and Yasmin was too young at that time to entrust with the heirlooms.
New Family Dynamics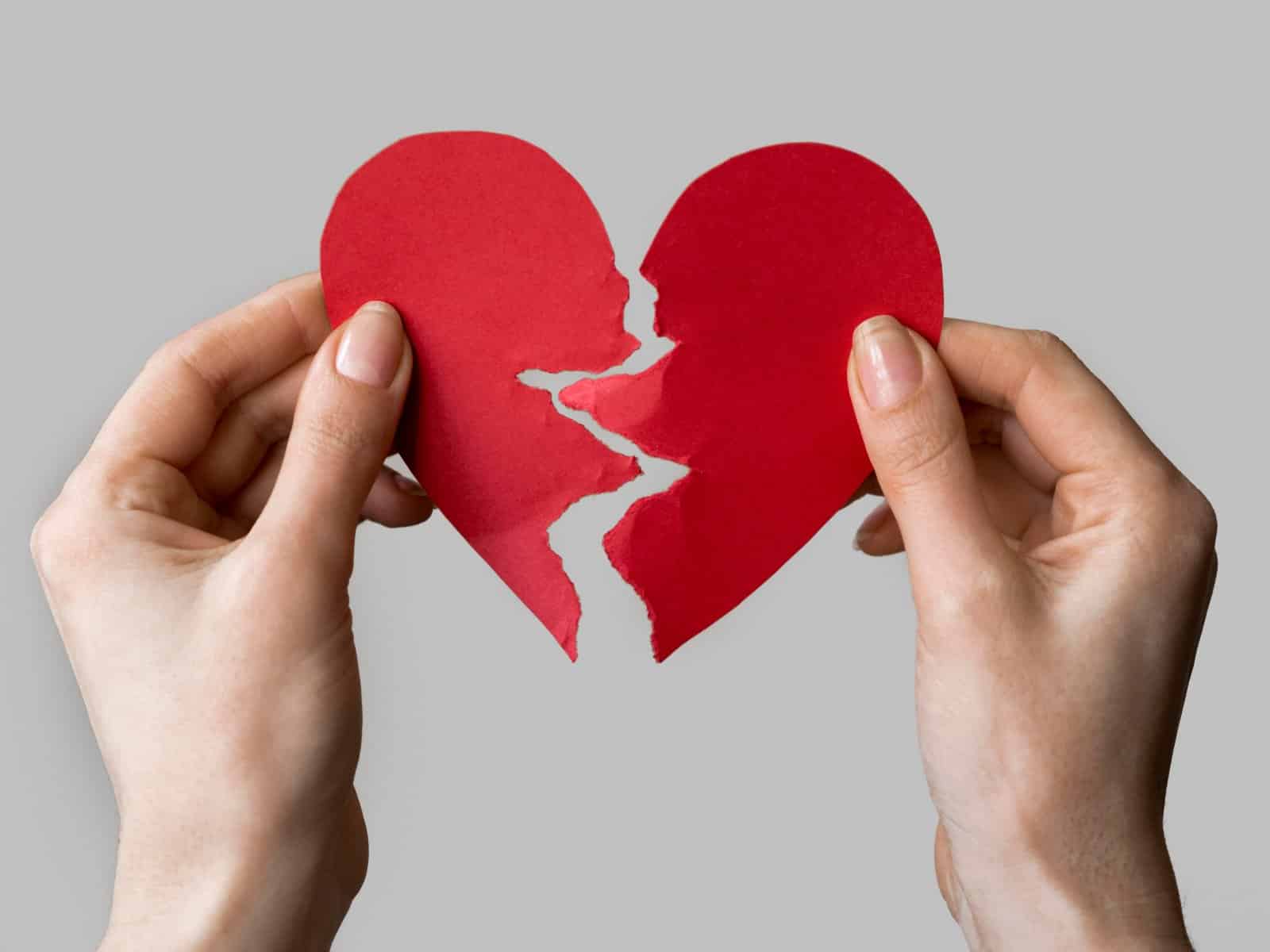 Debbie's first husband left her because he wanted kids. She later married Richard, who had a 27-year-old son, Sammy, and considered Debbie's family as his own. 
Wedding Ring Woes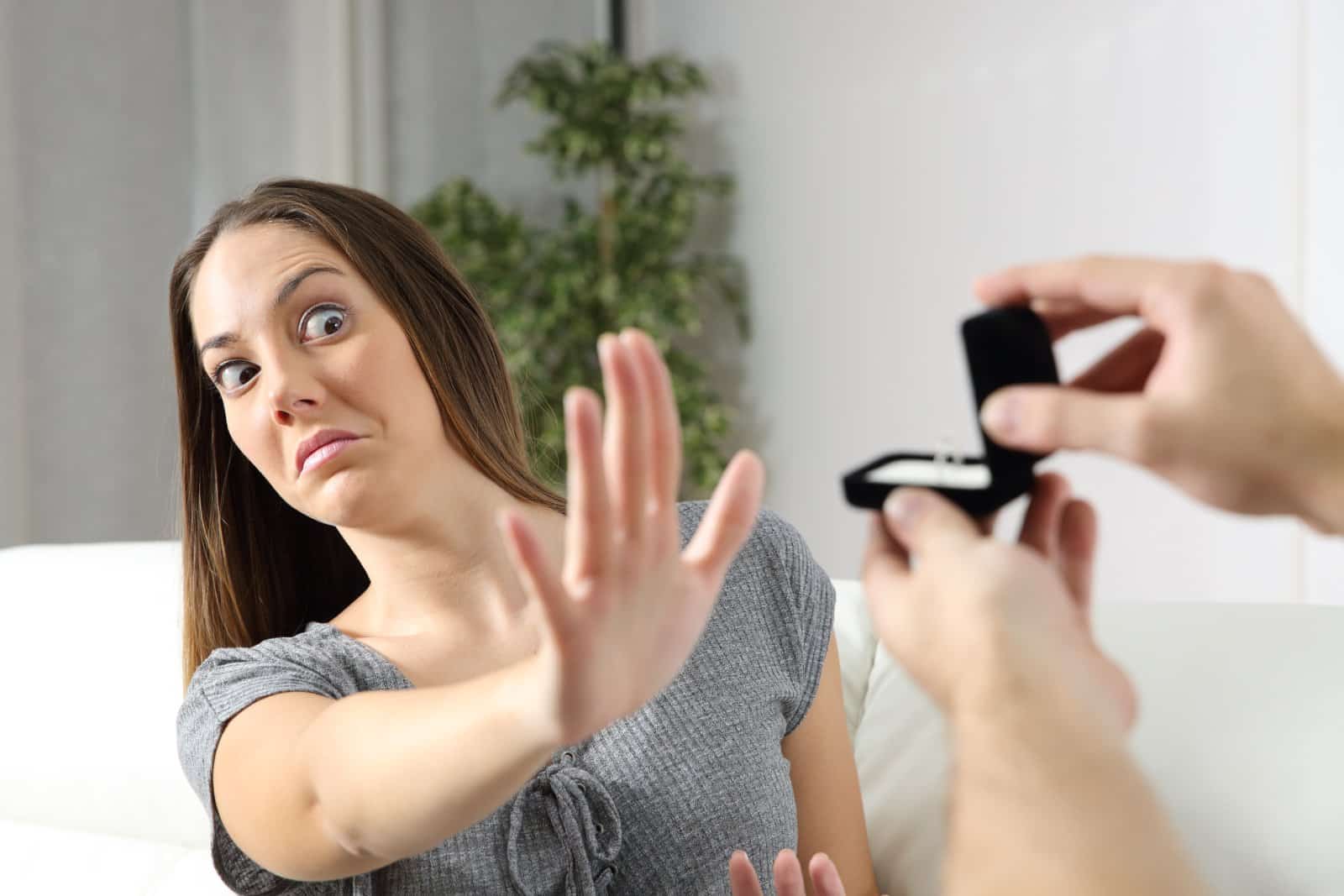 Sammy was about to graduate from grad school and planned to marry his girlfriend. His maternal grandmother offered him her wedding ring set, but he declined because he didn't like the style. Instead, he turned to Debbie and asked if he could have her grandmother's set!
The reason he gave for wanting the heirlooms was a bit unexpected. He explained that he believed the wedding bands were for marriage and insisted that, since Yasmin was asexual, she would not be marrying anyone. 
Yasmin's Right to the Heirlooms
This viewpoint frustrated Debbie, who wanted to emphasize that the heirlooms belonged to her niece and the reason she might want them could be entirely different.
Debbie suggested that Yasmin might choose to have a ceremony to commit to her own well-being, health, and happiness. Sammy responded with unkind remarks about her potentially marrying her cat!
An Emotional Standoff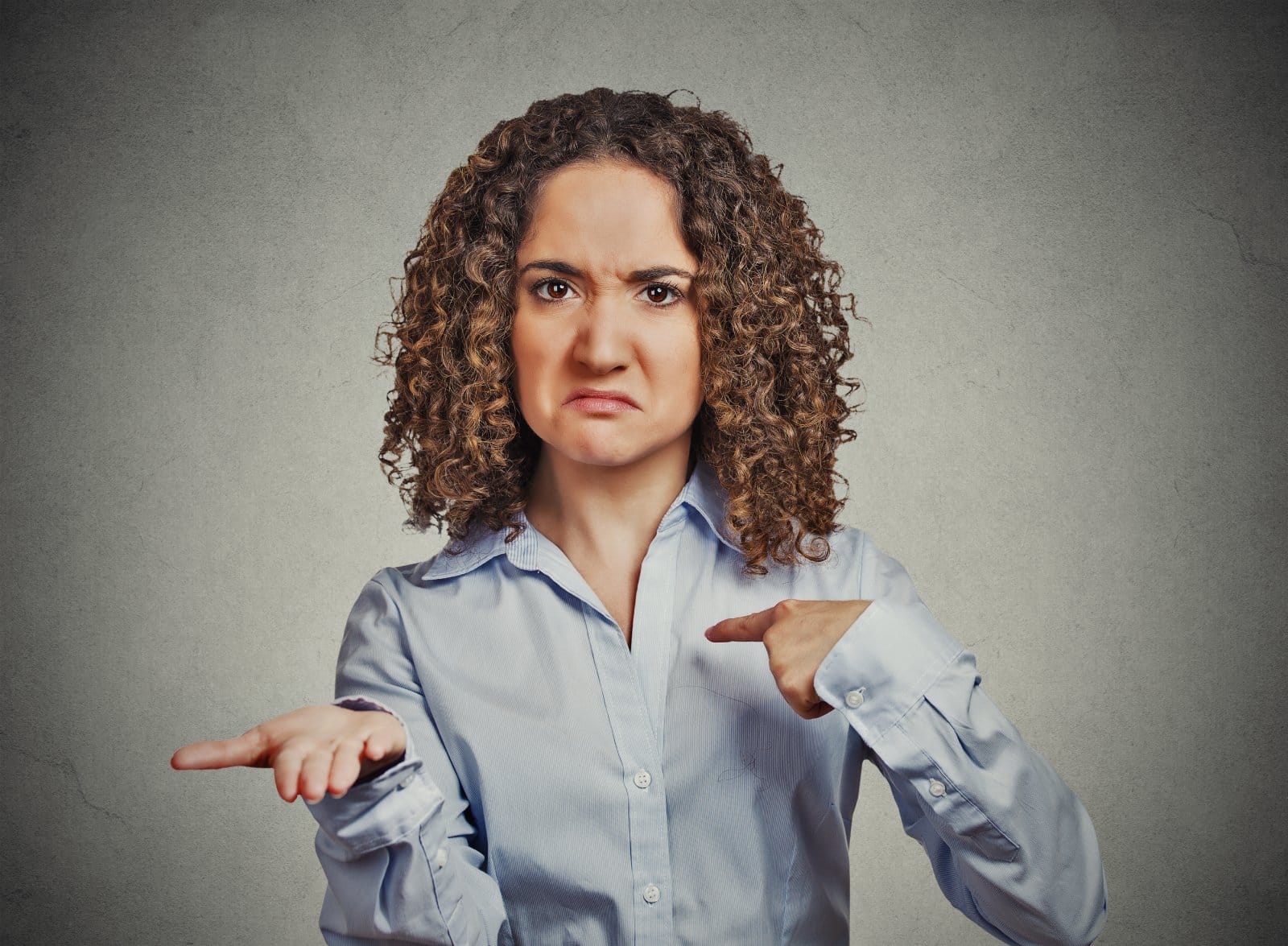 Debbie stood her ground, emphasizing that the wedding bands were her family's heirlooms, from her side of the family, meant to be passed down through her family line. 
The Fallout Within the Family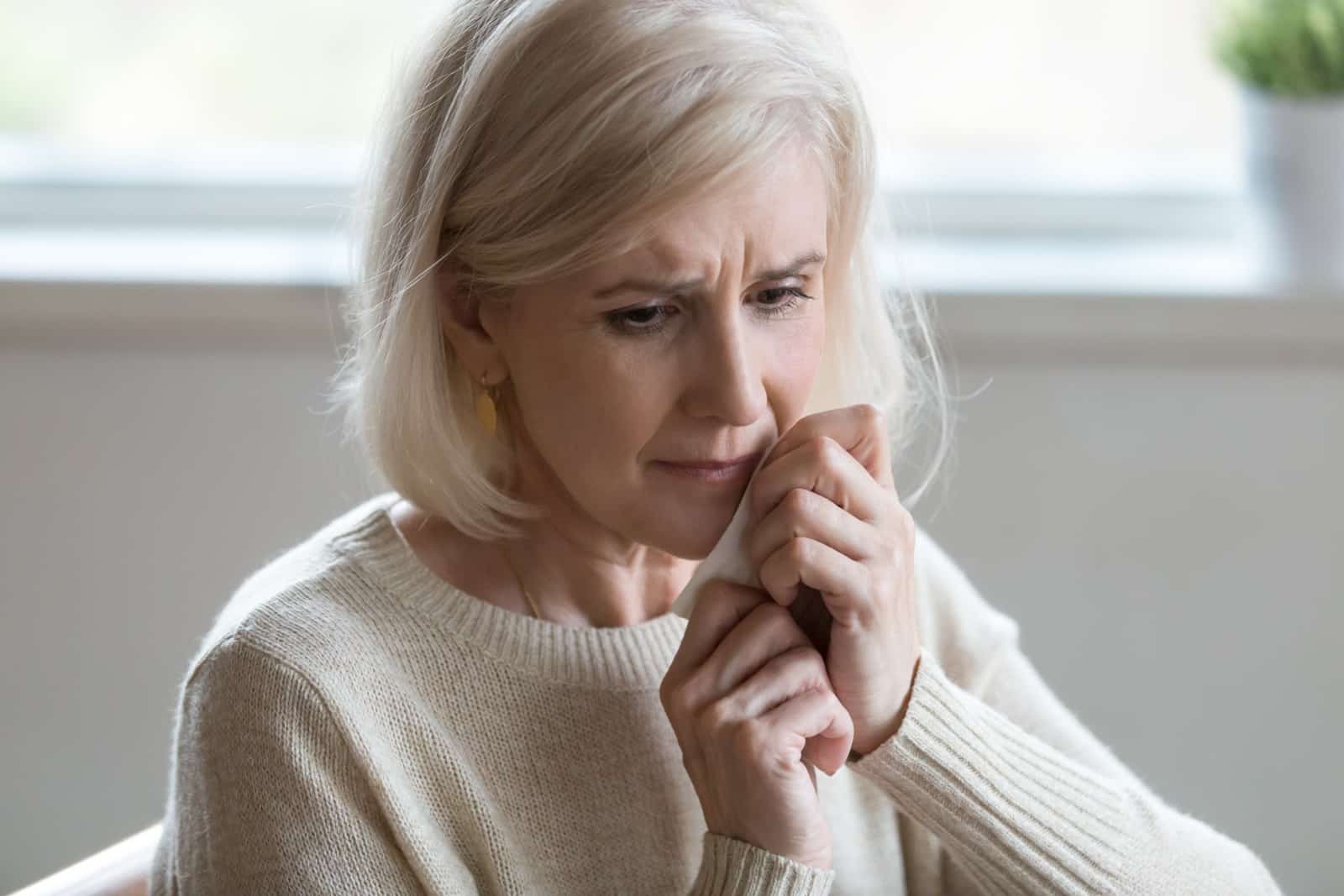 Sammy felt hurt by this response, replying, "I guess I'm not in your side of the family." Richard, Debbie's husband, intervened, expressing his disappointment at being made to feel like an outsider.
He was upset because he thought Debbie considered Sammy as "part of her family" but was clearly wrong.
Debbie Isolated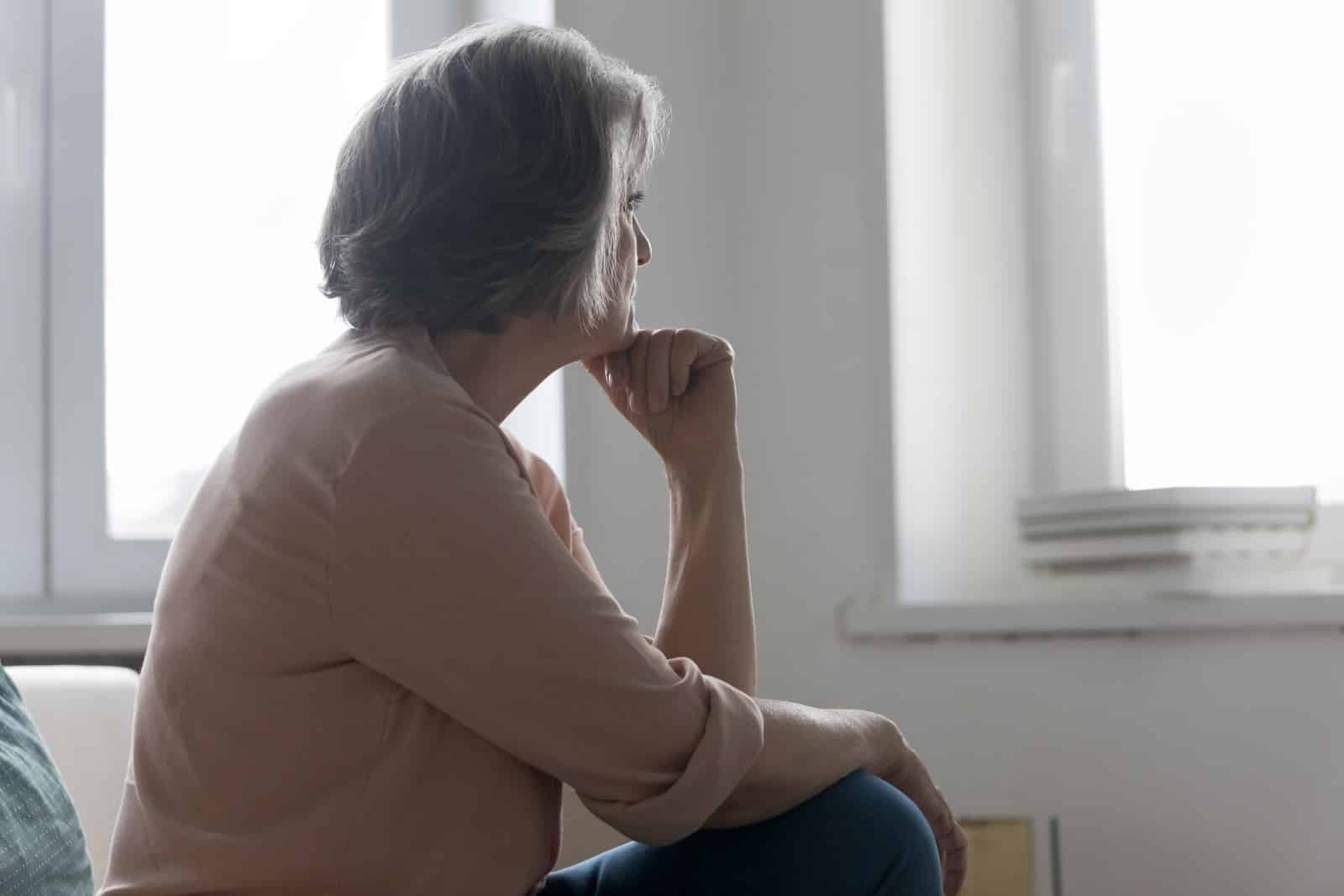 This situation resulted in a mess of hurt feelings, with Sammy storming off and Richard sleeping in the guest room. Debbie found herself alone, contemplating her stance on the matter.
Debbie's Promises and Sammy's Request
She was adamant that Yasmin's asexuality should not affect her right to the heirlooms. The decision of whether or not to marry or have children was a personal one, and she knew that with Yasmin only being 18 years old, there was no rush to make such choices. 
Debbie recognized that her niece might decide to share the heirlooms with a platonic life partner, or perhaps she would pass them on to her own children one day.
Questioning Right and Wrong
Yet, despite her genuine belief Yasmin's sexual orientation should not be a factor, Debbie questioned if she was in the wrong. The answer wasn't as clear-cut as it might seem, so she took to Reddit for advice.
The Importance of Family Promises
Redditors had strong opinions on the matter, with the majority siding with Debbie.
One Redditor commented, "Before your husband and stepson entered your life you pledged to pass your rings on to your niece, it doesn't matter what her sexuality is, they effectively belong to her and you do not have the right to give her belongings to someone else." They stressed the importance of honoring a promise.
An Entitlement Issue
Debbie's stepson's actions were criticized by many. A Redditor said, "Your stepson sounded like he just wanna grab freebie. If FAMILY is so important to him, why didn't he just accept the set from HIS maternal granny and modify it to his liking with her blessing, lol."
Another Redditor pointed out the entitlement of the stepson, saying, "The rings were promised to your niece and your stepson is being manipulative and greedy. He wants an freebie of his own choosing." 
Holding Fast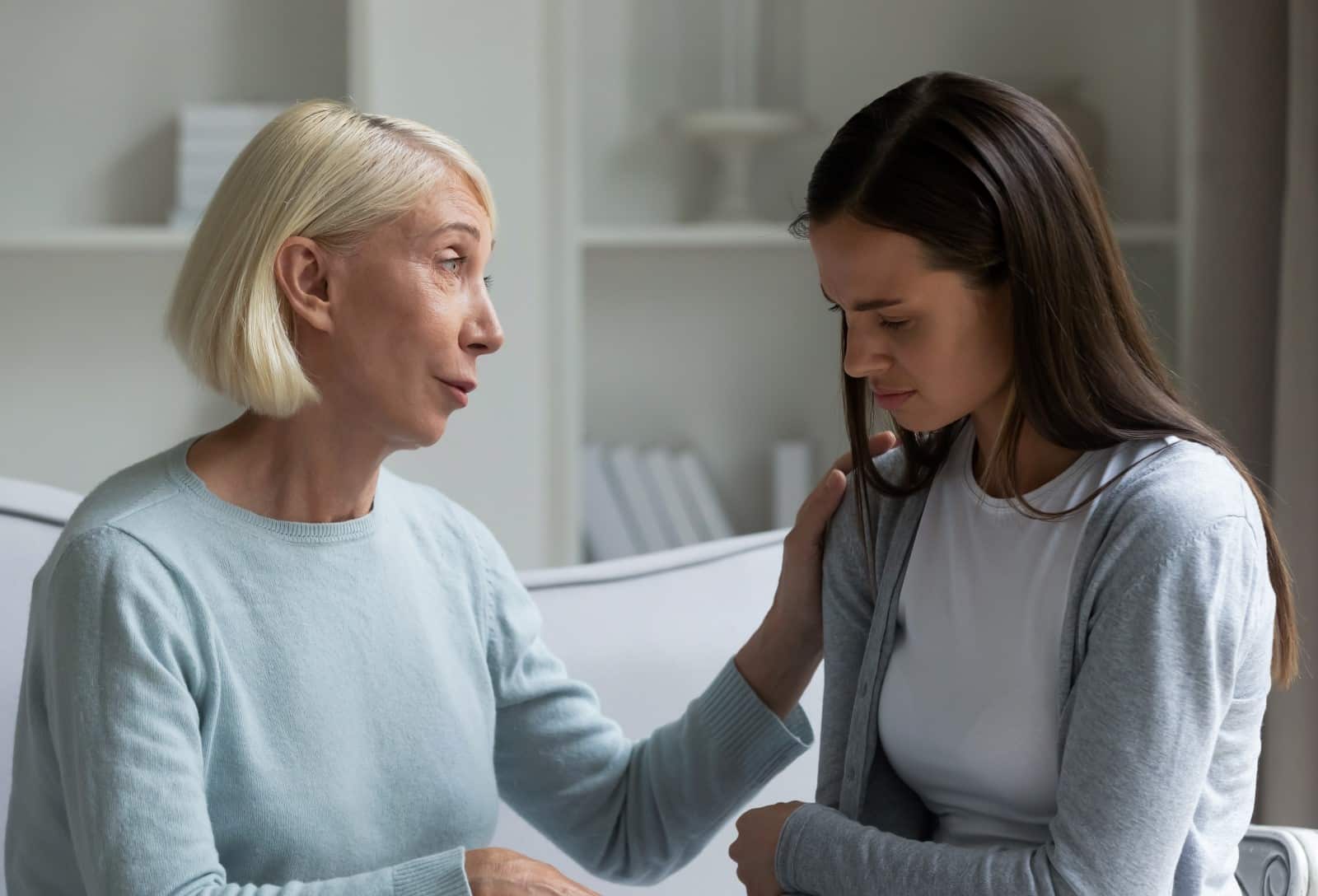 Debbie received support for standing her ground on the promise made to Yasmin. One Redditor stated, "You have already promised the rings to your niece, and I think it is important to honor your word here."
Celebrating Acceptance
Redditors also praised Debbie for being accepting and supportive of Yasmin's asexuality. One Redditor commented, "And thank you for loving and supporting your niece in however she chooses to live her love." 
Embracing Individual Choices
Redditors largely supported Debbie's decision to honor her promise to Yasmin, emphasizing the importance of keeping her word and respecting her family's wishes. They found her stepson's demands and her husband's stance to be unreasonable and manipulative.
The post Family Debate Arises Over Grandma's Heirloom Ring – Exploring Ownership Rights and Promises Made first appeared on Fistful of Dollars.
Featured Image Credit: Shutterstock / fizkes. The people shown in the images are for illustrative purposes only, not the actual people featured in the story.