Two former Black employees of TikTok, Nnete Matima and Joël Carter, recently came forward with allegations of racial discrimination and subsequent termination by parent company ByteDance. Here's the full story.
They Filed a Complaint
The duo filed a formal complaint with the Equal Employment Opportunity Commission, shedding light on what they claim is a systemic issue within not only Silicon Valley but also large American corporations at large.
The Accusation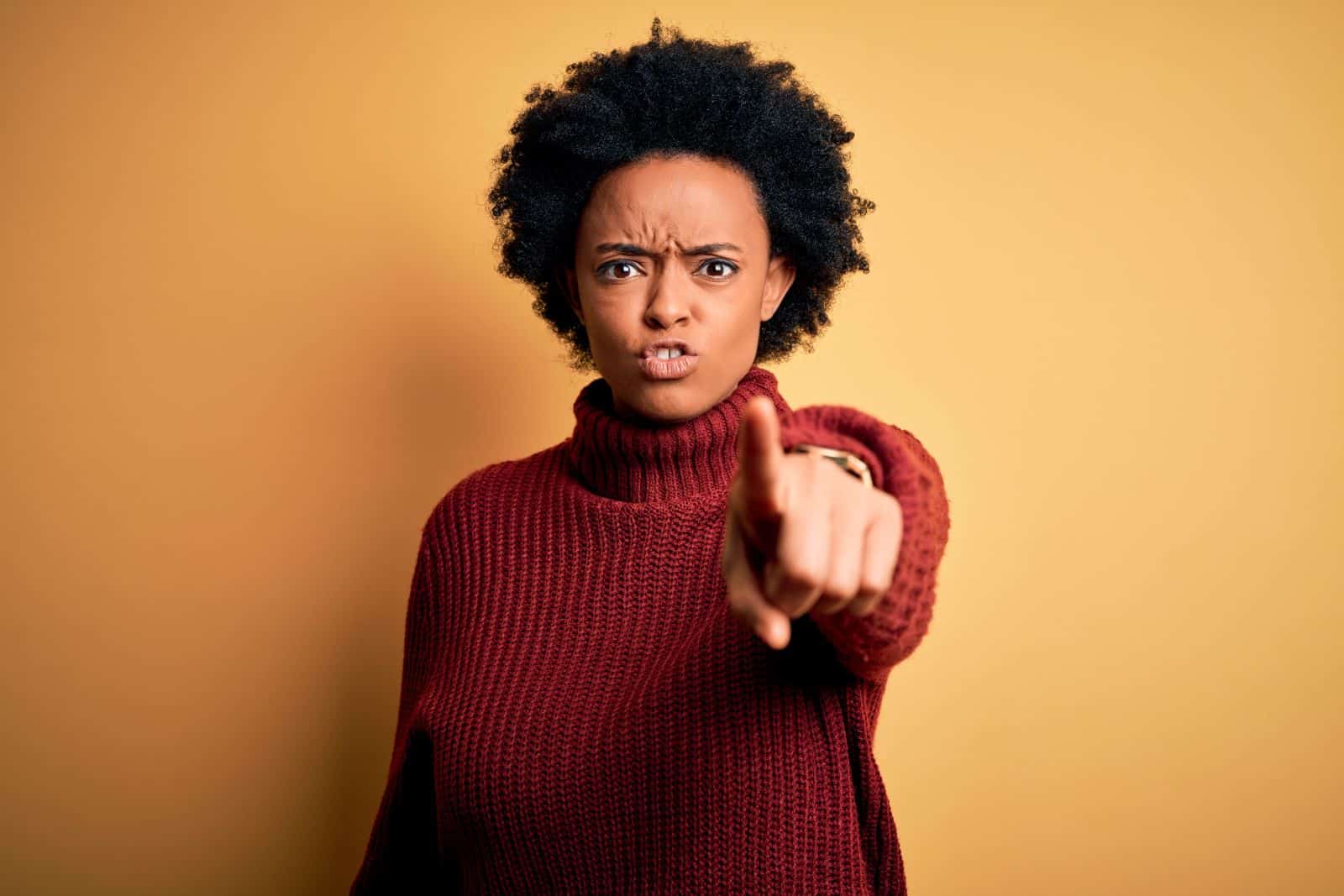 Matima, who worked in the sales department, divulged that she endured racial slurs from her supervisor, being derogatorily referred to as a "black snake."
Unfair Workload
Furthermore, she shared that she was subjected to an unfairly heightened sales outreach quota compared to her white counterparts.
Low Pay
On the other hand, Carter, a manager on TikTok's ad policy team, disclosed that he was assigned a lower-level position and salary despite possessing equivalent education and work experience to non-Black peers.
Practice of Retaliation Against Workers
Matima and Carter claimed in their EEOC complaint that they were subjected to a "pattern or practice of retaliation against workers who complain about discrimination."
Dilemma That Many Workers of Color Face Today
"This case demonstrates the dilemma that way too many workers of color face today: they can ignore discrimination and let biased supervisors sabotage their careers, or they can report that discrimination and suffer retaliation that often leads to being terminated," they wrote.
"No worker should have to choose from such dehumanizing alternatives," they added.
The Company Is Facing More Trouble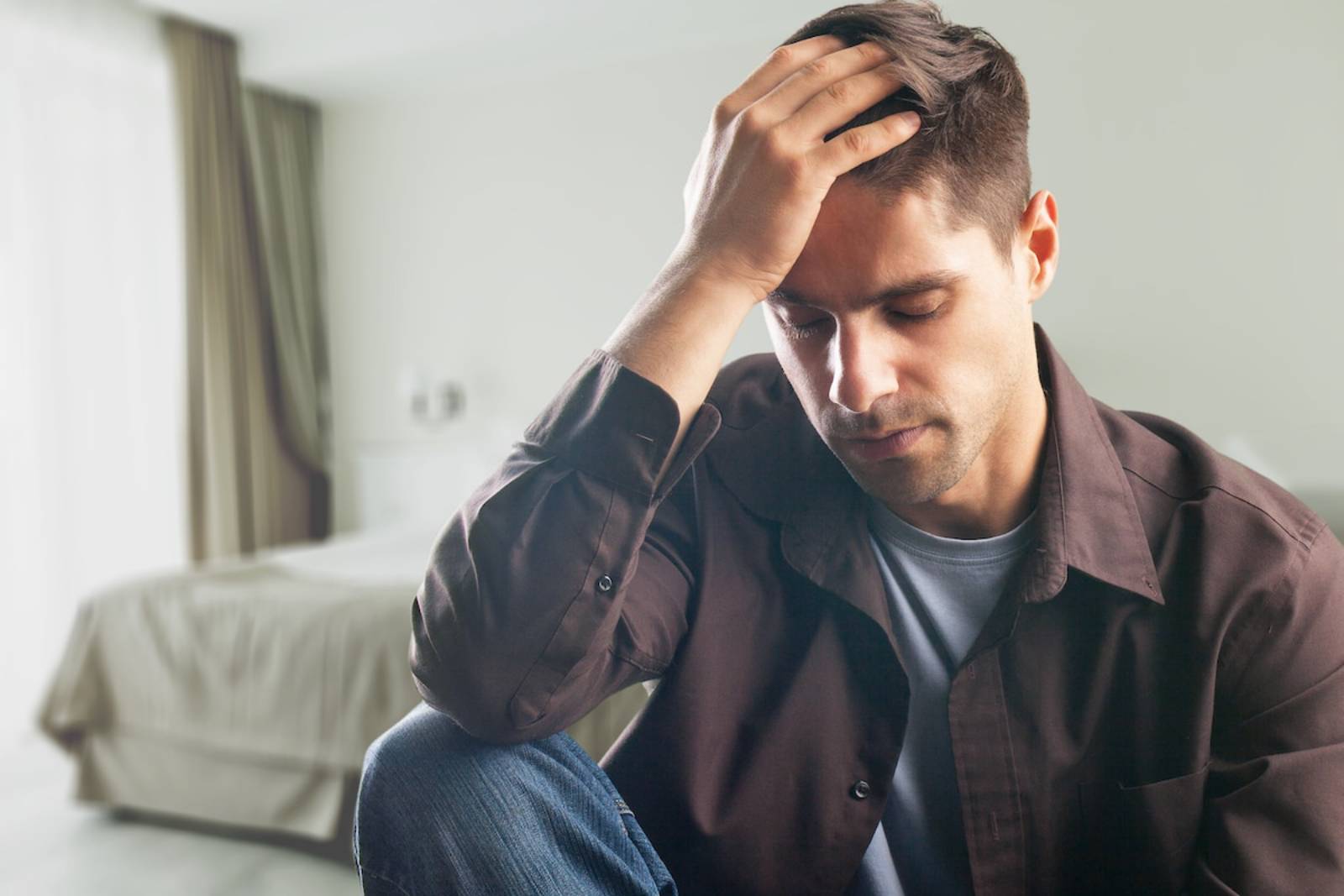 This incident comes at a time when ByteDance is already under increased scrutiny, with concerns over potential data sharing with Beijing.
Not New for the Tech Industry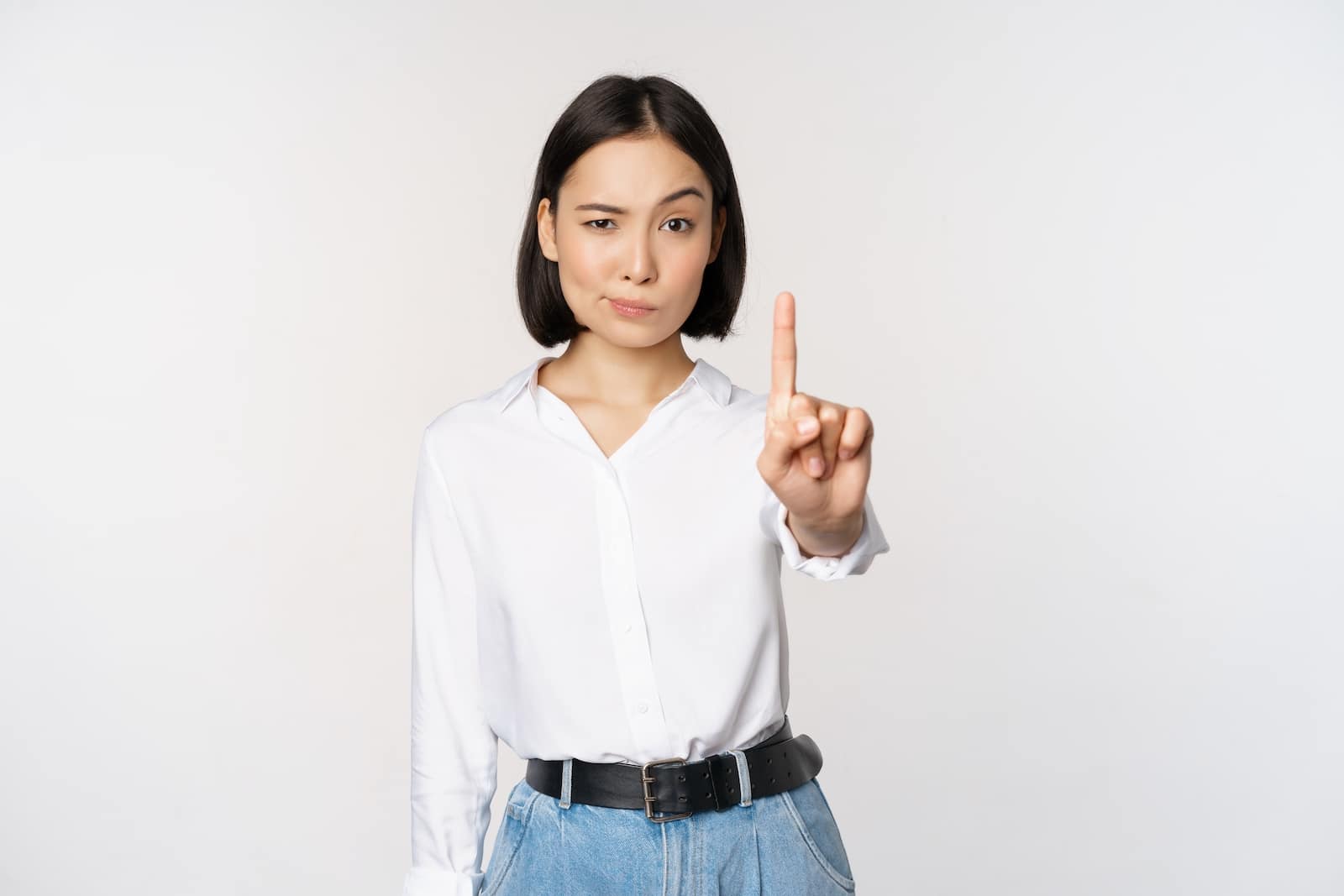 The tech industry, in general, has long grappled with the challenge of improving the representation of women and people of color within its ranks.
A Slow Progress
Despite commitments to diversification and inclusivity after the tragic murder of George Floyd in 2020, progress in this area remains painfully slow.
"Hope They Feel the Heat"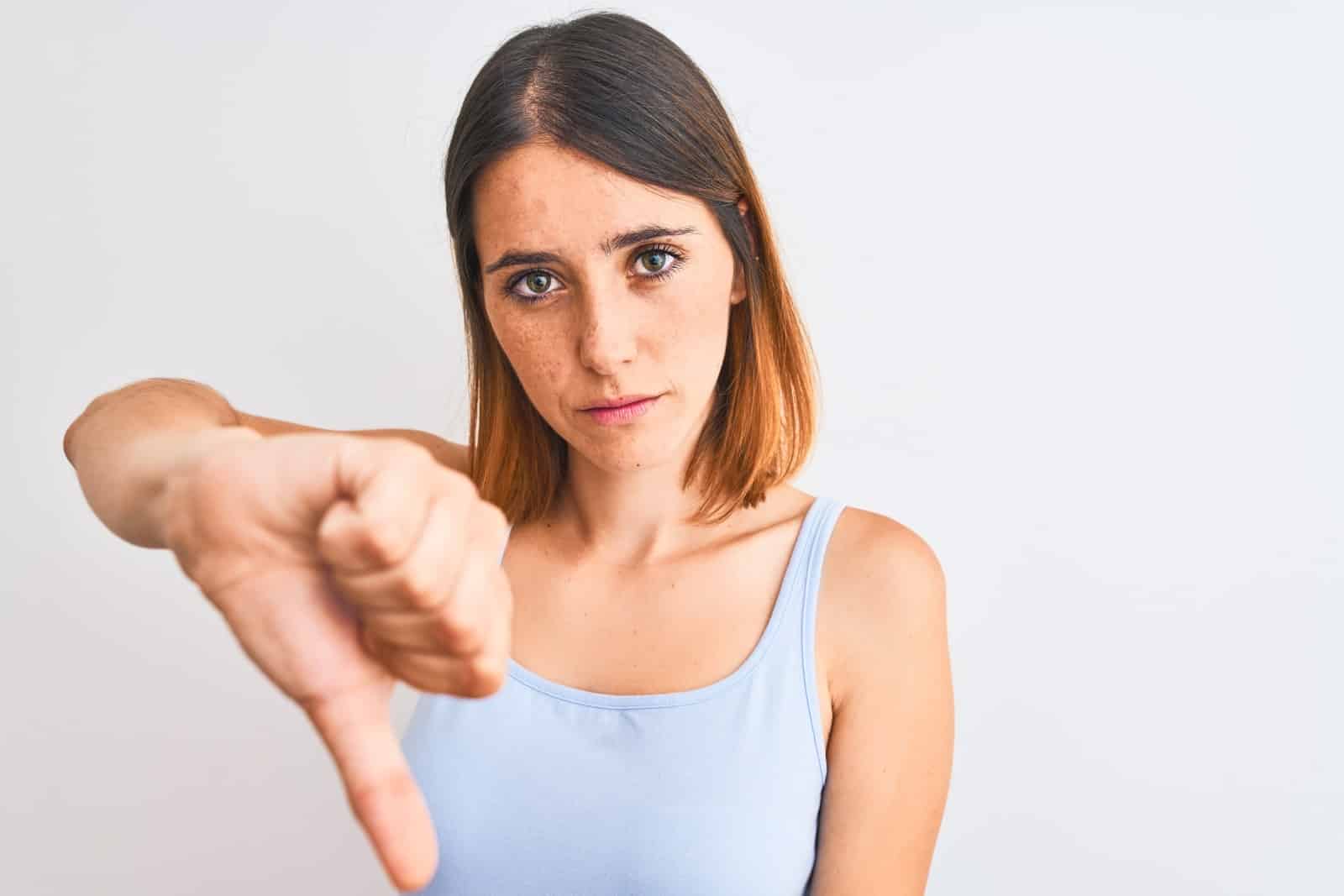 Several social media users shared their thoughts on the incident.
One user wrote, "I hope TikTok Feels the Heat in their Bottom Line. A Big Jury Award Settlement."
People Need to Check Their Bias
Another user added, "People need to check their bias, bad attitude, and discriminatory practices at the door when at work.
The bottom line is that the company will be liable for your nonsense."
A Money Grab Attempt?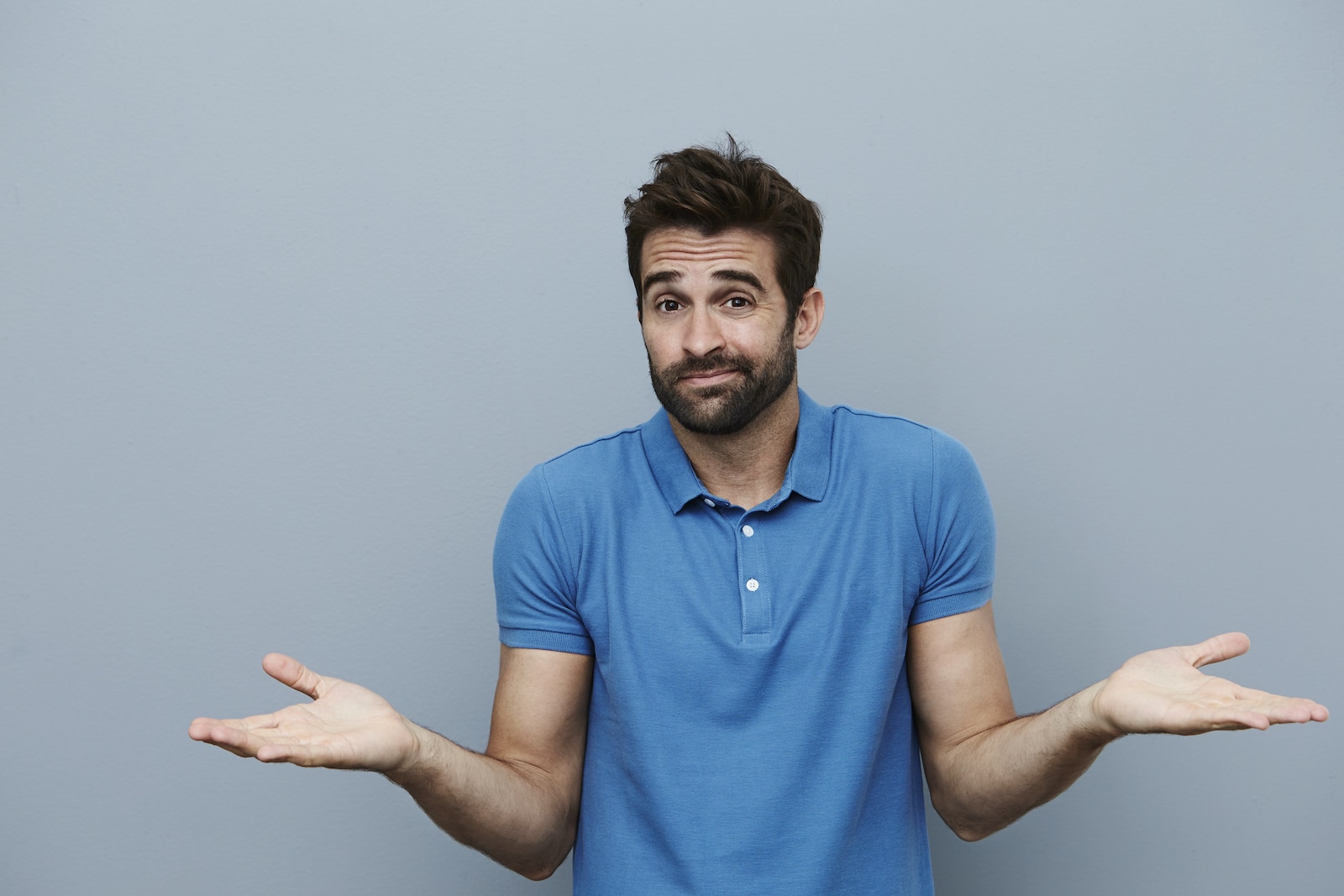 A third user commented, "Nice Money Grab- When is this going to stop- the answer is Never. This is a great way to get free money."
The post Former TikTok Employees Speak Out on Discrimination and Retaliation first appeared on Fistful of Dollars.
Featured Image Credit: Shutterstock / AboutLife. The people shown in the images are for illustrative purposes only, not the actual people featured in the story.