This is an awesome revenge story about broken tools. It's a perfect example of how karma can come back to bite you when you least expect it. It was posted in a Reddit thread and quickly went viral.
Sad Start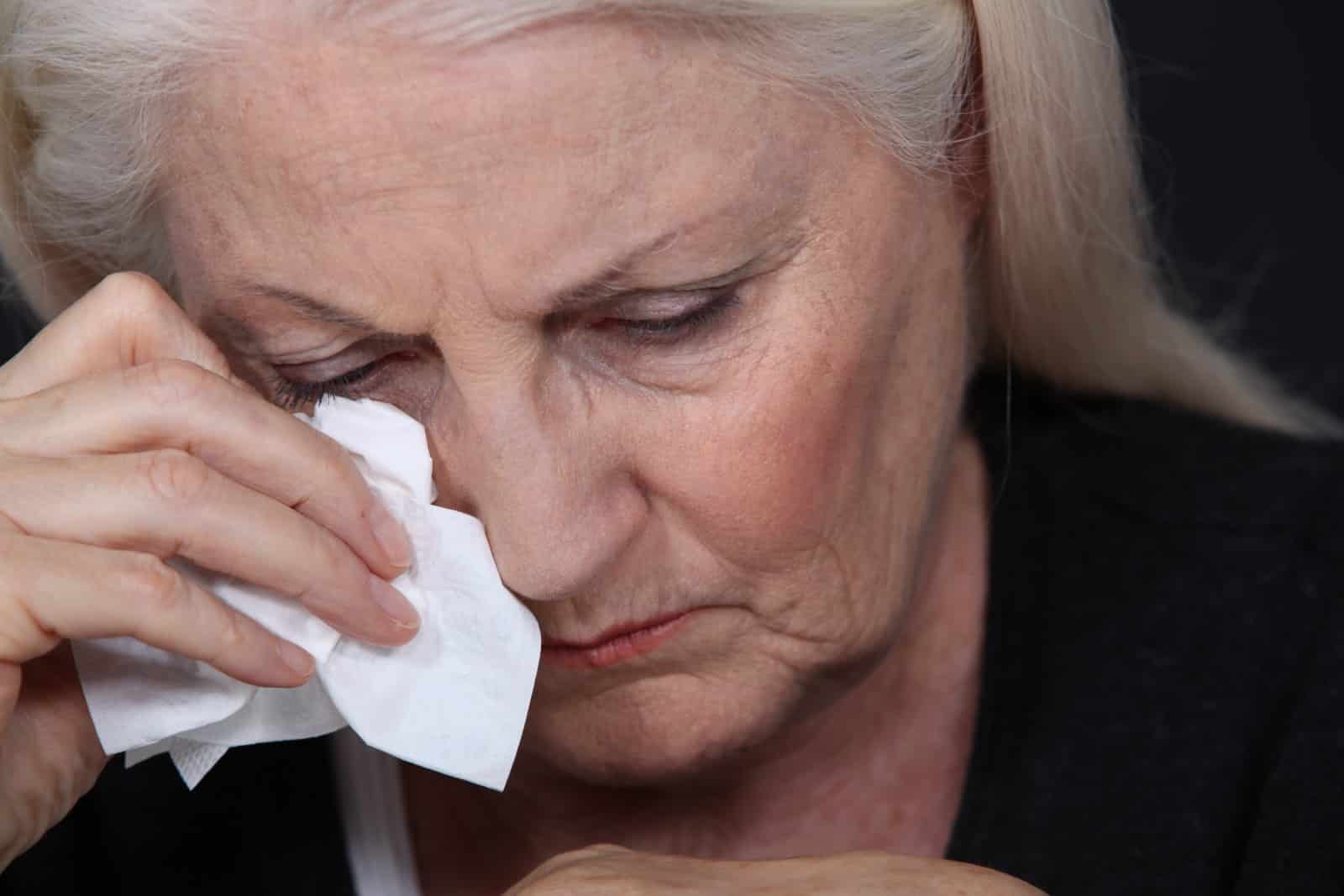 The main character in the story, the Original Poster (OP), had a husband who passed away two years ago. Her husband was a remodeler who had a long list of clients.
He Was a Great Guy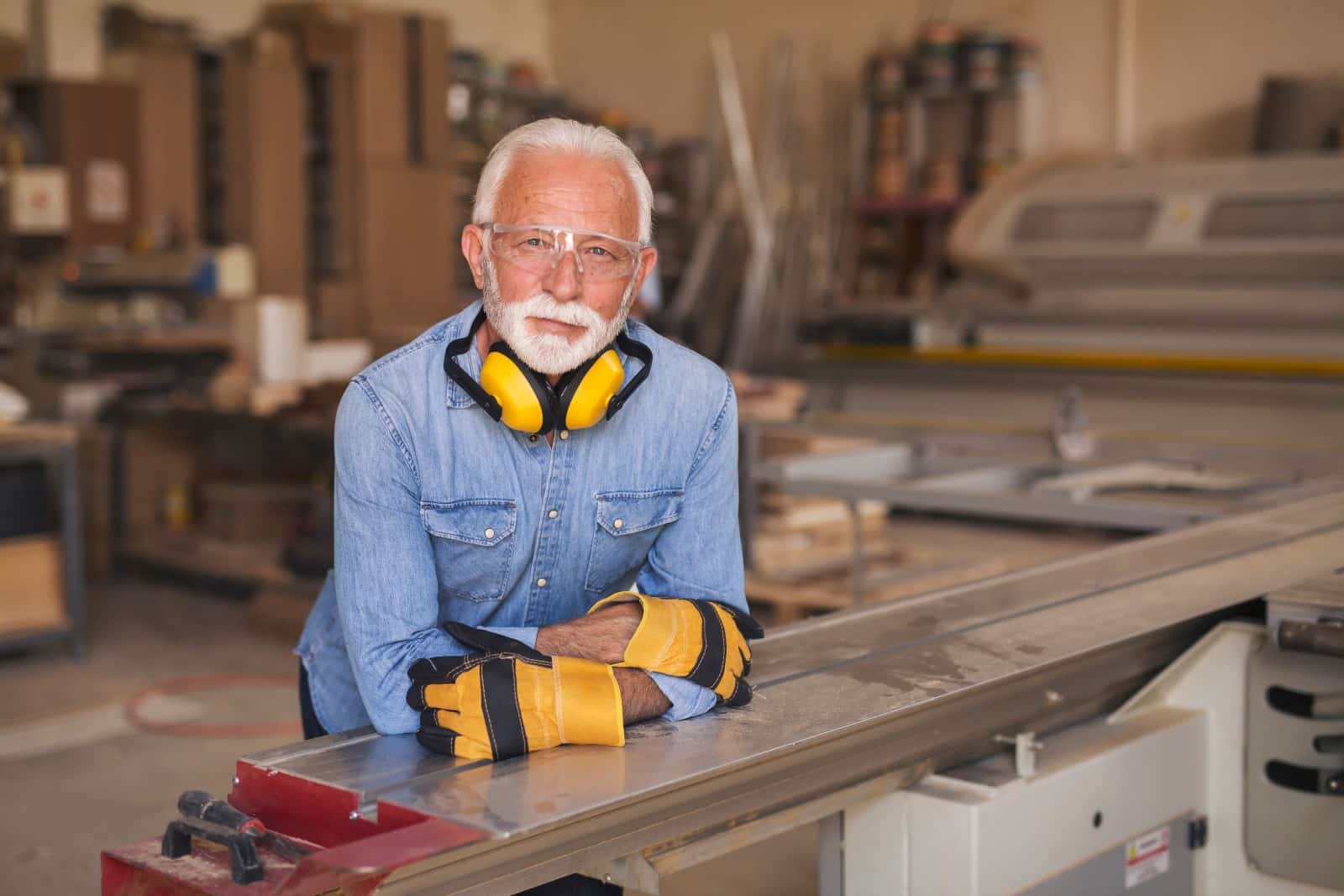 For a while, OP's husband hired K, the daughter of his good friend. She helped OP with some of his larger remodeling projects.
He Would Let Her Take Equipment to Use
During that time, K borrowed several tools from OP's husband, including a portable CD player, channel locks, a winch & come-along, a table saw, a chainsaw, a Graco cart paint sprayer, and an air compressor and nail gun.
She Didn't Take Care of Them
All the items were borrowed clean, in working order, and in good condition, with all relevant parts included.
K returned every single one of them with great delays, all broken and missing significant parts, and a ton of excuses.
Thousands in Damages!
Over two years, K managed to cost OP's husband nearly $5K in losses. Never once did K make good on any of her promises to sort out the items she'd damaged, broken, or ruined.
She Finally Went Too Far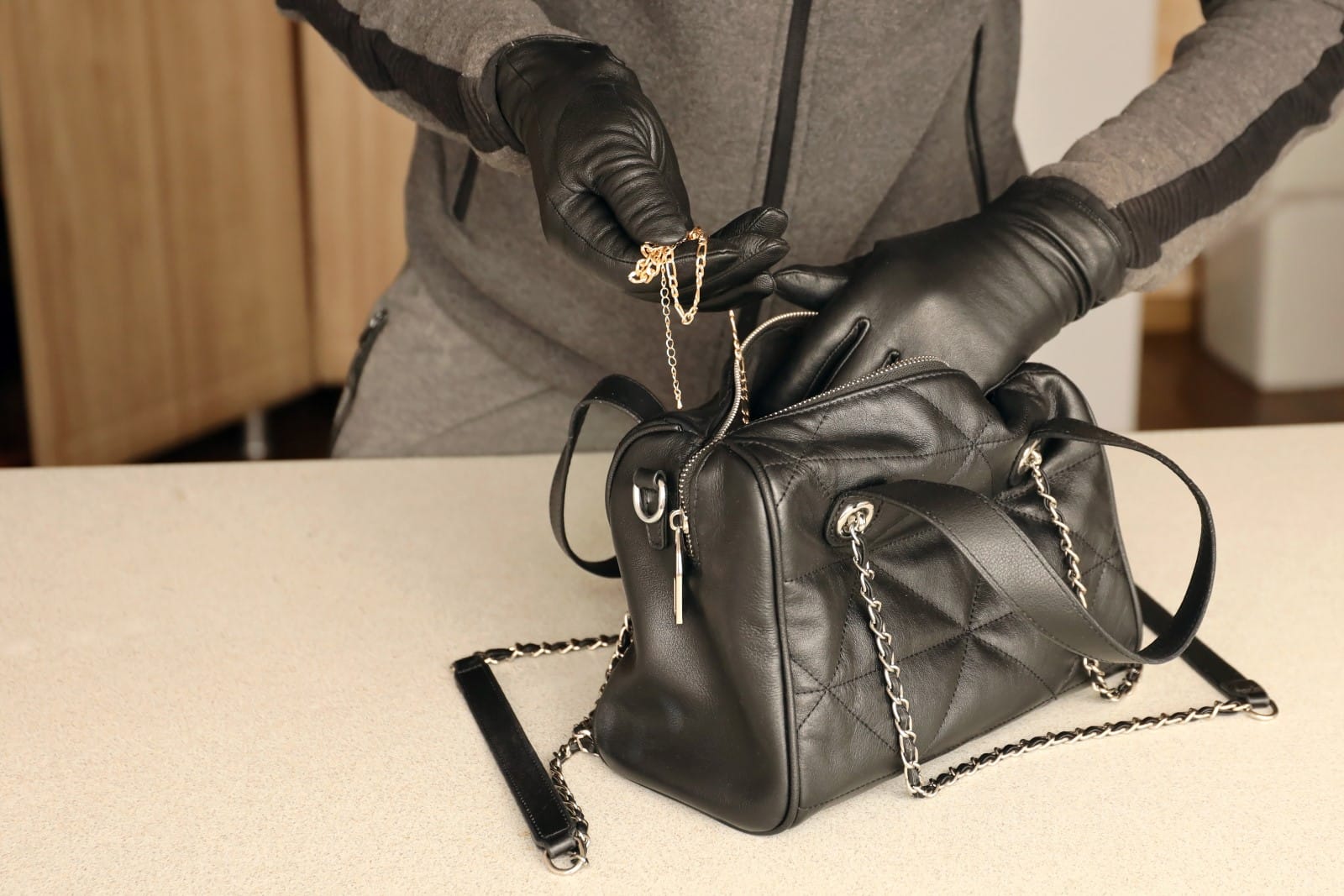 Finally, he quit hiring her as a helper because he caught her stealing from one of his clients and forced her to put the item she took right back and then kicked her off the job immediately.
What Inheritance?!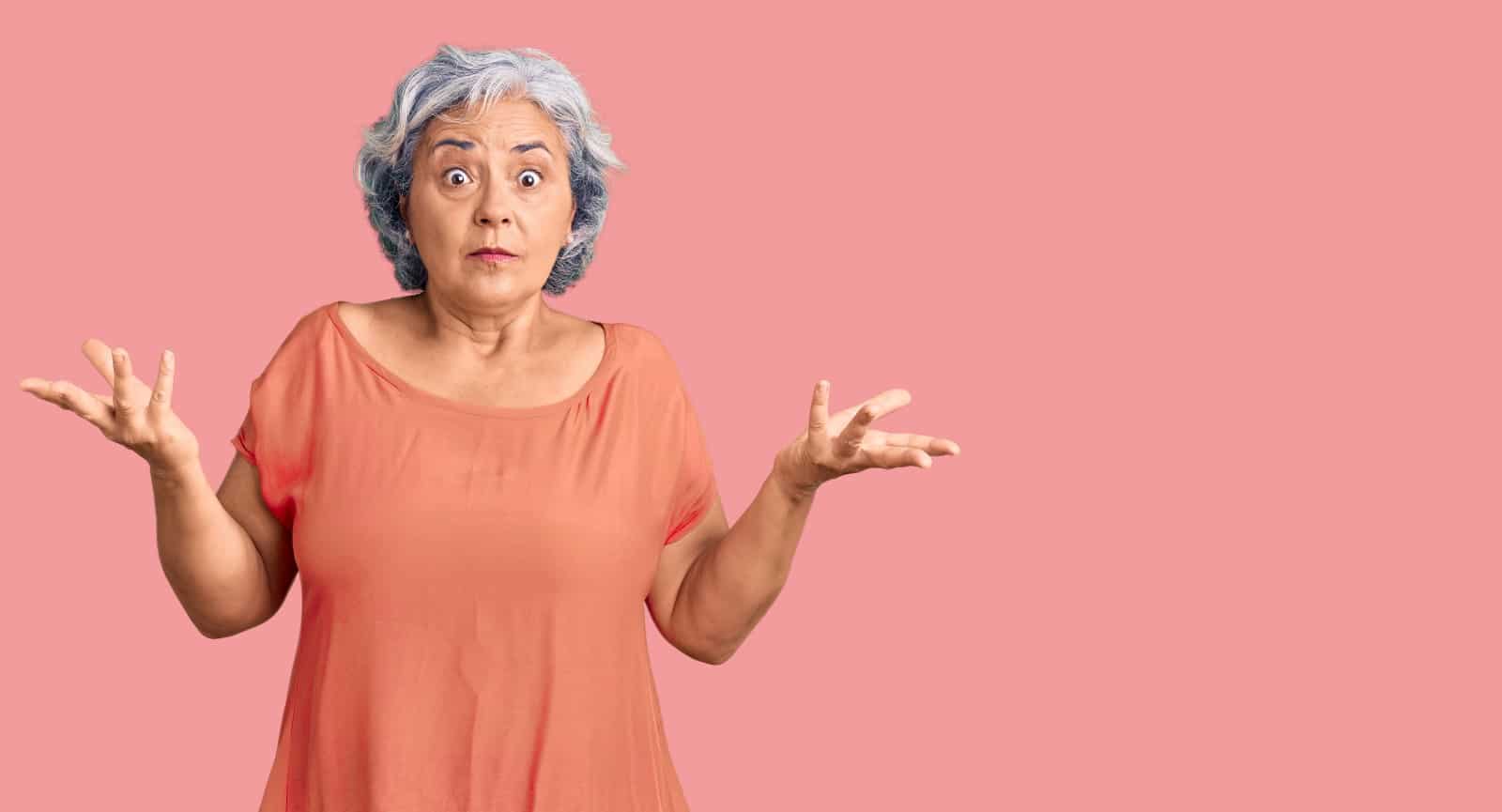 Fast forward to last September, and OP was visiting her friend A when K showed up. K hit OP up for what she called her 'promised' inheritance, this was the first time OP had ever heard about it!
Bearing in mind this was the first time K had seen OP since her husband had passed, this was a crazy thing for her to say! And very insensitive.
She Knew She Was Being Scammed
Given that OP's husband had gifted his things to his friends BEFORE he died, she knew damn well he didn't intend for K to have anything. In fact, OP's husband left no will.
So Did Her Mom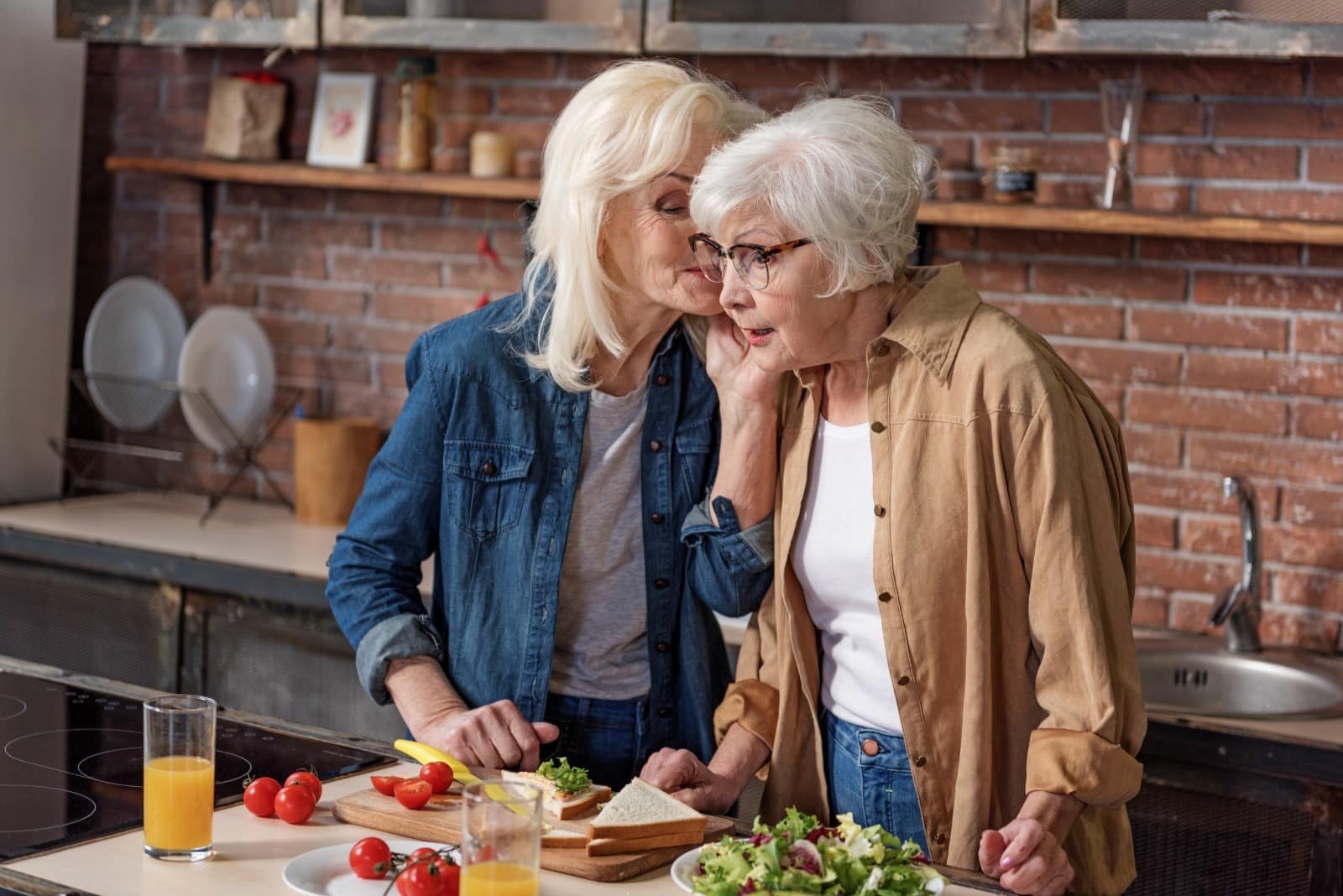 A knew that OP's husband had quit lending K tools after getting the cart paint sprayer back (it was a $1200 purchase and was less than four months old when it was borrowed and returned broken in ways the warranty would not cover.)
She'd Stolen From Her Too!
A also knew K's attempted theft had caused him to refuse to have her work on anything with him for any reason. A was also a victim of her daughter's stealing.
Now, their estate is a community property state. When a spouse dies without a will, only the surviving spouse inherits, so A told her daughter to back off.
The Revenge Plot Begins…
OP had already donated the bulk of her late husband's tools to Habitat For Humanity, but this was when she got the bright idea of how she was going to handle getting rid of all that broken stuff that was still taking up room in the tool shed and get some revenge in the process!
The Wheels in Motion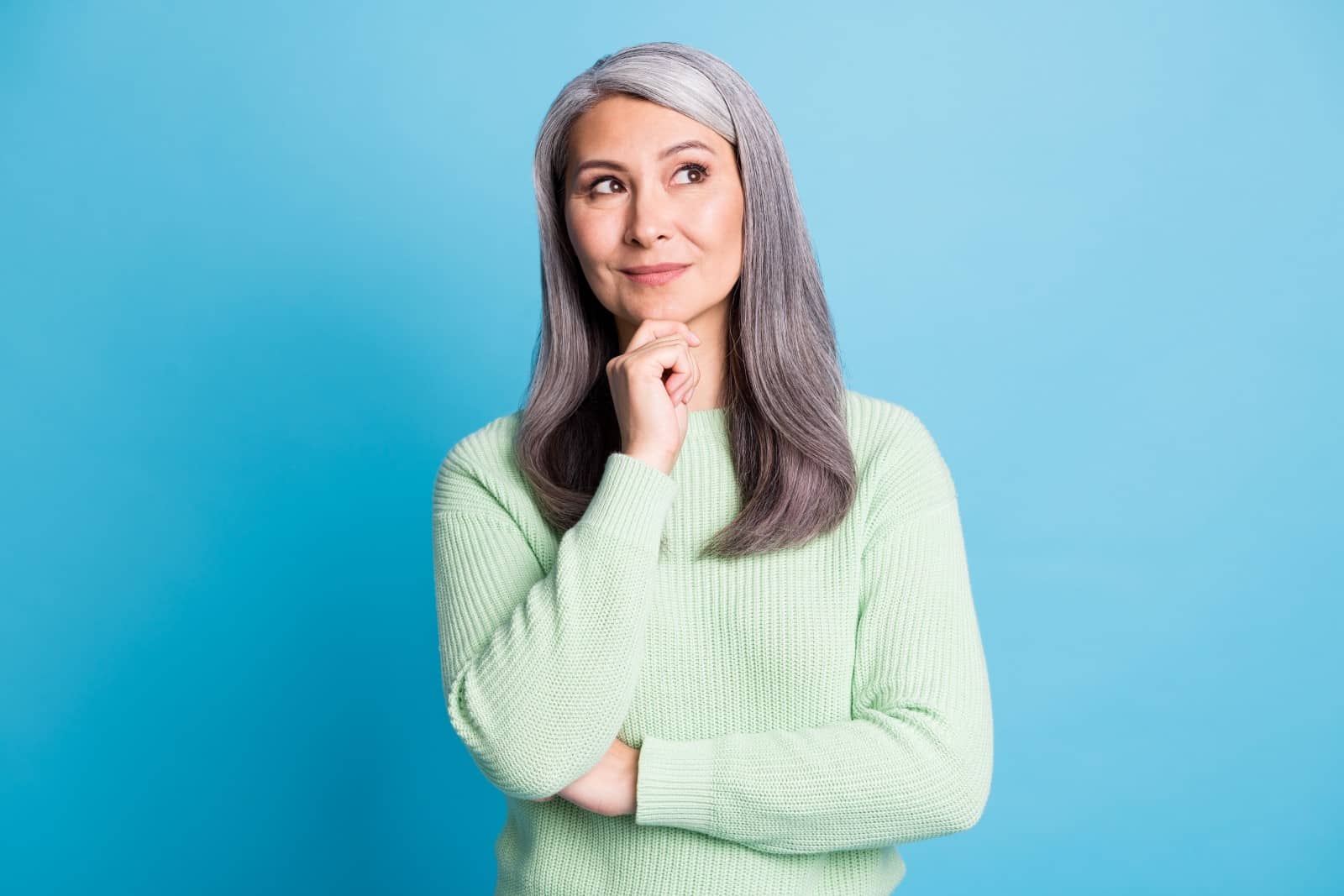 She told K she'd be sure to pick something out for her even though her behavior was the root cause of the bad blood between herself and OP's husband.
Here's Your Inheritance!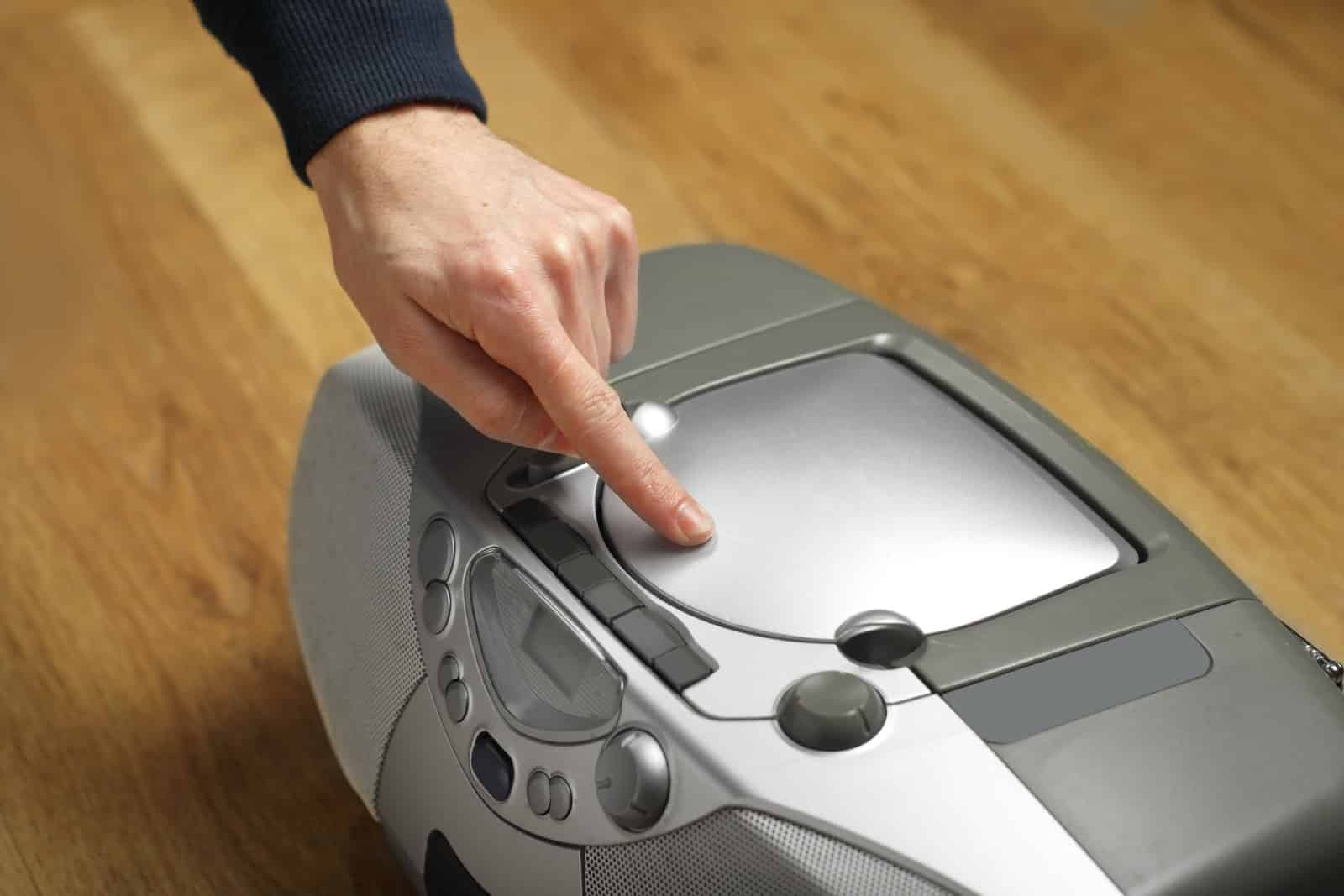 The next day, with A's help, OP dropped off ALL the broken tools, and the busted-up CD player K borrowed from her husband at K's apartment. K wanted to know what OP expected her to do with all of it.
Sweet, Sweet Revenge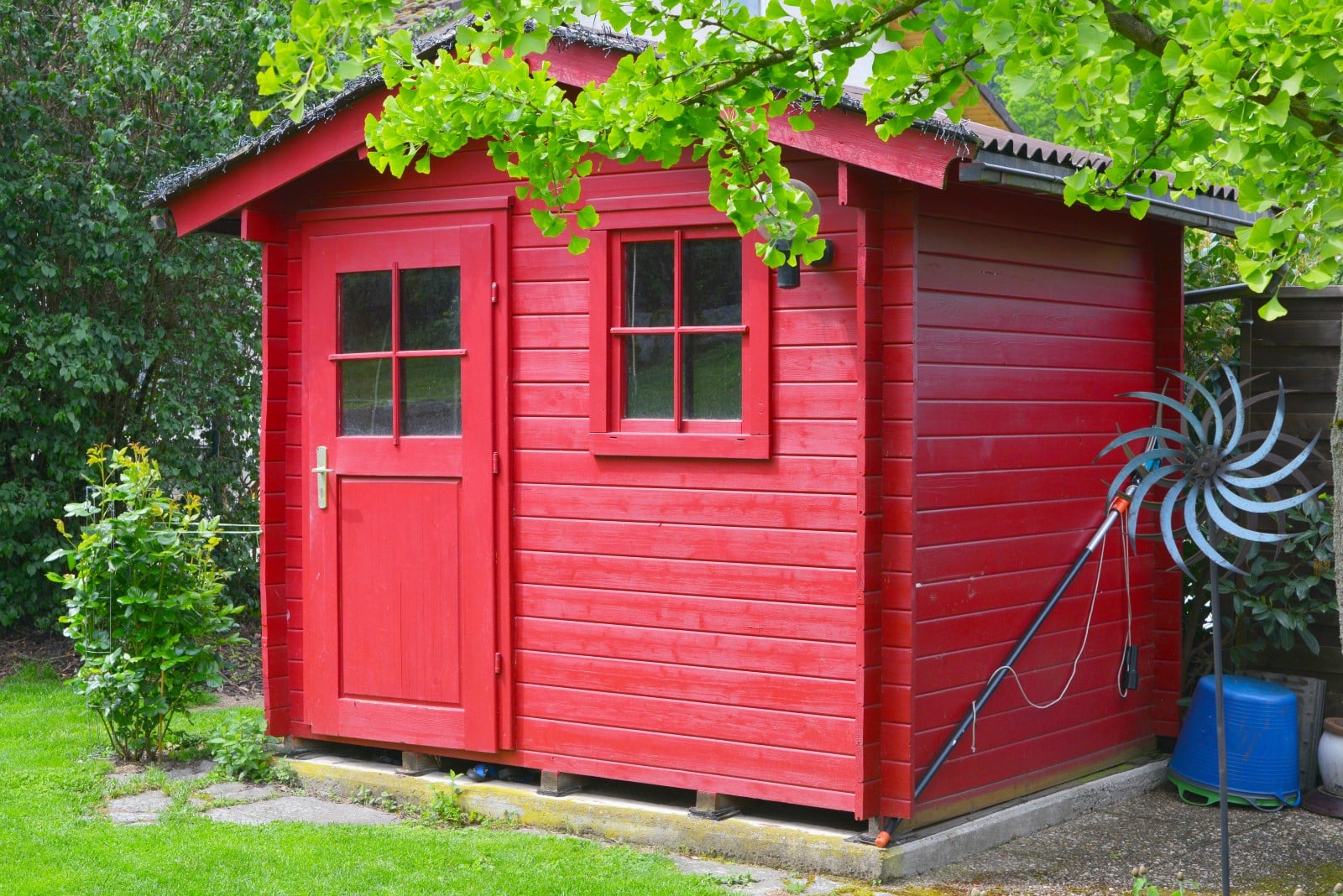 OP told her that she expected her to do with them whatever it was she had expected her husband to do with them after she returned them in the condition they were in.
Now, K is the proud owner of a bunch of useless tools, and OP got to reclaim nearly 35 sq. ft. of space in what is now her tool shed!
Actions Have Consequences
The story is an excellent example of how one's actions can have consequences; sometimes, those consequences can be the best revenge.
She'd Made Her Own Bed
K's behavior caused her to lose out on any chance of inheritance, and now she's stuck with a bunch of broken tools that she can't use.
Pure Satisfaction
On the other hand, OP got the satisfaction of getting rid of the clutter and freeing up space in her tool shed.
Reddit Community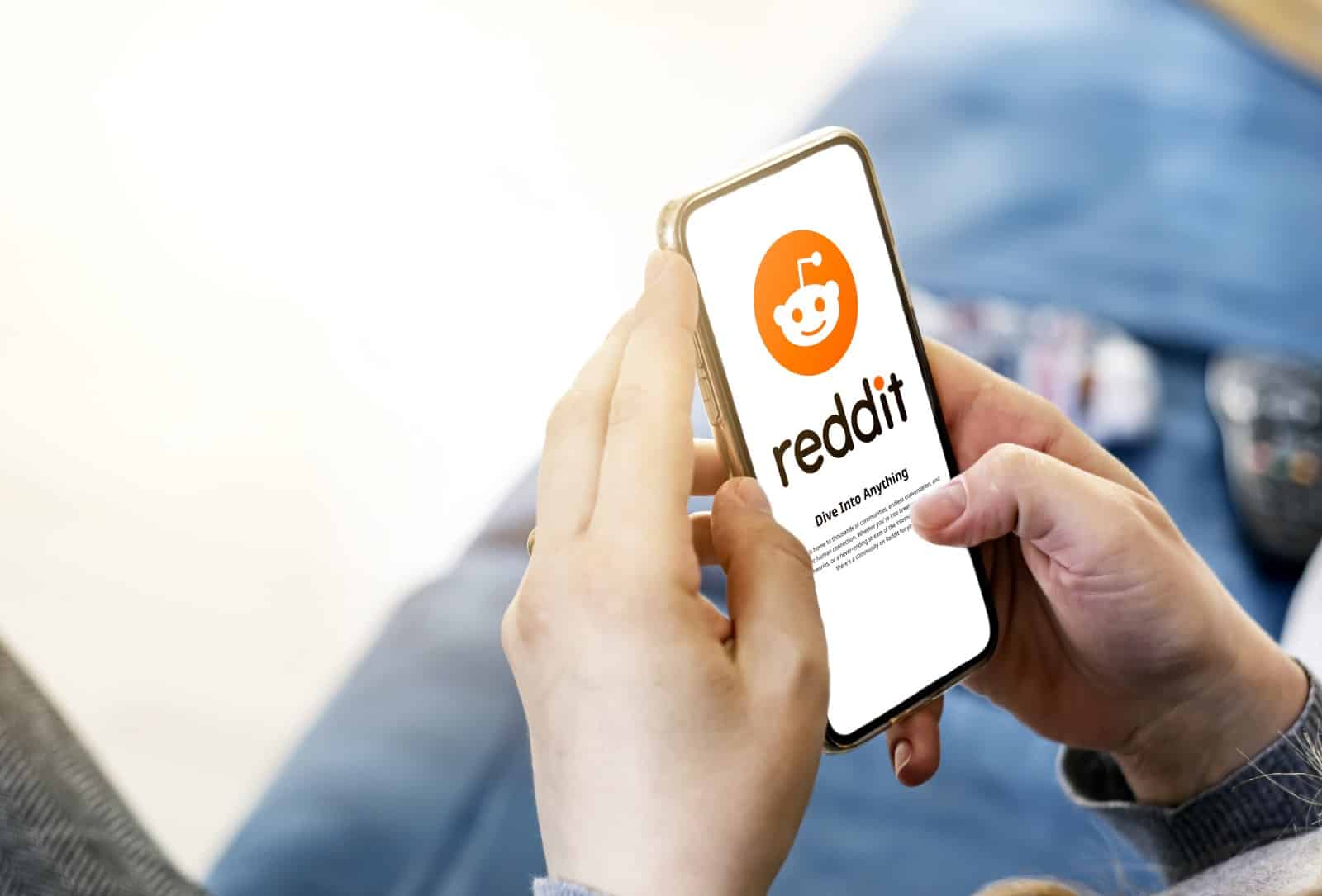 Reddit users loved this story. They couldn't believe that K could be so insensitive and thought she couldn't complain as she obviously felt they were in just fine and acceptable condition when she returned them!
One user said: "I'm sorry for your loss. Your husband is probably laughing wherever he is."
Another Redditor said, "And THIS is how you put an entitled person in her place! The audacity to think she deserved ANYTHING from your husband's estate…."
What do you think about this story?
More From Fistful of Dollars
A Reddit user recently revealed the elaborate means their best friend went to to get her own back on a cheating partner.
He Was Having an Affair But She Found Out, and So She Came Up With a Brilliant Plan For Revenge
He Was Laid Off By His Boss Just Before Christmas, But When He Gets Even, His Boss Has A Melt-Down
A recent thread on Reddit's Petty Revenge subreddit saw a man get revenge on his employer by exposing his unfair wage practices when he laid him off right before Christmas.
He Was Laid Off By His Boss Just Before Christmas, But When He Gets Even, His Boss Has A Melt-Down
His Boss Lied To Him About A Promotion For Over Two Years, So He Hatched A Brilliant Plan
This guy's tale of malicious compliance went viral! He posted on Reddit and told how he eventually got revenge on his boss, who had led him on about a promotion for over two years. Buckle up because this is a great tale!
His Boss Lied To Him About A Promotion For Over Two Years, So He Hatched A Brilliant Plan
Office Romance: She's Definitely Flirting With You If These Things Happen
Office romances can be tricky, but sometimes it's hard to tell if a colleague is actually interested in you or just being friendly. However, certain signs can indicate if someone is flirting with you.
Office Romance: She's Definitely Flirting With You If These Things Happen
30 Gaslighting Phrases to Look Out For in The Workplace
Gaslighting is a type of manipulation where someone gives fake or incorrect information to make them doubt their memory, perception, and mental capacity or sanity.
Perpetrators of gaslighting can also use it as a tactic to control or exploit another person. Here are 30 phrases to look out for in the workplace.
30 Gaslighting Phrases to Look Out For in The Workplace
The post She Finally Got Her Own Back on a Thief That Had Cost Her Late Husband Thousands, and It Was Epic! first appeared on Fistful of Dollars.
Featured Image Credit: Shutterstock / Slatan. The people shown in the images are for illustrative purposes only, not the actual people featured in the story.
Source: Reddit