In a recent House Subcommittee on Early Childhood, Elementary, and Secondary Education hearing, Representative Burgess Owens boldly claimed that the United States has banned the Bible since 1963. This assertion comes as part of a broader discussion on removing "explicit" content from school libraries, which has sparked considerable controversy.
Book Banning Debate Heats up in School Libraries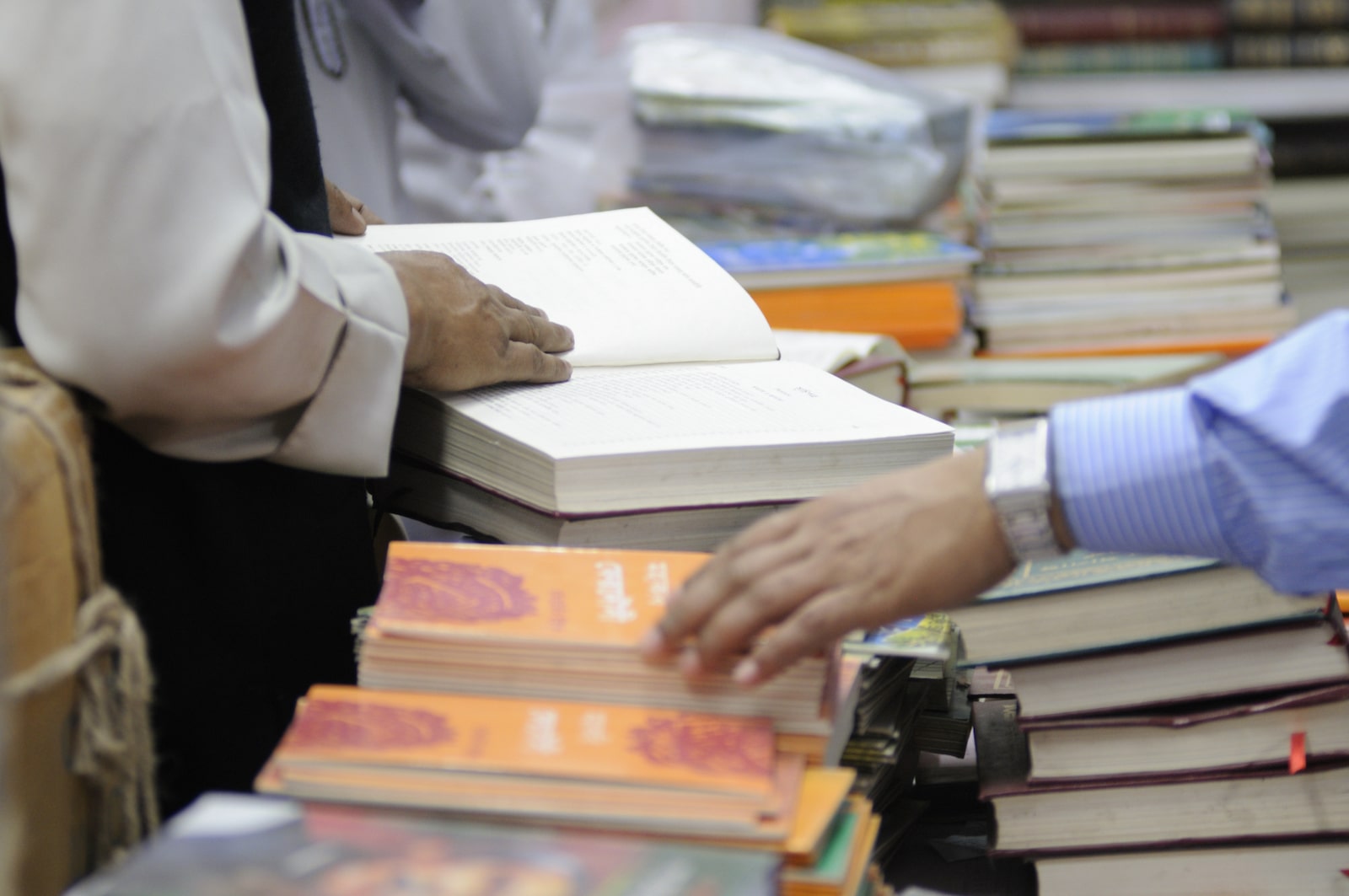 Owens began his statement by saying, "Some say that we are here today to talk about so-called book burning in K–12 school libraries." 
Owens' Bold Claim
Holding up a copy of the Bible, he stated, "One of our nation's most consequential books, banning was done by the Supreme Court in 1963 when officially it mandated the Bible reading, this book, is banned from all of us."
He went on to emphasize that, due to this alleged ban, generations of Americans lack knowledge of the foundational principles that built the nation.
Supreme Court Bible Ban Debunked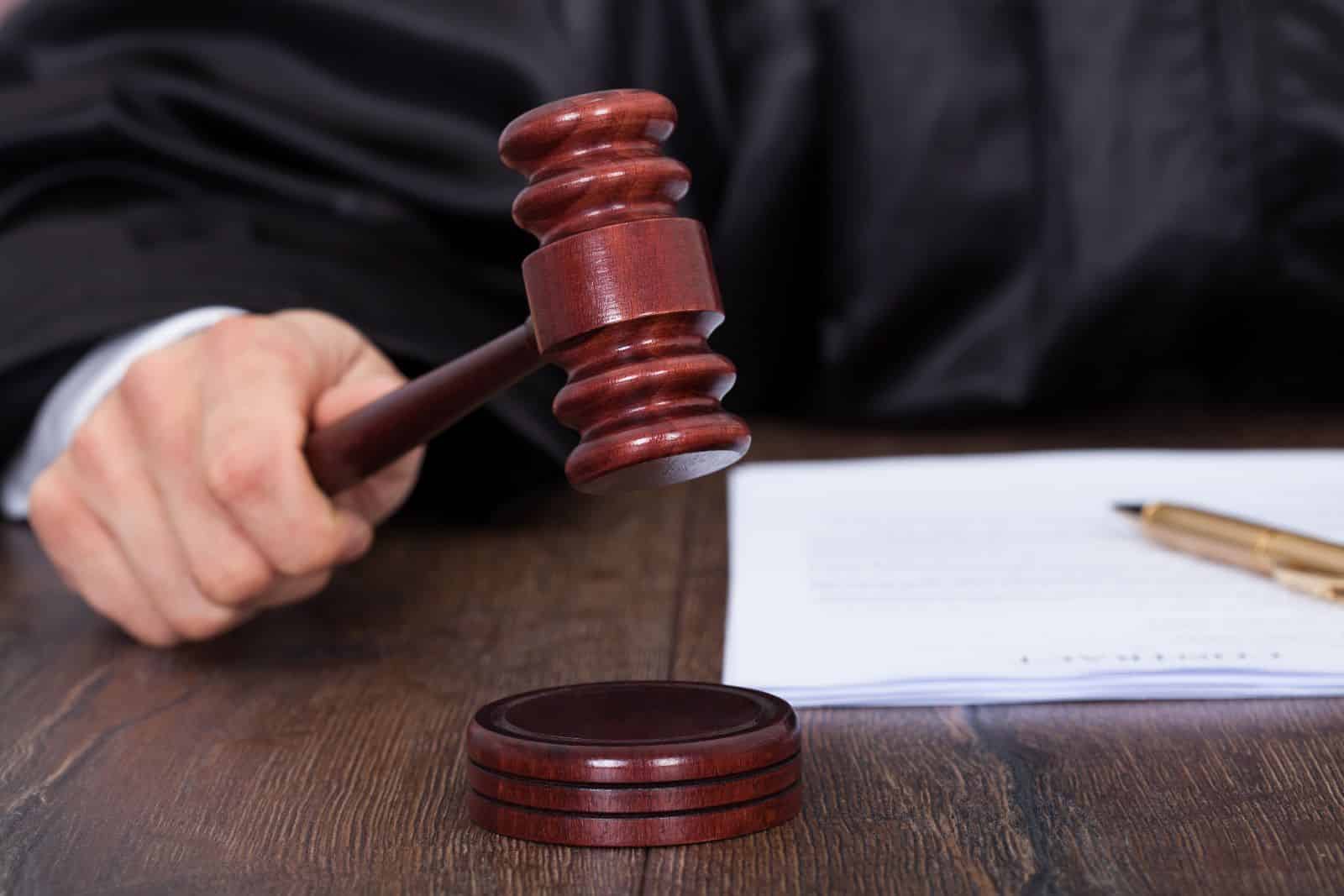 Owens is referencing the Supreme Court's 1963 ruling in Abington School District v. Schempp.
Contrary to his claim, this decision declared school-sponsored Bible readings unconstitutional under the Establishment Clause of the First Amendment but did not ban the Bible from schools.
Combatting Explicit Content in Schools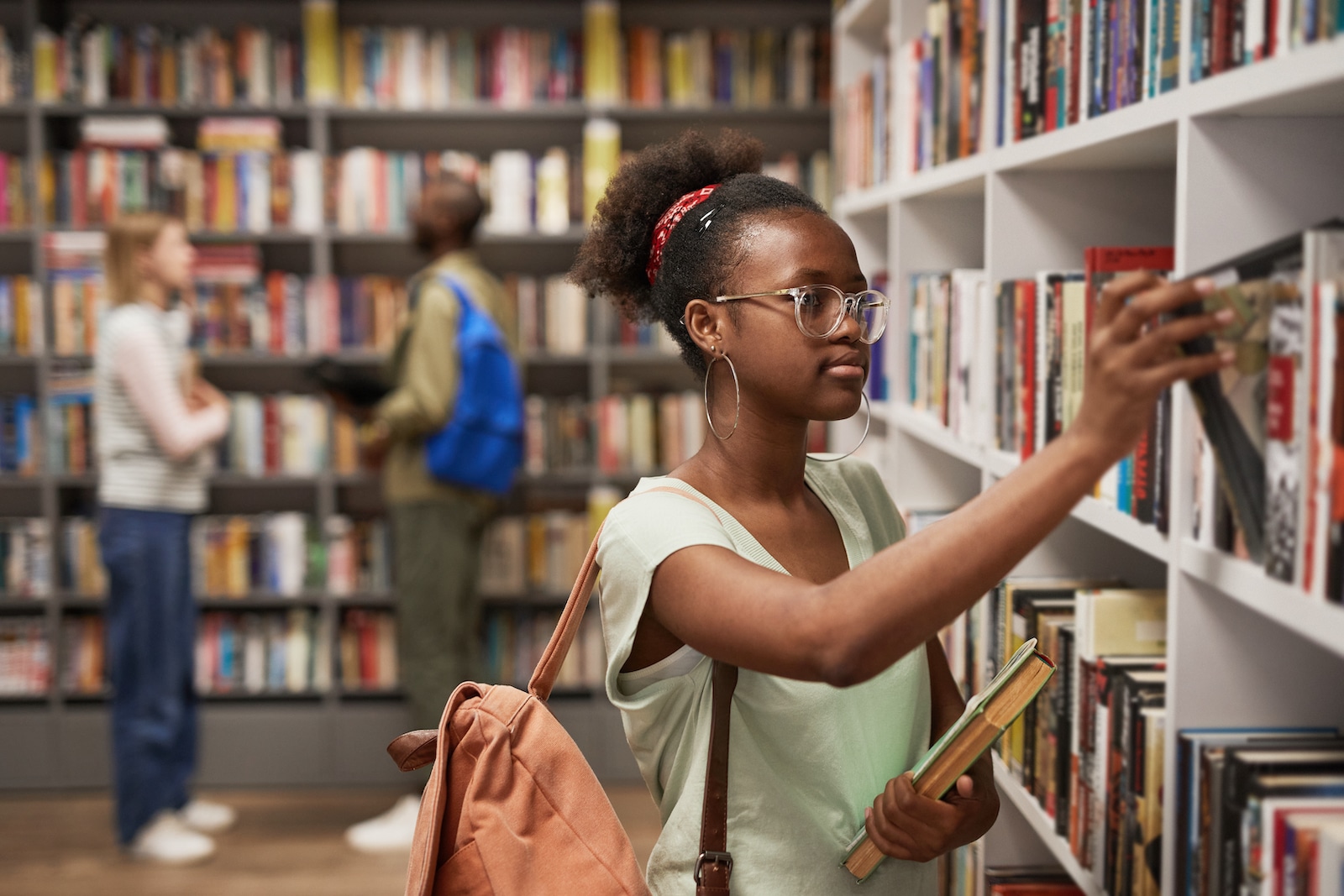 The hearing, titled "Protecting Kids: Combatting Graphic, Explicit Content in School Libraries," saw Republican members and witnesses objecting to people calling efforts to remove "inappropriate" materials as "book banning." 
Republicans Reject Book Banning Label, Cite Online Availability
They argued that many of the books in question remain widely available online, in stores, and in public libraries.
The hearing also witnessed attempts to distance themselves from allegations of anti-LGBTQ+ bias, even though they referenced LGBTQ+ books as examples of "sexually explicit" or "pornographic" material.
Media Accused of Distorting the Book Ban Issue
Representative Aaron Bean, the subcommittee's chairman, stated, "Today, the Committee will set the record straight for the American people: inappropriate books are in school libraries, and local communities are within their rights to remove them."
He blamed the media for distorting the issue and creating public outrage.
"Gender Queer" and Children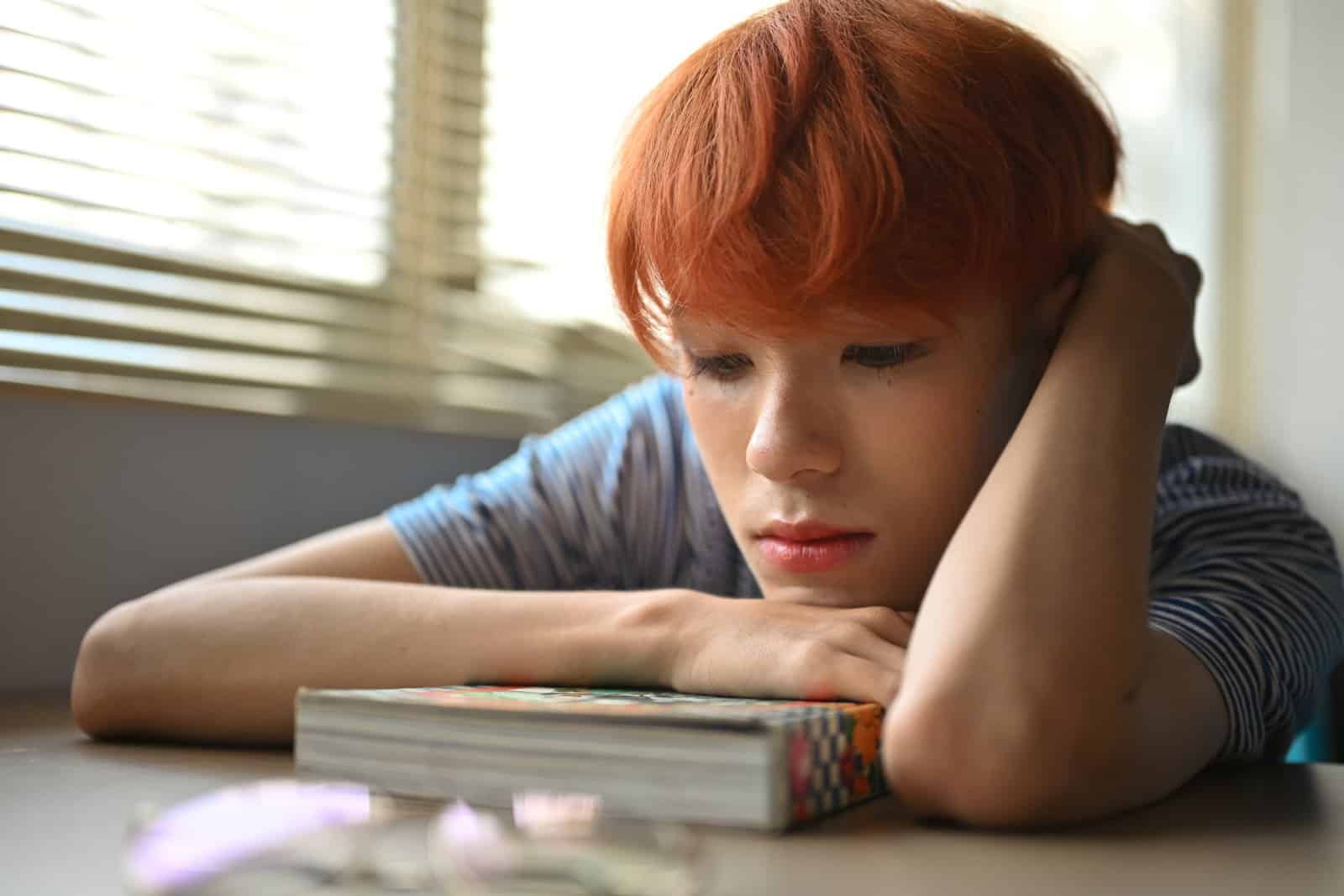 In her testimony, Lindsey Smith, chair of the Montgomery County, Maryland chapter of Moms for Liberty, singled out the book "Gender Queer," suggesting that even children "as young as three" were being exposed to such content.
She emphasized that the matter wasn't about sexual orientation but rather about protecting children's innocence.
Defining Book Bans
Ranking committee member Suzanne Bonamici criticized House Republicans for introducing the "Stop the Sexualization of Children Act," describing it as a blueprint for book bans.
LGBTQ+ Themes in the Crosshairs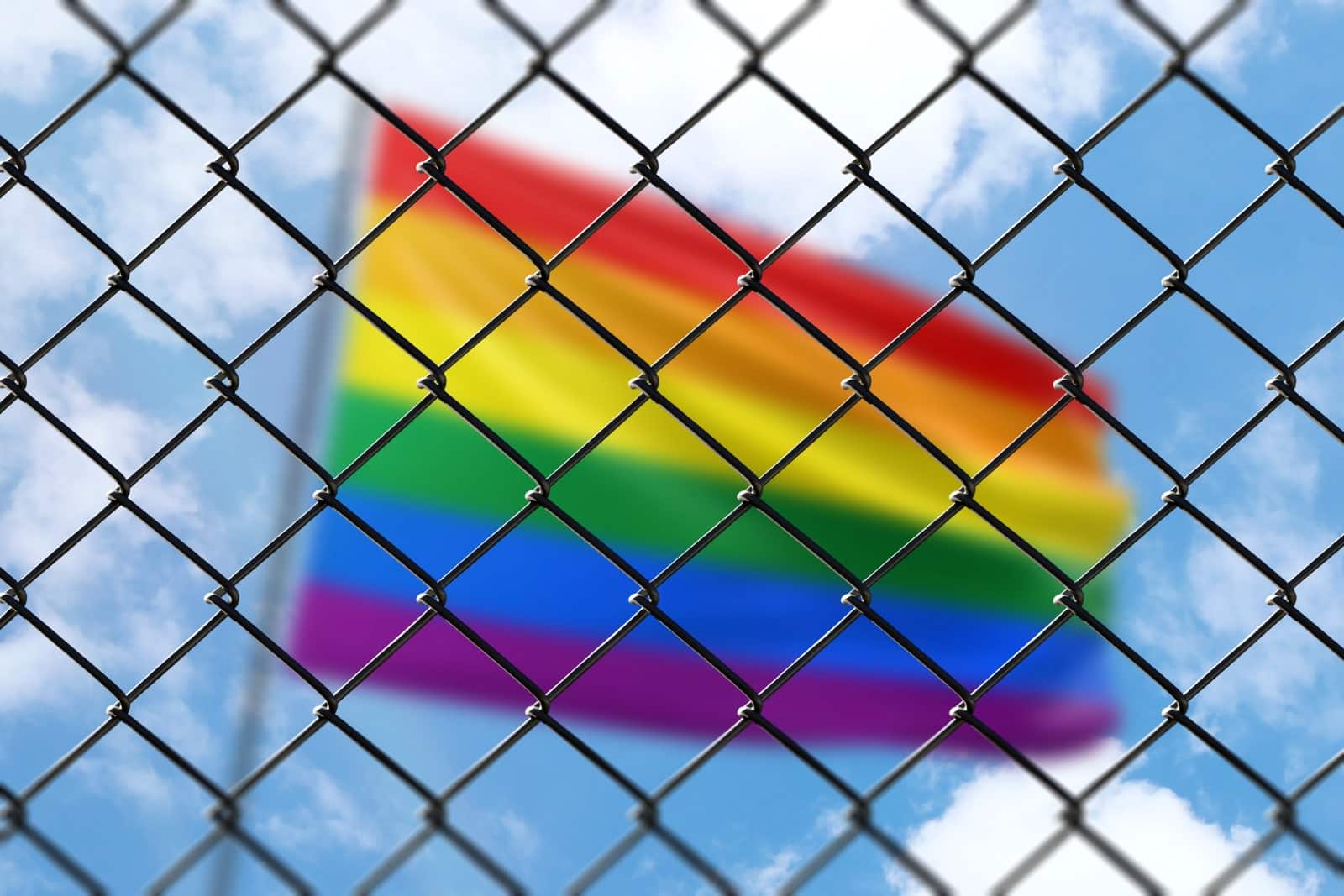 She pointed out that a significant portion of the banned content focuses on LGBTQ+ themes and characters and characters of color.
Implications of Banning Books
Dr. Jonathan Friedman, director of free expression and education programs at PEN America, refuted conservative claims that they are not banning books.
He argued that if a student loses access to a book due to a challenge over its content, ideas, or themes, that book is effectively banned for that student. 
First Amendment Rights at Risk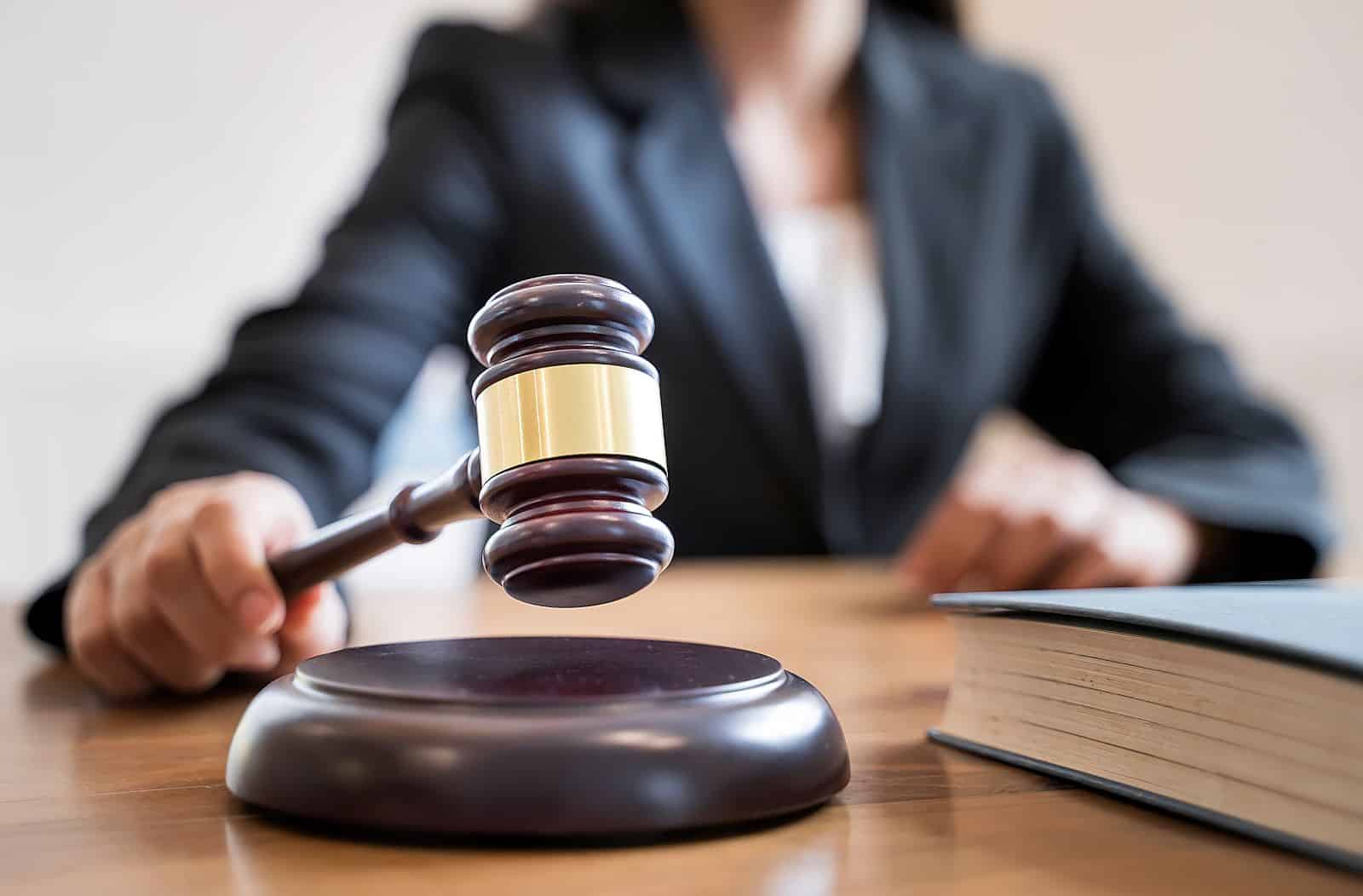 Friedman highlighted the potential threat to students' First Amendment rights and the broader implications of banning books with diverse protagonists and themes.
The Bigger Picture
Friedman's testimony highlighted the high stakes in the ongoing book-banning discussions, emphasizing the importance of a diverse society that "upholds our traditions of freedom and democracy." 
Parental Rights vs. Censorship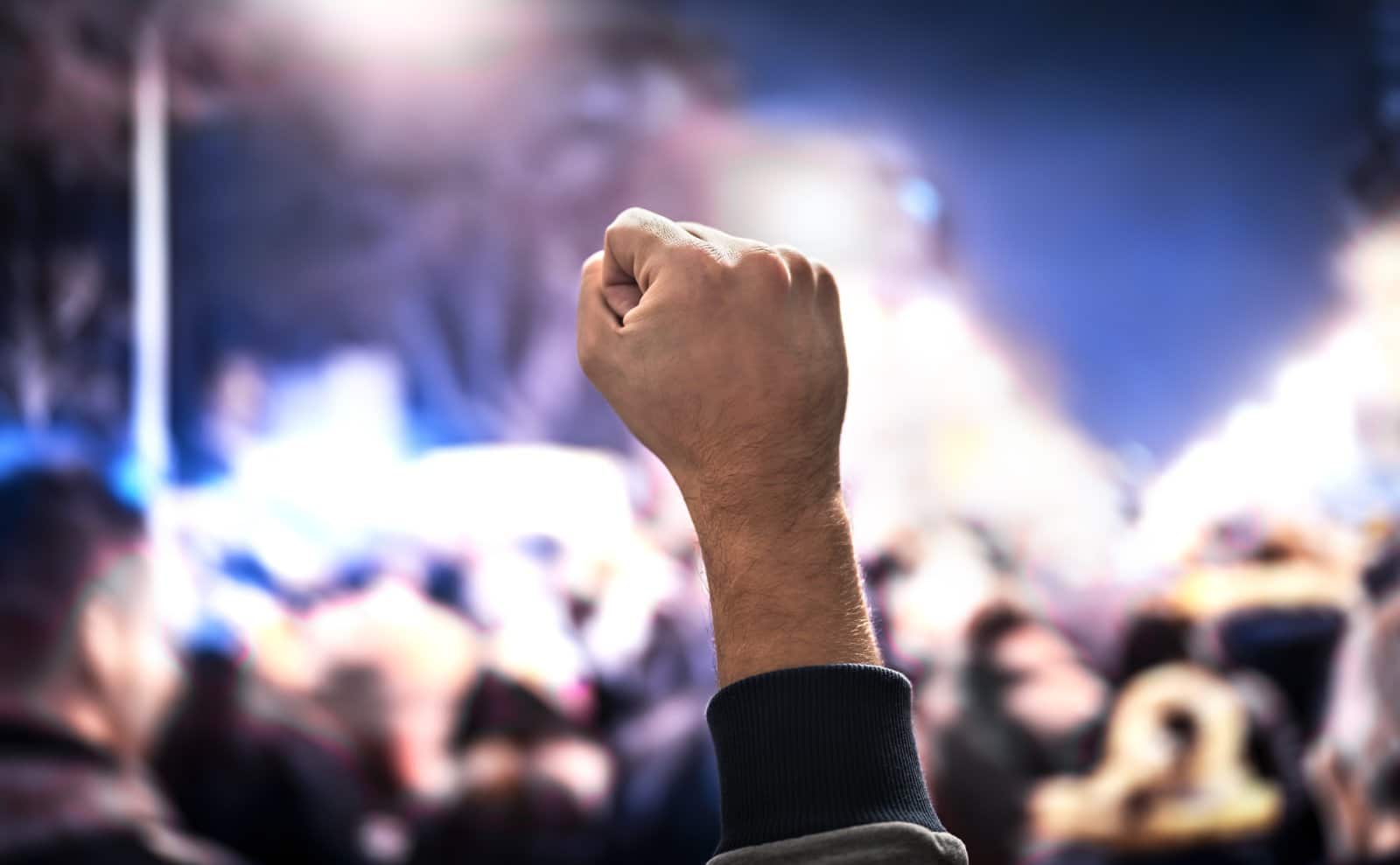 It's a debate that raises questions about the scope of parental involvement, the role of public education, and the preservation of First Amendment rights.
What's Appropriate for Young Readers?
The hearing underscored the ongoing battle between those advocating for parental rights and those concerned about censorship and its impact on education. 
Education and Expression in America
The controversy continues to fuel debates about what is appropriate for young readers and who gets to decide.
It's a debate that shows no signs of waning and continues to raise questions about the future of education and freedom of expression in America.
The post Congressman Alleges Bible Ban in the USA Since 1963: Separating Fact From Perception first appeared on Fistful of Dollars.
Featured Image Credit: Shutterstock / Anelina. The people shown in the images are for illustrative purposes only, not the actual people featured in the story.