After he inadvertently wore a wedding dress to a wedding, the Original Poster (OP) asked Reddit if he was out of line. Even if he didn't realize what he was doing.
A Happy Engagement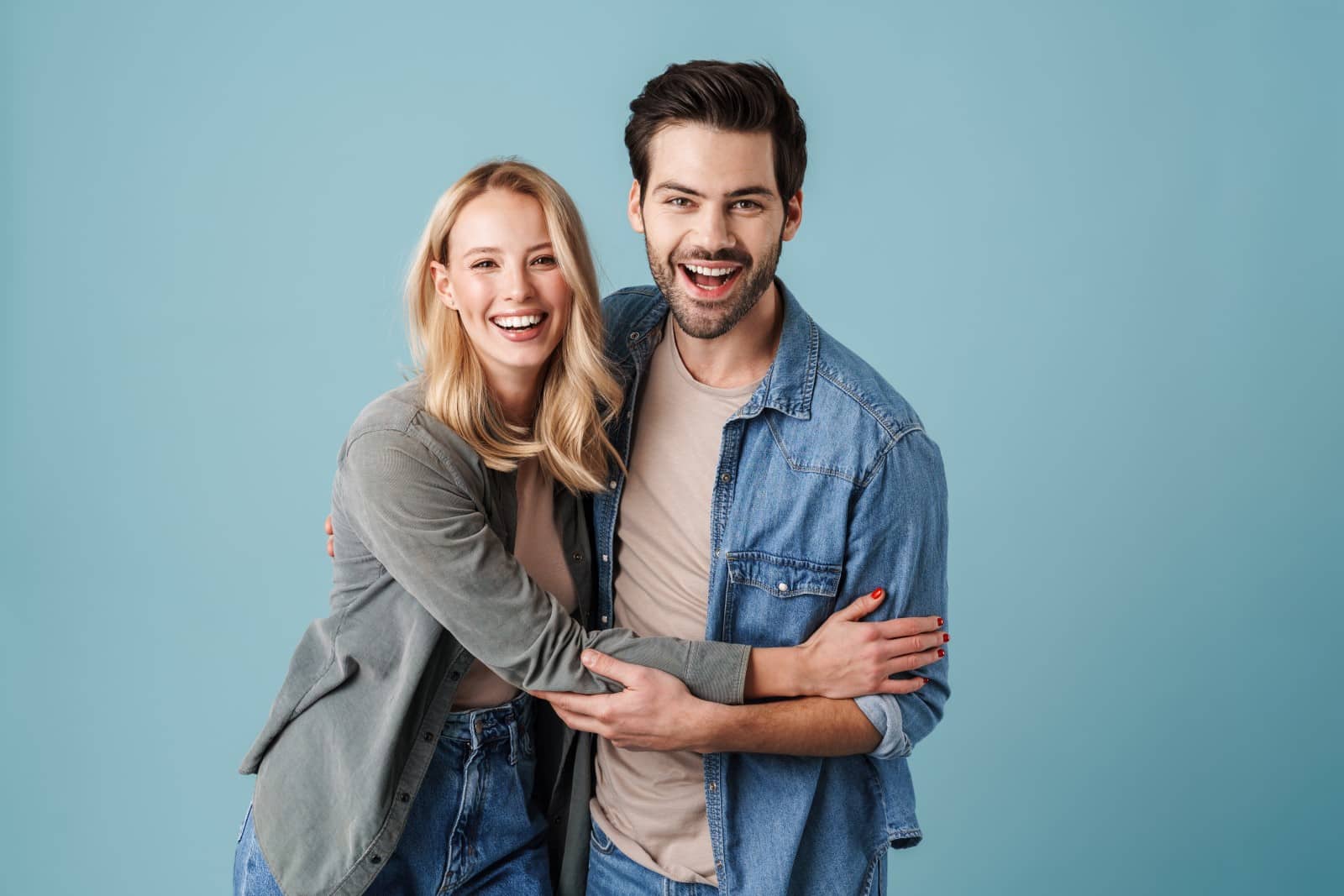 OP, a young man who is 19, had been friends with a woman (age 20), for a few years. She recently got engaged to her long-time boyfriend. 
Celebrating With a Costume Party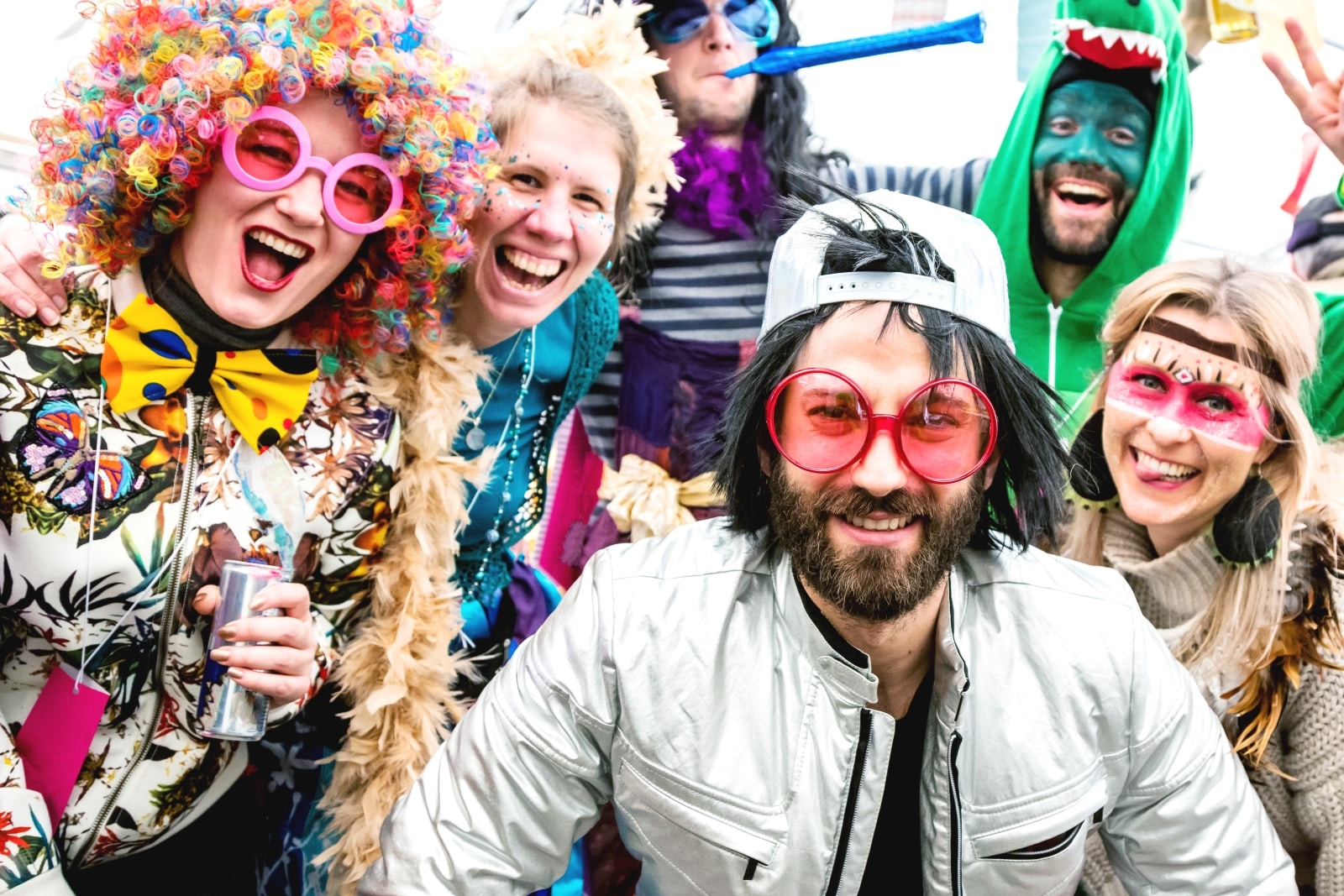 About a week ago, OP received a message from his friend about a small costume party she was hosting to celebrate her engagement. 
What Costume to Choose?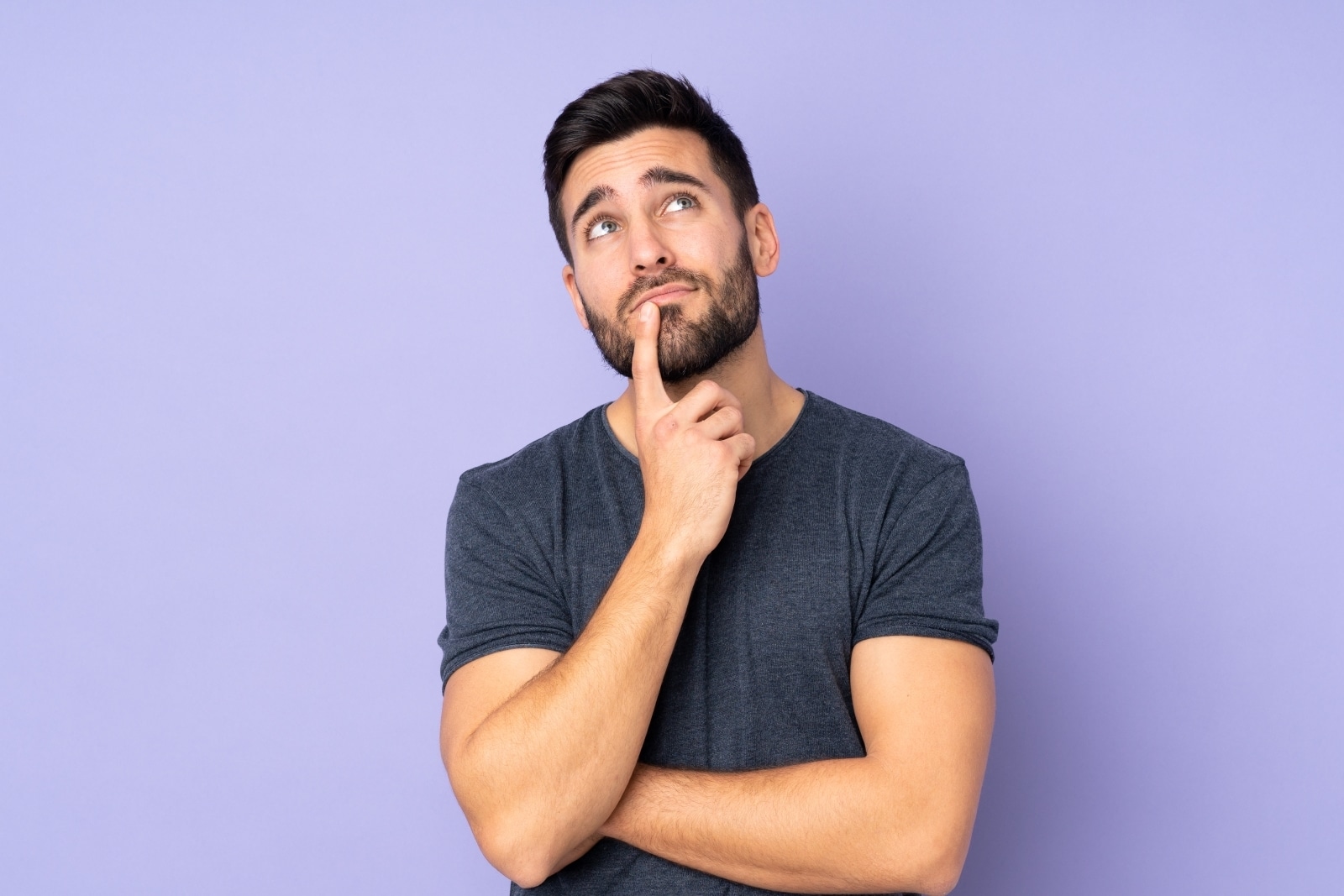 He asked if there was a theme for the party and she said there wasn't. Being a Cosplayer, he had many choices for the costume.
A Costume That Fits the Theme
OP decided to attend the party dressed as the Corpse Bride, as he didn't want to show up in an anime cosplay. 
The Big Day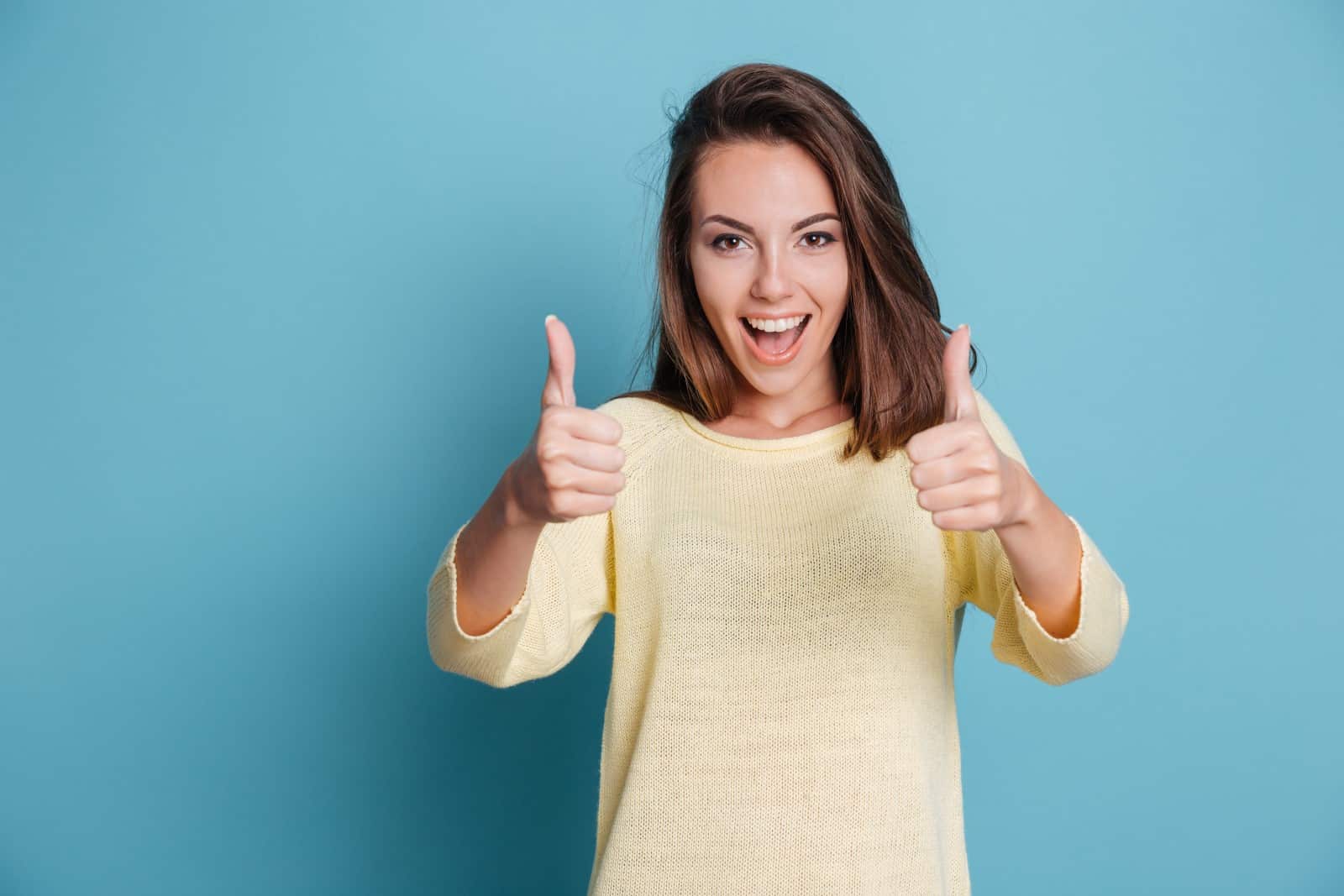 OP arrived at his friend's house on the day of the party, and everything seemed normal. A few people complimented his costume, and he was having a lot of fun.
A Complete 180
All of the sudden, his friend's fiancé walked out in a black tuxedo and announced it was actually their wedding. 
A Surprise Wedding
Apparently, his friend had seen a video of someone doing this and wanted to do the same thing. The fiancé asked everyone to go to the backyard for the ceremony to begin.
Asking the Groom for Advice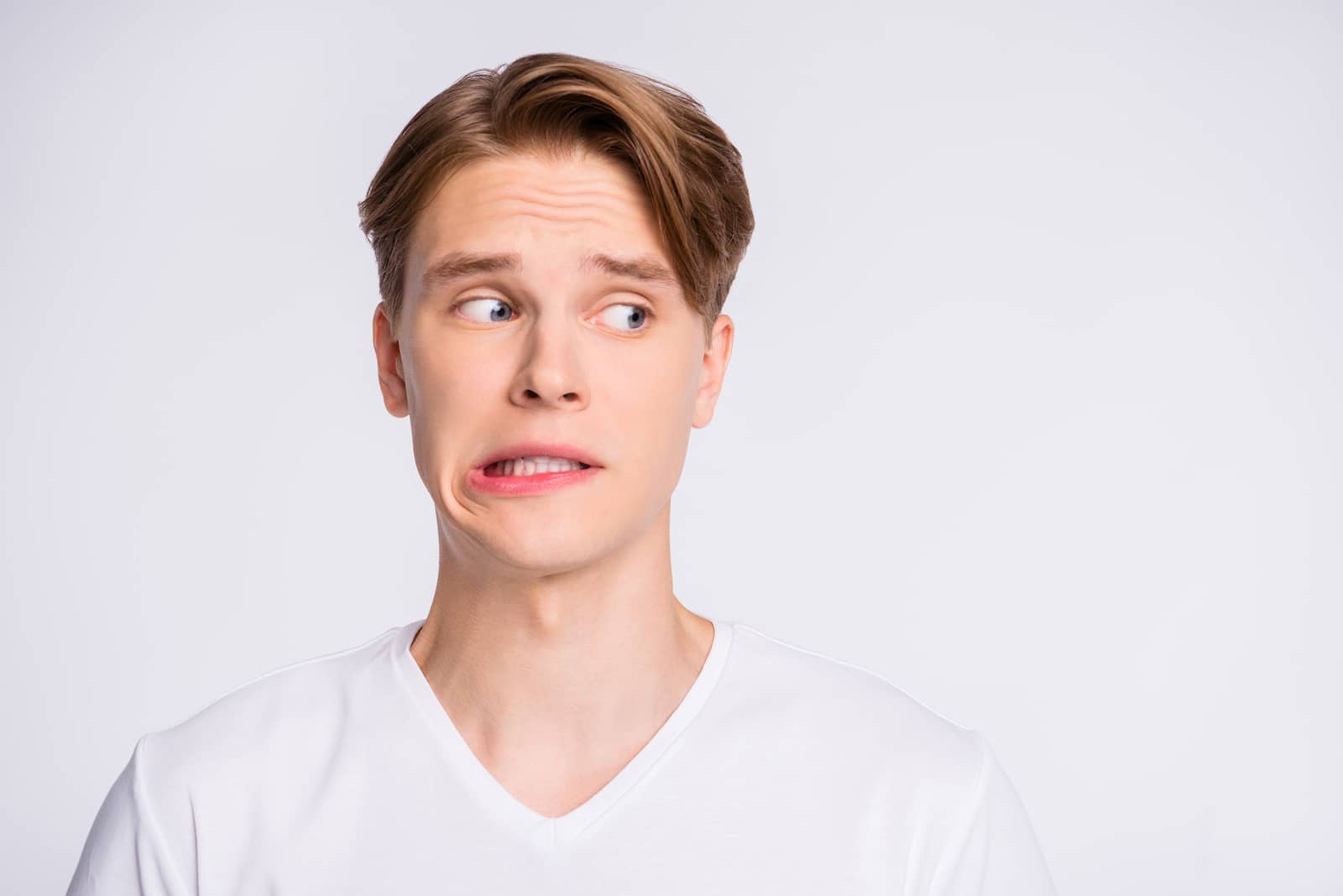 The young man immediately went to the fiancé and asked if he should quickly go home and change his outfit, promising to be back before the ceremony started.
The fiancé told him it was fine since he didn't know it was a wedding.
Getting Ready for the Big Show
Trusting him, the young man followed everyone outside, and they got married. 
Is She Busy or Avoiding Him?
Everything seemed good, and they all went back inside the house for the reception. The young man tried to talk to his friend and celebrate with her, but she kept making excuses to avoid him.
The Wedding Ends but the Drama Begins
Assuming she was just tired from the big day and wanted some alone time, he didn't bother her after that, and the party soon ended. 
The Bride Unloads on Him
Upon arriving home, he received a flurry of angry texts from his friend, accusing him of ruining her wedding. He was confused and asked what he had done wrong.
How Was He Supposed to Know?
His friend became angrier and told him that it was basic knowledge not to wear a wedding dress to a wedding.
He reminded her that he had no idea it was a wedding, and that he had asked her now-husband if he should change, and he said it was fine. 
The Groom Turns His Back on Him
She didn't respond, but he got a text from her husband asking why he would tell her he said it was fine. He responded by telling him that he did say it was fine.
Switching His Story
The husband then blamed him for the fight between him and his wife, saying he should have changed anyway. 
Trying to Right His Wrongs
OP tried to apologize, explaining that he would not have worn the dress if he had known it was a wedding, but his friend and her husband blocked him on all social media platforms. 
Is He in the Wrong?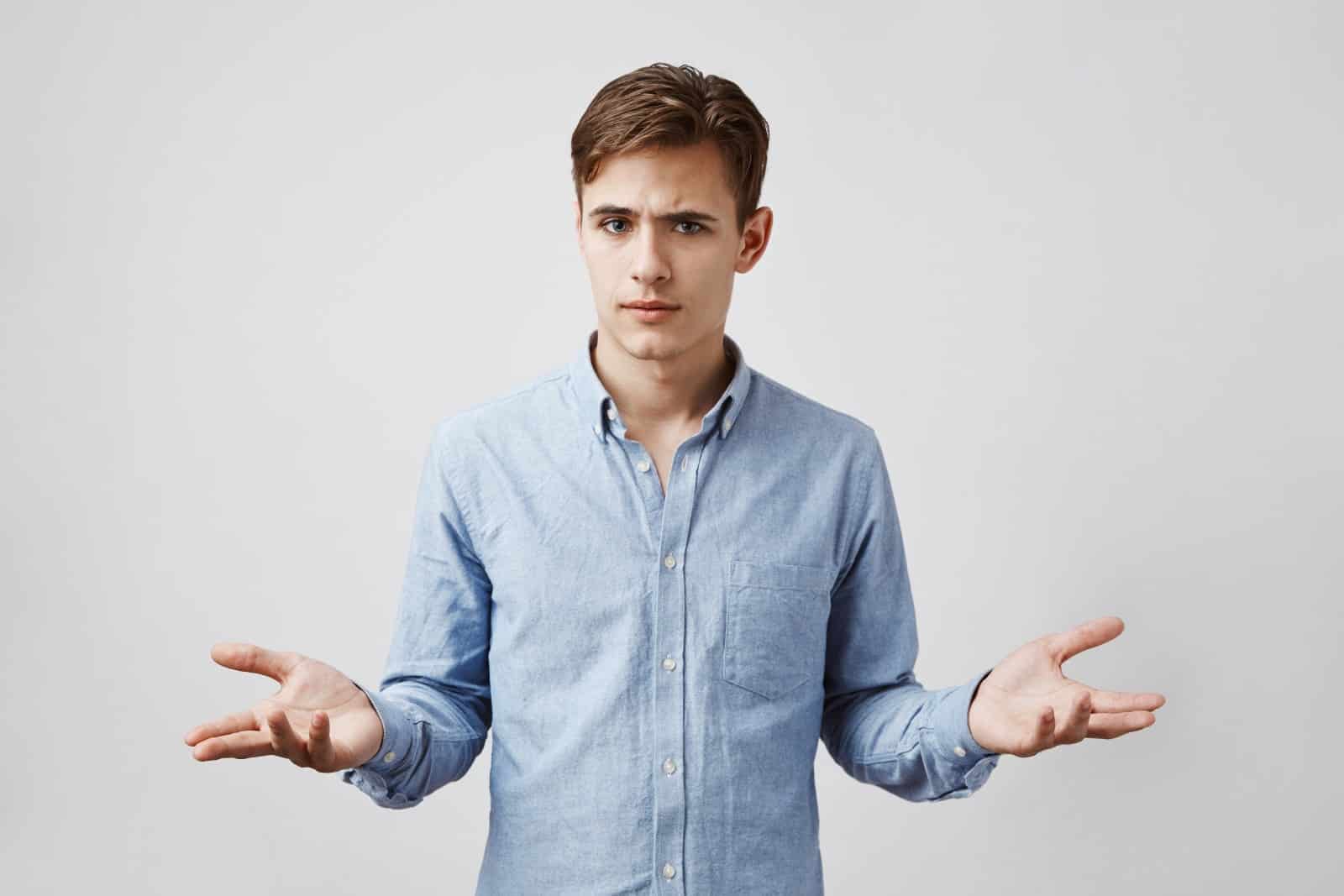 He wondered if he was wrong for not changing out of the wedding dress.
Here's What Redditors Said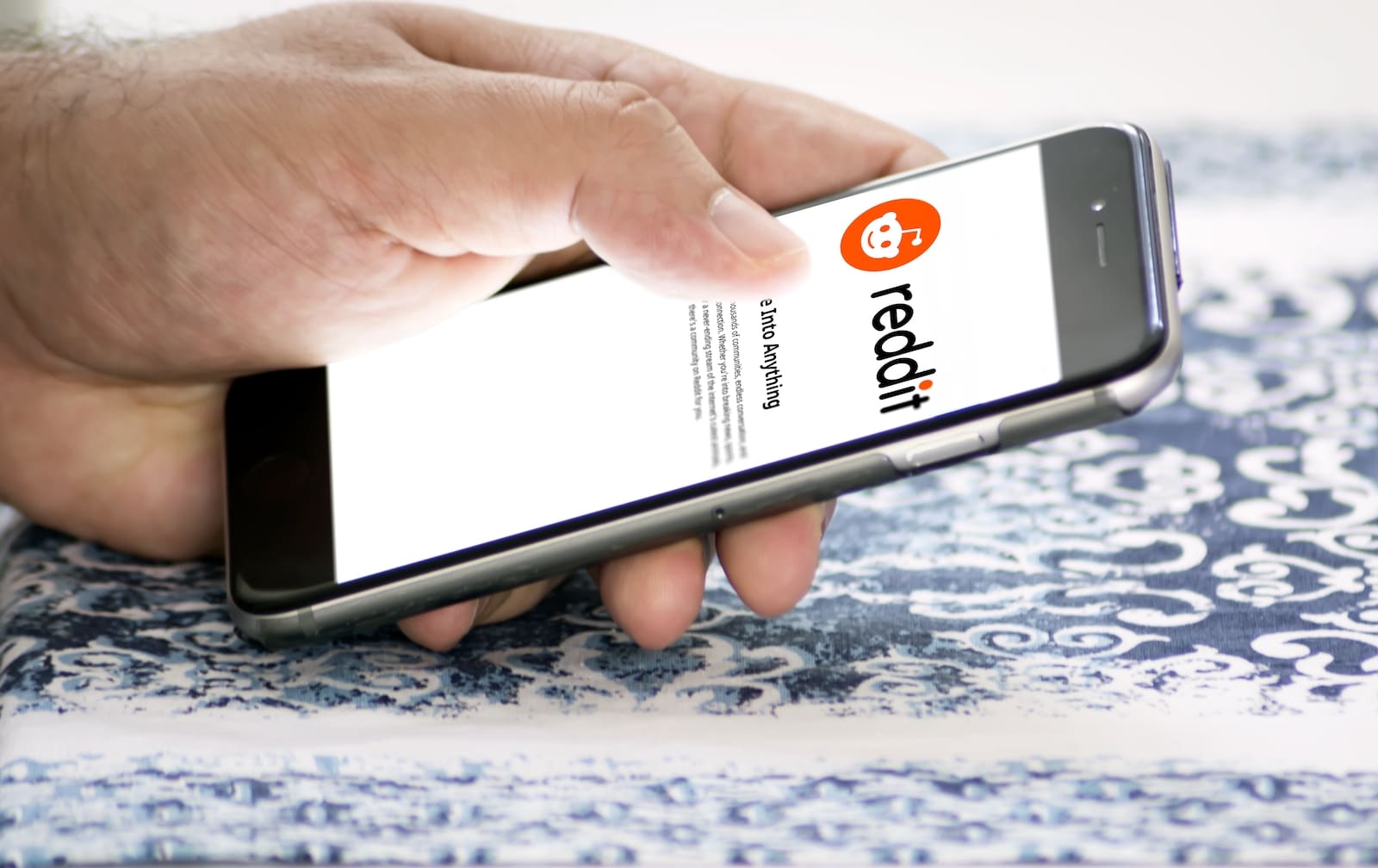 Participan1 said he wasn't in the wrong. They responded, "They had multiple chances to get you to change, and they didn't take any of them, so getting mad with you after the fact doesn't make any sense." 
Iggyspots said, "He went as a Corpse Bride. It's not like he was trying to outshine the bride-to-be by making himself look more attractive."
Another user wrote, "Good lord – this is what you end up with when 20-year-olds get married."
More From Fistful of Dollars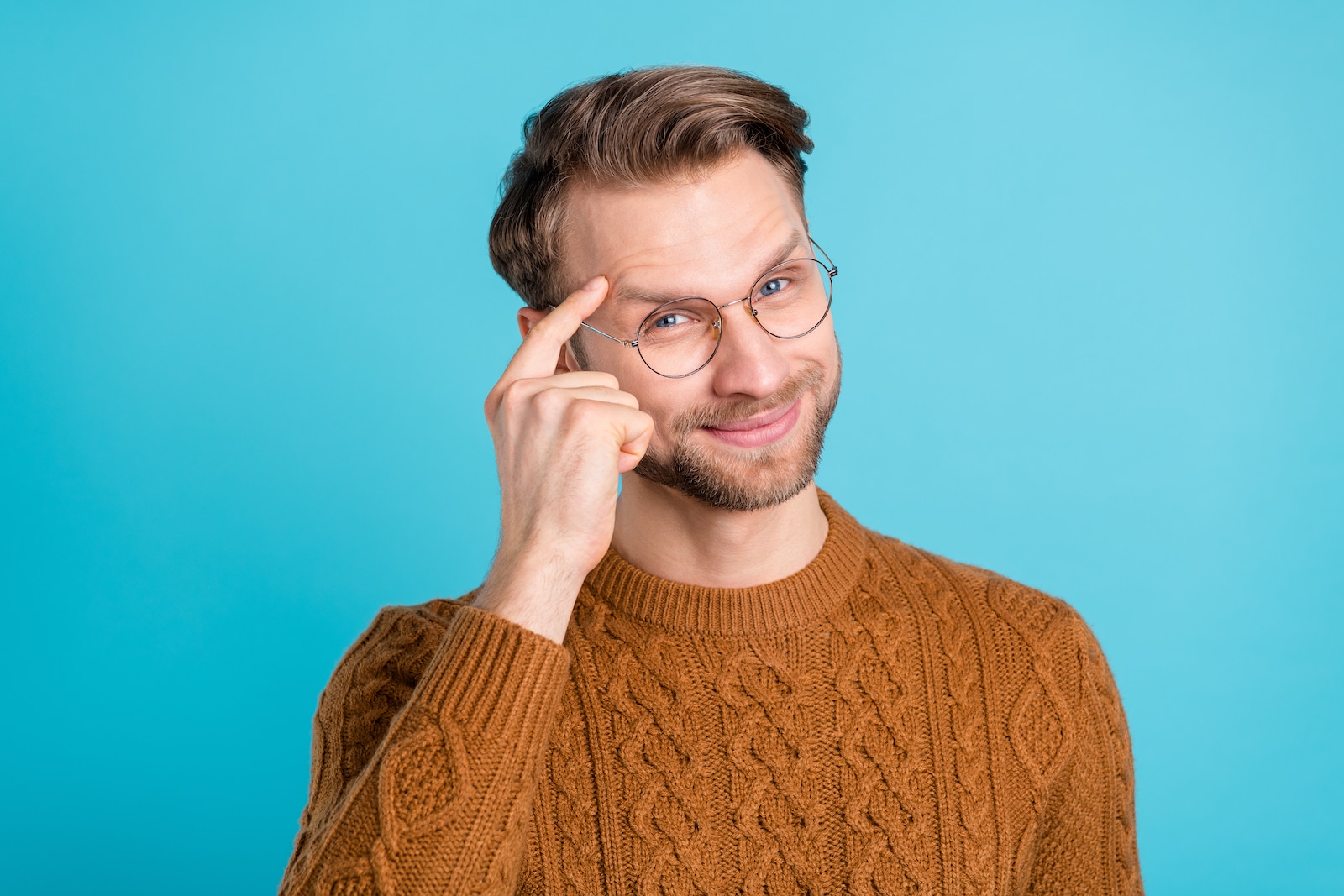 Reddit has got a great story about a young man and his thieving girlfriend. This guy is a college freshman, excited to start his new life on campus. He makes the classic freshman mistake of rushing into a relationship with a girl who lives in the dorm above him. He Found Out His Girlfriend Had Been Stealing From Him, So He Got Her a Valentine's Present She'll Never Forget
Irresistible Things Women Wear That Men Love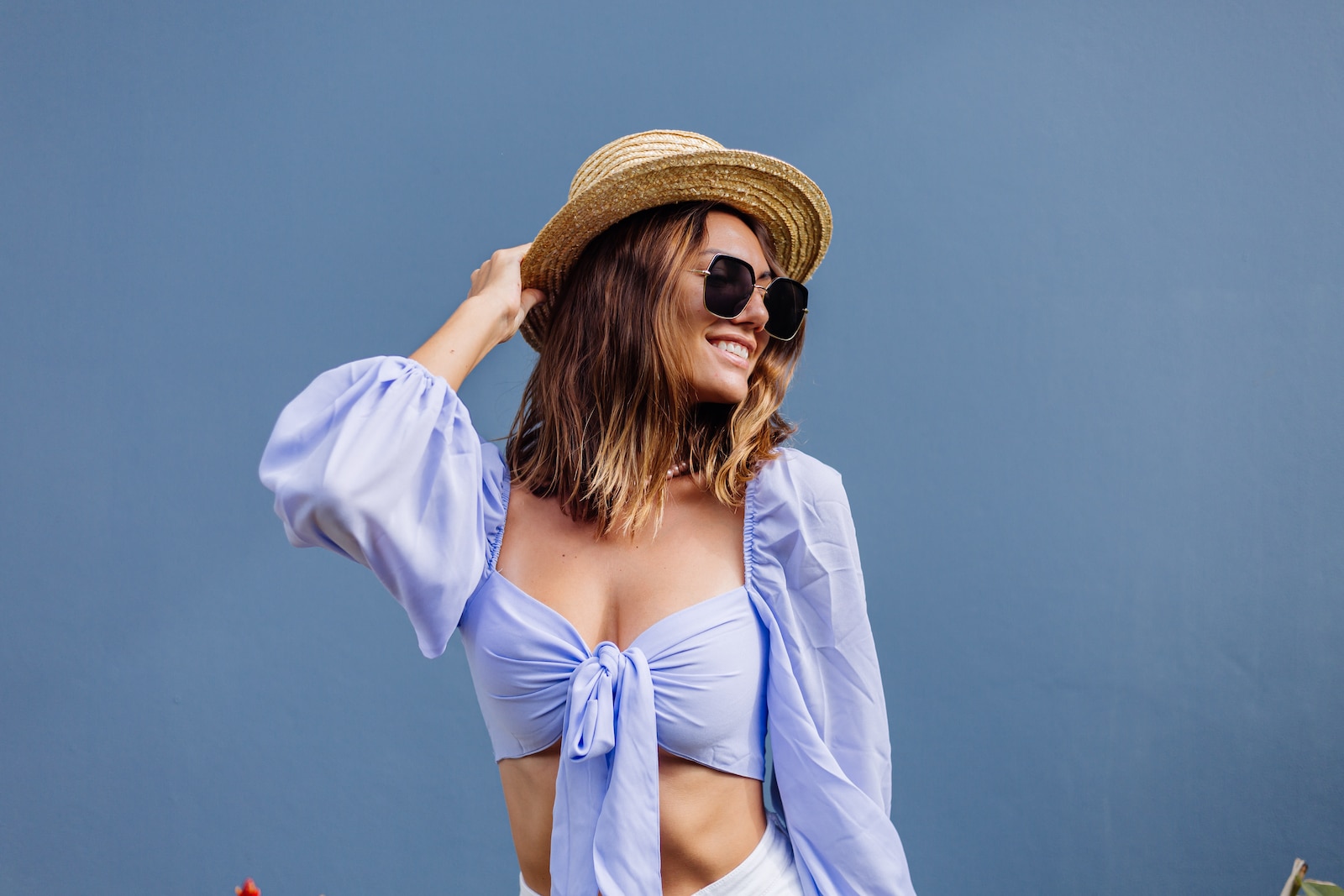 It's no secret that men love to look at attractive women. But what are the specific elements of a woman's outfit that make her irresistible in the eyes of a man? From classic styles to modern trends, certain looks and clothing have proven timelessly appealing. Irresistible Things Women Wear That Men Love
16 Things Men Wear That They Think Are Cool But Most Women Find Hilarious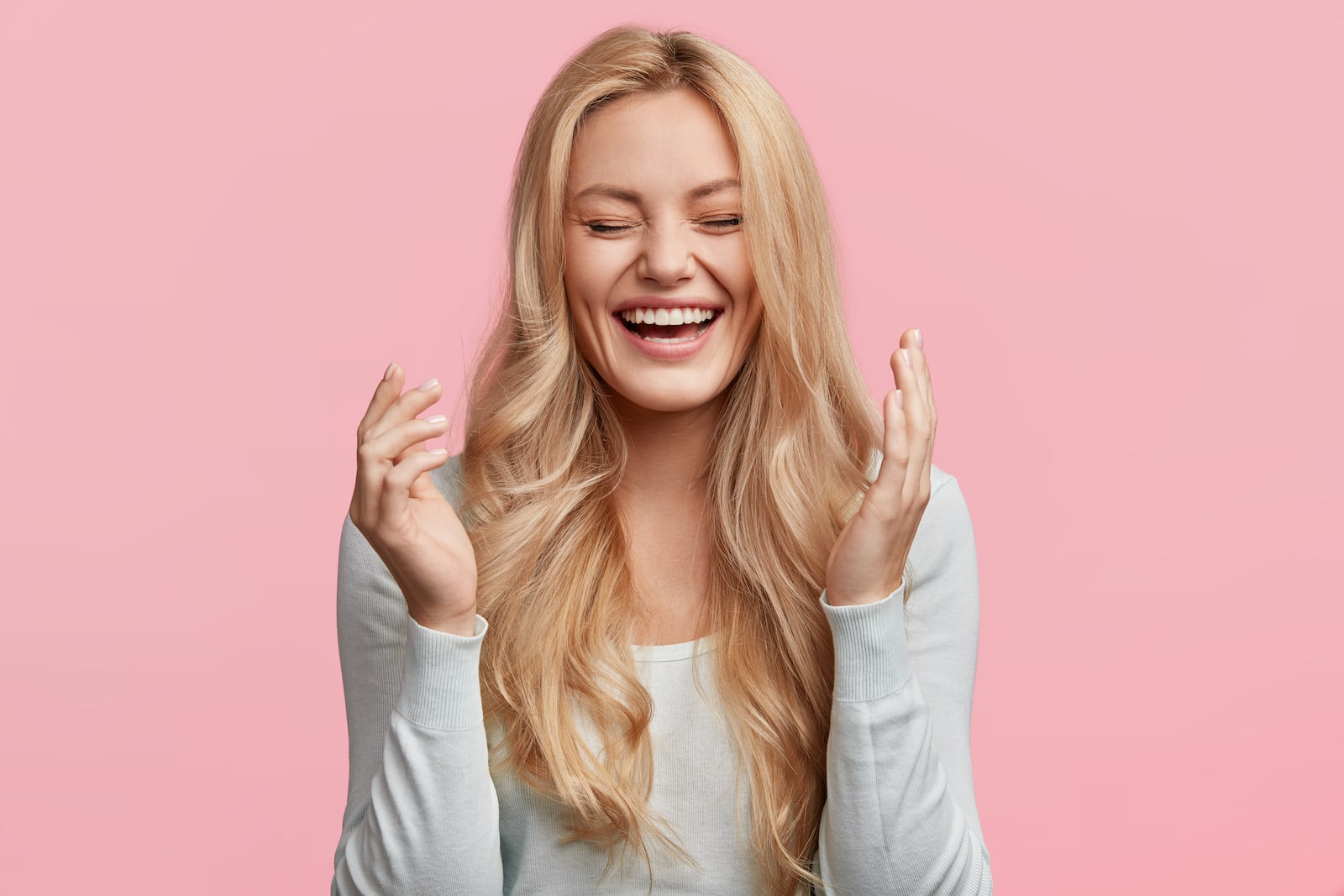 Gentlemen, we need to talk. You may think you're looking sharp in your favorite outfit, but let's face it – sometimes, your fashion choices women just can't take seriously. 16 Things Men Wear That They Think Are Cool But Most Women Find Hilarious
Men Reveal: The 10 Biggest Dealbreakers in a Girl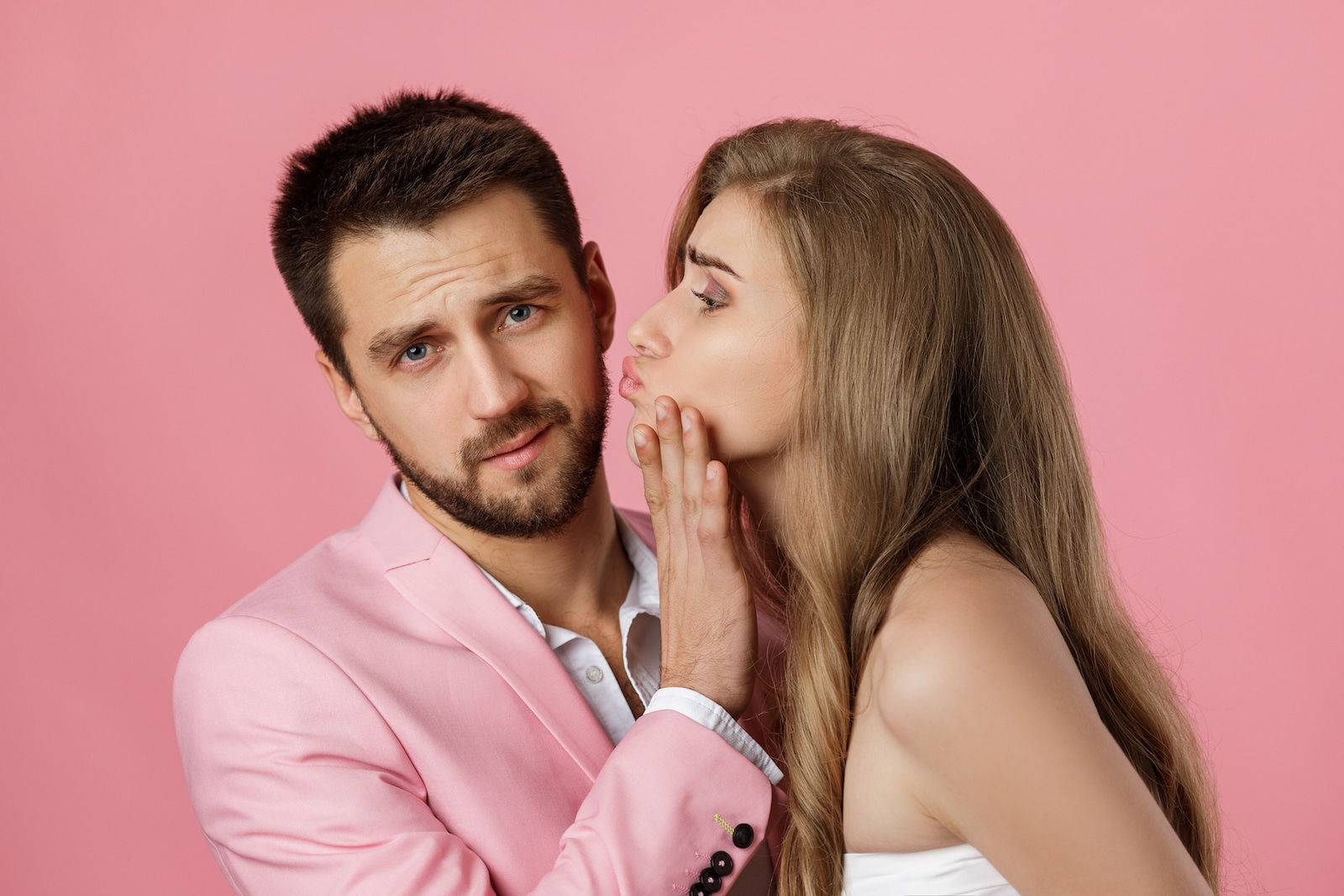 Are you a single lady in the dating game? Haven't been having much luck recently, and wondering why? We've taken input from the experts – "real men" – on what puts them off when it comes to potential girlfriends and have compiled a list of their ten biggest dealbreakers. Men Reveal: The 10 Biggest Dealbreakers in a Girl
His Boss Hit His Car, Then Drove Away and Lied to His Face About It! So He Decided to Get Revenge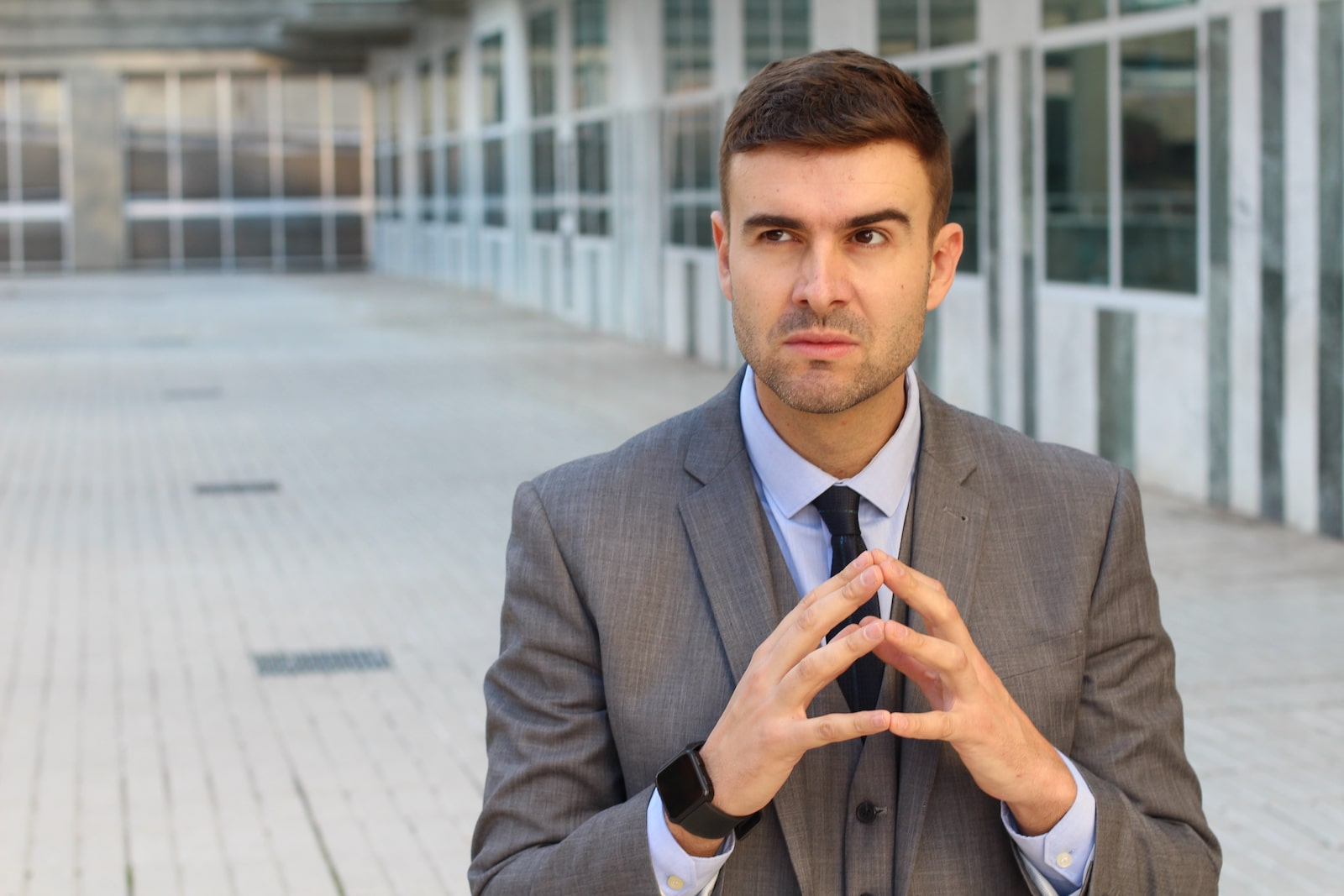 This guy's story is a classic example of standing up to a liar! When confronted by a superior who lied to his face at work, he didn't back down and ended up getting one over on them. This is his story. His Boss Hit His Car, Then Drove Away and Lied to His Face About It! So He Decided to Get Some Revenge.
The post He Accidentally Wore a Wedding Dress to a Wedding! Now the Bride and Groom Are Ghosting Him! first appeared on Fistful of Dollars.
Featured Image Credit: Shutterstock / LightField Studios. The people shown in the images are for illustrative purposes only, not the actual people featured in the story.
Source: Reddit