This tale from a restaurant server is hot off the press! A guy needed to vent after encountering a rude customer who declined his offer of a freebie and then demanded a discount! Read on to find out the details.
A Tale From Your Server
The Original Poster (OP) had been working as a server at a semi-fancy restaurant for the past two years.
He has learned how to navigate the intricate world of customer service, anticipating every guests' needs and providing them with the best dining experience possible.
However, even with years of experience, OP couldn't predict the peculiar behavior of some guests.
An Unpredictable Evening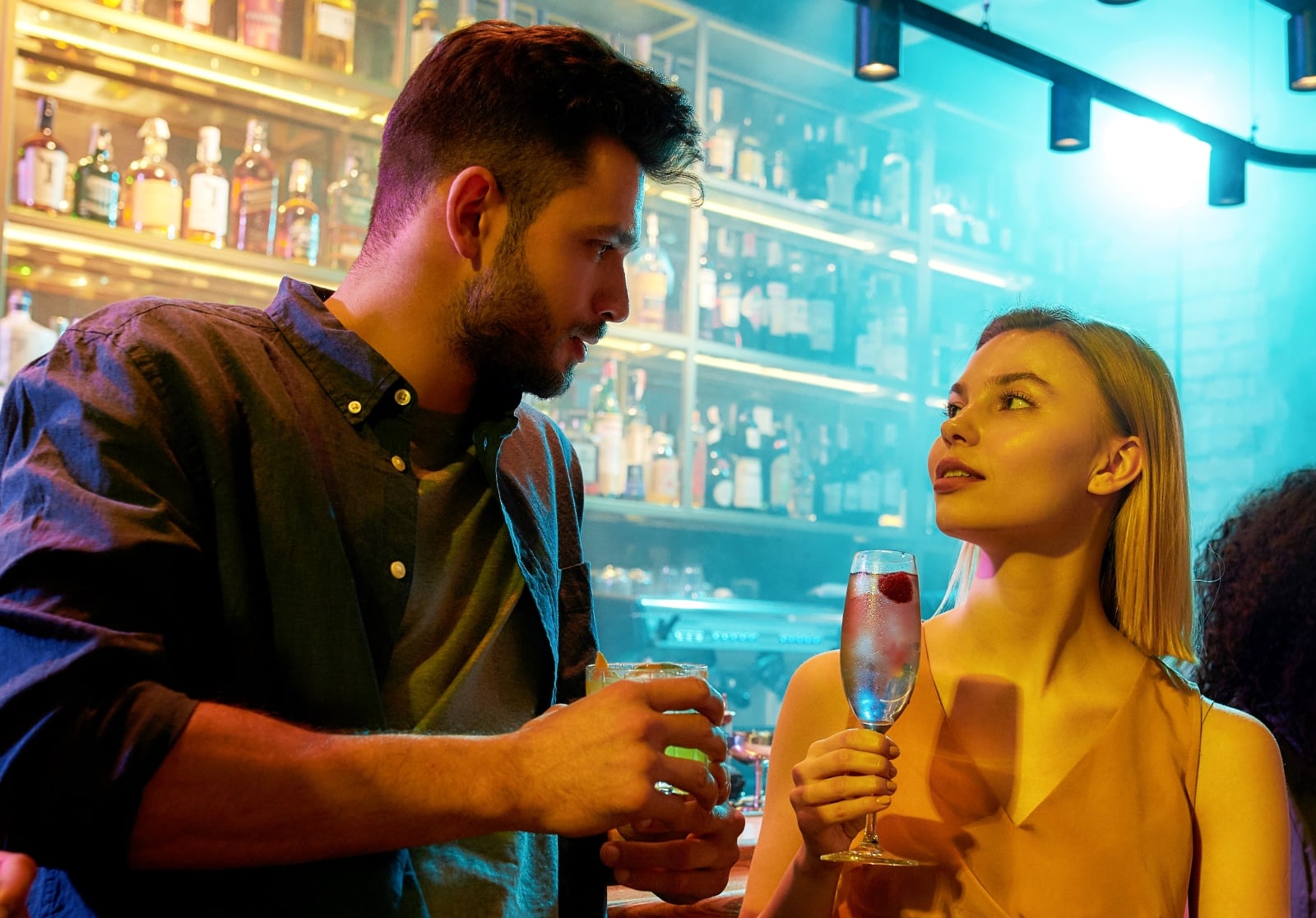 One evening, as OP was overseeing the bar area when a man and a woman entered the restaurant and sat down in the bar area without waiting for a table.
Although this was against the restaurant's policy, OP did not want to turn away business, so he decided to serve them himself.
After introducing himself and getting them their drinks, he gave them a few minutes to look over the menu.
The Bar Menu
The couple ordered an appetizer, a soup, and a chicken entrée.
OP brought out the appetizer, and the man asked if they had a bar menu. OP explained that they do have a bar menu, but they only offer it to patrons who are sitting at the bar or those who ask for it.
He Tried to Help Him Out
The man then said that he heard they had wings on the menu, and OP offered to get him the wings and explained that he would only charge him for the wings, soup, and appetizer and not for the chicken entrée.
The Guy Said It Was All Good
However, the guy declined, saying that everything was okay and that he appreciated OP. He brought out their food, got them more drinks, and they ate all of the food.
OP asked if they'd like more drinks or dessert, and they declined, but the man said, "I'm gonna need a discount because you only gave me half of a menu," in what sounded like a joking voice.
A Good Joke
OP laughed along and said he'll see what he can do.
Thinking the man was joking, he knocked 10% off the bill, something he had never done before in his career as a server – and something he doesn't think has happened in the restaurant's 70+ years of existence!
But It Turned Out He Wasn't Joking!
After knocking off 10%, the man hands the check back to OP and says, "This isn't going to do it." OP was confused and asked why.
He'd Been Offered Free Food, but It Wasn't Enough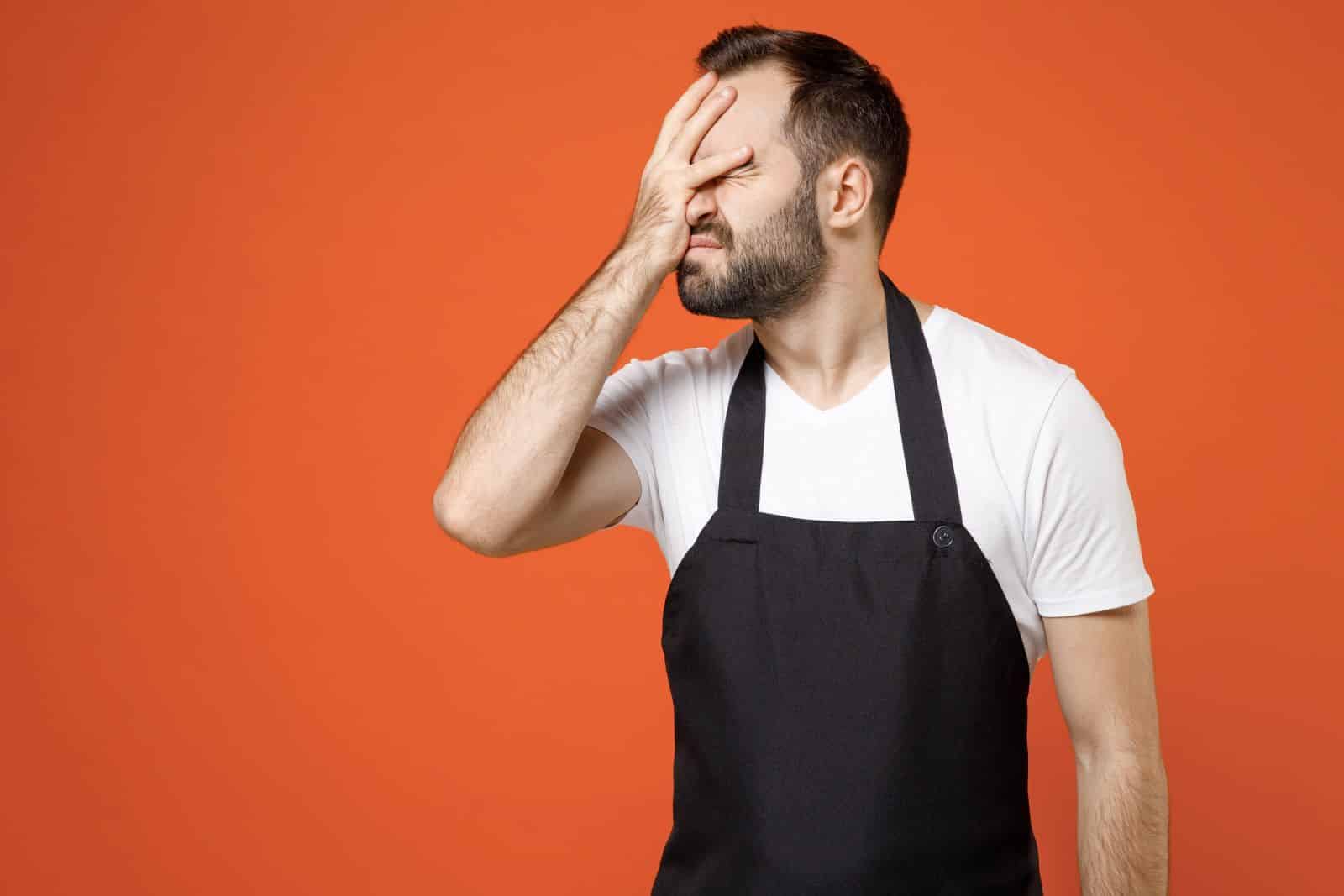 The man said that he needed more of a discount because OP didn't give him the bar menu. OP explained that he didn't ask for it and that they only offer it to those who sit at the bar or ask for it.
The man persisted, stating that he was not going to pay for his meal.
He Had to Get His Manager
OP felt himself getting angry but kept his composure and offered to get the manager. The manager came over, but the man waved him away, requesting to speak with OP privately.
What Strange Behavior
The man began to argue with OP. OP was annoyed that the man had asked for a discount after declining his offer of free food.
The man's behavior was appalling, and OP couldn't understand why he was acting that way.
He Had Nothing to Lose So Said This
As the man was arguing, OP noticed that the woman he was with was leaving the restaurant without him.
OP asked the woman if the man always behaved this way, but she didn't answer.
OP continued, "I guess he's just a jerk. Why are you hanging out with a jerk like that? Anyway, have a good night." OP then left to serve his other tables.
This Customer Threw His Hospitality Back in His Face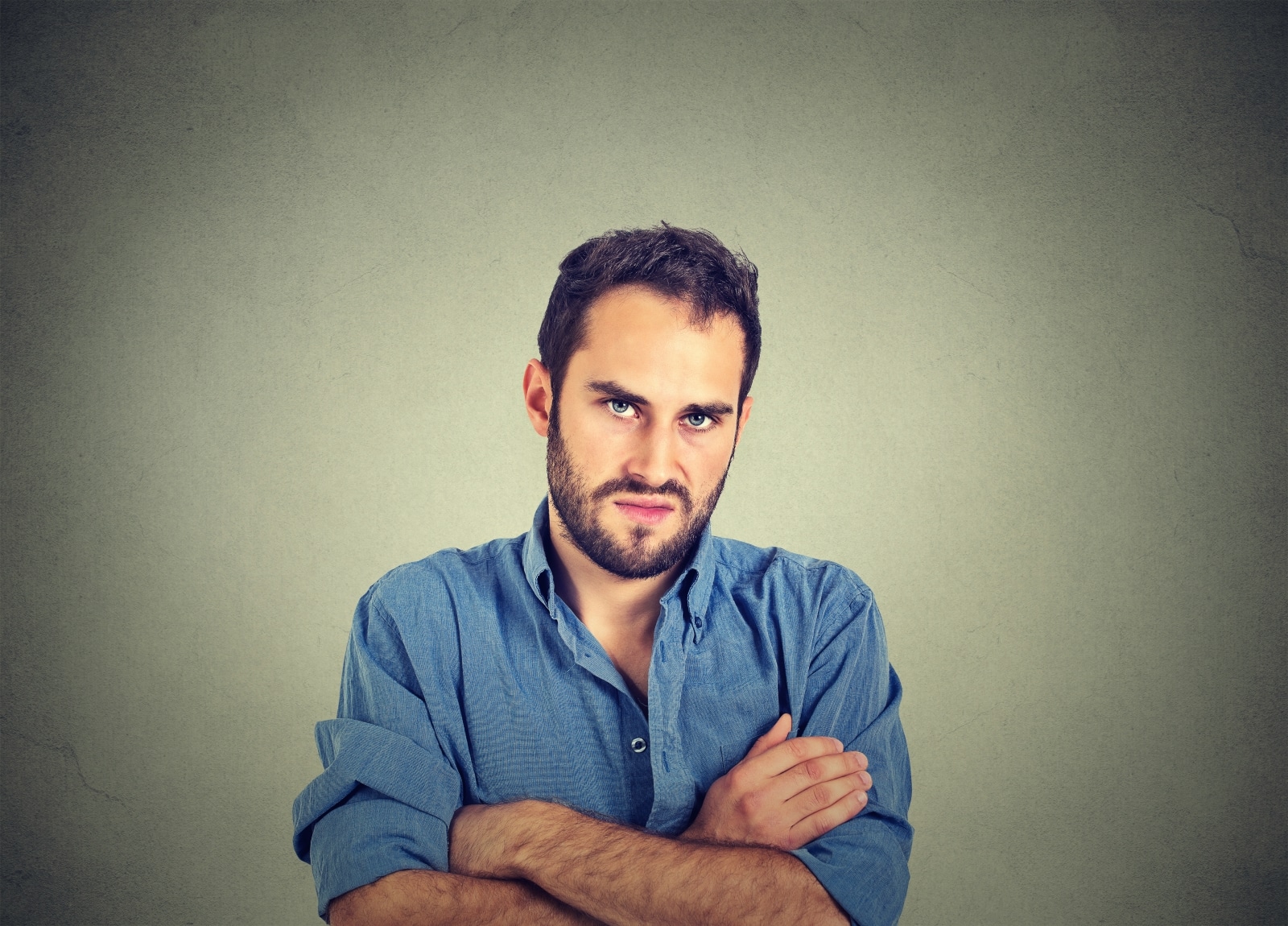 As he was serving his other customers, OP noticed the man was still arguing with the manager.
Suddenly, the man walked out, cursing at OP under his breath and looking around for his girlfriend, who had already left.
A Frustrating Encounter With a Problem Customer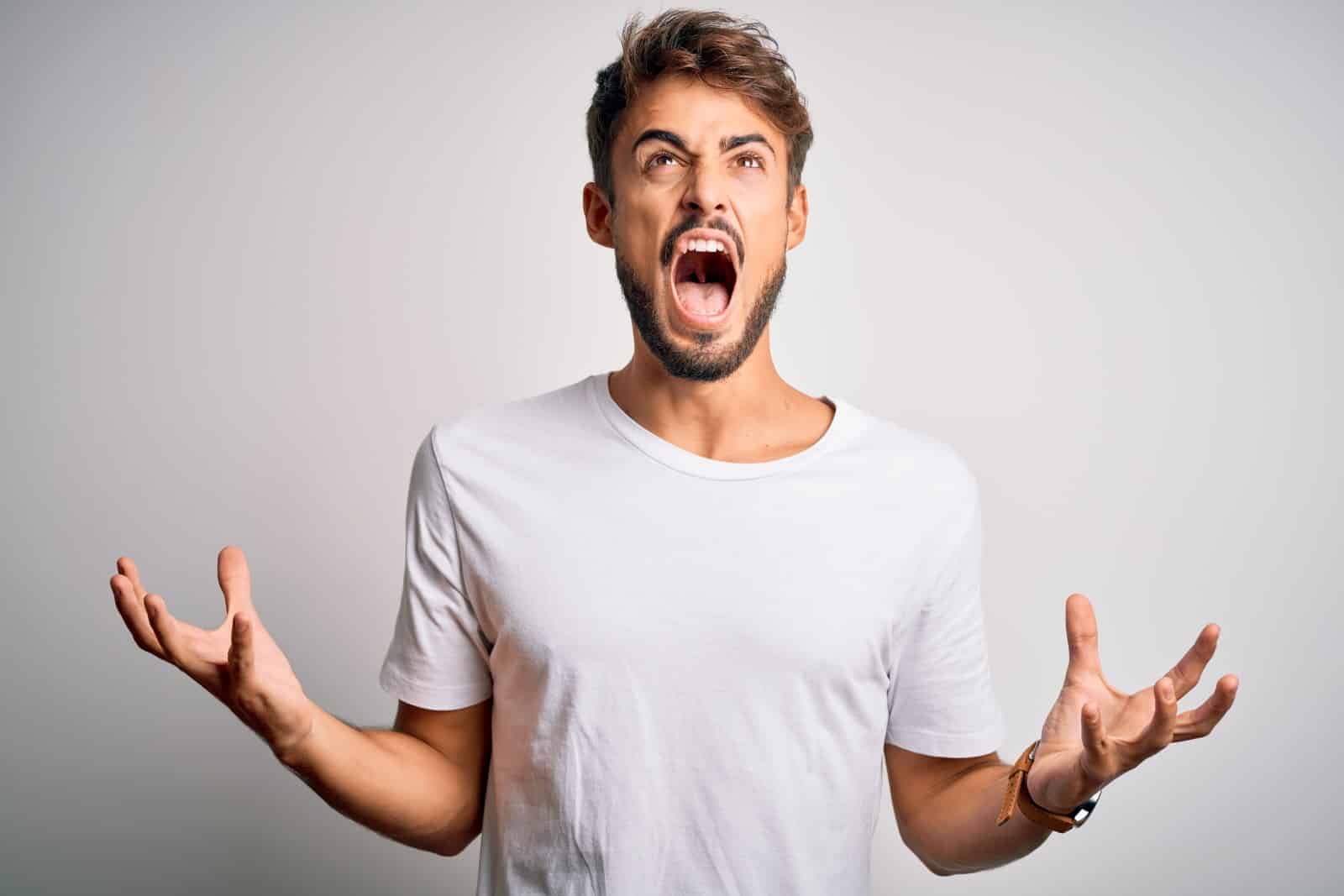 OP was frustrated that the man had declined his offer of free food and then complained about not receiving a menu that he was not entitled to.
OP had done everything he could to provide good service, but the man's unreasonable behavior had left him feeling angry and frustrated.
There's No Pleasing Some People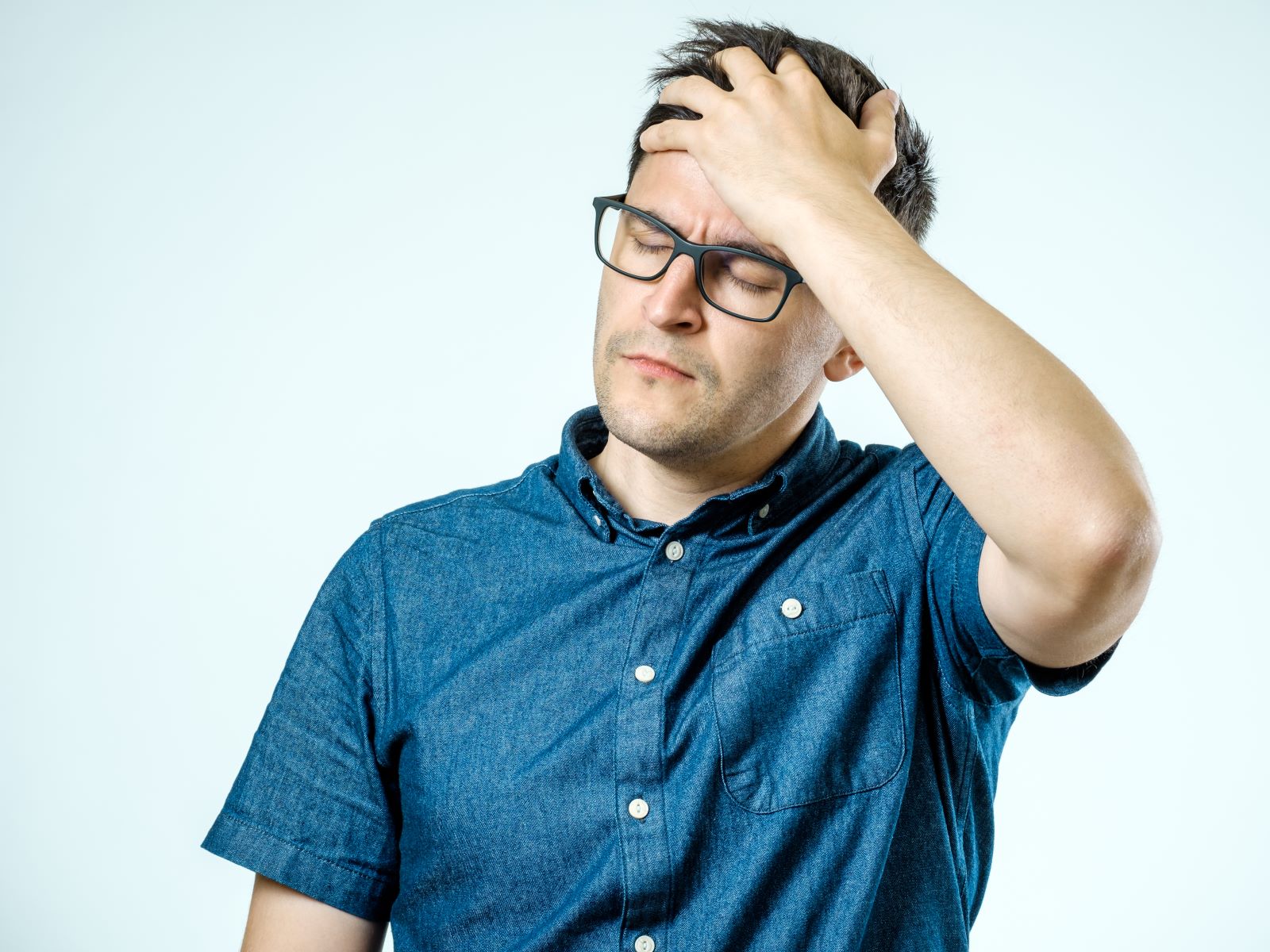 He knows that he did everything he could to provide good service, and he even offered to get the man what he wanted from the bar menu.
But in the end, the man still felt the need to complain and demand more from OP.
Why Are Some People Like This?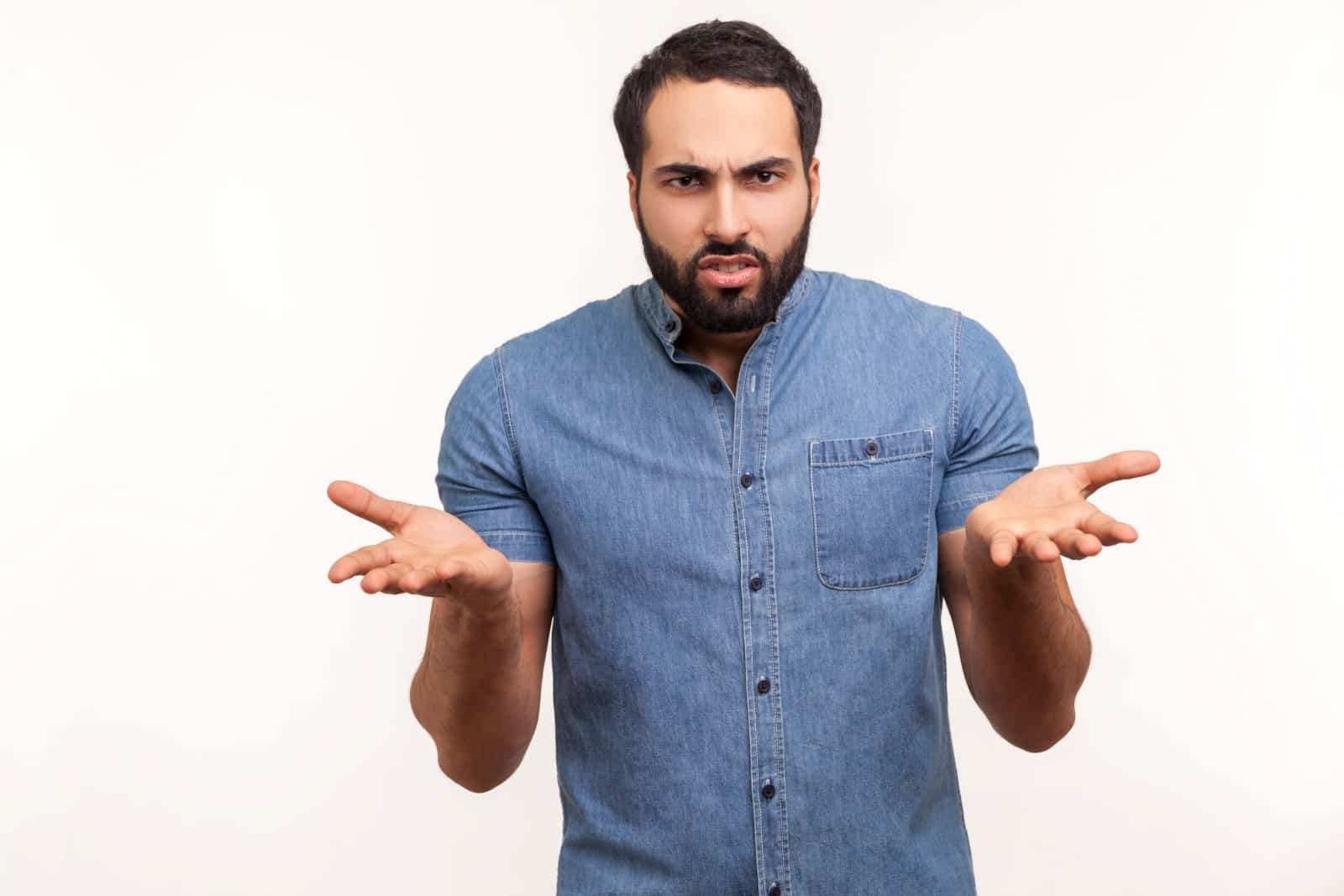 OP was left wondering why some people feel entitled to special treatment, even when they haven't asked for it.
He realizes that there will always be difficult customers to deal with, but hopes that he can continue to provide excellent service to those who appreciate it.
Redditors empathized with his position, many of them having been hospitality workers. One user said, "Hopefully, this was the final 'red flag' for the GF!"
What do you think about this customer's reaction? Acceptable or entitled?
More From Fistful of Dollars
A Reddit user recently revealed the elaborate means their best friend went to to get her own back on a cheating partner.
He Was Having an Affair But She Found Out, and So She Came Up With a Brilliant Plan For Revenge
He Was Laid Off By His Boss Just Before Christmas, But When He Gets Even, His Boss Has A Melt-Down
A recent thread on Reddit's Petty Revenge subreddit saw a man get revenge on his employer by exposing his unfair wage practices when he laid him off right before Christmas.
He Was Laid Off By His Boss Just Before Christmas, But When He Gets Even, His Boss Has A Melt-Down
His Boss Lied To Him About A Promotion For Over Two Years, So He Hatched A Brilliant Plan
This guy's tale of malicious compliance went viral! He posted on Reddit and told how he eventually got revenge on his boss, who had led him on about a promotion for over two years. Buckle up because this is a great tale!
His Boss Lied To Him About A Promotion For Over Two Years, So He Hatched A Brilliant Plan
Office Romance: She's Definitely Flirting With You If These Things Happen
Office romances can be tricky, but sometimes it's hard to tell if a colleague is actually interested in you or just being friendly. However, certain signs can indicate if someone is flirting with you.
Office Romance: She's Definitely Flirting With You If These Things Happen
30 Gaslighting Phrases to Look Out For in The Workplace
Gaslighting is a type of manipulation where someone gives fake or incorrect information to make them doubt their memory, perception, and mental capacity or sanity.
Perpetrators of gaslighting can also use it as a tactic to control or exploit another person. Here are 30 phrases to look out for in the workplace.
30 Gaslighting Phrases to Look Out For in The Workplace
The post His Entitled Customer Demanded a Discount Even After He Refused a Freebie. It Turns Out There Was Just No Pleasing This Guy! first appeared on Fistful of Dollars.
Featured Image Credit: Shutterstock / Krakenimages.com. The people shown in the images are for illustrative purposes only, not the actual people featured in the story.
Source: Reddit