This story of a hotel clerk's revenge on a nightmare guest that had been terrorizing his colleagues is fantastic! The lengths he goes to are unreal.
He Was a Hotel Employee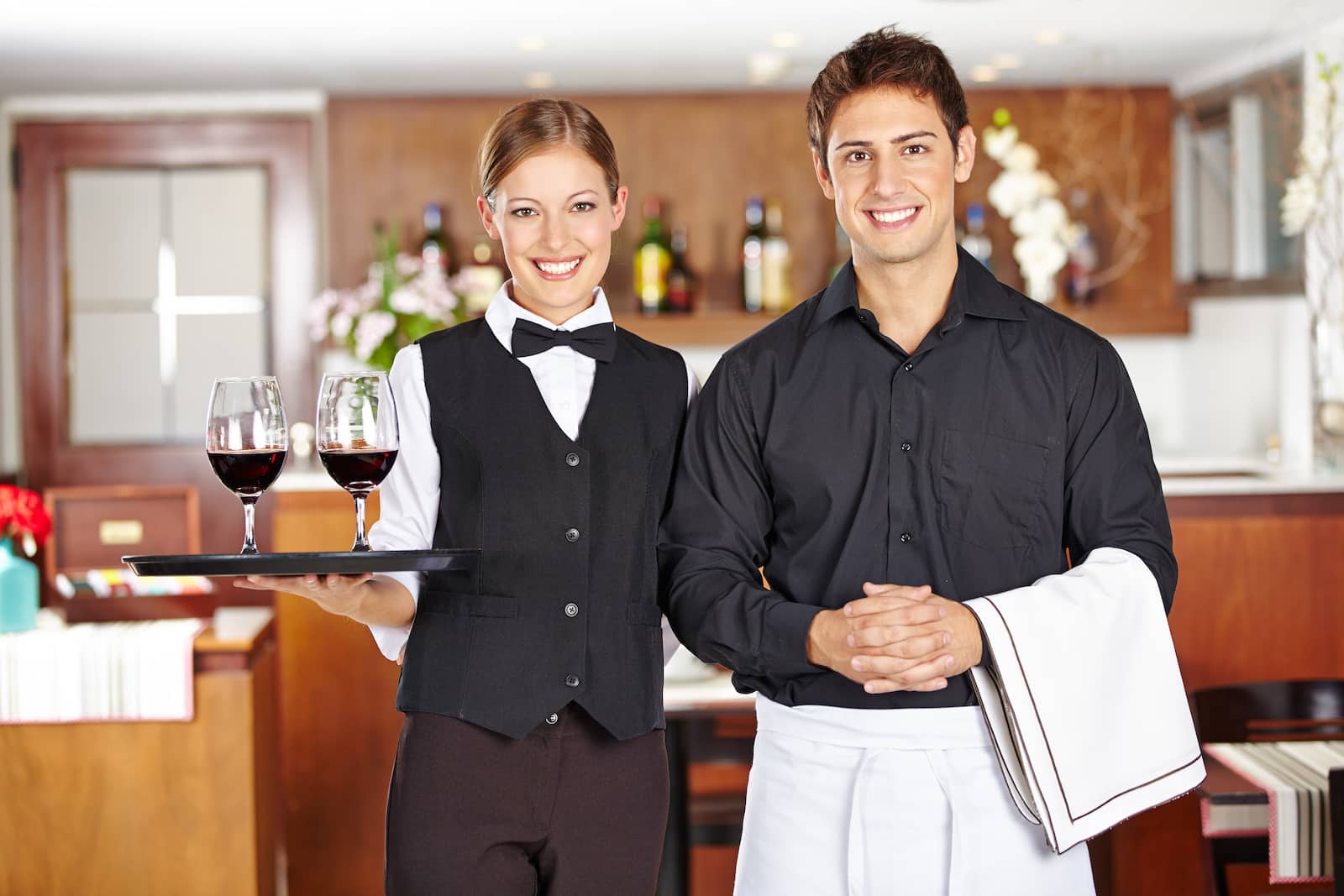 A few years ago, the Original Poster (OP) worked as a front desk employee at a hotel.
He worked there for over two years and was one of the two staff members that went through the hotel's training when the hotel changed hotel franchises.
He Had Insider Knowledge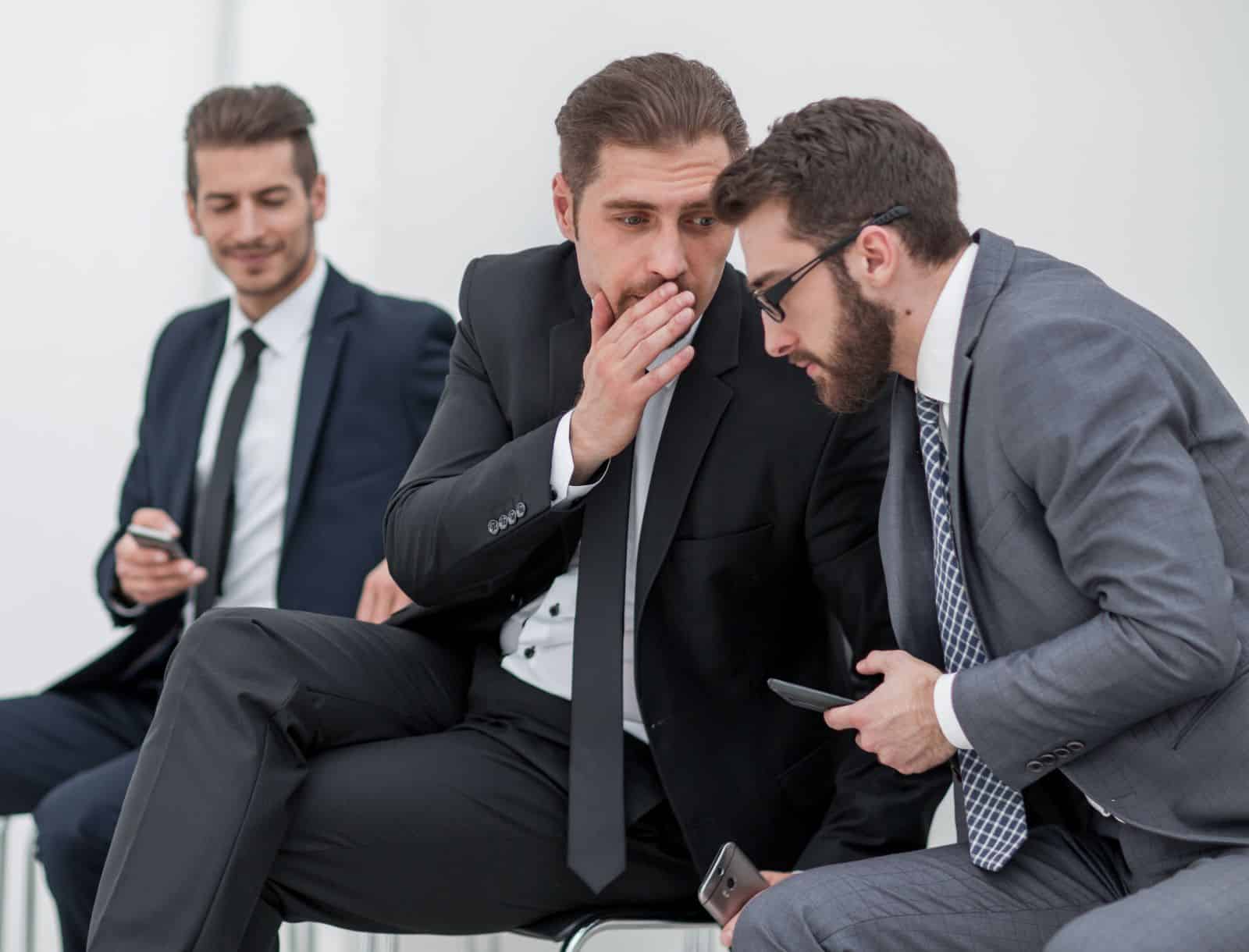 During this training, HR told him about rules the company had that many other staff members weren't aware of.
The Day of His Revenge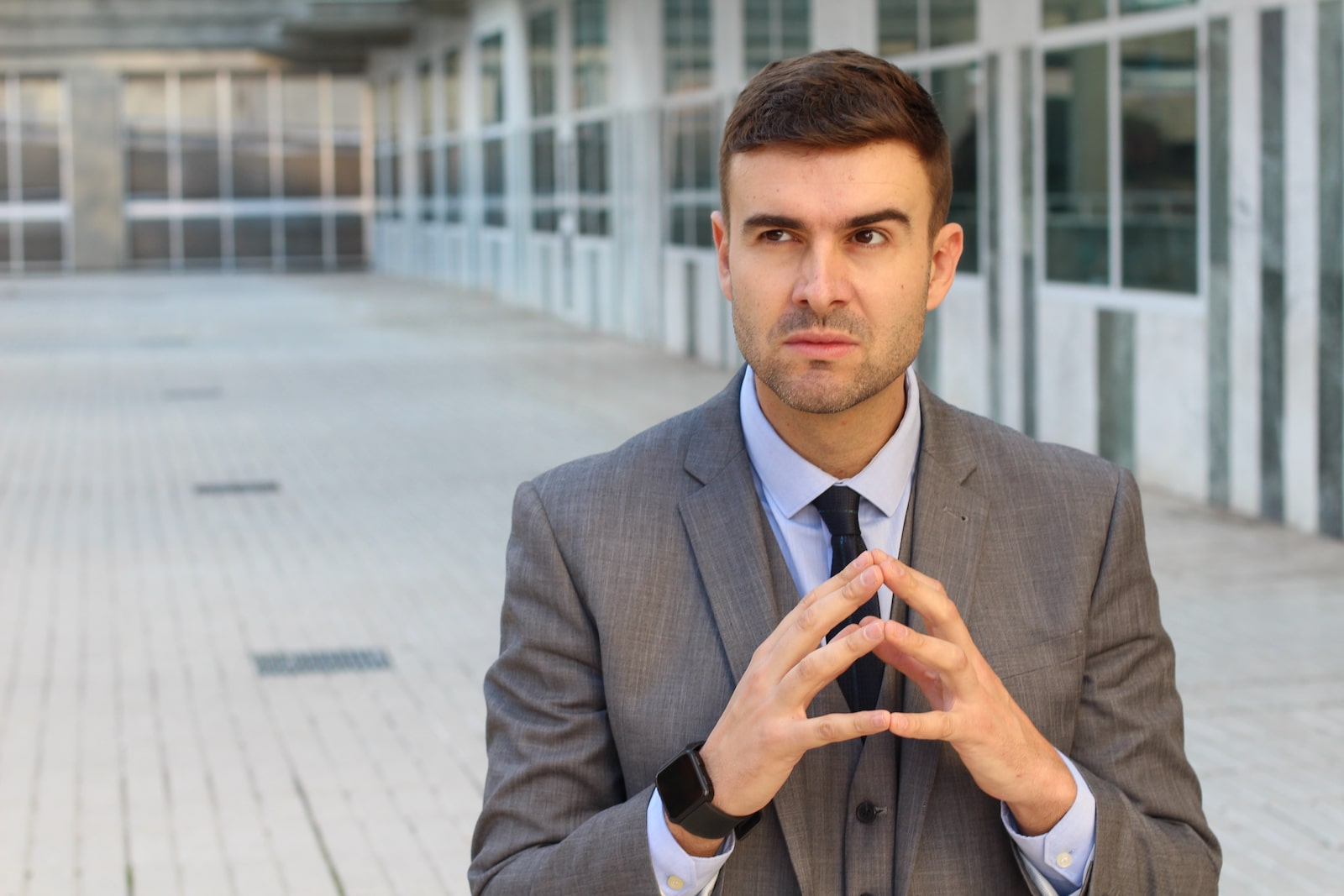 One afternoon, OP was working the second shift, which was from 3 pm to 11 pm.
Upon arriving, he noticed that his morning co-workers were crying, and the front desk manager looked upset.
Major Jerk Has Been Causing Havoc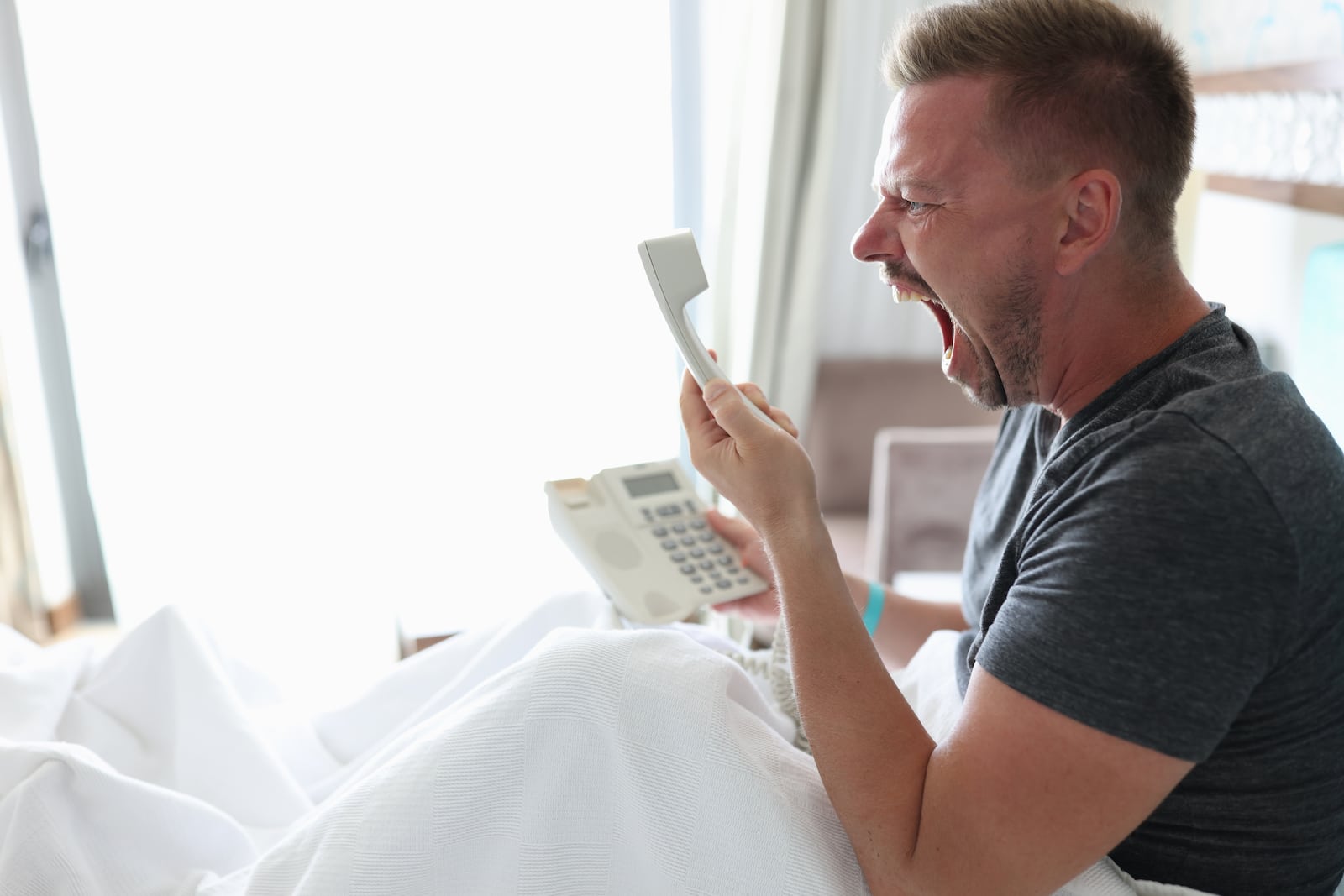 When he asked what was wrong, his manager replied that they had a nightmare guest, who OP calls "Major Jerk."
He was the highest-level rewards member of the hotel chain, was very demanding and rude towards staff, wanted free upgrades, and kept screaming anytime he interacted with the team.
He'd Made Two People Cry!
Major Jerk had made every department call the manager to complain about him, and he had just screamed at OP's two co-workers until they cried!
The two ladies were fresh high school graduates who loved helping people and did not deserve this treatment.
As the manager explained this, OP looked up Major Jerk's room details and saw that the guy was an employee of a different hotel.
He Knew What to Do!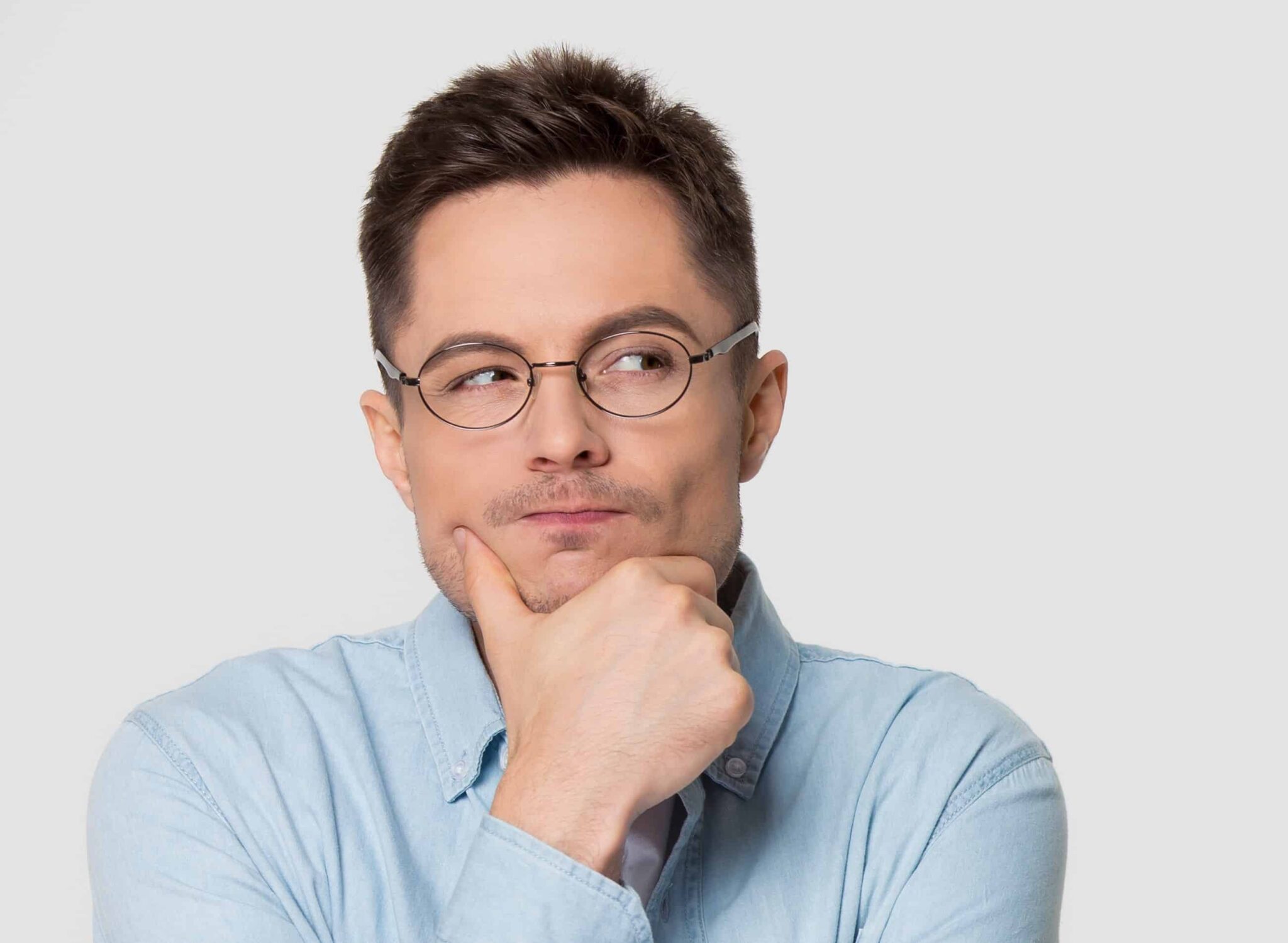 OP smiled from ear to ear and replied, "Didn't you see he's an employee of a different hotel?"
"First off, while you travel as an employee, you are required to behave and be respectful. It is in the fine print on the discount form."
He Was a Master of the Rules
"Failure to be respectful can lead to having your employee discount suspended or permanently revoked and even get you terminated."
"You need to call this guy's hotel and ask for the general manager (GM), then explain who you are and what this guy is doing."
He Teed His Manager up Perfectly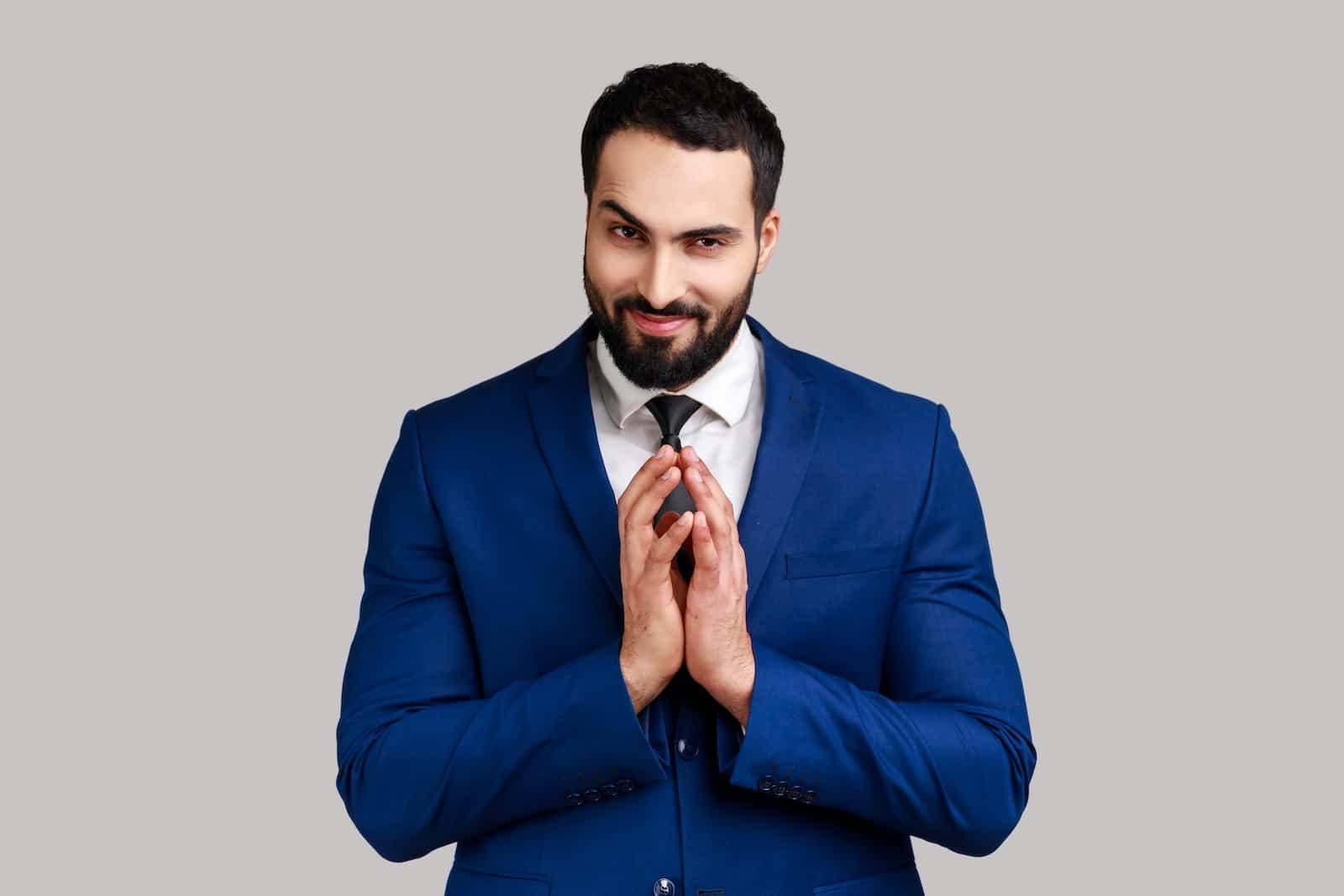 He looked up the hotel phone number, called the hotel, and handed his manager the phone. After his call ended with the GM, the manager had an evil and satisfying smile on his face.
Major Jerk's GM Was Not Happy!
The GM was absolutely furious after the manager described everything this guy had done!
The main switchboard phone rang, and OP answered, "Hello, thank you for calling. How may I direct your call?" The caller wanted to speak to Major Jerk.
He transferred the call and looked at his manager sarcastically, saying, "Someone wanted to talk to Major Jerk, gee, I wonder who that could be!"
The GM gave the manager his personal cell phone number and said that he could call him immediately if he had any more issues with the nightmare guest.
A Job Well Done!
The manager left the phone number next to the switchboard and told OP well done for successfully enacting his revenge.
But He Couldn't Stop There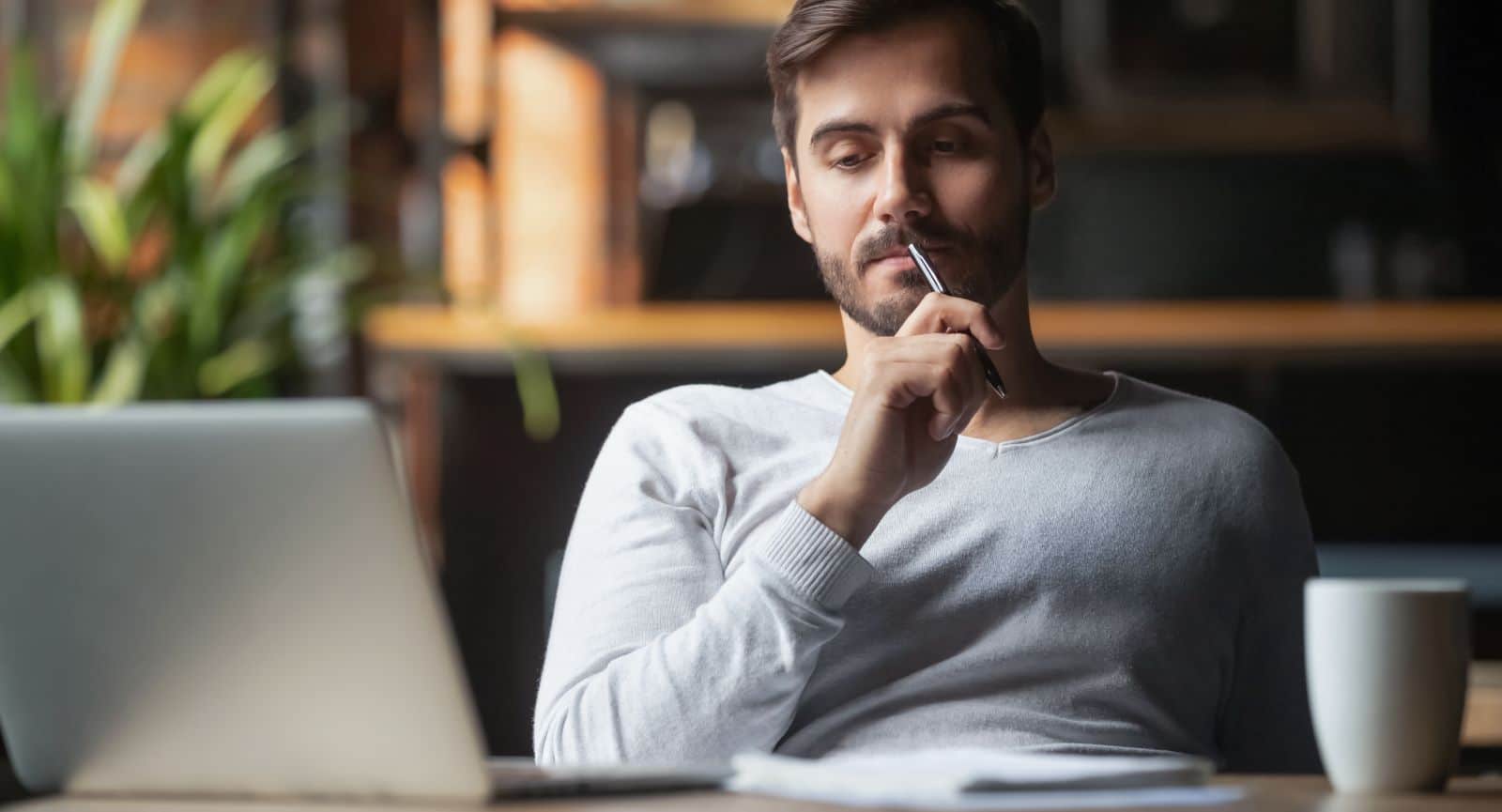 However, OP wasn't quite finished with Major Jerk yet!
A Crafty Move
He picked up the phone to make a call to hotel rewards customer service and reported someone using their reward account while using an employee discount on his stay.
The customer service representative was shocked and started a ticket to have the guy's account investigated.
OP then removed the entitled guest's rewards number from his stay while the manager watched with a huge grin on his face.
He Had One Last Trick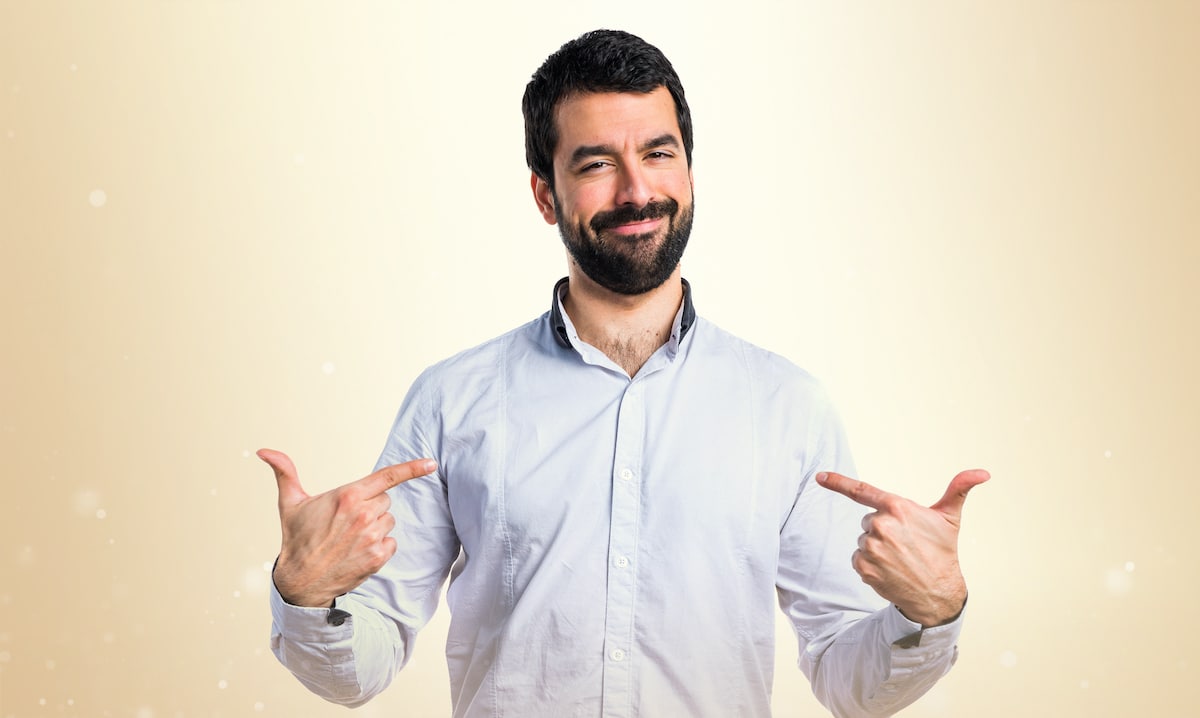 However, OP still had one more trick up his sleeve! He went around every department to spread the news that the entitled guest was no longer a rewards member and gave them a new key for his room without concierge access!
OP explained that if the guest gave anyone any issues, they should call the front desk immediately – and his GM would promptly tear him a new one. Everyone was so happy at this news.
He'd Brought Peace to the Hotel!
Finally, he went to the concierge room, used the guest's new key to void his current key, and explained the situation to the evening concierge.
She cringed at the mention of his name but was relieved that she would not have to deal with him again.
OP asked her to leave a note for their morning staff member explaining the situation, and she was incredibly pleased!
Everyone Was So Happy
While he was gone, the manager explained what OP had done to the staff at the front desk.
The minute he got back to his desk, both his front desk co-workers came up and gave him a huge hug! They thanked him multiple times as well!
His Manager Was in Awe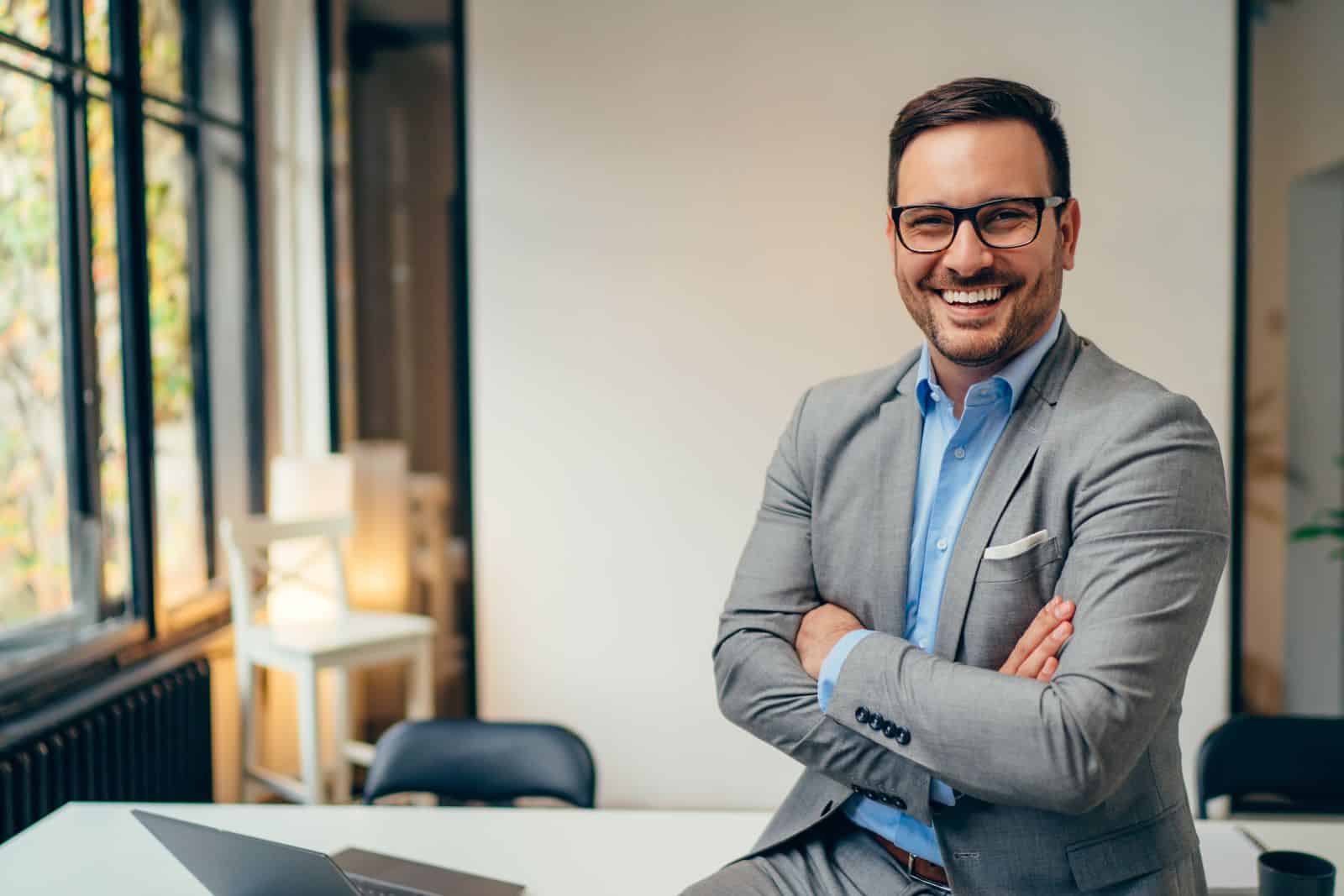 His manager approached him after his colleagues went home and said something that made him laugh, "Do me a huge favor, please. If I ever annoy you, please come tell me so I can fix the issue!"
He Finally Encountered Major Jerk!
Later that night, Major Jerk came to the desk and politely said that his key wasn't working. OP mustered up his best fake smile and replied, "Oh, so sorry about that. Let me make you a new key."
He Had the Final Victory!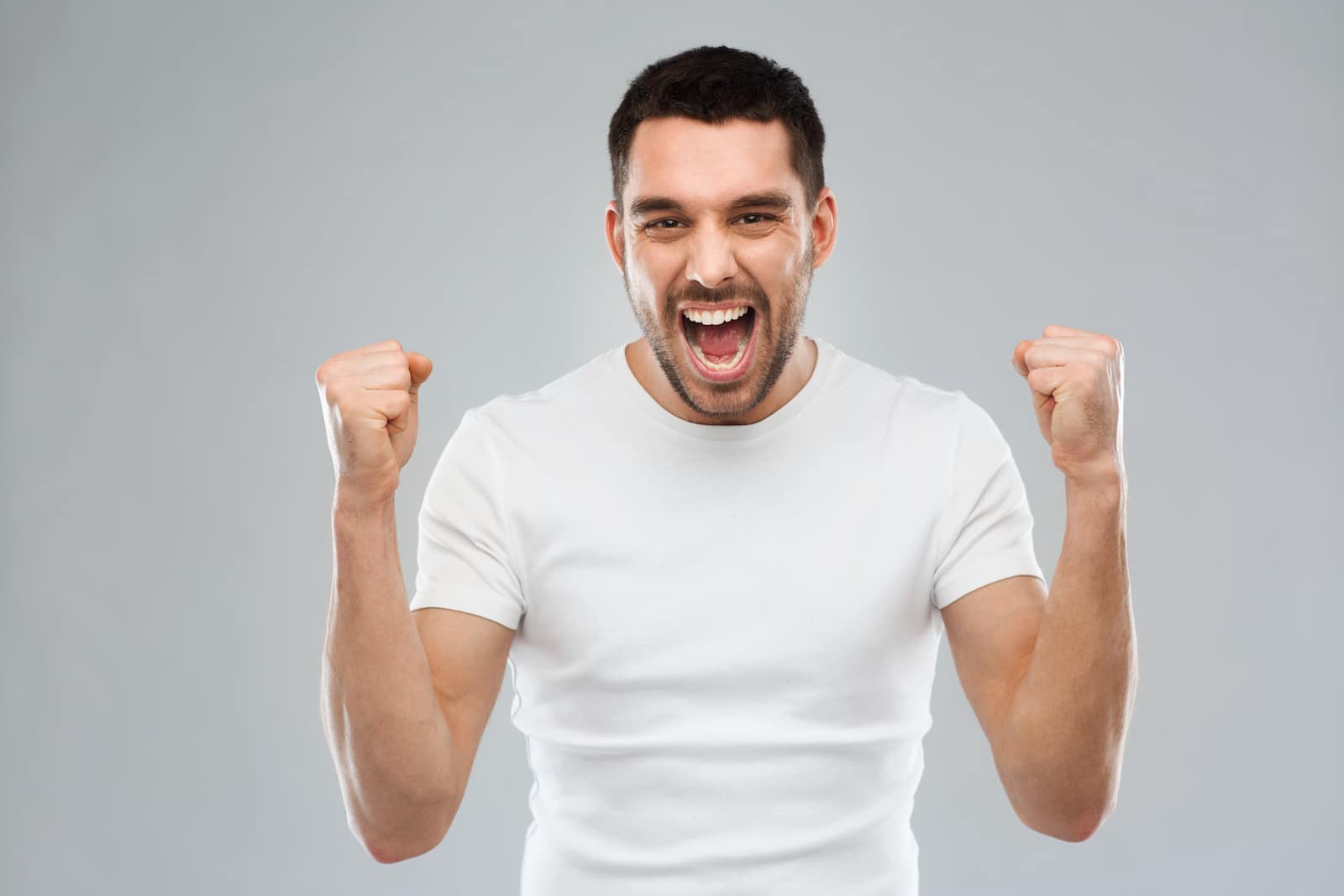 The next day OP checked Major Jerk's rewards account and saw that customer service had suspended it! A week later, they'd deleted it from the system entirely!
What an amazing scheme to get revenge on a jerk that made his colleagues cry! People working in customer-facing roles have it hard and have to deal with some very tough situations!
What do you think about this story of revenge? Did the OP go too far, or were his actions justified?​​
More From Fistful of Dollars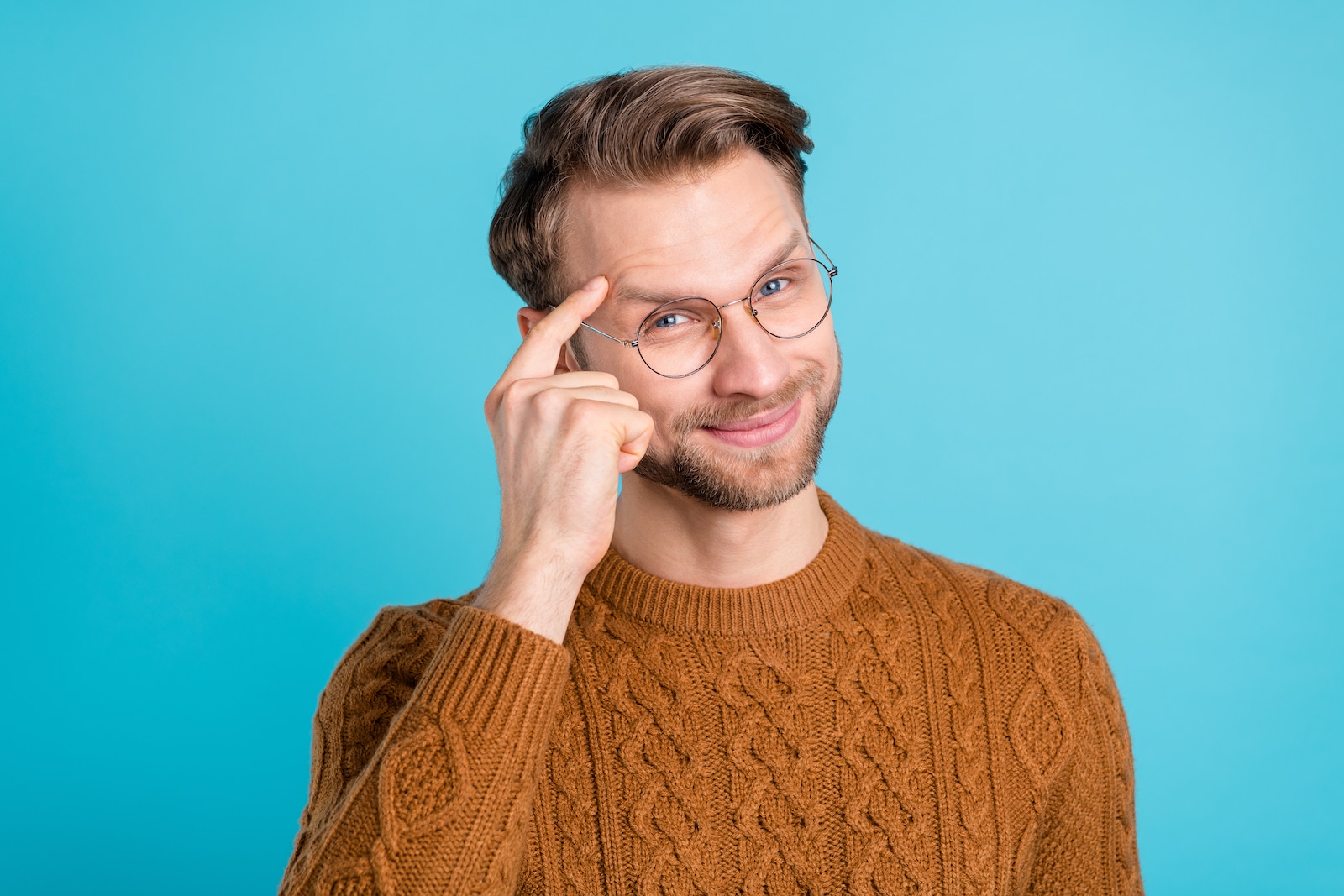 Reddit has got a great story about a young man and his thieving girlfriend. This guy is a college freshman, excited to start his new life on campus. He makes the classic freshman mistake of rushing into a relationship with a girl who lives in the dorm above him. He Found Out His Girlfriend Had Been Stealing From Him, So He Got Her a Valentine's Present She'll Never Forget
Irresistible Things Women Wear That Men Love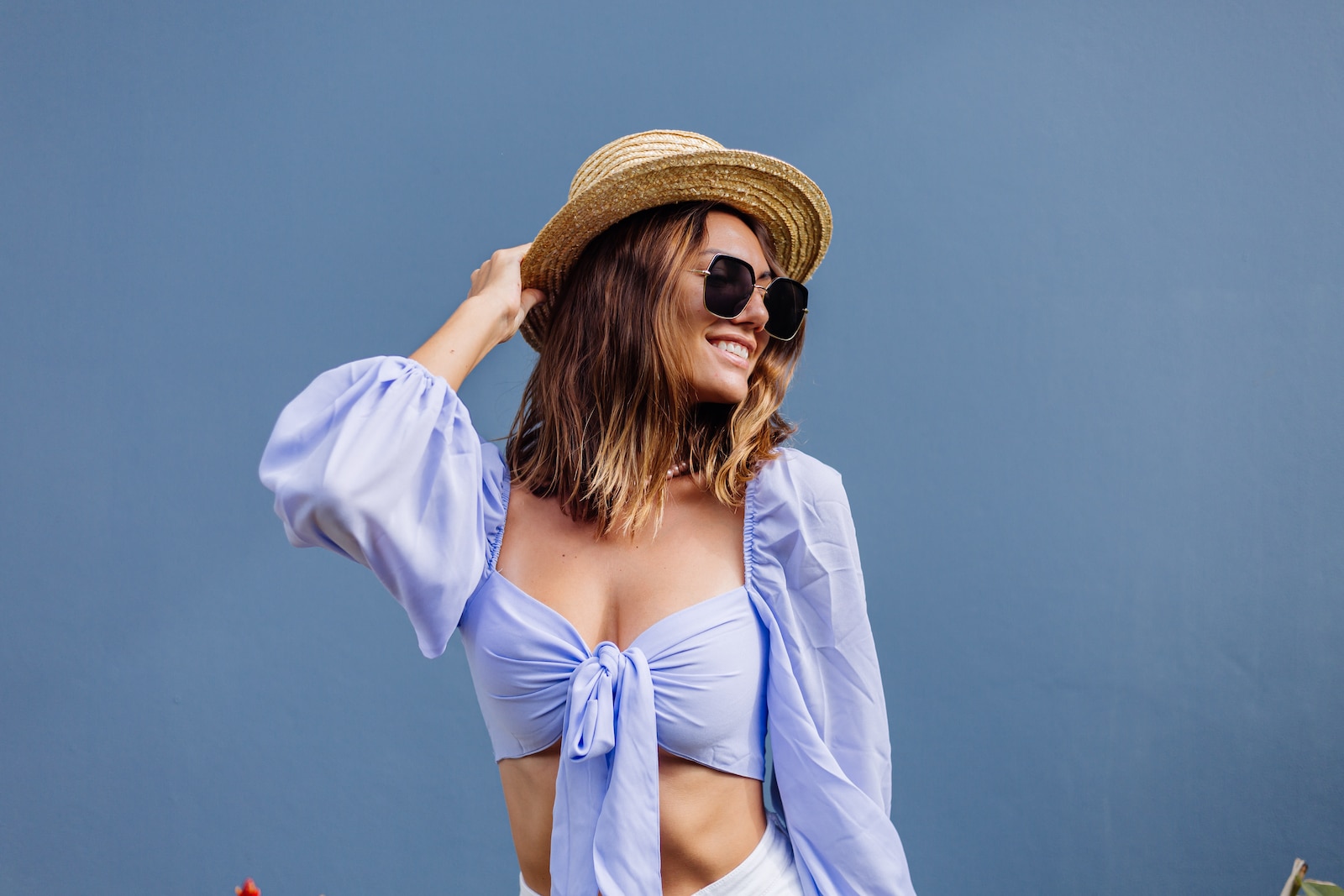 It's no secret that men love to look at attractive women. But what are the specific elements of a woman's outfit that make her irresistible in the eyes of a man? From classic styles to modern trends, certain looks and clothing have proven timelessly appealing. Irresistible Things Women Wear That Men Love
16 Things Men Wear That They Think Are Cool But Most Women Find Hilarious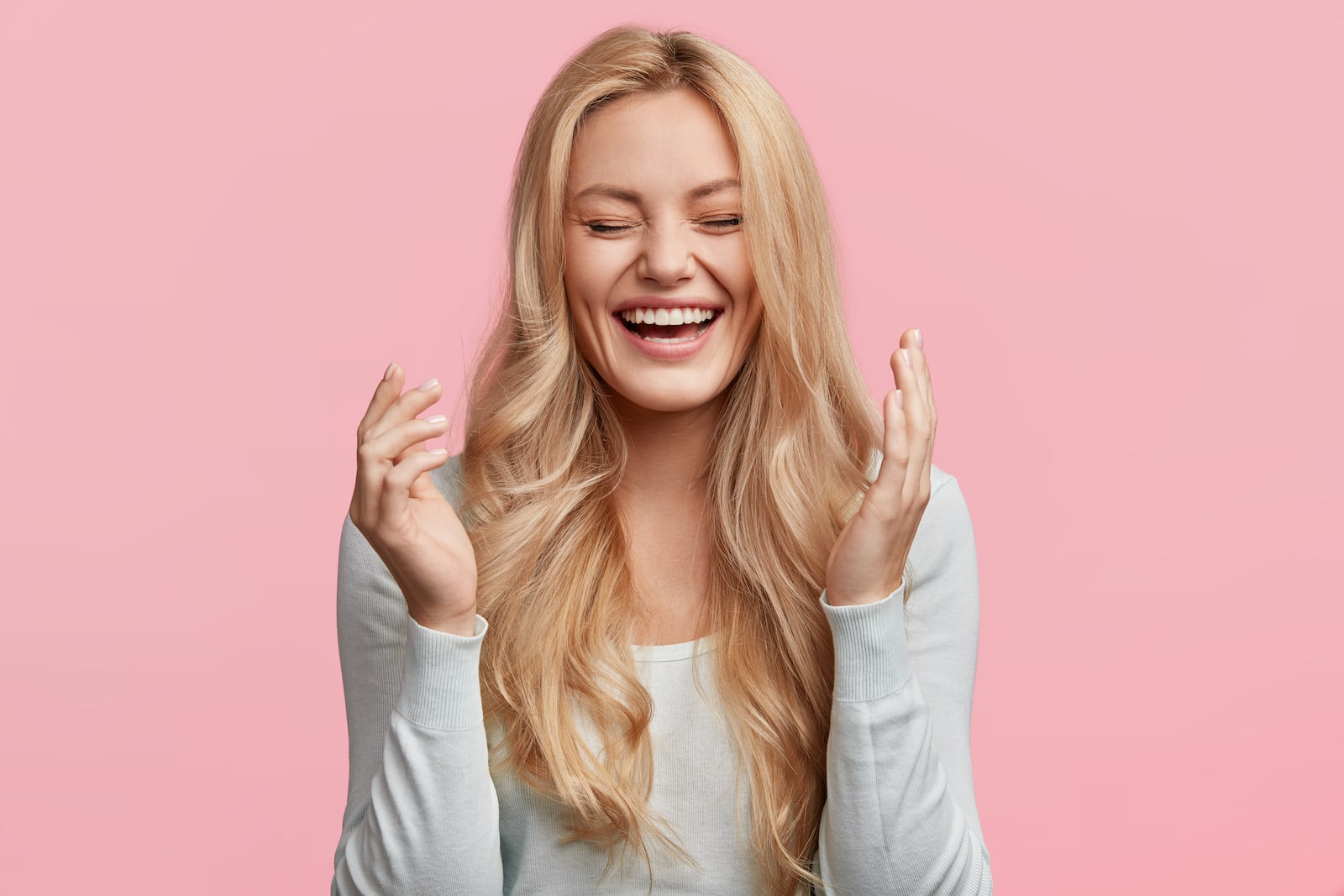 Gentlemen, we need to talk. You may think you're looking sharp in your favorite outfit, but let's face it – sometimes, your fashion choices women just can't take seriously. 16 Things Men Wear That They Think Are Cool But Most Women Find Hilarious
Men Reveal: The 10 Biggest Dealbreakers in a Girl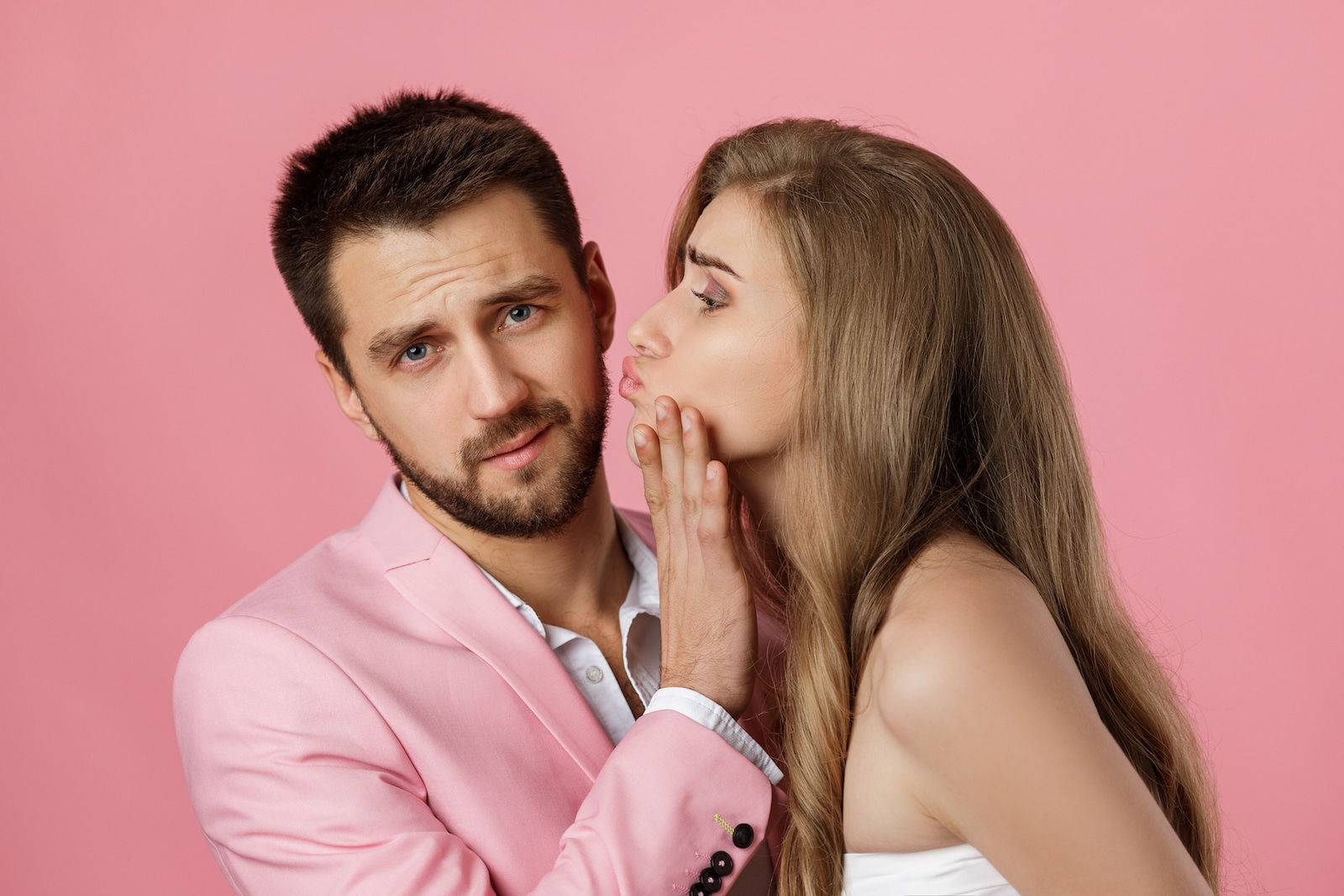 Are you a single lady in the dating game? Haven't been having much luck recently, and wondering why? We've taken input from the experts – "real men" – on what puts them off when it comes to potential girlfriends and have compiled a list of their ten biggest dealbreakers. Men Reveal: The 10 Biggest Dealbreakers in a Girl
His Boss Hit His Car, Then Drove Away and Lied to His Face About It! So He Decided to Get Revenge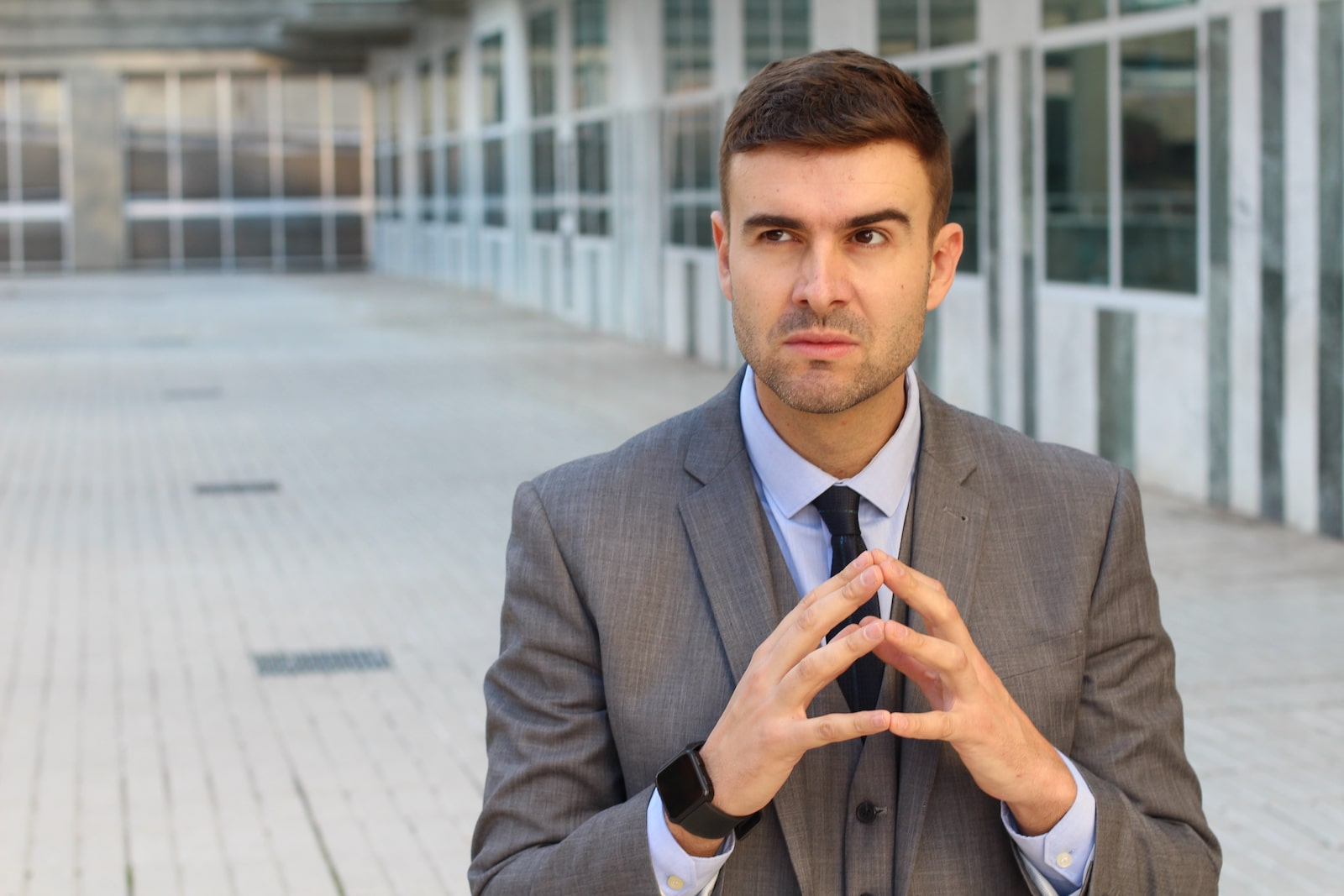 This guy's story is a classic example of standing up to a liar! When confronted by a superior who lied to his face at work, he didn't back down and ended up getting one over on them. This is his story. His Boss Hit His Car, Then Drove Away and Lied to His Face About It! So He Decided to Get Some Revenge.
The post He Got the Ultimate Revenge on a Nightmare Guest After They Terrorized Hotel Staff first appeared on Fistful of Dollars.
Featured Image Credit: Shutterstock / Khosro. The people shown in the images are for illustrative purposes only, not the actual people featured in the story.
Source: Reddit