A Reddit user asked the community if they were in the wrong for not wanting their girlfriend's mother to move in with them in their brand-new house.
Moving Into a New Home
The Original Poster (OP) and his girlfriend (22F) have been in a relationship for nearly 6 years.
They recently relocated to a house that OP purchased and owns, about a month and a half ago.
A Shared Space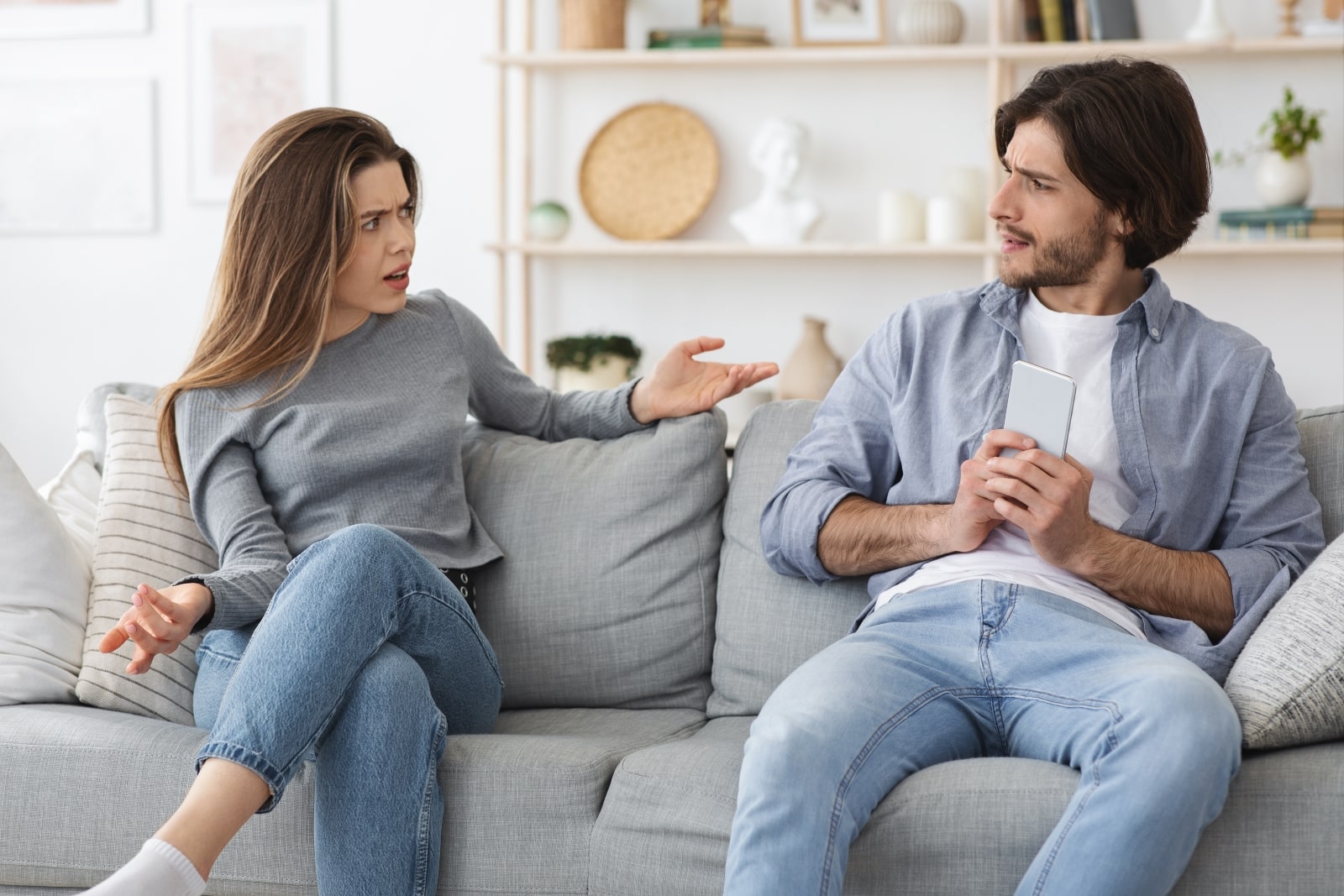 This is OP's first time being a homeowner and living independently away from his parents, while his girlfriend had been residing in an apartment for a couple of years before moving in with him.
Happy With Their Large Space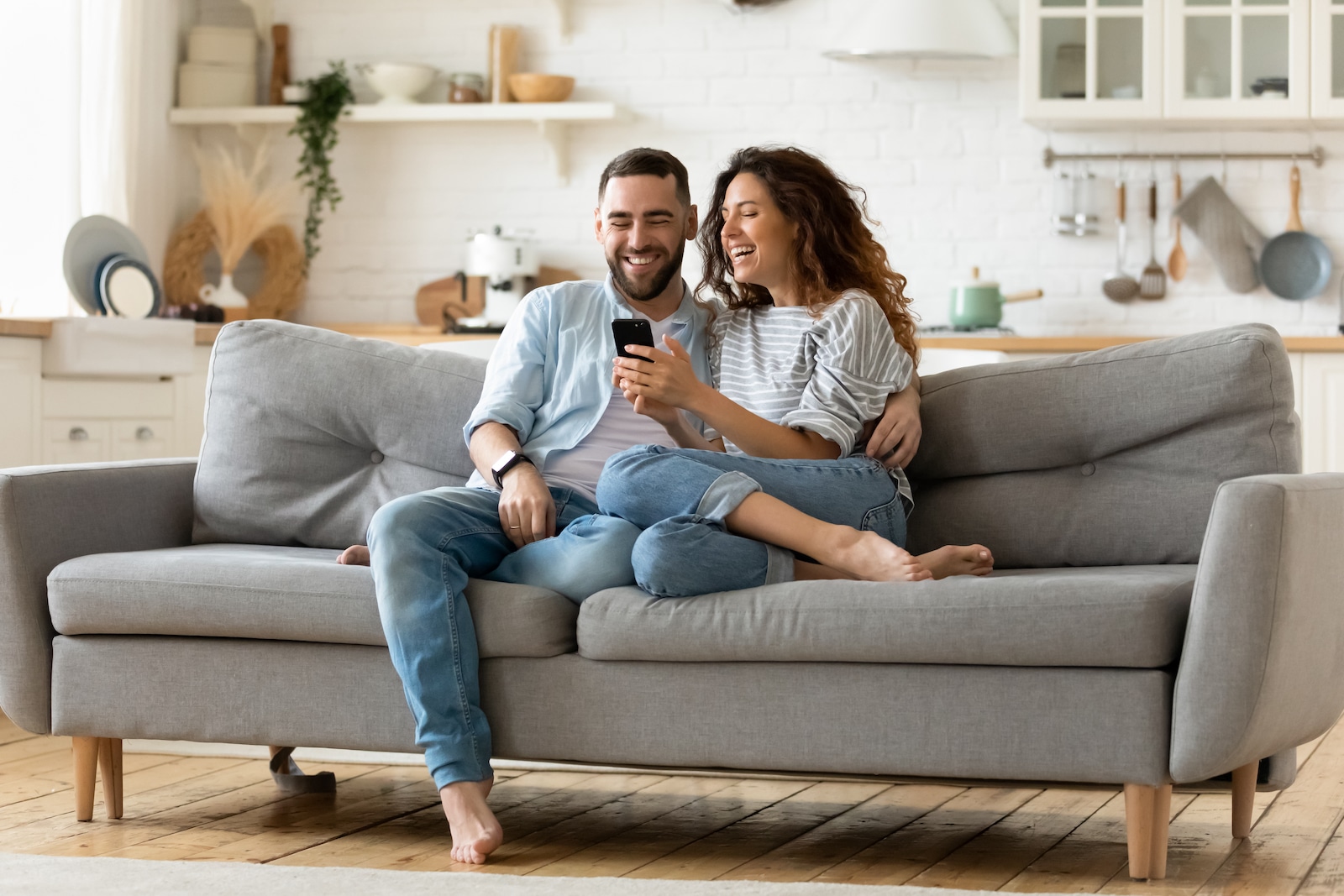 OP and his girlfriend are financially stable, with a combined income of approximately $80k, allowing them to live comfortably.
Thanks to his income, OP was able to purchase a large house, almost the size of his parent's home, for the two of them.
Splitting the Costs
As the homeowner, OP covers the mortgage and utilities on his own. His girlfriend has been kind enough to pay for household expenses such as groceries, and subscriptions, and contributed to the cost of some of the furniture when they moved in.
The Girlfriend's Mother's Living Situation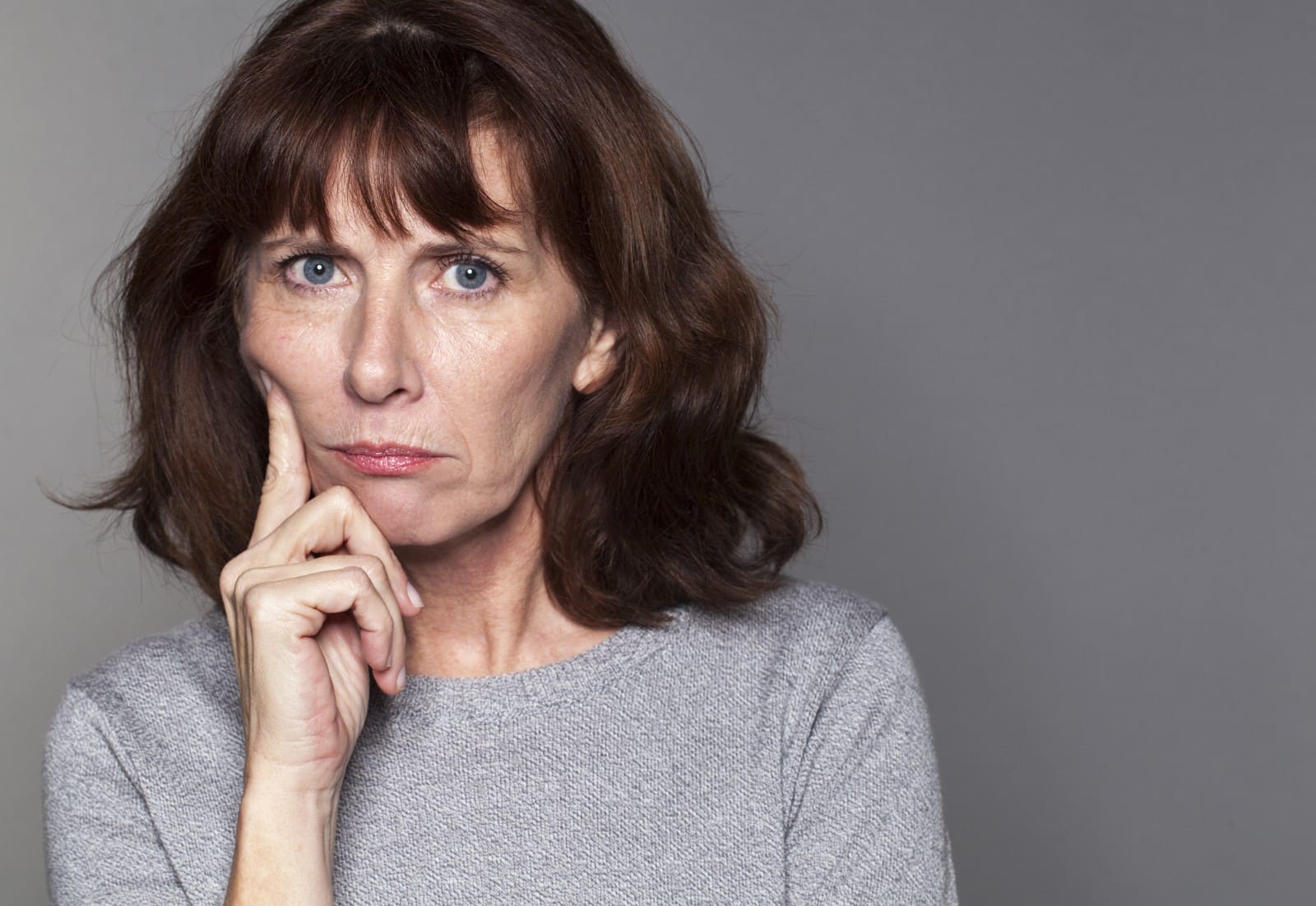 OP recently faced an issue involving his girlfriend's mother, Anita. Anita is not financially stable and has been living with her mother and her mother's husband in a trailer.
However, her mother recently passed away from cancer and her husband has decided to evict her from the property.
She Wants to Move In With Them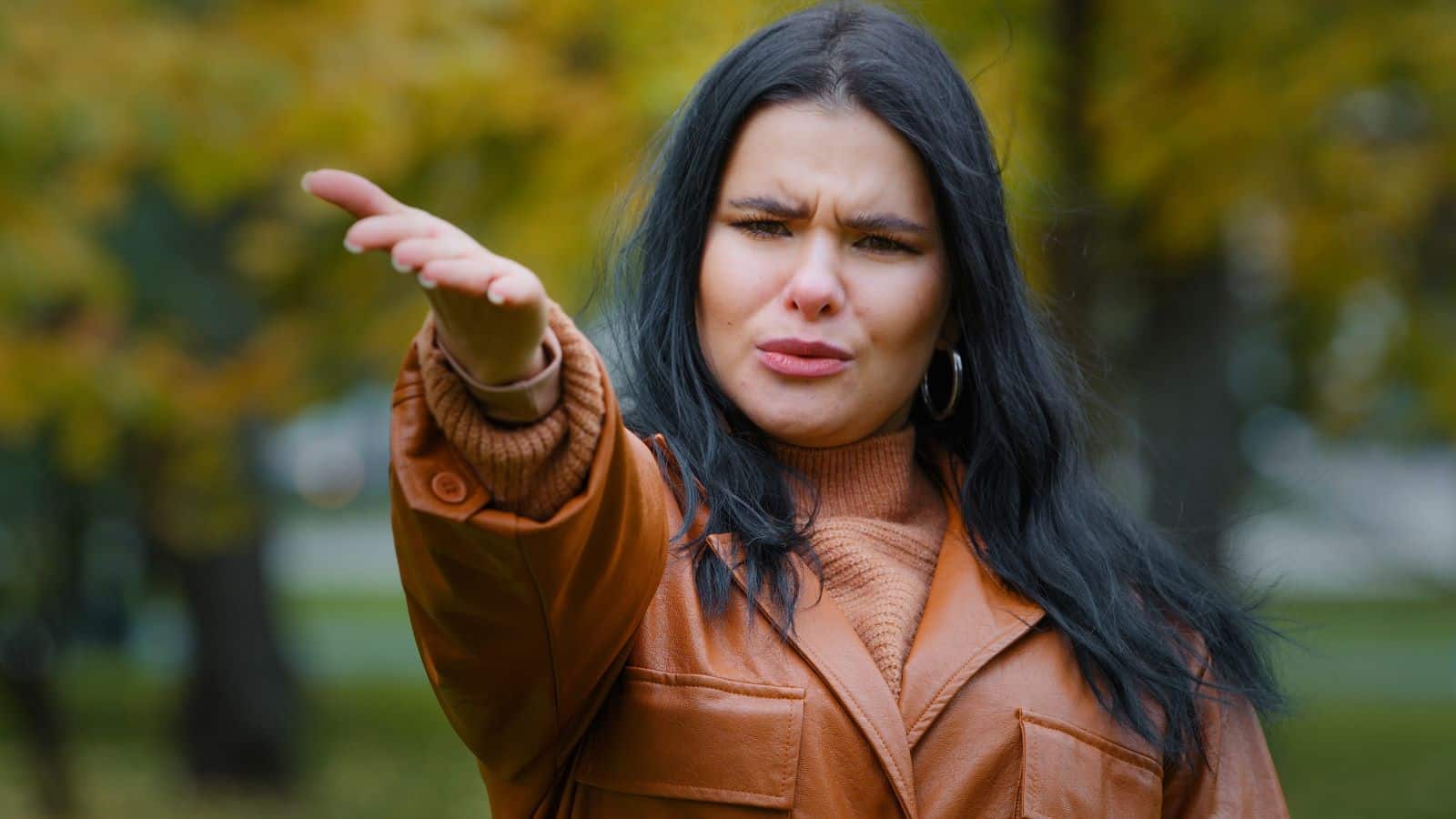 Anita could stay with OP's girlfriend's sister and her boyfriend, who reside with the boyfriend's parents.
However, she has been insisting on moving in with OP and his girlfriend.
He Doesn't Want Her Around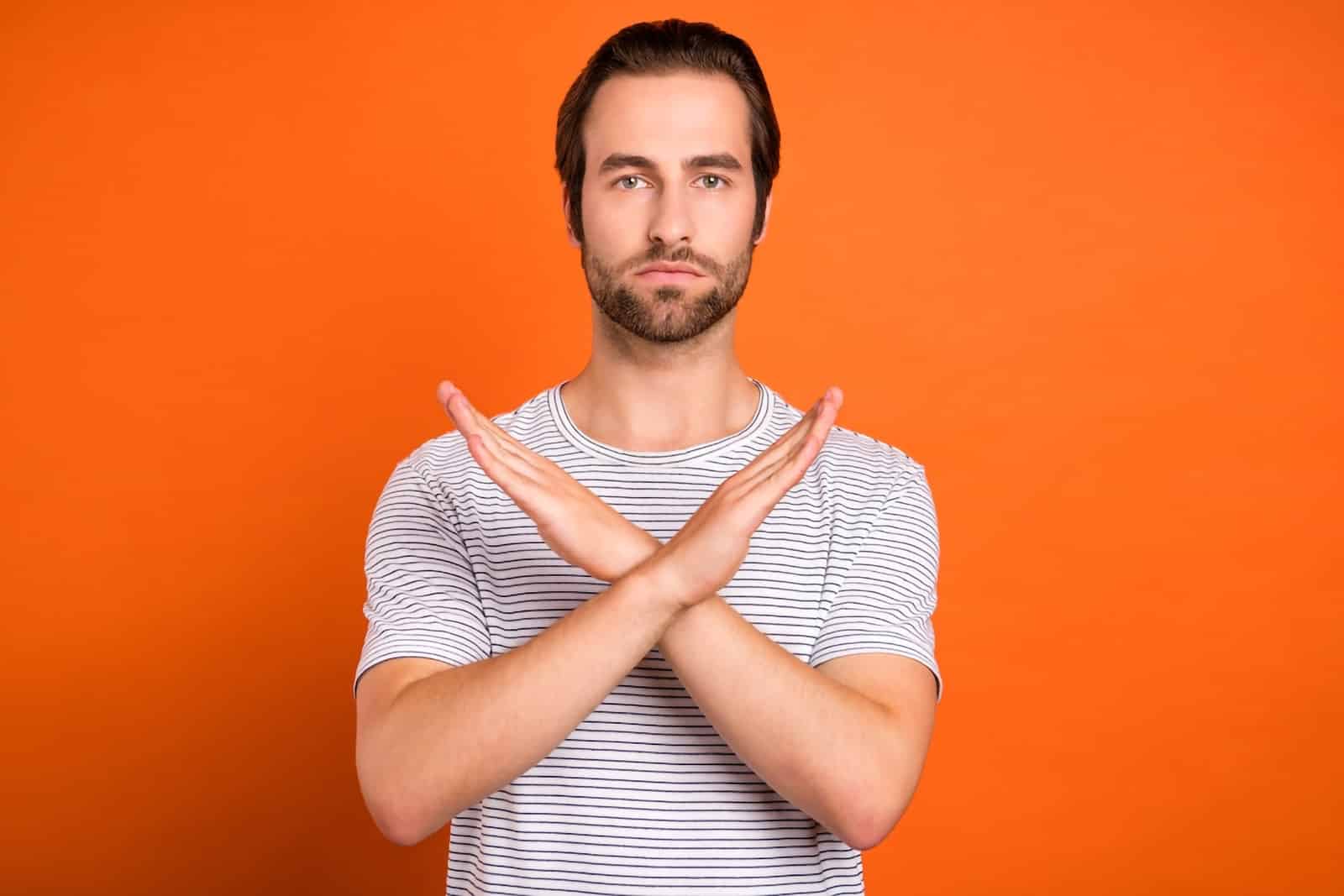 OP is strongly opposed to the idea of Anita moving in with him. As the owner of the house, he takes great pleasure in living independently and does not want any outsiders living with him.
It's Not His Responsibility
OP believes that Anita's financial troubles are not his responsibility, and he should not have to suffer the consequences of her poor decisions.
He Is Frustrated With Her
OP is frustrated that Anita does not seem to be making an effort to improve her situation by seeking alternative living arrangements or employment, which leads him to suspect that she plans to move in with him and remain there indefinitely.
The Girlfriend Is Also Cautious of Her Mother Moving In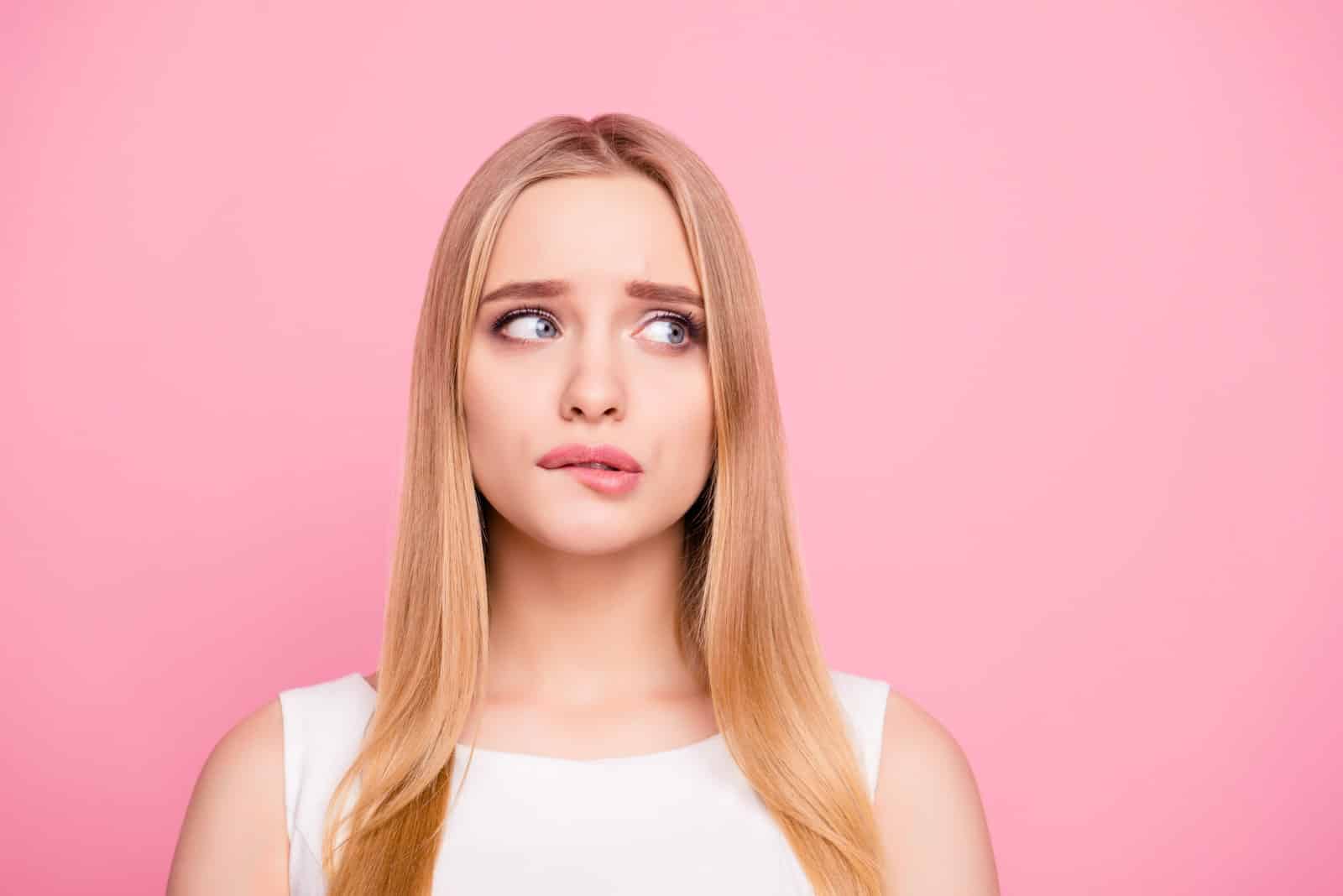 OP has noticed that his girlfriend is also reluctant to let Anita move in with them but seems to be avoiding discussing the matter directly with him.
OP knows that his girlfriend tends to be a pushover when it comes to her mother and may feel uncomfortable about the situation.
She Can't Stand Up to Her
While he loves his girlfriend, he recognizes that she may have difficulty standing up to her mother's demands.
OP recalls that, when they first started dating, his girlfriend had him running errands for her mother, such as going to Walmart to purchase food and cigarettes, because her mother was too lazy to do it herself.
Other Family Members Get Involved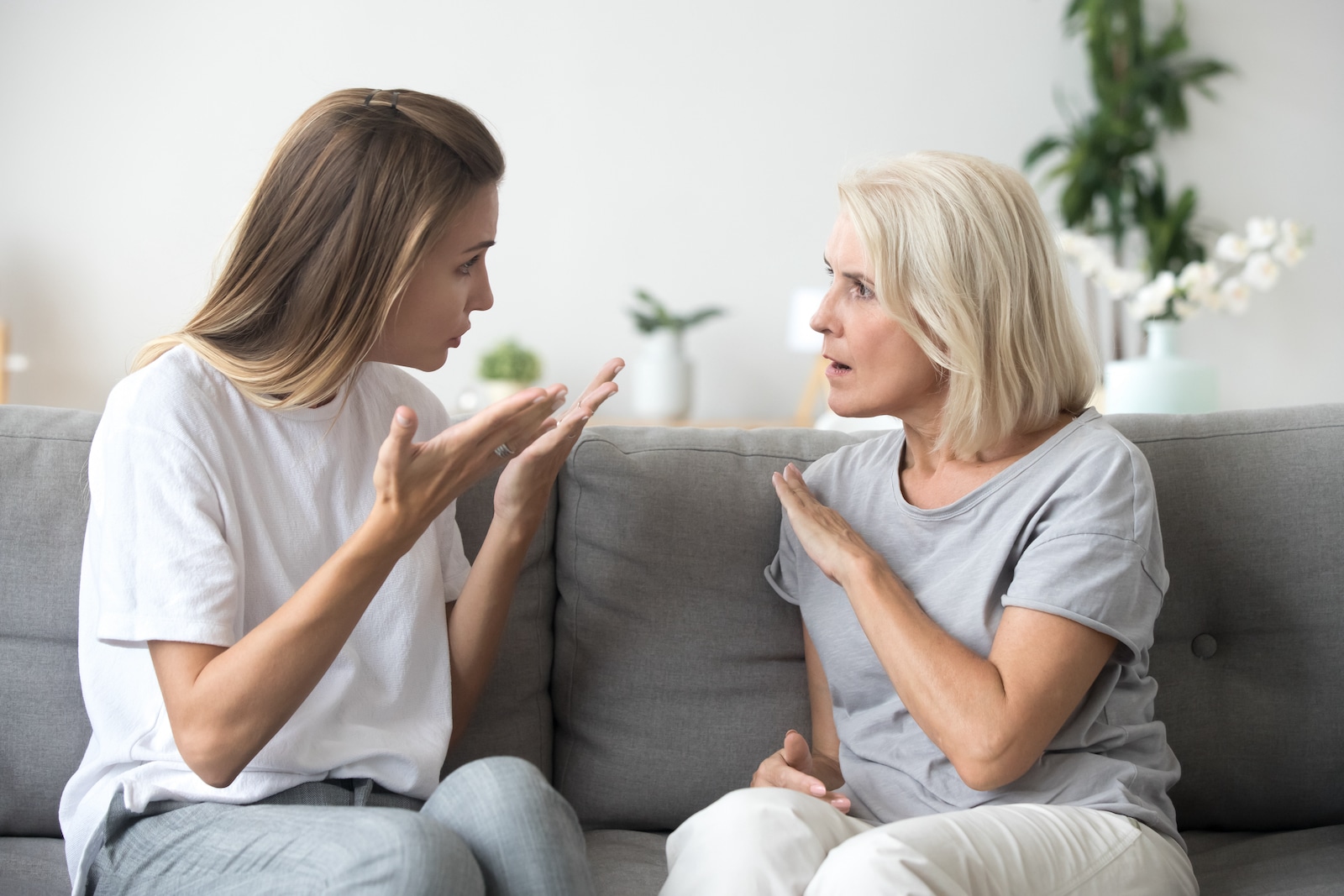 OP's girlfriend's sister has been critical of him for not allowing their mother to move in with them.
She believes that since OP and his girlfriend have a larger home, they should be willing to take her in.
She Accused Him of Making Their Mother Homeless!
OP bluntly told her that Anita's situation was not his responsibility, which caused her to become upset and accuse him of trying to make their mother homeless.
Staying Firm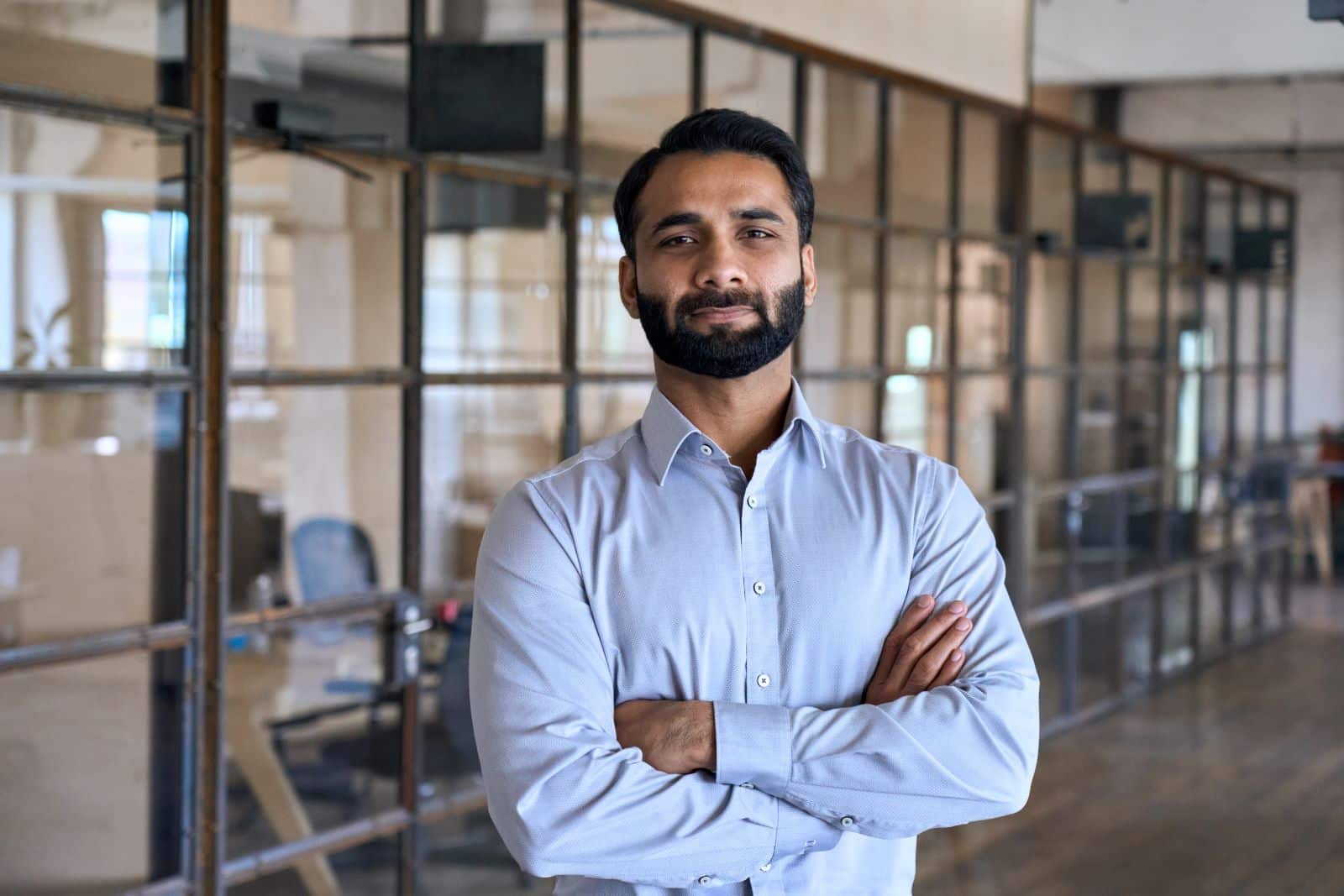 Despite feeling guilty, OP stands firm in his decision and does not want to enable Anita's behavior by allowing her to stay with them and drink all day. OP is unsure if he is the jerk in this situation.
Reddit Users Weigh In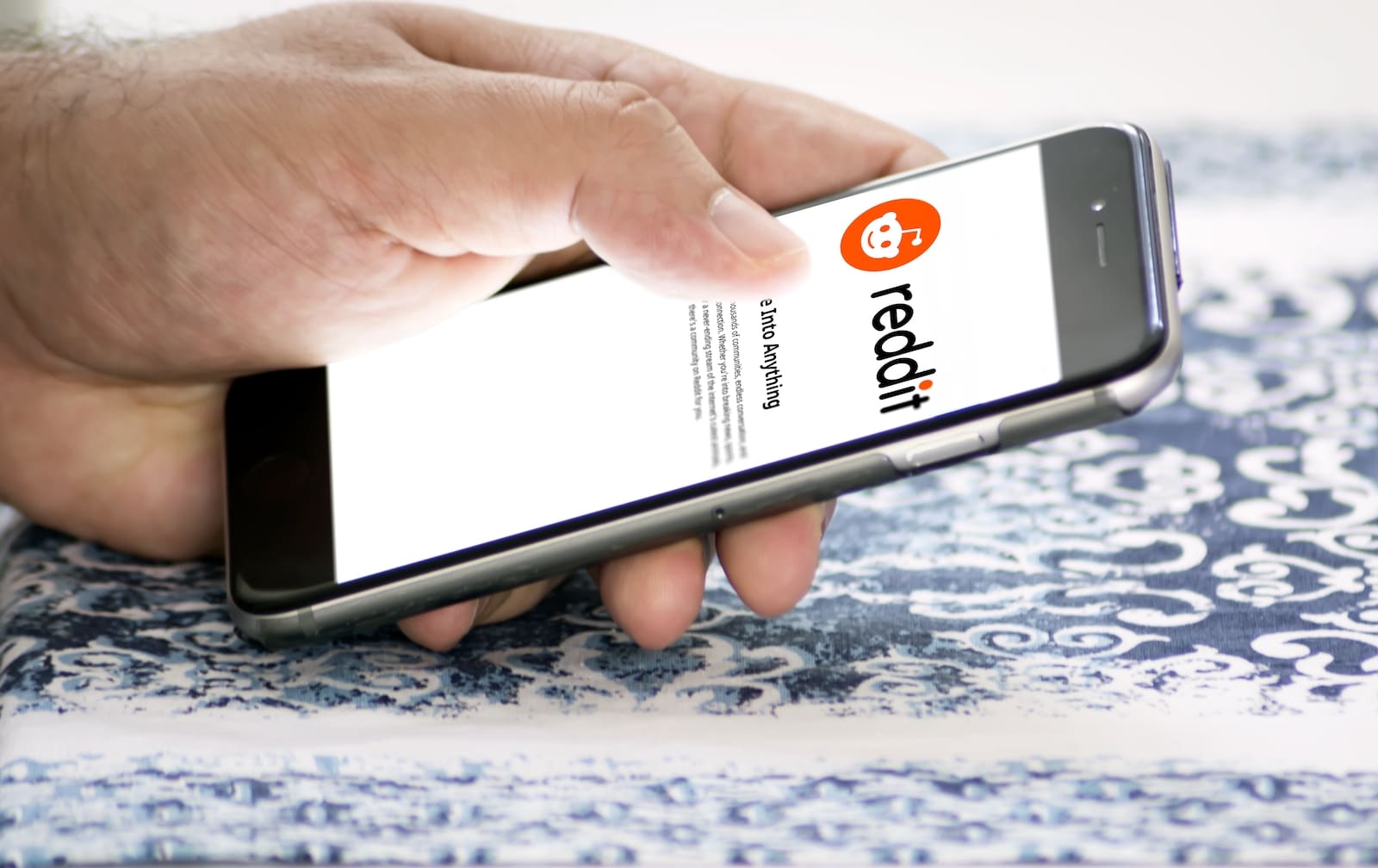 Reddit users mostly agree that OP is not the jerk in this situation. They highlight that it is his house and his decision and that he should not feel guilty for setting boundaries.
They advise him to be careful about the legal implications of having his girlfriend's mother living in his house for the long term and to consider his rights if she were to refuse to leave.
Some users suggest that his girlfriend and her family should take responsibility for the mother's situation and not expect OP to provide for her.
They emphasize that saying no is a complete sentence and that OP should hold his ground.
They Agree With OP's Stance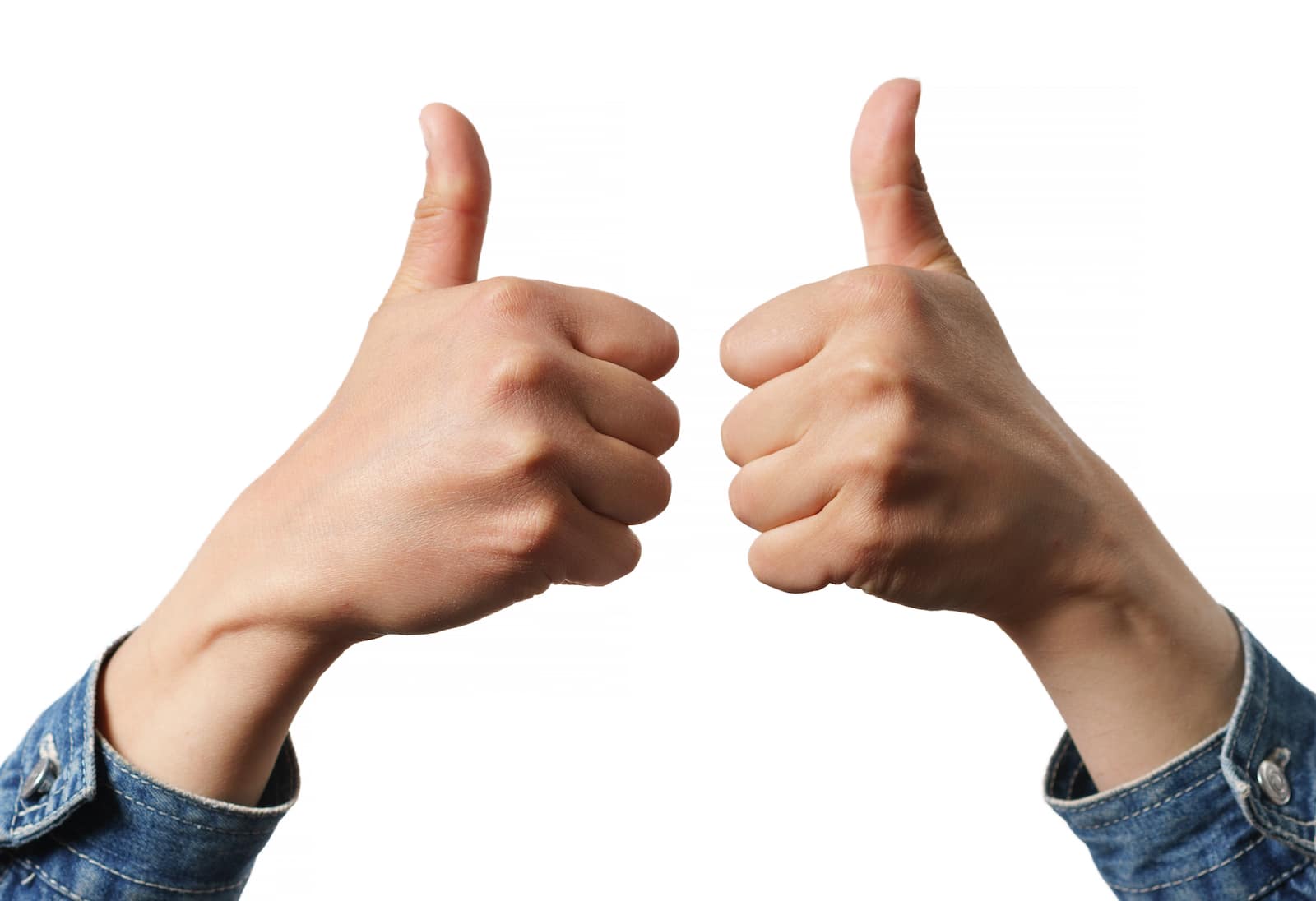 Users also note that enabling the mother's behavior will only encourage her to continue being dependent on others.
Some users draw on their personal experiences to warn OP that once she moves in, it will be hard to get her out.
Others suggest alternative solutions, such as subsidizing an apartment for the mother or contributing towards her rent.
Overall, users advise OP to be firm and not to let his girlfriend's family pressure him into doing something he is not comfortable with.
What Do You Think?
What do you think? What would you do?
More From Fistful of Dollars
A Reddit user recently revealed the elaborate means their best friend went to to get her own back on a cheating partner.
He Was Having an Affair But She Found Out, and So She Came Up With a Brilliant Plan For Revenge
He Was Laid Off By His Boss Just Before Christmas, But When He Gets Even, His Boss Has A Melt-Down
A recent thread on Reddit's Petty Revenge subreddit saw a man get revenge on his employer by exposing his unfair wage practices when he laid him off right before Christmas.
He Was Laid Off By His Boss Just Before Christmas, But When He Gets Even, His Boss Has A Melt-Down
His Boss Lied To Him About A Promotion For Over Two Years, So He Hatched A Brilliant Plan
This guy's tale of malicious compliance went viral! He posted on Reddit and told how he eventually got revenge on his boss, who had led him on about a promotion for over two years. Buckle up because this is a great tale!
His Boss Lied To Him About A Promotion For Over Two Years, So He Hatched A Brilliant Plan
Office Romance: She's Definitely Flirting With You If These Things Happen
Office romances can be tricky, but sometimes it's hard to tell if a colleague is actually interested in you or just being friendly. However, certain signs can indicate if someone is flirting with you.
Office Romance: She's Definitely Flirting With You If These Things Happen
30 Gaslighting Phrases to Look Out For in The Workplace
Gaslighting is a type of manipulation where someone gives fake or incorrect information to make them doubt their memory, perception, and mental capacity or sanity.
Perpetrators of gaslighting can also use it as a tactic to control or exploit another person. Here are 30 phrases to look out for in the workplace.
30 Gaslighting Phrases to Look Out For in The Workplace
The post He Just Moved Into His First Home, Now His Girlfriend's Mother Wants to Move In! He's Firmly Saying No, but Is Getting a Lot of Push Back From Her Family first appeared on Fistful of Dollars.
Featured Image Credit: Shutterstock / Cast Of Thousands. The people shown in the images are for illustrative purposes only, not the actual people featured in the story.
Source: Reddit