A Reddit user shared his story about a time he had followed the rules to a T and still got what he wanted in the end.
He manipulated the system to find a legitimate way to refuse an upgrade for a rude businessman to first-class.
An Underserving Businessman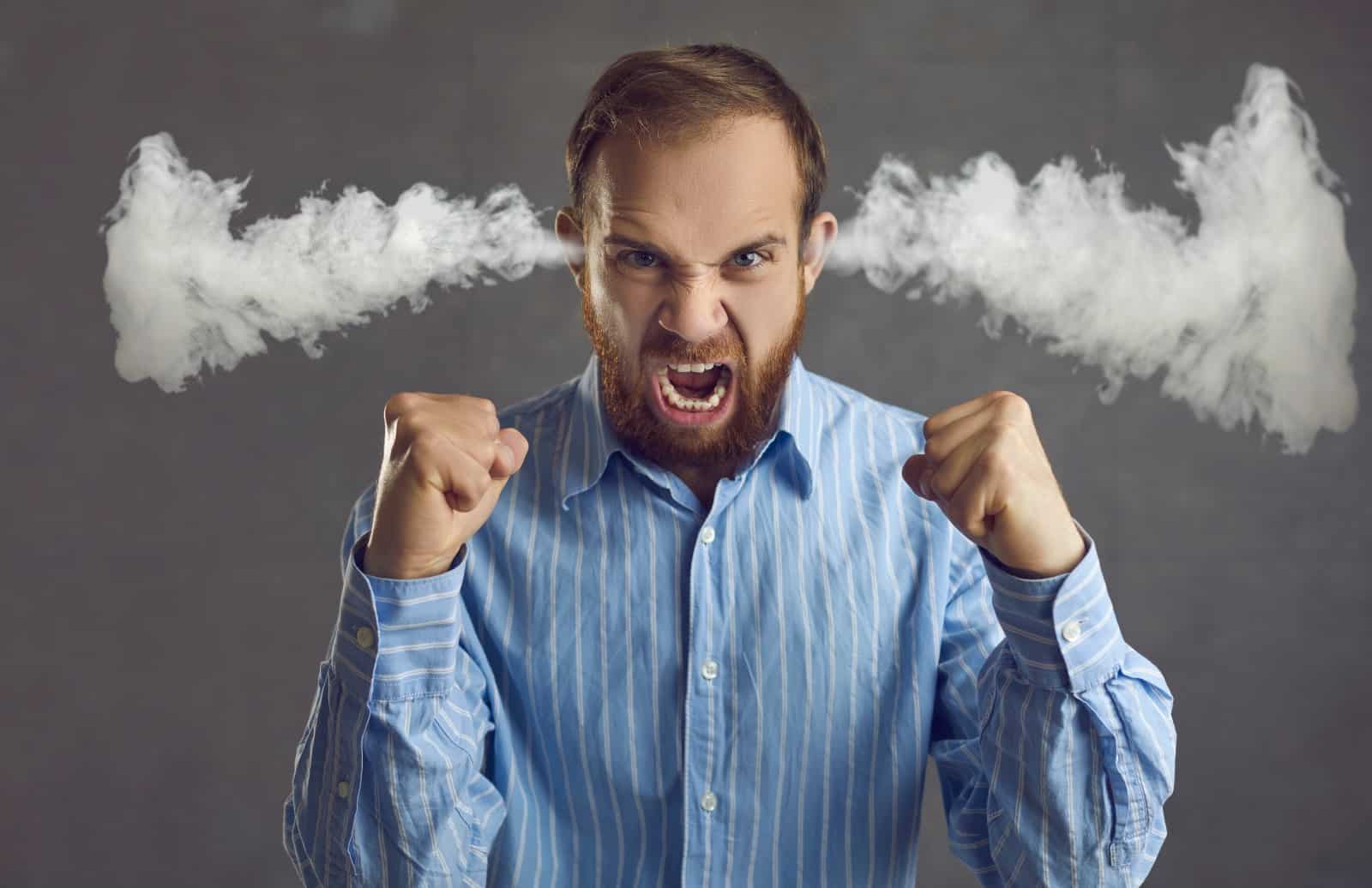 The Original Poster (OP) shared a story on the "Malicious Compliance" Reddit thread about the time he had followed the rules, but only on his own terms.
He recalled how he manipulated the system and blocked an upgrade of a rude businessman to first-class.
The Perks of Flying First-Class
OP worked at a regional airline that operated a jet with six business class seats for flights to the "big city."
The business class service provided on the two-hour flight was exceptional, featuring a full bar service, hot meal, and warmed bread basket, followed by a dessert trolley and signature coffee.
OP fondly remembers those good old days.
He Was Always Begging for an Upgrade
OP recalls a regular traveler, a local business owner, who he referred to as a slimy businessman (SB). He became known as SB due to his questionable deals in the past.
Whenever SB came to the check-in counter, OP and their colleagues would roll their eyes as he would always name-drop and request special treatment.
He Would Try to Manipulate the Airline Workers
Despite being booked in economy, SB would use the business class check-in line without hesitation.
Although he didn't have frequent flyer status, he boasted about his friendship with Vice President Karen, who was one of the airline executives, during his check-in.
He frequently asked for free upgrades, extra baggage allowance, and exemptions from change fees or last-minute discounts.
The times when his demands weren't met, he would immediately call VP Karen, who would often intervene and approve his requests.
This Was the Last Straw
During one of OP's shifts, SB arrived for his flight to the "big city" and, as usual, tried to use his friendship with VP Karen to request a free upgrade to business class.
However, he was traveling on a discounted ticket that wasn't eligible for upgrades, even with a coupon – which he didn't have.
He Kept Abusing His Power
After informing SB that he wasn't eligible for an upgrade on his discounted ticket, OP handed him his boarding pass and let him go.
SB immediately called VP Karen and, within two minutes, she called the check-in desk to authorize an upgrade to business class without an upgrade coupon, "if there is room."
Finding a Solution
Although there were five empty seats in business class on the relatively unoccupied flight, OP reluctantly added SB to the upgrade list.
When SB returned to the check-in counter to collect his standby boarding pass, he gave OP a smug look of satisfaction.
However, VP Karen's earlier words – "if there is room" – suddenly struck OP.
Giving First Class to Someone Worthy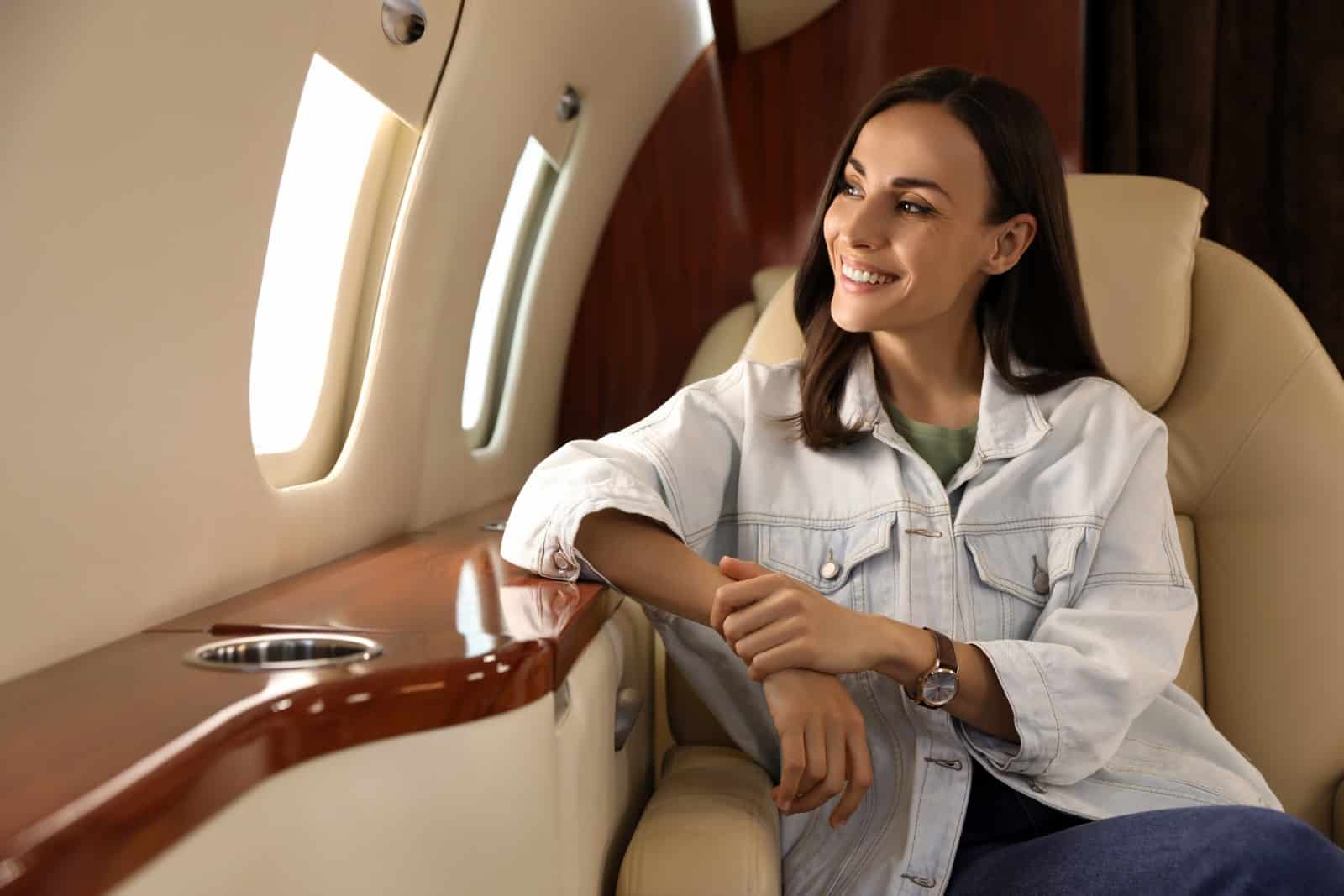 As OP was checking in the next passenger, a friendly teacher with a big smile, the two had a pleasant conversation.
The teacher expressed her gratitude for OP checking her bags through to her connecting flight, explaining that she was excited to visit her family and meet her new nephew for the first time in over a year.
As the conversation continued, OP entered some information into the computer and then surprised the teacher by saying, "Oh, you have been selected today to receive a free upgrade to business class."
The teacher was overjoyed and couldn't believe she was going to fly business class for the first time.
The Businessman Was Out of Luck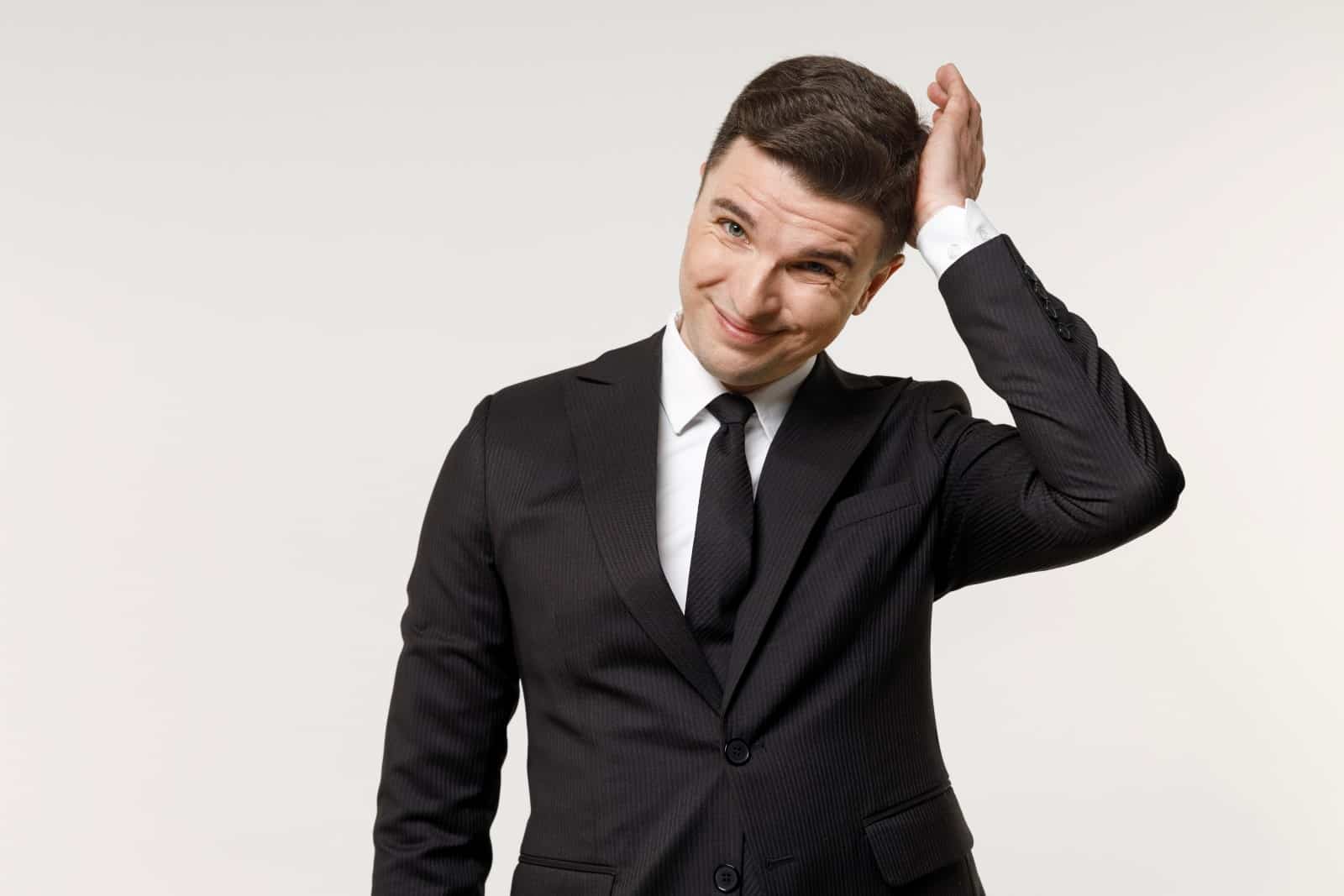 At the time, it was rare for OP to be questioned about upgrading passengers without a certificate, so over the next 20 minutes, OP found reasons to upgrade four other passengers as well.
These included a frequent flyer and someone who worked for one of the airline's top corporate accounts.
By the time OP was ready to board the flight, business class was already full, and OP had to apologize to SB that there were no available upgrades.
He Made a Difference
The teacher who received the upgrade was very grateful and thanked OP profusely as she boarded with the other business class passengers. Little did she know, the upgrade had also made OP's day.
The Reddit Comments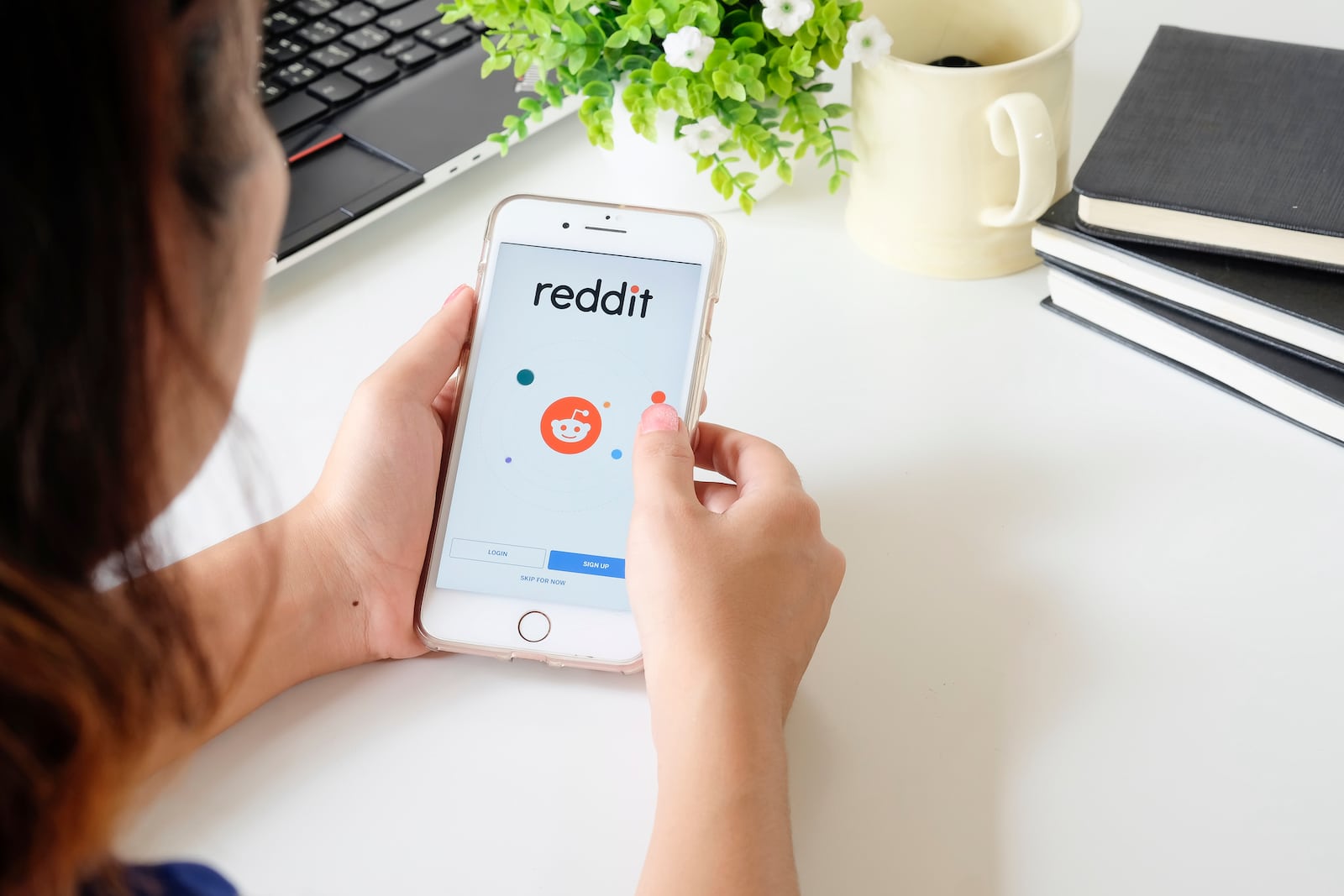 The Reddit community was thrilled with this story, stating the OP did everything that they would have done in this situation. They praised the upgrade given to the teacher and told OP that she would be recounting that story for ages.
Another user share a story about the time he was given first-class by a businessman already seated.
He wrote "When I was in the army there were a couple of times that the airline attendant upgraded me to an open first class seat because I was traveling in uniform."
"But the experience that really stands out is another time I was boarding the plane in uniform, on my way back to coach. A guy in the first class stood up and snatched my boarding pass out of my hand."
"He told me to take his seat, and immediately disappeared to the back of the plane. His selfless, undeserved kindness was so touching."
The thread continued on with comments about deserving individuals receiving first-class upgrades and how the airlines need to continue doing what OP did.
What Would You Have Done?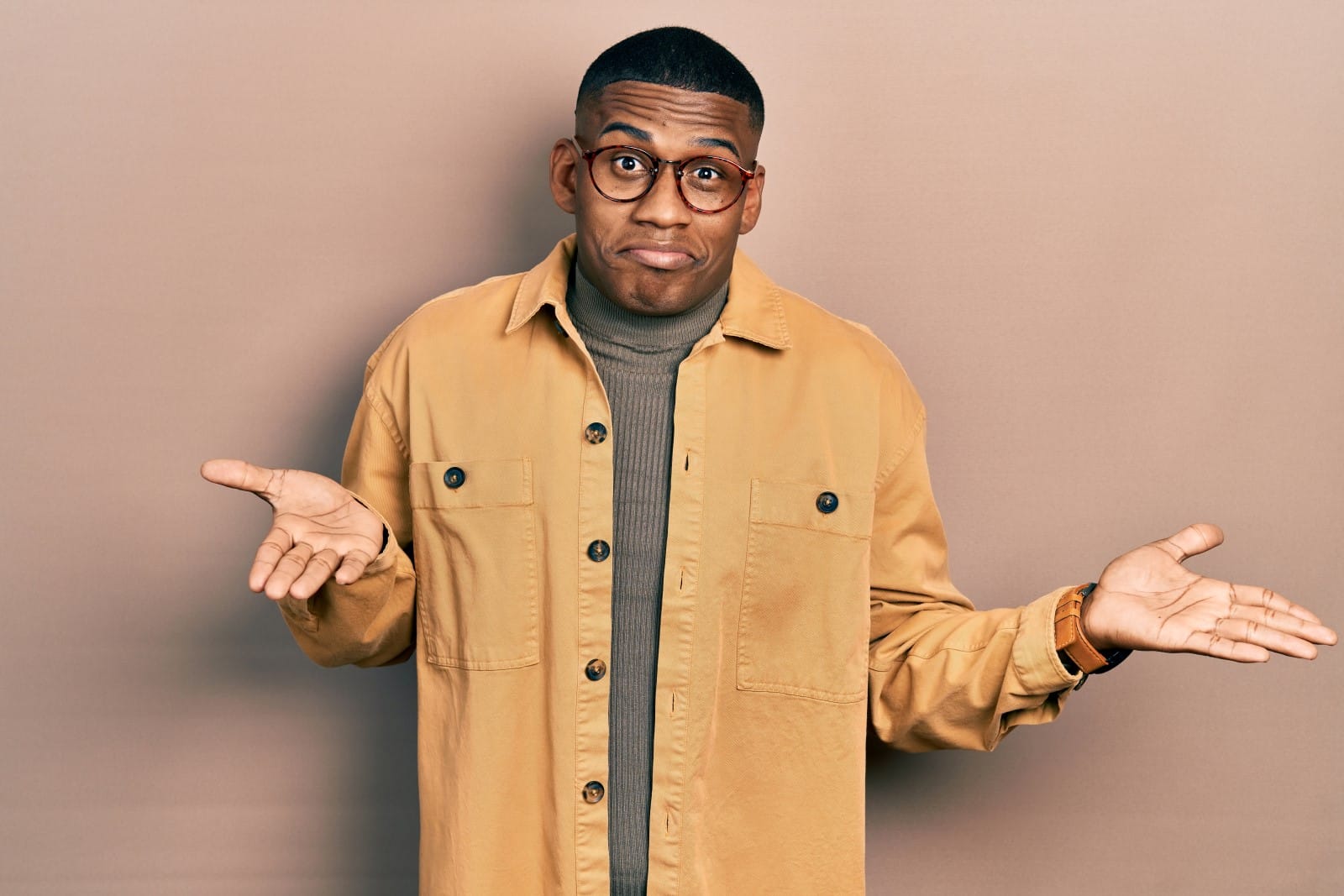 Was OP justified in what he did? Did the businessman deserve what happened to him?
​​
More From Fistful of Dollars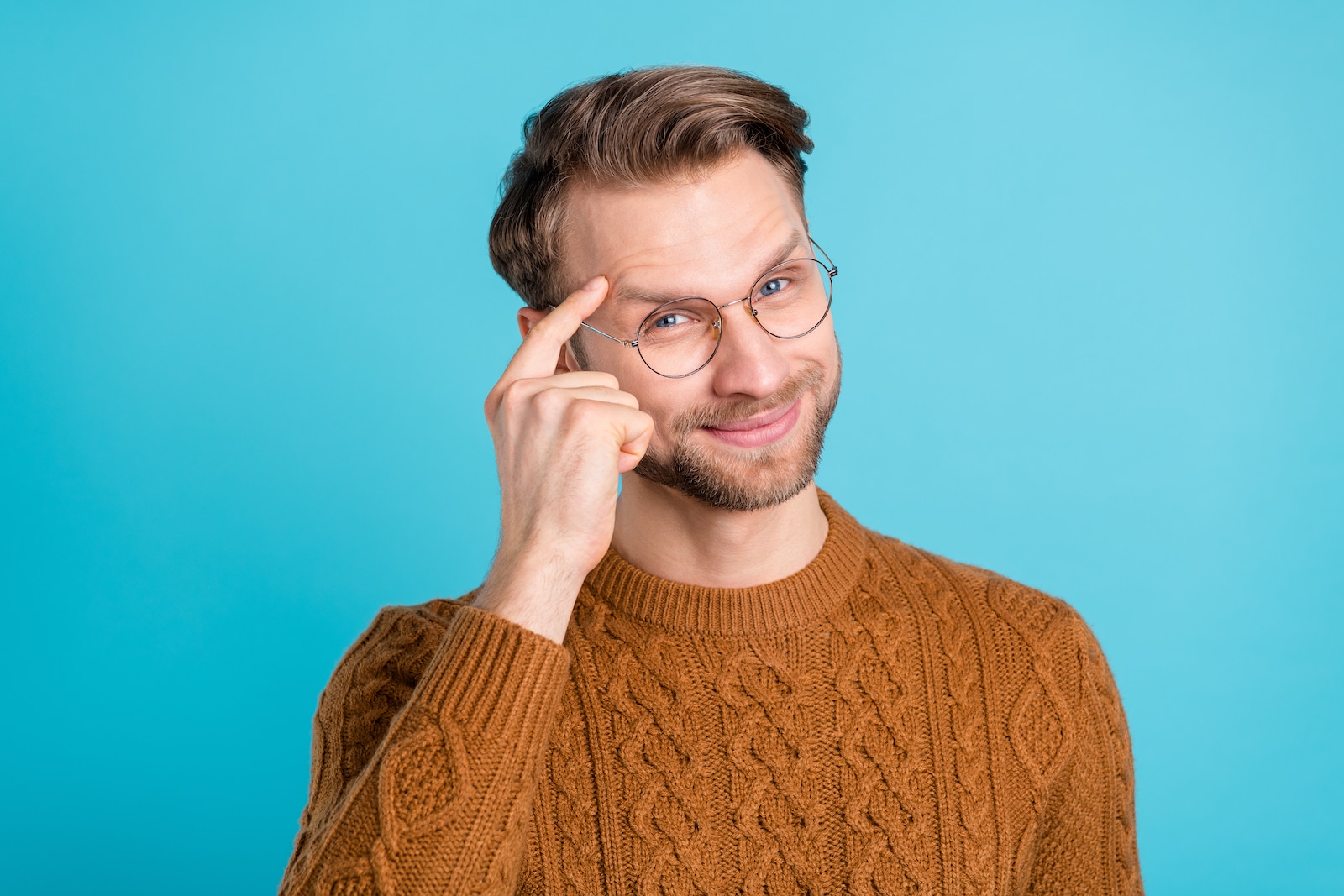 Reddit has got a great story about a young man and his thieving girlfriend. This guy is a college freshman, excited to start his new life on campus. He makes the classic freshman mistake of rushing into a relationship with a girl who lives in the dorm above him. He Found Out His Girlfriend Had Been Stealing From Him, So He Got Her a Valentine's Present She'll Never Forget
Irresistible Things Women Wear That Men Love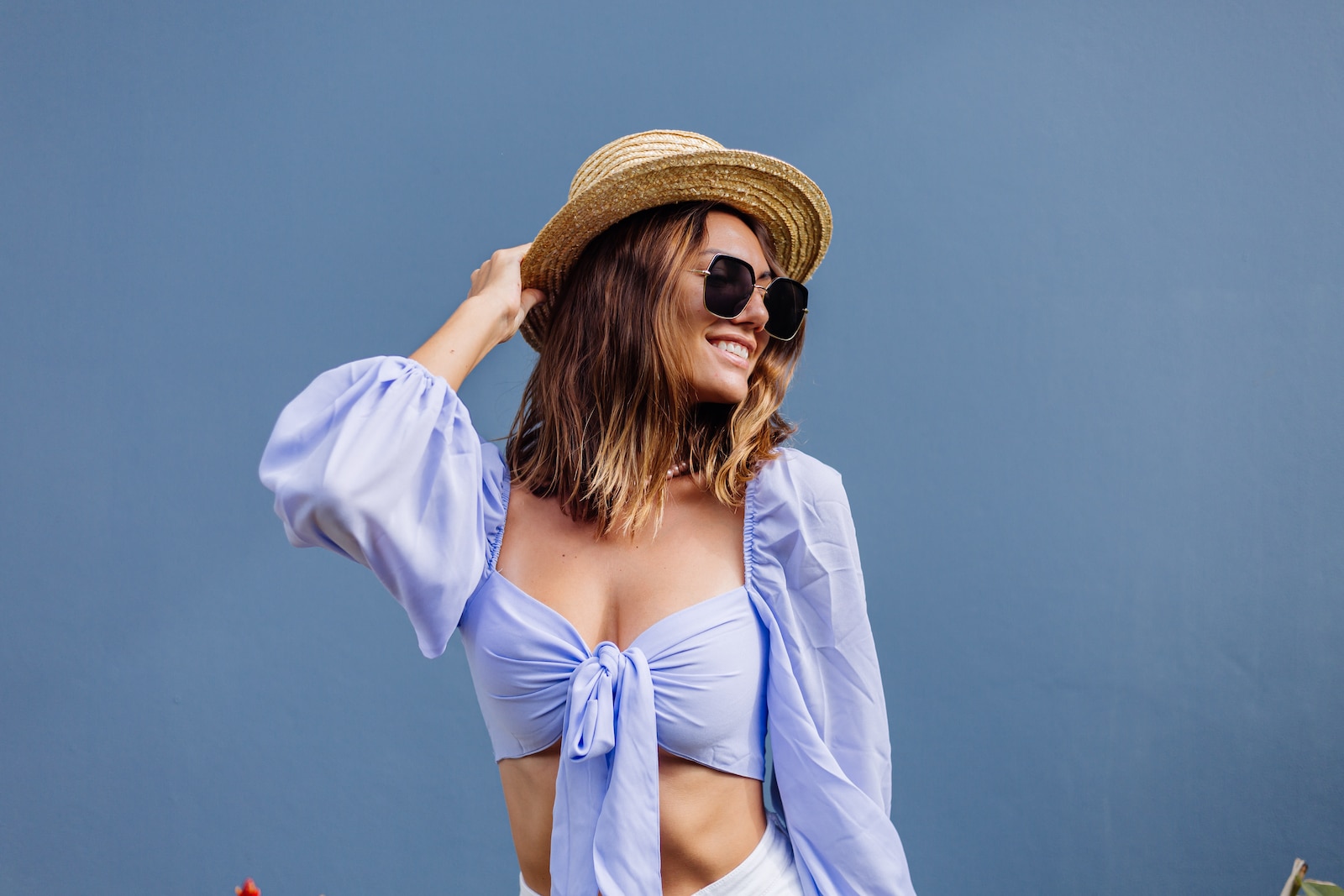 It's no secret that men love to look at attractive women. But what are the specific elements of a woman's outfit that make her irresistible in the eyes of a man? From classic styles to modern trends, certain looks and clothing have proven timelessly appealing. Irresistible Things Women Wear That Men Love
16 Things Men Wear That They Think Are Cool But Most Women Find Hilarious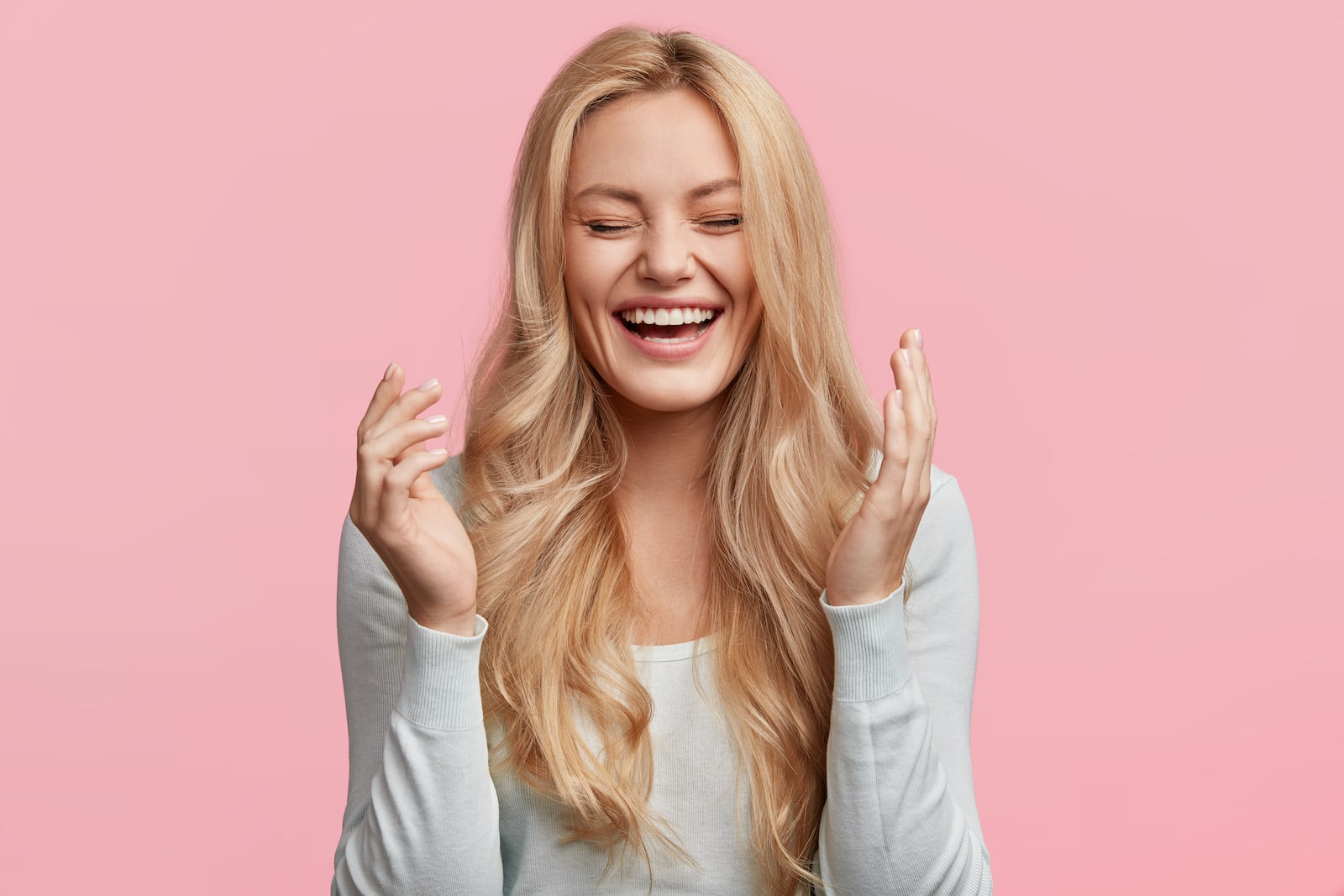 Gentlemen, we need to talk. You may think you're looking sharp in your favorite outfit, but let's face it – sometimes, your fashion choices women just can't take seriously. 16 Things Men Wear That They Think Are Cool But Most Women Find Hilarious
Men Reveal: The 10 Biggest Dealbreakers in a Girl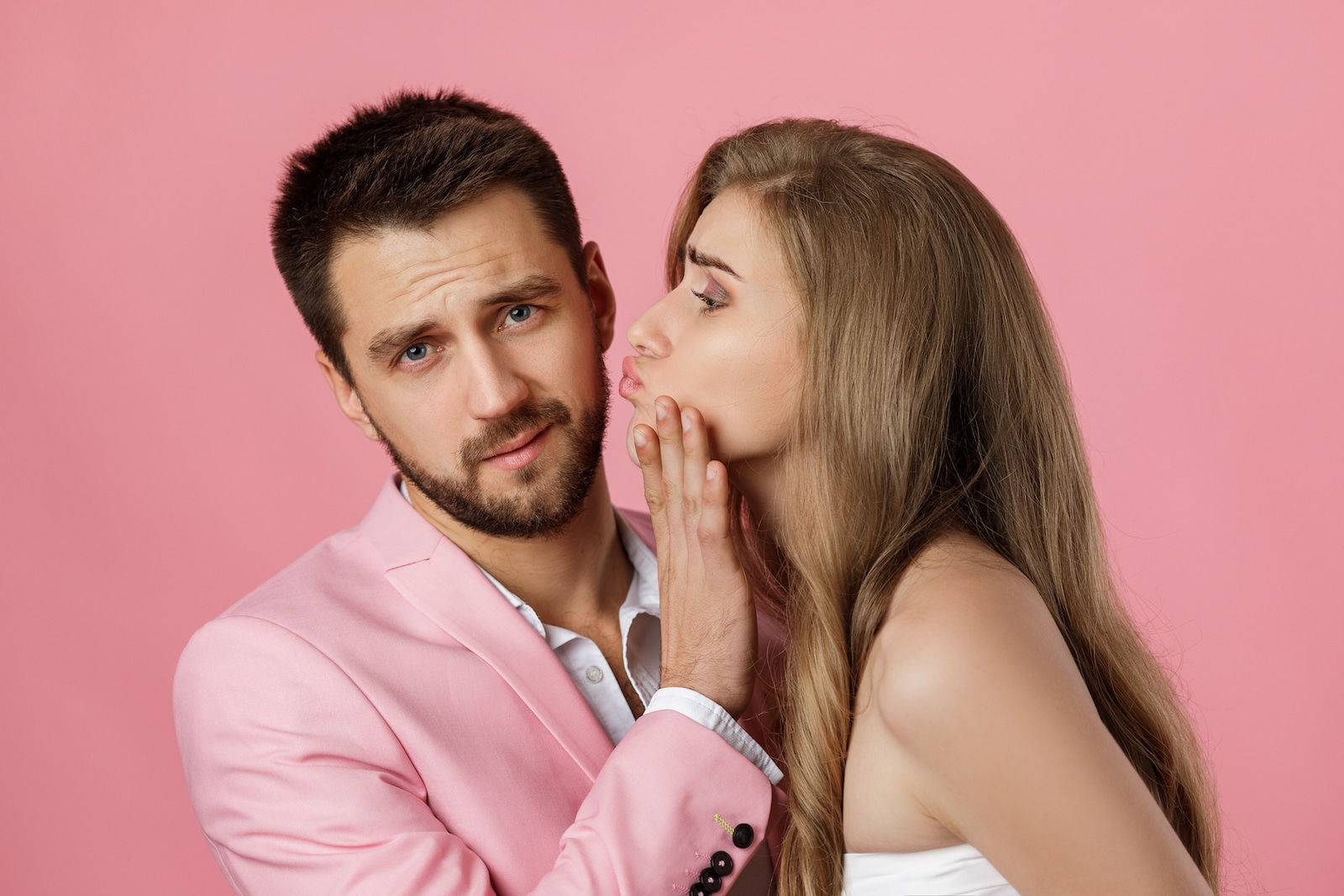 Are you a single lady in the dating game? Haven't been having much luck recently, and wondering why? We've taken input from the experts – "real men" – on what puts them off when it comes to potential girlfriends and have compiled a list of their ten biggest dealbreakers. Men Reveal: The 10 Biggest Dealbreakers in a Girl
His Boss Hit His Car, Then Drove Away and Lied to His Face About It! So He Decided to Get Revenge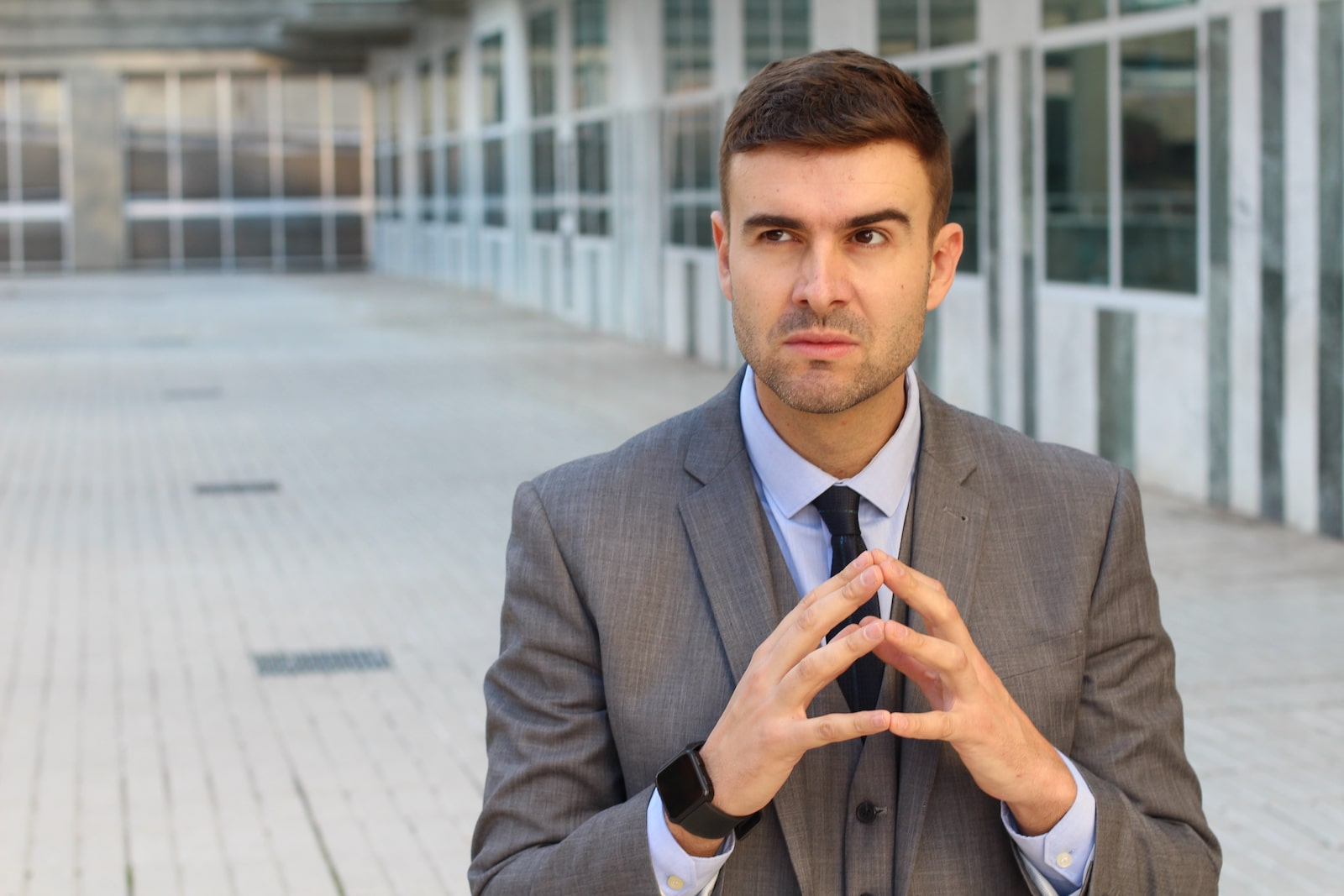 This guy's story is a classic example of standing up to a liar! When confronted by a superior who lied to his face at work, he didn't back down and ended up getting one over on them. This is his story. His Boss Hit His Car, Then Drove Away and Lied to His Face About It! So He Decided to Get Some Revenge.
The post He Devised a Way to Refuse an Entitled Businessman a Business Class Upgrade by Ingeniously Manipulating the System first appeared on Fistful of Dollars.
Featured Image Credit: Shutterstock / Svitlana Hulko. The people shown in the images are for illustrative purposes only, not the actual people featured in the story.
Source: Reddit