This slice of family drama comes to us from Reddit. A man wants to know if he was in the wrong for telling his brother's fiancé not to marry him! While it might seem insane, his reasons are hard to ignore! Read on to find out more.
A Tough Situation
The original poster's (OP) brother is engaged to a woman named Rita, and the couple has been together for almost three years.
Unfortunately, OP's two nephews, aged 11 and 8, don't like Rita and are unhappy that their father is dating again.
They have not taken kindly to the idea of Rita becoming their stepmother and are not interested in getting to know her.
She's Been Lied To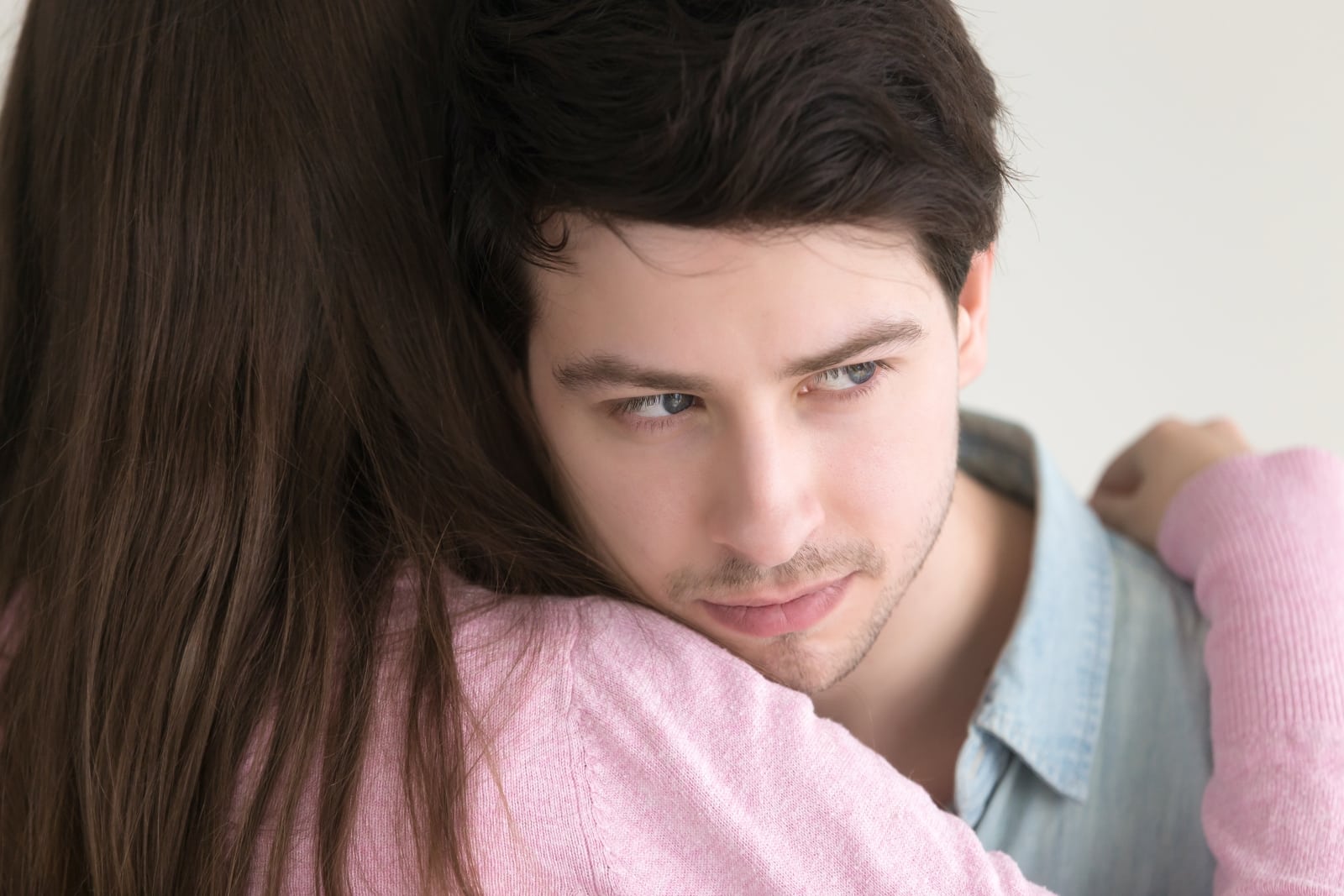 OP's brother has been lying to Rita, telling her that the boys are in therapy to help them cope with their mother's death.
However, this is not the case, and the boys are not receiving any professional help.
All She Wants Is to Be There for Them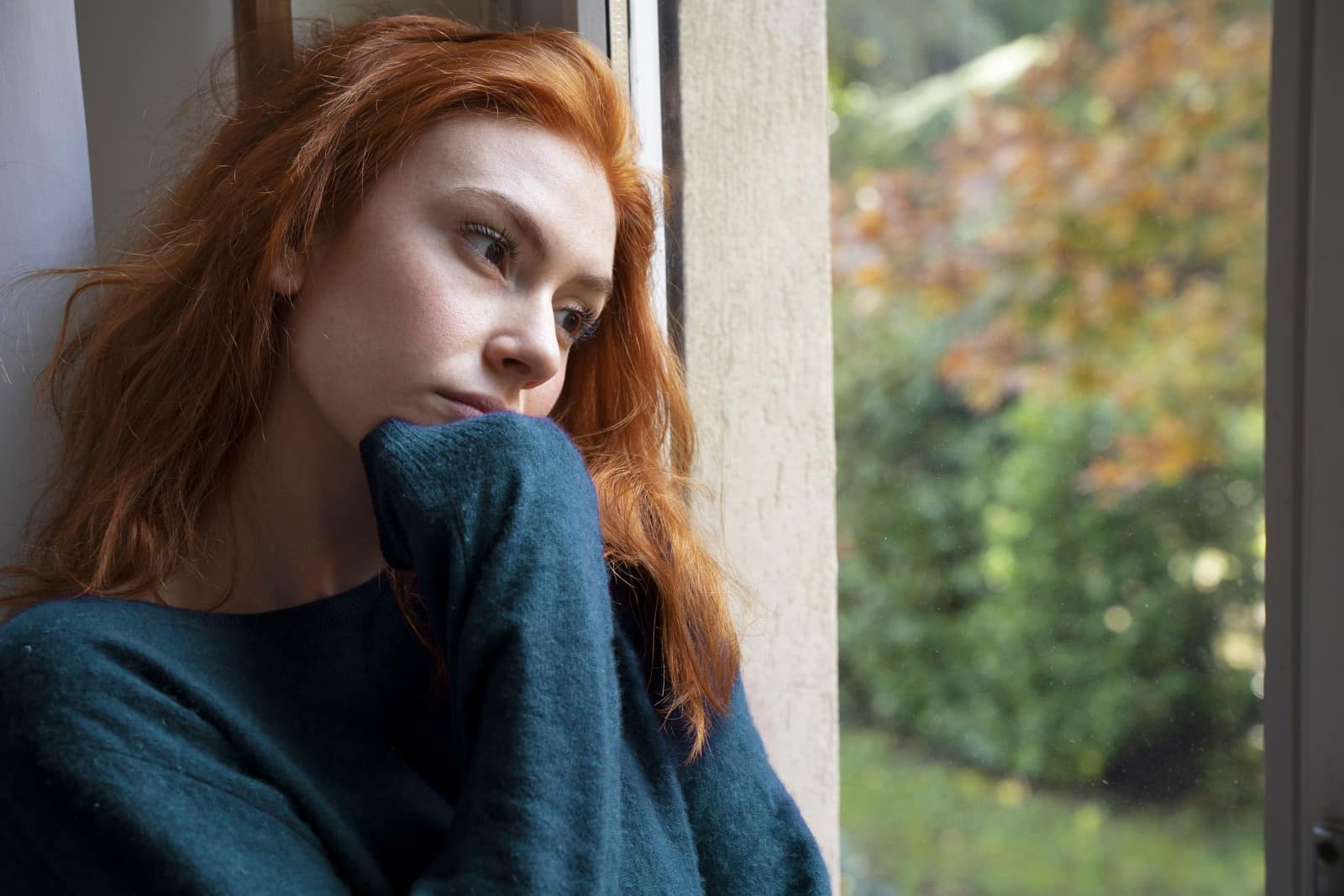 OP feels bad for Rita, as she is incredibly eager to build a relationship with the boys and wants to have children with OP's brother in the future.
The Kids Hate Her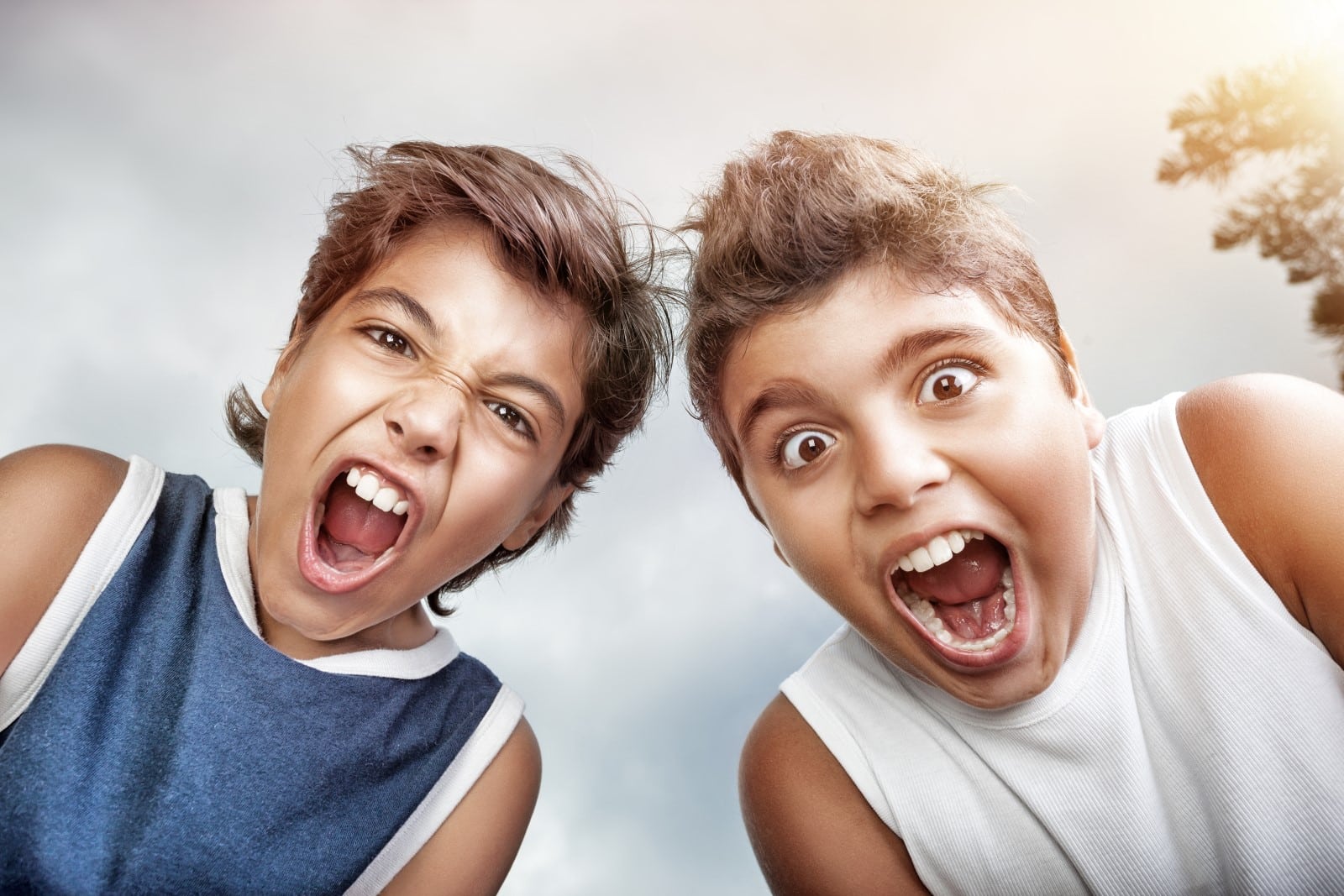 Recently, OP's brother tried to take the boys shopping to buy a gift for Rita's birthday. The boys refused to go and made it clear that they did not see Rita as a part of their family.
They told their father that they would not accept a sibling born from Rita and that they would rather live with their uncle, their mother's brother.
A Sad Tale
The oldest nephew confided in OP that he was sad about his mother's death and thought that Rita was stupid for thinking she could now be their mom.
His Brother Is Not Handling This Appropriately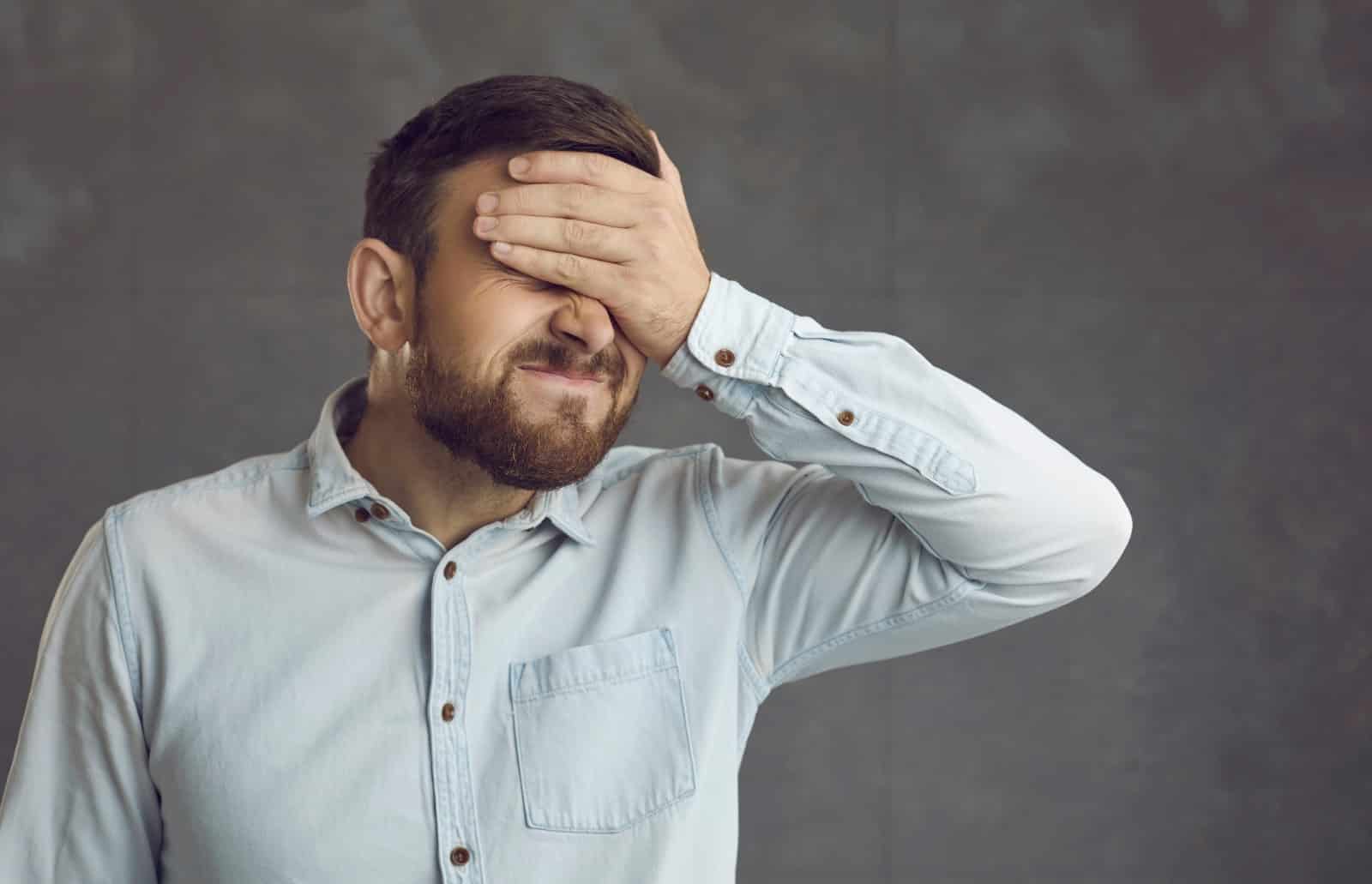 With a little bit of prodding, OP found out that his brother had been telling the kids repeatedly that she was going to be their new mom!
This is completely careless and often leads to problems with stepmothers and children.
A Bad Way to Go About It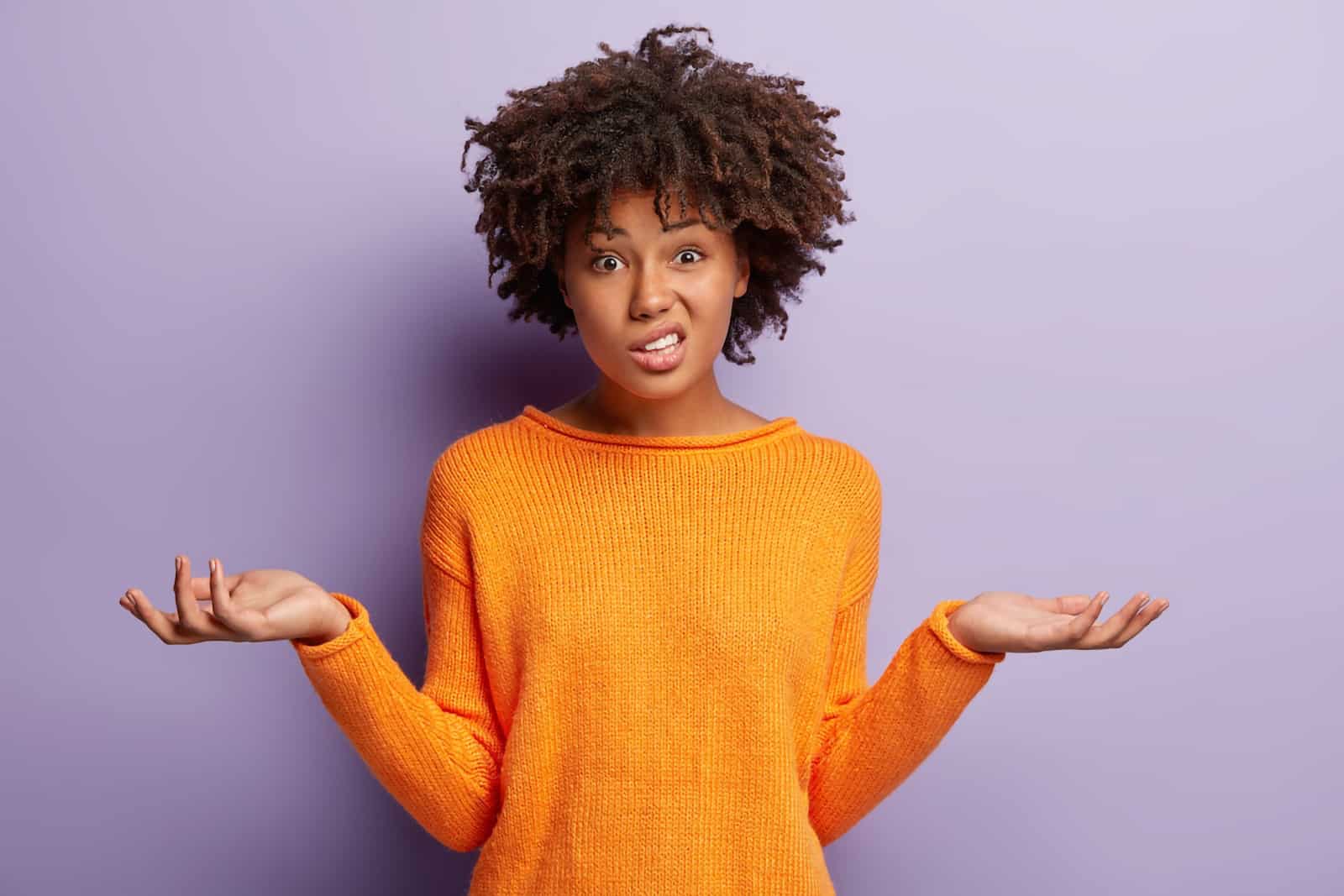 This tactic will make kids think their stepmom wants to replace their deceased mom, which immediately builds resentment. It's even worse in this situation, as Rita had no idea!
He Knew What He Had to Do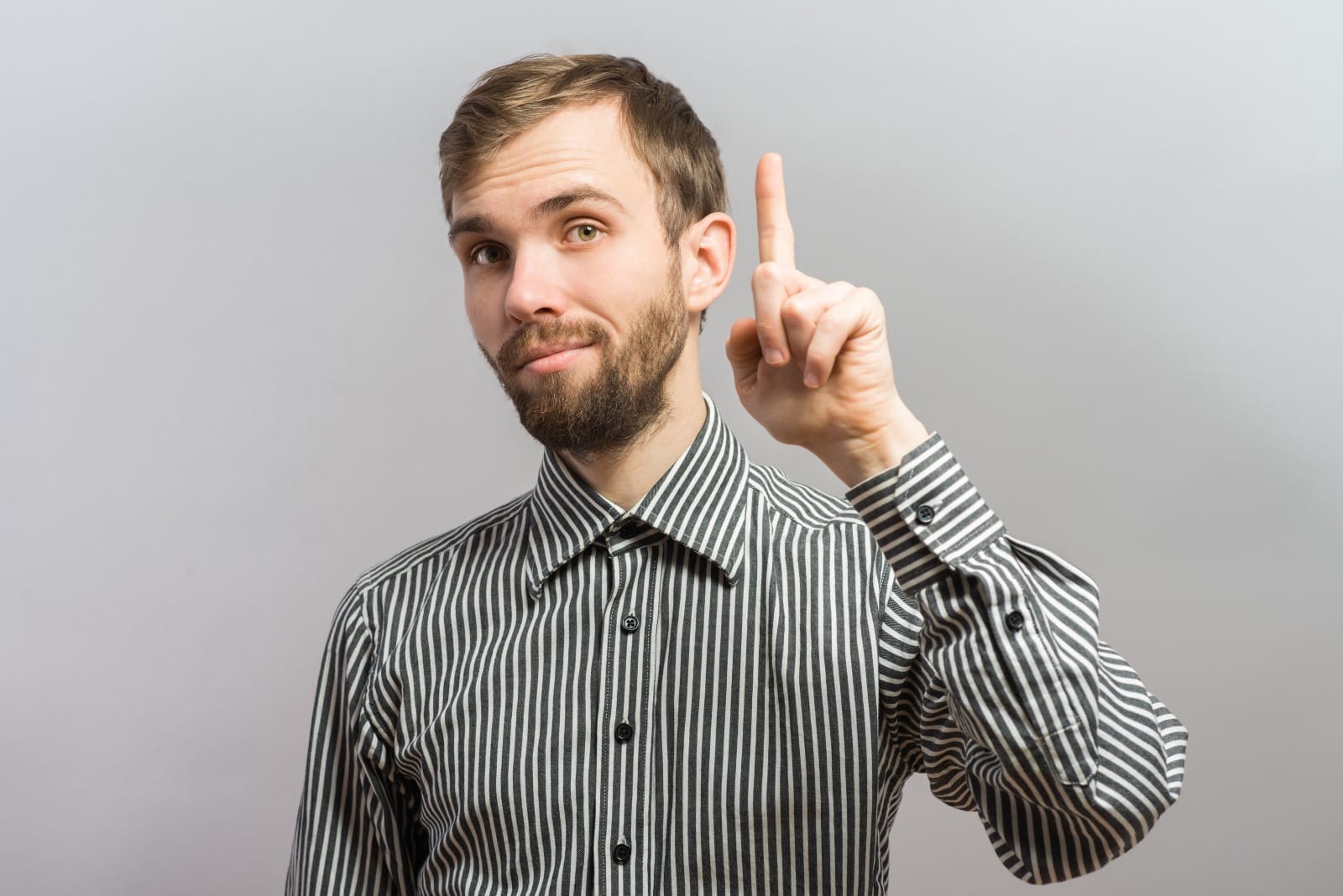 After hearing this, OP realized that he needed to warn Rita about the situation and the false expectations that she had about becoming a part of the family.
So He Told Her the Truth
During a coffee meeting, OP told Rita the truth about the situation and advised her not to marry his brother.
Rita was shocked and upset to learn that the boys were not receiving the therapy that her fiancé had told her they were receiving.
OP's brother was angry about the situation and raged at OP on the phone.
It's Split the Family
The situation has split the family, with OP's mother siding with his brother and his other brother agreeing with OP.
OP hopes that at some point, the boys will receive the help that they need to cope with their mother's death and come to accept Rita as part of their family.
OP is deeply concerned about his nephews and their well-being. He feels that his brother's actions are not in their best interests and that they are going through unnecessary stress and anxiety.
He also worries about Rita and her false expectations about the future.
He Has the Best Intentions at Heart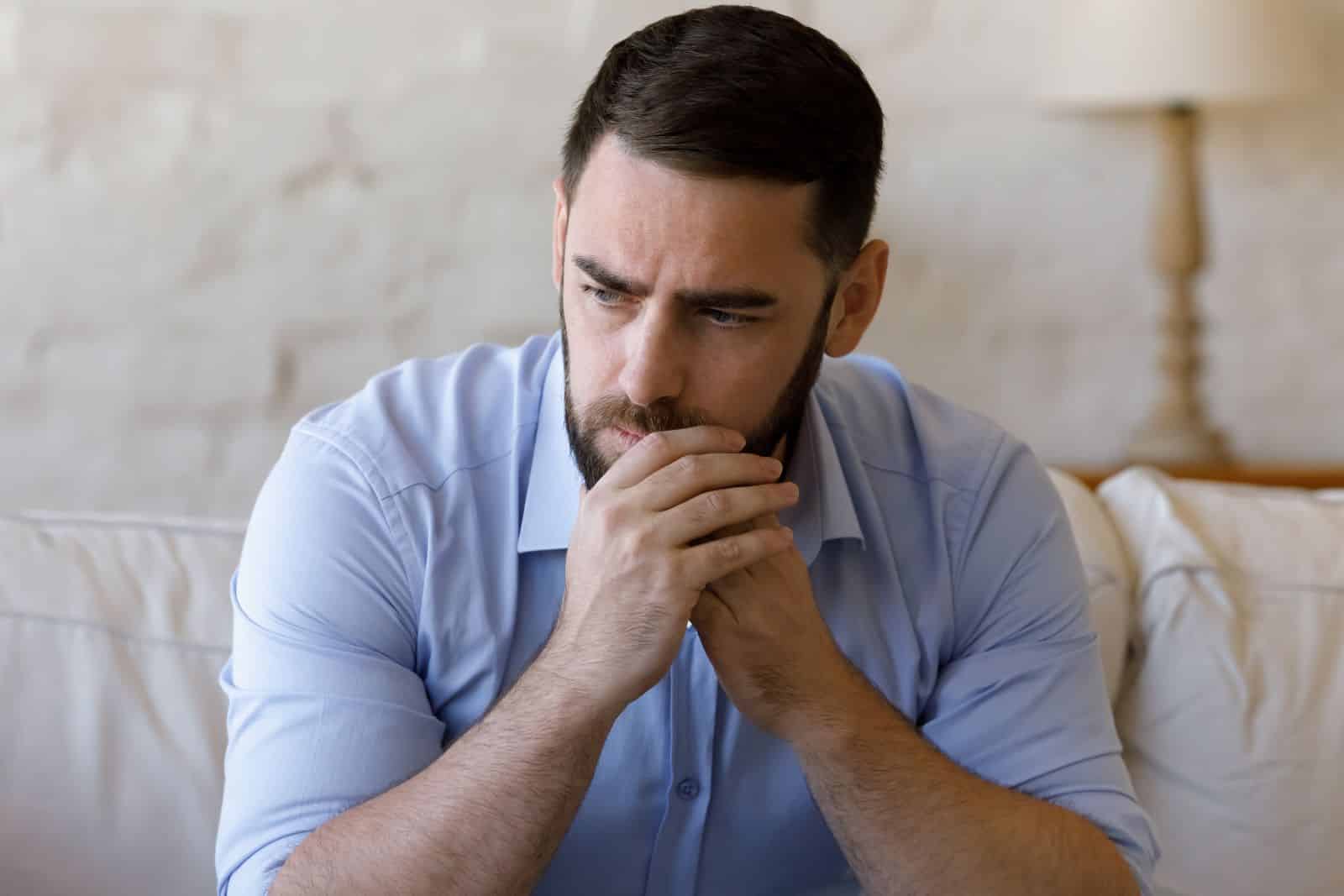 OP's decision to tell Rita not to marry his brother was not an easy one, but he felt that it was the right thing to do.
He hopes that his actions will lead to a positive outcome for everyone involved, especially his nephews.
Do You Think He Did the Right Thing?
OP is in a tough spot, but he did the right thing by warning Rita. It is not fair to her to enter into a marriage with someone who has lied to her about their situation and who is not willing to address the needs of his children.
The boys deserve to get the help they need to cope with their mother's death, and they deserve to have a say in whether or not they accept Rita into their family.
His Brother Needs to Get a Clue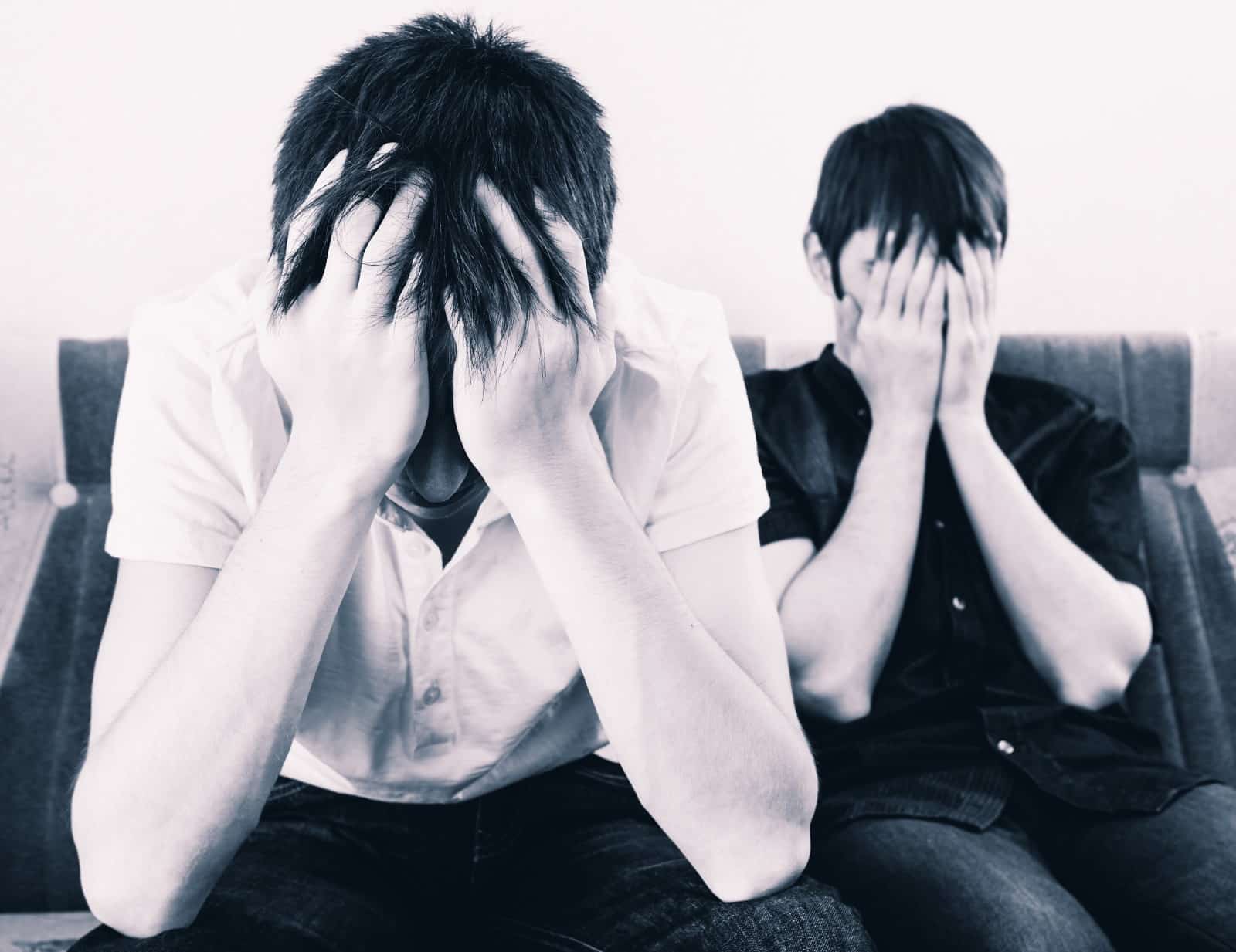 OP's brother needs to understand that he cannot force his children to accept someone new into their lives and that he needs to work with them to find a way forward that is healthy and positive for everyone involved.
He'd Tried to Warn Him
Redditors were supportive of OP's actions, recognizing that he did the right thing in trying to communicate with his brother first but ultimately needed to warn Rita about the situation.
They also point out the brother's irresponsible behavior in pursuing his own happiness over his children's well-being and Rita's feelings.
They think that OP was not the jerk in this situation but rather someone who tried to protect Rita and the children from a toxic situation.
A Potentially Toxic Situation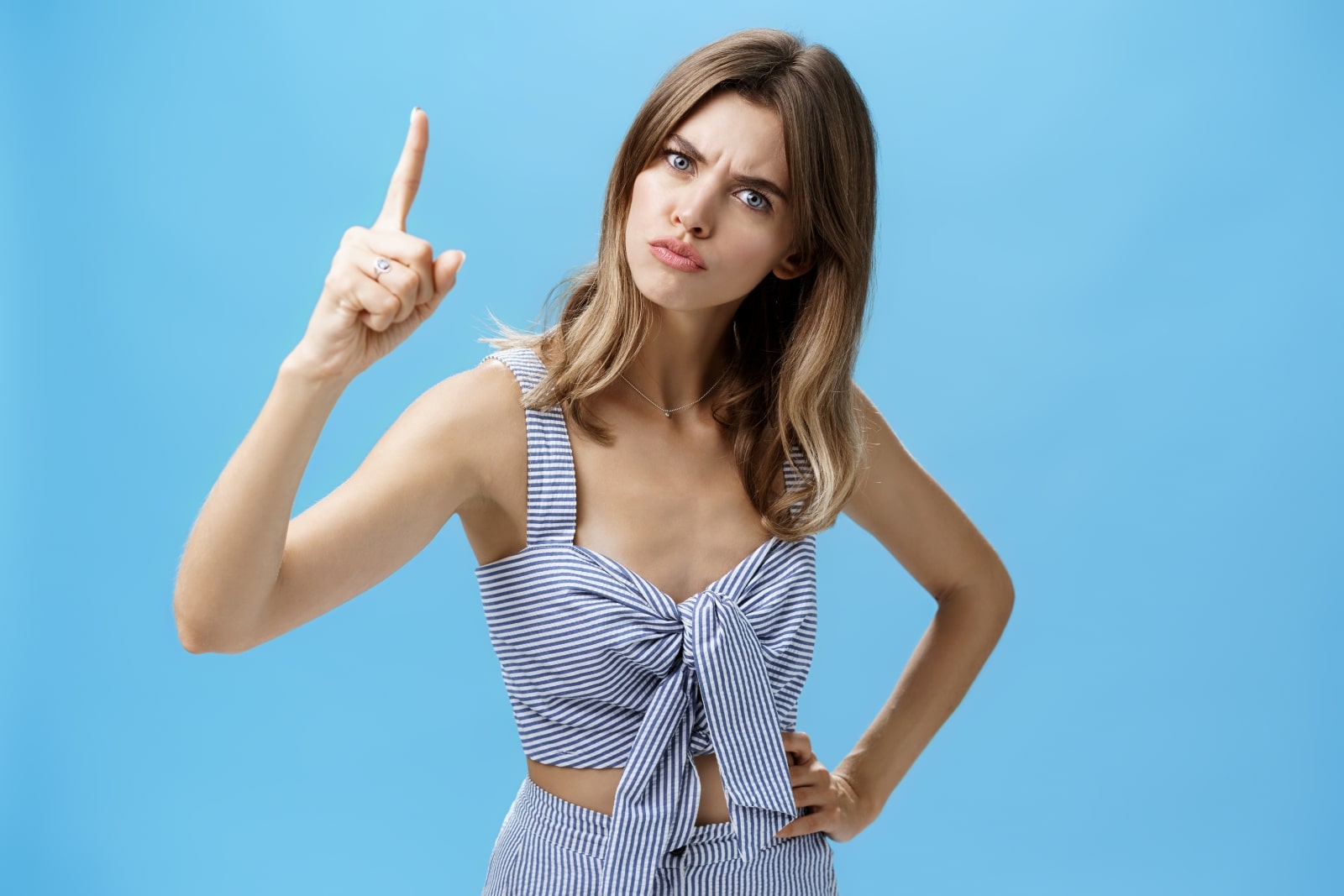 One user said, "Oh, I was so ready to hammer you for interfering, for talking to her and not to him. But you did the right thing. You tried talking to him, he didn't listen."
"The boys hate Rita, and it's mainly your brother's fault. He's trying to replace their mom, when he should be presenting it differently. Your brother will hate you, the rest of your family might get angry at you."
"Through it all, know that your nephews and R would otherwise have had a horrible relationship, the three of them deserve better. "
What do you think about this situation? Is he in the wrong for telling her the truth, or is his brother in the wrong for keeping it from her?
More From Fistful of Dollars
A Reddit user recently revealed the elaborate means their best friend went to to get her own back on a cheating partner.
He Was Having an Affair But She Found Out, and So She Came Up With a Brilliant Plan For Revenge
He Was Laid Off By His Boss Just Before Christmas, But When He Gets Even, His Boss Has A Melt-Down
A recent thread on Reddit's Petty Revenge subreddit saw a man get revenge on his employer by exposing his unfair wage practices when he laid him off right before Christmas.
He Was Laid Off By His Boss Just Before Christmas, But When He Gets Even, His Boss Has A Melt-Down
His Boss Lied To Him About A Promotion For Over Two Years, So He Hatched A Brilliant Plan
This guy's tale of malicious compliance went viral! He posted on Reddit and told how he eventually got revenge on his boss, who had led him on about a promotion for over two years. Buckle up because this is a great tale!
His Boss Lied To Him About A Promotion For Over Two Years, So He Hatched A Brilliant Plan
Office Romance: She's Definitely Flirting With You If These Things Happen
Office romances can be tricky, but sometimes it's hard to tell if a colleague is actually interested in you or just being friendly. However, certain signs can indicate if someone is flirting with you.
Office Romance: She's Definitely Flirting With You If These Things Happen
30 Gaslighting Phrases to Look Out For in The Workplace
Gaslighting is a type of manipulation where someone gives fake or incorrect information to make them doubt their memory, perception, and mental capacity or sanity.
Perpetrators of gaslighting can also use it as a tactic to control or exploit another person. Here are 30 phrases to look out for in the workplace.
30 Gaslighting Phrases to Look Out For in The Workplace
The post He Thinks His Brother Is Selfishly Trying to Blend His New Family With Lies, so He Went Over His Head and Told His Fiancée. A Family Rift Has Ensued first appeared on Fistful of Dollars.
Featured Image Credit: Shutterstock / Netrun78. The people shown in the images are for illustrative purposes only, not the actual people featured in the story.
Source: Reddit