In an attempt to get away with not eating a severely undercooked steak during dinner with his wife's boss, this guy fails miserably. The resulting situation is far more embarrassing than he expected.
His Wife's Company Dinner Party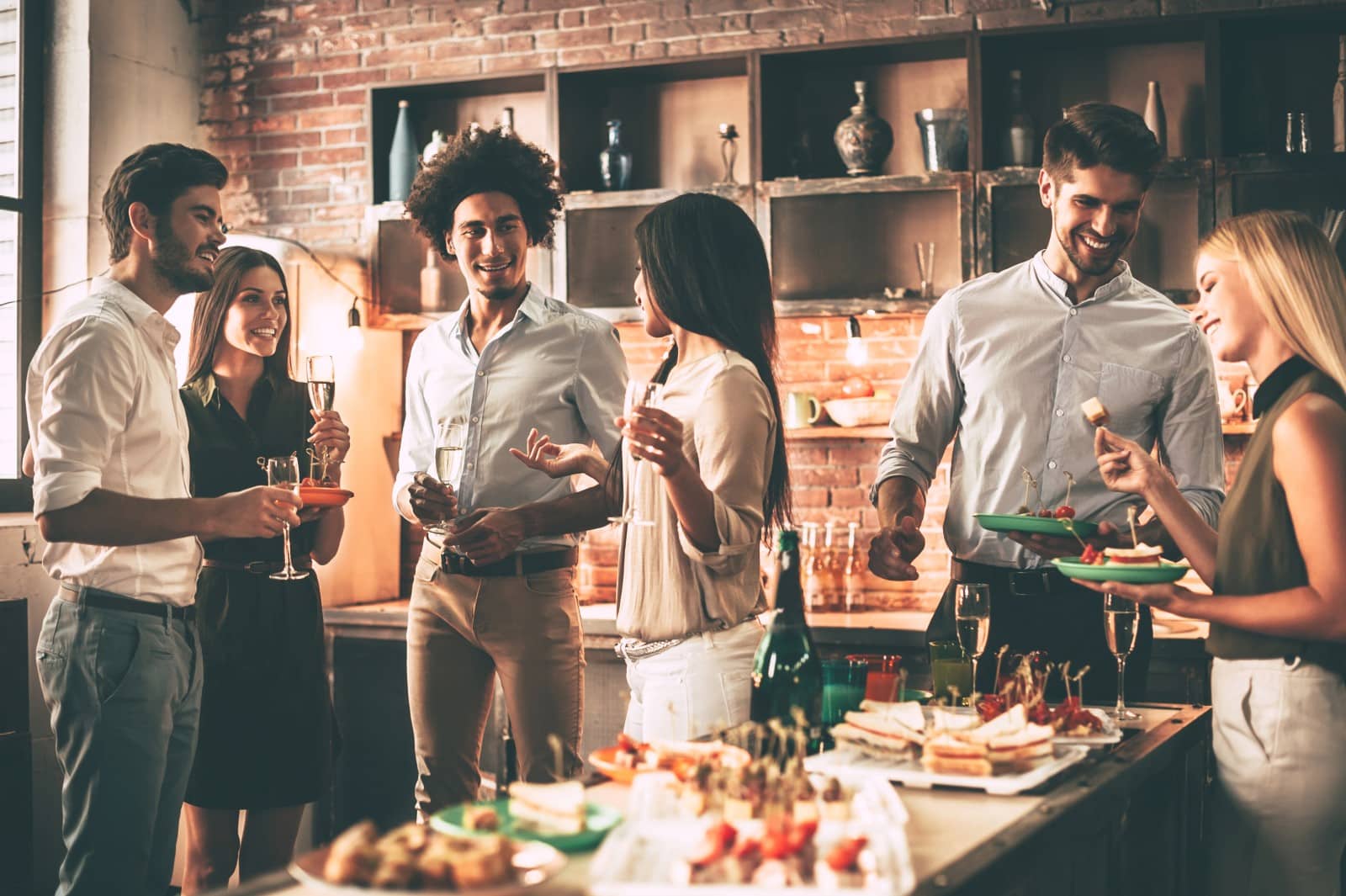 The Original Poster's (OP) wife received an invitation to dinner at her boss's house.
During the drive to her boss's house, the man's wife reminded him several times about the importance of making a good impression. 
Making a Good Impression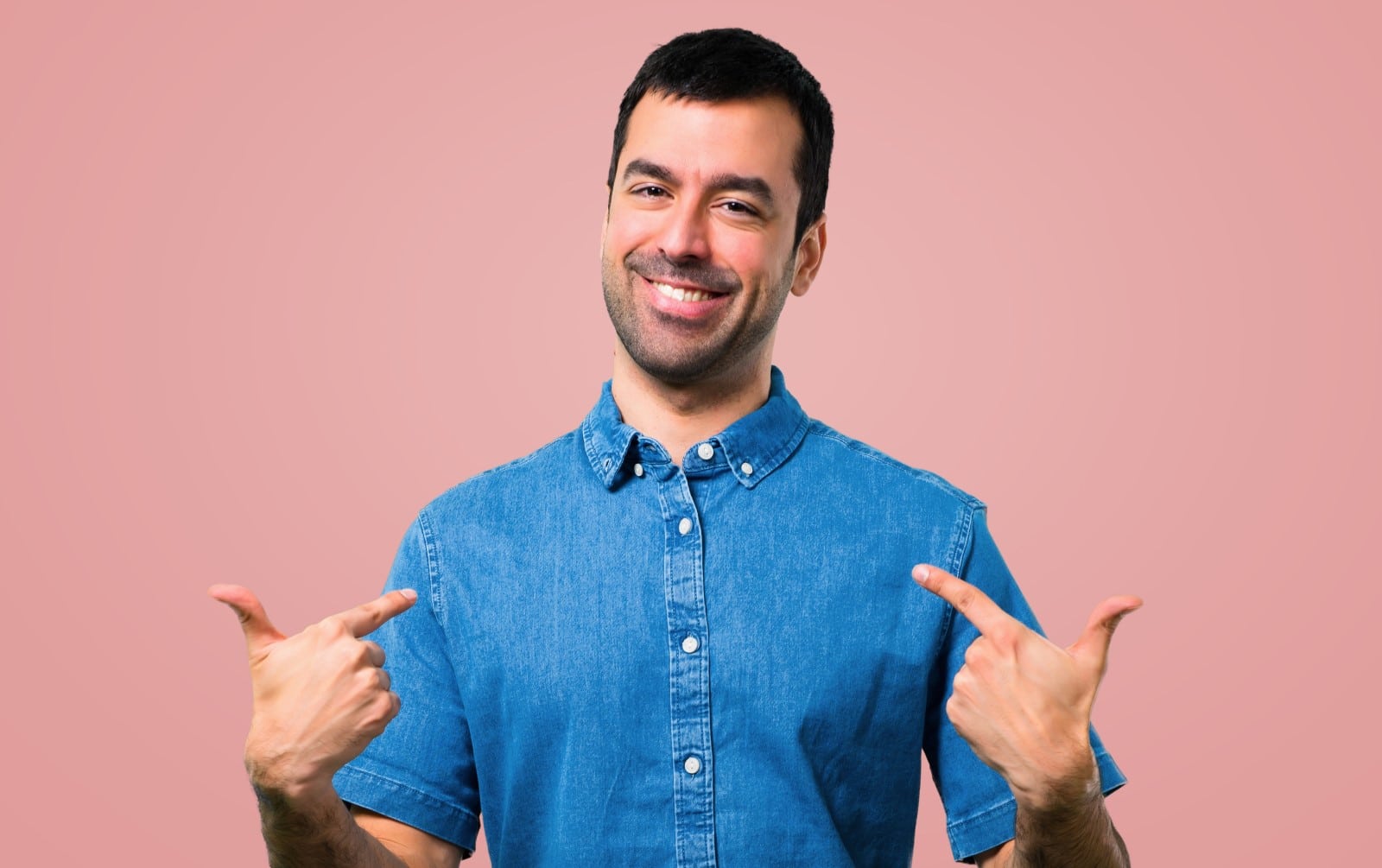 OP arrogantly dismissed his wife's advice and assured her that he always makes a good impression. Nothing prepared him for what the night had in store.
Everything Was Going According to Plan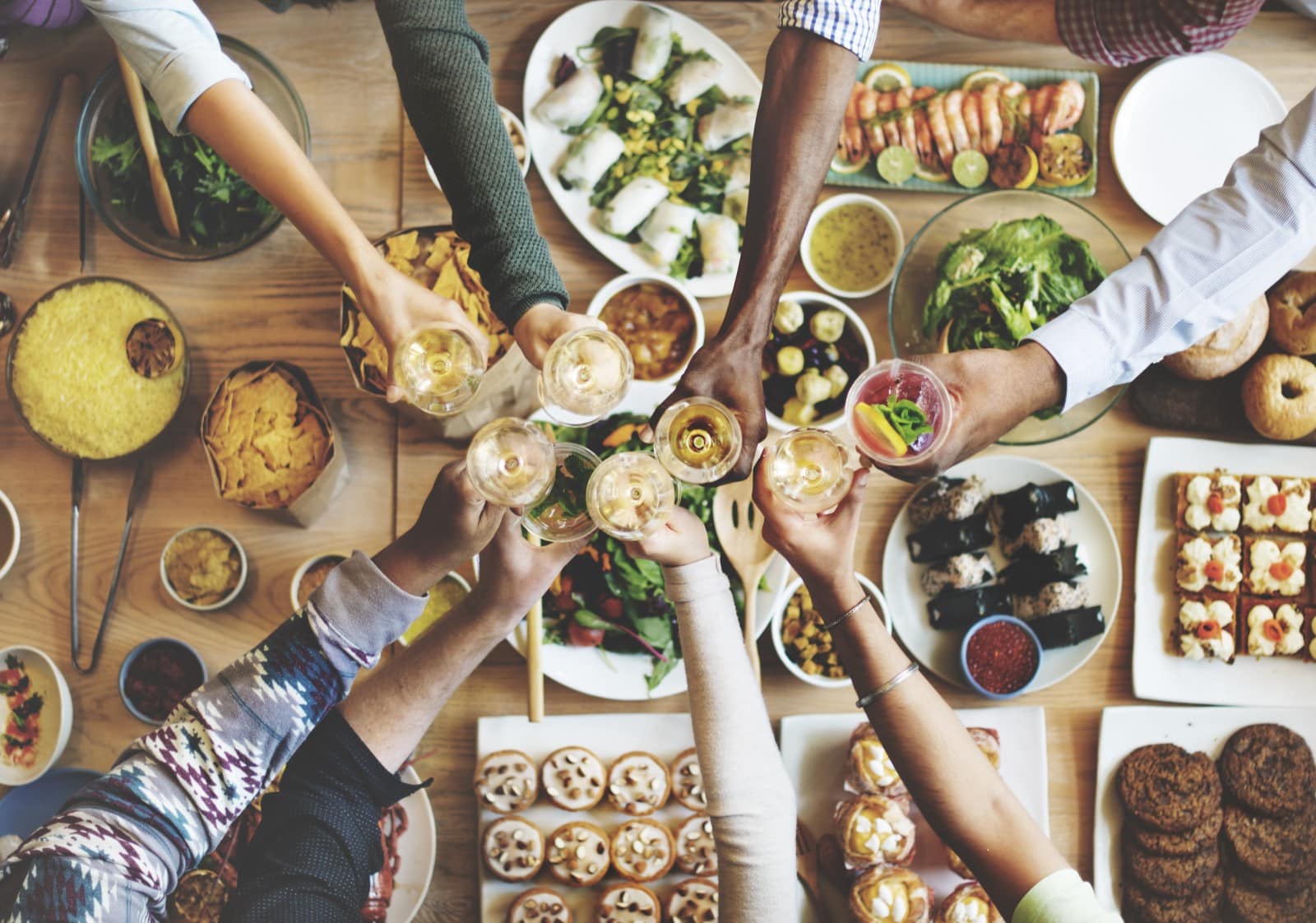 Upon arrival, the three of them had drinks and salad, and OP's jokes seemed well-received. He was relaxed without a care in the world. 
What's That on the Menu?
But when his wife's boss brought out the main course, a steak for each person, OP discovered his steak was severely undercooked. 
The Steak Fiasco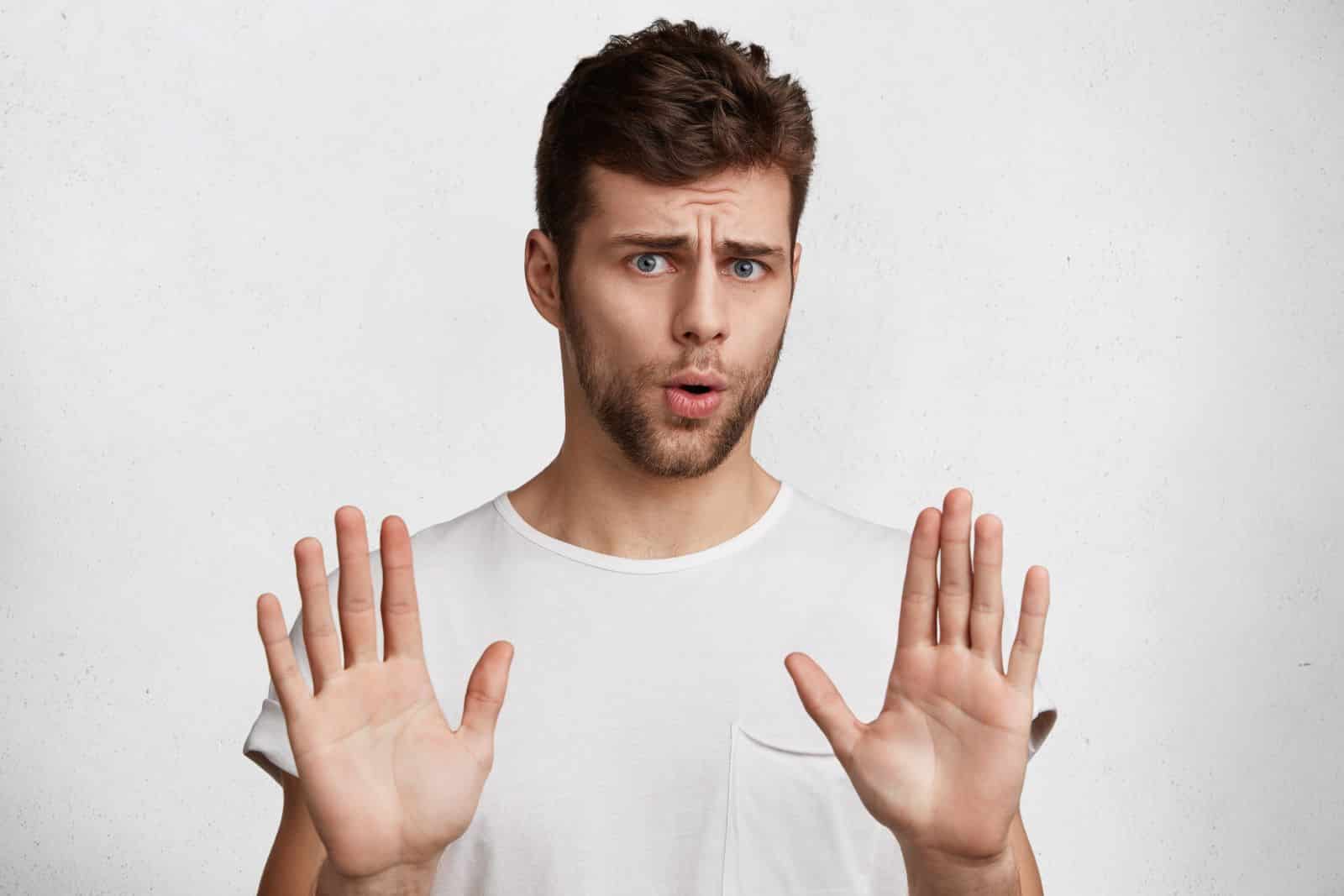 OP preferred medium-cooked steak. He could handle it a little on the rare side, but this was a bad piece of meat that he couldn't bring himself to eat.
The man said it was so rare that he "could've resuscitated the cow if he tried." 
Devising a Plan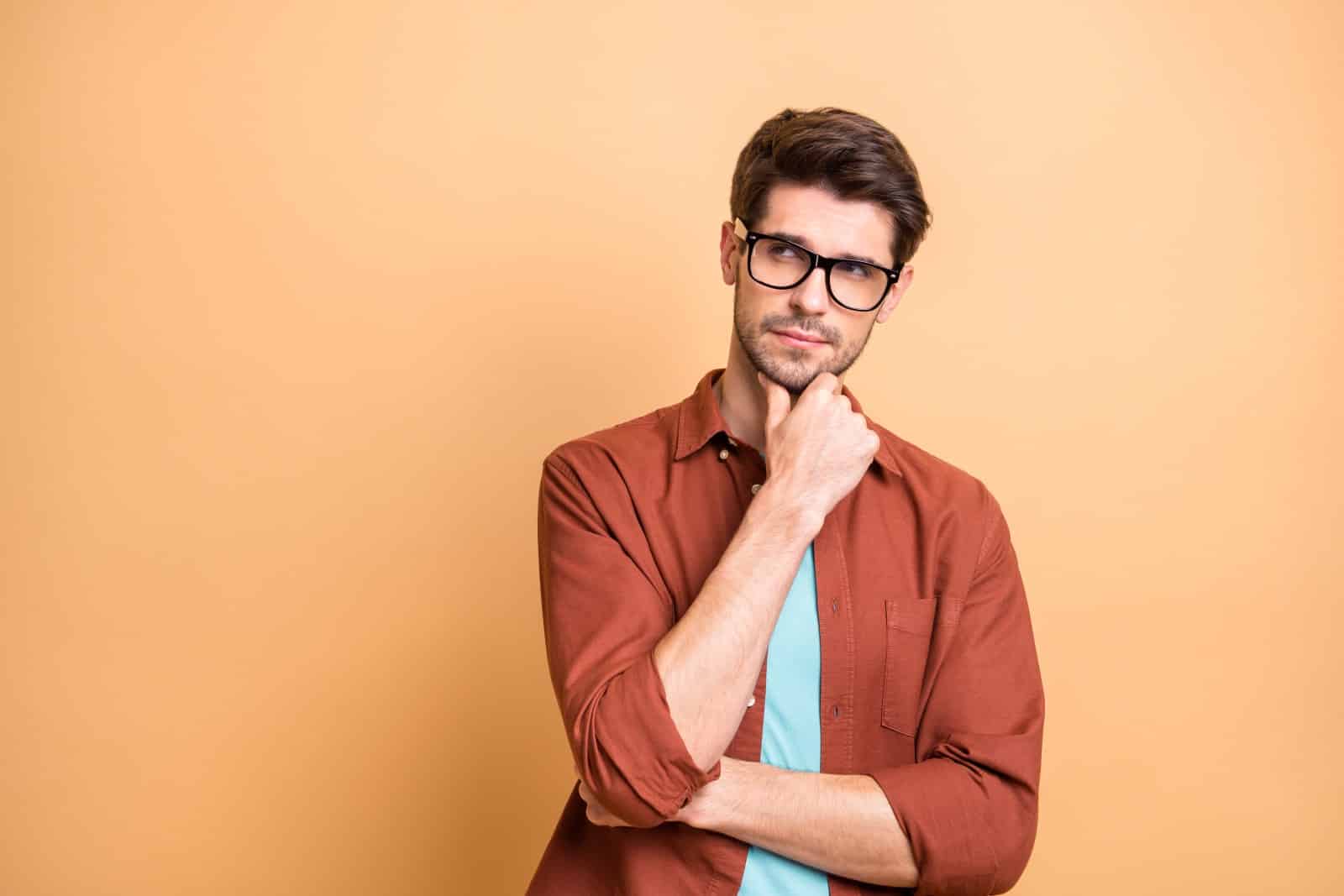 He had to think of a way to get rid of the steak without eating it. The man noticed an open window and had an idea. 
Putting the Plan Into Action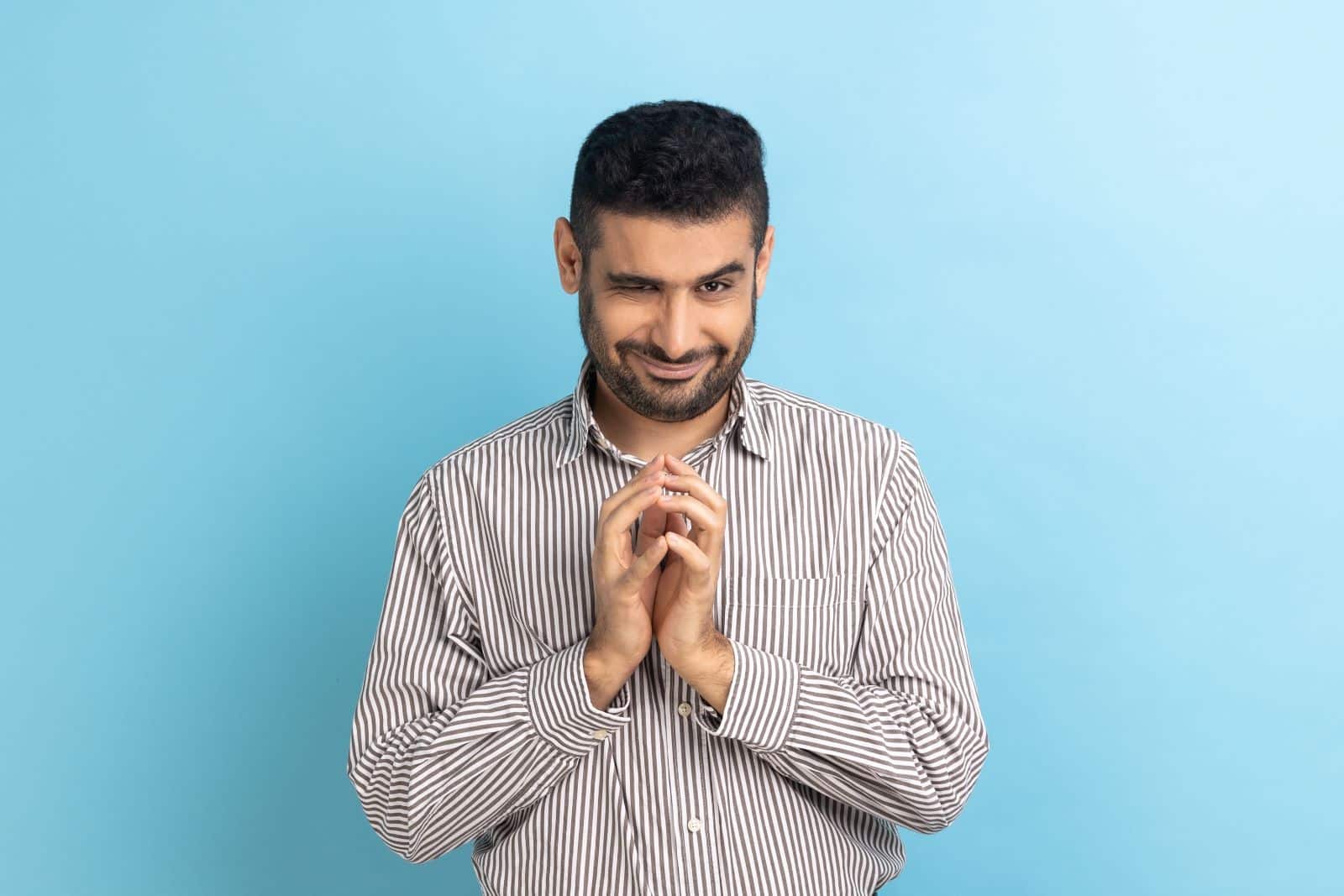 He grabbed his steak and threw it out the window, hoping it would fly out of the window without a trace.
This Was Going to Be Hard to Explain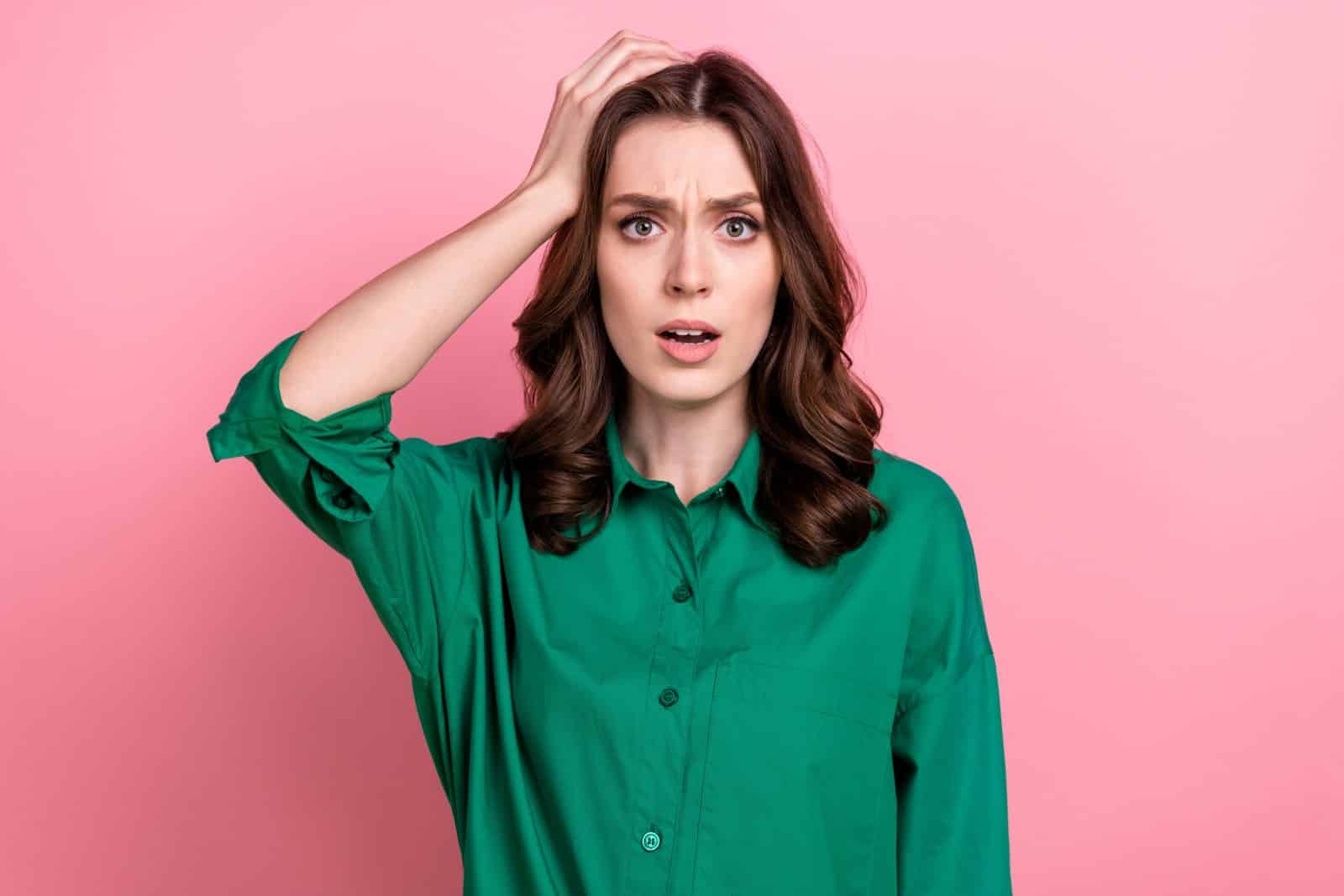 He made the toss when no one was looking, but found out the hard way that the window was in fact closed. 
Cleanup on Isle Four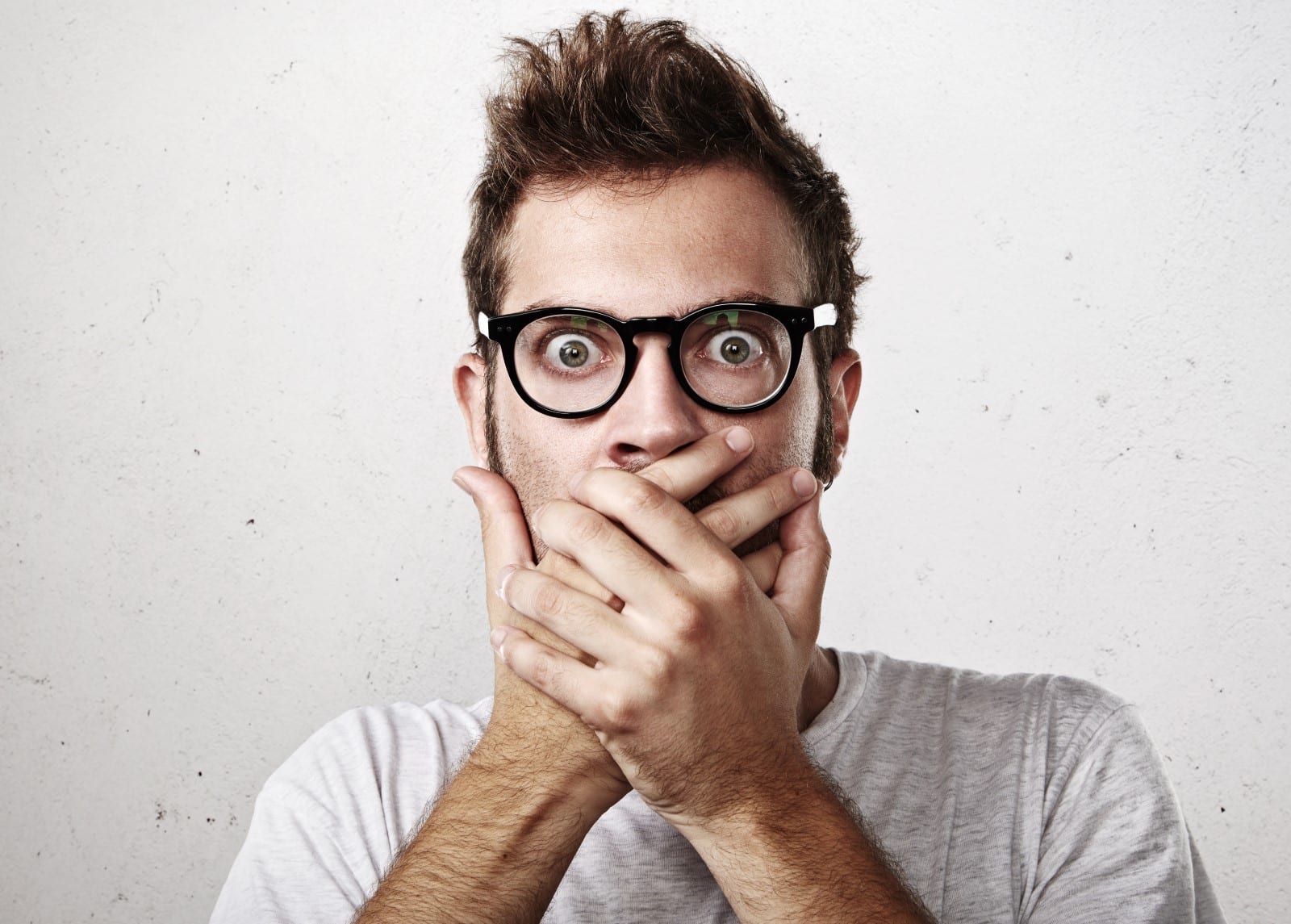 The steak hit the closed window with a loud "thud", leaving a bl**dy trail as it slid down the window onto the floor.
The Shocked Looks From Everyone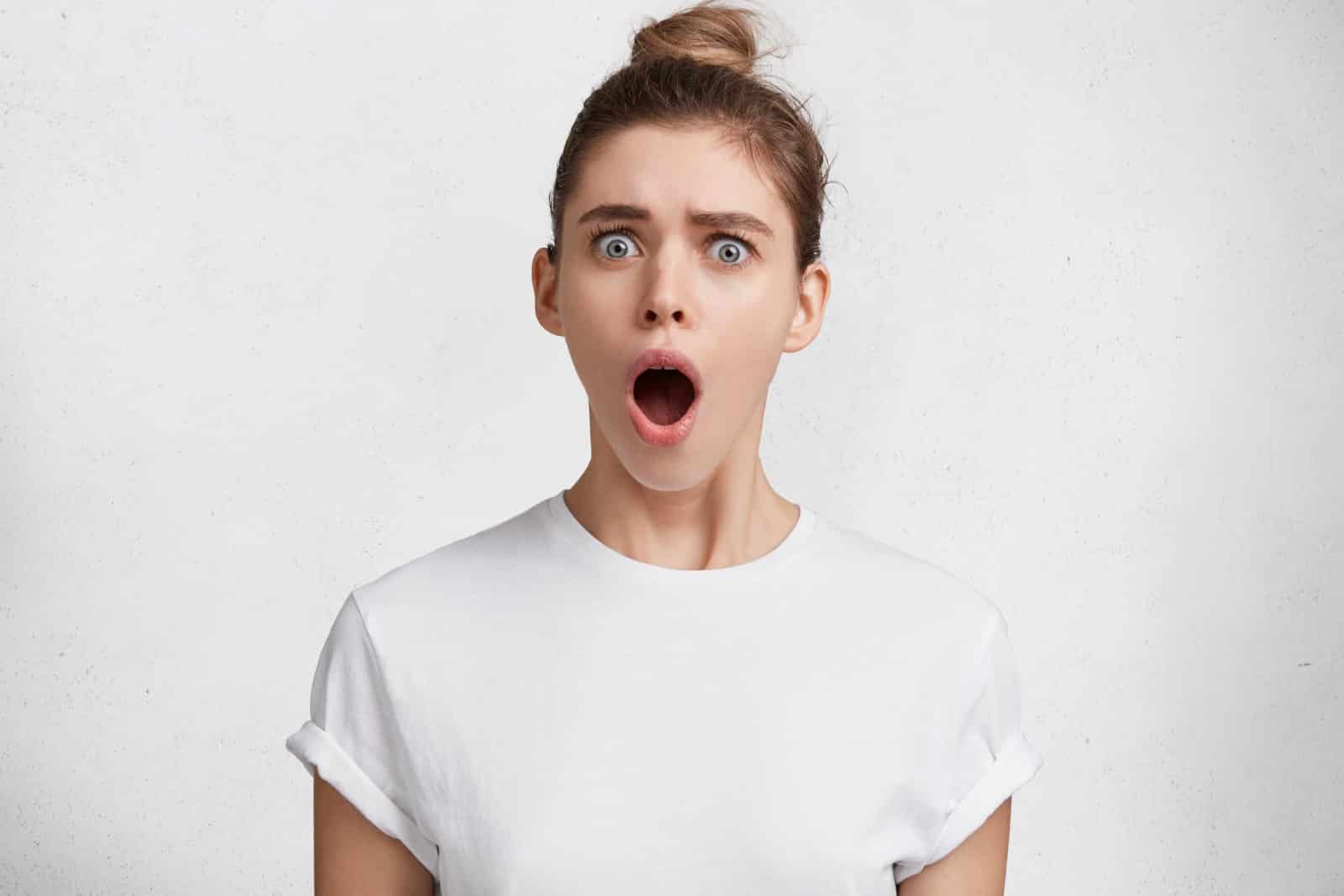 OP's wife was shocked and angry, while the boss was puzzled and confused by the scene before her. 
Failed Attempts to Explain Himself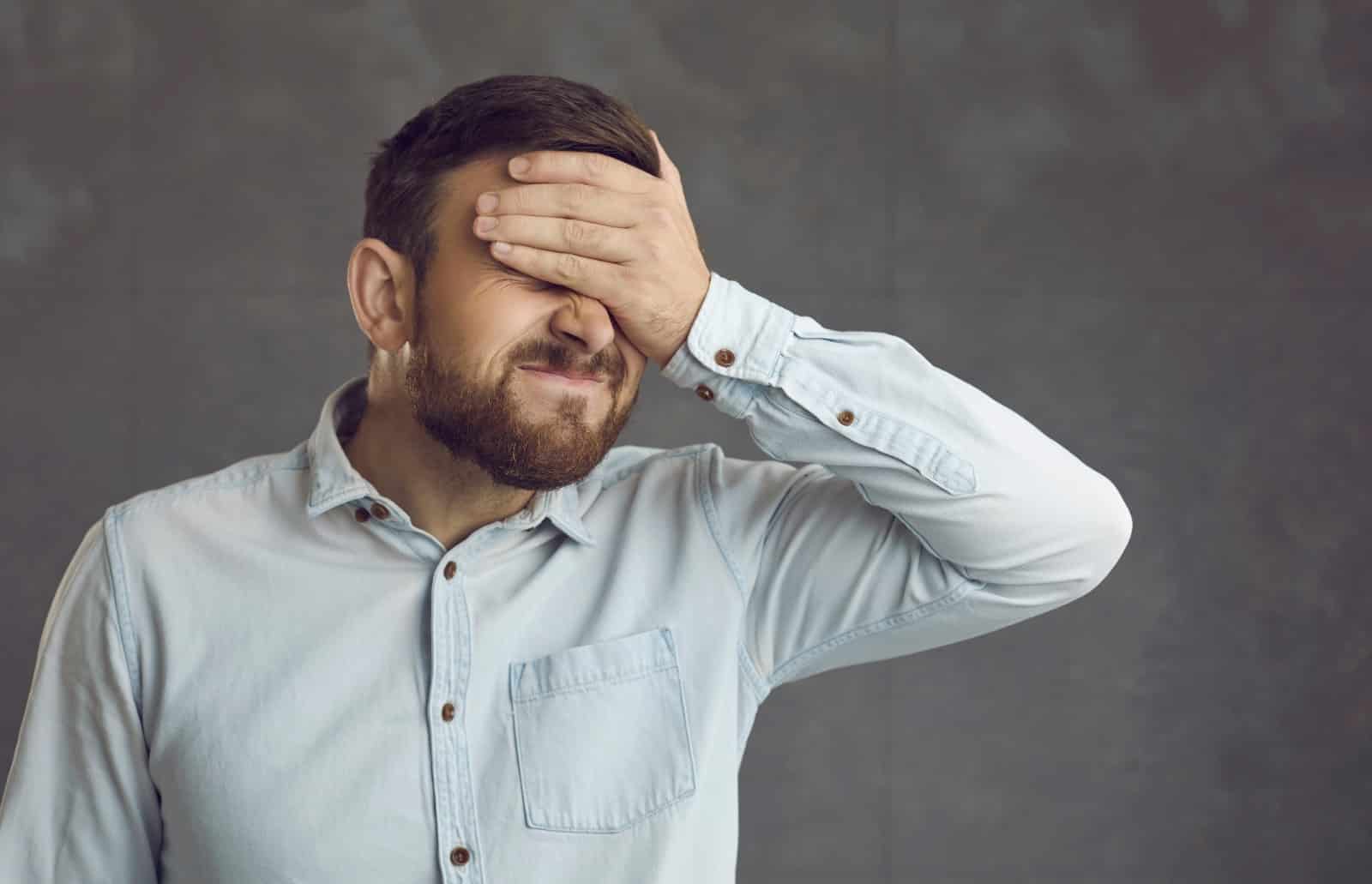 The man struggled to explain what happened, but his excuses fell flat.
After fumbling around for an excuse, he said he tried to cut it and it slipped. No one bought it. 
Realizing What He Had to Do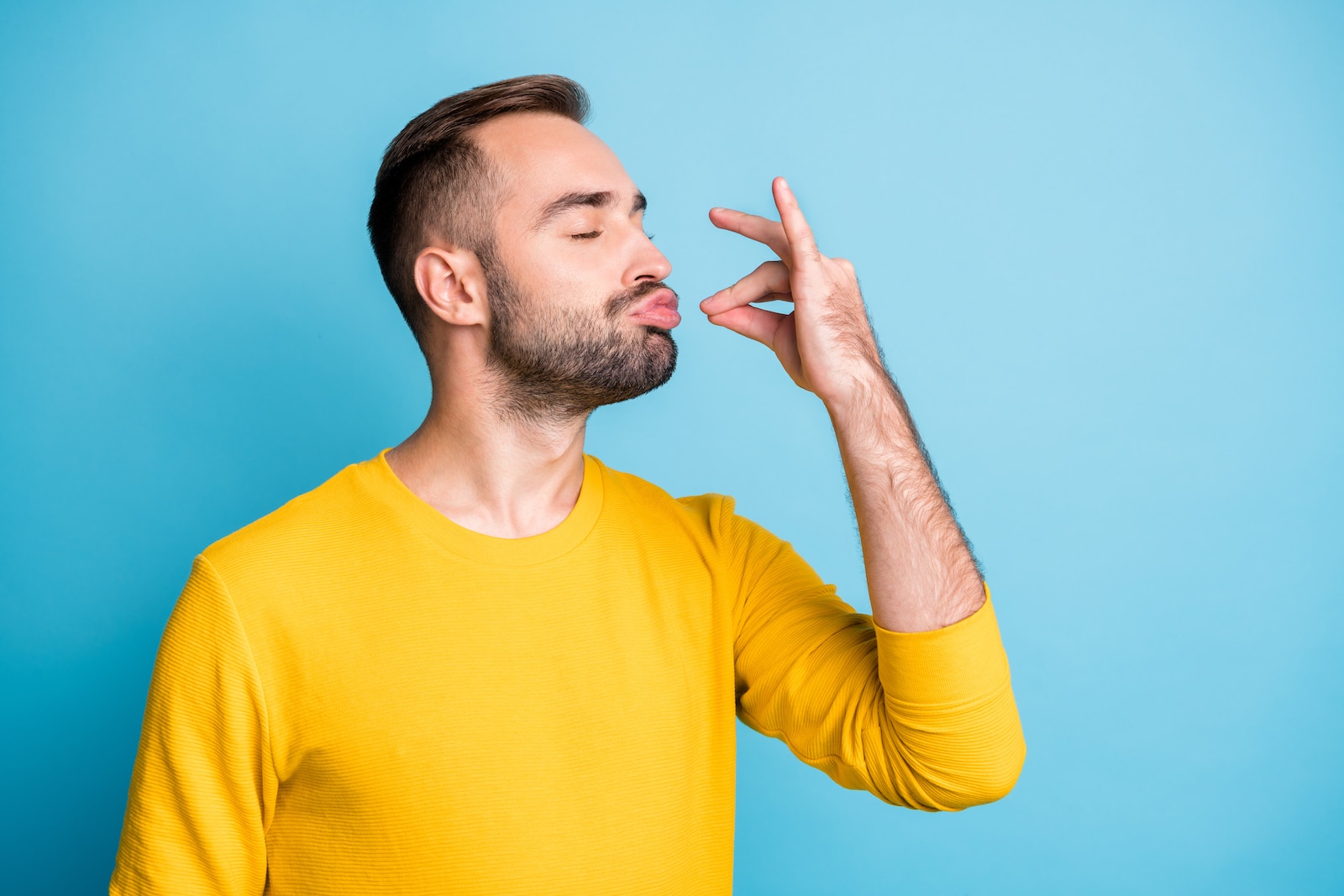 He realized he had no choice but to eat the raw steak, which he did in silence for the rest of the evening. 
He Got the Silent Treatment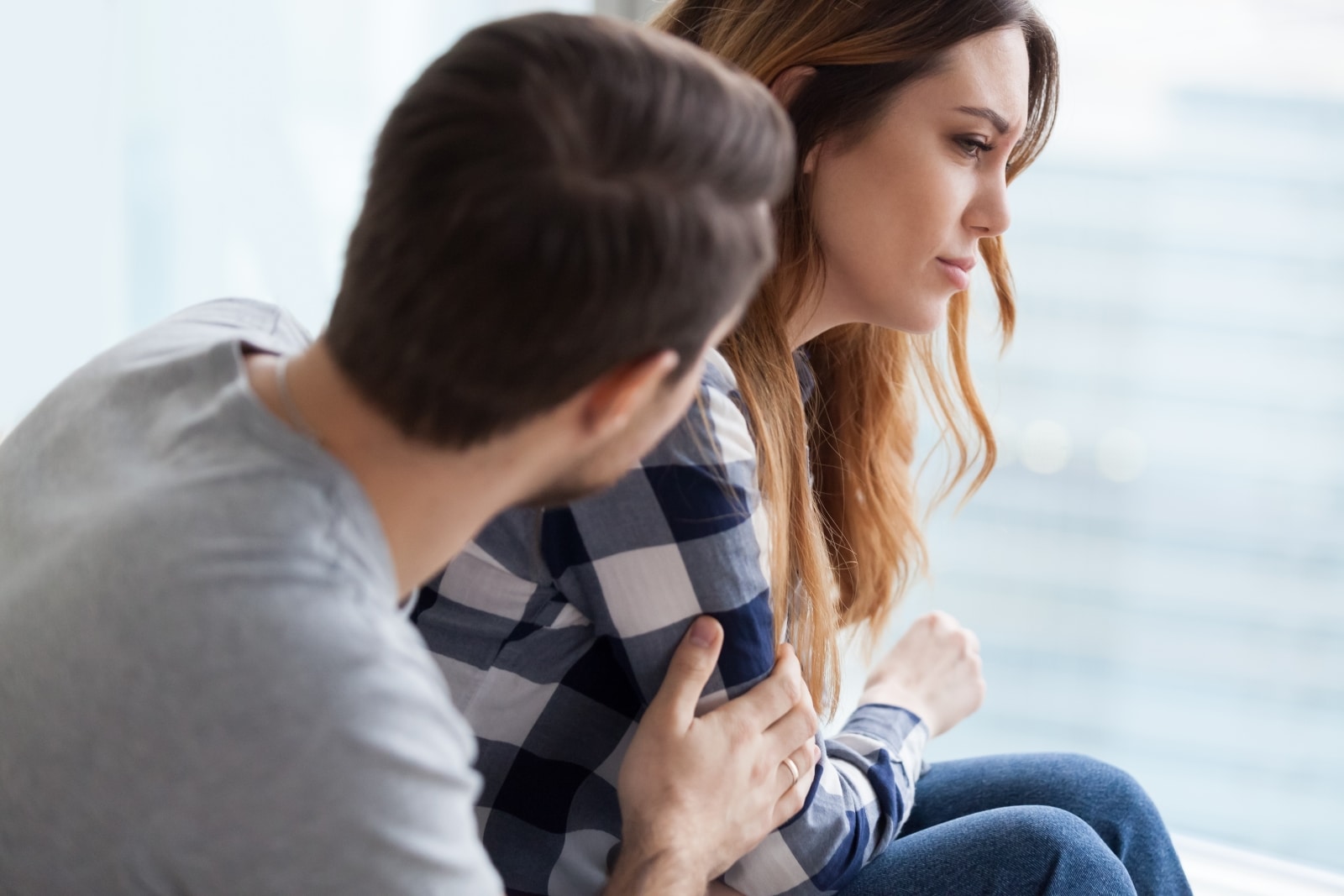 OP's wife was visibly upset and had barely said two words to him since the incident.
The Responses Were Hilarious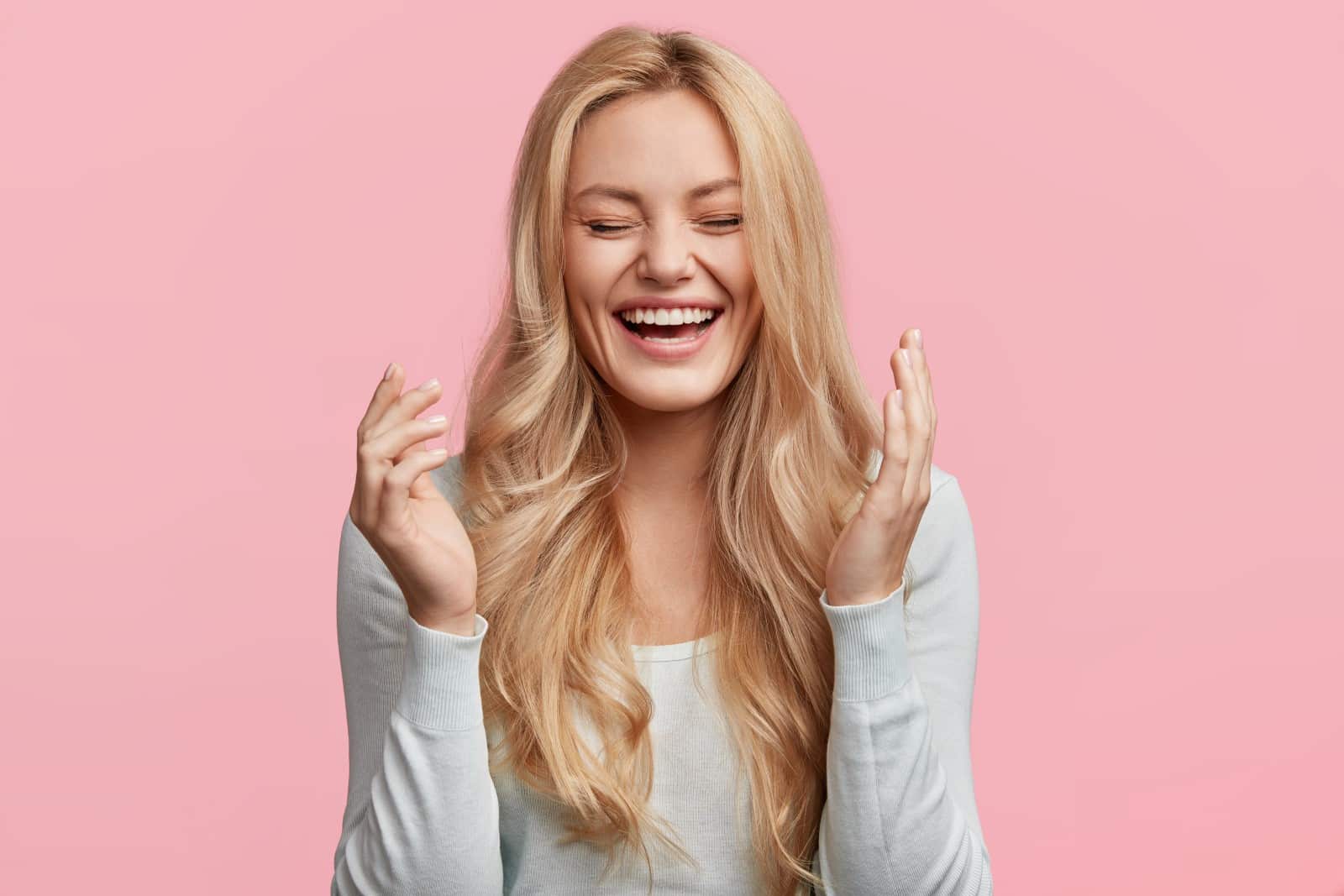 TheBigSave said, "It's times like this when you should just fake a seizure."
Another wrote, "You should have grilled the steak under the pretense that you were "killing off any germs it might have picked up on the floor." 
One user hilariously responded, "This would have been an excellent Windex commercial." 
What would you have done? Have you been in a situation like this before?
More From Fistful of Dollars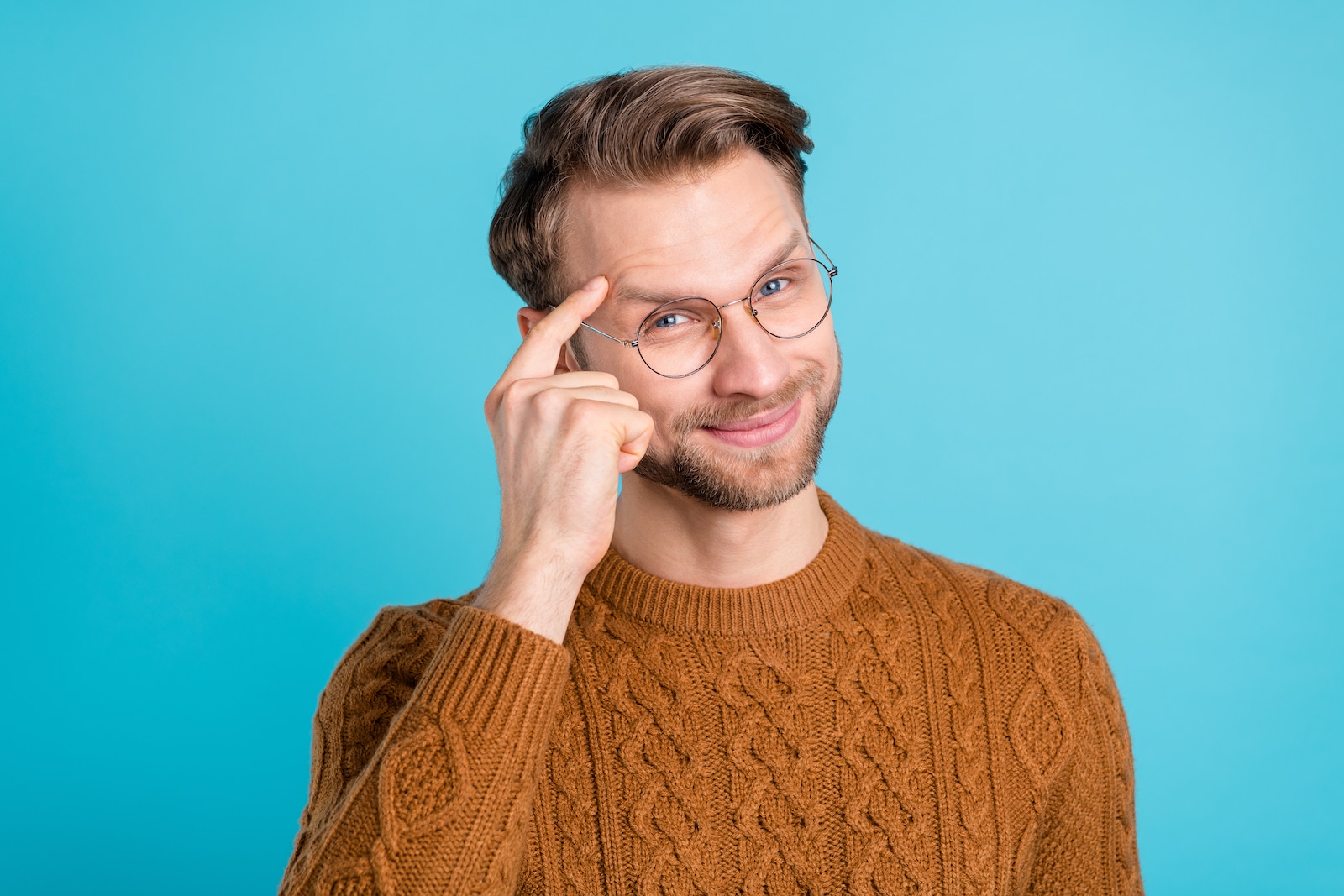 Reddit has got a great story about a young man and his thieving girlfriend. This guy is a college freshman, excited to start his new life on campus. He makes the classic freshman mistake of rushing into a relationship with a girl who lives in the dorm above him. He Found Out His Girlfriend Had Been Stealing From Him, So He Got Her a Valentine's Present She'll Never Forget
Irresistible Things Women Wear That Men Love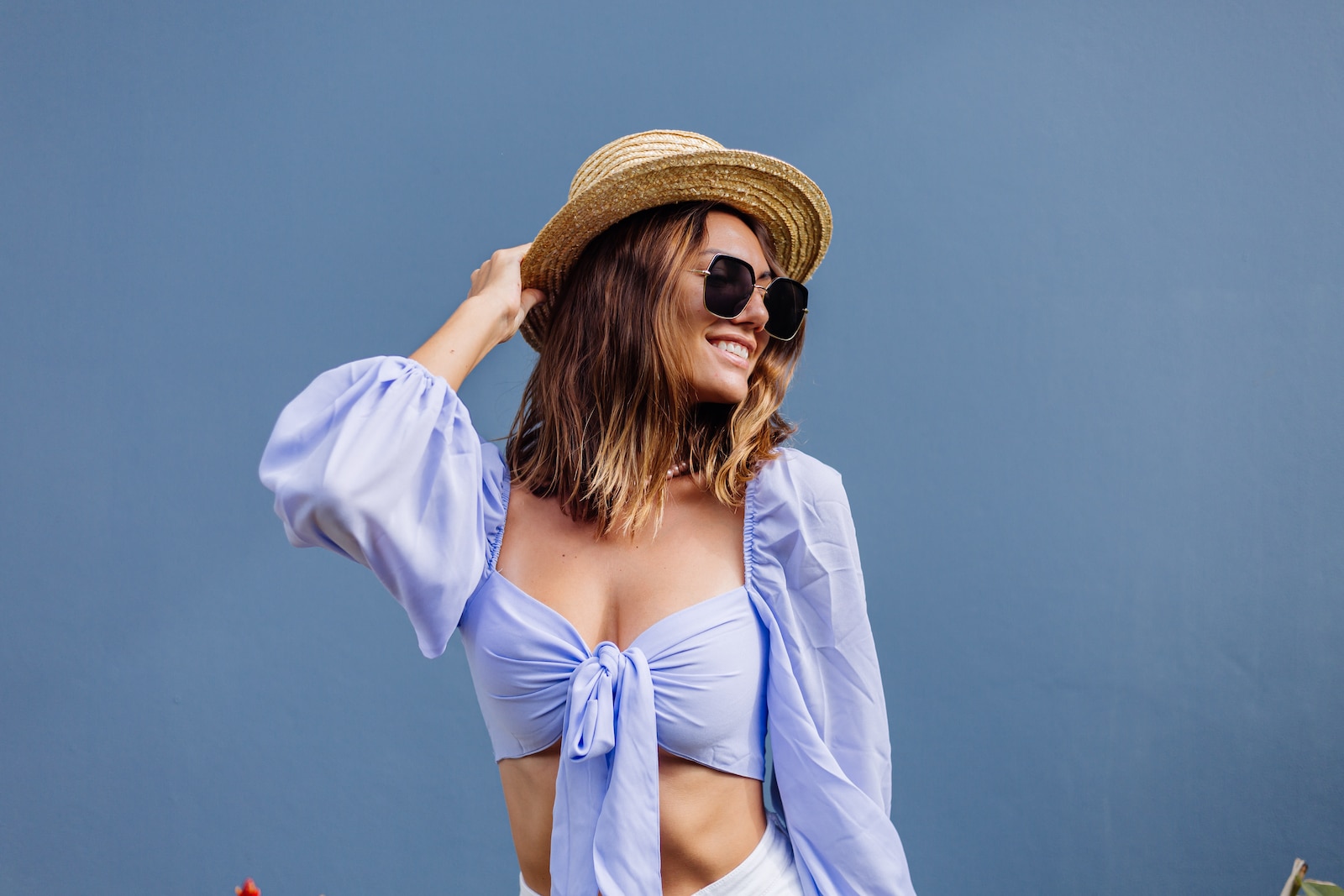 It's no secret that men love to look at attractive women. But what are the specific elements of a woman's outfit that make her irresistible in the eyes of a man? From classic styles to modern trends, certain looks and clothing have proven timelessly appealing. Irresistible Things Women Wear That Men Love
16 Things Men Wear That They Think Are Cool But Most Women Find Hilarious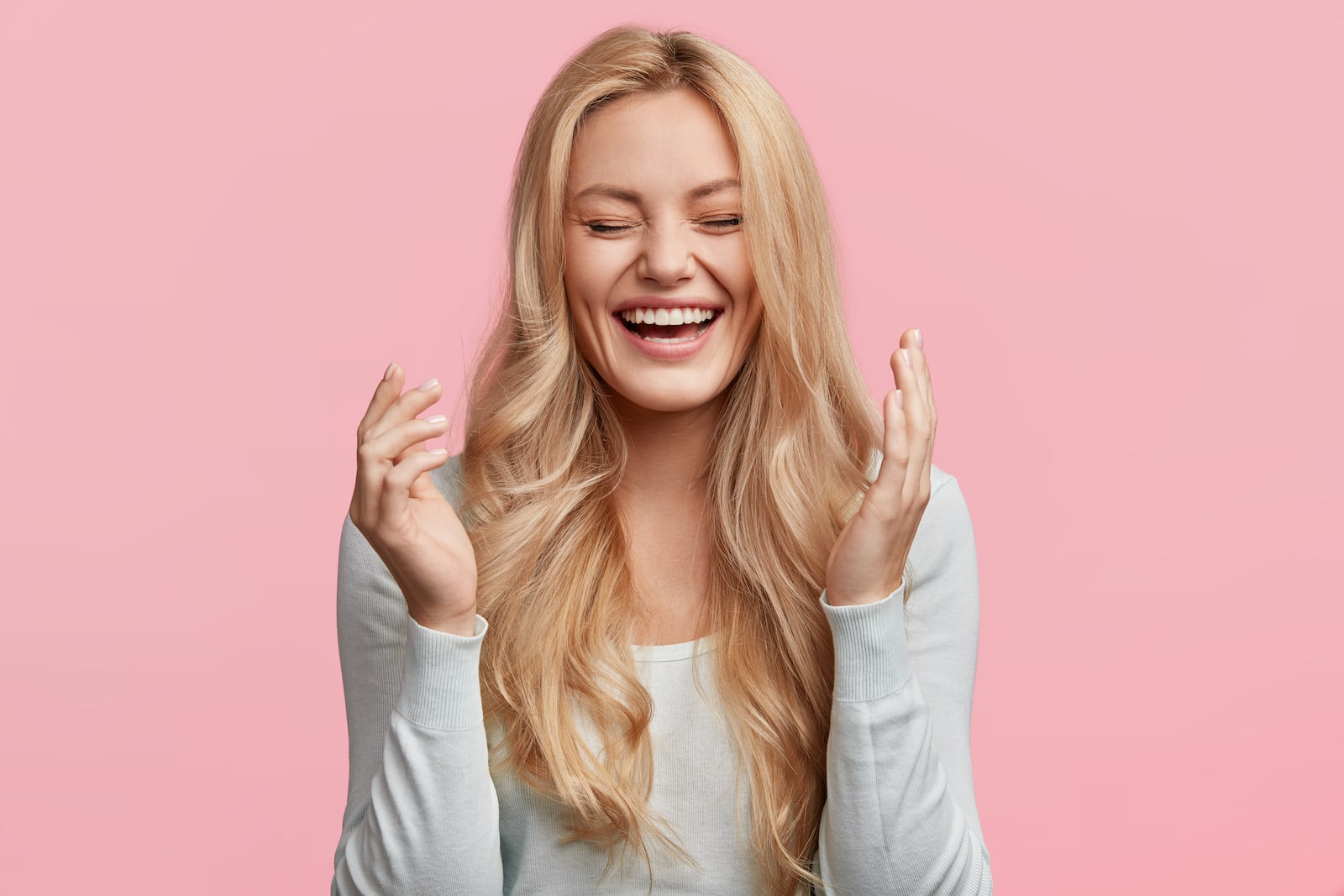 Gentlemen, we need to talk. You may think you're looking sharp in your favorite outfit, but let's face it – sometimes, your fashion choices women just can't take seriously. 16 Things Men Wear That They Think Are Cool But Most Women Find Hilarious
Men Reveal: The 10 Biggest Dealbreakers in a Girl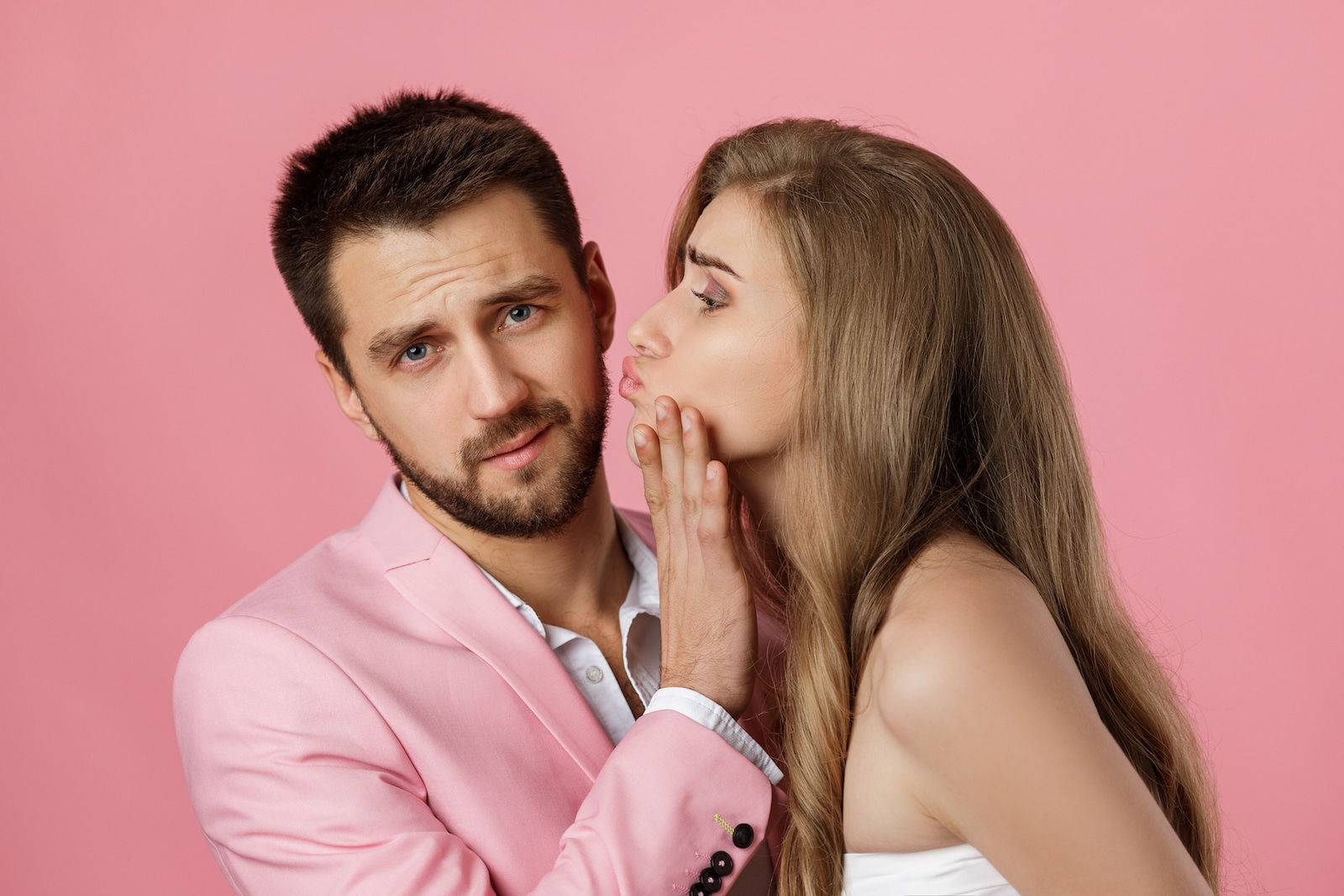 Are you a single lady in the dating game? Haven't been having much luck recently, and wondering why? We've taken input from the experts – "real men" – on what puts them off when it comes to potential girlfriends and have compiled a list of their ten biggest dealbreakers. Men Reveal: The 10 Biggest Dealbreakers in a Girl
His Boss Hit His Car, Then Drove Away and Lied to His Face About It! So He Decided to Get Revenge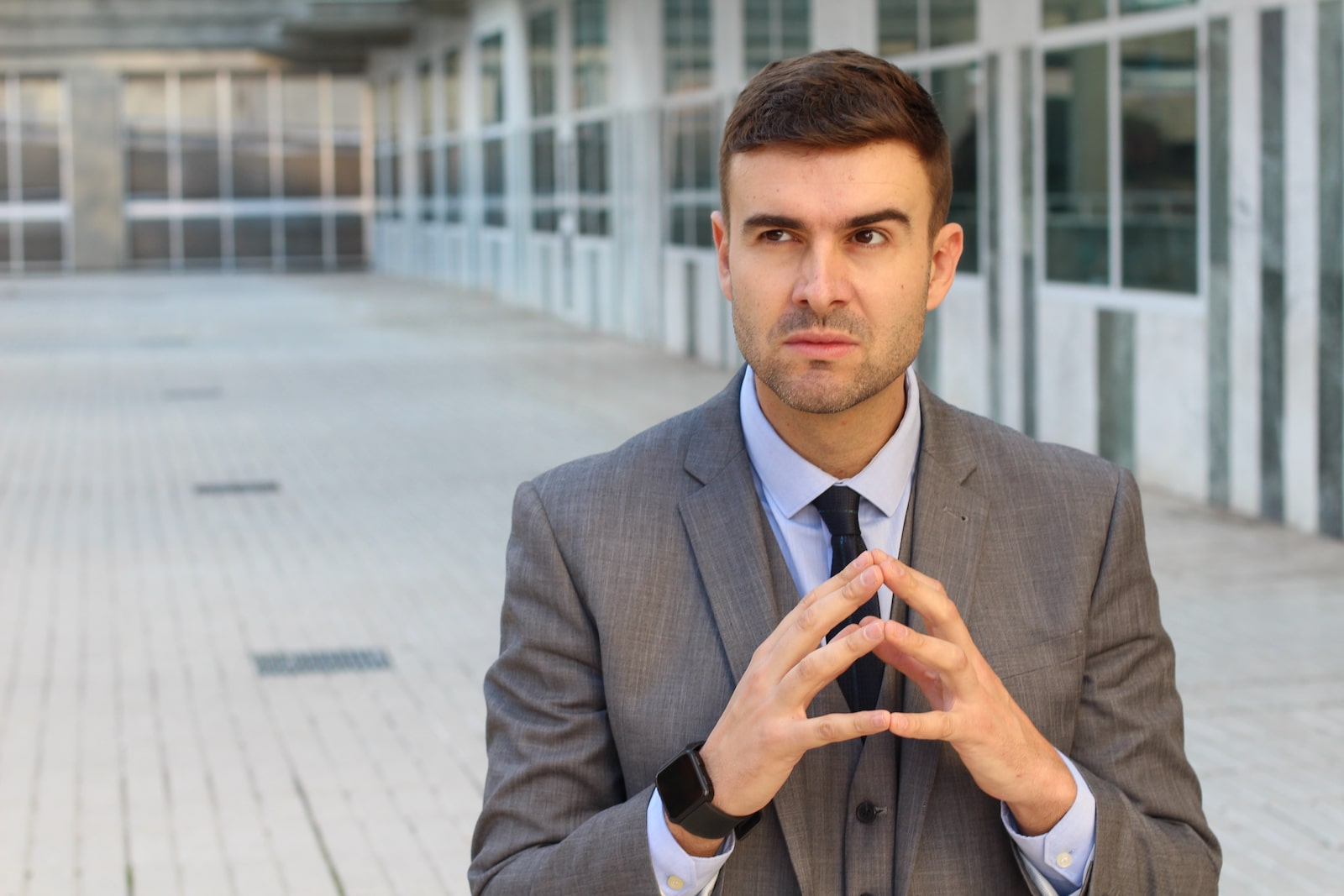 This guy's story is a classic example of standing up to a liar! When confronted by a superior who lied to his face at work, he didn't back down and ended up getting one over on them. This is his story. His Boss Hit His Car, Then Drove Away and Lied to His Face About It! So He Decided to Get Some Revenge.
The post He Tried to Throw a Steak Out the Window During a Company Dinner and Failed Miserably first appeared on Fistful of Dollars.
Featured Image Credit: Shutterstock / Studio Romantic. The people shown in the images are for illustrative purposes only, not the actual people featured in the story.
Source: Reddit