A Reddit user told how her family wants her to take care of her Aunt and let her stay with her while she is getting better.
The only problem is she has a poor relationship with this mean-spirited Aunt who never treated her well when she was a child.
You Reap What You Sow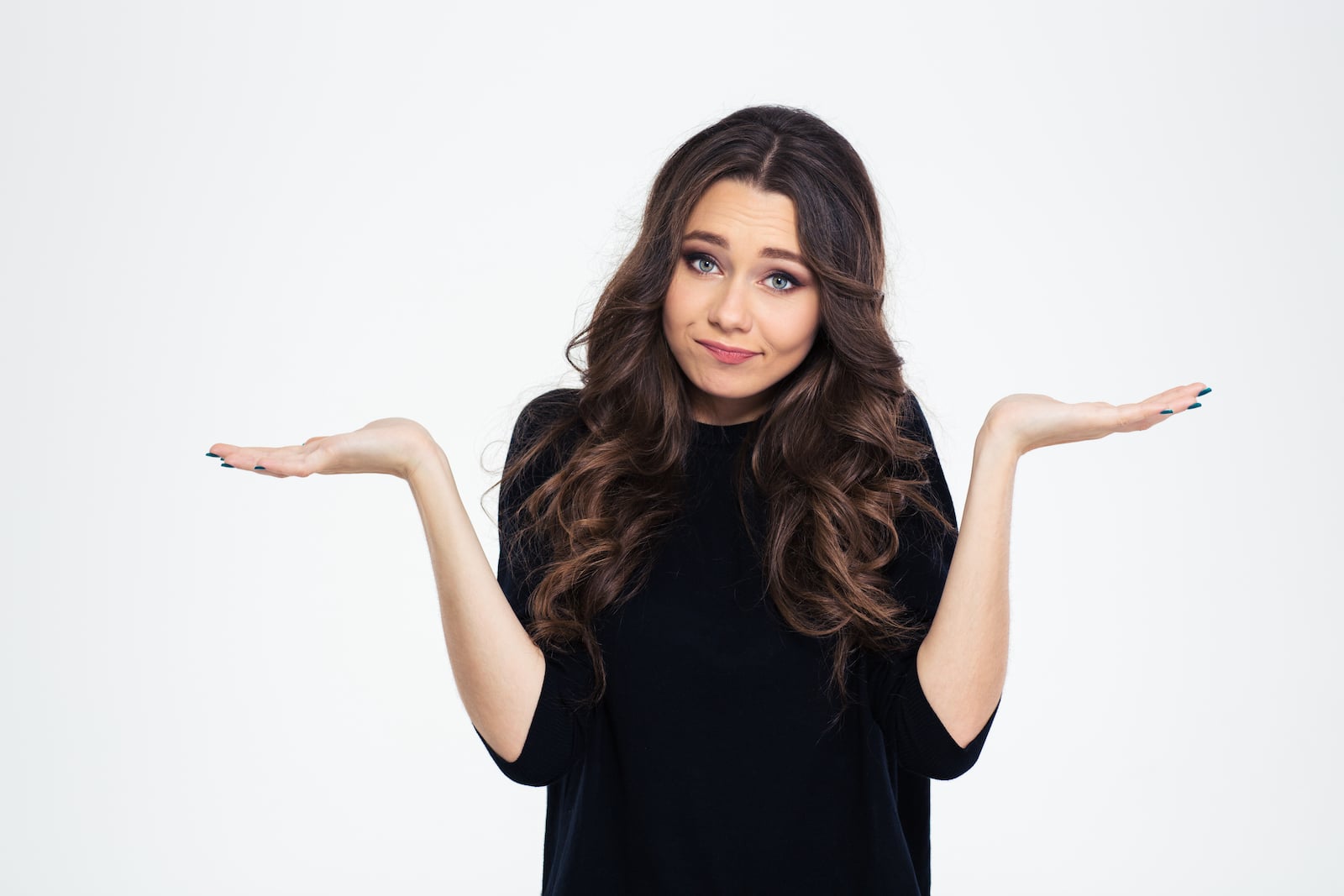 She was asked to let her Aunt live with her. The only problem is she has a poor relationship with this "mean-spirited aunt" and isn't sure how to handle it.
She Called Them Annoying and Dirty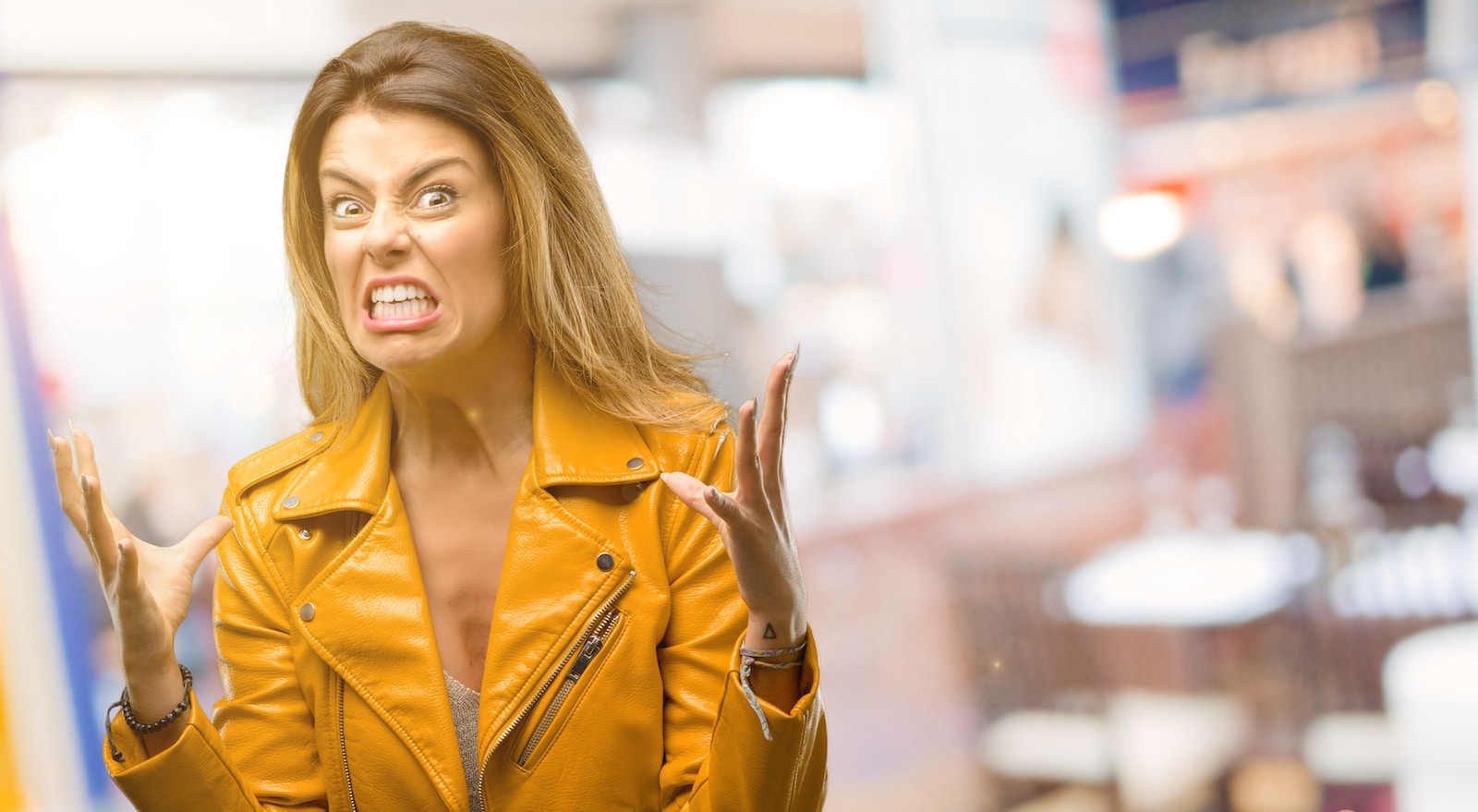 During her childhood, Original Poster's (OP) Aunt (now 45f) made it clear that she did not like children and actively avoided events that involved them.
She went as far as telling OP and her brother that children are dirty and annoying and that they only stop being a nuisance when they learn how to act like adults.
It Hit Hard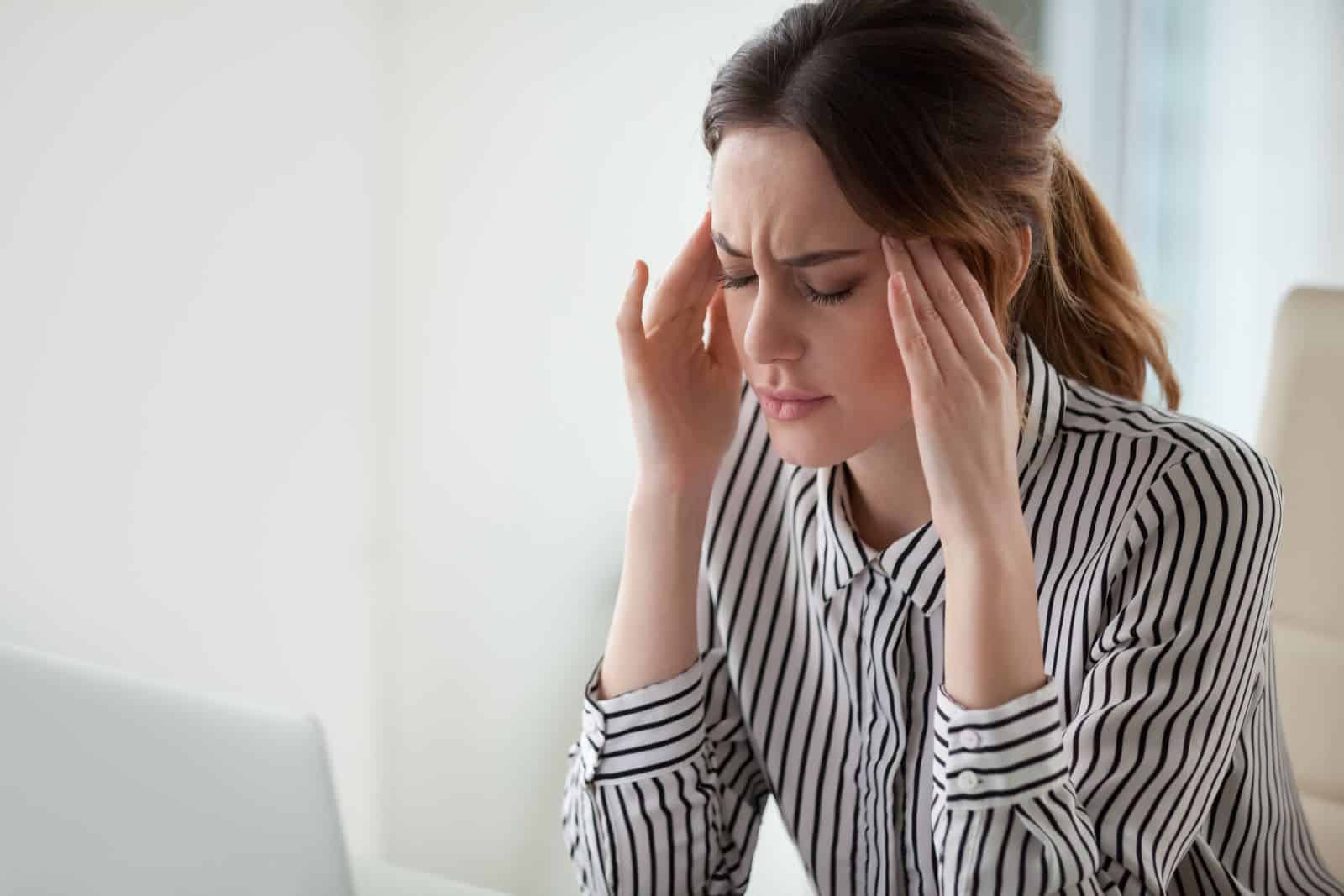 While this sentiment may have some truth to it, it was hurtful for OP and her brother to hear as elementary schoolers.
She Was Mean to the Whole Family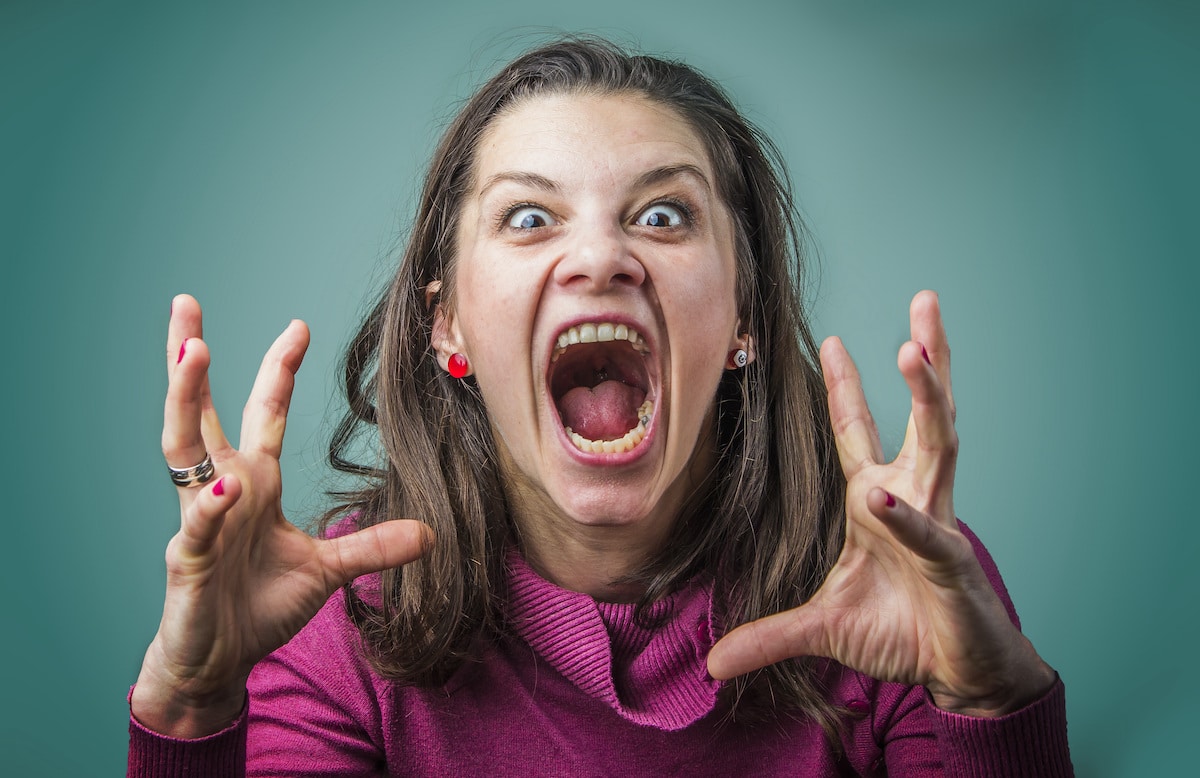 What made things worse for OP was how her Aunt talked about their mother. Her mother had been single since their father left them after running off with the woman he had affair with.
OP overheard her aunt commenting that their mother was selfish for having children and promiscuous.
She Said What?
She even insinuated that their father may not be their real dad, which is why he left. When OP was 10, she finally told her mother about these comments.
They Should Not Be in the Same Room With Her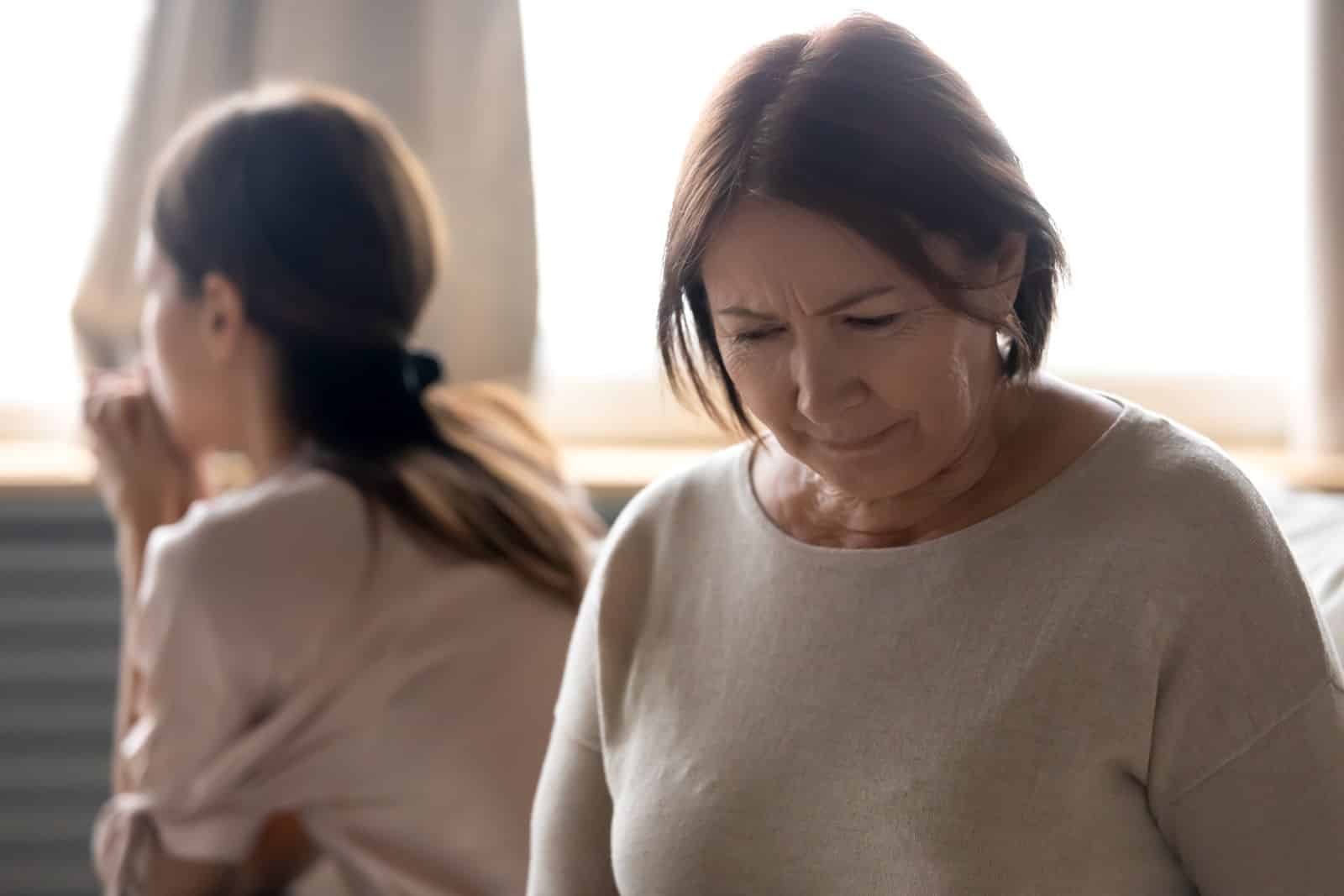 As a result, their mother refused to have them in the same room as their Aunt, and they haven't had much of a relationship with her since then.
Keeping the Distance
After her Aunt moved away from the neighborhood, OP had little contact with her for the next 7 years. But when OP turned 18, her Aunt attempted to reconnect, although OP kept the contact minimal.
She Had an Accident
Recently, her Aunt was hit by a car and has been experiencing health problems, requiring frequent hospital visits and physical therapy.
Reaching Out for Help
Her Aunt's house is far from most health facilities and she lives alone, and she has no one to take her back and forth.
She can't afford to purchase a new house in a more convenient location and doesn't want to sell her current house due to her dogs and future plans, so she is looking for help.
She Wants to Stay at Her Niece's Home
OP's family members, including her mom who is still angry at her Aunt, cannot help with transportation or housing. OP's Aunt has approached her for help, but OP is hesitant to take her in.
She Doesn't Want Any Conflict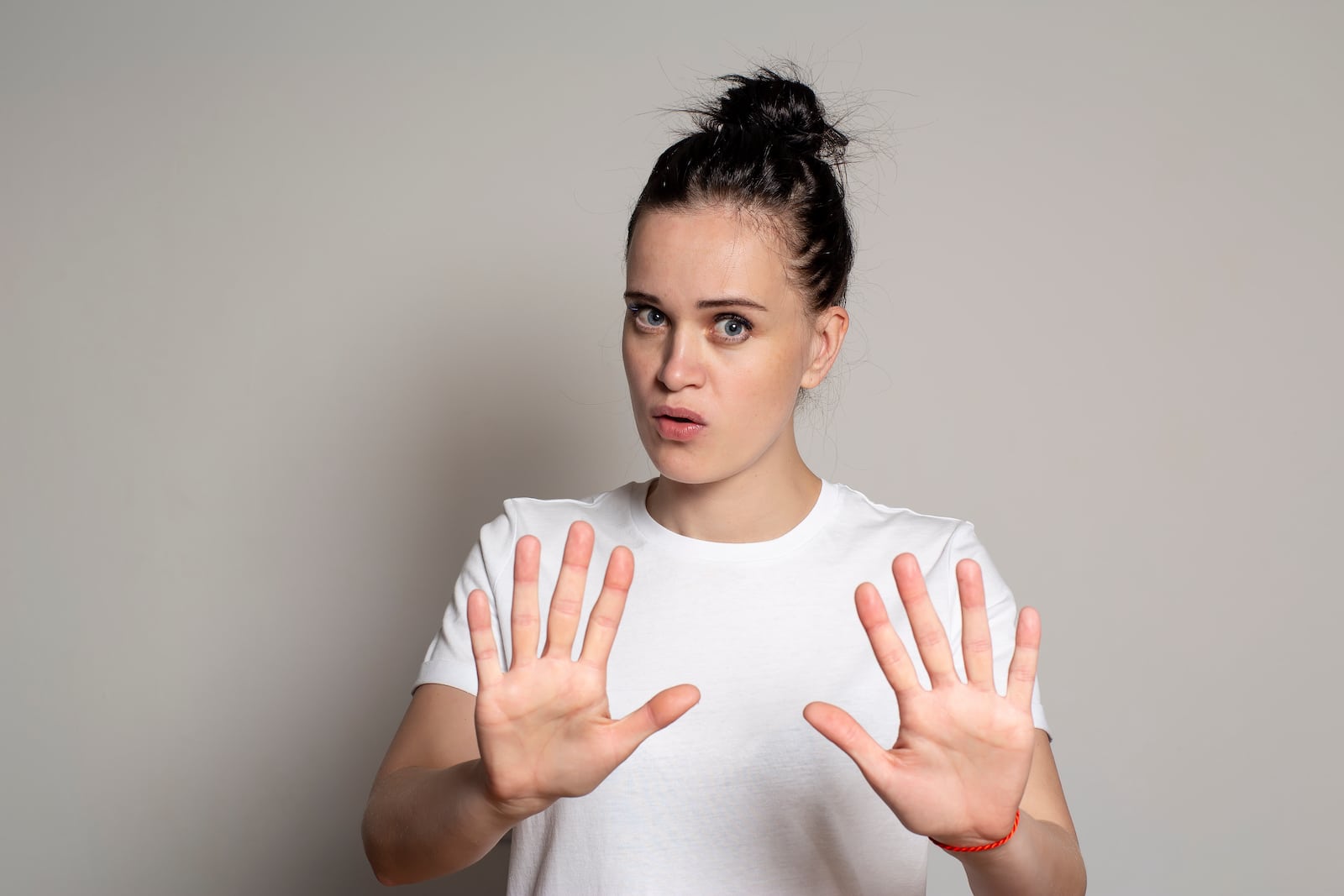 She does not want to care for her Aunt's dogs and fears that living with her Aunt may cause family conflict or lead to gossip about her personal life.
The Consequences of Her Actions
OP said that if she had a closer relationship with her Aunt during her childhood, she would consider helping her out and letting her stay with her.
However, OP remembers when her Aunt described her and her brother as "annoying" when they were kids. She wants to punish her Aunt for these comments and not let her stay with her.
Telling Her the Hard Truth
OP told her Aunt her decision and told her it was because of the way she treated her when she was younger. Her Aunt was angry with OP and said she was being selfish for not helping her out.
OP's mother and brother support her decision, but OP is now hearing from her grandparents that she should extend an olive branch and help her Aunt out in her time of need.
Reddit Comments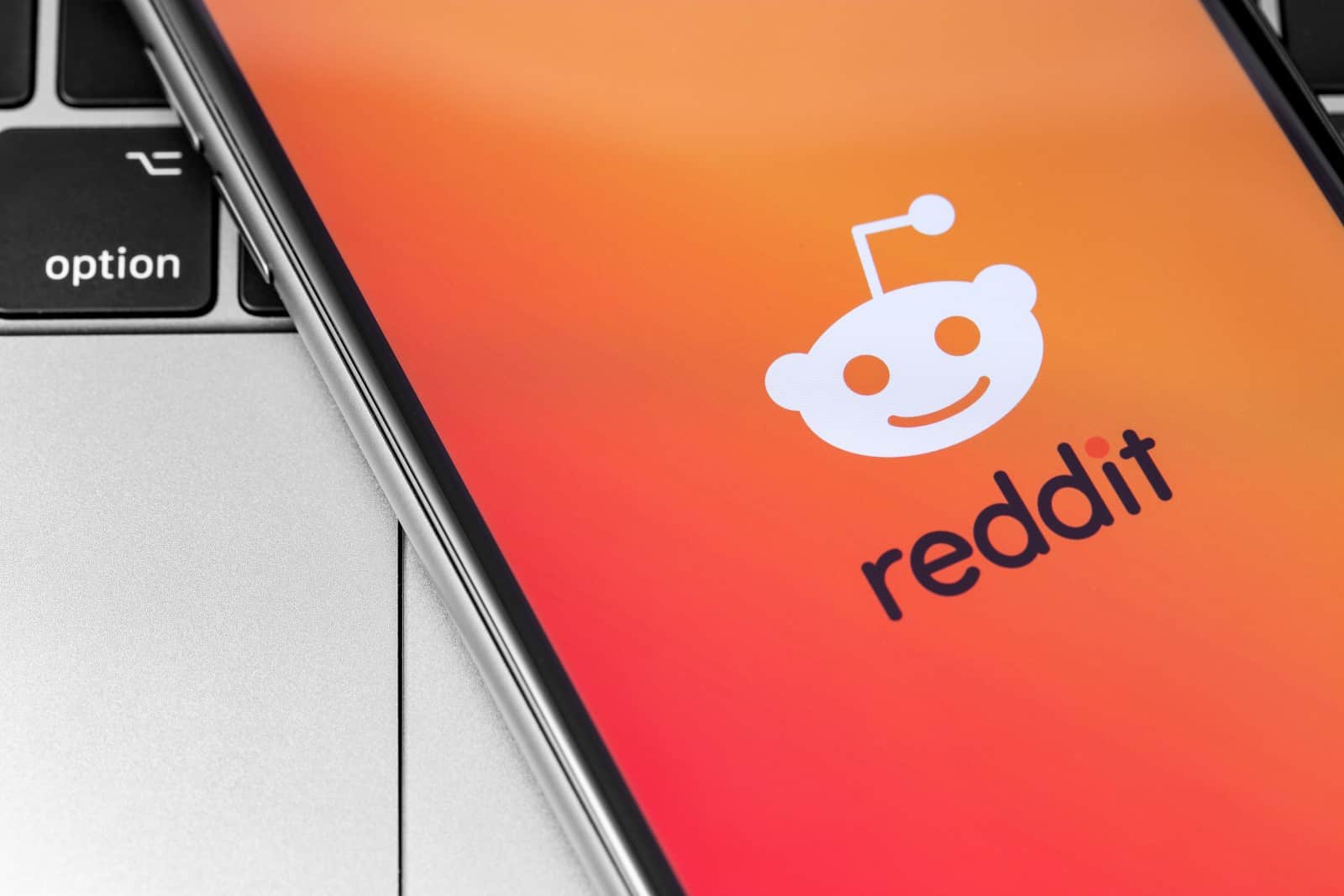 When OP shared this story on the Reddit thread, many comments came pouring in. Many users agreed with OP's stance in not letting her Aunt come and stay with her.
They kept referencing the quotes her Aunt had used to describe children and thought this was the best way to treat her after all of that. One comment said, "You should just tell her that people recovering from injuries 'are dirty and scream and annoy everybody until they can take care of themselves again'."
Another wrote that they were appalled by these statements, but sadly see this kind of behavior from so many childless adults. The comment went on to say that these adults need to realize that one day they will all need someone younger to help them out.
And by treating the younger generation poorly, these childless adults are setting themselves up for a very sad life as they get older.
What do you think? Should OP let the aunt stay with her?
More From Fistful of Dollars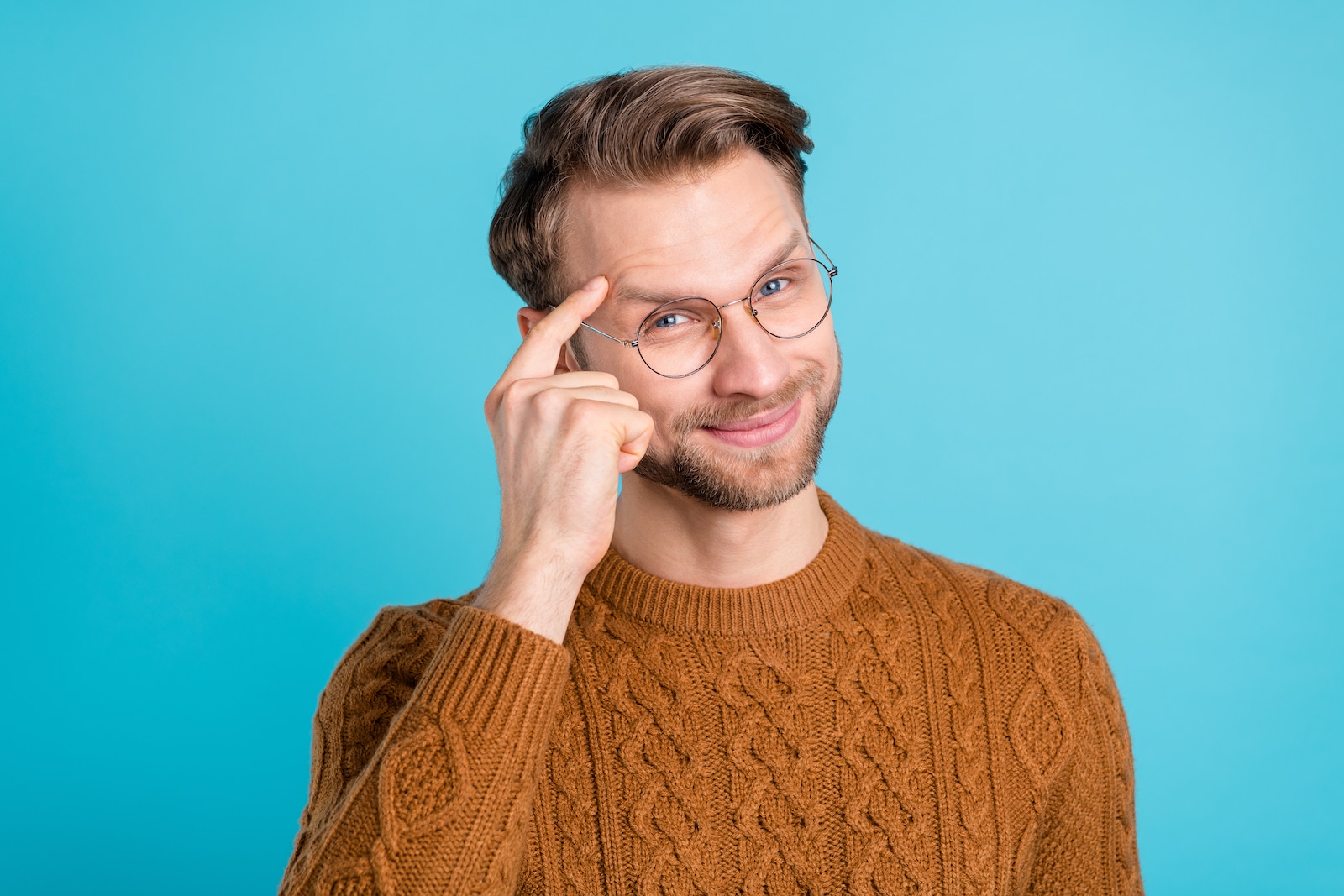 Reddit has got a great story about a young man and his thieving girlfriend. This guy is a college freshman, excited to start his new life on campus. He makes the classic freshman mistake of rushing into a relationship with a girl who lives in the dorm above him. He Found Out His Girlfriend Had Been Stealing From Him, So He Got Her a Valentine's Present She'll Never Forget
Irresistible Things Women Wear That Men Love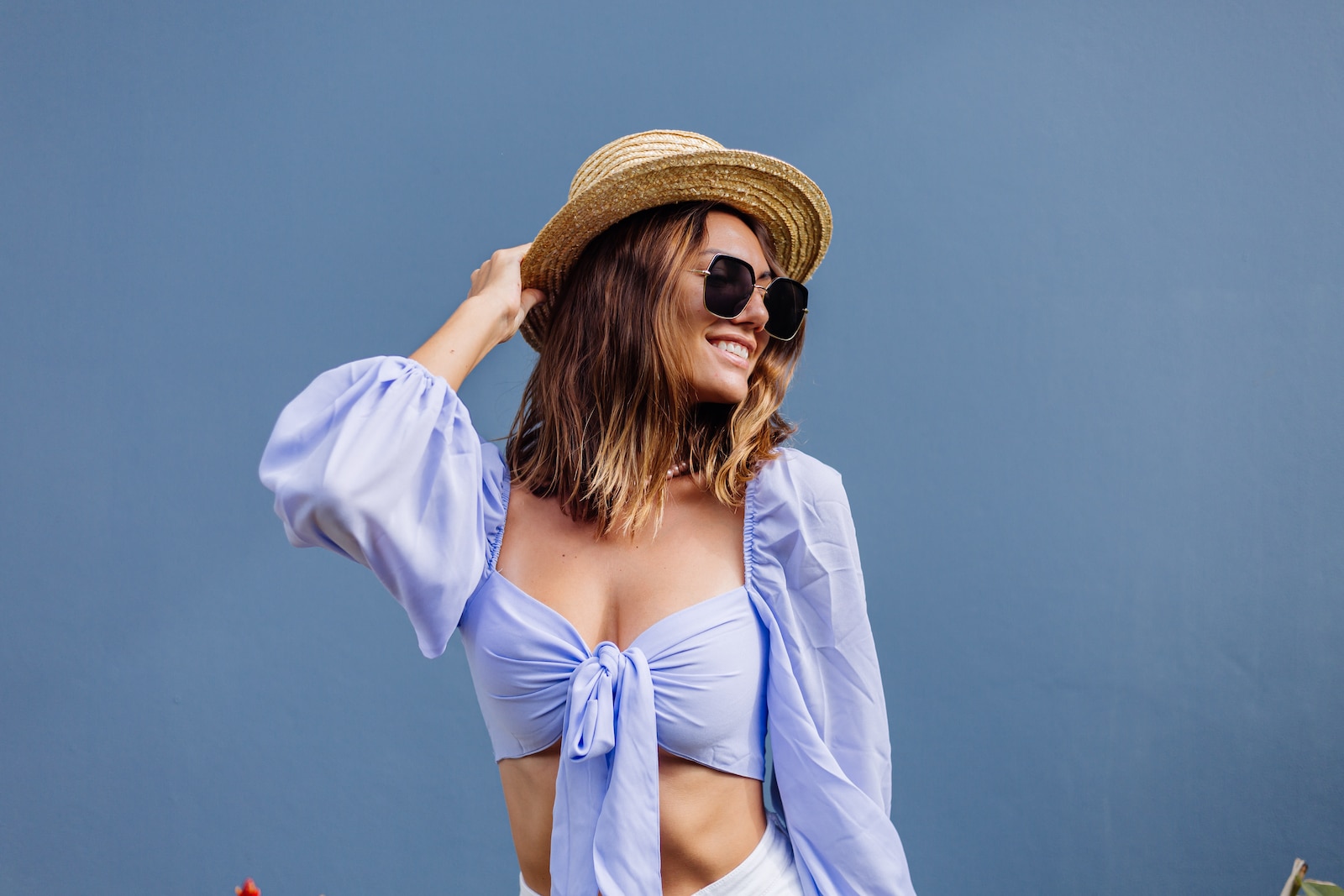 It's no secret that men love to look at attractive women. But what are the specific elements of a woman's outfit that make her irresistible in the eyes of a man? From classic styles to modern trends, certain looks and clothing have proven timelessly appealing. Irresistible Things Women Wear That Men Love
16 Things Men Wear That They Think Are Cool But Most Women Find Hilarious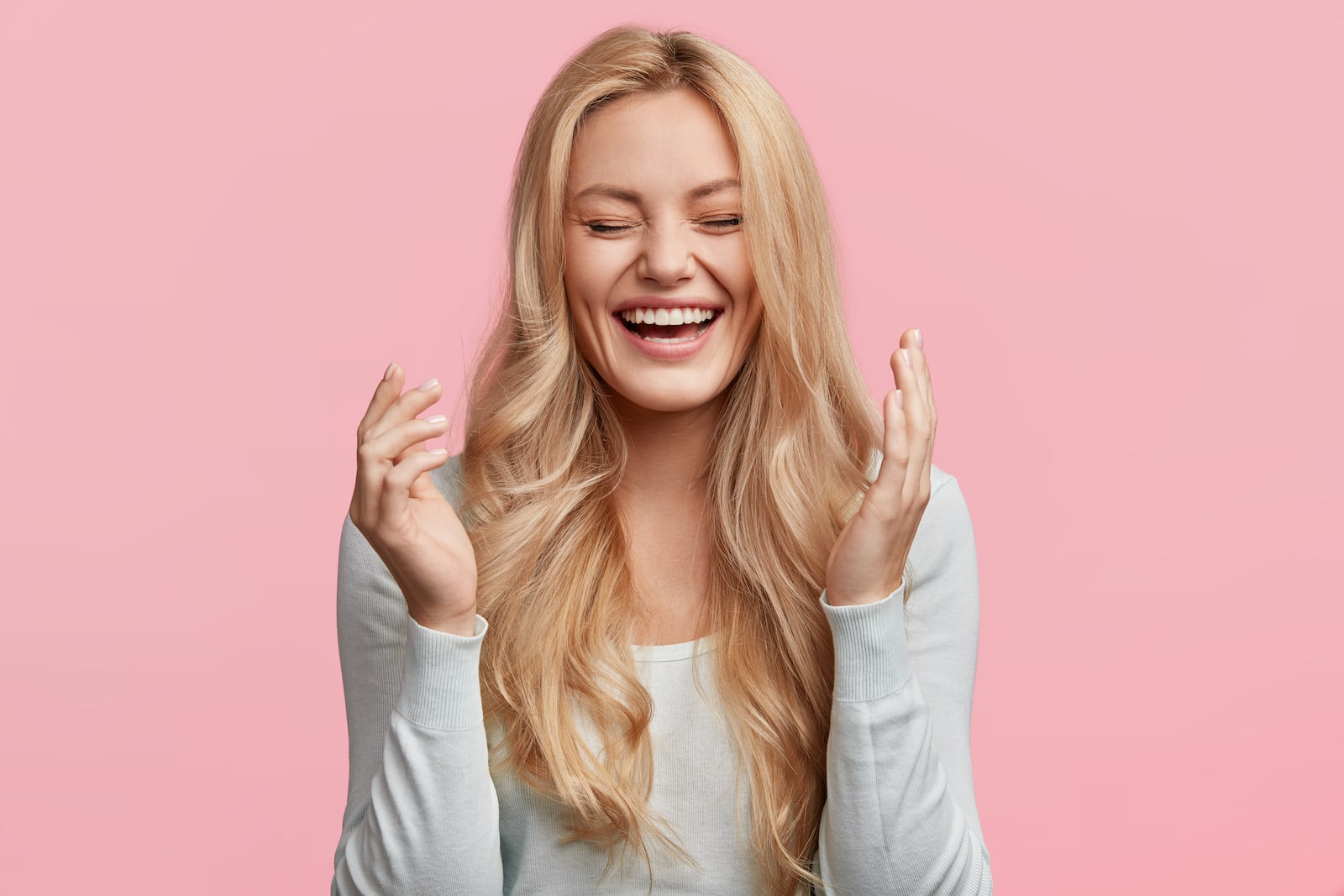 Gentlemen, we need to talk. You may think you're looking sharp in your favorite outfit, but let's face it – sometimes, your fashion choices women just can't take seriously. 16 Things Men Wear That They Think Are Cool But Most Women Find Hilarious
Men Reveal: The 10 Biggest Dealbreakers in a Girl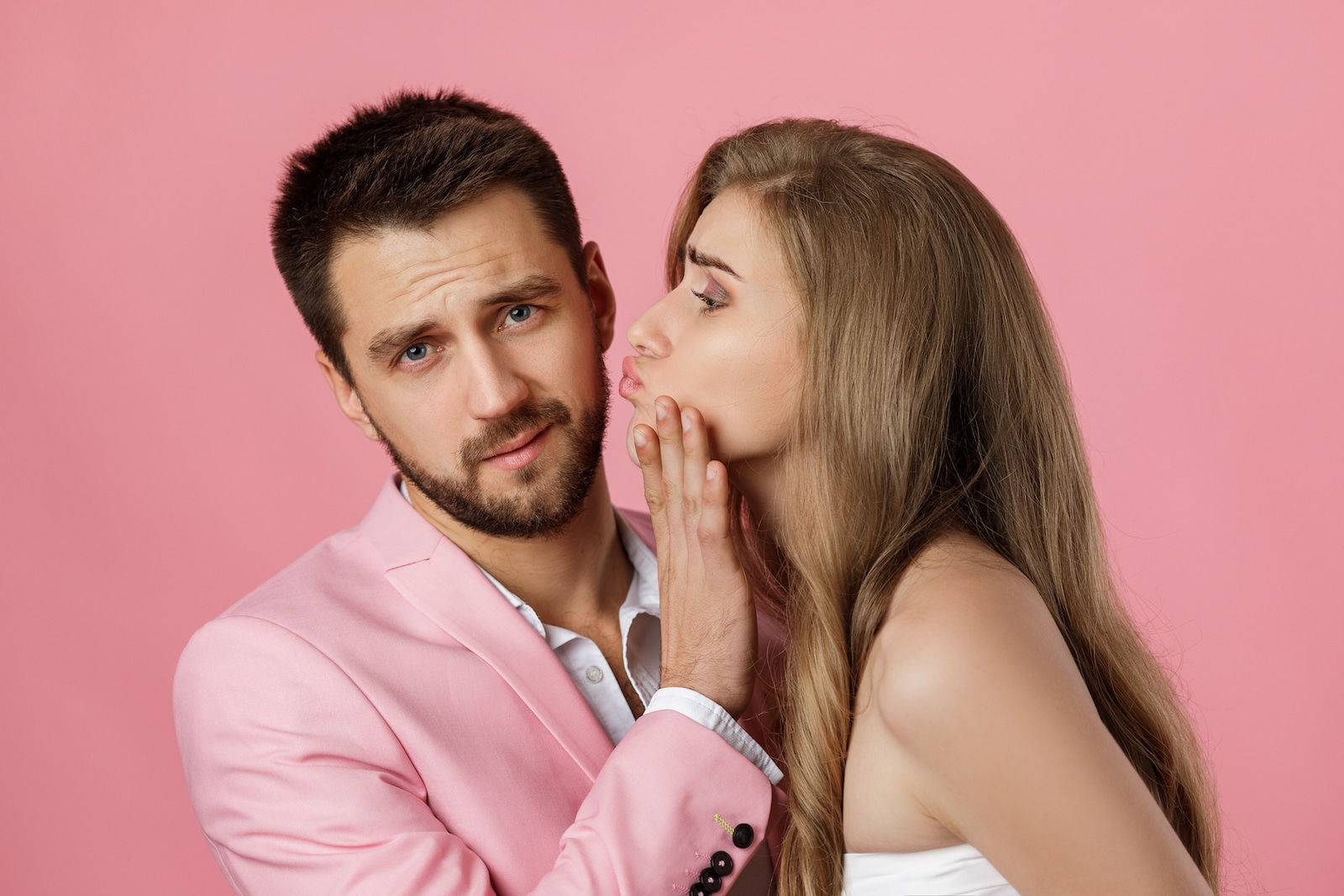 Are you a single lady in the dating game? Haven't been having much luck recently, and wondering why? We've taken input from the experts – "real men" – on what puts them off when it comes to potential girlfriends and have compiled a list of their ten biggest dealbreakers. Men Reveal: The 10 Biggest Dealbreakers in a Girl
His Boss Hit His Car, Then Drove Away and Lied to His Face About It! So He Decided to Get Revenge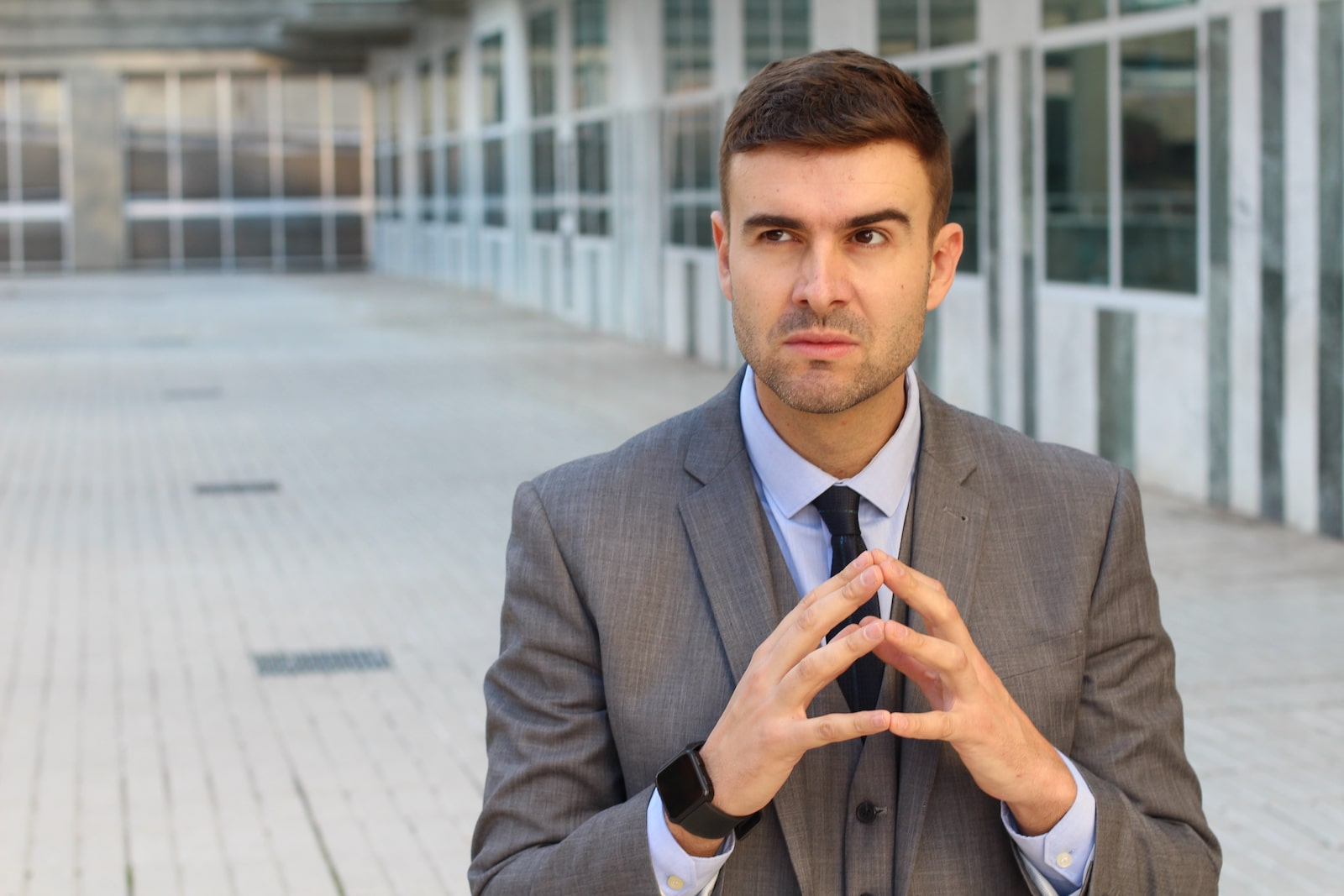 This guy's story is a classic example of standing up to a liar! When confronted by a superior who lied to his face at work, he didn't back down and ended up getting one over on them. This is his story. His Boss Hit His Car, Then Drove Away and Lied to His Face About It! So He Decided to Get Some Revenge.
The post Her Family Are Pressuring Her to Take In Her Mean Aunt, but She Can't See Past How She Always Treated Her as a Child. Should She Be the Bigger Person? first appeared on Fistful of Dollars.
Featured Image Credit: Shutterstock / Cast Of Thousands. The people shown in the images are for illustrative purposes only, not the actual people featured in the story.
Source: Reddit