This woman's tale of petty revenge on her friend turned nightmare landlord is an excellent story about sticking up for yourself when faced with a challenging living situation!
What a Stroke of Luck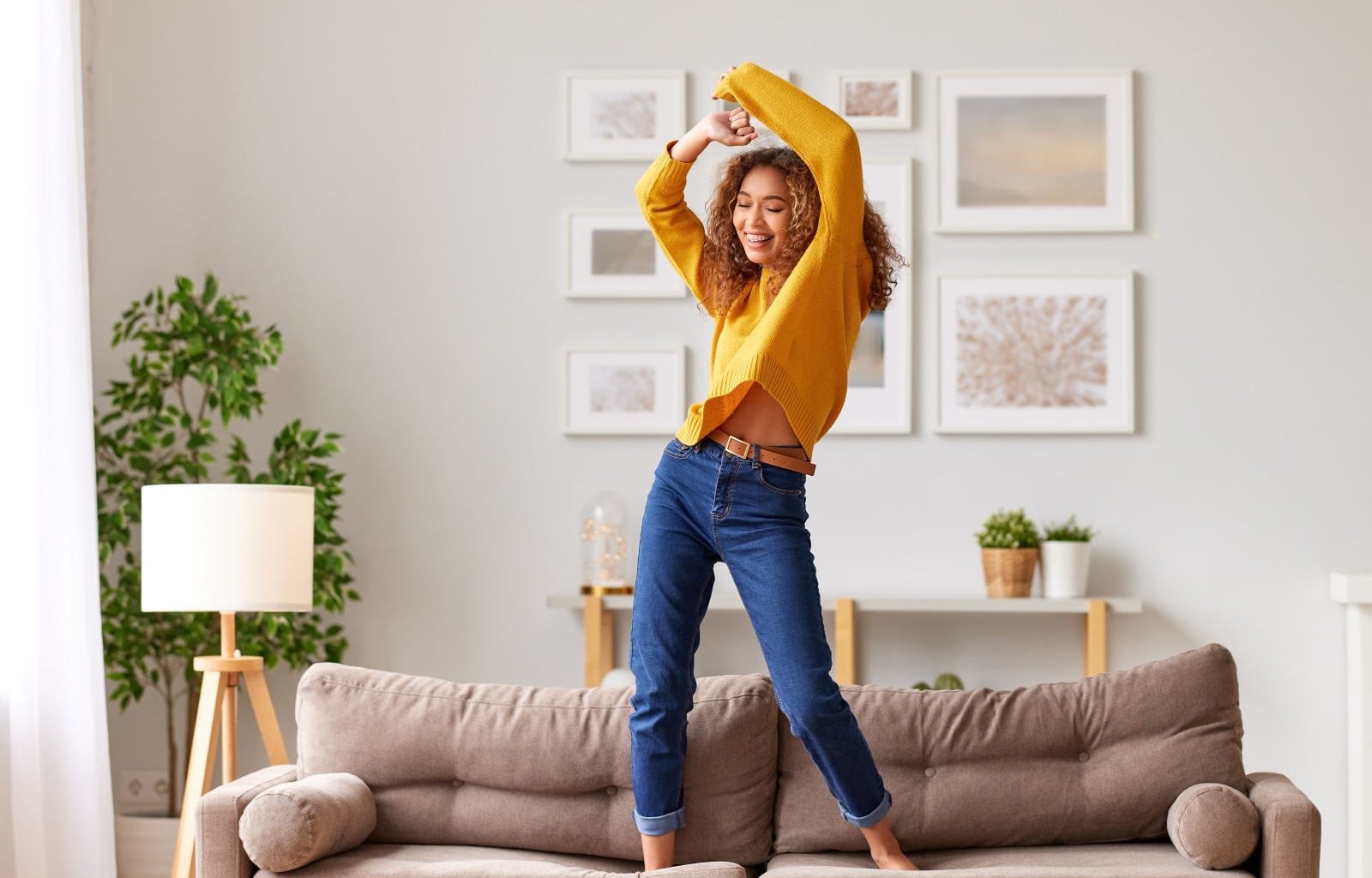 The Original Poster (OP) thought she had won the lottery when she moved into a new house that a friend had recently purchased.
Their friend had bought the house for the sole purpose of renting it out and had asked OP to move in, giving her free reign of the house.
A Studio With a View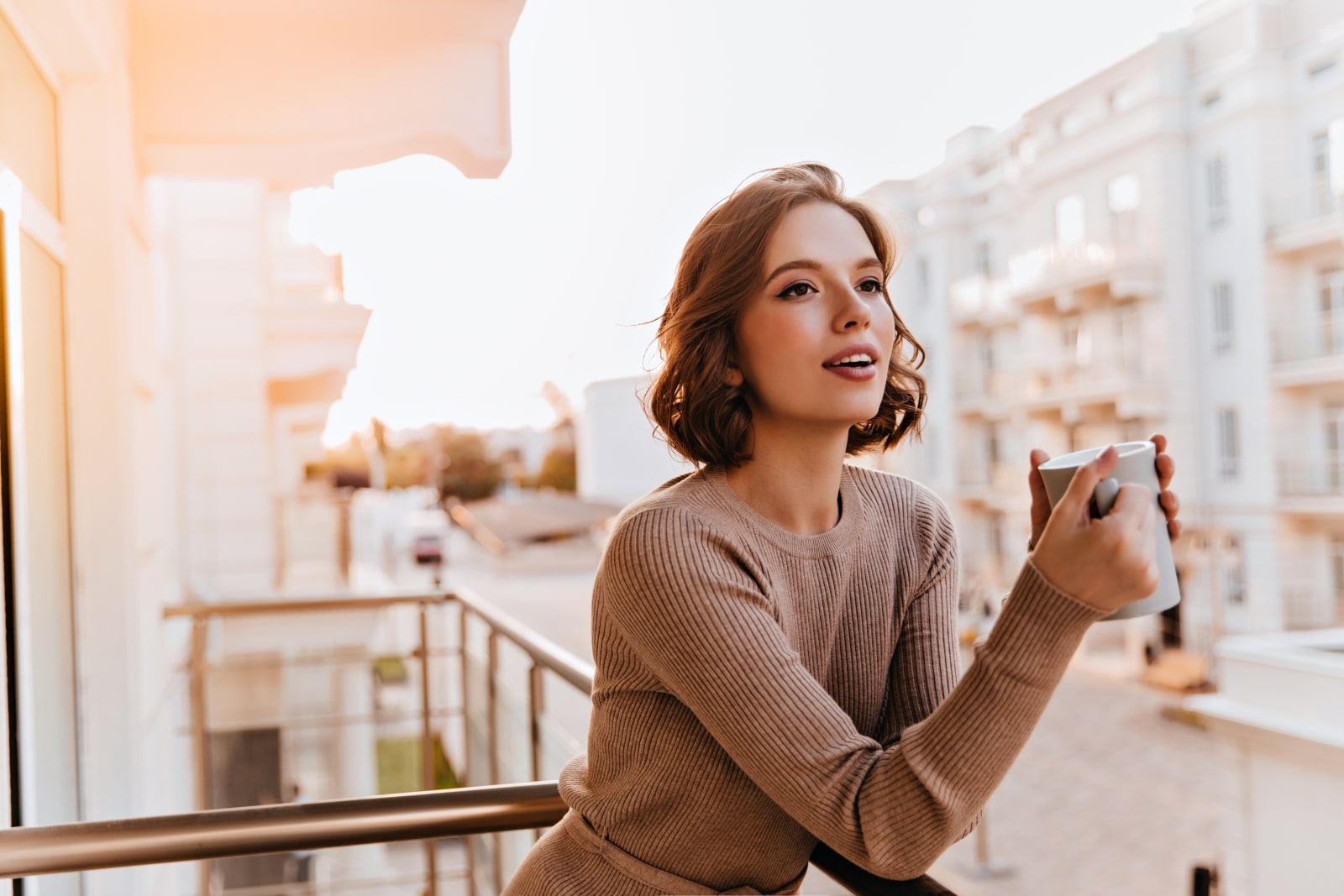 She decided to rent the top floor, turning it into her own little studio apartment with a big roof terrace.
The bottom floor had its own outside area, and she understood that by renting the top floor she would also have access to the roof terrace.
She'd Got the Place in Order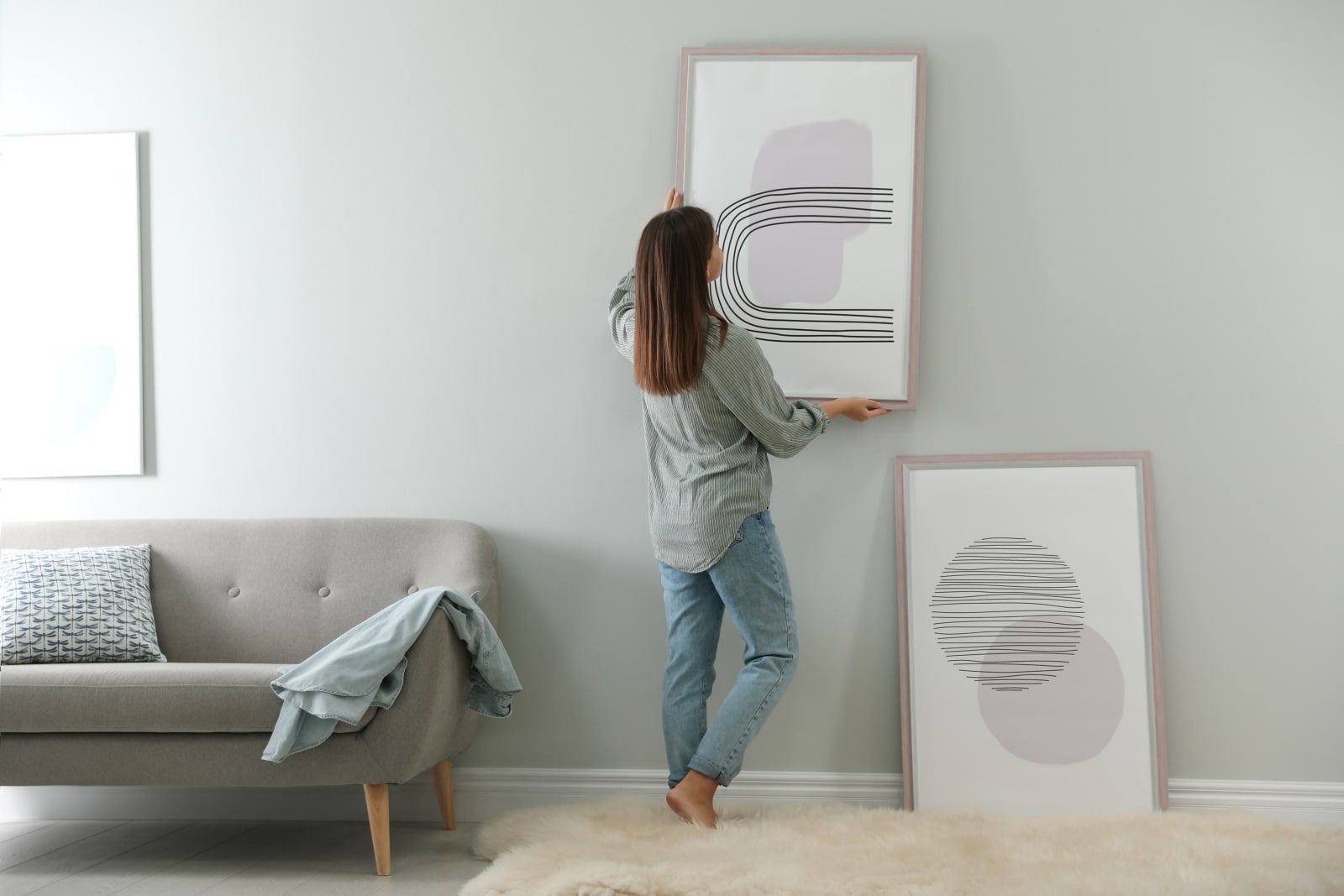 The house used to be a hostel and came with everything still in it, and it was an absolute mess! She enlisted a few friends to help her clean everything up, buy new furniture for the terrace, and make it look pretty.
After all the hard work, it looked amazing, especially the roof terrace, which she turned into her own slice of meditation/lounge heaven.
But Then Some Trouble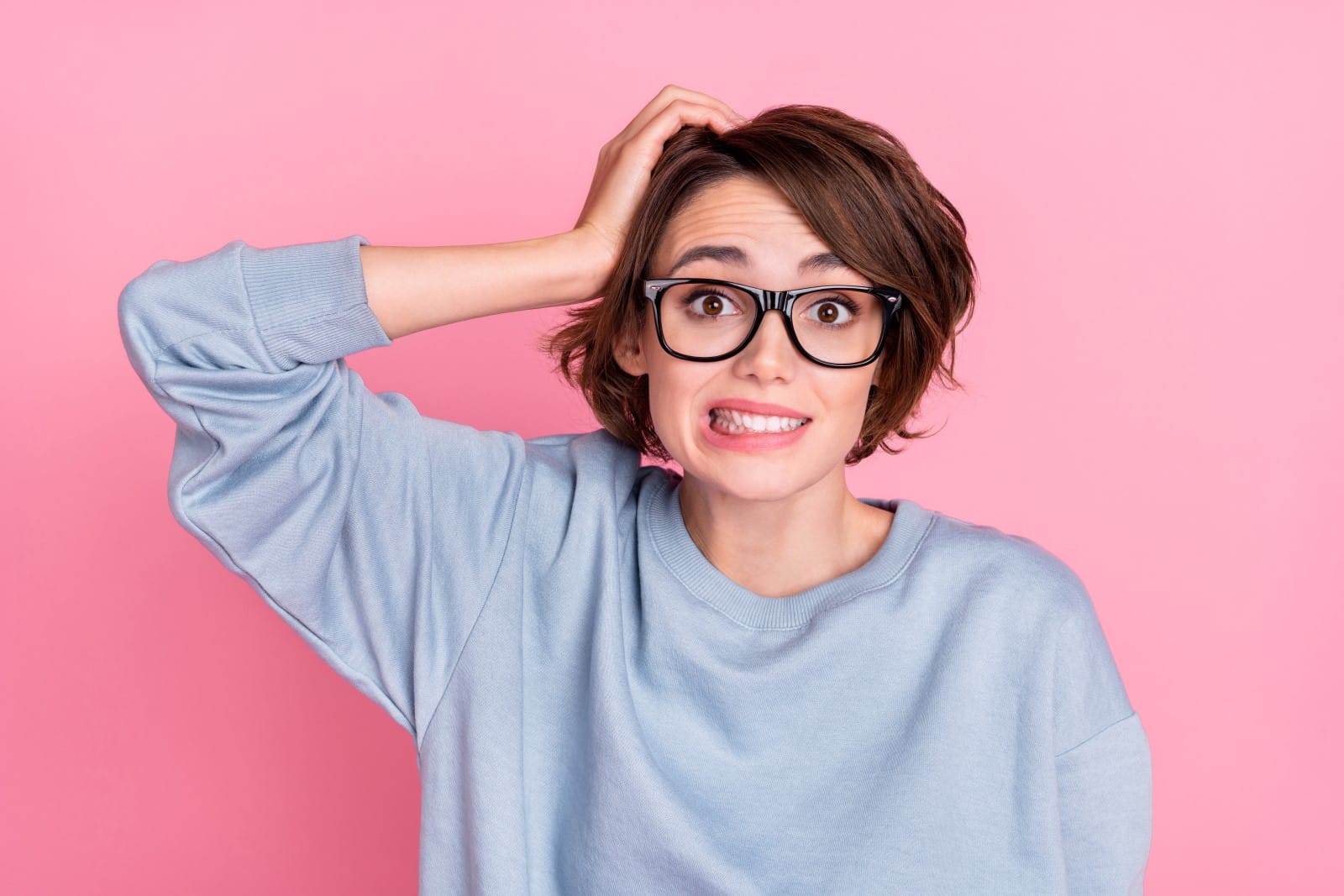 Everything seemed to be going well until her friend decided to move out of her own house (to rent it out and make more money) and move in with OP.
Unfortunately, there was no room in the hostel available, so OP wondered what her plan was.
She Was Going to Take Her Slice of Heaven
It turned out that the friend wanted to take part of the roof terrace and turn it into her room!
OP argued that it was part of what she rented, but the friend claimed that she could use it while she allowed it, but it wasn't part of OP's rental!
She Agreed After Some Arguing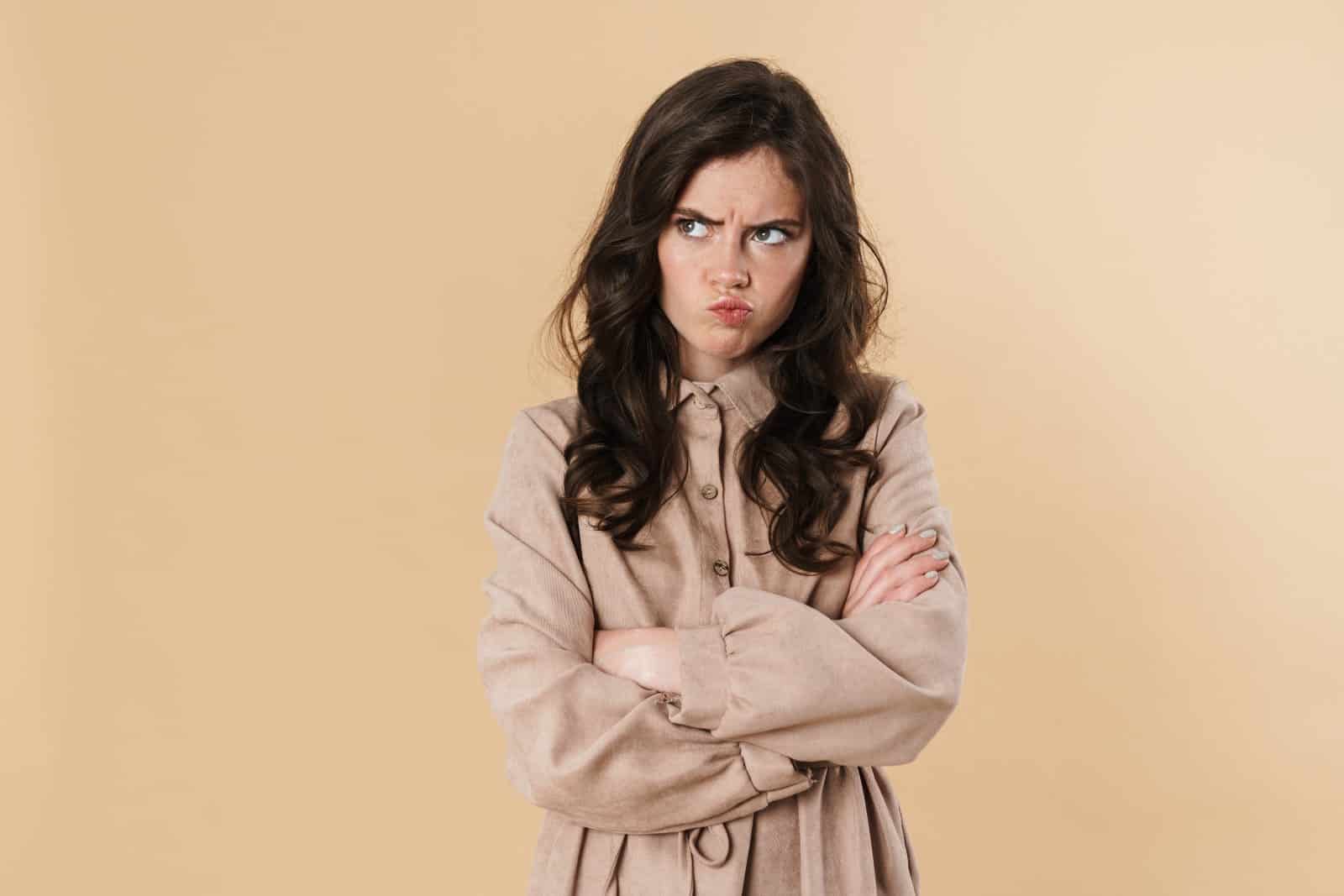 After some arguing, OP decided to budge and adjust the roof terrace to fit the friend's room. To her credit, the friend only took 60 sq feet, but it was a sign of things to come.
But Her Landlord Was Awful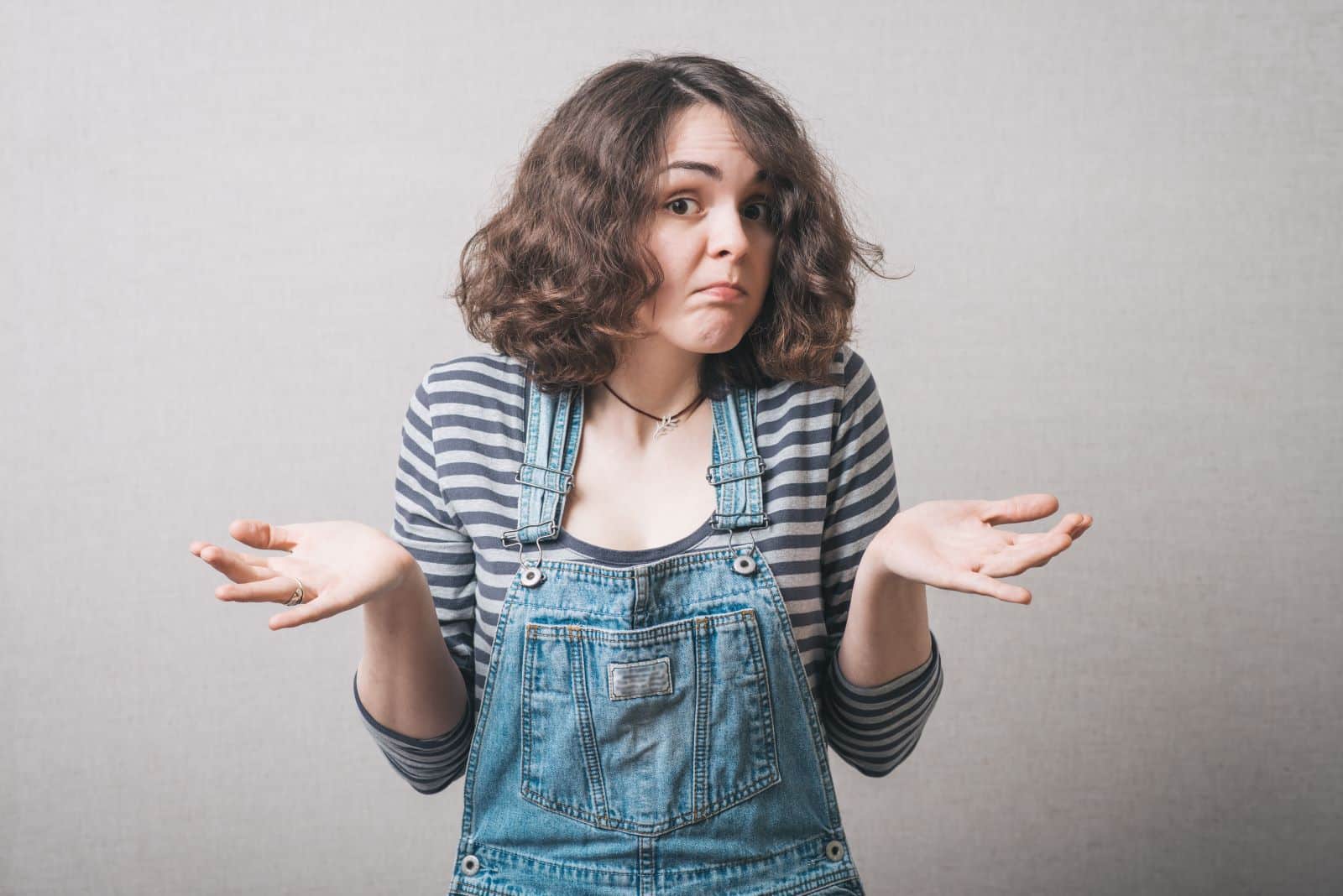 The friend was cheap and slow with fixing things around the house. She always sought the cheapest solutions that would break again quickly.
She Was a Tyrant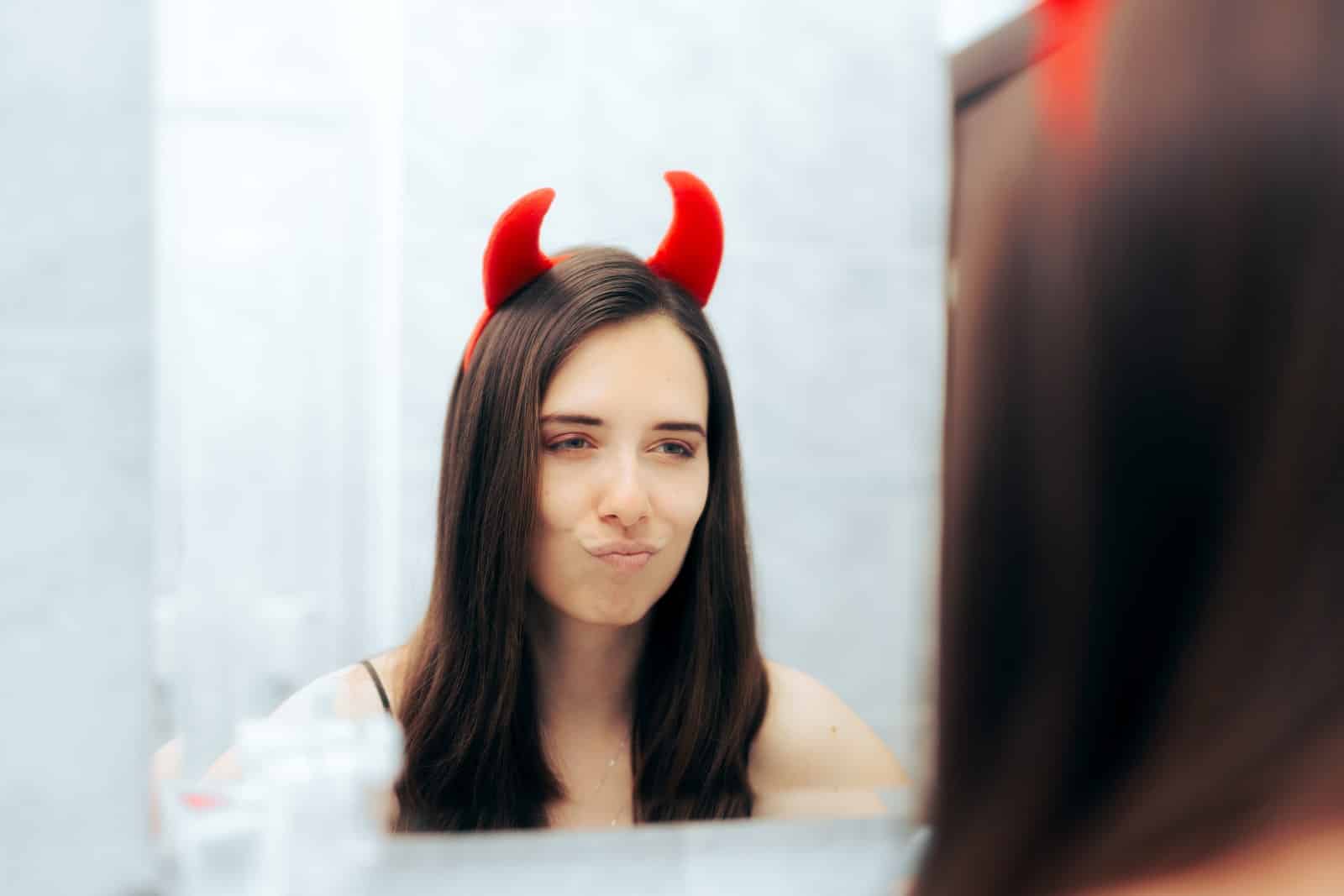 She put a timer on the hot water boiler because she thought people having five-minute showers was too long, so there would often be no warm water for showers.
She constantly complained about leaving lights on and was hard to live with.
She Stole Her Oil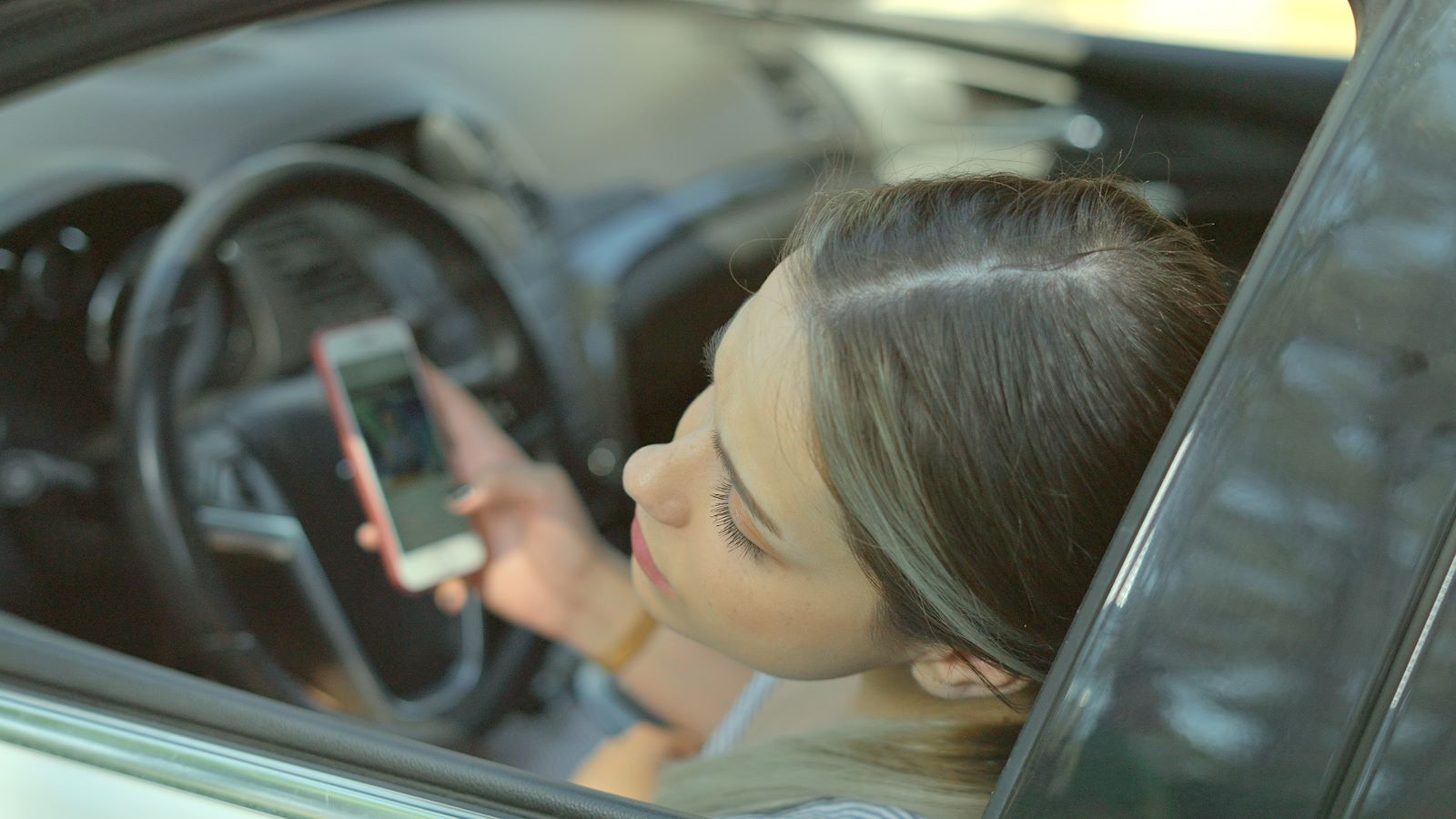 But what finally pushed OP over the edge was when the friend took her motor oil, a full gallon, and put it in her car.
And She Lied About It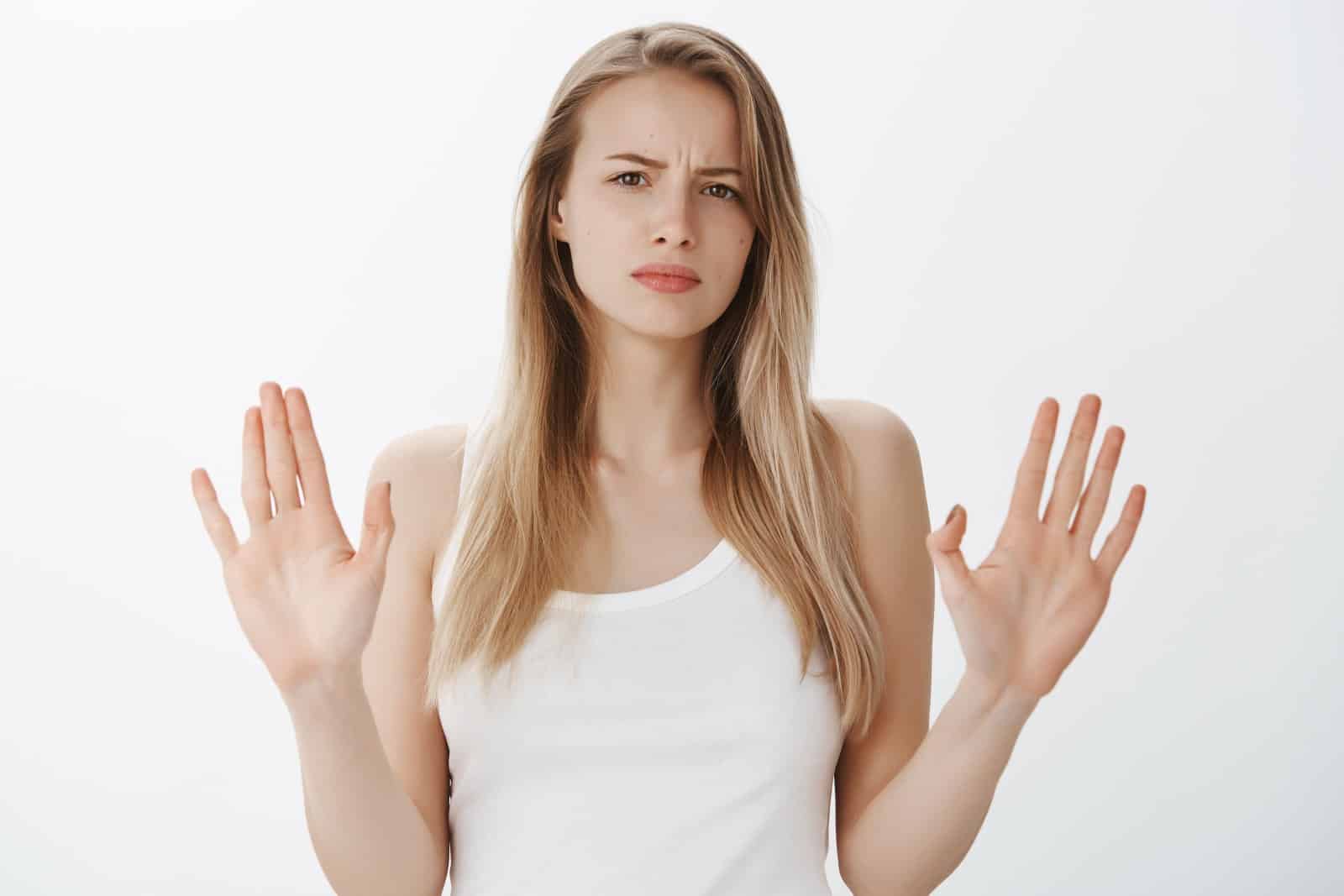 When OP came home and saw it missing, the friend first denied it until she couldn't deny it any longer. She then admitted to taking it but refused to pay for the replacement!
She Had to Get Out of There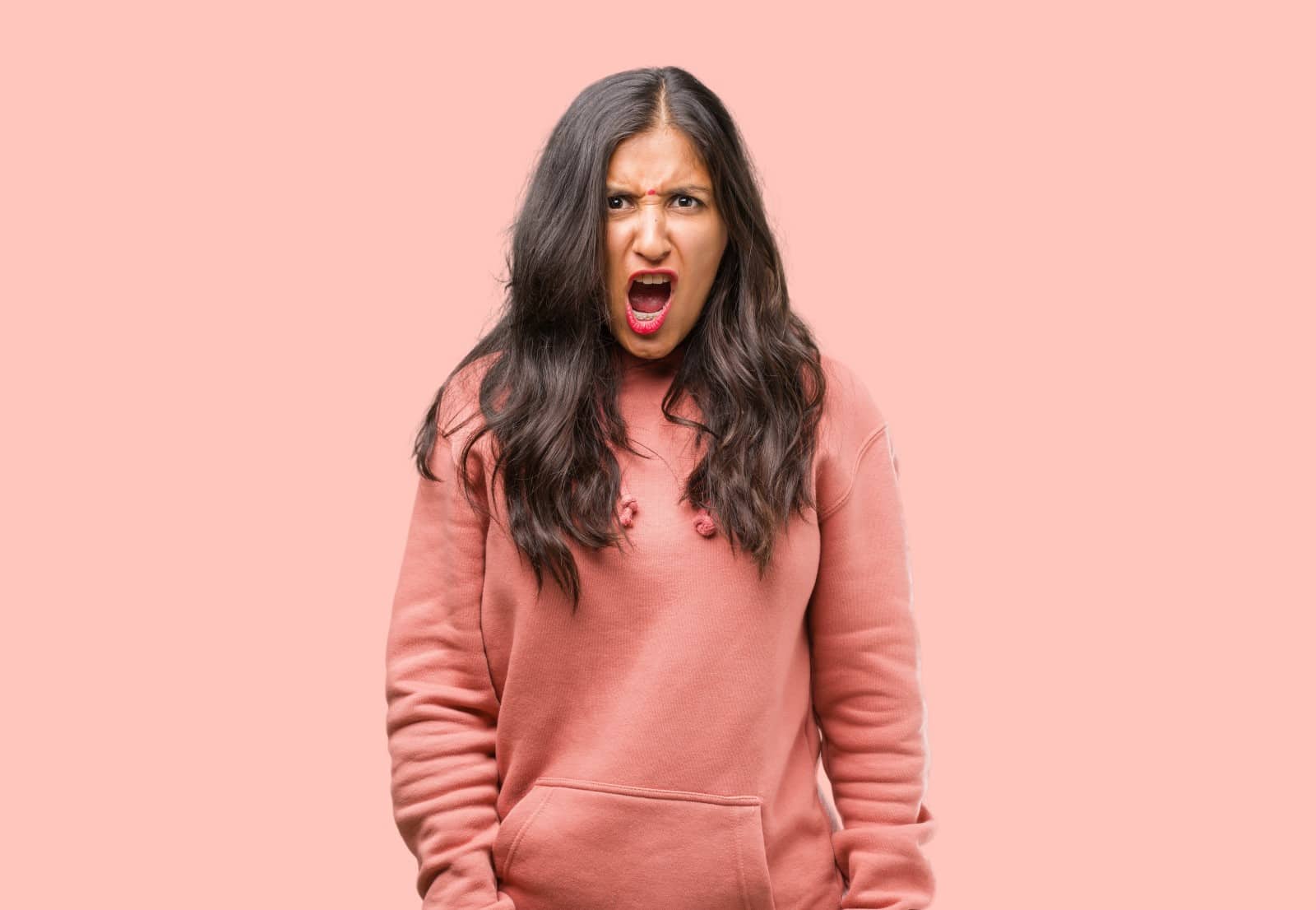 They had a huge fight, and OP told her she was going to look for a new house. She was mad about the motor oil – it was about $100 worth, and her landlord had essentially just stolen it from her!
But Not Before Some Revenge…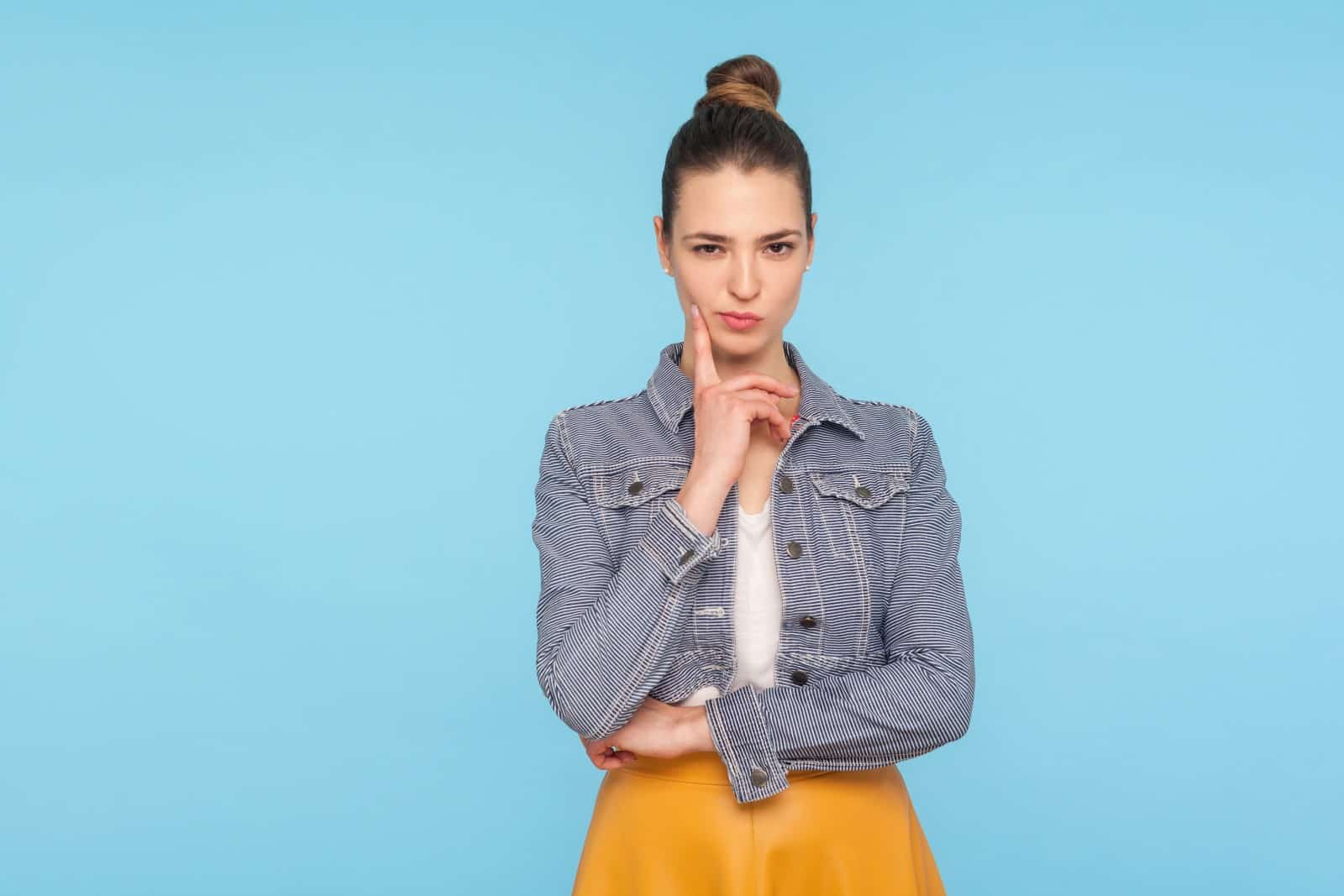 So OP began planning her revenge. In the weeks following, OP disabled the washing machine, the oven, the fridge, the locks, and the friend's car!
She did it to get back at the friend, and it ended up costing the friend more than just replacing the oil.
Washing Machine Saboteur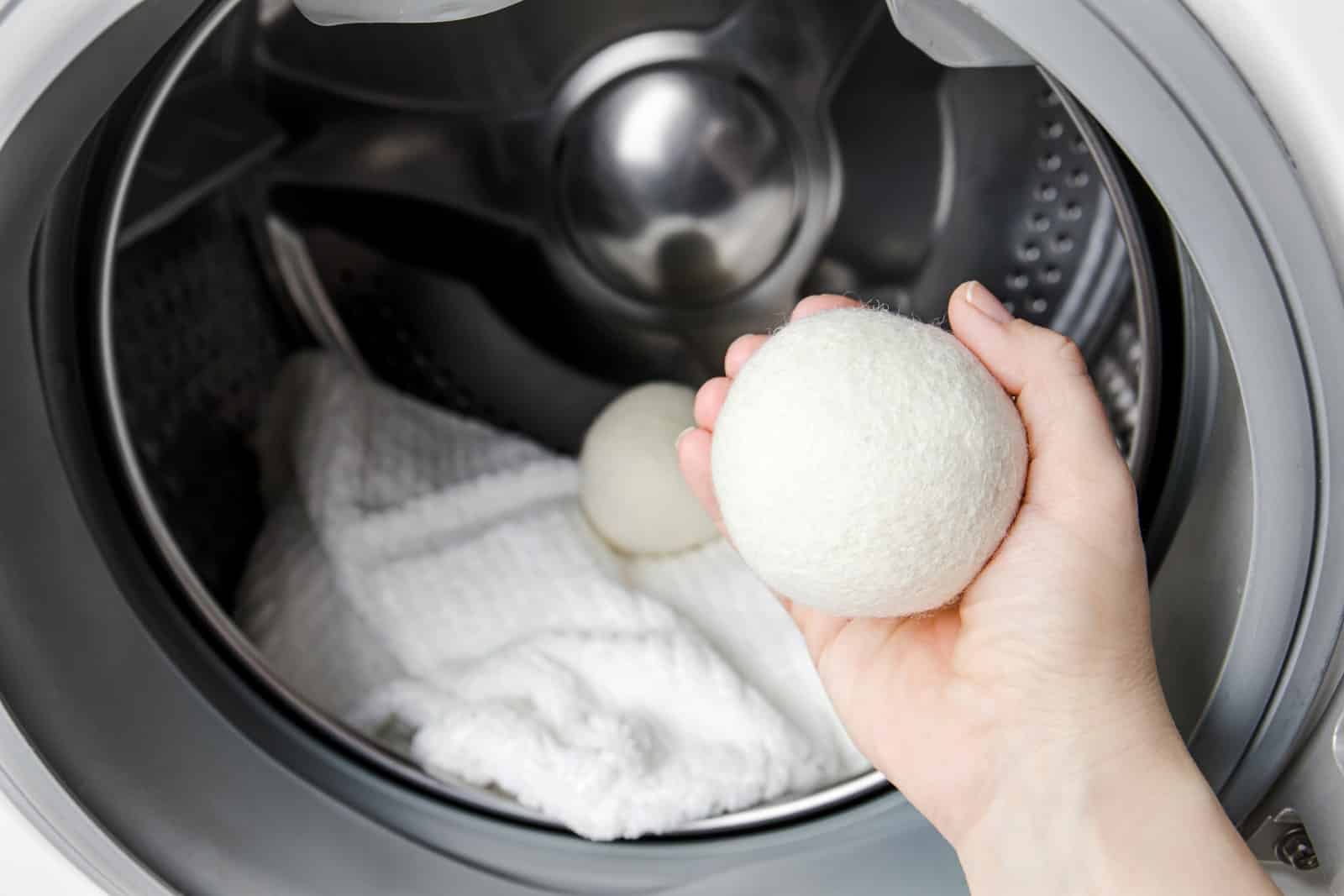 The washing machine was easy to disable. OP put black duct tape over the mechanism that checks if the door is closed, so it felt like the door was closed the whole time, and you couldn't start a new program.
After about ten days, she took this off herself when she had to do her own laundry.
Costing Her Landlord Money
In the meantime, the friend's "guy" showed up to check the problem, which cost $50.
The oven was an old gas oven, and OP plugged the gas input on the inside of the oven with dirt from the oven.
She Was Resourceful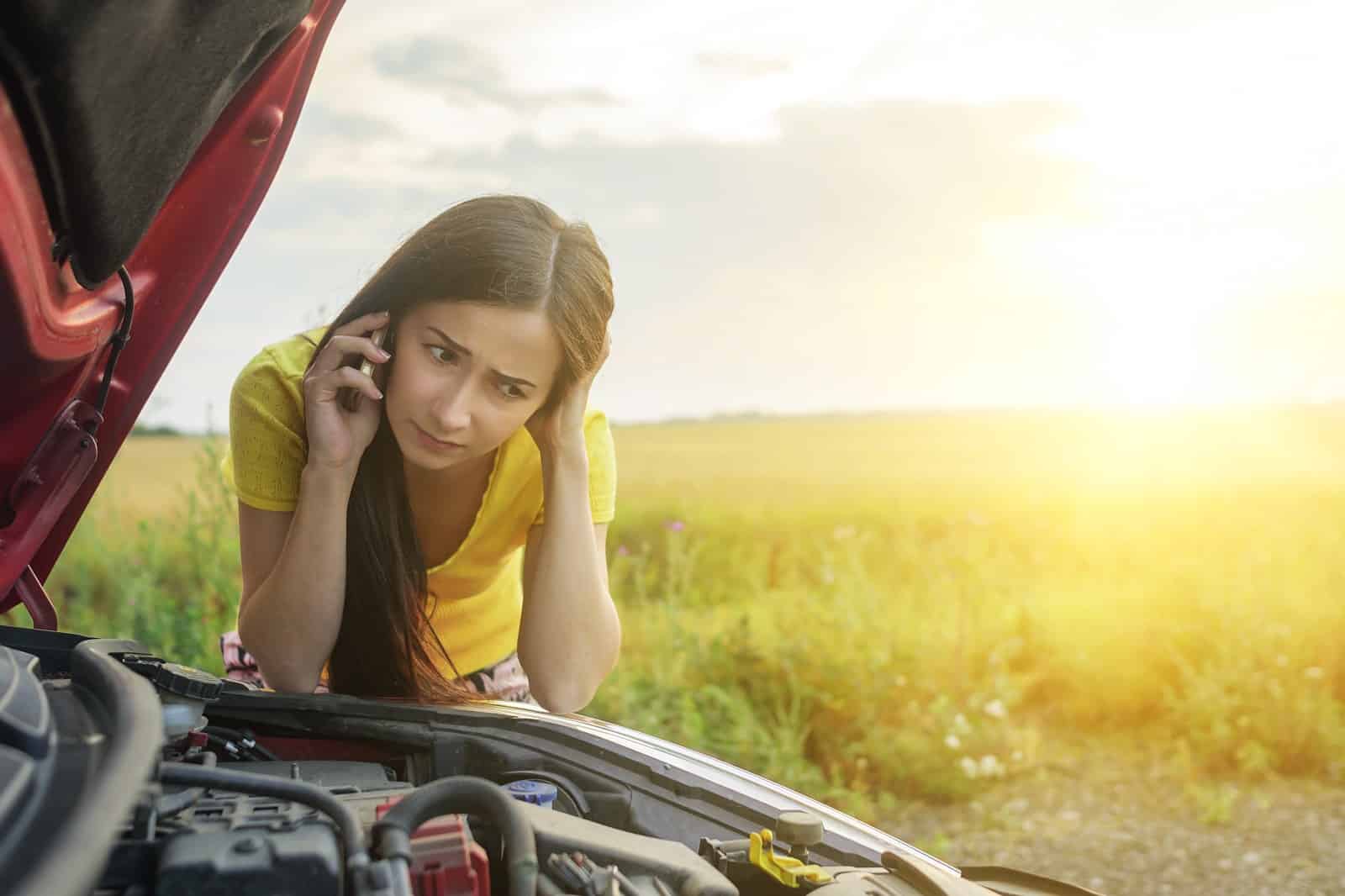 After a good cleaning from "the guy," he'd fixed it for another €50. Then, OP disconnected the breaker in her friend's car, which stopped it from starting. She trained as a mechanic, so it was fairly easy.
The friend never suspected it was OP, and she left three weeks later, never to speak to her again.
She never told anyone what she did because she was scared it made her look petty and vindictive, but she wasn't sorry at all – maybe even a little bit proud that she stood up for herself!
She Had to Leave the Furniture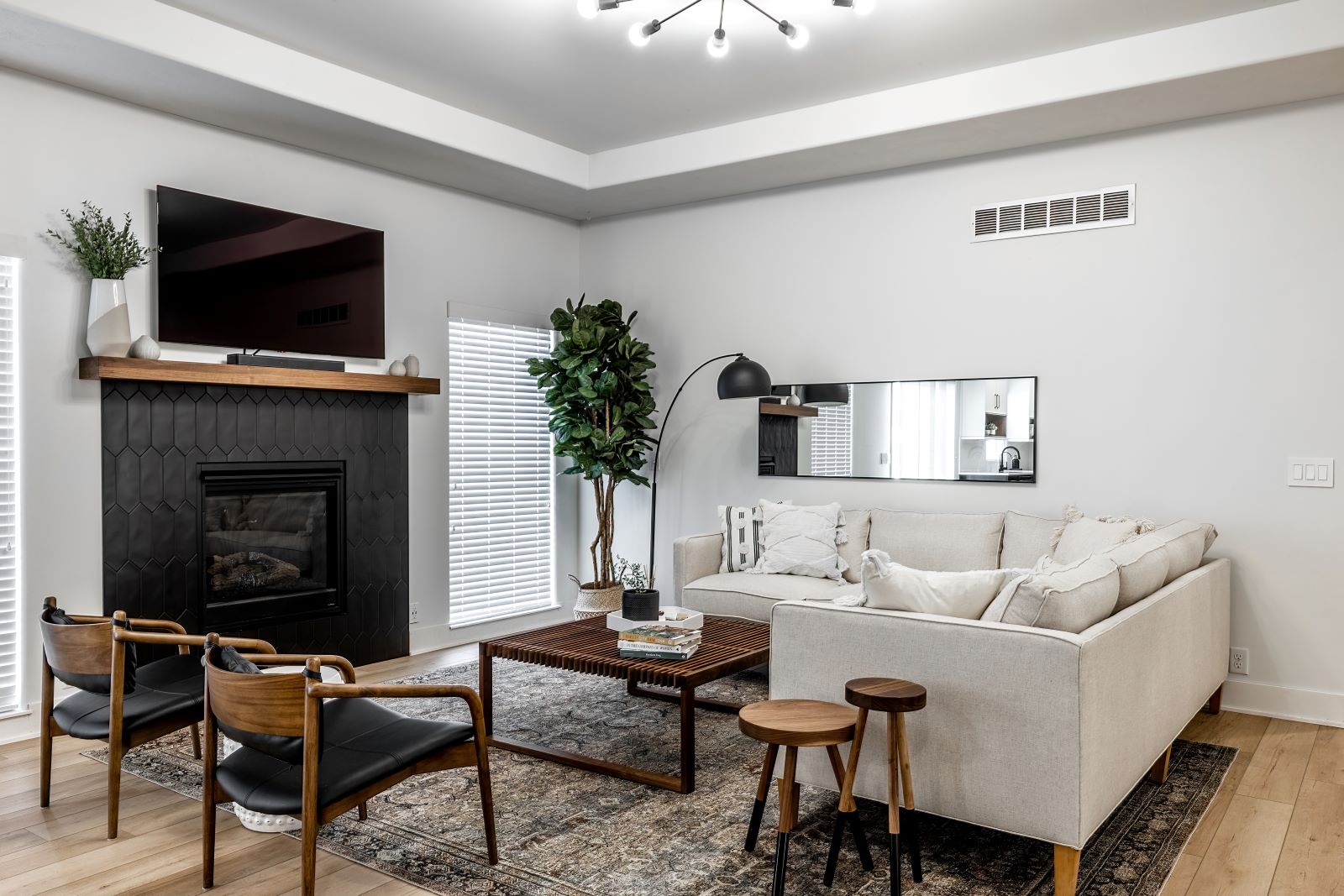 Unfortunately, OP couldn't take the furniture she brought to her new house, but she gave them to a friend.
Initially, the friend was supposed to keep them until OP found another house, but she never needed them back, so the friend still has them.
She Stood up for Herself, and She's Proud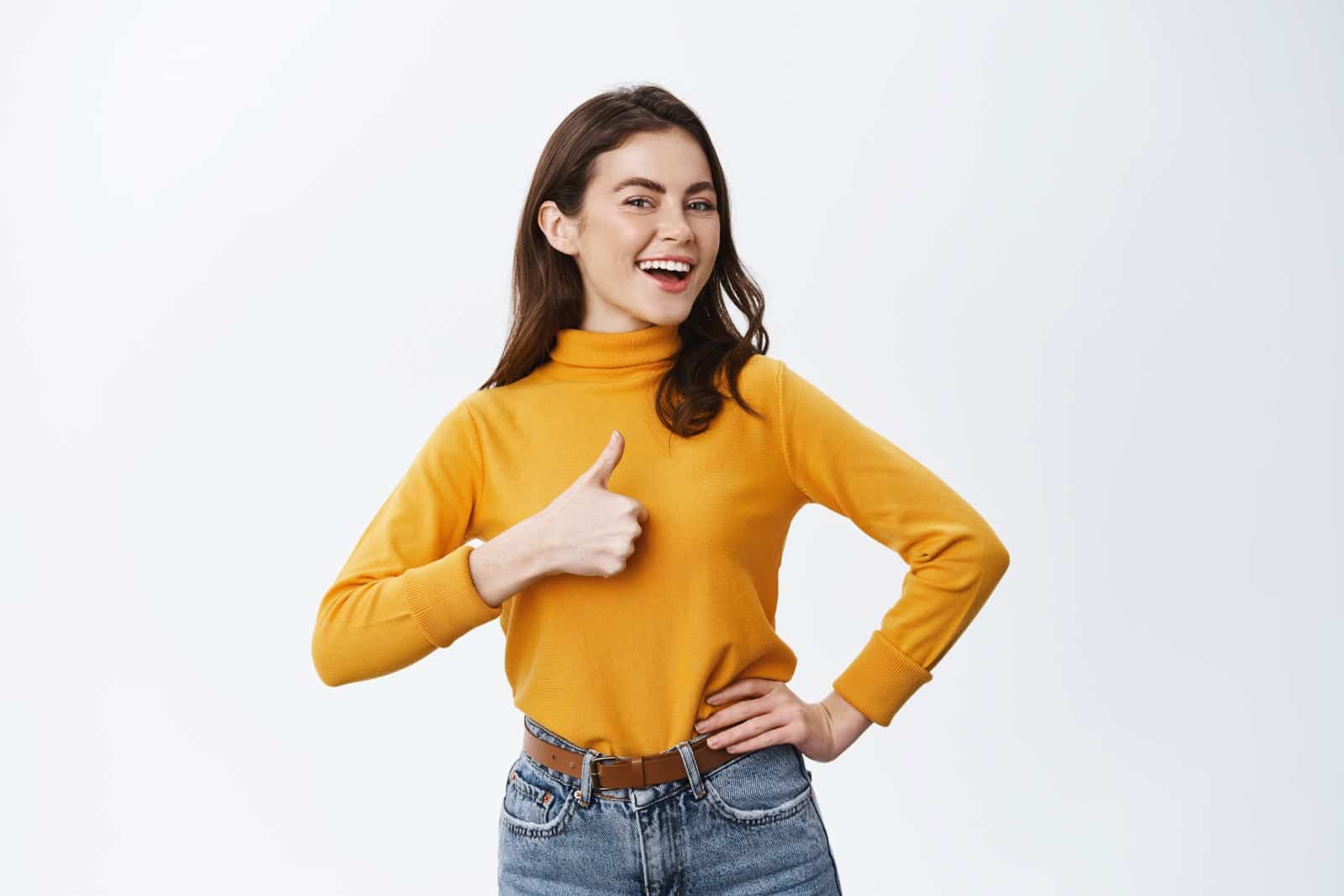 Despite losing the furniture she had bought for the house, OP didn't regret standing up for herself.
She believes society needs more people standing up for themselves instead of rolling over and playing dead.
While her actions may seem petty to some, she knew she had done what was necessary to protect herself and her sanity.
Redditors liked this woman's story of revenge. One user said, "Oh my gosh. She absolutely took advantage of you and your hard work! Frankly, that pettiness was completely justified, and I'm here for it!"
What do you think about this mechanics story? Was her petty revenge warranted, or did she take it too far?
More From Fistful of Dollars
A Reddit user recently revealed the elaborate means their best friend went to to get her own back on a cheating partner.
He Was Having an Affair But She Found Out, and So She Came Up With a Brilliant Plan For Revenge
He Was Laid Off By His Boss Just Before Christmas, But When He Gets Even, His Boss Has A Melt-Down
A recent thread on Reddit's Petty Revenge subreddit saw a man get revenge on his employer by exposing his unfair wage practices when he laid him off right before Christmas.
He Was Laid Off By His Boss Just Before Christmas, But When He Gets Even, His Boss Has A Melt-Down
His Boss Lied To Him About A Promotion For Over Two Years, So He Hatched A Brilliant Plan
This guy's tale of malicious compliance went viral! He posted on Reddit and told how he eventually got revenge on his boss, who had led him on about a promotion for over two years. Buckle up because this is a great tale!
His Boss Lied To Him About A Promotion For Over Two Years, So He Hatched A Brilliant Plan
Office Romance: She's Definitely Flirting With You If These Things Happen
Office romances can be tricky, but sometimes it's hard to tell if a colleague is actually interested in you or just being friendly. However, certain signs can indicate if someone is flirting with you.
Office Romance: She's Definitely Flirting With You If These Things Happen
30 Gaslighting Phrases to Look Out For in The Workplace
Gaslighting is a type of manipulation where someone gives fake or incorrect information to make them doubt their memory, perception, and mental capacity or sanity.
Perpetrators of gaslighting can also use it as a tactic to control or exploit another person. Here are 30 phrases to look out for in the workplace.
30 Gaslighting Phrases to Look Out For in The Workplace
The post Her Friend Turned Into a Nightmare Landlord, so She Got Revenge in the Pettiest Way Possible! first appeared on Fistful of Dollars.
Featured Image Credit: Shutterstock / Dean Drobot. The people shown in the images are for illustrative purposes only, not the actual people featured in the story.
Source: Reddit