This woman's story of passive aggressiveness makes for a very satisfying read! She explains how she maliciously complied with her boss to turn the tables and put her in a situation she would have hated!
She Was a Production Assistant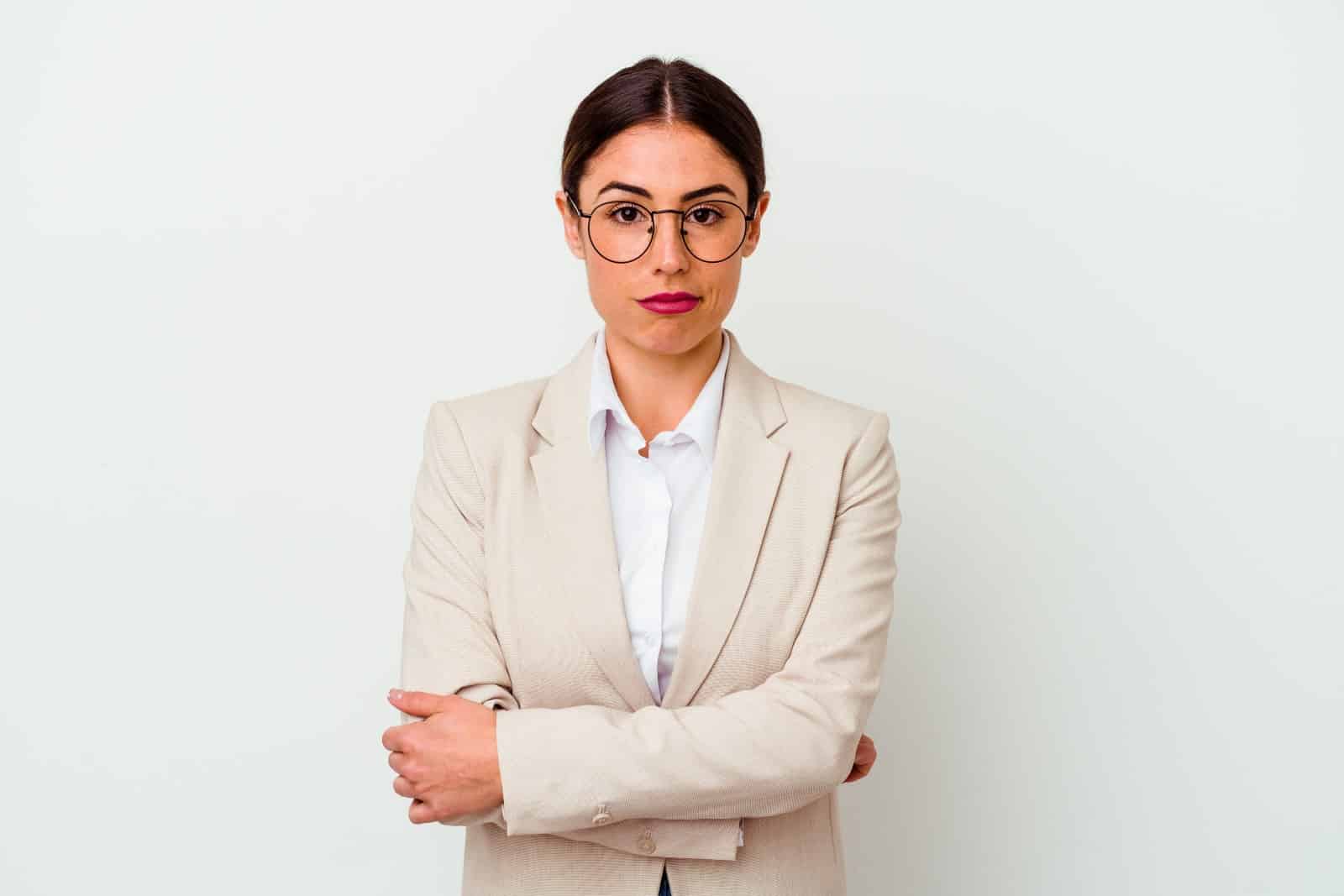 This story starts a few years ago when the Original Poster (OP) was younger. At the time OP was working in the film and TV industry as a Production Assistant (PA) on a failing TV show.
All Important Jobs
Her job included tasks such as office upkeep, stocking the kitchen, researching for coworkers, picking up supplies from vendors, and picking up lunch for everyone in the department.
She Loved Her Boss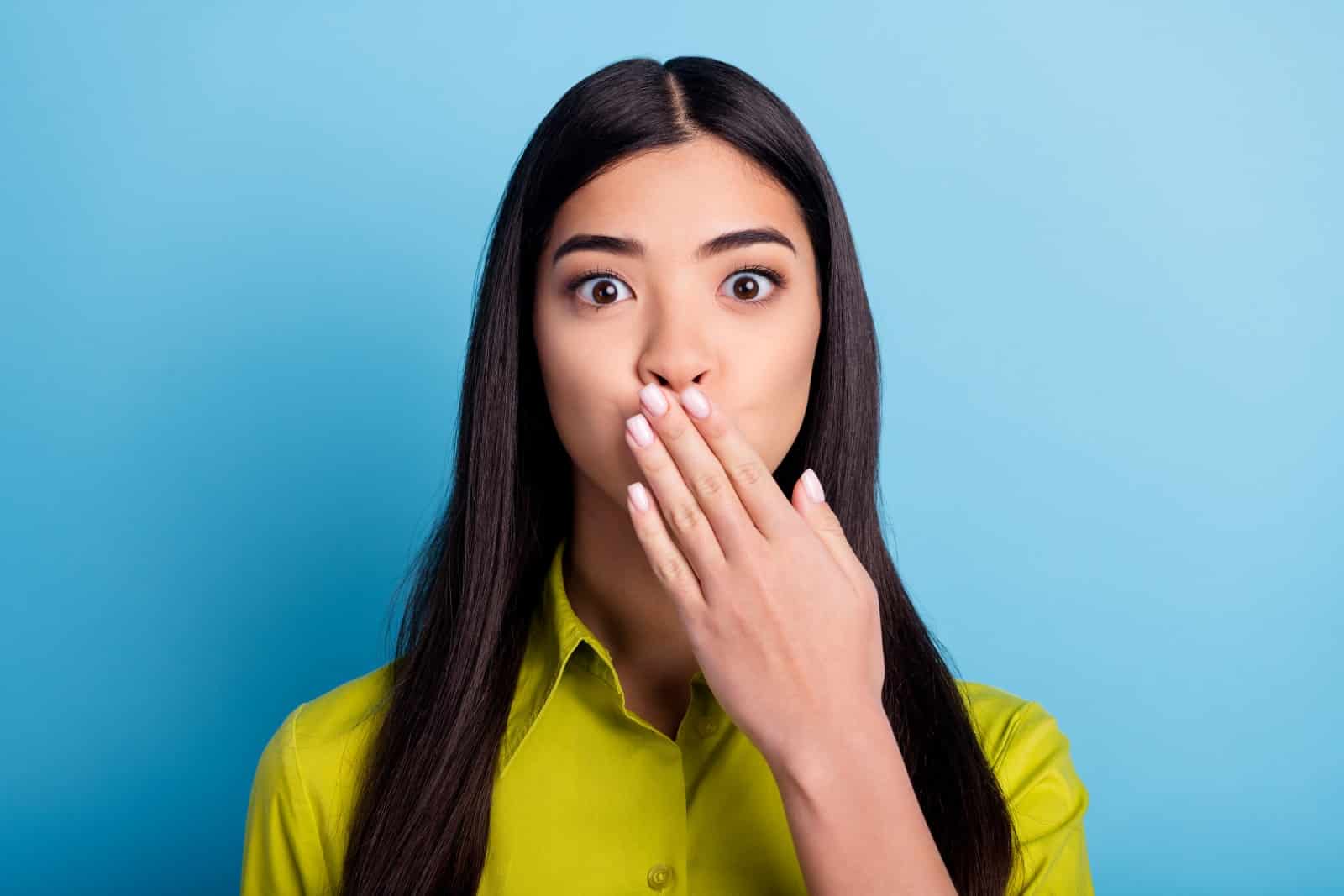 Her immediate boss at the time was coordinator #1, and she really liked them.
But Not the Creepy Department Head
Unfortunately, the department head was a sexist AND a racist, and it was at the height of the #MeToo movement too.
After one too many demeaning sexist remarks, "darlings," winks, and swiping through Tinder on company time, coordinator #1 reported him to the higher-ups!
He Drove Her Boss to Leave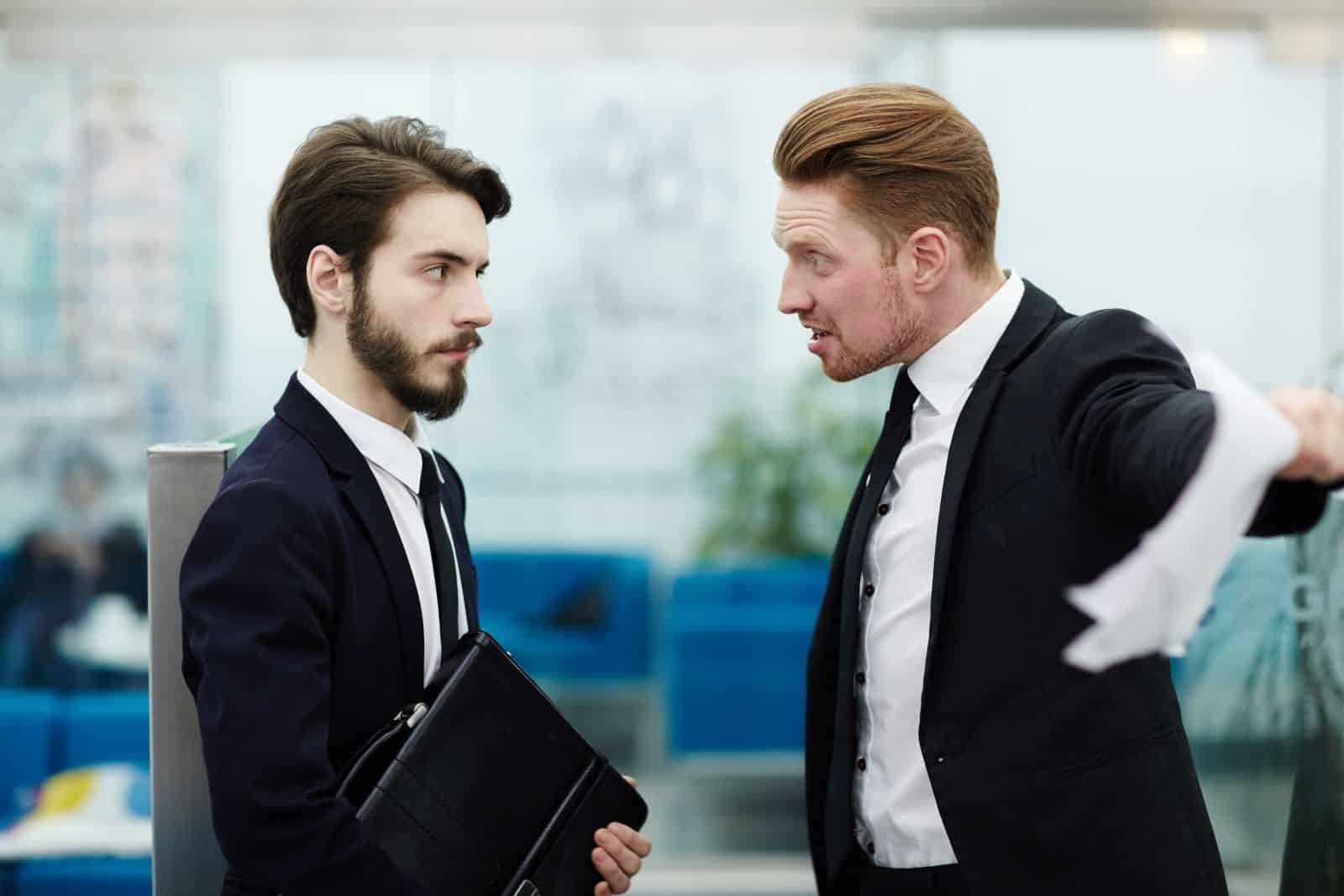 Sadly, in typical Hollywood fashion, they gave him a gentle slap on the wrist and sent him back to the department. Coordinator #1 left the show in disgust after this.
Enter the Villain of Our Story!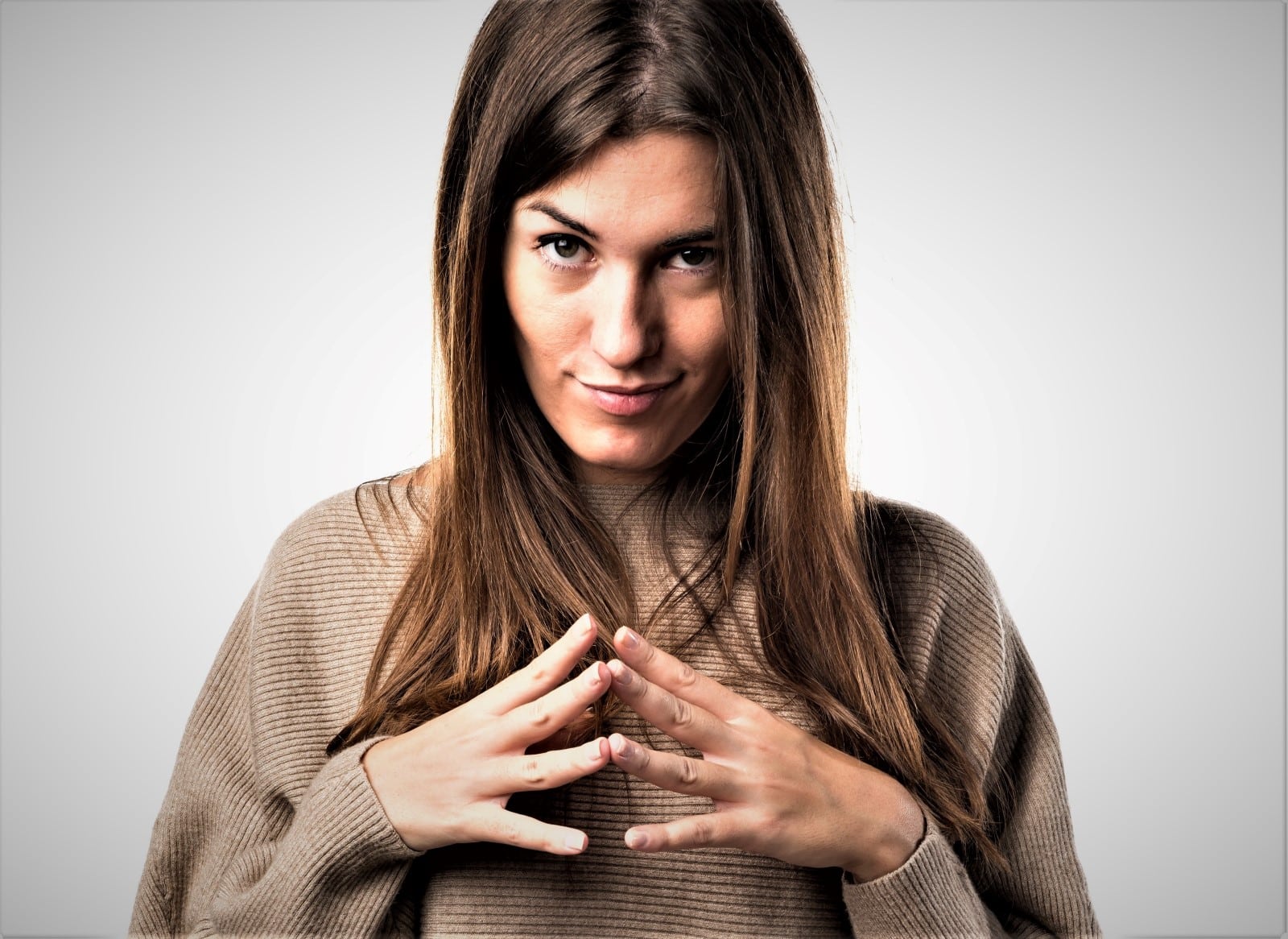 Enter the OP's new boss – coordinator #2. From the start, OP knew that she and coordinator #2 wouldn't get along.
On her first day, coordinator #2 chewed OP out for hanging the actor's photos 11 inches too low on the wall!
Their Relationship Only Got Worse
The situation only got worse from there. Coordinator #2 sucked up to the department head, found faults with everyone around her, and loved power trips.
She quickly became a nuisance to everyone in the department, and the department head was too busy with Tinder to do anything about it!
She Was Your Typical Tyrant Boss
Coordinator #2 constantly berated OP. She treated her like she was stupid and was always unprofessional and rude.
The final straw came when coordinator #2 screamed at her in front of the entire department for a small mistake.
She Gave Her to the End of the Month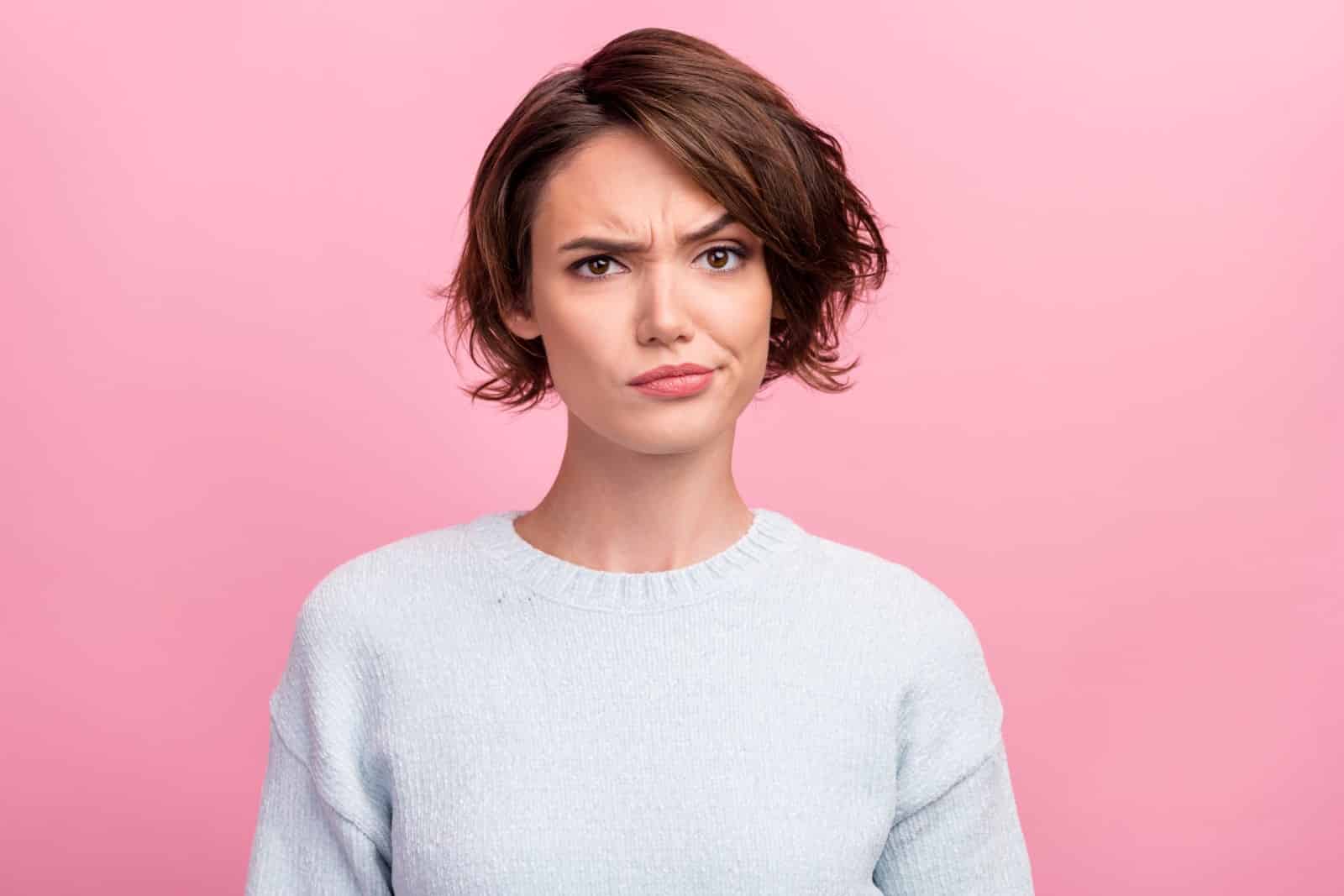 OP almost packed her bags and walked out, but coordinator #2 told her she was working on her notice and that she would replace her at the end of the month.
It Was Freeing!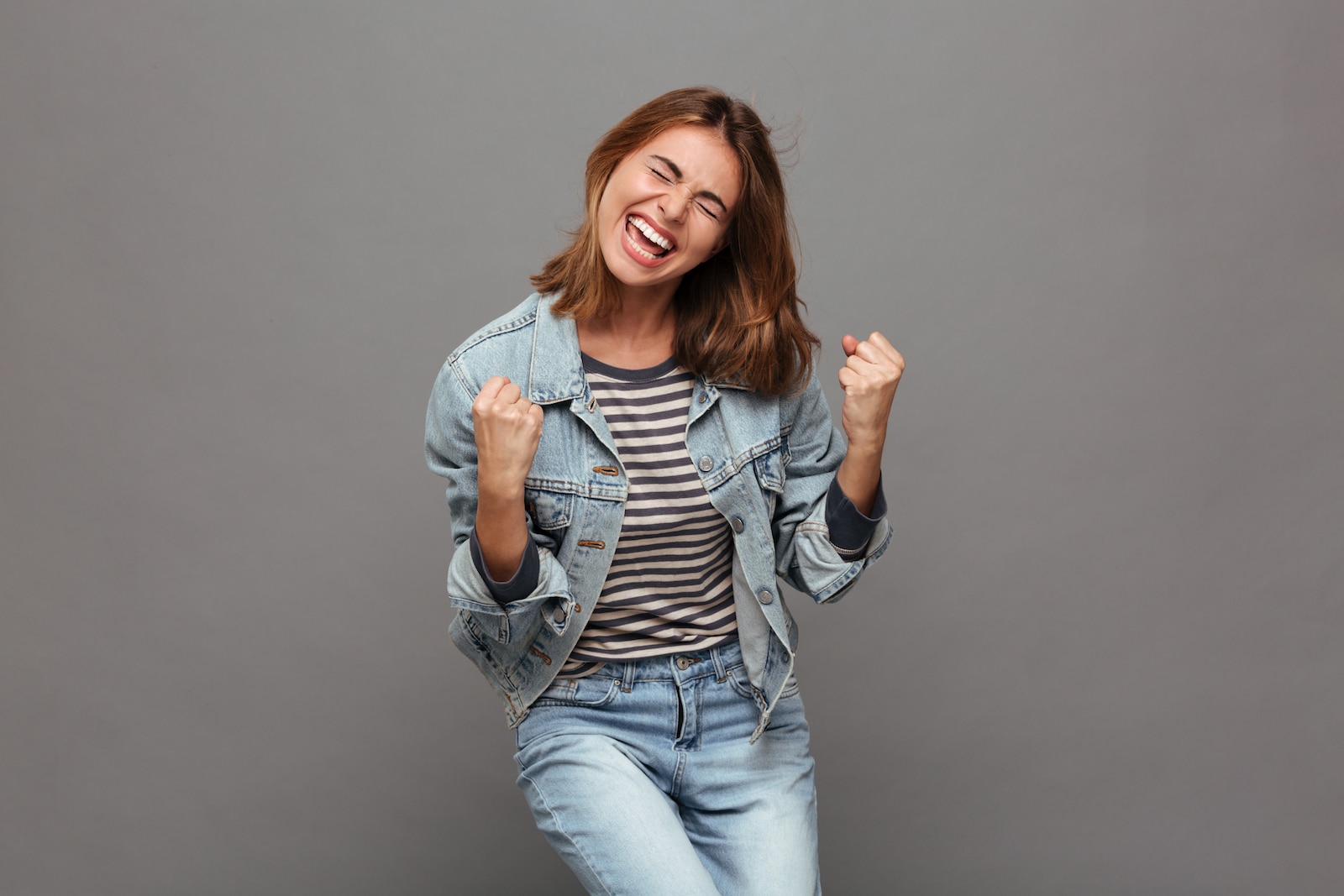 From then on, OP checked out. She still worked, but she made no attempt to hide her disdain for coordinator #2 and her actions!
She was simply there to get the paycheck at the finish line.
The TV Show Was Struggling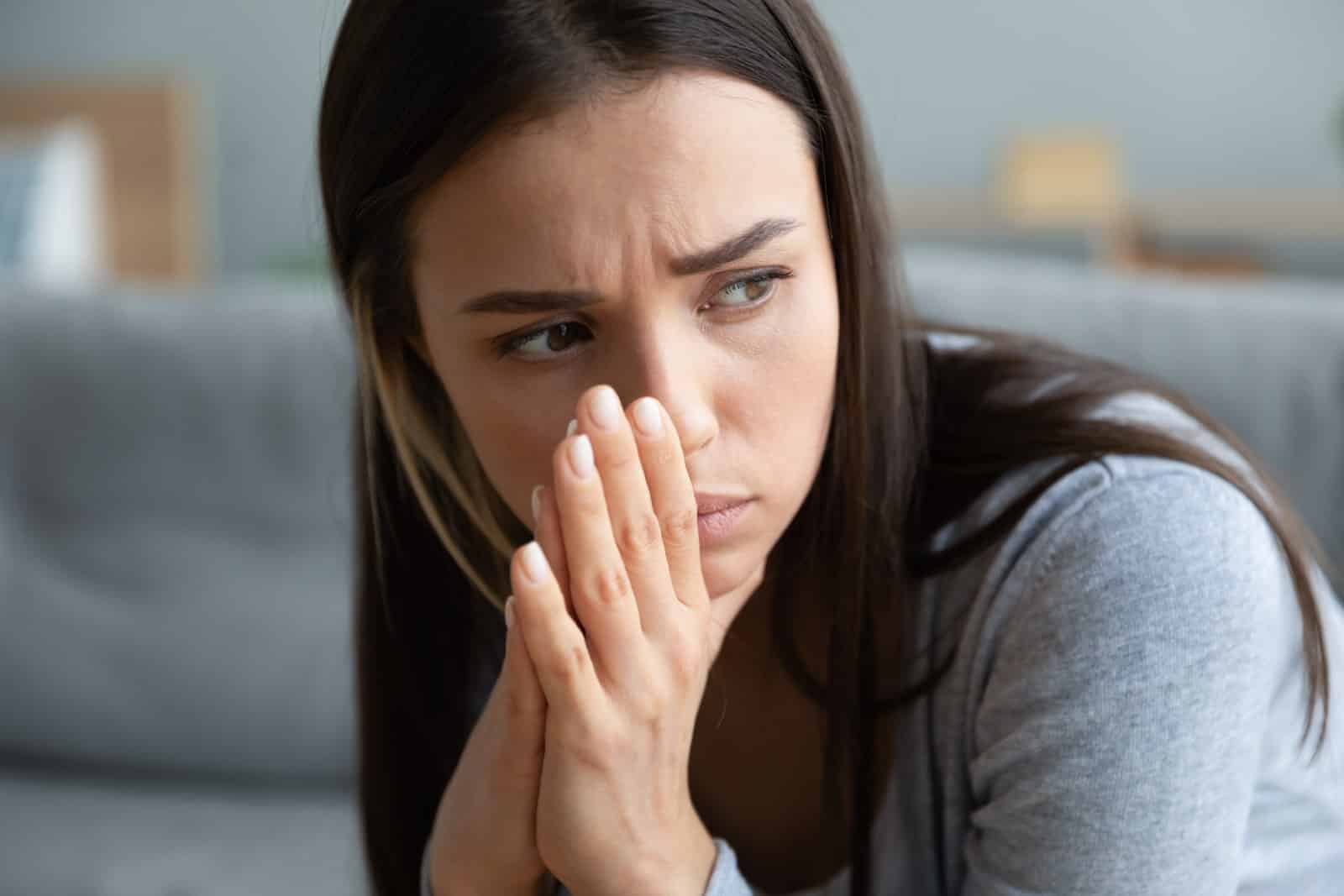 At this point, the tv show they were working on had barely started filming, and they were already severely behind schedule.
The construction department was building sets 24/7, and the first episode was supposed to air in the next few weeks.
Overtime Galore
For everyone in the department, this meant extremely long hours and working six days a week.
But She Didn't Have to Worry!
But luckily, it wasn't OP's problem! She was leaving soon. Coordinator #2 was even nice enough to remind her on her last week that "Friday is your last day."
That last week ended up being one hell of a week – more long hours and running behind schedule. The department would need to work another Saturday!
Her Boss Realized Their Mistake on Her Final Day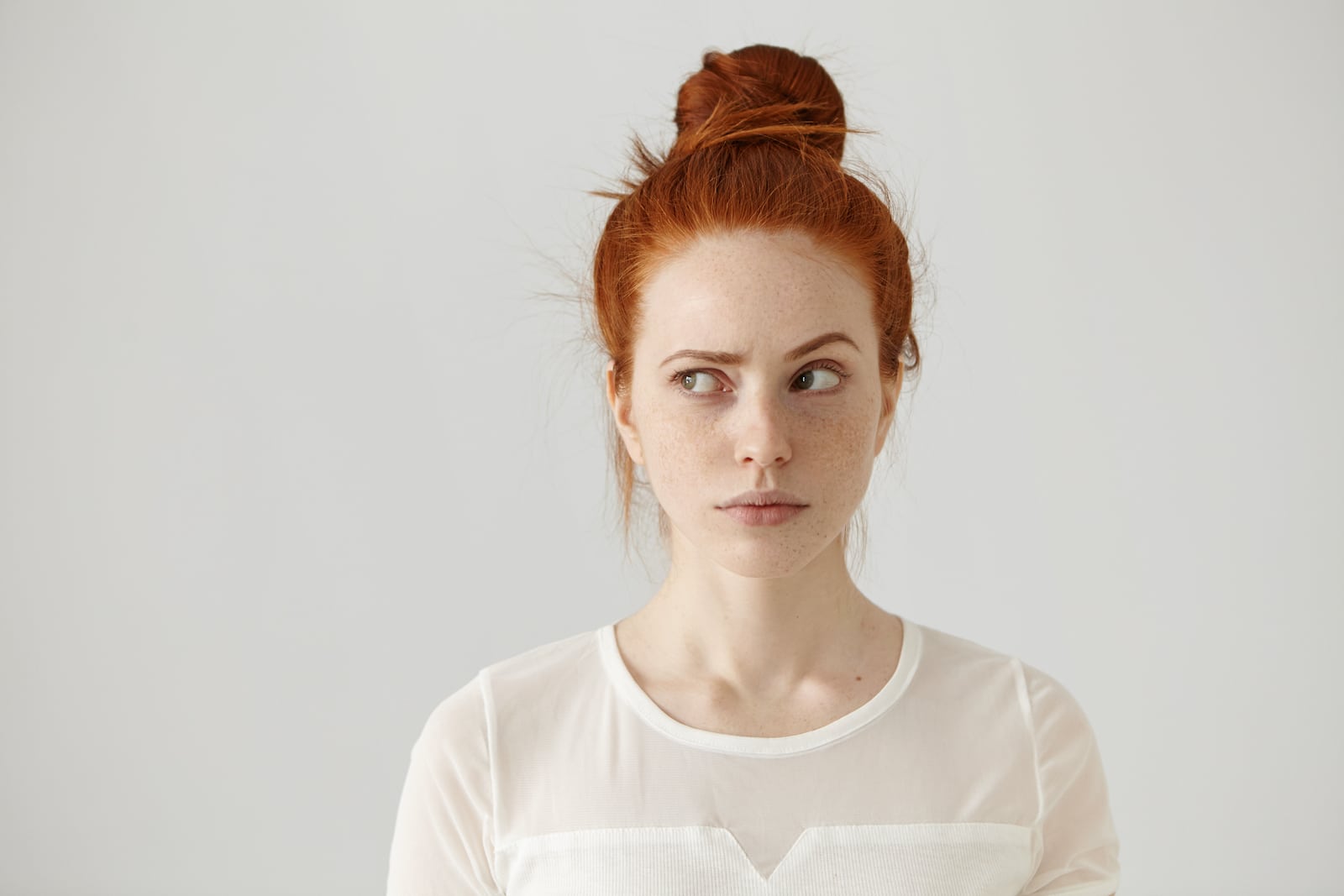 Well, Friday comes, and OP gleefully counts down the hours. At the end of the day, coordinator #2 realized her mistake and hustled over to OP on her way out the door.
She asked her, "Can you work Saturday?"
No Way José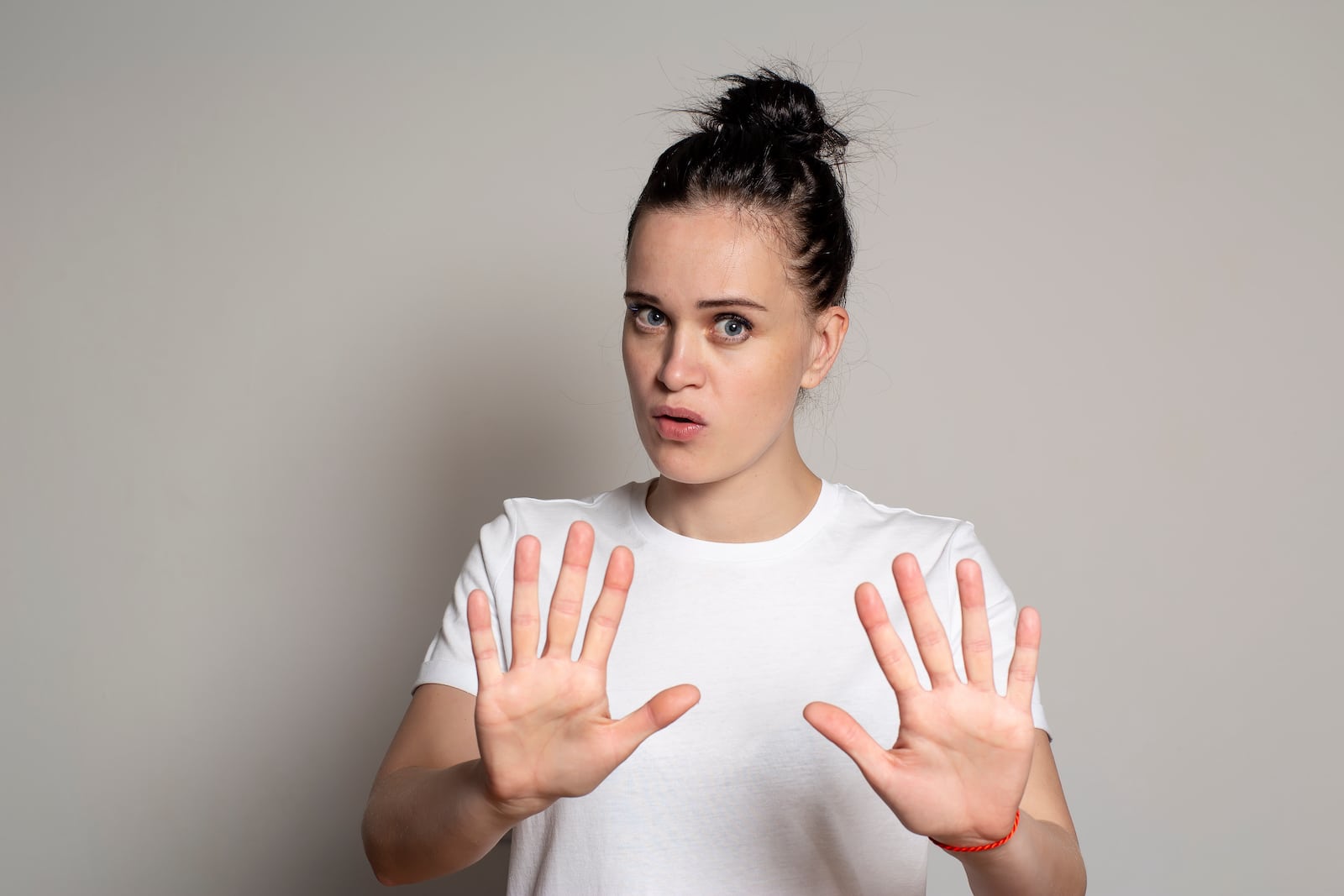 But she was done. There was no way she would waste another second working for that terrible boss. She responded with, "Nope. You said Friday is my last day."
That's when coordinator #2 got huffy: "I'm trying to get you some extra money!"
She Must Have Been Satisfied to Say This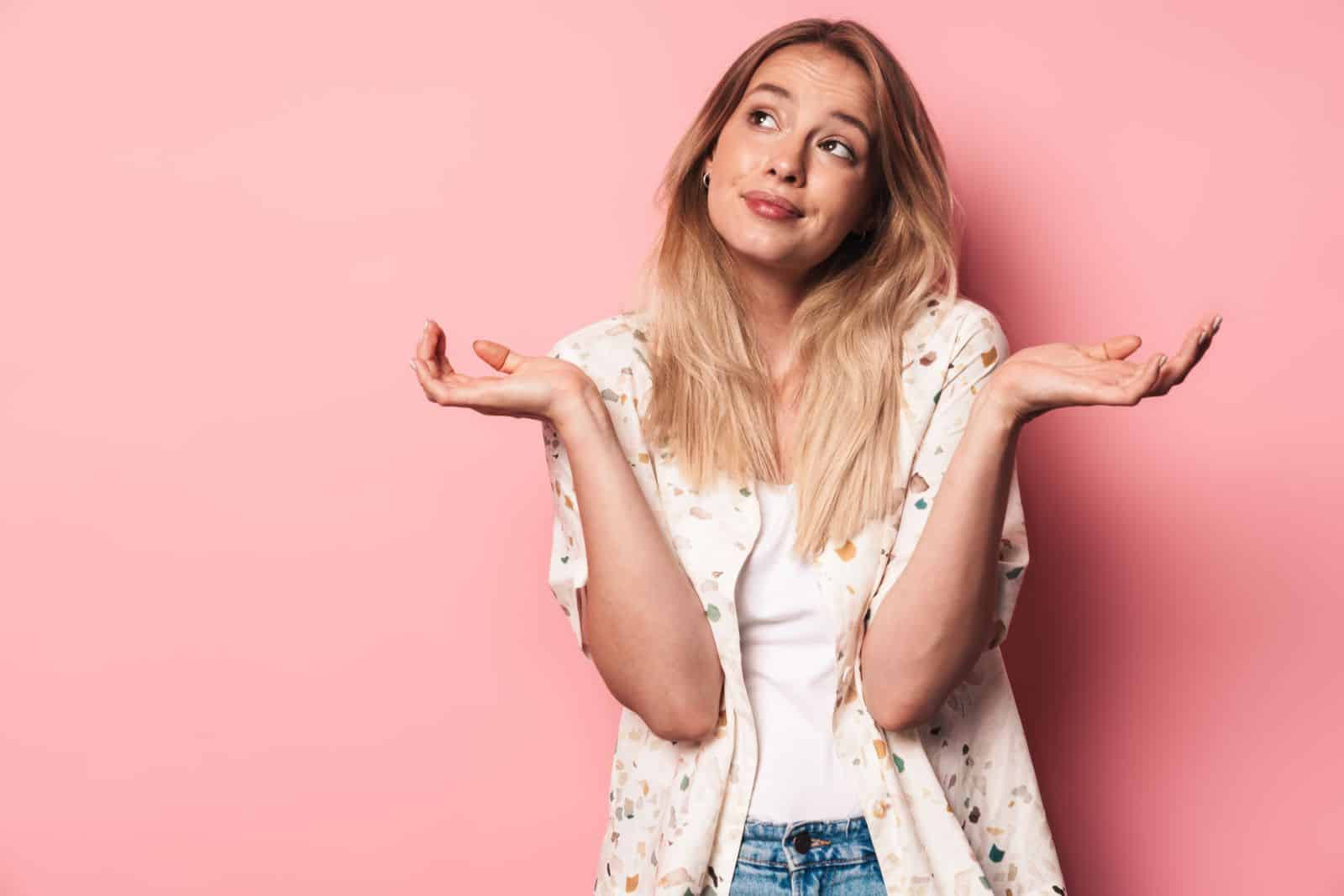 OP couldn't have been any less interested! Giving up one day of her measly PA paycheck was well worth the look on coordinator #2's face when she said, "No thanks.
Friday is my last day. Bye!" She happily left that job and never had to work with coordinator #2 again!
She Ended Up Working Somewhere Far Better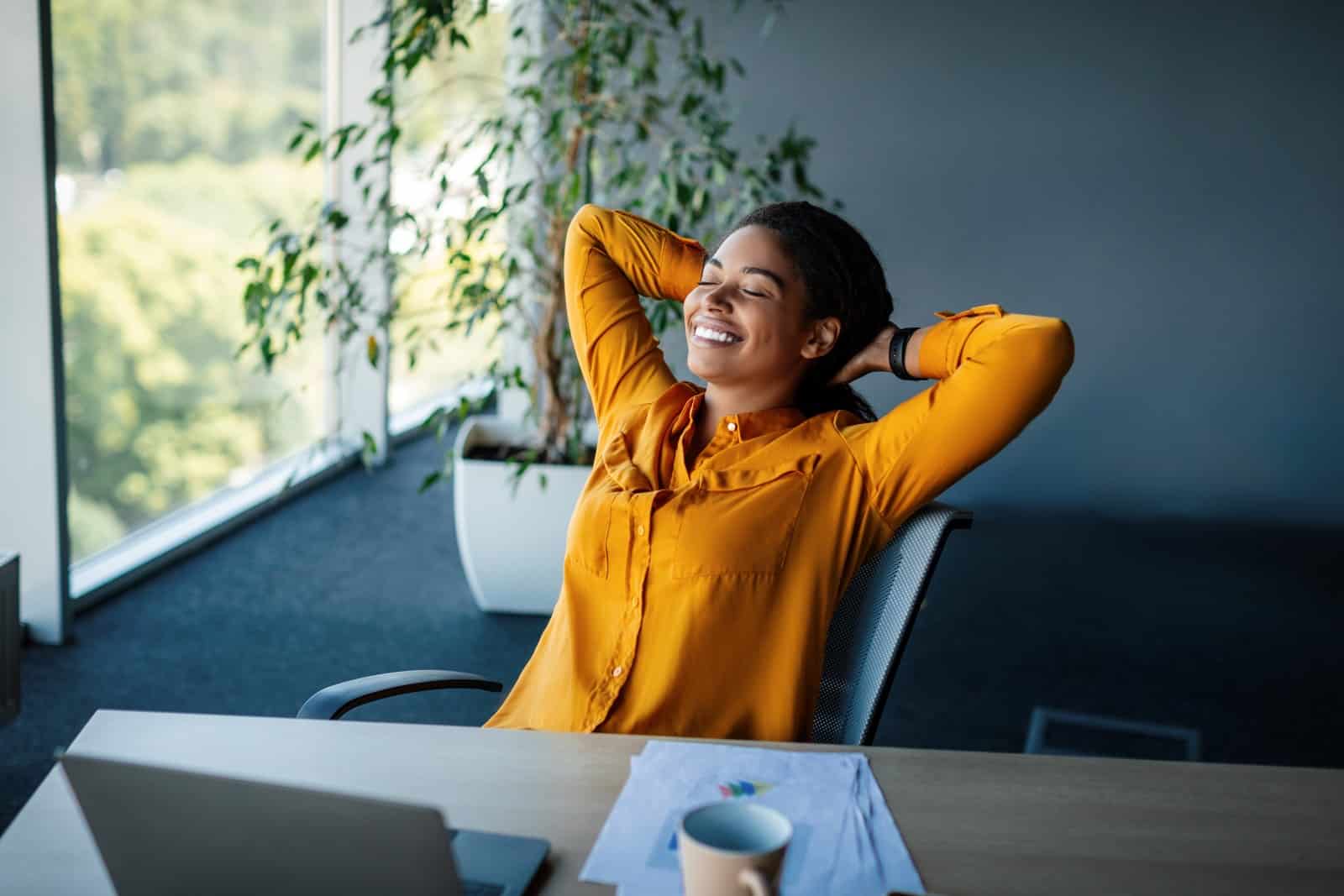 A few weeks later, she took a job on a much better TV show with the nicest crew!
Her Boss Has an Awful Reputation
To this day, she warns her coworkers never to work with coordinator #2. It turns out that coordinator #2 has quite a bad reputation around town, even without OP's help!
The Fallout on Set
After OP left, coordinator #2 had no choice but to do both her job and OP's! She ended up having to work the entire weekend, which really satisfied OP.
Years later, OP is now a coordinator herself and knows how busy the job is.
She's a Respectful Boss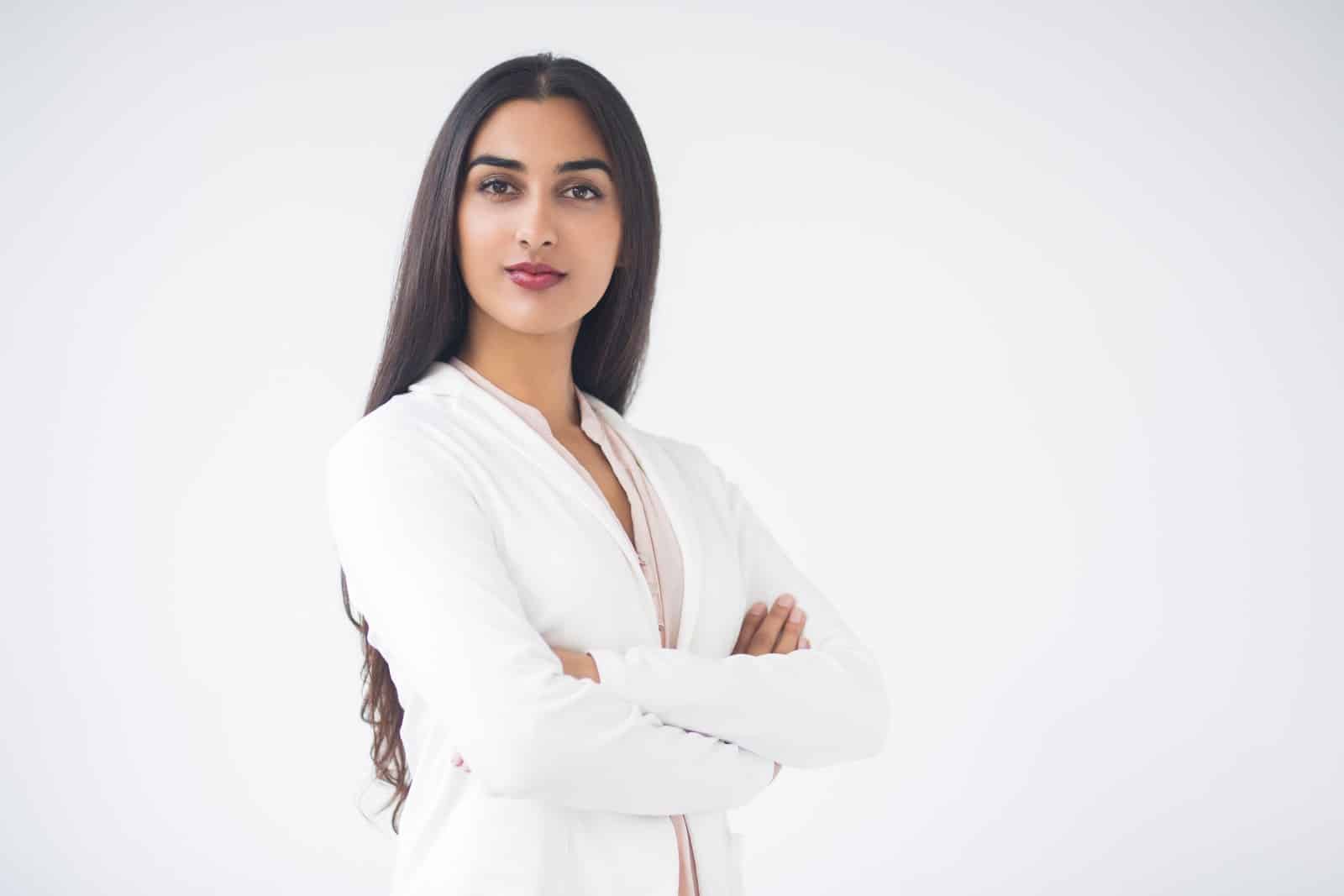 She relies on her amazing PAs to get anything done and wouldn't dream of treating them like coordinator #2 treated her!
She knows their importance and treats them with the respect they deserve!
And She's Happy as Heck
It gives her extreme satisfaction to know that coordinator #2 had to get off her high horse, halt her "Very Important Emails™," and get everyone "lunch and snackies" until the department head found a replacement for OP!
Redditors loved this woman's tale of malicious compliance. They particularly enjoyed how coordinator 2 ended up completely ruining their work/life balance by sacking OP for something minor!
One user said, "As a former PA, one bad higher-up can make or break the mood on and off the set. Glad you got out."
What do you think about this woman's story of revenge? Her boss was a terror, and she was happy to leave in the end!​​
More From Fistful of Dollars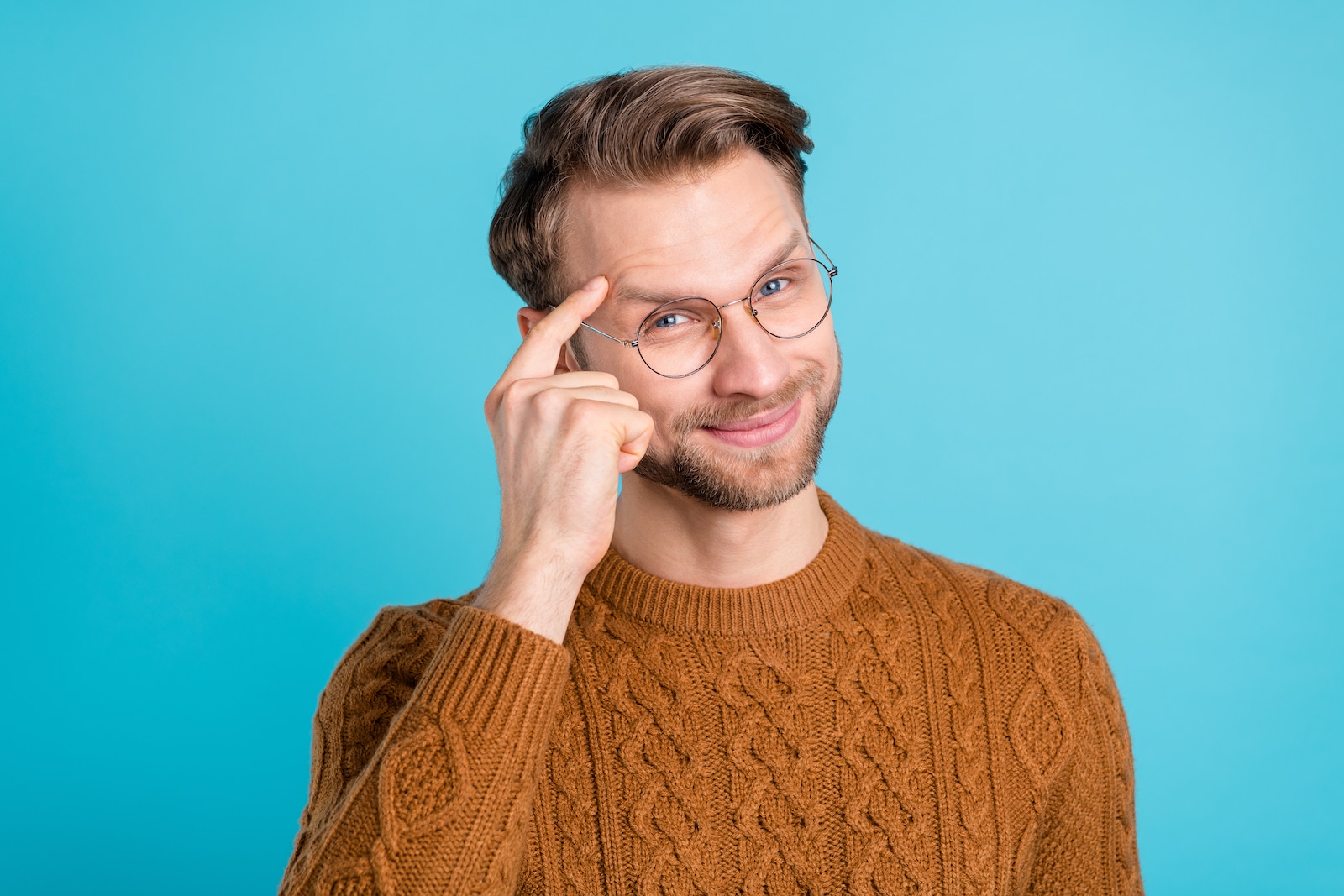 Reddit has got a great story about a young man and his thieving girlfriend. This guy is a college freshman, excited to start his new life on campus. He makes the classic freshman mistake of rushing into a relationship with a girl who lives in the dorm above him. He Found Out His Girlfriend Had Been Stealing From Him, So He Got Her a Valentine's Present She'll Never Forget
Irresistible Things Women Wear That Men Love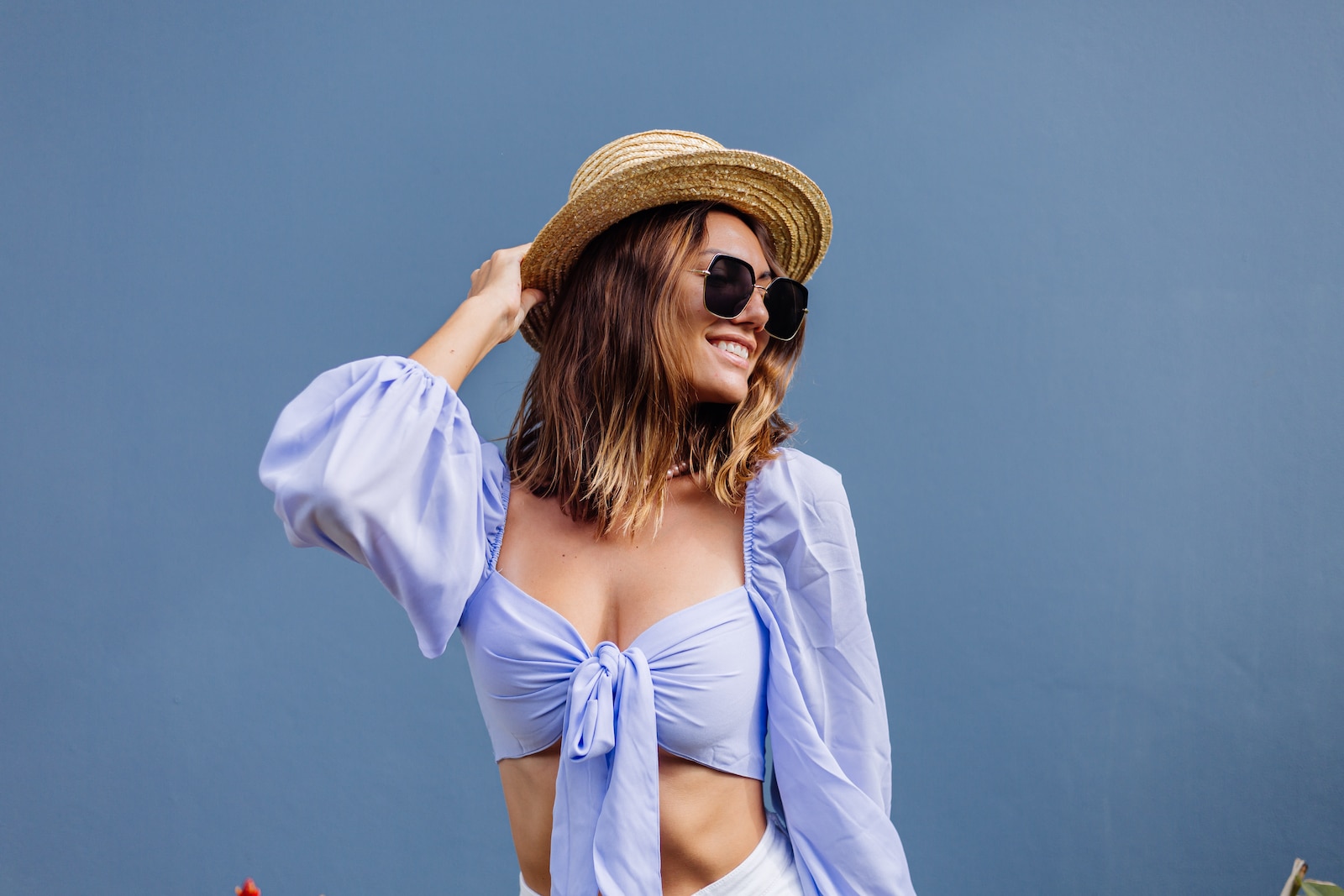 It's no secret that men love to look at attractive women. But what are the specific elements of a woman's outfit that make her irresistible in the eyes of a man? From classic styles to modern trends, certain looks and clothing have proven timelessly appealing. Irresistible Things Women Wear That Men Love
16 Things Men Wear That They Think Are Cool But Most Women Find Hilarious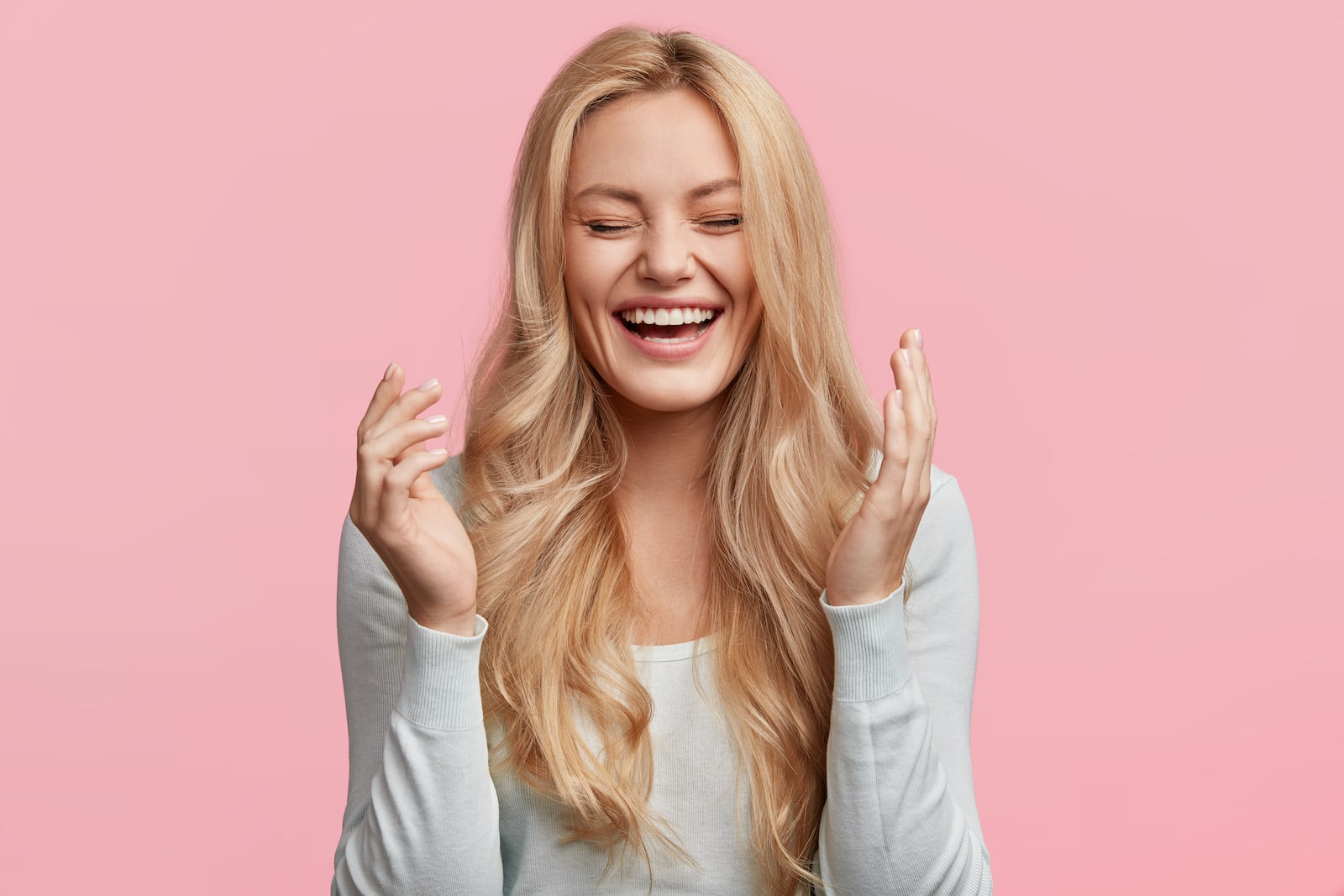 Gentlemen, we need to talk. You may think you're looking sharp in your favorite outfit, but let's face it – sometimes, your fashion choices women just can't take seriously. 16 Things Men Wear That They Think Are Cool But Most Women Find Hilarious
Men Reveal: The 10 Biggest Dealbreakers in a Girl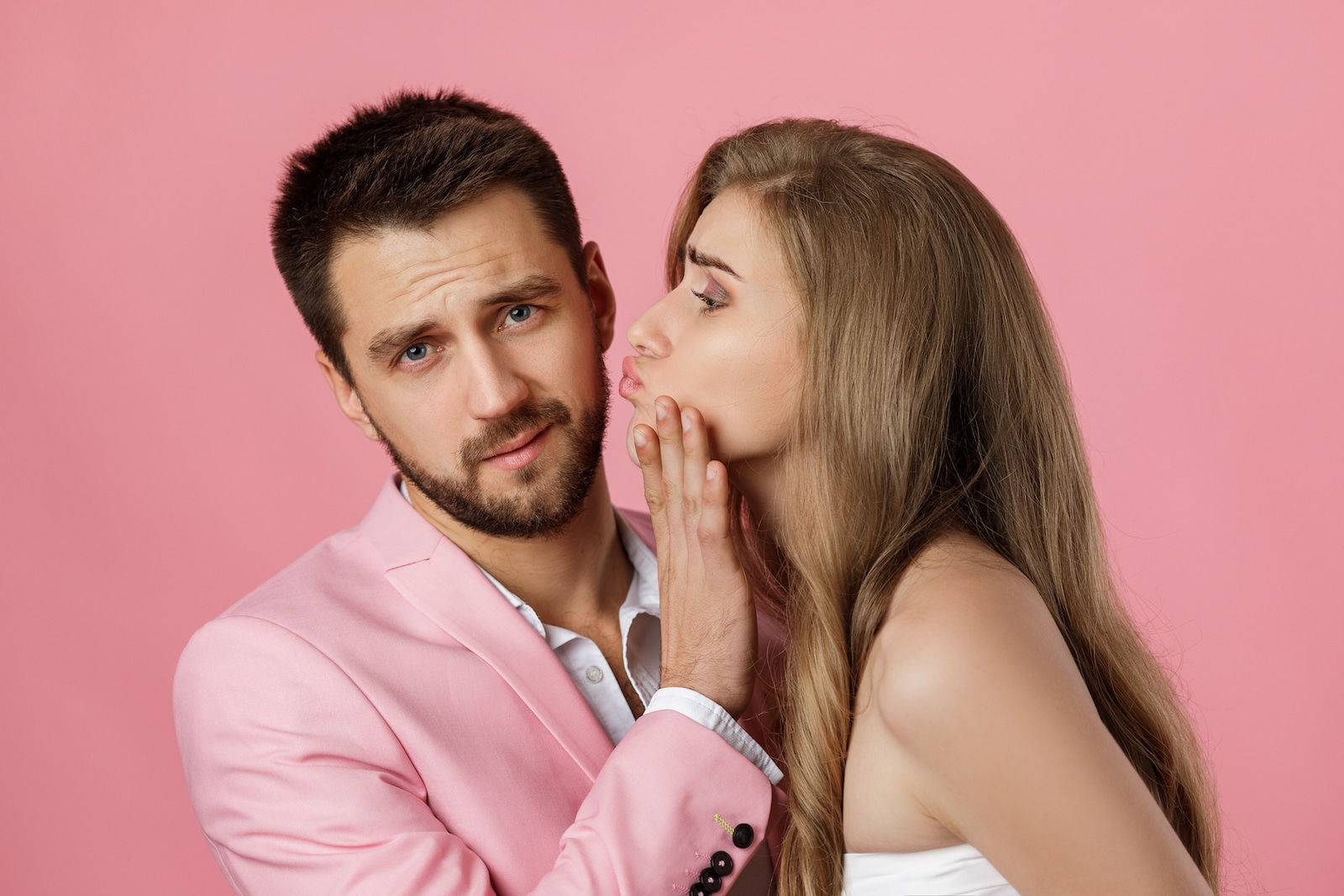 Are you a single lady in the dating game? Haven't been having much luck recently, and wondering why? We've taken input from the experts – "real men" – on what puts them off when it comes to potential girlfriends and have compiled a list of their ten biggest dealbreakers. Men Reveal: The 10 Biggest Dealbreakers in a Girl
His Boss Hit His Car, Then Drove Away and Lied to His Face About It! So He Decided to Get Revenge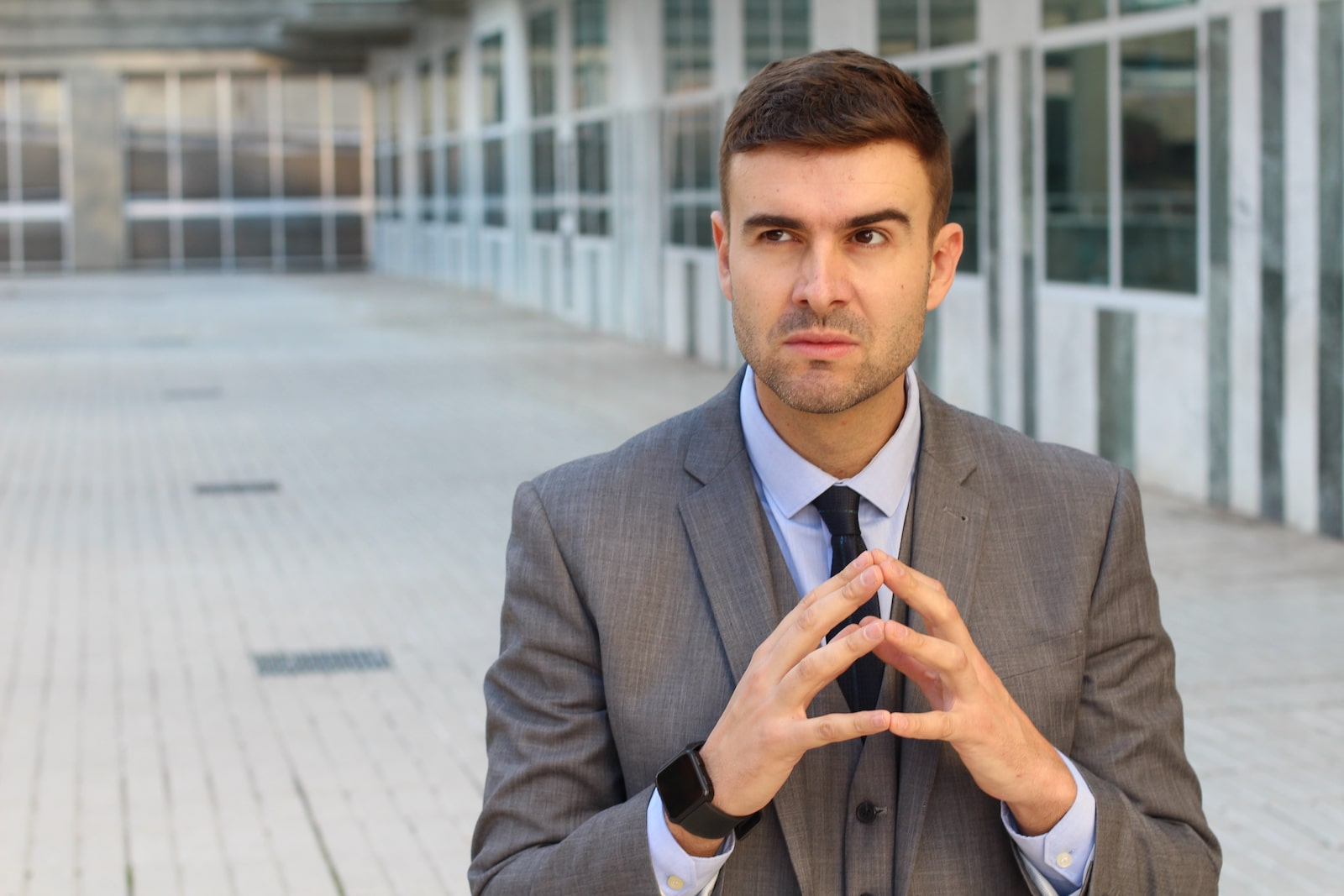 This guy's story is a classic example of standing up to a liar! When confronted by a superior who lied to his face at work, he didn't back down and ended up getting one over on them. This is his story. His Boss Hit His Car, Then Drove Away and Lied to His Face About It! So He Decided to Get Some Revenge.
The post Her Tyrant Boss Had It Out for Her and Gave Her Walking Papers. But It Backfired Massively, to Her Delight! first appeared on Fistful of Dollars.
Featured Image Credit: Shutterstock / stockfour. The people shown in the images are for illustrative purposes only, not the actual people featured in the story.
Source: Reddit