A sister recently asked in a Reddit subthread if they were in the wrong for leaving their sister's wedding reception early after they got in a big fight.
She Was Getting Bossy
The Original Poster (OP) has two sisters, Shirley who is 28, and Mary who is 21. Shirley, who is getting married, has displayed her naturally bossy and controlling nature causing a few dramas throughout the months of planning.
Lots of Bridesmaids in the Party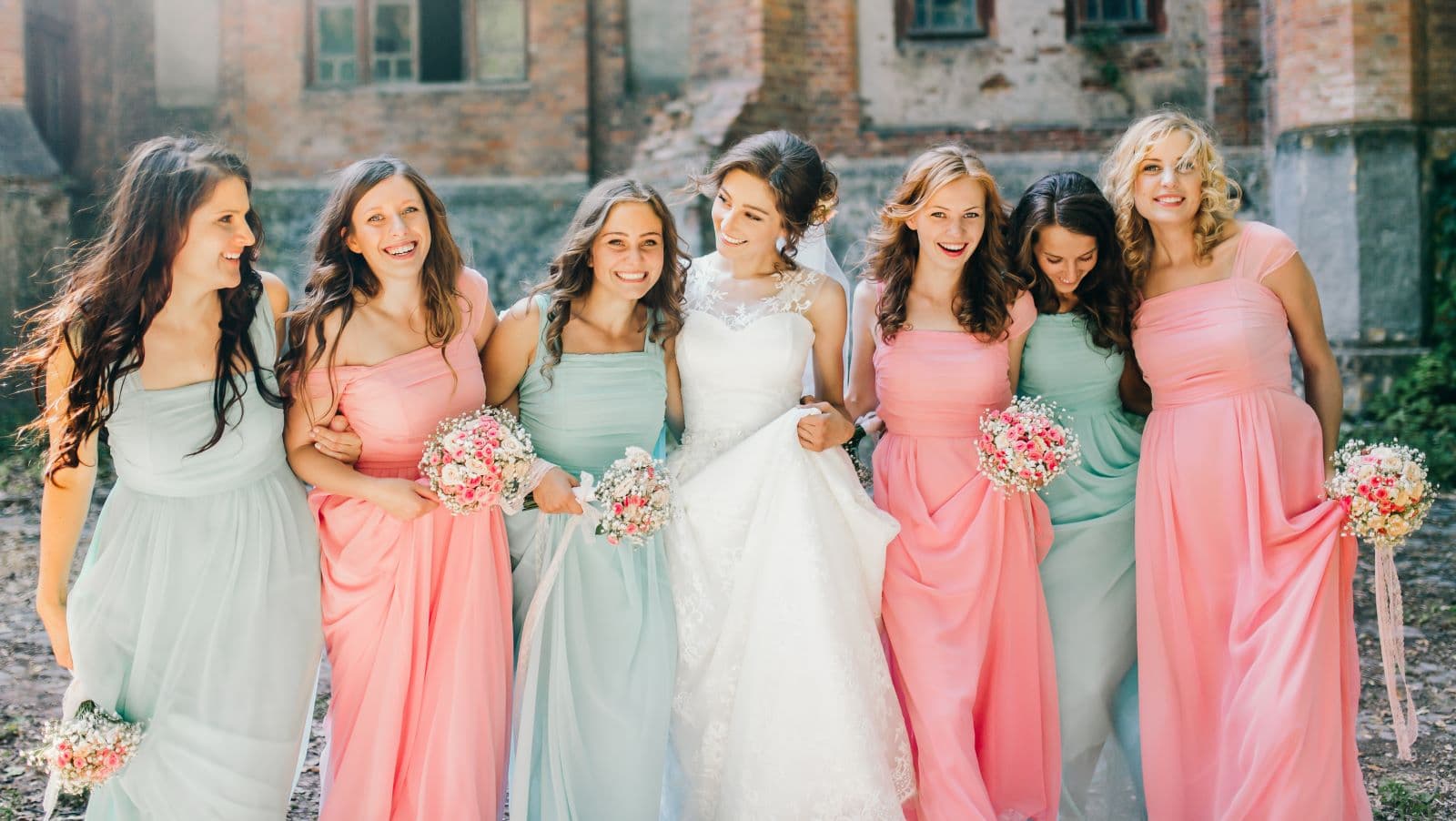 In the beginning, Shirley had chosen six bridesmaids, including OP (26F), her sister Mary (21), three friends, and her sister-in-law.
It Was Too Much Money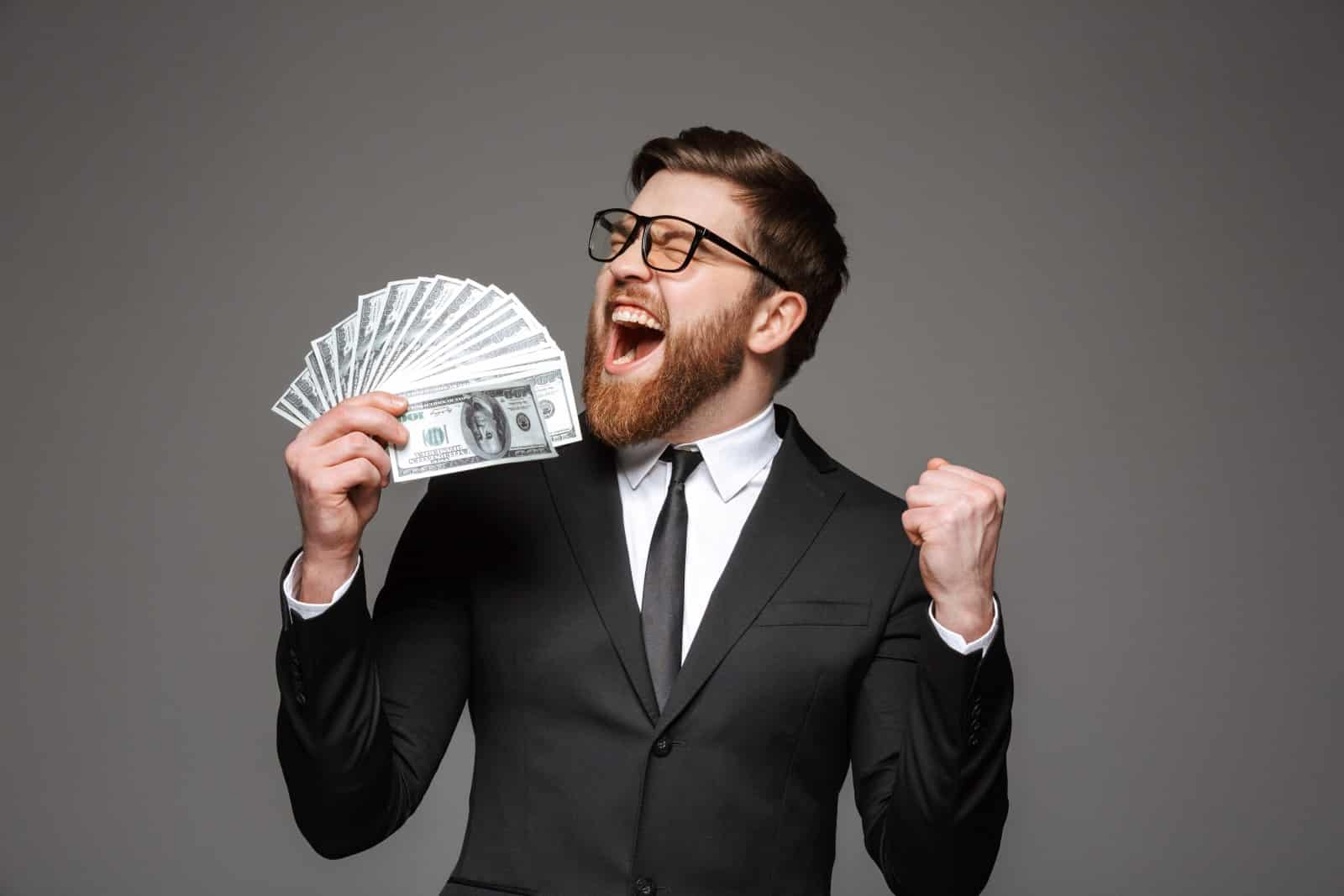 However, one of the friends, Friend 1, decided to leave the bridal party due to Shirley's request for each bridesmaid to contribute $300 towards the bachelorette party.
Another One Leaves the Group
A few weeks later, Shirley's sister-in-law also left because Shirley wanted all the bridesmaids to have matching hair colors, which would require the two blondes, including Shirley and Mary, to dye their hair brown.
She Became More Irritable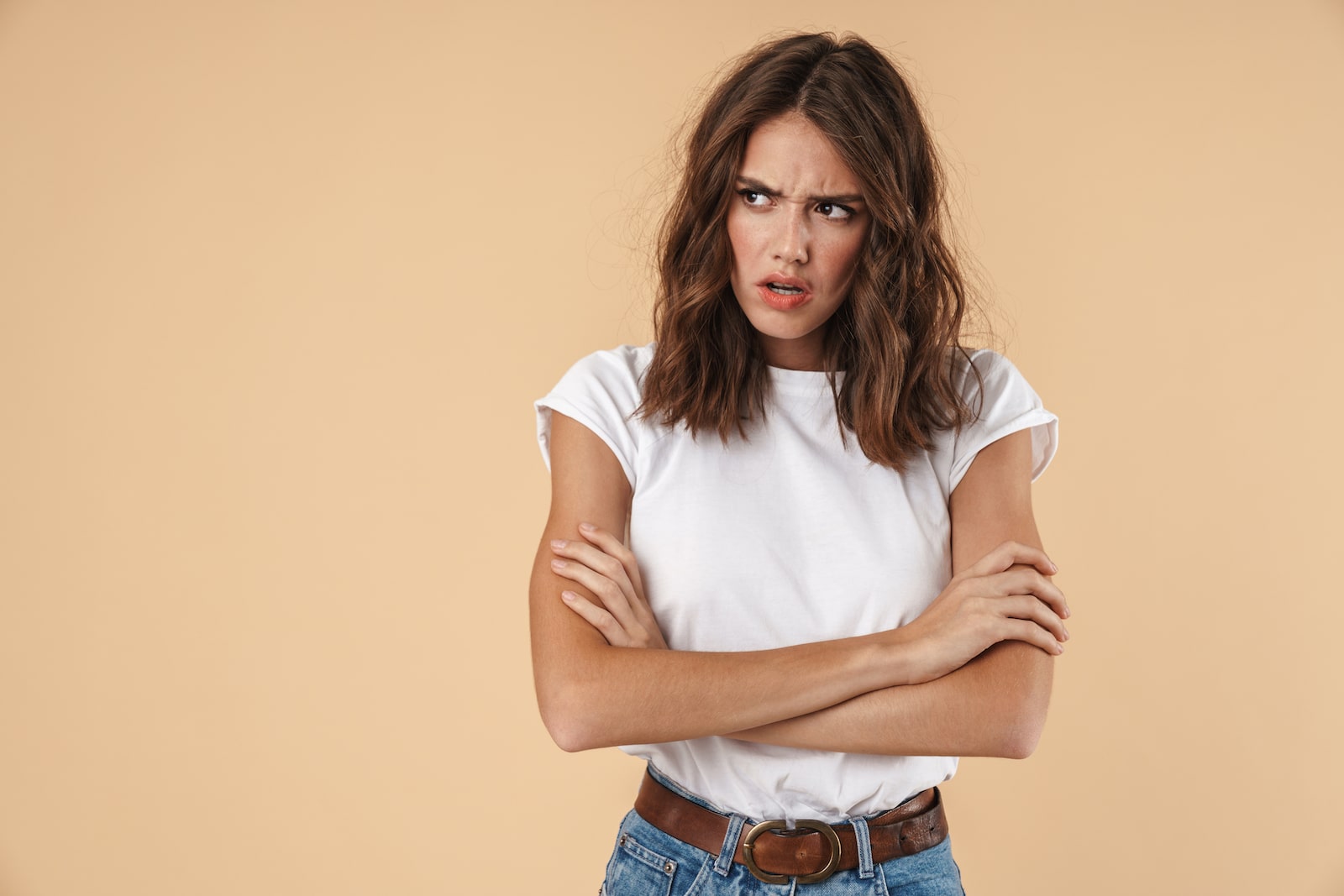 All of these incidents have caused Shirley to become even more controlling and irritable, especially towards her youngest sister, who has always sought her approval.
One Sister Agrees to It All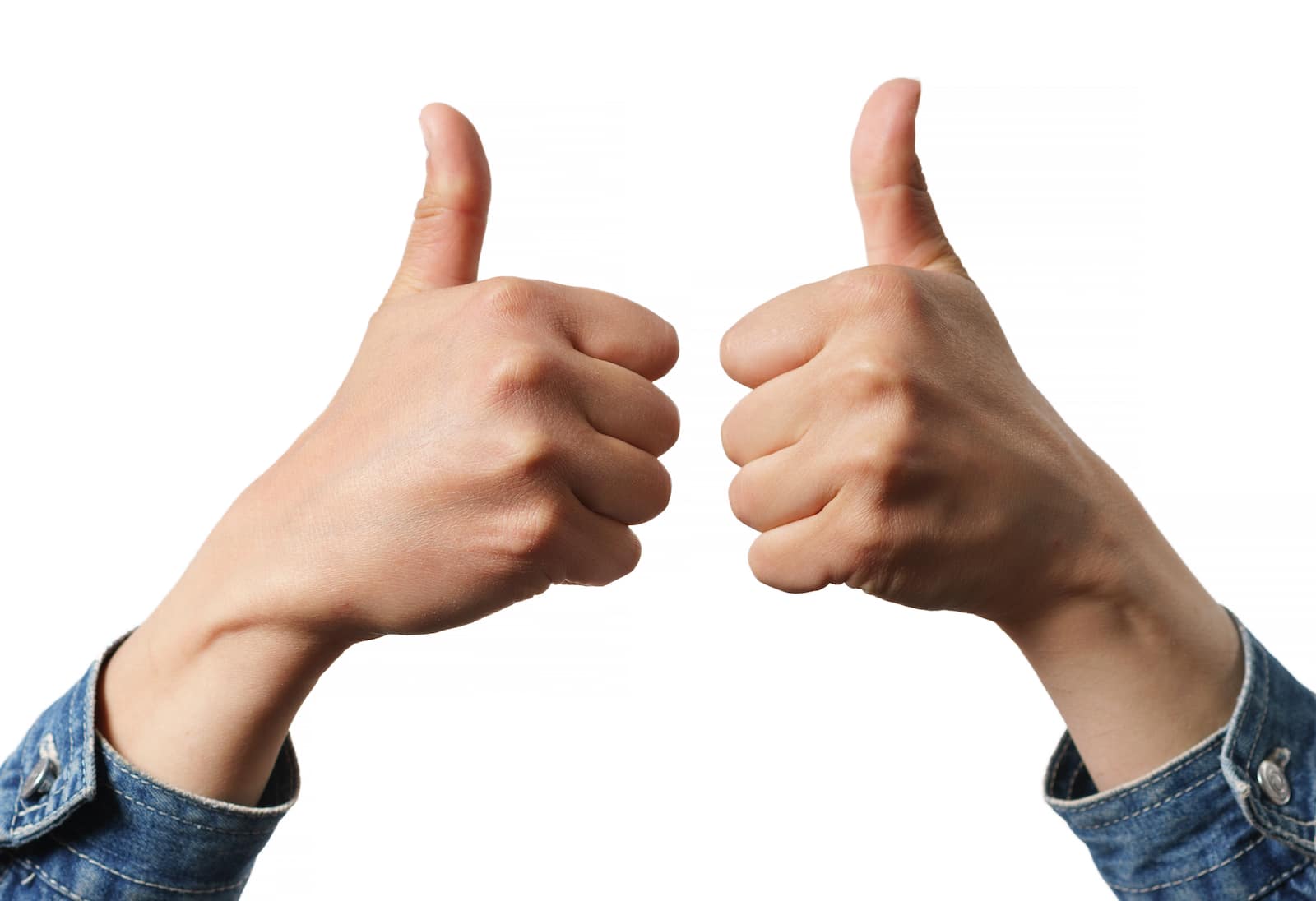 Mary, on the other hand, has agreed to all of Shirley's demands, including changing her hair color, losing weight, and taking time off work to help prepare for the wedding.
She even agreed to look after the guests' children during part of the reception.
The Big Day
Yesterday was Shirley's wedding day and tensions were high during the hair and makeup preparations. Shirley began yelling at everyone, including her sisters.
She Called Her Fat!
At one point, she caught Mary eating and made a rude comment about her weight, insinuating that this was the reason why she looked fat in her dress.
It should be noted that Shirley had selected Mary a dress two sizes smaller than the others.
Trying to Stay Calm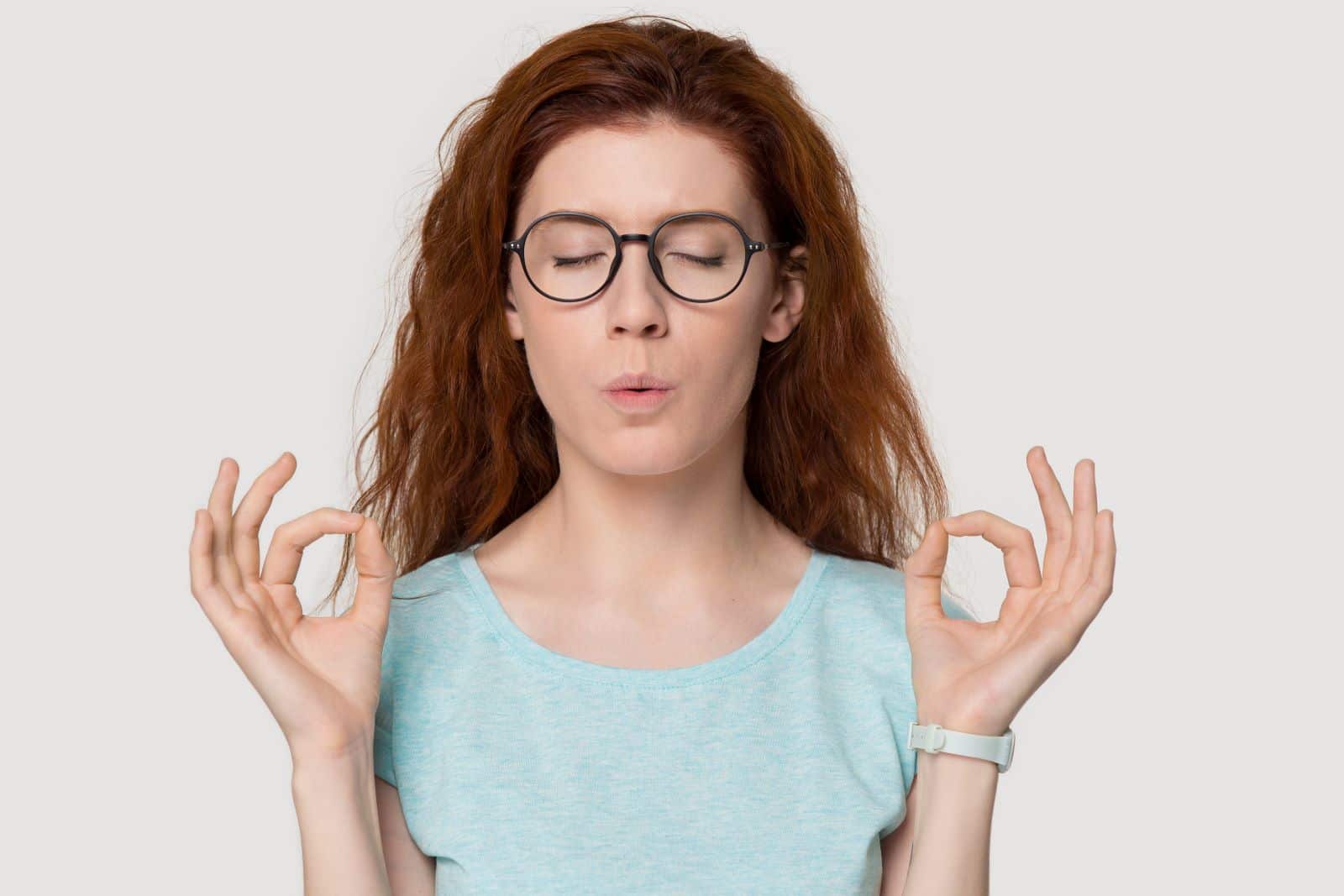 OP tried to remain calm and not escalate the situation, understanding that Shirley was likely under a lot of stress.
OP took Mary to another room to finish their makeup, hoping that Shirley would calm down.
However, this caused some drama, although Shirley quickly got over it.
One Bridesmaid Missing in Footage
During the reception, the biggest drama unfolded between OP's sisters, Shirley and Mary.
Mary believed that she was responsible for watching the children during the speeches, cake-cutting, and first dances to ensure that no child ruined the footage of those special moments.
The Last Straw
However, before any of that could happen, OP found Shirley yelling in Mary's face at the back of the venue.
It turned out that there was some crucial footage that Shirley wanted to capture at the beginning of the ceremony, but it was now ruined because Mary was somewhere else.
They Had a Yelling Match
OP intervened, which only escalated the situation, and Shirley started yelling at OP. However, OP also yelled back, leading to a heated argument.
Shirley accused them of ruining her wedding, and OP sarcastically retorted that they would do better on her next one.
She Threw up From the Stress
Unfortunately, the stress and tension of the situation became too much for Mary, who had a few drinks and ended up throwing up.
They Walked Out of the Wedding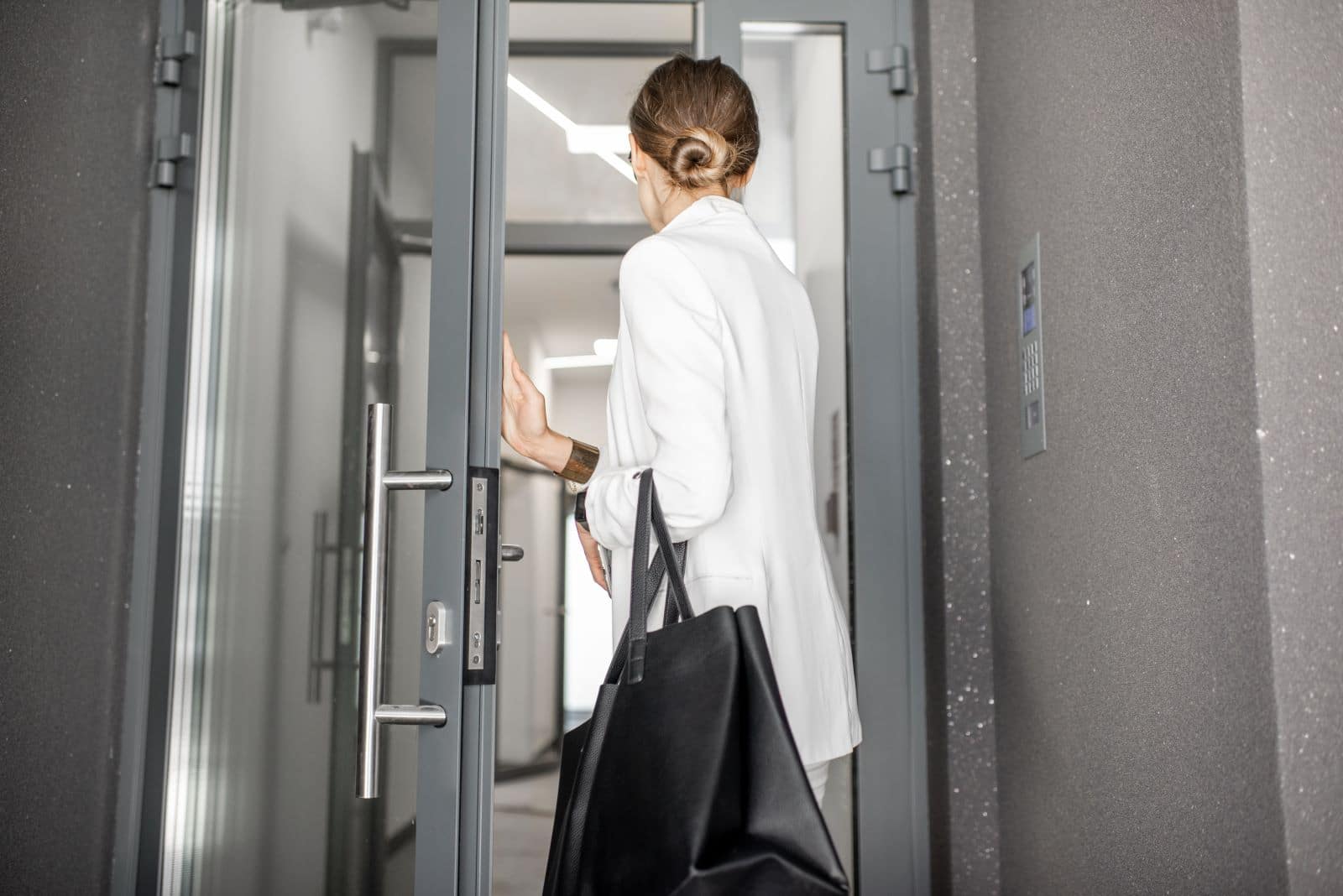 Shirley's anger continued to escalate after the argument with OP, and she became even more irate when she grabbed Mary's arm.
OP reached her breaking point and decided to walk out, taking Mary with her.
As a result, they missed around 70% of the reception, leaving Shirley without a maid of honor's speech and without any babysitters.
People Began to Gossip
Unfortunately, word got around, and some guests started speculating about what had happened. Mary felt terrible about leaving, and Shirley was not talking to them yet.
Turning To Reddit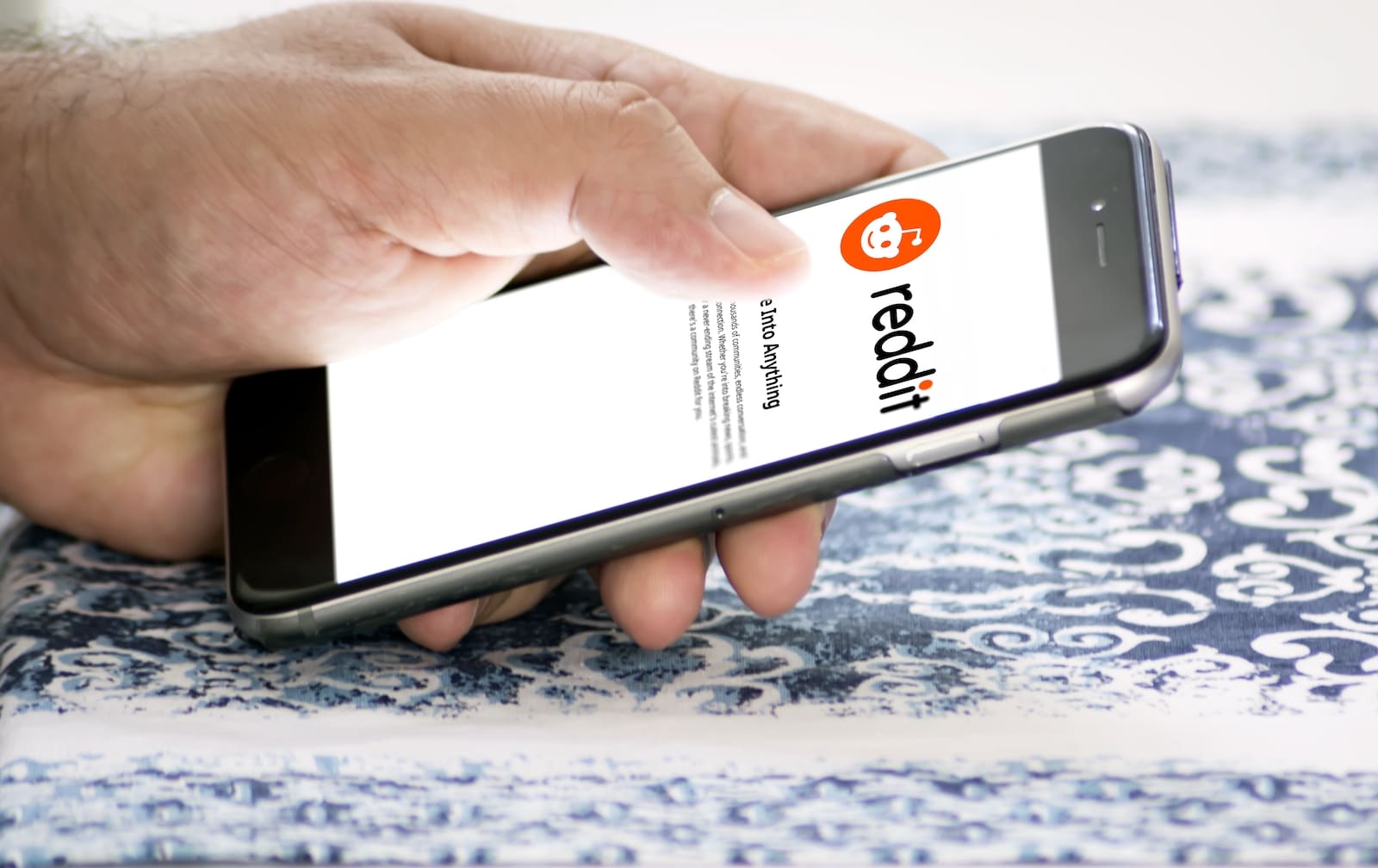 OP began to question if they had made the right decision in walking out and ruining Shirley's special day.
Although they were all very close, OP couldn't stand to see Mary being treated poorly by someone she looked up to so much. OP turned to Reddit, asking if they were the ones in the wrong.
Reddit Users Weigh In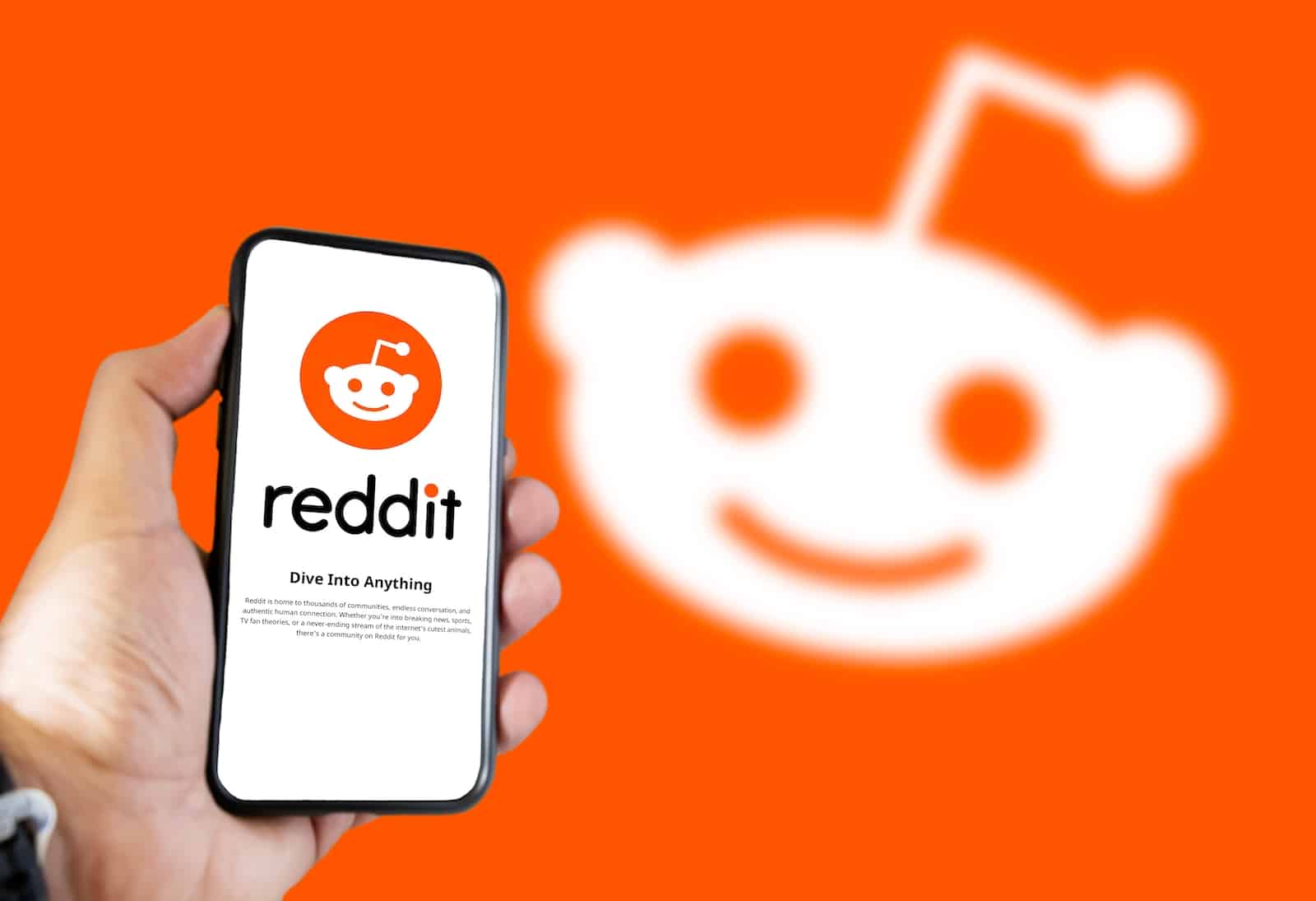 Many Reddit users expressed their opinions that the bride, Shirley, was a bully and unreasonable.
Some pointed out that it was unacceptable for Shirley to make bridesmaids change their hair color and lose weight.
Several users agreed that OP did the right thing by leaving the reception with Mary after Shirley grabbed her arm.
Many users encouraged Mary to stand up for herself and seek therapy to work on her self-esteem and boundaries.
They Sided With OP
Overall, the majority of Reddit users concluded that OP was not the jerk and that Shirley's behavior was unacceptable.
Some users suggested that OP and Mary should distance themselves from Shirley, while others criticized the idea of a "bridezilla" and the expectations society places on brides to make their wedding day perfect.
What Do You Think?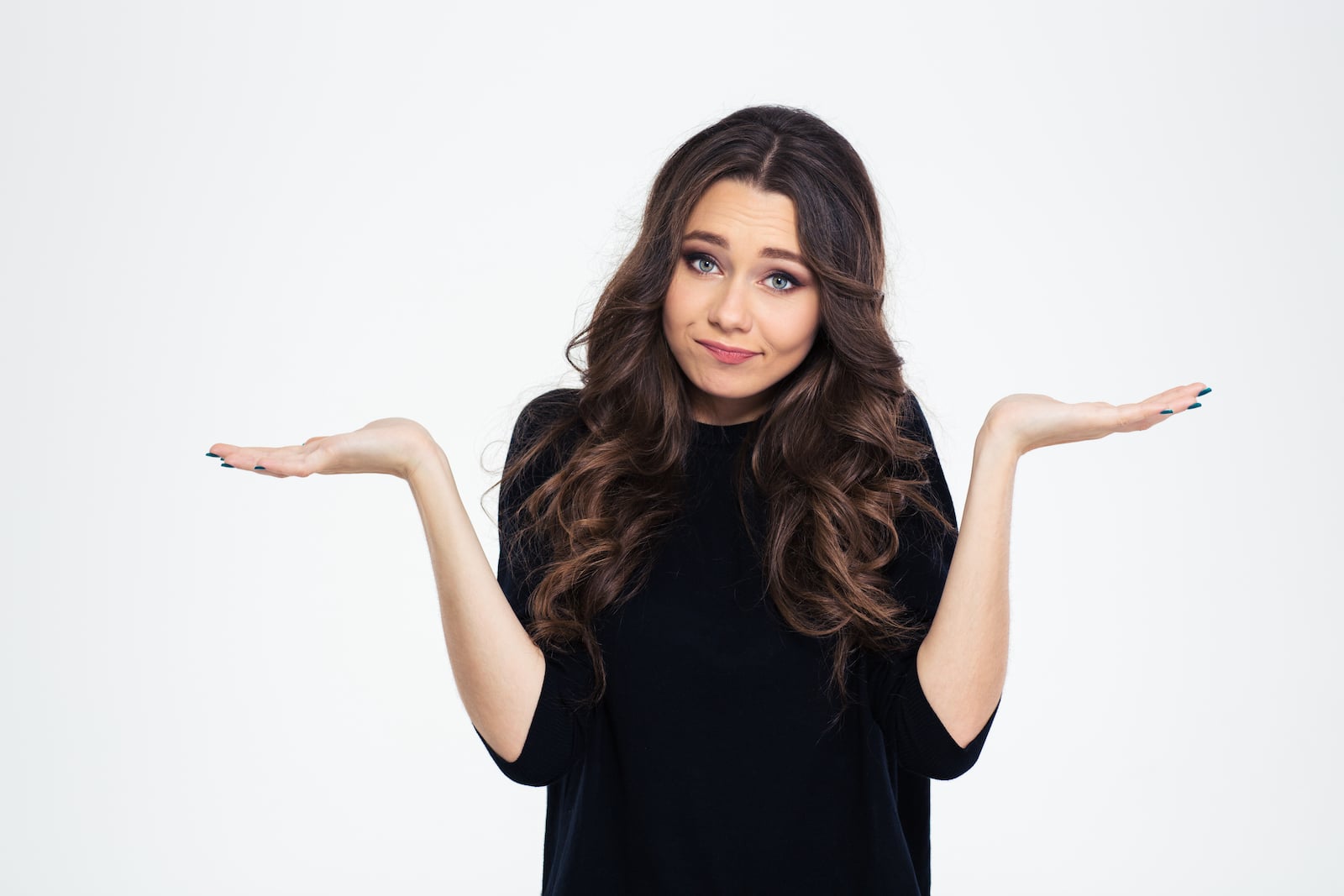 What do you think? Was OP in the right or wrong here?
More From Fistful of Dollars
A Reddit user recently revealed the elaborate means their best friend went to to get her own back on a cheating partner.
He Was Having an Affair But She Found Out, and So She Came Up With a Brilliant Plan For Revenge
He Was Laid Off By His Boss Just Before Christmas, But When He Gets Even, His Boss Has A Melt-Down
A recent thread on Reddit's Petty Revenge subreddit saw a man get revenge on his employer by exposing his unfair wage practices when he laid him off right before Christmas.
He Was Laid Off By His Boss Just Before Christmas, But When He Gets Even, His Boss Has A Melt-Down
His Boss Lied To Him About A Promotion For Over Two Years, So He Hatched A Brilliant Plan
This guy's tale of malicious compliance went viral! He posted on Reddit and told how he eventually got revenge on his boss, who had led him on about a promotion for over two years. Buckle up because this is a great tale!
His Boss Lied To Him About A Promotion For Over Two Years, So He Hatched A Brilliant Plan
Office Romance: She's Definitely Flirting With You If These Things Happen
Office romances can be tricky, but sometimes it's hard to tell if a colleague is actually interested in you or just being friendly. However, certain signs can indicate if someone is flirting with you.
Office Romance: She's Definitely Flirting With You If These Things Happen
30 Gaslighting Phrases to Look Out For in The Workplace
Gaslighting is a type of manipulation where someone gives fake or incorrect information to make them doubt their memory, perception, and mental capacity or sanity.
Perpetrators of gaslighting can also use it as a tactic to control or exploit another person. Here are 30 phrases to look out for in the workplace.
30 Gaslighting Phrases to Look Out For in The Workplace
The post Her Sister Was the Ultimate Bridezilla. Her Constant Bullying Had the Bridesmaids Dropping Like Flies first appeared on Fistful of Dollars.
Featured Image Credit: Shutterstock / Tobias Arhelger. The people shown in the images are for illustrative purposes only, not the actual people featured in the story.
Source: Reddit