A woman recently asked Reddit if she had acted up by telling her stepdad that he had earned his place in the shadows at her wedding.
Her Mom Was Destitute
She had an unconventional upbringing. Her mother got pregnant relatively young, and her biological father wanted nothing to do with the pregnancy, leaving soon after.
She had no other family, no significant other, not a lot of savings, and was in dire straights.
Her Gay Best Friend Stepped In
Seeing the stress it was putting on her, her mom's gay best friend did the honorable thing and stepped up to the plate.
He told her he would be the Original Poster's (OP) father and never looked back.
They Worked Together Amazingly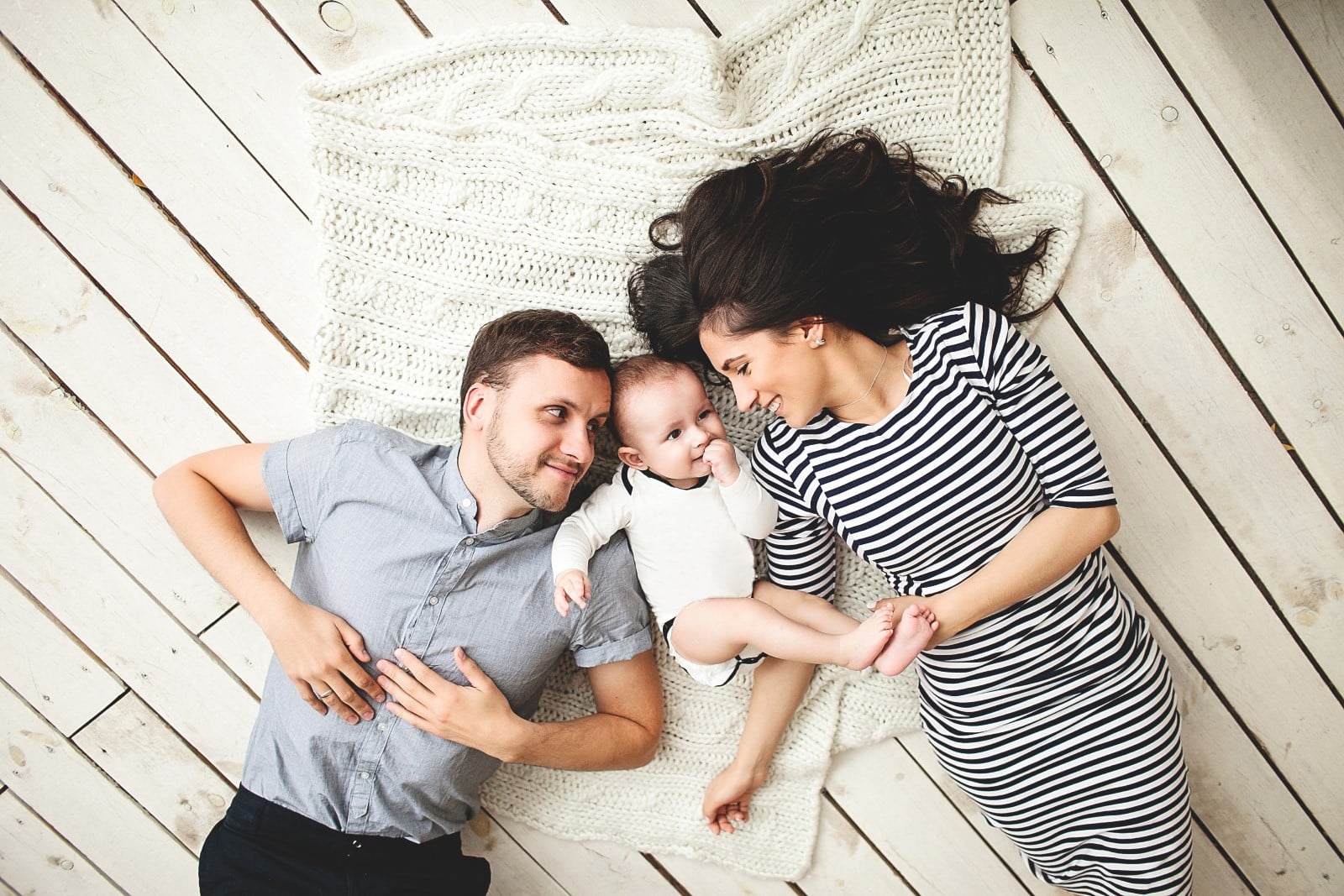 He doted on his pregnant friend, was there for the birth, listed on the birth certificate as her father, and helped provide for both of them.
They were never an item (for obvious reasons), but OP says their pairing just worked perfectly.
The Best Dad She Could Have Ever Had
He's been a wonderful father to her – she sometimes cries, thinking about how lucky she and her mom were to have someone that did so much willingly for them, with so much thought for her.
He Was Always There for Her
Her dad was involved in everything – changing diapers, waking up with her in the middle of the night, caring for her when she was sick, and, perhaps most importantly, as a parent, he made sacrifices for her.
She thinks of him as her dad and loves him like a father.
He paid their hospital bill, started her college fund, helped his best friend provide for herself and OP, and ensured they were cared for.
But Then Her Mom Met Someone Else…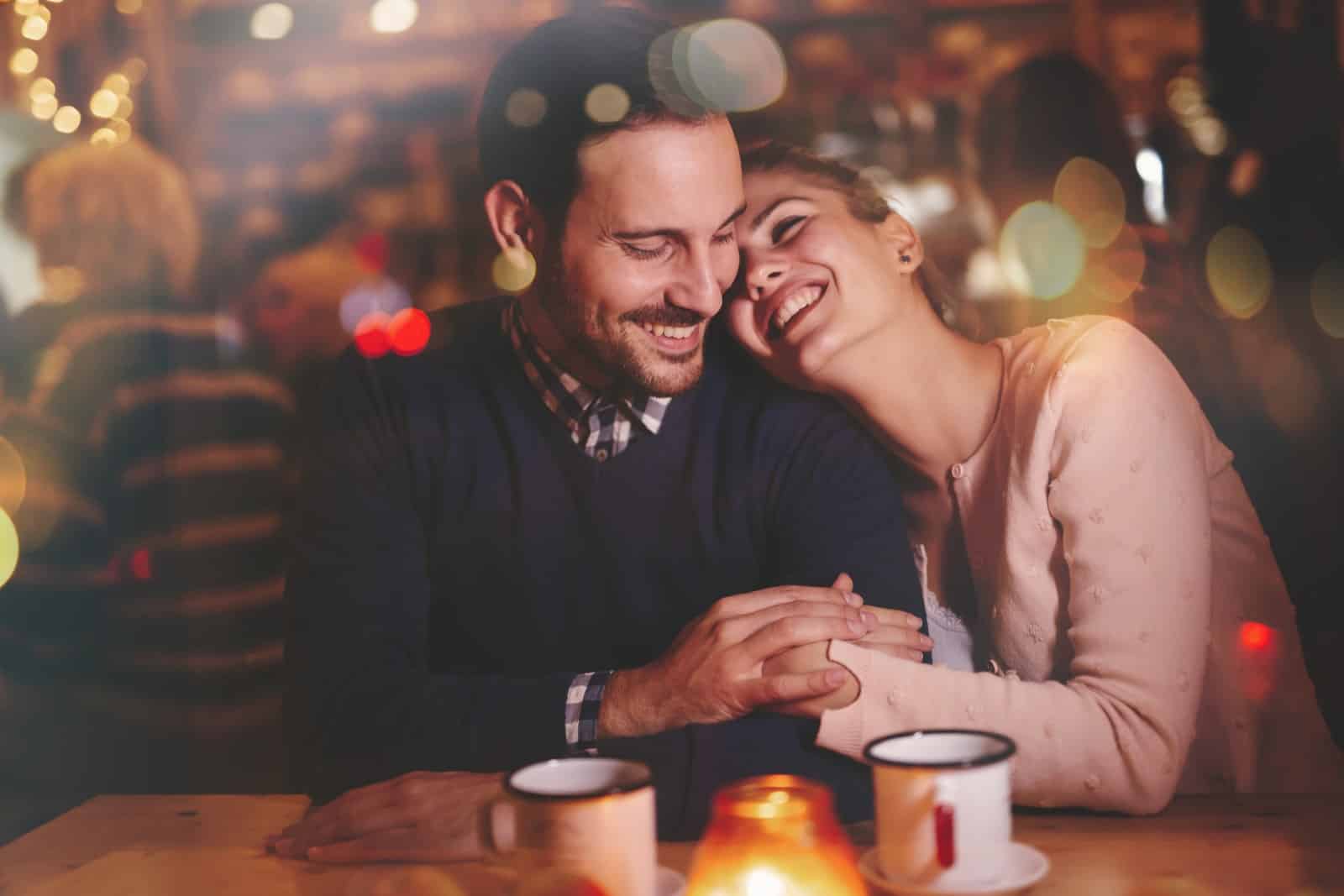 When she was seven, her mom met her now husband. Earlier in the relationship, when her mom and stepdad began to get serious, he started to have issues with OP's dad.
Although they had split custody between her mom and her dad, her stepdad began to take issue with this. He also took issue with all the help her best friend had provided to them.
Little Issues
It started small enough: he'd tell people that OP's dad was "my wife's friend" and not her father. If anyone wrongly assumed he was her dad, he would correct them.
But then it began progressing further. She'd always spend fathers day with her dad, but her stepdad began asking her to spend it with him instead – with a tone of "he's not your dad, but I could be."
Her Mom Was Hospitalized
Then when she was nine, her mom was in a car accident.
Her Stepdad Pounced!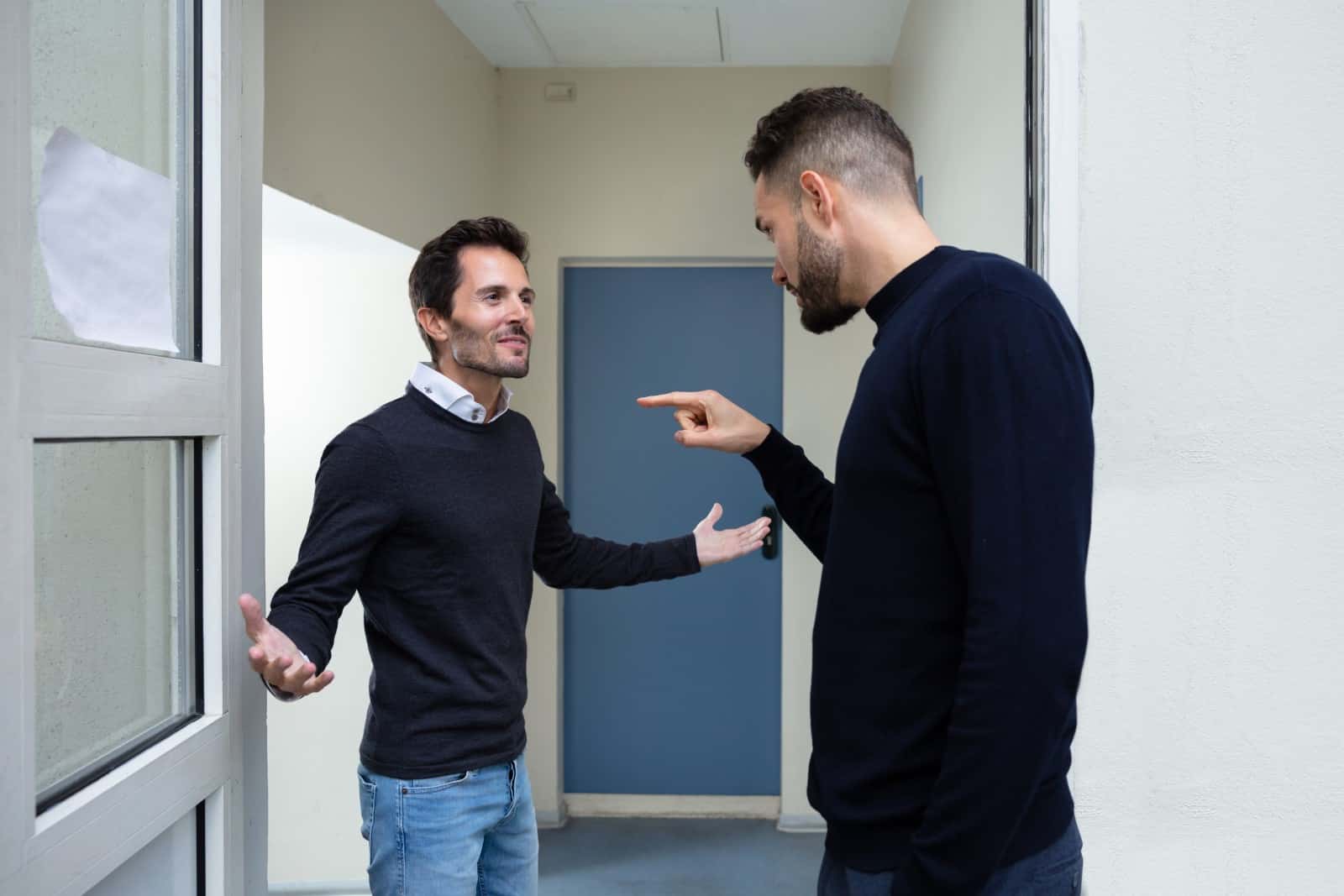 Her stepdad chose this time to argue that OP should be staying with him while his wife was in the hospital instead of her dad.
Her dad, however, was listed on the birth certificate and had legal rights to her and shared custody.
He Shouldn't Have Done That
This action hurt her dad's relationship with her mom and made her see her stepdad as someone that was trying to interfere where he didn't belong.
She loved (and still loves) her dad, and there was no need for her stepdad to try and push her dad out when her mom was lying critically ill in the hospital.
He Did What?!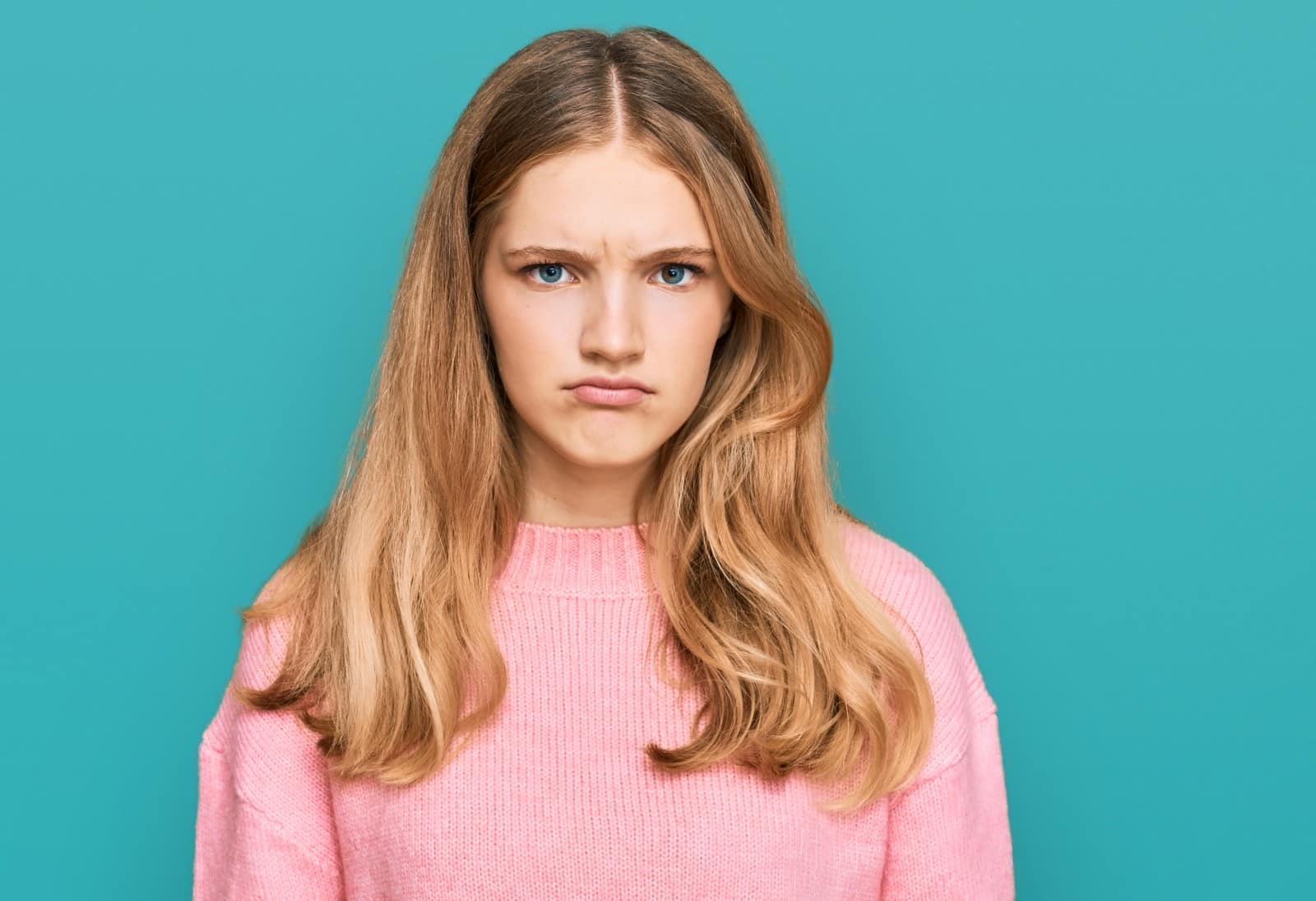 The OP says her teen years were rough, and her stepdad was constantly at loggerheads with her dad.
But the final blow in her and her stepdad's relationship came when her stepdad showed up at a father/daughter event for father's day that she hadn't invited him to.
She was there with her dad, but her stepdad attempted to get him to leave.
He told him that because he was not married to her mom, nor was he her biological dad, he should step aside so she could have a "normal" family.
Her Stepdad Tells It Like It Is
He made it clear to OP that he wanted to be "the dad," but the ONLY dad. He didn't want her dad in the picture and wanted her to himself.
She's Getting Married!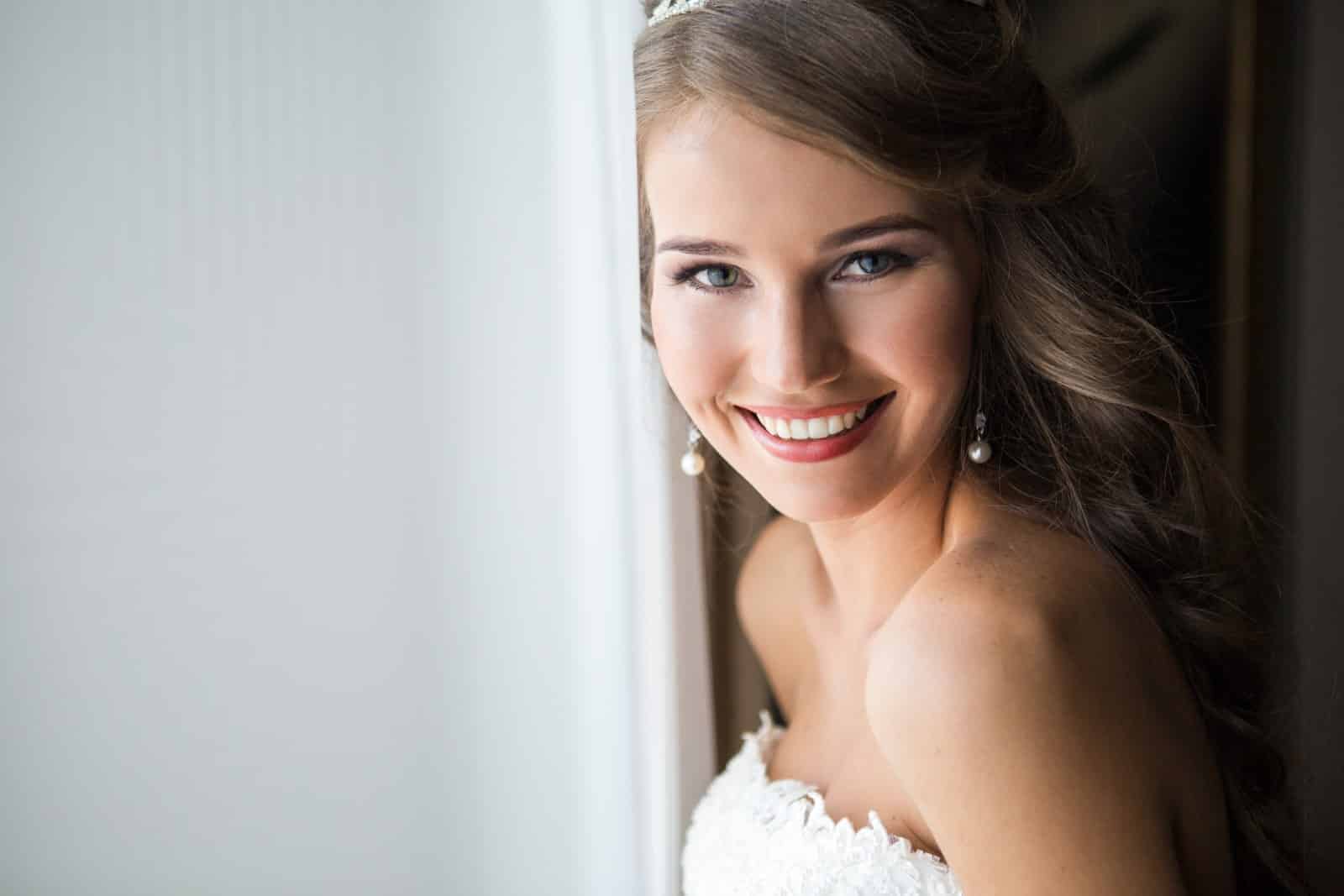 Now she's getting married and invited her mom and stepdad to the event. But that's all that she's offered her stepdad – an invite.
He gets to be a guest while her dad, who he dislikes, walks her down the aisle.
Her Stepdad Was Not Happy!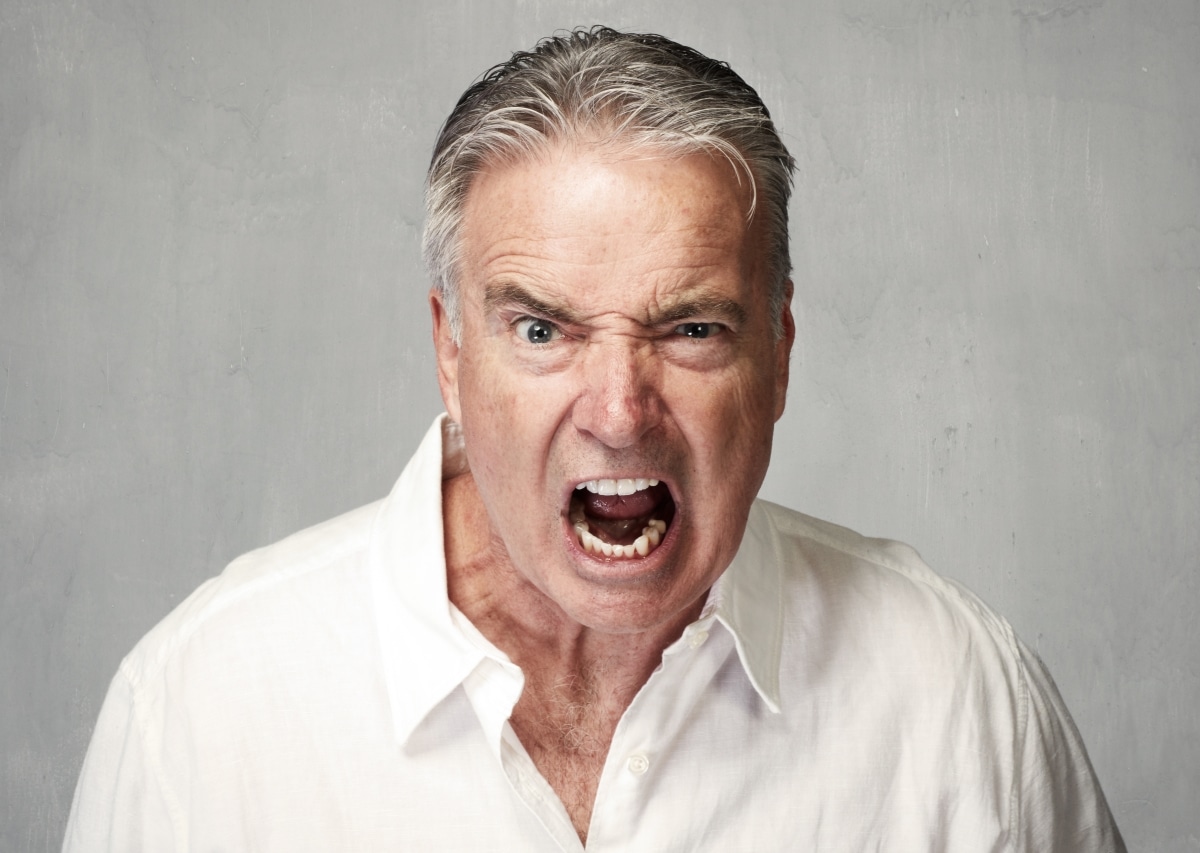 Her stepdad is furious about this. He objected to just being a guest, offering to pay (which she rejected). He told her that he felt like he was in the shadows of her wedding, and it wasn't fair, but she replied that he had earned his place in the shadows.
She told him she didn't feel he was even important enough to invite and that she had done it as a courtesy for her mom and nothing else.
There's No Love Lost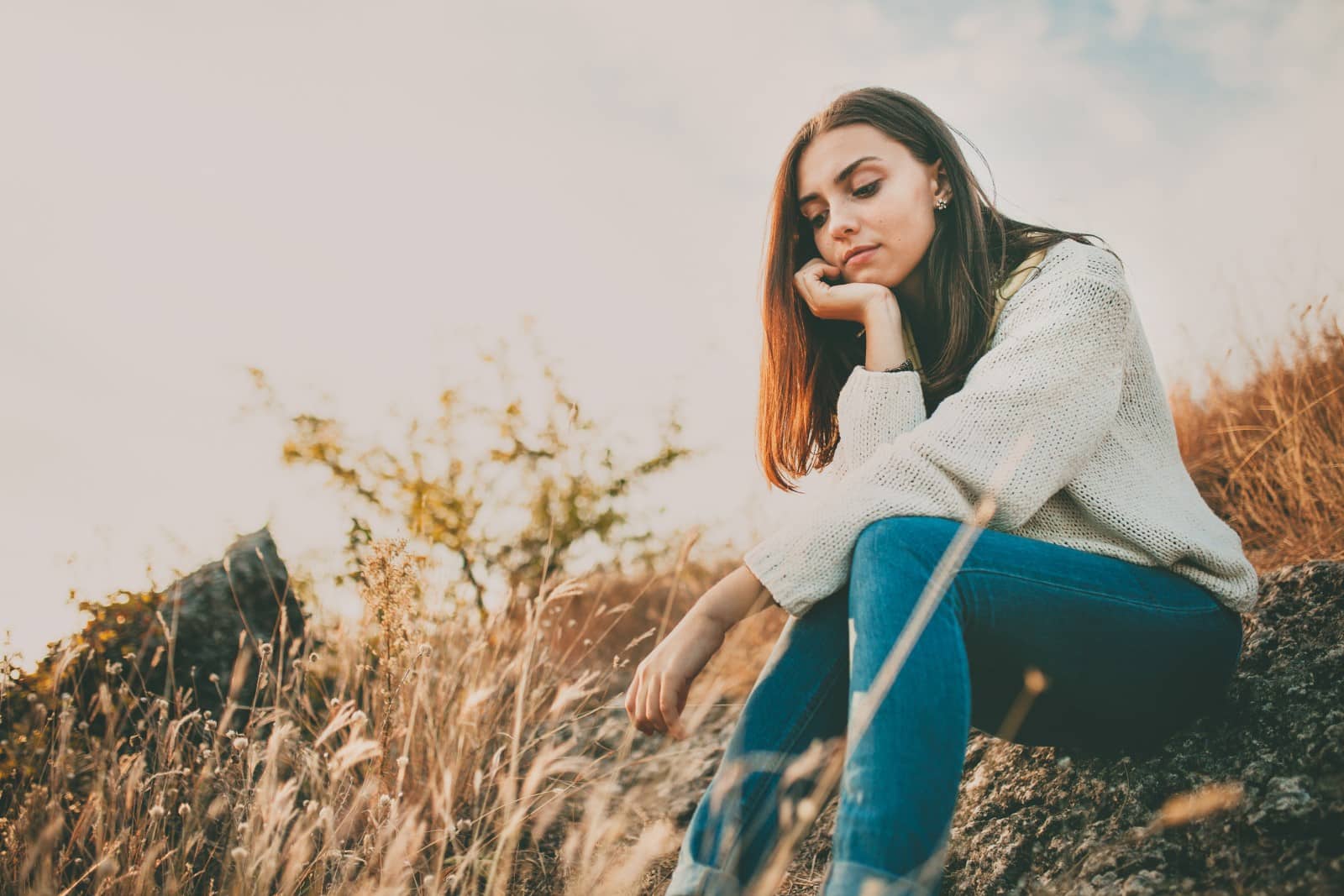 He called her an ungrateful brat and said she shouldn't be so rude to him.
She knows what she said was cold, but because he had spent years trying to force her dad out of the picture without any care for her wellbeing as a child, she doesn't have any love for him.
Who Would Do That?
In particular, she singles out that he tried to start a custody battle while her mom was critically ill, saying that it's hard "to have affection for the man who wants to take the most important person in your life away from you."
However, she couldn't think about the situation objectively, so she wanted to ask Reddit whether she'd been out of line.
Reddit, however, overwhelmingly agreed with her.
The top comment explained their consensus: "He wanted you to be his daughter but tried to get that by removing your dad instead of treating you like a daughter and letting the relationship develop.
What do you think about this story? Should she forgive her stepdad for his years of trying to get rid of her dad?​​
More From Fistful of Dollars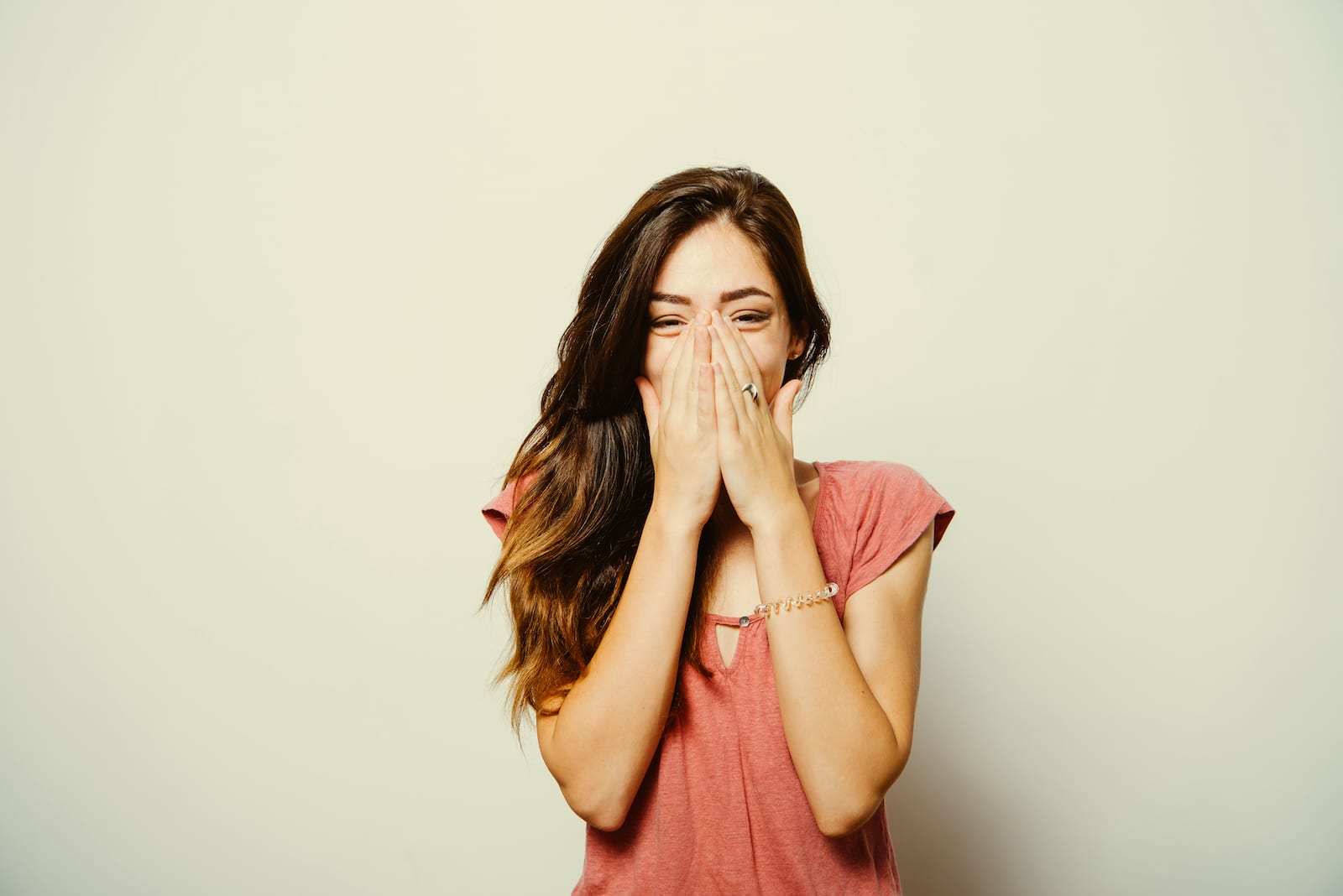 Ah, the age-old question: what do Boomers love that Millennials just don't get? From bell bottoms to "I Love Lucy," there are a lot of trends that can cause plenty of generational debate! We decided to dive into 50 popular trends from the Boomer era that leave Millennials laughing out loud, and we think you're gonna love it. 50 Weird Trends Boomers Will Remember But Millennials Think Are a Joke
Forgotten Family Home Trends Boomers Love But Millennials Think Are a Joke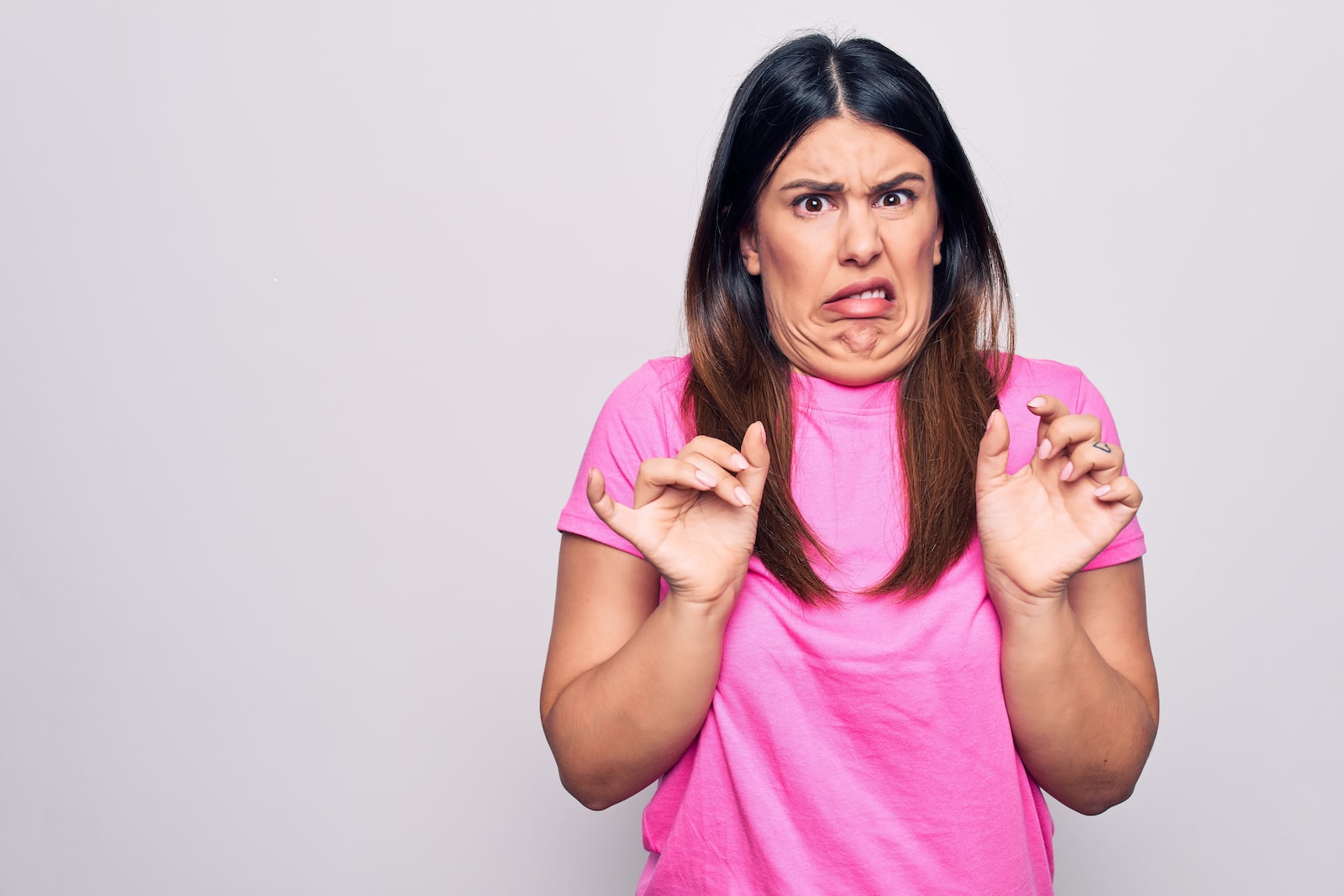 The home design trends of the past have always been influenced by the generation that grew up in them. For boomers, certain styles and designs were considered the epitome of sophistication and elegance. 40 Forgotten Family Home Trends Boomers Love But Millennials Think Are a Joke
Irresistible Things Women Wear That Men Love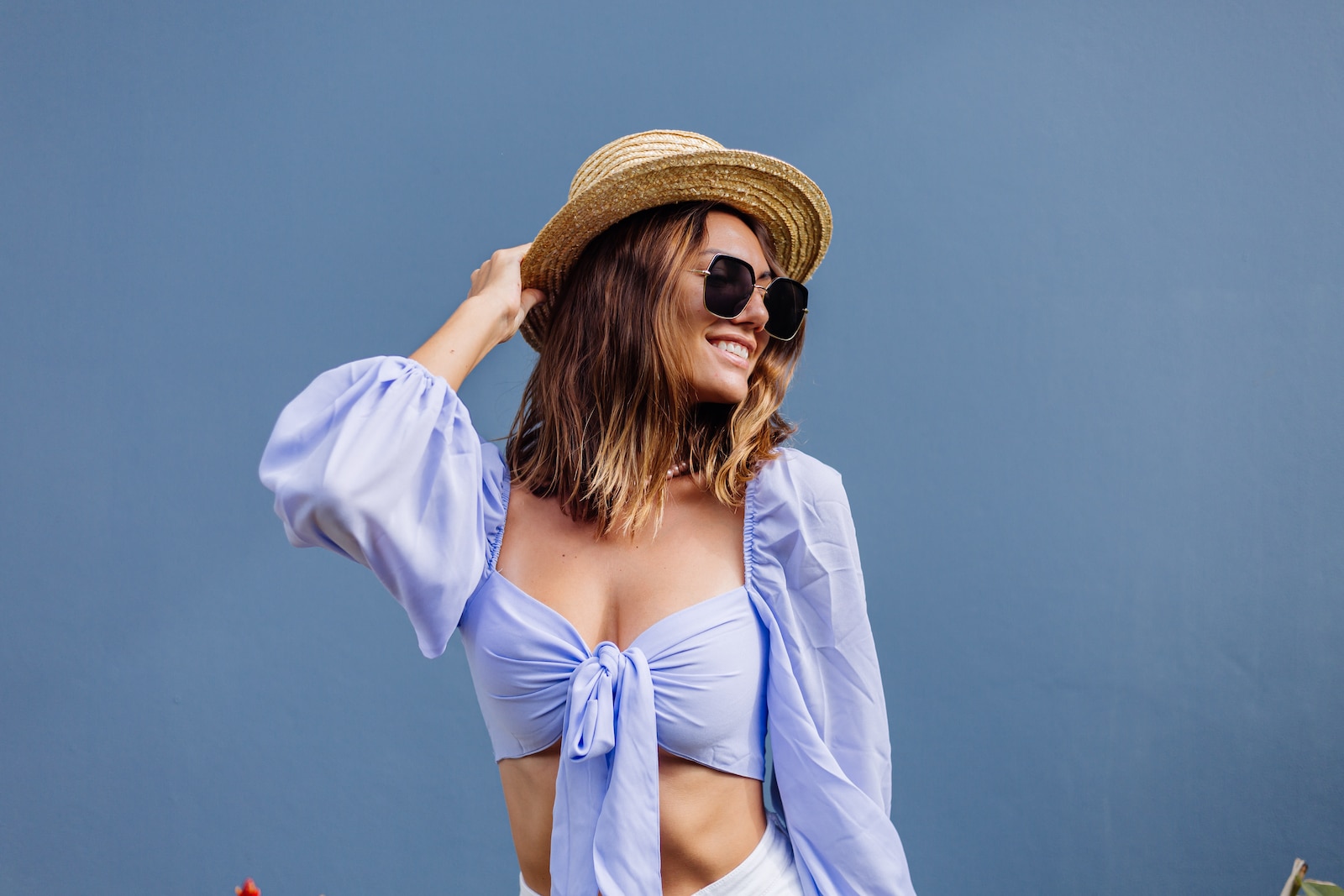 It's no secret that men love to look at attractive women. But what are the specific elements of a woman's outfit that make her irresistible in the eyes of a man? Irresistible Things Women Wear That Men Love
16 Things Men Wear That They Think Are Cool But Most Women Find Hilarious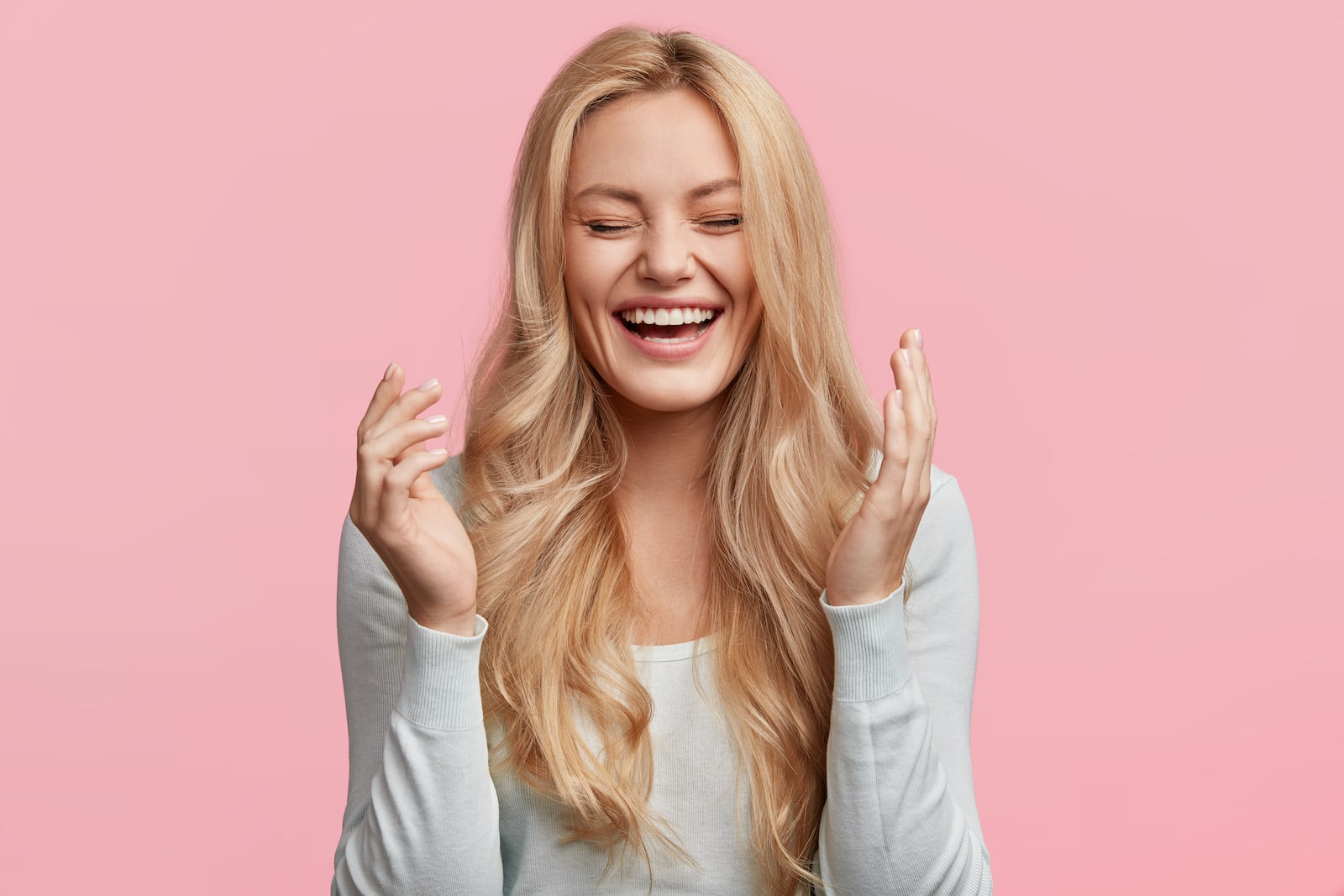 Gentlemen, we need to talk. You may think you're looking sharp in your favorite outfit, but let's face it – sometimes, your fashion choices women just can't take seriously. 16 Things Men Wear That They Think Are Cool But Most Women Find Hilarious
Men Reveal: The 10 Biggest Dealbreakers in a Girl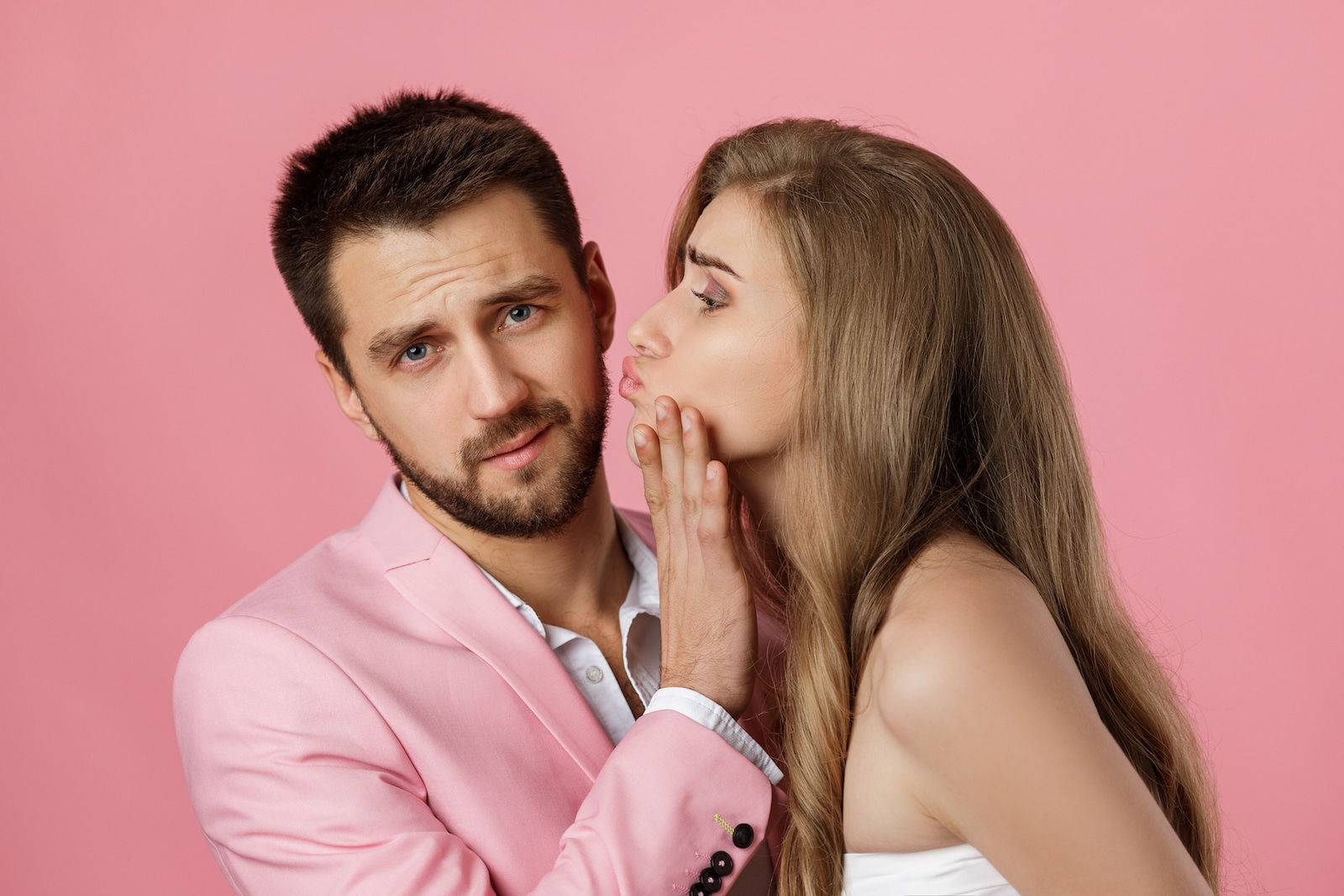 Are you a single lady in the dating game? Haven't been having much luck recently, and wondering why? Could it be something on your end that's turning guys away? Well, ladies, wonder no more! Men Reveal: The 10 Biggest Dealbreakers in a Girl
The post She Chose Her "Real" Dad to Walk Her Down the Aisle Over Her Stepdad, Her Stepdad Say He's More Like Her Father Than Her Mum's Gay Best Friend. She Disagrees. first appeared on Fistful of Dollars.
Featured Image Credit: Shutterstock / fizkes. The people shown in the images are for illustrative purposes only, not the actual people featured in the story.
Source: Reddit