This recent story comes straight from Reddit! A dad wanted to know if he'd messed up when he told his daughter that she couldn't expect him to do all the hard things in life for her just because she didn't want to do them.
The Original Poster (OP) is a father of a 17-year-old daughter. She's gay – she came out years ago, but he suspected ever since she was a child. She made it clear during her youth that she wanted very little to do with boys.
Siblings Reconnect
A  few years ago, OP reconnected with his brother. While they knew of each other as kids, they didn't know for sure if they were siblings. After their father died they did a DNA test, which confirmed that they were related.
Since then, they've been getting to know one another again and are slowly introducing their families to each other.
His Daughter Would Finally Have Some Family Her Age
His brother has two kids, only a few years younger than his daughter, and she was ecstatic about finally having some cousins closer to her age.
All her cousins on her mom's side are significantly younger, so she was looking forward to having some family she could relate to!
She was also excited about getting to know more of her family since her dad isn't very close with the rest of them.
Friendly Families
OP has met up with his brother a few times, and it's always gone great – the families get along well with each other.
It Was a Joke, but It Got Her Thinking…
But at dinner a while ago, his brother joked that OP's daughter's boyfriends would have to answer to him, her uncle, and her cousins if they ever broke her heart.
She laughed at this and said she wasn't concerned about boys, so they wouldn't have to worry about that.
She Needed to Know
Once they'd left, however, she asked her dad if he knew how his brother felt about the LGBTQ community.
OP told her he wasn't sure because it had never come up, so she asked if he could find out for her.
He Didn't Think It Was His Responsibility
He told his daughter she should talk to them about it directly, as she's the one with the question.
She Doesn't Know Her Uncle Though!
However, she said she didn't want to ask because she didn't know her uncle as well as he did.
She thought it would probably be easier overall if OP brought it up with his brother.
Tough Love
OP told his daughter she couldn't expect him to do the hard things for her because she didn't want to do them.
He said to her that if she wants to tell her uncle and his family that she's gay or find out their opinion on LGBTQ people, then she should do that herself.
A Naïve Father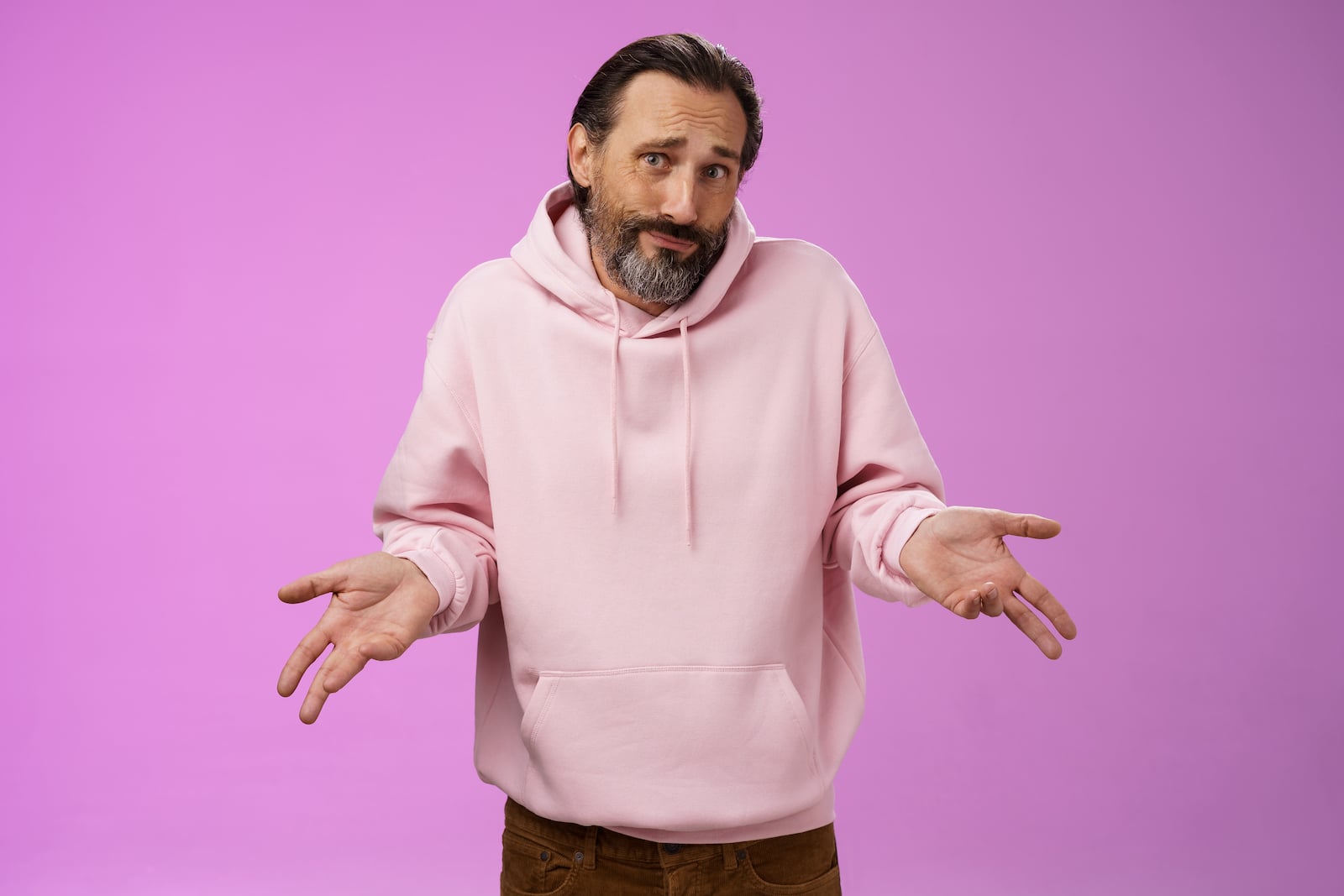 OP thought this had cleared the situation up, and his daughter had let it go, but she's been giving him the cold shoulder recently.
His Ex-wife Wasn't Happy!
Earlier this week, his ex-wife called and told him he was being obtuse about the entire situation.
She told him he should be willing to do this for their daughter and said if he supported and loved her, he would do it.
He's Not Sure About the Situation
OP is confused because he feels his daughter should be responsible for disclosing her identity, and it's not his job to "pave that road for her."
But his ex, and his daughter, think he's being insensitive and isn't supporting her as she should be. That's why he took to Reddit to ask for some outside opinions on how he handled the situation.
One helpful Redditor commented, "This is not a "you order your own meal" or "if you want to be good at something, practice" sort of helpful lesson. This is an emotional (and possibly physical) safety issue."
More From Fistful of Dollars Partners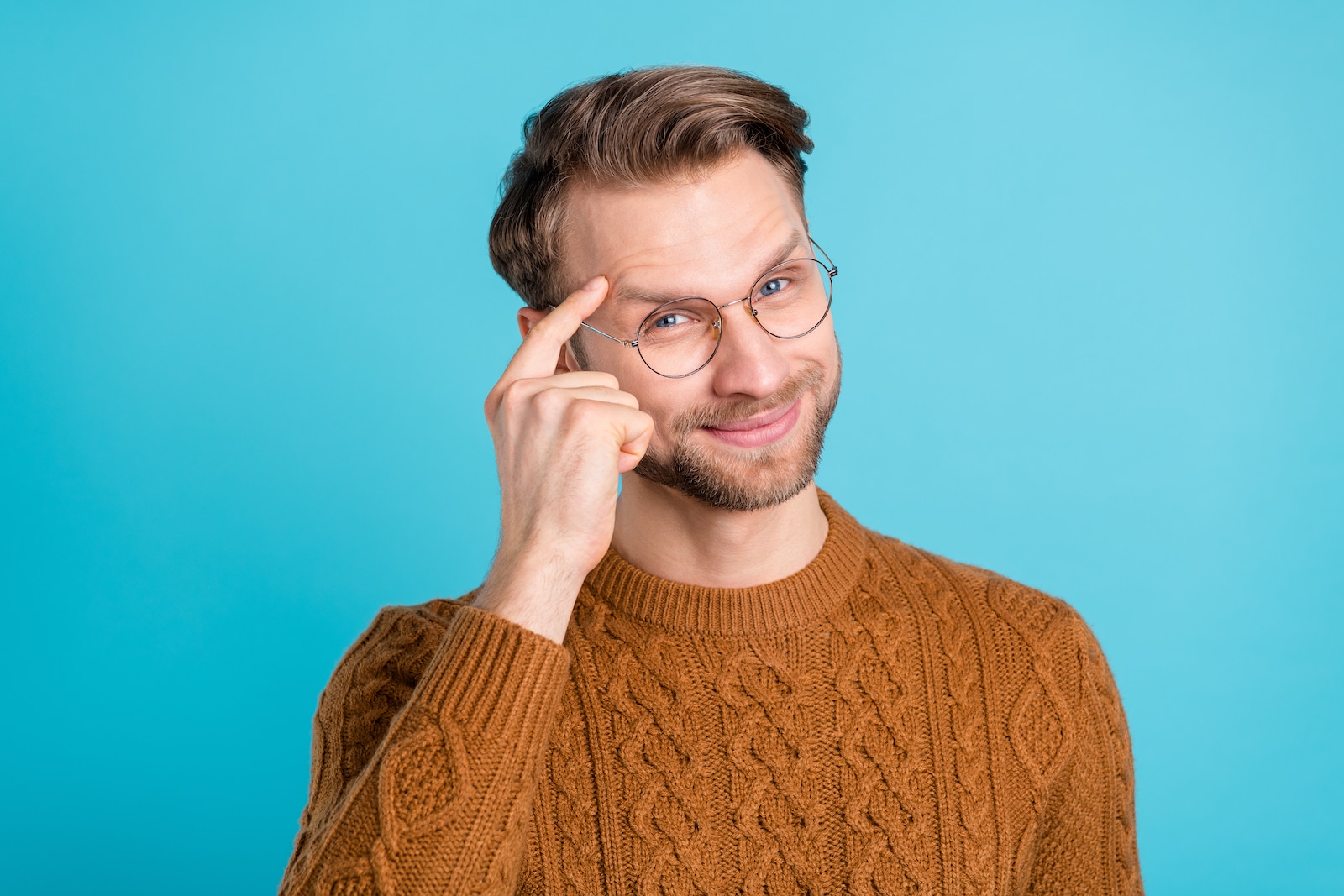 Reddit has a got a great story about a young man and his thieving girlfriend. This guy is a college freshman, excited to start his new life on campus. He makes the classic freshman mistake of rushing into a relationship with a girl who lives in the dorm above him. He Found Out His Girlfriend Had Been Stealing From Him, So He Got Her a Valentine's Present She'll Never Forget
Irresistible Things Women Wear That Men Love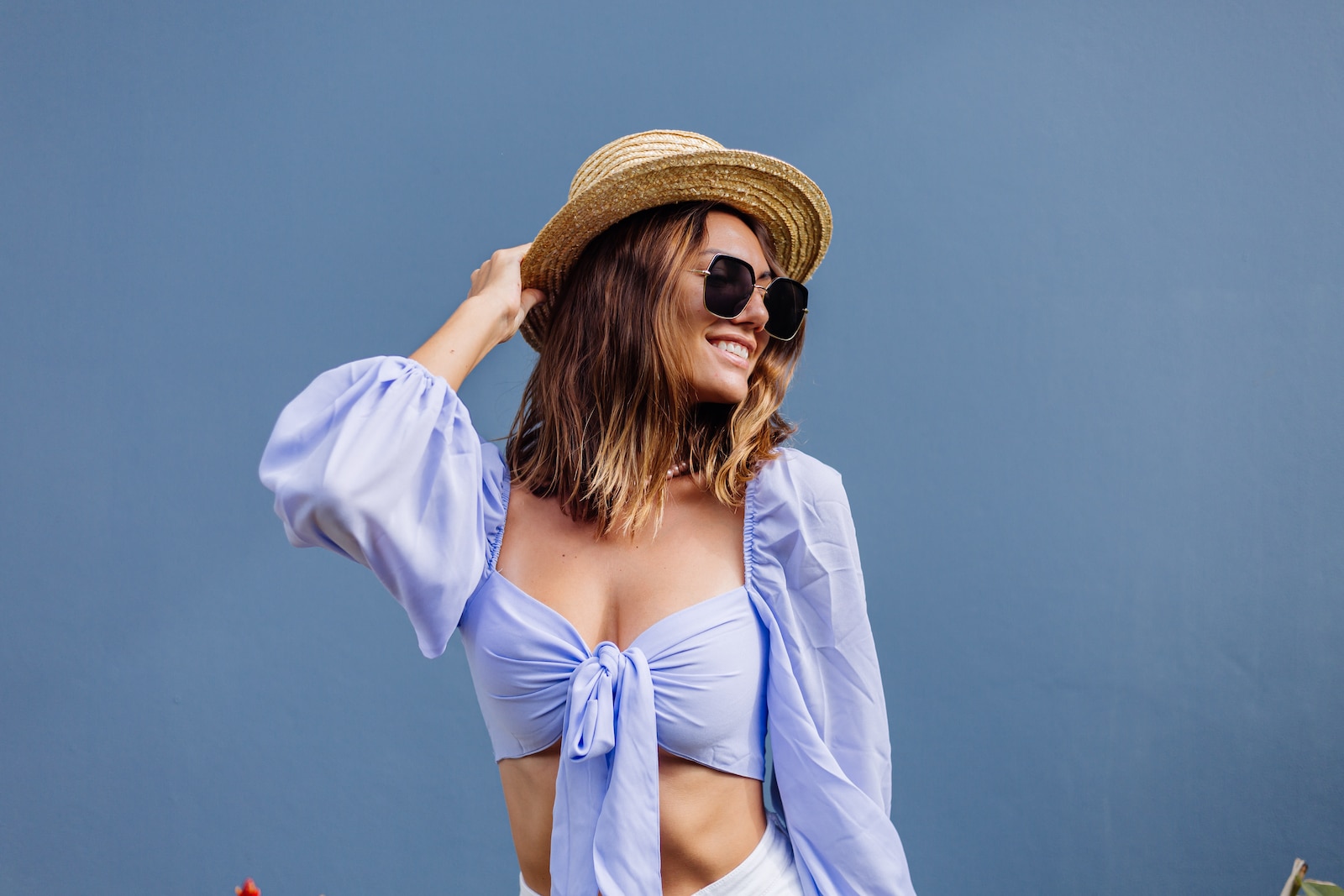 It's no secret that men love to look at attractive women. But what are the specific elements of a woman's outfit that make her irresistible in the eyes of a man? From classic styles to modern trends, certain looks and clothing have proven timelessly appealing. Irresistible Things Women Wear That Men Love
16 Things Men Wear That They Think Are Cool But Most Women Find Hilarious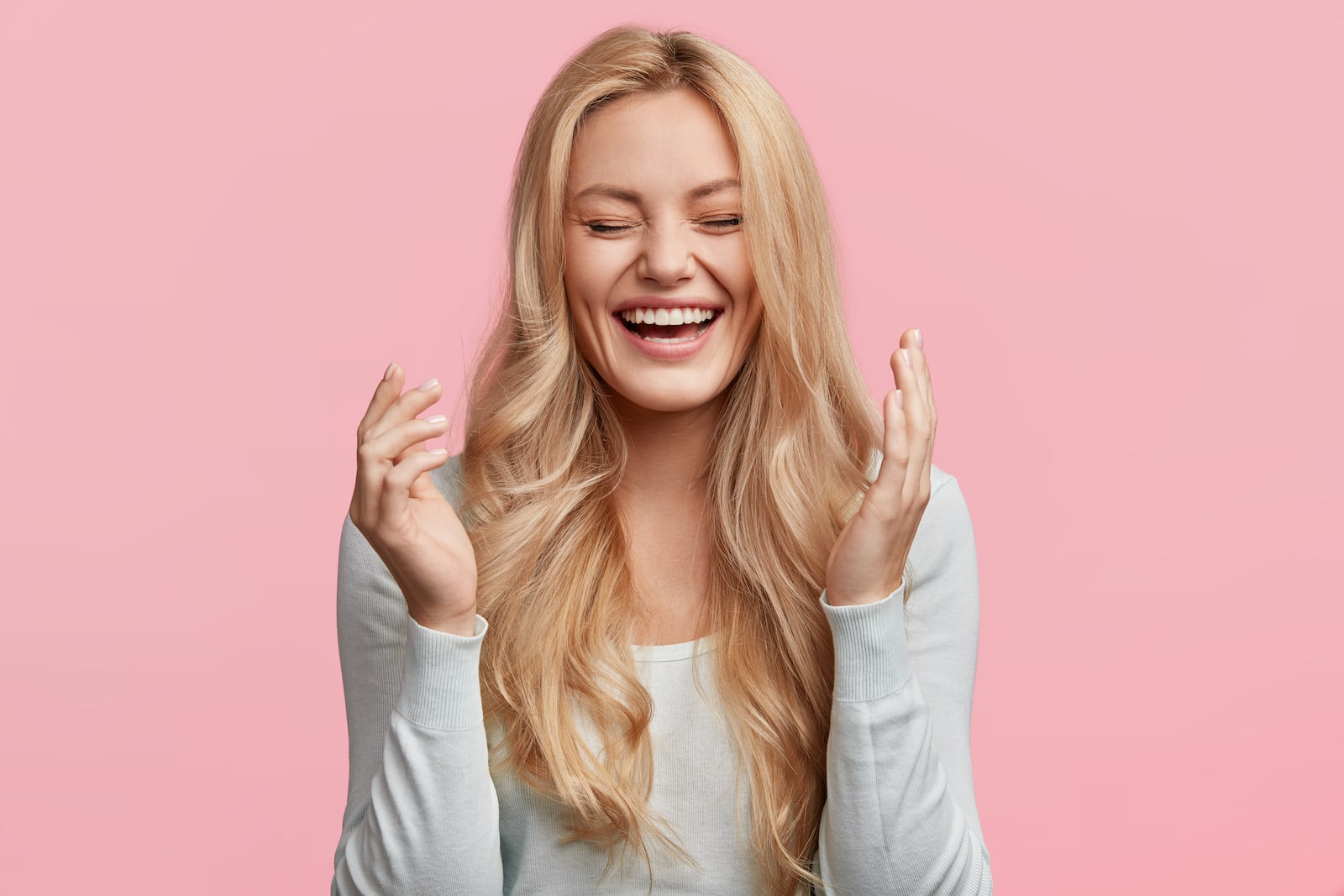 Gentlemen, we need to talk. You may think you're looking sharp in your favorite outfit, but let's face it – sometimes, your fashion choices women just can't take seriously. 16 Things Men Wear That They Think Are Cool But Most Women Find Hilarious
Men Reveal: The 10 Biggest Dealbreakers in a Girl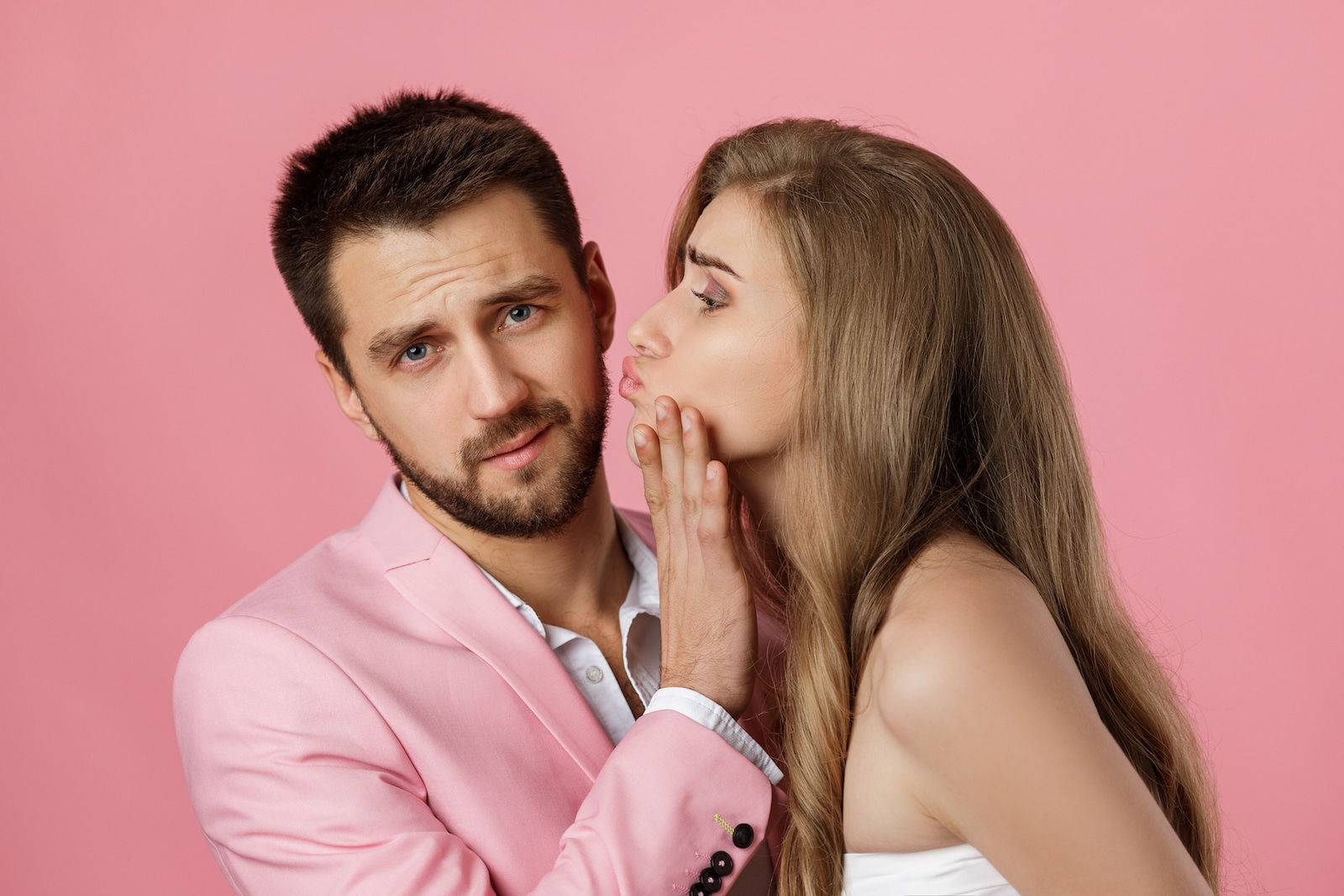 Are you a single lady in the dating game? Haven't been having much luck recently, and wondering why? We've taken input from the experts – "real men" – on what puts them off when it comes to potential girlfriends and have compiled a list of their ten biggest dealbreakers. Men Reveal: The 10 Biggest Dealbreakers in a Girl
His Boss Hit His Car, Then Drove Away and Lied to His Face About It! So He Decided to Get Revenge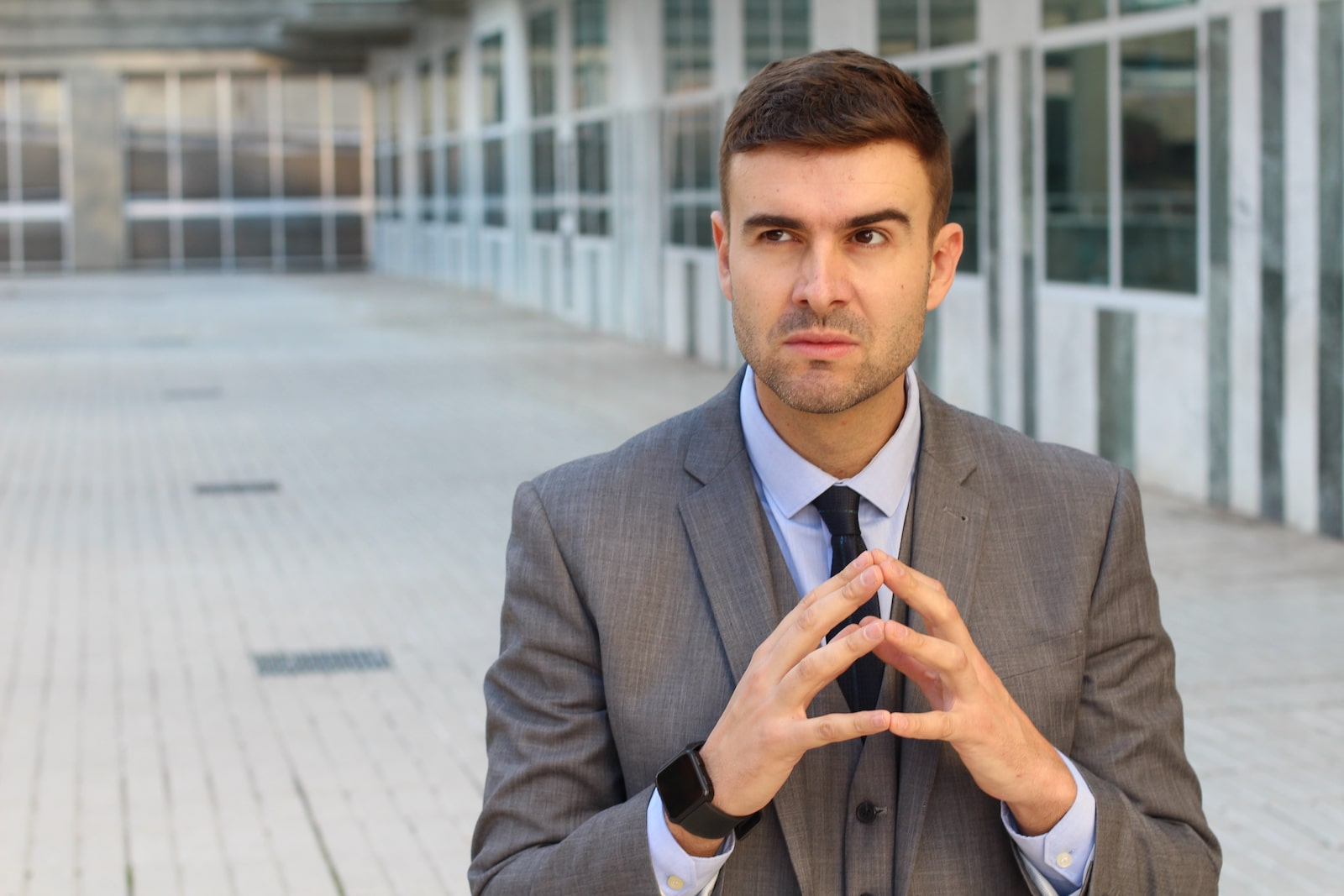 This guy's story is a classic example of standing up to a liar! When confronted by a superior who lied to his face at work, he didn't back down and ended up getting one over on them. This is his story. His Boss Hit His Car, Then Drove Away and Lied to His Face About It! So He Decided to Get Some Revenge.
The post He Gave Her Tough Love, but She Hated Him for It Because It Was Too Much and He Didn't Show Support When It Was Time for Her to Come Out as Gay first appeared on Fistful of Dollars.
Featured Image Credit: Shutterstock / Krakenimages.com. The people shown in the images are for illustrative purposes only, not the actual people featured in the story.
Source: Reddit