A recent Reddit thread blew up when a Redditor asked if he had overstepped the mark by accidentally outing his bully!
He's Had It Tough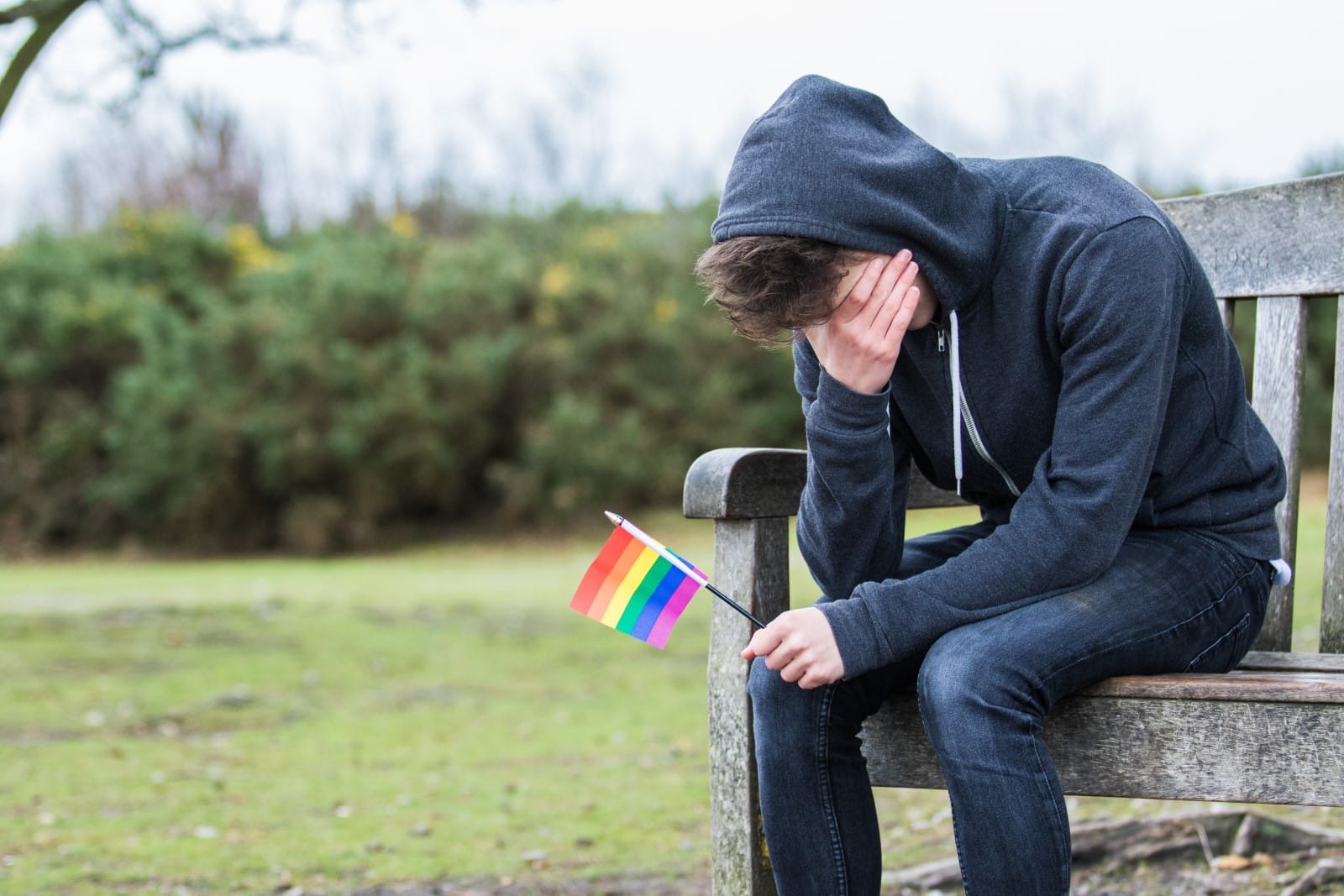 The Original Poster (OP), is 19 years old and ever since he came out as gay he has been bullied relentlessly by a group of boys.
He came out in 2018, and the bullying has been non-stop. When he was still in high school, he spoke with teachers and counselors, as did his parents, but they did nothing to stop it.
T for Tyrant
Out of the bullies, "T" was the worst. T would follow him around school, calling him names, and making sexual remarks, like asking if he was the "boy or the girl."
Harassment is harassment, whatever the age, yet no adult at his school ever said anything to his bully.
Small Town Rules
OP was not surprised nothing happened, as it was a small town in a very conservative state.
Out of Touch Principal!
The closest he ever got to an adult stepping in was when he was called into the principal's office and told to stop complaining about his classmates – the principal's logic being they obviously wouldn't hurt him or touch him inappropriately because they were straight.
What Were the Odds!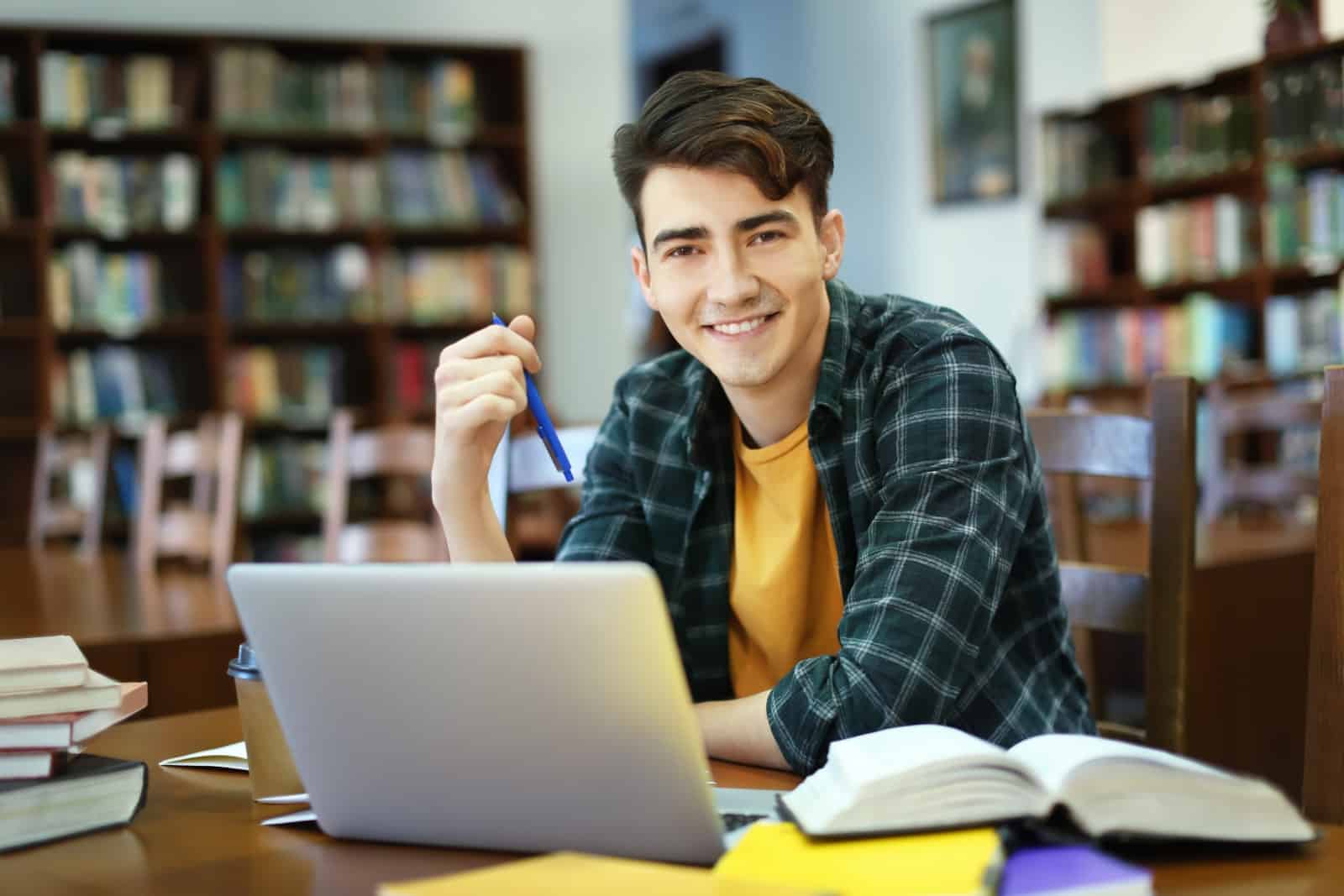 After graduating, the OP went to a college out of state to get as far as possible away from his hometown. Unfortunately, when the school year started, he randomly ran into T – they'd chosen the same university!
He Must Be Joking?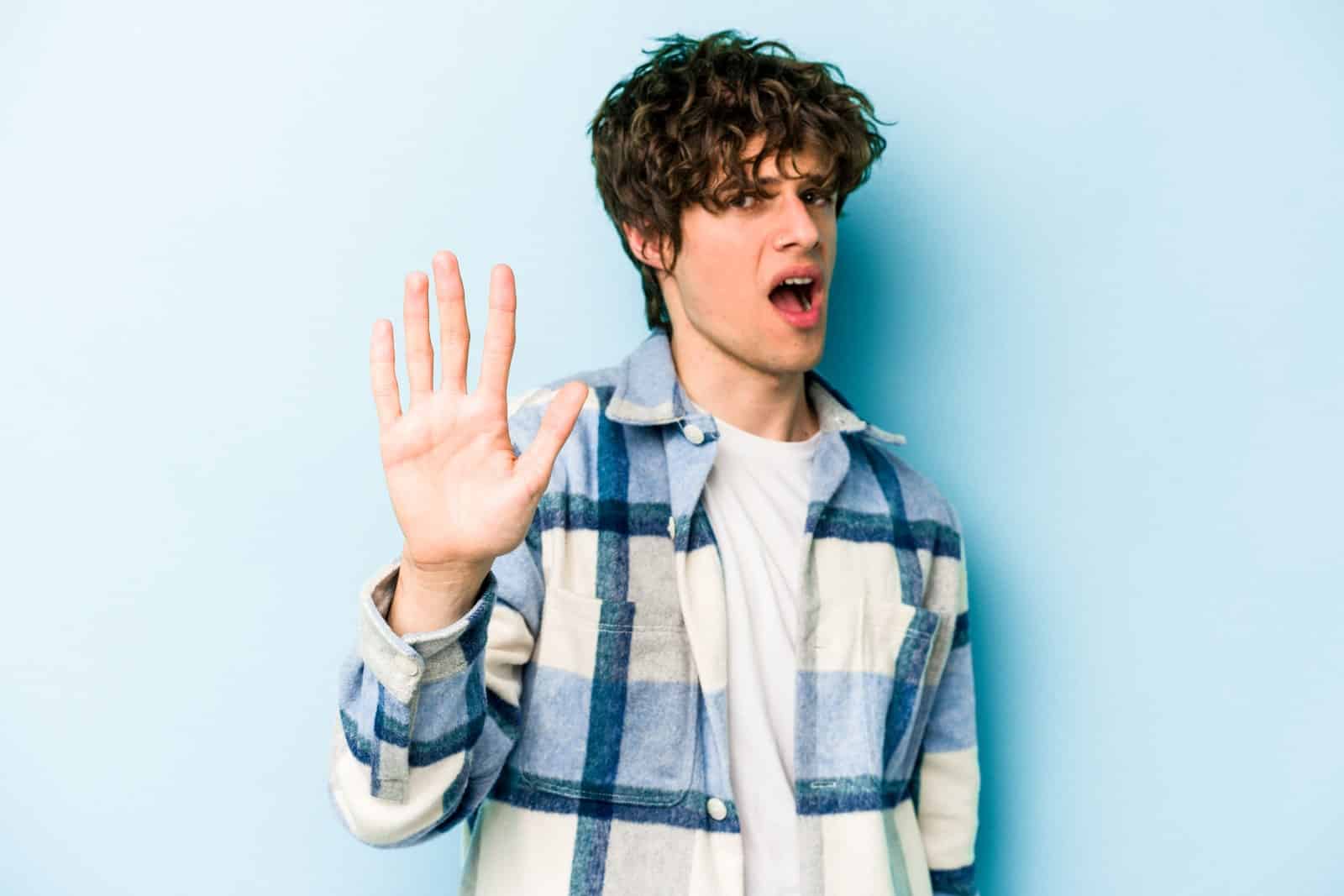 T tried to become OP's friend until OP told him to back off. He said he didn't want to be T's friend or even want him to talk to him.
They live in the same dorm and sometimes run into each other, but OP asked him "please ignore me." T messaged him on Instagram a few months later, asking to meet up.
Can You Blame Him?!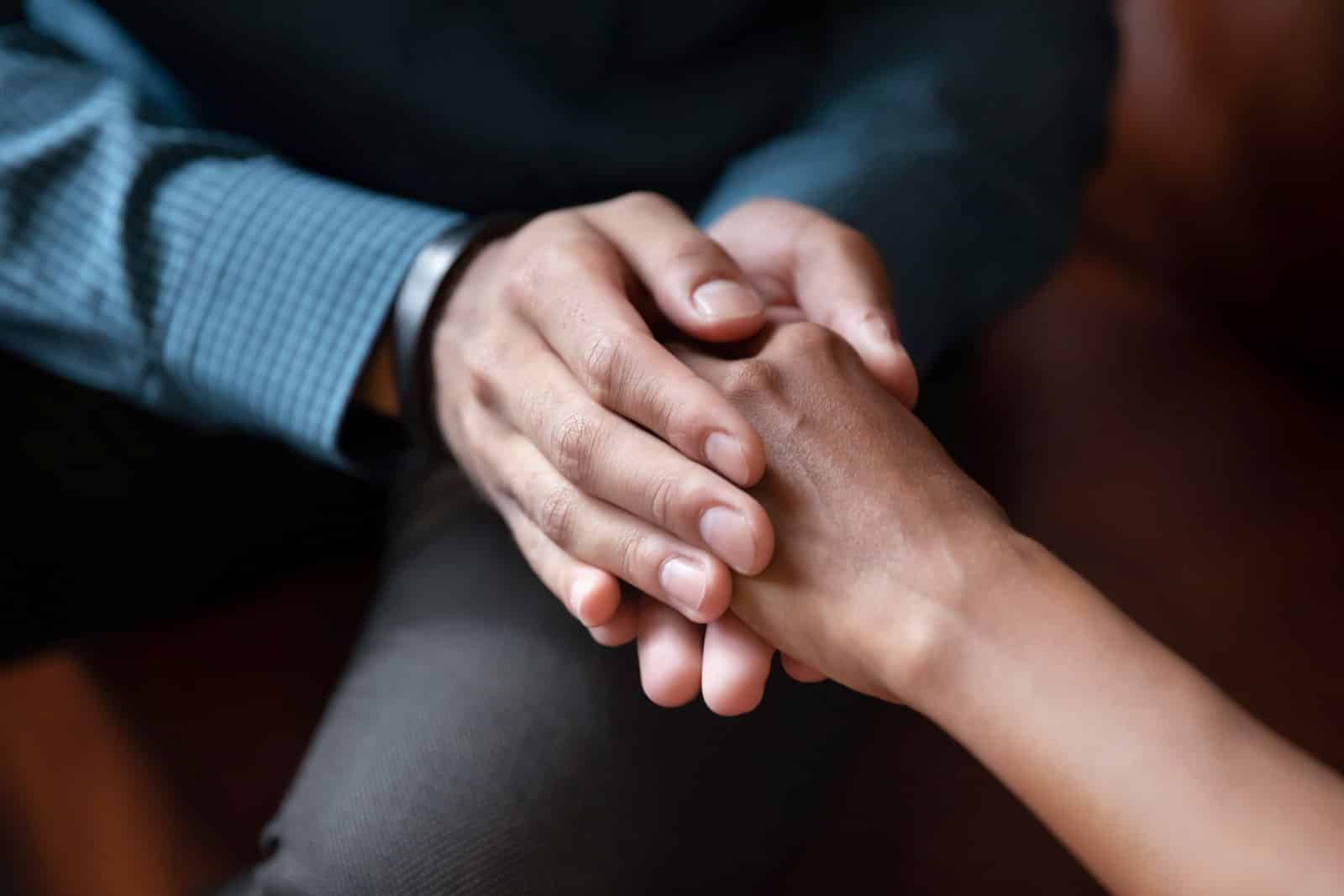 OP assumed he wanted to apologize for the bullying but was so done with T and his constant bullying by that point that he didn't care at all for his apologies.
For an easy life, OP told T that everything was ok between them but that he really didn't want to see or talk to him.
Paranoia Sets In…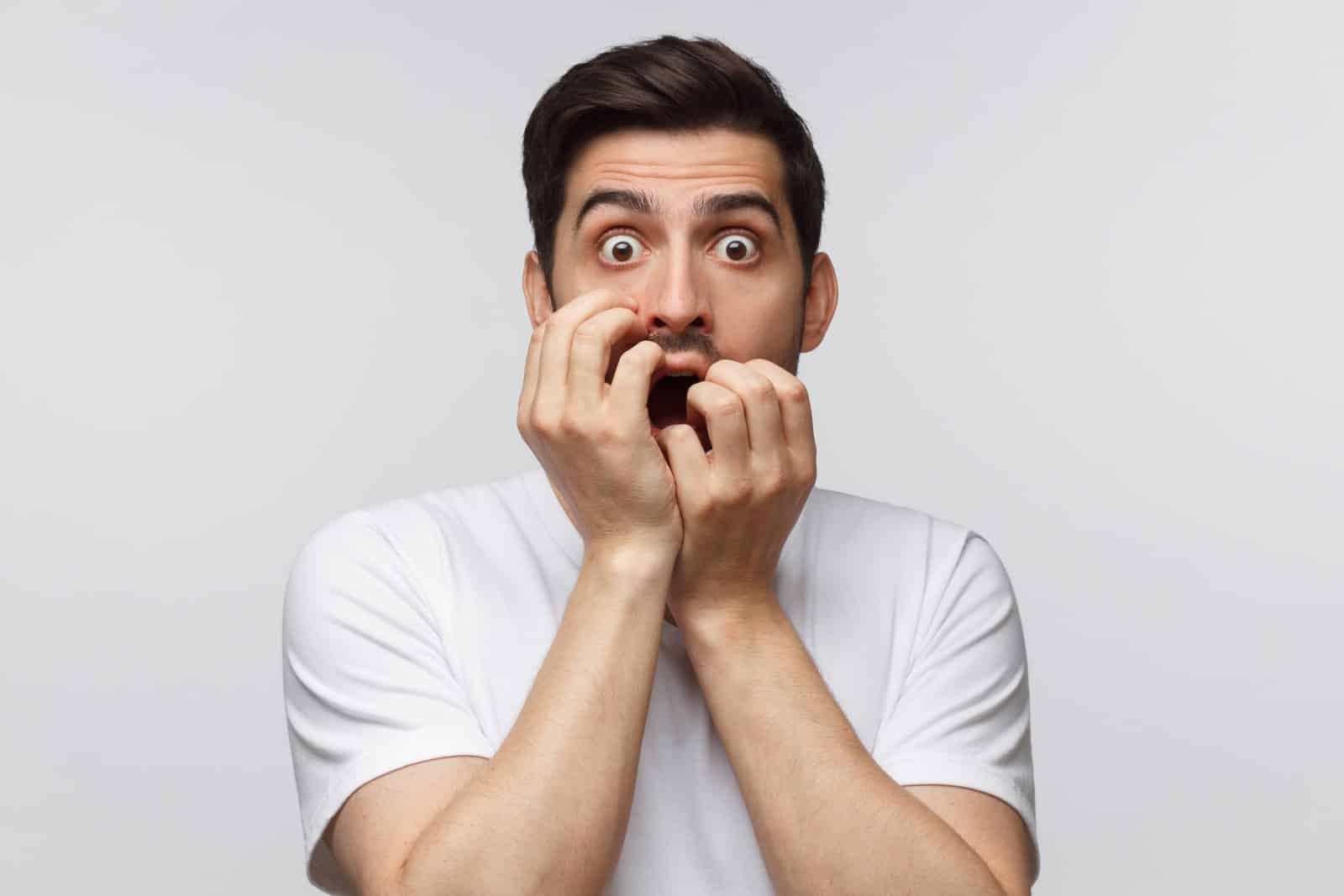 But after that, he started bumping into T more than before. At first, OP was paranoid – this guy bullied him for years, and he is justifiably scared of him. But the truth was something else entirely.
Alone in an Elevator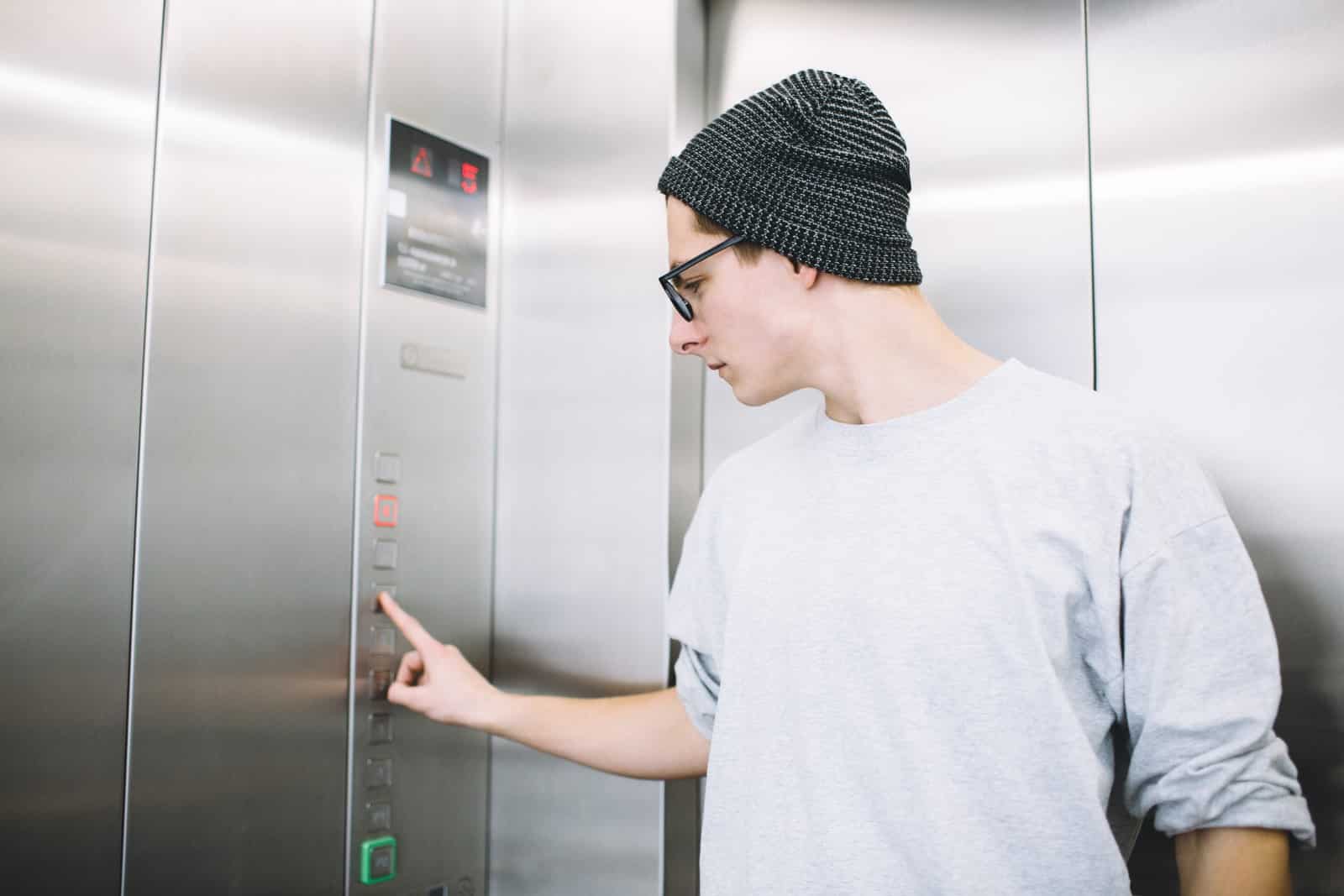 T told OP that he had recently realized that his sexuality wasn't what he'd thought it was and that he'd always been "playing" with OP because he actually liked him.
OP wanted to stand up for himself and call T out on his terrible behavior, but T had cornered him in an elevator, and no one else was around.
So he said to T that his story "was rough" but told him he wasn't interested and that T should look somewhere else.
He's Scared for His Life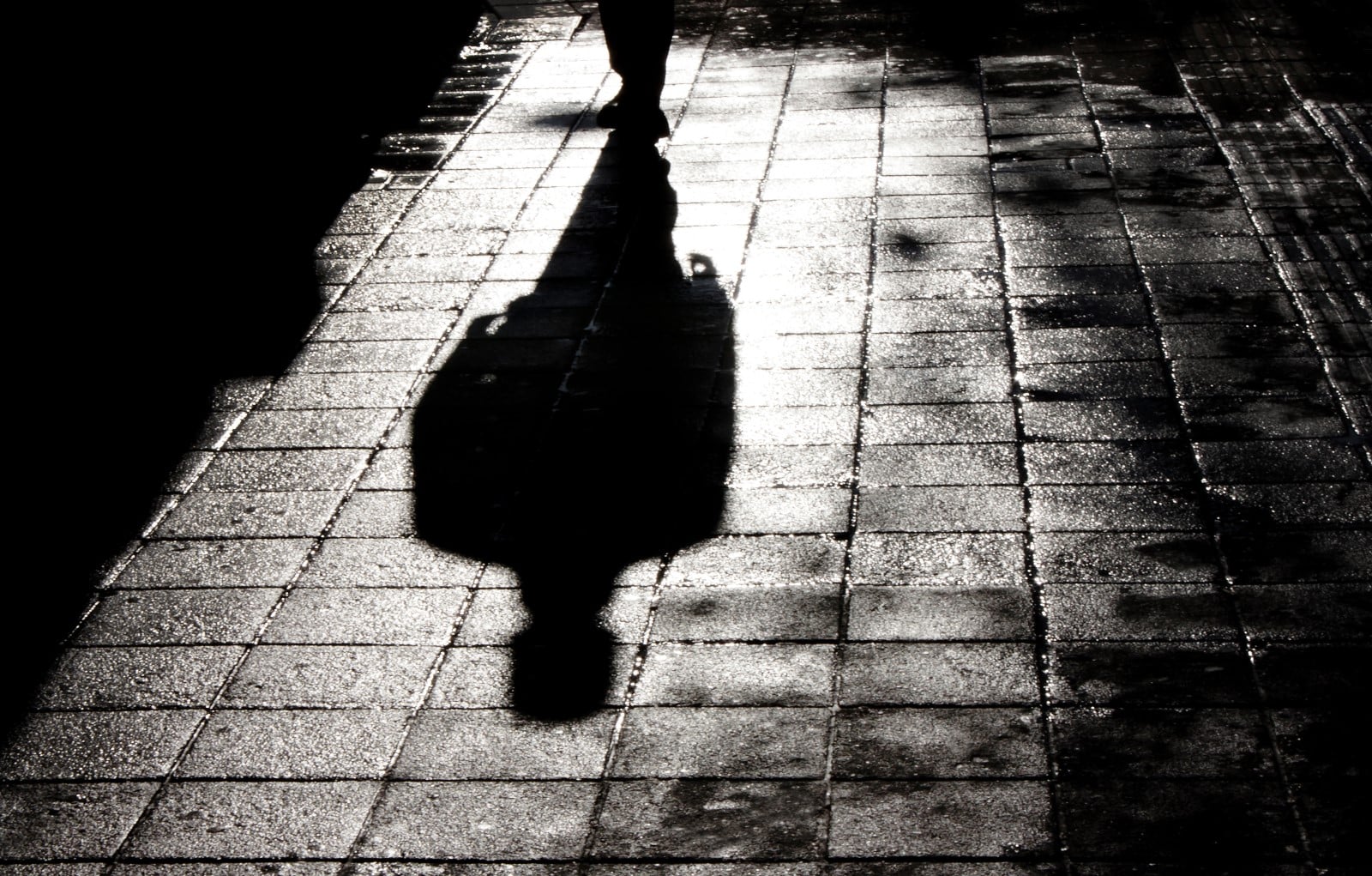 That was nine months ago, and since then, T has been making OP's life hell again. T follows OP around, and he's scared.
Authorities Are Failing Him!
He's tried reporting T, but since they live in the same dorm, OP doesn't have enough proof to make the college believe T is stalking him.
He tried talking to the police, but they said he didn't have enough proof to get a restraining order.
OP is terrified that T might hurt him, and because the authorities didn't believe his story, he had to take matters into his own hands!
Social Media Life Saver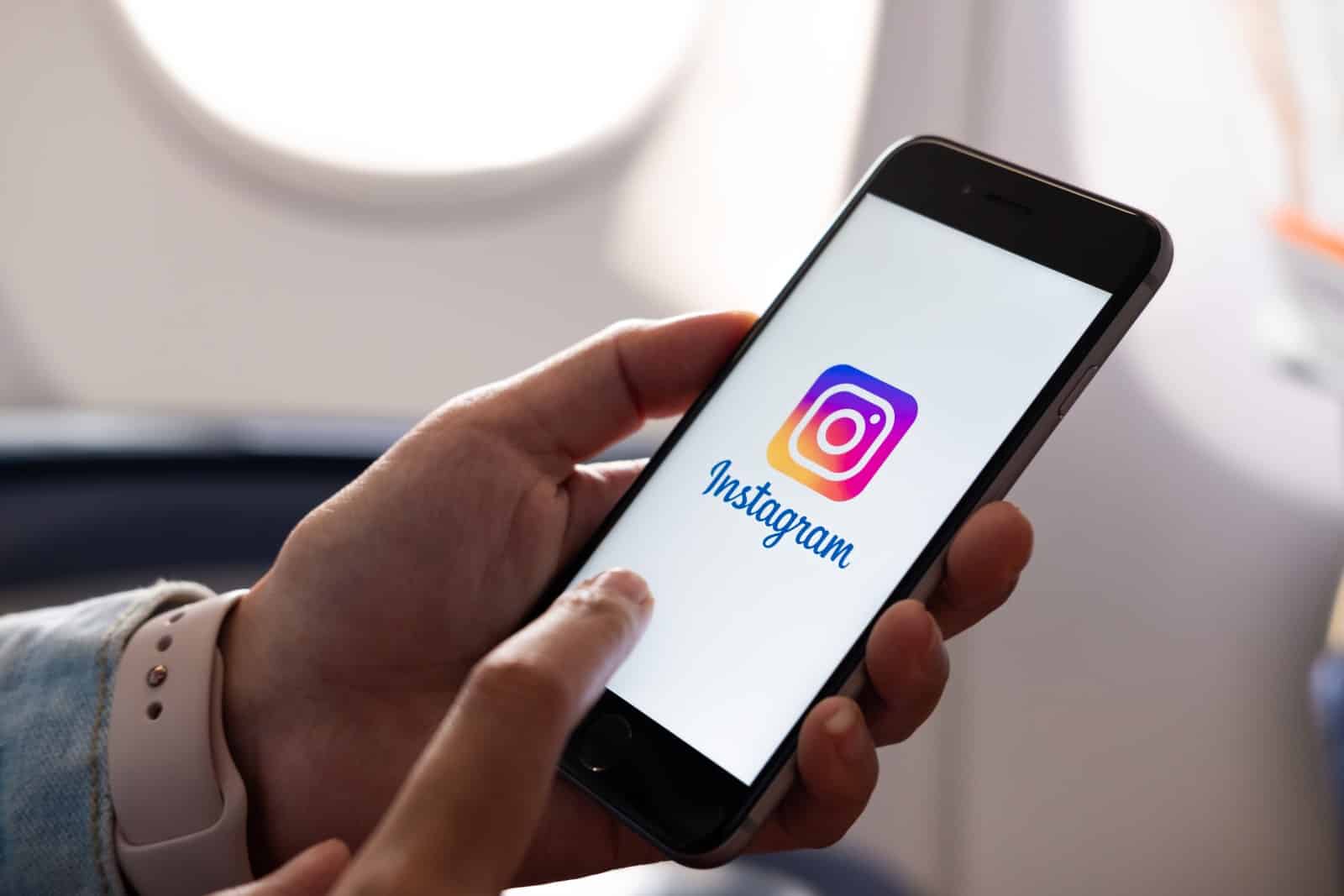 OP is not a fighter, and all he could do was expose T on Instagram: he uploaded screenshots of some messages T had sent him and some photos he'd taken of T following him.
The screenshots included evidence of T harassing him and making inappropriate sexual comments despite OP telling him to stop several times.
OP didn't explicitly out T as gay but wrote a post explaining that someone was stalking him. He was scared of T, who had been following him, and he wanted people to know that if he went missing, this was who they should investigate.
Accidental Outing
Some of his old classmates from high school that follow OP on Instagram saw the posts and figured out that T was gay.
Now, the news that T is gay has spread around their hometown. Thankfully after the Instagram post, OP hasn't seen T around lately.
He Feels Bad, but Should He?!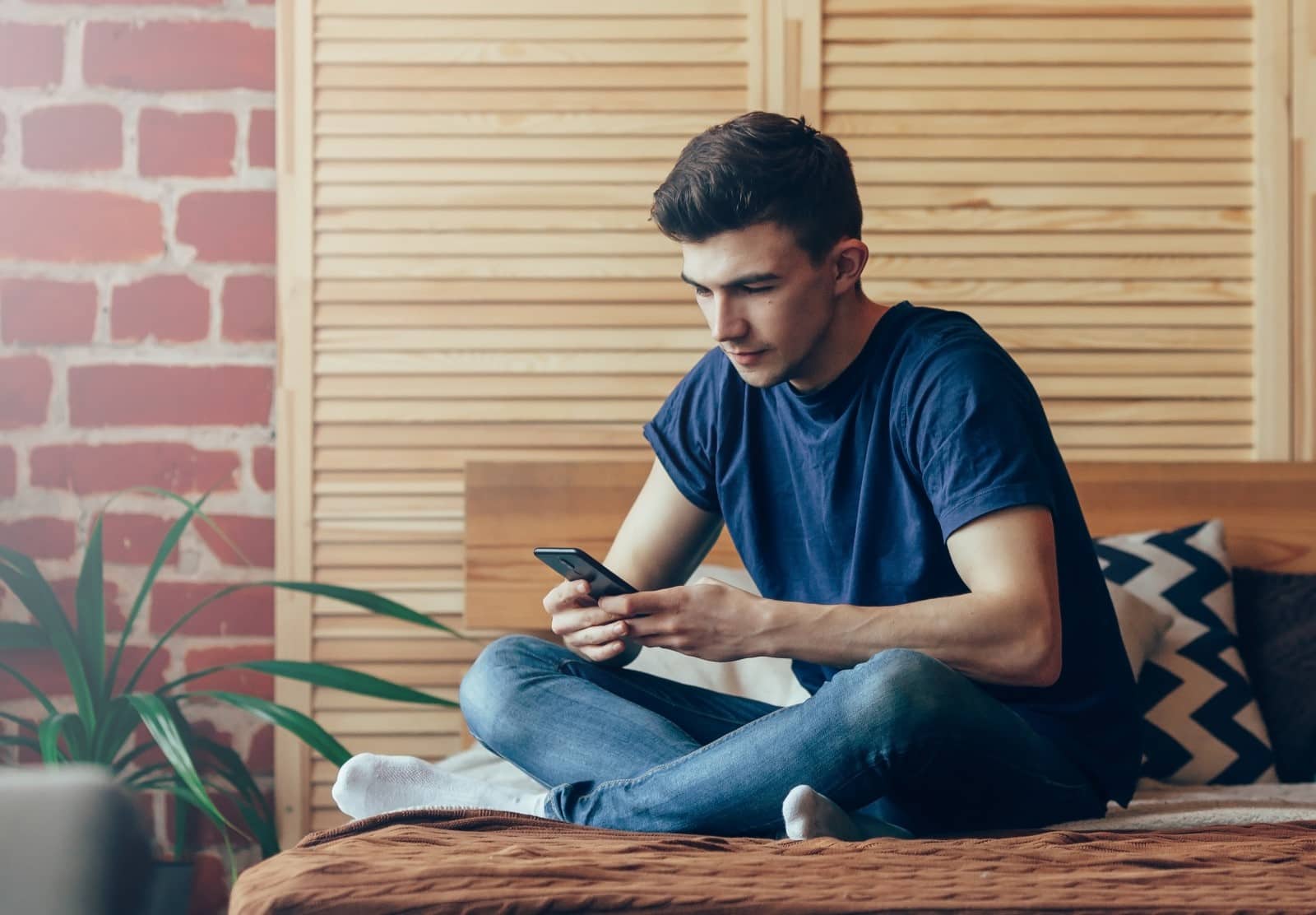 A few days ago, T messaged OP, telling him he'd ruined his life. T told OP that his family had disowned him for being gay.
OP feels terrible – after all, he knows how hard it is to be gay in their hometown.
Homophobia Should Not Be Tolerated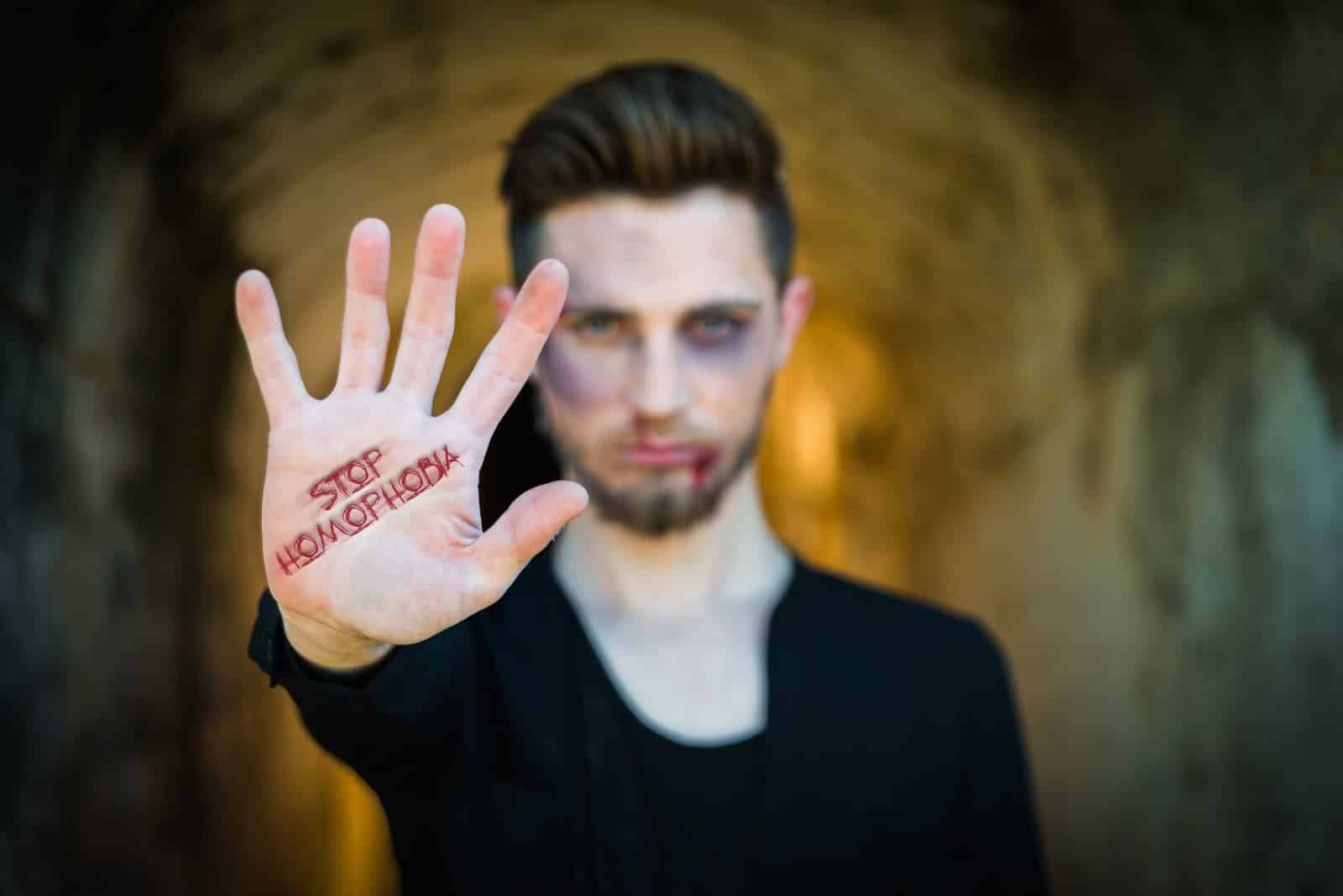 He admits he didn't think about this backlash before exposing T over the harassment and messages, and now he feels like a complete jerk.
Even after years of bullying, OP still feels bad for him having to face homophobia – like he would anyone else.
What Did Reddit Think?
Reddit users backed OP and agreed that he did what was necessary due to being failed by the authorities. One Redditor said, "He was continuing to bully you, to try to have control over you, by expecting you to keep his secret."
"You owed him NOTHING. He brought this onto himself. I congratulate you for not making decisions that revolve around your bully's best interests."
What do you think about this story? Was our storyteller right to expose his bully's personal messages on Instagram? Or should he have been more lenient?
​​
More From Fistful of Dollars
A Reddit user recently revealed the elaborate means their best friend went to to get her own back on a cheating partner.
He Was Having an Affair But She Found Out, and So She Came Up With a Brilliant Plan For Revenge
He Was Laid Off By His Boss Just Before Christmas, But When He Gets Even, His Boss Has A Melt-Down
A recent thread on Reddit's Petty Revenge subreddit saw a man get revenge on his employer by exposing his unfair wage practices when he laid him off right before Christmas.
He Was Laid Off By His Boss Just Before Christmas, But When He Gets Even, His Boss Has A Melt-Down
His Boss Lied To Him About A Promotion For Over Two Years, So He Hatched A Brilliant Plan
This guy's tale of malicious compliance went viral! He posted on Reddit and told how he eventually got revenge on his boss, who had led him on about a promotion for over two years. Buckle up because this is a great tale!
His Boss Lied To Him About A Promotion For Over Two Years, So He Hatched A Brilliant Plan
Office Romance: She's Definitely Flirting With You If These Things Happen
Office romances can be tricky, but sometimes it's hard to tell if a colleague is actually interested in you or just being friendly. However, certain signs can indicate if someone is flirting with you.
Office Romance: She's Definitely Flirting With You If These Things Happen
30 Gaslighting Phrases to Look Out For in The Workplace
Gaslighting is a type of manipulation where someone gives fake or incorrect information to make them doubt their memory, perception, and mental capacity or sanity.
Perpetrators of gaslighting can also use it as a tactic to control or exploit another person. Here are 30 phrases to look out for in the workplace.
30 Gaslighting Phrases to Look Out For in The Workplace
The post His Homophobic High-School Bully Turned Into His College Stalker, but After Making the Bully the Victim He Has Second Thoughts first appeared on Fistful of Dollars.
Featured Image Credit: Shutterstock / Krakenimages.com. The people shown in the images are for illustrative purposes only, not the actual people featured in the story.
Source: Reddit