A man took to Reddit asking for advice after his wife told him that she didn't want to get a job and just wanted to travel the world on his paycheck.
A Loving Family
Our protagonist, the Original Poster (OP), has been with his wife for eight years now, and they both have been working for the majority of the time being together.
He's Always Away
While OP's job requires him to travel frequently, it pays well, and he can manage to pay for most of their expenses.
On the other hand, his wife has been working part-time while actively attending college for the past few years and is soon to graduate.
They Plan to Move to Texas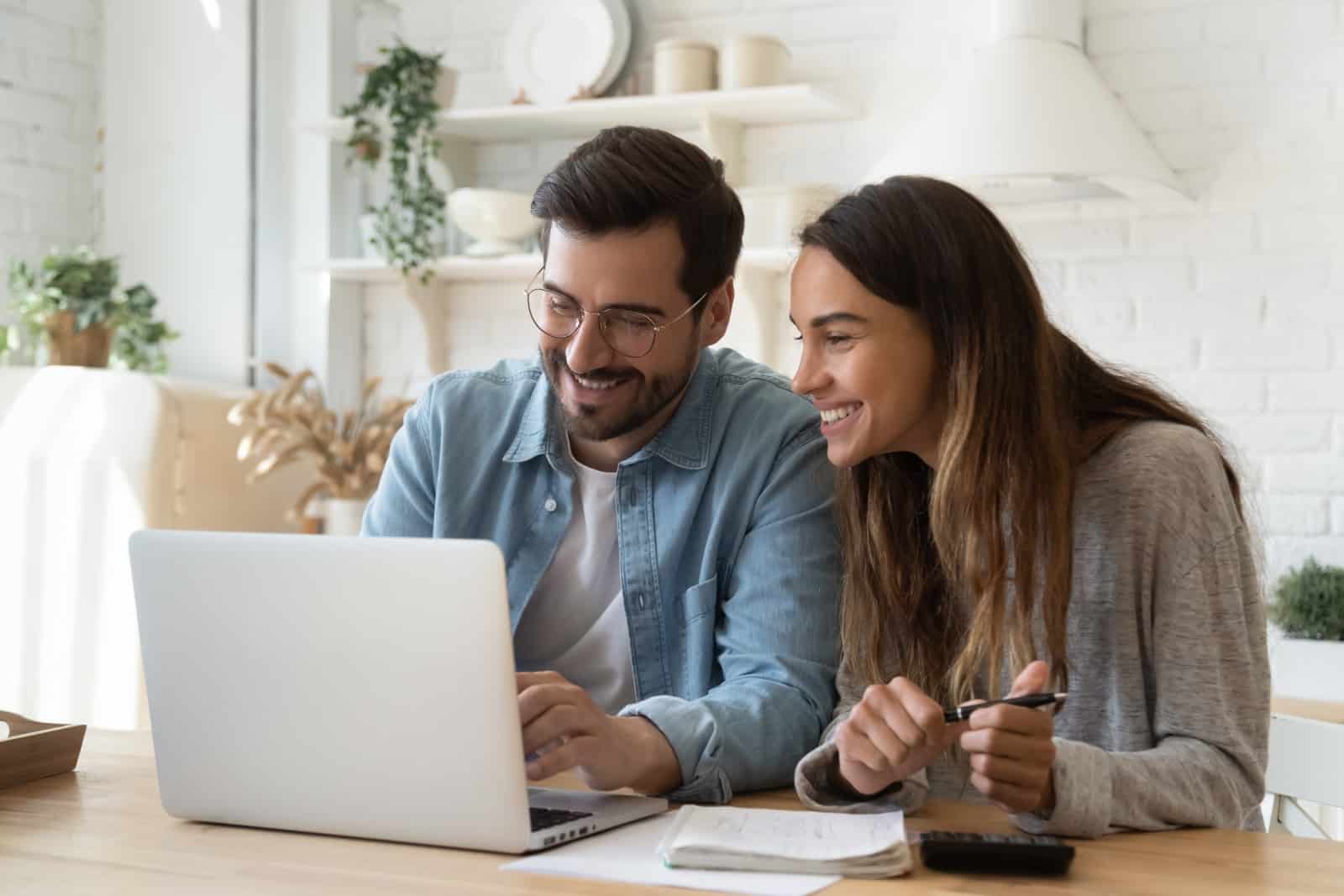 OP and his wife have been discussing their plans for the future and how they'll manage it.
They plan to move across the country in early 2024, and OP informed his wife that he would be out of state for two months (Jan-Feb) for work.
He thinks it wouldn't make sense for her to move with him during those two months, as he would be returning to their potential home in Texas after completing his work.
She Wants to Travel Instead of Working and Saving Money
He suggested to his wife that she stays with their family while he was away and saves up money to buy a nice home. However, his wife had other plans in mind.
She told him she didn't want to work and would rather travel the country with her retired dad.
She wants to use the extra money they have by not paying for an apartment to travel the country.
He's Going to Be Gone Often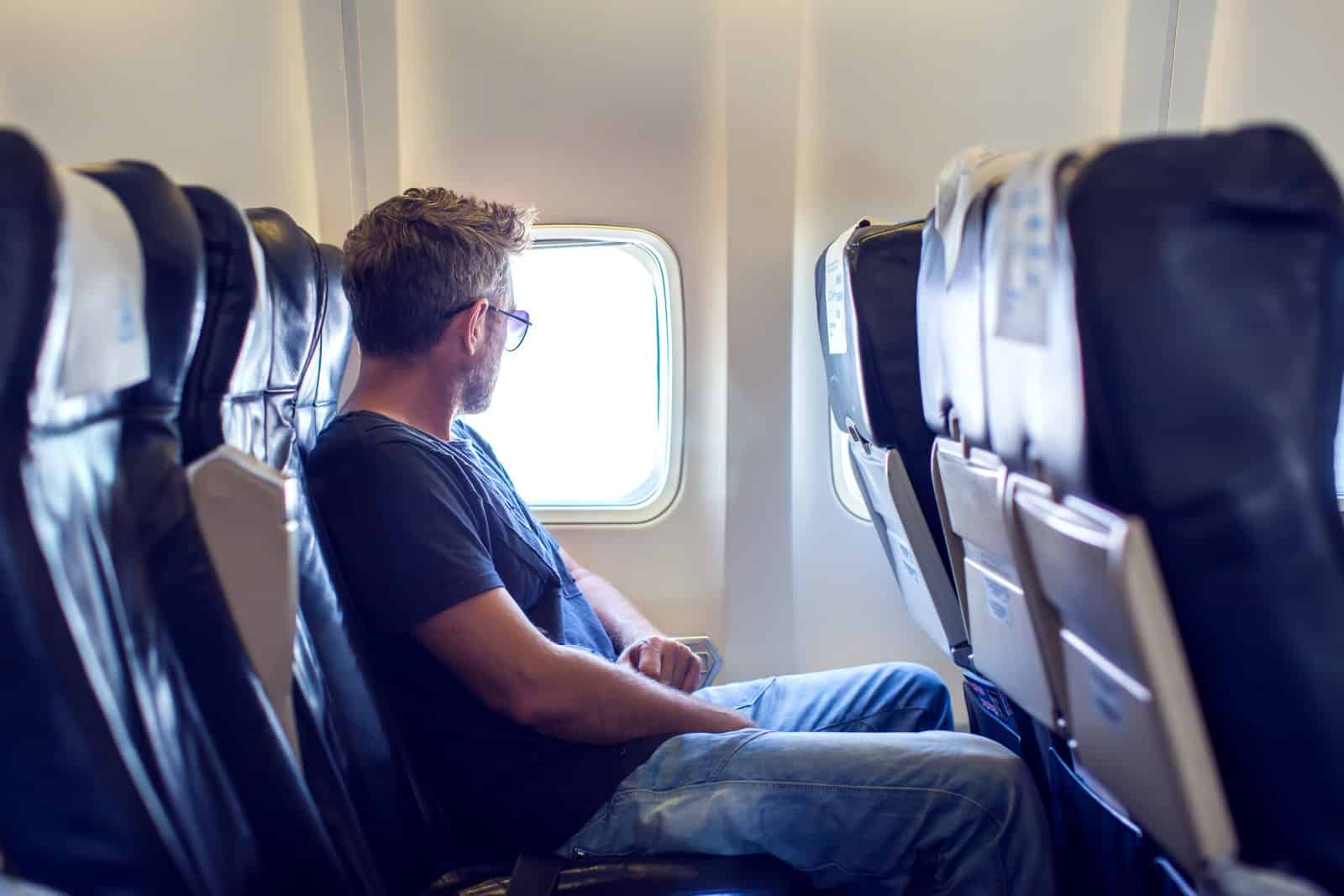 She said that since OP would be traveling a lot next year for work (about one-month trips at a time), she'd rather have him pay for her to travel with her dad instead of "saving for a house he won't even be here to live in with her."
She's Taking a Pay Cut to Move
Moreover, she told him that her job doesn't pay much in Texas compared to where they are currently located ($30ish/hr -> $16/hr.). She thinks she shouldn't have to work anyway because she "wouldn't make any money."
But He Thinks It's Unfair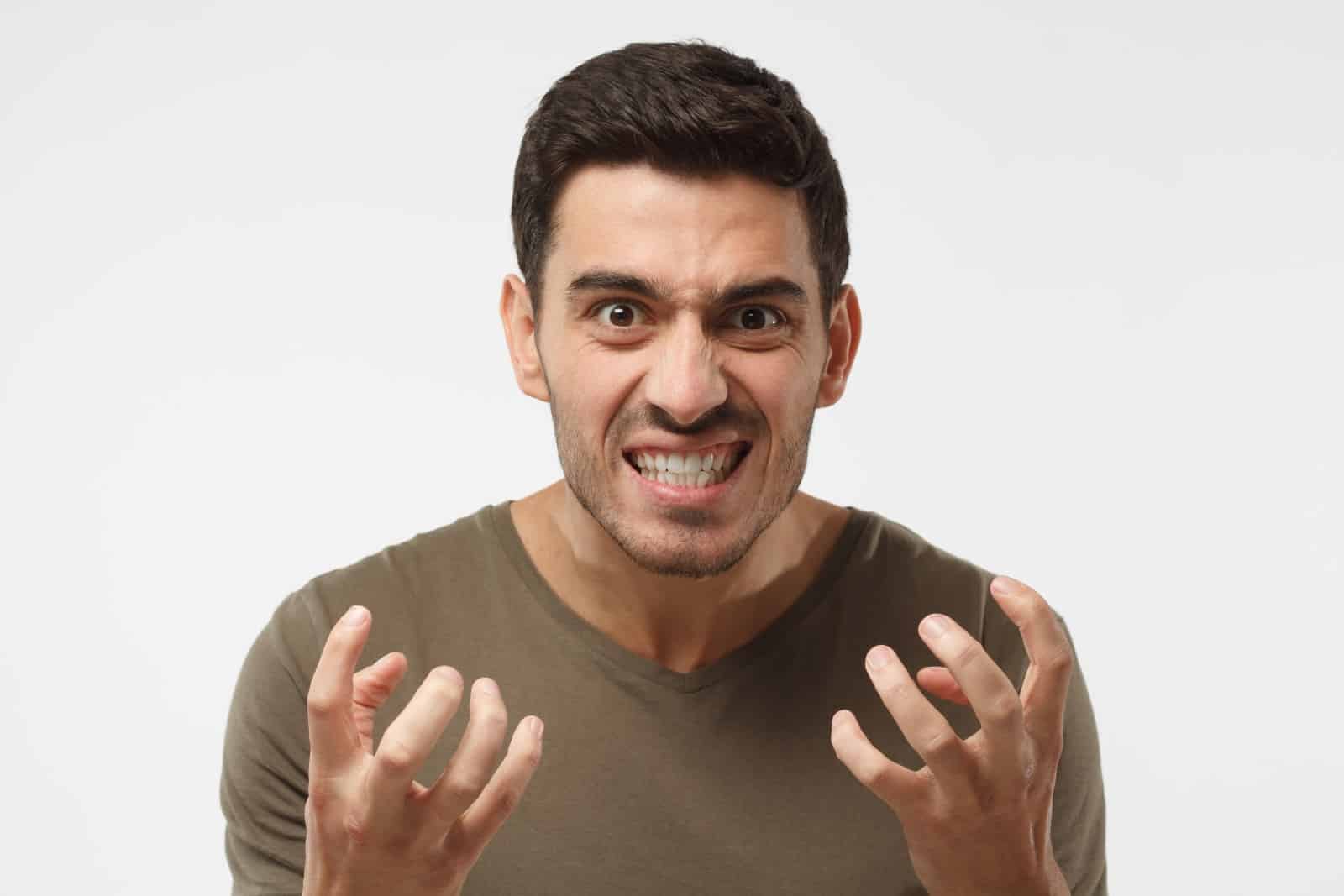 OP felt it was unfair for him to have to pay for everything, and he explained that even though he's traveling, it's not for vacation.
He's doing manual labor and will be busy working, not having fun on a job site.
He Doesn't Know What to Say
OP was frustrated because he felt like he was the bad guy for suggesting his wife get a part-time job, save up for a month, and then use that money strictly for traveling the next month, and using the extra money they had saved up for a home.
He didn't know how to go about the situation.
They Need Honest Communication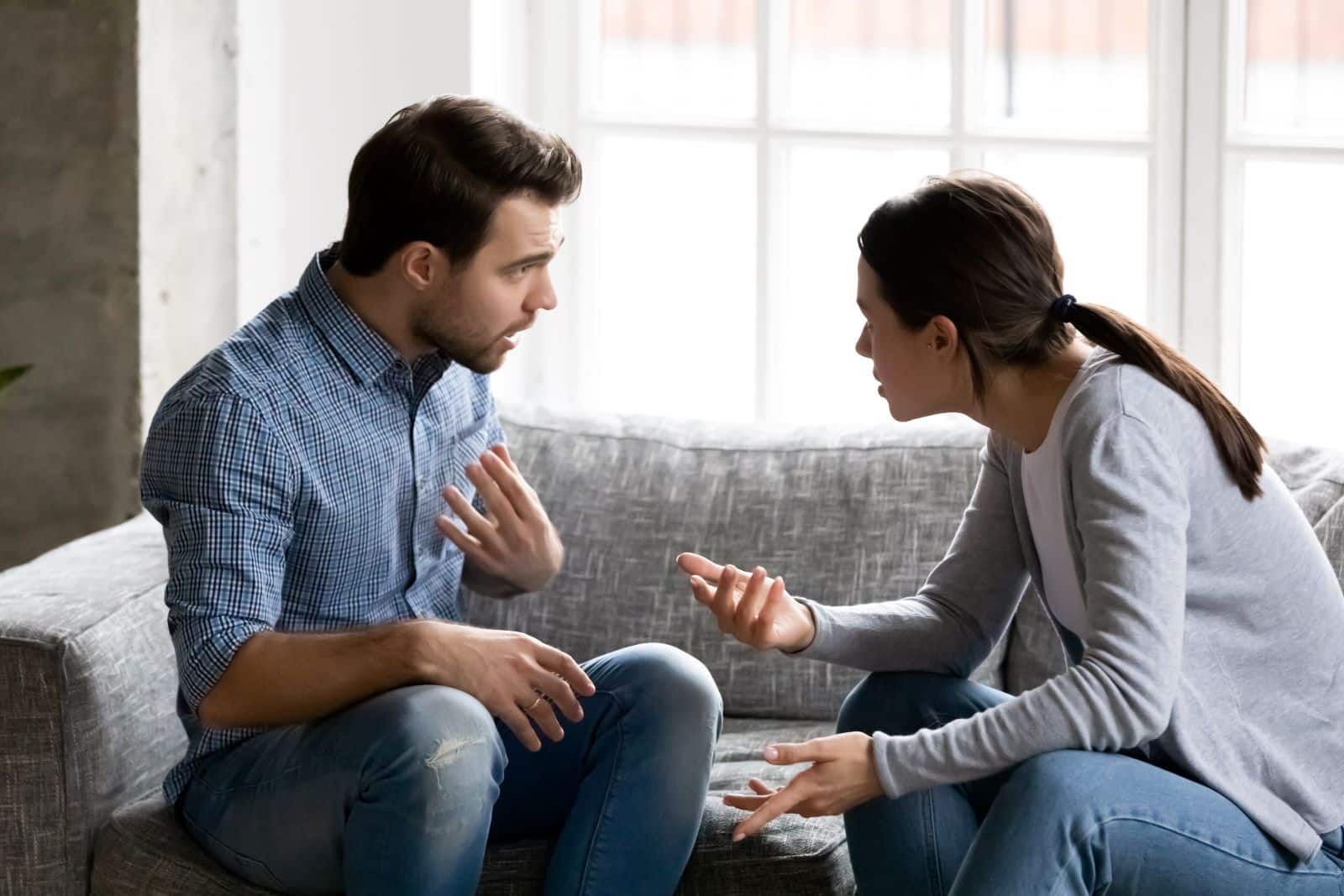 OP needs to communicate with his wife and express his concerns to her. It's essential to understand each other's points of view and come up with a solution that works for both of them.
OP's wife may not understand the demands of his job, and it's crucial to communicate that to her.
And to Discuss Their Long-Term Goals
They need to discuss their long-term goals and what they want to achieve in the future. If they both agree that traveling is essential to them, they should come up with a plan that works for both of them.
It could be something as simple as planning to take a vacation every few months and saving money for it.
They Need to Iron Things Out ASAP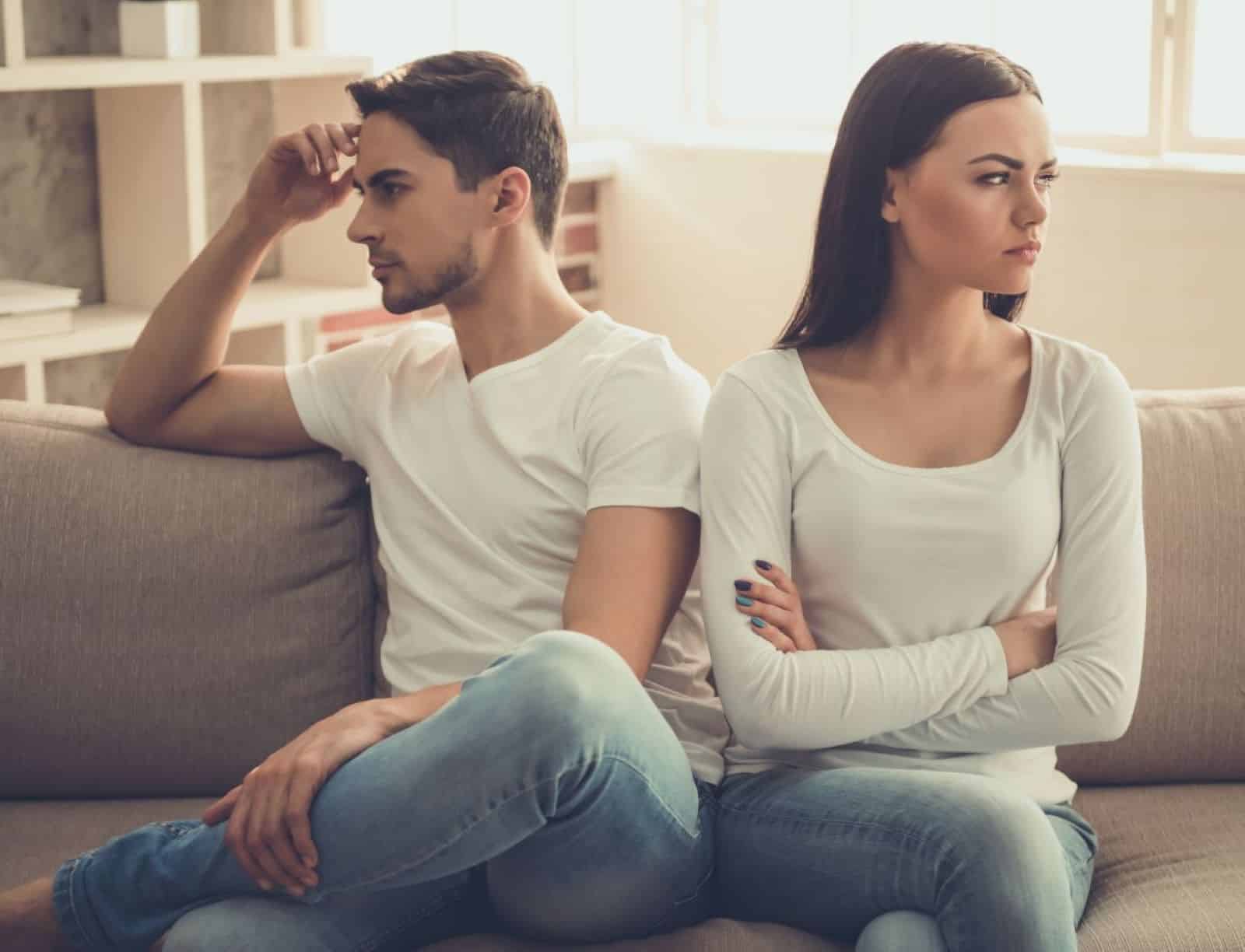 On the other hand, if they both want to save up for a home, then they should come up with a plan to achieve that goal.
OP's wife may have to work part-time or even full-time to contribute towards that goal, and OP may have to reduce his expenses to save more money.
It's important to remember that achieving long-term goals requires sacrifice and compromise.
Planning Is Imperative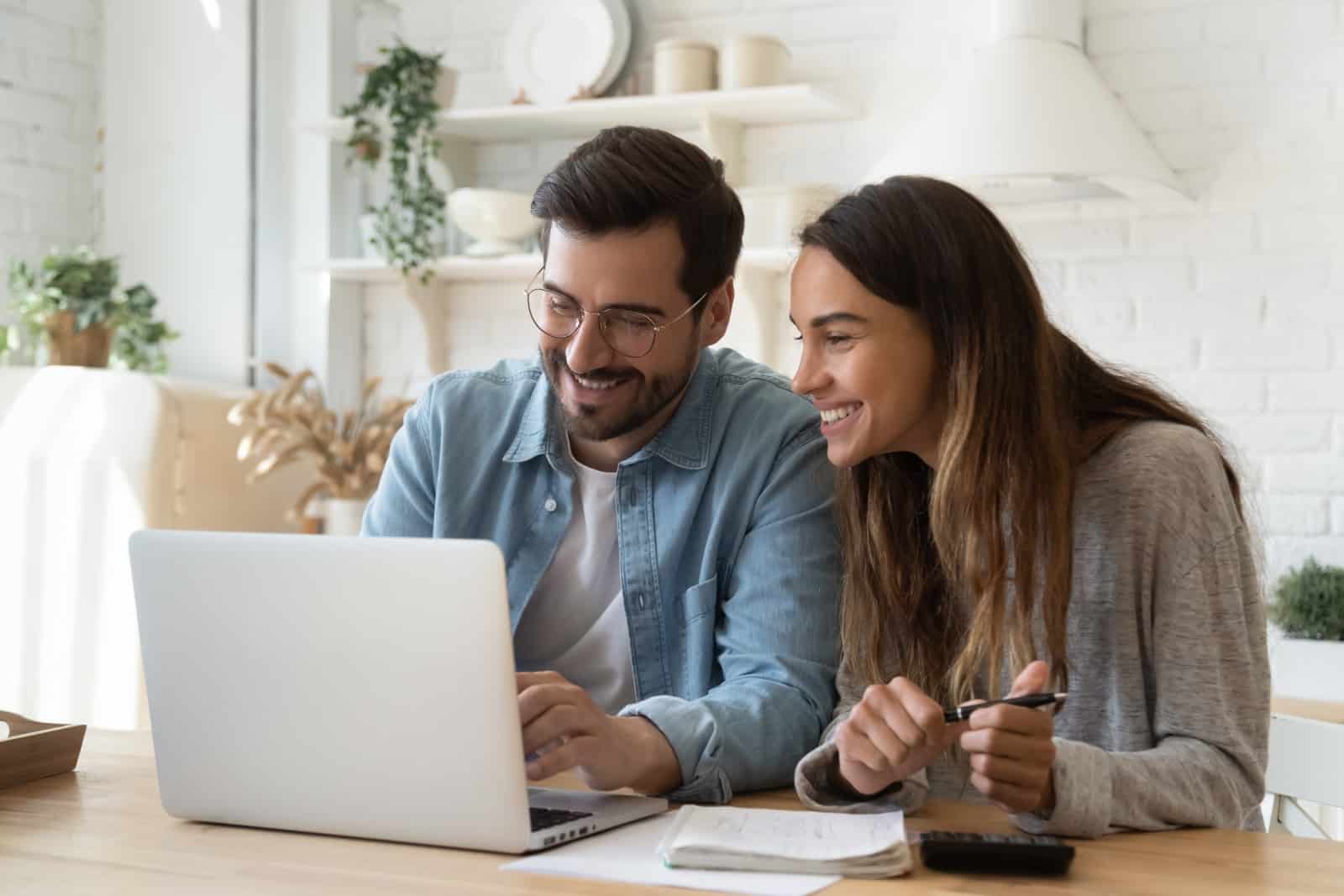 OP needs to have an open and honest conversation with his wife and come up with a plan that works for both of them.
It's essential to communicate their needs and concerns and come up with a solution that aligns with their long-term goals.
Achieving long-term goals requires effort and sacrifice, but it's worth it in the end.
People Called Her a Gold Digger
Reddit users have offered their opinions on the matter. Some say that OP should tell his wife no and not be her sugar daddy.
But Some Agreed With Her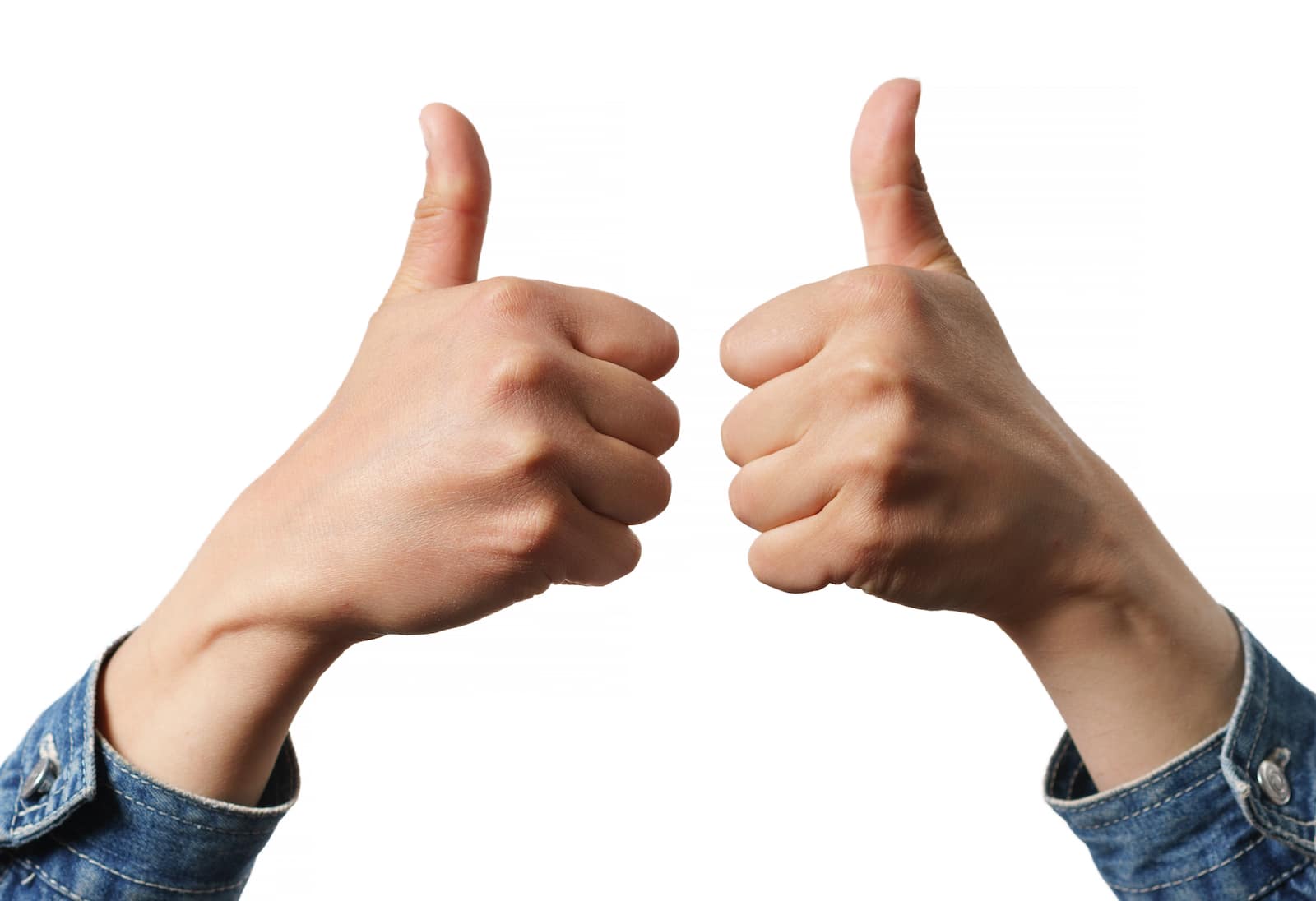 Others suggest that his wife may not want to move to Texas and take a 50% pay cut, so she is not motivated to work.
Additionally, some users pointed out that OP's wife does not want to never work but rather not work while he is gone for months at a time, taking a 50% pay cut to work part-time in a new state they may or may not stay in afterward.
A Good Idea?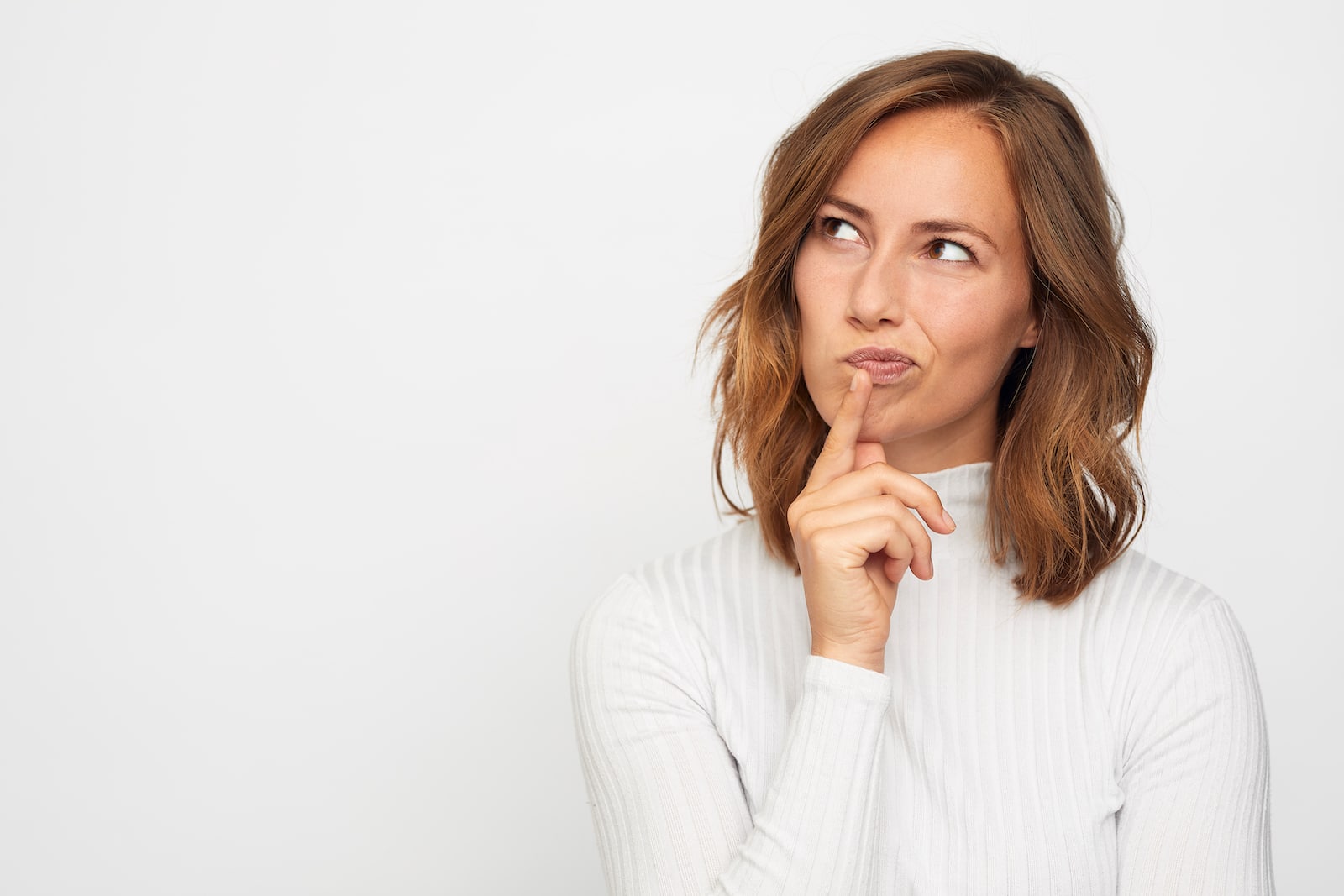 One user suggests that instead of paying rent on an apartment for a year, OP's wife could take some time to travel after graduation before starting her new career.
They argue that at $16/hr., she would be better off financially, and she cannot build anything career-wise yet if OP does not even know if he wants to stay in Texas.
What do you think? What should he do?
More From Fistful of Dollars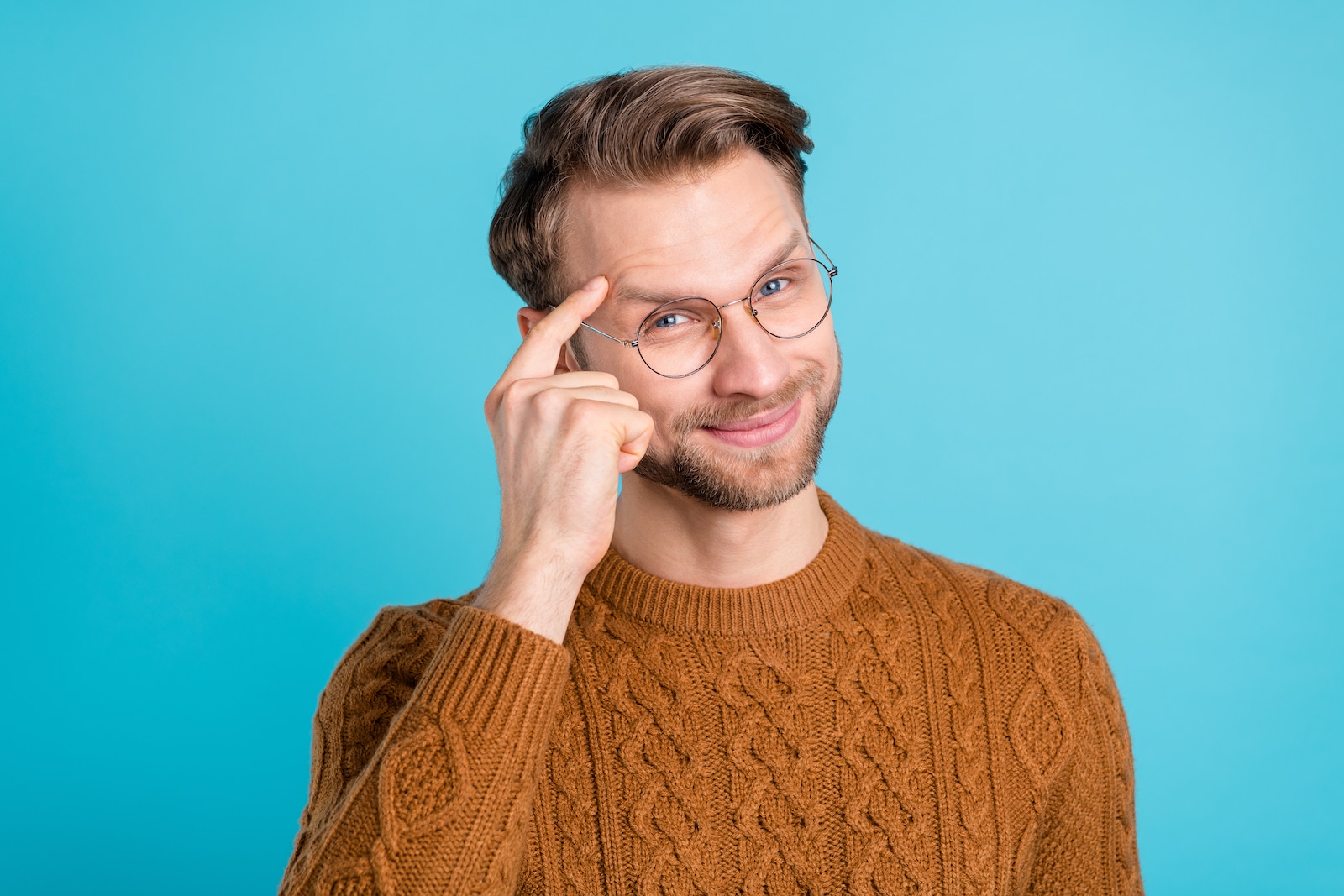 Reddit has got a great story about a young man and his thieving girlfriend. This guy is a college freshman, excited to start his new life on campus. He makes the classic freshman mistake of rushing into a relationship with a girl who lives in the dorm above him. He Found Out His Girlfriend Had Been Stealing From Him, So He Got Her a Valentine's Present She'll Never Forget
Irresistible Things Women Wear That Men Love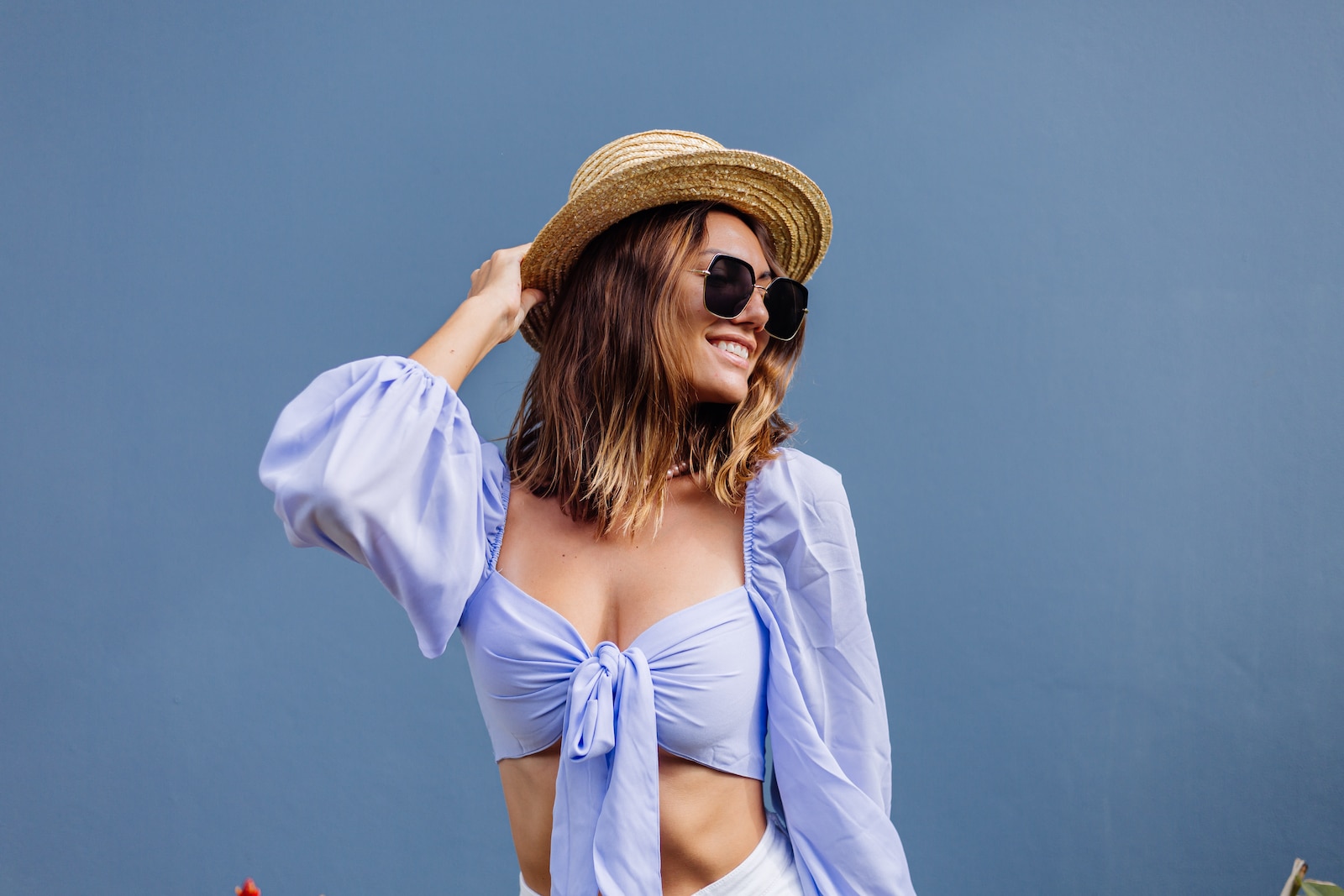 It's no secret that men love to look at attractive women. But what are the specific elements of a woman's outfit that make her irresistible in the eyes of a man? From classic styles to modern trends, certain looks and clothing have proven timelessly appealing. Irresistible Things Women Wear That Men Love
16 Things Men Wear That They Think Are Cool But Most Women Find Hilarious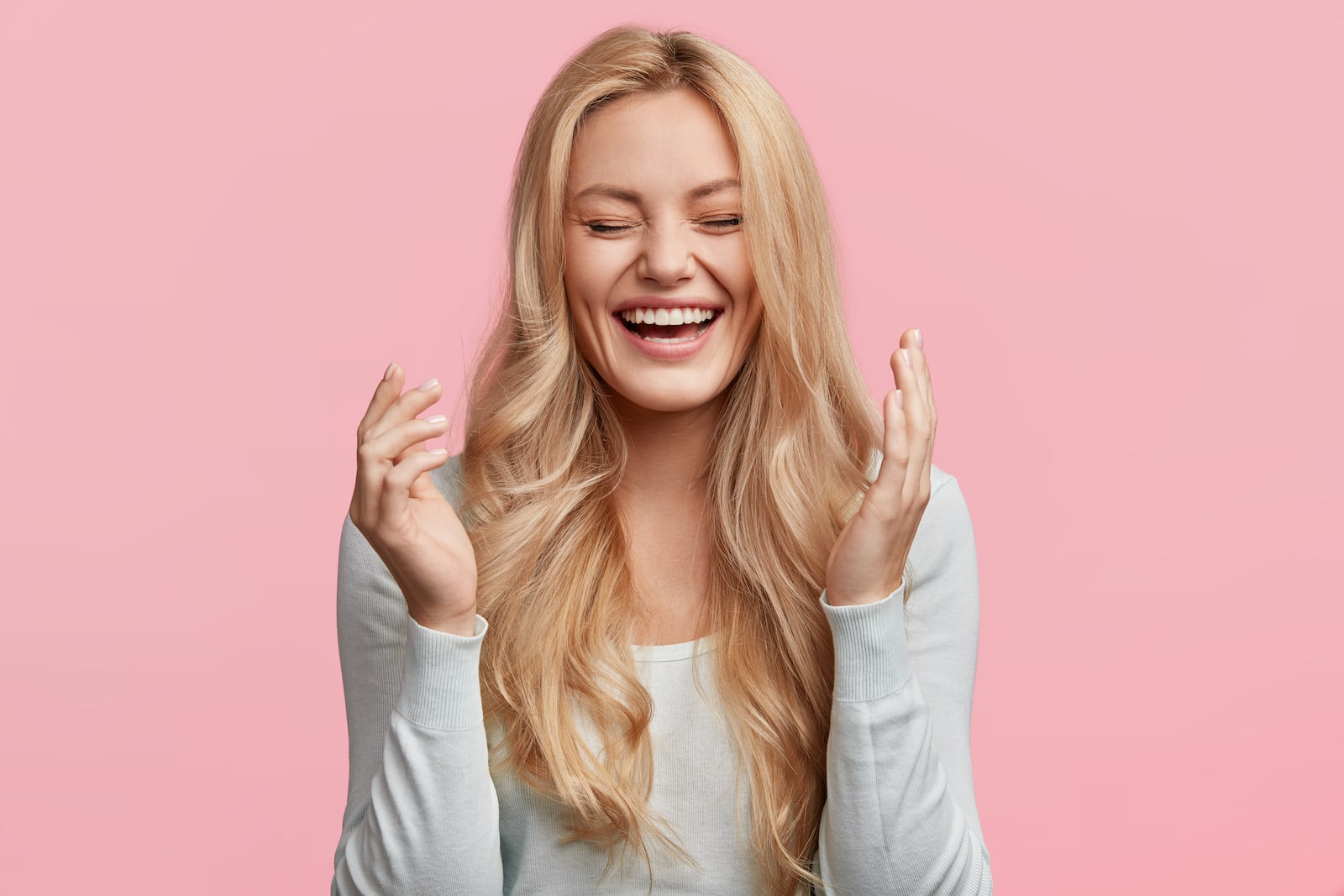 Gentlemen, we need to talk. You may think you're looking sharp in your favorite outfit, but let's face it – sometimes, your fashion choices women just can't take seriously. 16 Things Men Wear That They Think Are Cool But Most Women Find Hilarious
Men Reveal: The 10 Biggest Dealbreakers in a Girl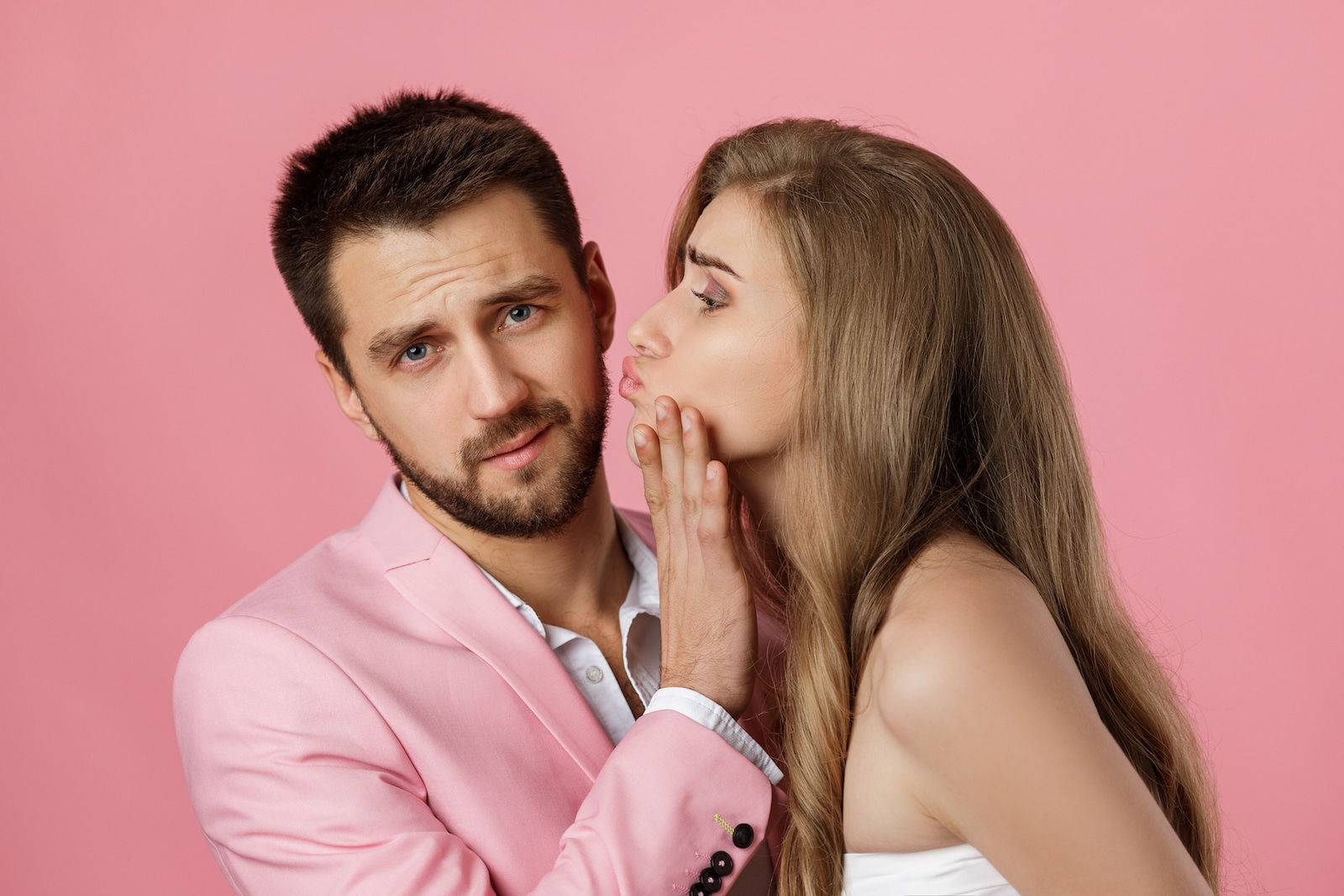 Are you a single lady in the dating game? Haven't been having much luck recently, and wondering why? We've taken input from the experts – "real men" – on what puts them off when it comes to potential girlfriends and have compiled a list of their ten biggest dealbreakers. Men Reveal: The 10 Biggest Dealbreakers in a Girl
His Boss Hit His Car, Then Drove Away and Lied to His Face About It! So He Decided to Get Revenge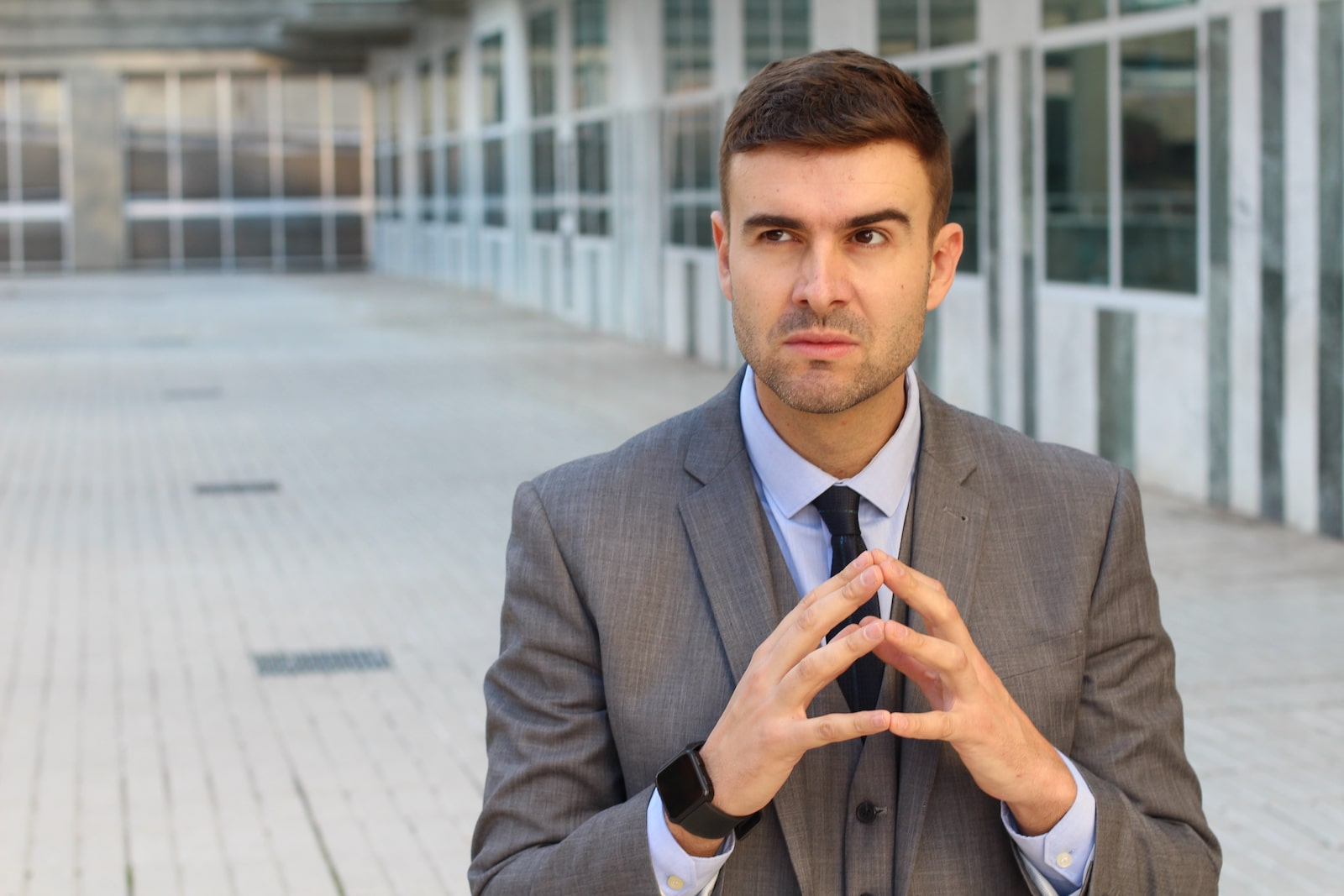 This guy's story is a classic example of standing up to a liar! When confronted by a superior who lied to his face at work, he didn't back down and ended up getting one over on them. This is his story. His Boss Hit His Car, Then Drove Away and Lied to His Face About It! So He Decided to Get Some Revenge.
The post His Wife Just Told Him She Doesn't Want to Work and Instead Wants to Travel Round the Country on His Paycheck! What Can He Do? first appeared on Fistful of Dollars.
Featured Image Credit: Shutterstock / ShotPrime Studio. The people shown in the images are for illustrative purposes only, not the actual people featured in the story.
Source: Reddit