A Reddit user asked the community if she was making the wrong choice in planning to host a dry wedding.
OP planned on only serving water at her upcoming wedding.
Making the Guest List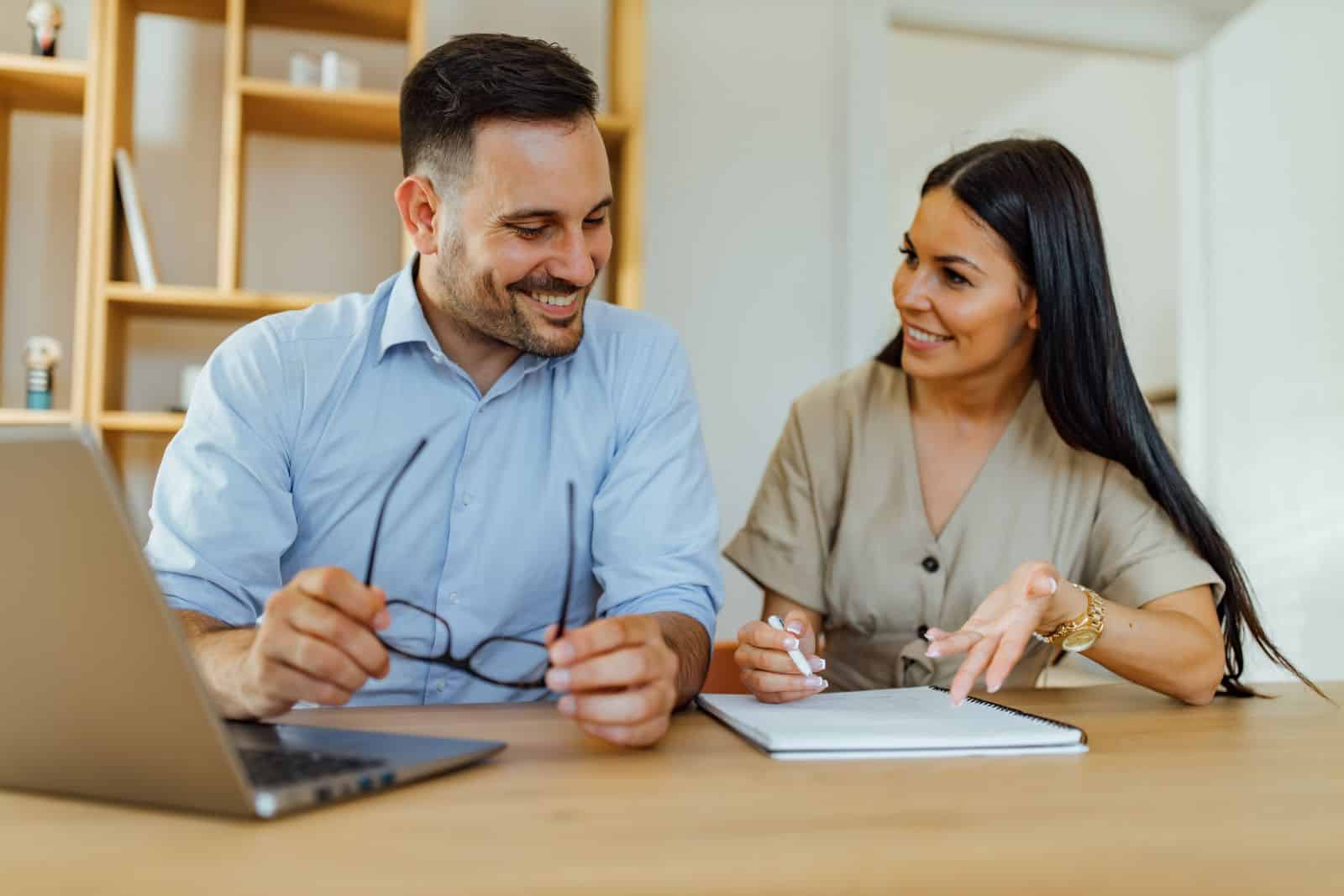 OP and her husband are getting married later this year. They both have big families and expect around 100-150 people to attend.
OP and her husband will be paying for most of it, but her grandmother has offered to chip in as well.
Sticking to the Basics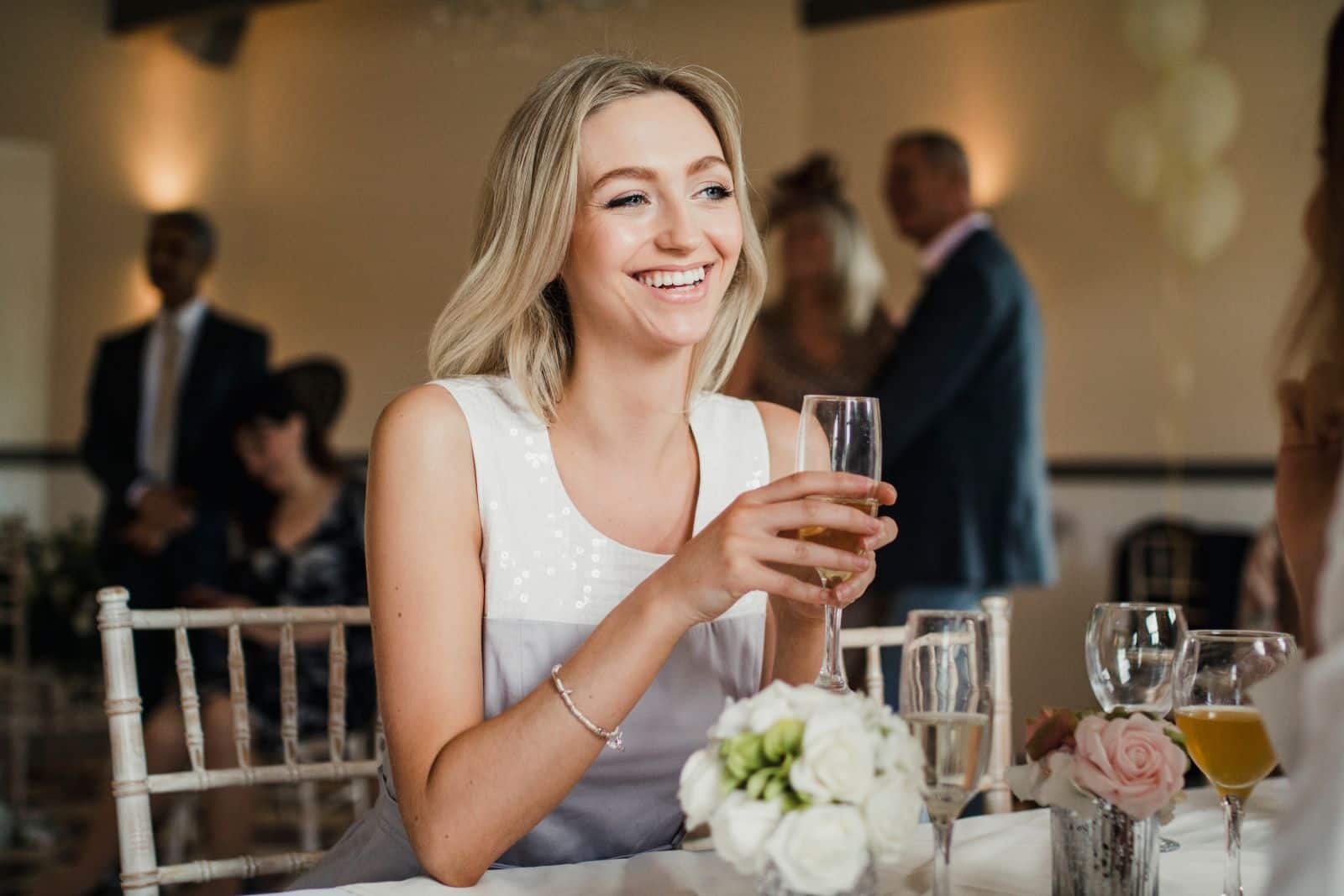 OP states that there are a lot of kids in their family, so they decided against making it a child-free event. But the wedding will also be completely dry, meaning there will be no alcohol at all.
OP decided to do this since she and her fiancé do not drink. They do not have anything against people who do, they just have decided they just don't need it in their lives.
She Wants to Save Money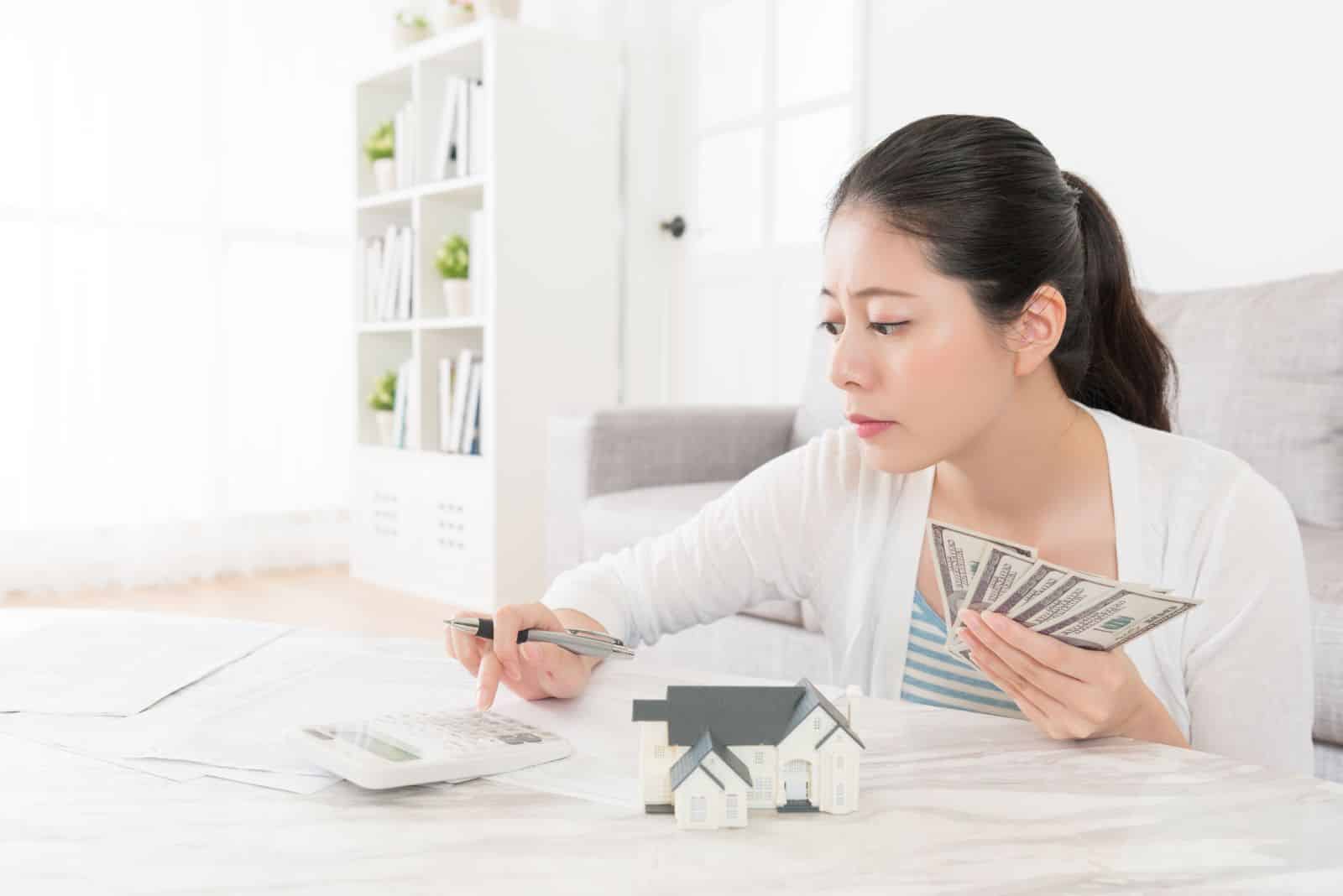 OP says that the food is the most expensive part of the wedding since there will be so many people. The meal will be completely catered and there will be plenty of choices for the guests, but only water will be provided to drink.
OP says that alcohol and soda are a big added expense and if they just offer water they would save a lot of money.
Guests Were Not Excited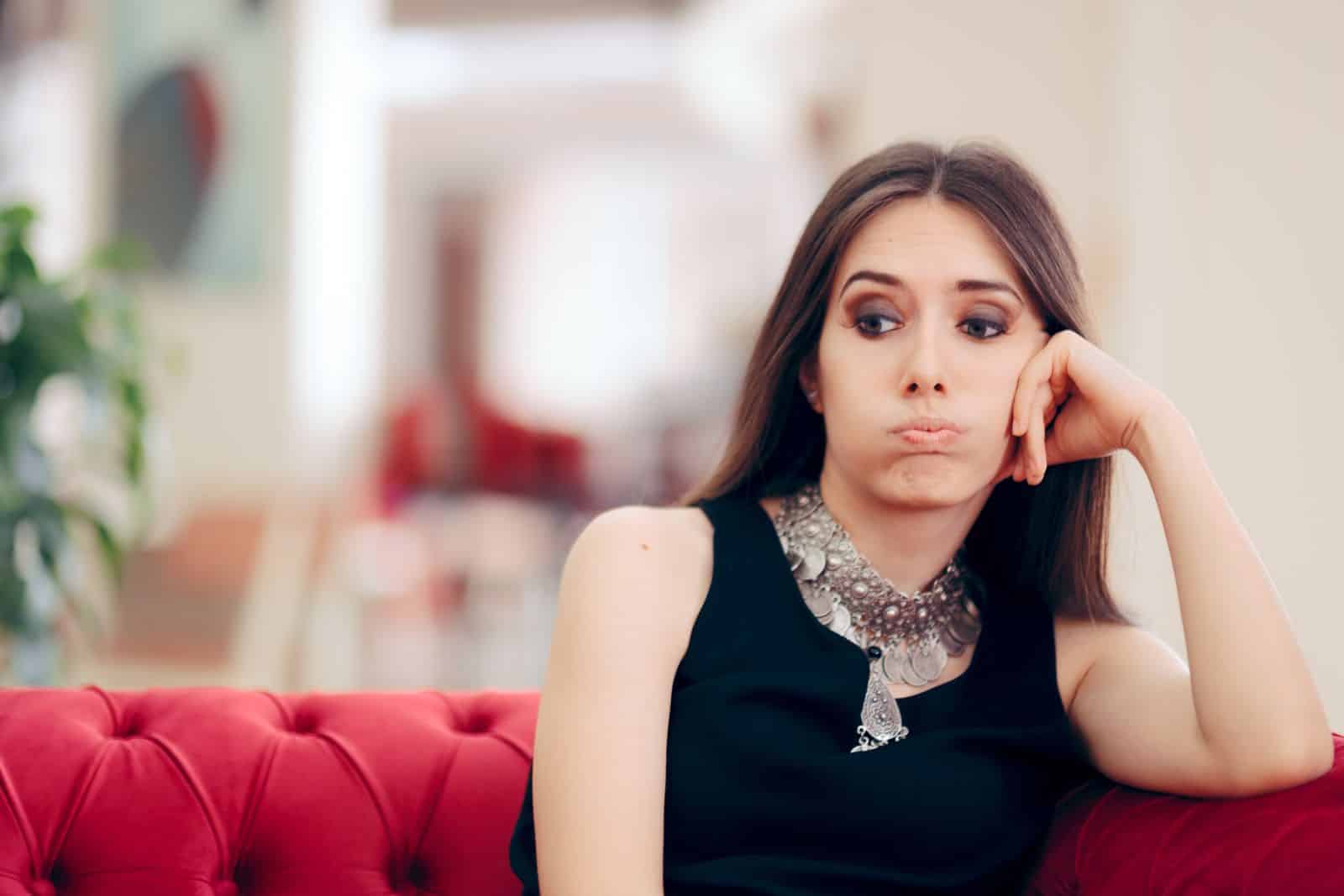 Once word got out that it was going to be a dry wedding, OP says that some of their family and friends were very upset.
Some of the family and friends suggested that OP should at least spring for a cash bar and they would pay for their own drinks.
OP doesn't want to do this either. They would still have to pay for the bartender and any other additional expenses that go along with that idea.
The Wedding Is Going to Be Boring
Some of the guests also urged OP to at least have soda because they "cannot expect everyone to drink ONLY water". They added that the kids would be upset with the lack of options and that the wedding will be boring overall.
Not a Way to Remember a Wedding
OP is now asking the Reddit community if they should spring for soda to at least make some of the guests happy. OP is torn about having to pay the extra cost to have soda at the wedding but also wants everyone to have a good time.
The Reddit thread had over 10,000 comments, most of which say OP should provide a few drink options for their guests at the wedding. Many users agreed that it's okay to skip alcohol since that is such an expensive cost.
But the overall sentiment was that soda or tea is much less to add on.
One Reddit user wrote "Listen, it's your wedding and you can do what you want. But also, you're HOSTING an event. Not having alcohol is one thing, but not even having coffee, soda, or tea? It feels cheap and inconsiderate."
More From Fistful of Dollars Partners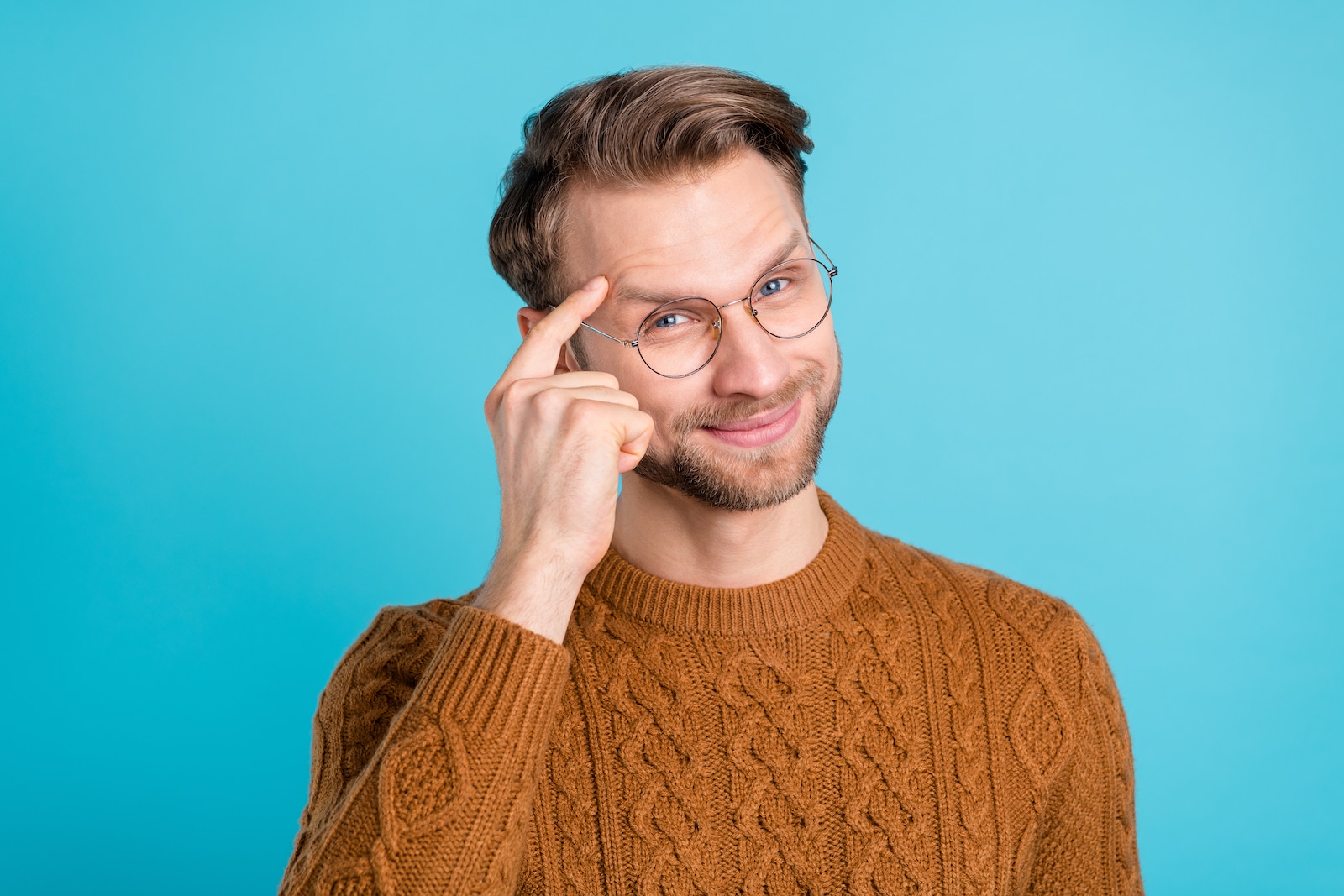 Reddit has a got a great story about a young man and his thieving girlfriend. This guy is a college freshman, excited to start his new life on campus. He makes the classic freshman mistake of rushing into a relationship with a girl who lives in the dorm above him. He Found Out His Girlfriend Had Been Stealing From Him, So He Got Her a Valentine's Present She'll Never Forget
Irresistible Things Women Wear That Men Love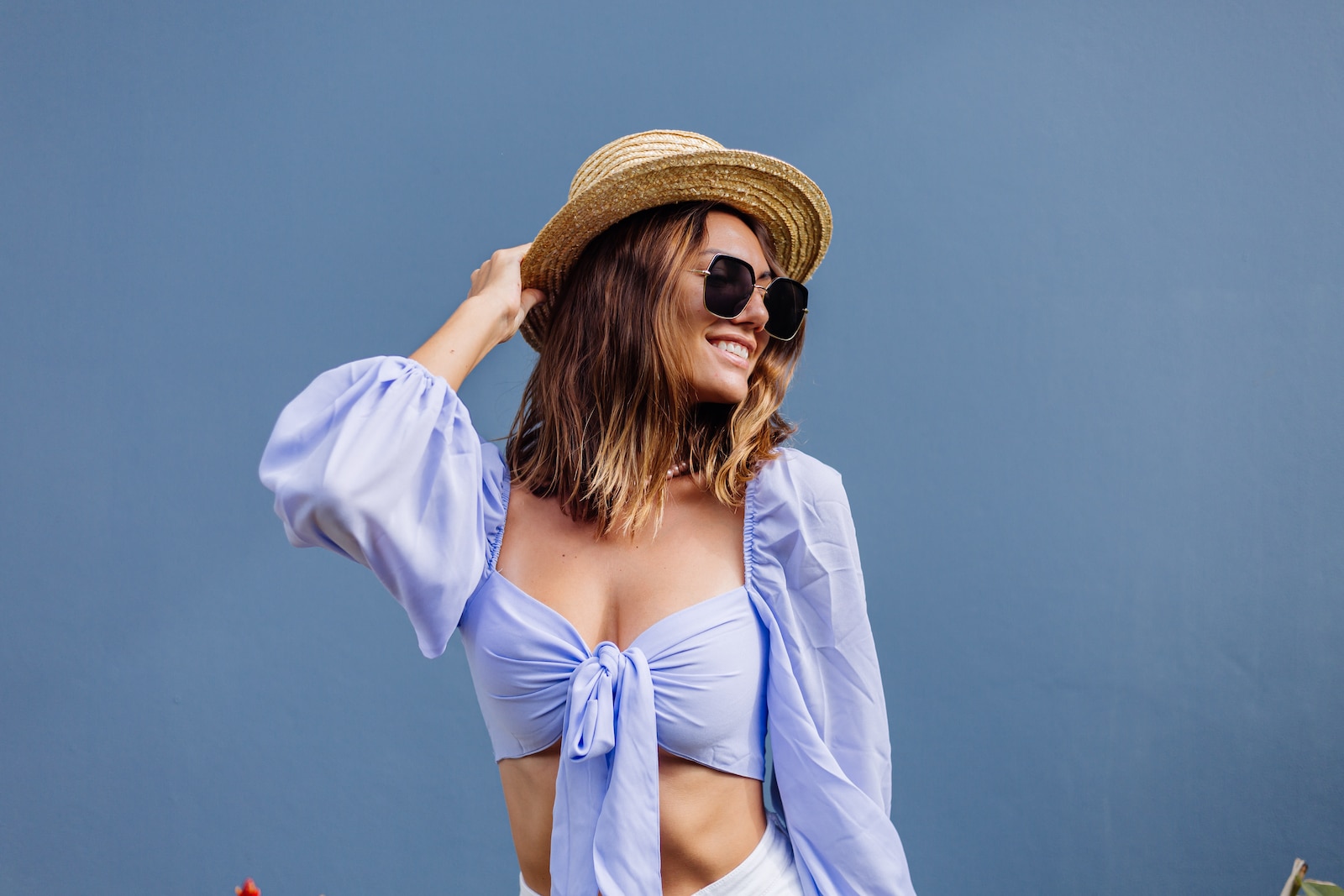 It's no secret that men love to look at attractive women. But what are the specific elements of a woman's outfit that make her irresistible in the eyes of a man? From classic styles to modern trends, certain looks and clothing have proven timelessly appealing. Irresistible Things Women Wear That Men Love
16 Things Men Wear That They Think Are Cool But Most Women Find Hilarious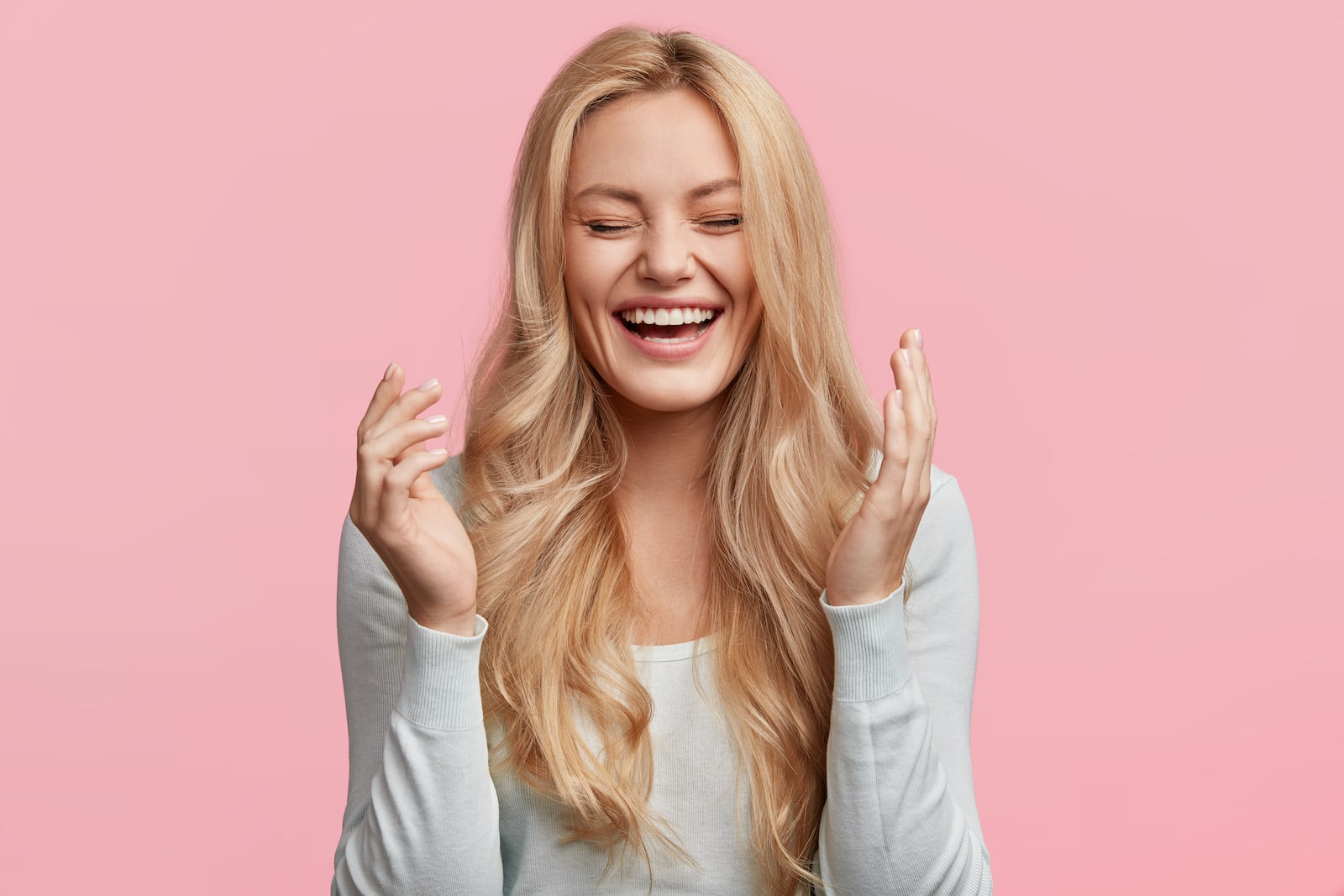 Gentlemen, we need to talk. You may think you're looking sharp in your favorite outfit, but let's face it – sometimes, your fashion choices women just can't take seriously. 16 Things Men Wear That They Think Are Cool But Most Women Find Hilarious
Men Reveal: The 10 Biggest Dealbreakers in a Girl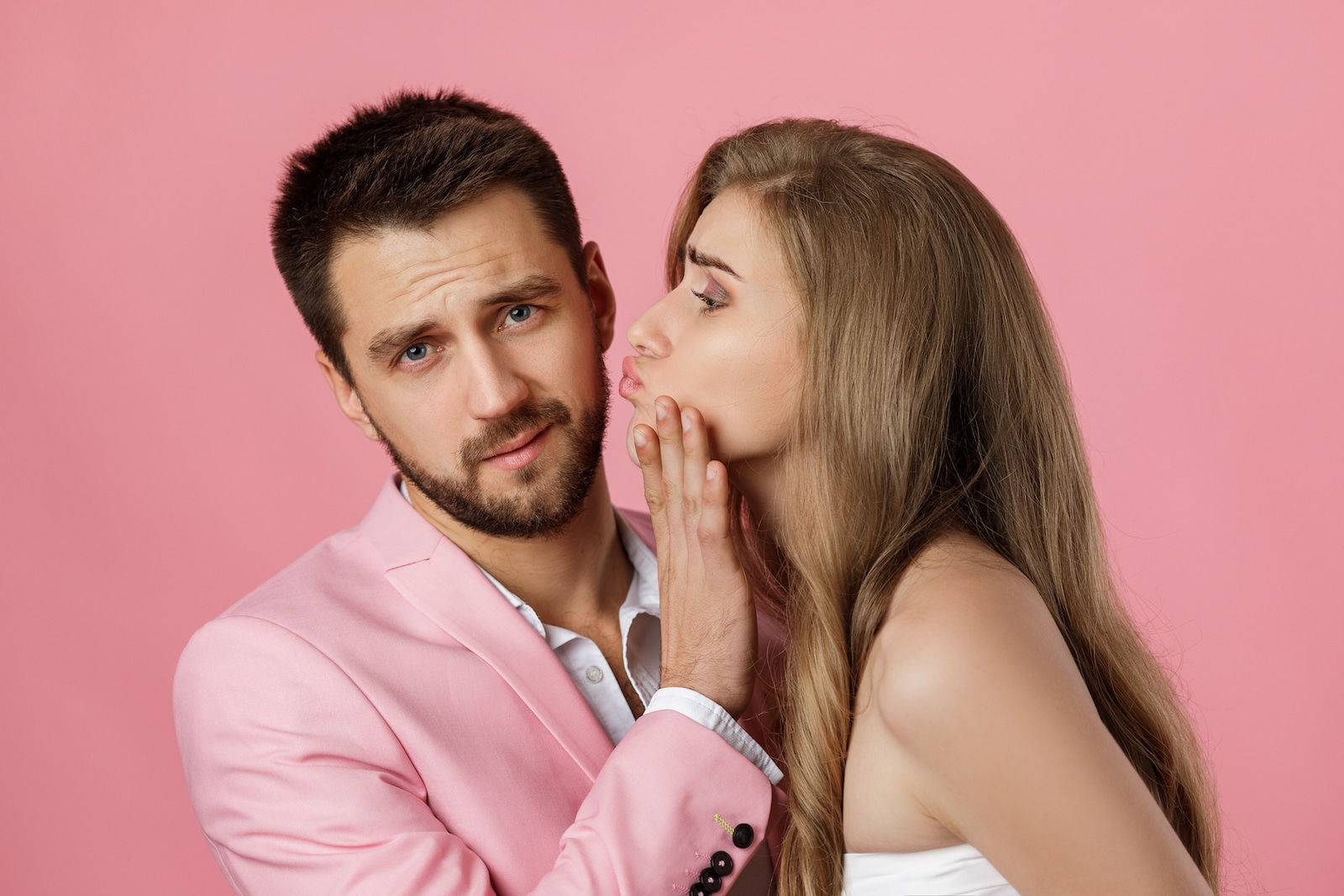 Are you a single lady in the dating game? Haven't been having much luck recently, and wondering why? We've taken input from the experts – "real men" – on what puts them off when it comes to potential girlfriends and have compiled a list of their ten biggest dealbreakers. Men Reveal: The 10 Biggest Dealbreakers in a Girl
His Boss Hit His Car, Then Drove Away and Lied to His Face About It! So He Decided to Get Revenge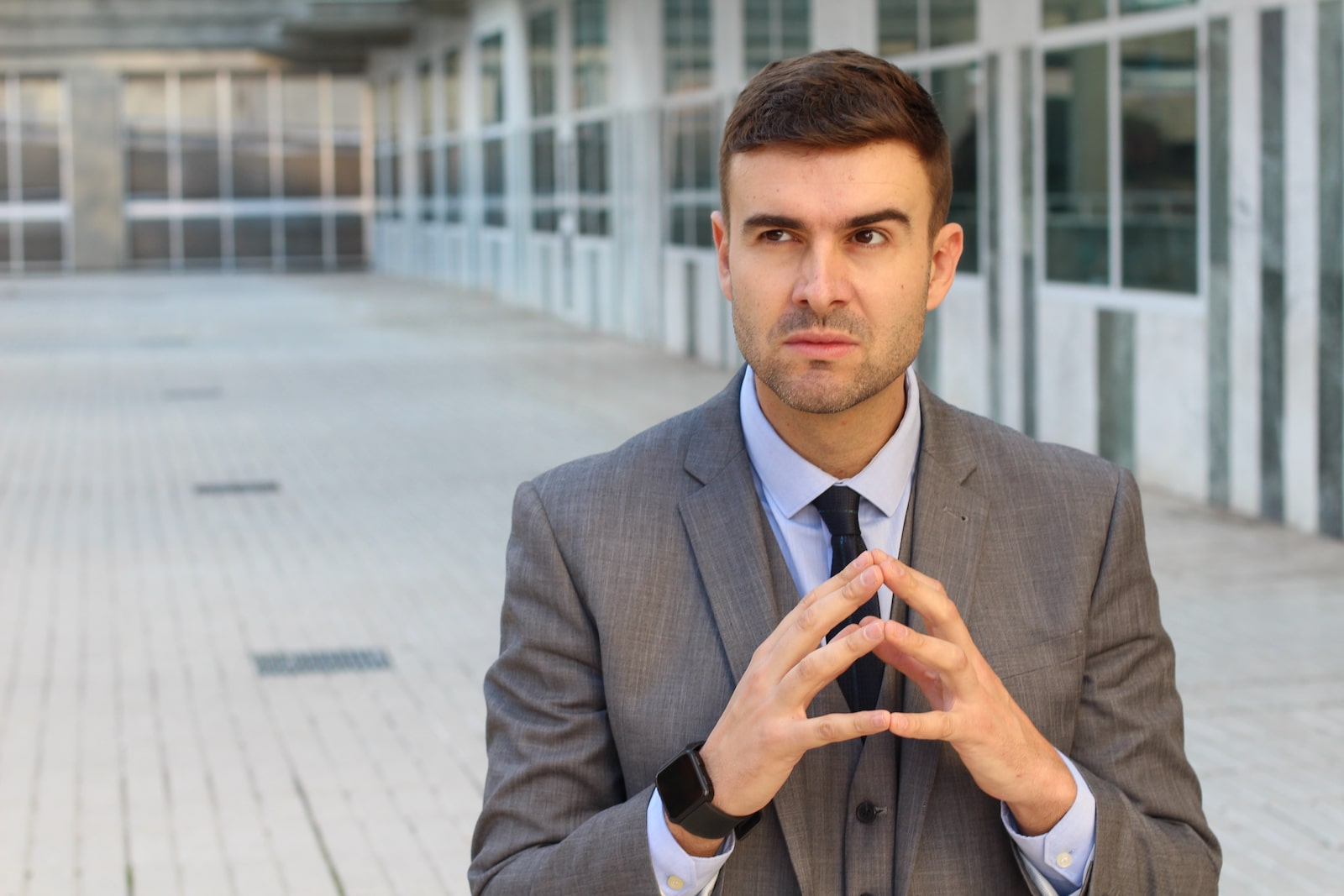 This guy's story is a classic example of standing up to a liar! When confronted by a superior who lied to his face at work, he didn't back down and ended up getting one over on them. This is his story. His Boss Hit His Car, Then Drove Away and Lied to His Face About It! So He Decided to Get Some Revenge.
The post She Wants a Dry, Water Only Wedding, Guests Hate the Idea; Where's the Fun in That?! first appeared on Fistful of Dollars.
Featured Image Credit: Shutterstock / Cast Of Thousands. The people shown in the images are for illustrative purposes only, not the actual people featured in the story.
Source: Reddit