According to columnist Joe Concha, garnering votes was a formidable task for Kamala Harris, given her standing among Democratic voters and her perceived performance. Here's the full story.
The Discussion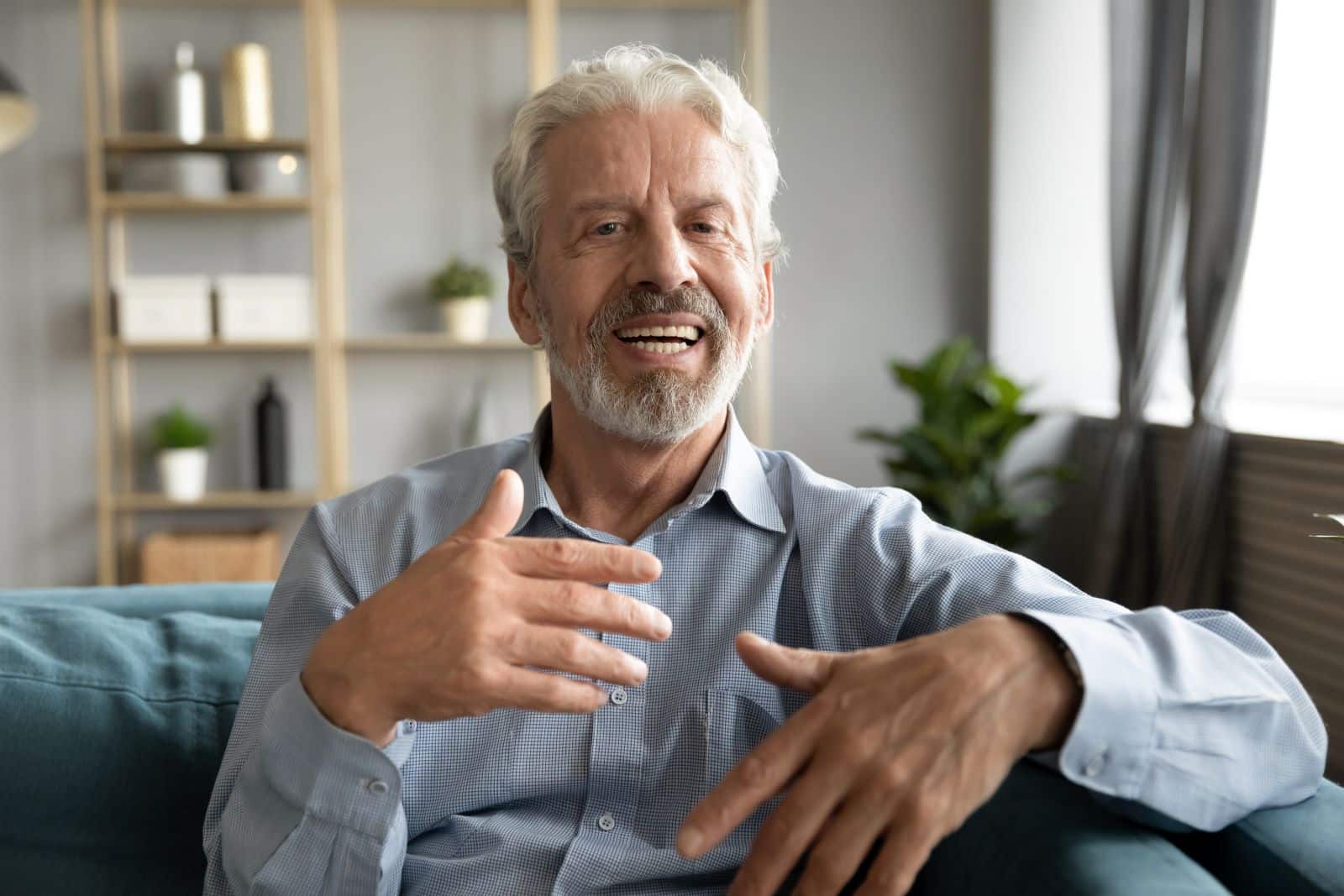 Concha's analysis was based on a CBS YouGov poll. The poll revealed a lack of enthusiasm among most Democratic voters regarding the prospect of Harris as Joe Biden's running mate in the next election.
Democratic Voters Aren't Juiced About Harris
"She was doing so poorly that she had to drop out in 2019 before the vote was cast," said Concha. The poll showed most Democratic voters weren't "juiced" about Harris being Joe Biden's running mate again.
"Just 30 percent of registered Democrat voters say they are enthusiastic about a Biden-Harris ticket," Concha said during a Fox News segment.
She Has Utterly Failed the Country
Furthermore, Concha said, "She has utterly failed the country, the U.S.-Mexico border, her speeches at times are awkward and incoherent as they come — it's all foam and no beer."
Not Great at All for a Vice President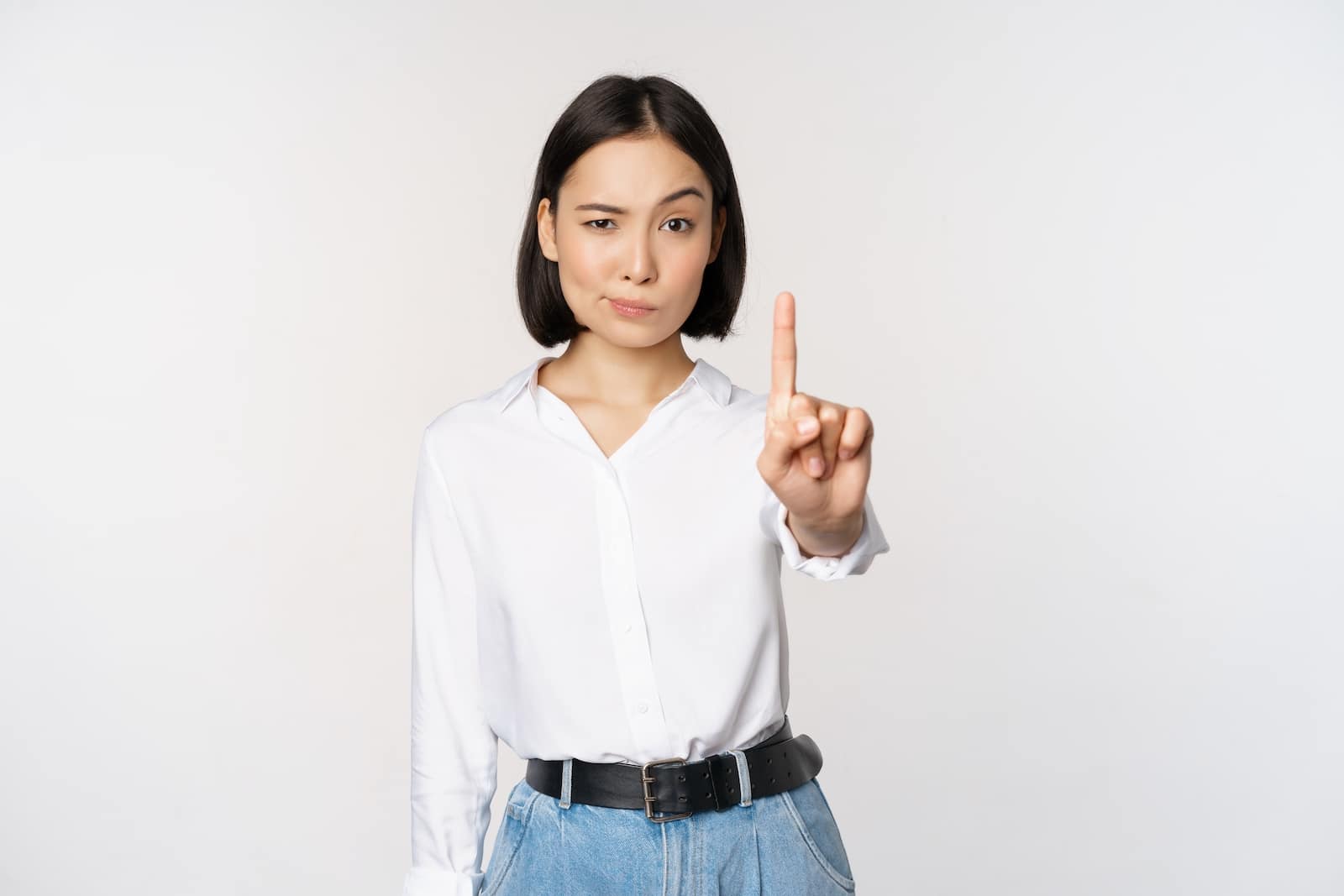 "Her favorability rating overall is 32 percent. Overall, she is polling around 40 percent to make her average not great at all for a vice president," he added.
Harris Should Visit the Border
Concha suggested that Harris should consider visiting the border and engaging with the situation on the ground.
This Is Not the First Time
However, Harris's leadership style and performance have faced criticism on multiple occasions.
The Question
Notably, House Speaker Nancy Pelosi struggled to provide an up-front assessment of Harris's performance when questioned by Anderson Cooper.
Biden Thought She Was the Best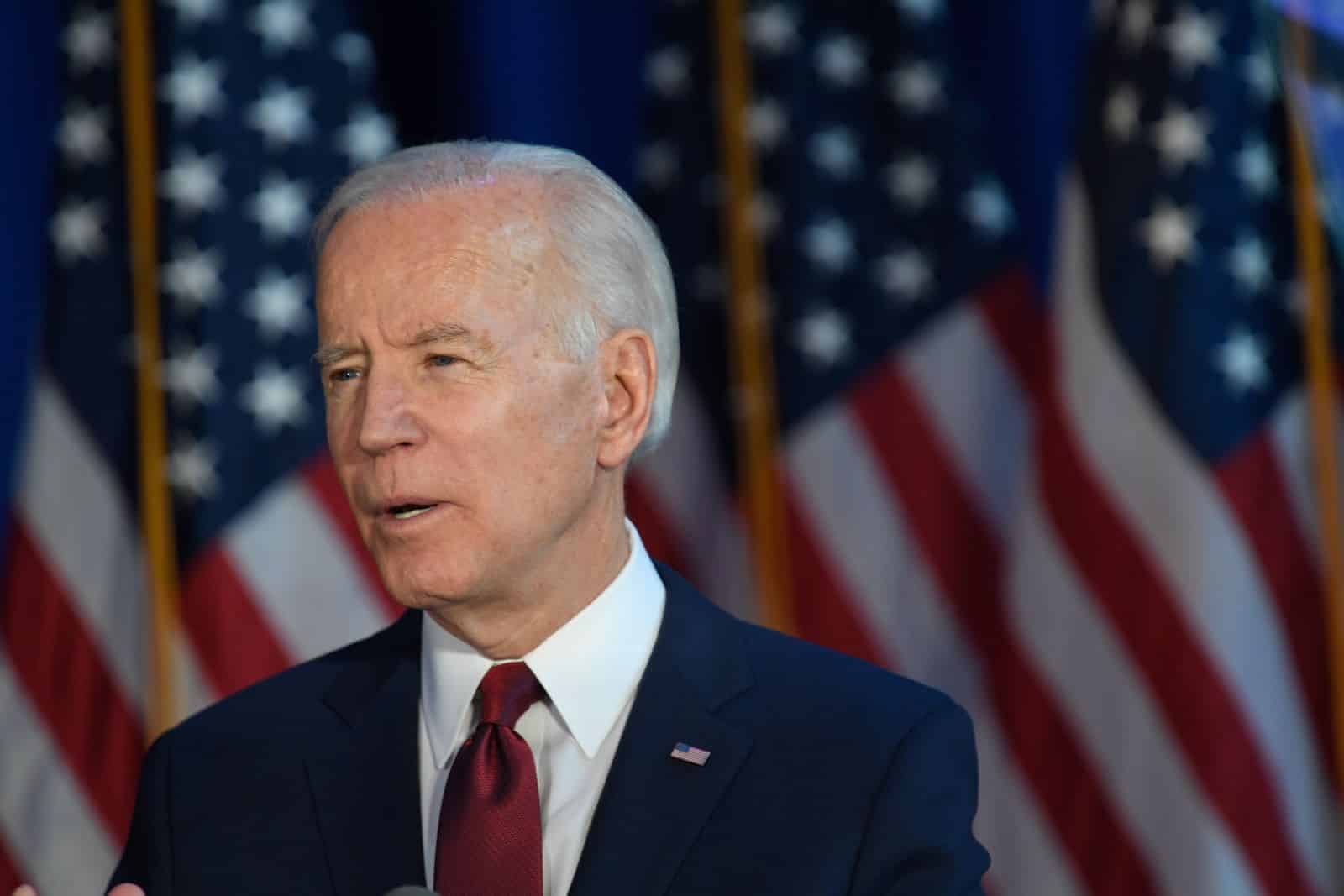 Cooper asked Pelosi, "Was Vice President Kamala Harris the best running mate for this president?" To which Pelosi replied, "He thought so, and that's what mattered."
She's Very Politically Astute
However, when pressed further, Pelosi was unable to offer a clear endorsement, saying, "And by the way, she's very politically astute. I don't think people gave her enough credit. She was, of course, values-based, consistent with the president's values and the rest."
"Neither Should Be Running for Any Office"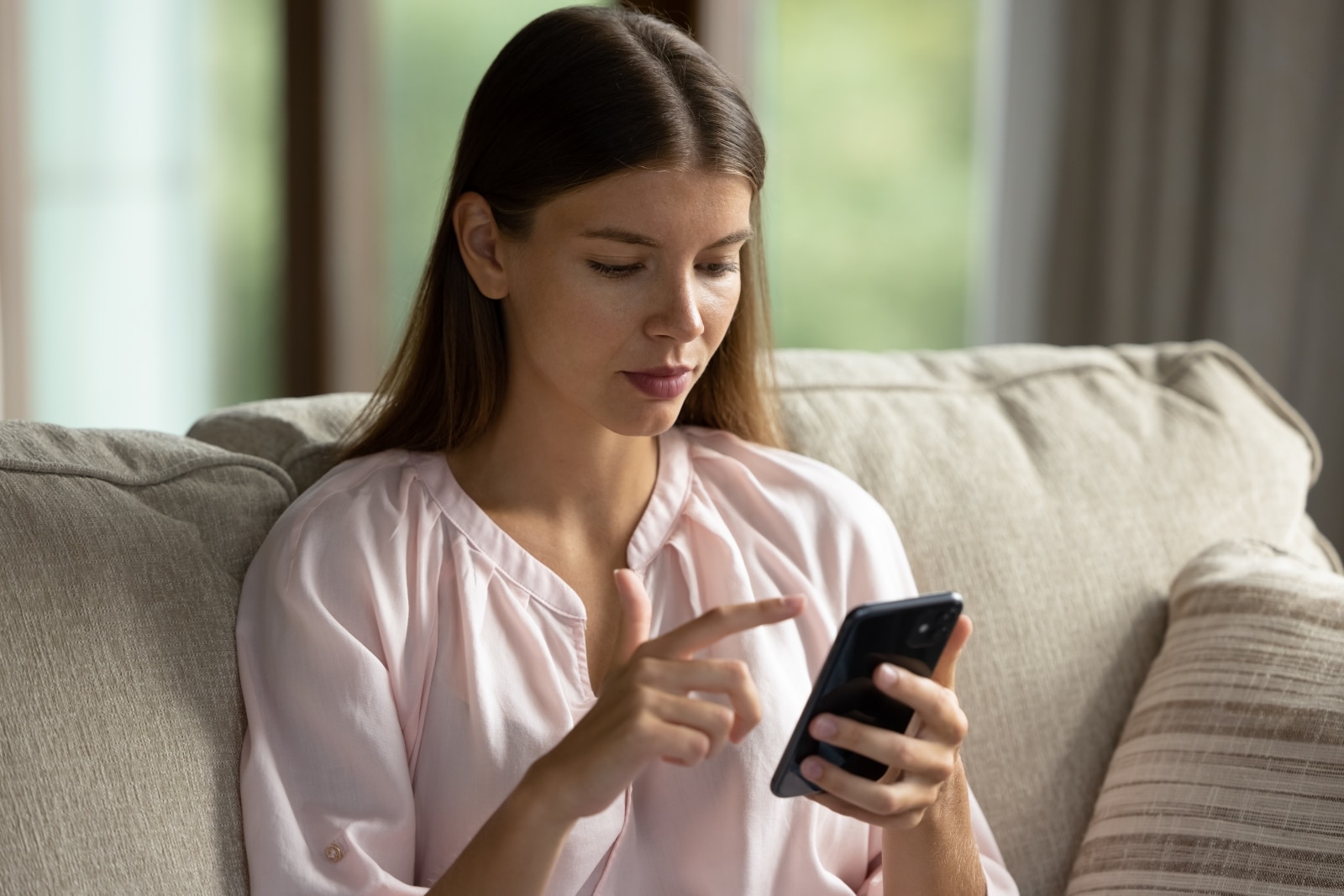 Several social media users shared their thoughts on the incident. One user wrote, "1 is too old, the other is too stupid. Neither should be running for any office. If this is the best the Democratic Party has, that is shameful."
Kamala Would Drag America Even Farther Down
Another user added, "In desperation, apparently because they can't find any better within their party, some Democrats would actually offer Kamala even though it would drag America even farther down than Biden/Harris did."
She Is Completely Clueless
A third user commented, "This woman is completely clueless and has done nothing for the country!"
Worst Poll
A fourth user wrote, "She didn't finish the Democratic primary when she ran for President. She drops out after the first debate. The low poll opinion then and now worse poll today."
The post Kamala Harris Faces Criticism Over Vice Presidency – Evaluating Her Performance for the Nation first appeared on Fistful of Dollars.
Featured Image Credit: Shutterstock / lev radin. The people shown in the images are for illustrative purposes only, not the actual people featured in the story.