As the 2024 presidential election draws closer, new sources are claiming that Michelle Obama could be the Democrats' secret weapon in their quest for victory. Here's the full story.
The Secret Weapon
According to recent reports, members of the left-wing party are urging the former first lady to consider running for president, with a new poll indicating that she could potentially outshine President Joe Biden in terms of support.
The Poll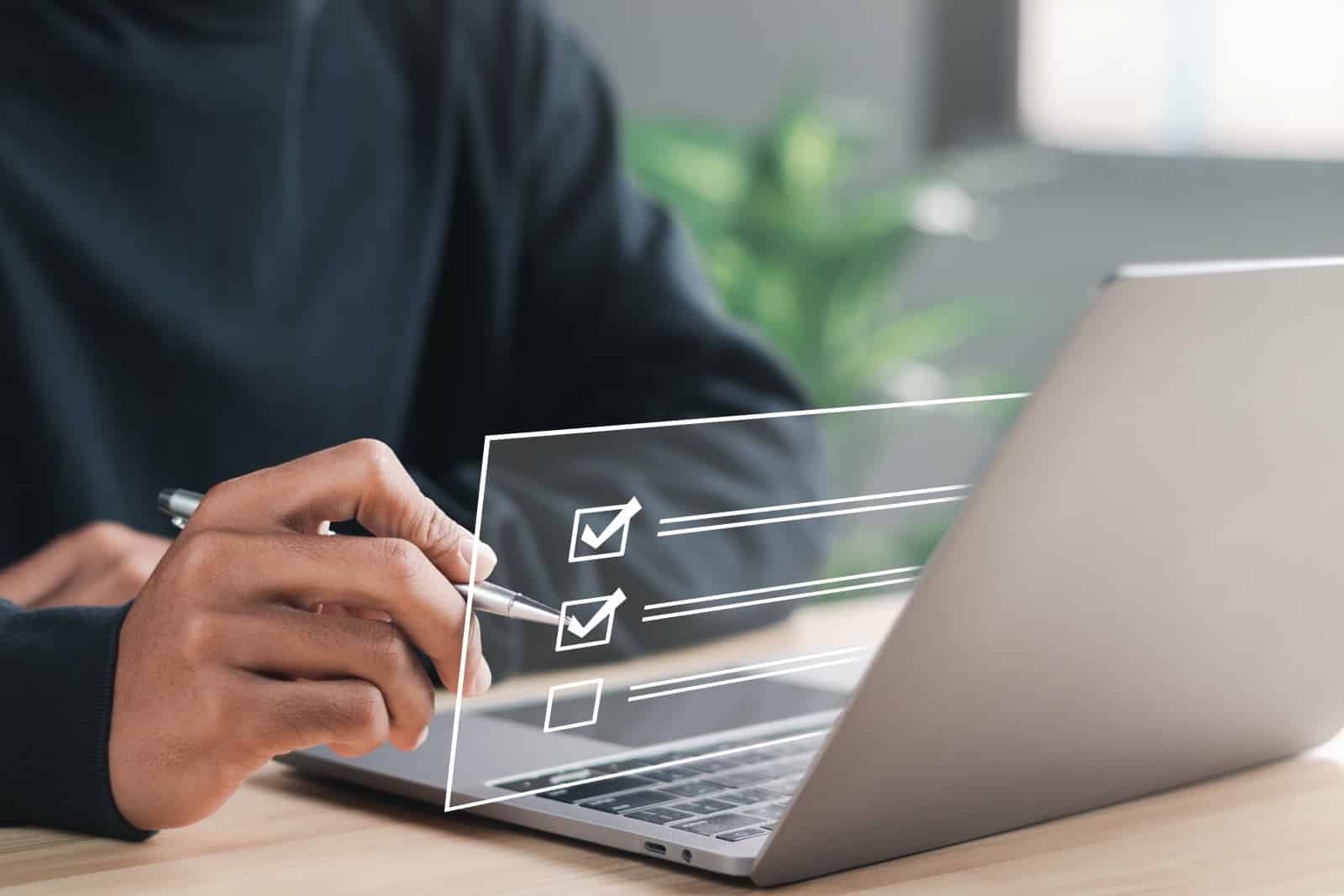 The speculation about Michelle Obama's potential presidential run was sparked by a recent poll that showed her leading the pack with 48 percent support, surpassing President Biden, who garnered 36 percent.
Michelle Is Being Encouraged
This revelation has led to "secret back-channel talks," as described by Radar Online, encouraging Michelle to seriously consider entering the race.
Trump Is Leading Biden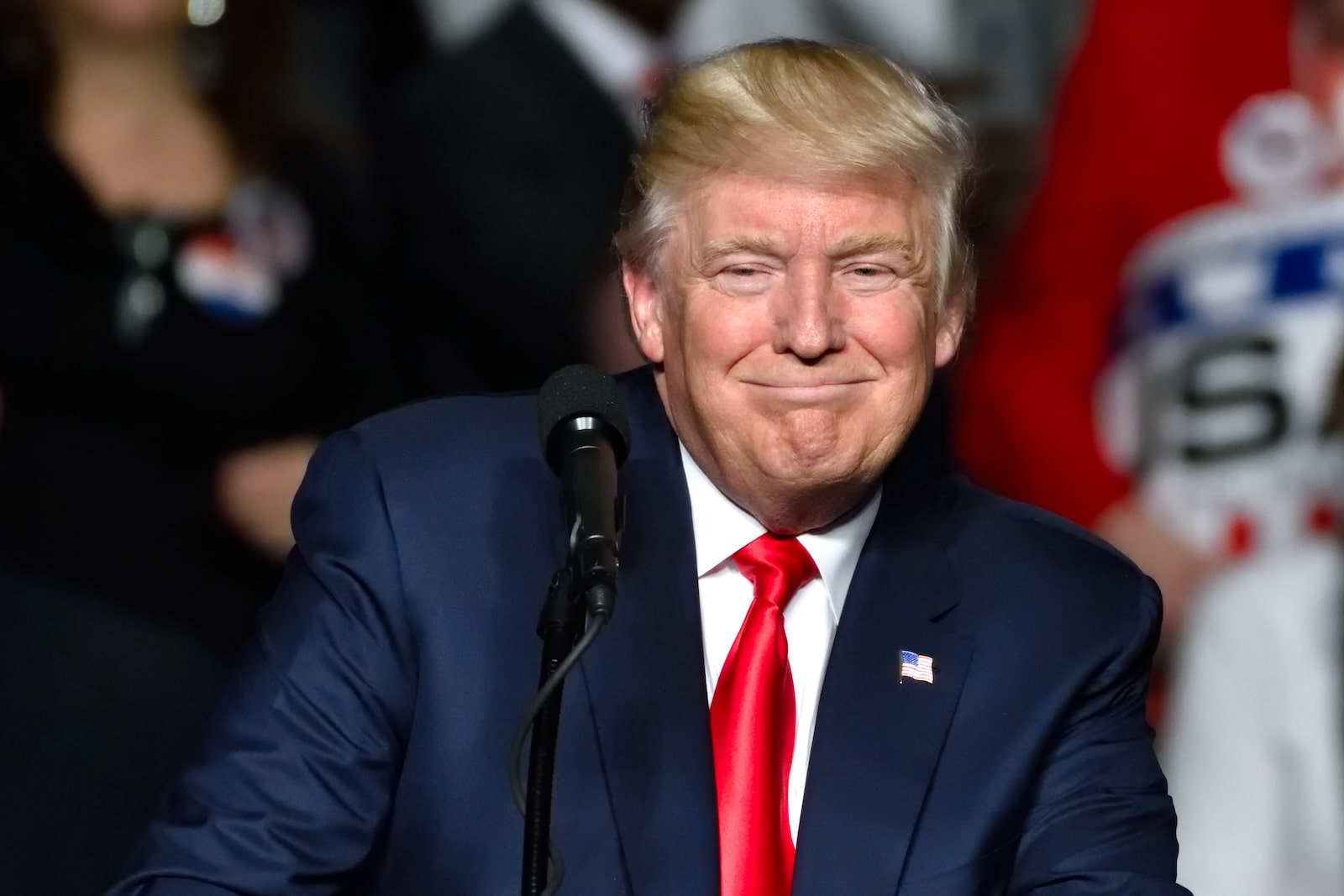 These discussions have reportedly been prompted by growing concerns among Democrats, who are eager to find a strong contender against the backdrop of another poll that suggested former President Donald Trump held a substantial lead over his Republican rivals despite facing legal challenges.
The Party Is Panicked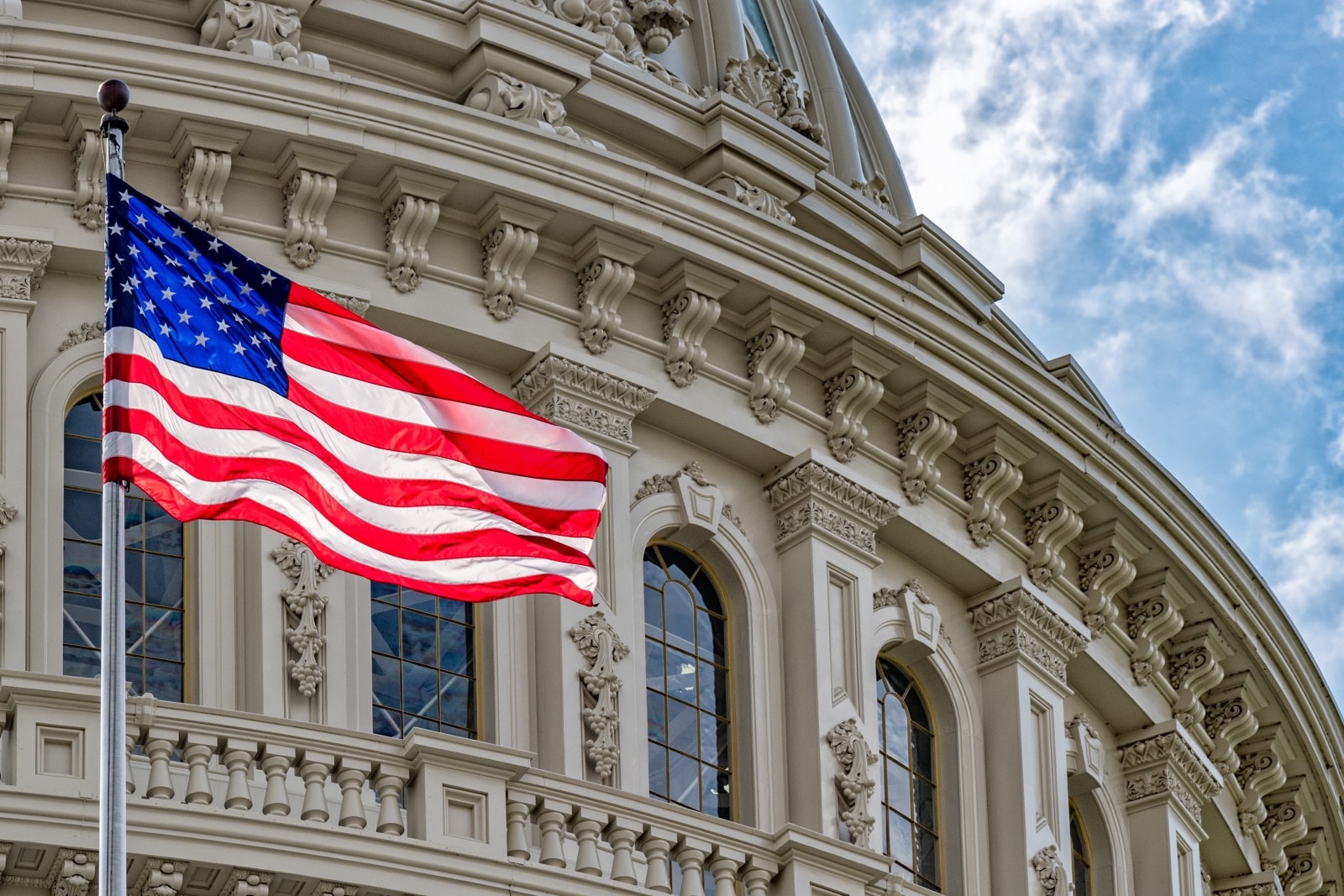 Party insiders are said to be "panicked" and are exploring the possibility of Obama running for president as a response.
Michelle Is the Best Person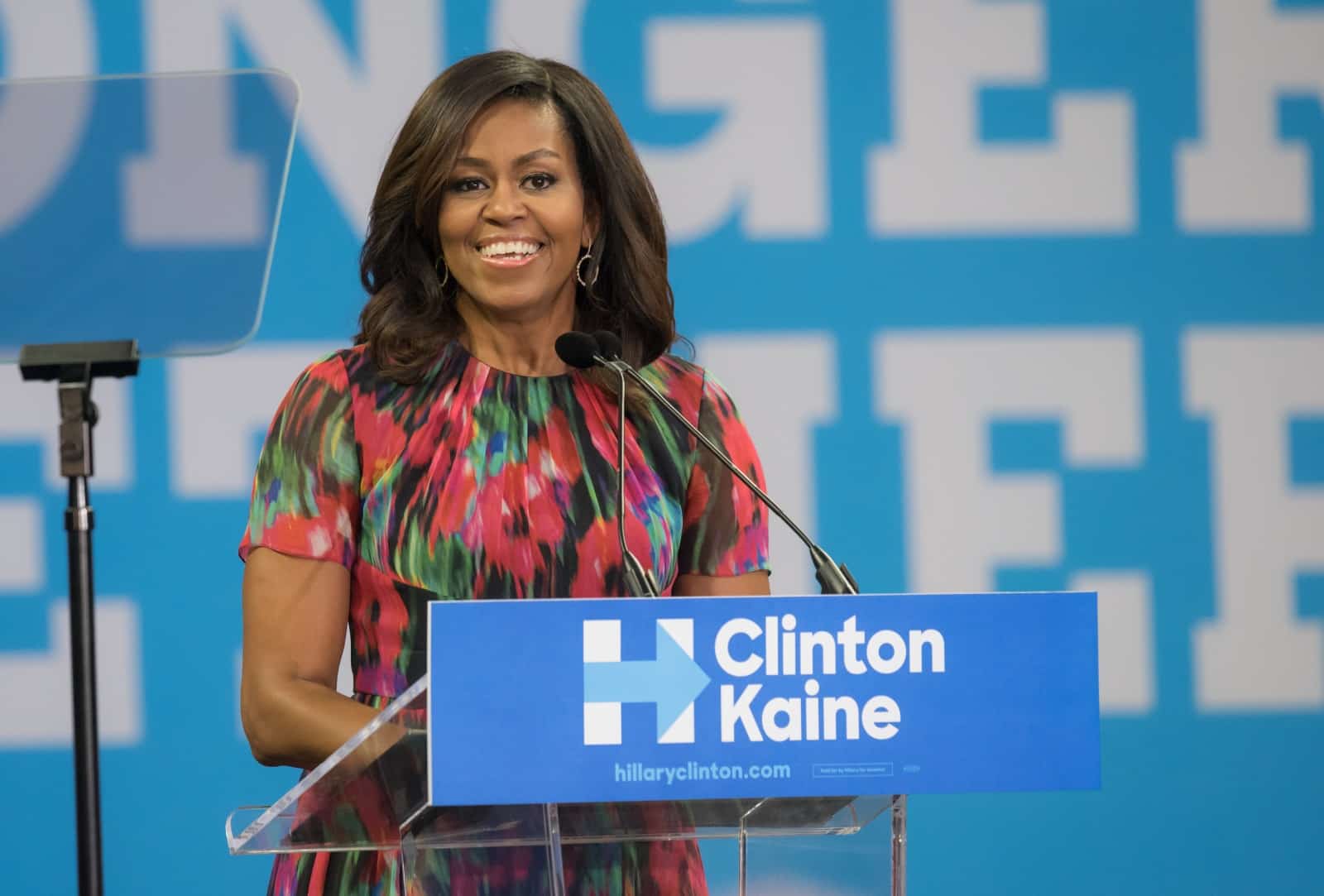 "Democrats say somebody has to stop Trump and Barack knows Michelle is the best person to do it! Party heavyweights are secretly testing the waters for support," an anonymous source revealed.
She Is Gaining Traction
There are reports of a "draft Michelle" campaign gaining traction within Democratic circles, aiming to rally support behind her potential candidacy.
The Election Dynamics Could Be Changed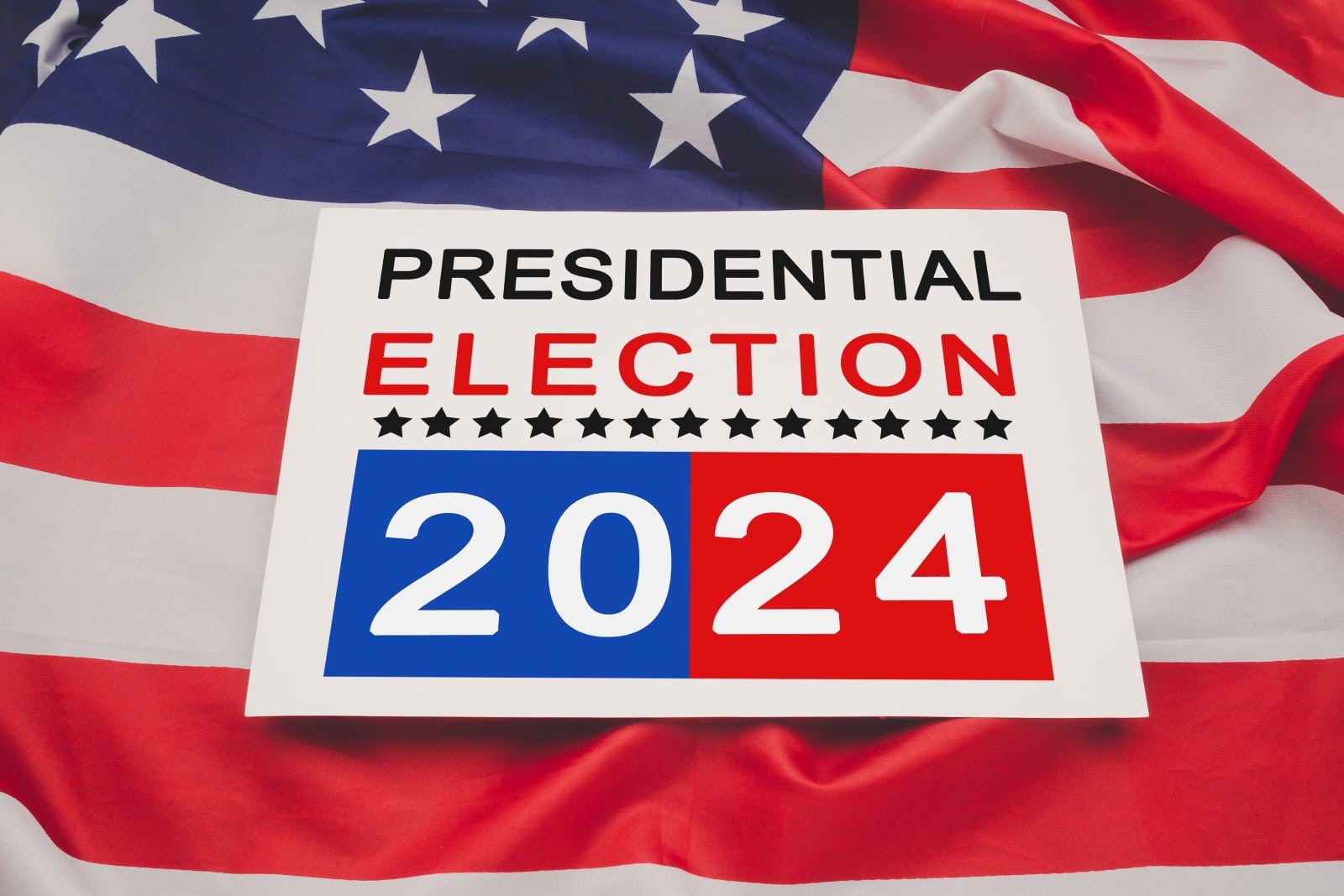 The source further emphasized that Michelle Obama's entry into the race could transform the election dynamics.
It Would Become a Landslide
"If Michelle announced, the election would go immediately from a hotly contested footrace to a landslide," the insider opined, casting doubt on President Biden's chances of securing a second term.
Barack Is Worried
Inside sources have suggested that her husband, Barack Obama, recognizes the importance of the situation and is worried about the direction of Biden's campaign.
He Has Doubts About Biden
Despite having publicly endorsed Biden, Barack Obama is rumored to have private reservations about his former vice president's ability to secure victory.
Unmet Presidential Expectations
"He had hoped that the president would have rallied and come into his own at this point, but that clearly hasn't happened," the insider said.
Biden Is Getting Too Old and Frail
"With 2024 growing closer and closer, he had to act since he apparently fears Joe is getting too old and frail to win," they added.
The post Michelle Obama's Potential Role in the Democratic Party: Insights From Recent Polls Stir Speculation first appeared on Fistful of Dollars.
Featured Image Credit: Shutterstock / Debby Wong. The people shown in the images are for illustrative purposes only, not the actual people featured in the story.