A Reddit user described their last day as a Starbucks barista and how they wanted to end their coffee-making days in revenge. OP used to work as a Starbucks barista.
A Very Particular Woman
OP describes one particular woman who would come in every morning and order a double-tall vanilla latte with 3/8ths of a pump of vanilla.
Trying to Appease Her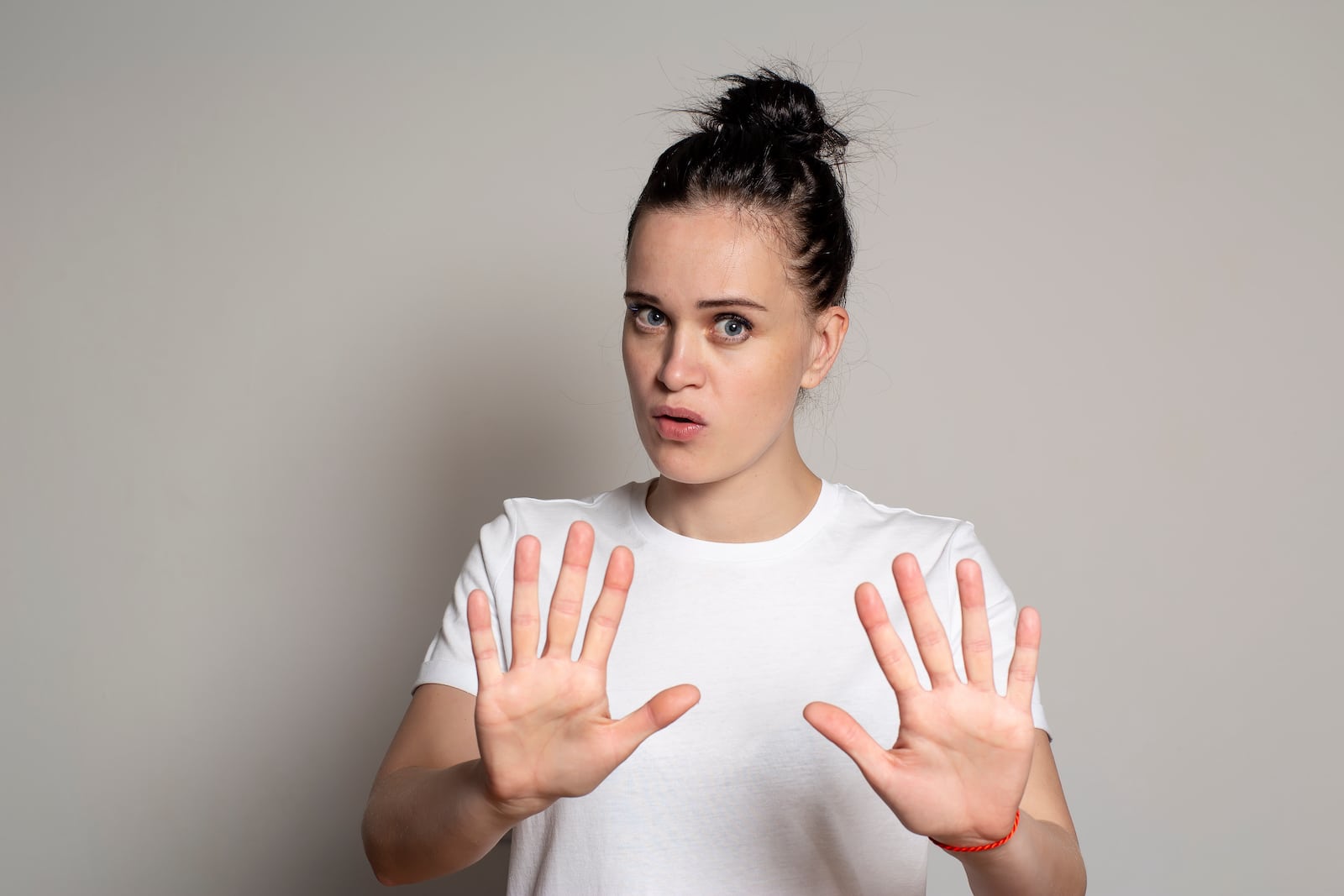 OP emphasized the measurement as it was a very unusual request. It was not the typical "half a pump" request that they often hear from customers who wanted a drink that wasn't too sweet.
She Was Never Happy With Her Drink
OP said that this woman was very critical of the baristas' work and always made them remake the order. She would claim that the drink was either too sweet or not sweet enough.
She Tricked the Woman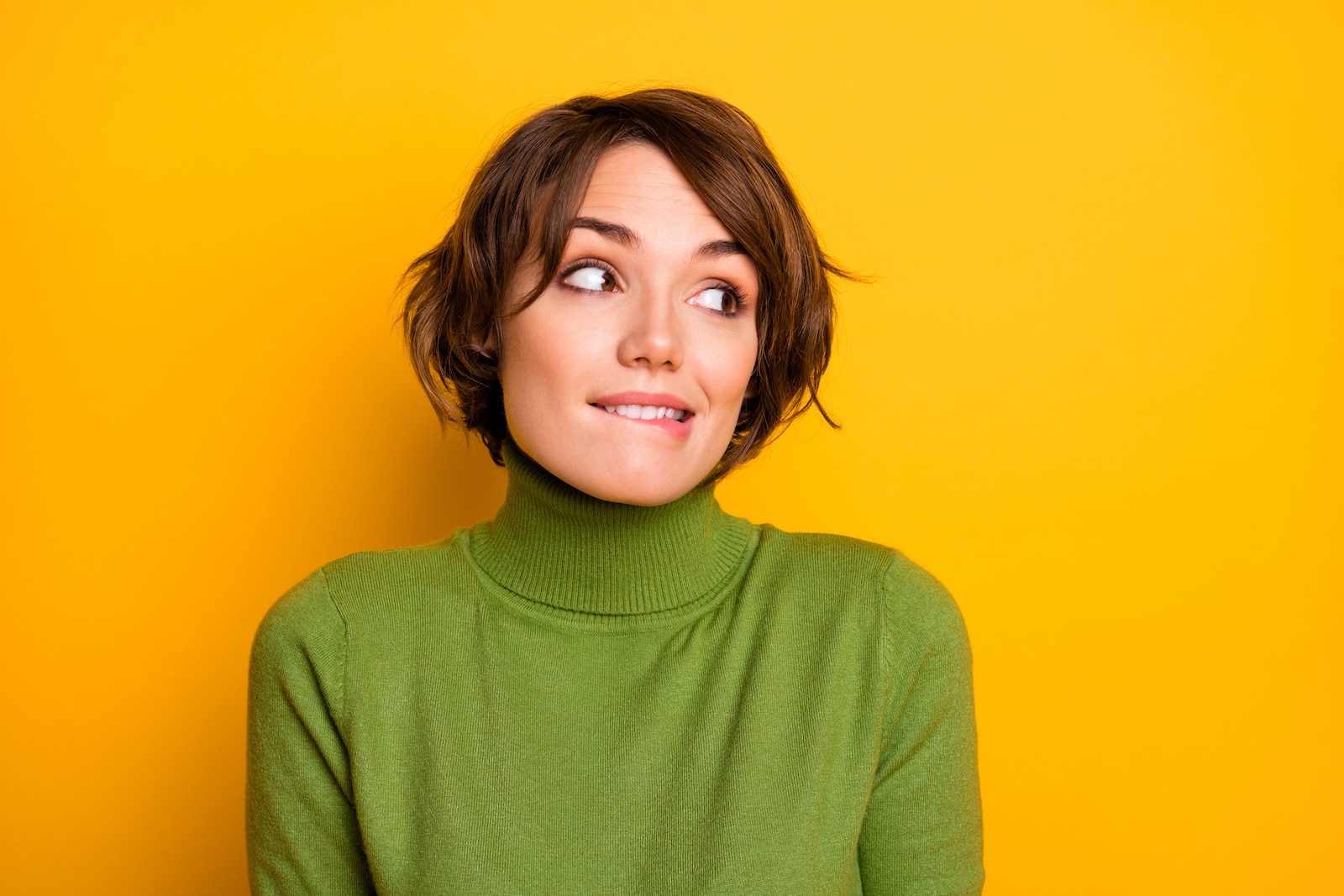 After a while, OP began to catch on to this routine and pretend to make a new drink out of sight, even though she just returned the first drink.
She would go so far as to pull the steam wand and make big gestures behind the coffee machines to make it seem like she was making another drink.
The woman was satisfied with the "new" drink (even though it was the exact one she claimed was too sweet or not sweet enough).
The Woman Explodes at OP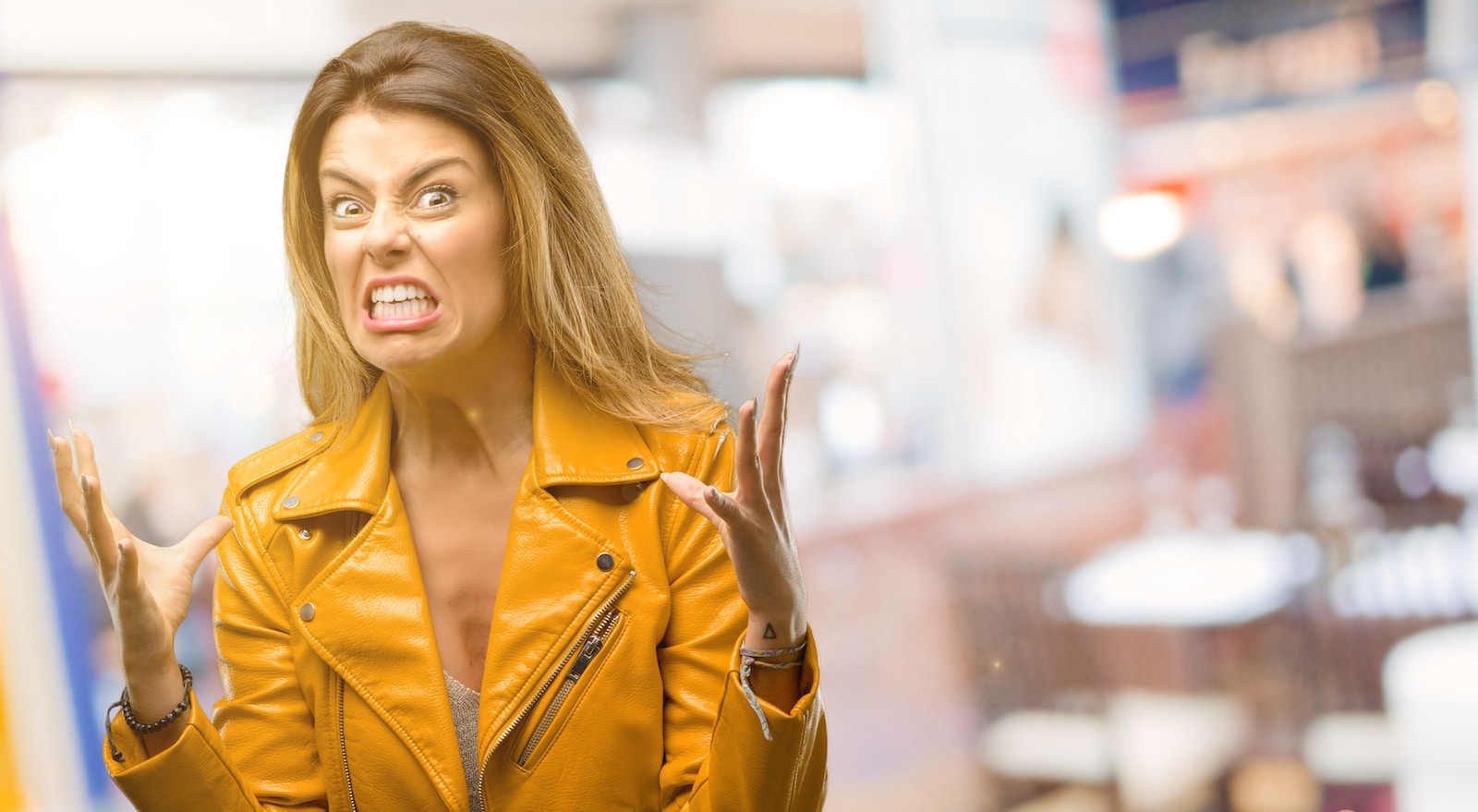 The woman came in twice on OP's last day as a barista. She was being overly obnoxious and talking on her cell phone about "deals" and "assistants" to give the idea of how important she was in her job.
It was around 3 pm, the usual rush of teenagers came in after school, and OP was making lots of Frappuccinos with the blenders.
Since the coffee shop was so loud with the blenders going and steam wands being used, the woman looked at OP and screamed "GOD, I CAN BARELY HEAR MYSELF THINK!"
Finally Saying Something Back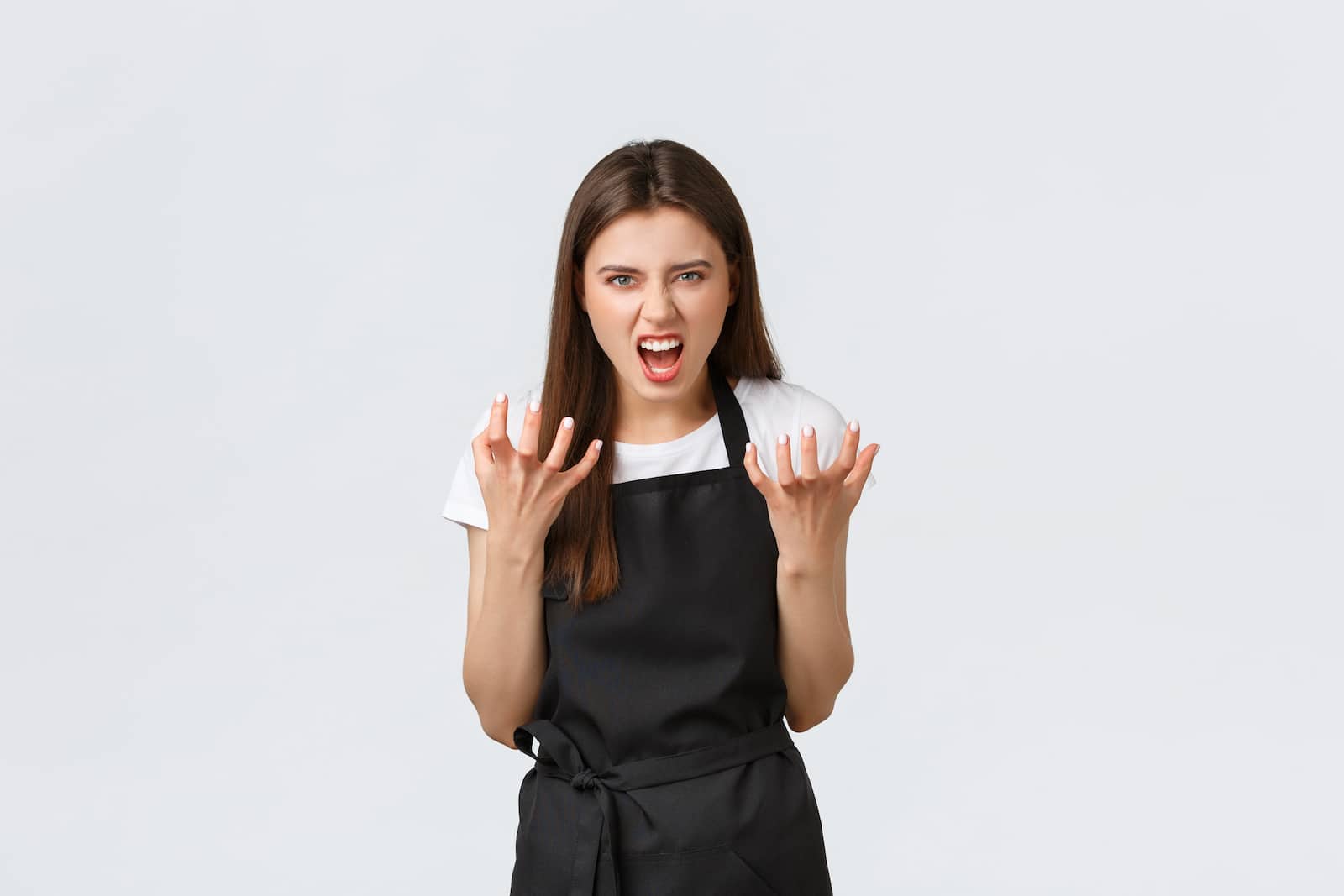 OP then replied, "Funny, I can still hear you complaining." OP said she said this with as much snarkiness as she could.
OP then confessed to the woman that the drink she had been "re-making" all these times was actually just the same one the woman had critiqued every morning.
OP then said "Kinda embarrassing now that you know, right? 3/8th is half a pump for all intents and purposes here ma'am."
At this point, the woman lost her cool entirely.
She Tried to Get Her Fired!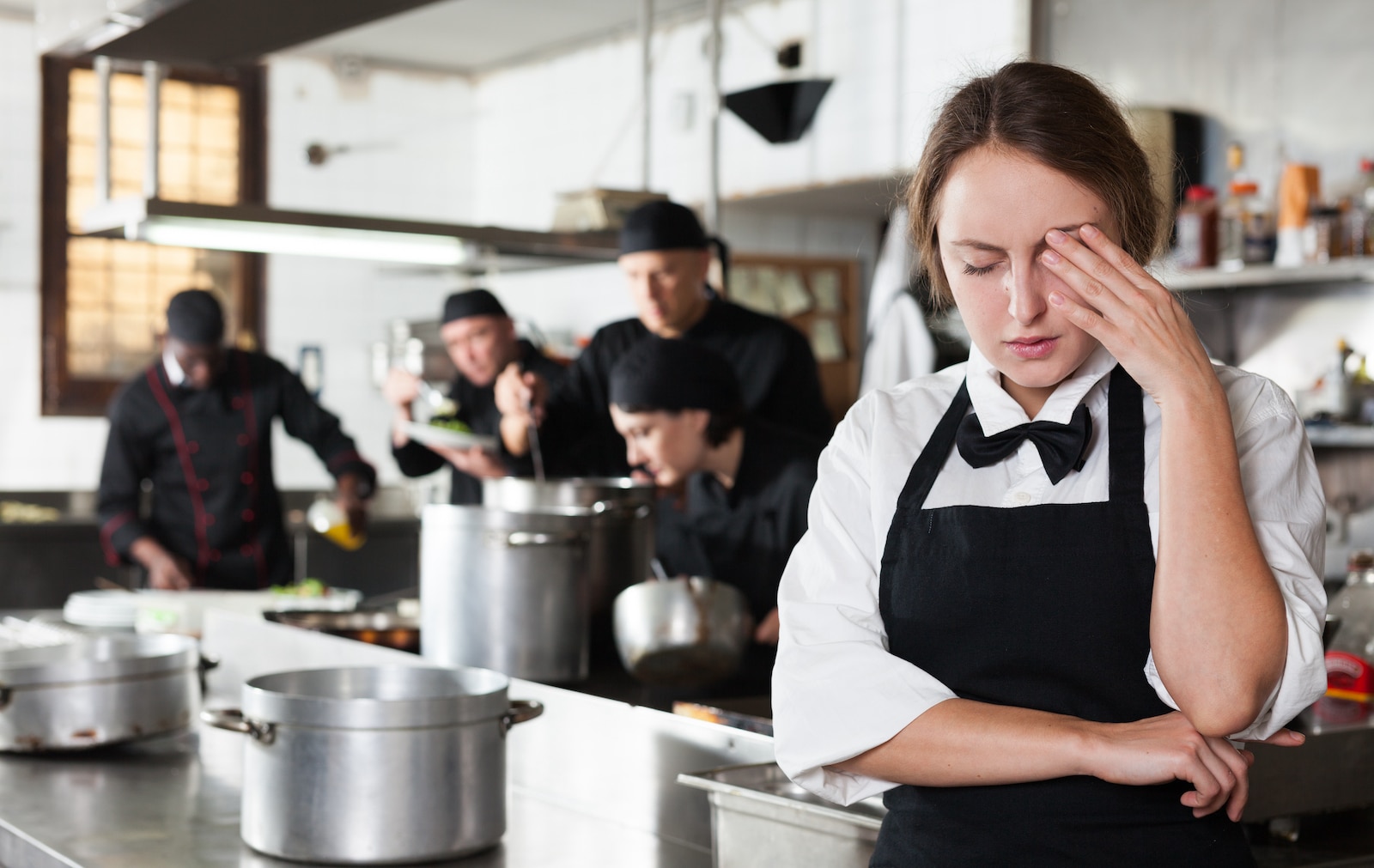 The woman demanded that the manager fire OP on the spot or else she was going to call corporate and they were going to lose her business.
The Last Time She Would See Her
OP's manager told the woman that it was indeed OP's last day and that the best he could do would be to send her home early. Dissatisfied, the woman decided to call the corporate office.
After waiting on hold for two hours outside the coffee shop, not liking the response she received, she threw her glasses, called OP some names in front of all the other customers and ran to her car.
What Do You Think?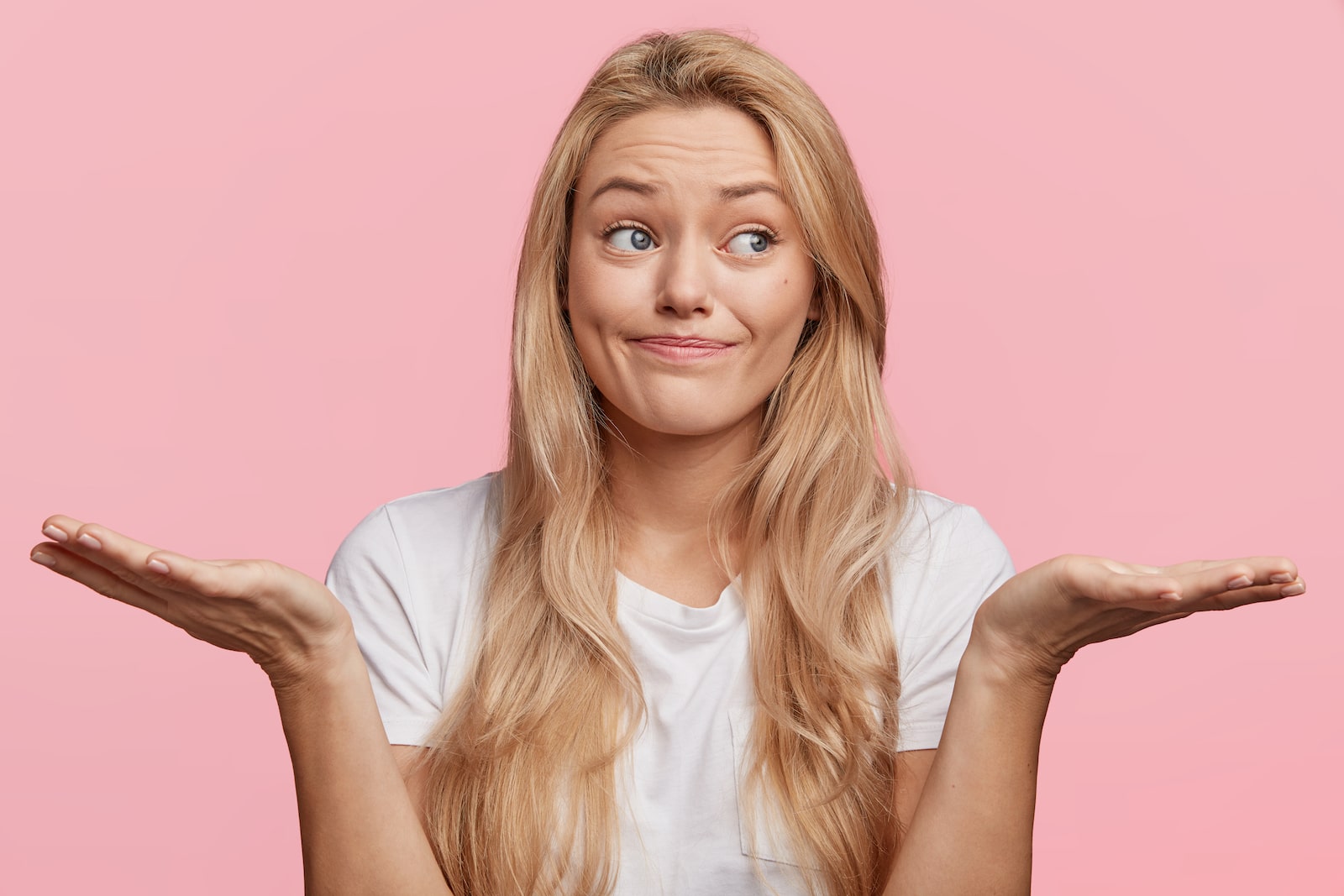 Many Reddit users praised OP for her actions, calling them their hero. One wrote that they dream of doing this themselves and envied OP's boldness. They wrote "Every time I've quit a job, I've always secretly wished someone would be extra rude to me so I could just say exactly what I wanted without fear of repercussions. It's never happened, sadly. Congrats on living the dream!"
More From Fistful of Dollars
More From Mama Say What?!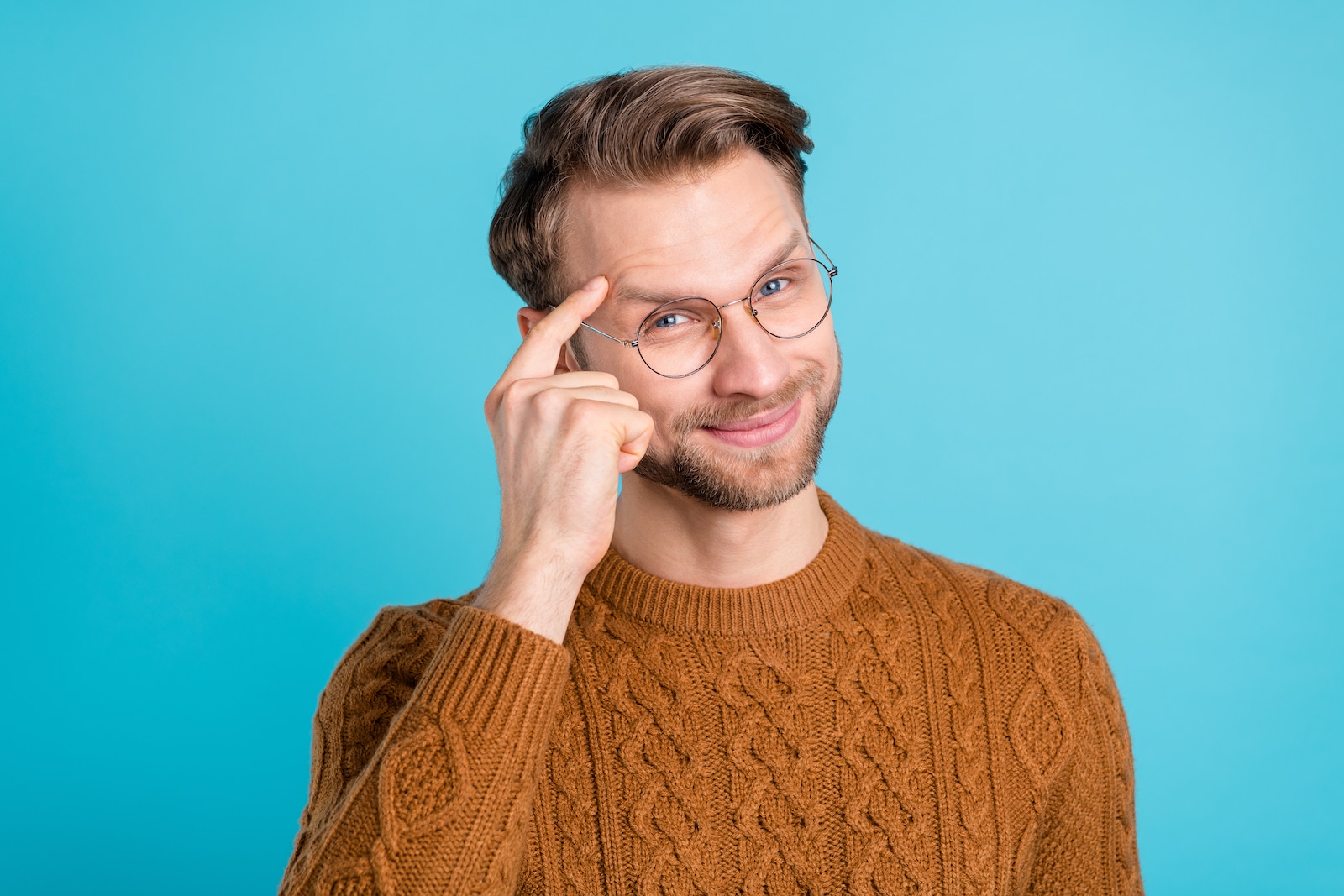 Reddit has a got a great story about a young man and his thieving girlfriend. This guy is a college freshman, excited to start his new life on campus. He makes the classic freshman mistake of rushing into a relationship with a girl who lives in the dorm above him. He Found Out His Girlfriend Had Been Stealing From Him, So He Got Her a Valentine's Present She'll Never Forget
Irresistible Things Women Wear That Men Love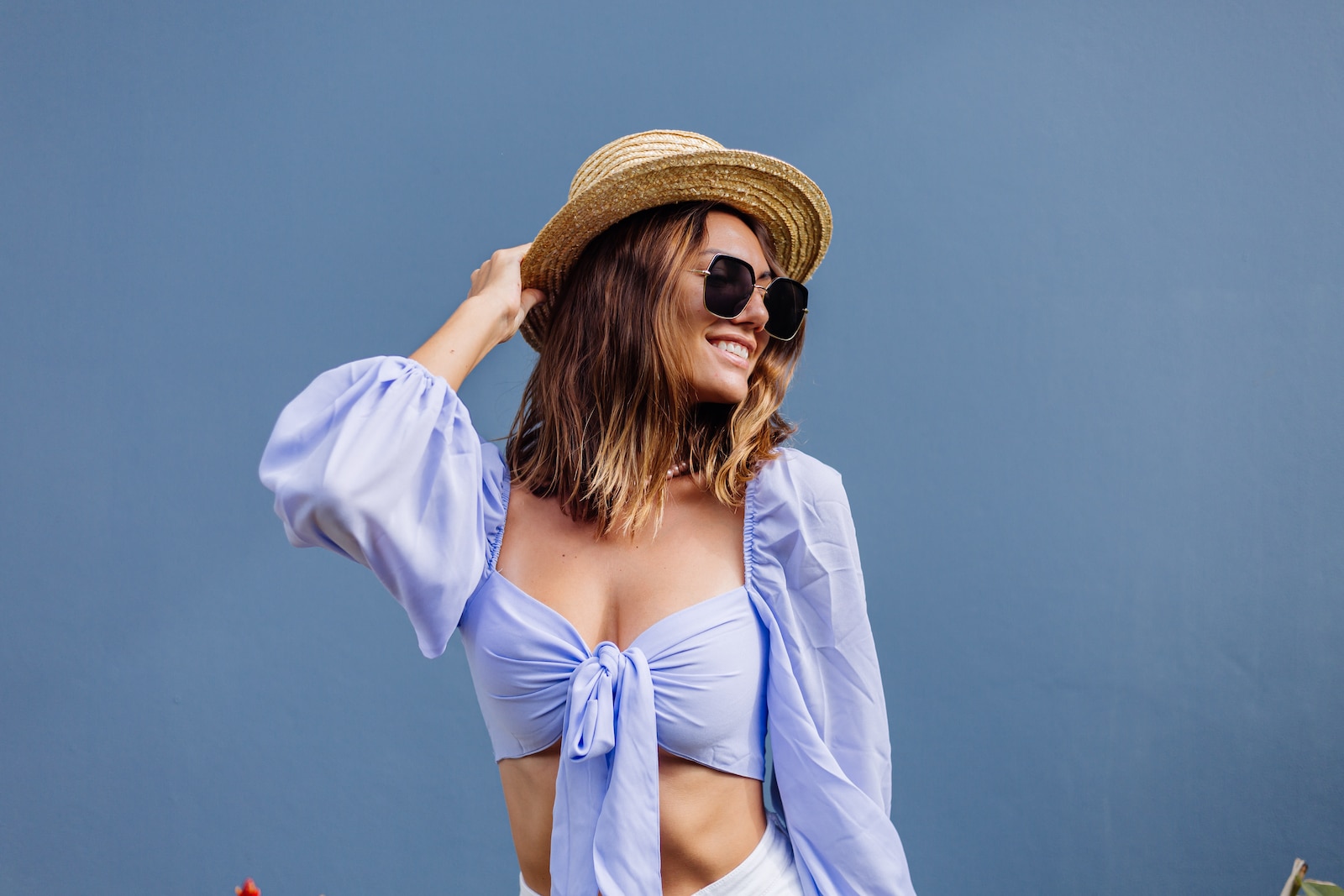 It's no secret that men love to look at attractive women. But what are the specific elements of a woman's outfit that make her irresistible in the eyes of a man? From classic styles to modern trends, certain looks and clothing have proven timelessly appealing. Irresistible Things Women Wear That Men Love
16 Things Men Wear That They Think Are Cool But Most Women Find Hilarious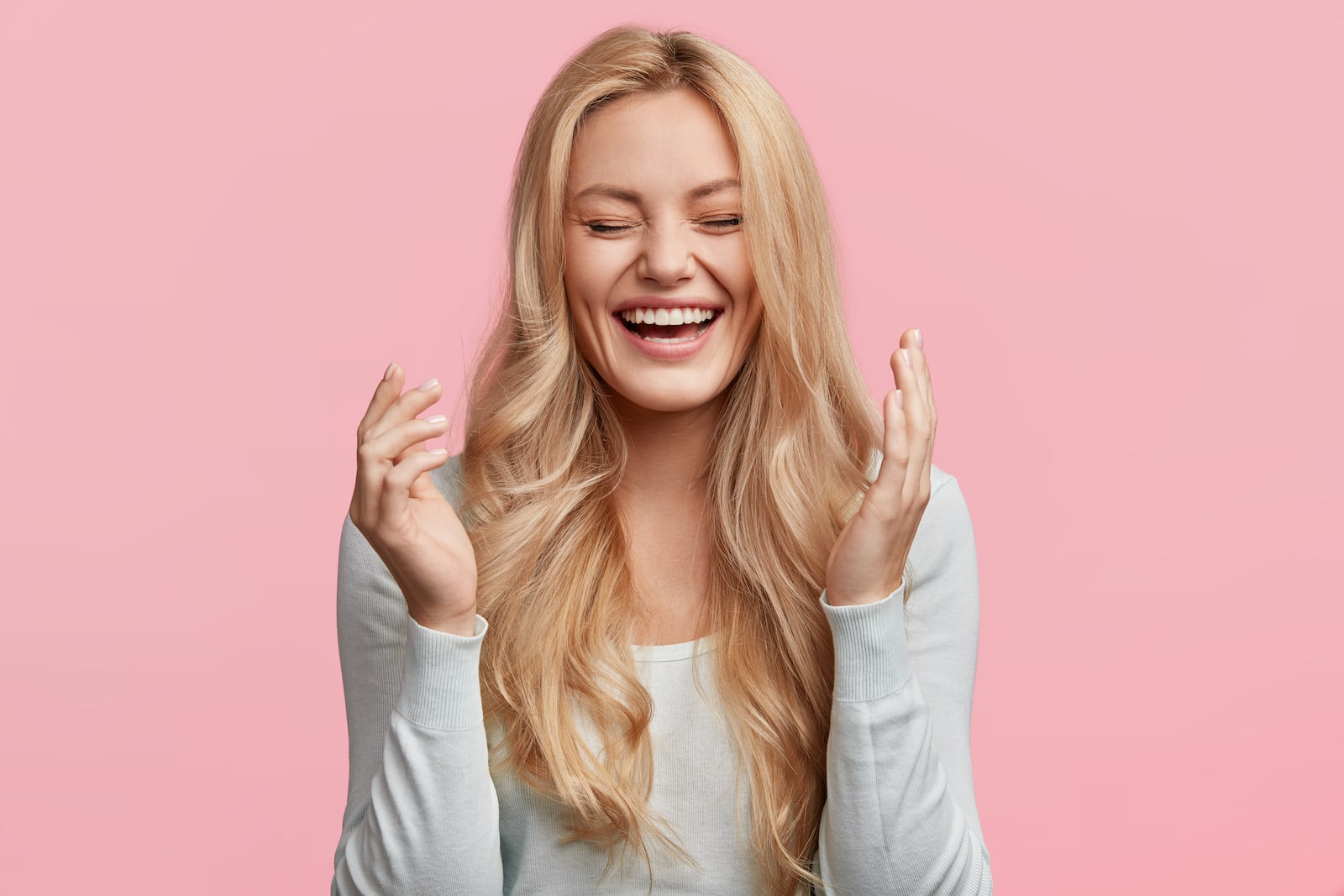 Gentlemen, we need to talk. You may think you're looking sharp in your favorite outfit, but let's face it – sometimes, your fashion choices women just can't take seriously. 16 Things Men Wear That They Think Are Cool But Most Women Find Hilarious
Men Reveal: The 10 Biggest Dealbreakers in a Girl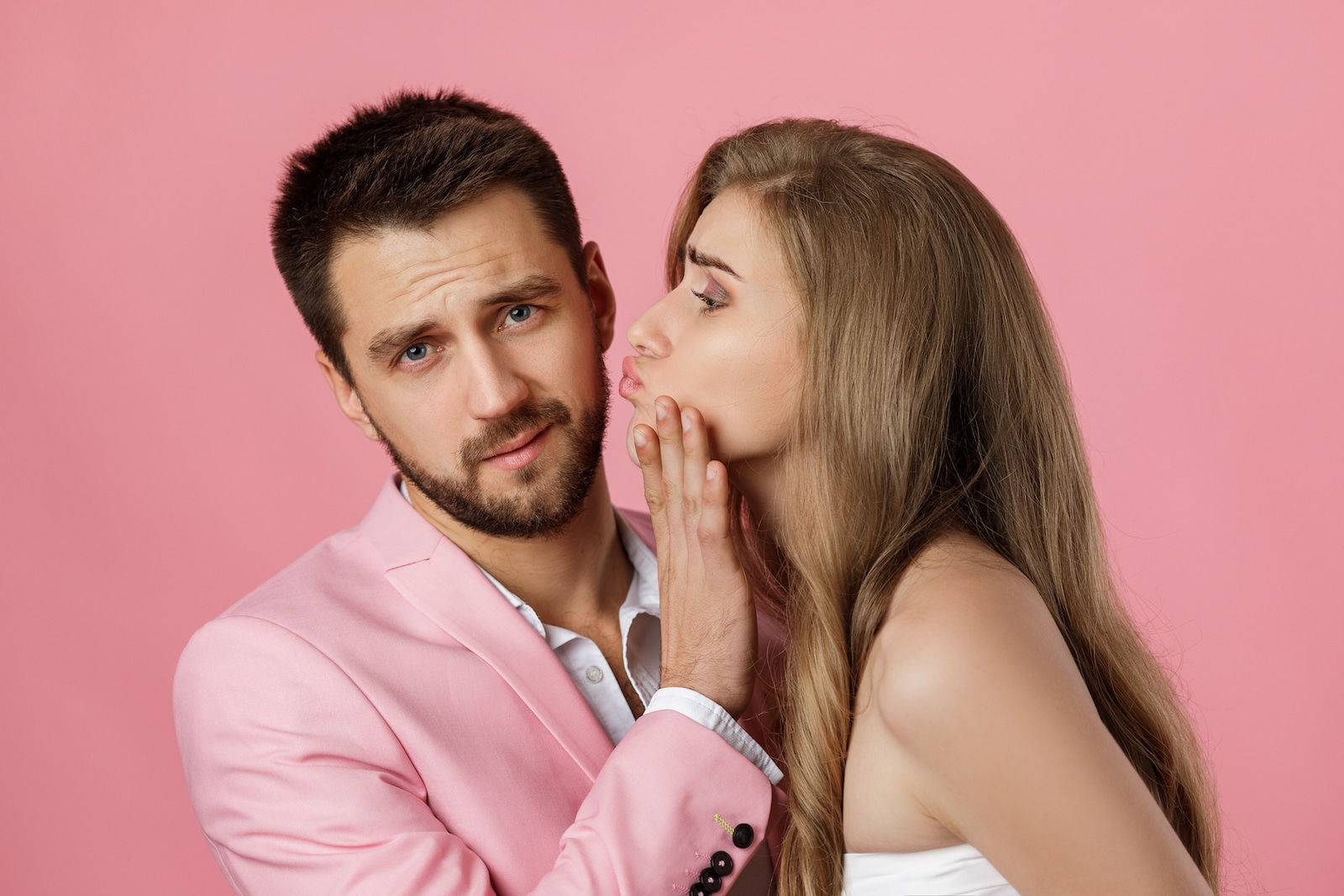 Are you a single lady in the dating game? Haven't been having much luck recently, and wondering why? We've taken input from the experts – "real men" – on what puts them off when it comes to potential girlfriends and have compiled a list of their ten biggest dealbreakers. Men Reveal: The 10 Biggest Dealbreakers in a Girl
His Boss Hit His Car, Then Drove Away and Lied to His Face About It! So He Decided to Get Revenge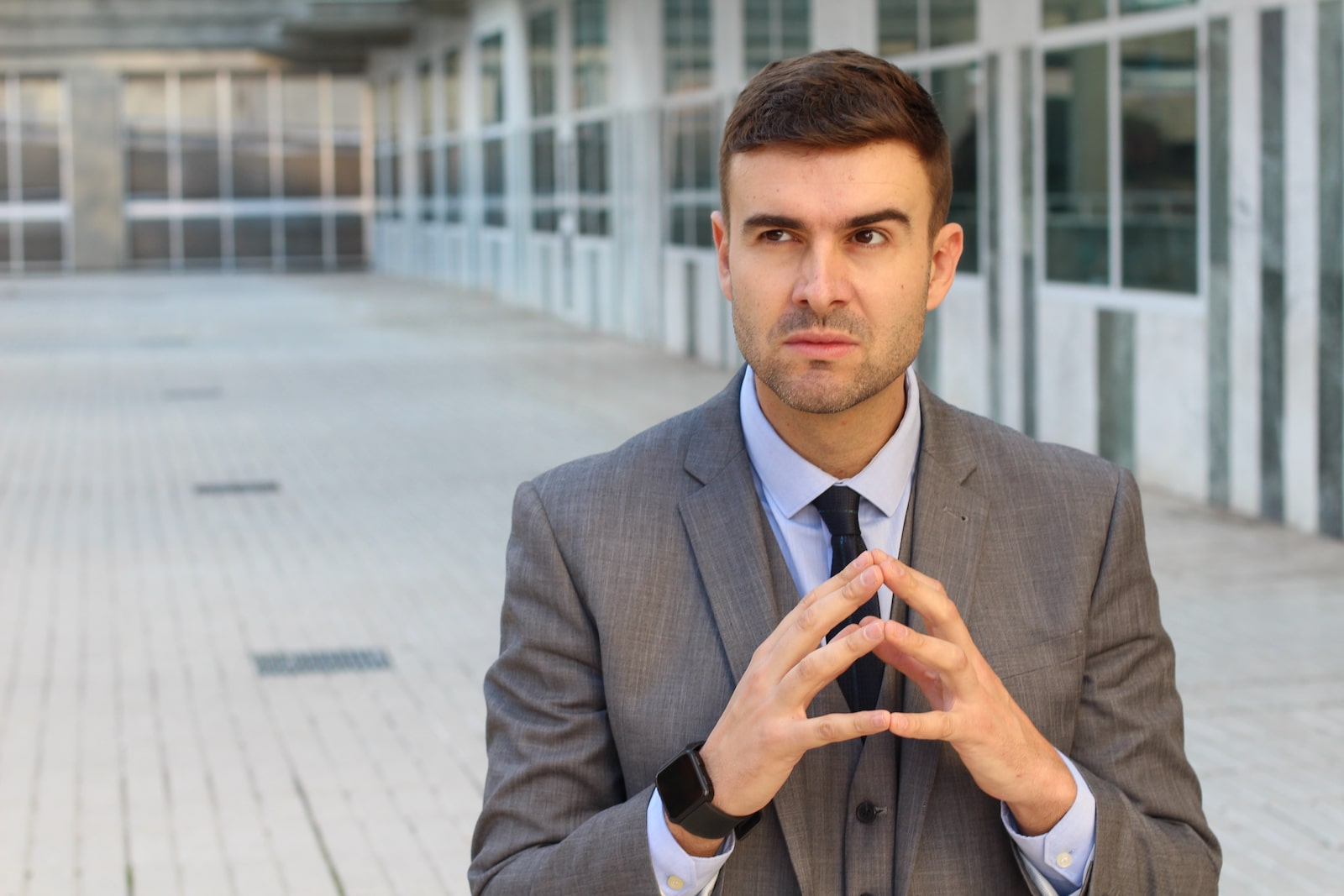 This guy's story is a classic example of standing up to a liar! When confronted by a superior who lied to his face at work, he didn't back down and ended up getting one over on them. This is his story. His Boss Hit His Car, Then Drove Away and Lied to His Face About It! So He Decided to Get Some Revenge.
The post On Her Last Day as a Barista She Decided to Let a Jerk of a Customer Know Exactly How She Felt first appeared on Fistful of Dollars.
Featured Image Credit: Shutterstock / Dean Drobot. The people shown in the images are for illustrative purposes only, not the actual people featured in the story.
Source: Reddit