A woman wrote to the Reddit community to get their perspective after being called disloyal for dating after the passing of her late husband.
OP (45F) and her husband, Tim, got married soon after finishing college. The first decade of their marriage was filled with happiness, and they had two children named Luke (21M) and Beth (19F).
A Battle With Depression
However, when they were in their 30s, Tim started experiencing severe depression and developed a substance use disorder involving alcohol and painkillers.
A Heartbreaking Loss
Unfortunately, his depression was resistant to treatment, which made it difficult for him to fight his other addictions.
Despite undergoing numerous inpatient psychiatric treatments and rehab programs, Tim passed away at the age of 40 due to an overdose.
It remains unknown whether the overdose was accidental or intentional, and it's unlikely that OP will ever find out.
Focusing On Family
Following Tim's passing, OP's main focus was on ensuring the well-being of their children. Despite Tim's struggles, he was a great father when he was able to be present, and his loss was a devastating blow to the family.
With the help of individual and family therapy, they were able to cope with their grief.
Achievements
Luke was able to graduate from high school with high honors and even received a scholarship to attend college out of state. Beth, who also graduated with similar honors, is currently attending college in a different state.
She Starts Dating Again
Now that Luke and Beth are both adults and living away from home, OP can focus more on her own life.
It took her around three years after Tim's passing before she felt ready to consider dating again.
For the following year, her main focus was on helping Beth get through her final year of high school and transition to college.
Dating Struggles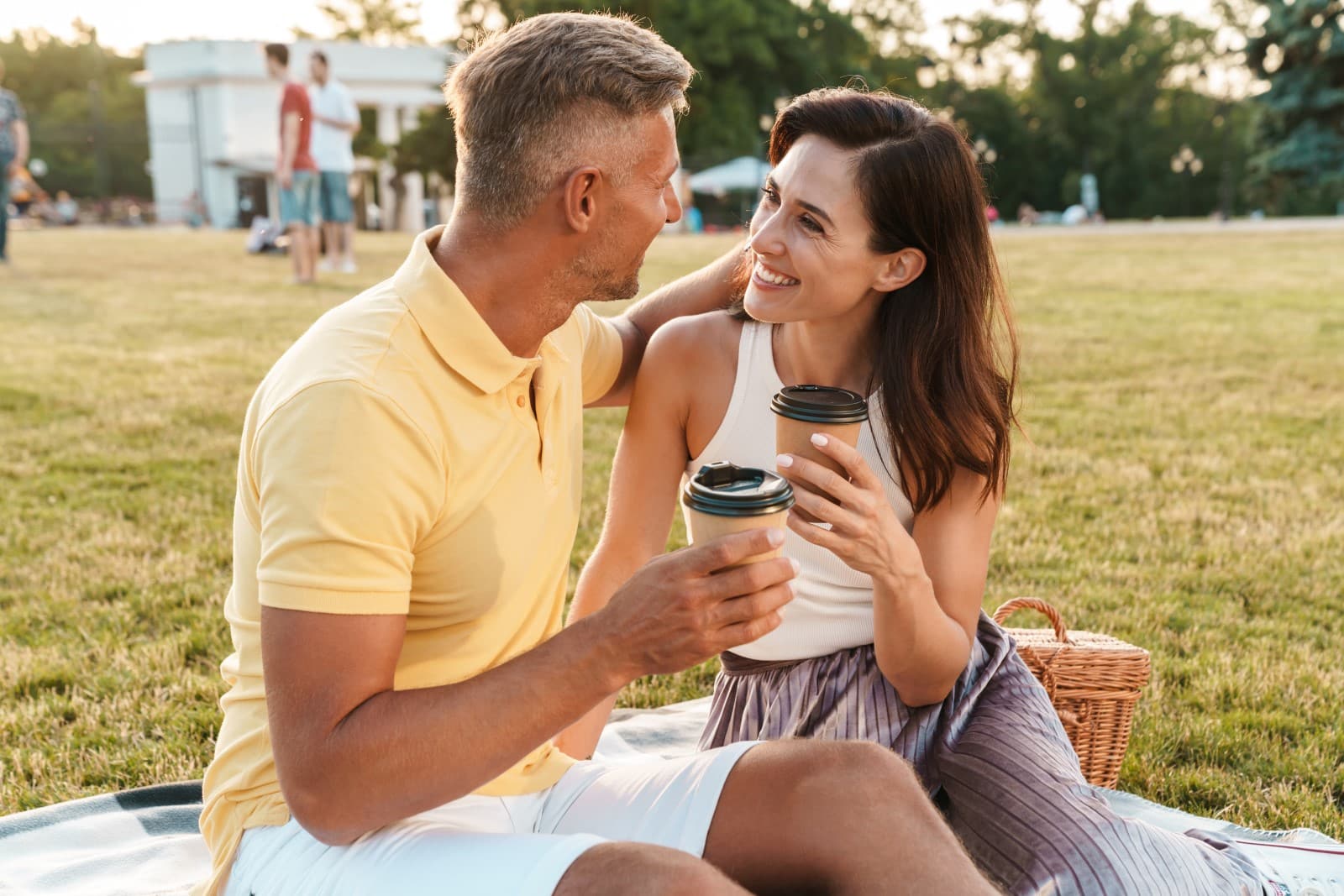 However, once Beth started college in the fall, OP began trying out dating apps. Progress has been slow, and she has only been on about a dozen dates so far, mostly just first dates that didn't lead to anything more.
There was one guy she went on four dates with, but they ultimately decided not to pursue a relationship as they didn't feel a romantic connection.
A Big Blowout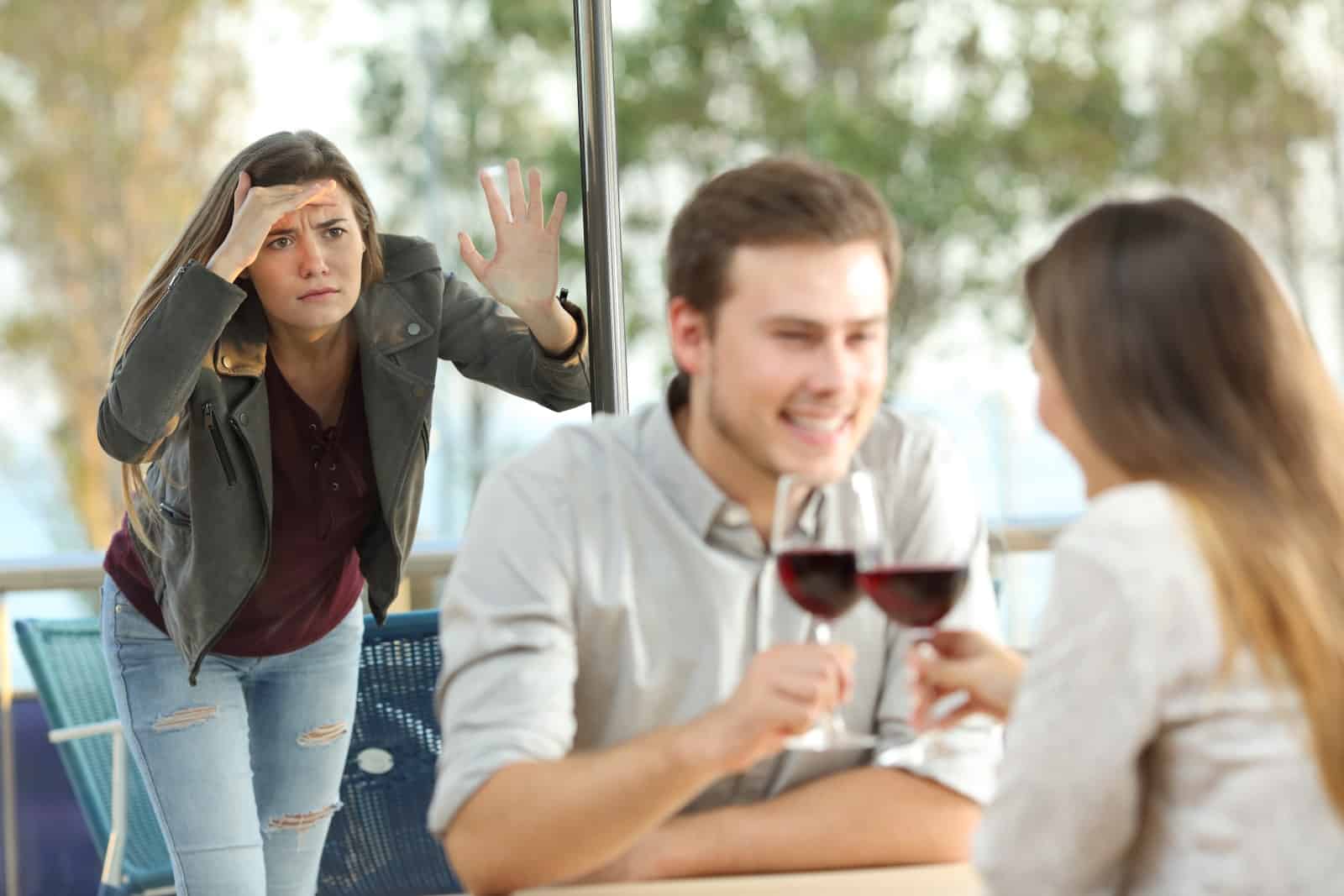 The issue that OP is facing is that a week ago, one of Tim's cousins spotted her on a date while she was at a restaurant.
This cousin happened to be in town for business and coincidentally was dining at the same restaurant.
Cousin's Accusation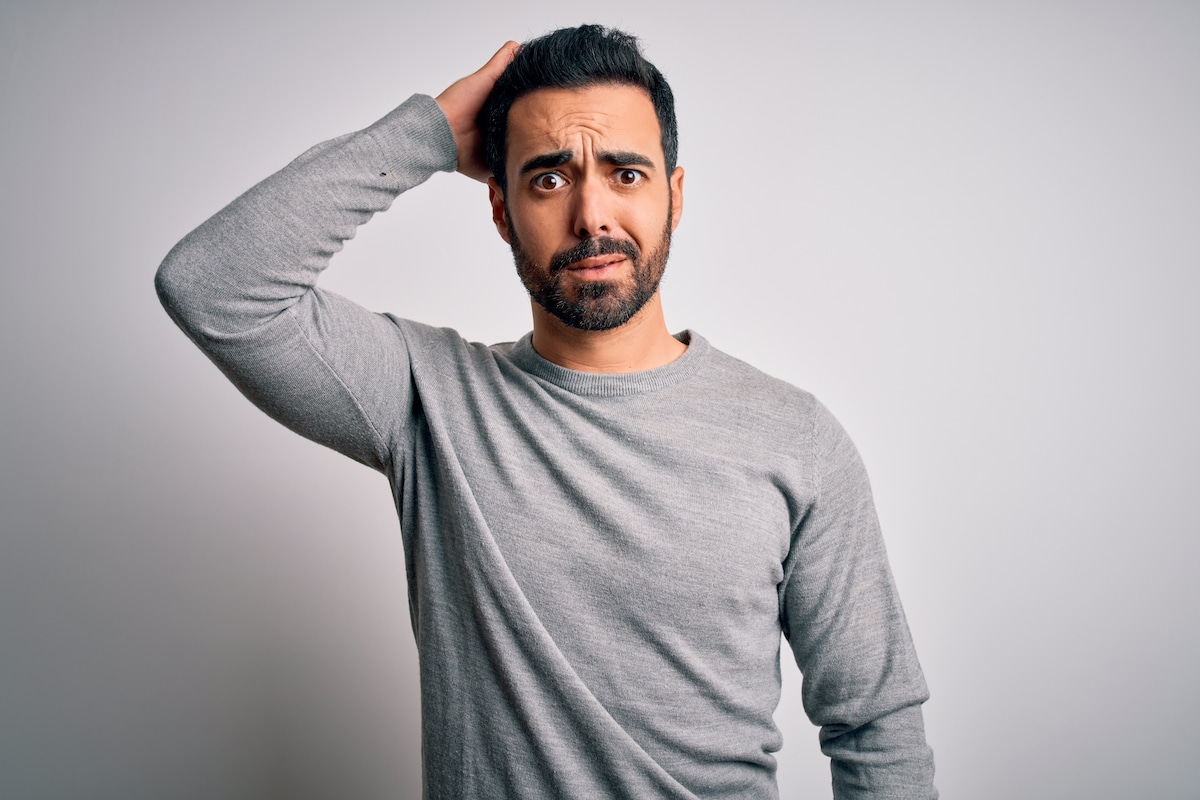 The cousin created a scene by approaching OP's table and accusing her of betraying her late husband. This incident left the man OP was on the date with understandably confused.
The cousin then stormed out and reportedly called Tim's parents, who in turn called Luke and Beth.
Family Drama Continues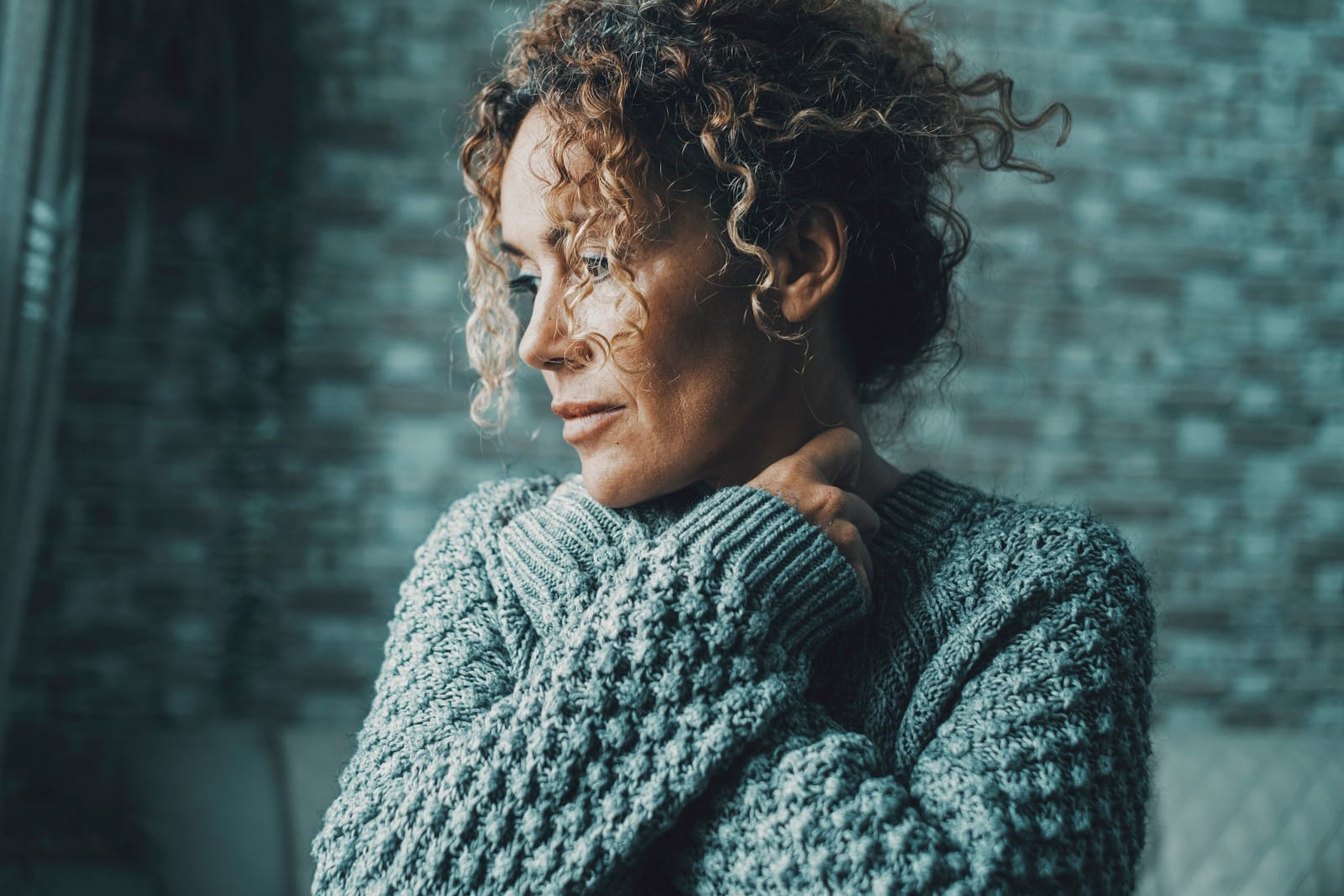 Everyone is now angry with OP for not informing them in advance that she had started dating again. OP's reasoning was that she did not need to provide a detailed account of her dating life, especially if it could be hurtful to others.
She believed that if she were to start seeing someone regularly, she would inform her family and friends.
Backlash for Moving On
As Tim's parents live across the country and Luke and Beth are away at college, she didn't think there was an urgent need to tell anyone.
However, according to Tim's cousin, his parents, OP's children, and other relatives and friends who now know, OP is in the wrong for not giving them a heads-up before moving on.
They are all expressing their dissatisfaction with her actions.
Feeling Guilty
OP is now wondering if she is in the wrong for starting dating again without telling any of her family members first.
One Reddit user wrote "You are a grown woman with a right to a life and privacy. You owe no one the details of your life, not even your adult kids. Your cousin is disrespectful for the scene she made."
"Am sure everyone still feels the loss of your husband but that doesn't mean they get to dictate how you live your life now. Well done for being brave. Keep going!"
What do you think? Did OP need to announce when she was going to start dating again?
More From Fistful of Dollars Partners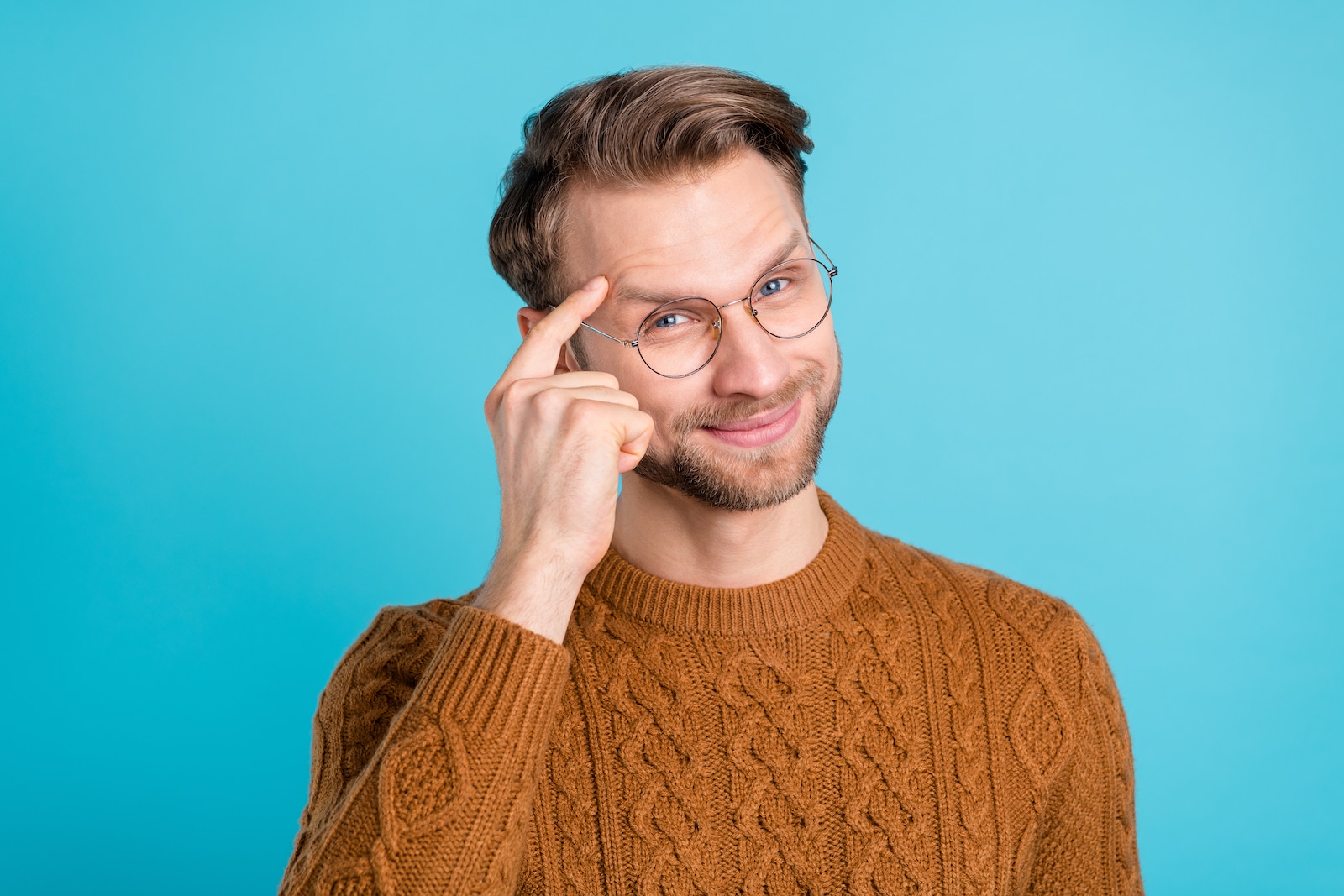 Reddit has a got a great story about a young man and his thieving girlfriend. This guy is a college freshman, excited to start his new life on campus. He makes the classic freshman mistake of rushing into a relationship with a girl who lives in the dorm above him. He Found Out His Girlfriend Had Been Stealing From Him, So He Got Her a Valentine's Present She'll Never Forget
Irresistible Things Women Wear That Men Love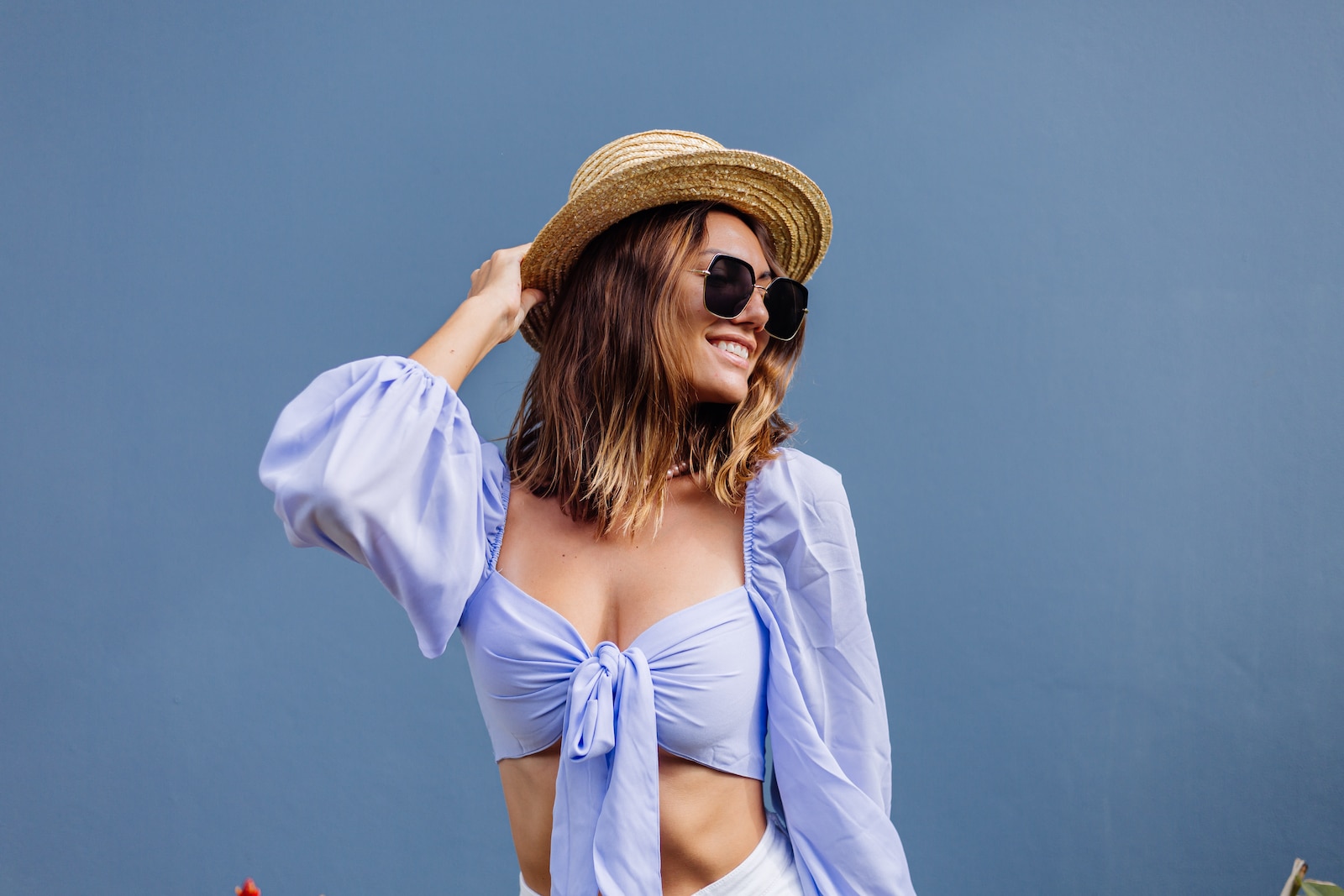 It's no secret that men love to look at attractive women. But what are the specific elements of a woman's outfit that make her irresistible in the eyes of a man? From classic styles to modern trends, certain looks and clothing have proven timelessly appealing. Irresistible Things Women Wear That Men Love
16 Things Men Wear That They Think Are Cool But Most Women Find Hilarious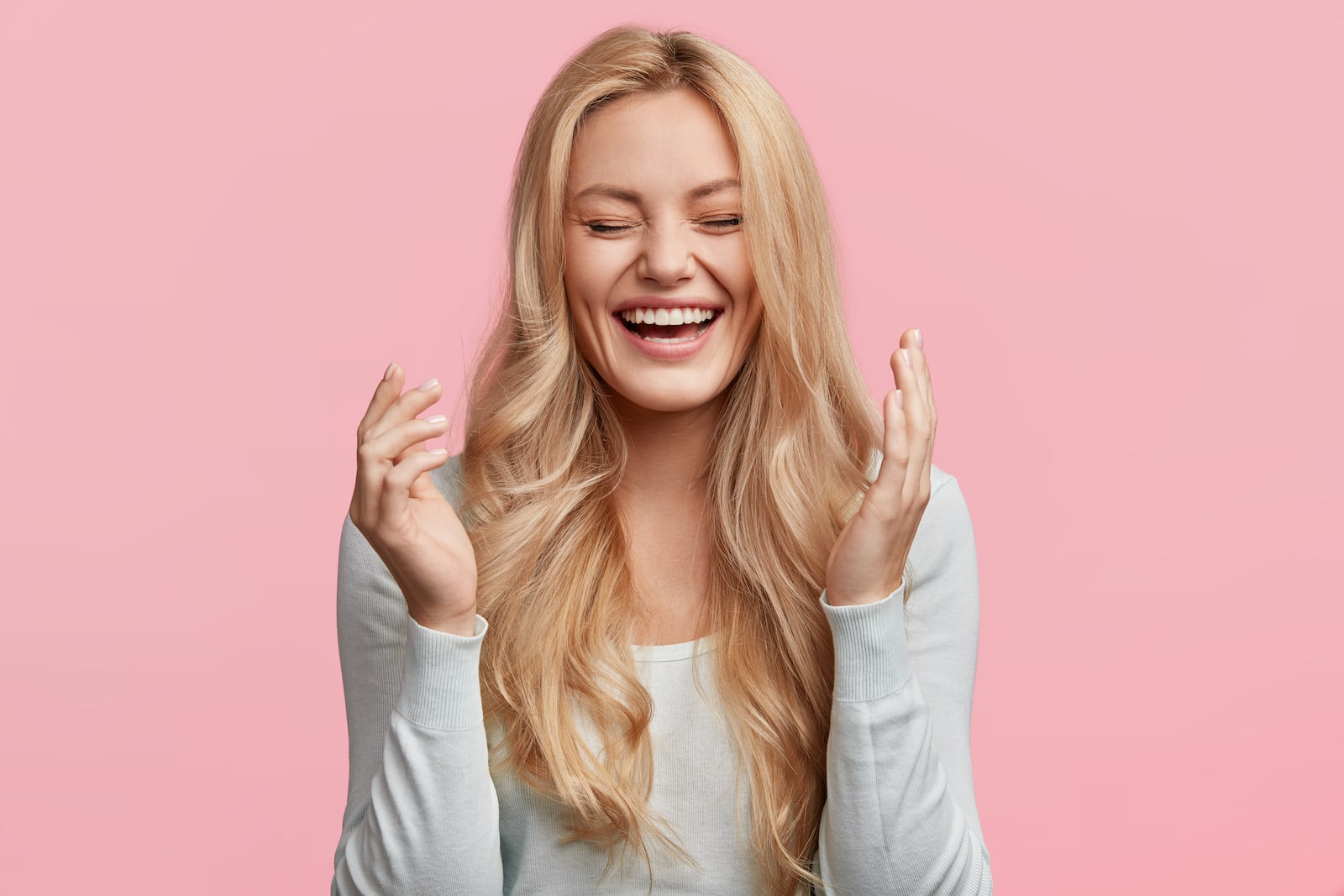 Gentlemen, we need to talk. You may think you're looking sharp in your favorite outfit, but let's face it – sometimes, your fashion choices women just can't take seriously. 16 Things Men Wear That They Think Are Cool But Most Women Find Hilarious
Men Reveal: The 10 Biggest Dealbreakers in a Girl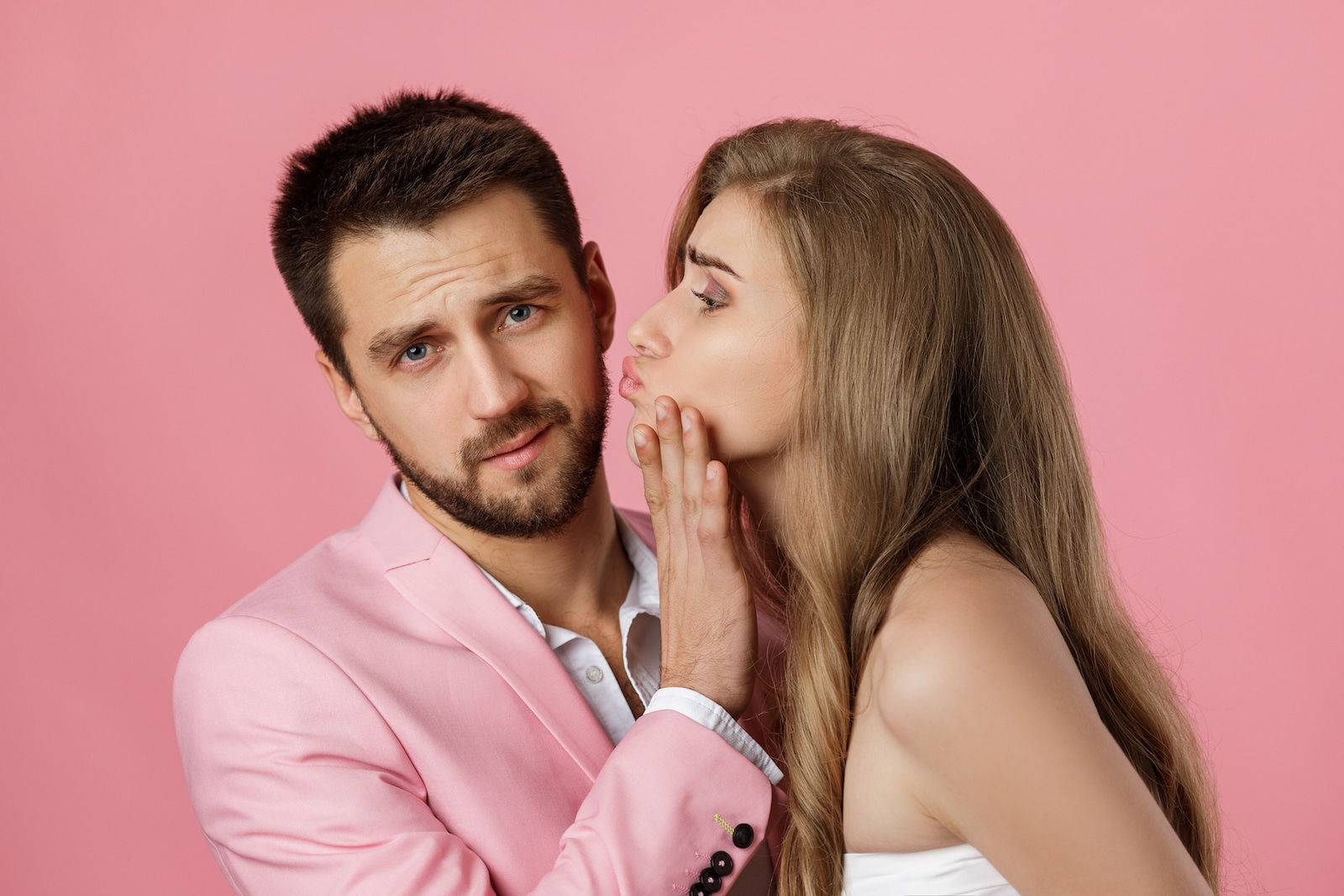 Are you a single lady in the dating game? Haven't been having much luck recently, and wondering why? We've taken input from the experts – "real men" – on what puts them off when it comes to potential girlfriends and have compiled a list of their ten biggest dealbreakers. Men Reveal: The 10 Biggest Dealbreakers in a Girl
His Boss Hit His Car, Then Drove Away and Lied to His Face About It! So He Decided to Get Revenge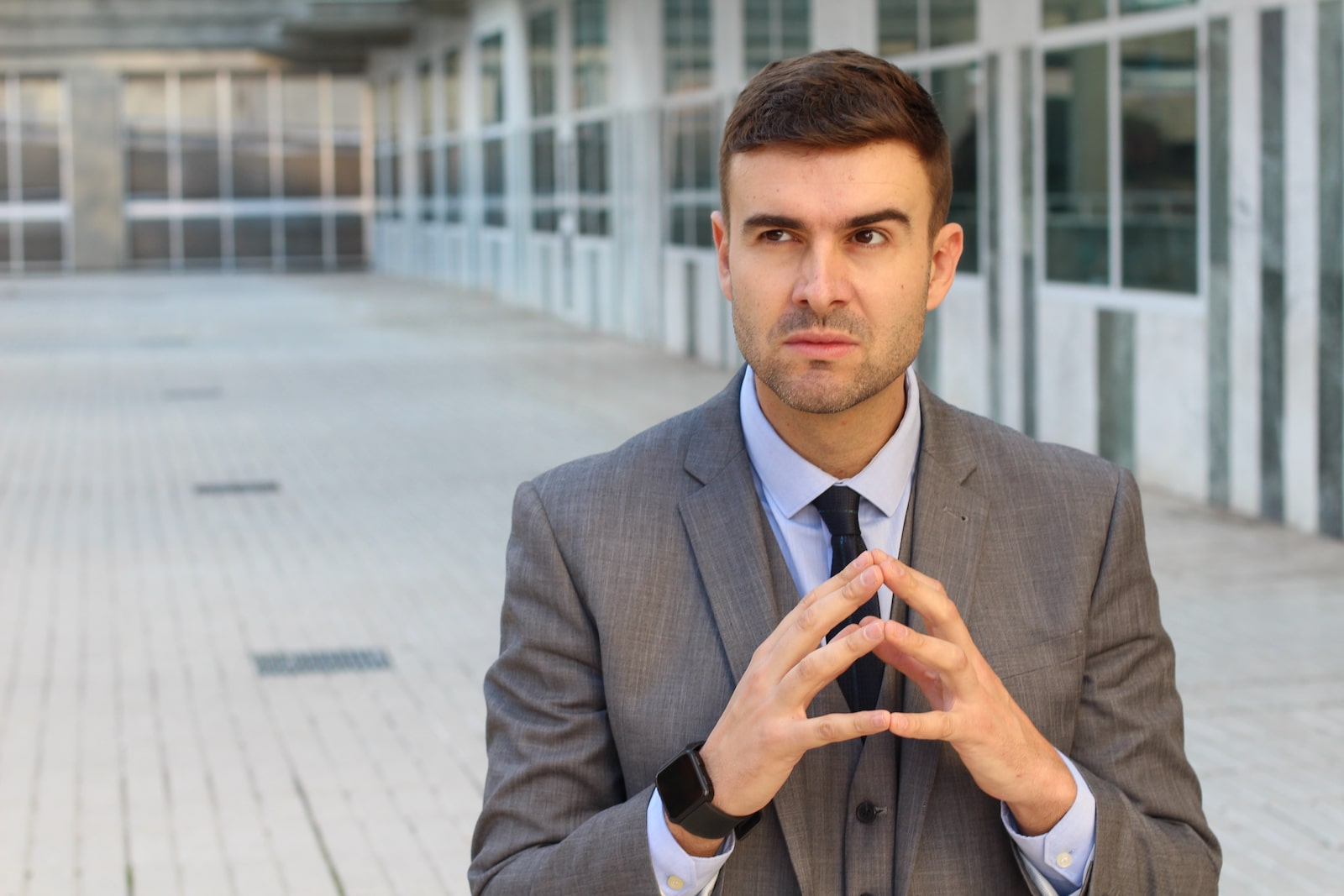 This guy's story is a classic example of standing up to a liar! When confronted by a superior who lied to his face at work, he didn't back down and ended up getting one over on them. This is his story. His Boss Hit His Car, Then Drove Away and Lied to His Face About It! So He Decided to Get Some Revenge.
The post She Secretly Started Dating Again After the Death of Her Husband, Her Family Found Out and Accused Her of Being Disloyal first appeared on Fistful of Dollars.
Featured Image Credit: Shutterstock / STUDIO GRAND WEB. The people shown in the images are for illustrative purposes only, not the actual people featured in the story.
Source: Reddit