On a recent Reddit thread, a woman asked if she was in the wrong for not making her sister a bridesmaid because of her looks. The Original Poster (OP) didn't want to be overshadowed on her big day.
Leaving Her Sister Out of the Wedding
A woman wrote on a Reddit thread how she is not going to make her sister a bridesmaid in her wedding because of her looks! What do you think?
Feeling Like an 'Ugly Duckling'
OP is a 25-year-old self-described "homely-looking girl." She feels like she is not hot or pretty to anyone's standard.
However, her older sister (27) is depicted as one of the most beautiful women on earth.
OP recalls occasions when her sister was approached at the mall, asking if she was a model.
Sisterly Love Despite It All
OP states they have different dads and that she was always jealous of her sister growing up. OP said she is shorter and feels less beautiful than her taller sister.
Beauty and Kindness
Overall, OP says her sister is a genuinely nice person. She is humble and sweet, and despite her potential in modeling, she ended up in the field of social work and is now working with kids in foster care. OP says they are still close.
Unbreakable Connection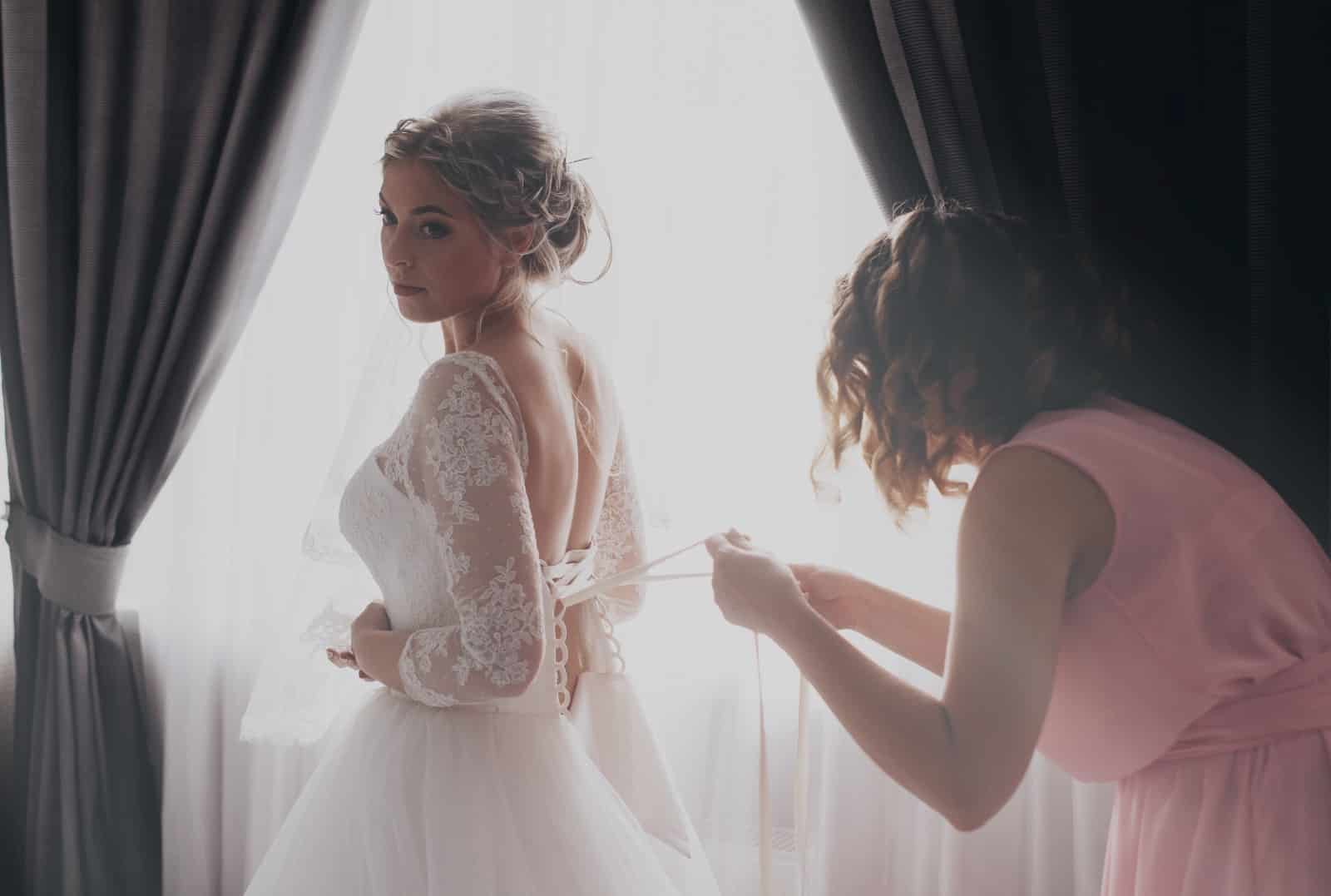 They don't see each other as much since her sister moved to a new city with her husband.
However, they still text and call each other. OP was also her maid of honor two years ago at her sister's wedding.
A Happy Proposal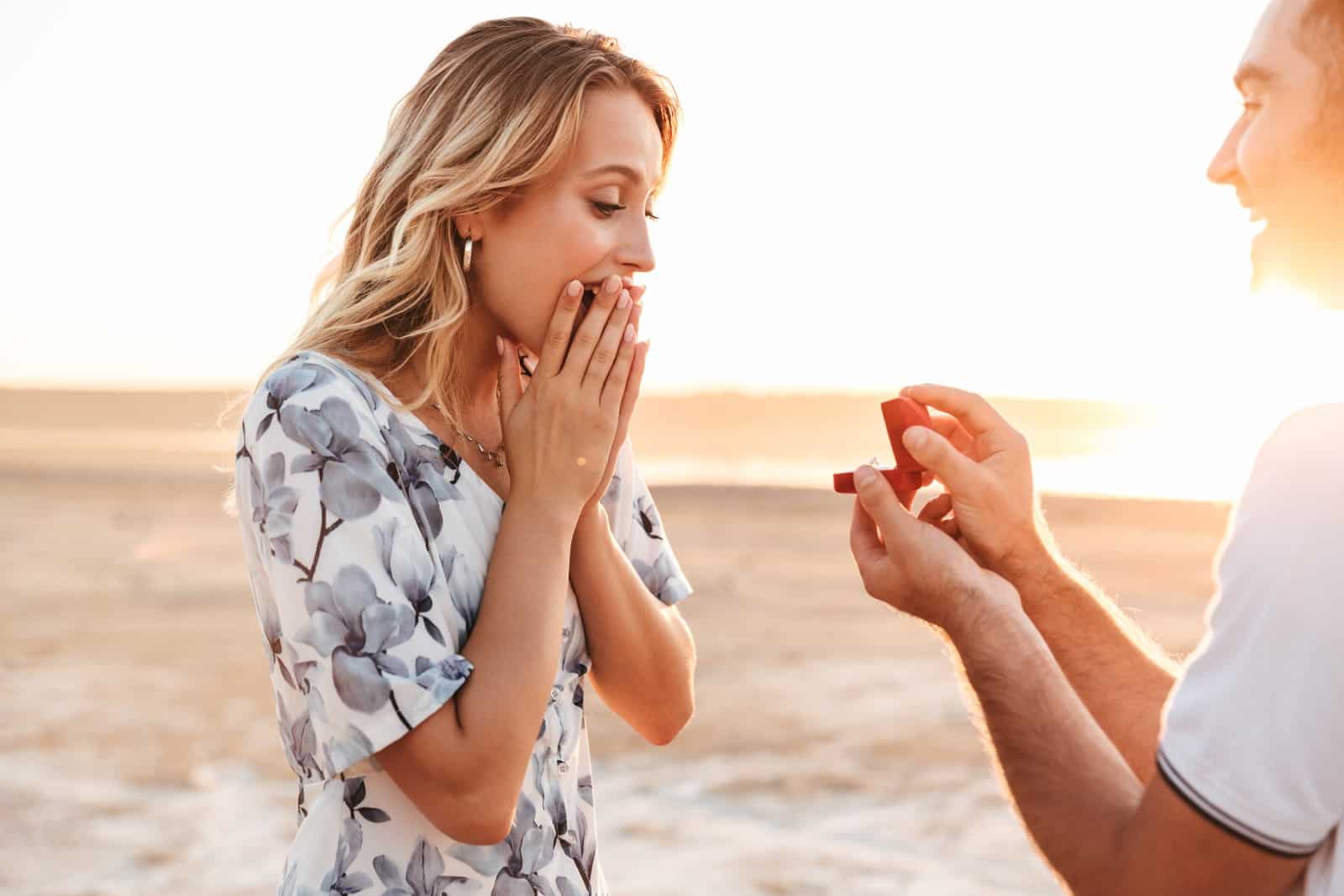 About four months ago, OP's fiancé proposed to her. OP said her whole family was excited for her and that they liked her soon-to-be husband.
OP and her sister like to hang out with their significant others and have game nights or go out to dinner.
Leaving Her Out
After much thought, OP has decided not to have her sister in her wedding. OP states that she wants to stand up at the altar without feeling like she is being compared to her sister.
OP says she feels confident in herself but would like the wedding to be focused on her alone.
The Hard Explanation
OP explained that the sister assumed she would be the maid of honor. Before OP's decision was accidentally leaked, she went over to her sister's house to talk to her.
She said she did not want her in the bridal party at all. Her sister was very upset and started to cry.
Family Was Hurt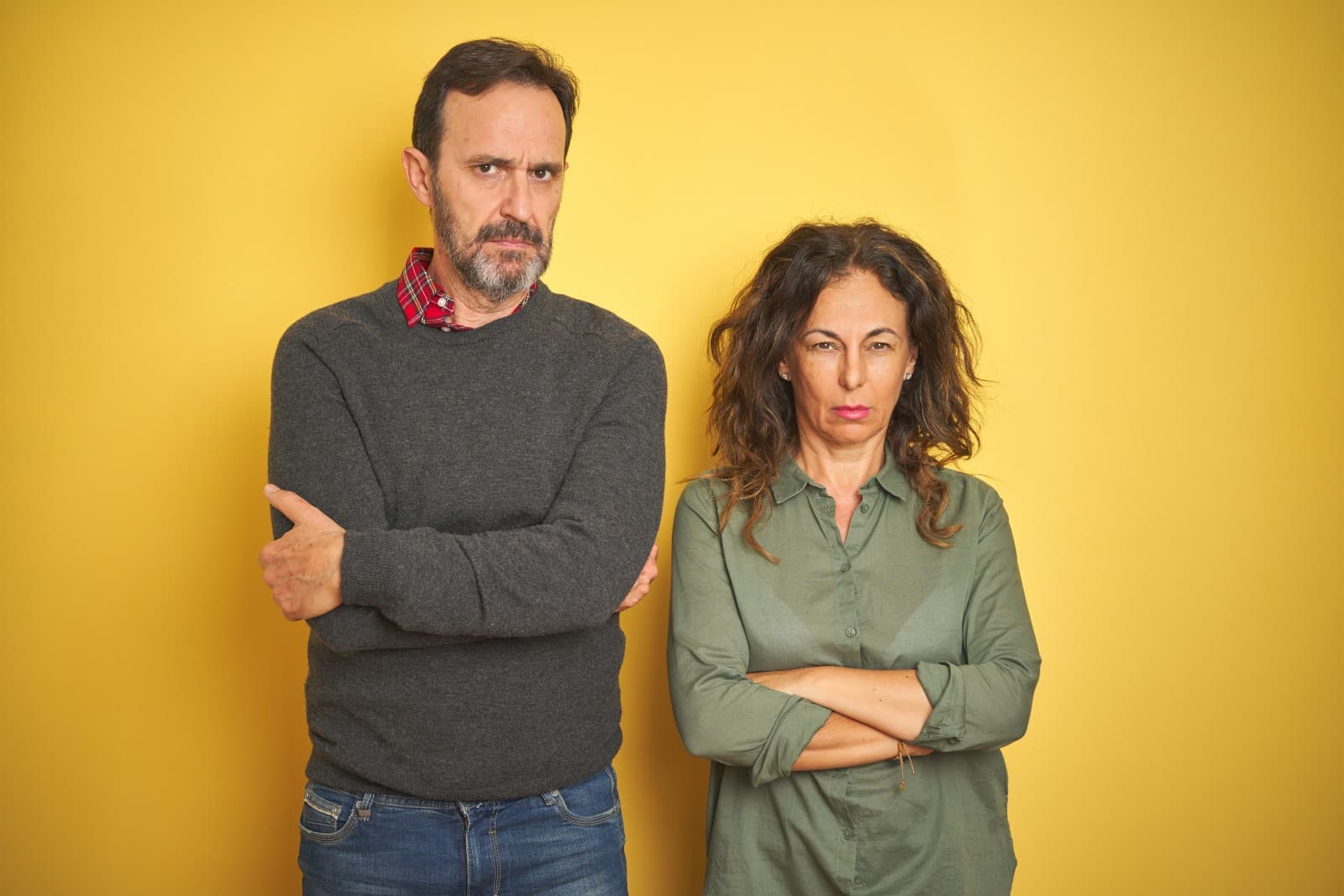 OP's sister said she wasn't mad at her but felt it was very hurtful to exclude her because of her looks.
OP said her mom and their dads are all upset as well and feel like it was very rude of OP to exclude her sister like this.
Sister's Silence
Her sister has RSVP'd to the wedding, but they have not been talking as frequently as normal.
Feeling Guilty for Her Decision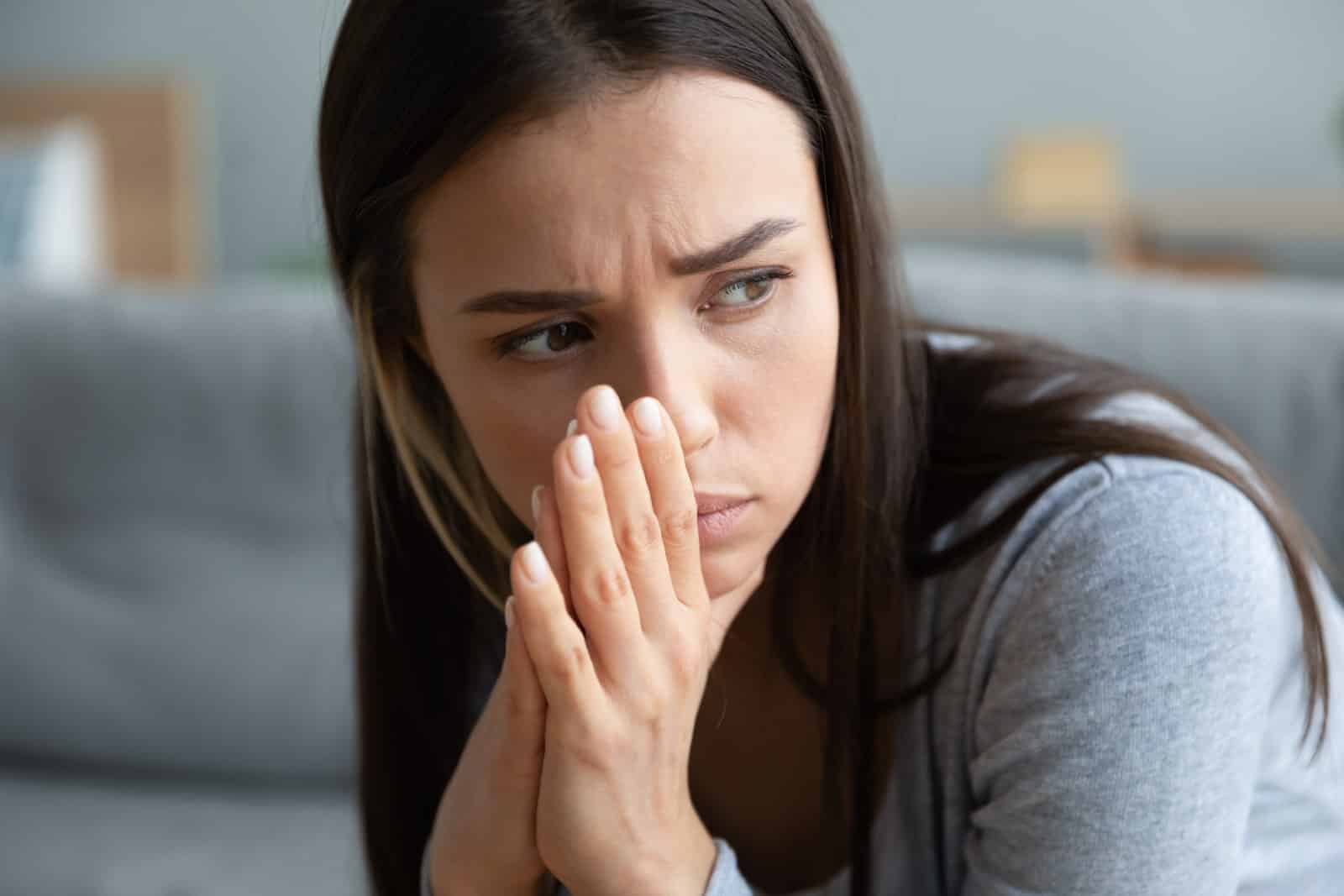 After thinking it through some more, OP decided not to have a bridal party at all at her wedding.
She feels like this would help reduce some of the anger and hurt from her sister, but knows the damage is already done.
She is feeling guilty for how it all played out.
Reddit Commenters
Many Reddit users wrote that OP was wrong for excluding her sister in this way.
Many had similar stories where family members were excluded from the wedding for one reason or another. The issue was there was more gossip that stemmed from it all.
Personal Experiences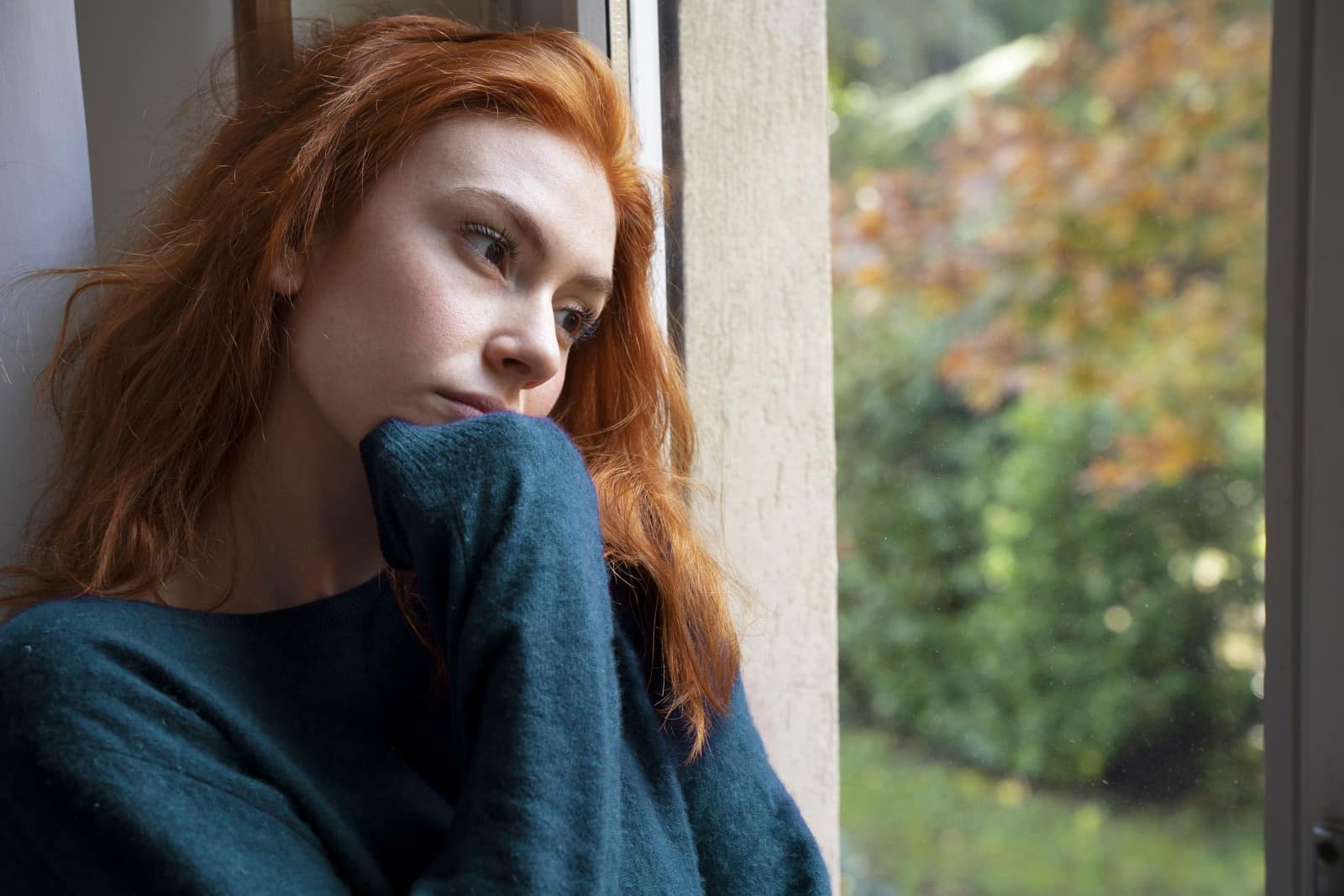 One user commented, "I wasn't my sister's MOH due to my own mental health issues and apparently there was a lot of gossip about me being jealous."
"My sister knew it wasn't true, but it cast an ugly pall on the day, which was unnecessary." 
Gentle Responses
While some comments were very blunt to OP that she went about this all wrong, some were more gentle in their response.
One supporter wrote "At the wedding, you would be 100% the center of attention. Nobody who cares about the people compares the bride in the way that you fear."
"Now, the question "What happened between the sisters?" will be front-and-center. I highly recommend you re-evaluate."
What Do You Think?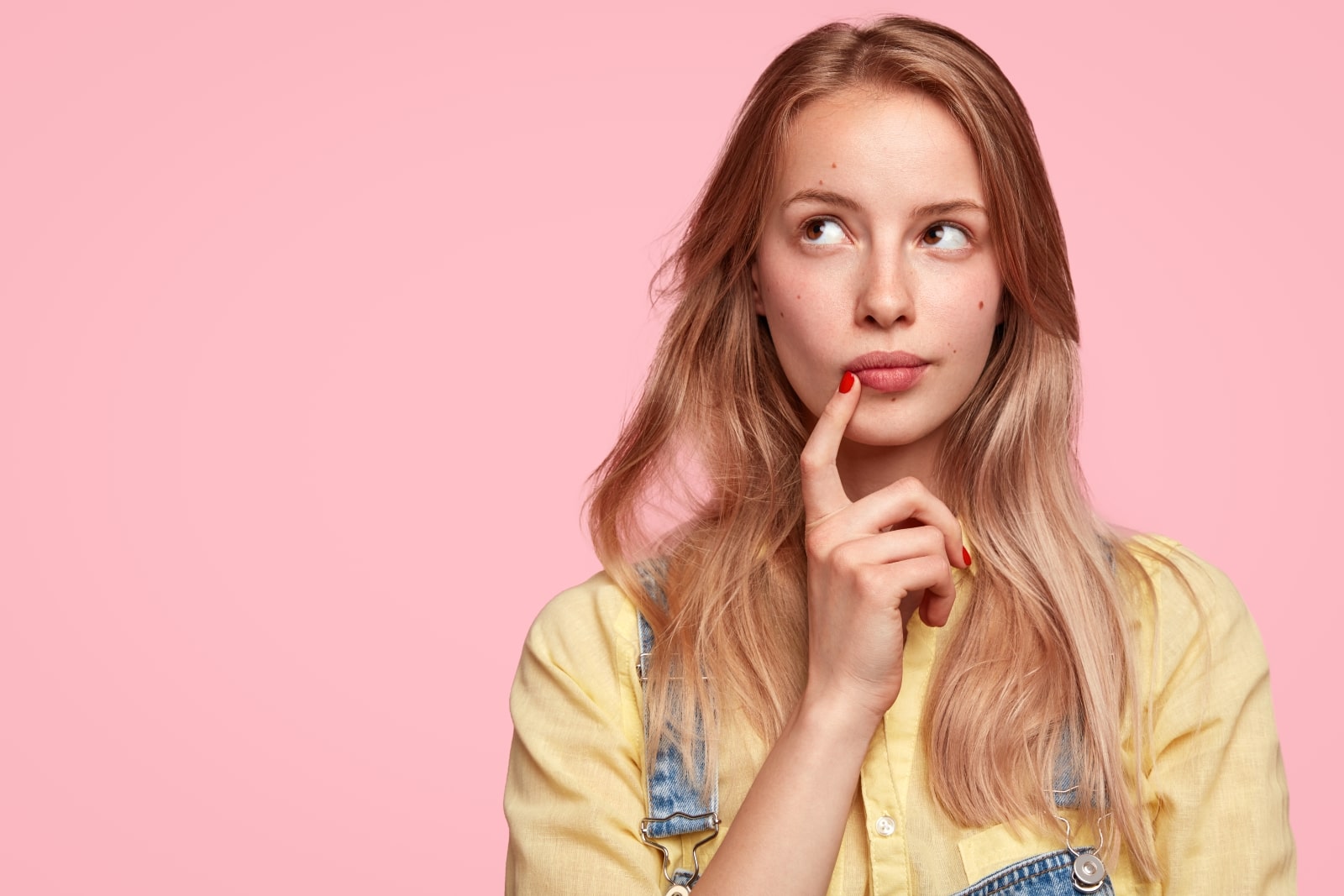 What do you think? Should OP have kept her sister in the wedding party?
​​
More From Fistful of Dollars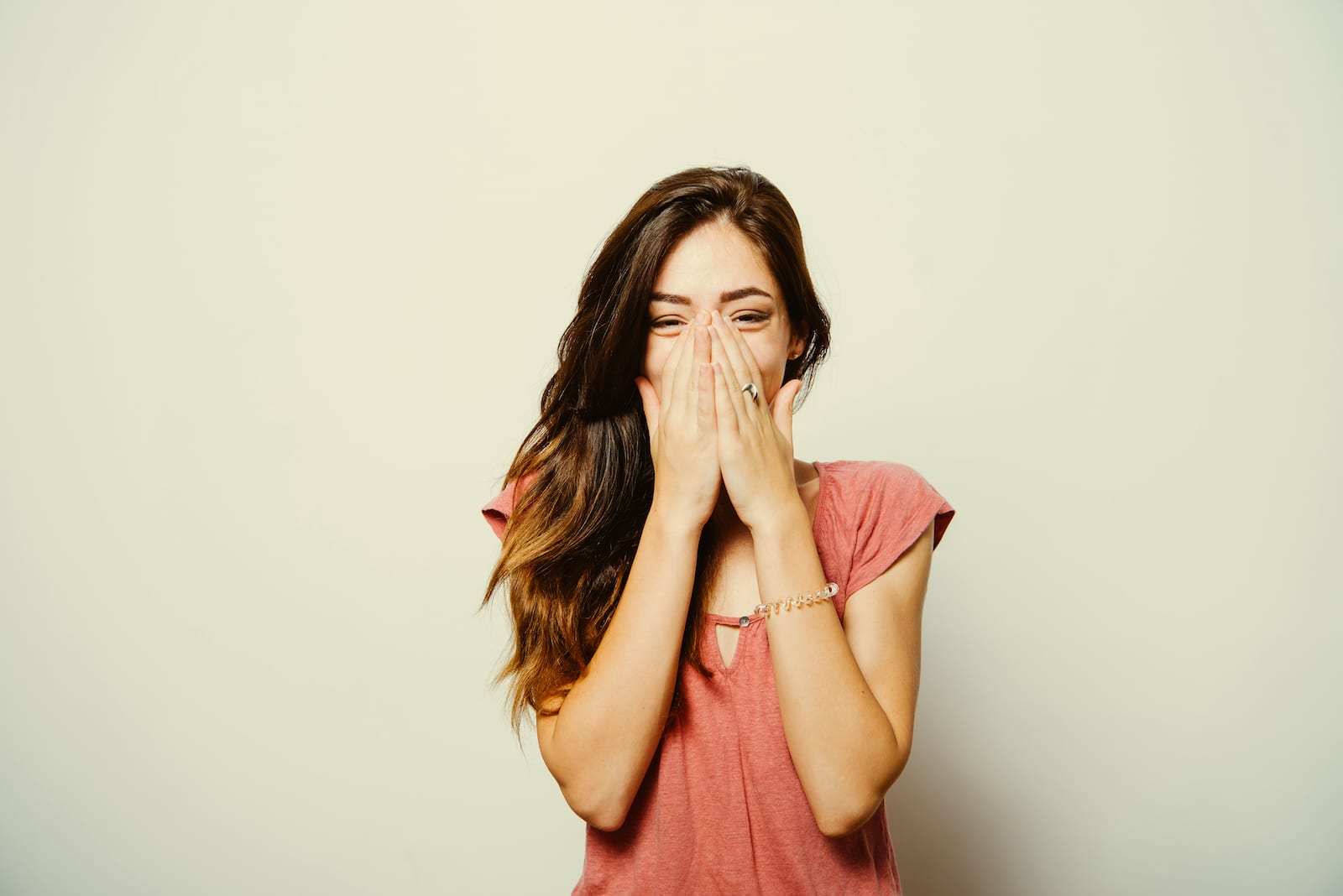 Ah, the age-old question: what do Boomers love that Millennials just don't get? From bell bottoms to "I Love Lucy," there are a lot of trends that can cause plenty of generational debate! We decided to dive into 50 popular trends from the Boomer era that leave Millennials laughing out loud, and we think you're gonna love it. 50 Weird Trends Boomers Will Remember But Millennials Think Are a Joke
Forgotten Family Home Trends Boomers Love But Millennials Think Are a Joke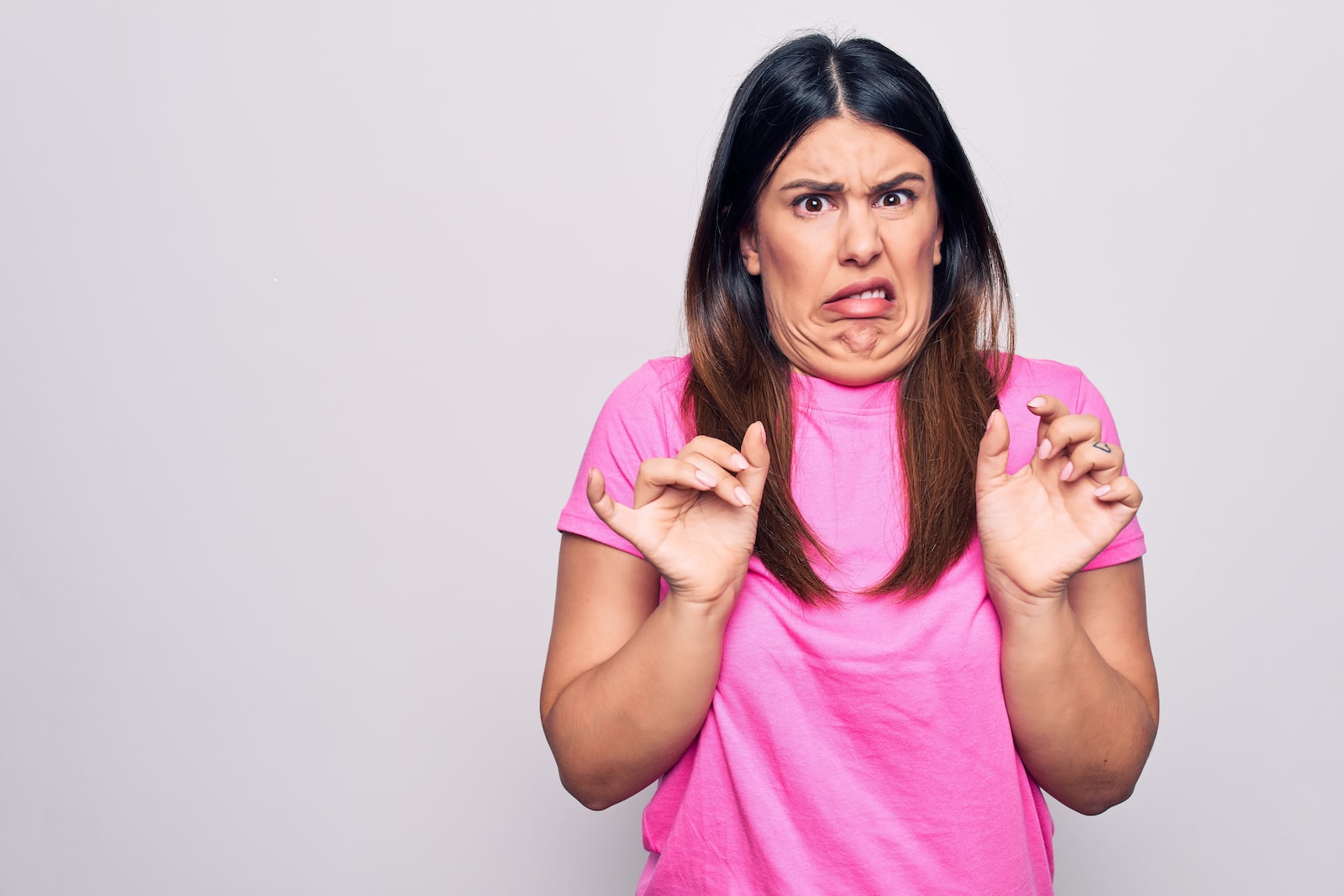 The home design trends of the past have always been influenced by the generation that grew up in them. For boomers, certain styles and designs were considered the epitome of sophistication and elegance. 40 Forgotten Family Home Trends Boomers Love But Millennials Think Are a Joke
Irresistible Things Women Wear That Men Love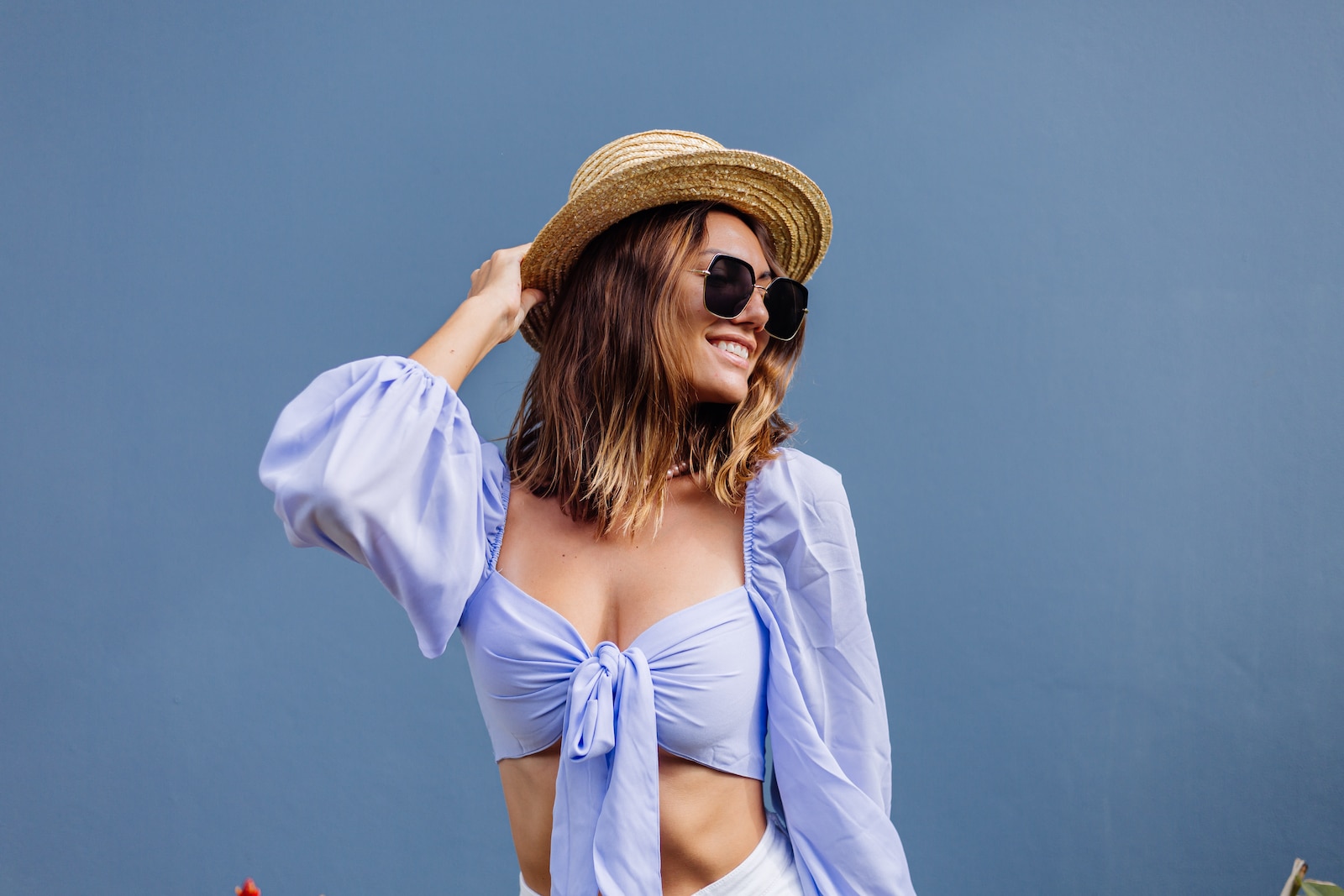 It's no secret that men love to look at attractive women. But what are the specific elements of a woman's outfit that make her irresistible in the eyes of a man? Irresistible Things Women Wear That Men Love
16 Things Men Wear That They Think Are Cool But Most Women Find Hilarious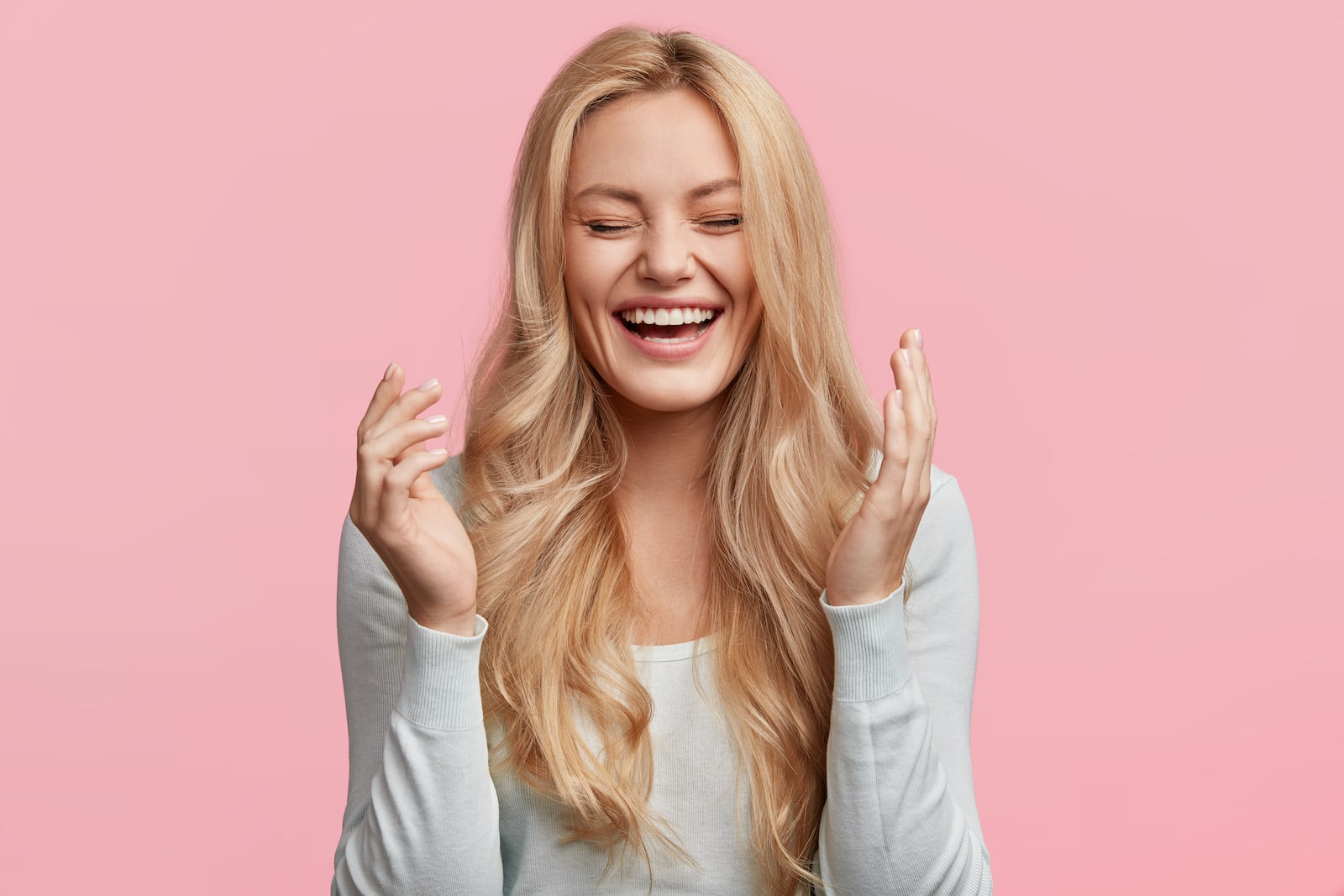 Gentlemen, we need to talk. You may think you're looking sharp in your favorite outfit, but let's face it – sometimes, your fashion choices women just can't take seriously. 16 Things Men Wear That They Think Are Cool But Most Women Find Hilarious
Men Reveal: The 10 Biggest Dealbreakers in a Girl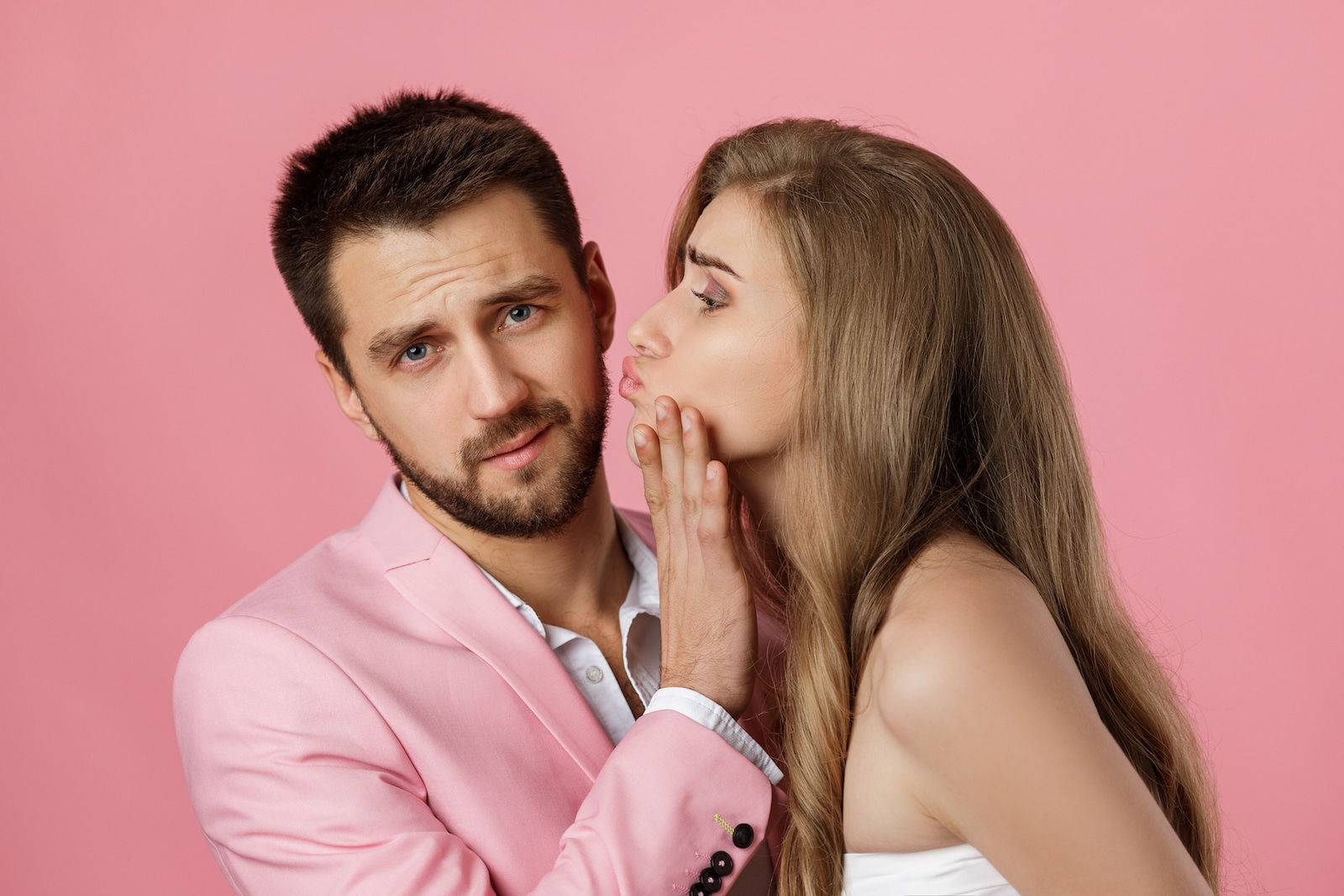 Are you a single lady in the dating game? Haven't been having much luck recently, and wondering why? Could it be something on your end that's turning guys away? Well, ladies, wonder no more! Men Reveal: The 10 Biggest Dealbreakers in a Girl
The post She Was Maid of Honor at Her Beautiful Sister's Wedding, but She Doesn't Want Her Sister's Looks to Upstage Her at Her Own Wedding, Is She Wrong for Not Making Her a Bridesmaid? first appeared on Fistful of Dollars.
Feature Image Credit: Shutterstock / eldar nurkovic. The people shown in the images are for illustrative purposes only, not the actual people featured in the story.
Source: Reddit