Our latest story is a sad one. This tragic tale has been weighing on our Original Poster's chest for some time. She's an 18-year-old woman, and she needed to talk about it.
A Rocky Start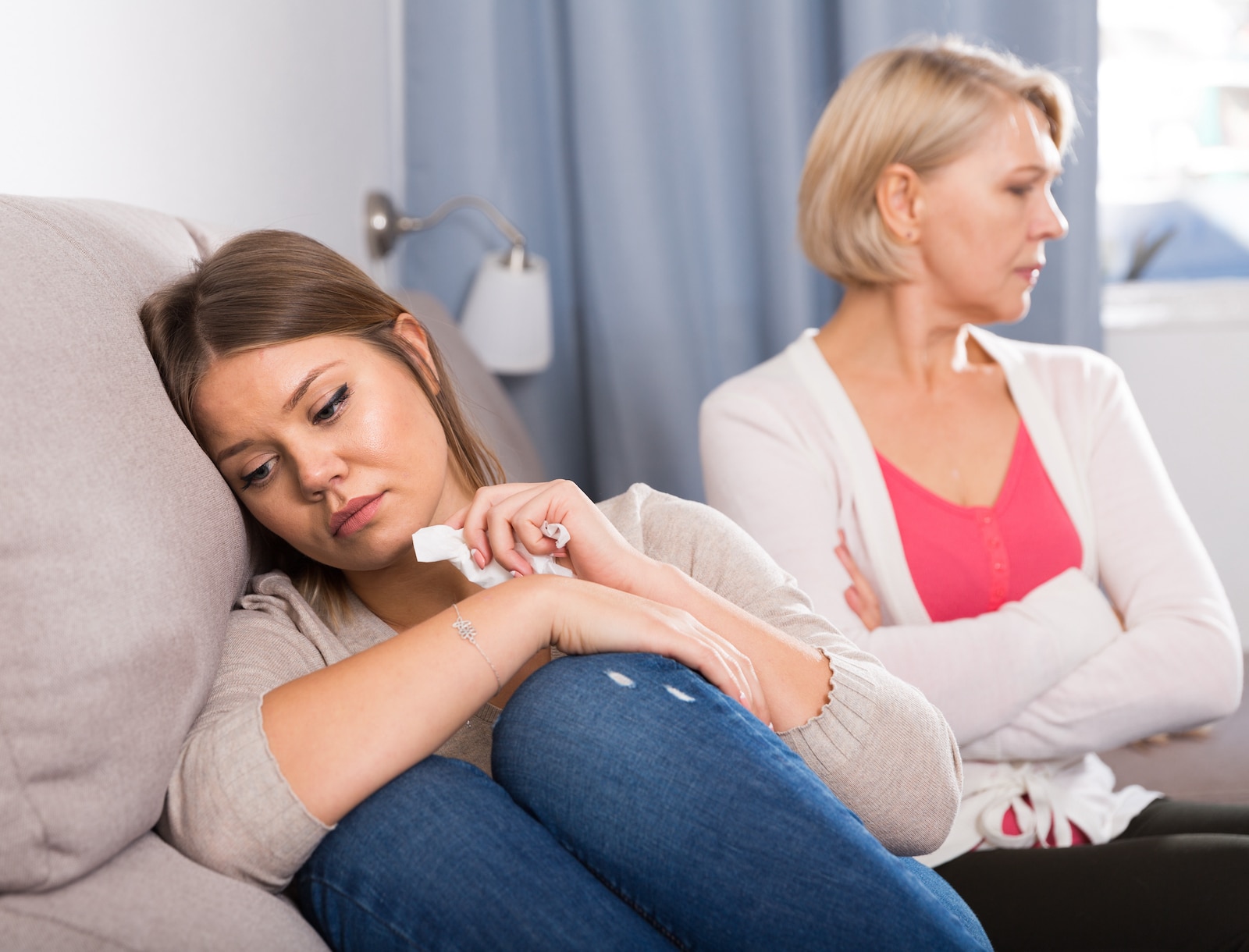 She has always loved her mother, despite their rocky relationship. Growing up without a father, her mother had to raise her and her two brothers alone.
But even as a child, she knew her mom didn't want her.
She Said What?!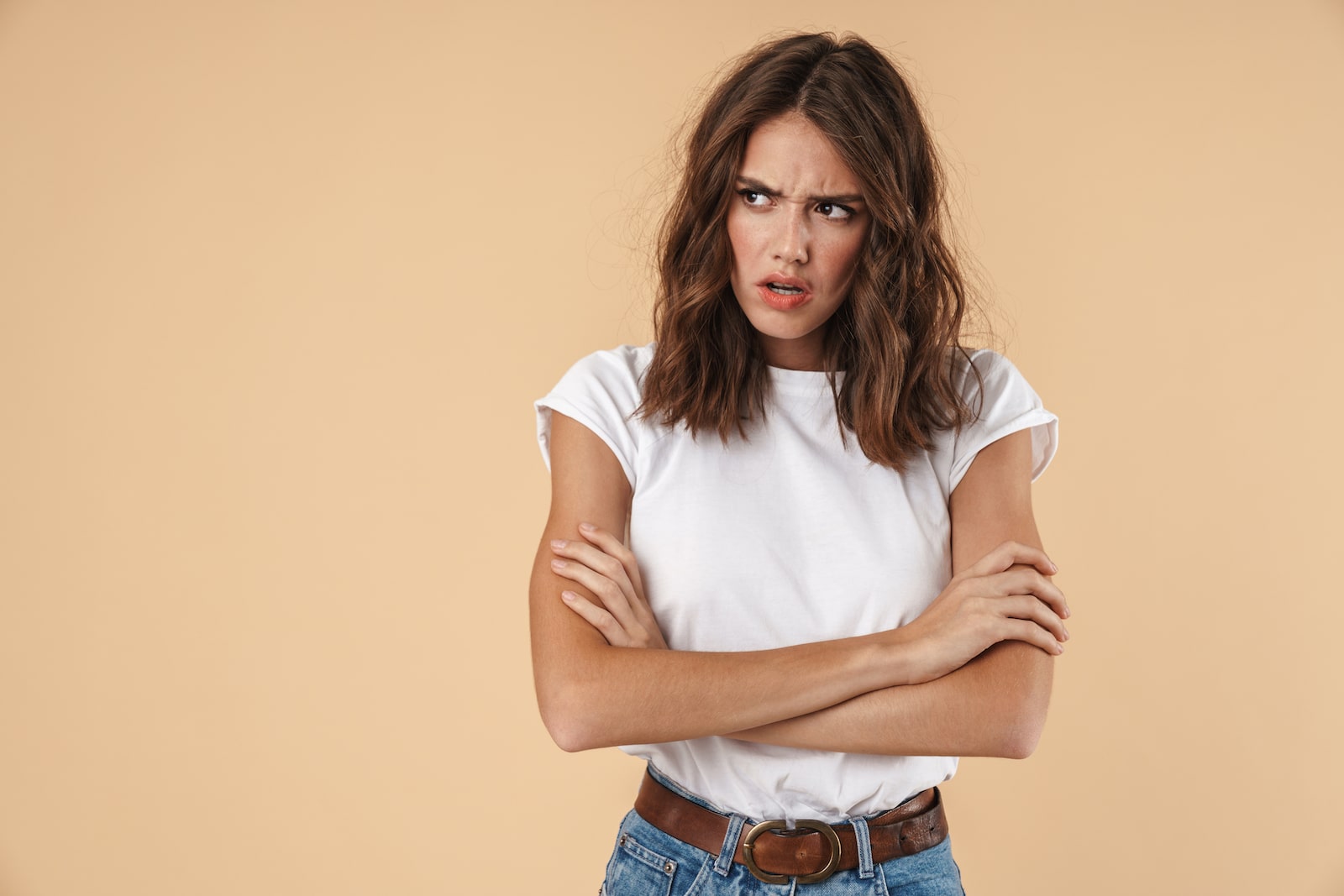 Her mother has told her on several occasions that she was unplanned, and she sometimes wishes she'd aborted her. Although her mother claimed she didn't mean it, the words still stung.
She's Been Through the Ringer
As she grew older, she struggled with mental health and anger issues. She was in and out of treatment facilities and mental hospitals.
But through it all, she had always idolized her mother. That is, until a few days ago.
Enter the Step-Aunt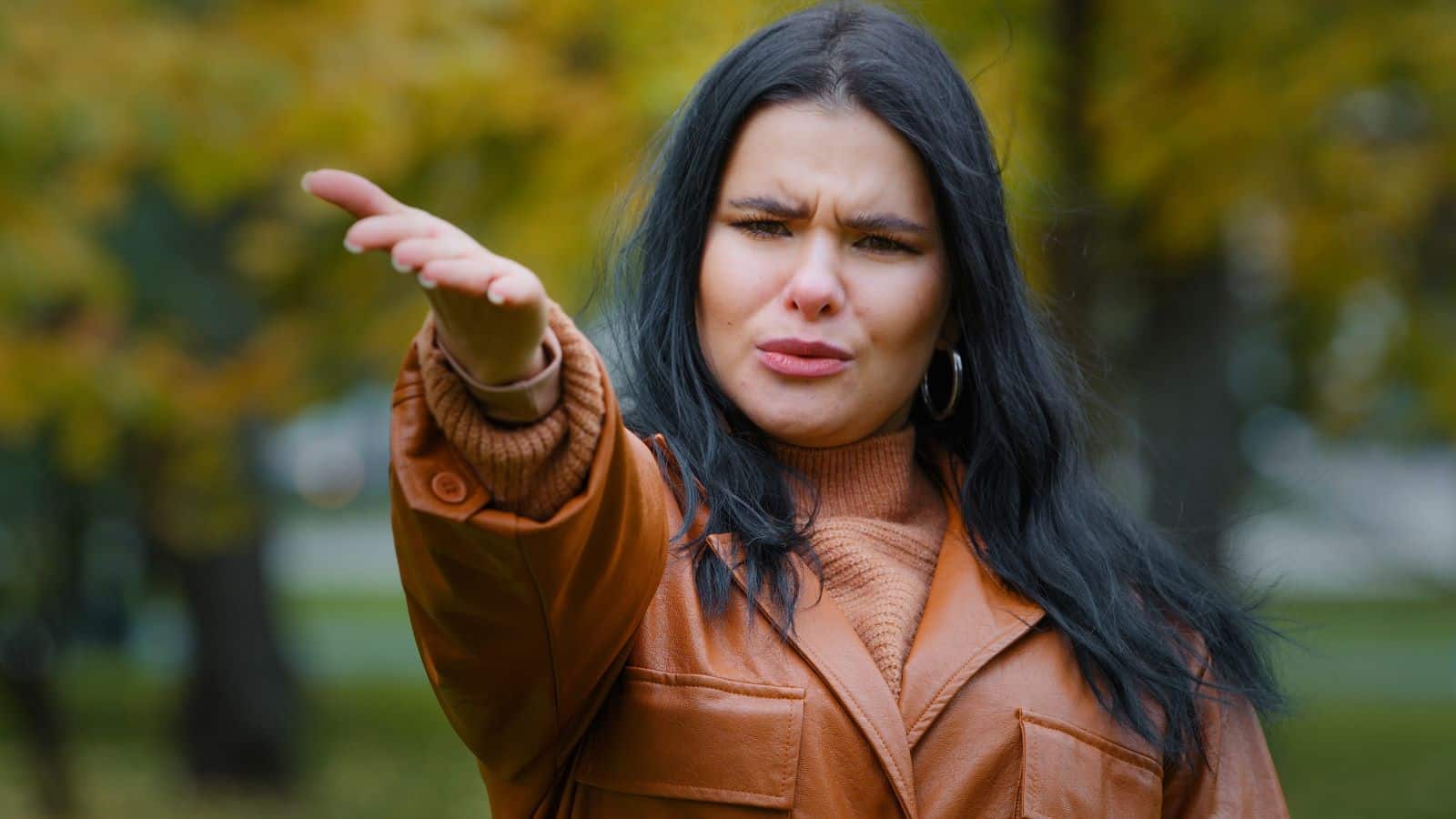 Her relationship with her mother had been crumbling for some time. It all started when her stepdad's sister moved into their house.
She Was a Bad Influence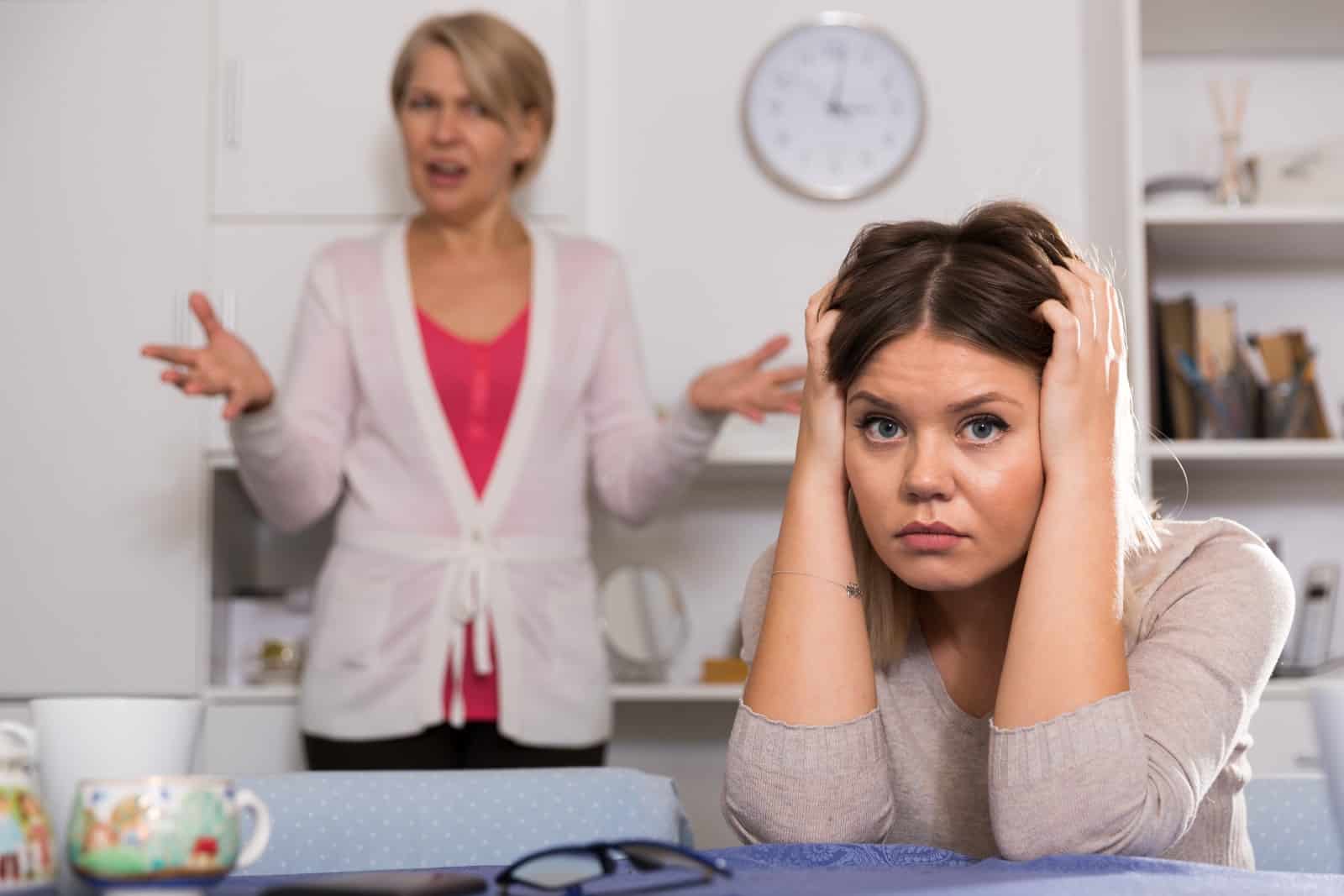 The woman was an alcoholic who had lost her house and kids to her addiction. OP didn't get along with her at all and couldn't stand the influence she had over her mother's drinking.
Her Mom Had Been Drinking
One night, around 10 pm, OP was playing a video game in her room when she went to the kitchen for water. There, she noticed multiple empty beer bottles on the table.
She asked her mother how much she had to drink, and her mother answered, "six." OP could tell that her mother was drunk, and she stormed back into her room, not wanting to see her like that.
She Would've Driven if Not for Her Daughter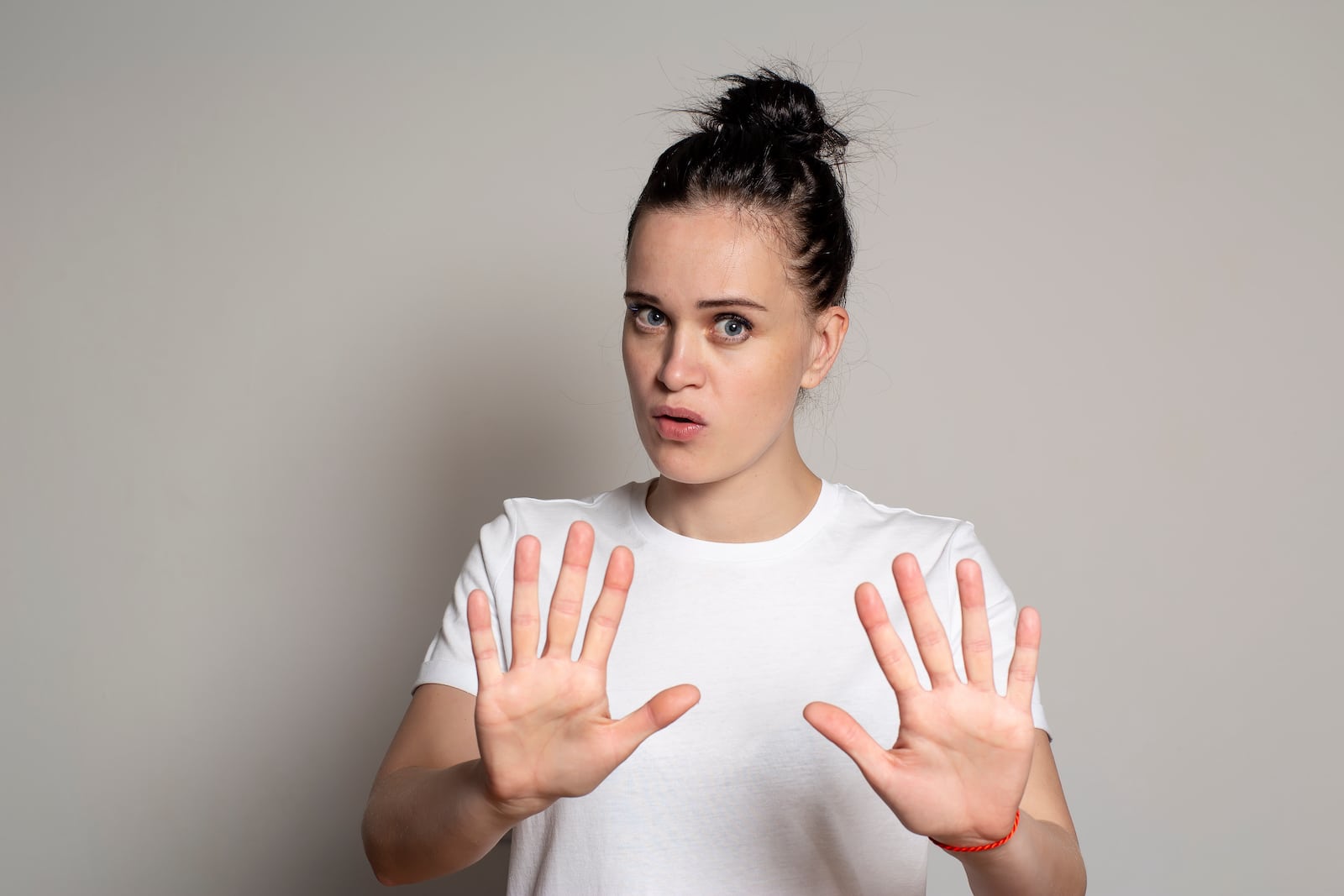 OP's stepdad usually got off work at 11 pm, and her mother would drive to pick him up. But there was no way OP was going to let her mother drive in her current state.
When her mother wobbled to grab her car keys, OP told her to sit down and that she would go pick him up instead.
She Attacked Her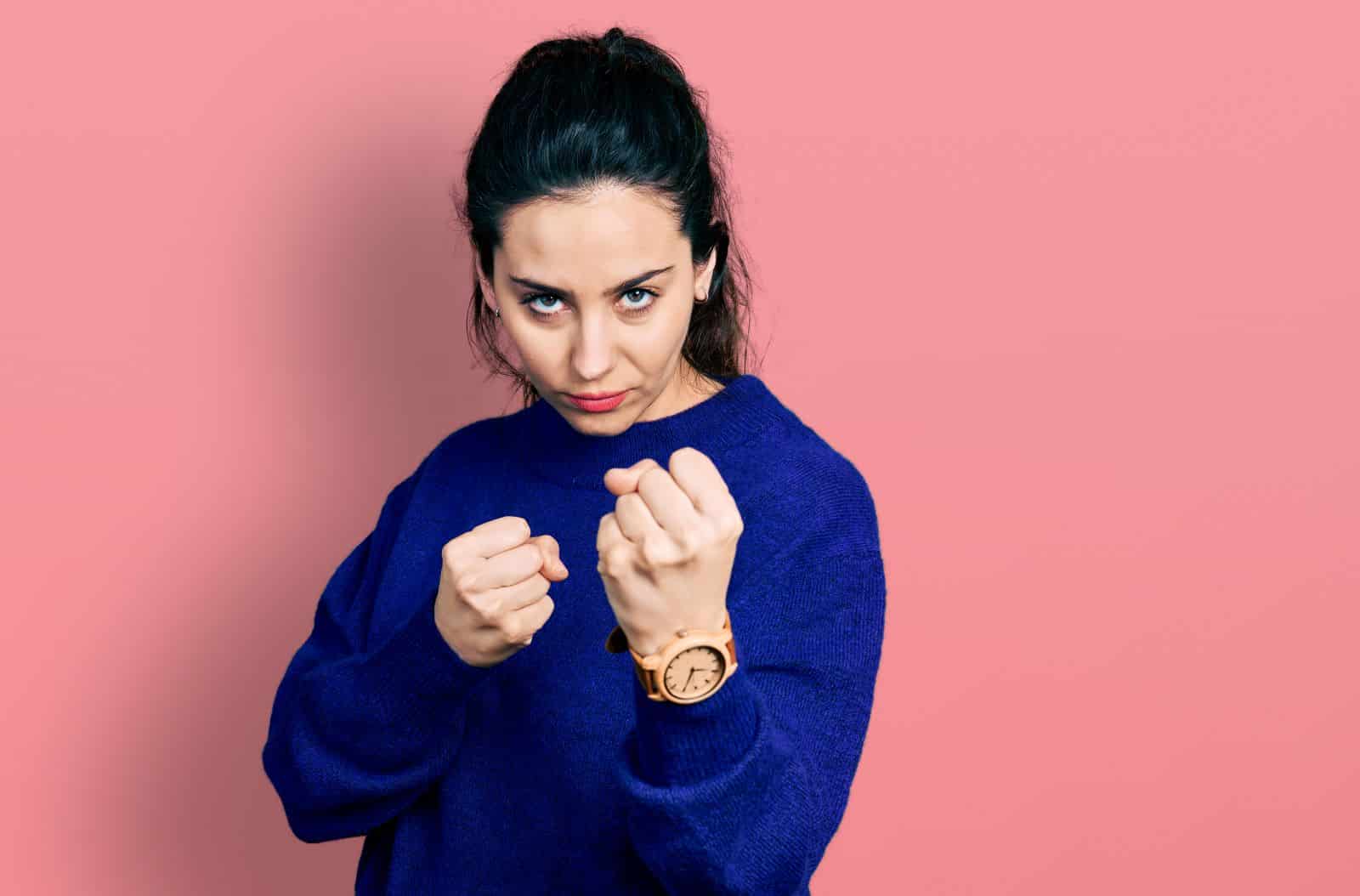 That's when things took a turn for the worse. OP doesn't remember what happened exactly, but the next thing she knew, she was on the floor with blood dripping from her nose.
Her mother had punched her and called her a few choice words before leaving the house.
She Did What Was Right Still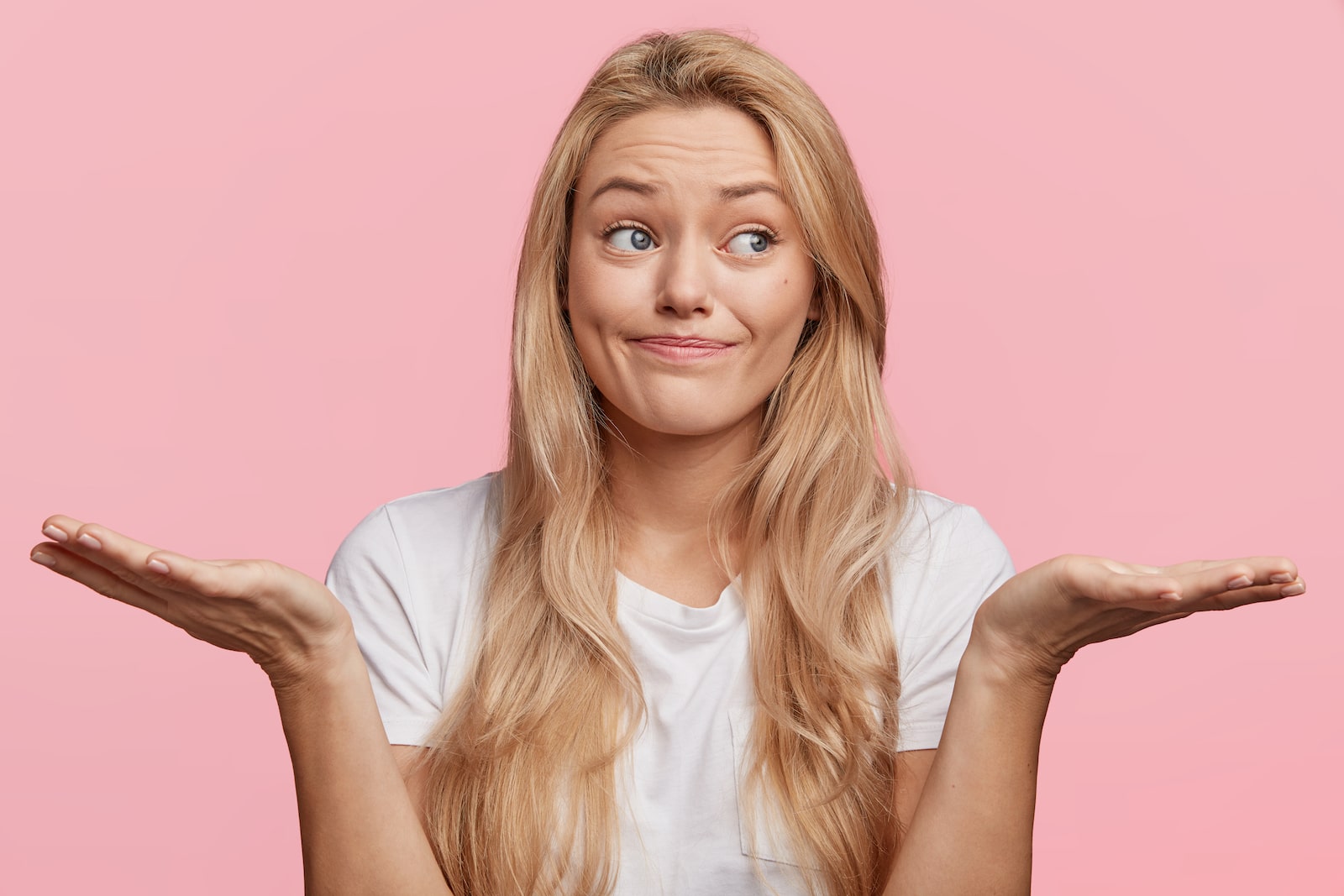 Despite her mother's physical abuse, OP knew she couldn't let her mother drive while she was so drunk.
So she stood up, snatched the keys from her hand, and grabbed her own keys from her room.
She ran to her car and pulled out of the driveway as fast as she could.
He Wasn't Happy
When she picked up her stepdad, he was visibly confused and asked why she was picking him up. OP told him the truth – that her mother had punched her in the face and that she was incredibly drunk.
Her stepdad was angry that his sister had influenced her to drink again and apologized for what had happened.
Now What?
As they pulled into the driveway, OP saw a pile of stuff in the front yard. She had a feeling that it was her stuff sitting on the muddy grass.
She had been planning to move out of the house in a few months, as she almost had enough money for a half year's rent, and she was already helping her mother with the bills.
She'd Gone Ballistic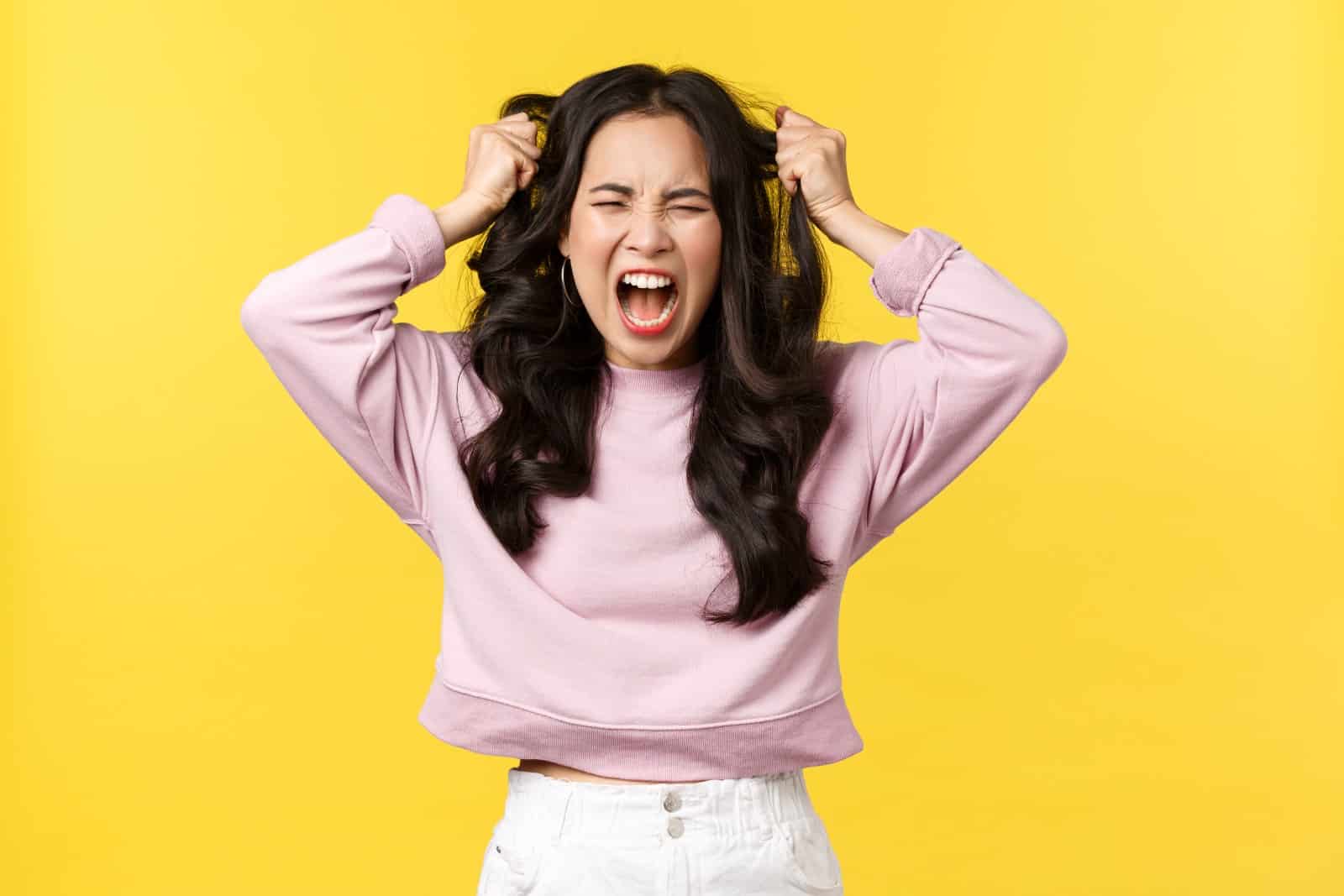 She walked inside with her stepdad and went into her room to find her mother absolutely trashing everything. Her room was a mess.
OP started yelling at her to get out, and her mother lunged at her again!
Time to Leave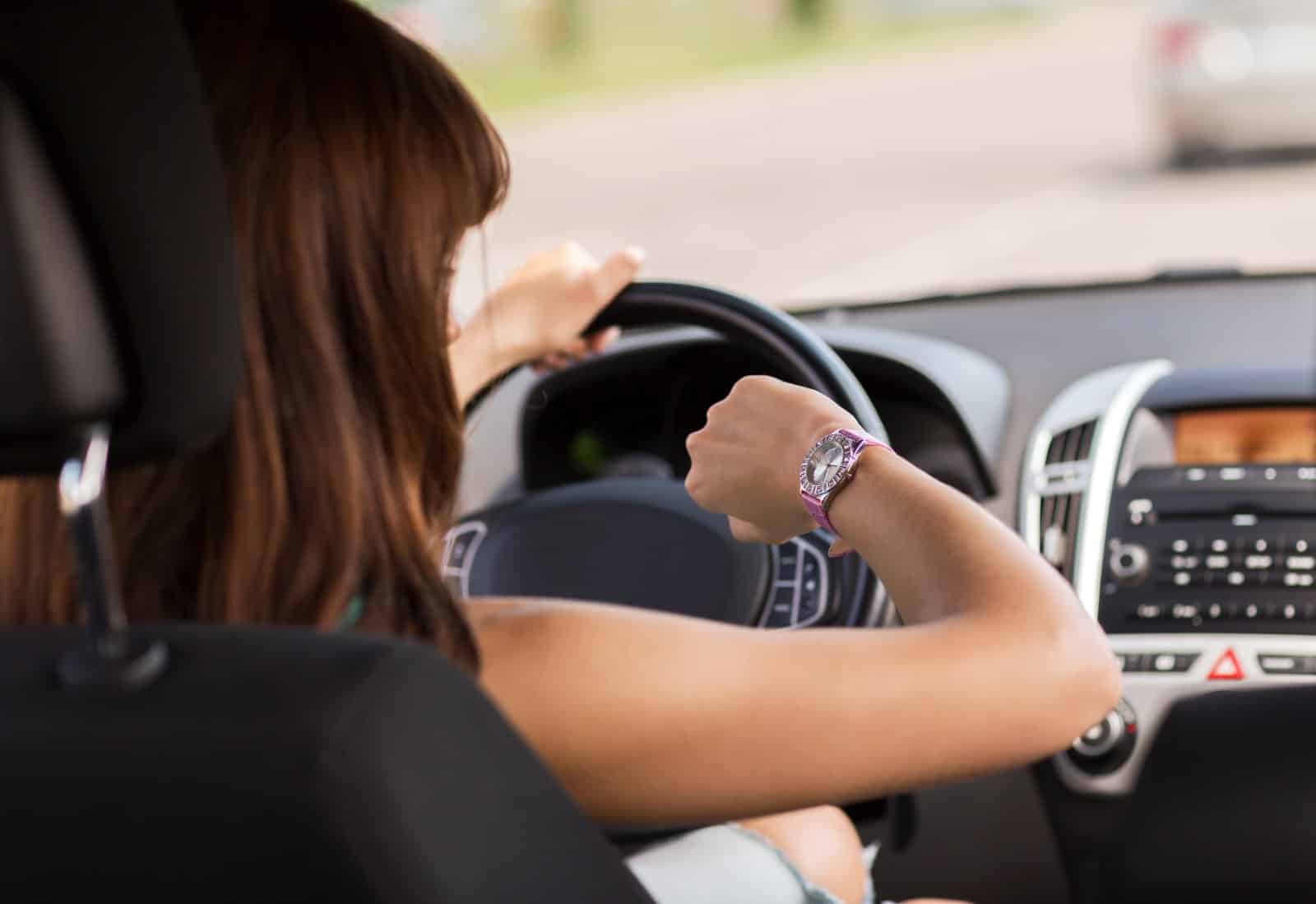 OP pushed her to the floor and began packing up her clothes. She had to take a break to shove her mother away from her every so often. Her stepdad was doing a really lousy job of holding her back!
The Last Legacy From Her Father
OP started grabbing trash bags and filling them up with her stuff. She packed them all in her car and went back inside to grab her envelope that had the majority of $3,000 in it.
It was the money she was holding from her dad's will to live on her own.
What She'd Done Was Awful
Her mother had been holding it in her medicine safe, but when she went to get it, it was gone! She asked her mom where her money was, but she told OP that she'd spent it paying back her debt!
She Couldn't Take It Anymore
That's when she lost it – it had all gotten too much for her. She punched the big mirror in the living room and started screaming at her mom.
It Was All She Had Left of Him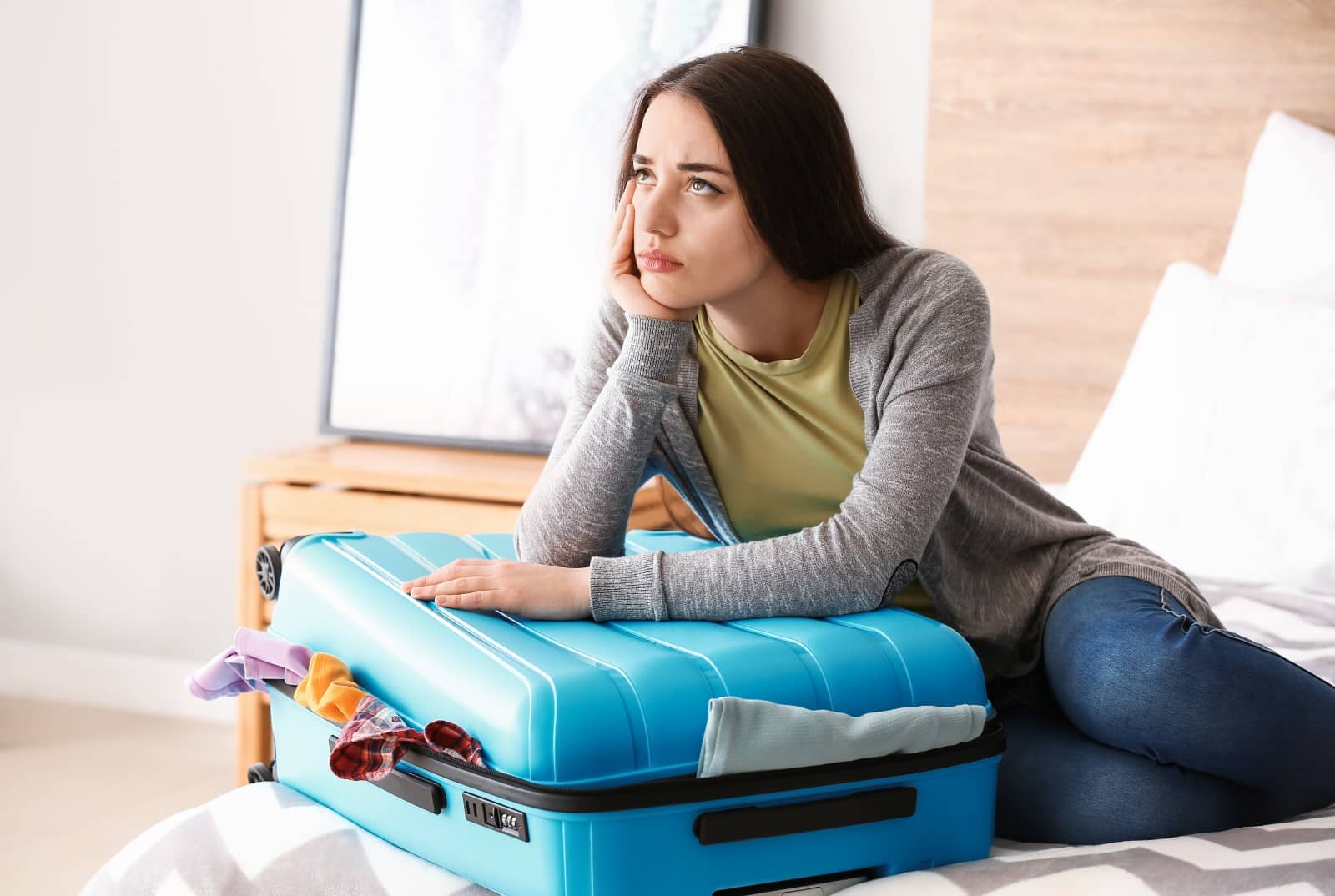 She had stolen OP's money and the last piece of her dad she had left. Her mom had pawned everything else!
Then the Police Got Involved
The neighbor ended up calling the police due to the noise, and OP ended up pressing charges against her mom for theft and assault!
She'd Destroyed Her Relationship With Her Daughter and Got Arrested in One Night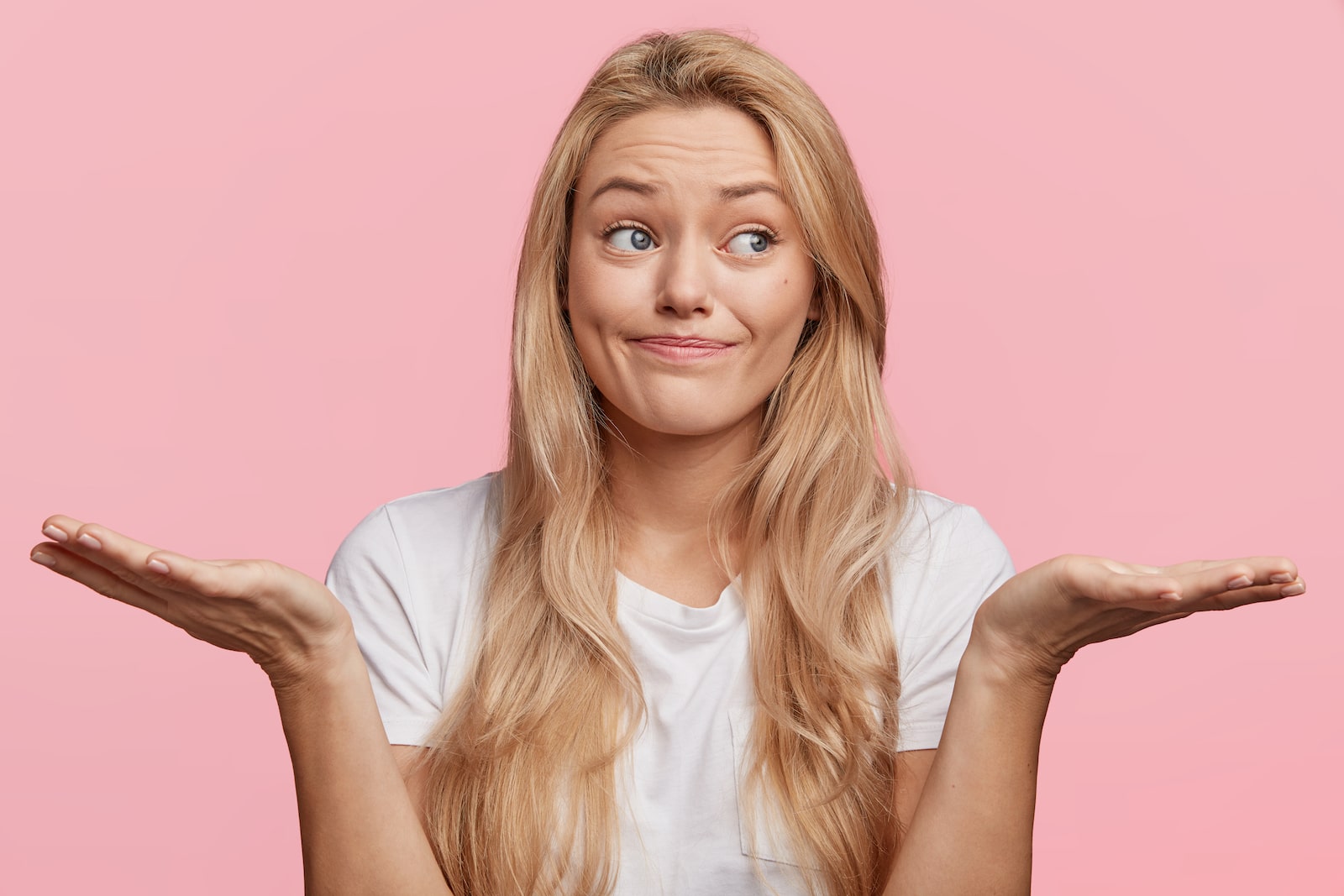 This incident was the last straw – she's lost all respect for her mom and every ounce of love she had left for her.
OP ended up in the hospital overnight for the damage to her nose. Since then, her phone has been blowing up from her entire family, telling her to drop the charges!
She's Looking After Herself From Now On
But she's going to stand firm and won't be dropping them. Today she finished packing her car with a police escort and drove to her best friend's house.
She's staying there until she can get herself back on her feet mentally and physically. And she's decided to cut all contact with her family, including her mom.
What do you think about this girl's tale? Over the years, her mom has treated her terribly, so it's no surprise that she would finally snap. Should she drop the charges?
More From Fistful of Dollars
A Reddit user recently revealed the elaborate means their best friend went to to get her own back on a cheating partner.
He Was Having an Affair But She Found Out, and So She Came Up With a Brilliant Plan For Revenge
He Was Laid Off By His Boss Just Before Christmas, But When He Gets Even, His Boss Has A Melt-Down
A recent thread on Reddit's Petty Revenge subreddit saw a man get revenge on his employer by exposing his unfair wage practices when he laid him off right before Christmas.
He Was Laid Off By His Boss Just Before Christmas, But When He Gets Even, His Boss Has A Melt-Down
His Boss Lied To Him About A Promotion For Over Two Years, So He Hatched A Brilliant Plan
This guy's tale of malicious compliance went viral! He posted on Reddit and told how he eventually got revenge on his boss, who had led him on about a promotion for over two years. Buckle up because this is a great tale!
His Boss Lied To Him About A Promotion For Over Two Years, So He Hatched A Brilliant Plan
Office Romance: She's Definitely Flirting With You If These Things Happen
Office romances can be tricky, but sometimes it's hard to tell if a colleague is actually interested in you or just being friendly. However, certain signs can indicate if someone is flirting with you.
Office Romance: She's Definitely Flirting With You If These Things Happen
30 Gaslighting Phrases to Look Out For in The Workplace
Gaslighting is a type of manipulation where someone gives fake or incorrect information to make them doubt their memory, perception, and mental capacity or sanity.
Perpetrators of gaslighting can also use it as a tactic to control or exploit another person. Here are 30 phrases to look out for in the workplace.
30 Gaslighting Phrases to Look Out For in The Workplace
This post Her Alcoholic Mother Assaulted Her, Stole Her Money and Kicked Her Out, All Because She Wouldn't Let Her Drive Drunk first appeared on Fistful of Dollars.
Featured Image Credit: Shutterstock / fizkes. The people shown in the images are for illustrative purposes only, not the actual people featured in the story.
Source: Reddit