During a speech about NATO in Lithuania, President Joe Biden stumbled over his words, causing a brief moment of laughter and drawing criticism from many. Here's what happened.
The Mistake
As he read from the teleprompter, Biden made a mistake, saying, "Soon NATO will be the 32nd freestanding, have free, 30 free, 32 freestanding members."
The President Chuckled at His Mistake
While the 80-year-old president chuckled at his slip-up and glanced away from the teleprompter before returning to his notes, the incident quickly gained attention.
Not Everyone Laughed at the Joke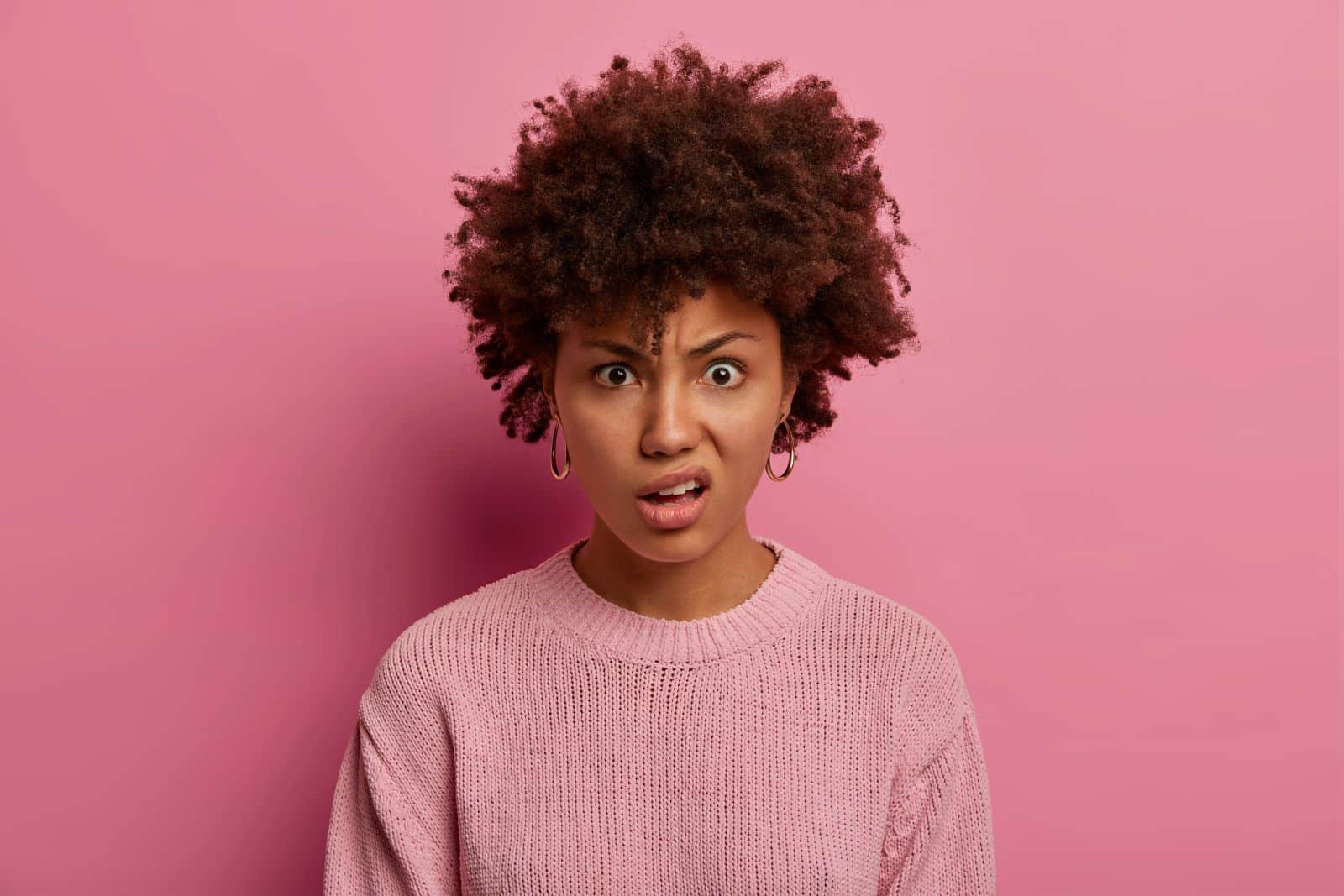 Critics were quick to react, with one person suggesting, "Someone put him in a home already," and another calling it an "embarrassment."
Critics Shared Their Frustrations
Many expressed their frustration, questioning how the United States could tolerate such moments on the world stage.
This Isn't the First Time
This incident occurred just one day after another verbal misstep by President Biden. During a speech, he mistakenly referred to Ukrainian President Volodymyr Zelenskyy as "Vladimir," potentially confusing him with Russian President Vladimir Putin.
He Tried to Correct Himself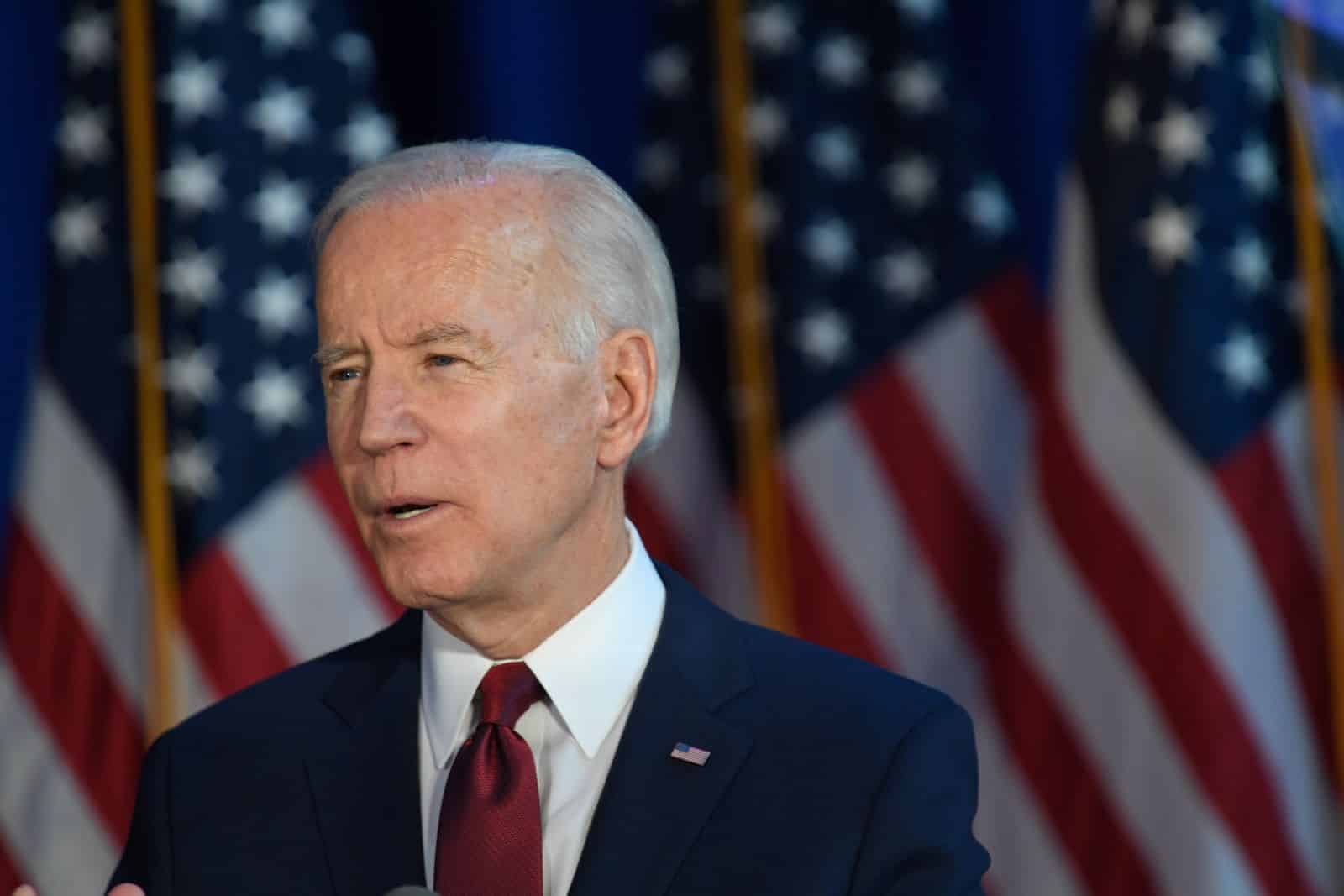 Given the ongoing conflict between Russia and Ukraine, this error garnered attention. After initially saying, "Mr. Zelensky and I," Biden corrected himself, saying, "Vladimir and I… I shouldn't be so familiar."
Should He Retire?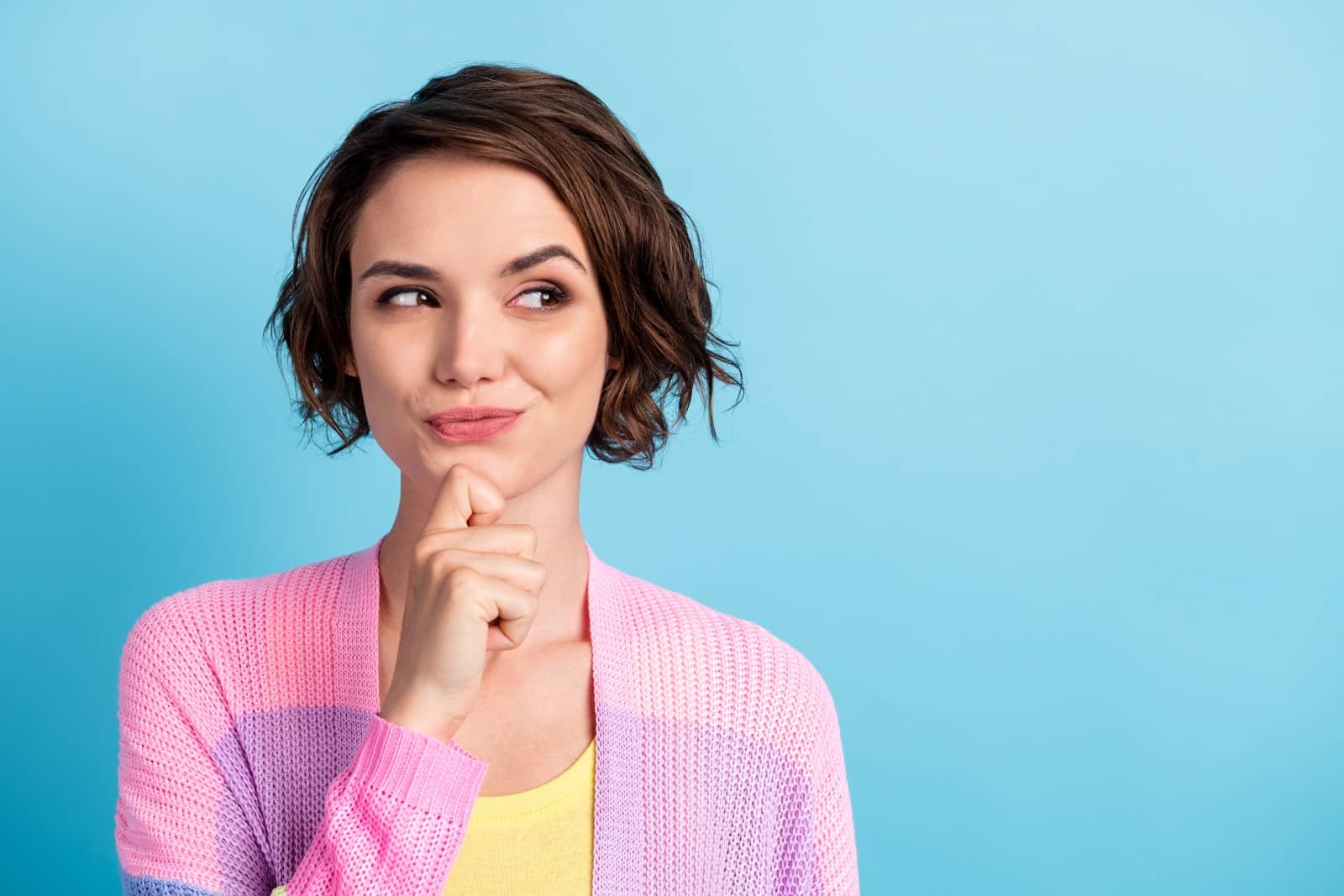 Once again, critics seized upon the president's mistake, with some suggesting that he should retire or take a break.
They Are Now Questioning His Ability to Lead
The incident reignited discussions about Biden's age and his ability to lead, especially as he prepares for the next election.
The Interview With Zakaria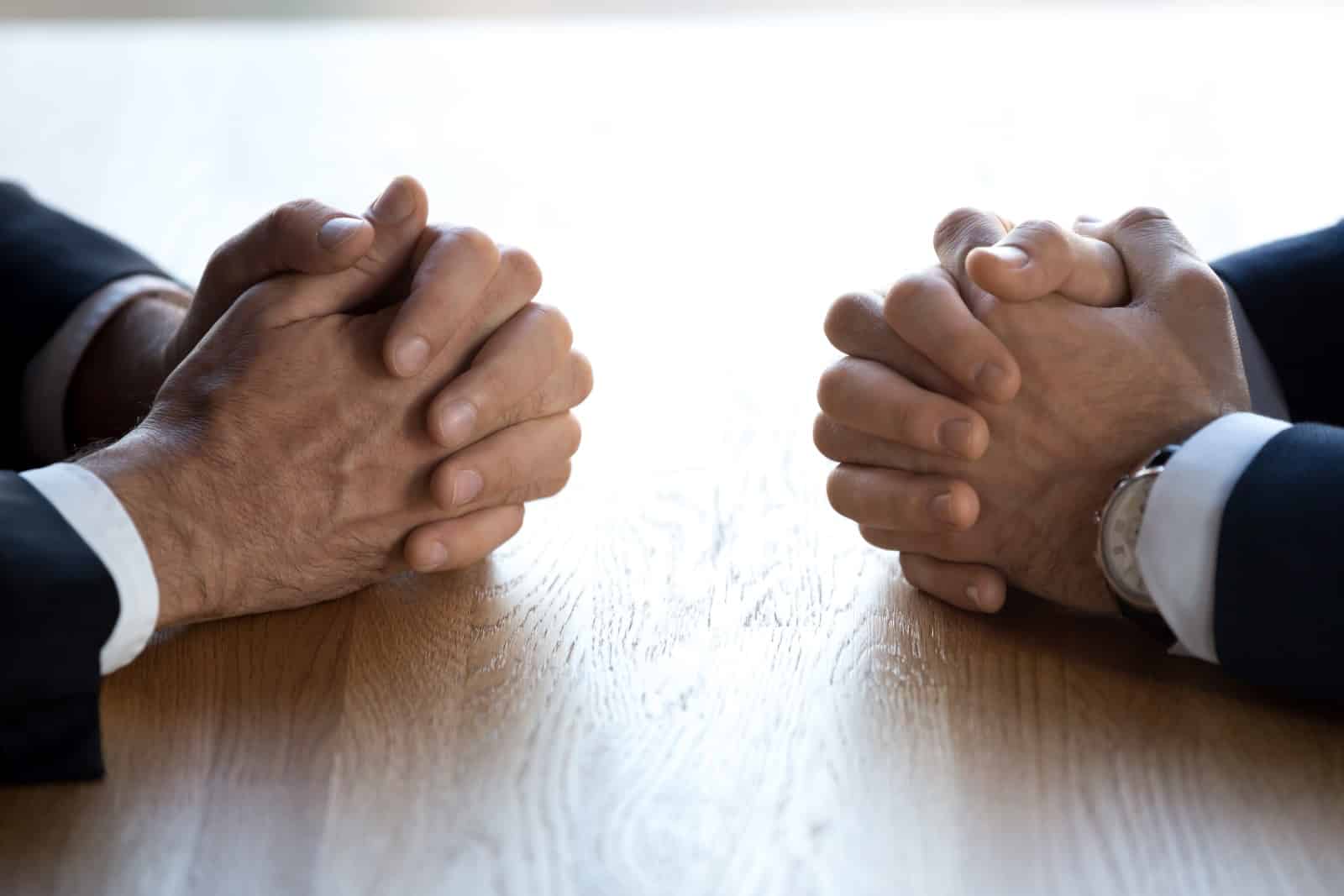 In a recent interview, journalist Fareed Zakaria broached the topic of Biden's age and the concerns surrounding it.
Just Watch Me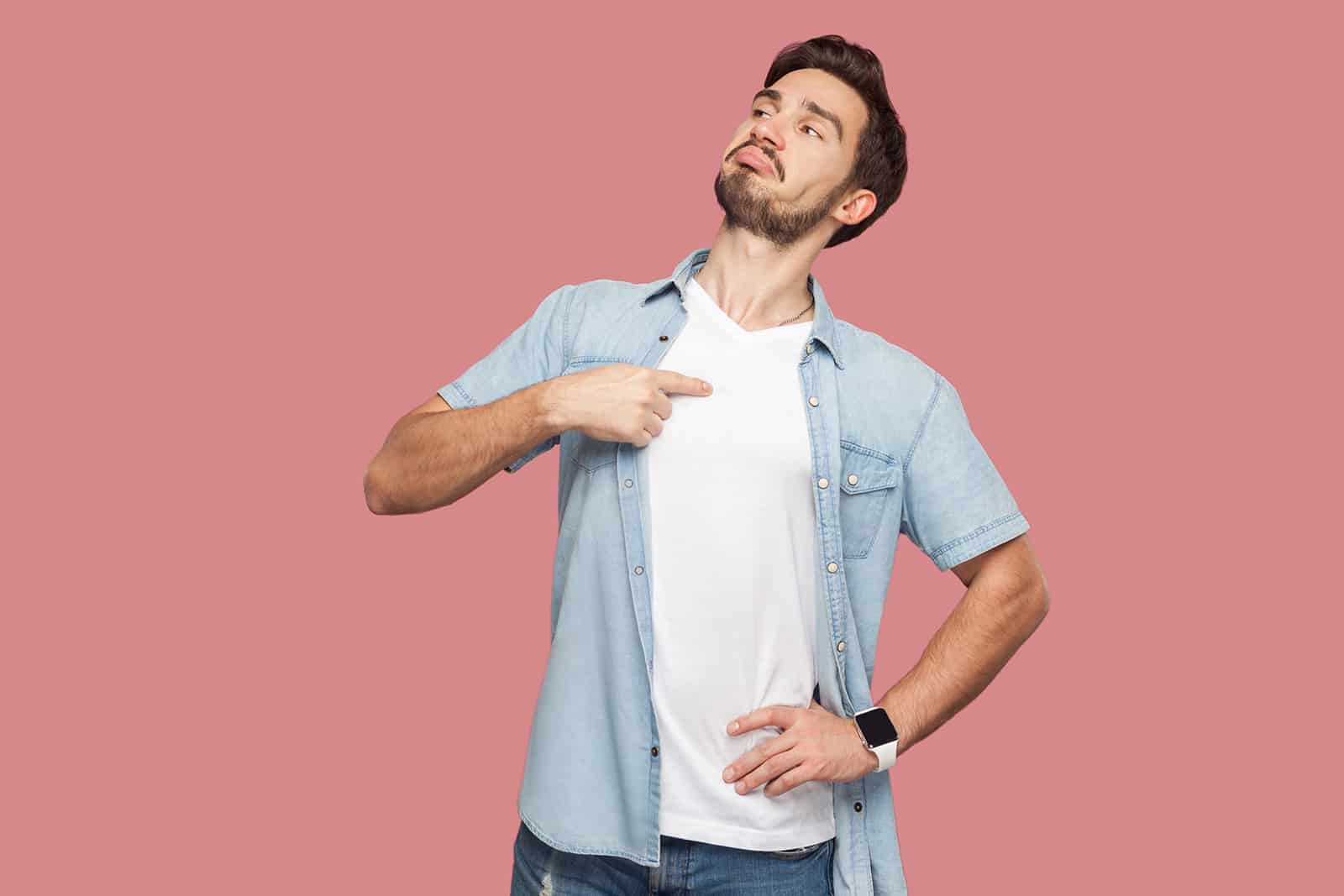 During the interview, Zakaria acknowledged that Biden has often responded to questions about his age with the phrase, "Just watch me." Zakaria praised the president, noting that many people were impressed by his actions.
Supporters' Thoughts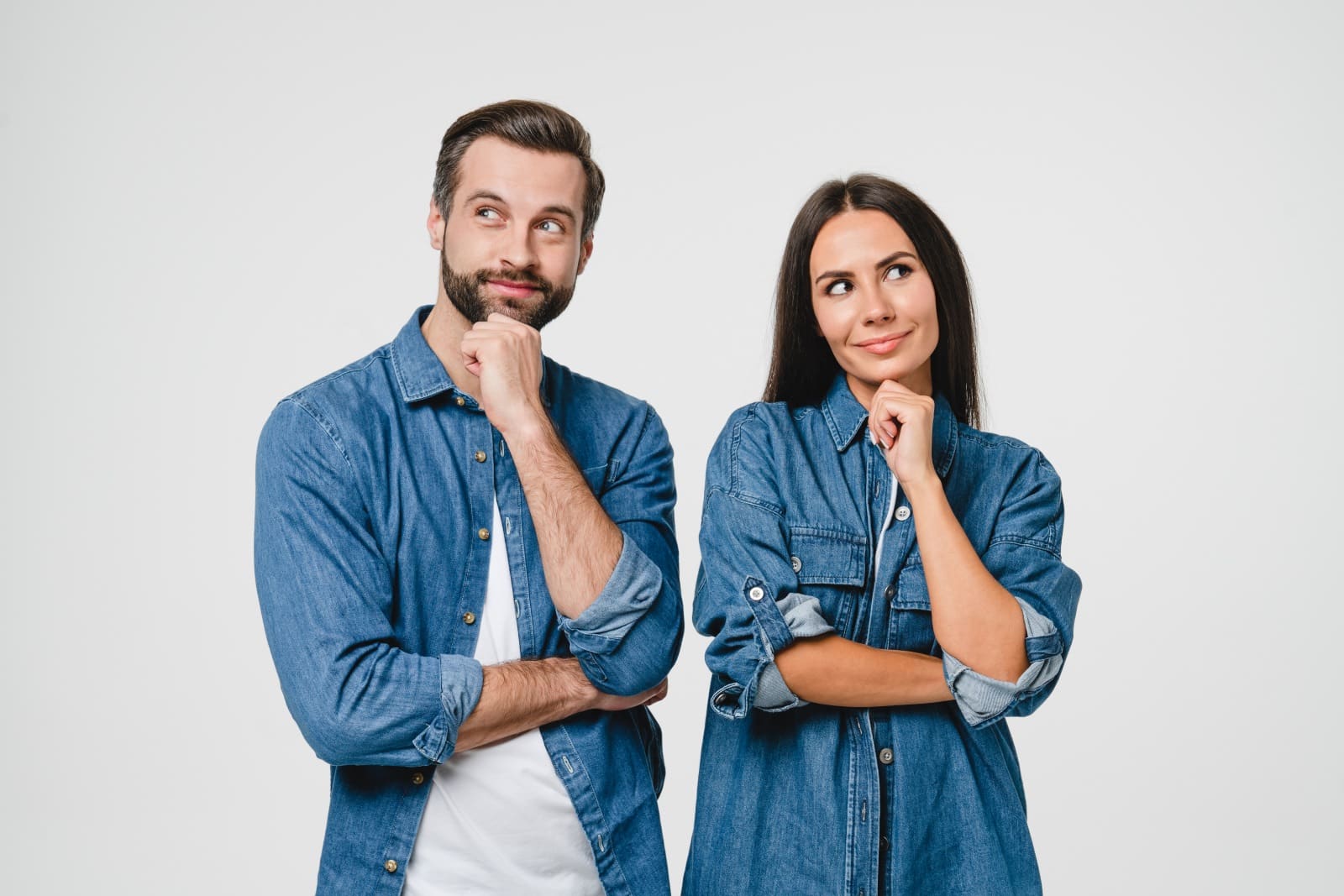 However, he also mentioned that some of Biden's ardent supporters believe it is time for him to step aside and allow a new generation of Democrats to take the lead.
Zakaria asked Biden why he believed those supporters were mistaken.
The President Says Age Brings Wisdom
Biden responded by emphasizing that he believes the world is at an inflection point and that significant positive changes can be made.
He expressed his conviction that age can bring wisdom, especially if one has been honest throughout their life.
He Is Optimistic
The president expressed his optimism about the future and his belief that positive transformations are within reach.
The post President Biden's Recent Action Sparks Controversy, Prompting Debates on Leadership Competence first appeared on Fistful of Dollars.
Featured Image Credit: Shutterstock / Fotophoto. The people shown in the images are for illustrative purposes only, not the actual people featured in the story.