A recently widowed man took to Reddit to help to determine whether he was in the wrong for taking his son away from his grandparents.
This man has had a very tough time of it.
Tragedy Strikes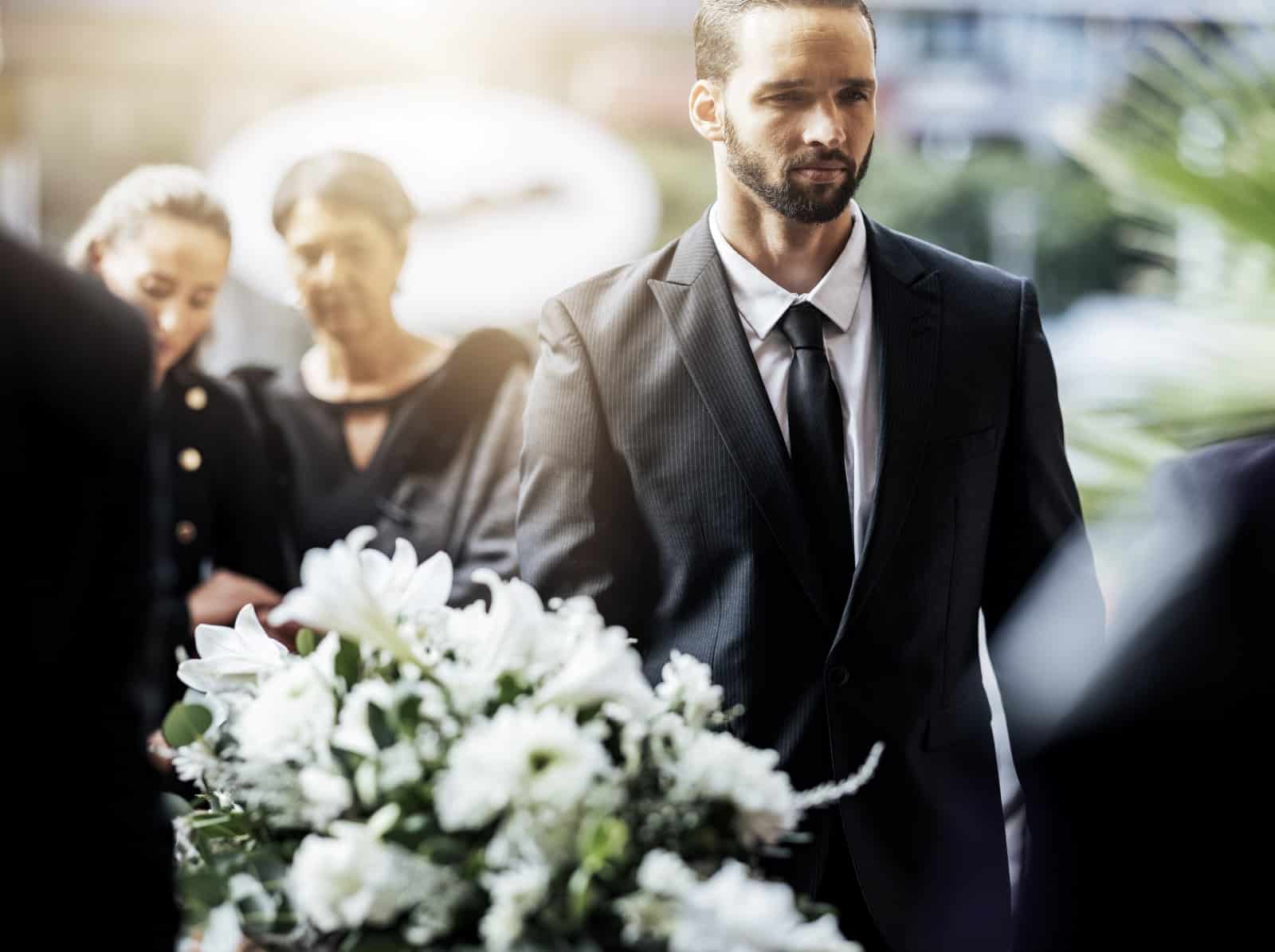 Five months ago, his wife died very suddenly. She was 32, and they had a one-and-a-half-year-old son together.
Understandably, her death hit him incredibly hard, and he's been grieving immensely.
She Was His World
His circumstances compound this tragedy: he's Austrian, but his wife was American. He studied in Germany, moved to America for work, and met and fell in love with his wife.
Their son was born while they still lived with her parents, and the grandparents got used to having the little one around.
Family Ties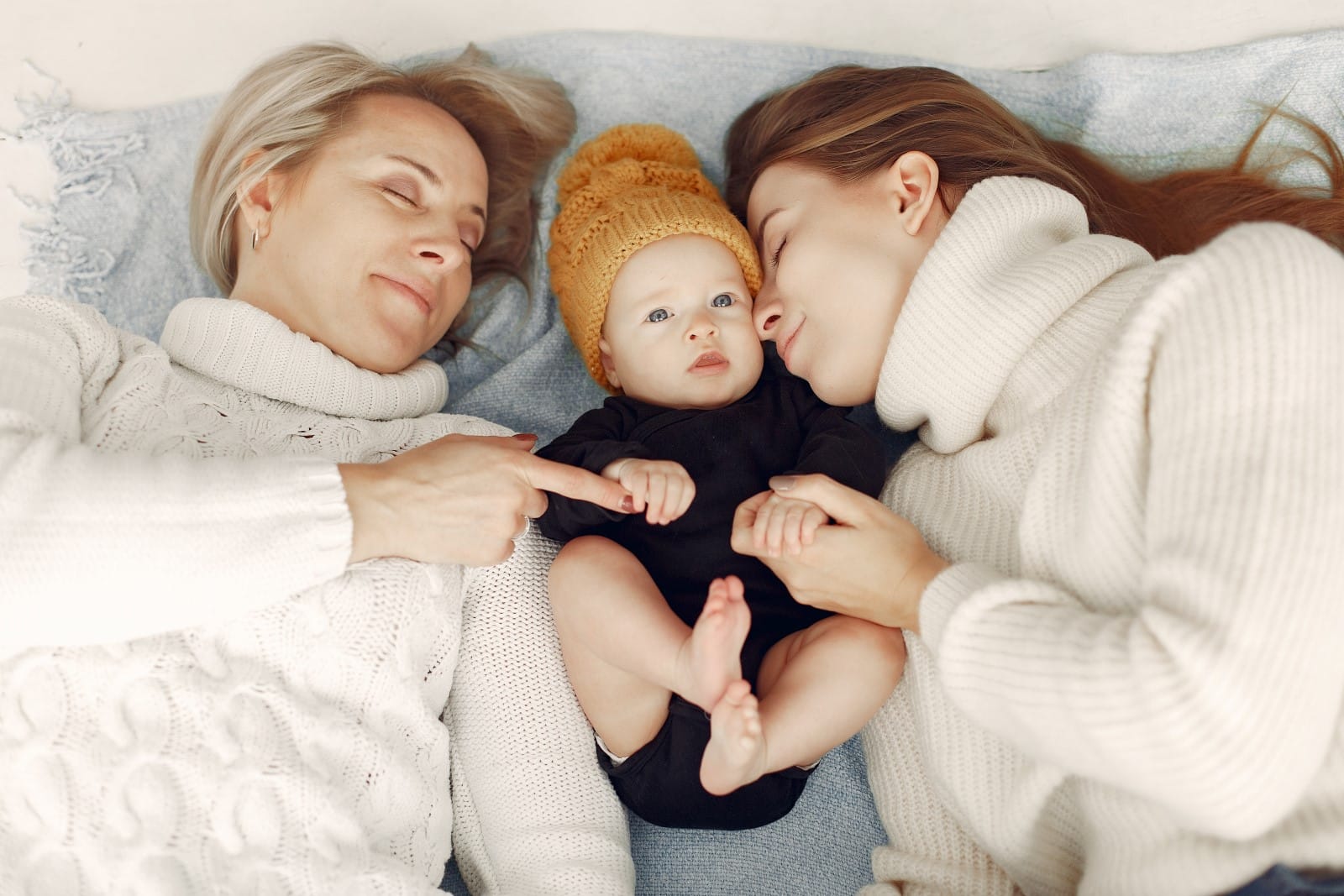 When his family finally moved out to their own place, they made sure to stay close to her family – it was good for them, their son, and the grandparents.
Grief Makes People Act Differently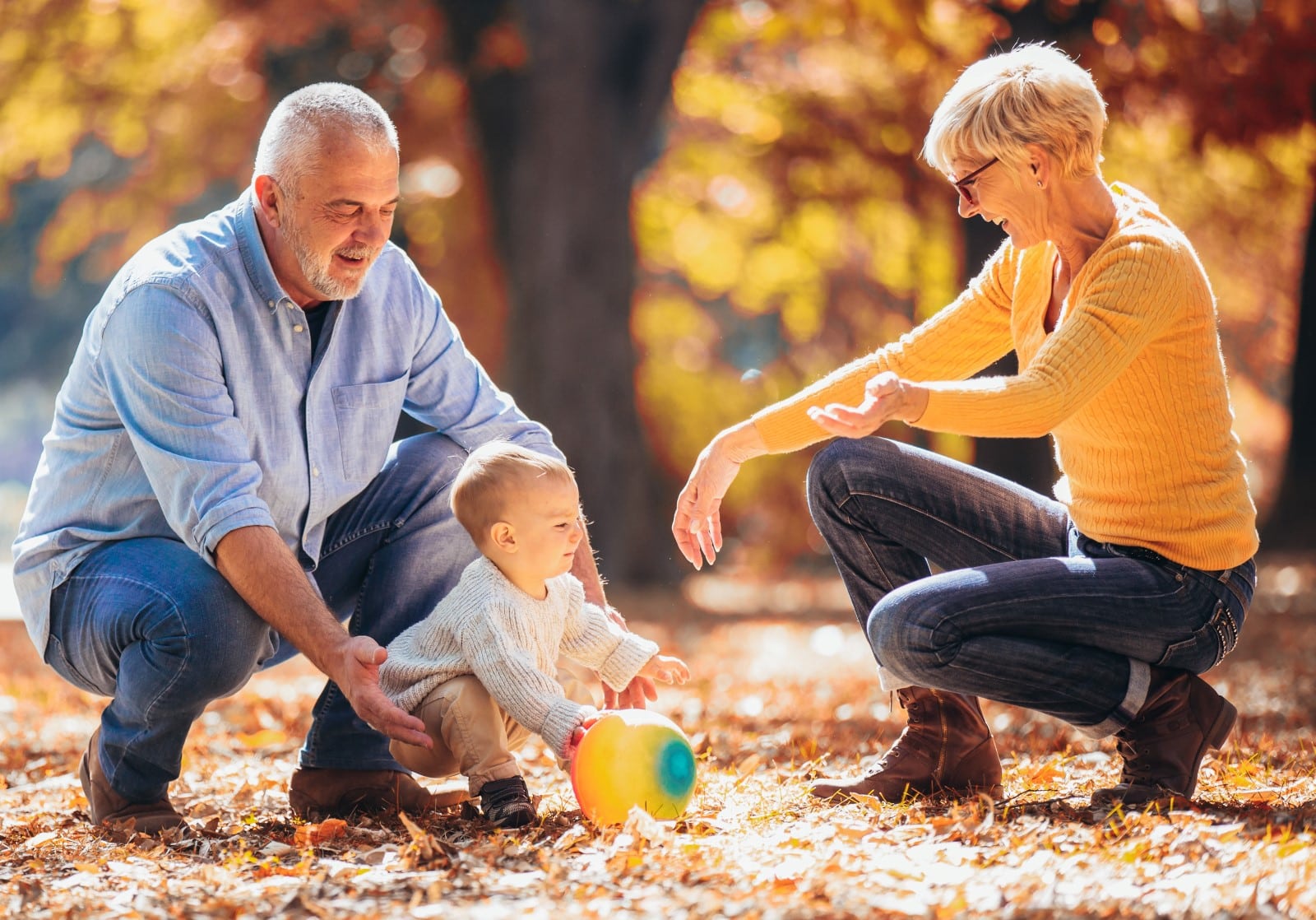 After his wife died, his in-laws have been very clingy over their grandson. He understands this and can't stop feeling devastated for them – "I lost a wife they lost a daughter."
They Don't Want Him to Go!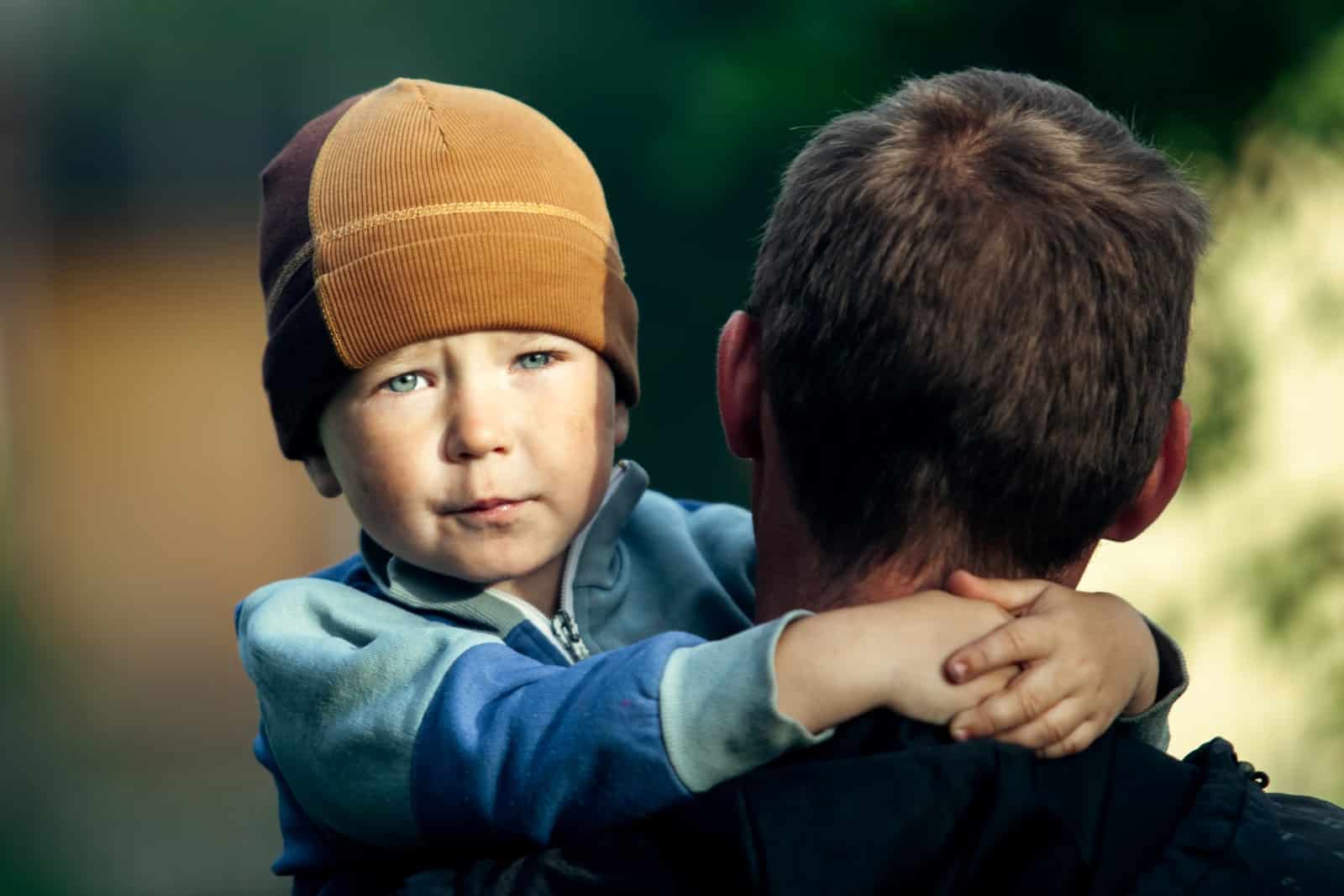 But their need for their grandson to stay close has started causing friction between them.
His in-laws don't want the original poster (OP) to take their grandson with him back to Germany and are very reluctant to give him up.
But He's Grieving Too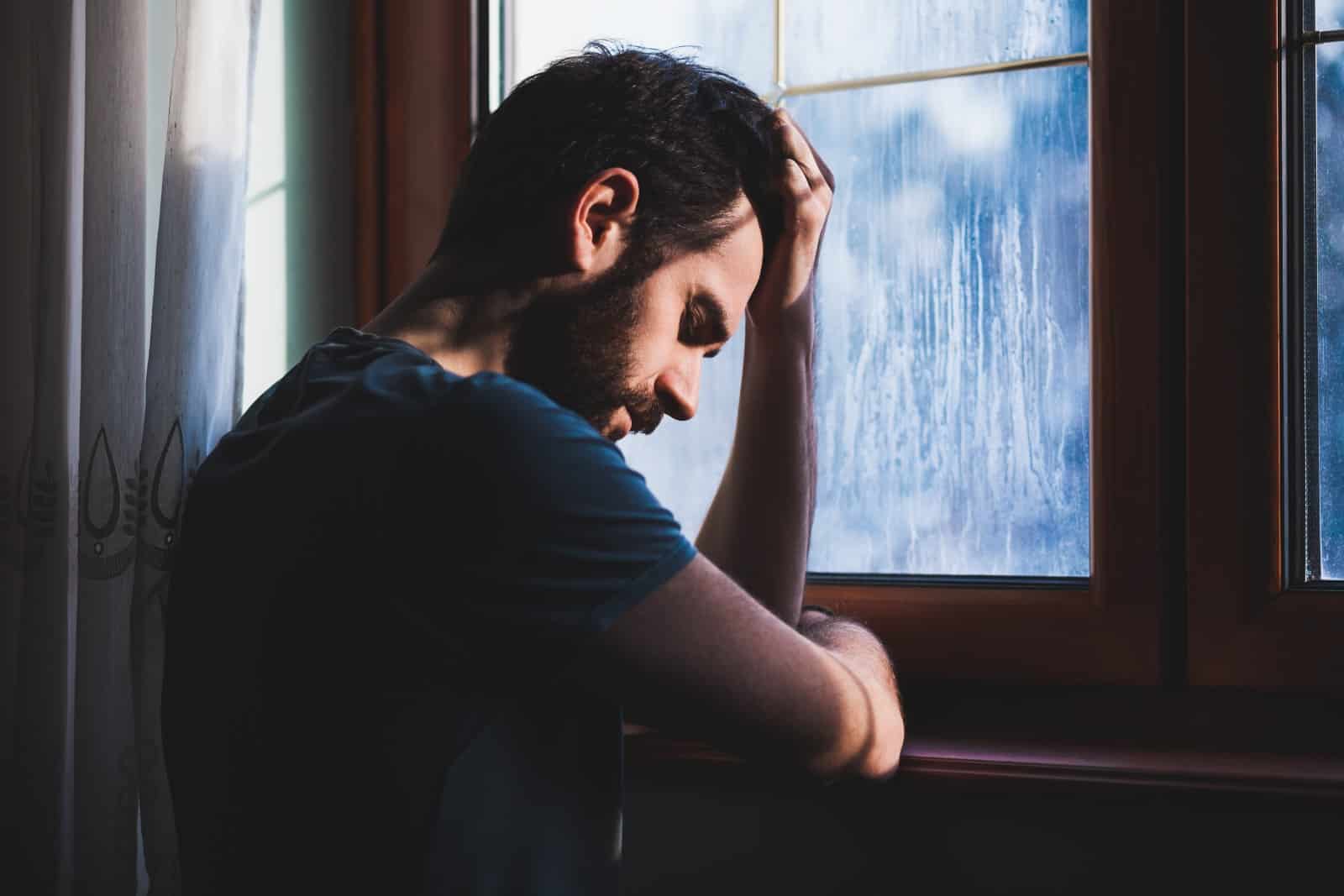 As he's lost his wife, who was his only friend in the country, he needs the support of his family; his parents and siblings.
He's been thinking about moving back for a month now, and the only thing stopping him is the guilt that he's feeling toward his in-laws.
A Better Life Awaits…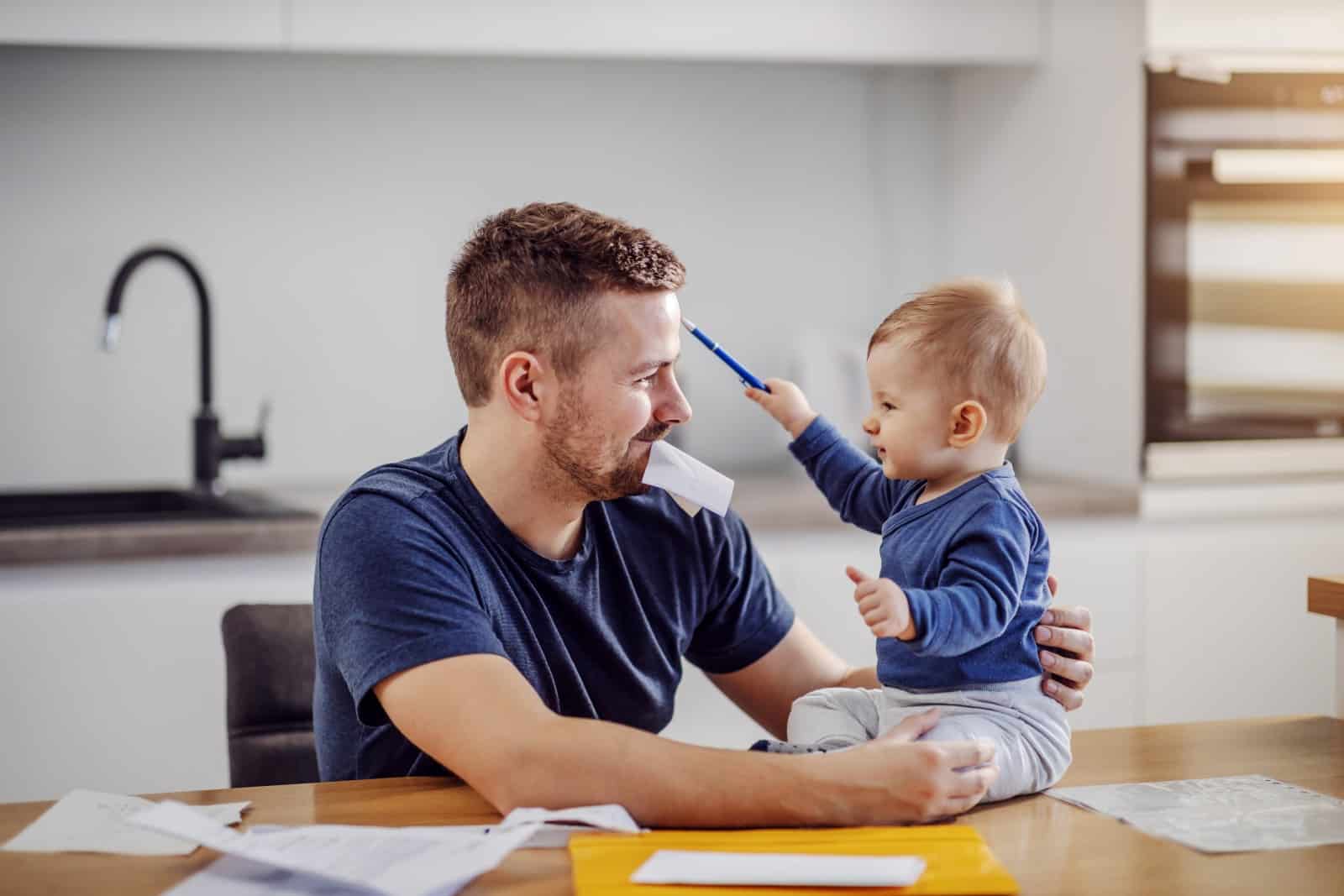 His situation in Germany would be much easier to manage than in America. He'd have a great deal more financial security and would have the support of his parents, who are upper middle class.
He has a job lined up with a salary three times higher than his current salary, and his chance of owning his own house is much higher, especially with the added support from his parents.
His Son Would Benefit From the Move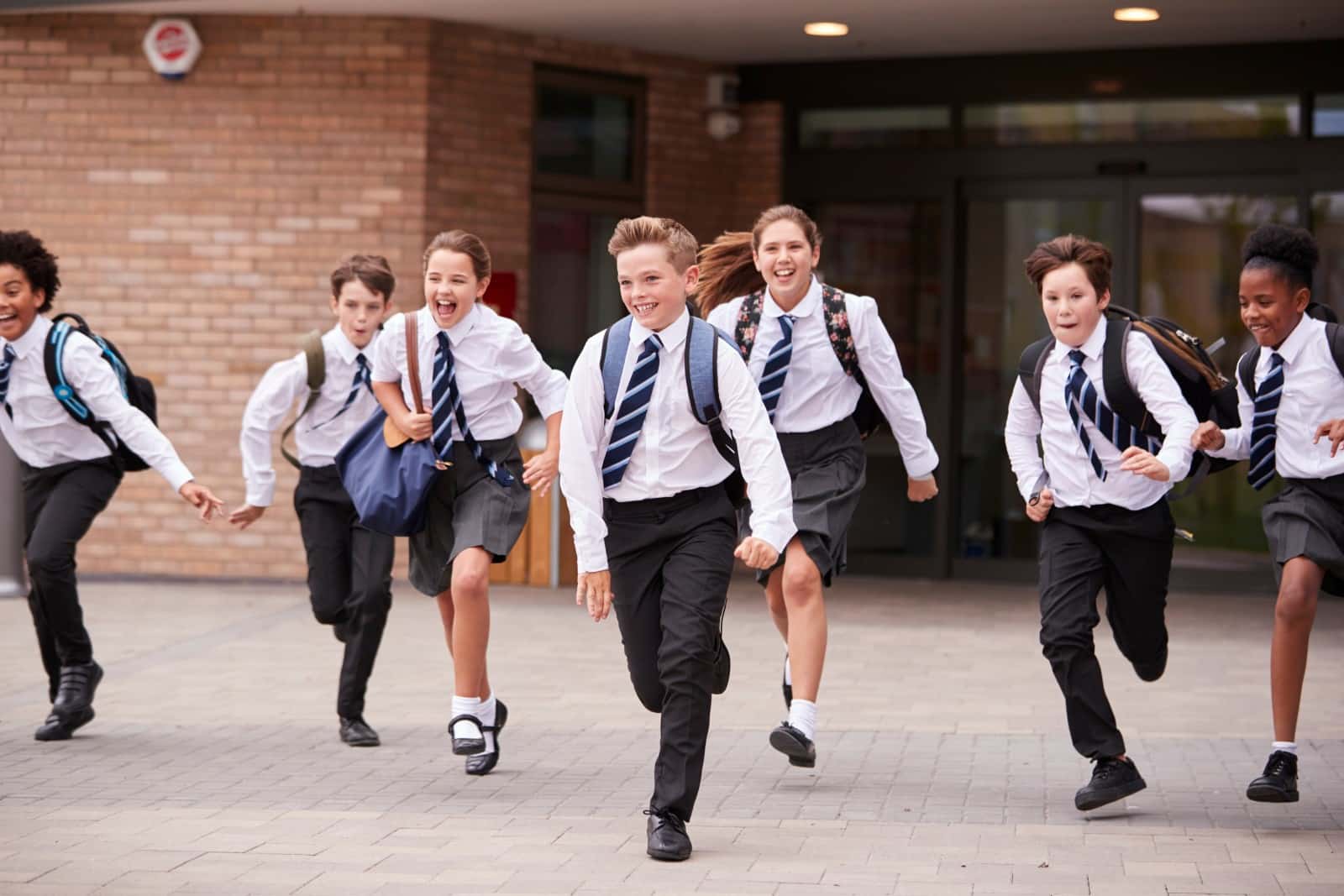 His son could attend a private school and receive free university tuition in Germany. His new job is for an American company – he was offered a post in Germany a year ago but declined because of his wife and son.
However, now it feels like an ideal situation due to the circumstances.
They'd Be Able to Come and Go Freely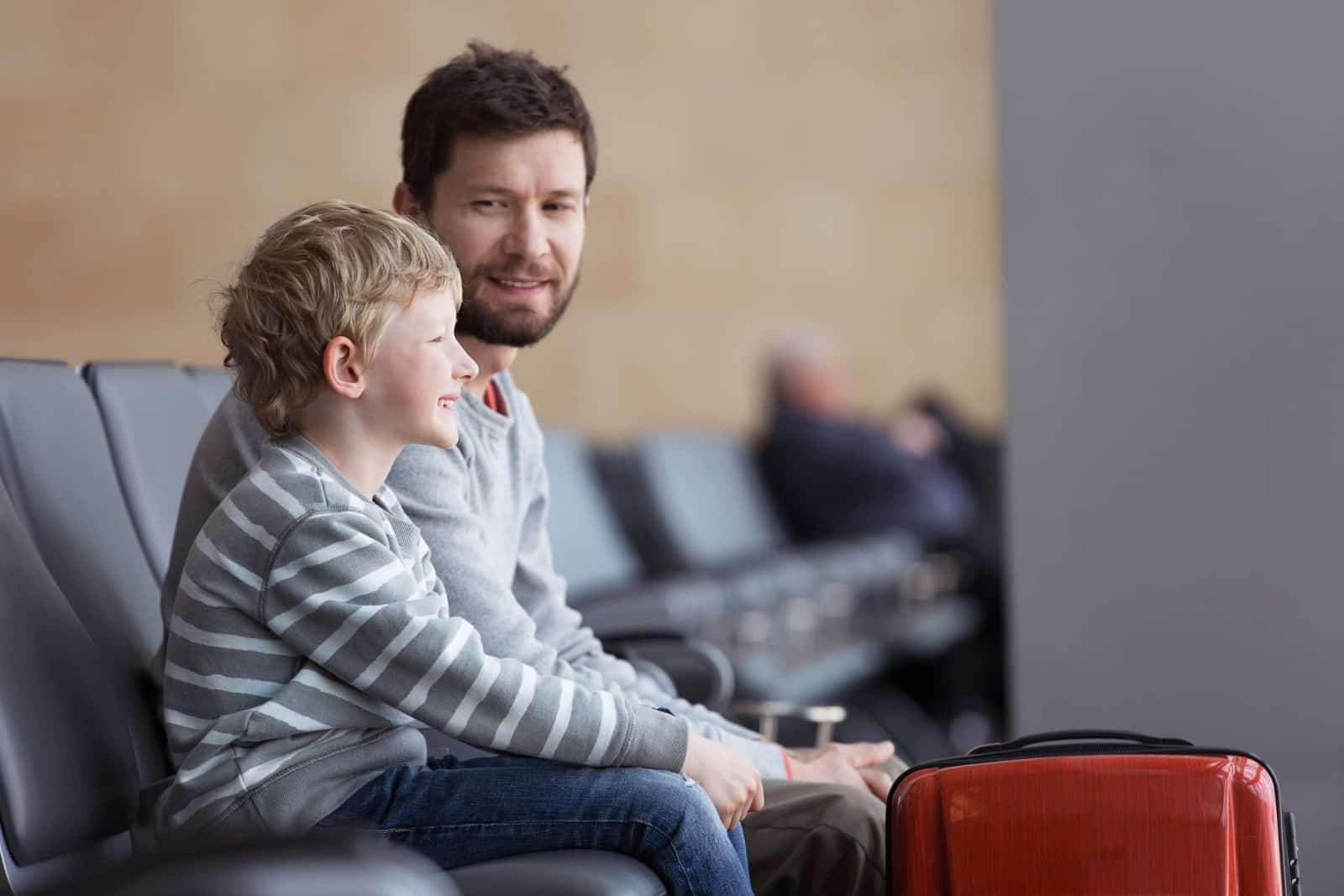 The benefit of this job is that it does allow him to come back to America fairly often, and he'd be able to bring his son to stay with his grandparents, who are also welcome to visit him in Germany whenever they want.
The Guilt Is Eating Him Alive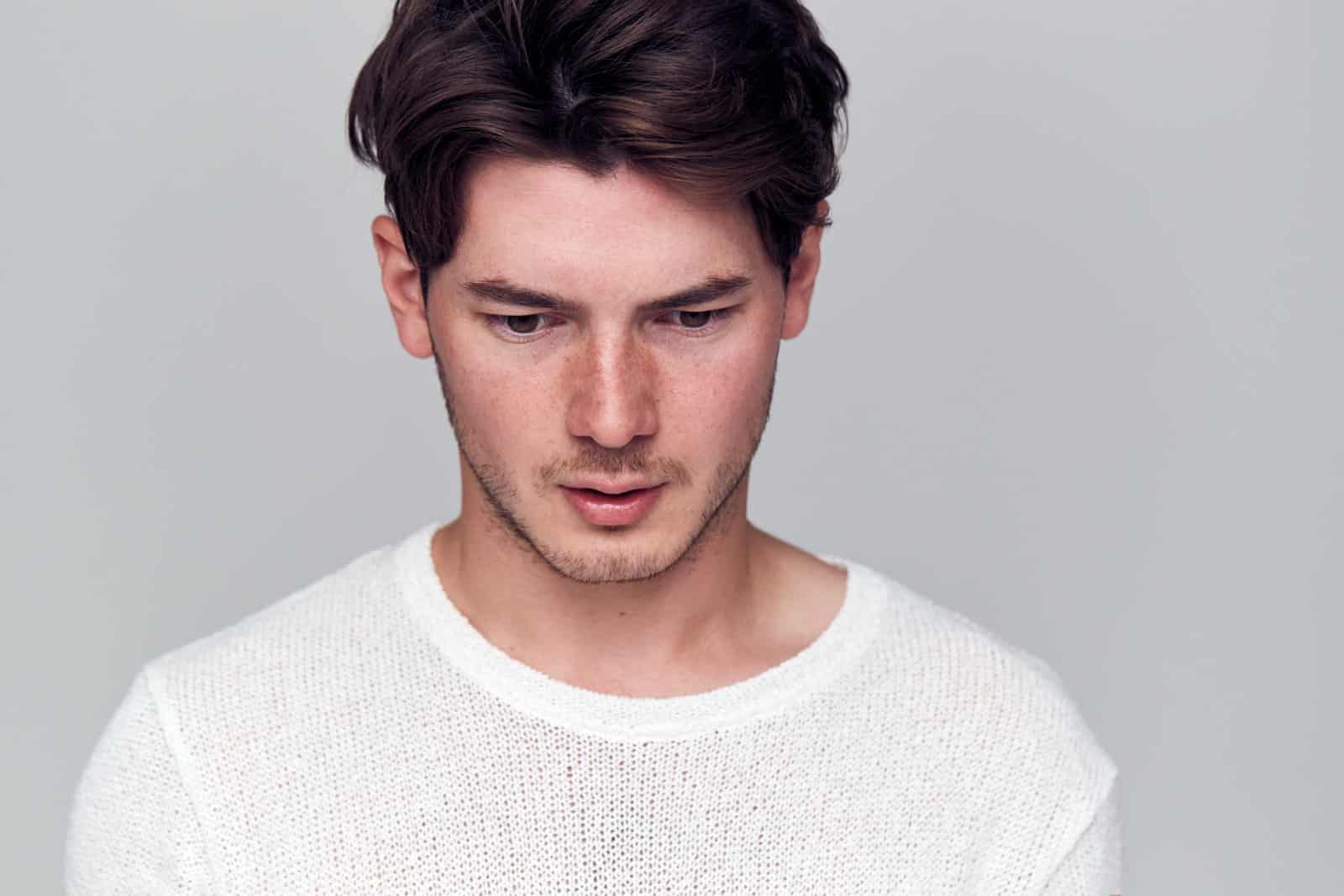 He feels so guilty about making this decision but thinks, ultimately, it would be best for him and his son's life prospects.
Putting his son first shouldn't make him feel bad, but in this situation, it certainly does.
Their Grief Pains Him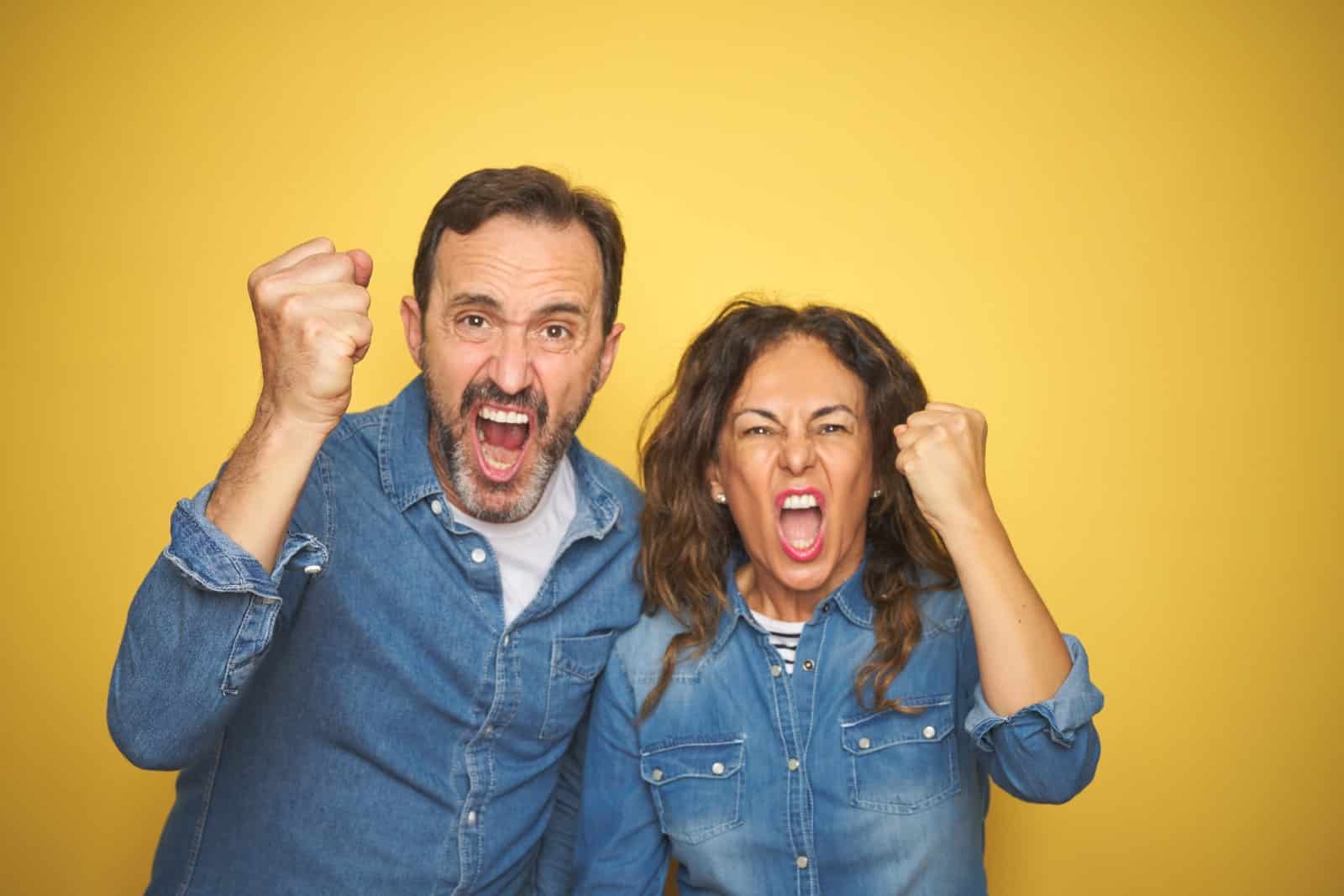 However, when he told his in-laws of his intentions, they exploded at him, shouting at him and telling him that he couldn't take their grandson away.
He feels for them but needs his family right now.
A Very Tricky Situation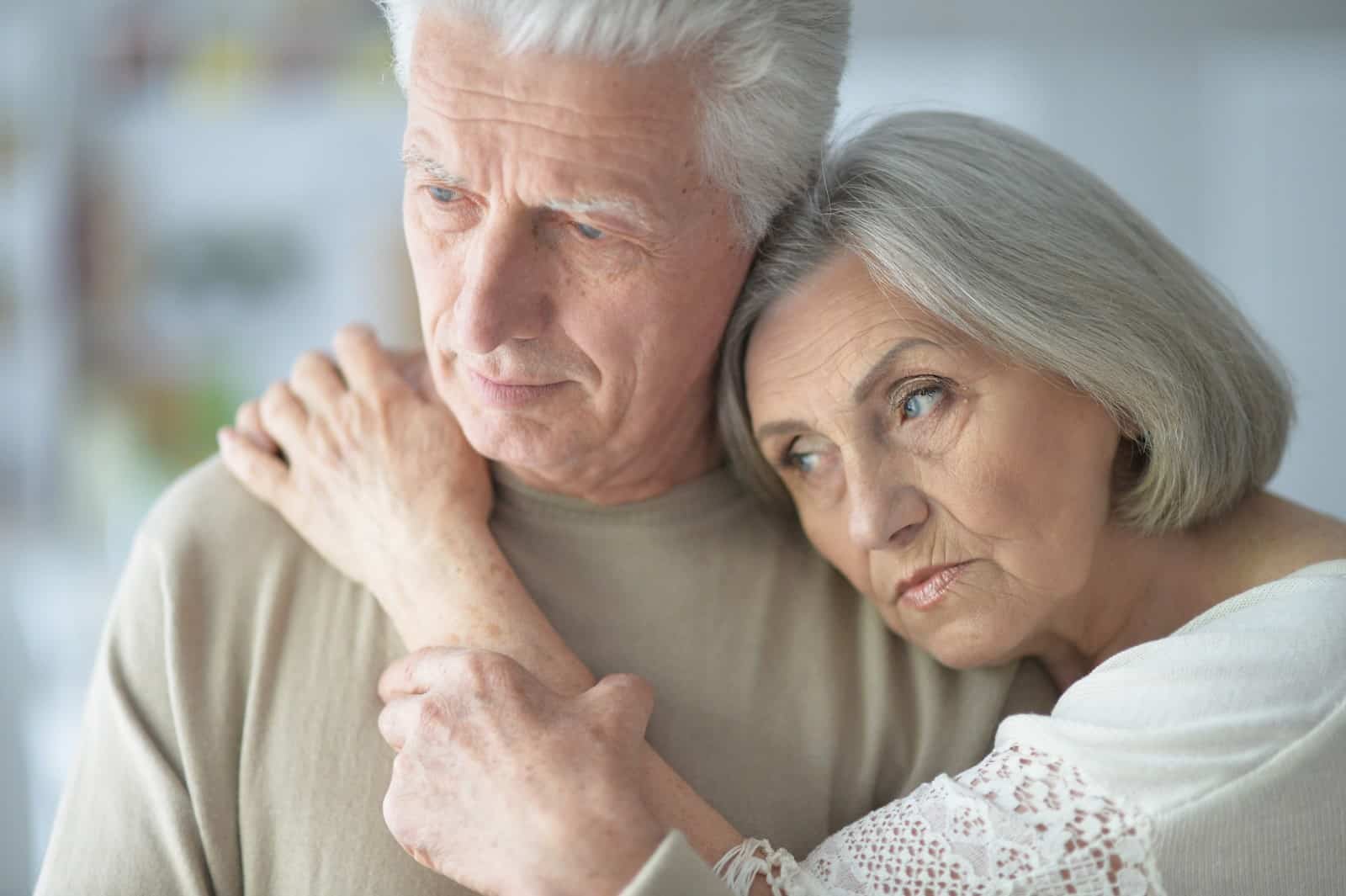 Such a devastating event for him and his wife's parents. Understandably, there is an incredible amount of emotions tied in.
He feels he has the right to take his son to his home country, where he'll find the comfort of his family and friends, but he is torn because of his in-laws' pain.
He Knows Why They're Against the Move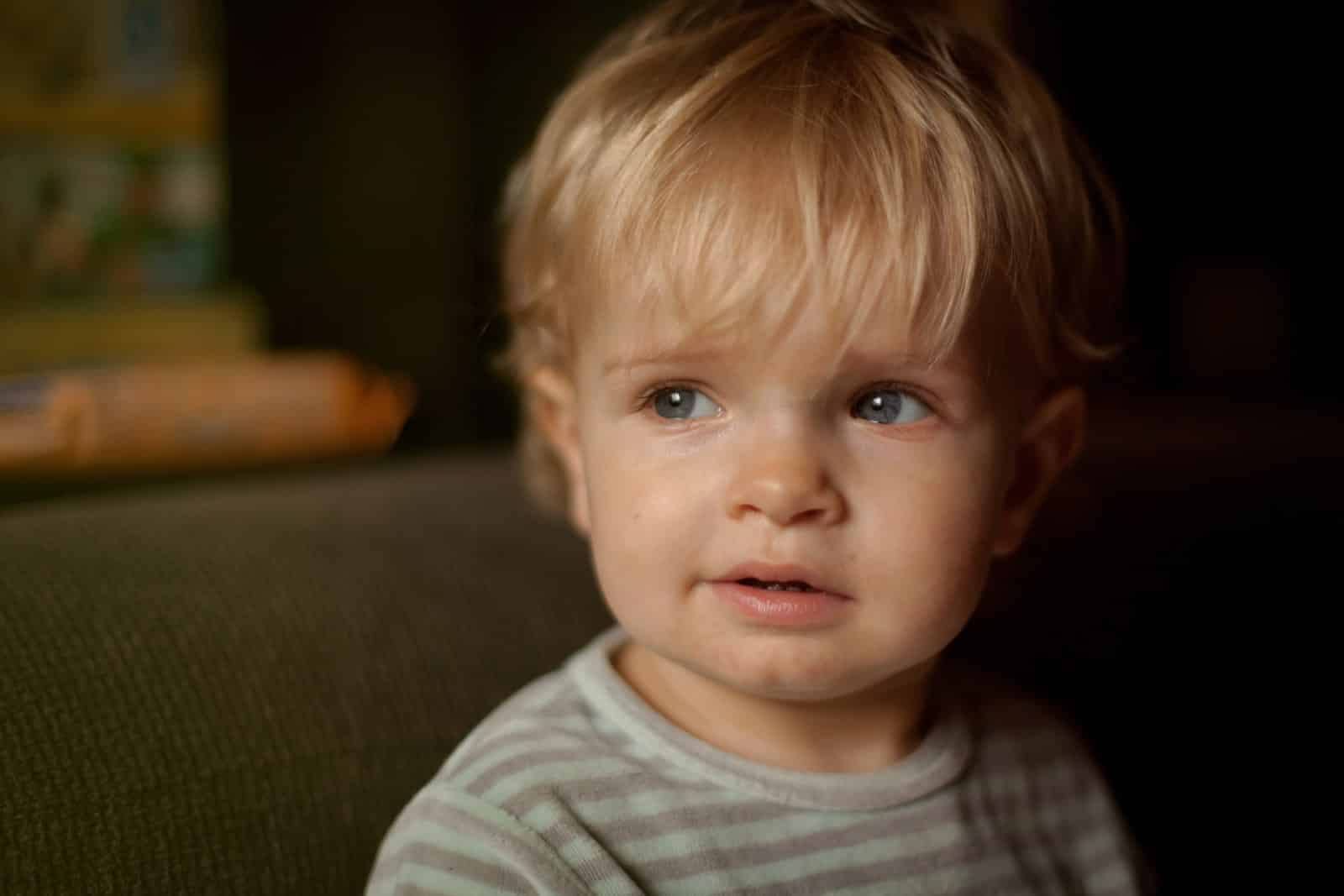 He's taking away the only person who connects them to their daughter.
His Son Is Dearly Loved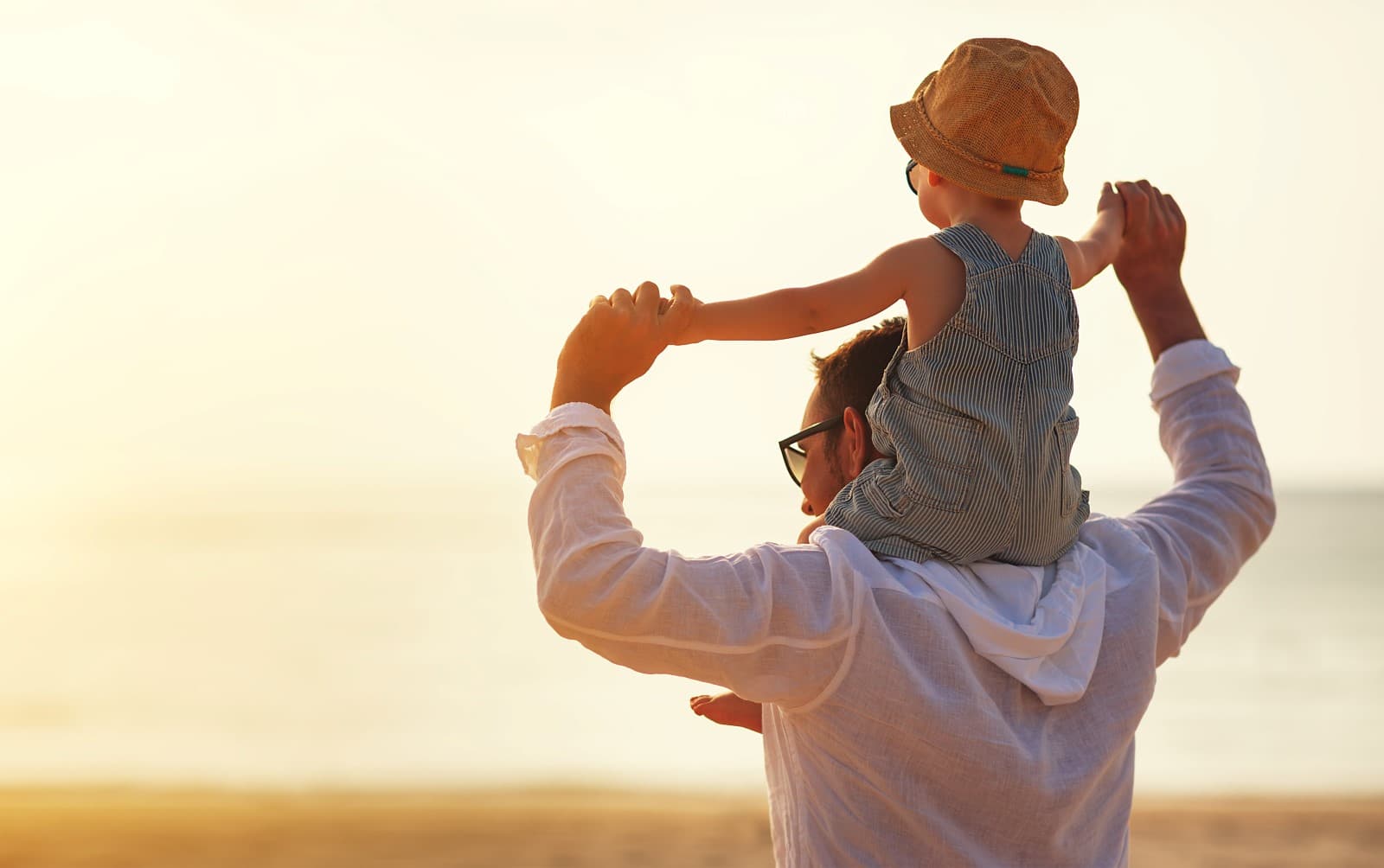 Grief is such a complex emotion, and the in-laws exploding at him is more about their anguish than his abilities as a parent or as a person. But it still feels very personal.
It's wonderful that the child is so loved, but tragic that his father may have to separate him from his grandparents.
His Son Is His Number One Priority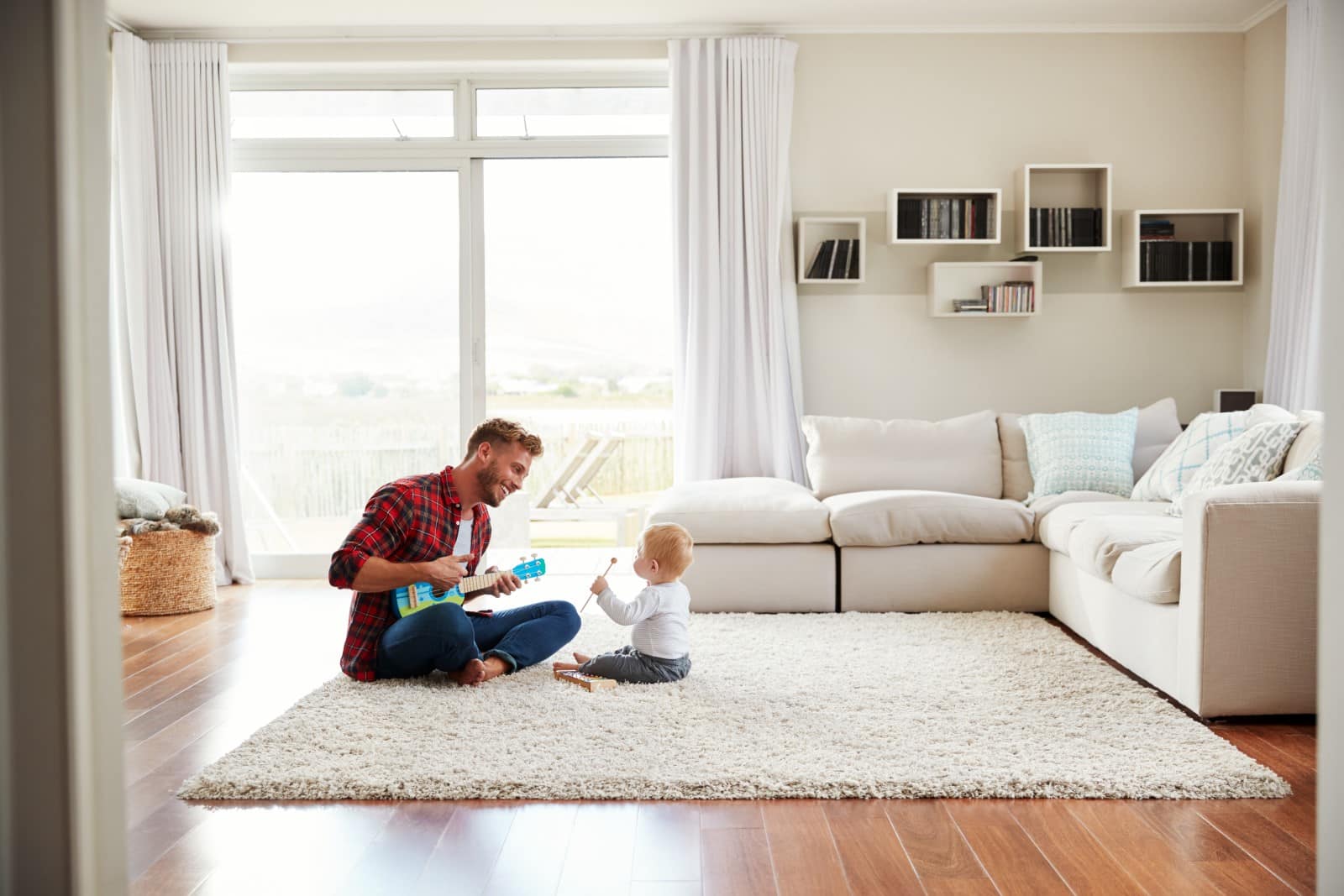 OP is his child's only parent now, and his son needs him to take care of himself so that he can take care of his son.
Doing what he can to ensure that he's providing the best possible life for his son is all that matters.
And while it won't be easy, there are ways that he can involve his in-laws in his son's life.
He finished his post by saying, "I do feel bad, but I really need the support of my family right now." Was he in the wrong?
Reddit Users Have Their Say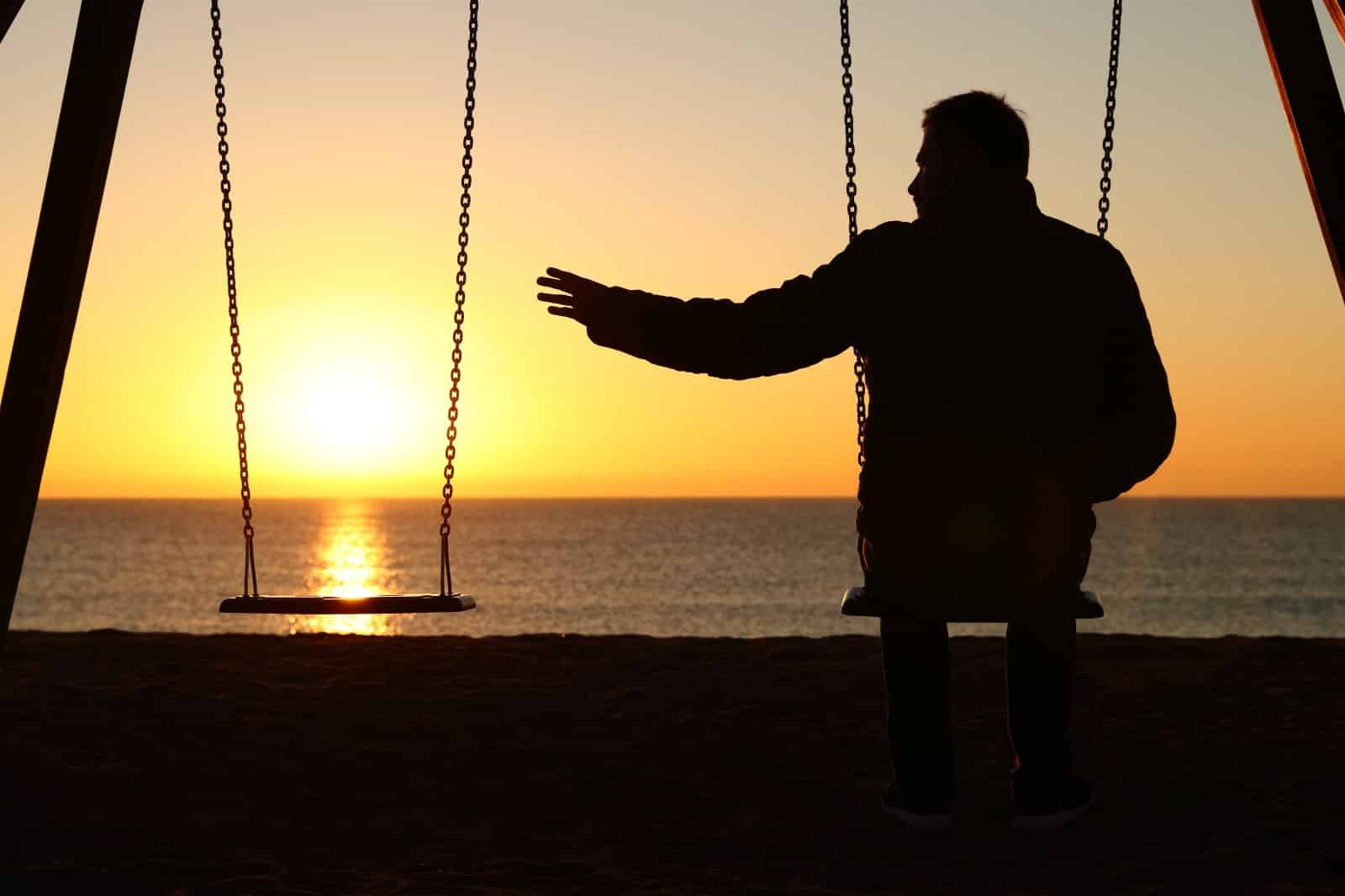 Reddit users were sad to learn of this man's story, and the verdict was strongly in his favor for anyone involved – "no bad people here, just people full of sorrow."
One of the highest-rated responses said, "NAH. Your child is all they have left of their daughter, so it's understandable they don't want to let go. At the same time, they aren't thinking about your health and what's best for you."
"And you need to be healthy, mental wise, in order to take proper care of your child. Perhaps try and schedule some future visits with them now, so they don't feel you are abandoning them and have something to look forward to."
What do you think about this story? It's an incredibly tough situation to be in. What do you think he should do?
More From Fistful of Dollars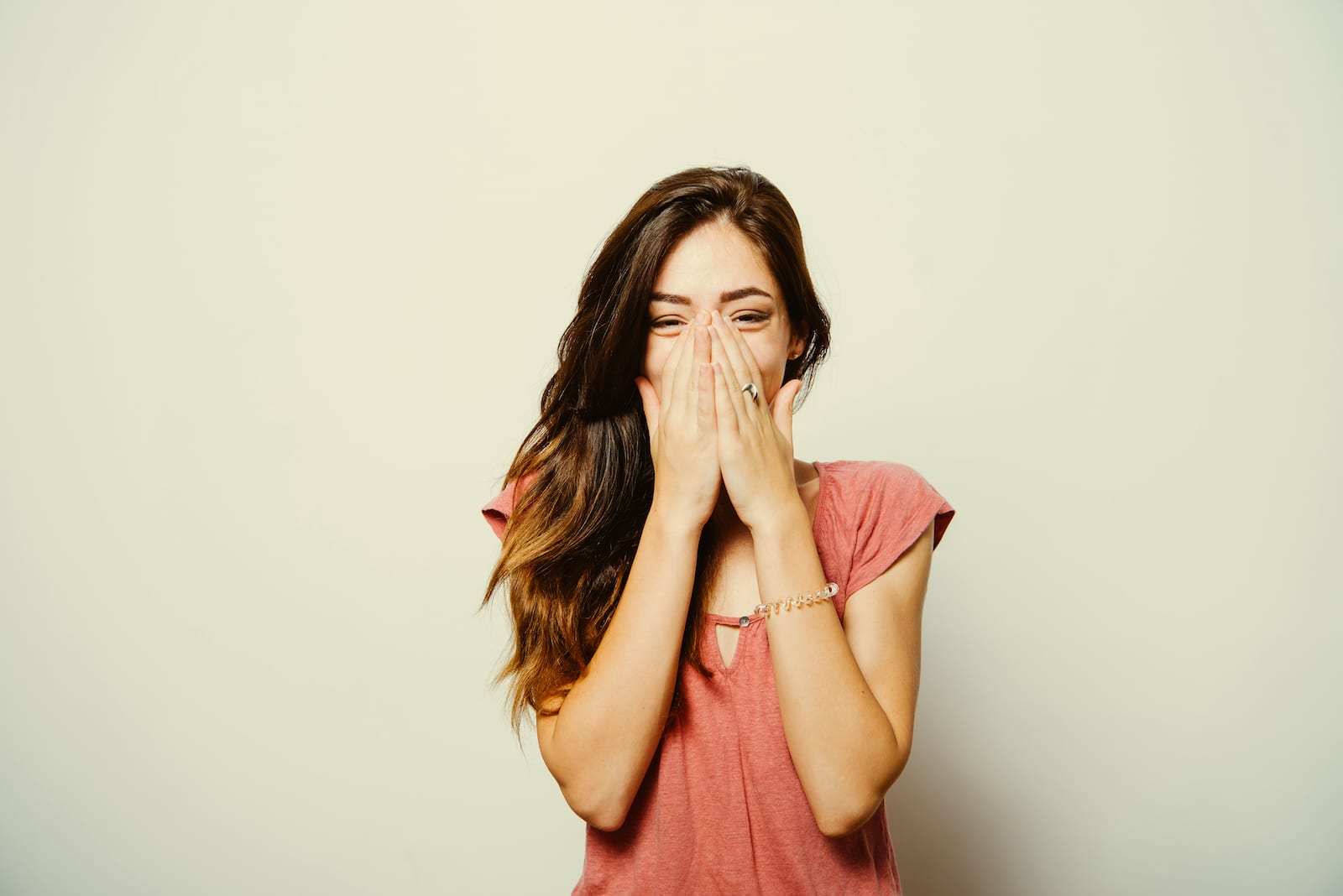 Ah, the age-old question: what do Boomers love that Millennials just don't get? From bell bottoms to "I Love Lucy," there are a lot of trends that can cause plenty of generational debate! We decided to dive into 50 popular trends from the Boomer era that leave Millennials laughing out loud, and we think you're gonna love it. 50 Weird Trends Boomers Will Remember But Millennials Think Are a Joke
Forgotten Family Home Trends Boomers Love But Millennials Think Are a Joke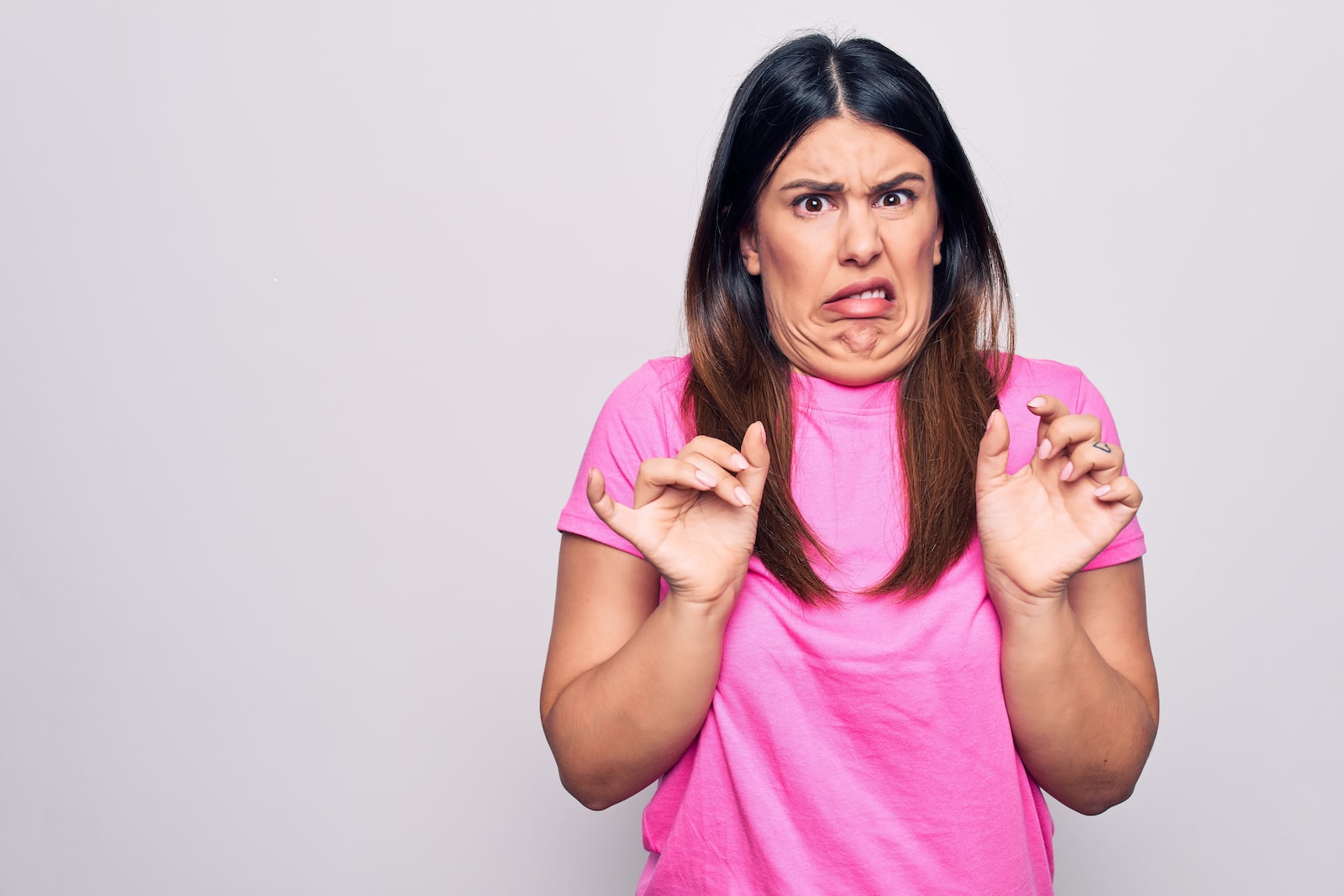 The home design trends of the past have always been influenced by the generation that grew up in them. For boomers, certain styles and designs were considered the epitome of sophistication and elegance. 40 Forgotten Family Home Trends Boomers Love But Millennials Think Are a Joke
Irresistible Things Women Wear That Men Love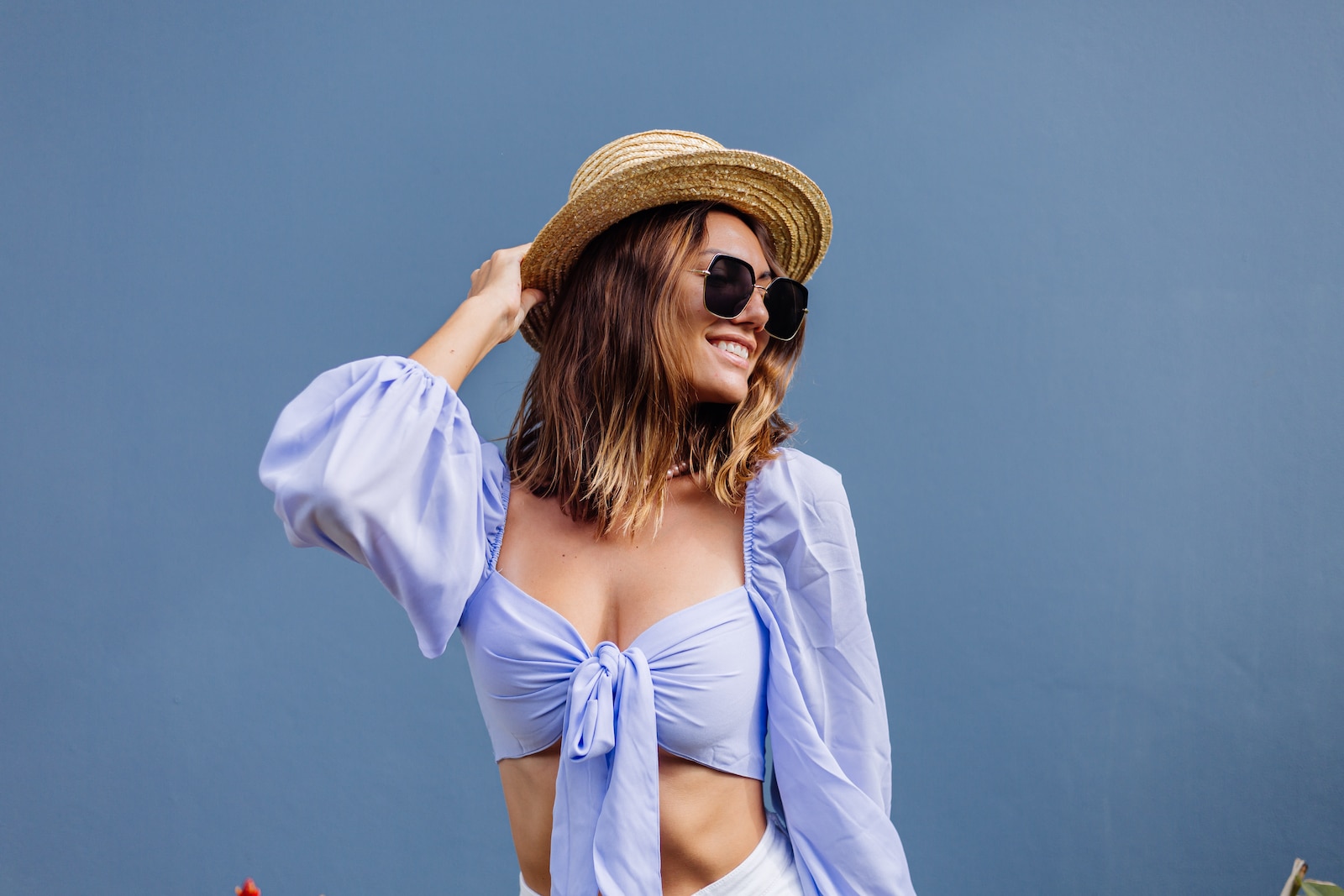 It's no secret that men love to look at attractive women. But what are the specific elements of a woman's outfit that make her irresistible in the eyes of a man? Irresistible Things Women Wear That Men Love
16 Things Men Wear That They Think Are Cool But Most Women Find Hilarious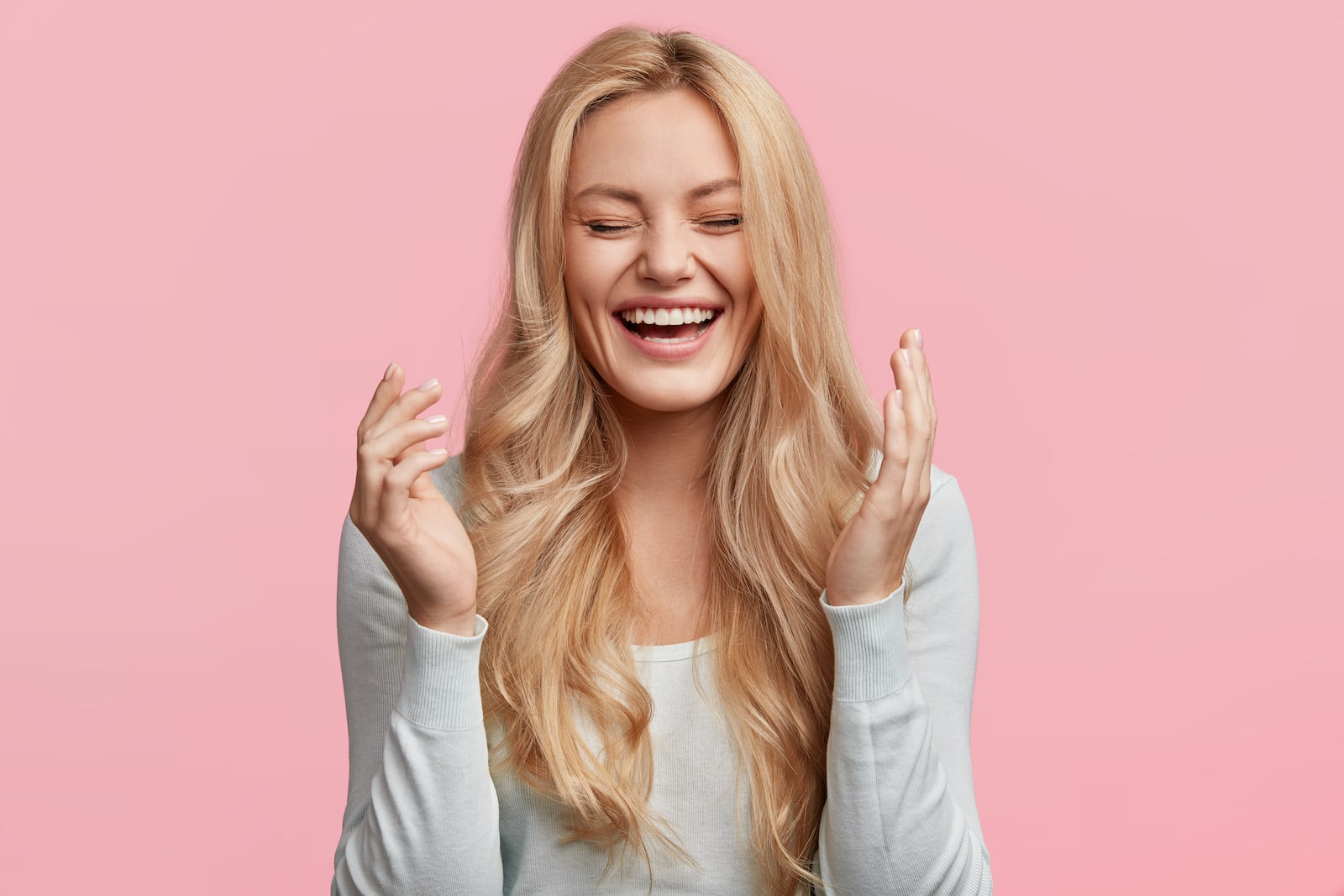 Gentlemen, we need to talk. You may think you're looking sharp in your favorite outfit, but let's face it – sometimes, your fashion choices women just can't take seriously. 16 Things Men Wear That They Think Are Cool But Most Women Find Hilarious
Men Reveal: The 10 Biggest Dealbreakers in a Girl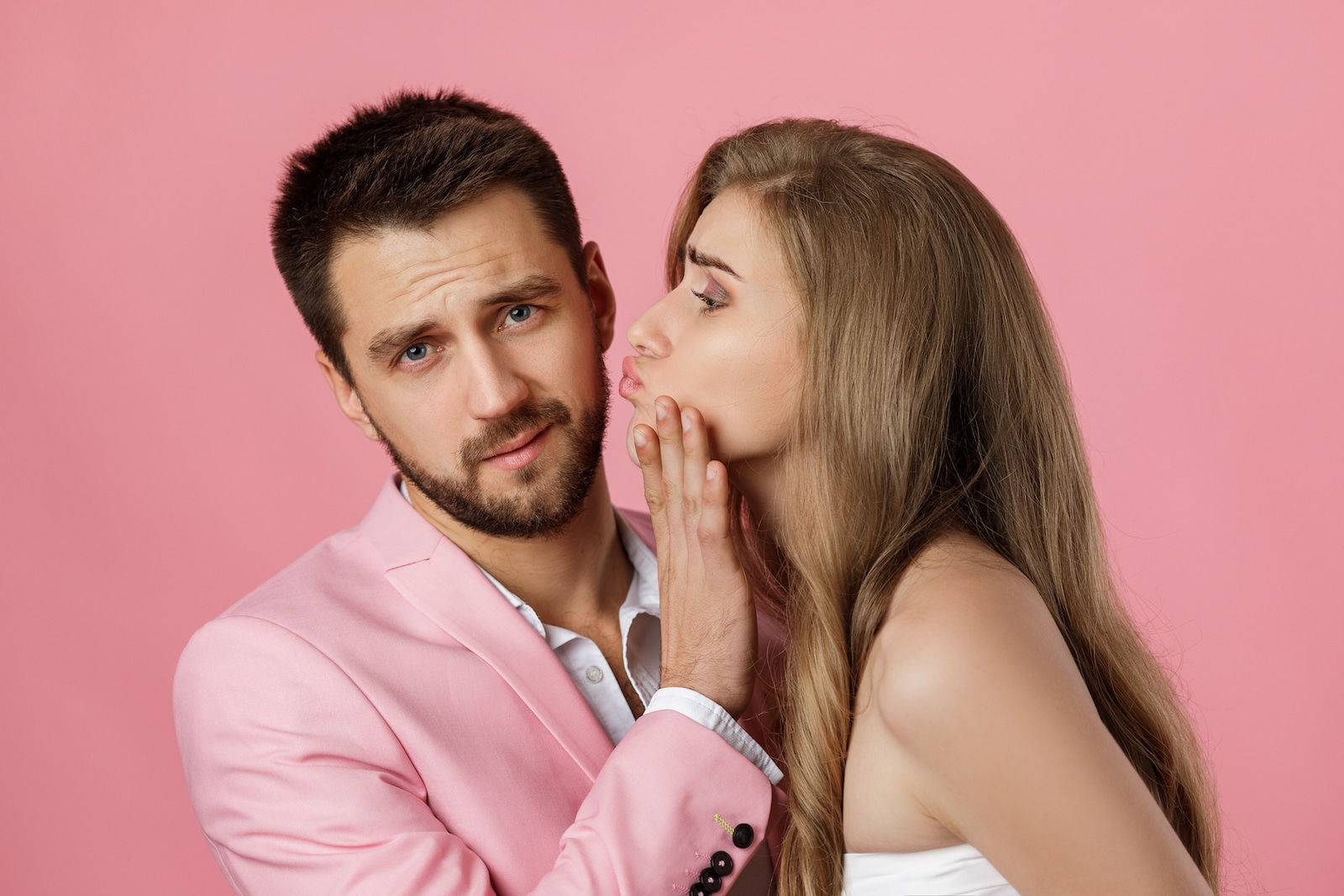 Are you a single lady in the dating game? Haven't been having much luck recently, and wondering why? Could it be something on your end that's turning guys away? Well, ladies, wonder no more! Men Reveal: The 10 Biggest Dealbreakers in a Girl
The post This Recently Widowed Man Says His In-Laws Think He's Wrong for Taking Their Dead Daughter's Son Back to His Homeland first appeared on Fistful of Dollars.
Featured Image Credit: Shutterstock / UfaBizPhoto. The people shown in the images are for illustrative purposes only, not the actual people featured in the story.
Source: Reddit