A Reddit user told how she recently bought a small present for her niece, and how it backfired into a fallout in the family.
A Surprise Gift
The Original Poster (OP) bought a small present for her niece, despite the family not wanting to celebrate birthdays at all.
A Family Decision Not to Celebrate Birthdays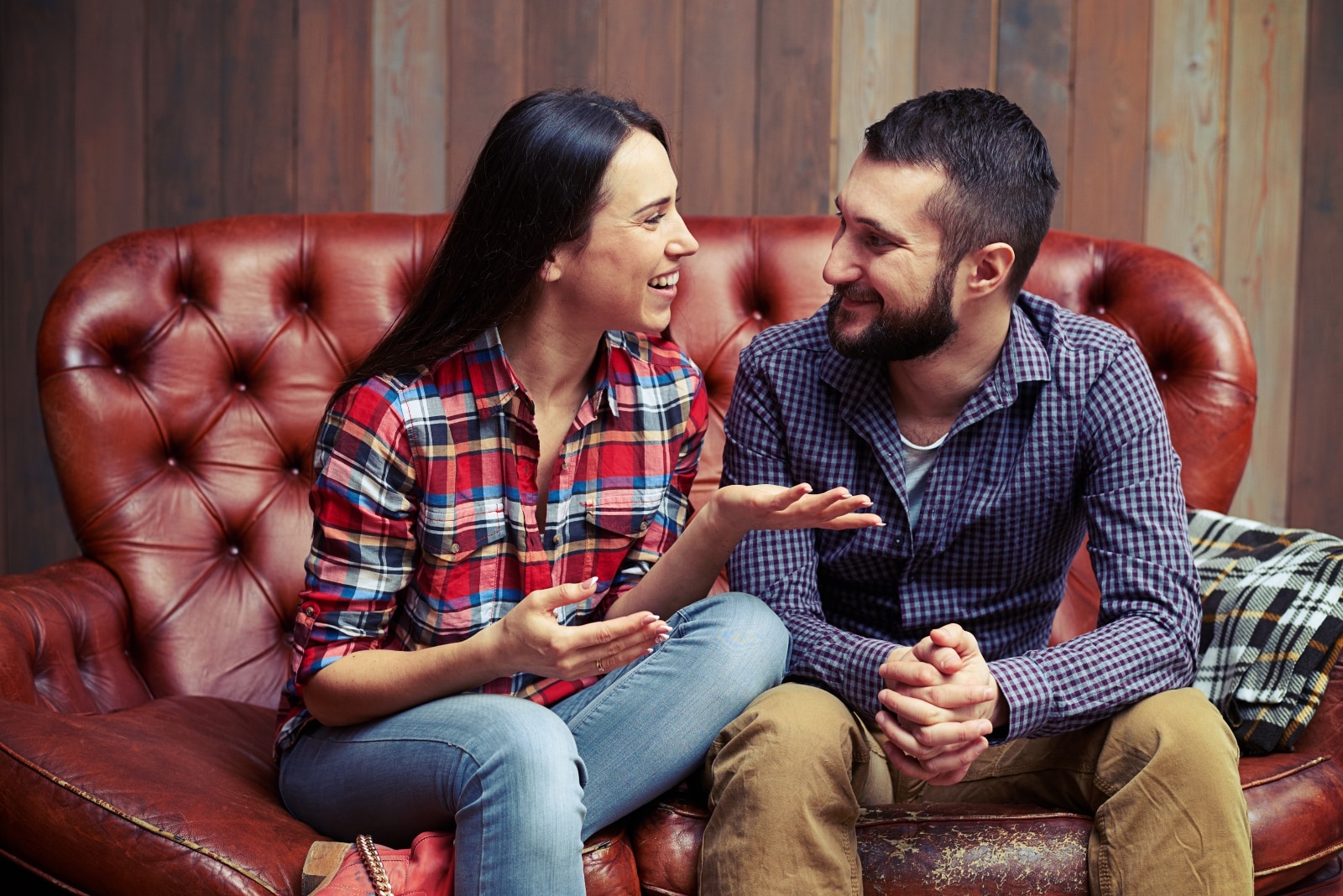 OP (24F) is currently dealing with a controversial issue in her family and is seeking outside opinions. Her older brother (30M) and sister-in-law (31F) have a daughter (6F). They have an unconventional parenting style that includes not celebrating birthdays or giving birthday gifts.
They Think It Might "Spoil the Child"
This decision was made by her Sister-In-Law (SIL), who believes that recognizing birthdays and providing gifts can lead to spoiling the child and an inflated sense of self-importance on their special day.
Trying to Respect Their Wishes
Although OP finds it strange, she respects their wishes and doesn't celebrate their family's birthdays, including her niece's.
This approach is controversial in OP's family, as they value the celebration of holidays and birthdays, but they respect her brother and SIL's parenting style.
She Is Starting to Feel Left Out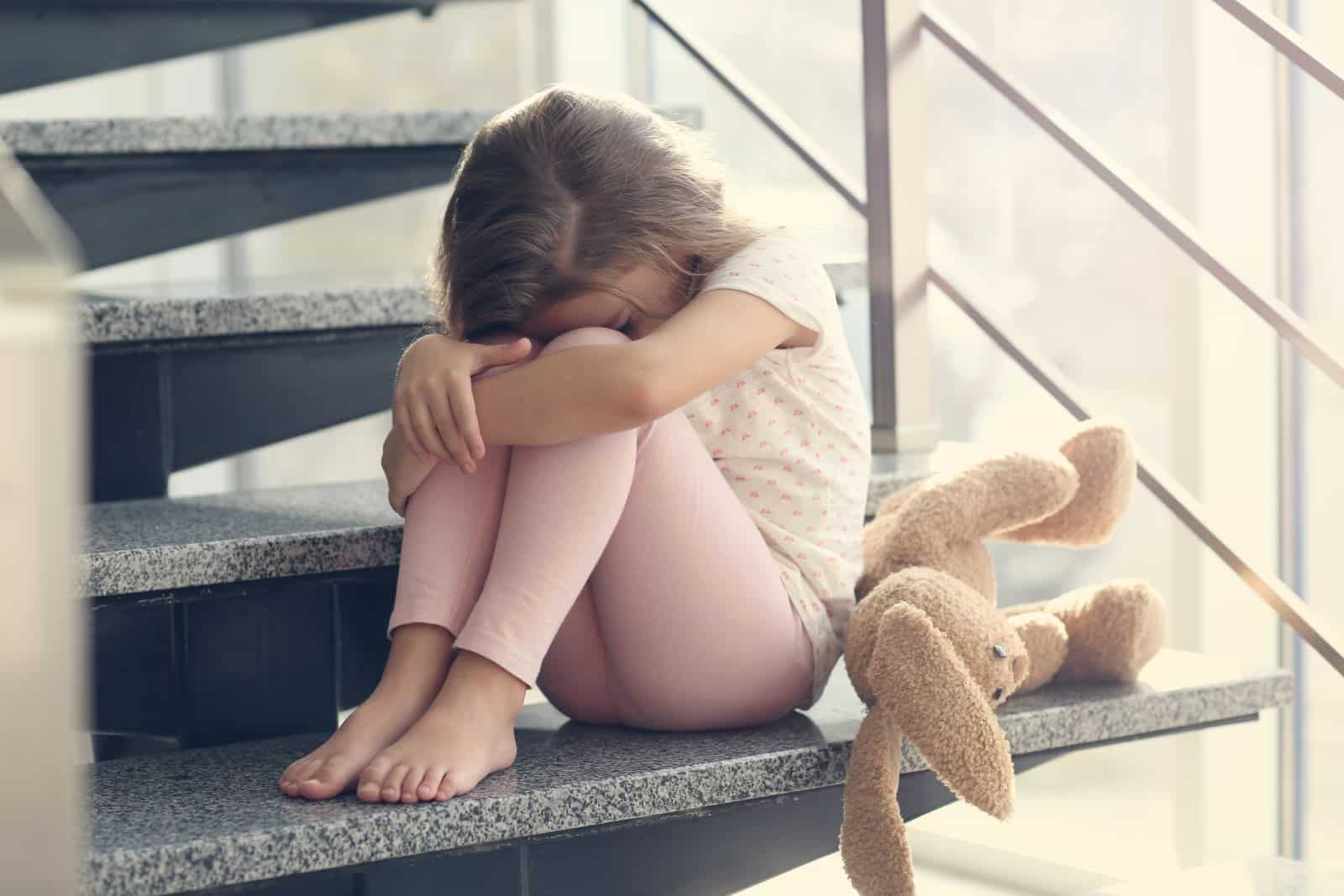 OP and her niece are pretty close, after all, she is her favorite aunt. OP said that the whole birthday thing wasn't an issue, because her niece was still too young to understand.
But now that she's 6 she understands the concept of a birthday and is confused as to why she "doesn't have one".
She Even Spoke With the Teacher About It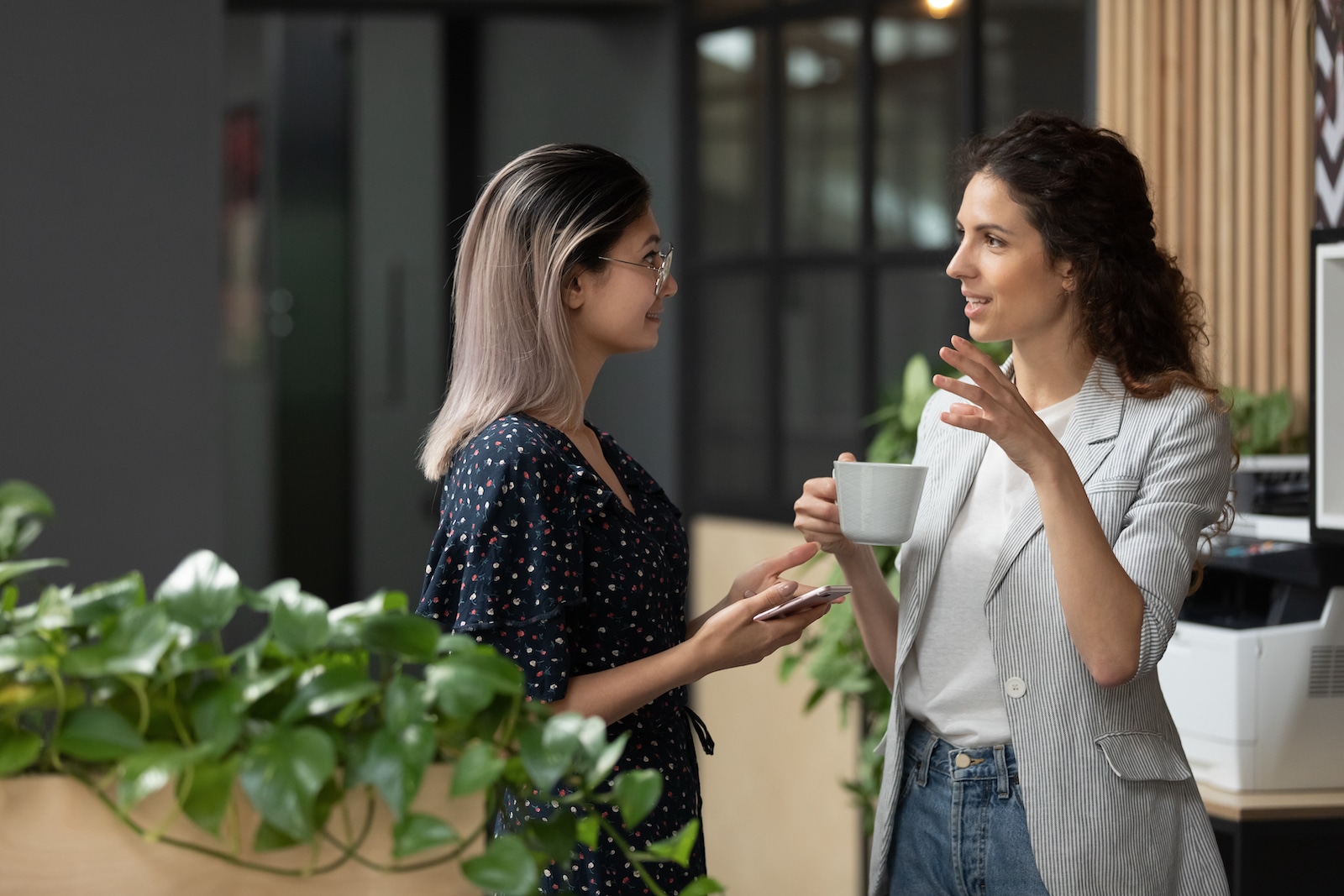 SIL went as far as to talk to OP's niece's teacher, explaining her style of parenting. Now the teacher doesn't acknowledge the niece's birthday either, because SIL will have a fit and complain to the school board if she does.
Getting a Small Taste of Birthday Cake
Last weekend was OP's fiancé's birthday, and on Sunday her family and his family gathered at her house to have a small birthday dinner for him with some cake.
She Wanted to Blow Out the Candles
When it was time to blow out the candles, OP's niece asked her fiancé if she could try. He said sure, as long as it's okay with your mom and dad.
She Reluctantly Agreed
OP's SIL looked hesitant but said yes. So the niece helped OP's fiancé blow out his candles and made a wish with him.
As a joke, OP's fiancé asked her what she wished for and she said "a cake on my birthday".
They Asked to Take Her to Dinner
OP's niece's birthday was on Thursday, and on Sunday, OP asked her brother and SIL if she could take her niece out for dinner, and SIL agreed.
During dinner, the family got their server to bring out a cupcake with a candle in it for the niece to blow out, without singing happy birthday.
She Gave Her a Small Birthday Gift
Afterward, OP gave her niece a gift bag containing a heart-shaped necklace, which the niece loved along with the cupcake.
They Were So Angry With Her!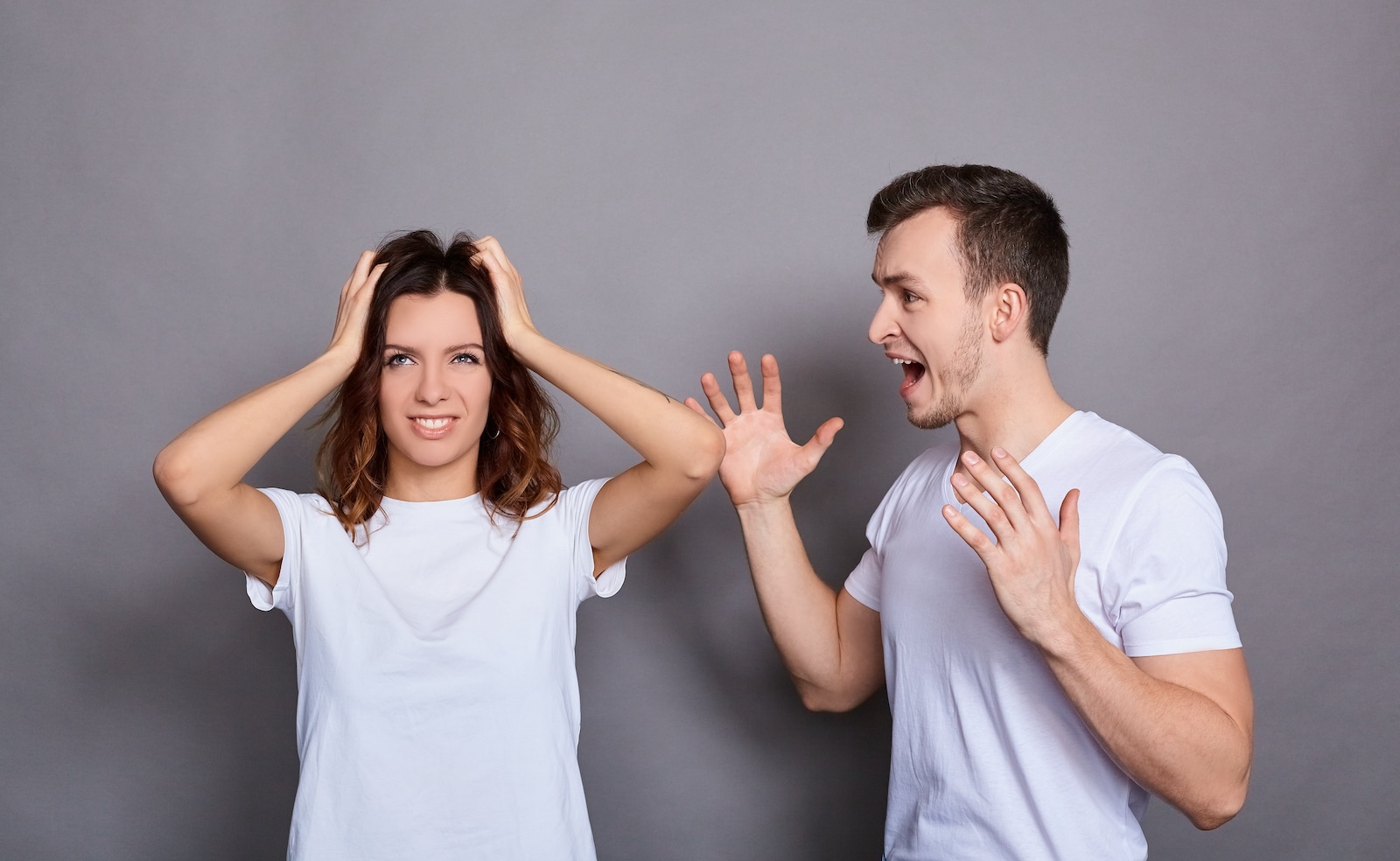 SIL and OP's brother became angry with OP and her fiancé when they found out that the couple had taken their niece out for dinner and gave her a gift and cupcake without their permission.
She Accused Her
SIL accused OP and her fiancé of not respecting their parenting style and said that their niece is not allowed to be around them alone anymore.
She Tried to Explain Herself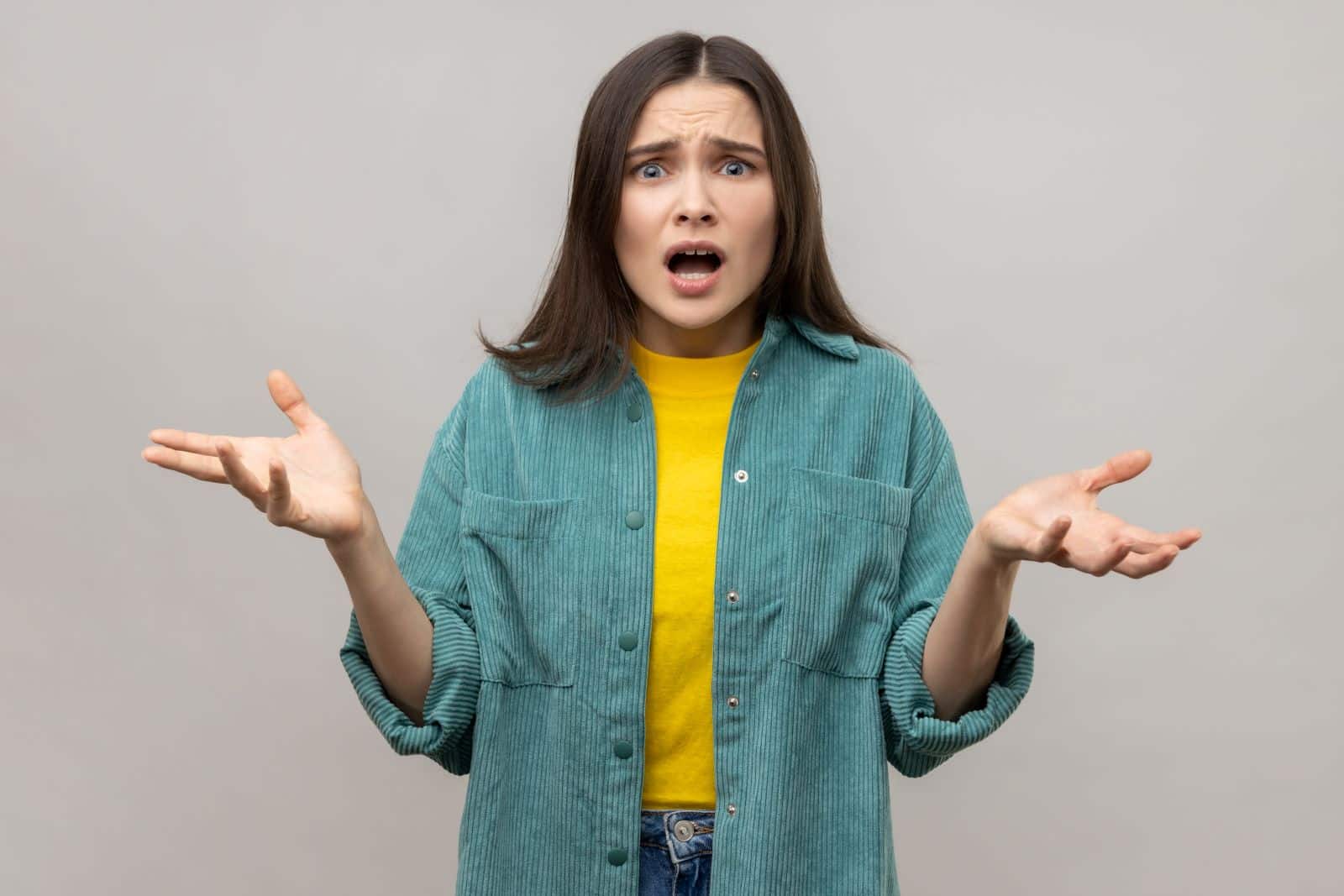 OP tried to explain that no one acknowledged the niece's birthday during the dinner and that the gift and cupcake were harmless.
They Still Thought She Was Wrong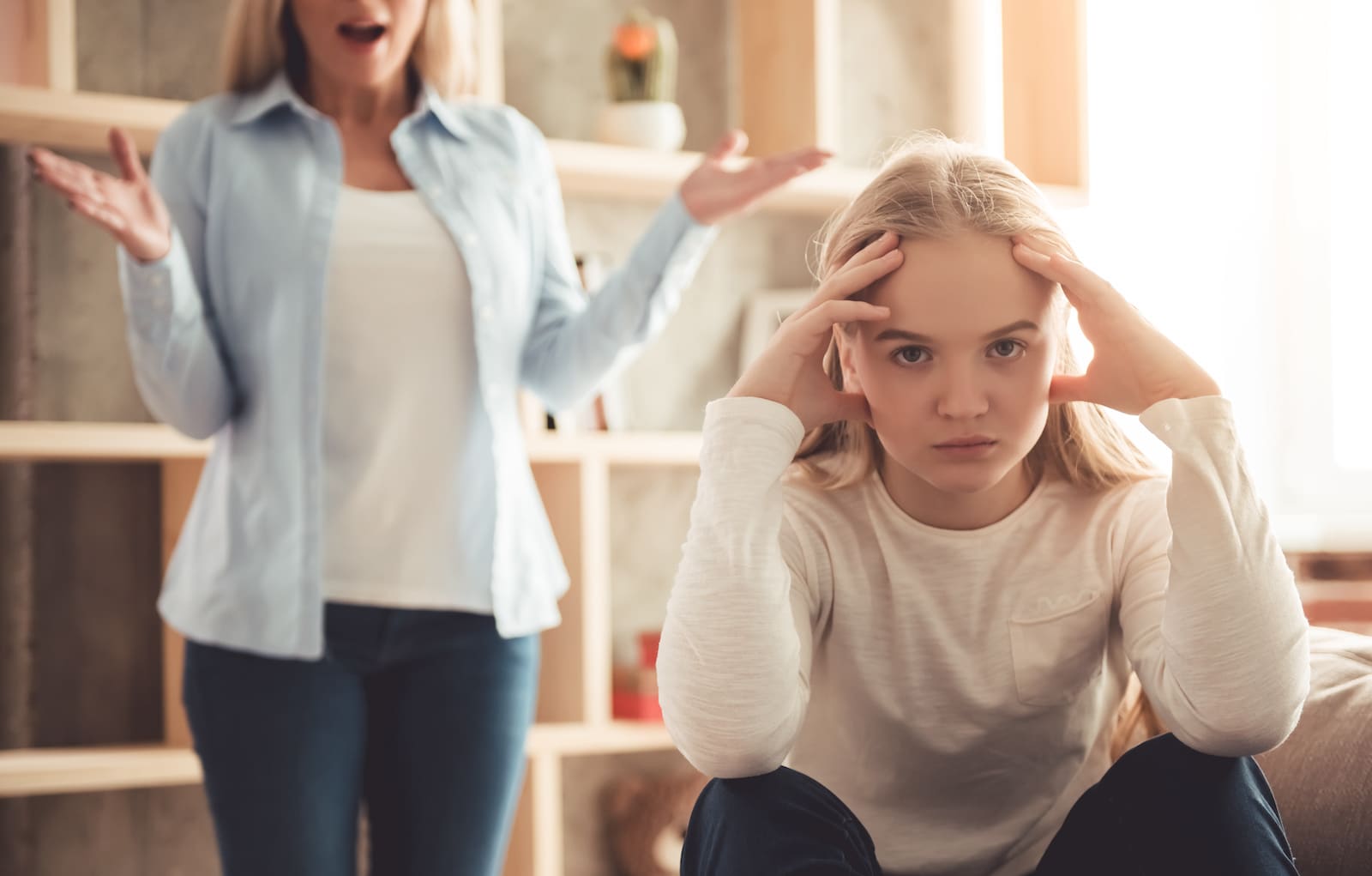 However, SIL and OP's brother still believe that OP was in the wrong, but the rest of the family thinks that SIL's stance on birthdays and gifts is strange.
Reddit Users Comment on This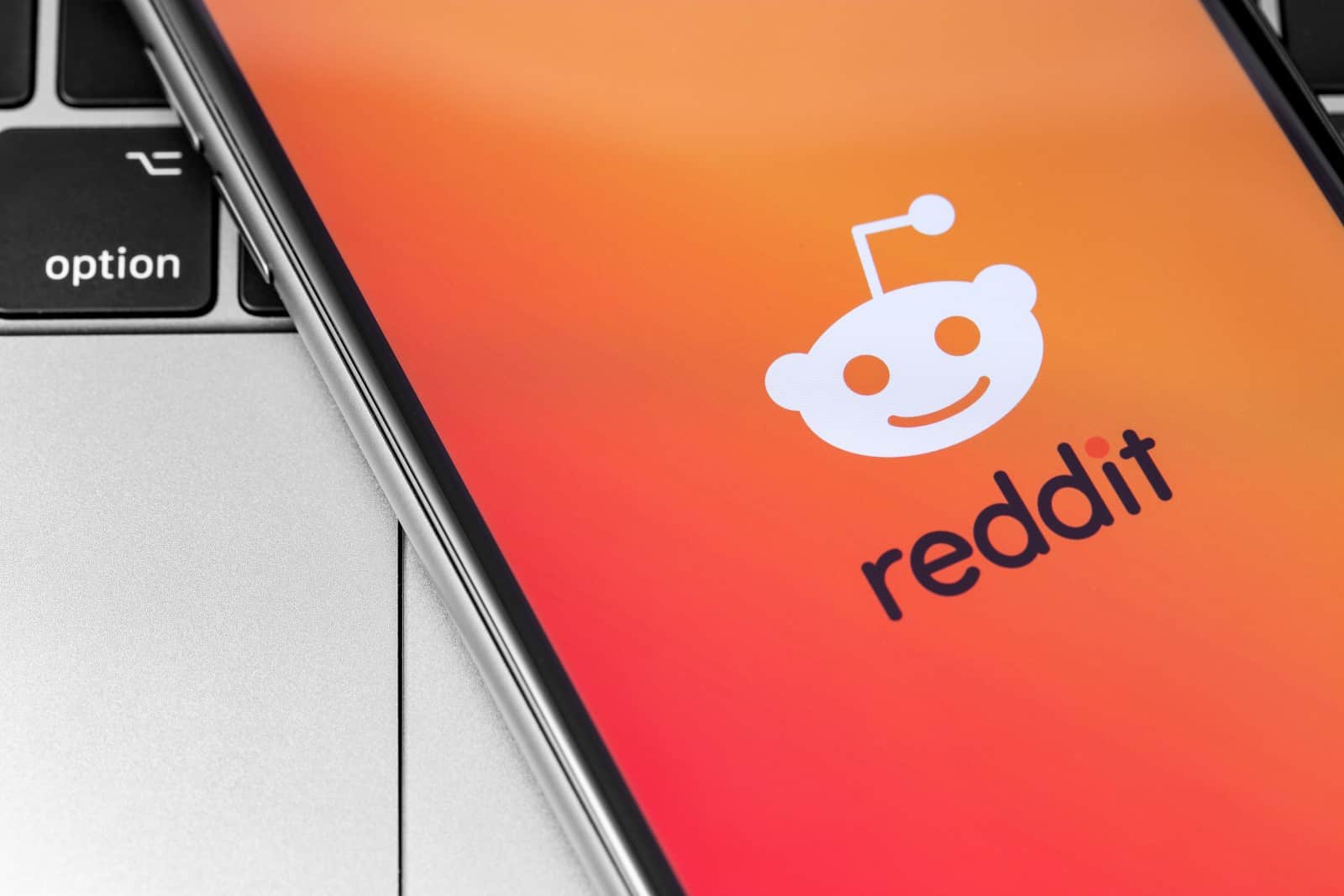 The Reddit community went crazy over this story, adding many comments to the thread. One wrote "Parenting style? You can't just do something incredibly socially unacceptable and/or cruel and call it a parenting style."
Another stated "I had a Jehovah's Witness friend growing up who didn't get to celebrate a single birthday until their early 20s when they were kicked out of their family/church for coming out."
"And they'd told me in the past how much they hated watching other people have birthdays growing up and never getting one."
"They always appreciated the people who did wish them happy birthday when they saw them at school because that was the only acknowledgment he got. Kids notice this stuff and carry it with them into adulthood."
The majority of the comments were in favor of OP deciding to celebrate her niece's birthday with the cupcake and a small gift. They believed that the child will only benefit from this act, not be spoiled by it.
​​Should OP have given the gift to her niece?
More From Fistful of Dollars
A Reddit user recently revealed the elaborate means their best friend went to to get her own back on a cheating partner.
He Was Having an Affair But She Found Out, and So She Came Up With a Brilliant Plan For Revenge
He Was Laid Off By His Boss Just Before Christmas, But When He Gets Even, His Boss Has A Melt-Down
A recent thread on Reddit's Petty Revenge subreddit saw a man get revenge on his employer by exposing his unfair wage practices when he laid him off right before Christmas.
He Was Laid Off By His Boss Just Before Christmas, But When He Gets Even, His Boss Has A Melt-Down
His Boss Lied To Him About A Promotion For Over Two Years, So He Hatched A Brilliant Plan
This guy's tale of malicious compliance went viral! He posted on Reddit and told how he eventually got revenge on his boss, who had led him on about a promotion for over two years. Buckle up because this is a great tale!
His Boss Lied To Him About A Promotion For Over Two Years, So He Hatched A Brilliant Plan
Office Romance: She's Definitely Flirting With You If These Things Happen
Office romances can be tricky, but sometimes it's hard to tell if a colleague is actually interested in you or just being friendly. However, certain signs can indicate if someone is flirting with you.
Office Romance: She's Definitely Flirting With You If These Things Happen
30 Gaslighting Phrases to Look Out For in The Workplace
Gaslighting is a type of manipulation where someone gives fake or incorrect information to make them doubt their memory, perception, and mental capacity or sanity.
Perpetrators of gaslighting can also use it as a tactic to control or exploit another person. Here are 30 phrases to look out for in the workplace.
30 Gaslighting Phrases to Look Out For in The Workplace
The post She Bought Her Niece Her First Birthday Present at Age 6. She Got Blasted and Banned From Seeing Her on Her Own first appeared on Fistful of Dollars.
Featured Image Credit: Shutterstock / Kues. The people shown in the images are for illustrative purposes only, not the actual people featured in the story.
Source: Reddit