She asked the Reddit community if she was being a jerk for causing a scene and leaving a free vacation over the way his daughter was being treated.
Worth the Price of a Free Vacation?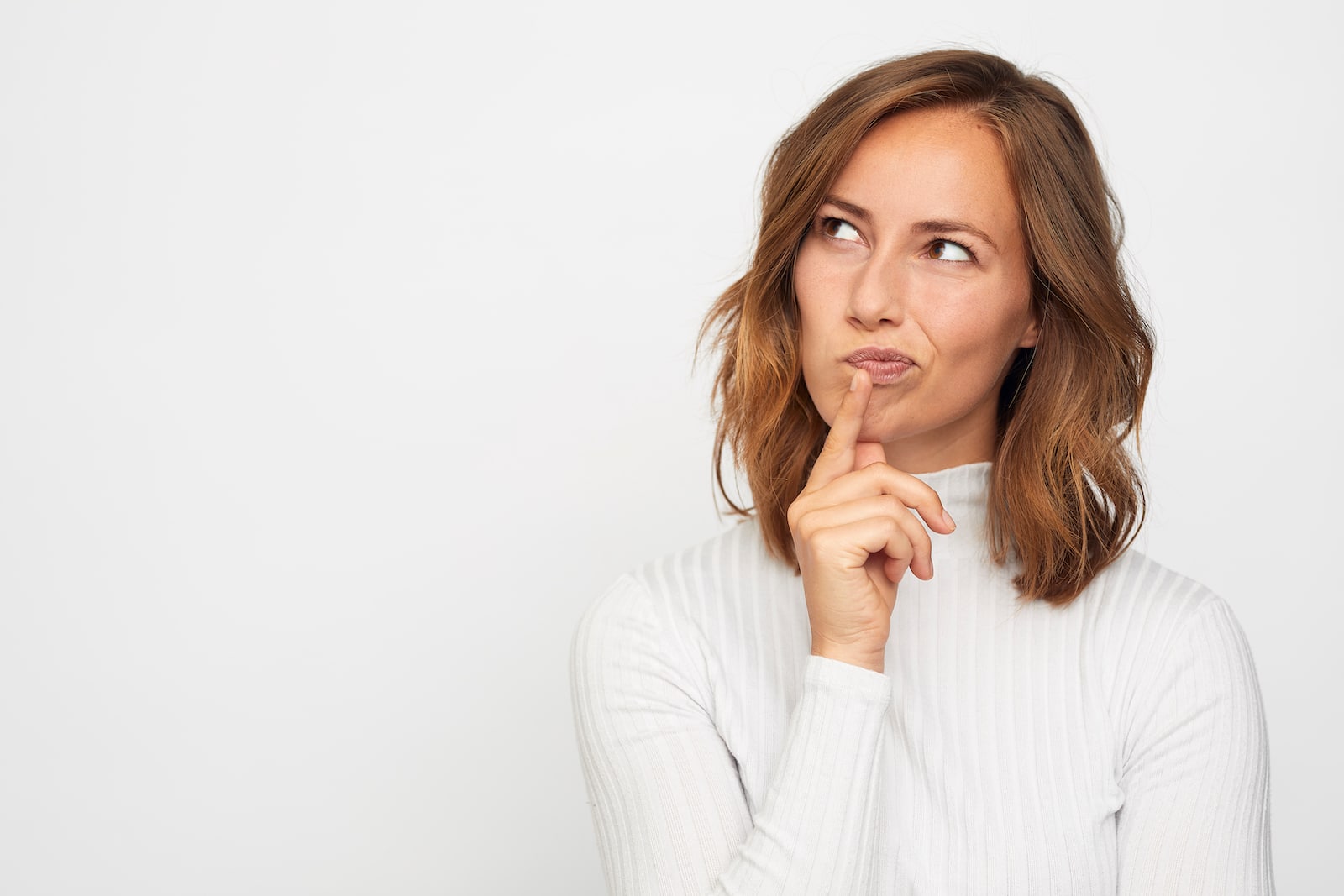 The Original Poster (OP) told the Reddit community how she had caused a scene and left a free vacation that her brother has paid for.
The Invitation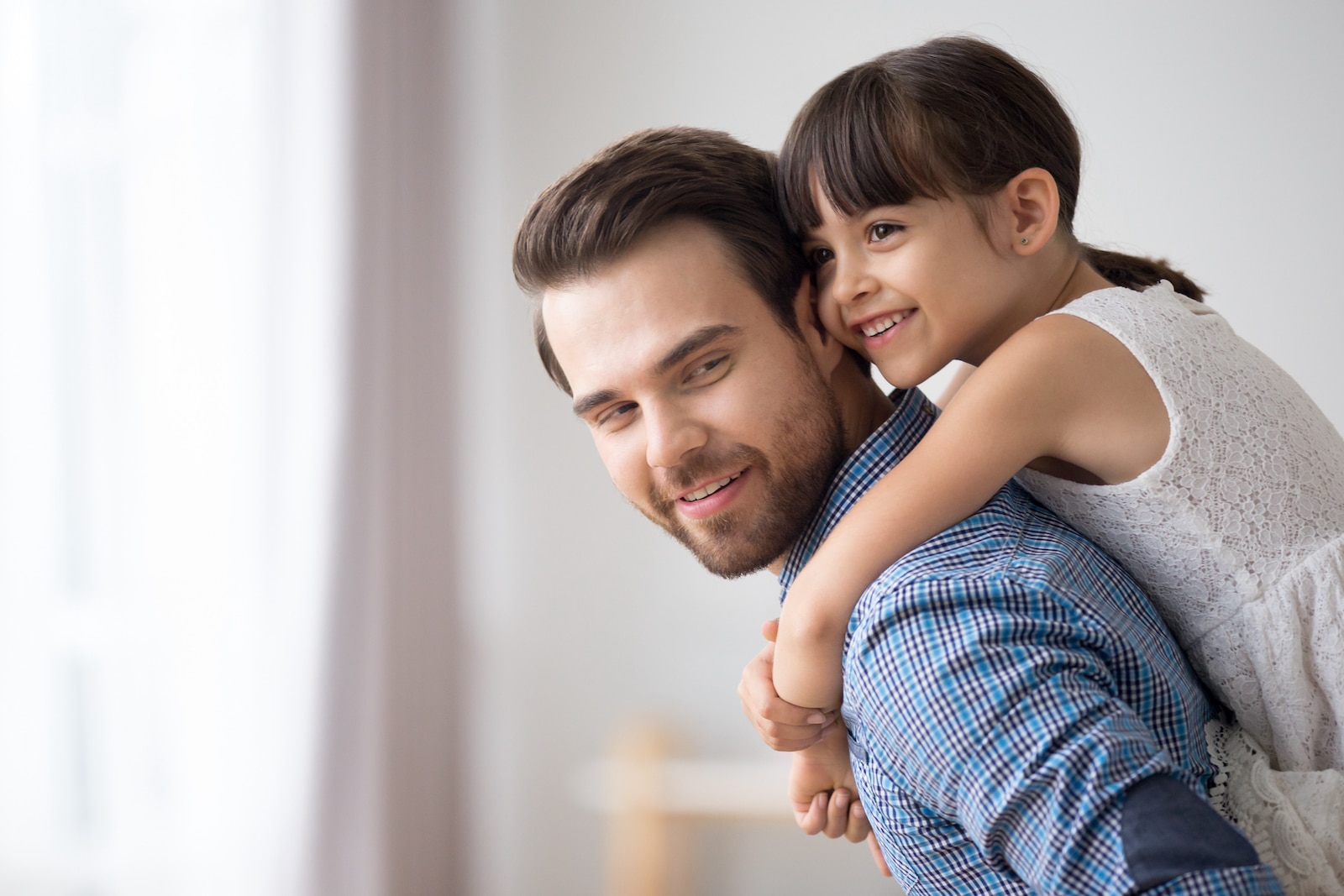 OP's brother, N, and his spouse, J, extended an invitation to OP and her daughter, M (10), to join them on a vacation with their children, L(12) and D (9).
Different Family Lifestyles
N and J are financially well-off, both have high-paying jobs, and collectively earn around $350k a year.
In contrast, OP is part of the middle class, she only owns a small house, although M does attend a private school.
Even though M leads a comfortable life, it pales in comparison to the luxurious lifestyle of her cousins.
They Paid for the House
OP's brother and J, rented a vacation home and they covered all costs for the rental, food, and activities. OP would only need to pay for gas to drive herself and M to the location.
Good Connection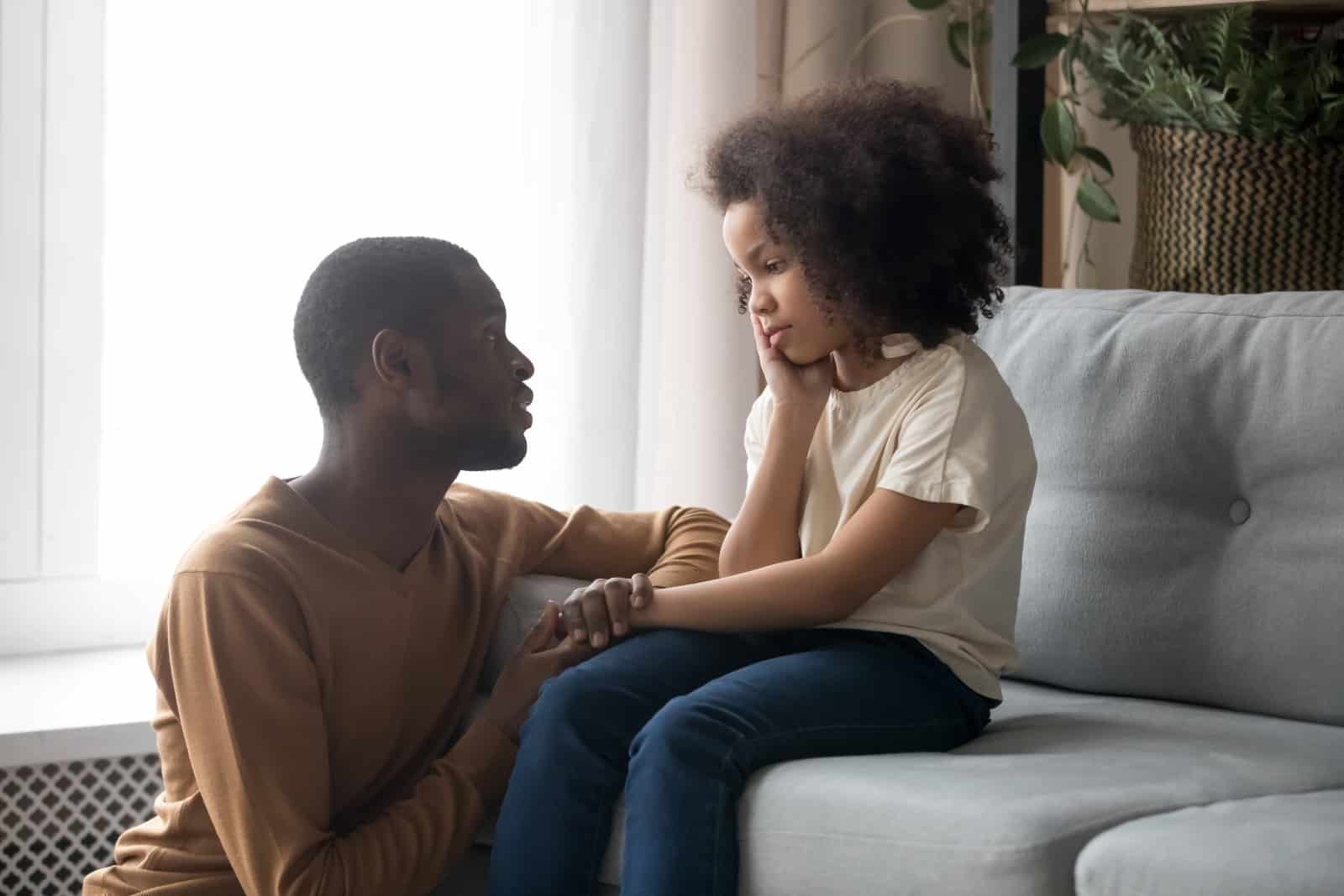 While OP and her brother, Nate, do not have the best relationship, she does have a positive rapport with J, mainly due to their parenting style.
Parenting Styles Clash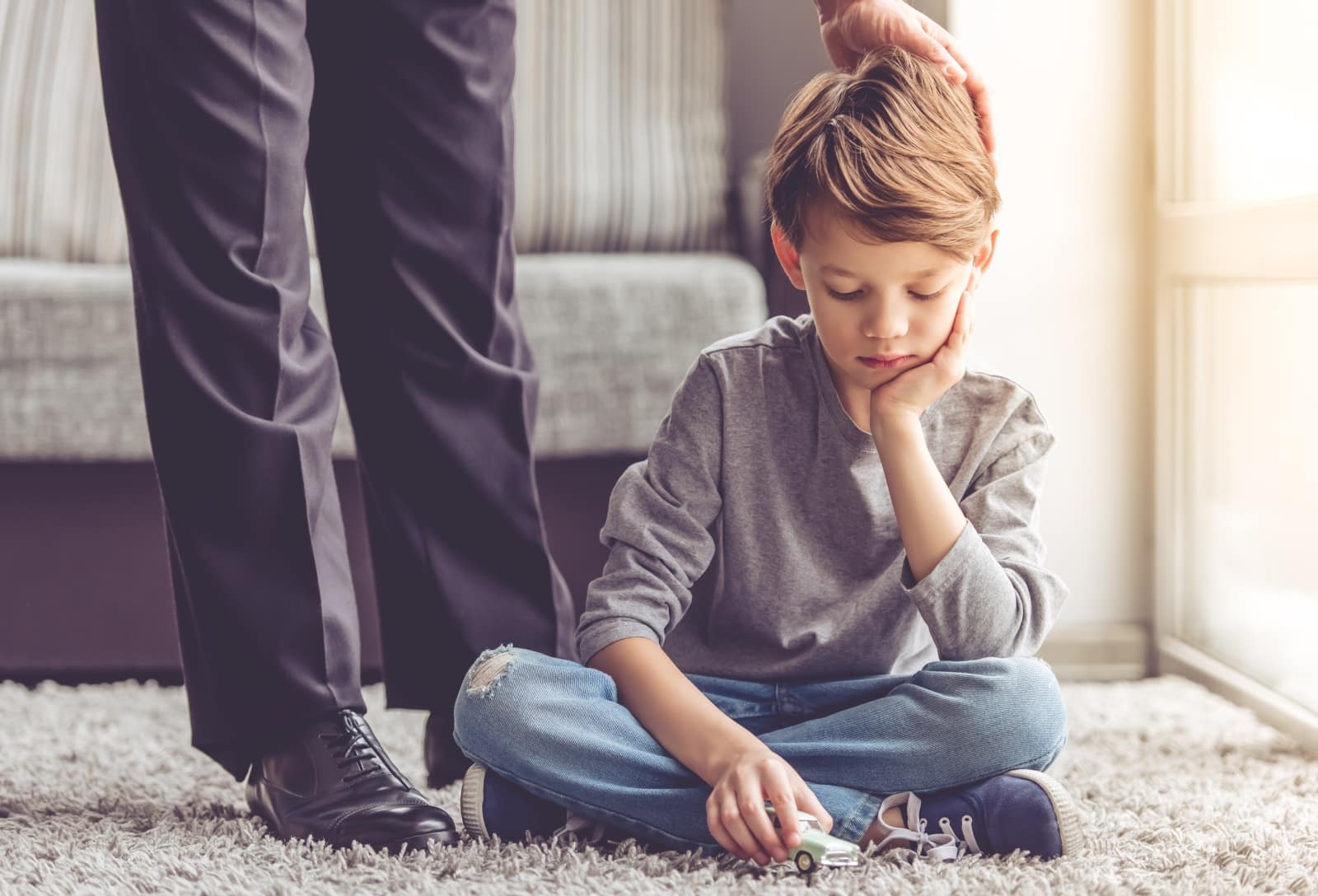 N tends to discourage his children from being kind to others and sharing their belongings, and he does not discipline them when necessary.
On the other hand, J encourages her kids to share with their cousins and will reprimand them if they are impolite to other kids or adults.
On Vacation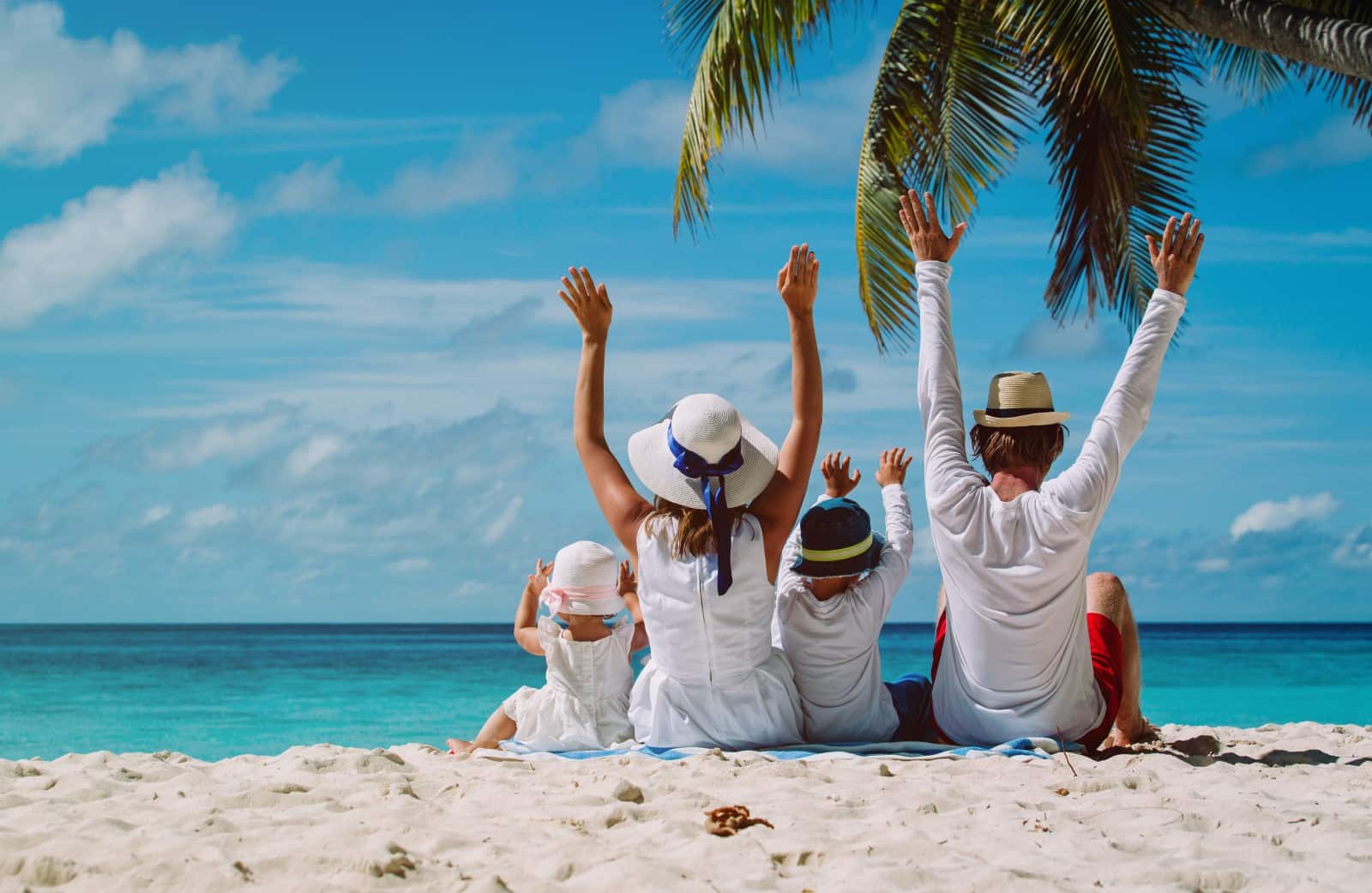 N & J rented a 3-bedroom house for everyone. N and J took the master bedroom, while OP took the second bedroom, which had a double bed.
All of the children were going to share a room that had two sets of bunk beds, which meant four beds in total.
Caring Is Not Sharing, According to OP's Brother
On the first night, there was an issue with the kids. N's kids had brought many toys but refused to let M play with them.
J intervened and reminded them that sharing was essential, and she had warned them before leaving for the vacation.
Argument Breaks Out Among Kids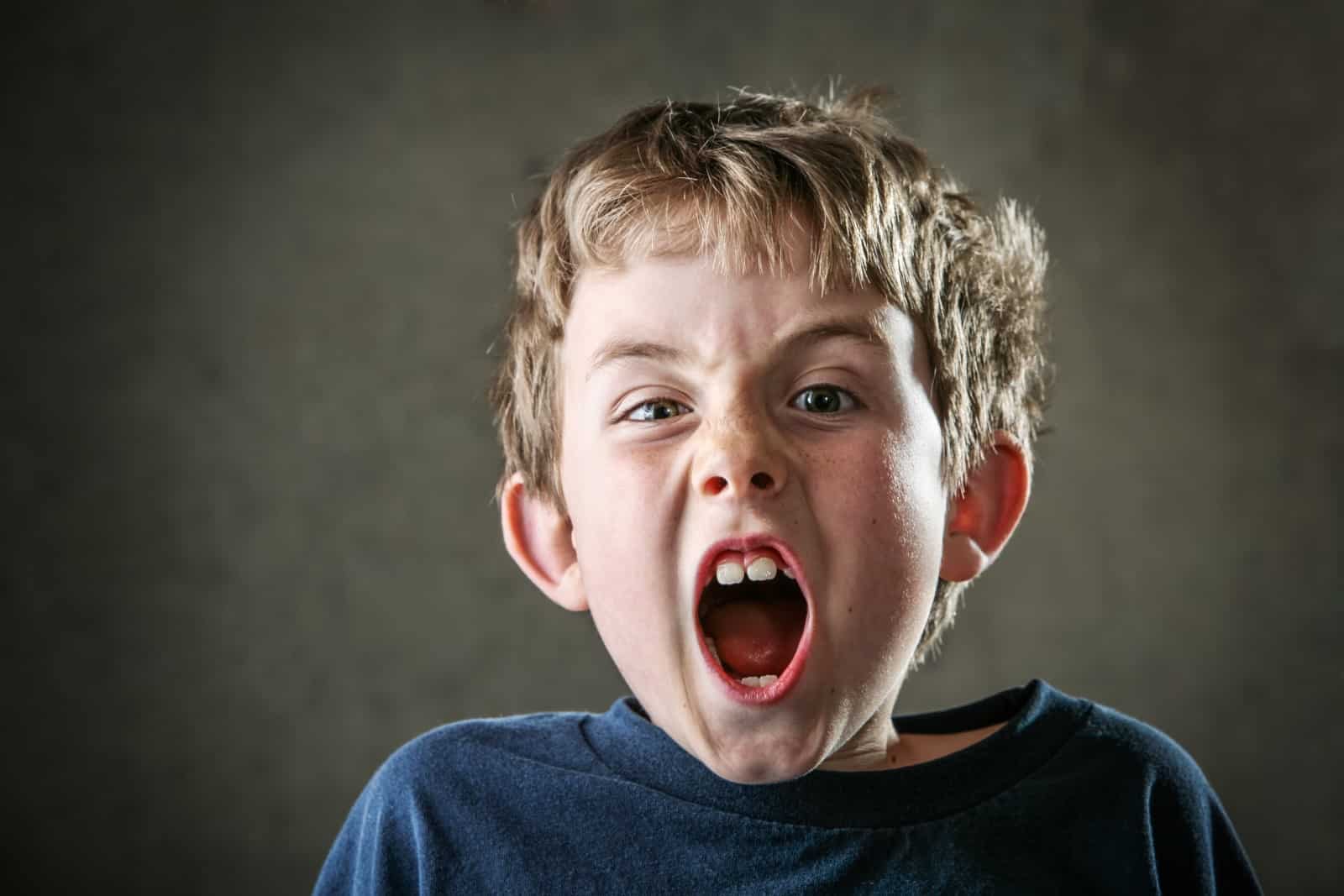 Although there was some rudeness, the situation calmed down for the rest of the night.
However, on the second night, when J went out for dinner with a friend, N and OP were left to take care of the kids.
While getting the children ready for bed, an argument broke out among them because L and D decided not to share with M and told her to sleep on the couch.
Bad Parenting
She expected N to intervene and remind the kids that the bedroom was for all of them, but he told M to sleep with OP or on the couch.
She Was Sick of Their Behavior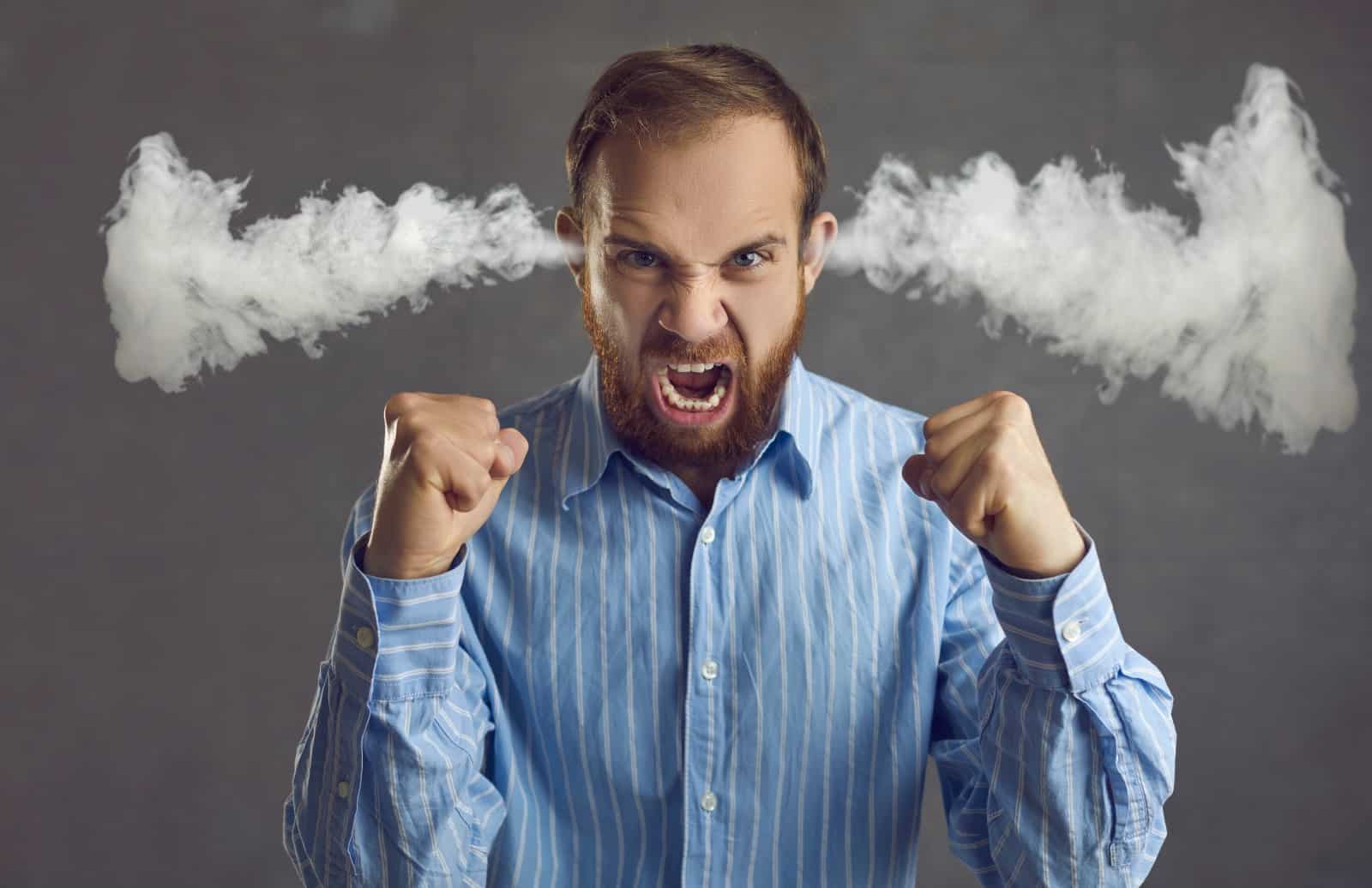 OP was taken aback when N told M to sleep on the couch because his children were uncomfortable sharing the room with her.
Despite OP's objections, N insisted that, as he paid for the house, he had the right to dictate who slept where.
They Left After the Brother's Rudeness
In response, OP told M to pack her bag and informed N that they would be leaving if she did not have a proper bed to sleep in.
About an hour after they left, J returned and inquired about their sudden departure.
Invitation for Reconciliation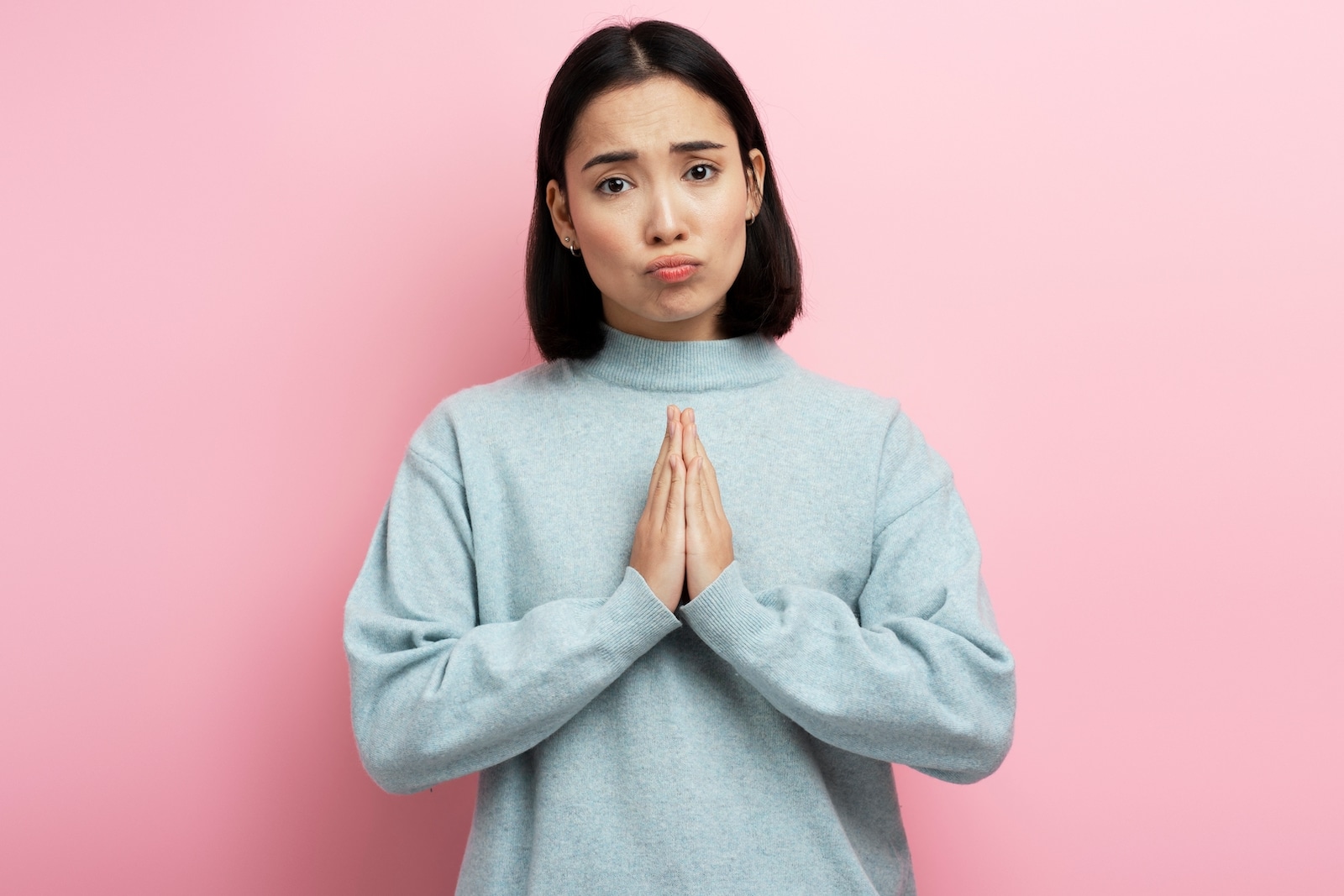 Upon learning what had happened, J expressed regret and promised to handle the situation with her husband and children, emphasizing her desire for her kids to have a good relationship with their cousins.
She then invited OP and M to return to the vacation home.
She Refused to Go Back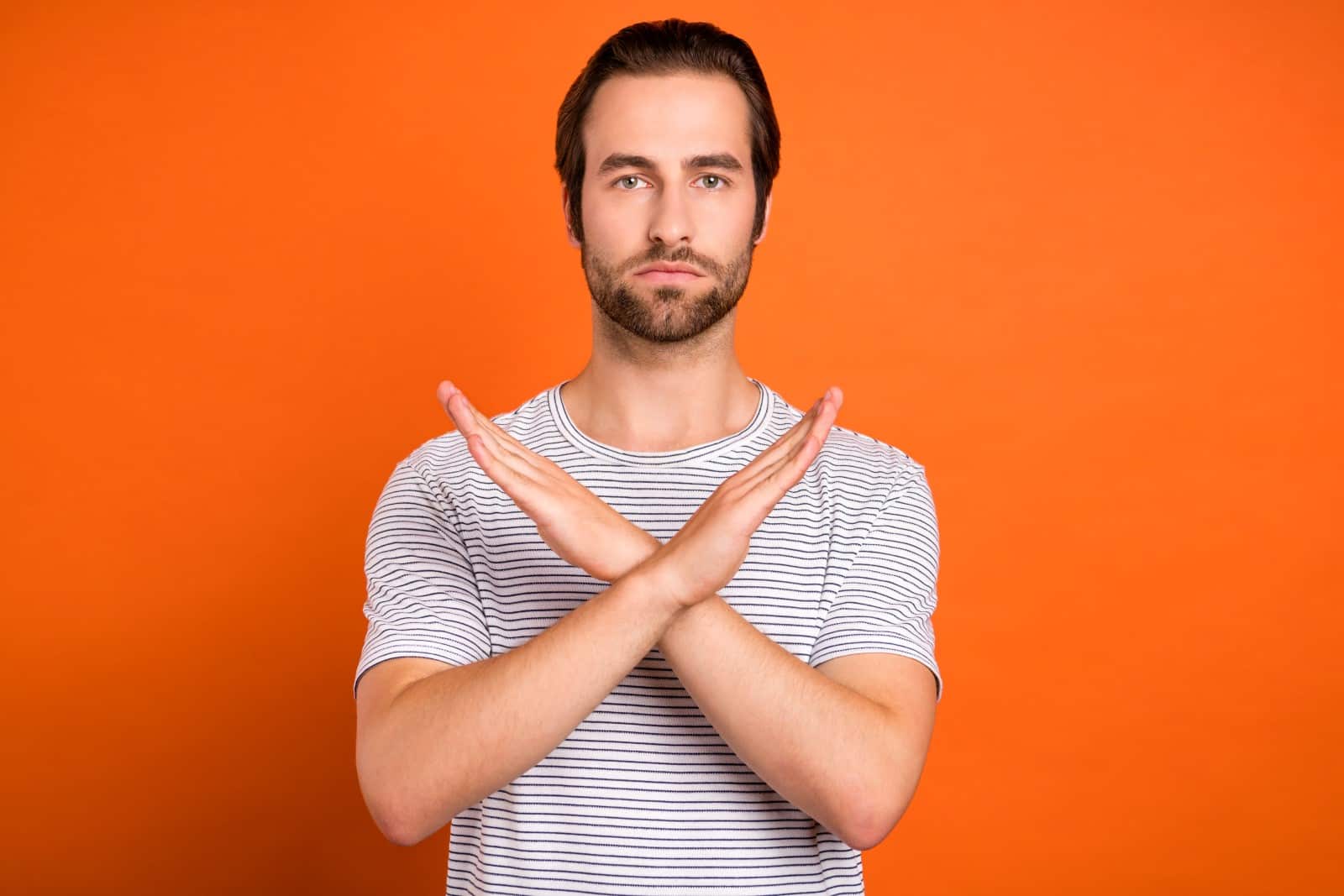 OP refused J's offer to return to the vacation home and instead decided to leave with M.
Shortly after they arrived home, OP received a call from N, who was angry about the scene that had unfolded and blamed OP for causing problems between him and his wife.
He also accused OP of being ungrateful for the free vacation they had provided.
He Involved the Parents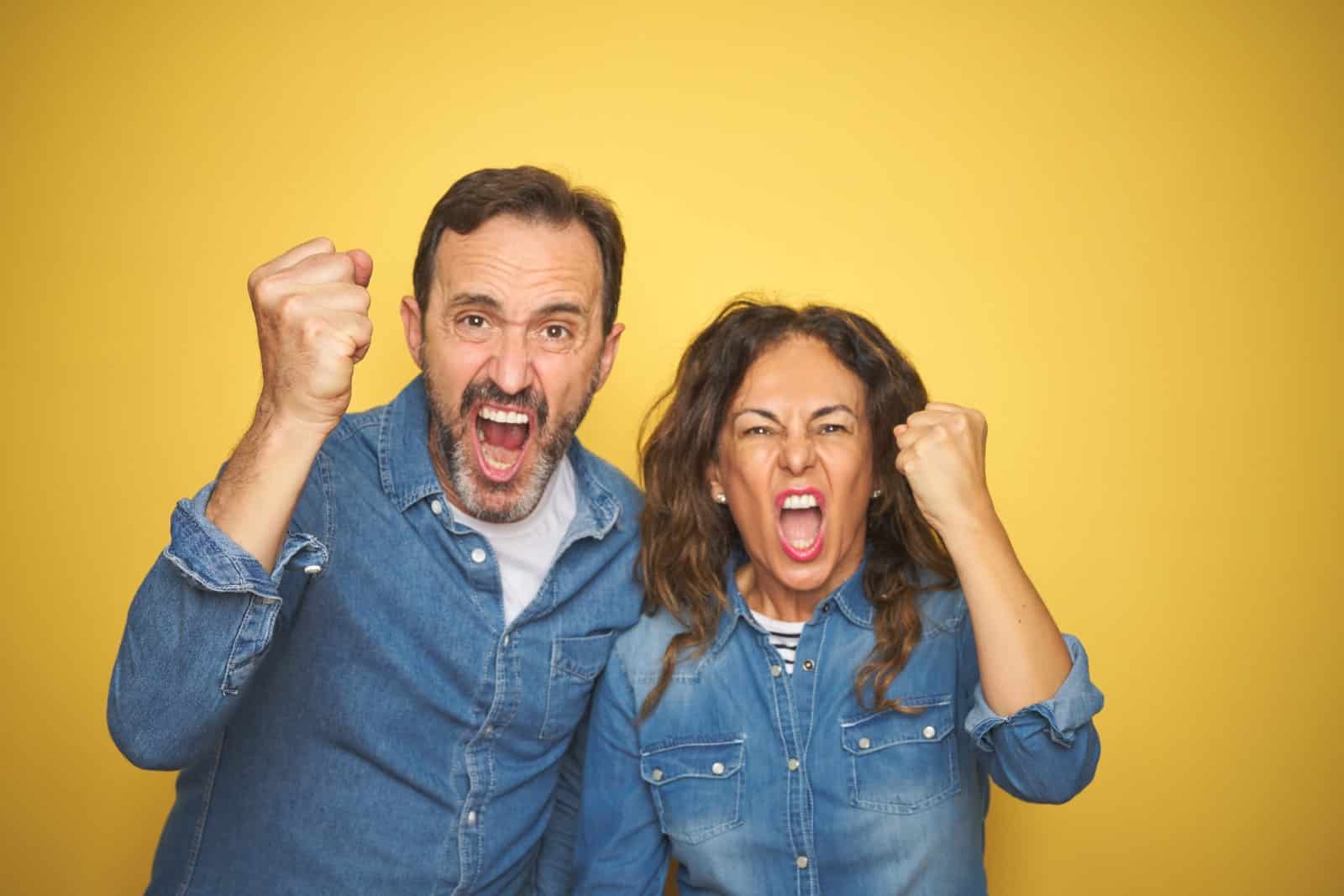 N went on to involve their parents in the situation, and they sided with him, insisting that the vacation was free and that OP could not be picky.
OP was left wondering if she was the one in the wrong for leaving with M.
Reddit Community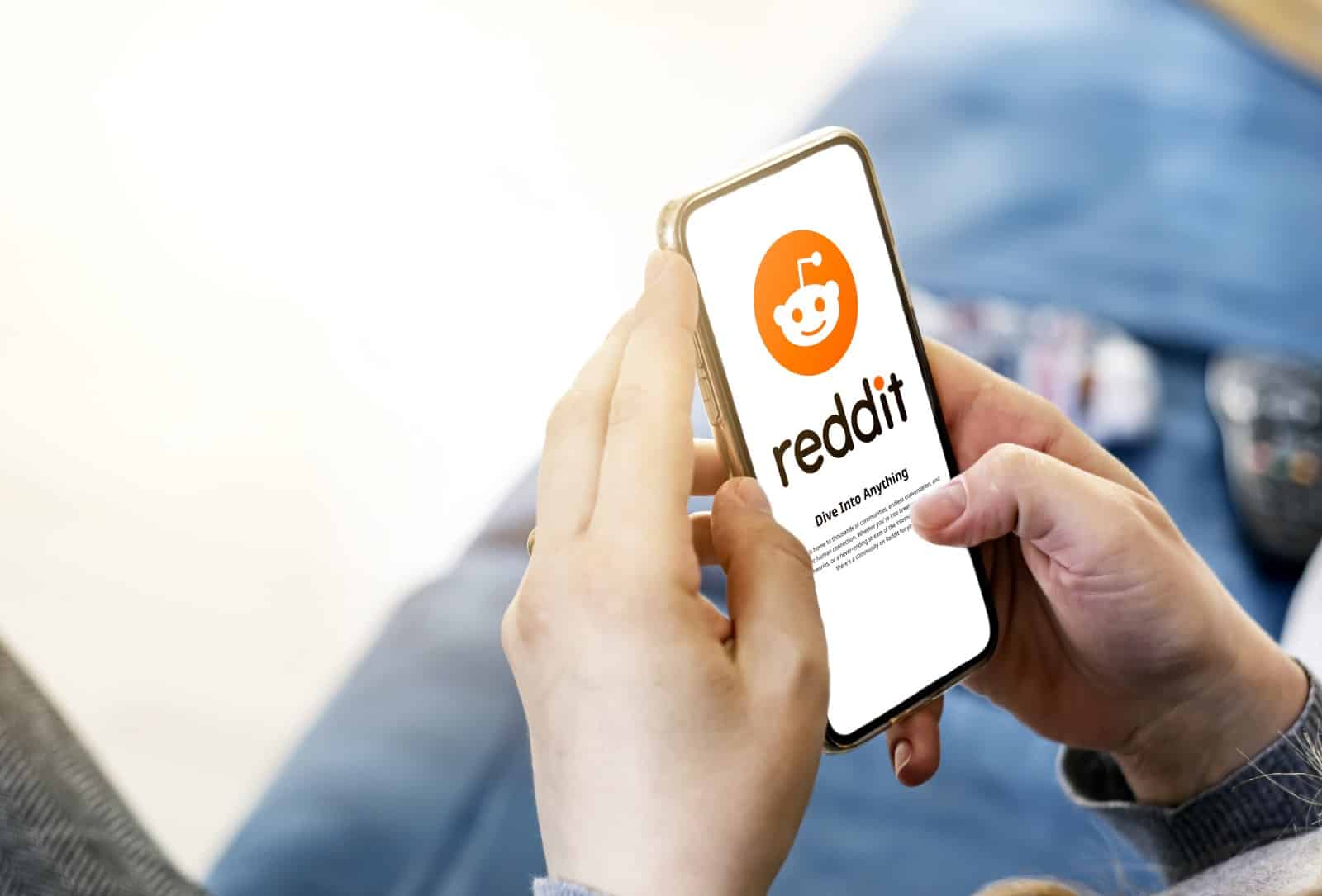 Many Reddit users agreed with OP's stance in leaving the vacation early. The all confirmed that the brother and children were treating them with disrespect and that should not be tolerated.
One user wrote "It's not "free" when there's strings attached. In this case, OP and his daughter were treated like second class because they didn't pay for the vacation."
What do you think? Would you have left the free vacation early as well?
More From Fistful of Dollars
A Reddit user recently revealed the elaborate means their best friend went to to get her own back on a cheating partner.
He Was Having an Affair But She Found Out, and So She Came Up With a Brilliant Plan For Revenge
He Was Laid Off By His Boss Just Before Christmas, But When He Gets Even, His Boss Has A Melt-Down
A recent thread on Reddit's Petty Revenge subreddit saw a man get revenge on his employer by exposing his unfair wage practices when he laid him off right before Christmas.
He Was Laid Off By His Boss Just Before Christmas, But When He Gets Even, His Boss Has A Melt-Down
His Boss Lied To Him About A Promotion For Over Two Years, So He Hatched A Brilliant Plan
This guy's tale of malicious compliance went viral! He posted on Reddit and told how he eventually got revenge on his boss, who had led him on about a promotion for over two years. Buckle up because this is a great tale!
His Boss Lied To Him About A Promotion For Over Two Years, So He Hatched A Brilliant Plan
Office Romance: She's Definitely Flirting With You If These Things Happen
Office romances can be tricky, but sometimes it's hard to tell if a colleague is actually interested in you or just being friendly. However, certain signs can indicate if someone is flirting with you.
Office Romance: She's Definitely Flirting With You If These Things Happen
30 Gaslighting Phrases to Look Out For in The Workplace
Gaslighting is a type of manipulation where someone gives fake or incorrect information to make them doubt their memory, perception, and mental capacity or sanity.
Perpetrators of gaslighting can also use it as a tactic to control or exploit another person. Here are 30 phrases to look out for in the workplace.
30 Gaslighting Phrases to Look Out For in The Workplace
The post Her Brother Paid for Her Vacation, After Treating Her Daughter Unfairly She Left. He Said She Was Being Ungrateful first appeared on Fistful of Dollars.
Featured Image Credit: Shutterstock / Anatoliy Karlyuk. The people shown in the images are for illustrative purposes only, not the actual people featured in the story.
Source: Reddit