This story recently went viral on Reddit's malicious compliance board. A woman told Redditors how she'd managed to get one up on her sexist coworker who had tried to assert his dominance in the workplace.
A Part-Time Waitress
Meet our protagonist – a 23-year-old university student working part-time as a waitress at her aunt's restaurant in Asia.
Her job is pretty simple – she takes people's orders, sends tickets to the kitchen, calculates each table's bills and handles the payment, and then clears their table. Essentially she's just a waitress.
Her New Ticketing System Rules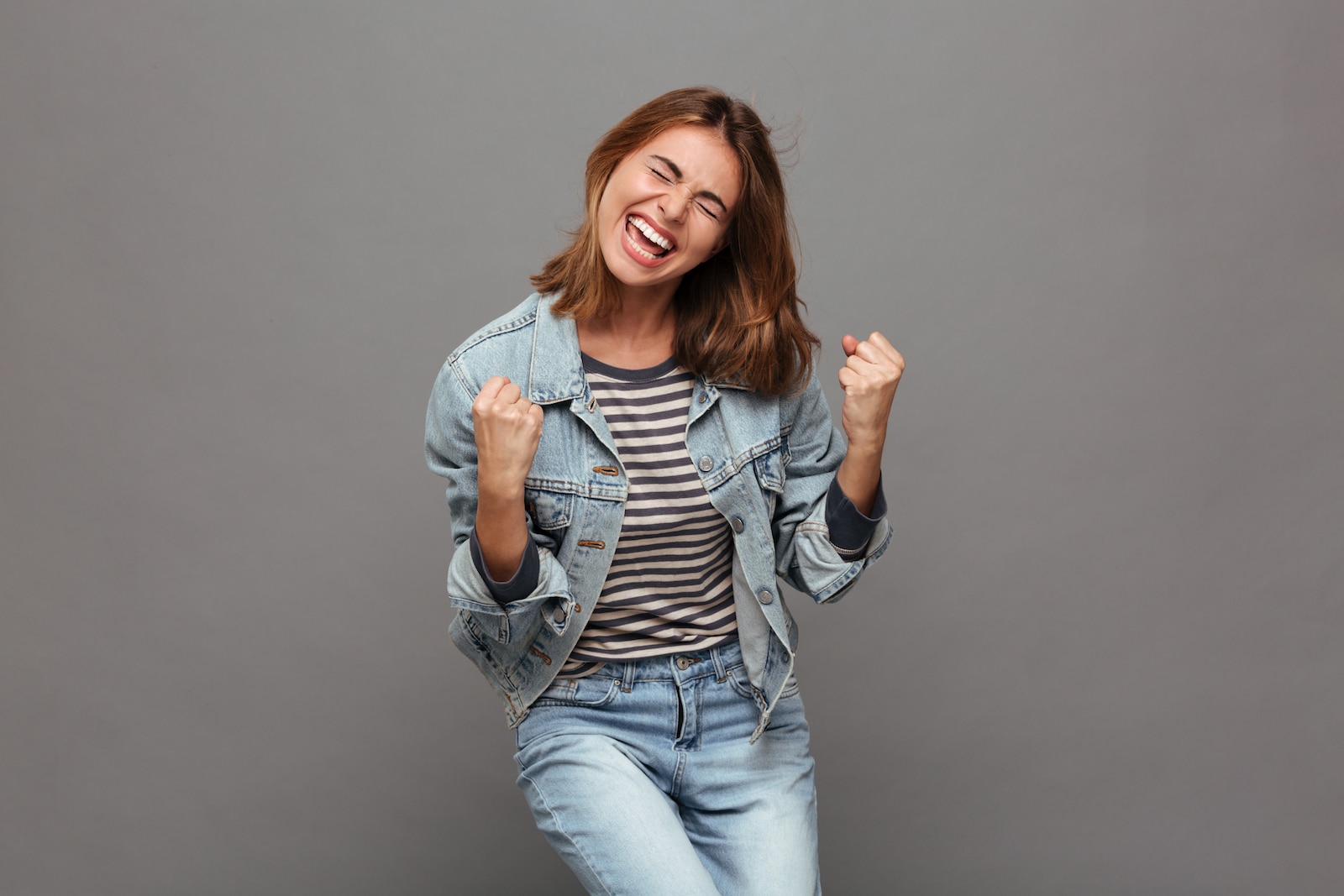 The Original Poster (OP) has been working for three weeks and has devised a foolproof system to handle the busy lunch hour.
The system involves:
Keying in orders according to the table number.
Allowing customers to pay at the counter whenever they want.
Clearing tables promptly.
She's in Charge
One other part-timer works with her, but he hasn't been around for a while, so she's been left to sort out most waitressing matters.
Workplace Structure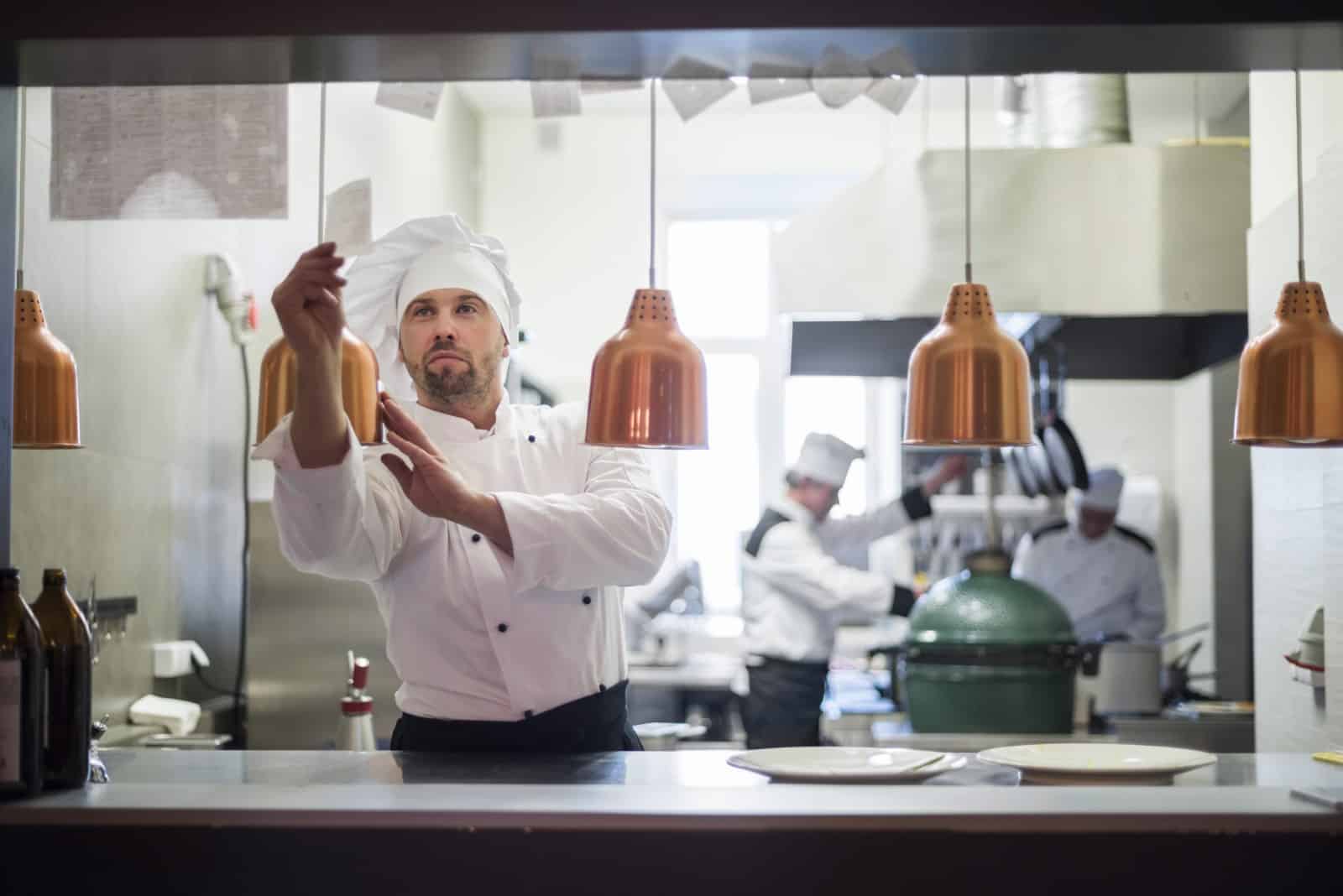 Full-timers are busy in the kitchen readying people's food and drinks, and part-timers only need to bring food to tables since the restaurant employs them more as front-of-house staff.
Her manager lets them dictate how to handle tickets since it's them handling them for the most part.
The Lunch Rush
Her shifts get particularly busy during lunch hour, and her system has become integral to keeping the workflow super smooth – that's why her new system is so important.
OP explains that at lunchtime, the moment after customers settle their bills, tables need to be cleared immediately.
New customers come pouring in, and some insist on being seated before the tables have been cleared or wiped down.
Her Colleague Returned to Work
One day, OP's colleague, who had been away for a few weeks, returned to work. What he said to her was an eyebrow-raiser, for sure.
He Thought He Knew Better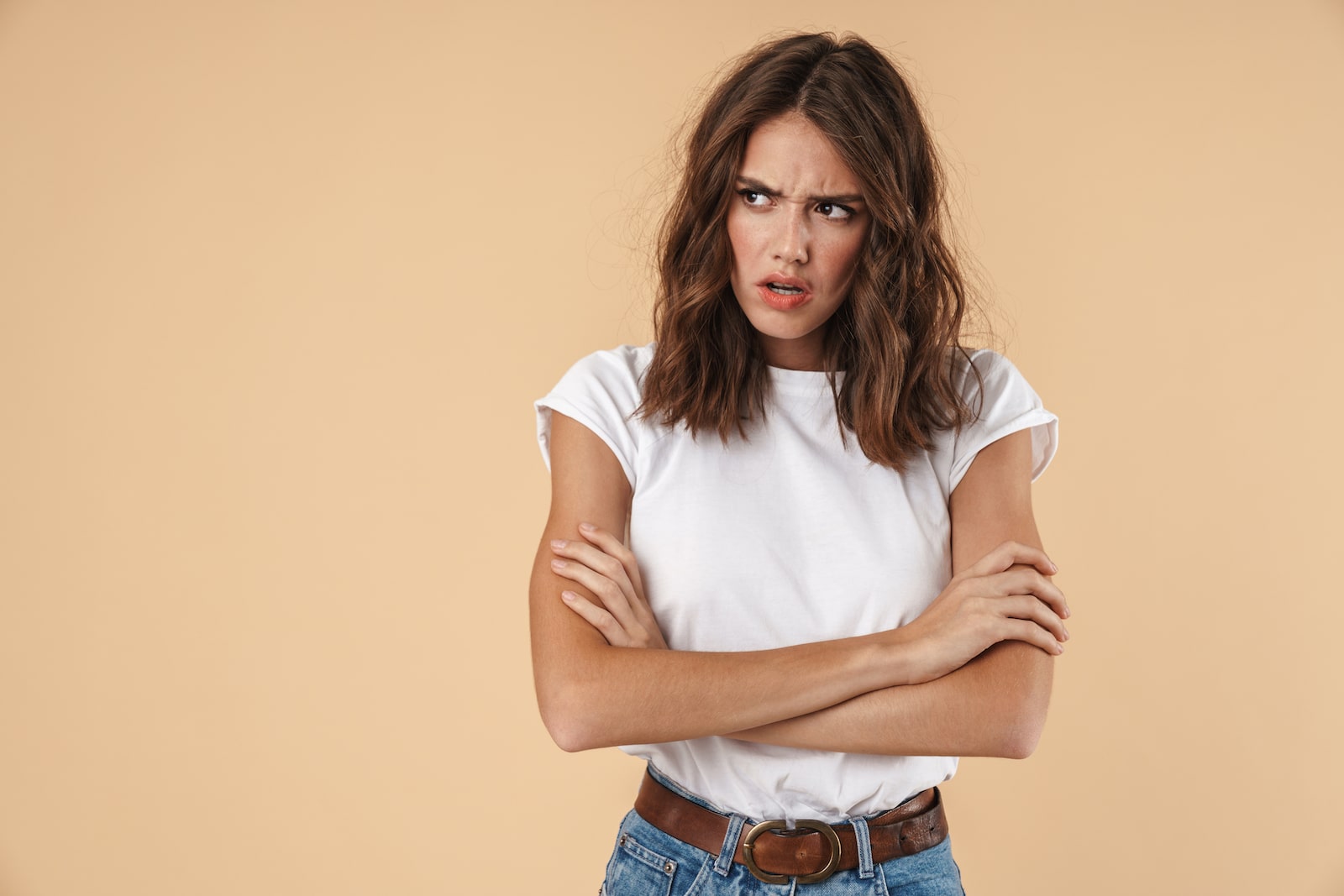 He said that her system made it difficult for him to keep track of additional orders at each table and asked her to stop doing it this way.
So She Complied
She's not the type to argue, so not wanting to start a fight, she agreed to his demands and changed her system for the day.
She stopped punching in people's orders, collecting tickets without keying them in, and letting them pile up at the counter. The result? Chaos.
It Was Absolute Chaos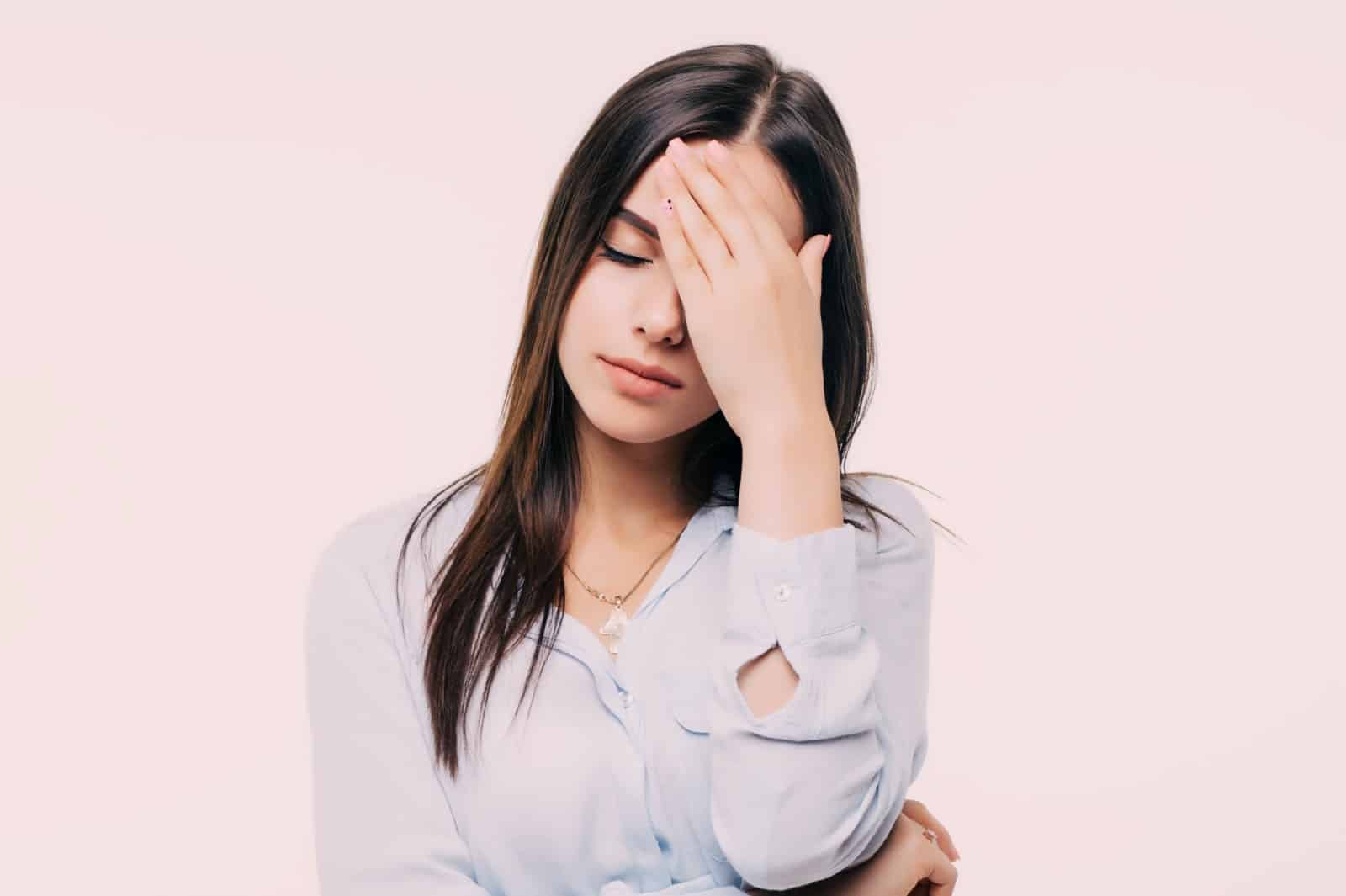 Customers came pouring in, wanting to be seated, but the line at the payment counter snaked halfway through the restaurant.
When she noticed customers standing up and walking to the payment counter, she would speedwalk to the cleaning supplies and start collecting plates to show that her hands were busy and that she couldn't sort out people's bills!
She Must Have Been Laughing to Herself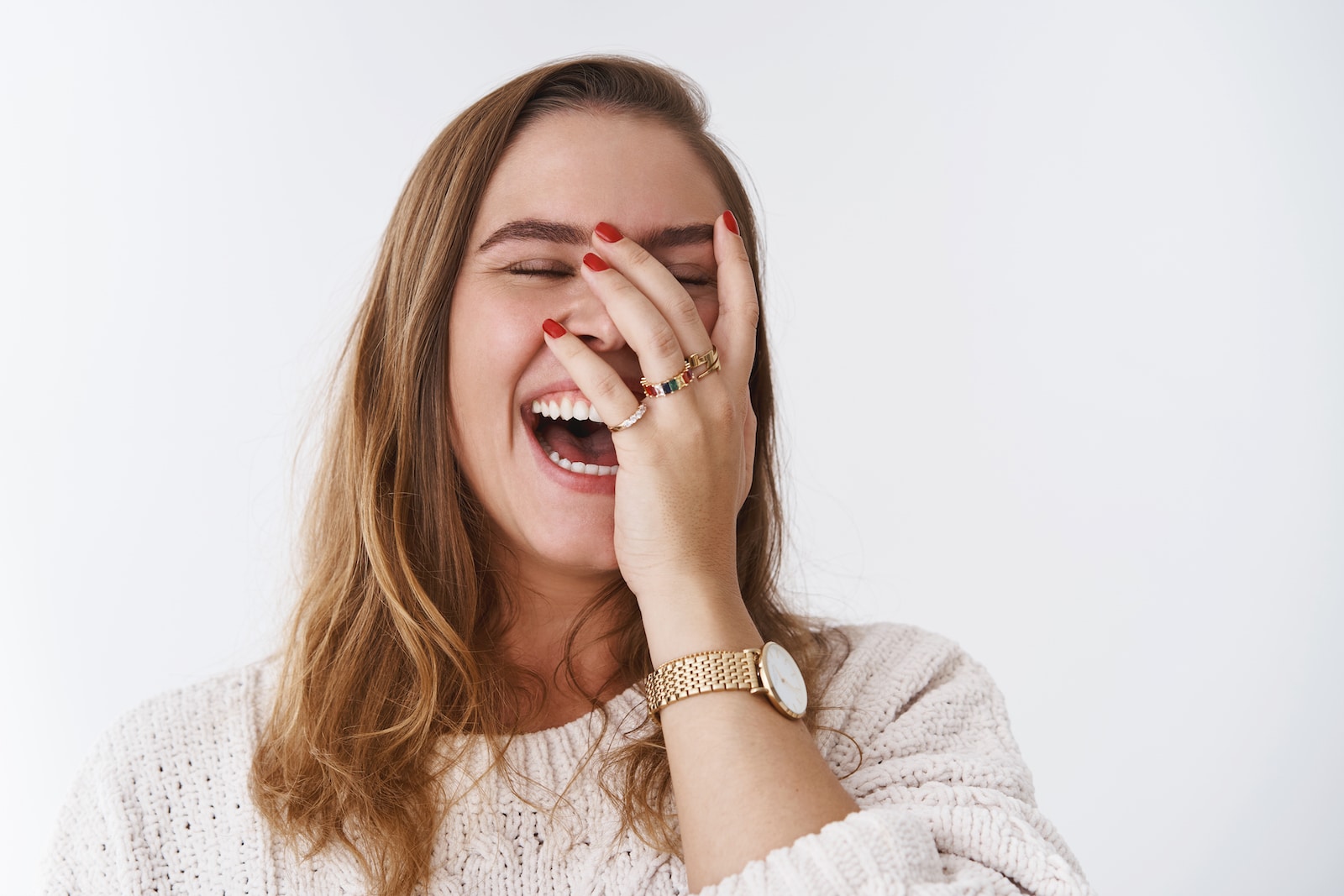 She left everything to her dear coworker, who tried telling her what to do and how to do it.
Her colleague must have regretted what he said to her – he was struggling intensely to keep up with additional orders.
OP smiled to herself, happy to have proved her colleague wrong.
He Was Wrong
Once the lunch hour died, she returned to her usual system. Since then, her colleague has sheepishly approached her with new additions to existing orders.
She feels victorious, having shown her colleague that her system was efficient and effective.
Even the Customers Love Her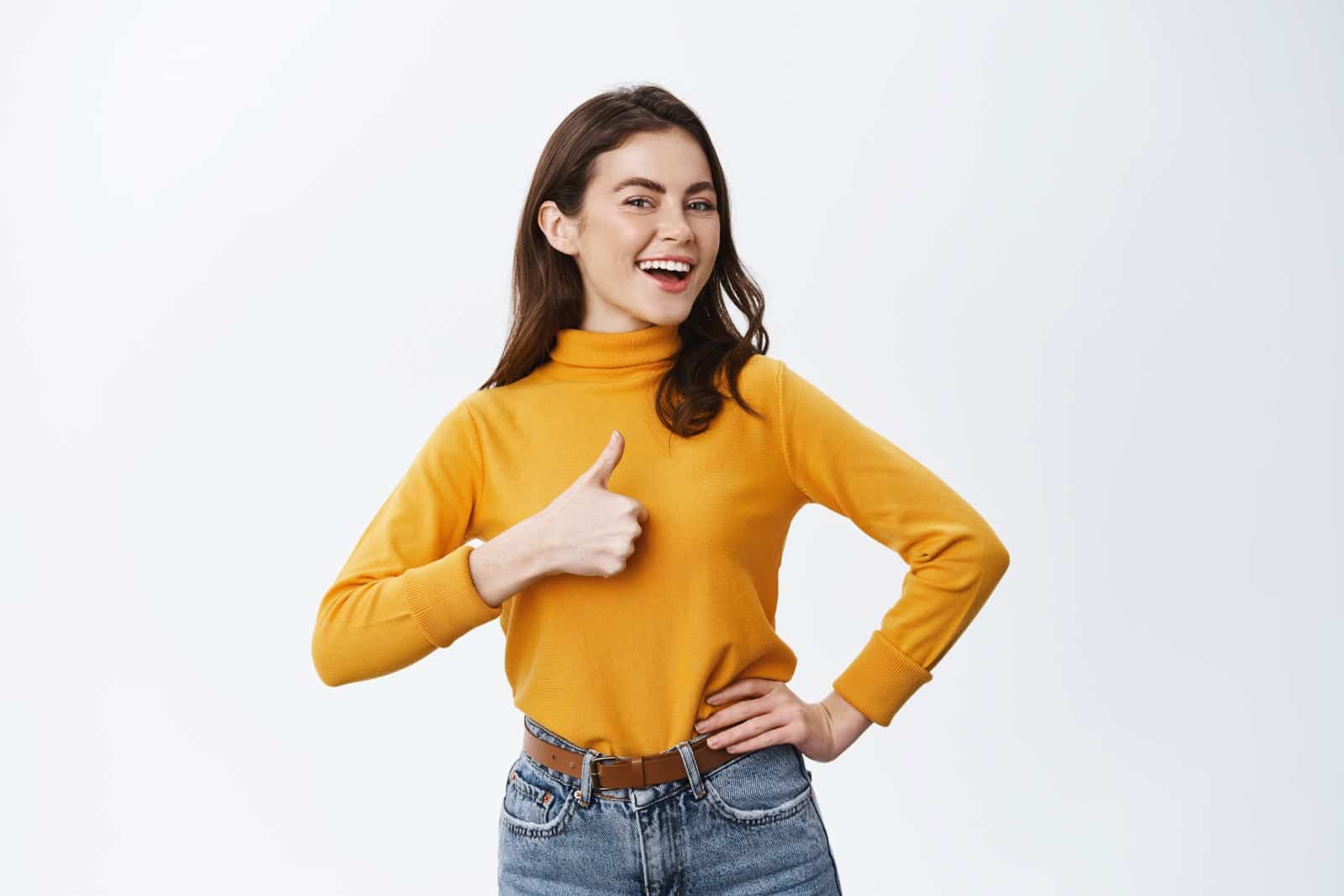 She also has the approval of the customers – they've been practically gushing about the efficiency of payments since she joined!
He Thought He Knew Better, but Was Wrong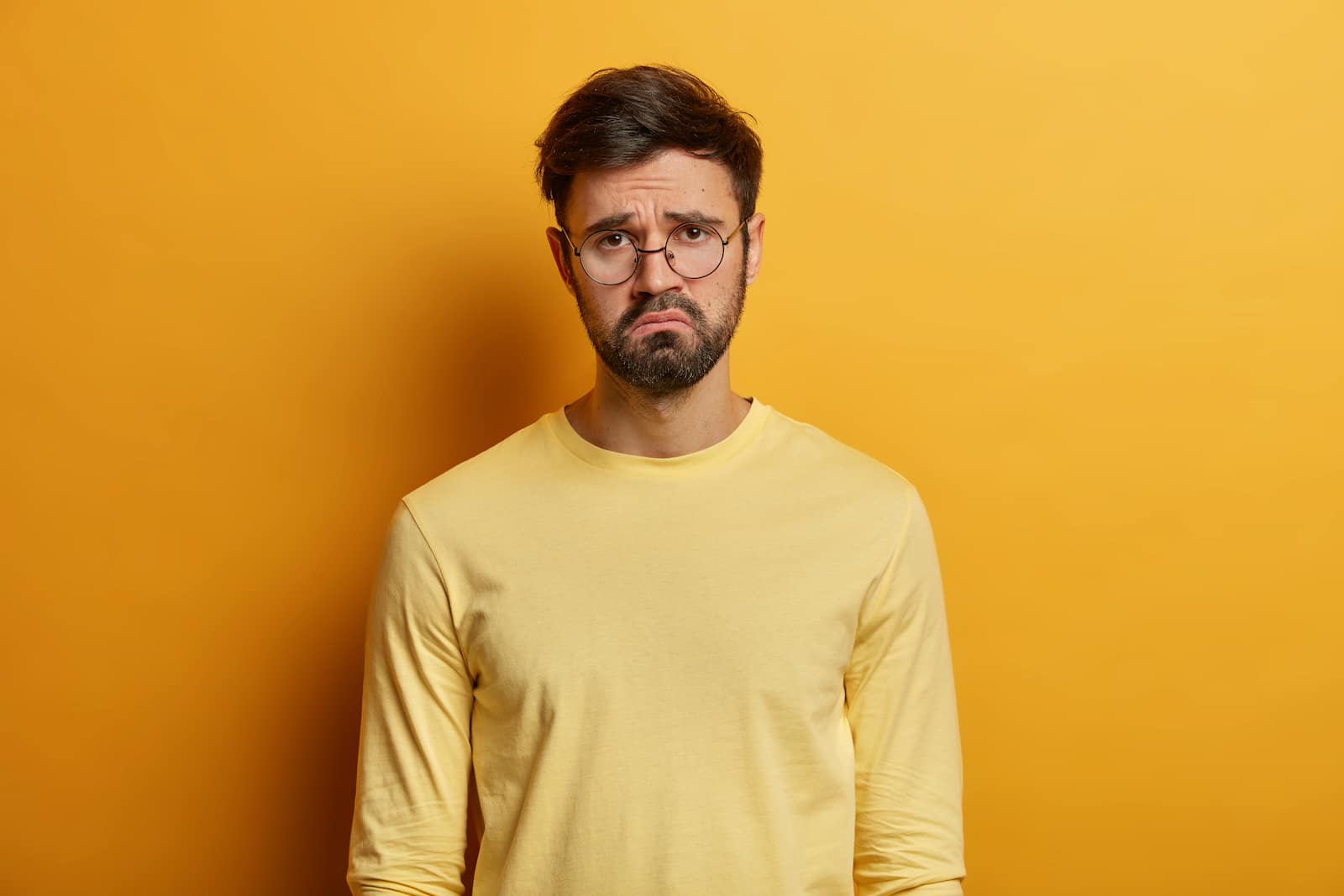 But let's take a step back and appreciate the humor in this situation.
OP had to deal with a colleague who thought he knew better, even though he hadn't been working for the past few weeks and had no idea how busy it had been getting.
He was so insistent on changing her system that she decided to let him have his way, only to show him the consequences of his actions.
Malicious Compliance
OP's actions were nothing short of malicious compliance, and it's hilarious how it all turned out. The line at the payment counter was a mess, and the customers must have wondered what was happening.
But OP stayed calm, collected plates, and pretended to be busy, leaving her colleague to deal with the fallout.
Was There a Gendered Reason Behind His Thoughts?
It's also interesting to note that OP's colleague was a man, and she was a woman. It's possible that he thought he could boss her around because of her gender, but OP wasn't having any of that.
She knew what worked best and wasn't afraid to stand up for herself.
In the end, OP came out on top, having proven her colleague wrong. It's a lesson that sometimes, the best thing to do is to let someone have their way, even if it means chaos will ensue.
It's a lesson in humility and humor, and OP handled it like a pro.
What Did Reddit Think?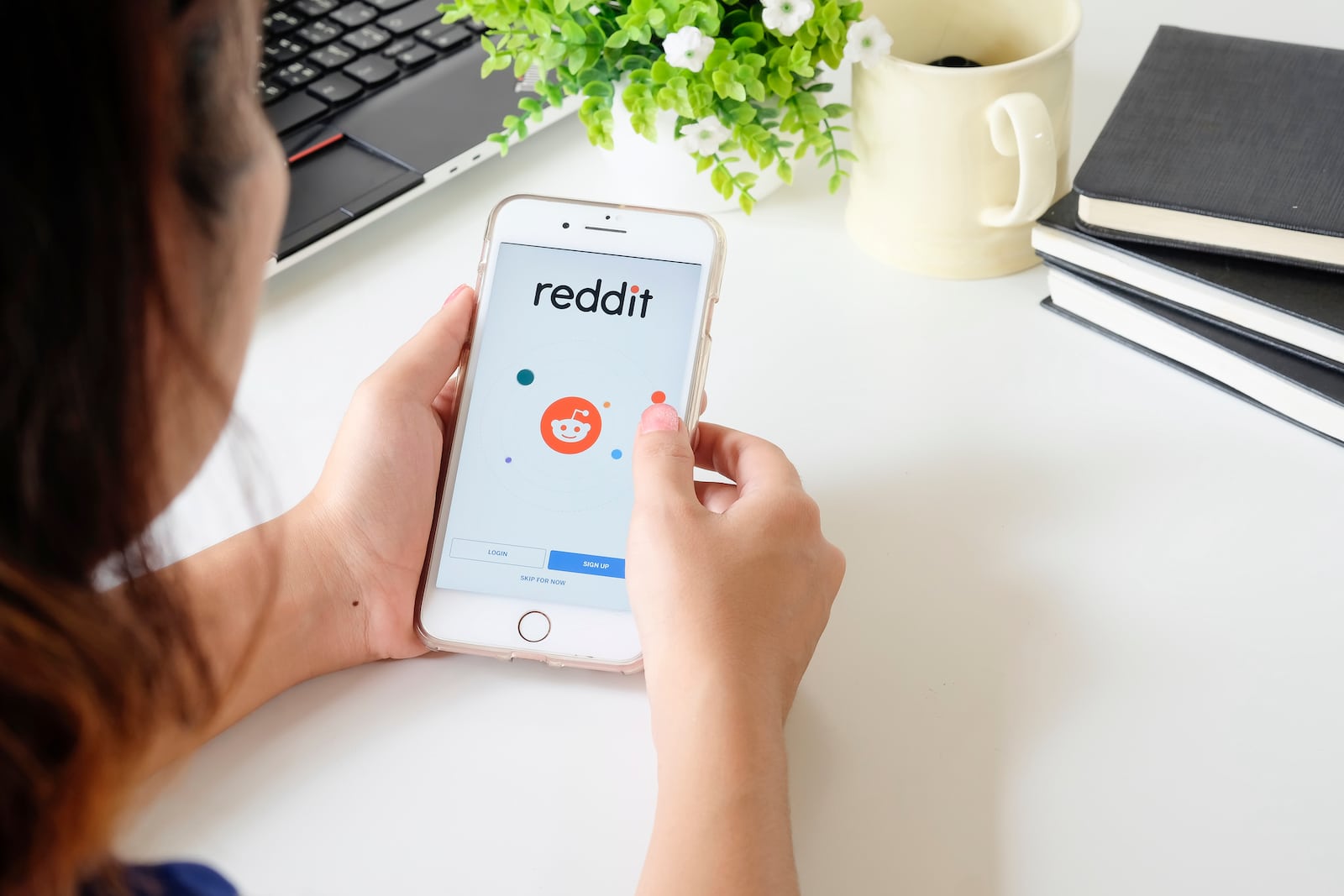 Redditors loved this woman's tale of revenge. One user said, "Some people learn better when they experience the faults in their plan.
Hopefully, he'll be more receptive to other people's ideas in the future. He seemed to take it well if he didn't double down."
What do you think about this story? Was it wrong of her to completely abandon her colleague for his mistake, or did he deserve it?
More From Fistful of Dollars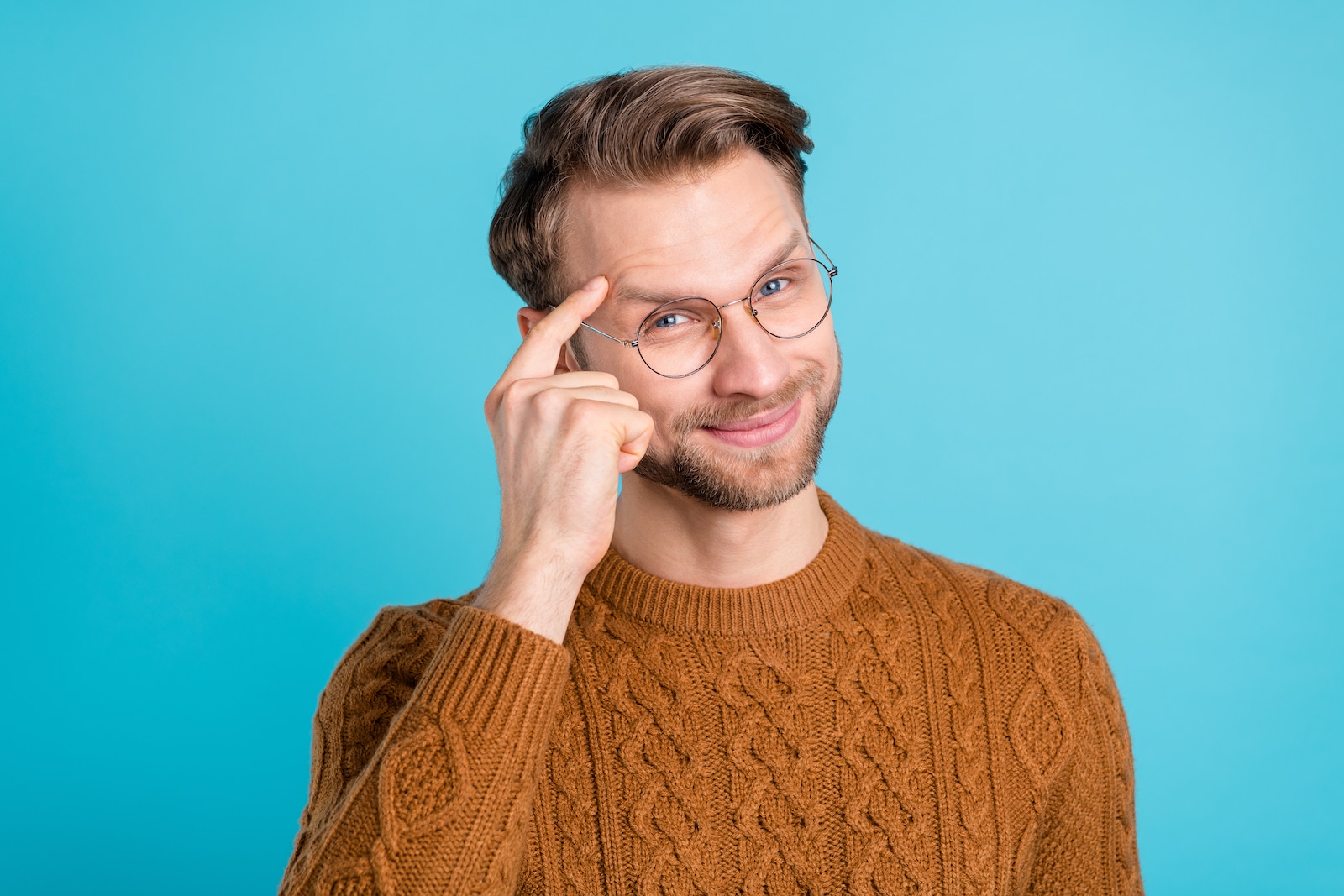 Reddit has got a great story about a young man and his thieving girlfriend. This guy is a college freshman, excited to start his new life on campus. He makes the classic freshman mistake of rushing into a relationship with a girl who lives in the dorm above him. He Found Out His Girlfriend Had Been Stealing From Him, So He Got Her a Valentine's Present She'll Never Forget
Irresistible Things Women Wear That Men Love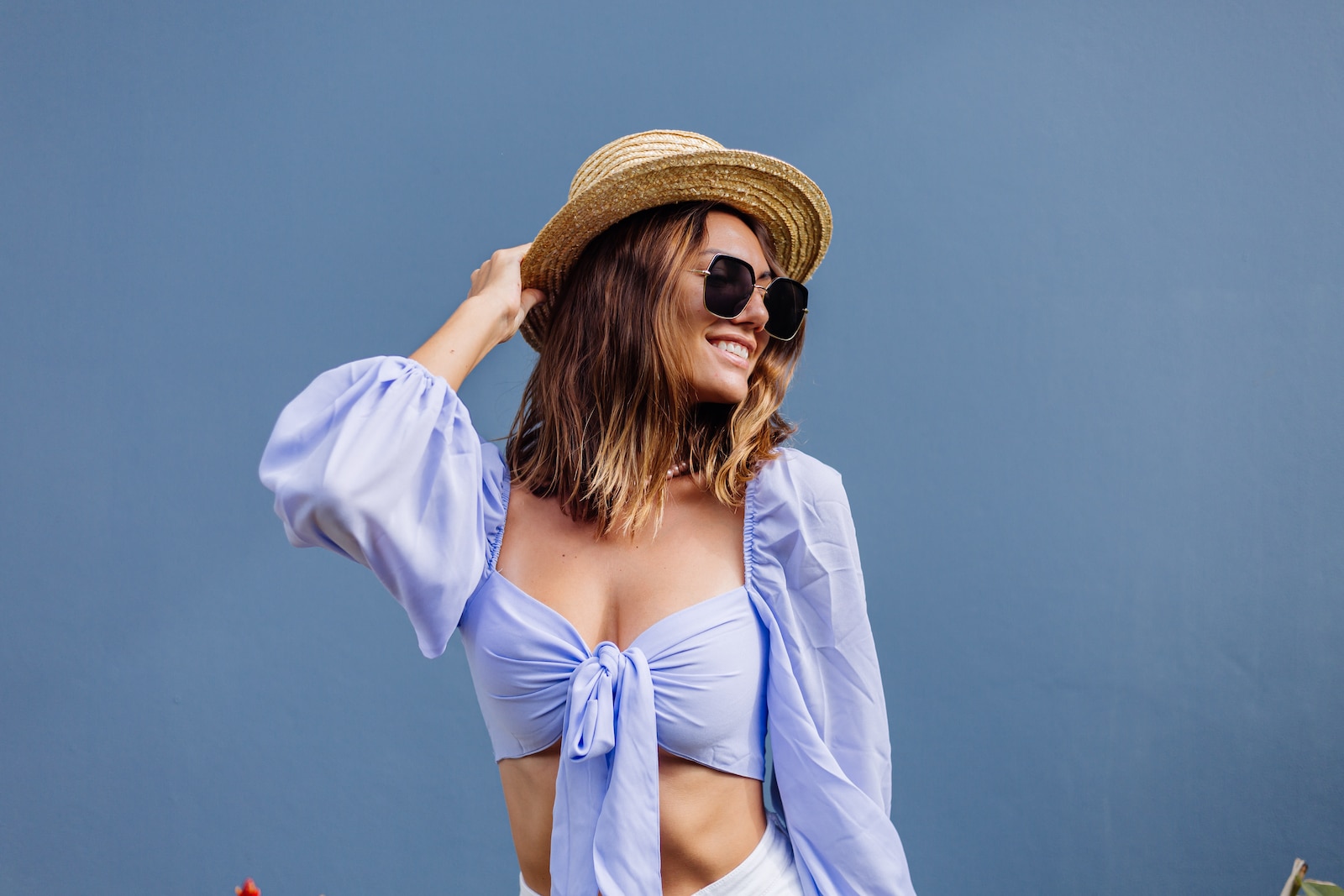 It's no secret that men love to look at attractive women. But what are the specific elements of a woman's outfit that make her irresistible in the eyes of a man? From classic styles to modern trends, certain looks and clothing have proven timelessly appealing. Irresistible Things Women Wear That Men Love
16 Things Men Wear That They Think Are Cool But Most Women Find Hilarious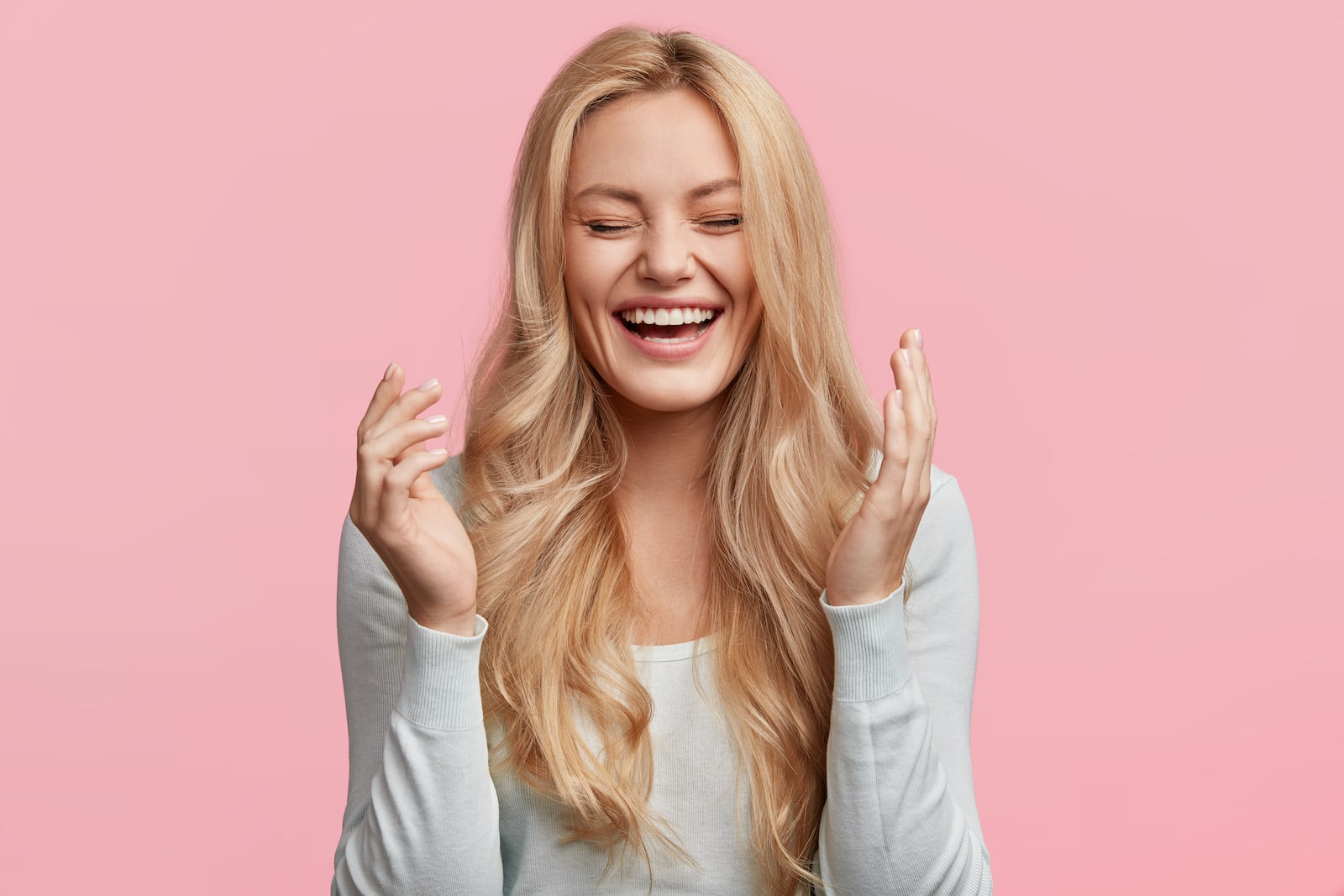 Gentlemen, we need to talk. You may think you're looking sharp in your favorite outfit, but let's face it – sometimes, your fashion choices women just can't take seriously. 16 Things Men Wear That They Think Are Cool But Most Women Find Hilarious
Men Reveal: The 10 Biggest Dealbreakers in a Girl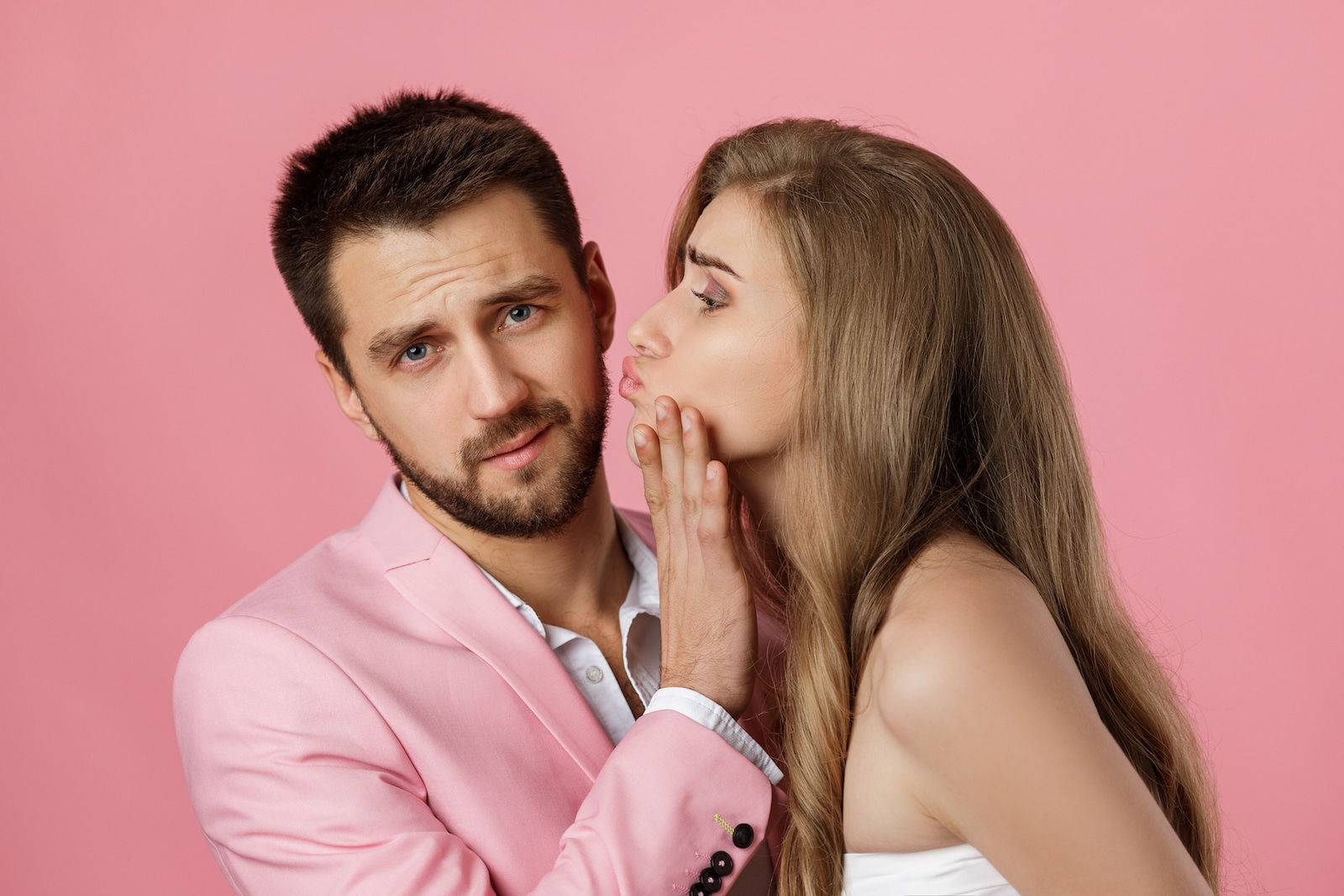 Are you a single lady in the dating game? Haven't been having much luck recently, and wondering why? We've taken input from the experts – "real men" – on what puts them off when it comes to potential girlfriends and have compiled a list of their ten biggest dealbreakers. Men Reveal: The 10 Biggest Dealbreakers in a Girl
His Boss Hit His Car, Then Drove Away and Lied to His Face About It! So He Decided to Get Revenge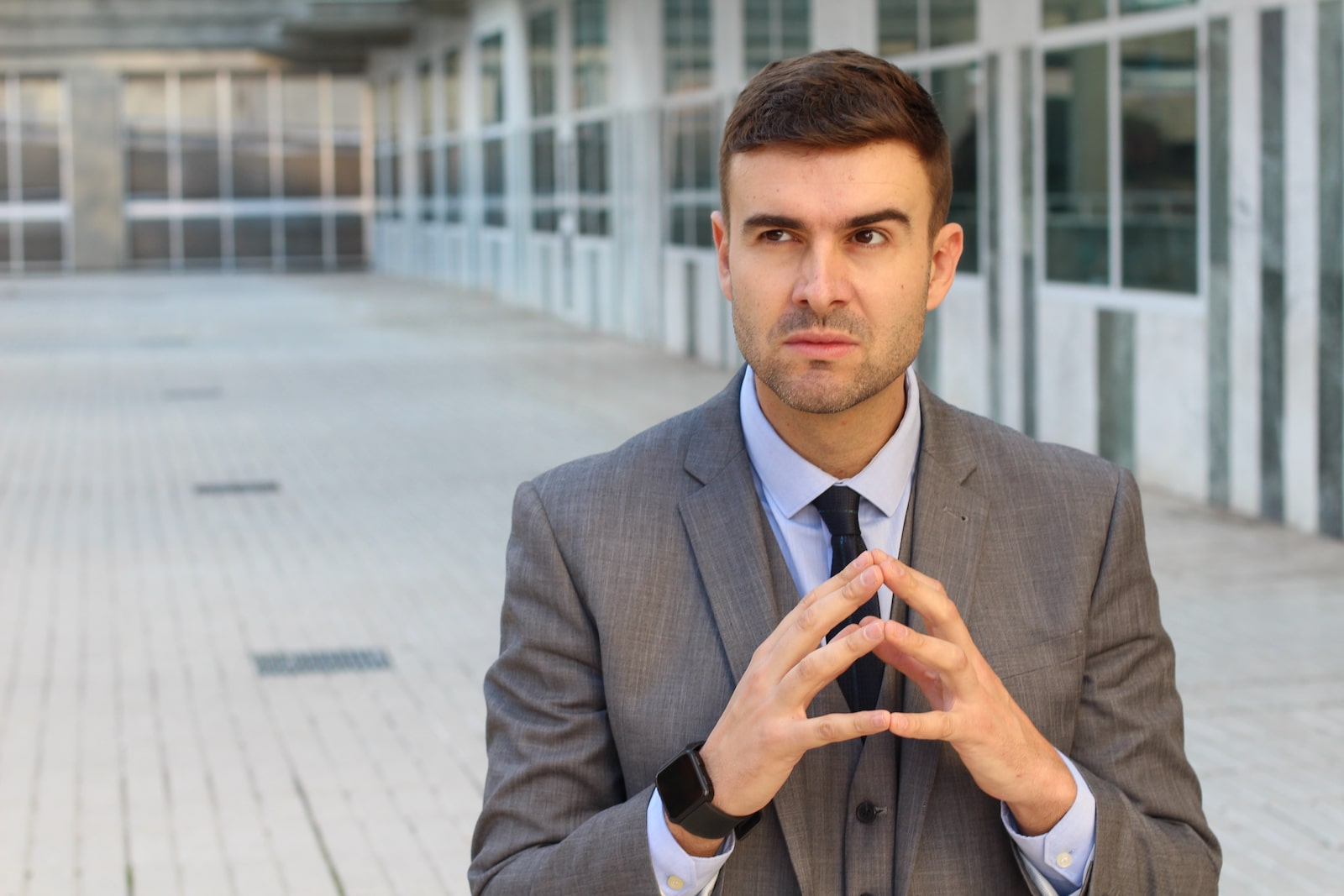 This guy's story is a classic example of standing up to a liar! When confronted by a superior who lied to his face at work, he didn't back down and ended up getting one over on them. This is his story. His Boss Hit His Car, Then Drove Away and Lied to His Face About It! So He Decided to Get Some Revenge.
The post In a Brilliant Act of Malicious Compliance, She Got Her Own Back on a Colleague by Biting Her Tongue and Patiently Waiting first appeared on Fistful of Dollars.
Featured Image Credit: Shutterstock / Cookie Studio. The people shown in the images are for illustrative purposes only, not the actual people featured in the story.
Source: Reddit