A woman turned to Reddit to ask if she was being inappropriate for her lavish wedding choices when not all of her guests were as financially comfortable.
A Wedding Reception Not Received Well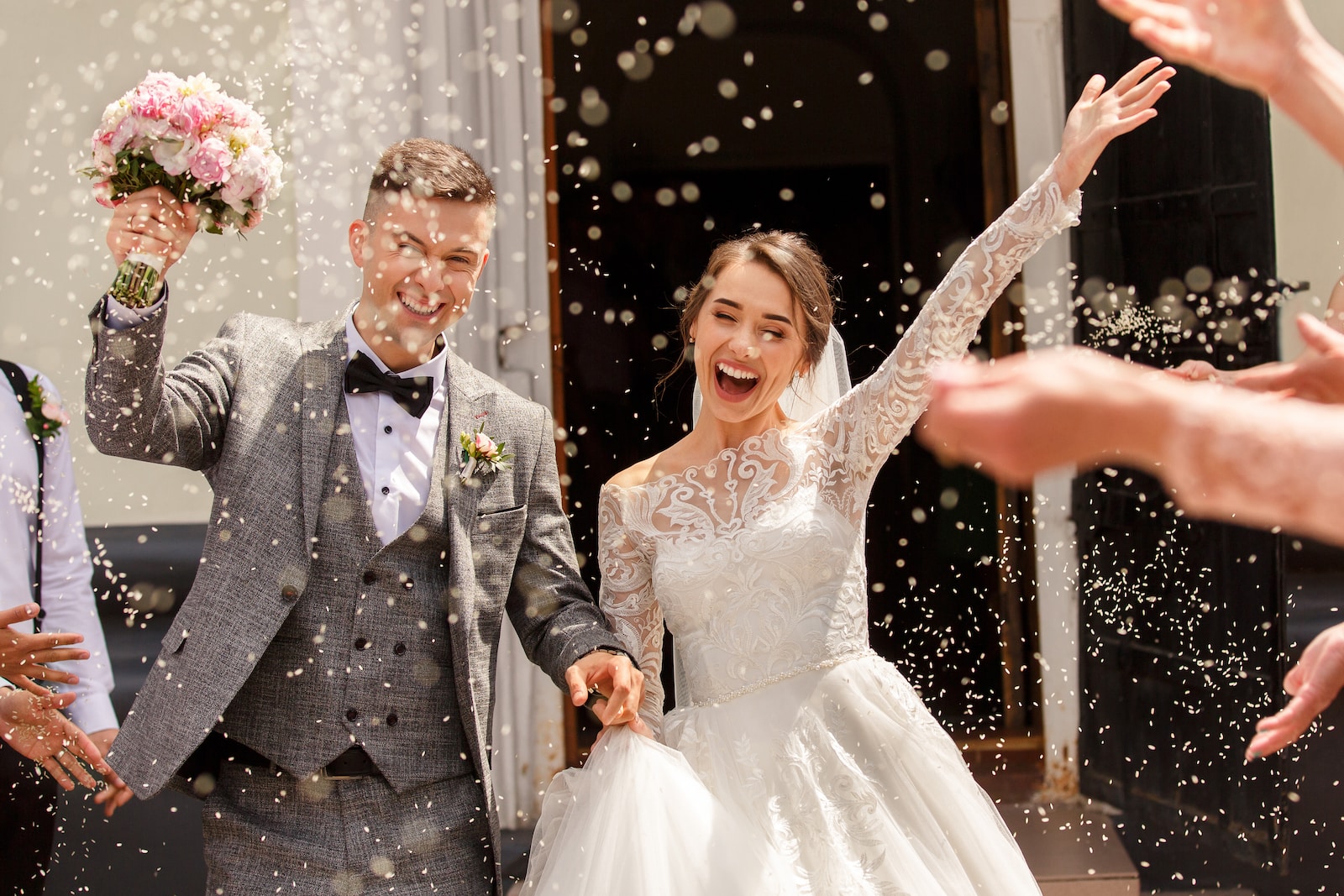 The Original Poster (OP) turned to the Reddit community to ask if she was in the wrong for throwing a lavish wedding, despite the varying economic levels of the family.
Meshing the Family Dynamics
OP and her husband recently tied the knot. OP comes from a small town with a modest background. She grew up as the odd one out in her big family, as she always knew she wanted to move away.
In contrast, her husband comes from a larger, more financially stable family.
A Happy Hostess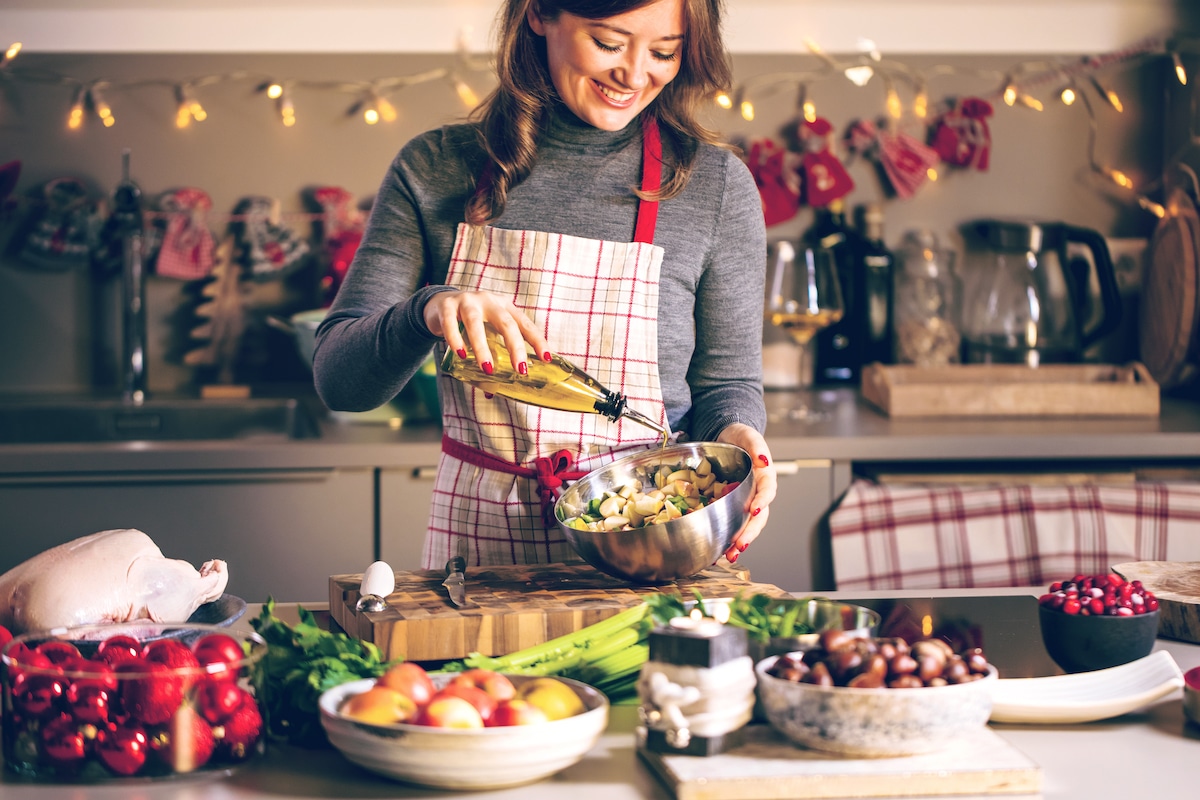 OP loves hosting and entertaining guests.
Creating Pleasant Experiences
She believes that making people feel at ease or giving them a pleasant experience is a valuable pursuit in life. Planning events also brings her immense joy, akin to a grand crafting project.
Wanting to Let Everyone Enjoy the Wedding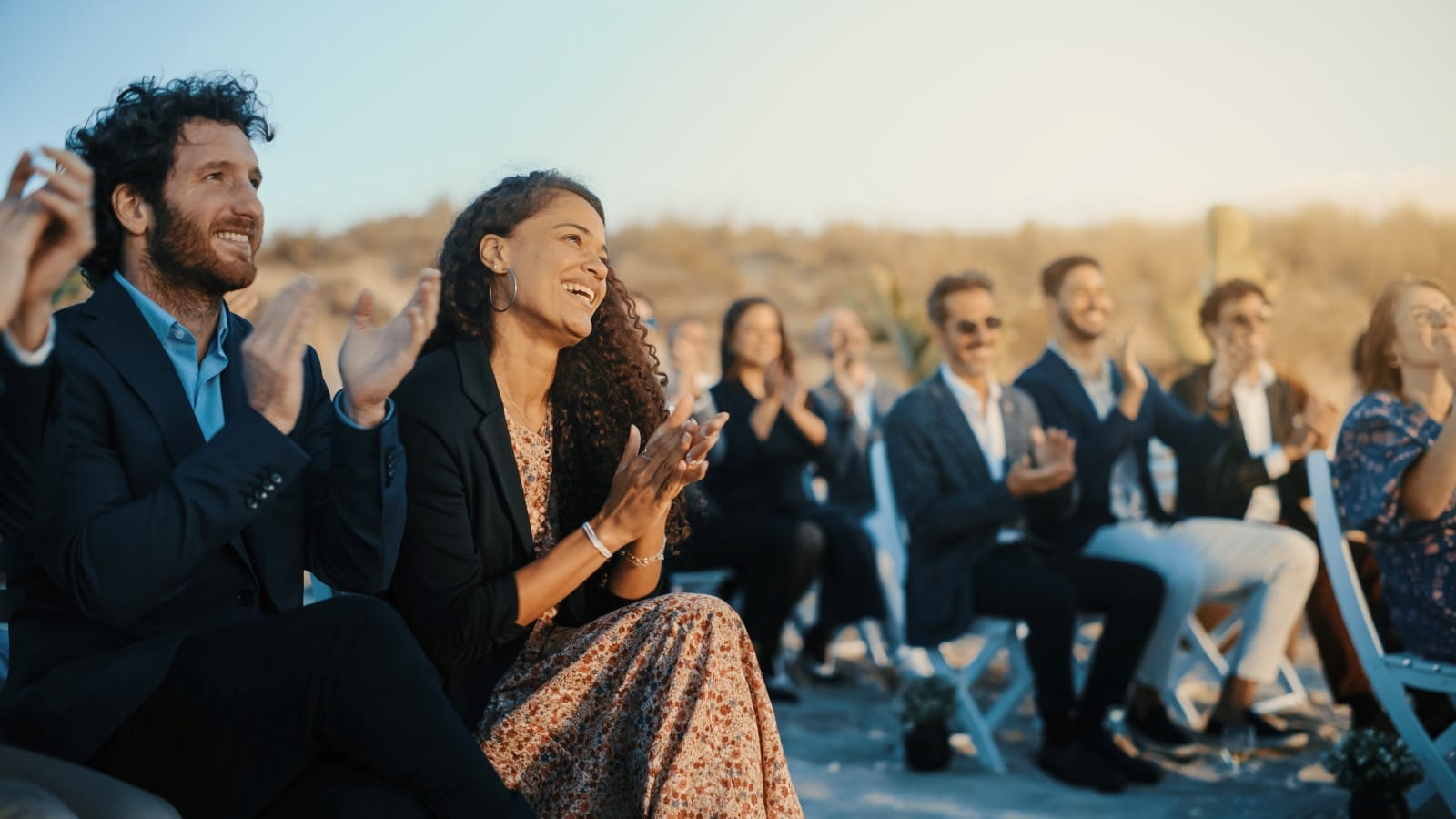 OP's husband enjoys a successful career, and OP herself has been fortunate to build a satisfying professional life.
When they got married, they wanted to create a memorable and enchanting event where all their loved ones could meet and celebrate together.
No Gifts Please
They made it clear to their guests that gifts were not necessary.
OP also set up a special fund with her aunt to discreetly cover any expenses for those who wished to attend but couldn't afford hotel stays, outfits, and other costs associated with the celebration.
Throwing a Wedding of Her Dreams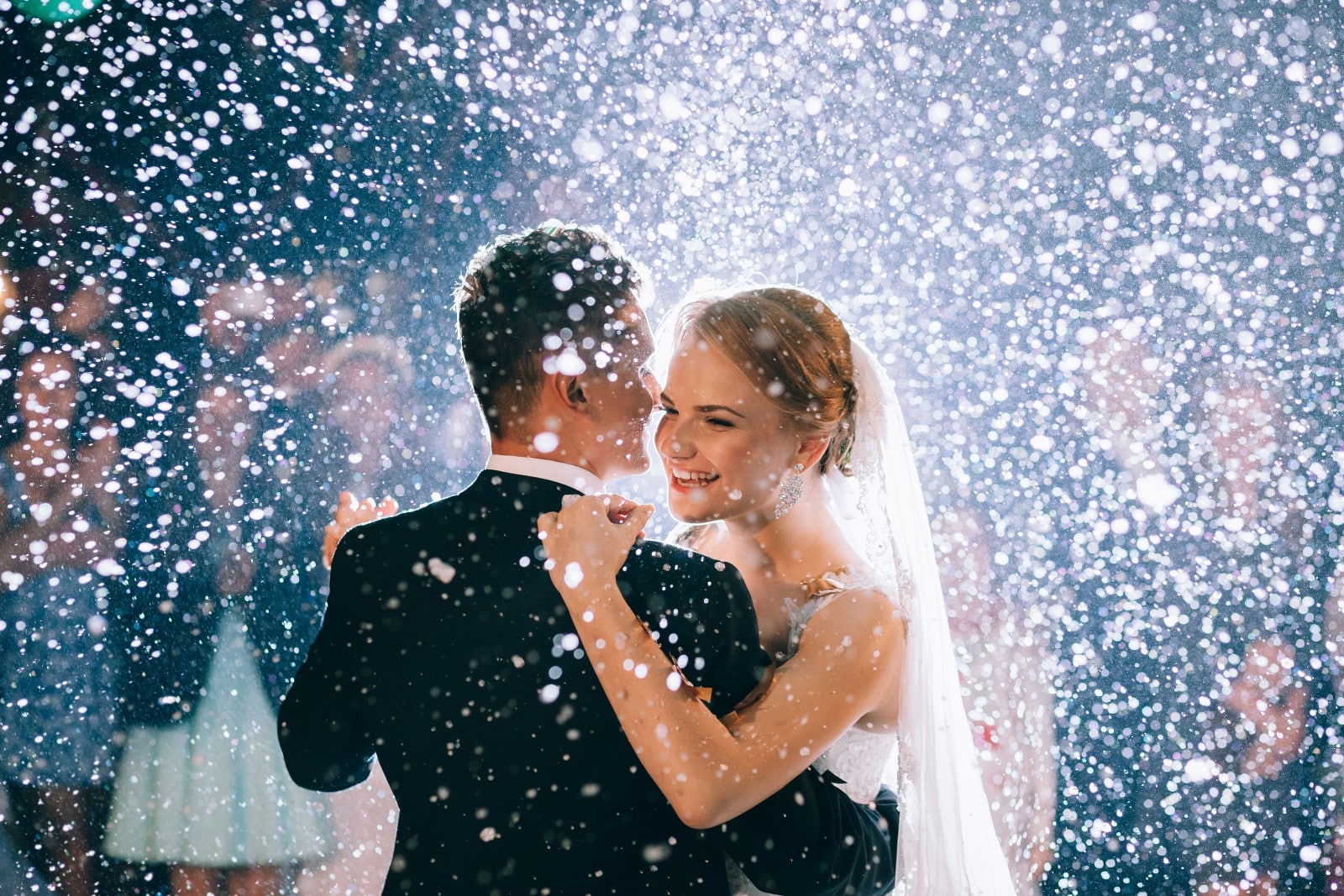 To OP and her partner, having a grand wedding was important, even if it might seem wasteful to others. They planned a three-day celebration, including meals and open bars for a guest list of 300 people.
The festivities featured a brief performance with elements reminiscent of a Cirque du Soleil show, a lively welcome party with a carnival theme for children, gift bags for all attendees, and many unexpected surprises.
Joyful Celebration
Watching everyone revel in the joy of the occasion and seeing the abundance of smiles and happiness brought OP immense pleasure.
The couple made it clear that all parts of the celebration were optional, and they did not judge anyone who chose not to participate in some events or could not afford to attend all three days.
Her Cousin Was Upset by the Wedding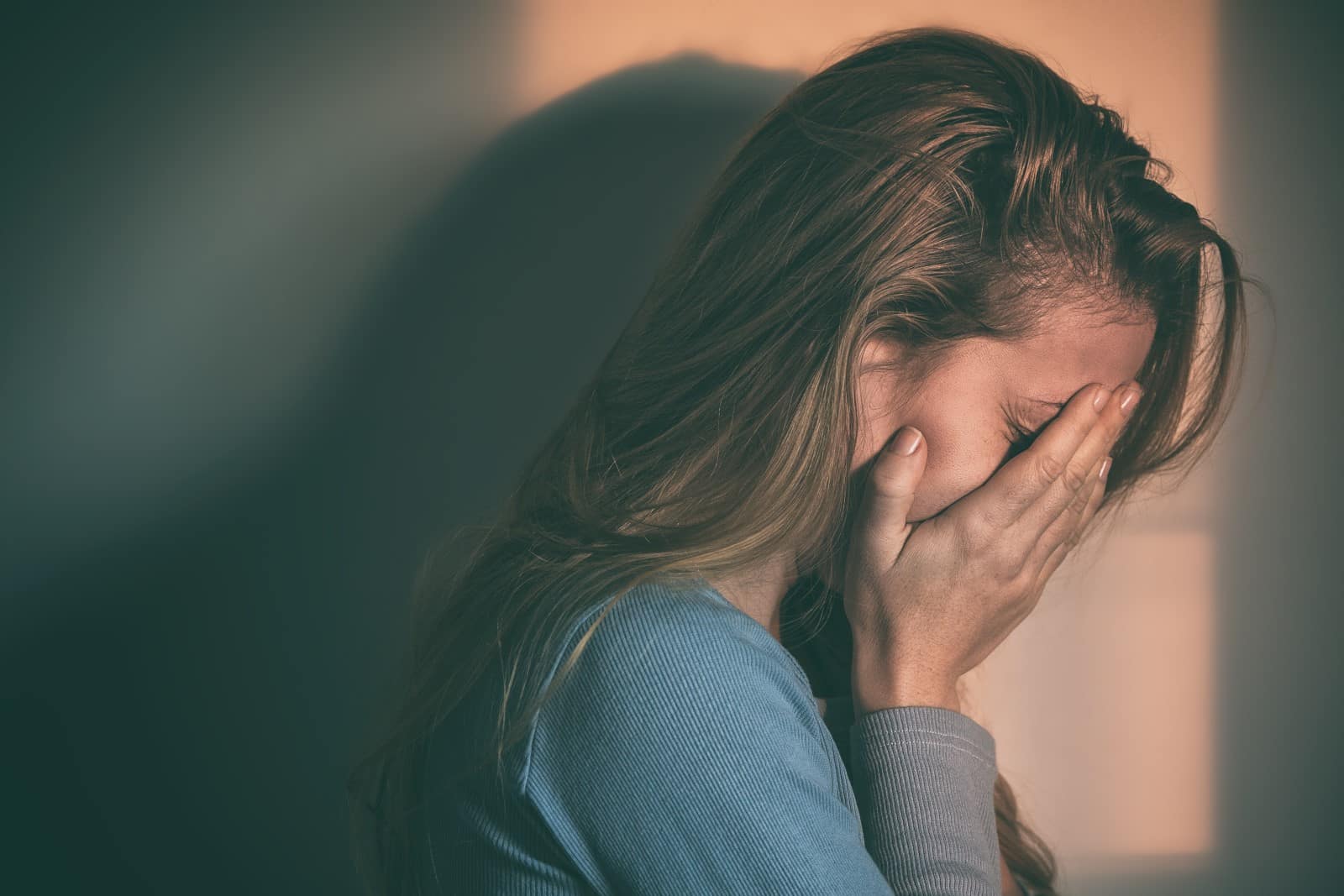 During the final day's brunch, OP's aunt pulled her aside to ask for a favor. She requested that OP console her cousin, who had been crying all night and morning.
The cousin was upset because her wedding, set for August, would not match the grandeur of OP's recent celebration.
She feared that their family would judge her for having a less extravagant event. OP was devastated upon hearing this.
Weddings on Her Side of the Family
She knew from personal experience that her family had always embraced low-key weddings held in barns, recreation centers, or even someone's backyard.
No one had ever looked down upon these celebrations, and OP never would either, as different styles suit different couples. Everyone always had a great time, regardless of the venue or the level of extravagance.
Comforting the Soon-To-Be Bride
OP excused herself from brunch to comfort her cousin and spent nearly an hour trying to reassure her. OP reminded her that a wedding is a celebration of love, not a measure of wealth or status.
OP assured her that the family was excited about her upcoming wedding regardless of the venue or extravagance.
She Uninvited the Bride!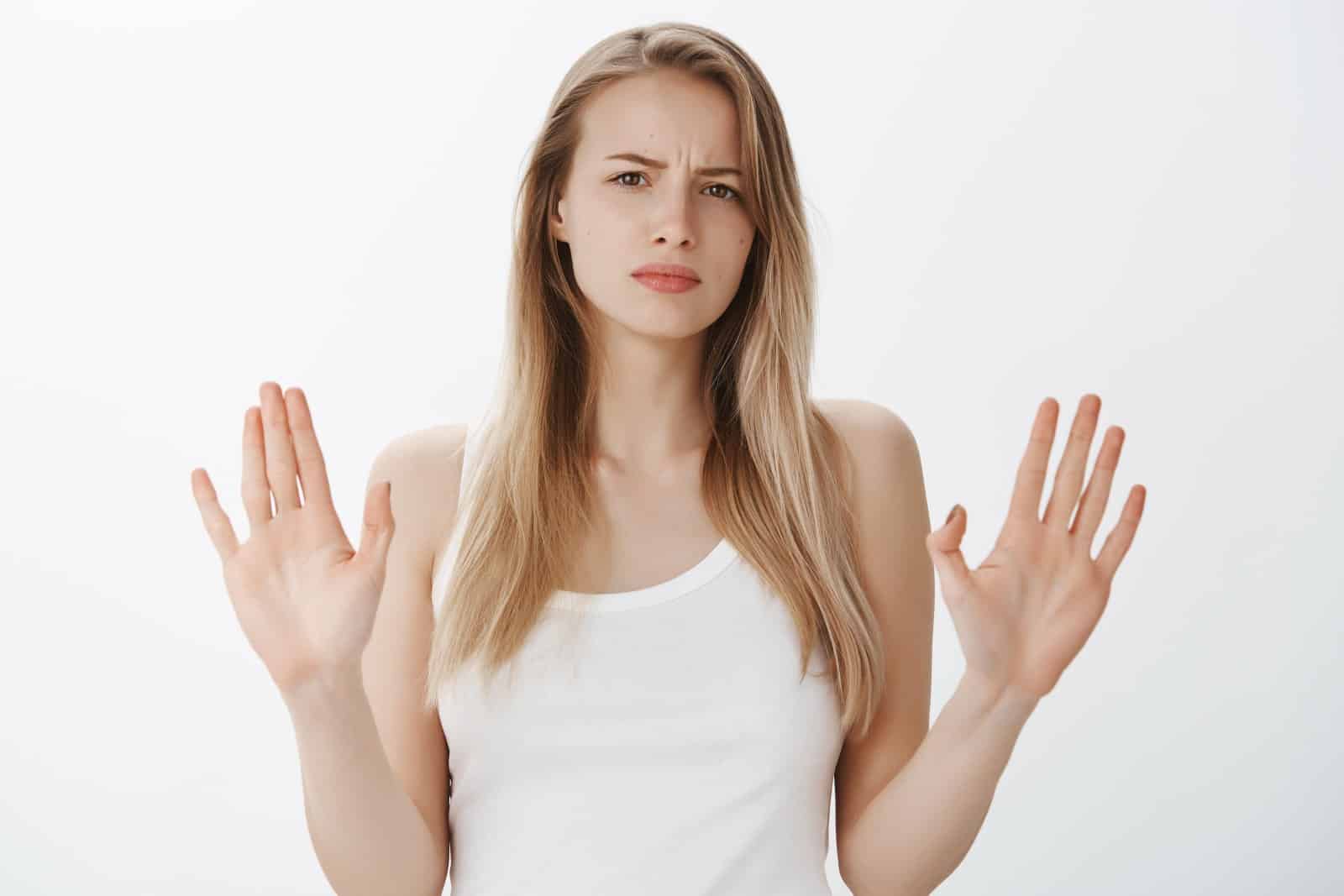 After some time, her cousin grew calm and stopped crying. Suddenly, her cousin looked OP in the eyes and made an unusual statement along the lines of "Well, you don't need to worry about it because you're not invited anymore."
She then locked herself in the bathroom, leaving OP stunned.
They Said Her Actions Were Making the Family Upset
OP returned to brunch only to find that most of the guests had already left. She couldn't hold back her tears, but she didn't want to make a scene and left as quickly as possible.
Her husband tried to comfort her, telling her not to take it to heart.
However, OP couldn't shake the feeling that something they worked so hard on to create a fun and memorable experience had ended up making someone they loved feel terrible.
Accused of Showing Off
To make matters worse, OP's aunt, the mother of the upset cousin, had started telling people that OP had organized the extravagant wedding to "rub her family's face in her great, fancy, rich life."
OP felt sick about the situation. She had been so happy and proud of the celebration, but now she felt foolish. She couldn't help but wonder if she had made a grave mistake.
The Reddit Comments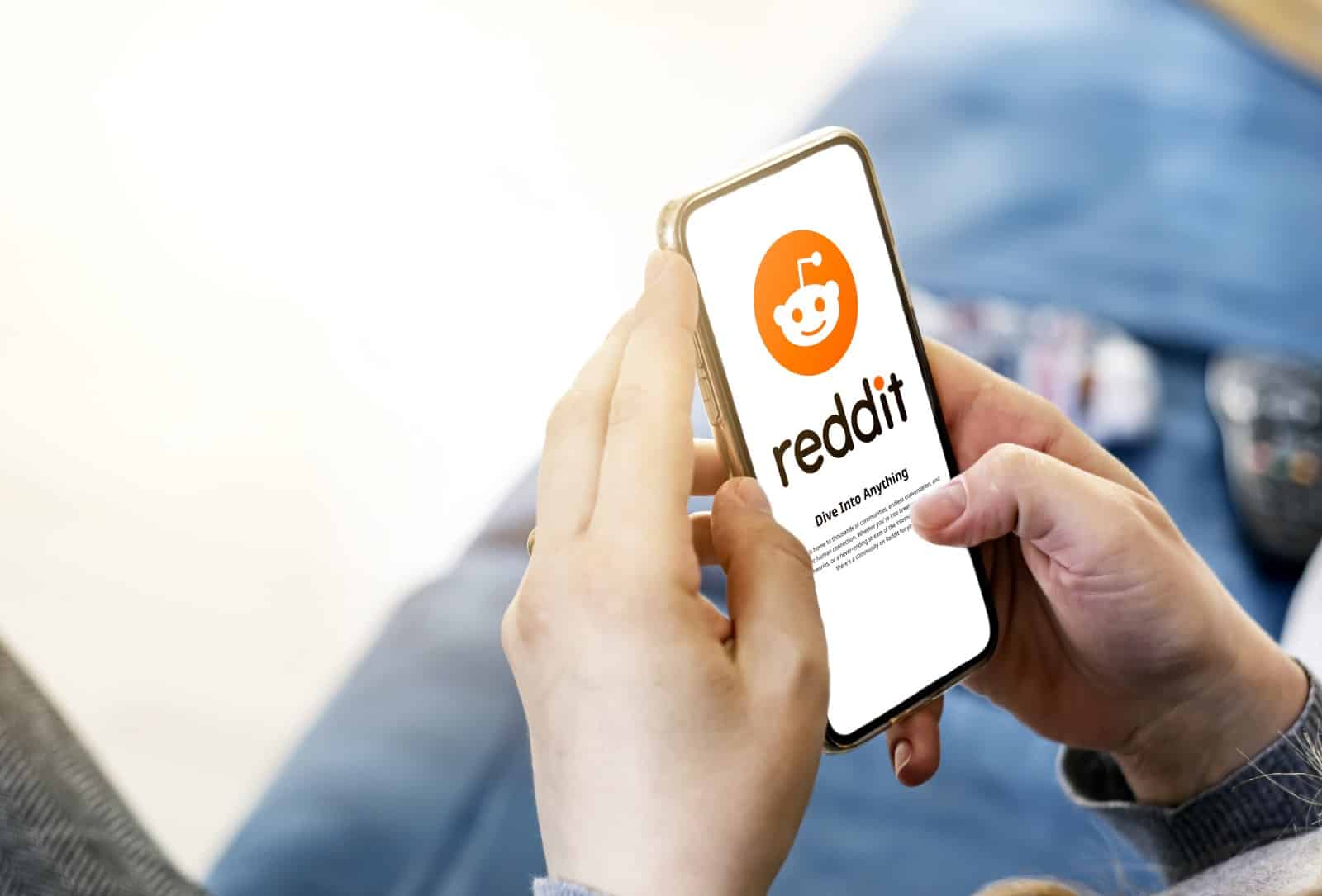 The Reddit community reassured OP that she had not done something wrong. It was the cousin's issue and she should not feel guilty for throwing a great wedding.
Many of the users felt like the family members were trying to make her feel bad in hopes of her helping pay for the cousin's wedding so that she could also have a big wedding.
The Reddit community felt like the family's behavior was far too dramatic and they should be happy for OP.
One comment stated a quote from Eleanor Roosevelt. "No one can make you feel inferior without your consent." They felt like this was something OP should focus on as she moves forward from this situation with her family.
What do you think? Was it okay for OP to throw a big wedding party?
More From Fistful of Dollars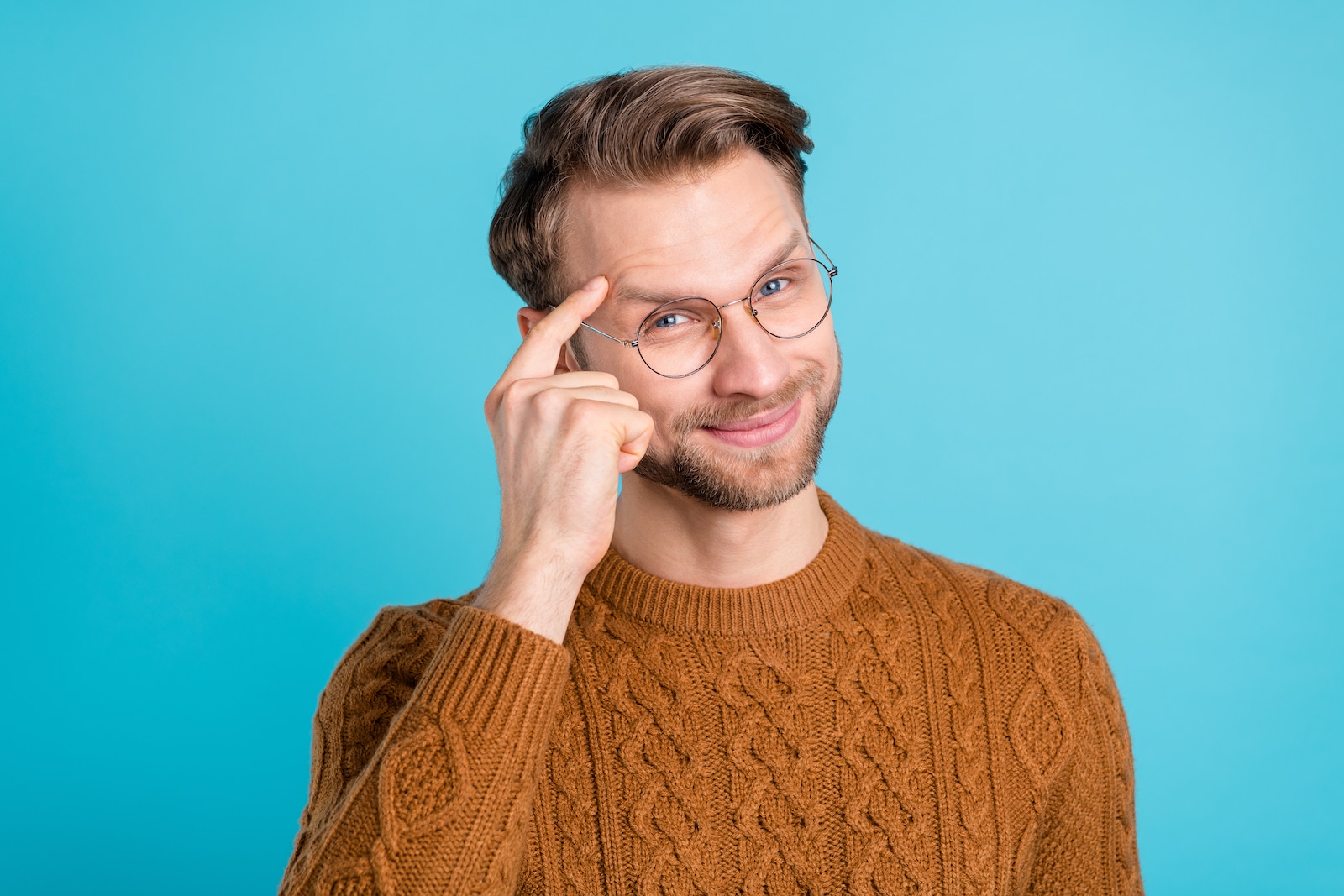 Reddit has got a great story about a young man and his thieving girlfriend. This guy is a college freshman, excited to start his new life on campus. He makes the classic freshman mistake of rushing into a relationship with a girl who lives in the dorm above him. He Found Out His Girlfriend Had Been Stealing From Him, So He Got Her a Valentine's Present She'll Never Forget
Irresistible Things Women Wear That Men Love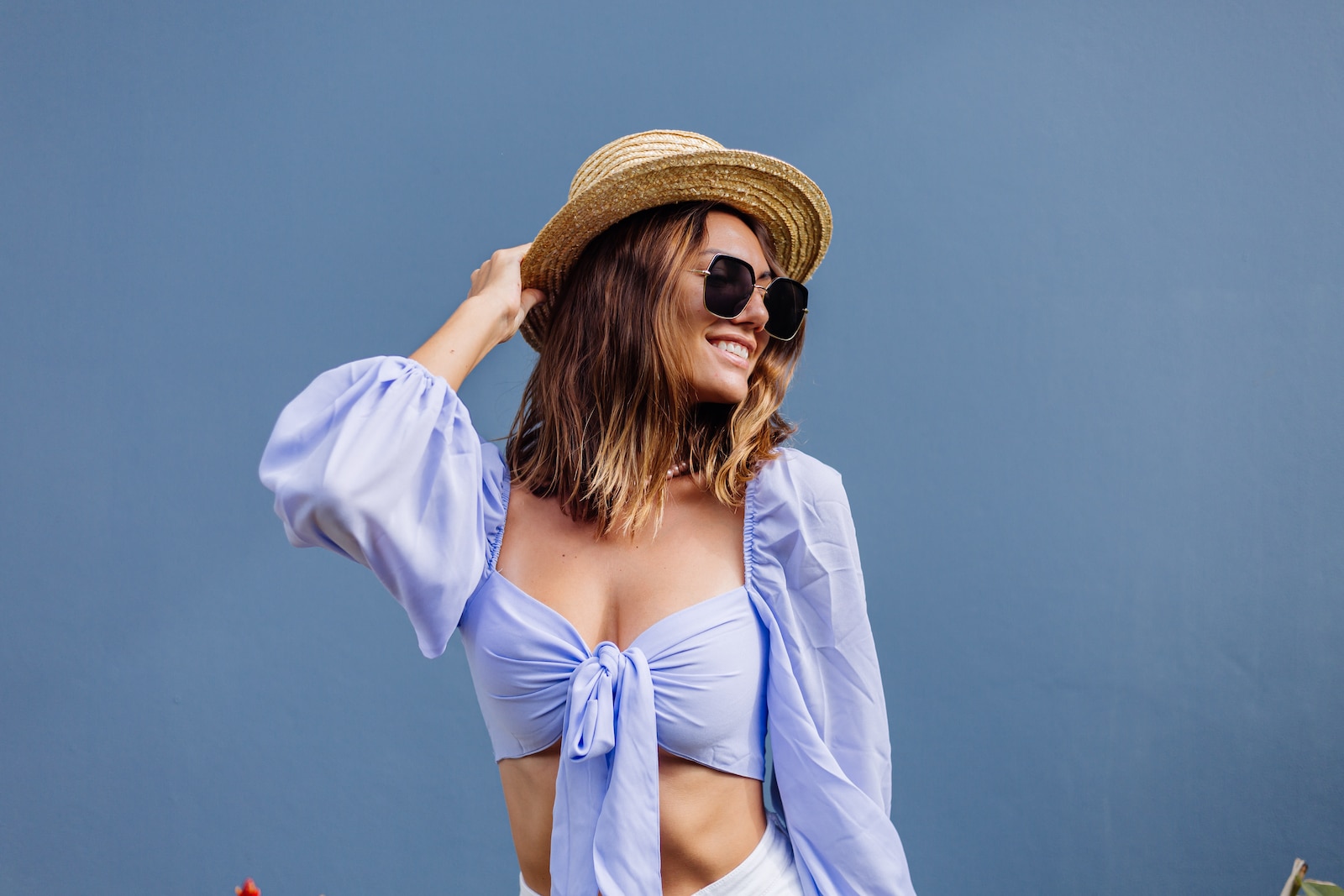 It's no secret that men love to look at attractive women. But what are the specific elements of a woman's outfit that make her irresistible in the eyes of a man? From classic styles to modern trends, certain looks and clothing have proven timelessly appealing. Irresistible Things Women Wear That Men Love
16 Things Men Wear That They Think Are Cool But Most Women Find Hilarious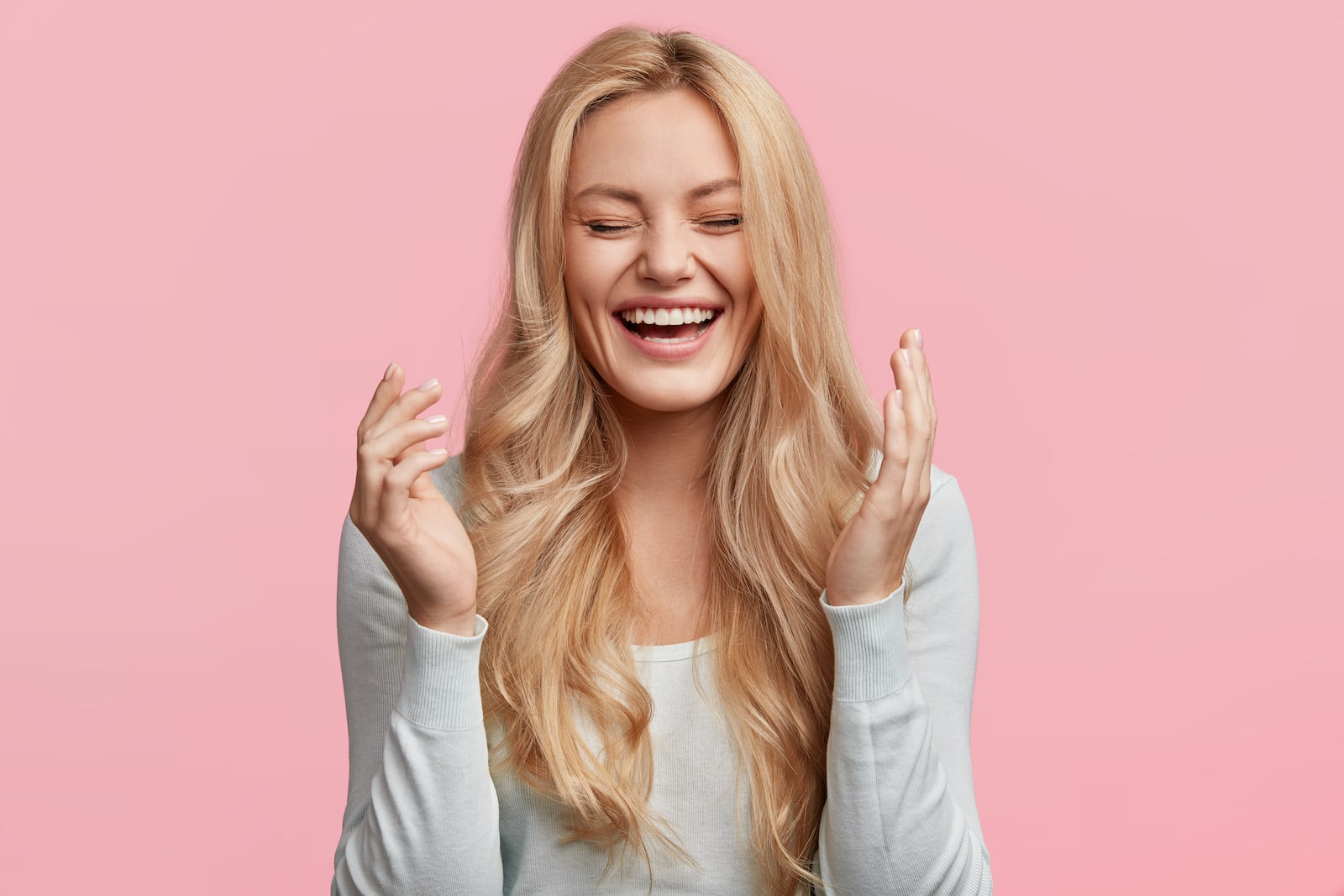 Gentlemen, we need to talk. You may think you're looking sharp in your favorite outfit, but let's face it – sometimes, your fashion choices women just can't take seriously. 16 Things Men Wear That They Think Are Cool But Most Women Find Hilarious
Men Reveal: The 10 Biggest Dealbreakers in a Girl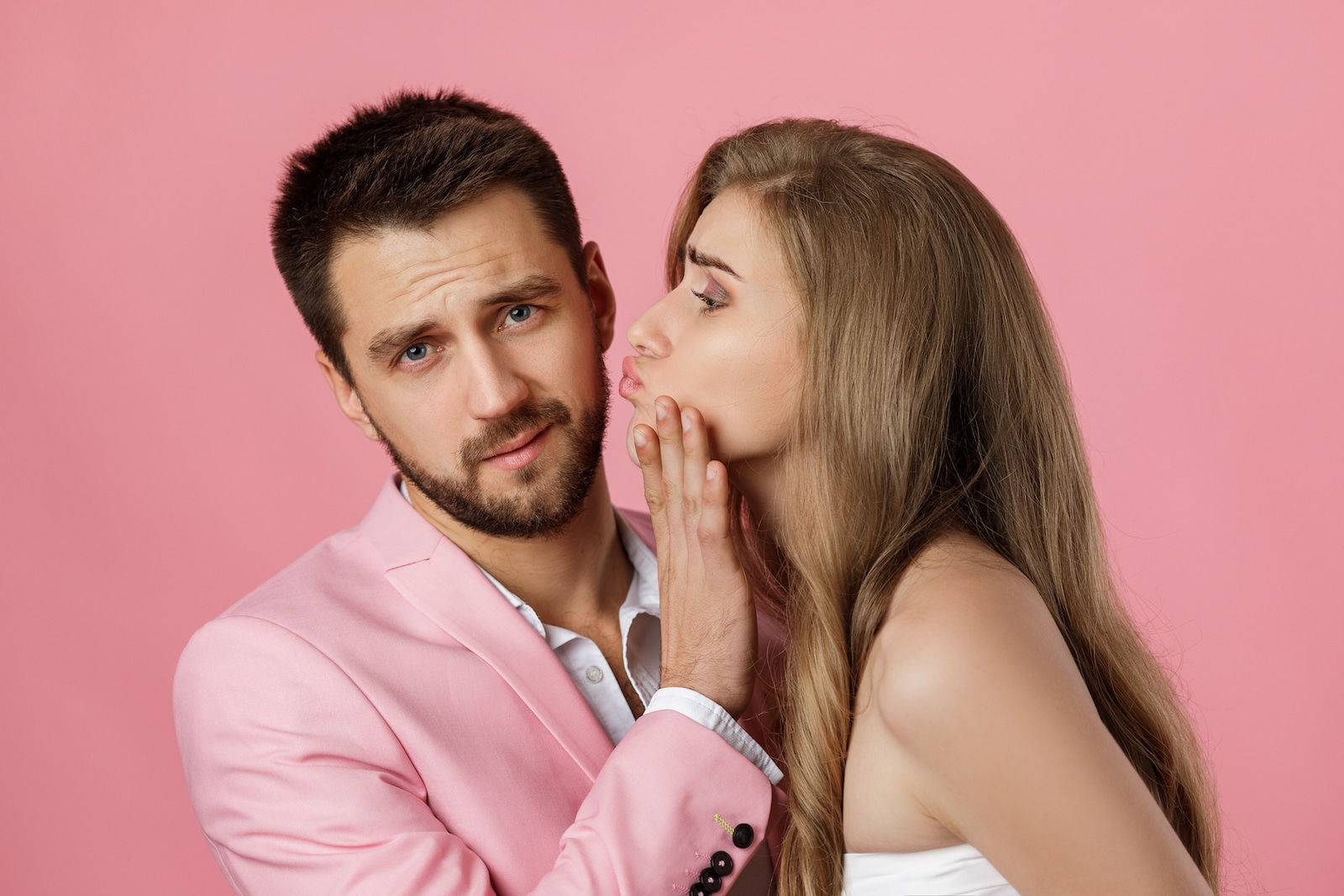 Are you a single lady in the dating game? Haven't been having much luck recently, and wondering why? We've taken input from the experts – "real men" – on what puts them off when it comes to potential girlfriends and have compiled a list of their ten biggest dealbreakers. Men Reveal: The 10 Biggest Dealbreakers in a Girl
His Boss Hit His Car, Then Drove Away and Lied to His Face About It! So He Decided to Get Revenge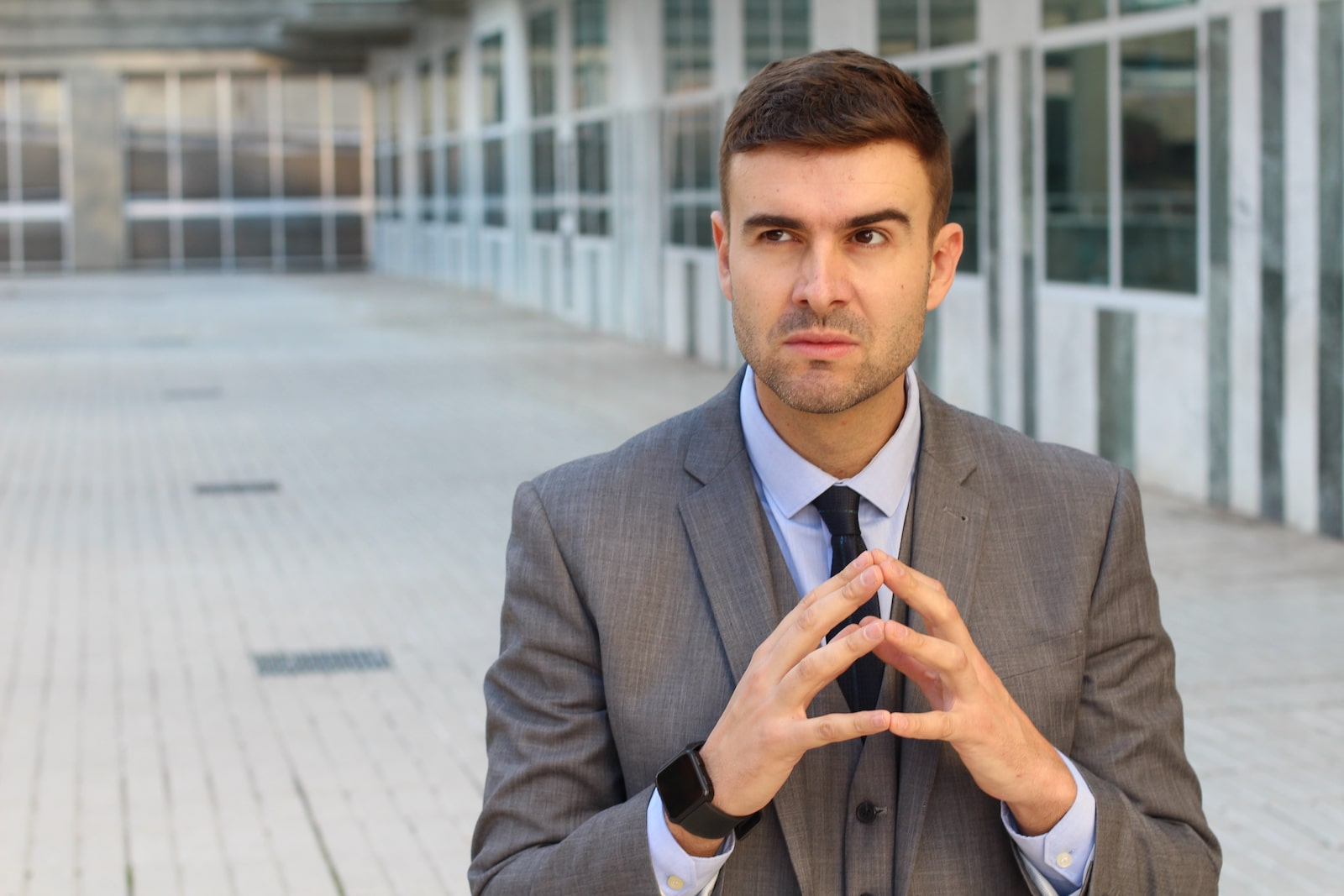 This guy's story is a classic example of standing up to a liar! When confronted by a superior who lied to his face at work, he didn't back down and ended up getting one over on them. This is his story. His Boss Hit His Car, Then Drove Away and Lied to His Face About It! So He Decided to Get Some Revenge.
The post She Had A Massive 3-Day Wedding, Her Family Accused Her Of Showing Off and Overshadowing Her Poor Cousin's Upcoming Wedding. Should She Feel Guilty? first appeared on Fistful of Dollars
Featured Image Credit: Shutterstock / oliveromg. The people shown in the images are for illustrative purposes only, not the actual people featured in the story.
Source: Reddit