This mother sought advice from the Reddit community after her son's future in-laws asked her for the money she was going to use for the wedding – instead of paying for the wedding!
More Money, More Problems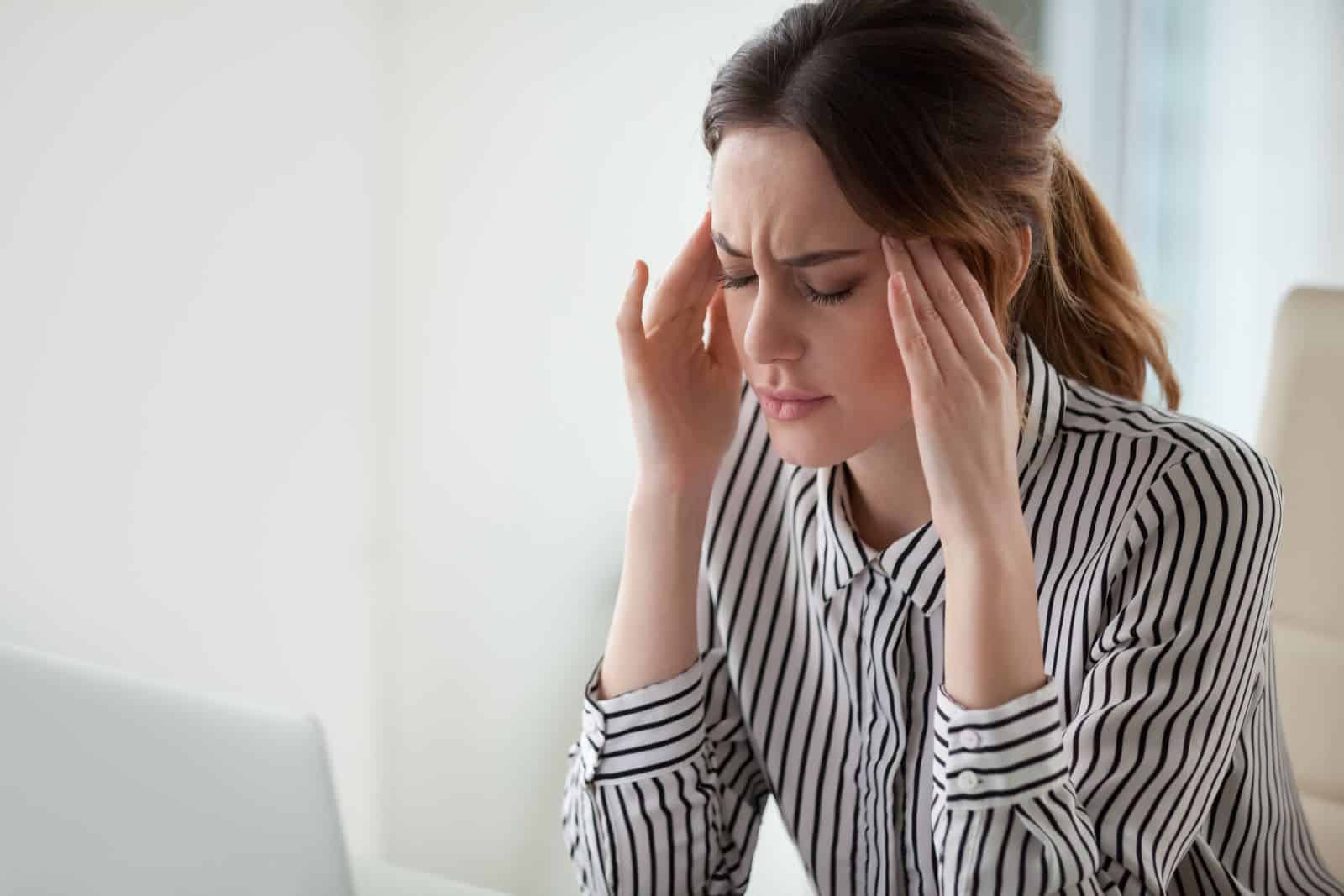 The Original Poster (OP) write on a Reddit thread, asking if she was being inconsiderate for paying for her son's wedding and not giving any money to his fiancé's family.
A Gift for the Soon-To-Be Married Couple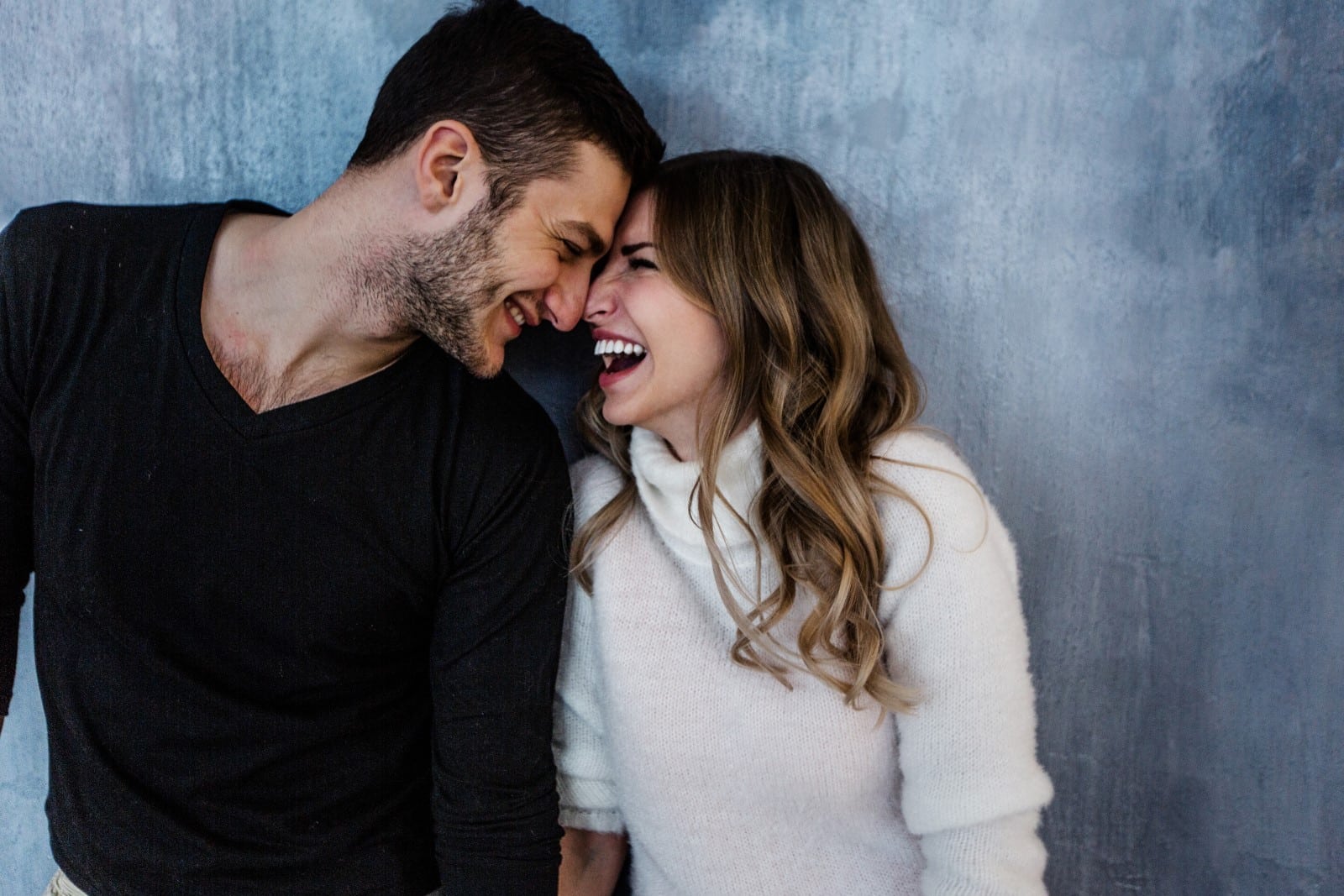 OP, a 46-year-old woman, offered to pay for her 24-year-old son's wedding to his 23-year-old high school sweetheart, "Bianca" (named changed for privacy).
OP and her husband are financially secure and able to afford the cost of the wedding. Although her son offered to cover half of the cost, OP suggested that he save the money for their honeymoon instead.
They Asked the Other Parents for Money!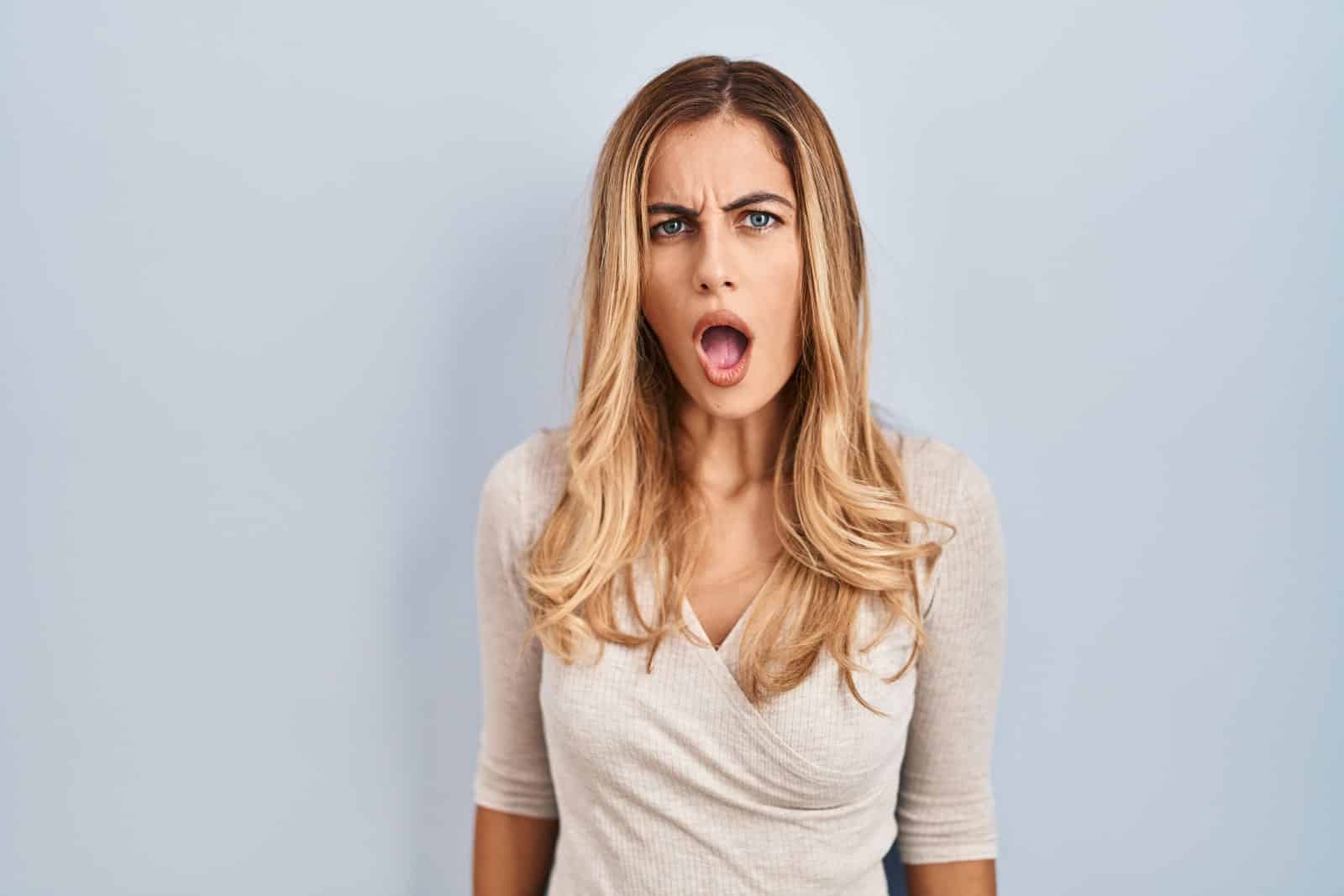 The problem started with Bianca's parents. They both insisted that OP's son and their daughter didn't need a wedding and that OP should give them the money instead because they were about to be evicted from their rental home.
Son's In-Laws' Unbelievable Behavior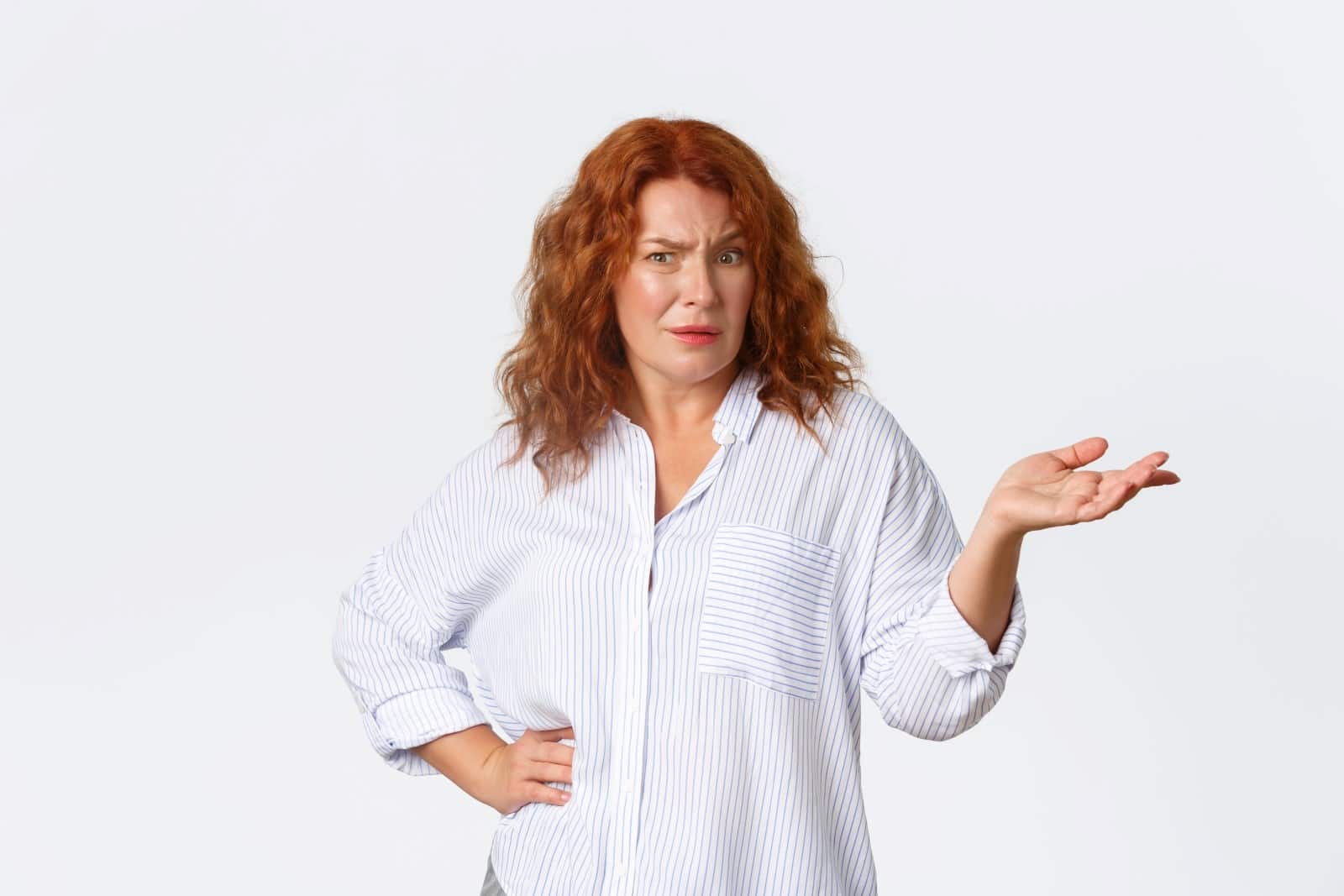 OP never got along with Bianca's parents. Seven months ago, their older son passed away in a car crash.
He had been the one paying all their bills and rent. He left them all his money. OP said that instead of grieving their loss, they complained about not being able to go on vacation this year.
They Spun Every Lie They Could
Bianca's parents kept reaching out to OP, stating that Bianca would rather they be able to live comfortably than have a wedding.
Great Lengths to Get Money
OP did not tell Bianca about this conversation and decided to block her parents from reaching out again. The parents kept creating fake numbers to try to talk to OP.
Bianca has never given money to her parents and has limited contact with them.
OP said Bianca still wants them to come to the wedding because it would mean a lot to her since they always wanted to see her get married.
The Tip of the Iceberg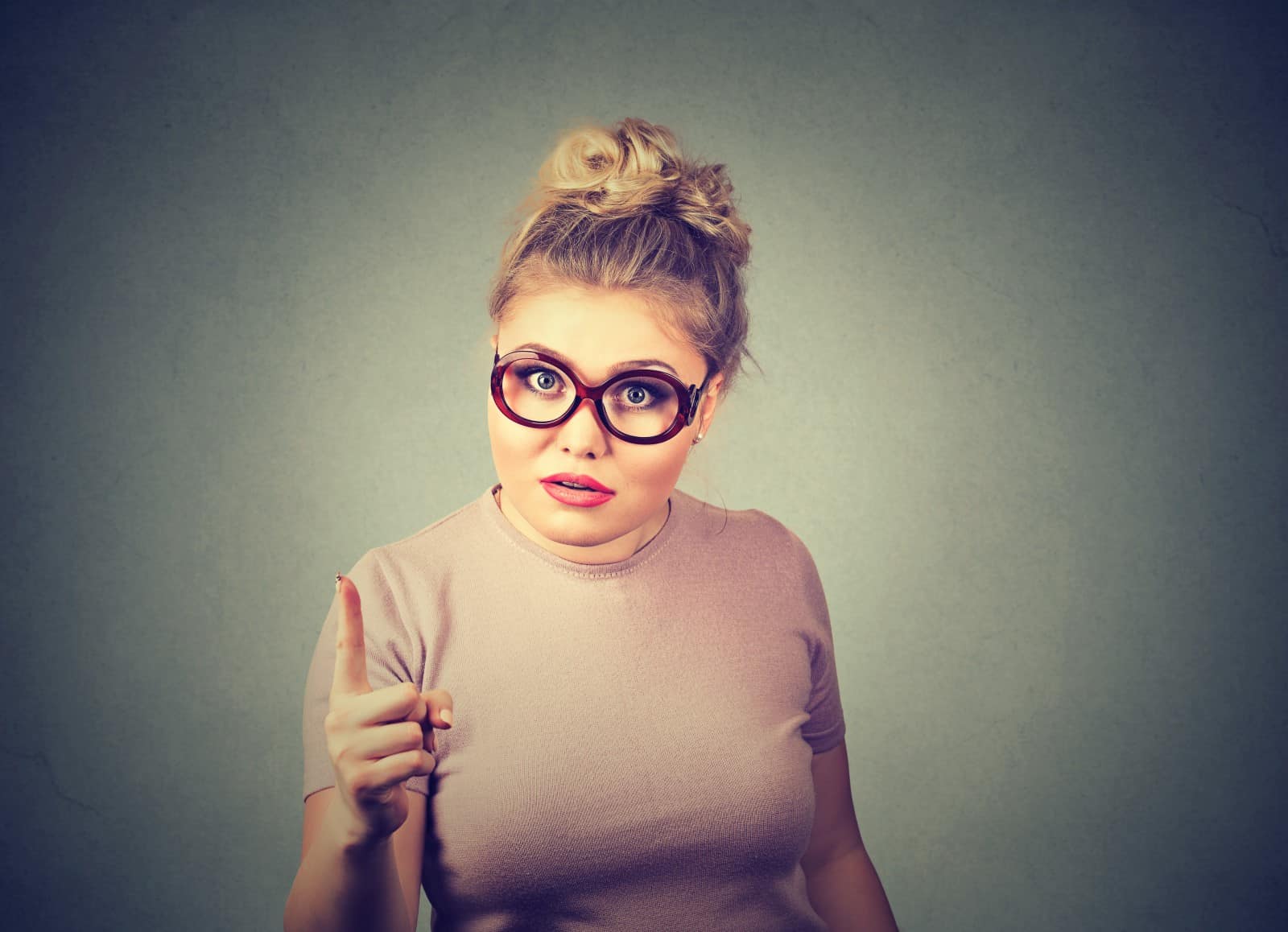 OP says the final straw came when the parents called OP a bad parent.
More Accusations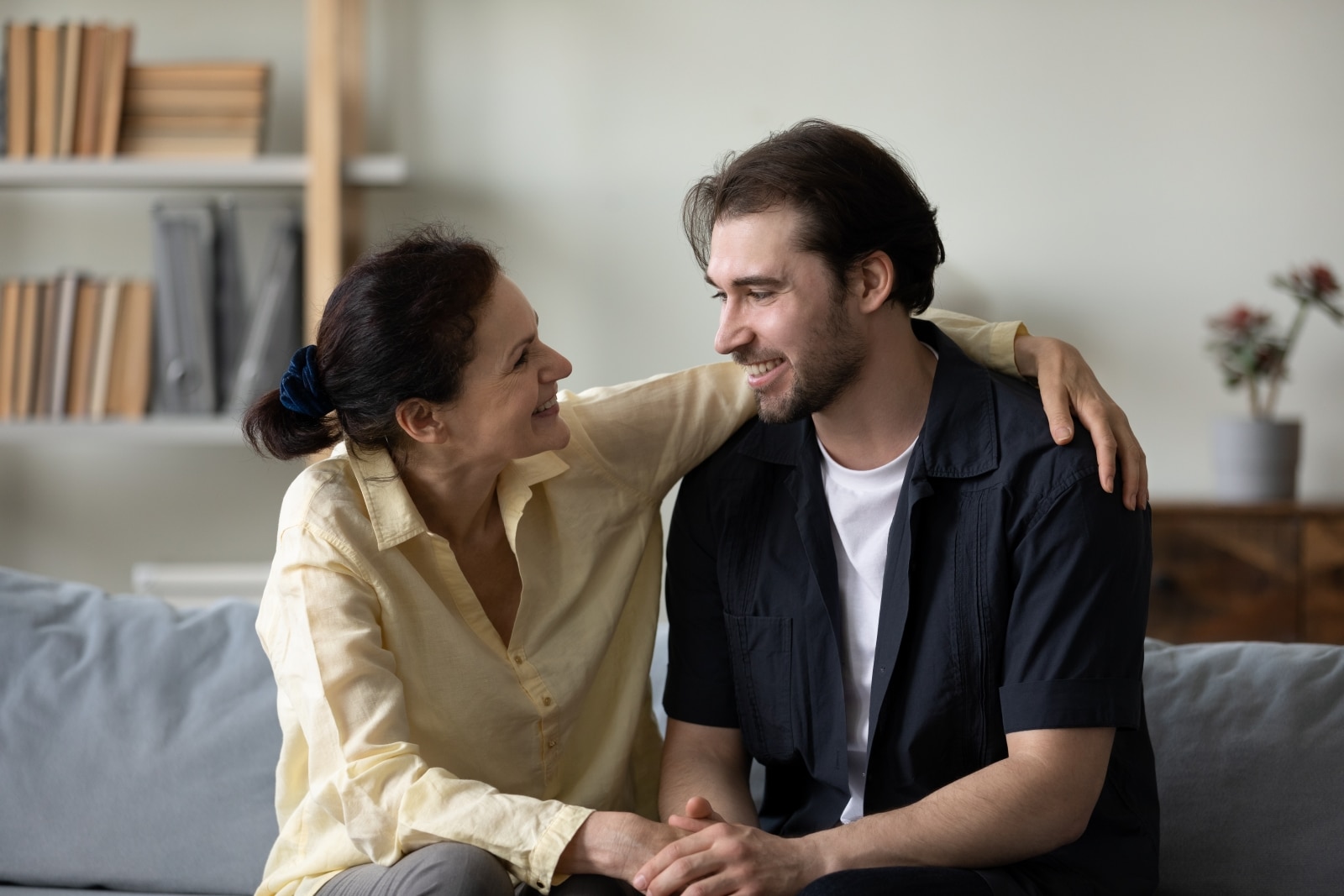 OP wrote that the parents claimed she was "babying" her son and that if she truly loved him, they wouldn't be forcing him to have a big wedding because he struggles with social anxiety.
They Decided Themselves
The parents went on to tell OP that they should just let their kids get married in a courtroom or just have a very intimate wedding with only a few family members present.
Telling the Truth
OP says that while her son is scared of the wedding and all the social anxiety he has about it, he still can't wait for the big day.
He said that he's waited his whole life to watch Bianca walk down the aisle and for them to stand side-by-side at the altar.
OP states that even Bianca is aware of her fiancé's anxiety and has offered to just file paperwork instead of throwing a party.
He Is Committed to Seeing It Through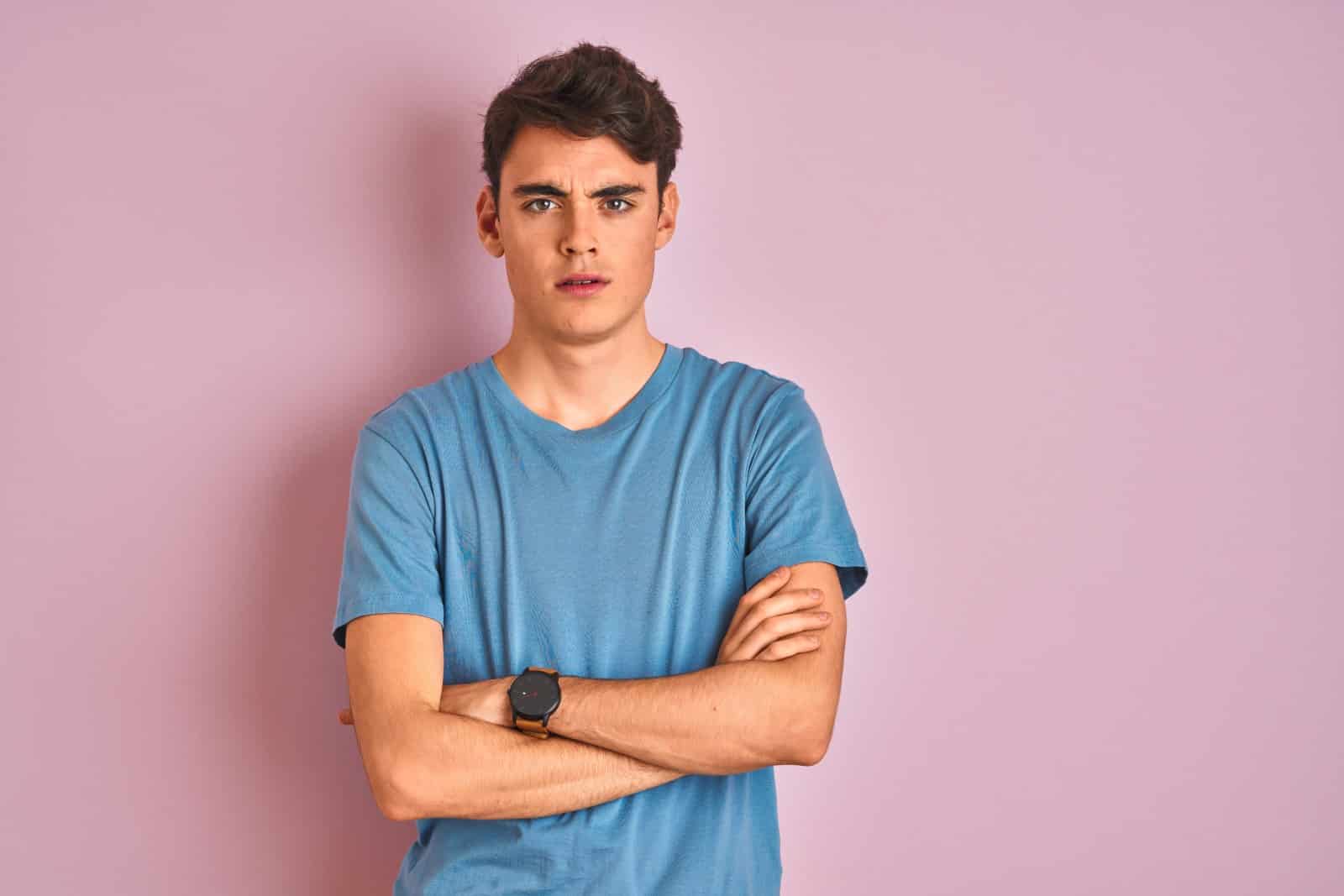 Again, OP's son is committed to seeing the wedding of his fiancée's dreams come true and has told OP that he is willing to do whatever it takes to get through the big day.
While OP is reassured her son wants the wedding, she is still annoyed by Bianca's parents' request to skip the big wedding and help them financially instead.
Reddit Users Weigh In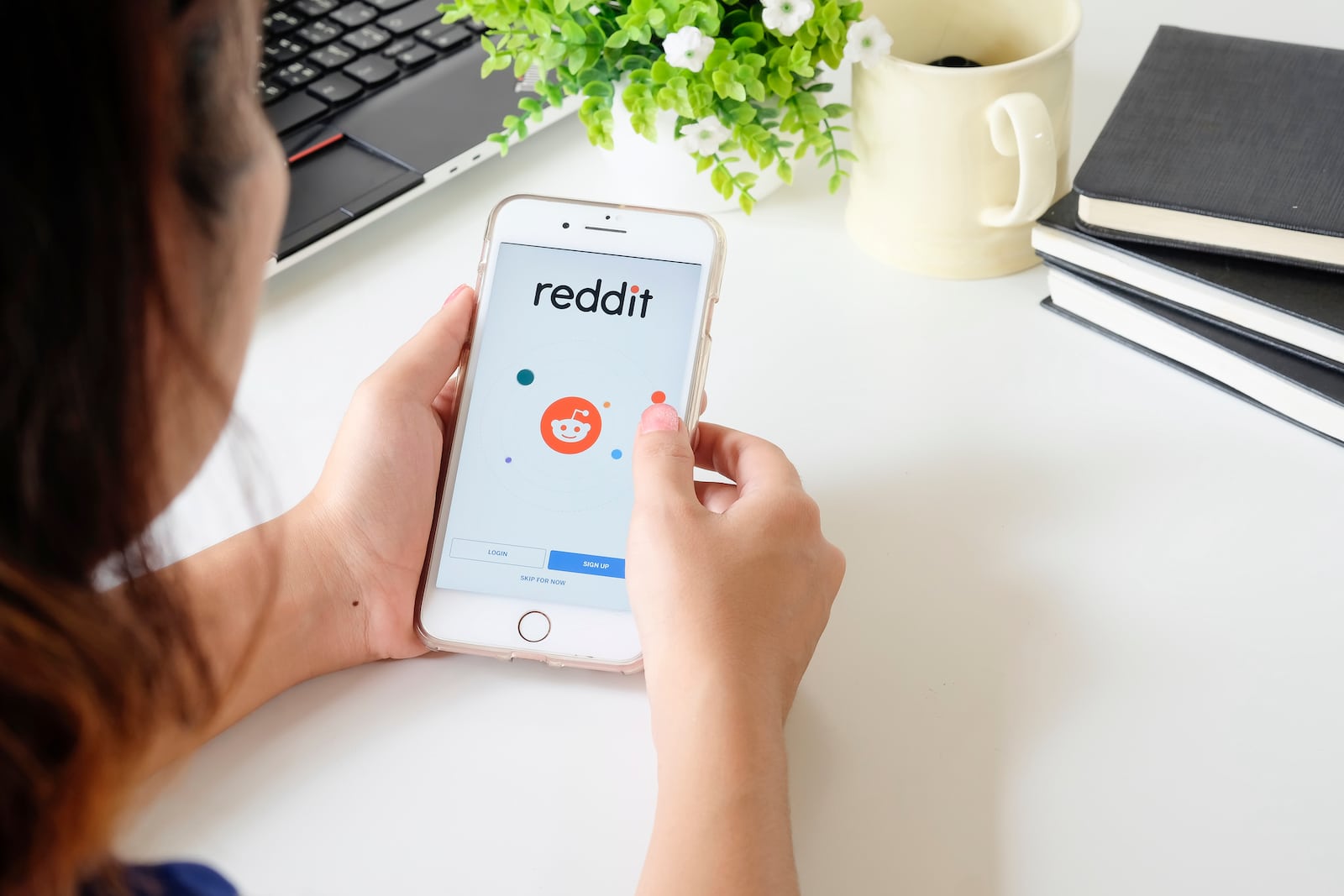 Many Reddit users completely agreed with OP's take on the whole situation and agreed that she should see it through to throw the couple a big wedding.
Supporting the Wedding Plans
"They are doing what they want. It seems like they are happy. As long as your kid wants the wedding, you are good. I'd block Bianca's family and move on." one user commented.
No Entitlement to Wedding Funds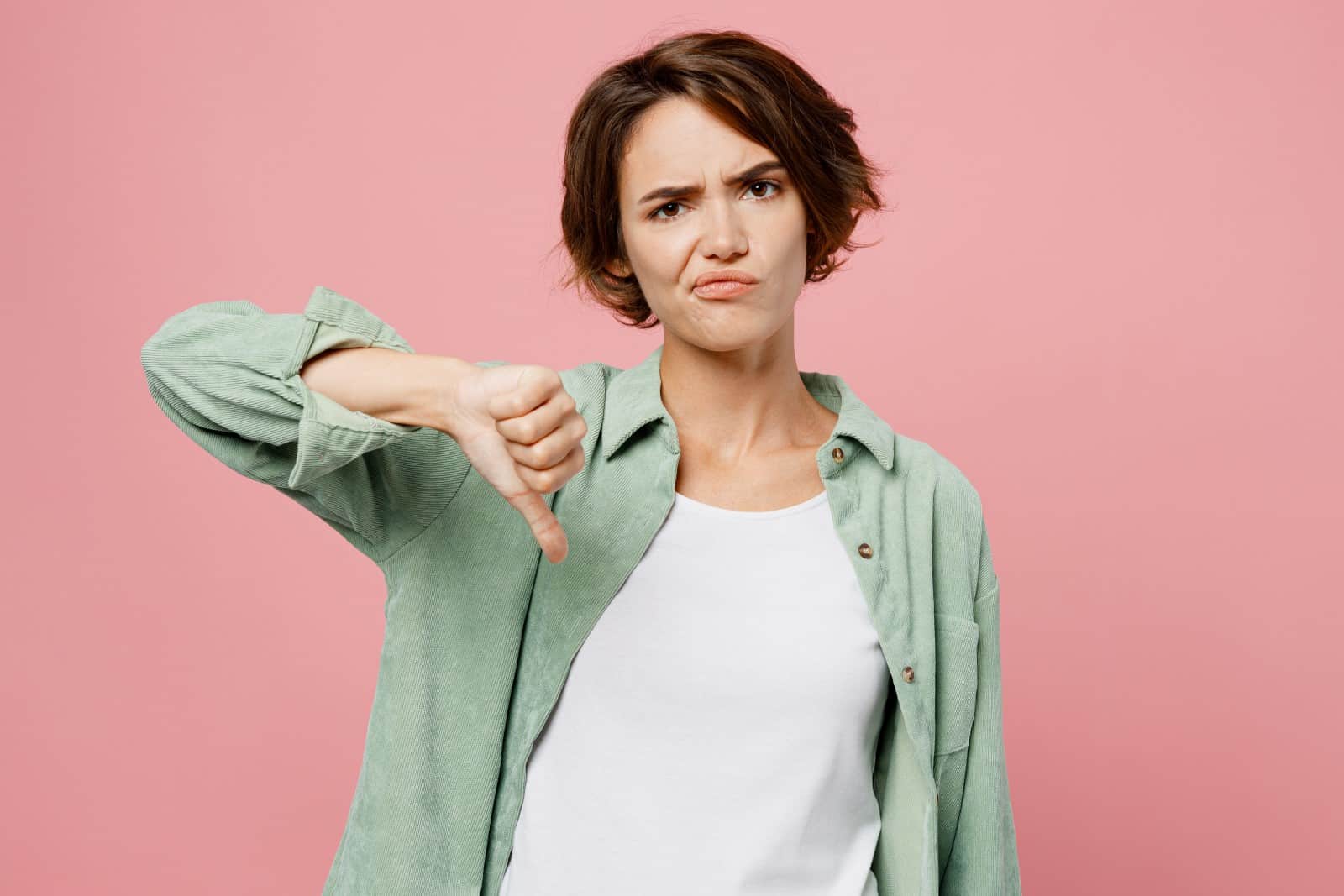 Another comment went on to say that even if the couple had decided to throw a smaller wedding, Bianca's parents should not be entitled to the leftover money.
They stated that there is absolutely no reason that Bianca's parents should be receiving money from her daughter's soon-to-be in-laws.
Keeping a Watchful Eye
Another user warned OP to continue to keep an eye on the fiancée's parents.
They wrote "The fact that they were more concerned about losing out on vacation than losing their son really says it all."
"Unless they both have some sort of disabilities preventing them from supporting themselves, they are solely responsible for their own circumstances."
"All things considered, your son is a saint for still inviting them. I suggest you keep a close eye on them at the wedding should they try to guilt-mooch from the honeymoon fund."
What do you think? Should OP give money to the fiancée's parents?
More From Fistful of Dollars
A Reddit user recently revealed the elaborate means their best friend went to to get her own back on a cheating partner.
He Was Having an Affair But She Found Out, and So She Came Up With a Brilliant Plan For Revenge
He Was Laid Off By His Boss Just Before Christmas, But When He Gets Even, His Boss Has A Melt-Down
A recent thread on Reddit's Petty Revenge subreddit saw a man get revenge on his employer by exposing his unfair wage practices when he laid him off right before Christmas.
He Was Laid Off By His Boss Just Before Christmas, But When He Gets Even, His Boss Has A Melt-Down
His Boss Lied To Him About A Promotion For Over Two Years, So He Hatched A Brilliant Plan
This guy's tale of malicious compliance went viral! He posted on Reddit and told how he eventually got revenge on his boss, who had led him on about a promotion for over two years. Buckle up because this is a great tale!
His Boss Lied To Him About A Promotion For Over Two Years, So He Hatched A Brilliant Plan
Office Romance: She's Definitely Flirting With You If These Things Happen
Office romances can be tricky, but sometimes it's hard to tell if a colleague is actually interested in you or just being friendly. However, certain signs can indicate if someone is flirting with you.
Office Romance: She's Definitely Flirting With You If These Things Happen
30 Gaslighting Phrases to Look Out For in The Workplace
Gaslighting is a type of manipulation where someone gives fake or incorrect information to make them doubt their memory, perception, and mental capacity or sanity. Perpetrators of gaslighting can also use it as a tactic to control or exploit another person. Here are 30 phrases to look out for in the workplace.
30 Gaslighting Phrases to Look Out For in The Workplace  
The post She Refused to Give Her Future In-Laws Her Son's Wedding Fund, Which They Wanted to Use for Themselves first appeared on Fistful of Dollars.
Featured Image Credit: Shutterstock / Krakenimages.com. The people shown in the images are for illustrative purposes only, not the actual people featured in the story.
Source: Reddit