This colorful tale of petty revenge comes to us from Reddit. A man tells his story of an incredibly rude and entitled customer from 20 years ago and how he got the pettiest of all revenge on her!
A Front Desk Receptionist
Meet our original poster (OP). When he was 18 years old and worked part-time at a low-end car dealership as the front desk receptionist.
He had dealt with many colorful customers, including the occasional entitled customer, who would complain about the most ridiculous things.
She Had a Reputation
But there was one particular customer, who OP referred to as Betty, who was a real piece of work.
A Nightmare Customer
Betty was incredibly entitled, angry, and demanding. She was the type of customer who expected everyone to drop everything for her.
She had come into the dealership four or five times before, and each time, OP knew that things would go south.
He Knew It Was Going to Hit the Fan!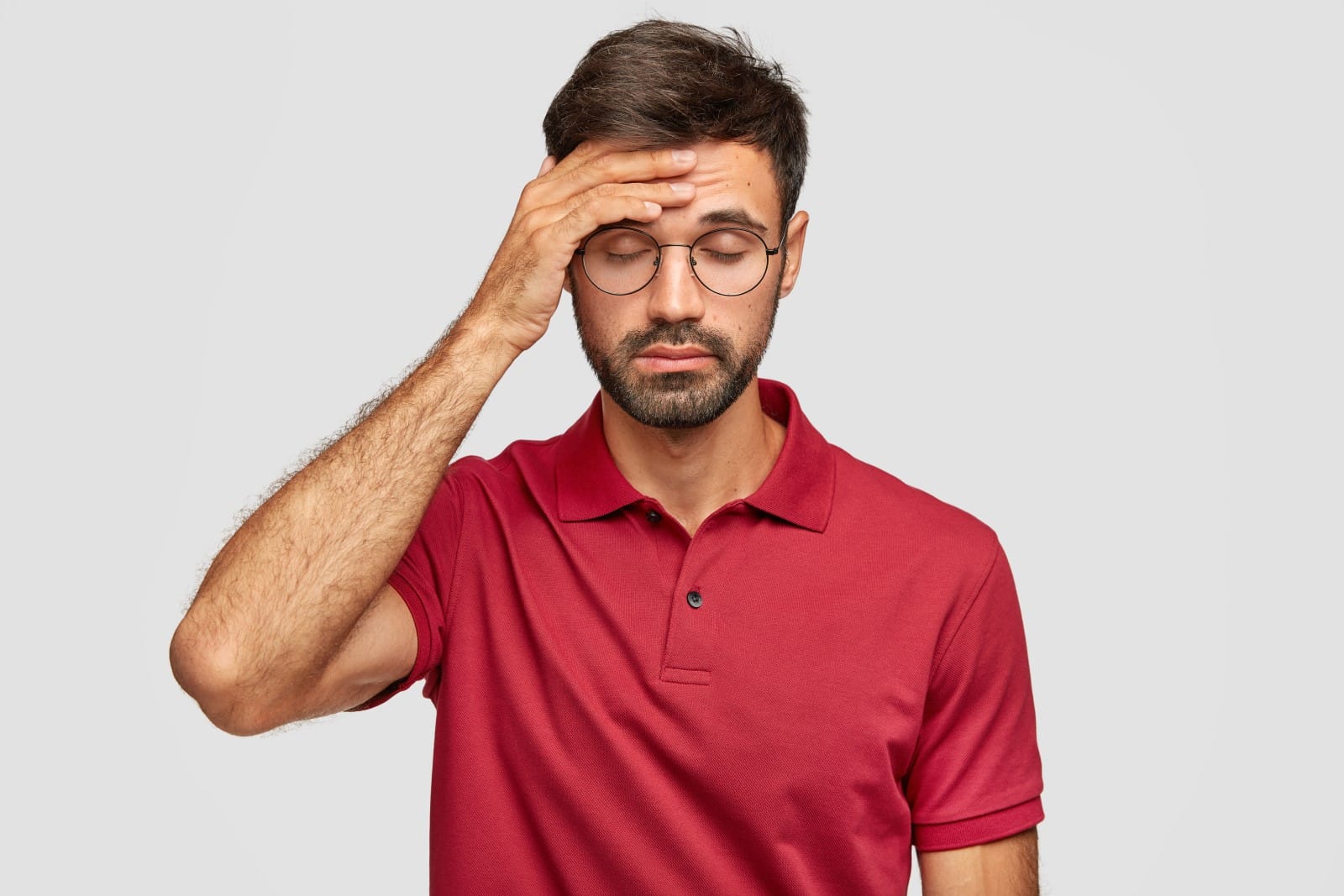 One evening, Betty walked into the dealership while OP was reading a magazine. He put it down to greet her, but in typical nightmare customer fashion, she asked to see the manager.
OP didn't remember what she was so angry about, but he tuned her out and went back to reading his magazine.
As the only customer in the building at the time, Betty's voice echoed throughout the room.
She Did What?!
Suddenly, he heard her stomping in his direction as she was leaving. Before he knew it, Betty had snatched the magazine right out of his hands.
This took OP aback, and he felt like a sad little kid who just had his toy taken away. He said, "Hey! That's mine! Give it back!"
She Was Furious
But Betty refused. She said, "No! I will not give it back! Ask your MANAGER to buy you a new one!"
OP asked her again to please give it back, but she shouted, "NO! IT'S MINE NOW!"
He Was Dumbfounded
OP couldn't believe it. Never had he been treated in such a way.
His manager apologized and said that he would get him another magazine, but OP declined, feeling the need to take matters into his own hands.
He Had to Take His Revenge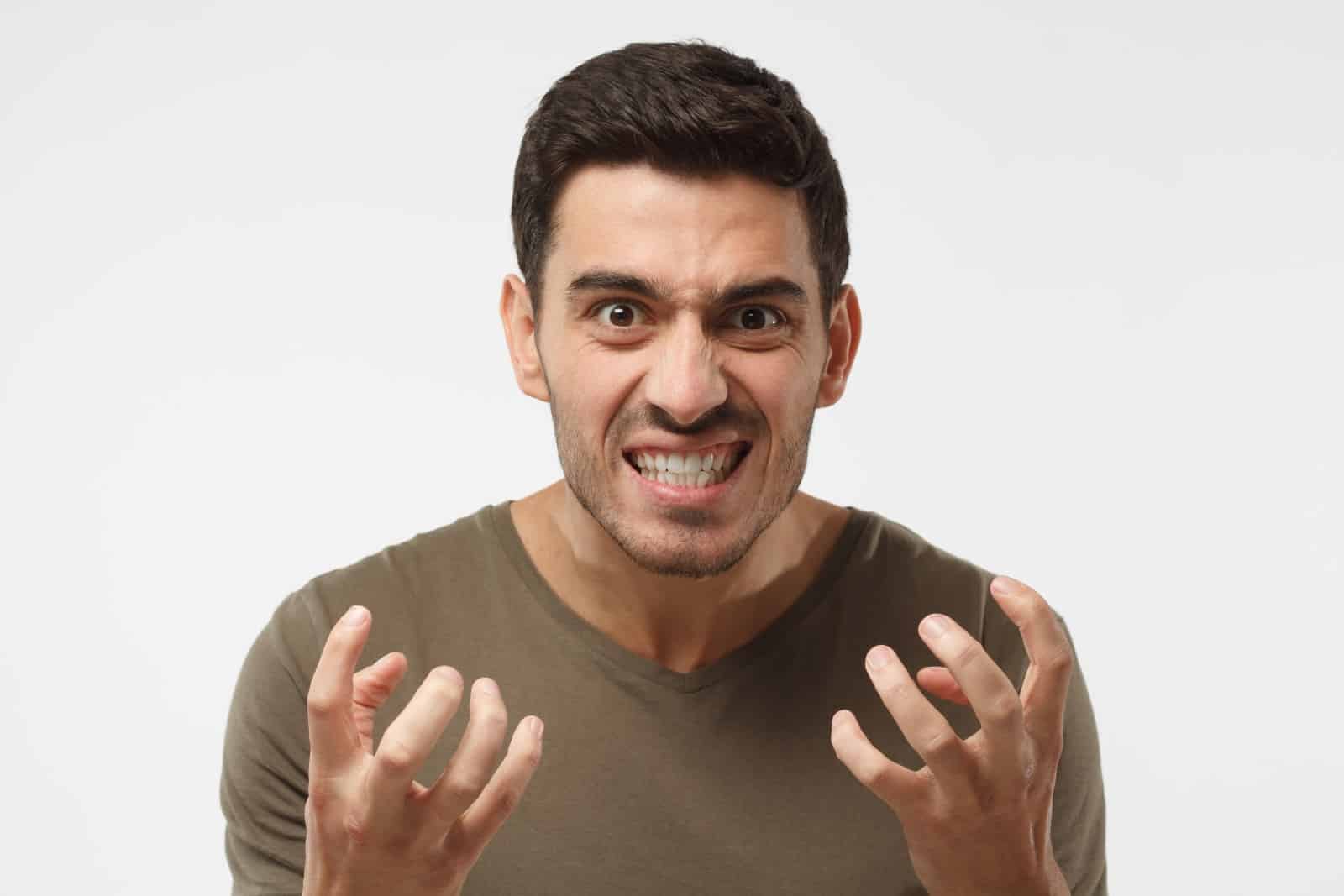 Now, OP had always been a goody-goody when he was a kid and teen. He never did anything remotely bad for fear of getting into trouble. But Betty ignited something in him.
When he got off work, he went to his local grocery store, headed straight for the magazine aisle, and spent just over an hour opening each one and taking out the removable cards you fill out to subscribe to the magazine.
The Ultimate Type of Pettiness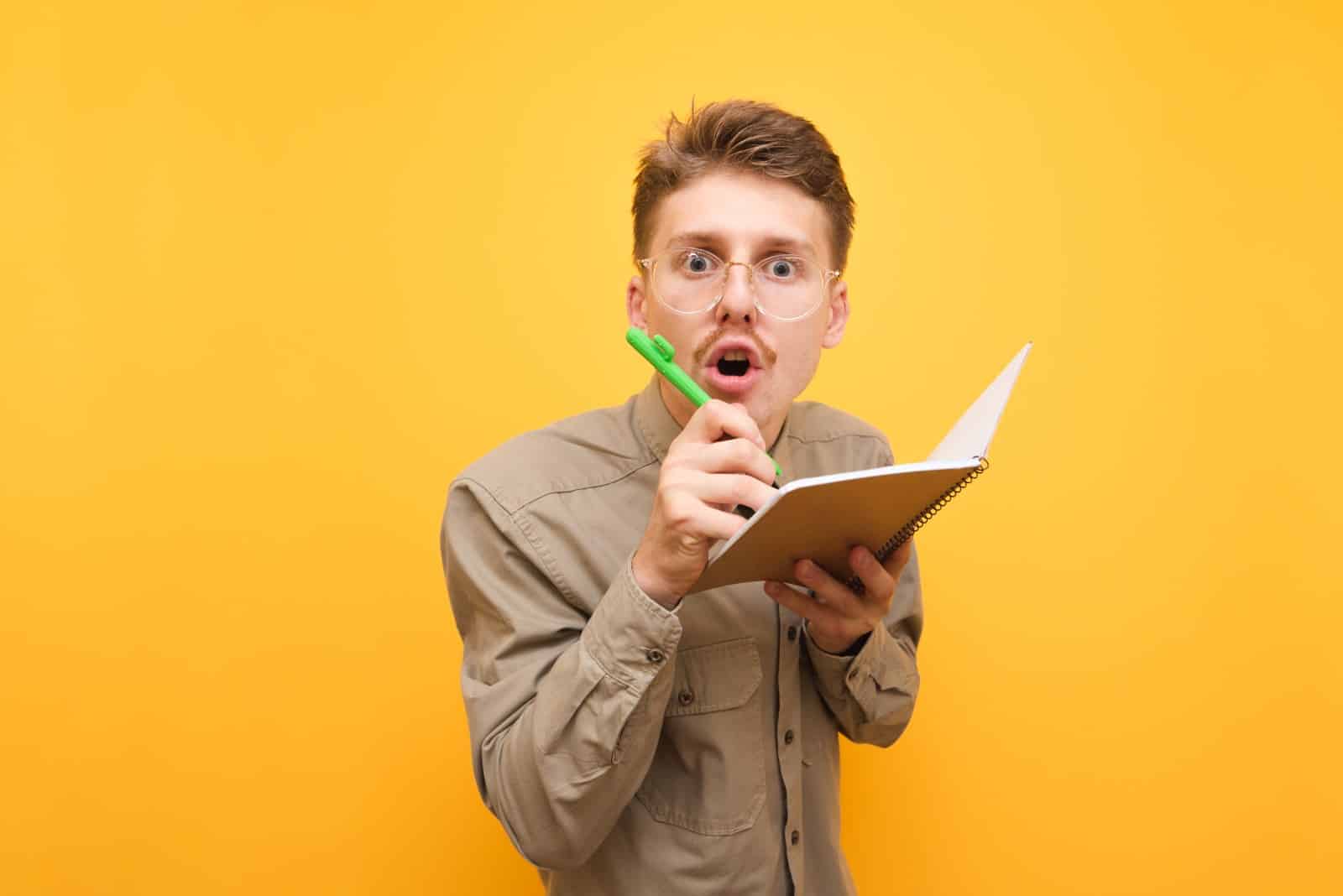 OP was determined to get his petty revenge, and he knew exactly what to do. He had access to the dealership's customer database, which included Betty's home address and phone number.
He made a note of it before going to the store, spending another hour or two filling out each card with her name and address.
She Got All the Magazines She Could Possibly Want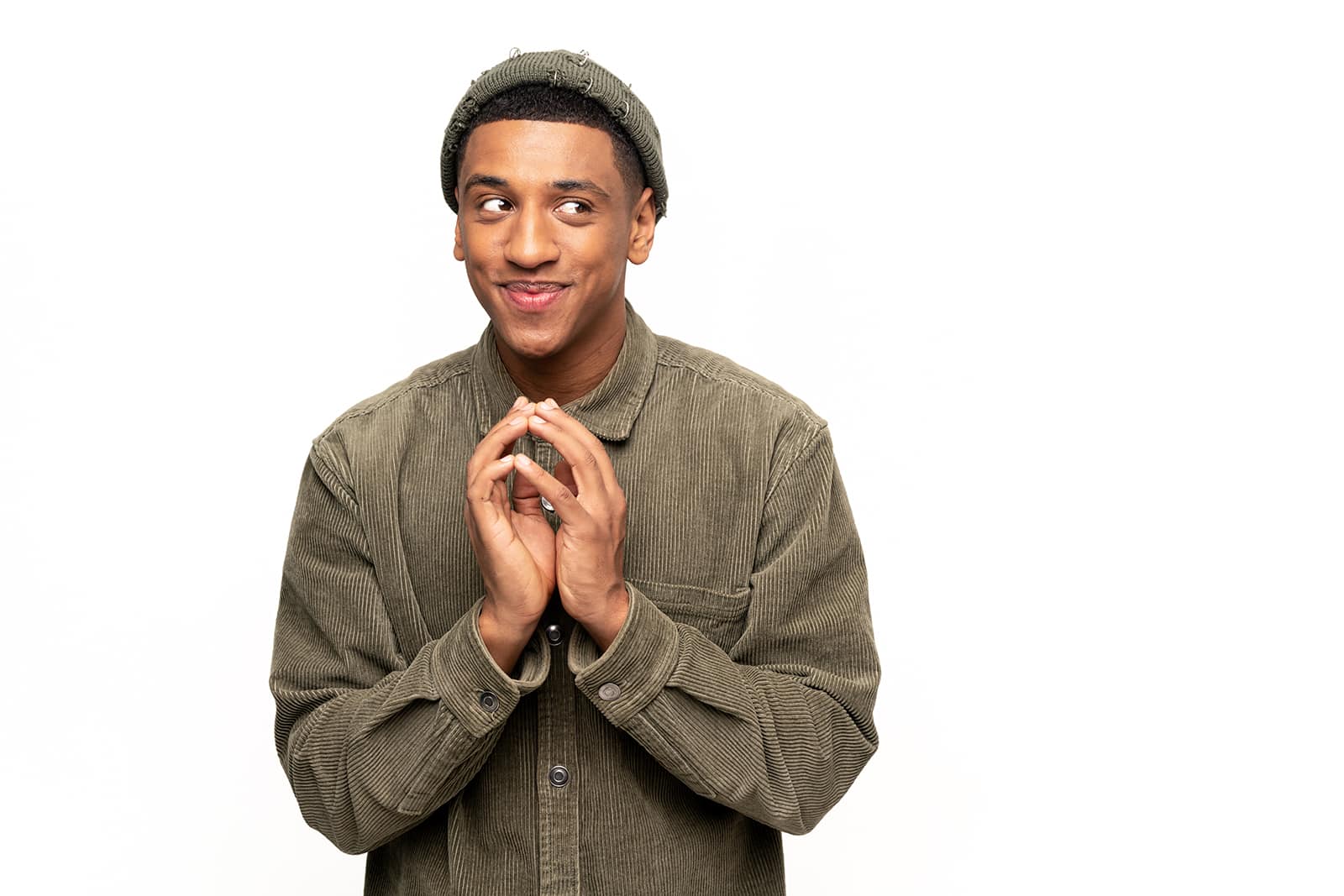 OP was sure to check the "bill me later" box for a 12-month subscription on each one.
He got multiple magazines for every category he could think of, including fashion, pop culture, outdoors, LGBTQ, crafting, fitness, cooking, sports, guns and ammo, African American, Latino American, teeny bopper, traveling, auto racing, and many more.
He got close to 100 magazines in total!
An Exciting Prospect
The next day, OP dropped them all in one of those community USPS collection drop boxes that were on his way to work.
He was excited to see what would happen next, hoping that Betty got all the magazines she truly deserved.
He Always Wondered What Happened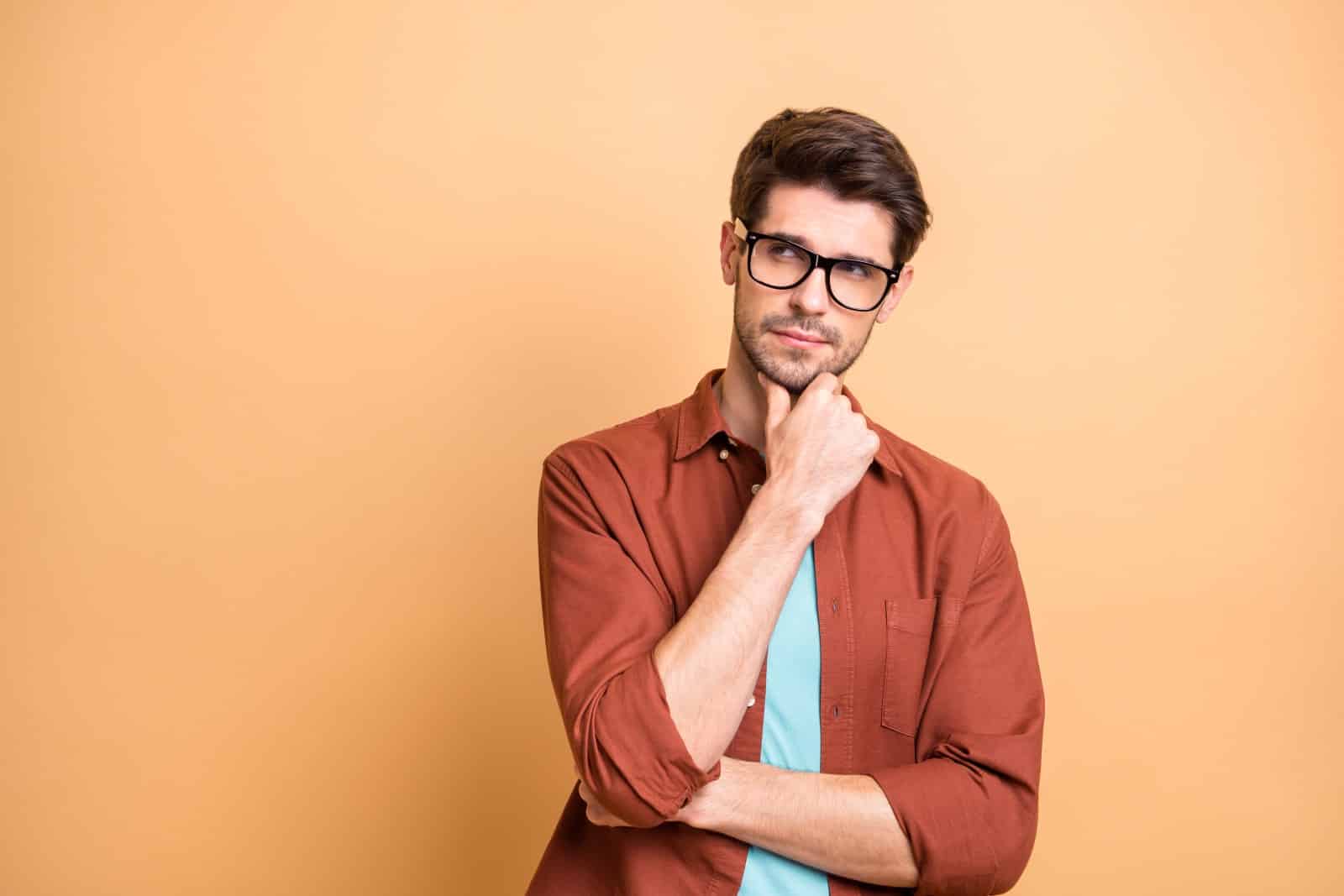 But to this day, he still wonders what happened to Betty. He never saw her at the dealership after that incident.
Maybe she received all the magazines and was overwhelmed by the sheer number of them.
Perhaps she was confused as to why she was receiving so many magazines. Or maybe she was thrilled to have all those subscriptions!
A Funny Image
And while we'll never know for sure whether Betty ever received all those magazines, it's hard not to laugh when you imagine her opening her mailbox every day to find yet another subscription she never asked for.
He Was Satisfied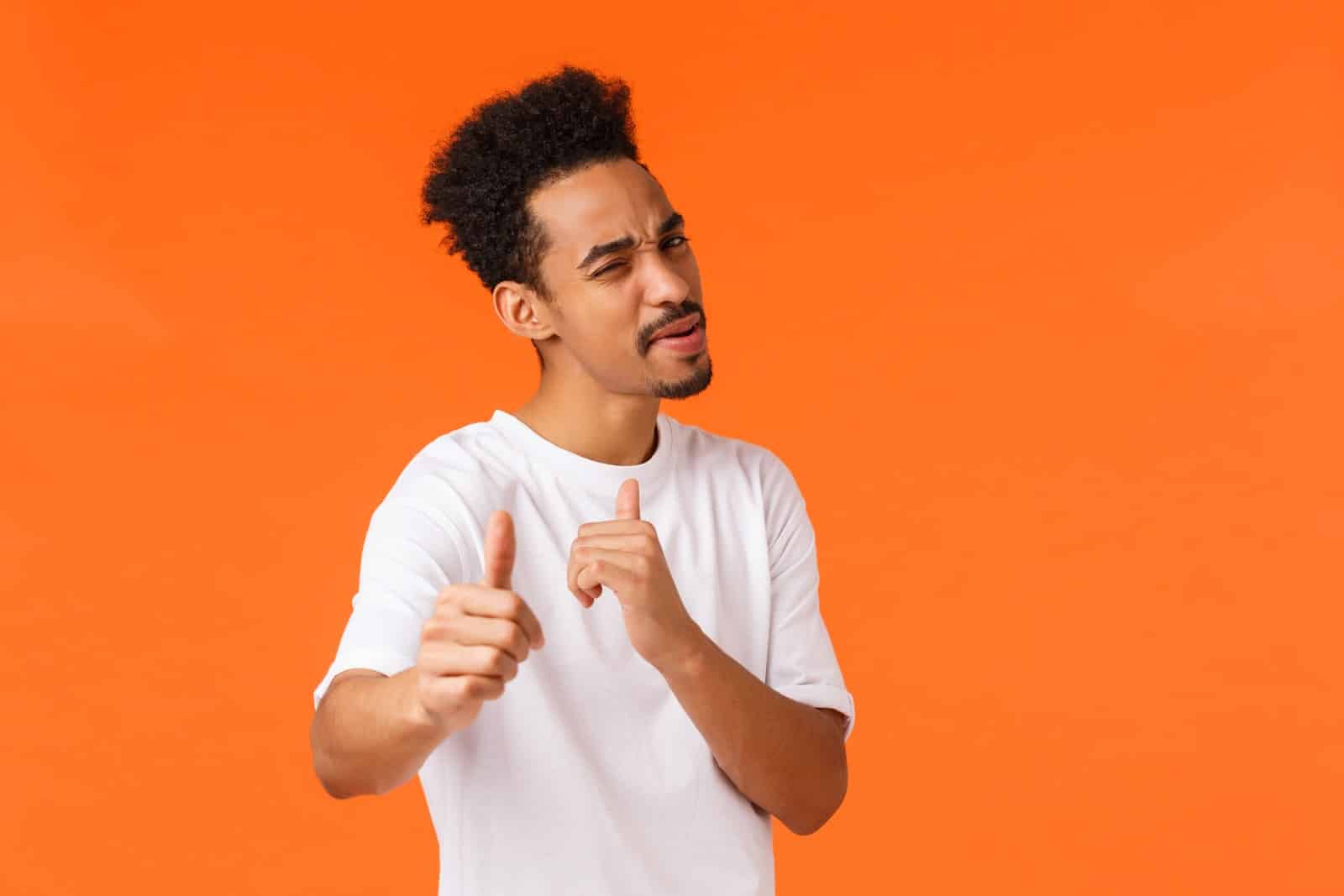 Whatever the outcome was, OP was satisfied with his petty revenge. He couldn't help but chuckle at how petty and childish his revenge was.
But at the time, it had felt like sweet justice. He had finally stood up to someone who had treated him unfairly, and he had gotten the last laugh.
A Great Prank!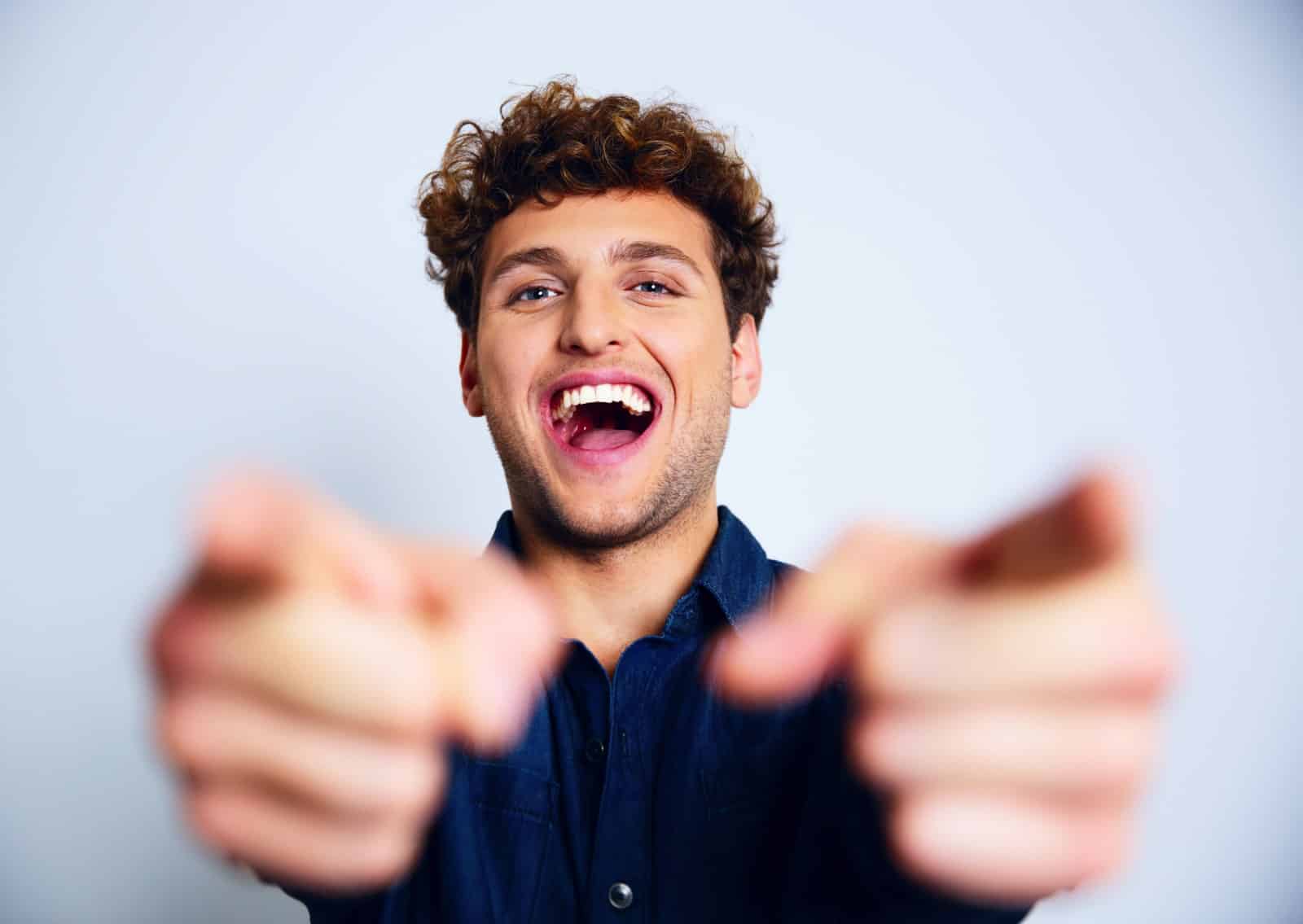 Redditors absolutely loved this guy's tale.
One user said, "This is a great prank to play on anyone. Back in the early 2000s, we did it to a single guy who was a toxic macho type."
"We signed him up for bridal magazines, ladies' magazines of every type imaginable, and it was hilarious when he complained to one of us about it. We never did tell him we did it."
What do you think about his tale? Was it justified or overkill?
More From Fistful of Dollars
A Reddit user recently revealed the elaborate means their best friend went to to get her own back on a cheating partner.
He Was Having an Affair But She Found Out, and So She Came Up With a Brilliant Plan For Revenge
He Was Laid Off By His Boss Just Before Christmas, But When He Gets Even, His Boss Has A Melt-Down
A recent thread on Reddit's Petty Revenge subreddit saw a man get revenge on his employer by exposing his unfair wage practices when he laid him off right before Christmas.
He Was Laid Off By His Boss Just Before Christmas, But When He Gets Even, His Boss Has A Melt-Down
His Boss Lied To Him About A Promotion For Over Two Years, So He Hatched A Brilliant Plan
This guy's tale of malicious compliance went viral! He posted on Reddit and told how he eventually got revenge on his boss, who had led him on about a promotion for over two years. Buckle up because this is a great tale!
His Boss Lied To Him About A Promotion For Over Two Years, So He Hatched A Brilliant Plan
Office Romance: She's Definitely Flirting With You If These Things Happen
Office romances can be tricky, but sometimes it's hard to tell if a colleague is actually interested in you or just being friendly. However, certain signs can indicate if someone is flirting with you.
Office Romance: She's Definitely Flirting With You If These Things Happen
30 Gaslighting Phrases to Look Out For in The Workplace
Gaslighting is a type of manipulation where someone gives fake or incorrect information to make them doubt their memory, perception, and mental capacity or sanity.
Perpetrators of gaslighting can also use it as a tactic to control or exploit another person. Here are 30 phrases to look out for in the workplace.
30 Gaslighting Phrases to Look Out For in The Workplace
The post She Stole His Magazine Right Out of His Hands, so He Made Sure She Had All the Magazines She Could Ever Want! first appeared on Fistful of Dollars.
Featured Image Credit: Shutterstock / Koldunov. The people shown in the images are for illustrative purposes only, not the actual people featured in the story.
Source: Reddit