The struggles of being a single mother are well-known and widely discussed. But what happens when a single mother enters a serious relationship with someone who already has children of their own?
The Original Poster (OP) took to Reddit to ask if she was expecting too much.
She Found Love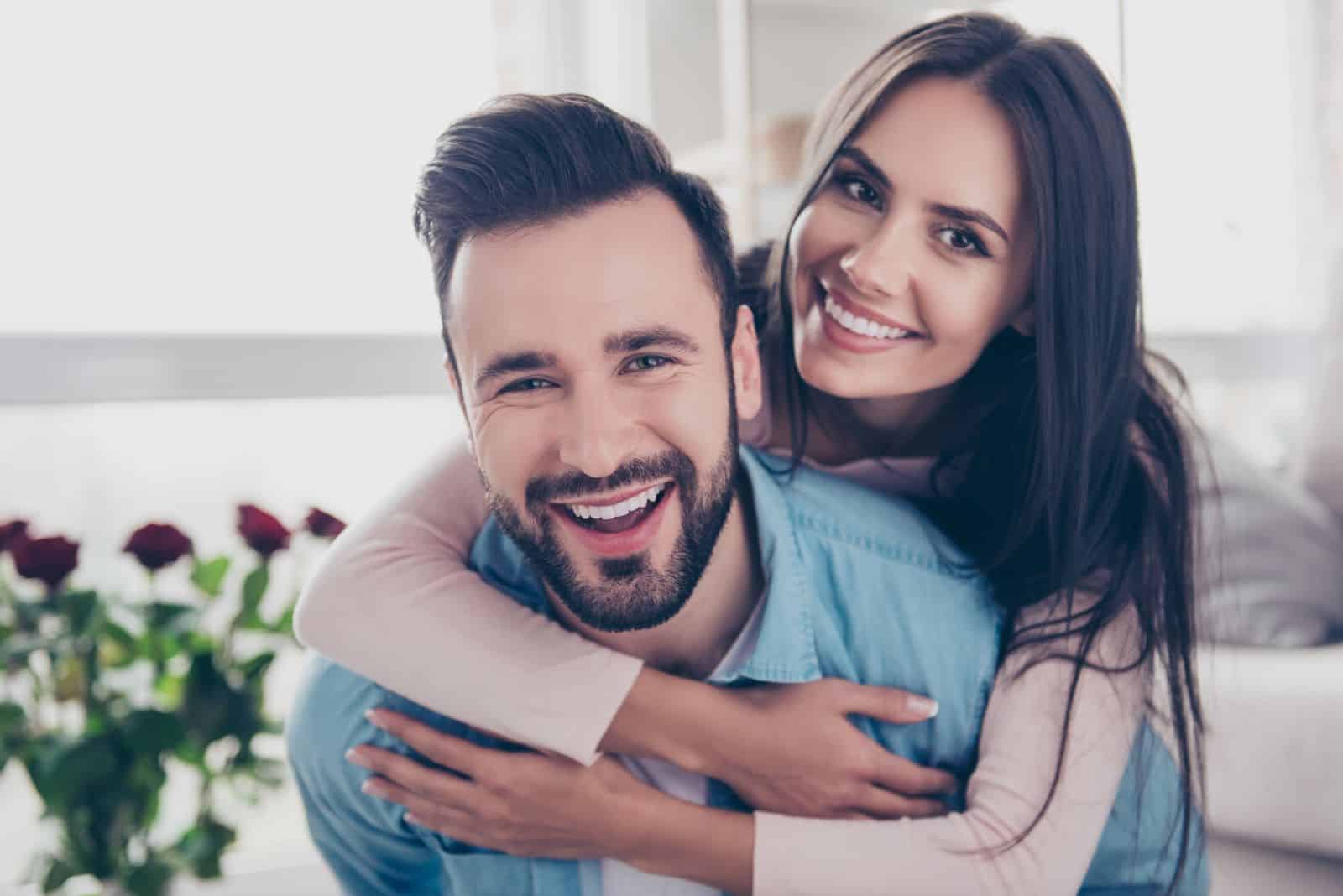 OP has been dating her boyfriend, M, for almost two years now. During that time, they've become very serious, and they're starting to discuss the possibility of living together.
But It's Complicated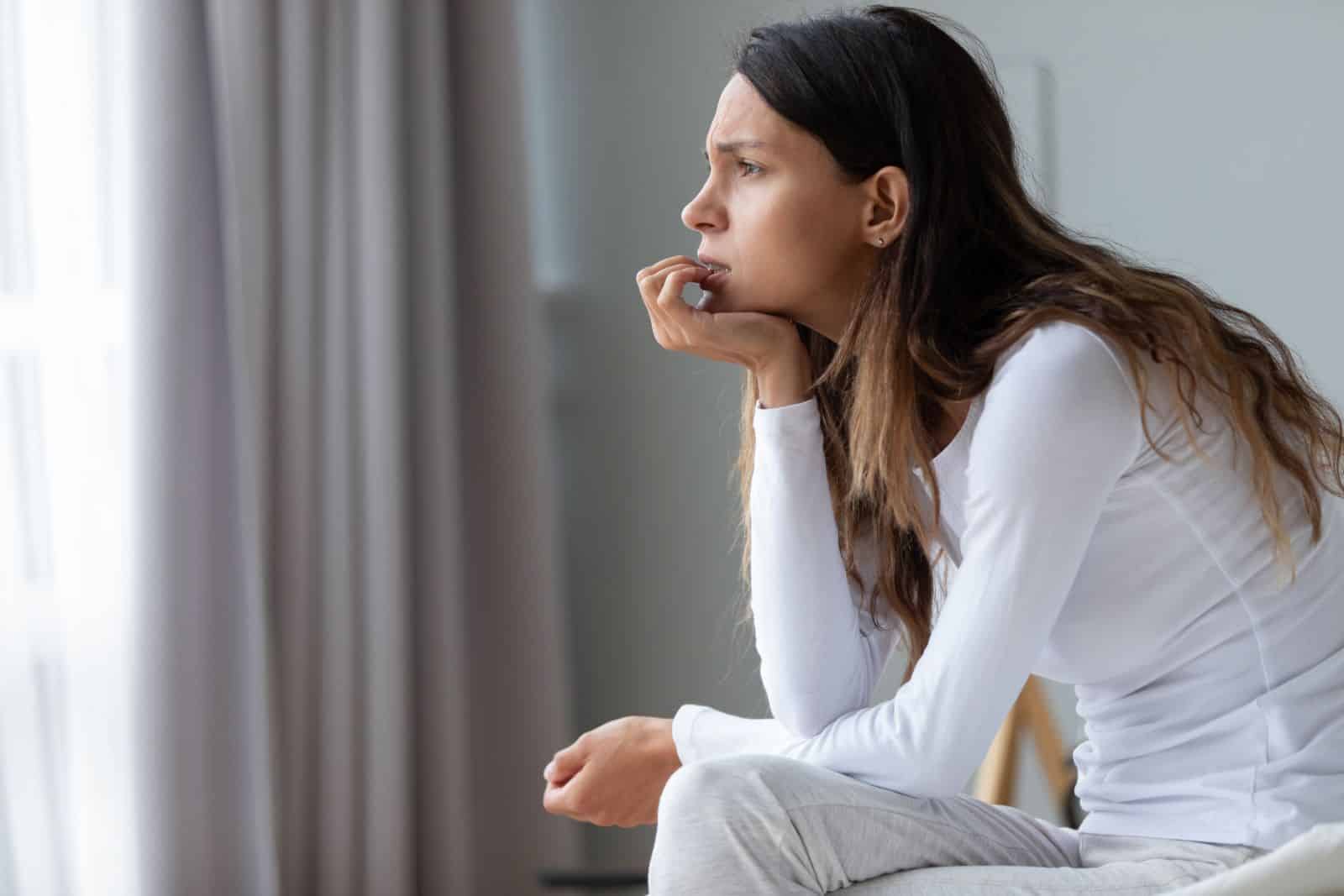 But there's a complication: M has two daughters, J (12) and M (13), from his previous marriage, and OP has a daughter, S (10), from her previous relationship.
He's on Good Terms With His Ex
When they first started dating, M made it clear that he and his ex-wife have a good co-parenting relationship and are still friends.
OP struggled with jealousy but eventually learned to accept their relationship for the sake of the children. But now, other issues are causing her concern.
Absent Father
The father of OP's daughter has never been an active parent and has never met S.
OP herself grew up in care, so she has no family of her own, while M is divorced and shares custody of his daughters with his ex-wife.
Their custody agreement is flexible, and the girls spend equal amounts of time at both parents' homes.
They Treat Her Daughter Differently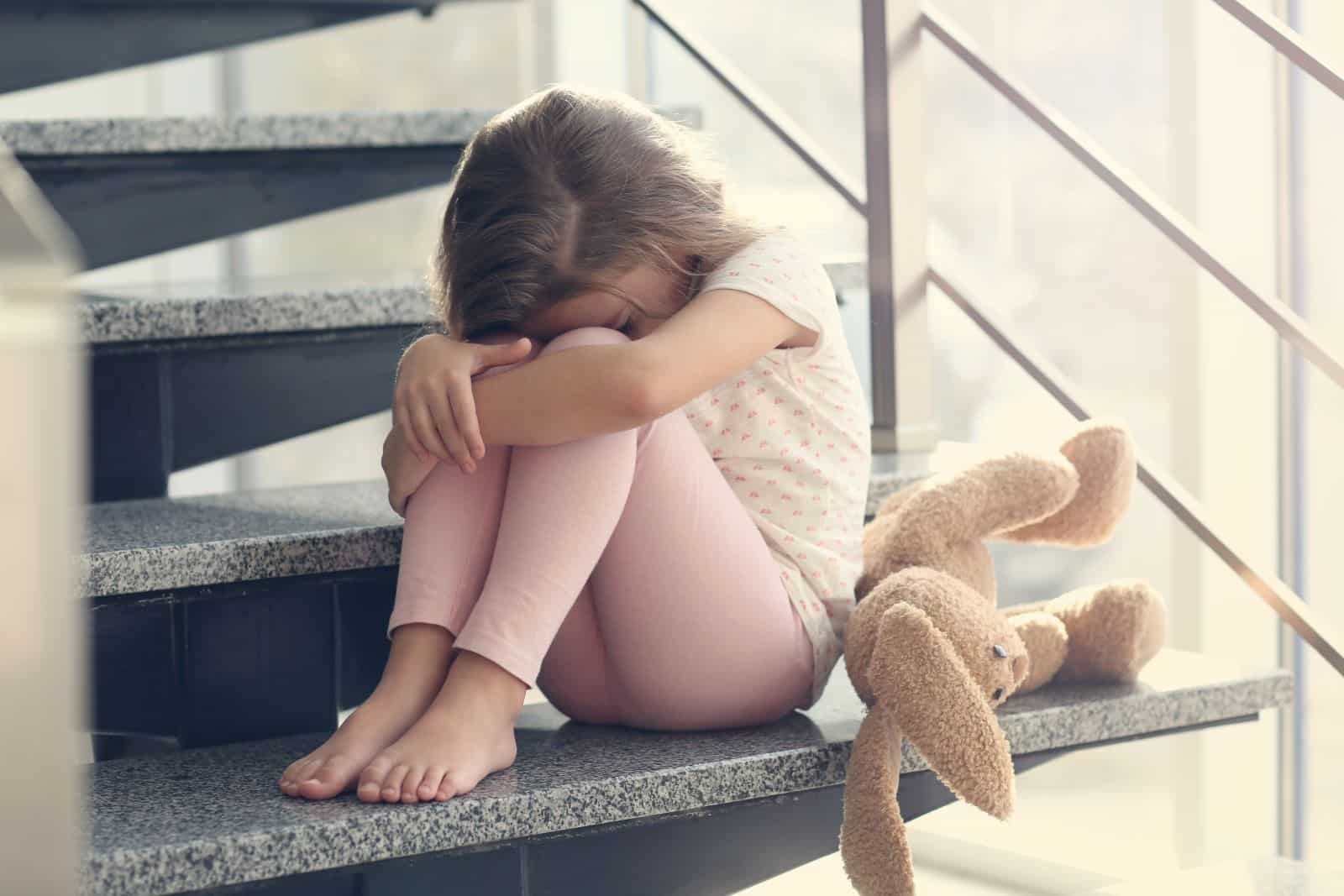 But despite the fact that OP and M's relationship is going well, there are some significant obstacles to overcome.
One of the biggest is M's parents' treatment of S. Despite having met her a few times, they seem to treat her like a stranger.
It Wasn't Enough for Her Mom
During Christmas, her boyfriend's parents showered J and M with many gifts, while S only received an embroidered blanket with her name on it, two gift vouchers, and a doll.
They Barely Know Her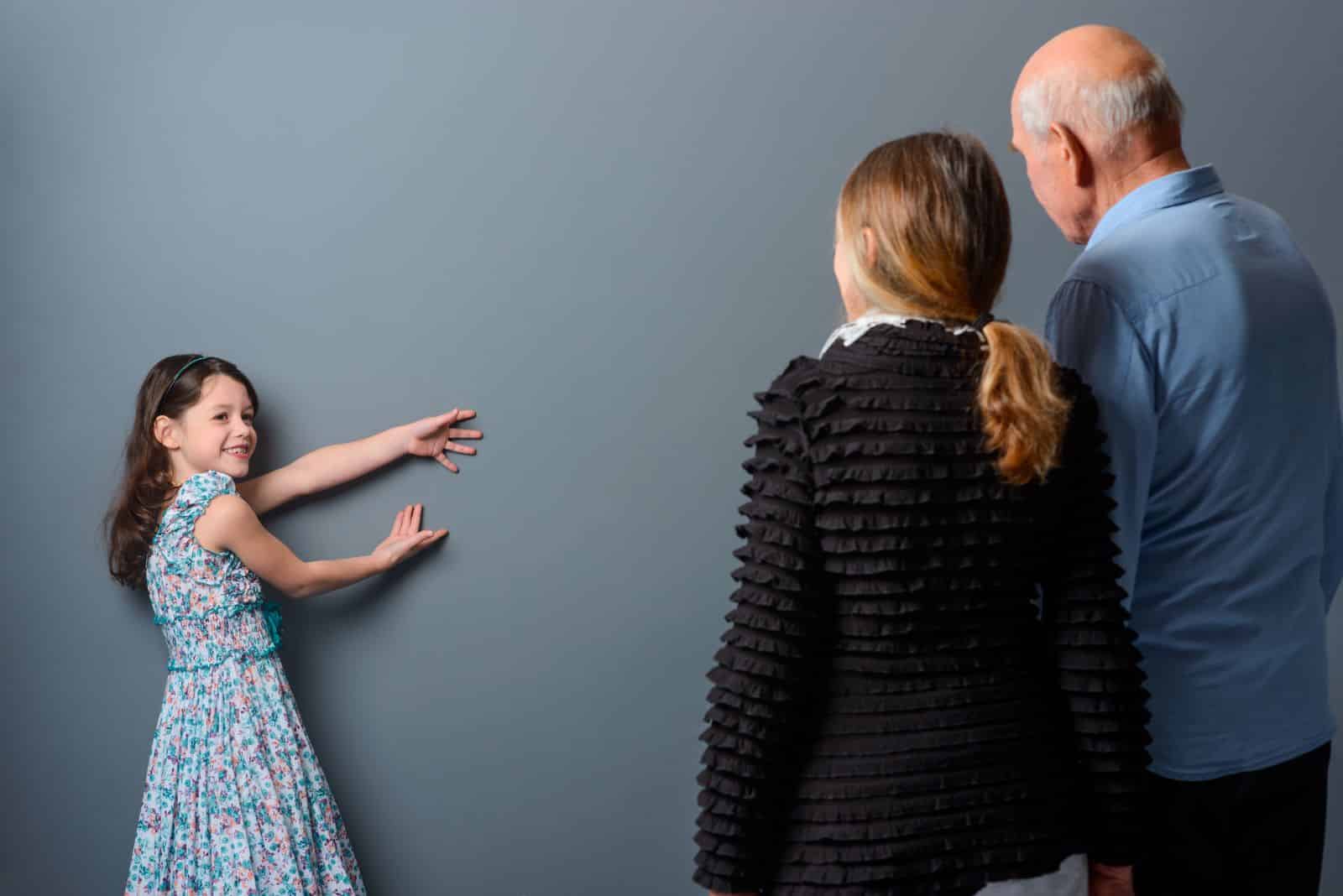 Additionally, M's parents take his daughters for overnight sleepovers but exclude S, claiming they don't know her well enough yet to feel comfortable looking after her.
OP believes that S should be treated the same as J and M and included in these events.
She Views Herself Differently Than They Do
She views J and M as bonus daughters and wants them to be friends with S, but they have made it clear that they see S as nothing more than "dad's girlfriend's daughter."
This rejection hurts S, who just wants to be included. OP believes it is only fair S is treated the same as J and M since they are all part of M's family.
Disneyland Woes
She reached her breaking point when M's parents offered to pay for M, OP, and their daughters to go to Disneyland Paris.
Is That All?!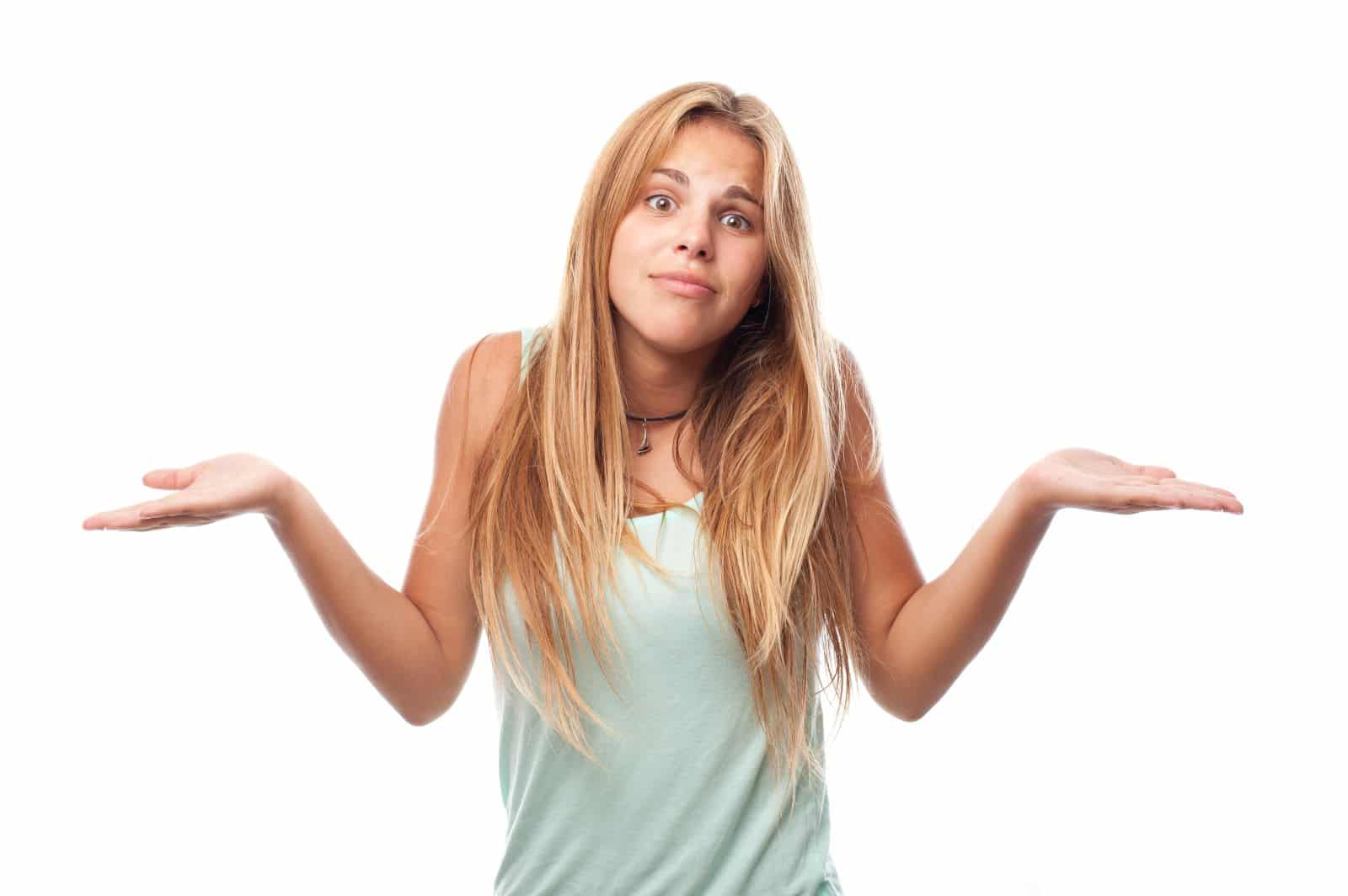 While this sounds great, they told OP that they could only contribute to some of her and her daughter's travel expenses, and she would have to pay the rest herself.
OP told M that his parents needed to treat S like their other grandchildren, but M became defensive and accused her of being selfish and jealous.
He Fights Back
He argued that his parents have been accommodating to S, including her in events and buying her gifts, but OP believes that his parents should treat S as a full family member.
She Thinks Her Daughter Is Being Excluded
OP feels hurt by the way that M's parents and children treat S. She wants S to be treated equally to J and M and for his family to include her in family activities.
He Thinks She's in the Wrong!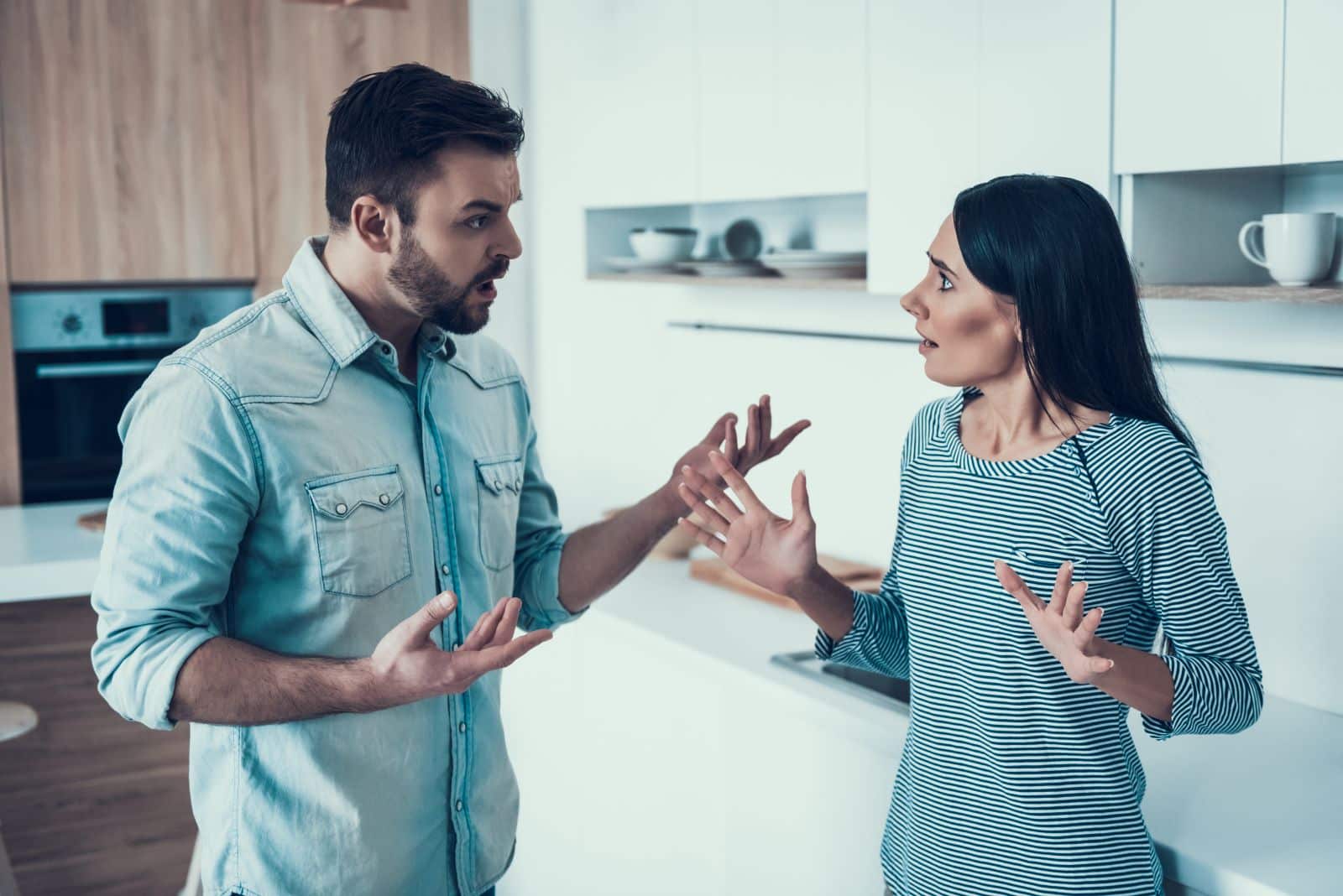 M, on the other hand, does not see any issue and feels that she is being unreasonable. M told her that he's raising his daughters to learn the value of the word no, and that S can't expect to get whatever she wants.
They Did Offer!
He said it's perfectly reasonable for his parents to expect her to pay to take her child to Disneyland, and at least they offered some contribution!
After All, They're Not Siblings
M also said that J and M are not S's sisters and emphasized that he'd never told them that. They don't view S as a sister, and that's how M wants them to be.
Tough Love
He told OP that she needs to get her ass "in gear and realize nothing is being done to discriminate against or exclude S."
She took to Reddit to ask if she was in the wrong for how she expected her boyfriend's parent's to treat her daughter, and the results were surprising.
Reddit Users Weren't Happy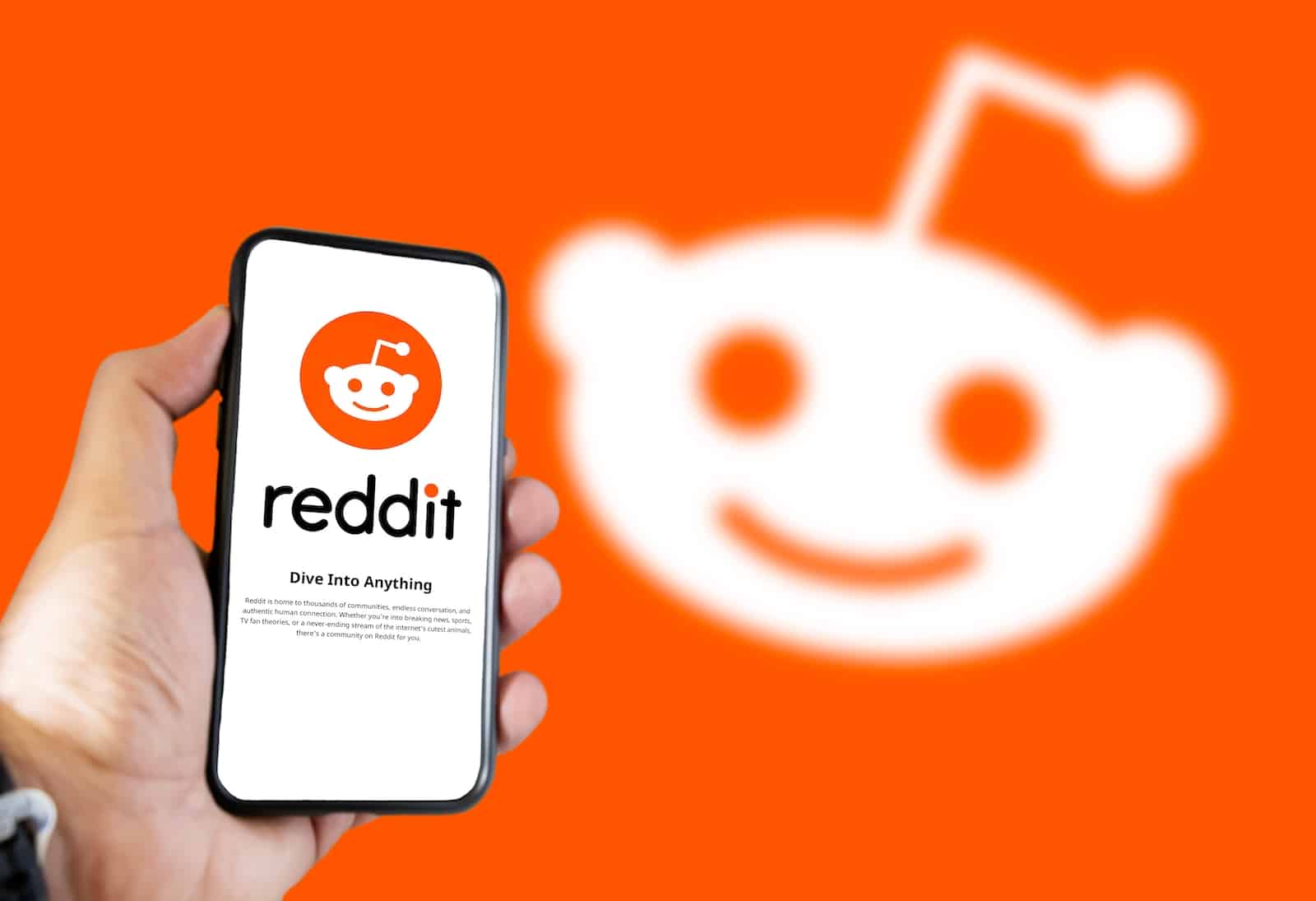 Redditors overwhelmingly thought this woman was too intense. They thought it sounded like his family was trying to help and were giving thoughtful gifts, but that OP was ungrateful.
They thought it was great that OP's boyfriend's parents had offered to pay some of their travel fares, especially considering they're not married and had only met OP's daughter a few months ago.
One user said, "you're in the wrong, especially for the comment over the gift his mom made. She spent 'weeks' and you disregard it completely because it's not designer or fancy. That's just mean"
What do you think about this story? Was She expecting too much from his parents?
​​
More From Fistful of Dollars
A Reddit user recently revealed the elaborate means their best friend went to to get her own back on a cheating partner.
He Was Having an Affair But She Found Out, and So She Came Up With a Brilliant Plan For Revenge
He Was Laid Off By His Boss Just Before Christmas, But When He Gets Even, His Boss Has A Melt-Down
A recent thread on Reddit's Petty Revenge subreddit saw a man get revenge on his employer by exposing his unfair wage practices when he laid him off right before Christmas.
He Was Laid Off By His Boss Just Before Christmas, But When He Gets Even, His Boss Has A Melt-Down
His Boss Lied To Him About A Promotion For Over Two Years, So He Hatched A Brilliant Plan
This guy's tale of malicious compliance went viral! He posted on Reddit and told how he eventually got revenge on his boss, who had led him on about a promotion for over two years. Buckle up because this is a great tale!
His Boss Lied To Him About A Promotion For Over Two Years, So He Hatched A Brilliant Plan
Office Romance: She's Definitely Flirting With You If These Things Happen
Office romances can be tricky, but sometimes it's hard to tell if a colleague is actually interested in you or just being friendly. However, certain signs can indicate if someone is flirting with you.
Office Romance: She's Definitely Flirting With You If These Things Happen
30 Gaslighting Phrases to Look Out For in The Workplace
Gaslighting is a type of manipulation where someone gives fake or incorrect information to make them doubt their memory, perception, and mental capacity or sanity.
Perpetrators of gaslighting can also use it as a tactic to control or exploit another person. Here are 30 phrases to look out for in the workplace.
30 Gaslighting Phrases to Look Out For in The Workplace
The post She Expects Her Boyfriend's Parents to Treat Her Daughter Like They Do Their Own Granddaughters Is She Wrong to Expect Them to Also Pay for a Disney Trip? first appeared on Fistful of Dollars.
Featured Image Credit: Shutterstock / Ekateryna Zubal. The people shown in the images are for illustrative purposes only, not the actual people featured in the story.
Source: Reddit