She turned to Reddit after her husband told her she had made the wrong decision in turning down a promotion at work.
She Turned Down the Job and He Was Upset
The Original Poster (OP) turned to Reddit for reassurance after she turned down a promotion and her husband was upset by her decision.
She's Financially Stable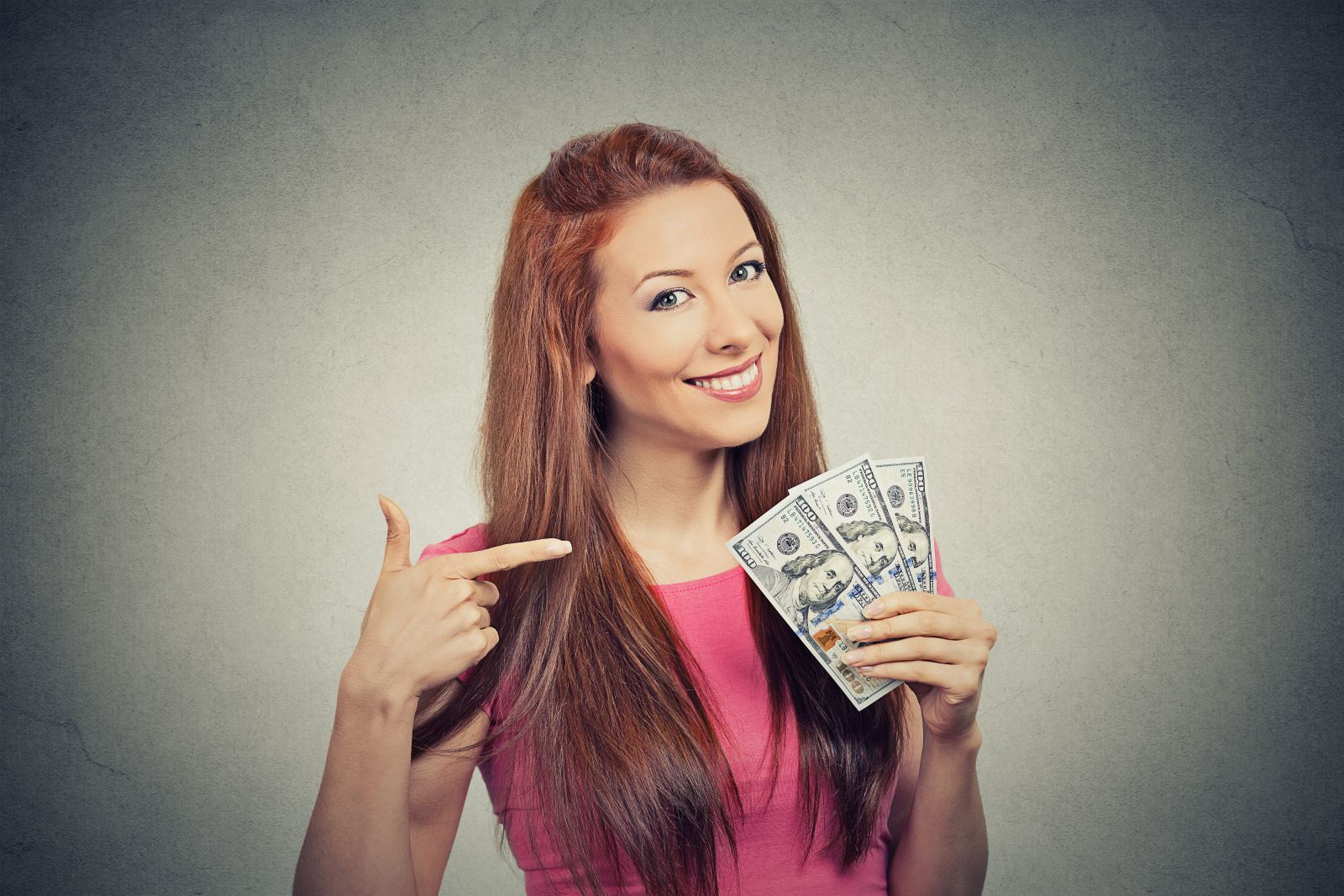 OP is a software engineer, and her husband works in construction management.
Despite coming from a financially challenged background, OP feels grateful for their current financial stability, as she earns $120k while her husband earns $80k.
She Thought It Over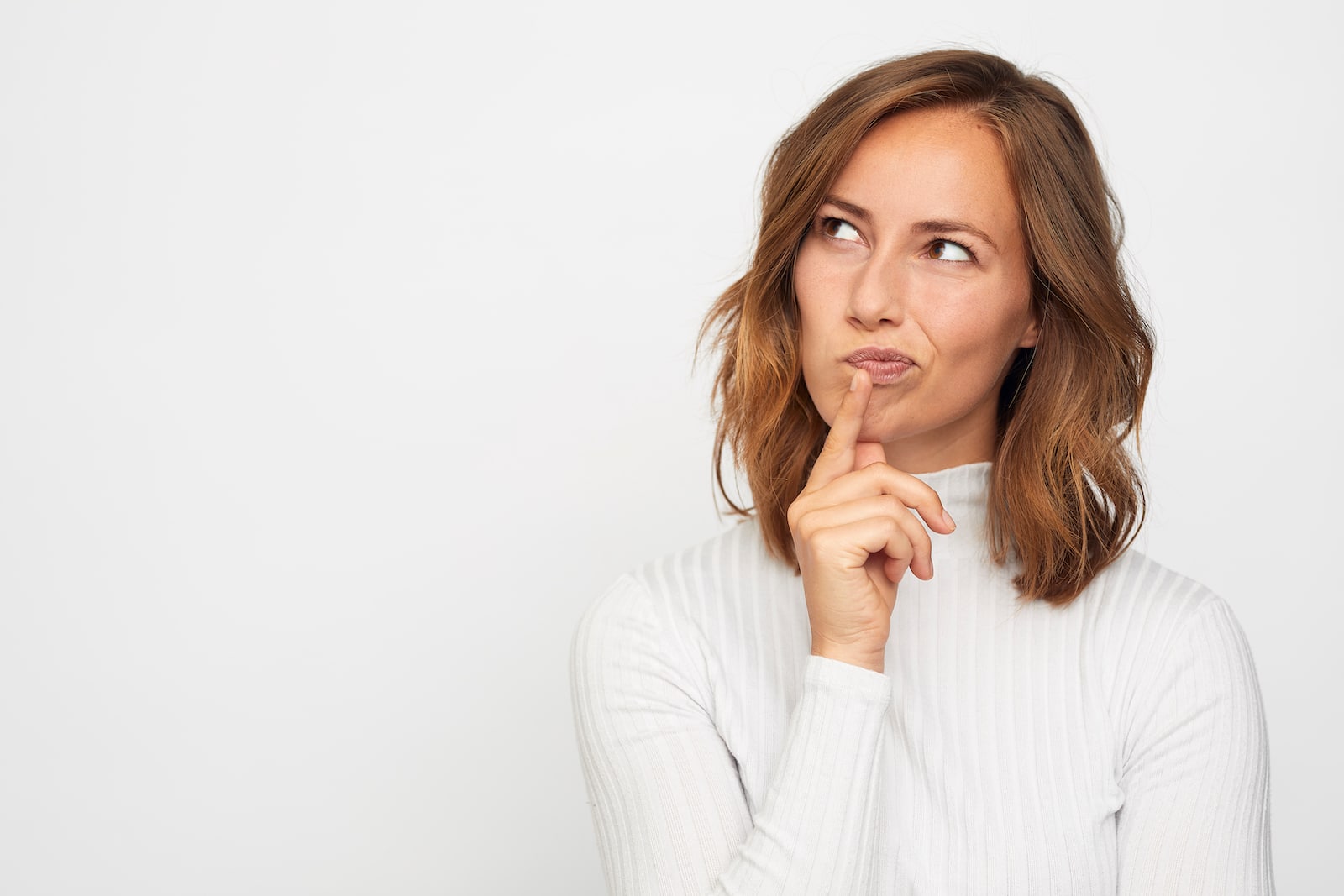 When her boss offered her a Program Manager position, OP took the opportunity to meet with the current and previous Program Managers to gain some insight into the position.
The current Program Manager disclosed that he did not receive a raise after accepting the promotion, while the previous Program Manager was repeatedly denied raises despite earning less than OP's current salary.
He Said She Should Take the Job Anyway, Despite Her Hesitance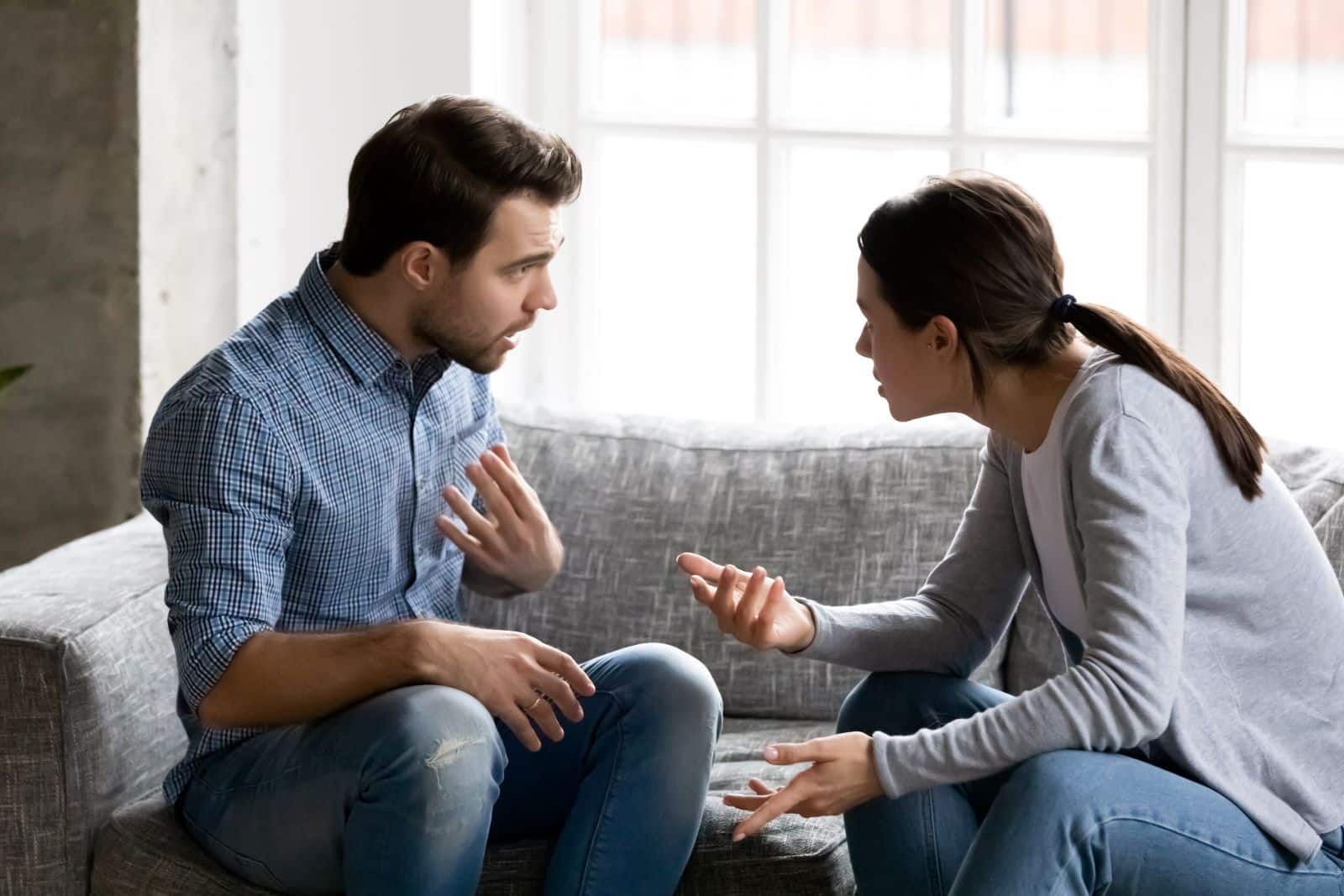 Later that evening, OP confided in her husband about the Program Manager promotion offer and expressed her uncertainties about accepting it.
After some discussion, her husband encouraged her to take the promotion for the sake of her resume.
She Asked Her Boss About the Salary
The following day, OP inquired with her boss about the salary for the new position. He informed her that the matter would be addressed by HR during the next review cycle.
More Work, but Not More Money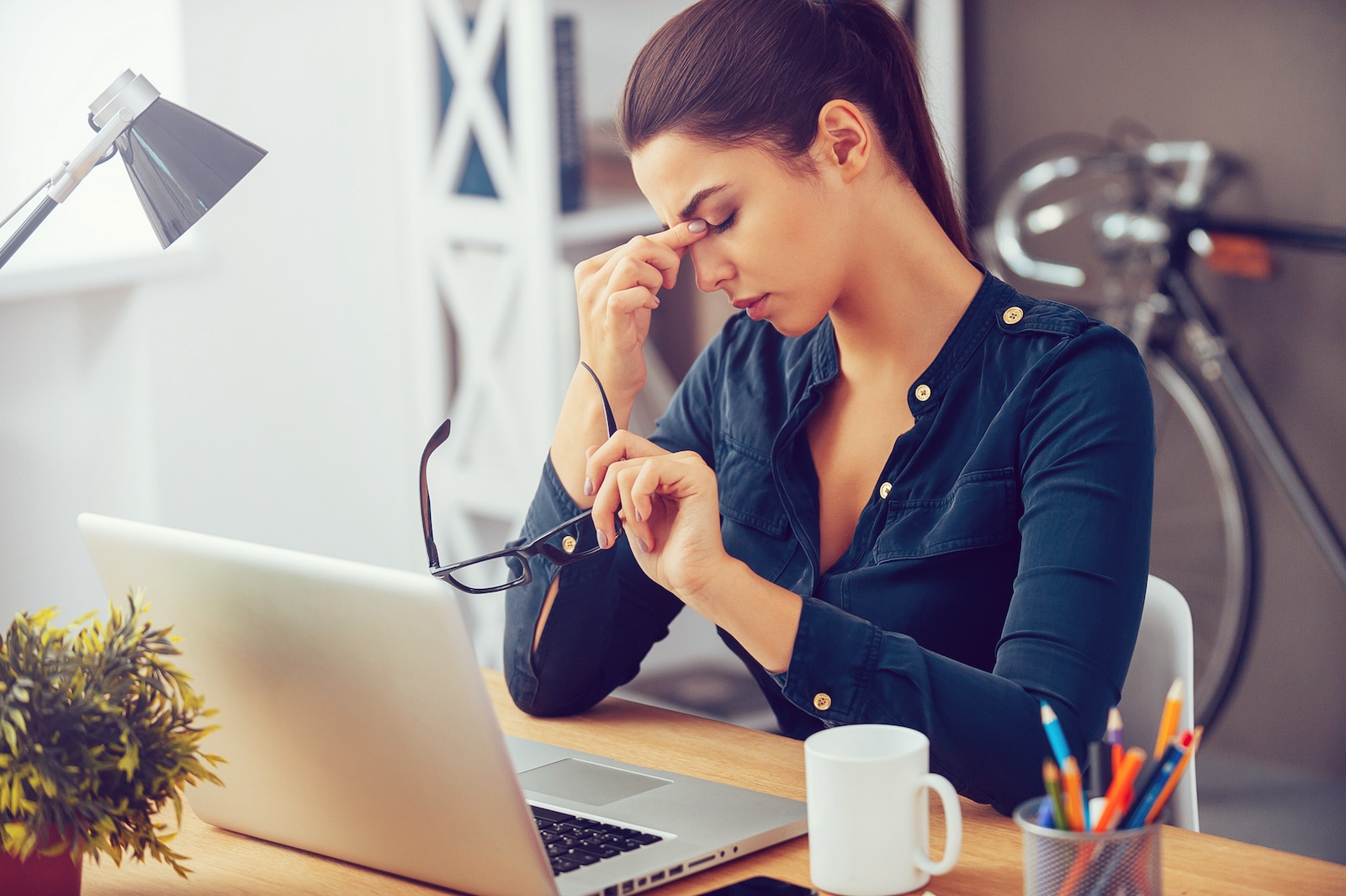 OP had heard that this often results in the minimum possible salary offer, and given that the market value for the role was between $150-180k, she felt she would be significantly undervalued if she accepted the offer.
She began to question whether accepting the promotion would be a poor decision.
She Was Grateful for the Offer, But…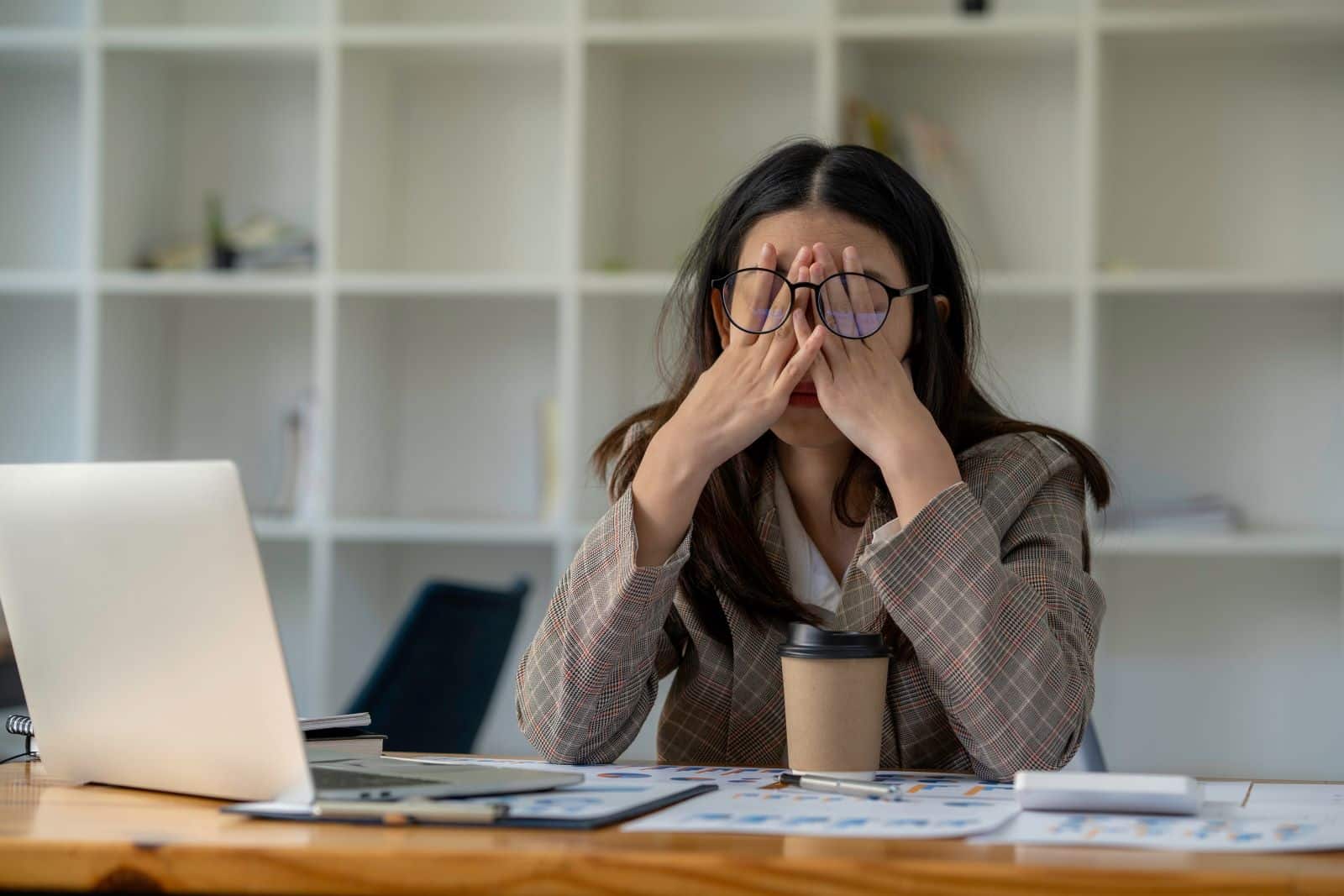 OP told her boss that she was grateful for the offer but was not comfortable taking on any role until the terms of employment, including compensation, were more fully defined.
However, her boss informed her that his hands were tied as HR would not renegotiate until the next quarter.
He Was So Upset With Her!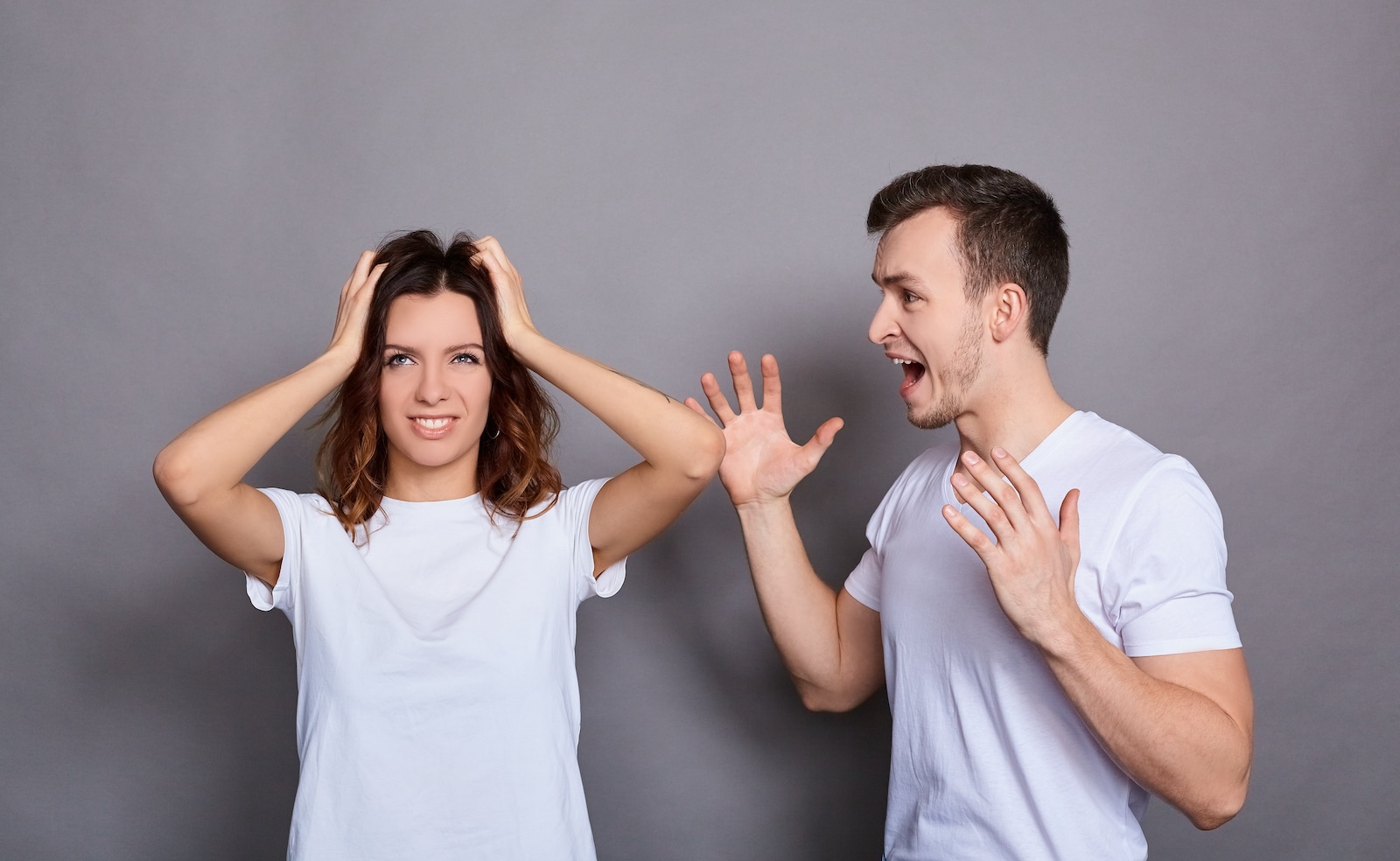 When she got home, she informed her husband that she had declined the promotion.
Her husband was surprisingly upset about it and said that they should have discussed it first and that he did not agree with her decision.
She Tried to Make Him Understand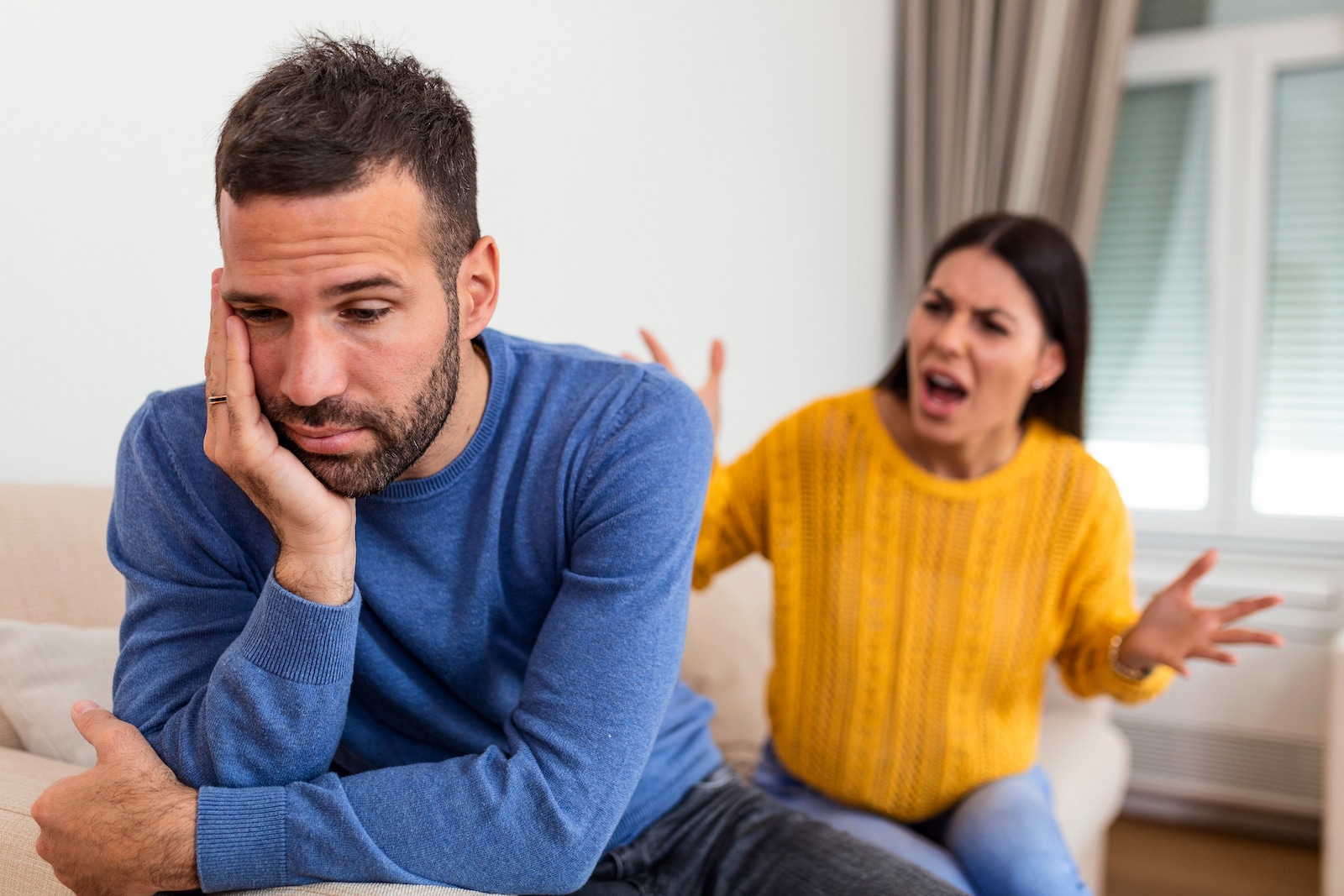 OP responded by saying that she was aware of the financial situation at her job and that taking the promotion would double her workload for nothing.
He Still Thought It Would Be Good
Her husband argued that the promotion would be good for her resume and open up other management job opportunities, allowing her to negotiate for a higher salary elsewhere.
She Explained to Her Husband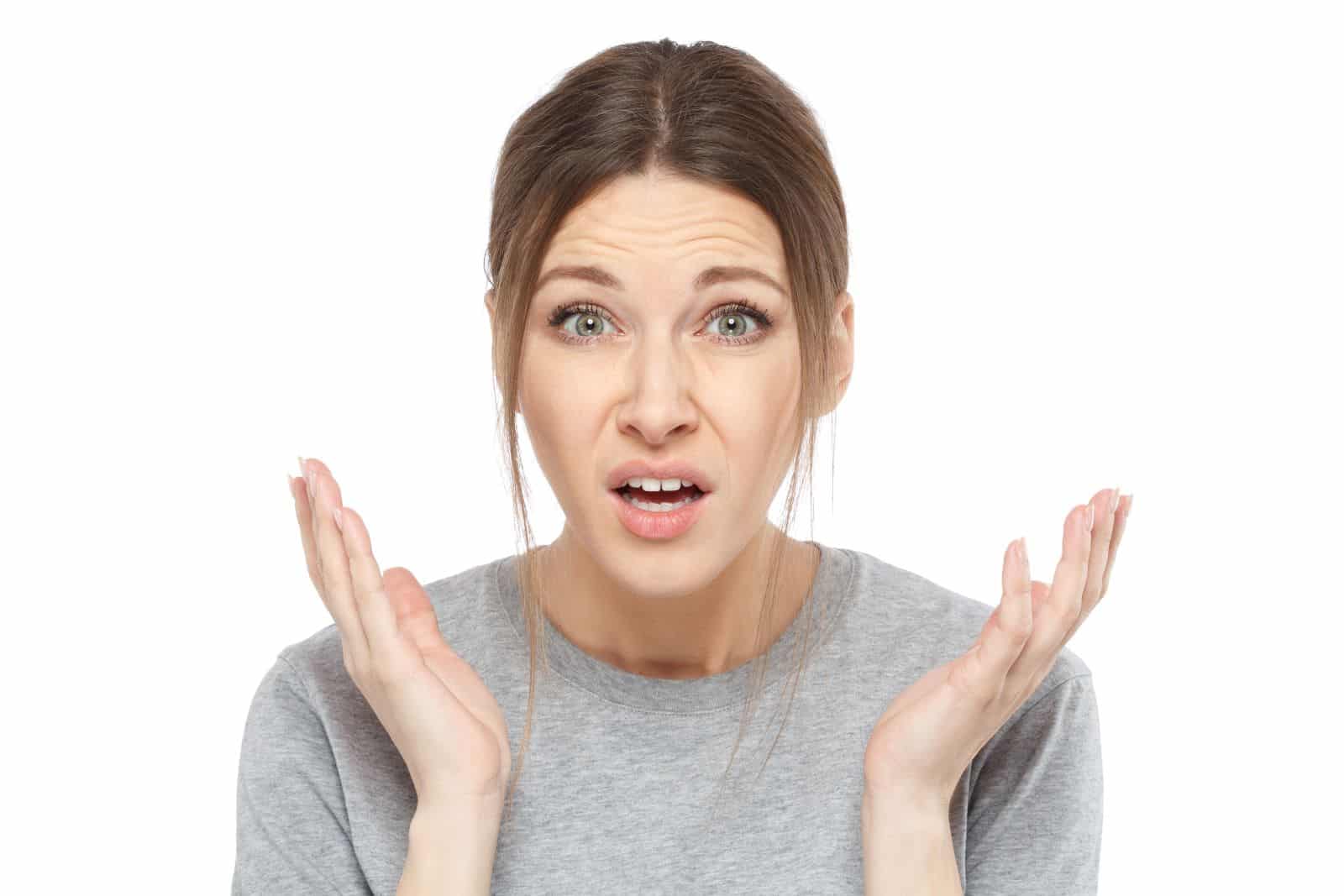 OP expressed to her husband that she didn't want to take on the Program Manager promotion offered to her by her boss because the compensation had not been defined.
Disagreement on the Long-Term Effects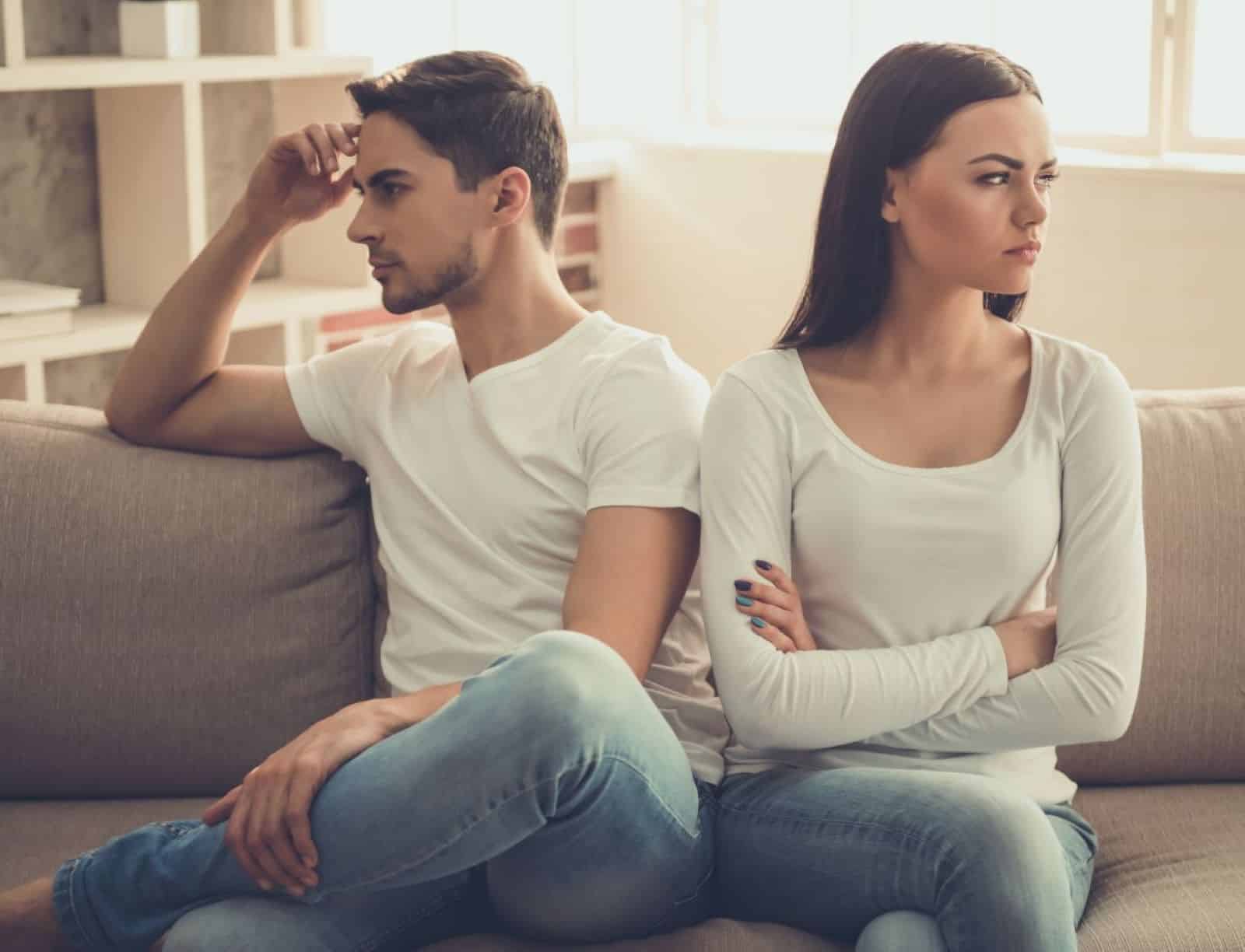 OP told her husband that she preferred being an individual contributor and didn't want to take on more responsibilities for nothing.
He Accused Her of Being Selfish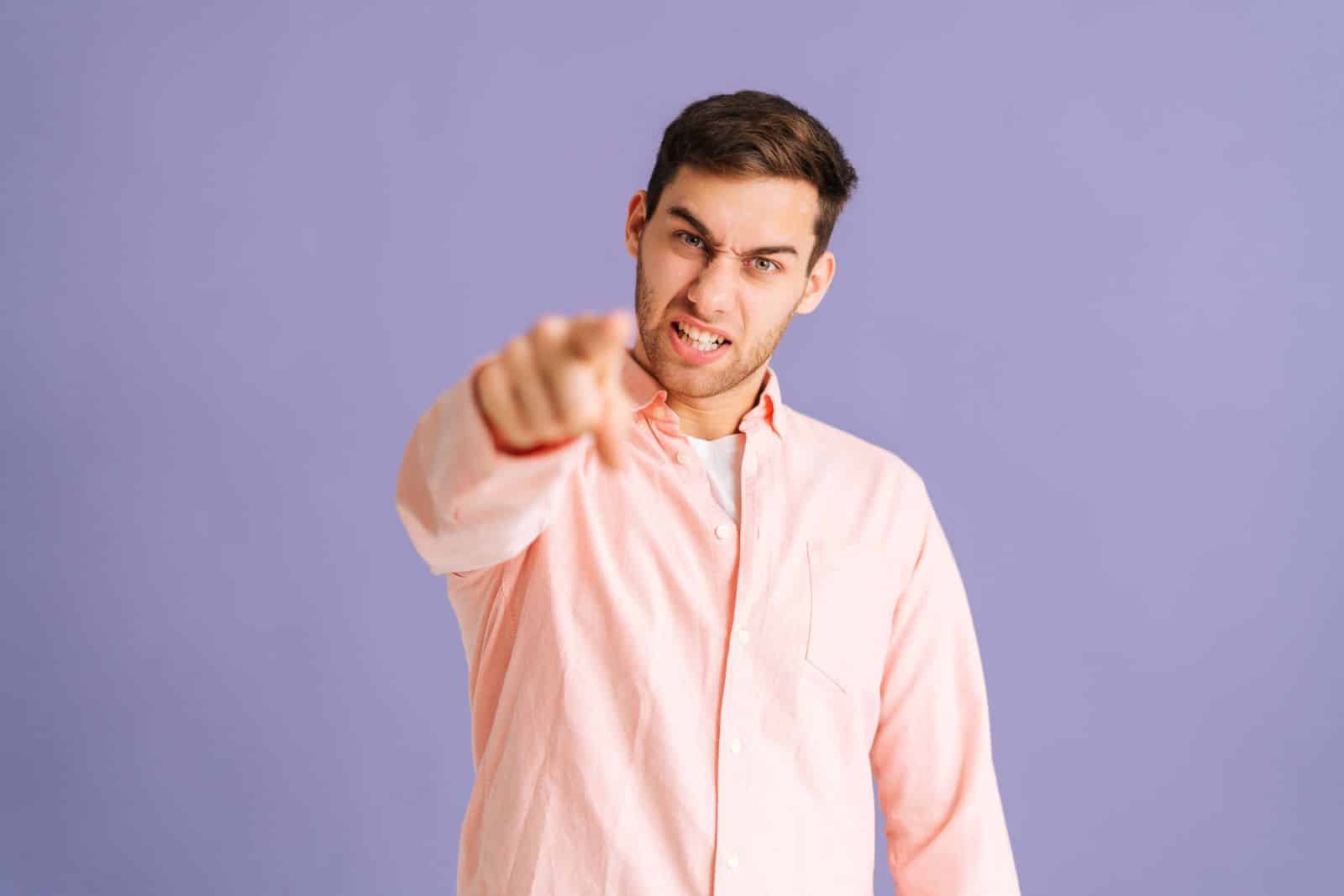 Her husband became upset and accused OP of being selfish and naïve for not wanting to work hard for a salary review.
OP defended her decision by stating that she had tried that approach before and it didn't work out. She asked if she was in the wrong for declining the promotion.
Reddit Community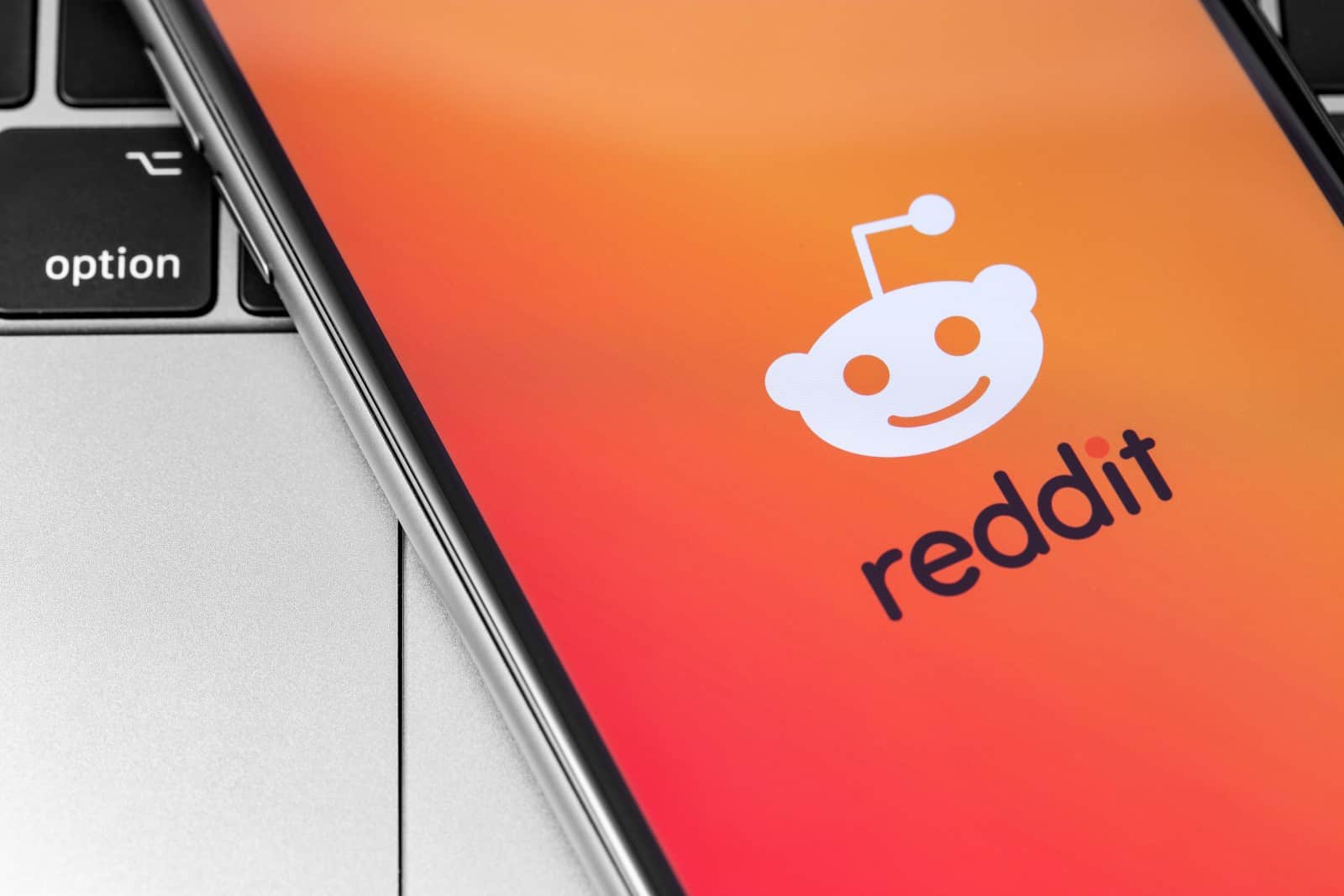 Reddit users were quick to chime in with their opinions of this situation. They believe OP was right to turn down the offer, especially since a raise was not on the table.
Others felt that the husband was being too harsh as OP expressed all the reasons why she didn't want to take the job offer. One user wrote that they are also a software engineer and agreed with OP's decision.
They said "I would hate being a PM. It's much more work, but it also is a completely different role. I wouldn't call it a promotion; it's a different job."
Another stated that the company was most likely trying to hire internally because they knew that the external hire would be much more expensive to recruit so instead they saw an opportunity to keep the salary lower by keeping the job posting internally.
What do you think? Should OP have taken the job offer? And what should OP's husband have done instead?
More From Fistful of Dollars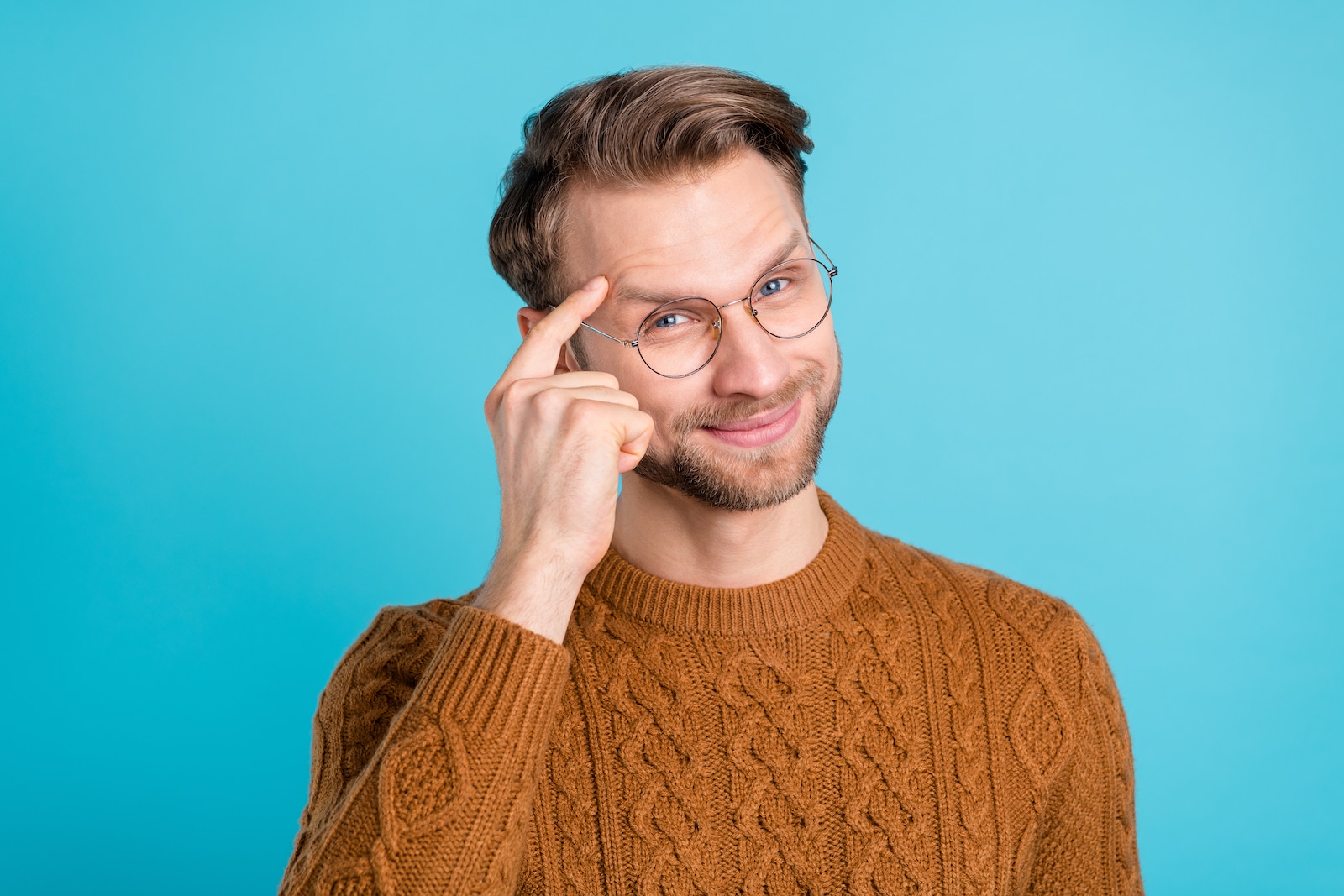 Reddit has got a great story about a young man and his thieving girlfriend. This guy is a college freshman, excited to start his new life on campus. He makes the classic freshman mistake of rushing into a relationship with a girl who lives in the dorm above him. He Found Out His Girlfriend Had Been Stealing From Him, So He Got Her a Valentine's Present She'll Never Forget
Irresistible Things Women Wear That Men Love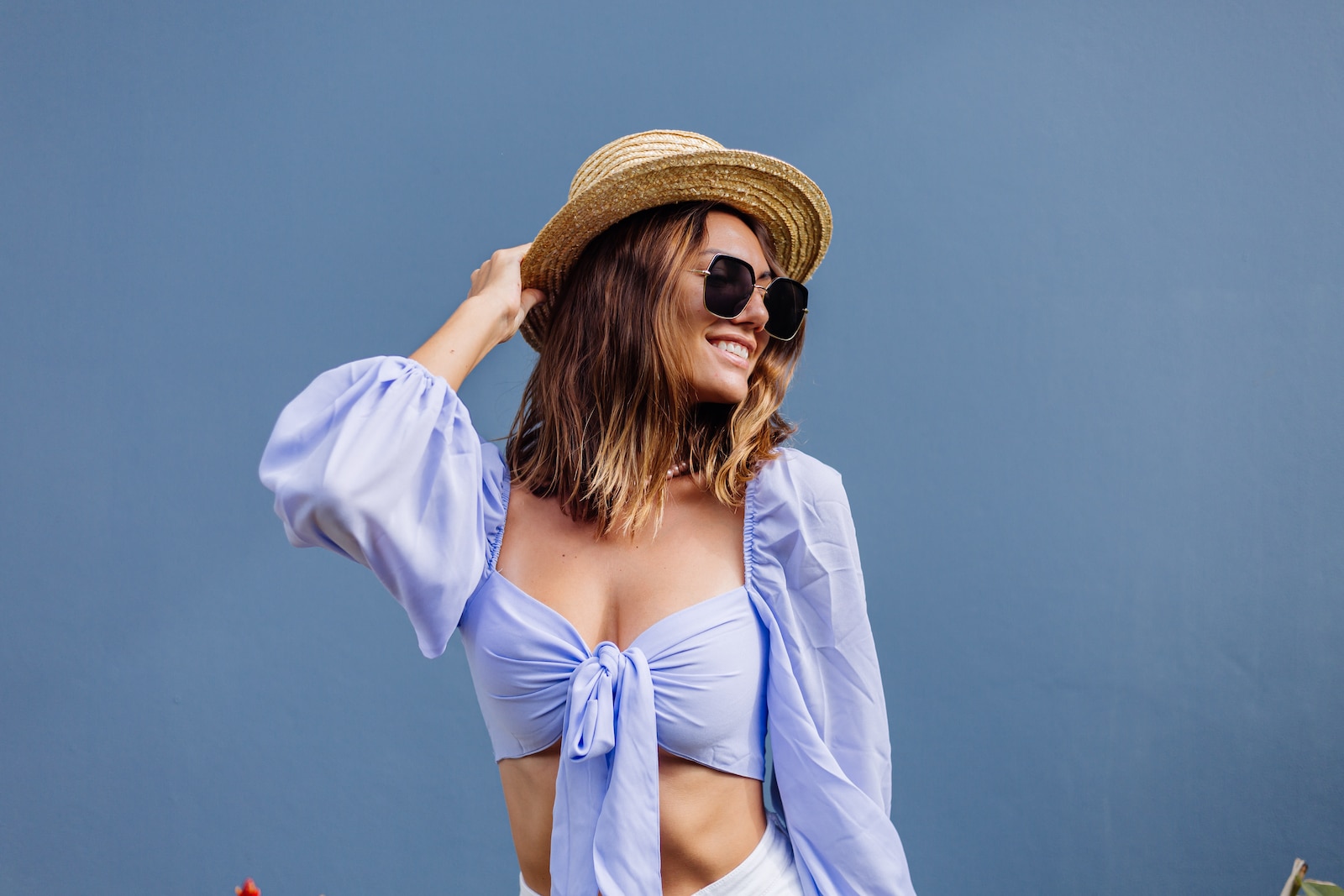 It's no secret that men love to look at attractive women. But what are the specific elements of a woman's outfit that make her irresistible in the eyes of a man? From classic styles to modern trends, certain looks and clothing have proven timelessly appealing. Irresistible Things Women Wear That Men Love
16 Things Men Wear That They Think Are Cool But Most Women Find Hilarious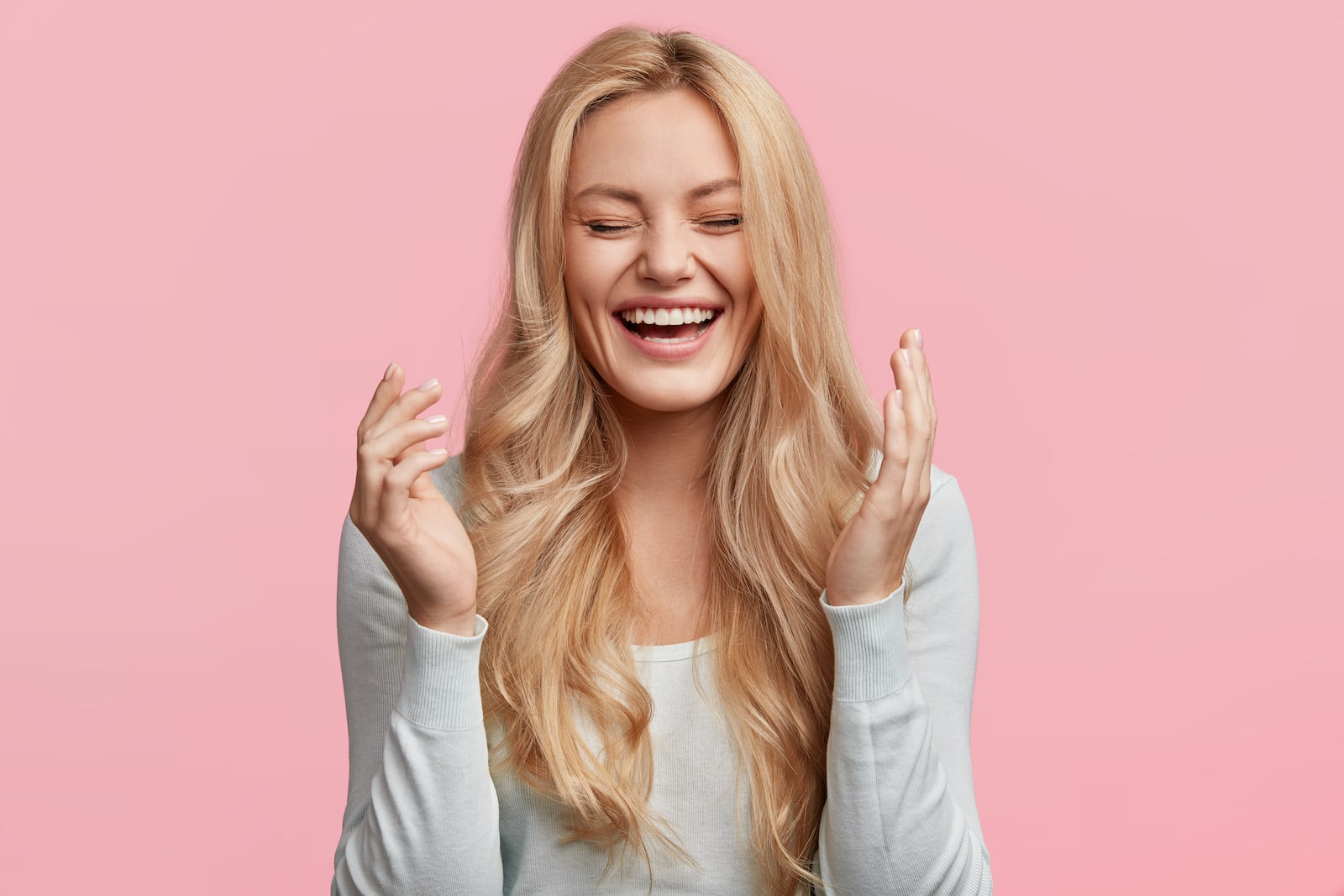 Gentlemen, we need to talk. You may think you're looking sharp in your favorite outfit, but let's face it – sometimes, your fashion choices women just can't take seriously. 16 Things Men Wear That They Think Are Cool But Most Women Find Hilarious
Men Reveal: The 10 Biggest Dealbreakers in a Girl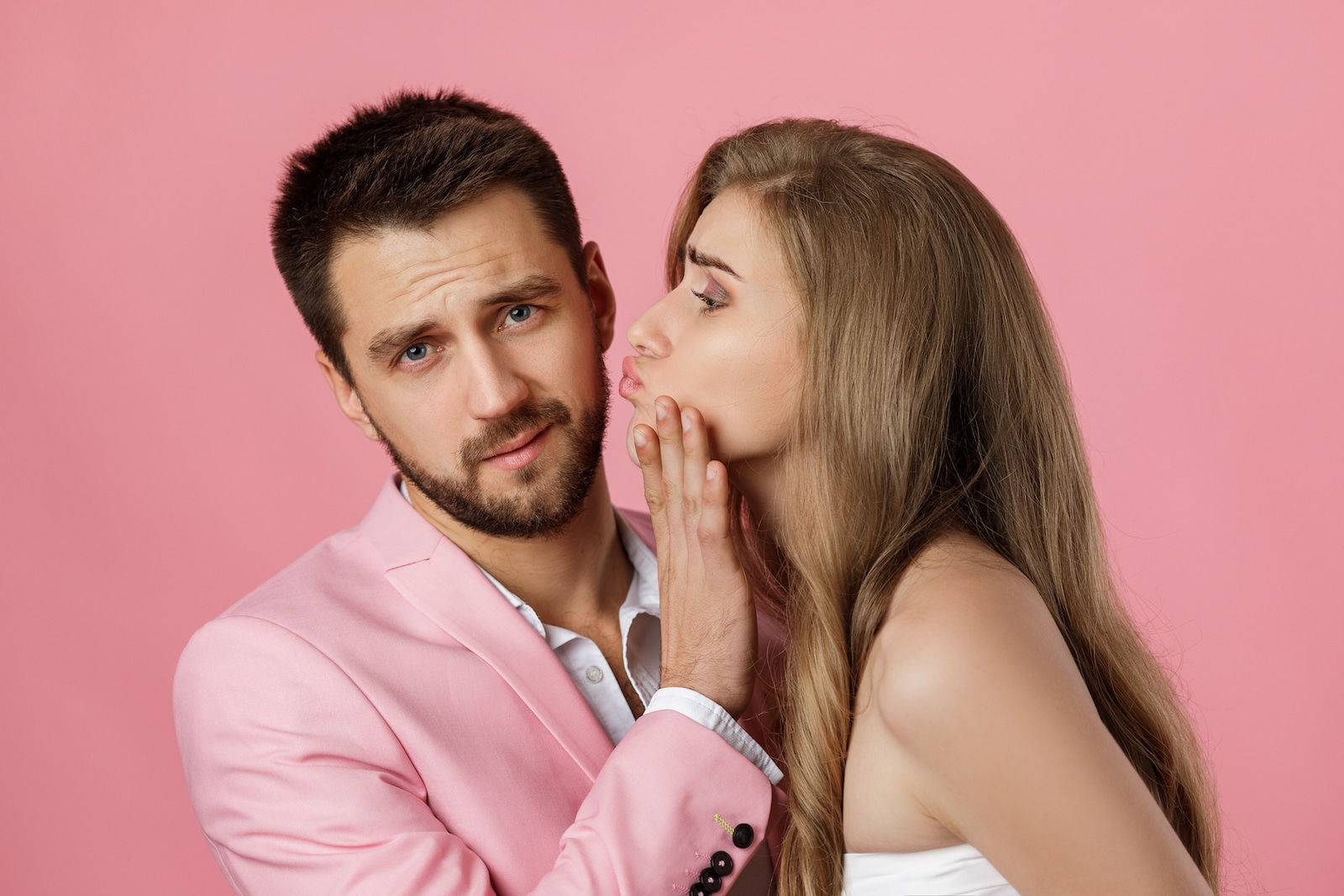 Are you a single lady in the dating game? Haven't been having much luck recently, and wondering why? We've taken input from the experts – "real men" – on what puts them off when it comes to potential girlfriends and have compiled a list of their ten biggest dealbreakers. Men Reveal: The 10 Biggest Dealbreakers in a Girl
His Boss Hit His Car, Then Drove Away and Lied to His Face About It! So He Decided to Get Revenge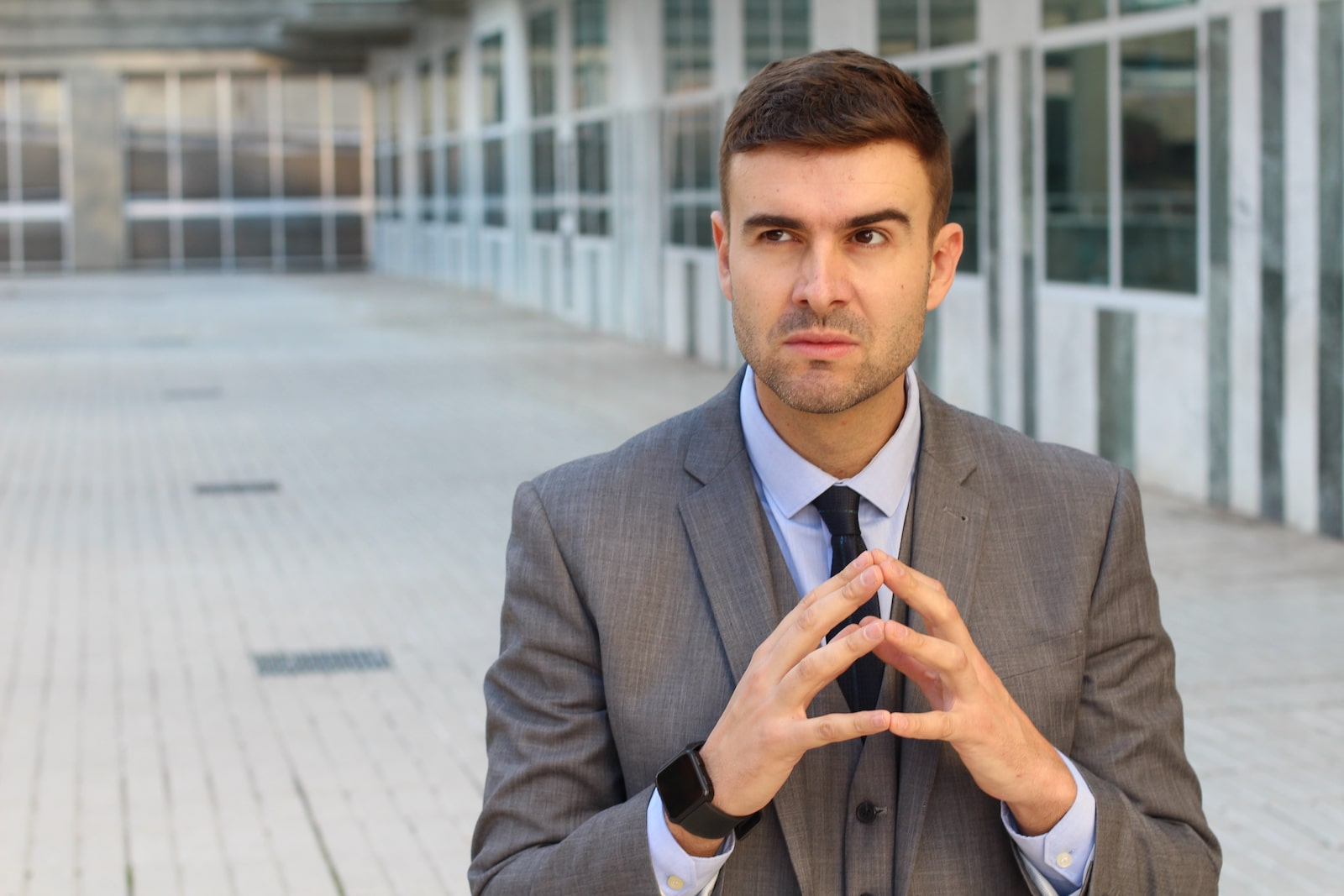 This guy's story is a classic example of standing up to a liar! When confronted by a superior who lied to his face at work, he didn't back down and ended up getting one over on them. This is his story. His Boss Hit His Car, Then Drove Away and Lied to His Face About It! So He Decided to Get Some Revenge.
The post She Turned Down a Promotion Because She Didn't Want to Do More Work for Less, Her Husband Argued It Wasn't Her Decision to Make Alone first appeared on Fistful of Dollars.
Featured Image Credit: Shutterstock / VGstockstudio. The people shown in the images are for illustrative purposes only, not the actual people featured in the story.
Source: Reddit