A Reddit thread went viral recently when a woman asked if she was in the wrong for asking her parents to leave her their entire estate in exchange for being her sister's guardian.
She's Been Told This All Her Life
In a controversial story, the 23-year-old Original Poster (OP) explained how she always knew that if anything ever happened to her parents, she would be her sister's guardian.
Her sister is 33 and has some disabilities, and is currently living in a group home.
That's a Lot of Responsibility!
She explains that if she became her sister's guardian, she would be in charge of any decisions regarding her.
Where she lived, how her carers took care of her, and "god forbid the day comes, I may be the one to make her end-of-life decision."
Government Help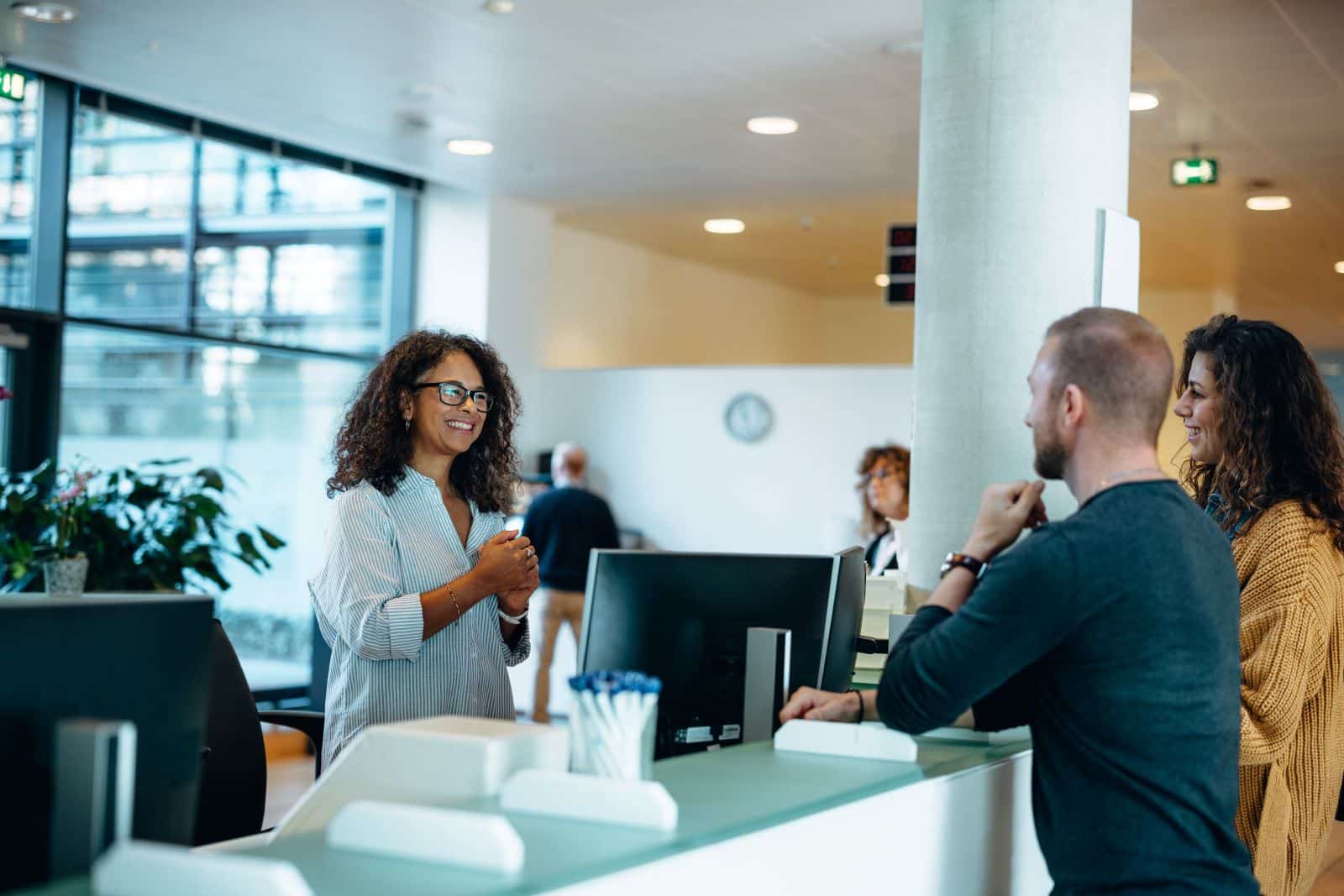 The government pays for a good portion of her sister's care costs but not all.
Her parents have ensured that they have accessed every resource available for her to ensure that she has the best quality of life possible. Any parent would do this for their child!
Her Parents Said It Again
One weekend when OP was visiting her sister with her parents, they raised the issue of guardianship again.
OP's parents are reasonably healthy, but they've had health scares in the last couple of years. They once again said that OP would be her sister's guardian.
But She's Been Thinking…
OP has two older brothers, both married and both established in their careers. After much consideration, she wondered if they would make much better choices for guardianship than herself.
She Has Different Plans
OP wants to see the world. She's lucky – her job allows her to work from home, and she can work anywhere she can access the internet!
Her Ideas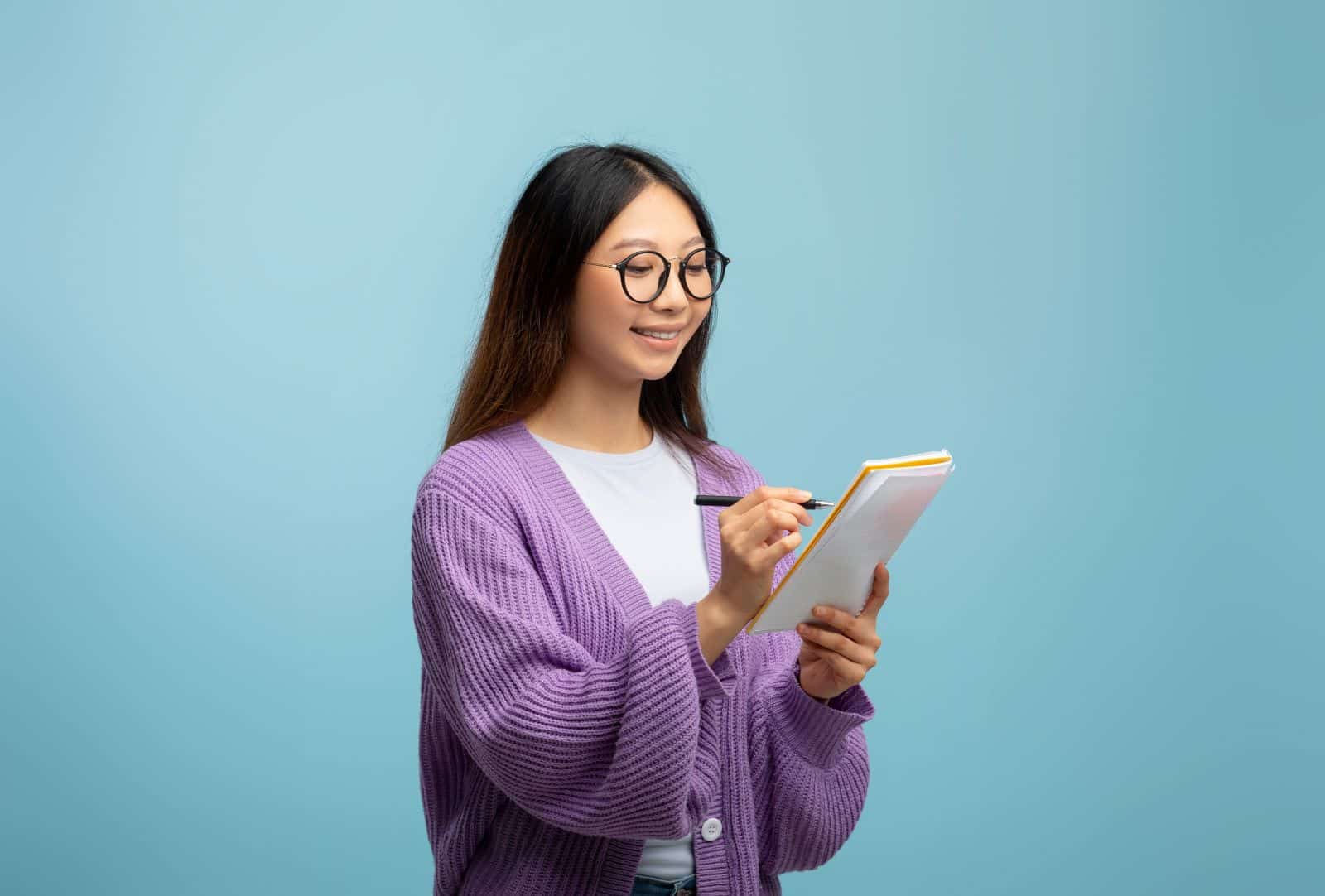 When the family went out for dinner, she brought up her sister's guardianship. She told her parents that she had three ideas regarding it:
They make all three siblings their sisters' guardians so that they could split the responsibilities and duties.
They leave their entire estate to her sister in a trust that will oversee her care.
They leave their entire estate to OP, with the proviso that she becomes her sole guardian and takes full responsibility. Minus the sentimental items that will go to the rest of the family.
She Thought They'd Appreciate Her Input
OP thought this was fair since her parents aren't wealthy. Their estate will mainly consist of their house and the insurance policies they took out years ago when they realized the long-term costs of caring for a disabled daughter.
They Were Not Happy!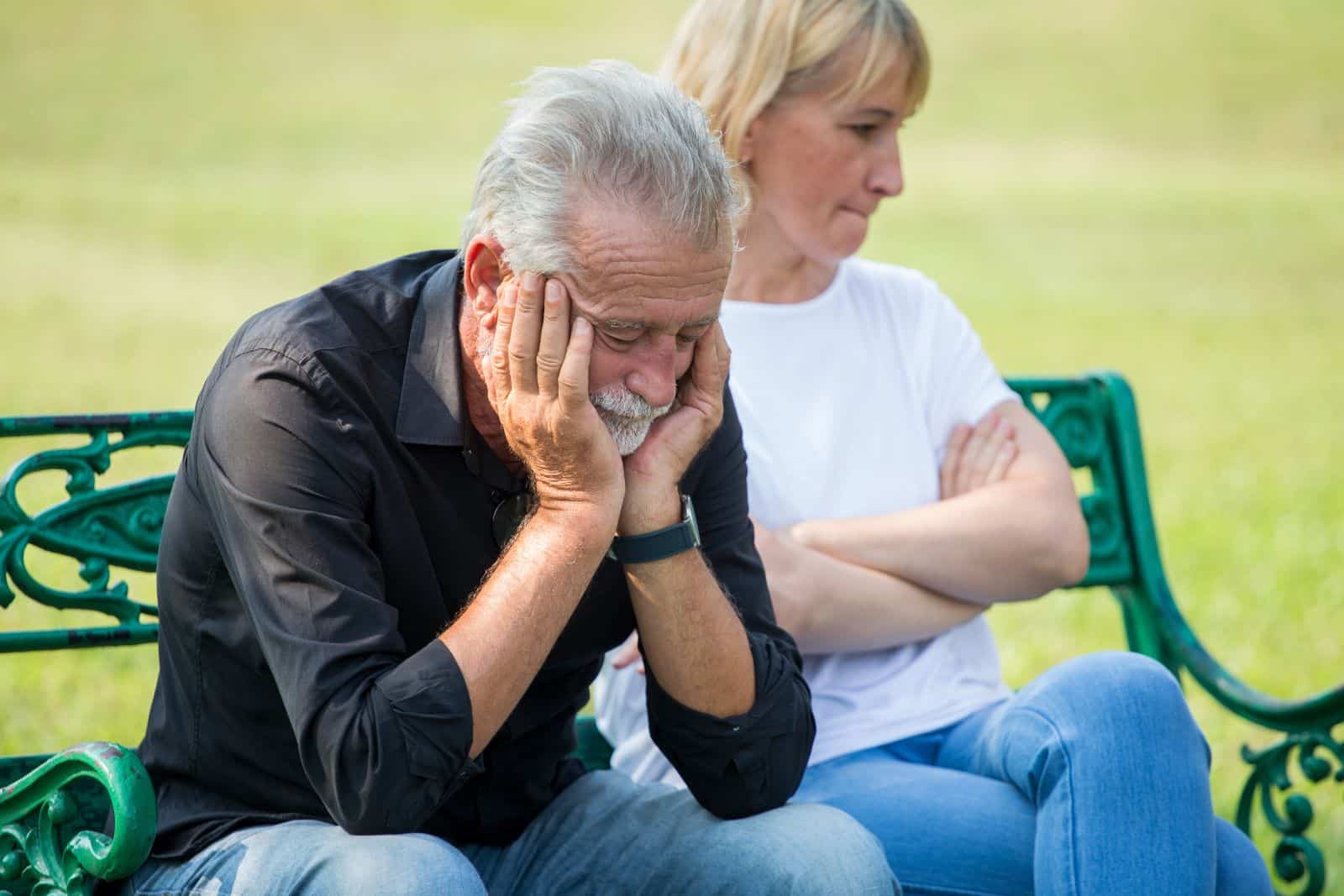 However, her parents were not happy with her plan. They accused OP of being greedy for trying to get everything and said she's trying to shirk her responsibility towards her sister.
Her Last Suggestion
OP, however, had one last suggestion that her parents really hated. She said they were welcome to cut her completely out of their will, but that also had to include her sister's guardianship.
She told them they could leave everything to her brothers, but that meant she would be completely free of responsibility for her care.
They Were Furious
Suffice it to say this suggestion did not go down well. OP's dad was furious, and her mom was crying when she left.
Her Brothers Weren't Happy Either!
After that, she got calls from both her brothers. They both called to tell her she was way out of line.
They called her a jerk for suddenly springing this on their parents and called her greedy for trying to keep them and their families from getting anything when their parents passed.
A Telling Sign
OP asked both of them if they wanted 100% responsibility for their sister in return for the entire estate, and she volunteered to sign away everything to them. Neither one of them took her up on the offer.
A Family Cake
OP thinks this situation is like splitting a cake. One person slices, but the other person gets the first choice.
She would prefer the slice with no money and no responsibility but would accept the slice with all the money and all the responsibility.
Her brothers, however, want to do the slicing and the choosing. And she thinks her parents want to let them.
She Loves Her Sister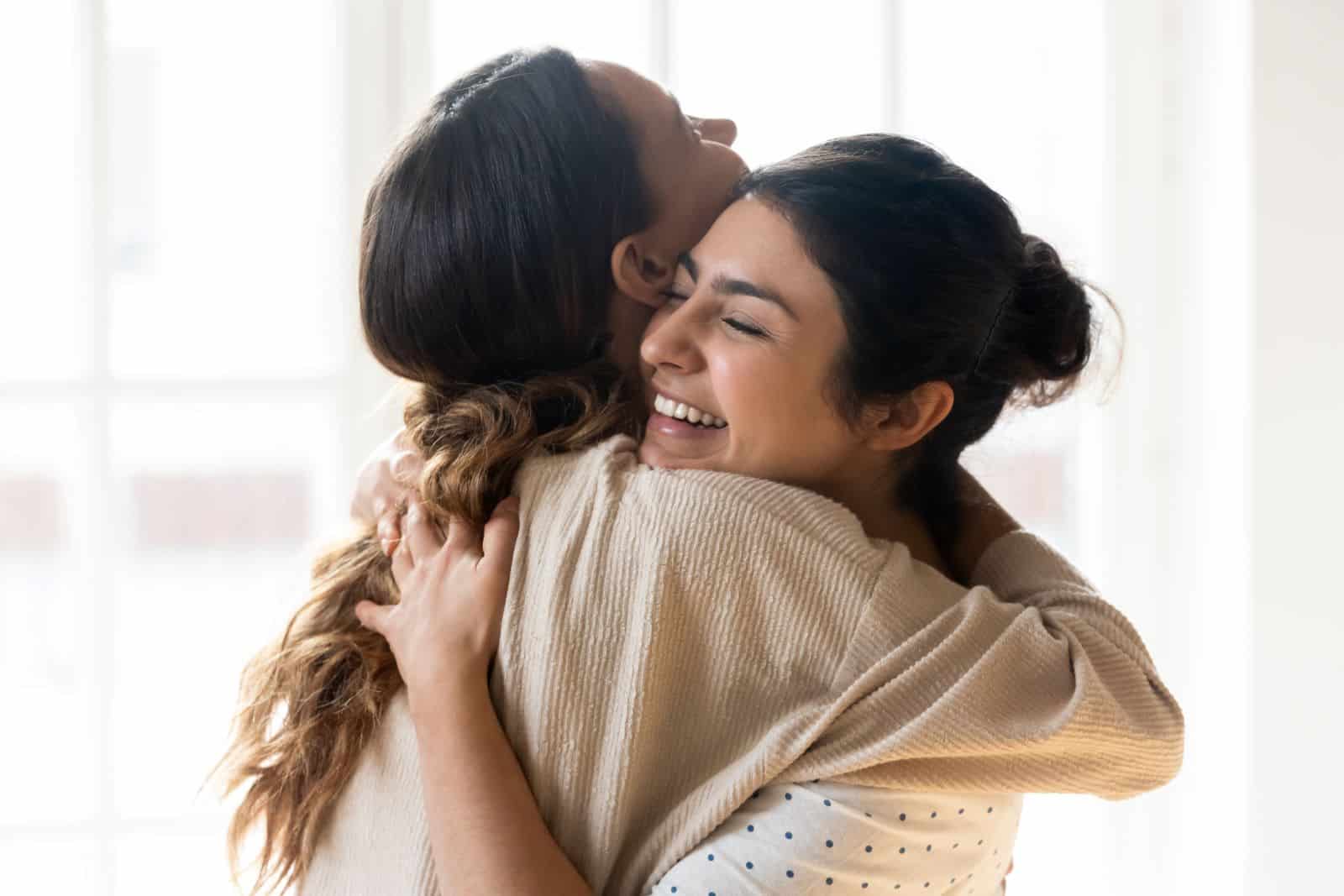 OP loves her sister but knows that she would begin to resent her if her care limited her life.
She's Young and Has Other Desires
She's only 23 and wants to see all there is, and she thinks her parents are in the wrong for leaving the care of her sister entirely to her.
She's got two brothers with great careers, they should be willing to step up and help, but they'd instead take a step back and have their sister look after everything.
She Thought She Might Be in the Wrong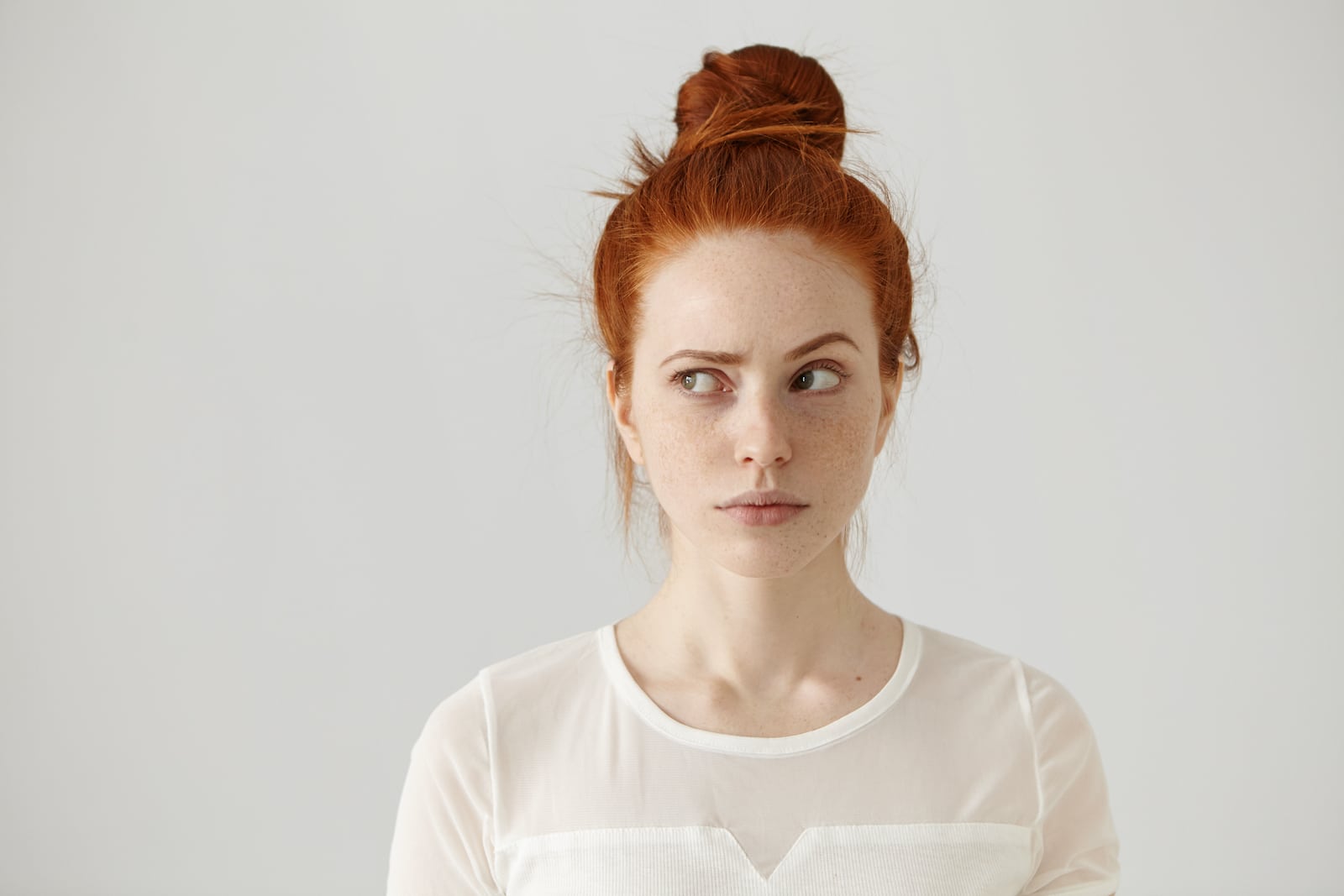 She was posting on Reddit to find out if she was in the wrong for the suggestion, but Reddit overwhelmingly backed her corner. They thought it was great she was calling her brothers out on their sexist ideas.
One user summed it up by saying, "your last few sentences say it all. They wouldn't do it even if they got the estate. Don't let them guilt you into doing more than any of them are willing to. Live your life."
What Do You Think?
What do you think about this story? Was she being too harsh on her parents, or did she need to stick up for herself?​​
More From Fistful of Dollars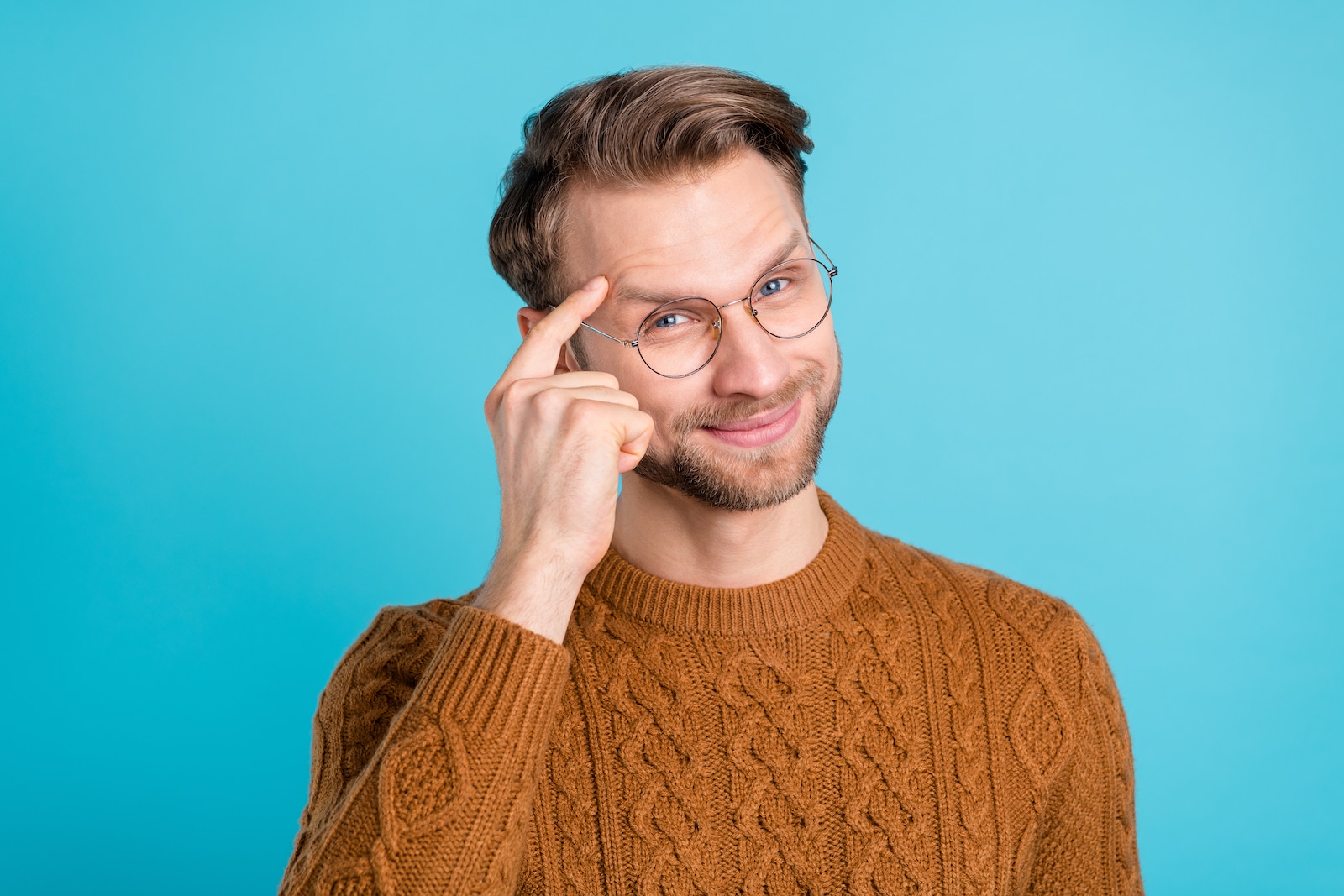 Reddit has got a great story about a young man and his thieving girlfriend. This guy is a college freshman, excited to start his new life on campus. He makes the classic freshman mistake of rushing into a relationship with a girl who lives in the dorm above him. He Found Out His Girlfriend Had Been Stealing From Him, So He Got Her a Valentine's Present She'll Never Forget
Irresistible Things Women Wear That Men Love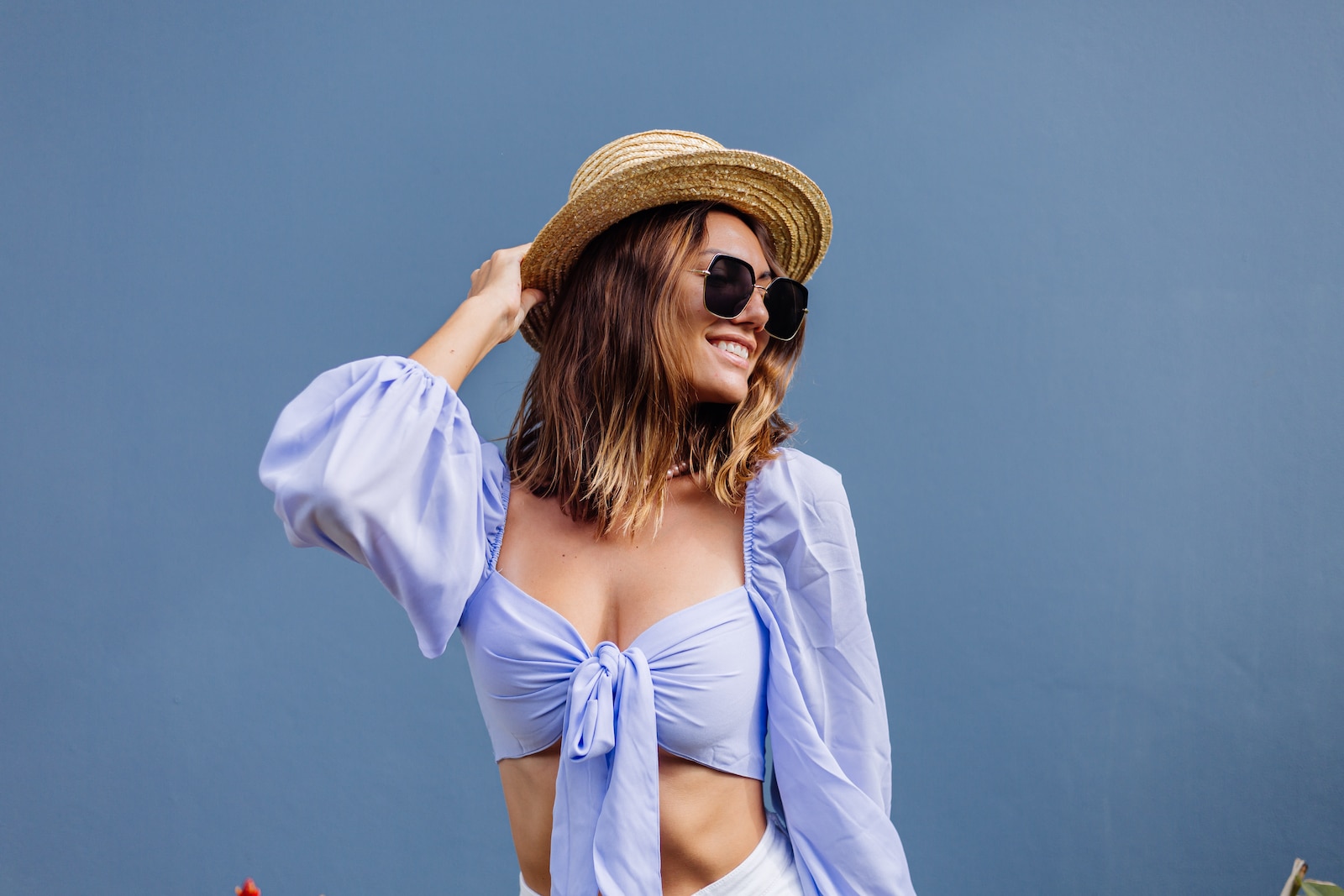 It's no secret that men love to look at attractive women. But what are the specific elements of a woman's outfit that make her irresistible in the eyes of a man? From classic styles to modern trends, certain looks and clothing have proven timelessly appealing. Irresistible Things Women Wear That Men Love
16 Things Men Wear That They Think Are Cool But Most Women Find Hilarious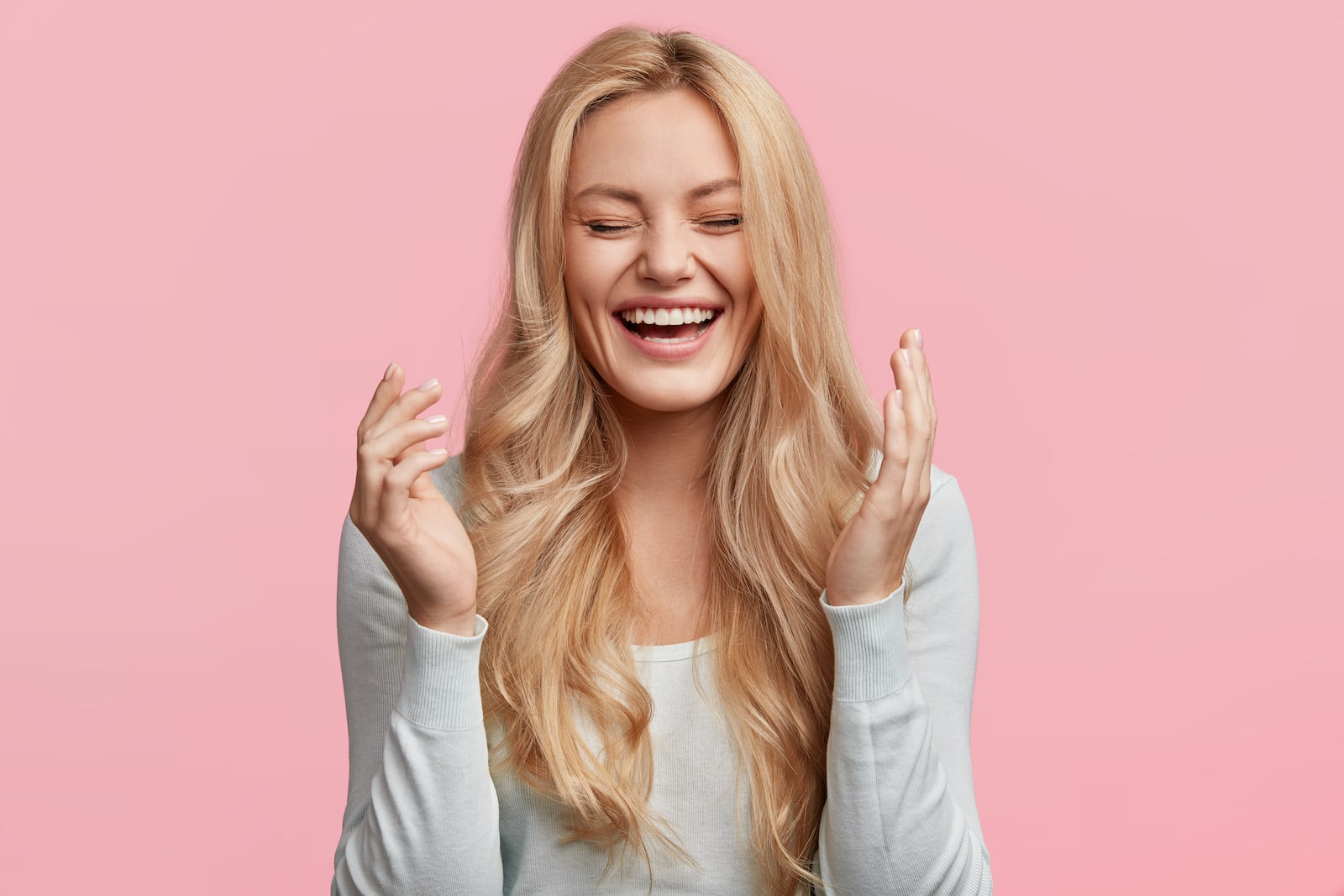 Gentlemen, we need to talk. You may think you're looking sharp in your favorite outfit, but let's face it – sometimes, your fashion choices women just can't take seriously. 16 Things Men Wear That They Think Are Cool But Most Women Find Hilarious
Men Reveal: The 10 Biggest Dealbreakers in a Girl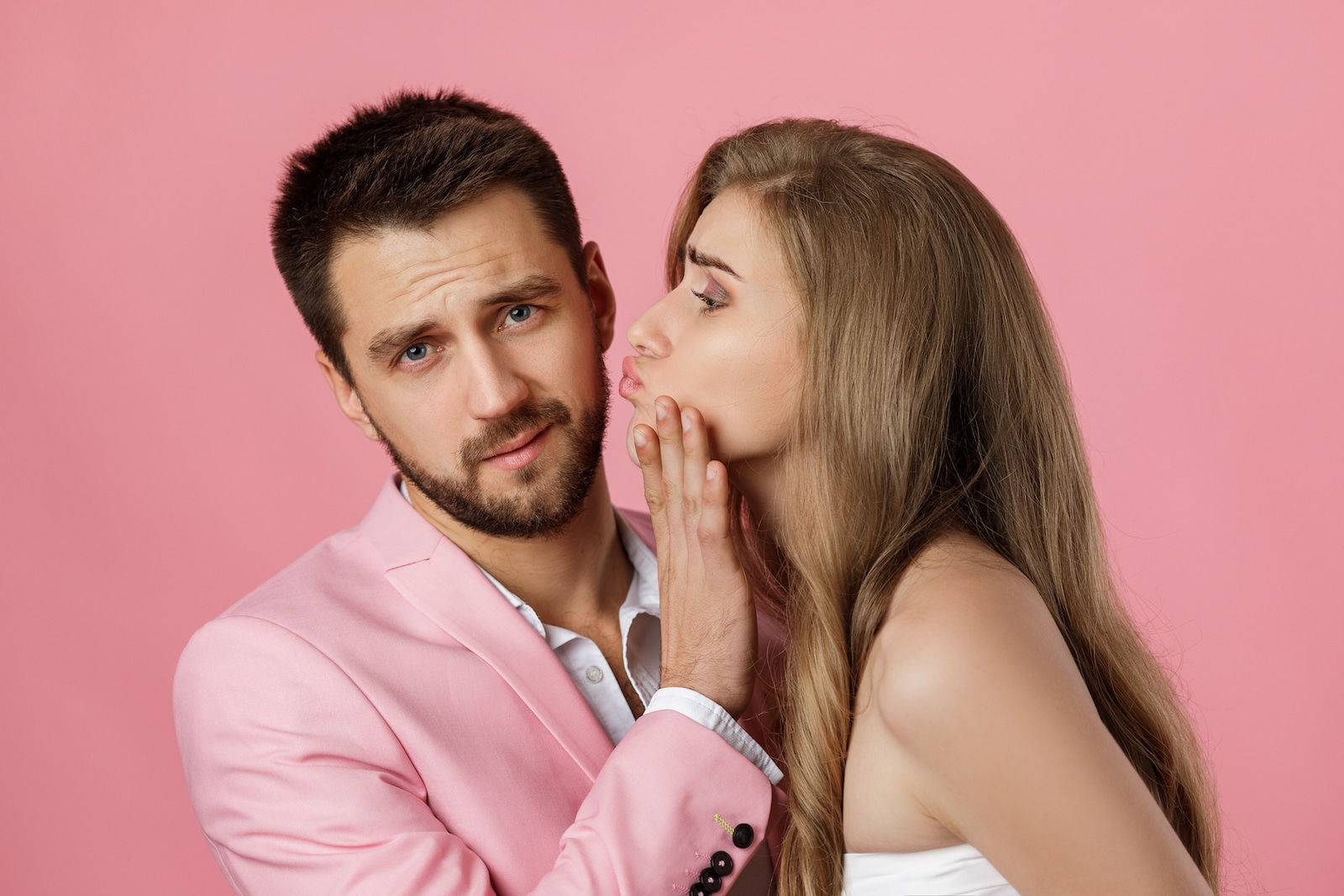 Are you a single lady in the dating game? Haven't been having much luck recently, and wondering why? We've taken input from the experts – "real men" – on what puts them off when it comes to potential girlfriends and have compiled a list of their ten biggest dealbreakers. Men Reveal: The 10 Biggest Dealbreakers in a Girl
His Boss Hit His Car, Then Drove Away and Lied to His Face About It! So He Decided to Get Revenge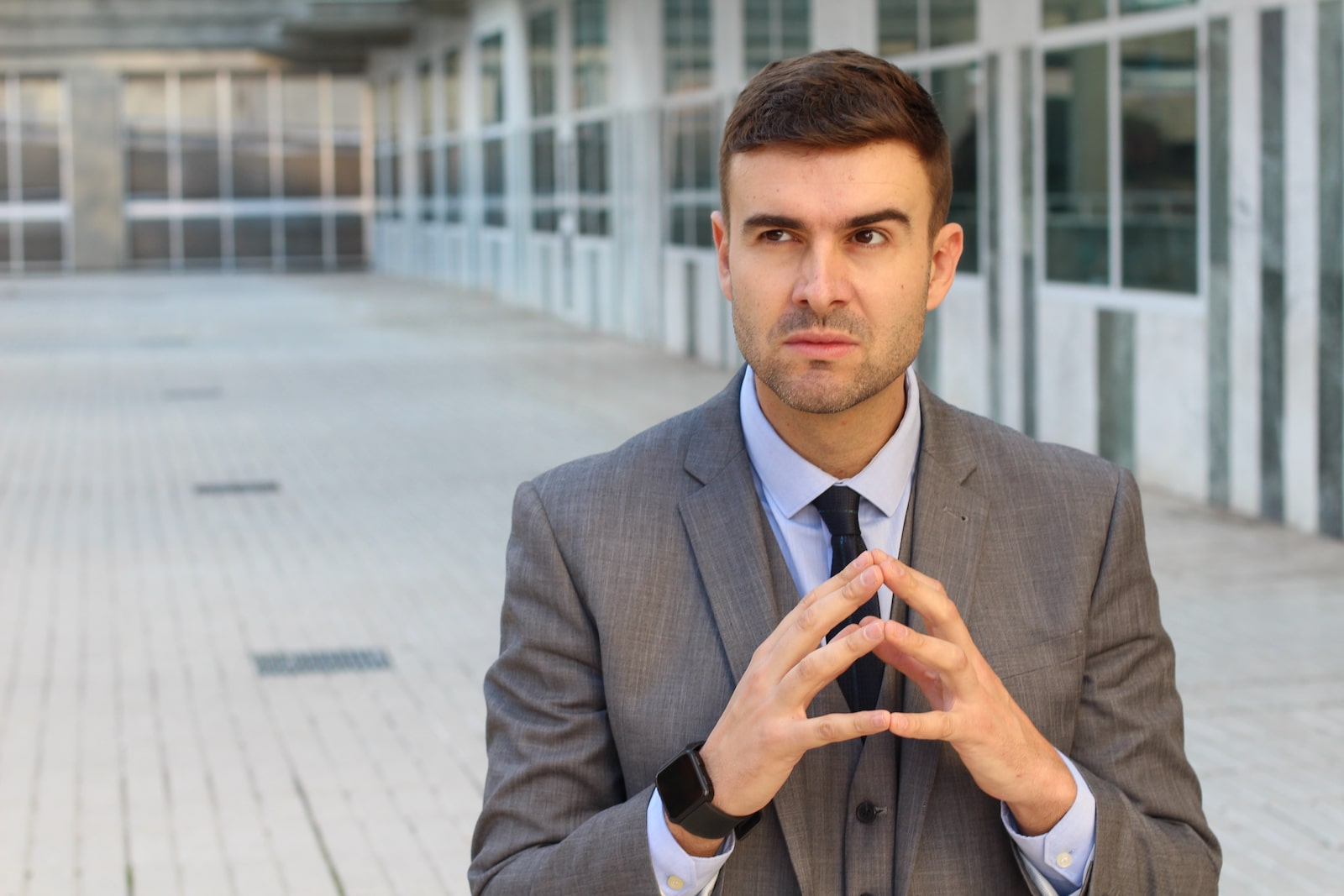 This guy's story is a classic example of standing up to a liar! When confronted by a superior who lied to his face at work, he didn't back down and ended up getting one over on them. This is his story. His Boss Hit His Car, Then Drove Away and Lied to His Face About It! So He Decided to Get Some Revenge.
The post She Gave Her Parents an Ultimatum Over the Guardianship of Her Disabled Sister, They Were Furious, Was She a Jerk? first appeared on Fistful of Dollars.
Featured Image Credit: Shutterstock / Cast of Thousands. The people shown in the images are for illustrative purposes only, not the actual people featured in the story.
Source: Reddit