Most people struggle with bullies at some point in their life, just like the protagonist of this story!
However, this woman took revenge into her own hands and finally got payback on a bully that had ruined her life at school.
It was petty revenge, but it had a domino effect that affected her business!
A Tough School Life
It's been years since the original poster (OP) last saw Laura, but the memories of the bullying she endured in secondary school still haunt her to this day.
No Love for Bullies
She remembers the snide remarks, the cruel jokes, and the relentless teasing that made her feel like she was the outcast of the school.
Despite this, OP tried her best to ignore Laura and her friends and focus on her studies, but it was easier said than done.
She Was Harassed Out of School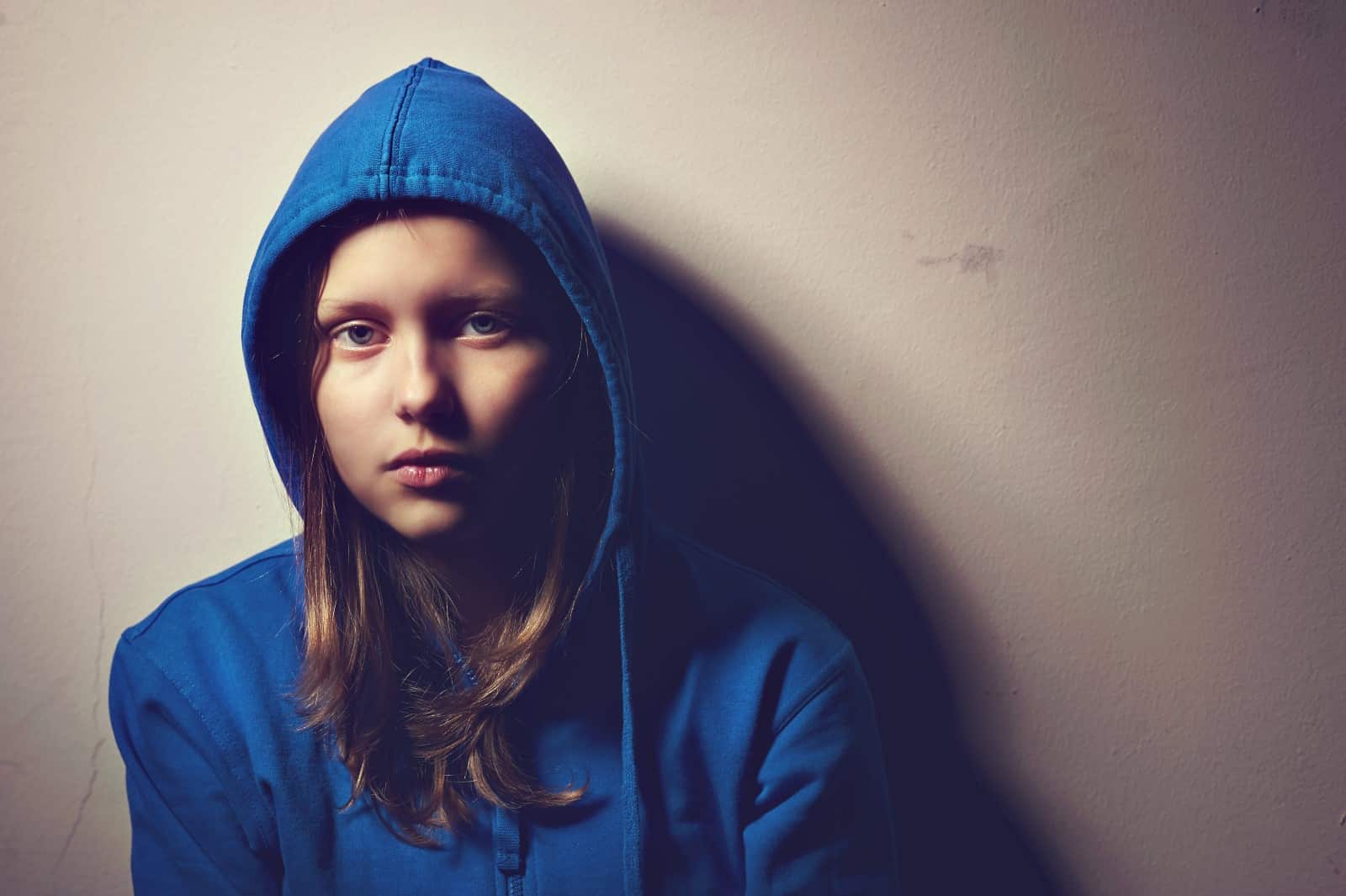 The bullying got so bad that OP eventually suffered a nervous breakdown and was forced to leave that school.
She was relieved to leave that toxic environment behind and start fresh at a new school, but the scars of the bullying remained.
She Wanted to Get Pampered
Years passed, and OP moved away from the area where the school was. She had gone on to build a successful career and was now living her best life.
One day, while scrolling through her social media, an ad for a beauty salon caught her attention. The salon was having a sale on nail treatments, and OP was in need of a little pampering.
But a Horrible Surprise Was Awaiting
But then she saw Laura's face on the front sign of the salon, and all the bad memories came rushing back.
Time for Some Petty Revenge, Years in the Making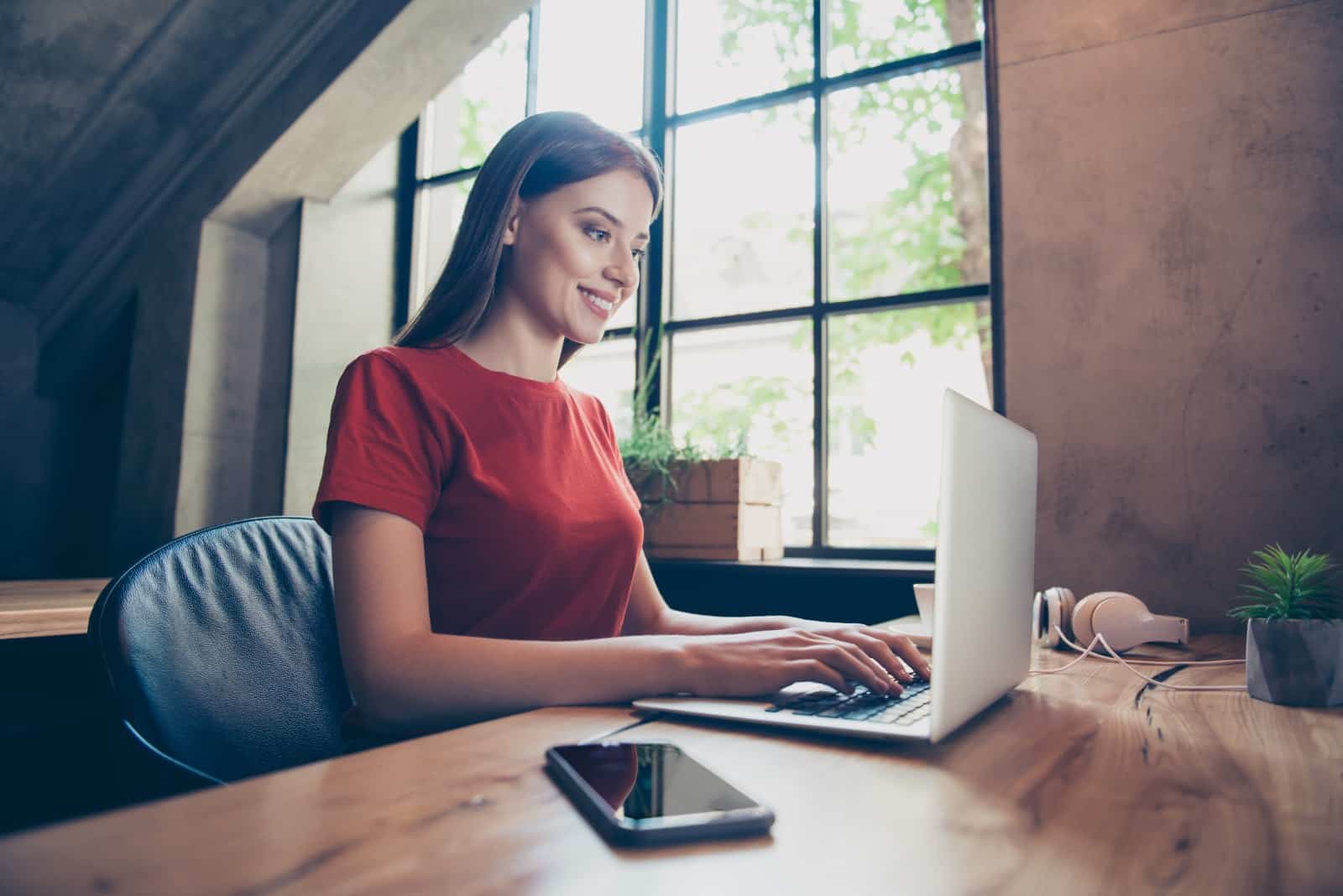 Without a second thought, OP decided to get some petty revenge on Laura.
She created a fake email with the name Sarah and left a scathing review of the salon, saying that the nails were awful and that Laura was unprofessional.
It Was Certainly Petty
It felt good to finally get some revenge on her old bully, even if it was just a small act of vengeance.
She knew it was petty, but she didn't care – she was young and had suffered terribly because of Laura.
It Quickly Spiraled Out of Control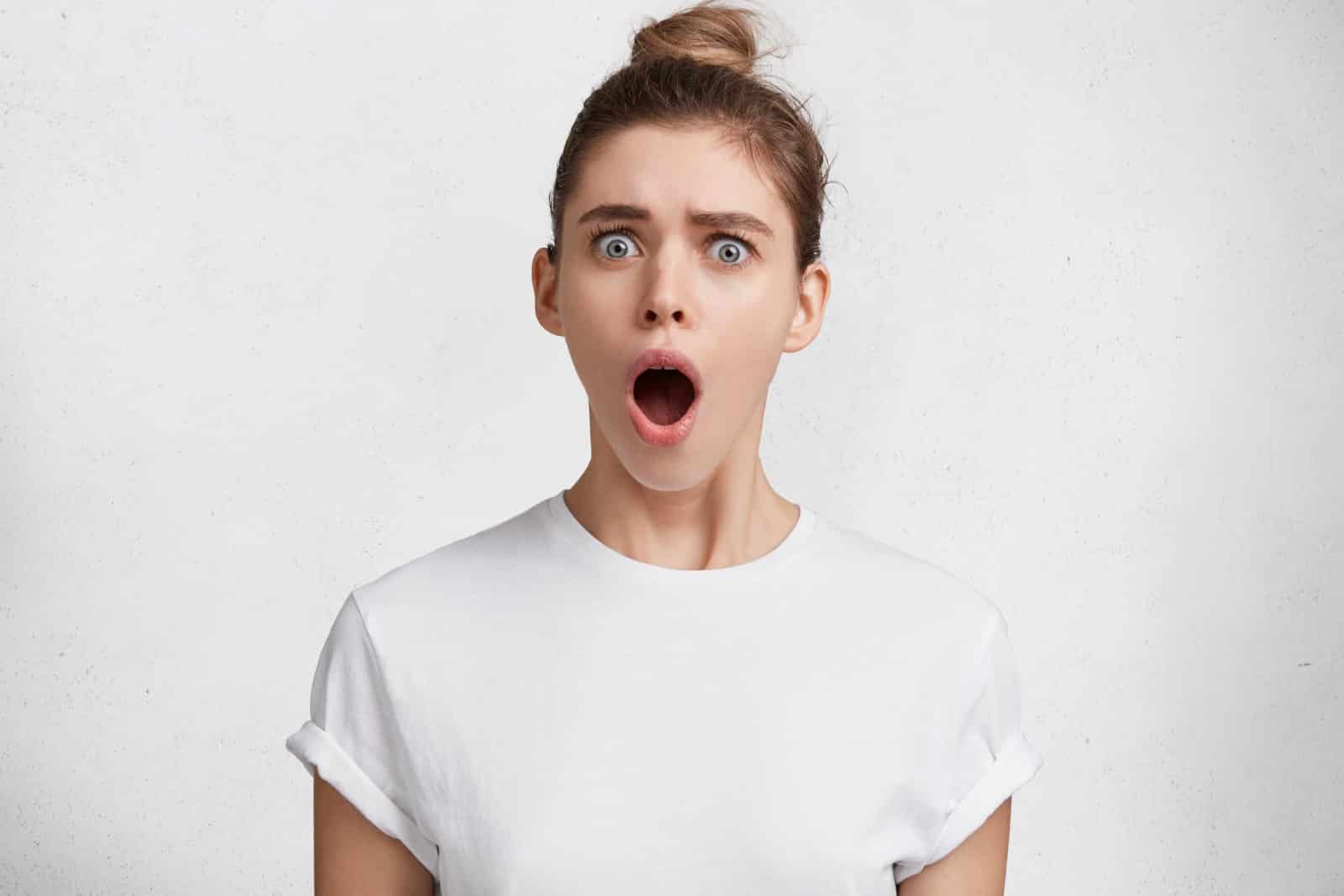 But things quickly spiraled out of control when a few days later, a post from someone called Sarah appeared on the local Facebook page.
It turned out that Sarah was an ex-employee of Laura's who she had not treated well, and Laura had accused her of leaving the review that OP had actually written!
She Was Done With Laura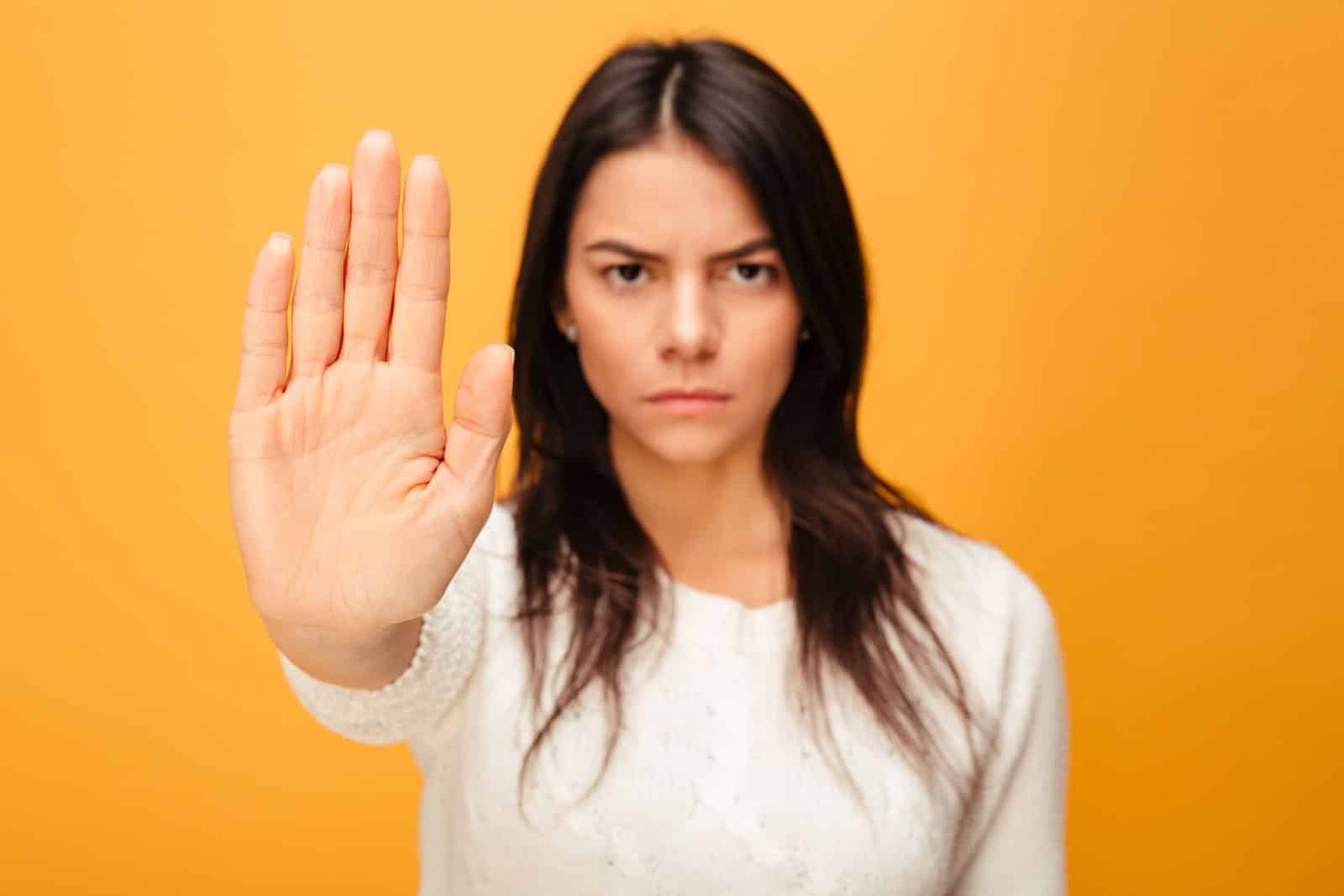 She did not take well to the accusation and finally reached her tipping point.
The post was a laundry list of all of Laura's wrongdoings, including the abuse she had received while working under her, the lack of training and insurance the salon had, and the fact that Laura didn't pay the staff properly!
A Chain Reaction
OP's eyes widened as she read the post, realizing that she had inadvertently sparked a chain reaction that had exposed all of Laura's dirty secrets.
It must have taken a lot of courage for Sarah to speak out, and she felt terrible for accidentally naming her and also for what she'd gone through with Laura.
She Was Getting Her Just Desserts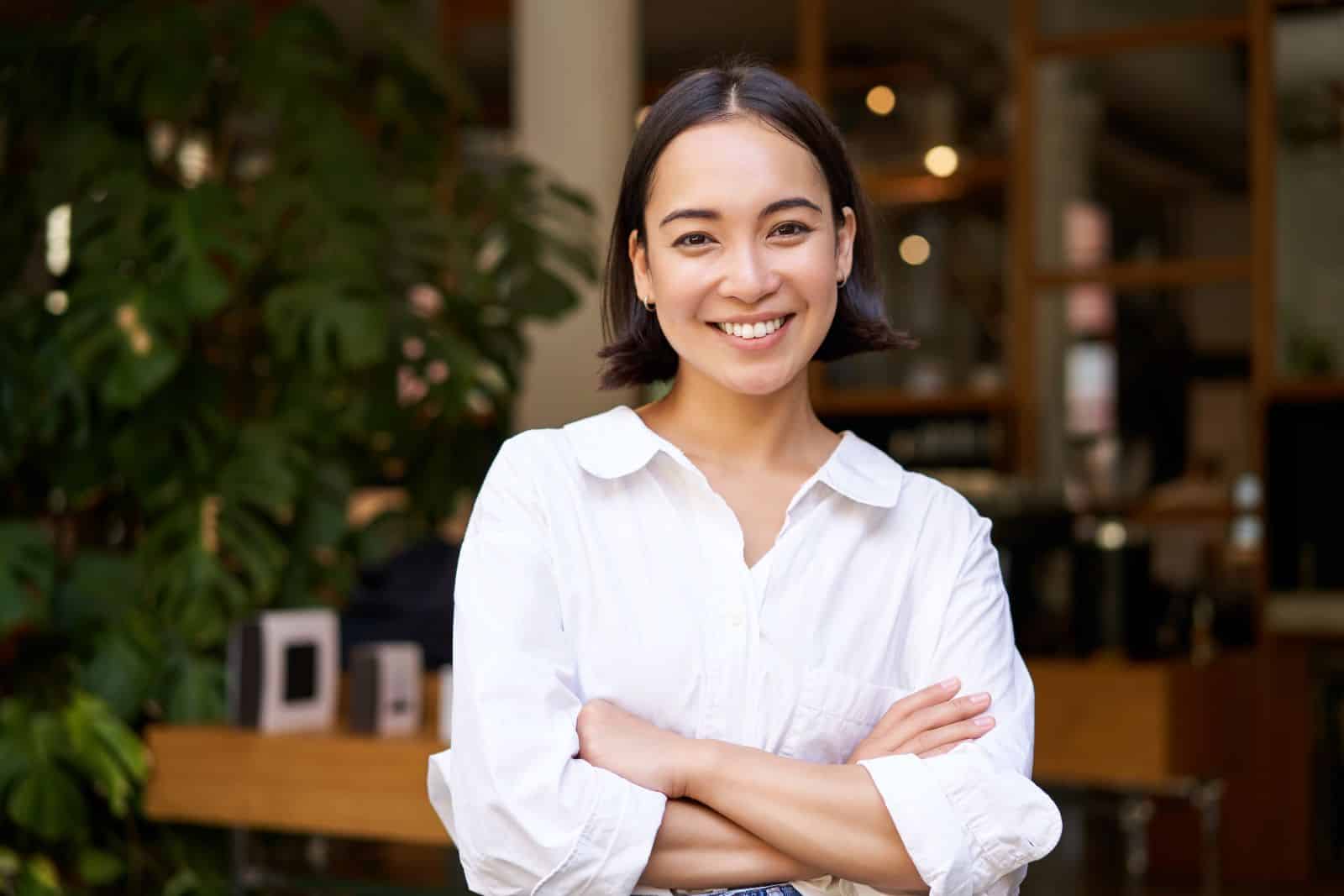 But at the same time, OP couldn't help feeling a sense of satisfaction that Laura was finally getting what she deserved!
A Story Session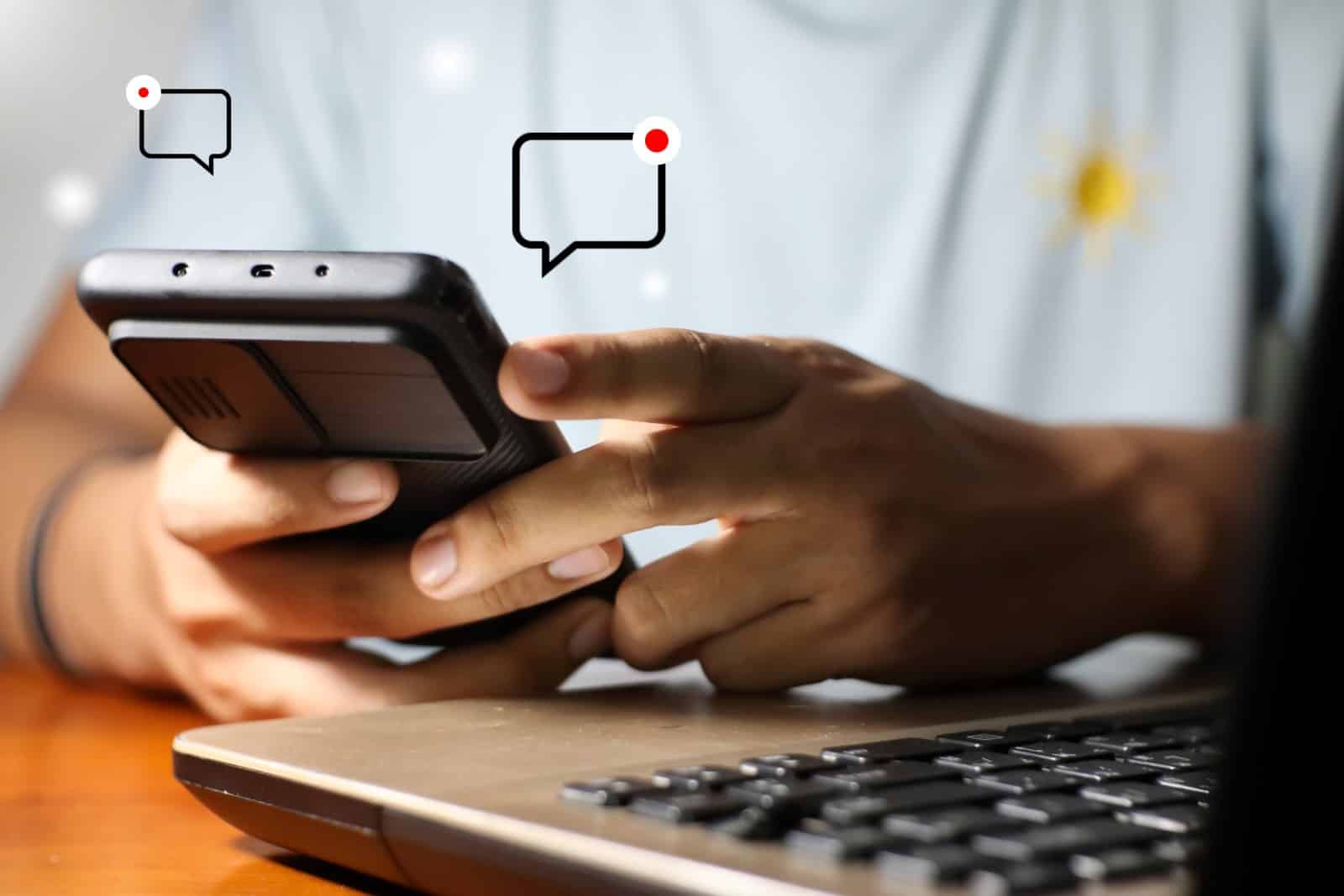 The comments on the Facebook post quickly turned into a story session, with many people sharing their own experiences of being mistreated by Laura over the years.
Some people said that they had received good beauty treatments at the salon, but the overwhelming majority of the comments were negative.
The Damage Was Done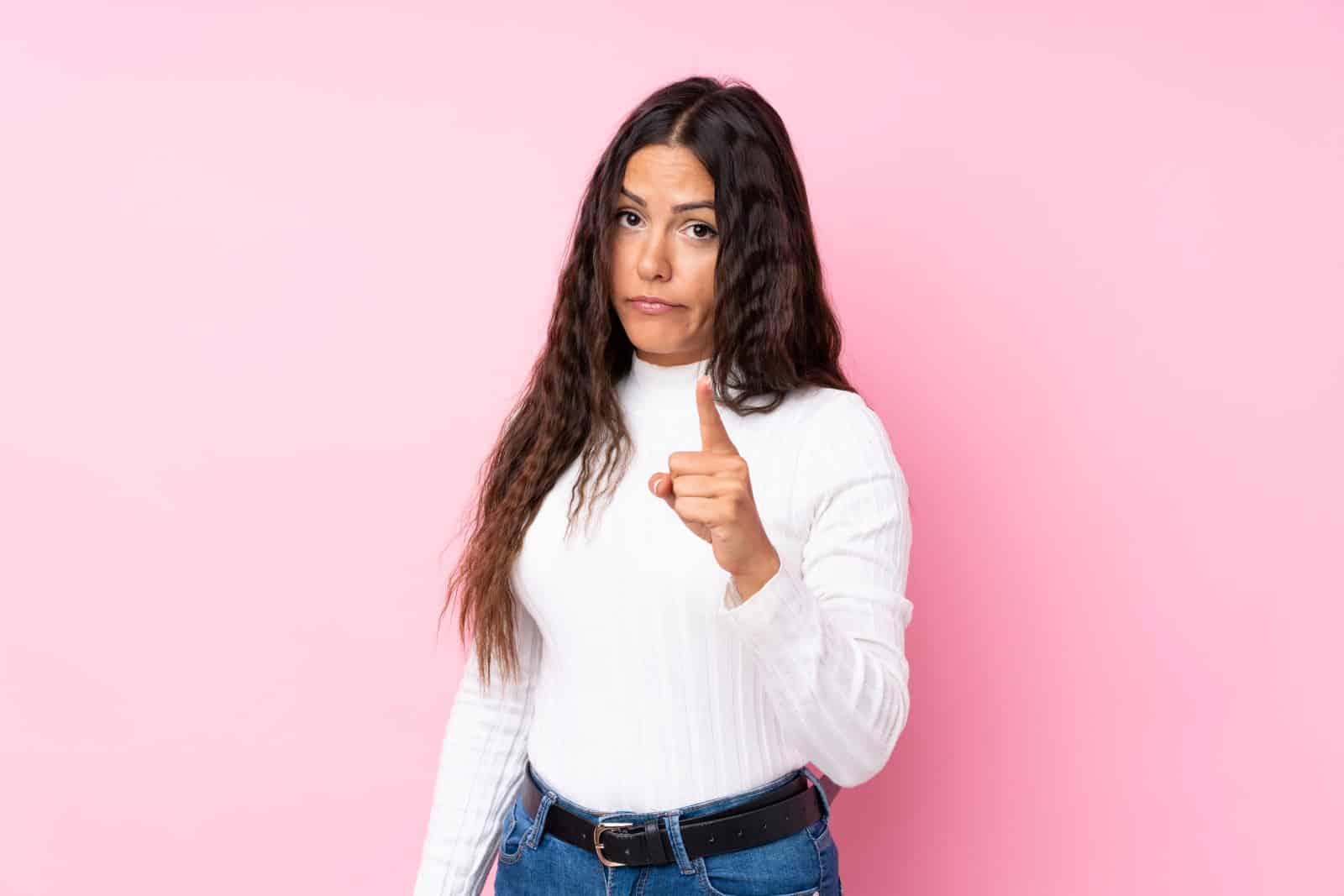 Eventually, the admin of the group removed the post, but by then, a lot of people had seen it, and the damage had been done.
Laura's social media profiles became private, and she never publicly addressed any of the accusations against her.
It's Got a Bad Reputation
OP knows that Laura's business hasn't closed, but it now has a negative reputation among some people in the community.
If anyone asked the locals for a good place to go, they tended to point them in the direction of the beauty salon in the next village over.
A Small Win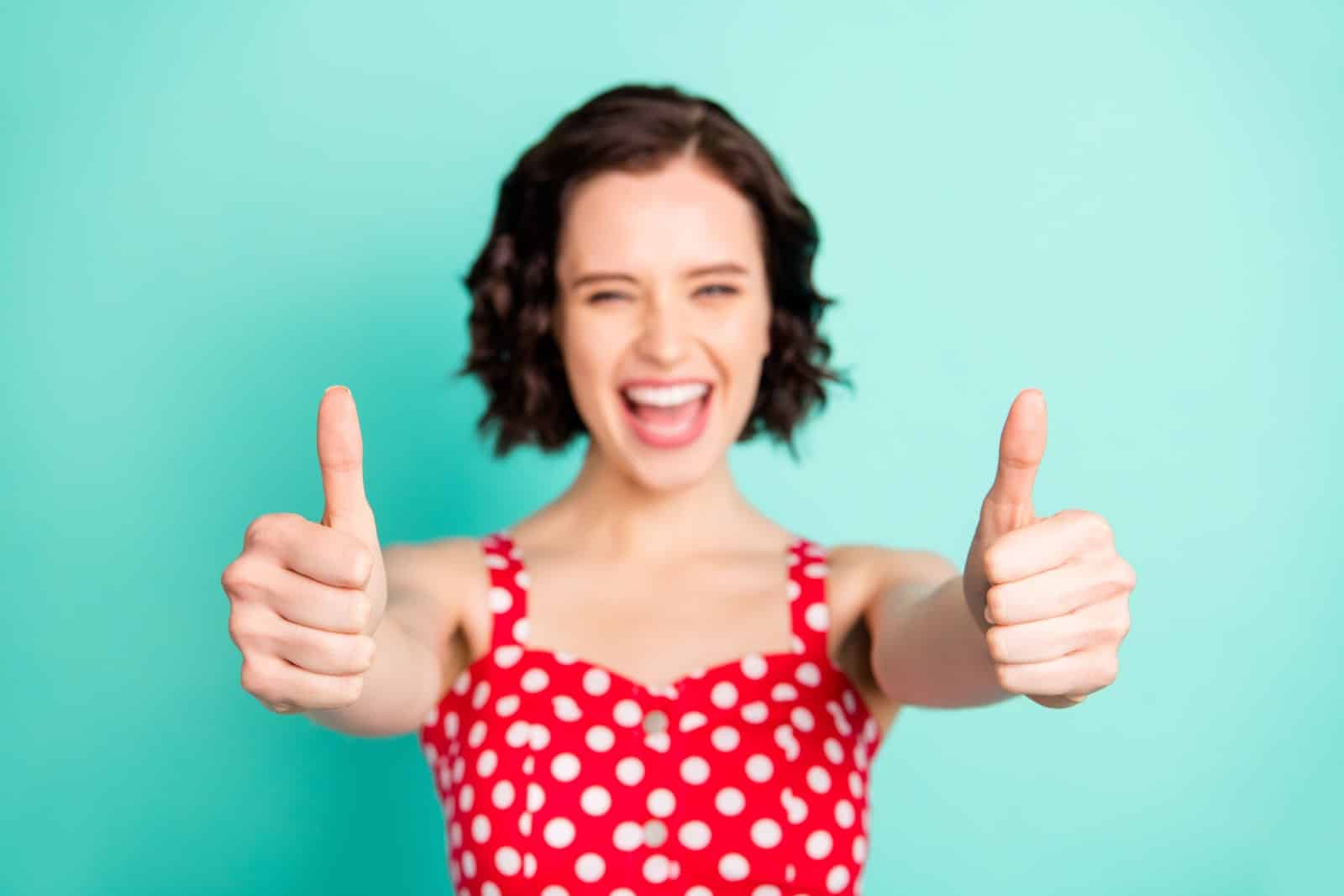 It wasn't the big revenge that she had always dreamed of, but it was a small victory nonetheless.
She felt like she had finally gotten some closure on the bullying that she had endured in school, and that felt good.
Once a Bully, Always a Bully!
The experience taught OP that sometimes, it's the little things that can make the biggest impact, and she was glad that she had taken the opportunity to make her feelings known.
Redditors loved her story. One user said, "Interesting how it seems Laura never outgrew being a bully, and now it's finally coming back to bite her, one honest review from her former employees at a time! I approve of this level of pettiness."
Have you ever partaken in a small act of revenge like this woman? How did it go?
More From Fistful of Dollars
A Reddit user recently revealed the elaborate means their best friend went to to get her own back on a cheating partner.
He Was Having an Affair But She Found Out, and So She Came Up With a Brilliant Plan For Revenge
He Was Laid Off By His Boss Just Before Christmas, But When He Gets Even, His Boss Has A Melt-Down
A recent thread on Reddit's Petty Revenge subreddit saw a man get revenge on his employer by exposing his unfair wage practices when he laid him off right before Christmas.
He Was Laid Off By His Boss Just Before Christmas, But When He Gets Even, His Boss Has A Melt-Down
His Boss Lied To Him About A Promotion For Over Two Years, So He Hatched A Brilliant Plan
This guy's tale of malicious compliance went viral! He posted on Reddit and told how he eventually got revenge on his boss, who had led him on about a promotion for over two years. Buckle up because this is a great tale!
His Boss Lied To Him About A Promotion For Over Two Years, So He Hatched A Brilliant Plan
Office Romance: She's Definitely Flirting With You If These Things Happen
Office romances can be tricky, but sometimes it's hard to tell if a colleague is actually interested in you or just being friendly. However, certain signs can indicate if someone is flirting with you.
Office Romance: She's Definitely Flirting With You If These Things Happen
30 Gaslighting Phrases to Look Out For in The Workplace
Gaslighting is a type of manipulation where someone gives fake or incorrect information to make them doubt their memory, perception, and mental capacity or sanity.
Perpetrators of gaslighting can also use it as a tactic to control or exploit another person. Here are 30 phrases to look out for in the workplace.
30 Gaslighting Phrases to Look Out For in The Workplace
The post She Was Bullied Relentlessly in High School, so When She Finally Had a Chance for Revenge She Couldn't Resist! first appeared on Fistful of Dollars.
Featured Image Credit: Shutterstock / Cast Of Thousands. The people shown in the images are for illustrative purposes only, not the actual people featured in the story.
Source: Reddit