A Reddit user asked for advice on whether she was in the wrong for telling her estranged son-in-law that she doesn't owe his children the same treatment she gives her late daughter's children. 
A Grandmother Is Torn
A grandmother wrote to Reddit about a situation where she is being pressured by her estranged son-in-law on family matters.
A Tragic Passing
OP (Original Poster) lost their youngest daughter named Joy a decade ago. Joy left behind a husband and two children who are now 15 and 16 years old.
Daughter's Last Wish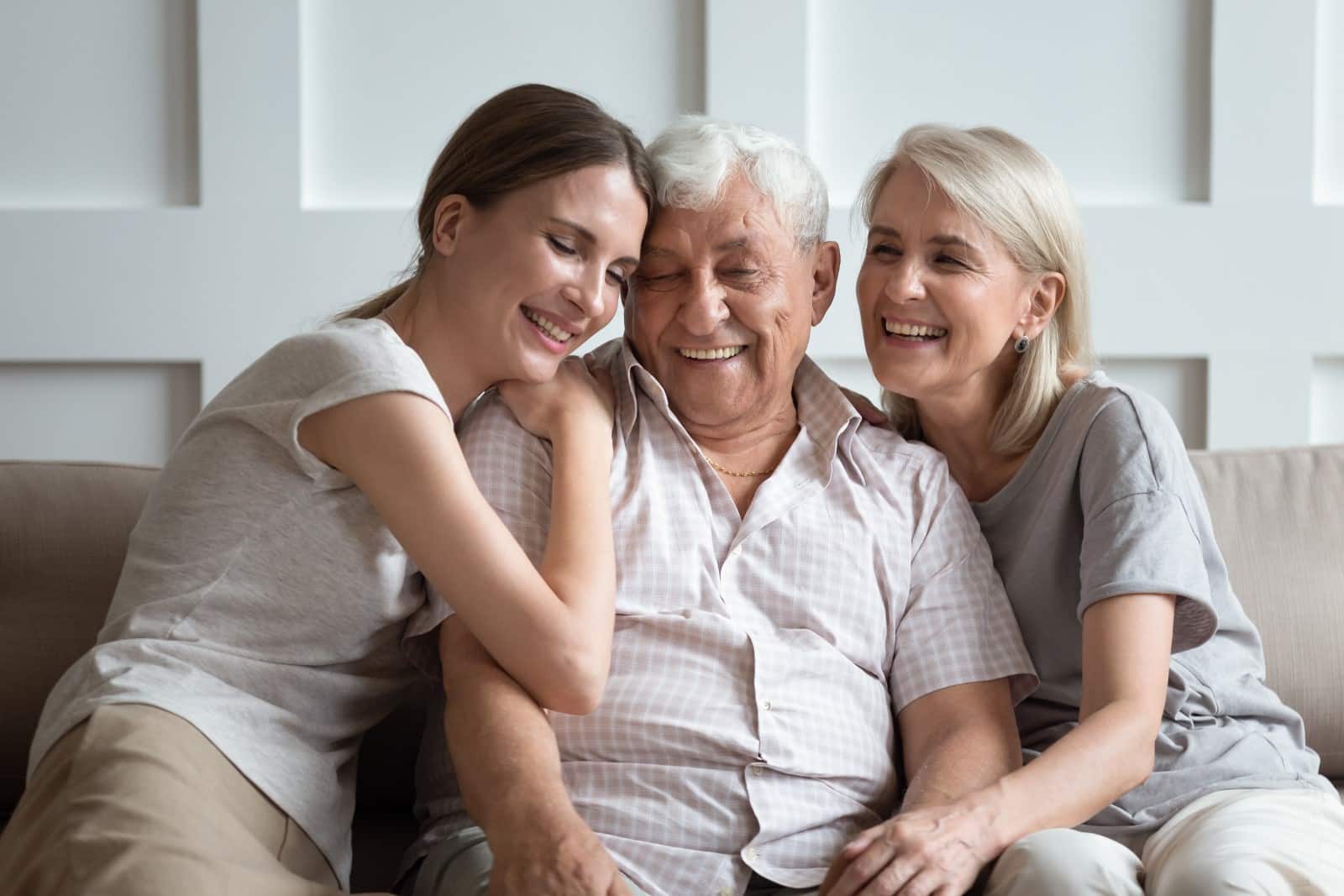 OP's daughter was very close to her father and asked that they stay in the kids' lives, even after her passing.
Joy mentioned how worried she was that her husband would encourage the kids to forget her and that he was going to replace her with a new woman.
Inheritance for Grandkids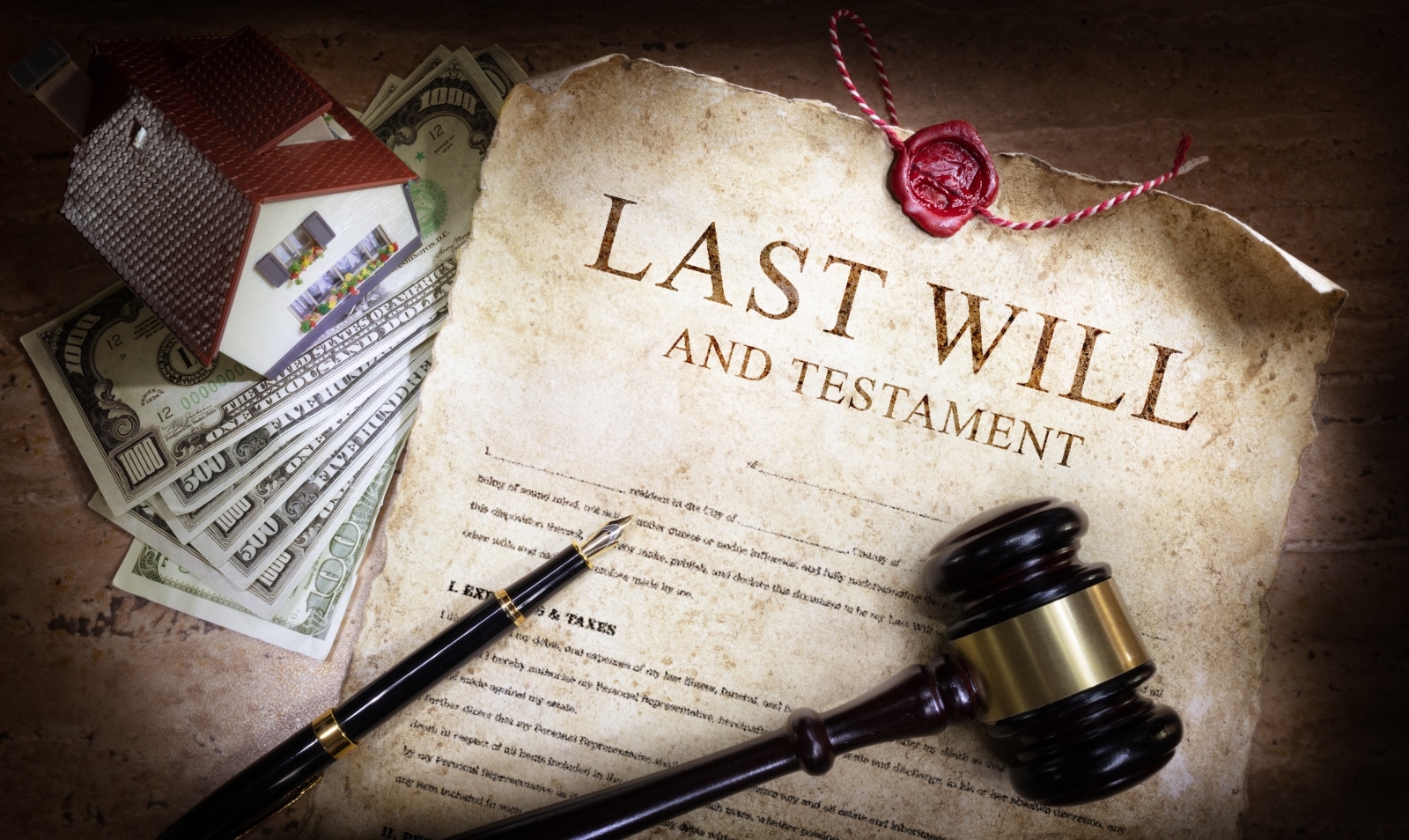 Joy asked OP and her husband to leave anything that was supposed to be given to her after their passing to the children instead.
OP assured her daughter that they would always be a part of the grandkids' lives.
New Stepsiblings
Eight months after Joy passed away, her husband moved his new wife into their home. The new wife was pregnant and also had another child from a previous relationship.
Demanding Equal Treatment
The husband told OP and her husband to treat their grandchildren all the same, including the newly added members of the family.
Otherwise, he threatened to cut off all contact with Joy's children, and their grandchildren.
The husband said this was only fair in that the kids could have a new mother and only see their step-siblings as true siblings.
A Legal Battle for Visitation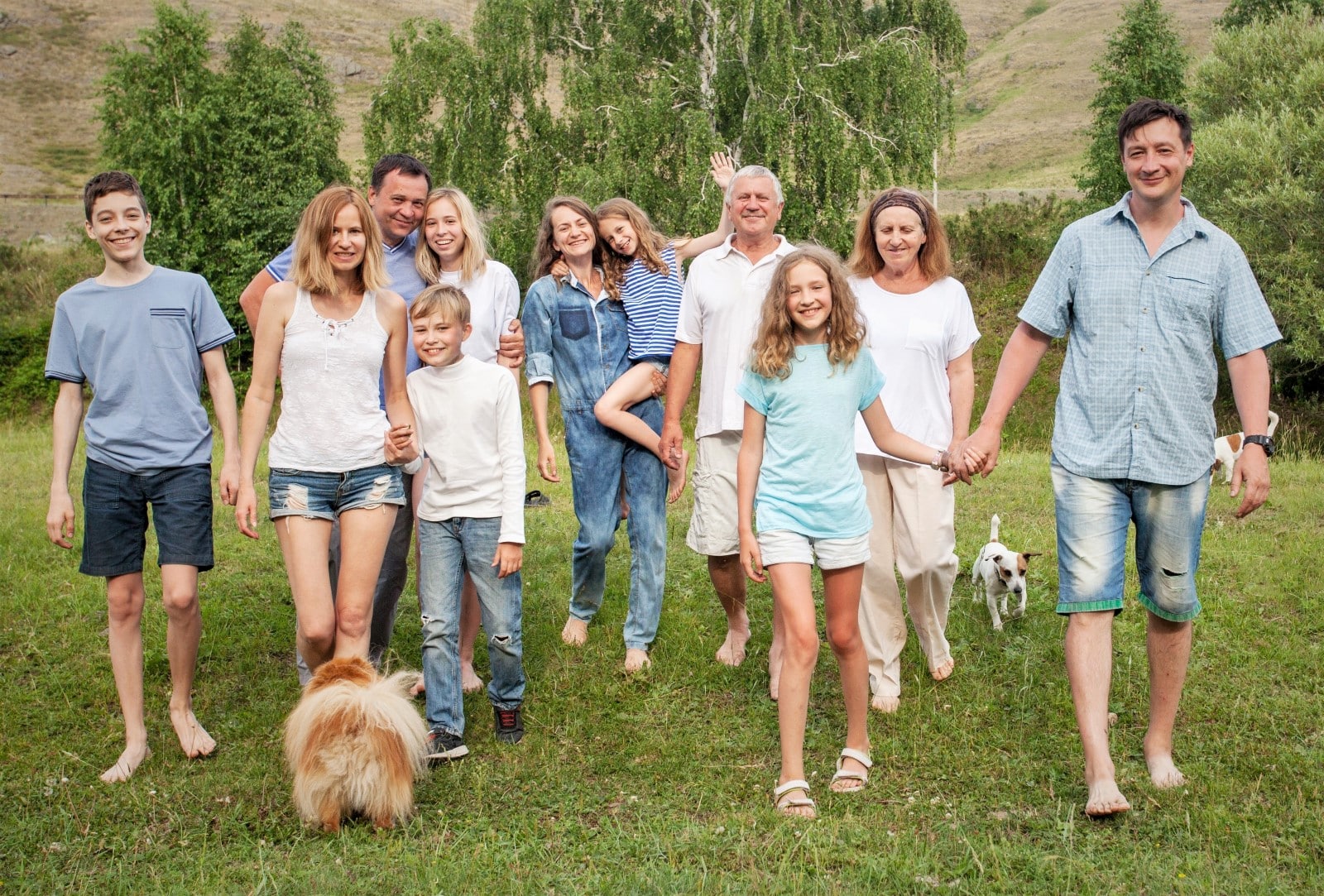 OP was informed by their lawyer that they had a case to seek grandparents' visitation rights. They also sought legal advice on whether they could obtain access if it was denied.
The legal advice indicated that, given their close relationship with the children, it would be relatively easy to obtain access through the courts.
As a result of this legal action, OP was able to secure minimal access to their grandchildren, which was sufficient for them as their grandchildren were happy to see OP, their aunts, uncles, and cousins.
The Grandkids Move On
Now, their former son-in-law had become estranged from his own family, and his wife's family was no longer in the picture.
The son-in-law had six children, aside from OP's grandchildren, living in his home without any family or support outside of himself and his wife.
Grandkids Seeking Time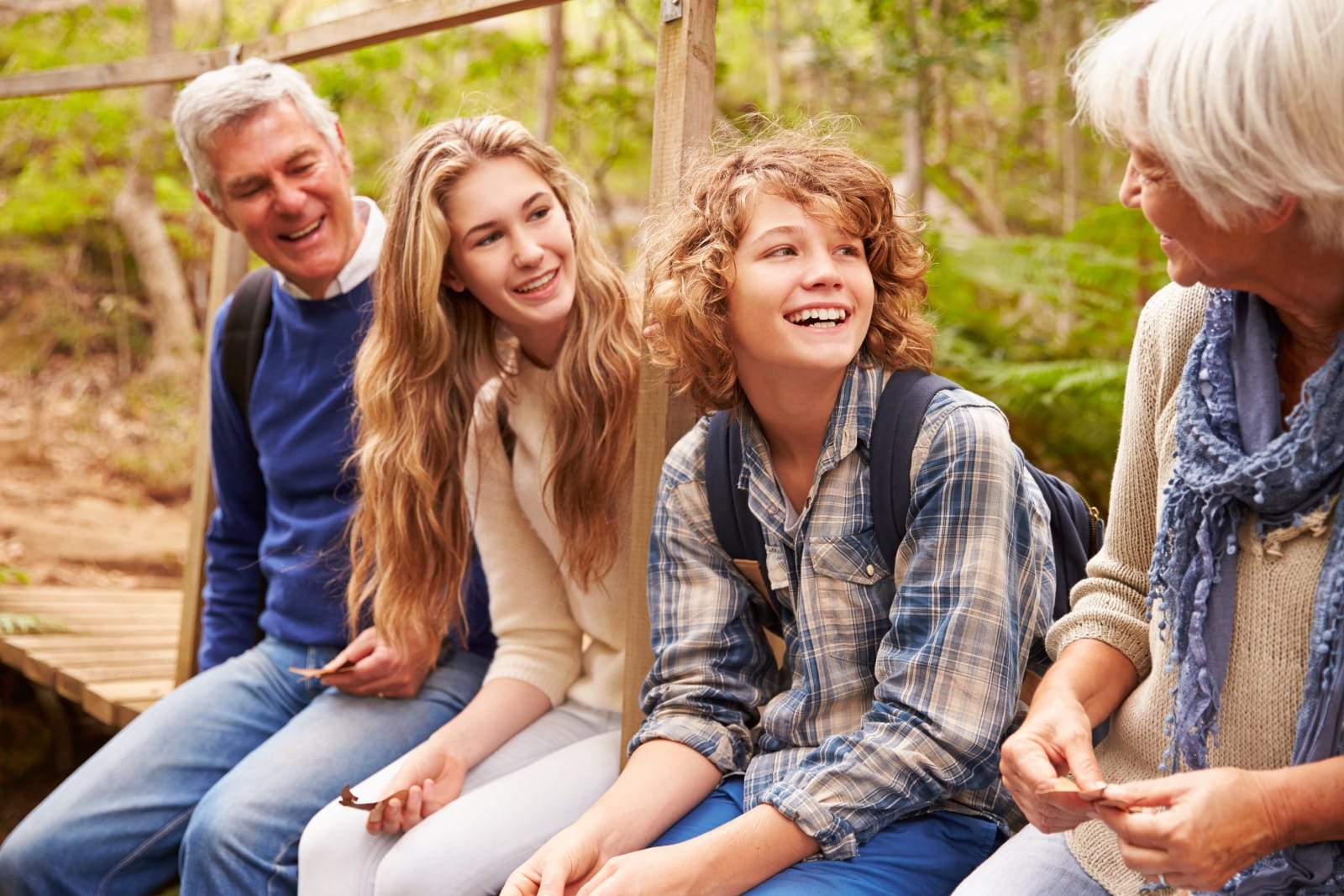 As OP's grandchildren became teenagers, they began to seek more time with OP and their lives have improved as a result.
Although they admit to spoiling the grandchildren more than some would like due to the circumstances, they believe that the grandchildren are wonderful children.
He Is Upset!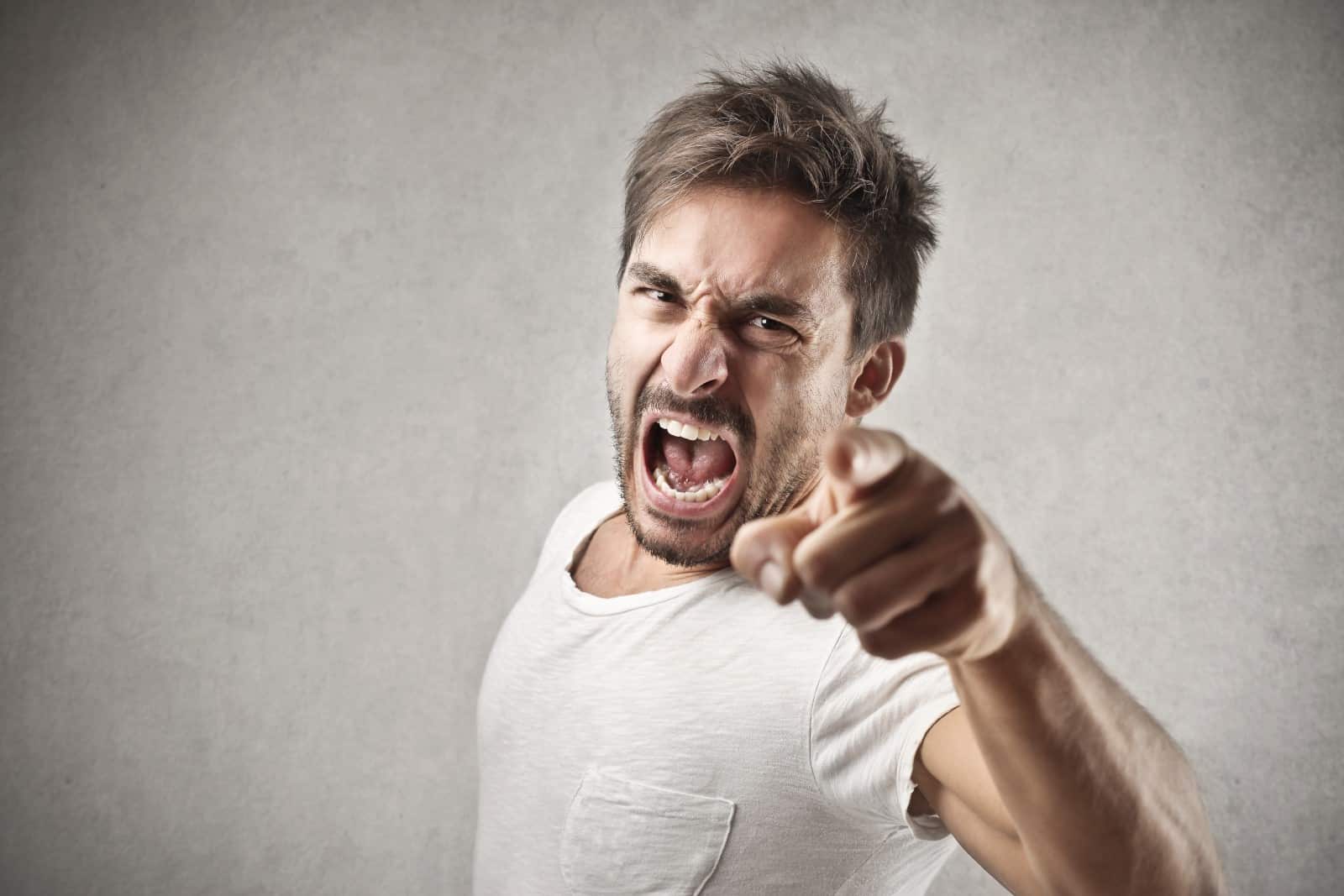 However, the son-in-law confronted OP recently about his other children, who had no extended family and were suffering from seeing their siblings being spoiled.
He also accused OP of having already come between the grandchildren and their siblings, who were not close and had never asked to be part of the extended family.
Spoiling Dispute Continues
The son-in-law demanded that OP give his children love and the same spoiling as the grandchildren.
OP, however, refused to comply and stated that they did not owe anything to the son-in-law's children.
They also told him that they would never forgive him for what he had attempted to do before. In response, the son-in-law called OP cold-hearted and callous.
OP Feels Guilty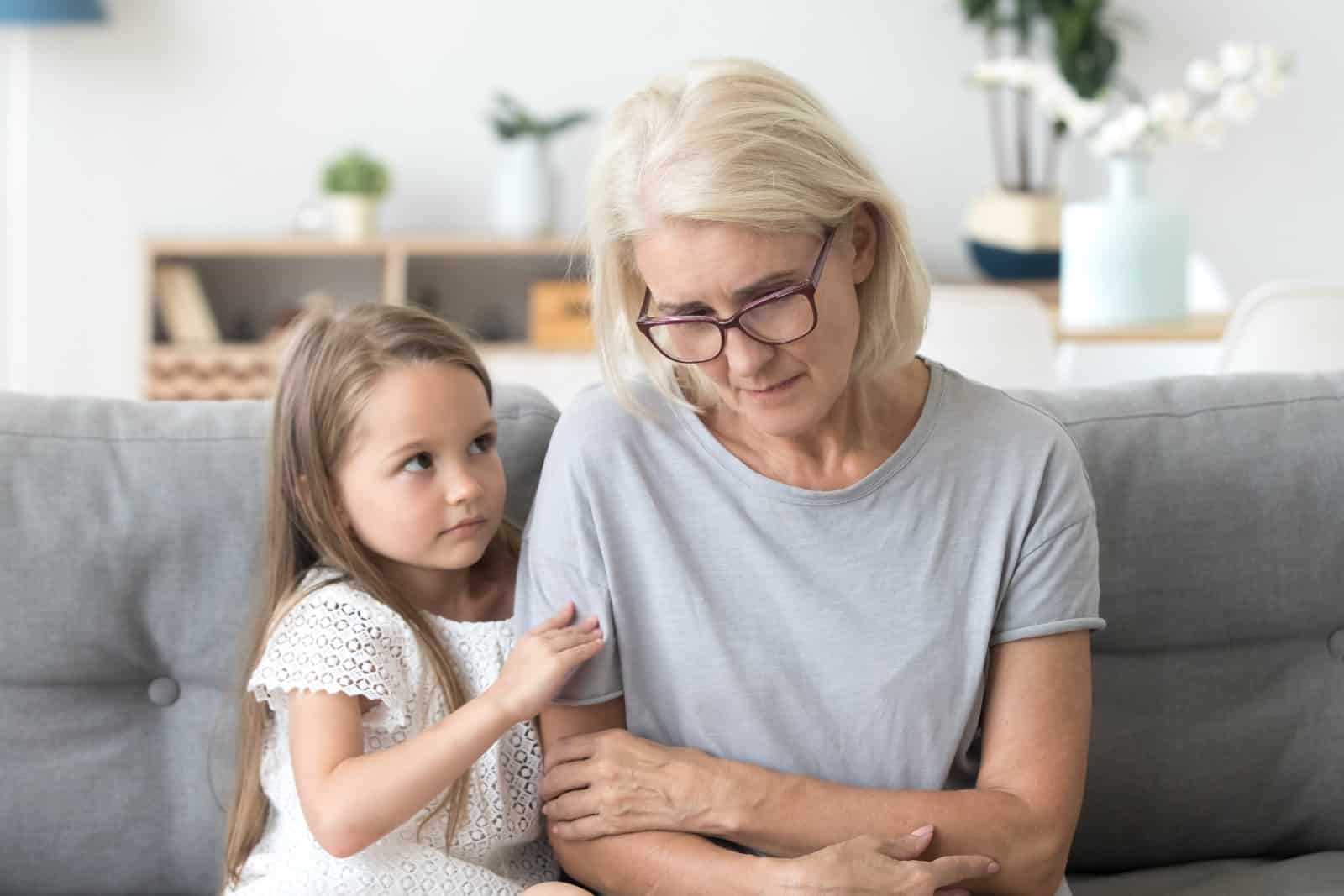 OP now fears that he is right and that she should treat all the children the same because none of this is their fault.
Reddit Commenters
Many Reddit users were shocked by the son-in-law's behavior, mostly for marrying so quickly after his wife's passing.
They also felt like it seemed like a bad idea for all parties involved, which has caused the situation to be pretty messy.
Noticed Warning Signs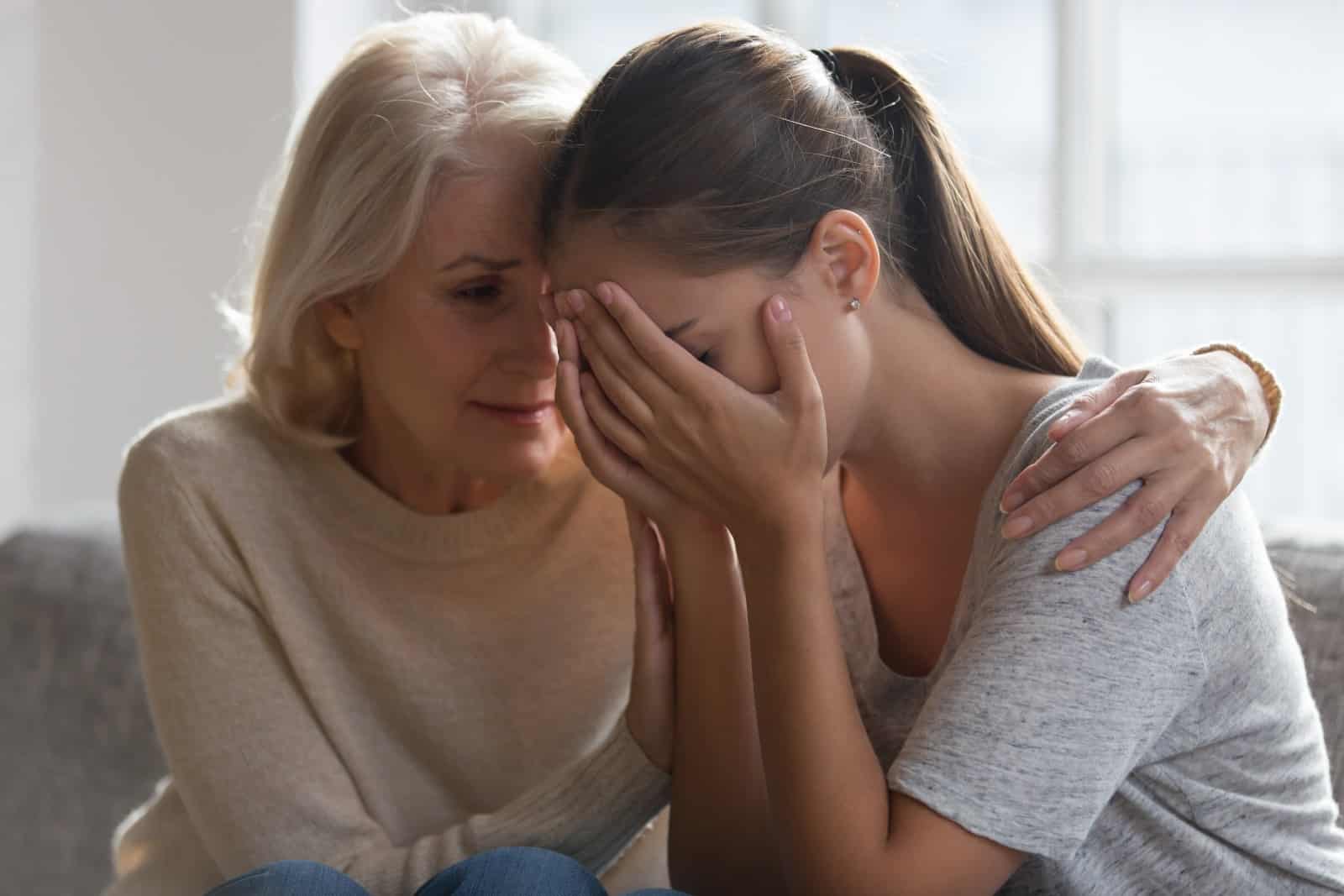 Another wrote that the daughter seemed to have sensed what was going on and wanted to give a warning to the grandparents.
"With your daughter being so concerned that he would attempt to "replace" her in her children's eyes, and push for them forgetting her, then I can only imagine what could've happened to make her feel like that."
One user assured OP and said "I am sure your grandkids are happy they have your support! You don't owe you ex son in law anything. He was the one that decided to have more kids."
What Do You Think?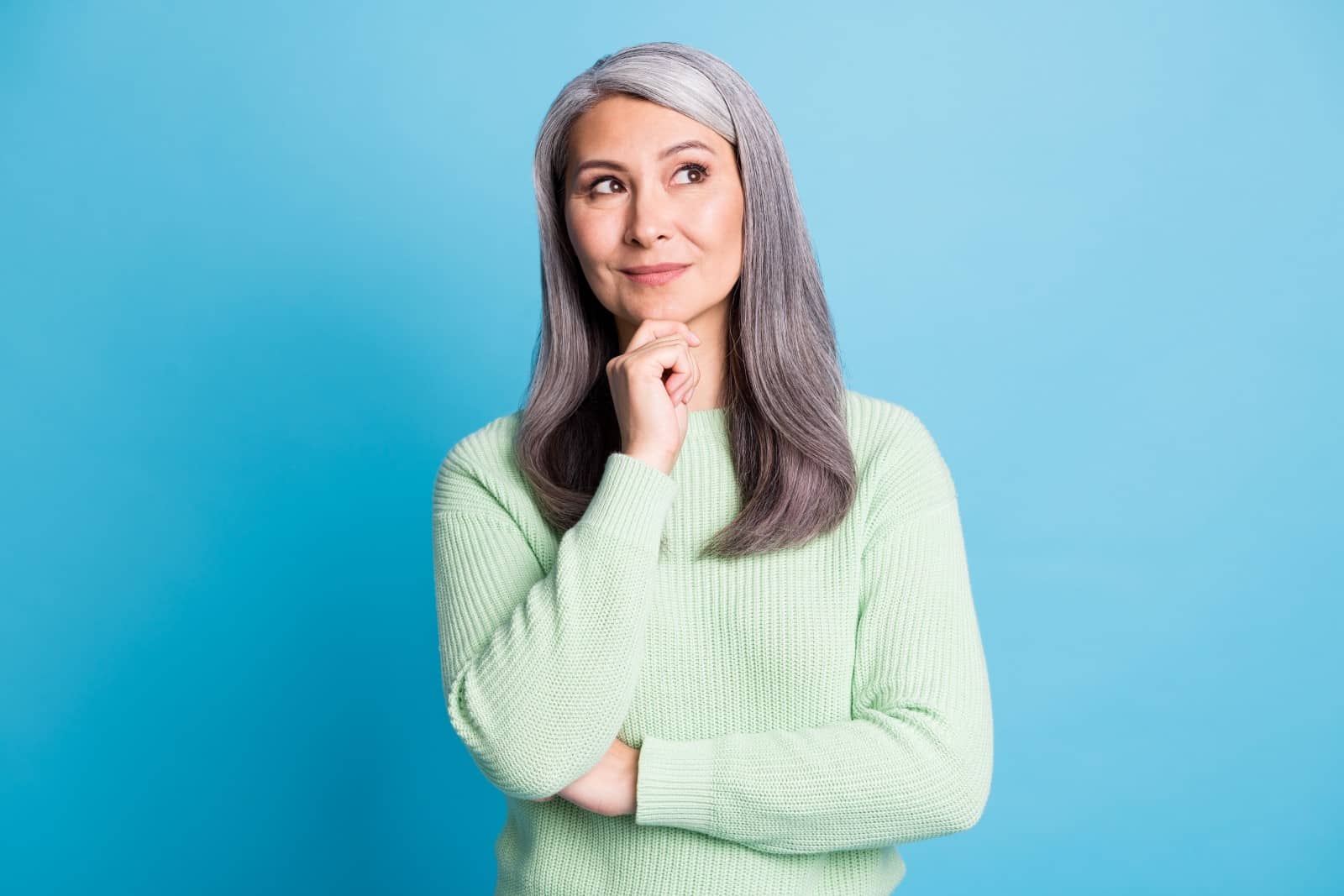 Does OP need to treat all of the kids the same as her own grandchildren?​​
More From Fistful of Dollars
A Reddit user recently revealed the elaborate means their best friend went to to get her own back on a cheating partner.
He Was Having an Affair But She Found Out, and So She Came Up With a Brilliant Plan For Revenge
He Was Laid Off By His Boss Just Before Christmas, But When He Gets Even, His Boss Has A Melt-Down
A recent thread on Reddit's Petty Revenge subreddit saw a man get revenge on his employer by exposing his unfair wage practices when he laid him off right before Christmas.
He Was Laid Off By His Boss Just Before Christmas, But When He Gets Even, His Boss Has A Melt-Down
His Boss Lied To Him About A Promotion For Over Two Years, So He Hatched A Brilliant Plan
This guy's tale of malicious compliance went viral! He posted on Reddit and told how he eventually got revenge on his boss, who had led him on about a promotion for over two years. Buckle up because this is a great tale!
His Boss Lied To Him About A Promotion For Over Two Years, So He Hatched A Brilliant Plan
Office Romance: She's Definitely Flirting With You If These Things Happen
Office romances can be tricky, but sometimes it's hard to tell if a colleague is actually interested in you or just being friendly. However, certain signs can indicate if someone is flirting with you.
Office Romance: She's Definitely Flirting With You If These Things Happen
30 Gaslighting Phrases to Look Out For in The Workplace
Gaslighting is a type of manipulation where someone gives fake or incorrect information to make them doubt their memory, perception, and mental capacity or sanity.
Perpetrators of gaslighting can also use it as a tactic to control or exploit another person. Here are 30 phrases to look out for in the workplace.
30 Gaslighting Phrases to Look Out For in The Workplace
The post She Told Her Estranged Son-In-Law She Wouldn't Treat His Children the Same as Her Late Daughter's Children After He Blocked Visitation first appeared on Fistful of Dollars.
Featured Image Credit: Shutterstock / Roman Samborskyi. The people shown in the images are for illustrative purposes only, not the actual people featured in the story.
Source: Reddit