On a recent thread that appeared on a Reddit subthread called "Malicious Compliance", the Original Poster (OP) tells how she and her sister dealt with an extremely rude waiter.
An Unfair Charge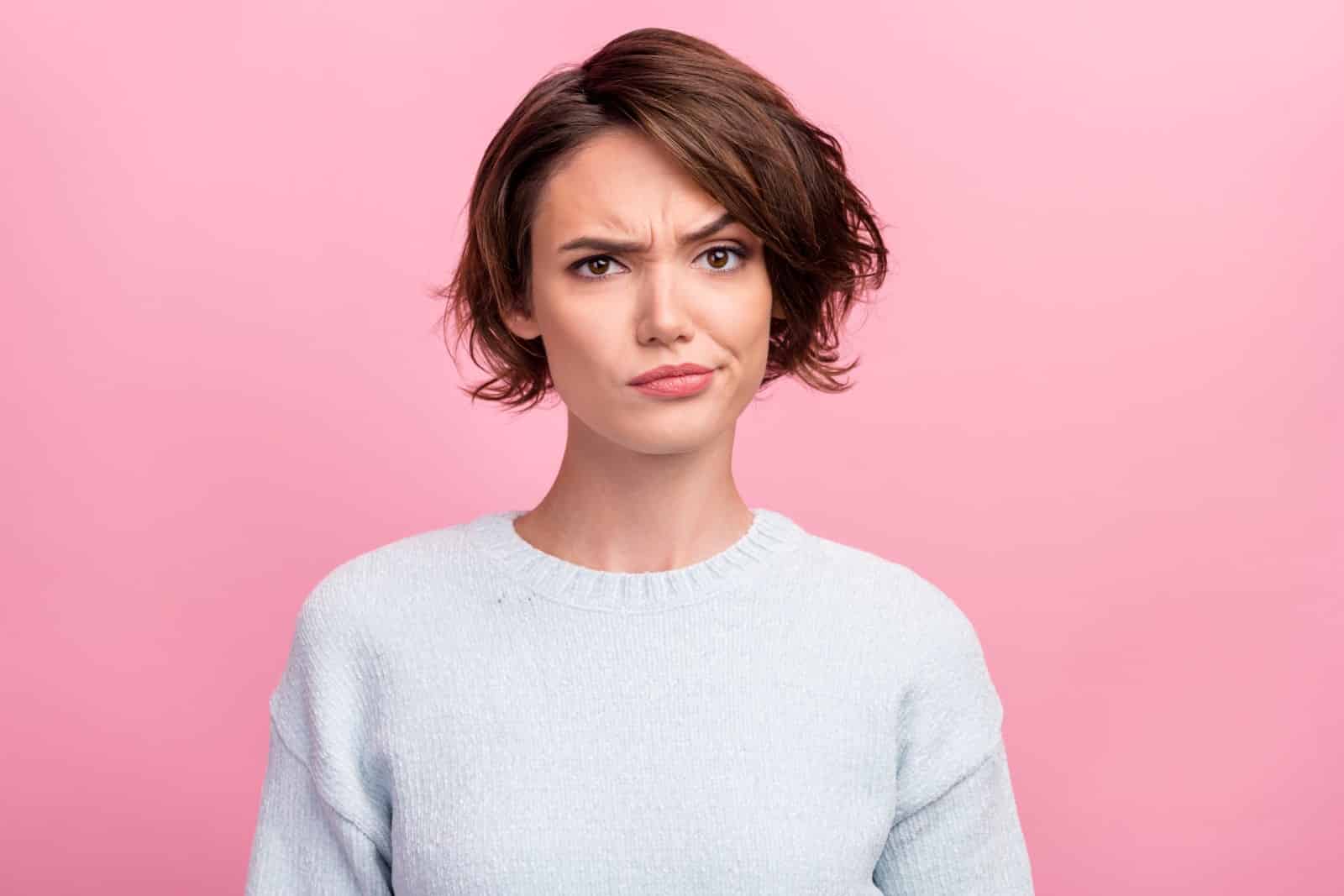 The problem arose when OP noticed an unfair charge on the bill.
Treating Themselves to Brunch
OP and their sister decided to have brunch at an upscale rooftop restaurant in the heart of their city. The restaurant had a full setting, complete with cloth napkins and white tablecloths.
The menu featured fancy dishes like a pancake entrée with the word "mélange" and mimosas priced at $16.
Saturday Morning Brunch Hour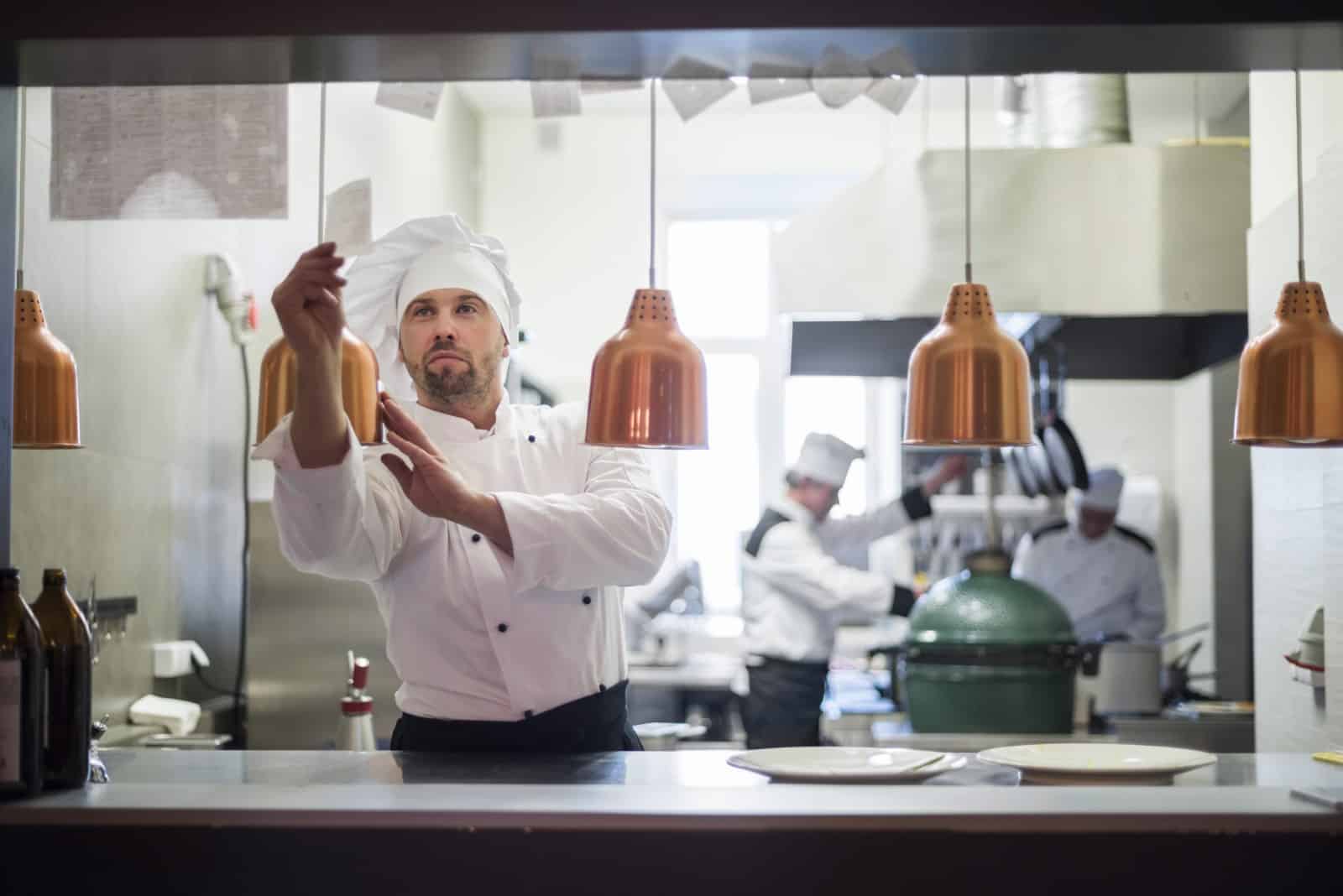 OP and her sister had a great time even though the service was a little rushed. They both understood the situation, Saturday brunch means a lot of tables with a speedy turnover.
Similar Experience
OP's sister had been a waitress all through college. They even joked about her applying for the weekend shifts since she'd make great tips.
Asking to Clarify and a Refund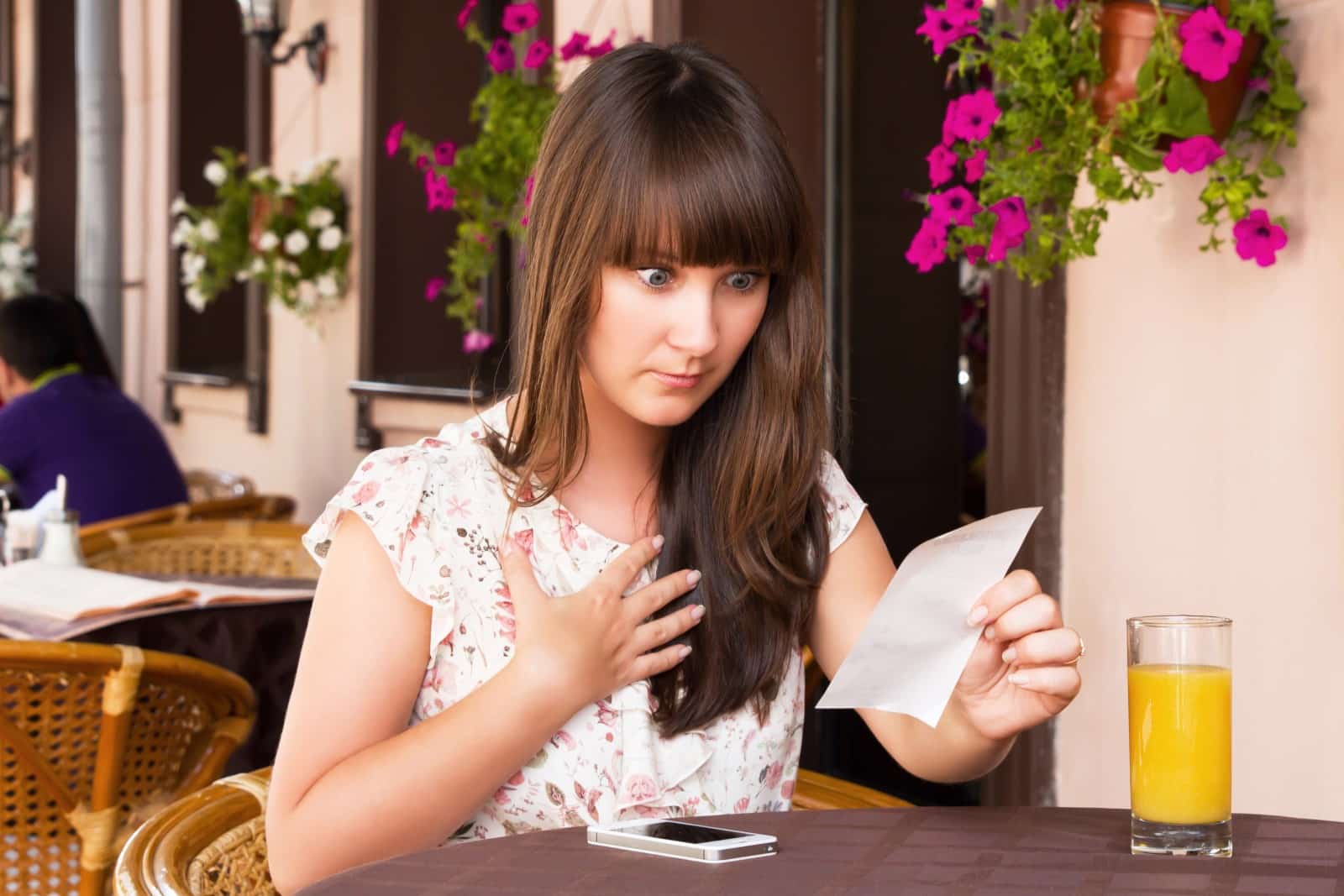 As they were settling the bill, they noticed that they had been charged for two coffees they didn't order or receive. OP asked the waiter to remove the charge.
The waiter looked at their table and stated "Well you got your coffee."
False Accusations
OP shook her head and said they did not and proceeded to show him the empty coffee mugs.
The waiter still didn't believe OP and her sister since they had empty cups at their table and suggested they had been used to drink coffee.
OP was quick to point out that every table had been set with two cups with their table settings but they did not use theirs at all to drink coffee.
He Made Them Wait Even Longer!
The waiter didn't have the authority to remove the charge and informed OP and her sister (with a smirk) that the manager on duty had just gone on break, and they would have to wait for 30 minutes.
He also requested that they wait at the host stand since they needed the table.
They Took Their Time With the Coffee Refills
OP and their sister decided to make the most of their time and asked for coffee refills. They even asked for cream and sugar, keeping the waiter from turning the table.
The waiter was clearly annoyed but couldn't do much except serve them.
He Kept Ignoring Them!
After 20 minutes of sipping coffee and chatting, the waiter was ignoring them, and they were ready to leave. They signaled for him to take their payment, but he kept ignoring them.
Once the manager was back from their break, the waiter and manager finally returned to their table and said they have a seating time limit and that they needed to leave the table.
Trying to Snub Them One More Time
OP and her sister stated that they have been trying to flag him down for a while, but the waiter must have been too busy to notice.
The waiter was clearly embarrassed in front of his boss and quickly took their payment. OP handed him their card and booklet, and he quickly marched off to run it.
They Gave Their Honest Feedback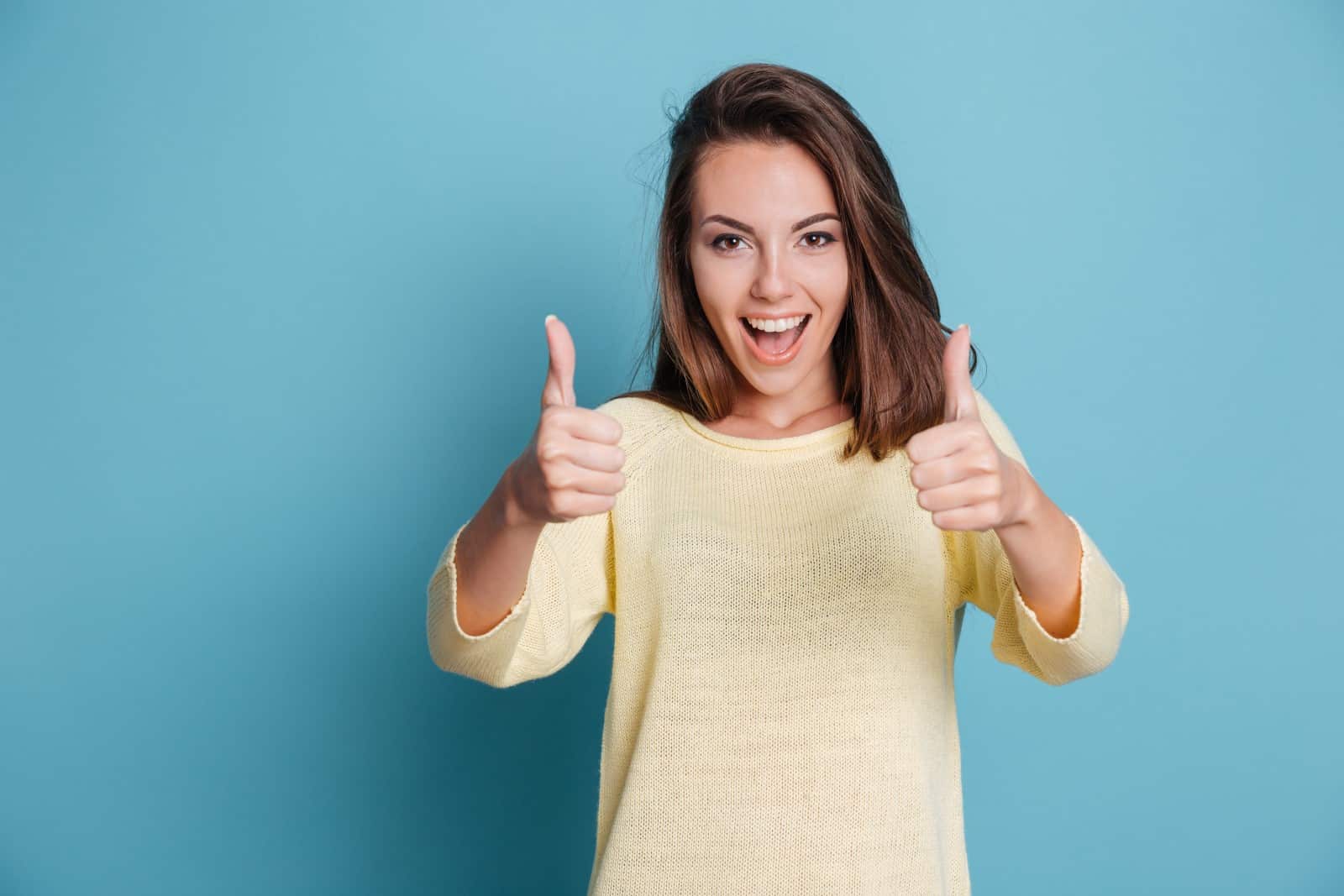 While they waited, the manager approached them and asked about their experience. They told her they had a great time but relayed what happened with the coffee charge.
Decent Tip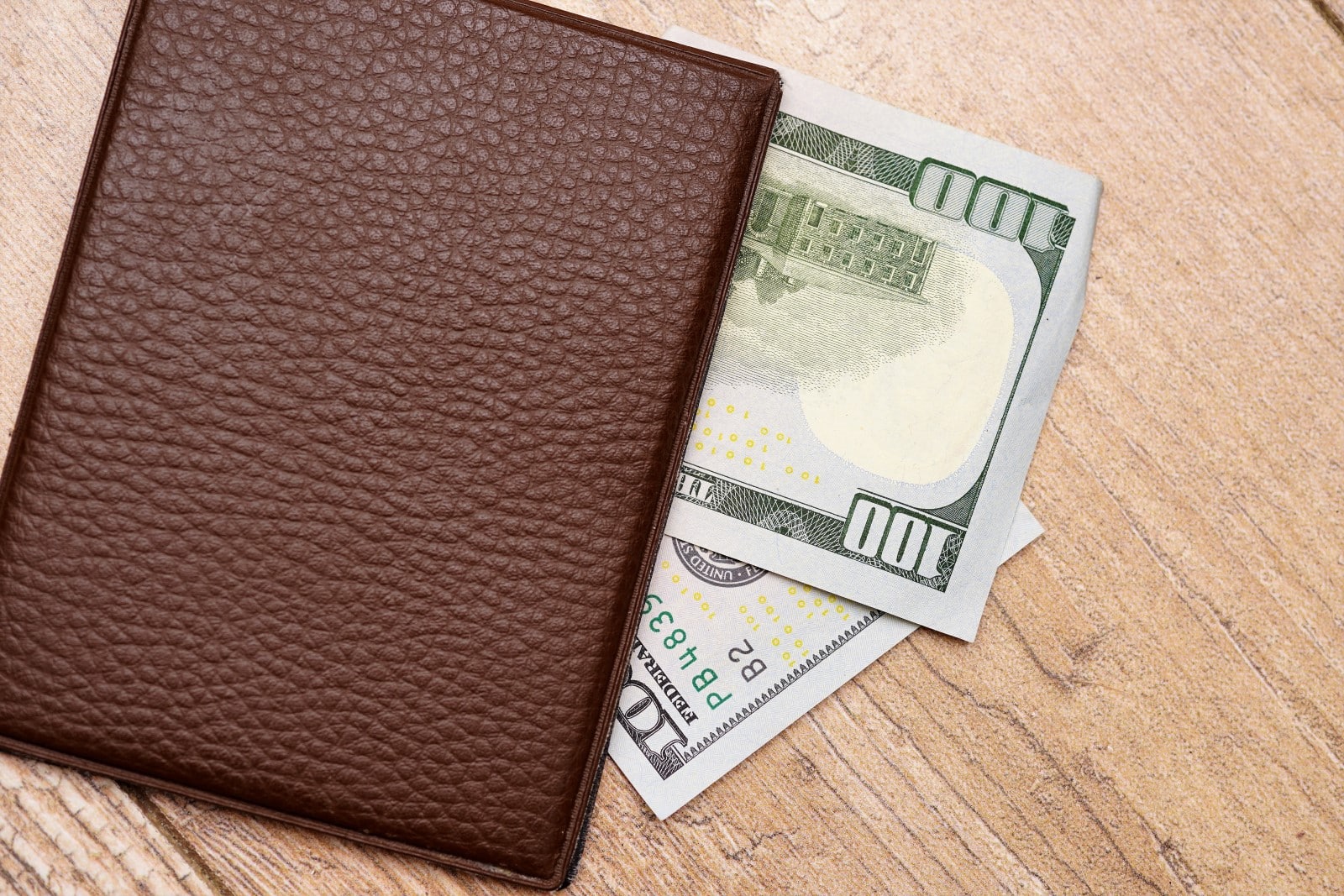 They left a decent tip and left the restaurant, feeling good that the waiter had probably cost himself a ticket's worth of tips if they had been able to give their table away more quickly.
Reddit Community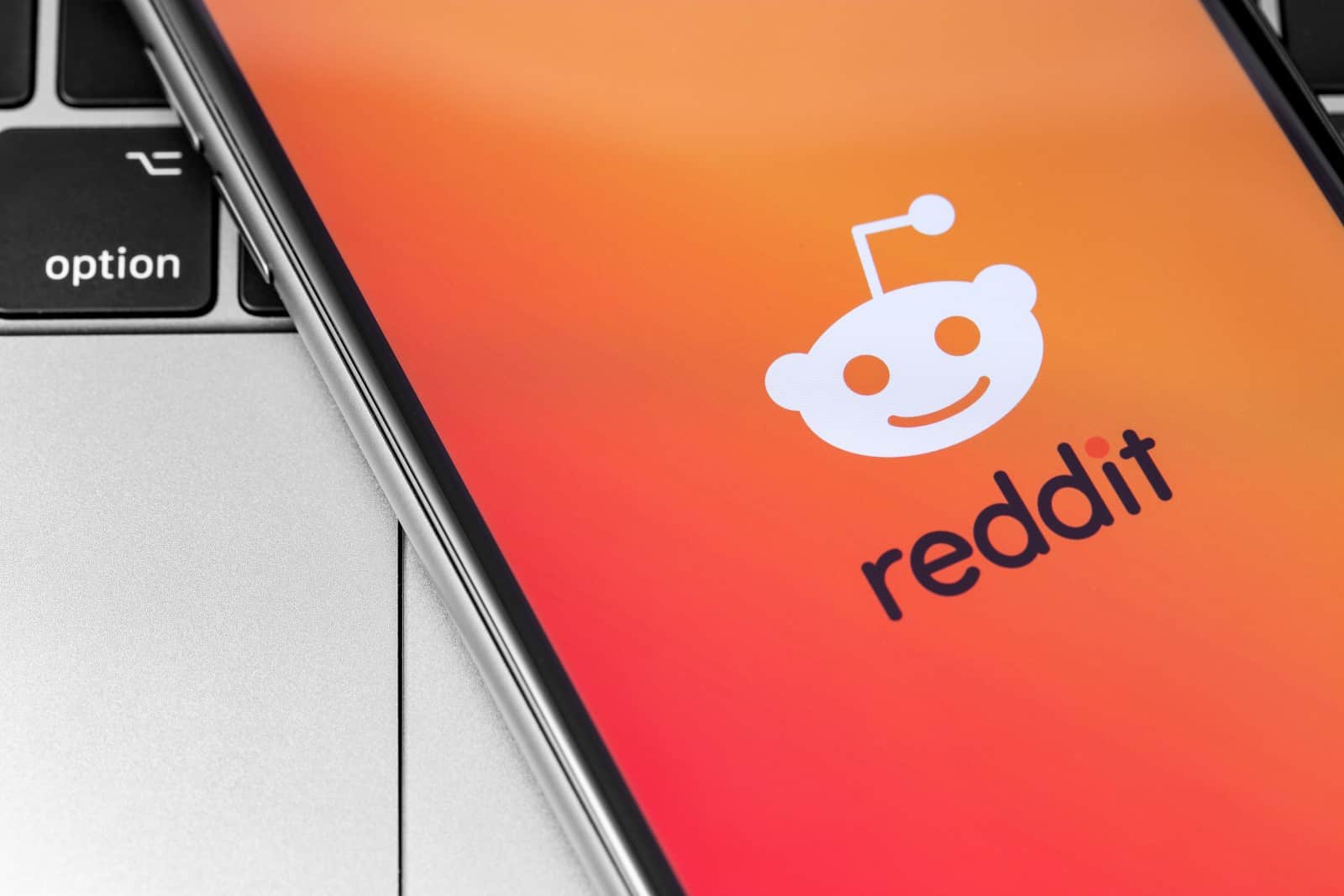 Reddit users agreed with OP's behavior, even going as far as saying she shouldn't have tipped the waiter at all because of his actions. Many other users also felt like the manager should have stepped in sooner, regardless if they were on break or not.
Some swapped stories about similar experiences and how they handled their own issues with waitstaff.
One wrote "One time my wife and I were at a buffet with our 1 year-old baby. She cut up a few items and put them on a little plate for our baby.:
"The server came by and said that if our baby had a plate of food, he would have to be charged the full buffet price. My wife, bless her, dumped the baby's food onto a napkin, put it in front of the baby, and handed the plate to the server."
"He did not charge us for our baby's buffet."
What Do You Think?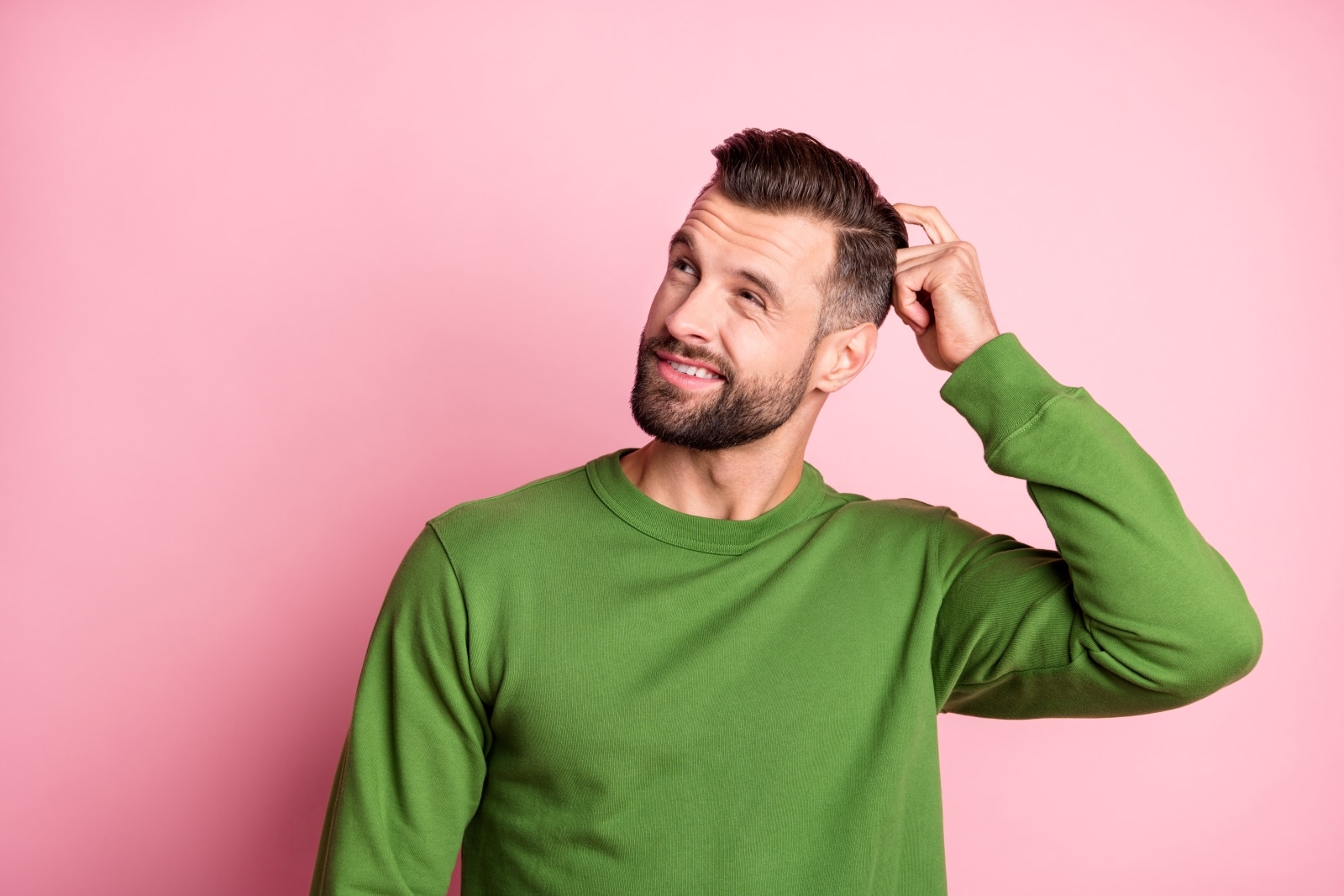 What do you think? Should OP have tipped the waiter in this instance?​​
More From Fistful of Dollars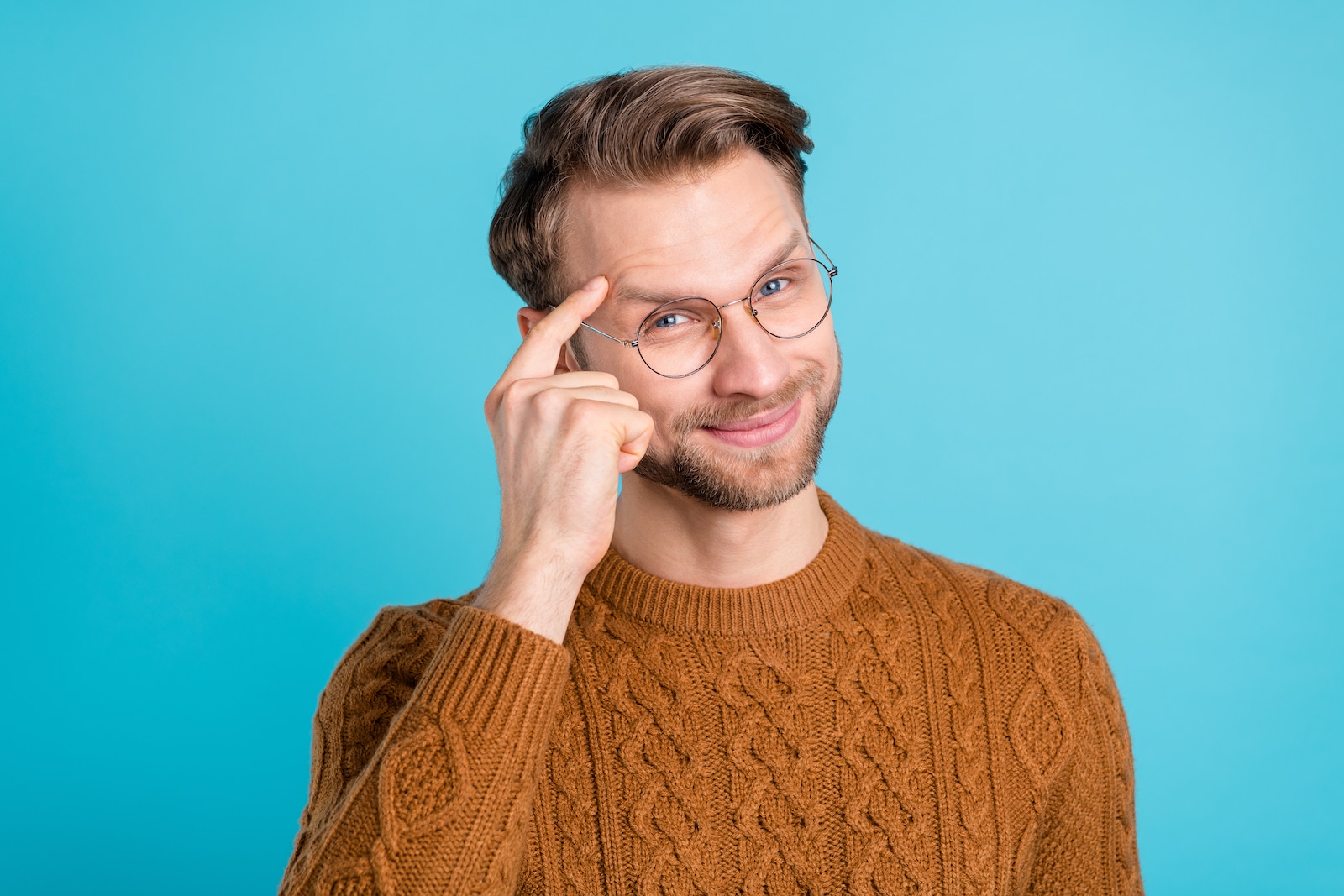 Reddit has got a great story about a young man and his thieving girlfriend. This guy is a college freshman, excited to start his new life on campus. He makes the classic freshman mistake of rushing into a relationship with a girl who lives in the dorm above him. He Found Out His Girlfriend Had Been Stealing From Him, So He Got Her a Valentine's Present She'll Never Forget
Irresistible Things Women Wear That Men Love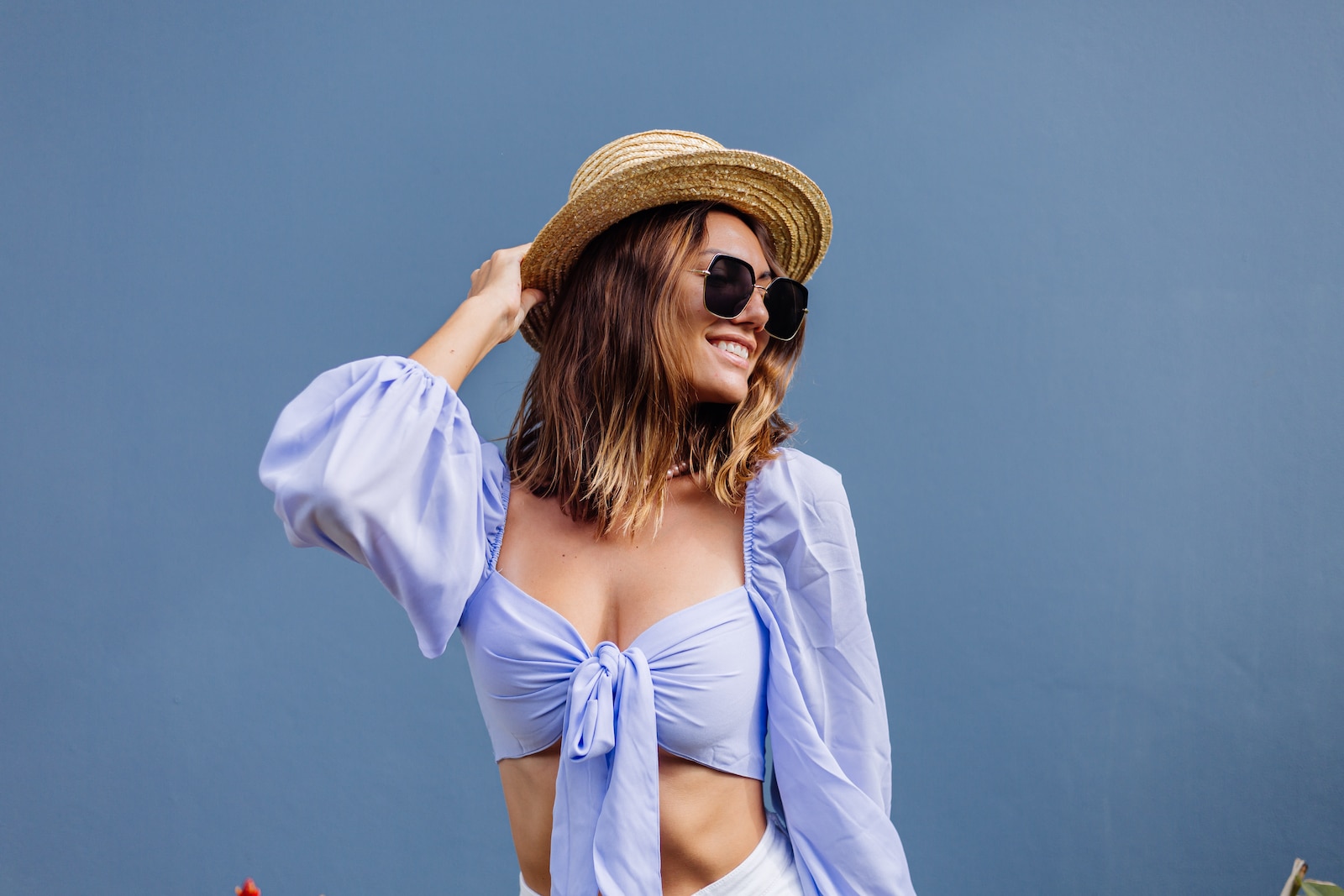 It's no secret that men love to look at attractive women. But what are the specific elements of a woman's outfit that make her irresistible in the eyes of a man? From classic styles to modern trends, certain looks and clothing have proven timelessly appealing. Irresistible Things Women Wear That Men Love
16 Things Men Wear That They Think Are Cool But Most Women Find Hilarious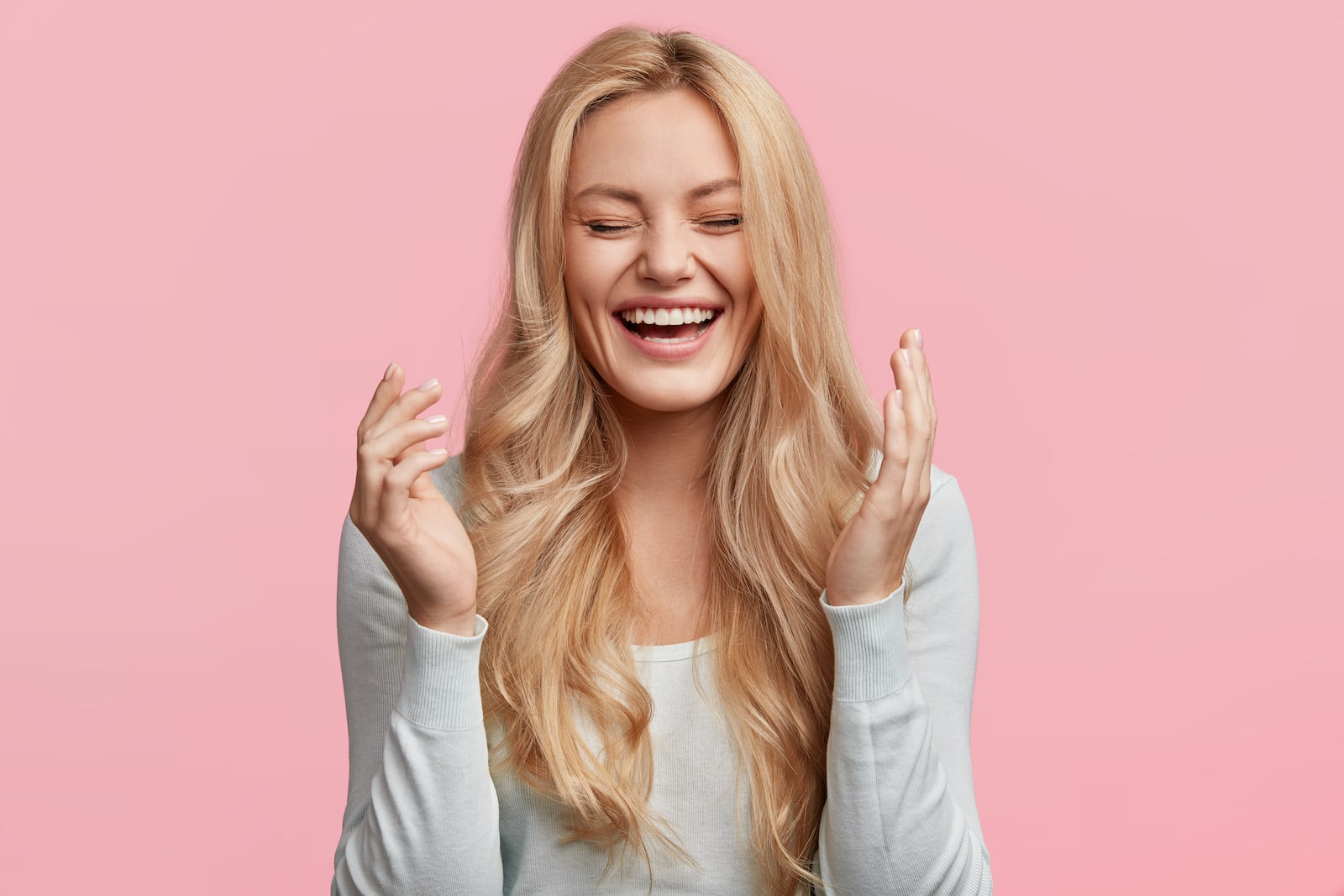 Gentlemen, we need to talk. You may think you're looking sharp in your favorite outfit, but let's face it – sometimes, your fashion choices women just can't take seriously. 16 Things Men Wear That They Think Are Cool But Most Women Find Hilarious
Men Reveal: The 10 Biggest Dealbreakers in a Girl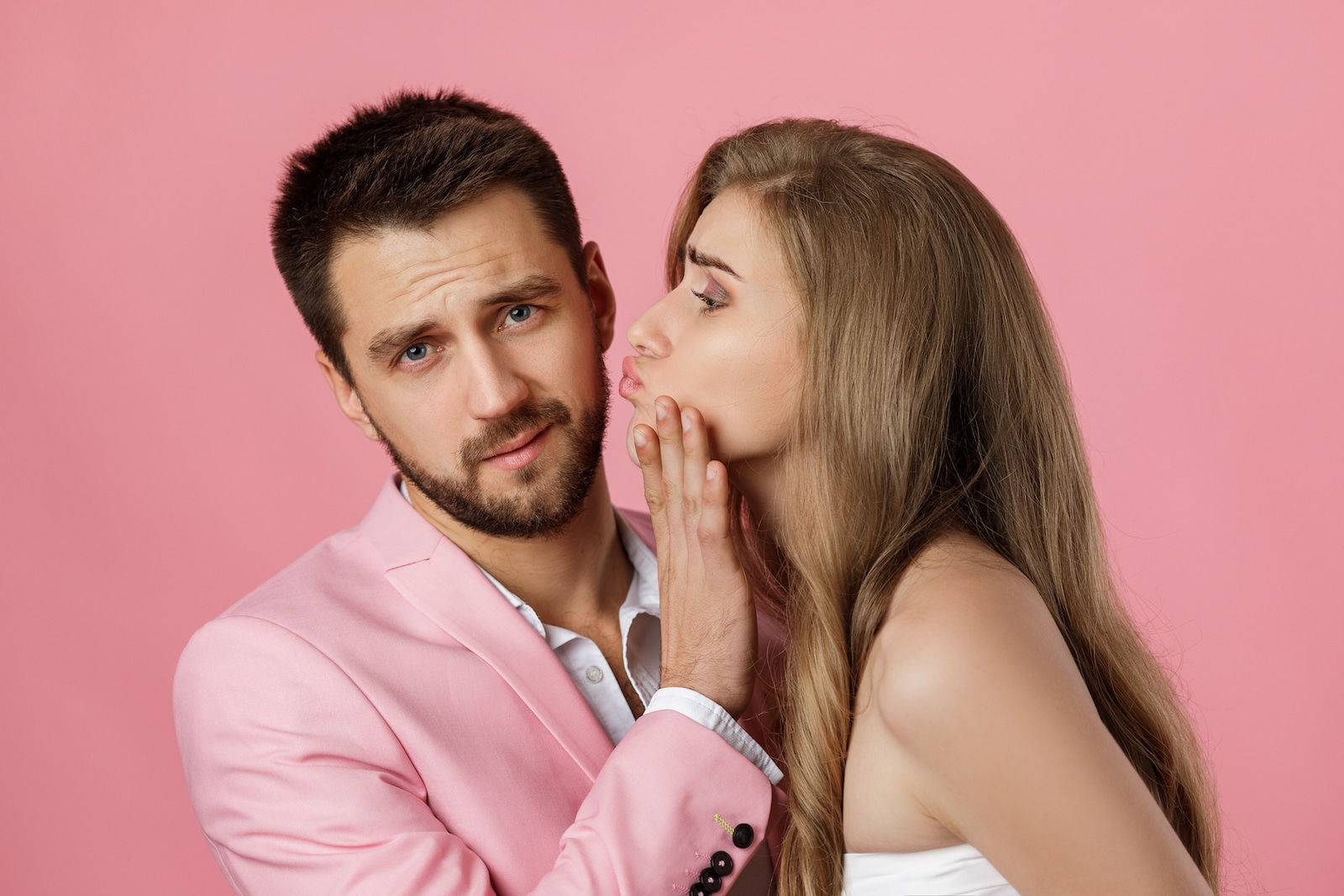 Are you a single lady in the dating game? Haven't been having much luck recently, and wondering why? We've taken input from the experts – "real men" – on what puts them off when it comes to potential girlfriends and have compiled a list of their ten biggest dealbreakers. Men Reveal: The 10 Biggest Dealbreakers in a Girl
His Boss Hit His Car, Then Drove Away and Lied to His Face About It! So He Decided to Get Revenge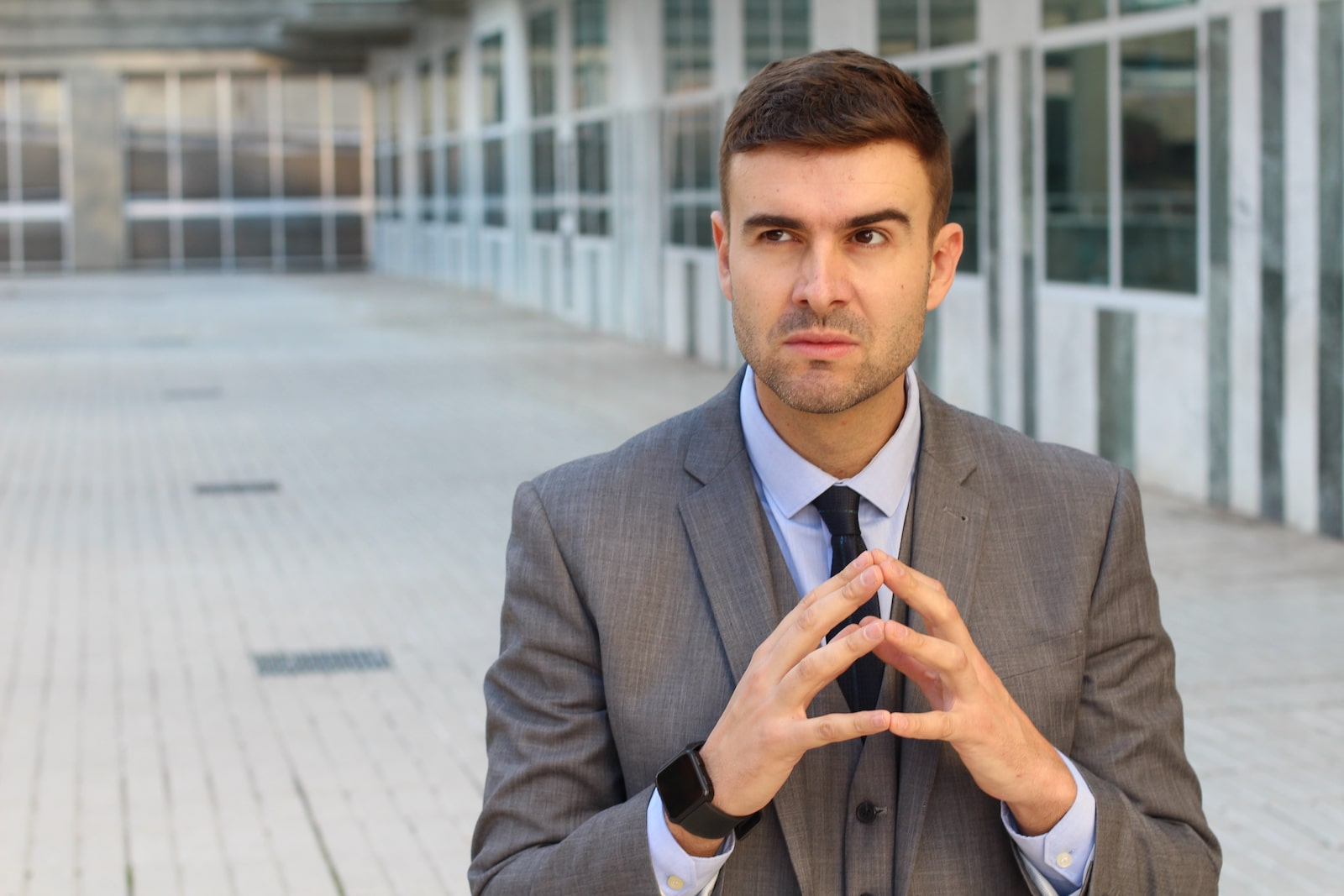 This guy's story is a classic example of standing up to a liar! When confronted by a superior who lied to his face at work, he didn't back down and ended up getting one over on them. This is his story. His Boss Hit His Car, Then Drove Away and Lied to His Face About It! So He Decided to Get Some Revenge.
The post She Questioned a Rude Waiter and He Treated Her Badly, so She Got Back at Him in Her Own Way! Would You Like Coffee With That?! first appeared on Fistful of Dollars.
Featured Image Credit: Shutterstock / Raisa Kanareva. The people shown in the images are for illustrative purposes only, not the actual people featured in the story.
Source: Reddit