This Redditor's story begins in 1998 when the Original Poster (OP) had recently moved from Michigan to Virginia. was working as an irrigation tech for a large regional landscape company at the time.
It Wasn't All It Was Cracked Up to Be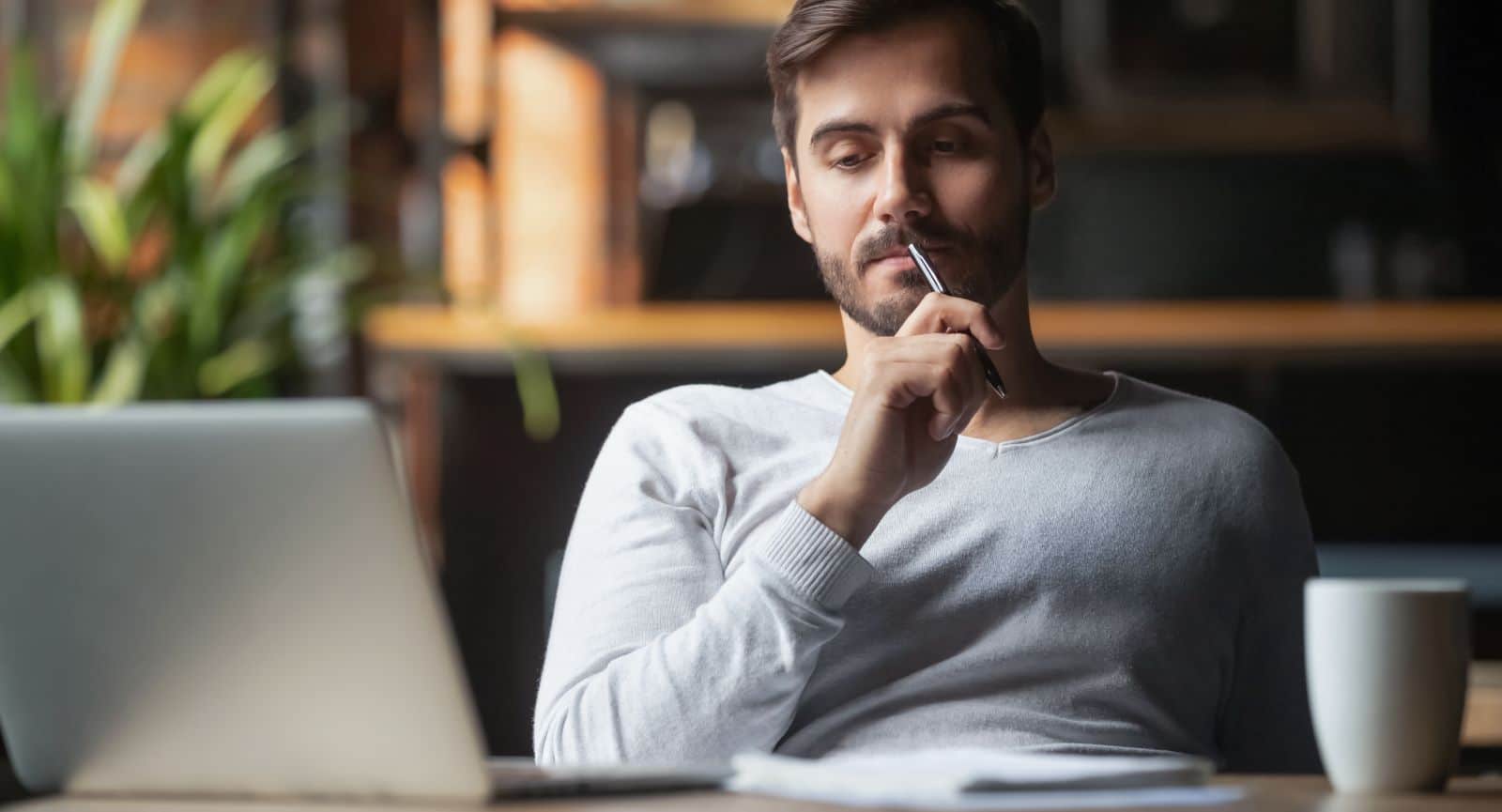 After six months of working with the company, OP learned his mistake – the job sucked, and they were treating his employment as a necessary evil.
They Were Going to Throw Him to the Wolves
OP had heard through the grapevine that some area managers had screwed up a couple of big maintenance contracts and that, somehow, they would try and make him the scapegoat!
Their Plan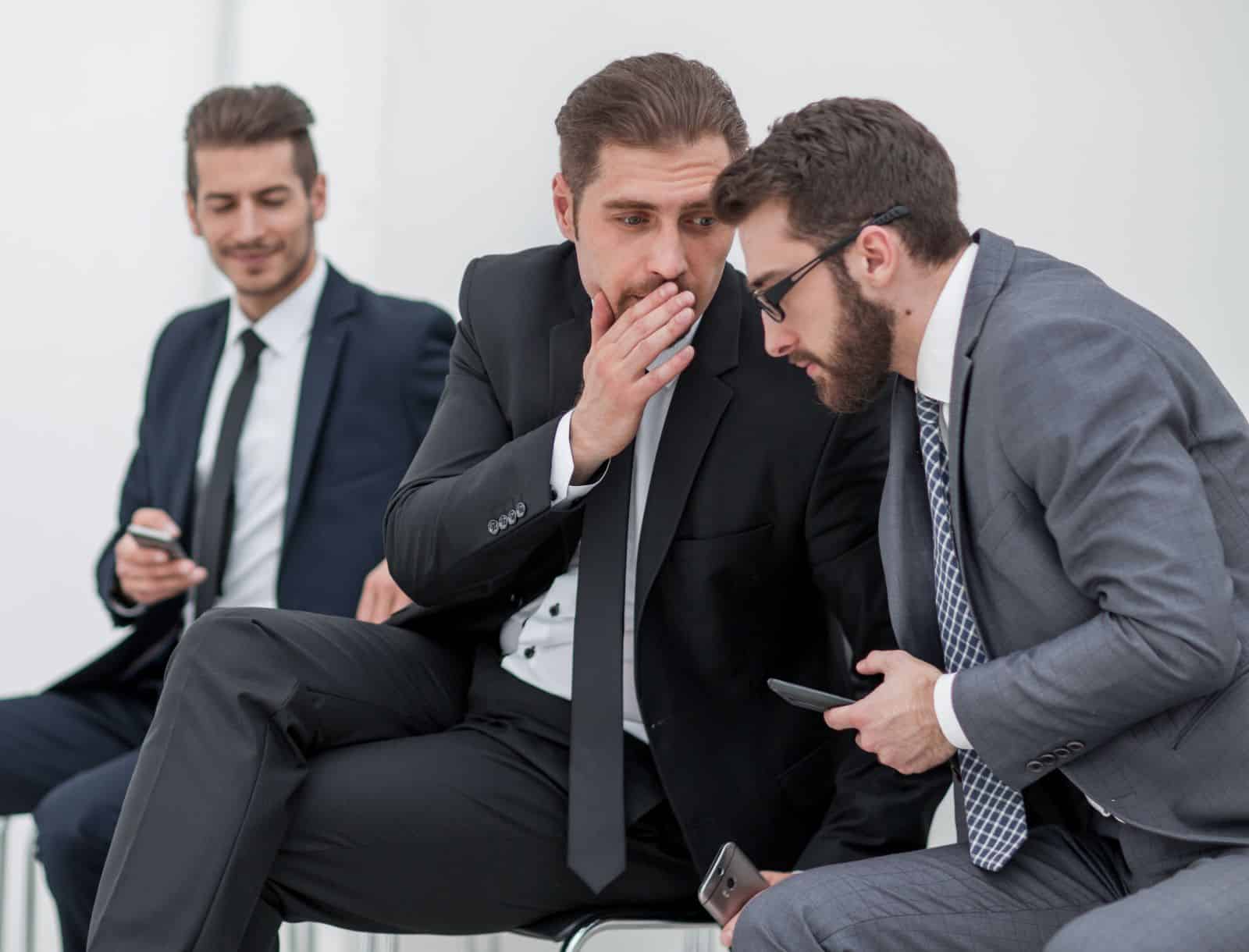 Apparently, an area manager messed up by bidding for a contract that was too big for them to handle, and it was causing the company a huge loss.
The irrigation needed a lot of work, and management was going to blame him for messing up the job, and then they were going to have it done for free to essentially pay off the general manager on site.
Then they'd planned to go back to his manager and set him up as the fall guy for why they had to do this free work for the client!
Luckily, OP was a smart, in-demand guy who quickly found a new job and put in his one-week notice.
A Great Thing to Say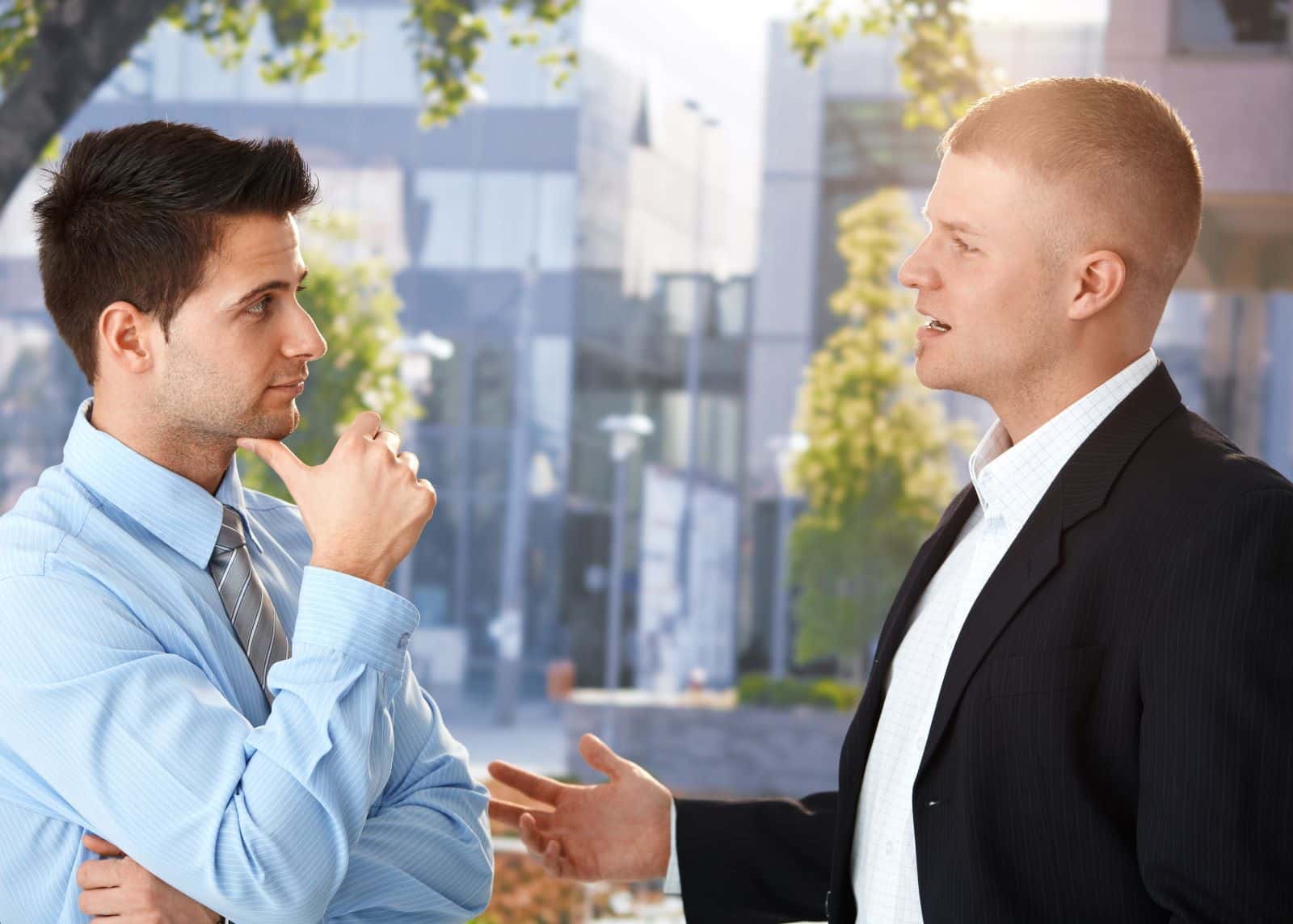 His manager kept pressuring OP to give them more notice. OP had enough and said if he asked him one more time for more notice, he would notice the following morning that he didn't work there anymore!
They Owed Him Petty Cash
At the end of the week, OP turned in his uniforms and his $38 petty cash reimbursement slip.
But they told OP that he was getting anything back on his uniforms, and they weren't going to pay his $38.
So He Complained to His Local Labor Board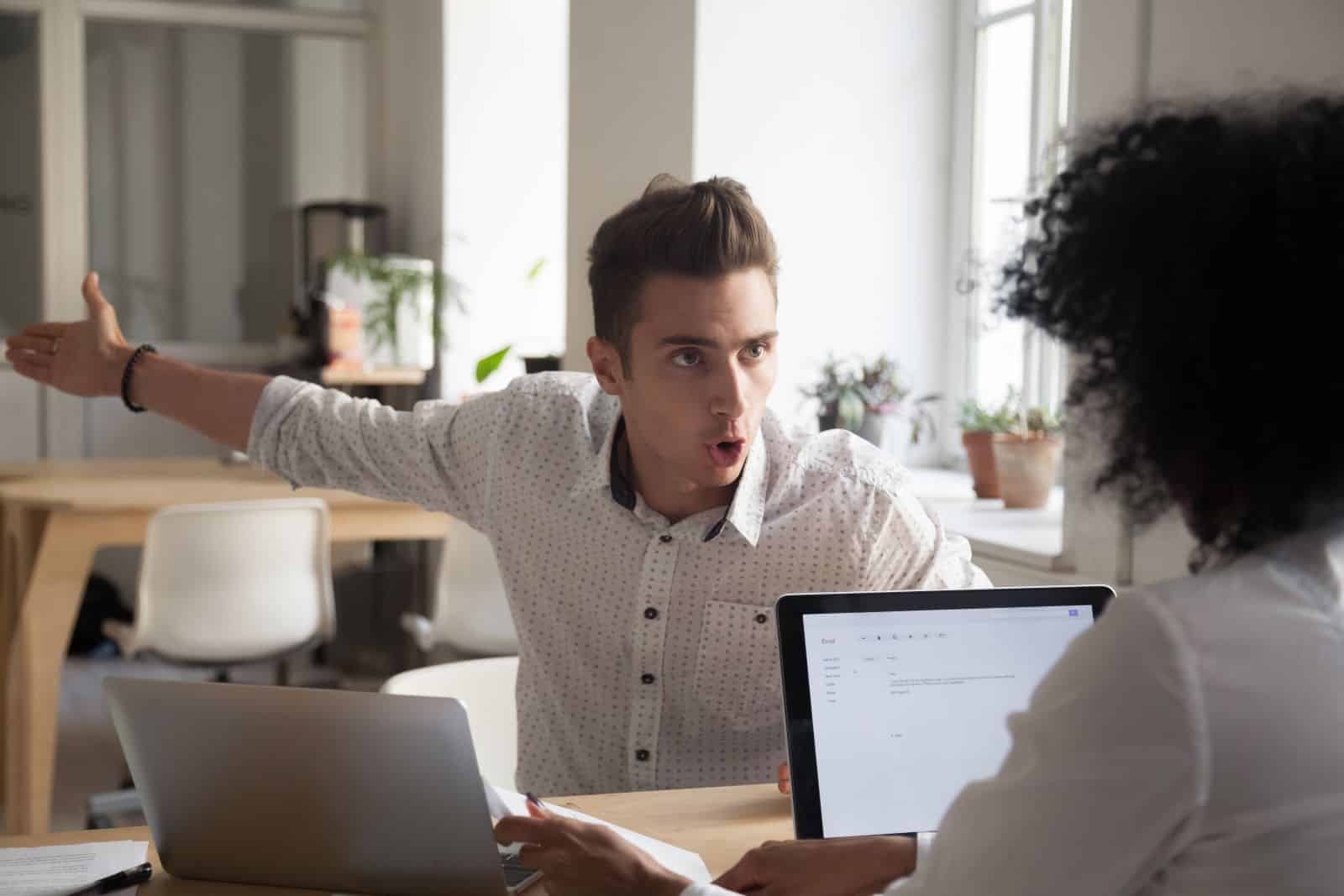 Not content to let it go, the following week, OP contacted his local labor board and filed a complaint, saying that they paid him a salary while he was a non-exempt employee the entire time he had worked for them.
He asked that they pay him for all of his overtime.
The Big Boss Calls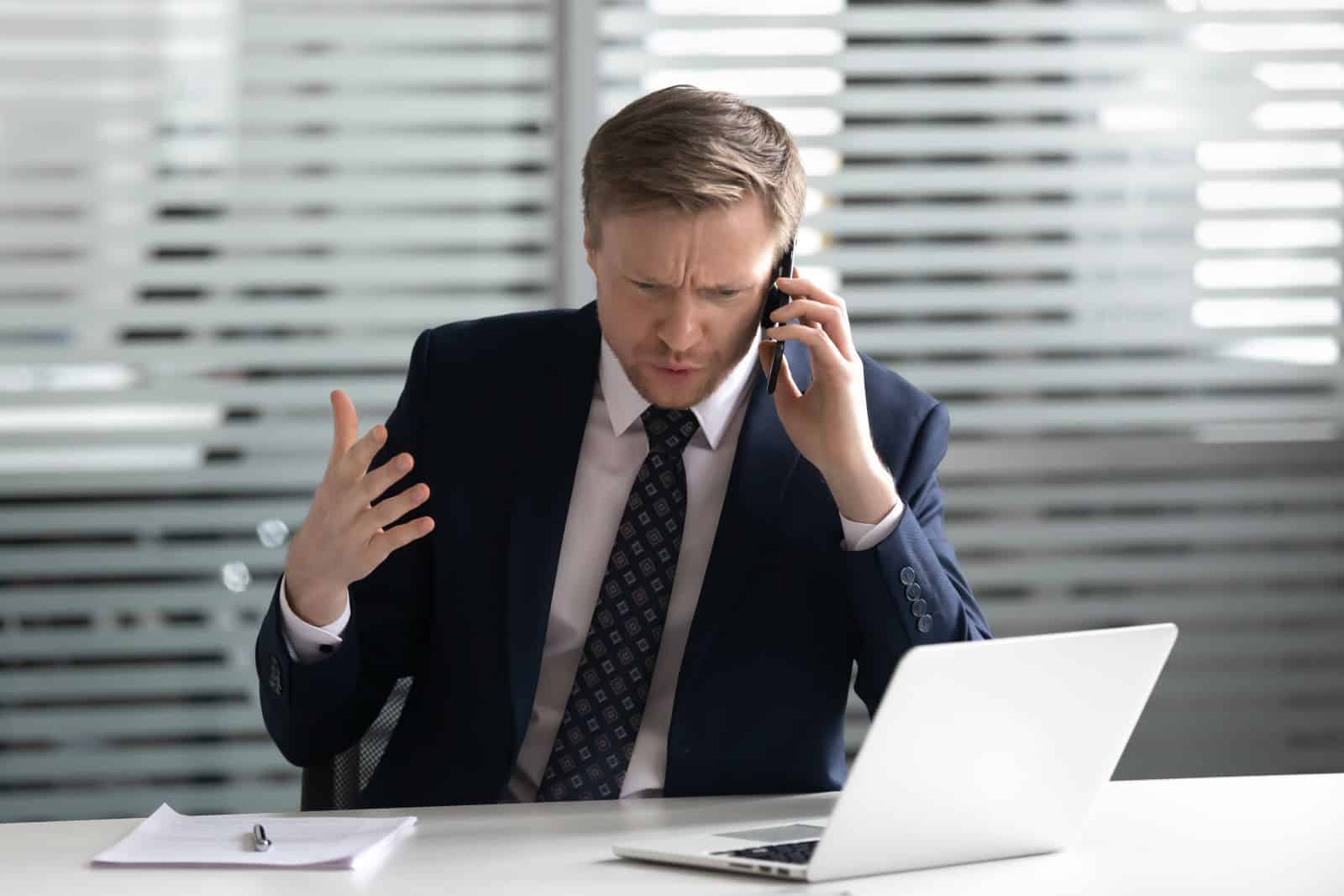 A few weeks passed, and it worked its way through the system. OP received a call from the corporation's Controller.
They Tried to Lie to Him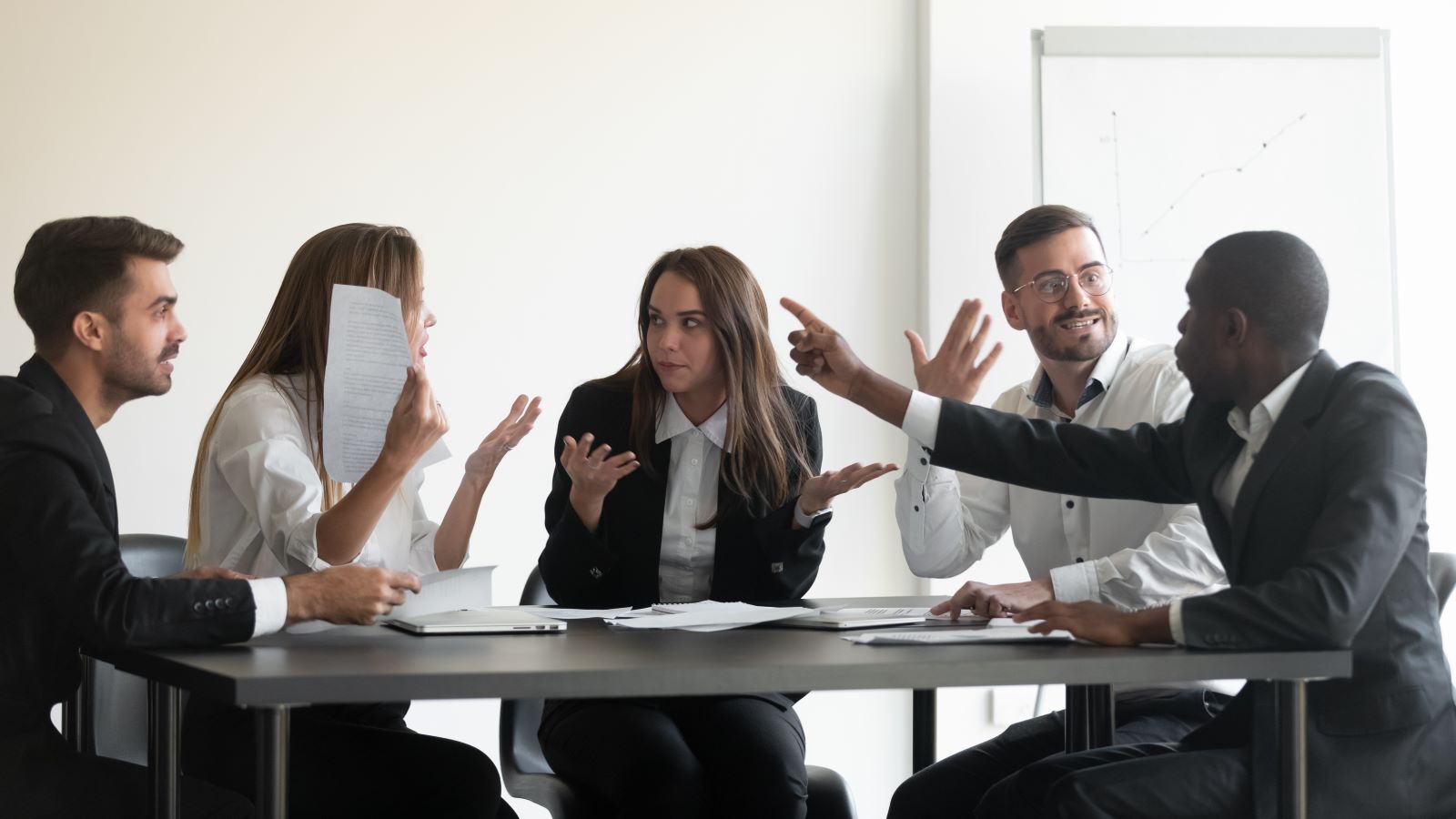 He set up a meeting and went over everything with OP. There was a lot of back and forth, and he was trying to justify that OP was exempt and they didn't owe him anything!
But He Wasn't Standing For It!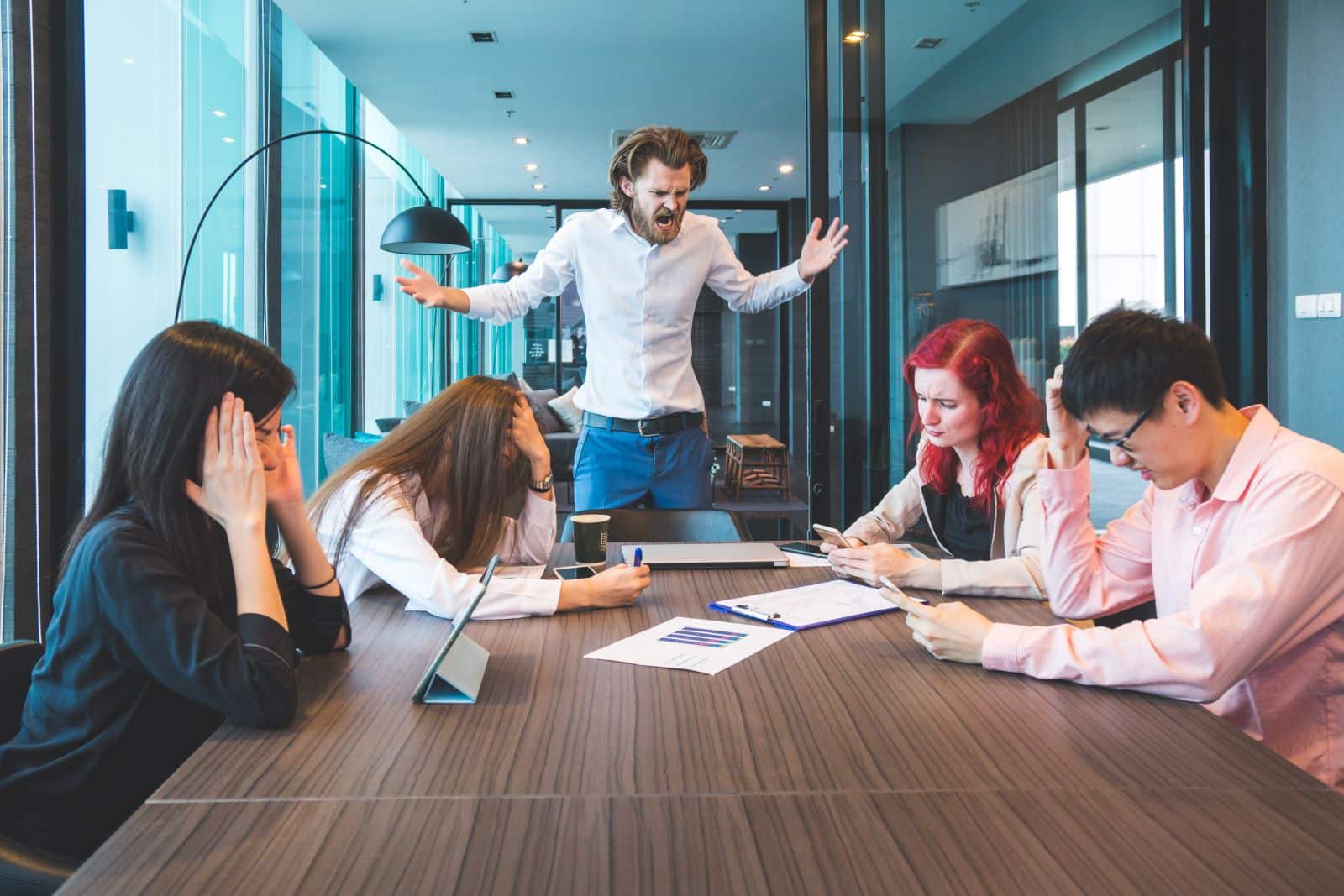 But he'd had enough! He was sick of their games. OP told the Controller straight up that they might disagree on how much they owe him, but he'll guarantee they owe him something.
He Began to Protest Every Payday
That's when OP began to make a point every payday, going from branch to branch of the company with a sign standing outside the gate.
He'd tell every non-exempt employee that they were conning them out of overtime and explain how they could sue the company!
And It Worked!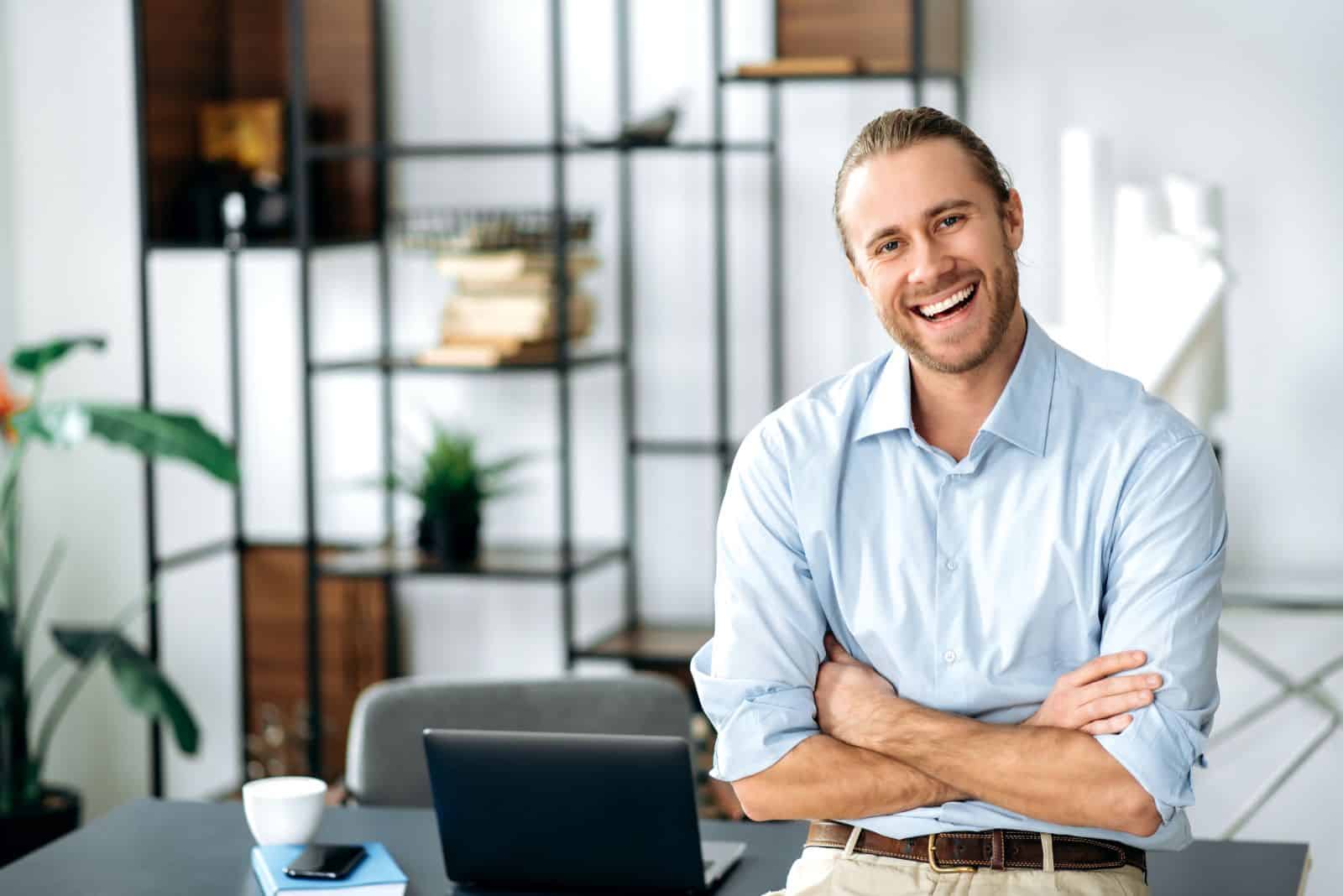 He ended up signing an NDA and got a check for $5000 the following day!
They Changed Their Overtime System
Within two months, that company and several others in the area began paying what they call Chinese overtime.
They divide your weekly salary by 40 for an hourly rate, and for every hour of overtime you work, you get half your rate.
If you work through the math and whatnot and how the labor board determines your overtime, in this case, it worked out correctly.
He Cashed Out Big!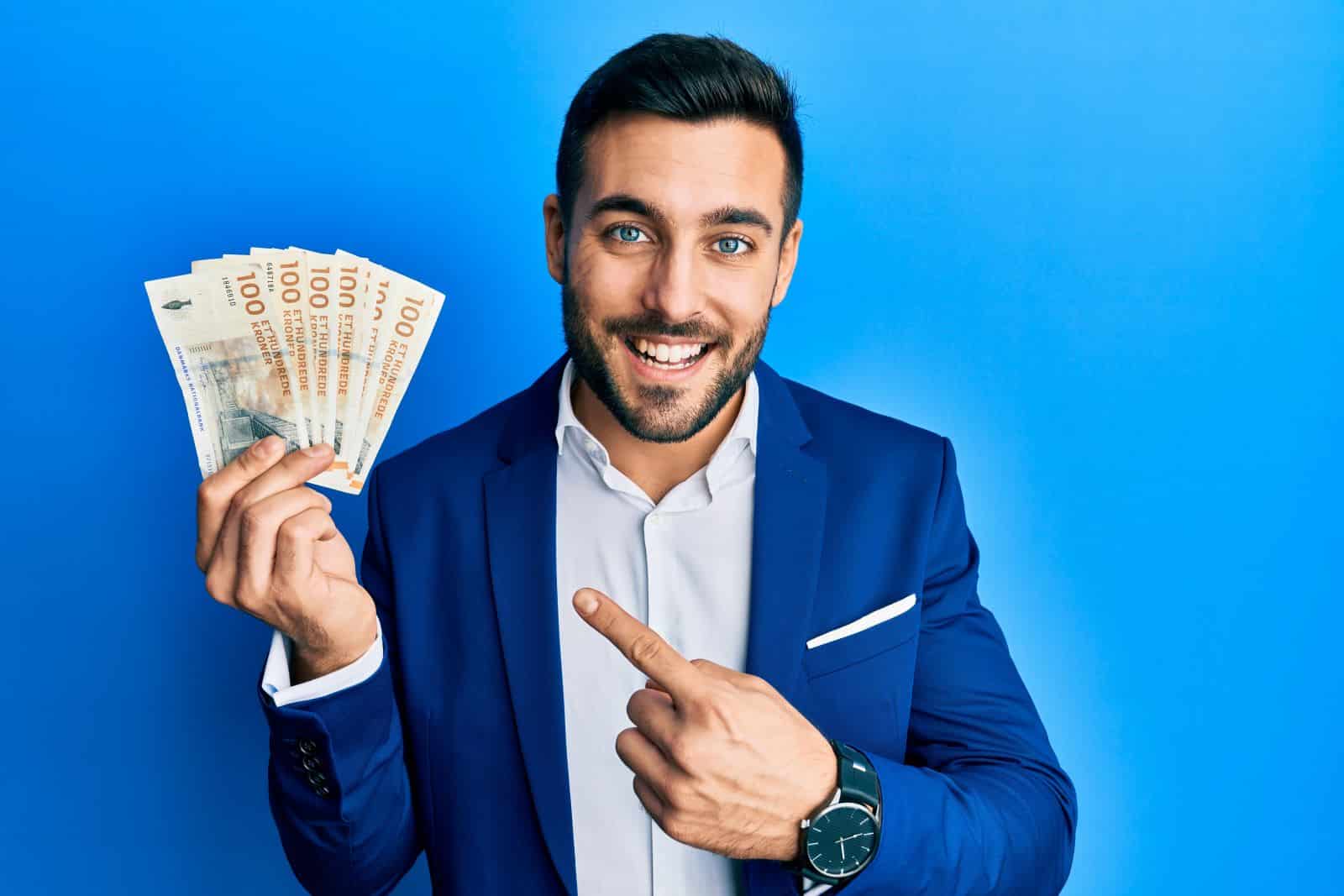 OP was fine with a $5,000 check. Every bit as much, if not a little bit more, than if he had gone to the labor board and won his case!
There was some weird exception they were trying to play since he was a service tech and was on call, and worked in multiple states.
They thought it would hold water, but it would have been a hassle for them to pursue.
It Was Quicker and Easier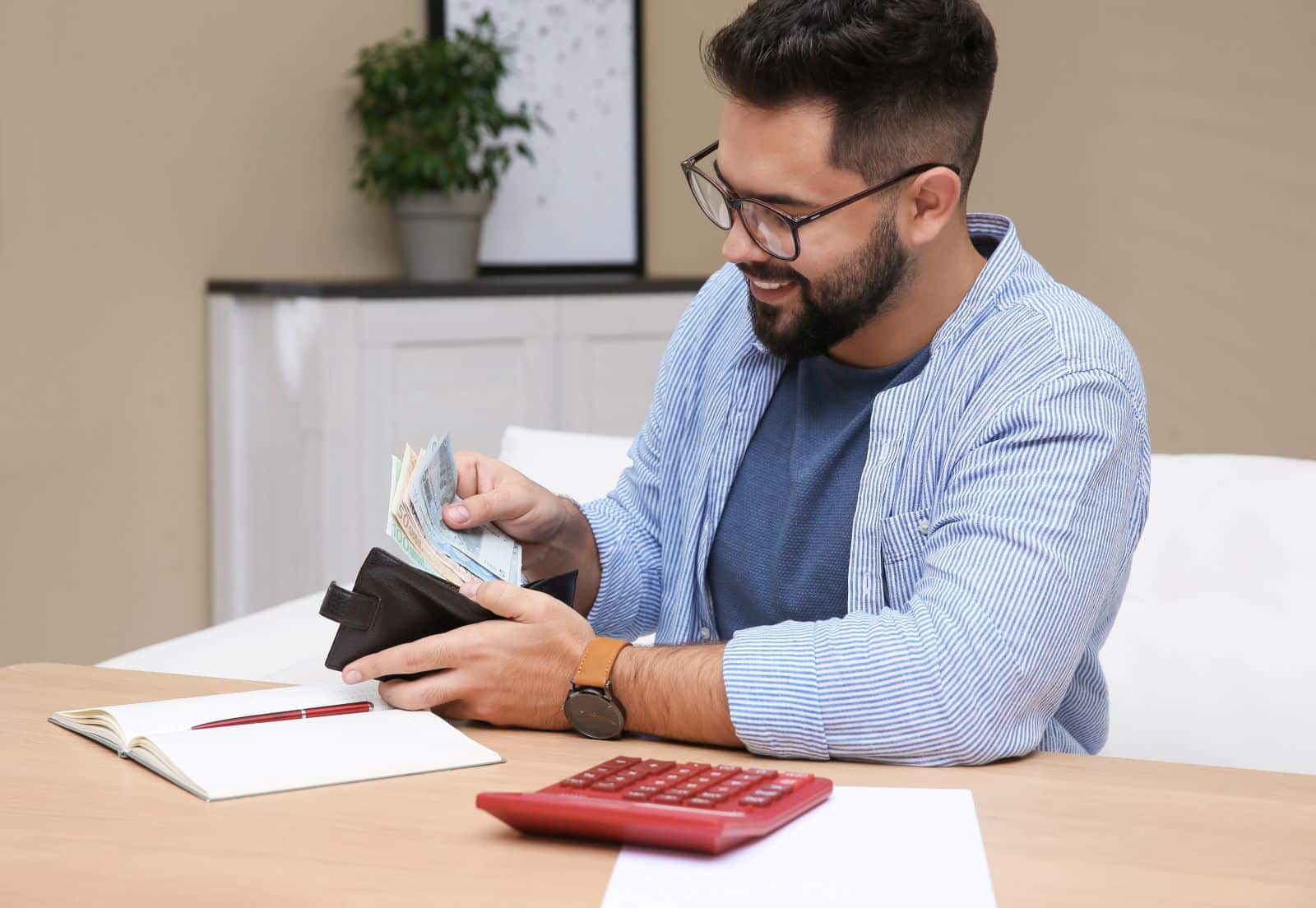 OP preferred getting his $5,000 the next day and moving on.
Doing the math on his pay rate and the approximate amount of overtime for the six months he worked there, the local labor board paid him pretty much what the government could have gotten for him and much faster!
His Advice?
He had some advice for anyone thinking about giving two weeks' notice.
Over the years, many firms burned OP when he had to give two weeks' notice. Often he's been immediately fired or taken off the schedule.
He's Out of There at the First Sign of Trouble!
OP began making sure that he had an agreement with his new employer that he would give two weeks' notice with the condition that if he had one little bit of drama from the old employer, he would be starting immediately.
His current philosophy is that "in two weeks, you will notice that I still don't work here anymore."
Redditors loved this guy's tale from the 90s! One user said, "You amaze me in all the best of ways! I aspire to be more like the person you are."
What do you think of this man's story? It's interesting to see the lengths he went to to get his $38 back, and in the end, it worked out for the best!​​
More From Fistful of Dollars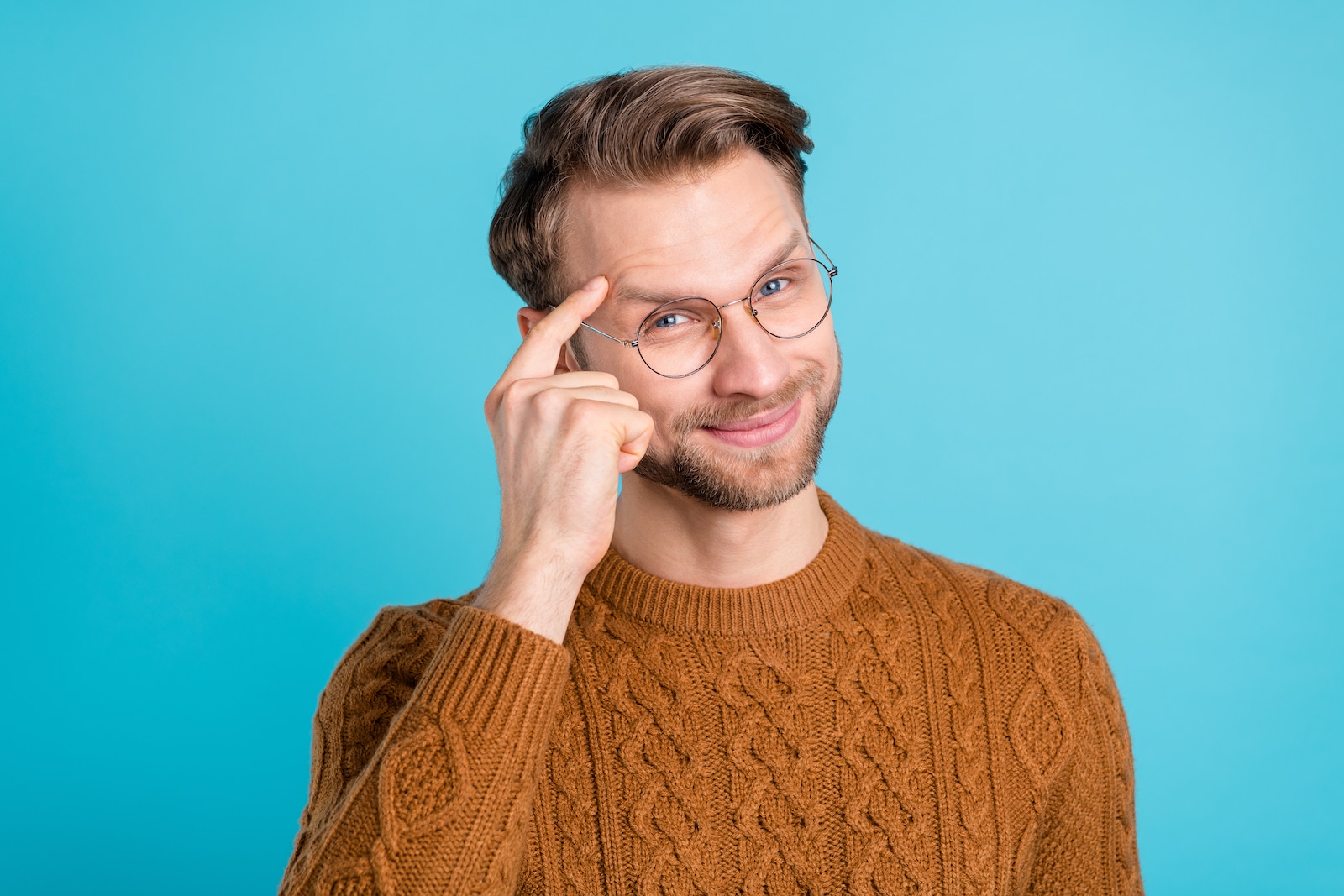 Reddit has got a great story about a young man and his thieving girlfriend. This guy is a college freshman, excited to start his new life on campus. He makes the classic freshman mistake of rushing into a relationship with a girl who lives in the dorm above him. He Found Out His Girlfriend Had Been Stealing From Him, So He Got Her a Valentine's Present She'll Never Forget
Irresistible Things Women Wear That Men Love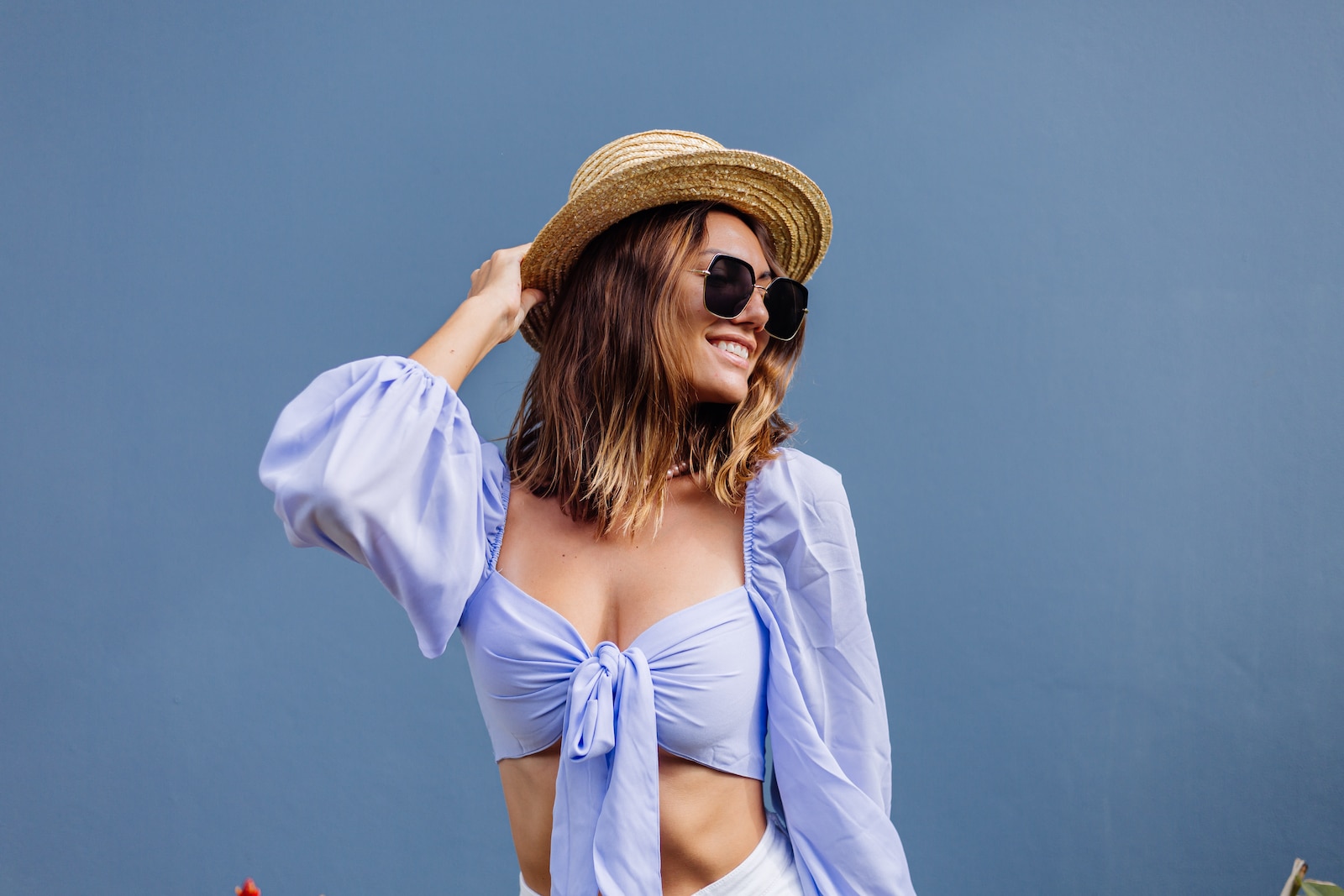 It's no secret that men love to look at attractive women. But what are the specific elements of a woman's outfit that make her irresistible in the eyes of a man? From classic styles to modern trends, certain looks and clothing have proven timelessly appealing. Irresistible Things Women Wear That Men Love
16 Things Men Wear That They Think Are Cool But Most Women Find Hilarious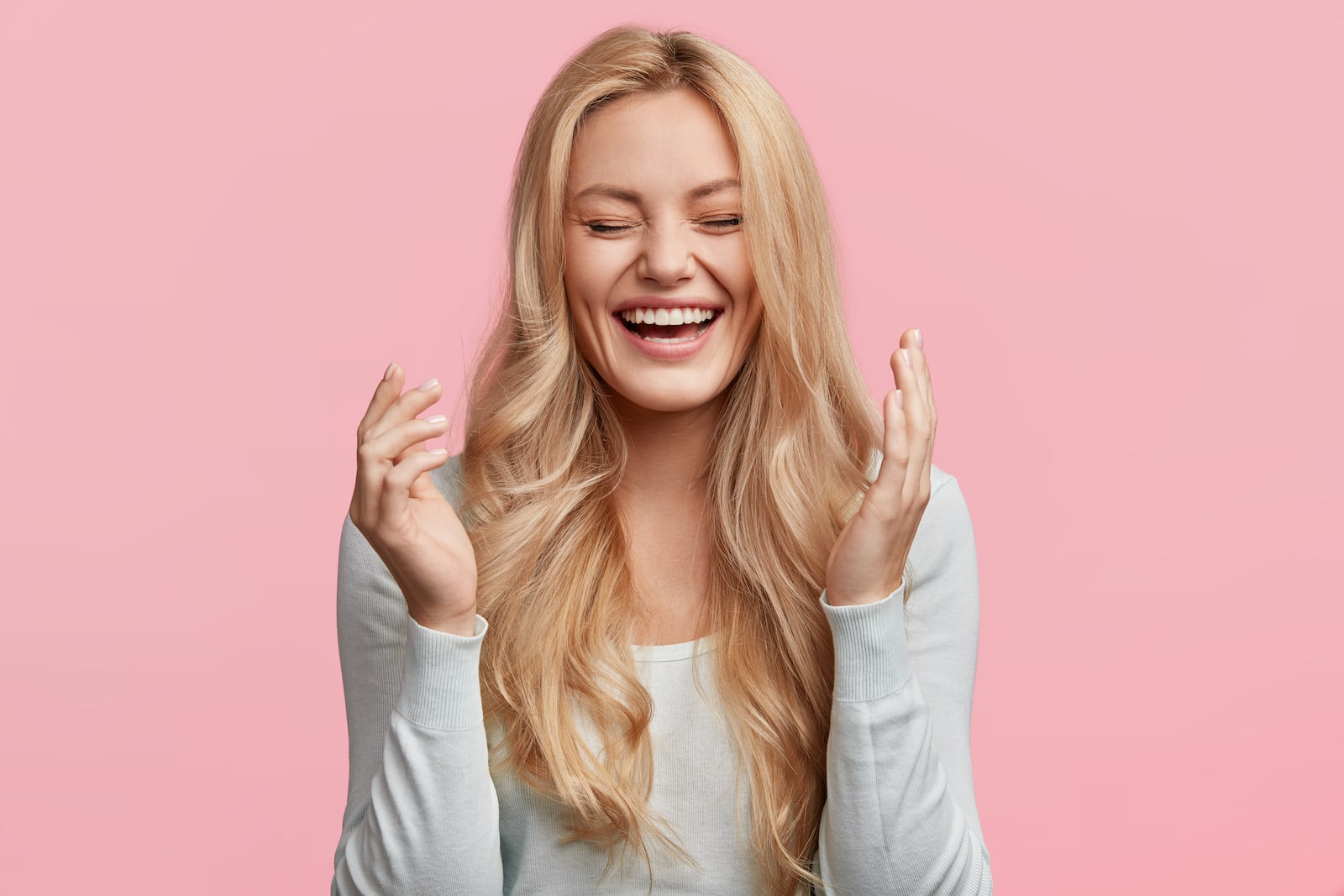 Gentlemen, we need to talk. You may think you're looking sharp in your favorite outfit, but let's face it – sometimes, your fashion choices women just can't take seriously. 16 Things Men Wear That They Think Are Cool But Most Women Find Hilarious
Men Reveal: The 10 Biggest Dealbreakers in a Girl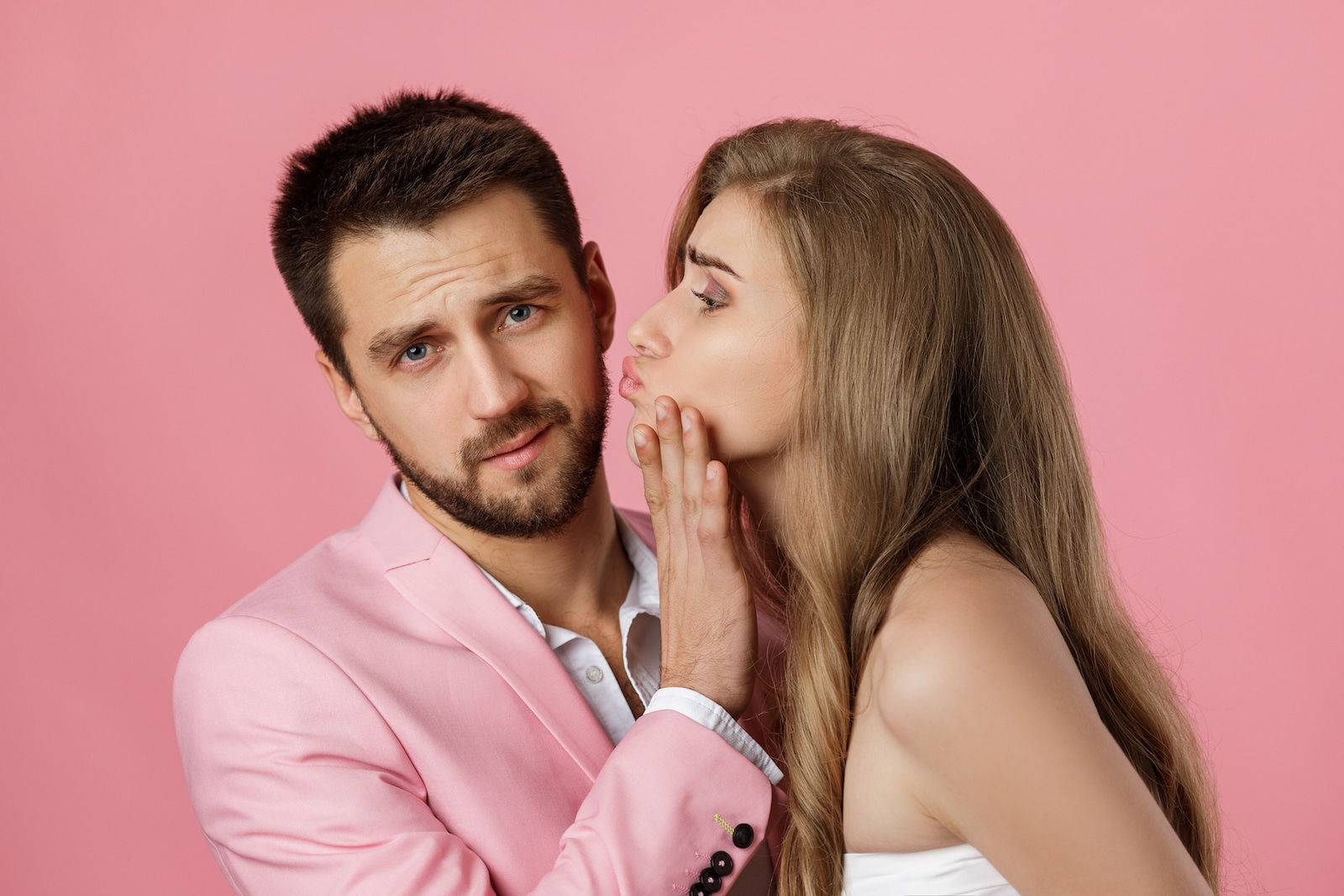 Are you a single lady in the dating game? Haven't been having much luck recently, and wondering why? We've taken input from the experts – "real men" – on what puts them off when it comes to potential girlfriends and have compiled a list of their ten biggest dealbreakers. Men Reveal: The 10 Biggest Dealbreakers in a Girl
His Boss Hit His Car, Then Drove Away and Lied to His Face About It! So He Decided to Get Revenge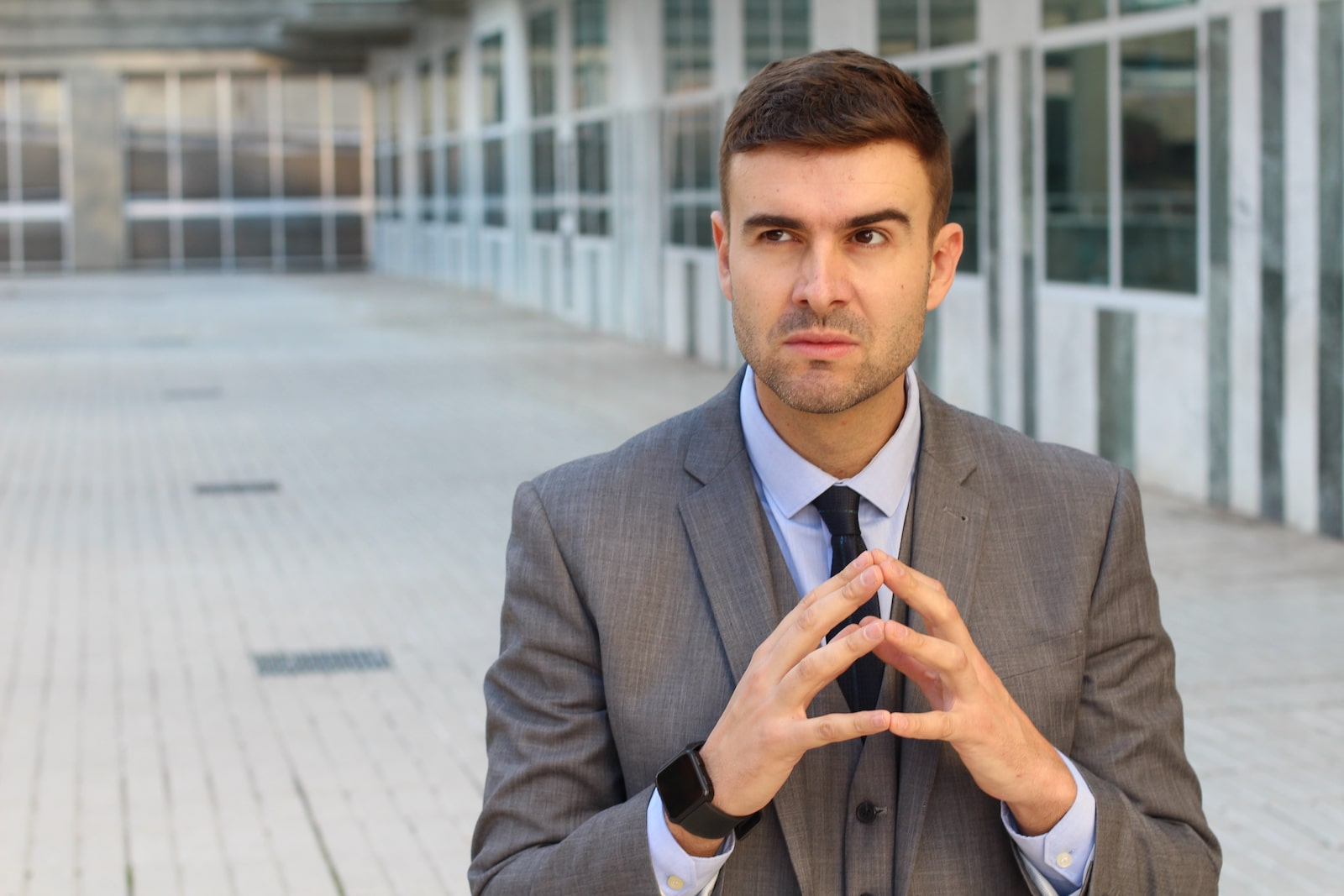 This guy's story is a classic example of standing up to a liar! When confronted by a superior who lied to his face at work, he didn't back down and ended up getting one over on them. This is his story. His Boss Hit His Car, Then Drove Away and Lied to His Face About It! So He Decided to Get Some Revenge.
The post He Took His Old Employer to the Local Labor Board After They Refused to Reimburse Him for Petty Cash, He Came Out $5000 Better Off! first appeared on Fistful of Dollars.
Featured Image Credit: Shutterstock / Ground Picture. The people shown in the images are for illustrative purposes only, not the actual people featured in the story.
Source: Reddit