A Reddit post in the malicious compliance subreddit made shockwaves recently when an IT manager described how they got one over on a rude VP from another department after they forced his team to work from the office on Independence Day!
Work on a National Holiday?!
The Original Poster (OP) was at his desk on a Monday morning, reviewing his emails and preparing for the day ahead.
As he read through his inbox, one message caught his attention.
It was from a VP in another department (who he refers to as Bad VP), informing him that their team was required to be in the office on the 4th of July.
They'd Already Been Given It Off
This shocked him. He knew that the 4th of July was a national holiday, and his team already had the day off.
Furthermore, he knew that the IT team he managed was often taken for granted by the company and received little respect or consideration.
He Had to Take a Stance Against This
Determined to stand up for their team, OP politely replied to the email, explaining that their team had already made plans for the holiday in two weeks and that it would not be possible for them to come into the office.
He Promised to Make Things Right
Over the week, OP continued communicating with their team, letting them know what was happening and promising to make things right if the Bad VP ruined their plans.
However, despite his efforts, the higher-ups appeared unwilling to budge.
He Took Matters Into His Own Hands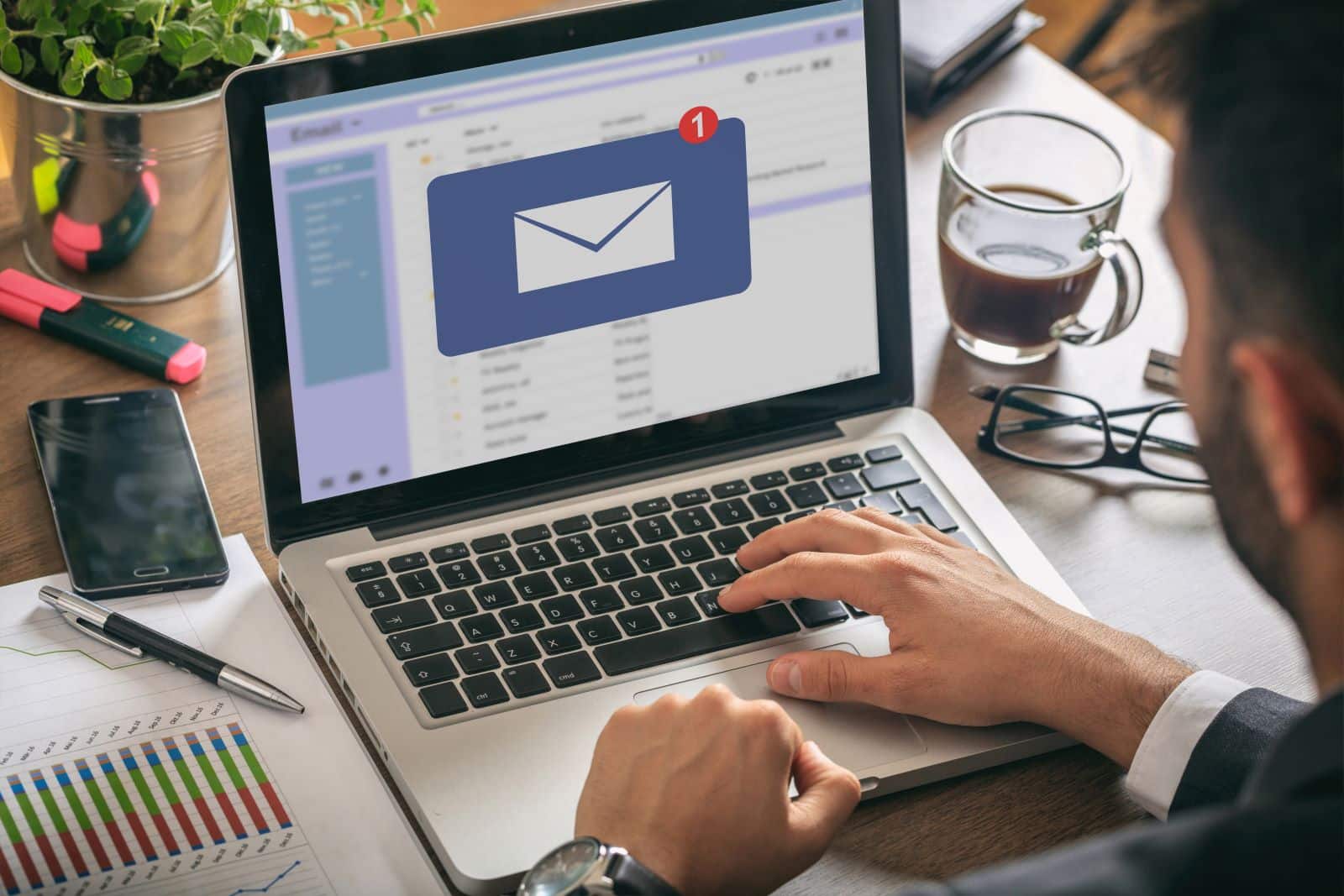 Undeterred, OP decided to take matters into his own hands. He drafted an email to the company's CEO, explaining the situation and asking for his intervention.
In the meantime, OP informed his team that they would be working from home on the 4th of July.
They set their cell phone as the priority number for calls, anticipating that there would be little to no activity.
They Weren't Budging
However, a day later, OP received another email from the Bad VP, stating that their team was required to be in the office. They were the only team required to be in.
He Was Mad
OP was incensed and marched into the Bad VP's office to engage in a lengthy, heated conversation.
OP's argument was too logical for the VP, and he was winning, so to stop him in his tracks, she pulled rank and then made the appalling statement that "it's just IT; you guys don't have lives."
He Hatched a Plan
OP reported the incident to their VP, who promised to handle it. In the meantime, he decided to make the best of a bad situation.
They asked the Bad VP if an office party would be allowed, to which they agreed, as long as it did not interfere with work.
It's Time for a Party!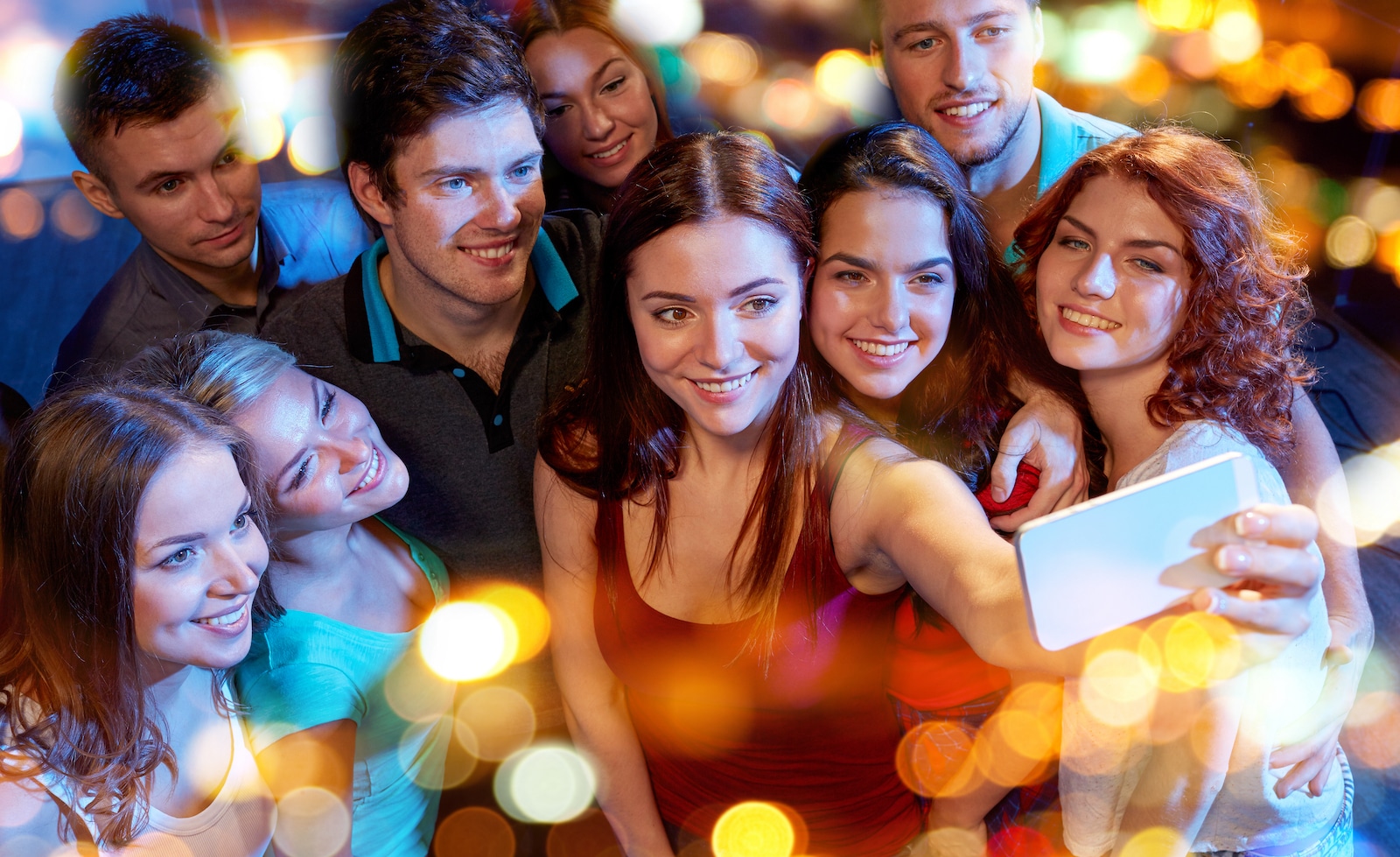 With the green light from their superiors, OP got to work. They contacted their team and asked who had plans for the holiday.
Two members said they planned to shoot fireworks with their families, while the rest were planning BBQs with friends.
OP then drafted an email to the relevant VPs, informing them that the team would be working until 8 PM on Monday and that OP would be hosting an office party as a gesture of goodwill.
She Said the Wrong Thing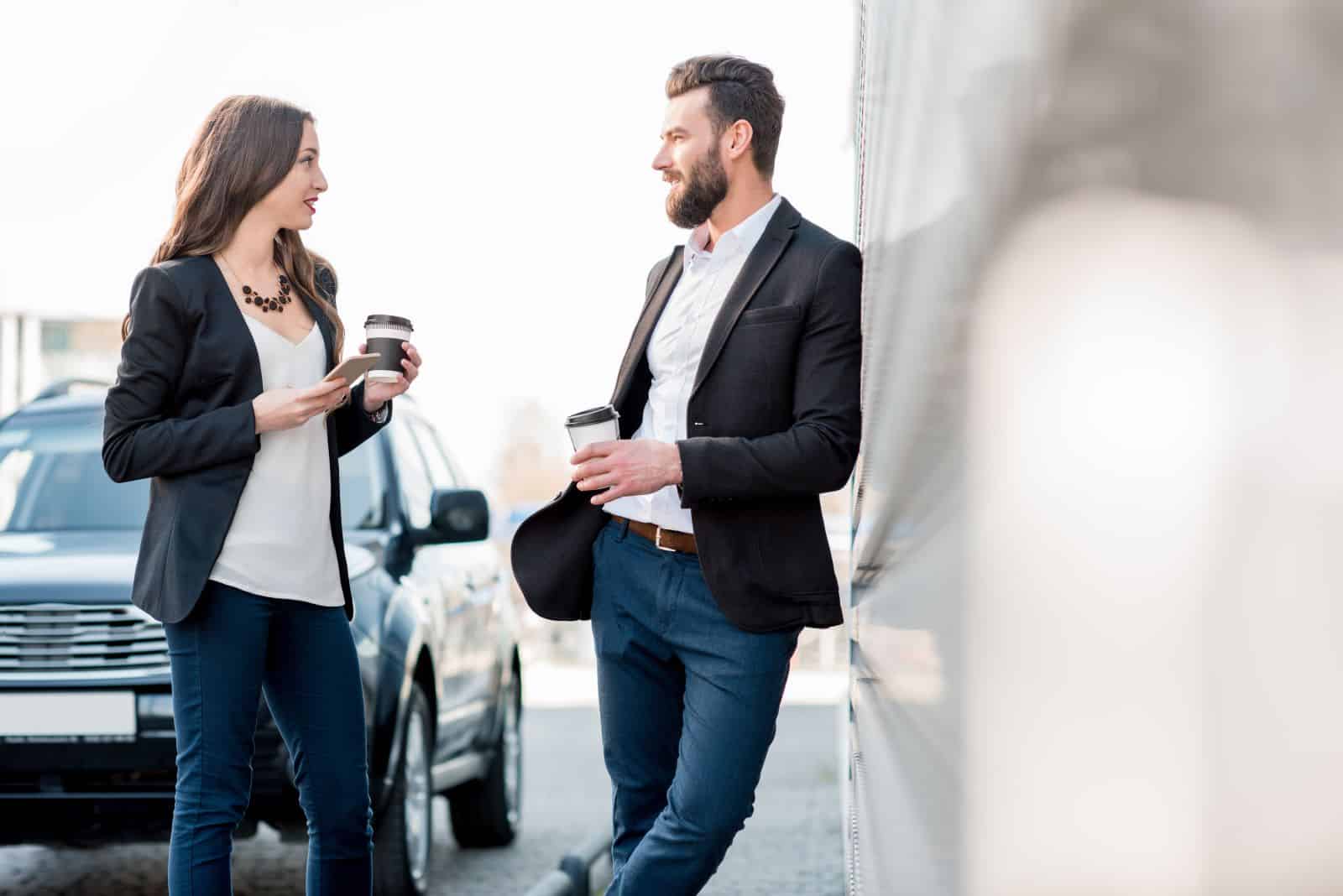 The Bad VP responded, thanking OP for their understanding, and suggested using his new company credit to cover expenses.
She told him to "go wild, as long as there was no alcohol or fireworks on the company's property." Well, OP certainly took this advice literally.
Their Office…
He was thrilled. He knew their team deserved a break and a chance to relax and have fun.
He began making arrangements for the party, which would be held in the IT team's building, complete with a gaming break room and a drink bar.
Out the back of their building is a big patio that crosses county lines as soon as you cross a small creek.
This creek just so happens to have a footbridge over it, leading to an empty field, and OP had an idea.
Independence Day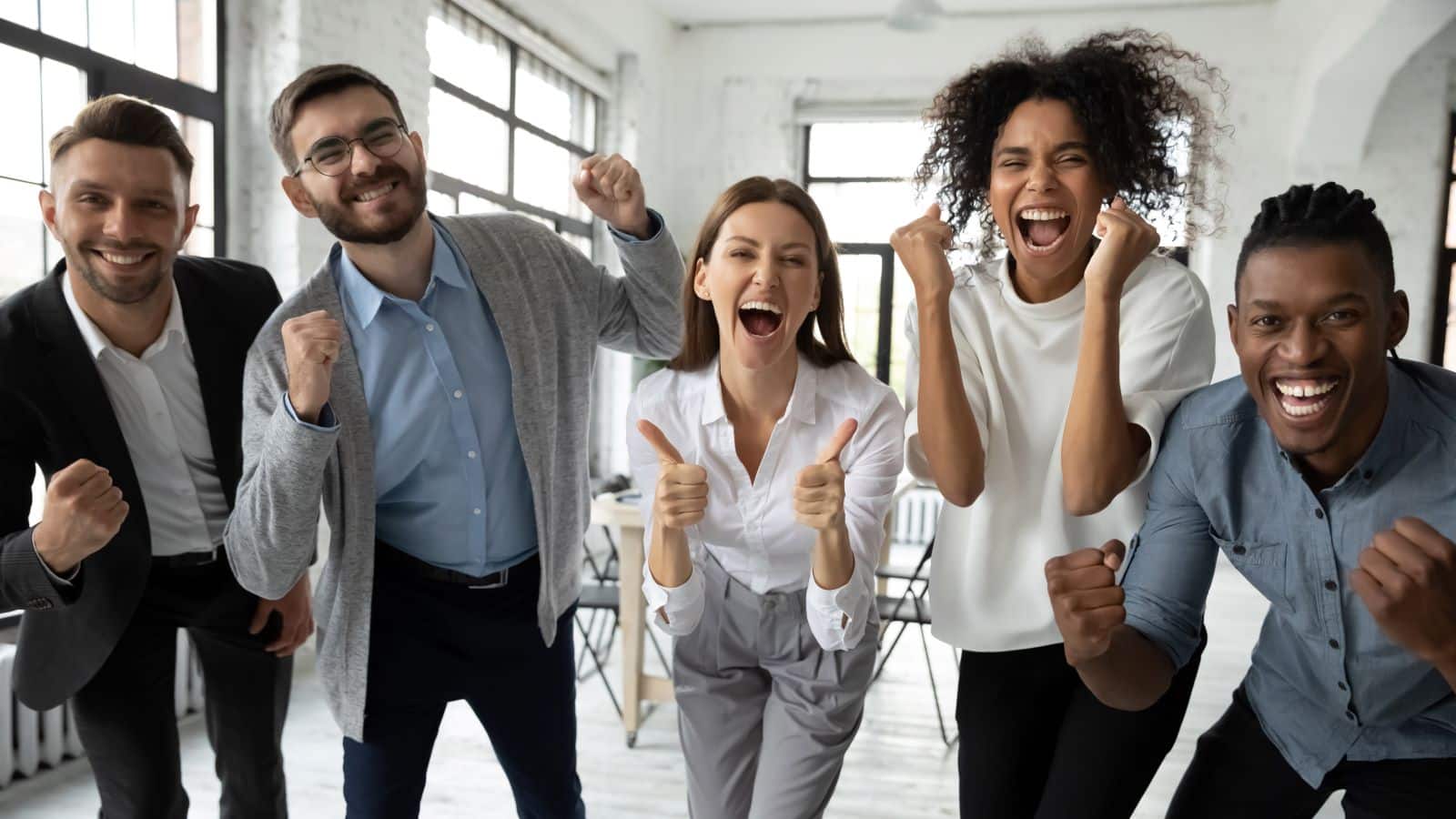 The day of the party came, and suffice it to say; it was terrific. Their only work-related calls were from the Bad VP checking up on them.
Big Spender!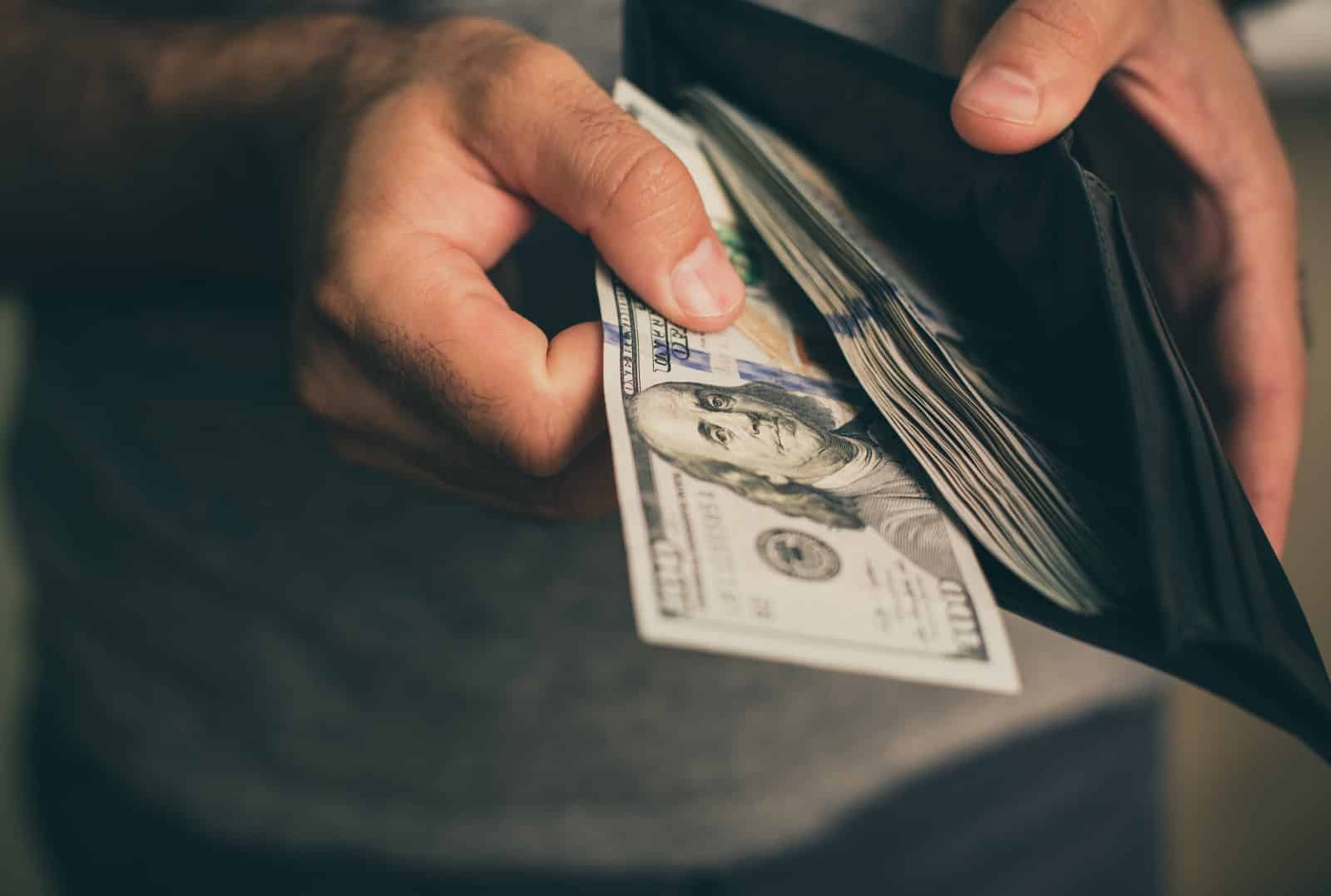 The party was fantastic – OP took the Bad VP's words literally and spent over $6000 on it!
That included the cost of expensive BBQs, custom-made pies and cakes, cookies from a boutique shop, and pizza and burgers from various high-end places.
It was the most expensive office party in the history of the company!
And They Still Got Their Fireworks!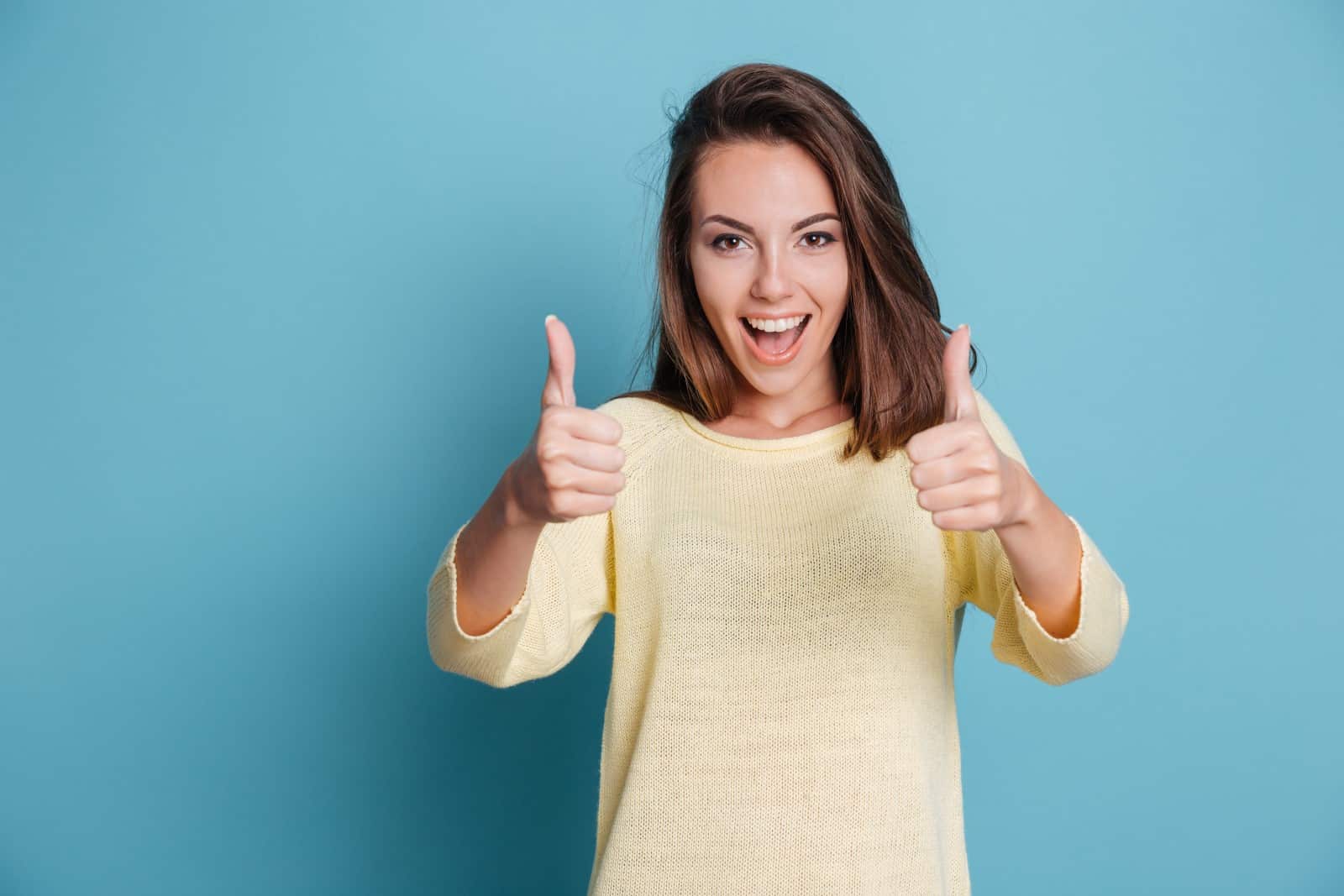 The best part? When OP began the firework display over in the field! It wasn't company property, so the Bad VP couldn't say a thing!
The CEO Was Not Happy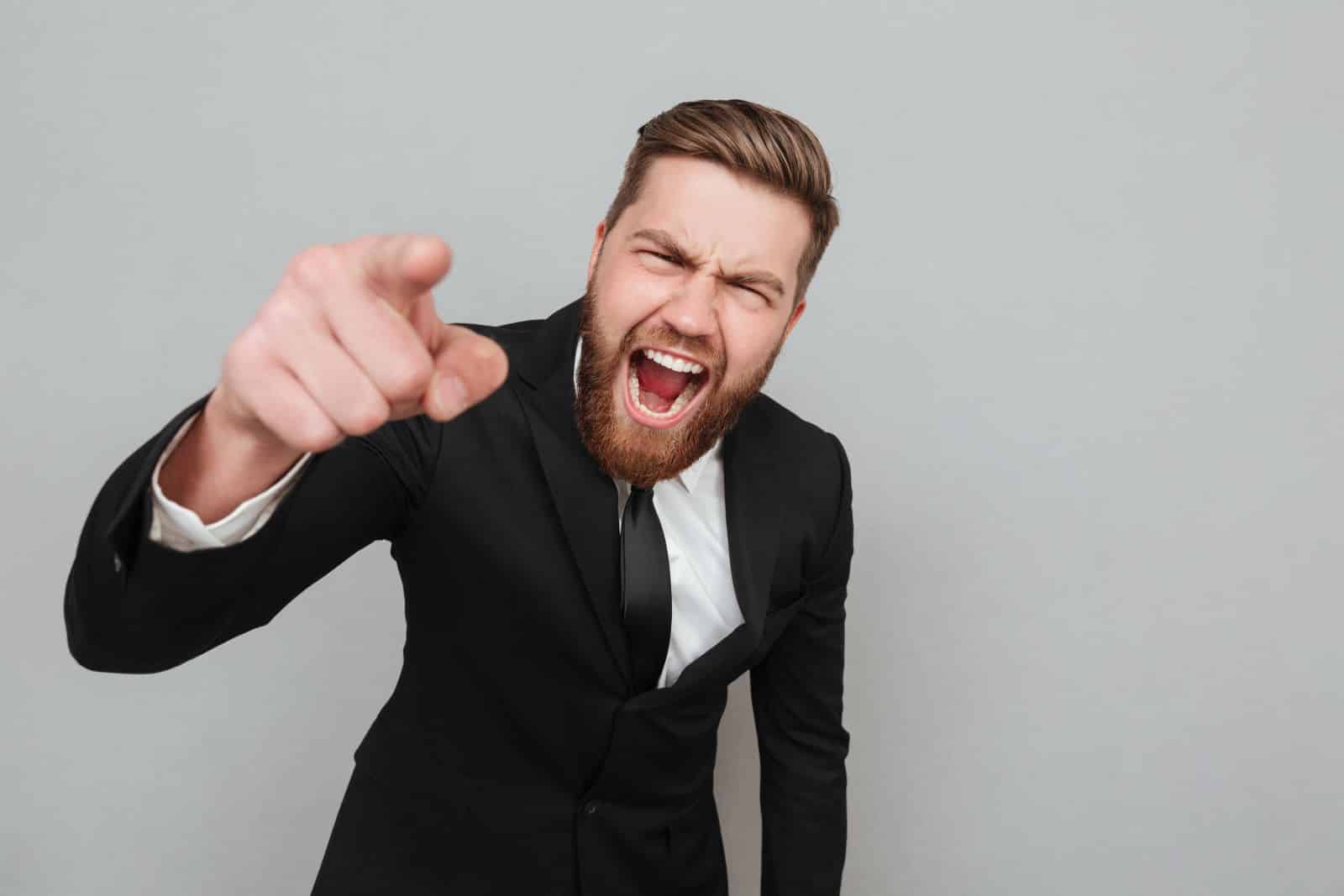 When the CEO found out, he was furious. Not about the cost of the party, he was outraged that only the IT department was required to work on the Fourth of July!
He sent out a scathing email about work-life balance and the importance of holidays to every upper management.
He Was Furious That She'd Said IT Workers Have No Life!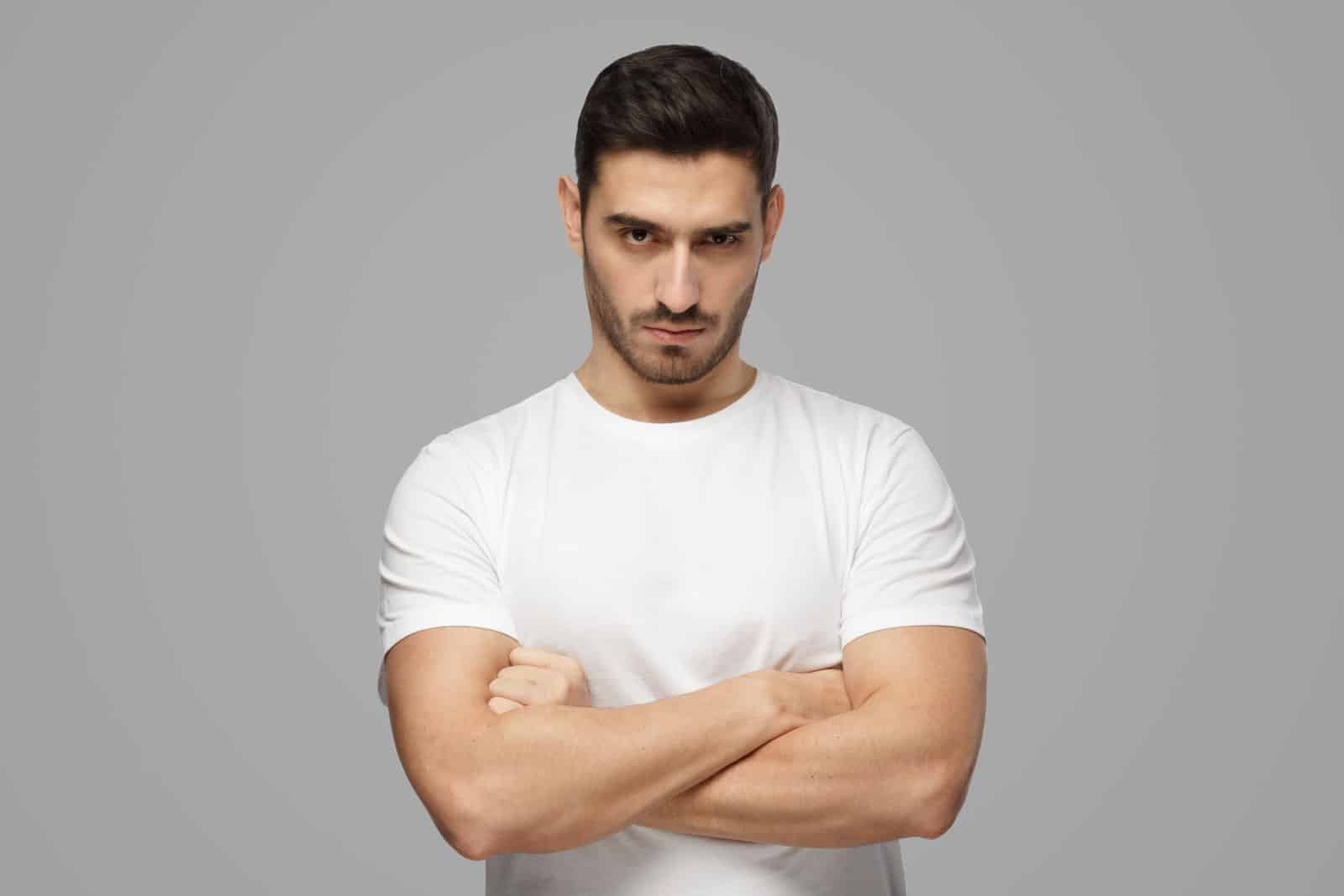 The Bad VP was admonished and sent OP an apology email. She also got a dressing down when the CEO found out her comment about IT workers not having lives.
She was yelled at by the CEO himself and subsequently left the company! It seems like everyone got their just desserts in the end!
Did you enjoy this story of a guy getting revenge on a boss that had it out for his team?
He did what any good leader would do and stuck up for his team, but do you think he had the right to?
More From Fistful of Dollars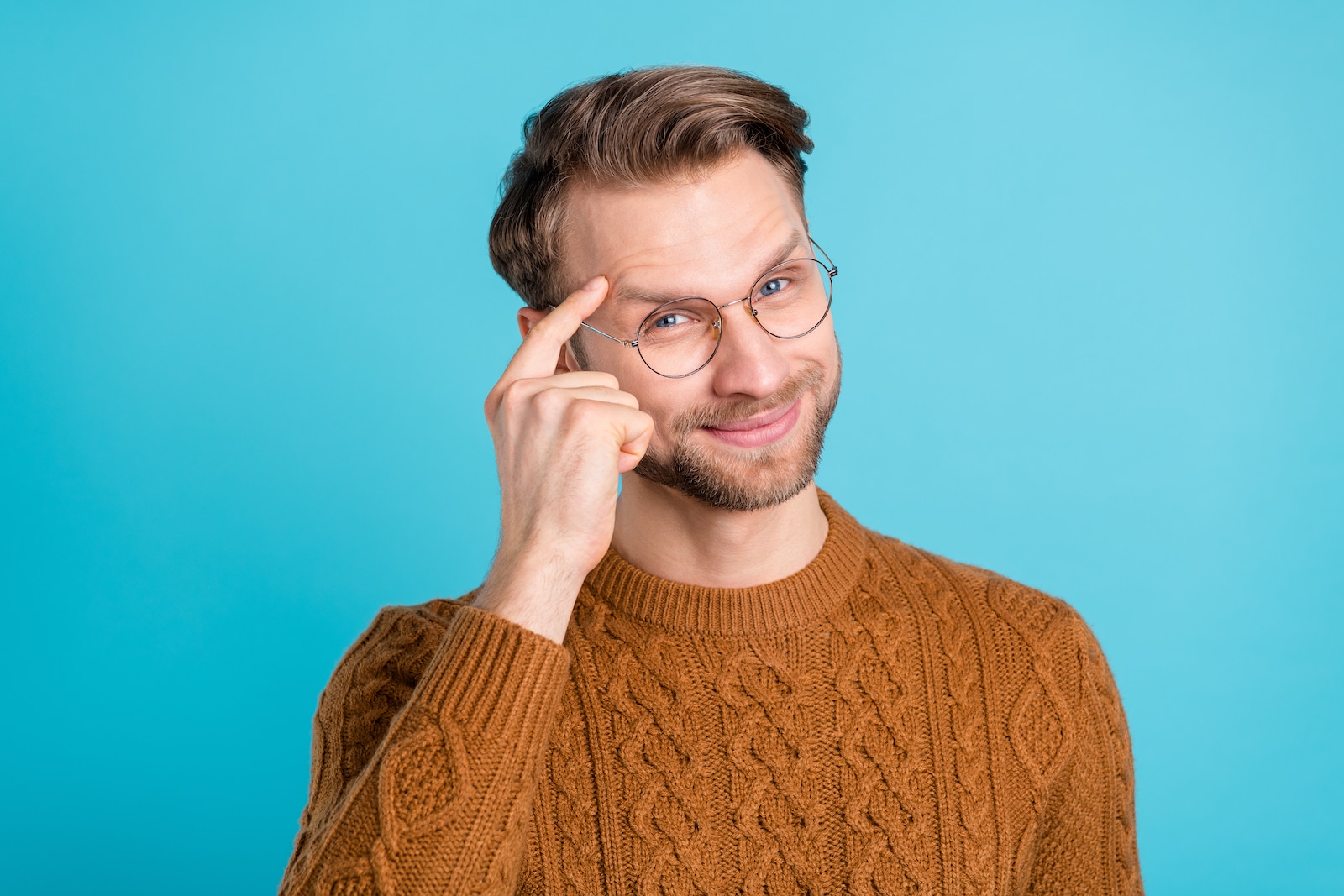 Reddit has got a great story about a young man and his thieving girlfriend. This guy is a college freshman, excited to start his new life on campus. He makes the classic freshman mistake of rushing into a relationship with a girl who lives in the dorm above him. He Found Out His Girlfriend Had Been Stealing From Him, So He Got Her a Valentine's Present She'll Never Forget
Irresistible Things Women Wear That Men Love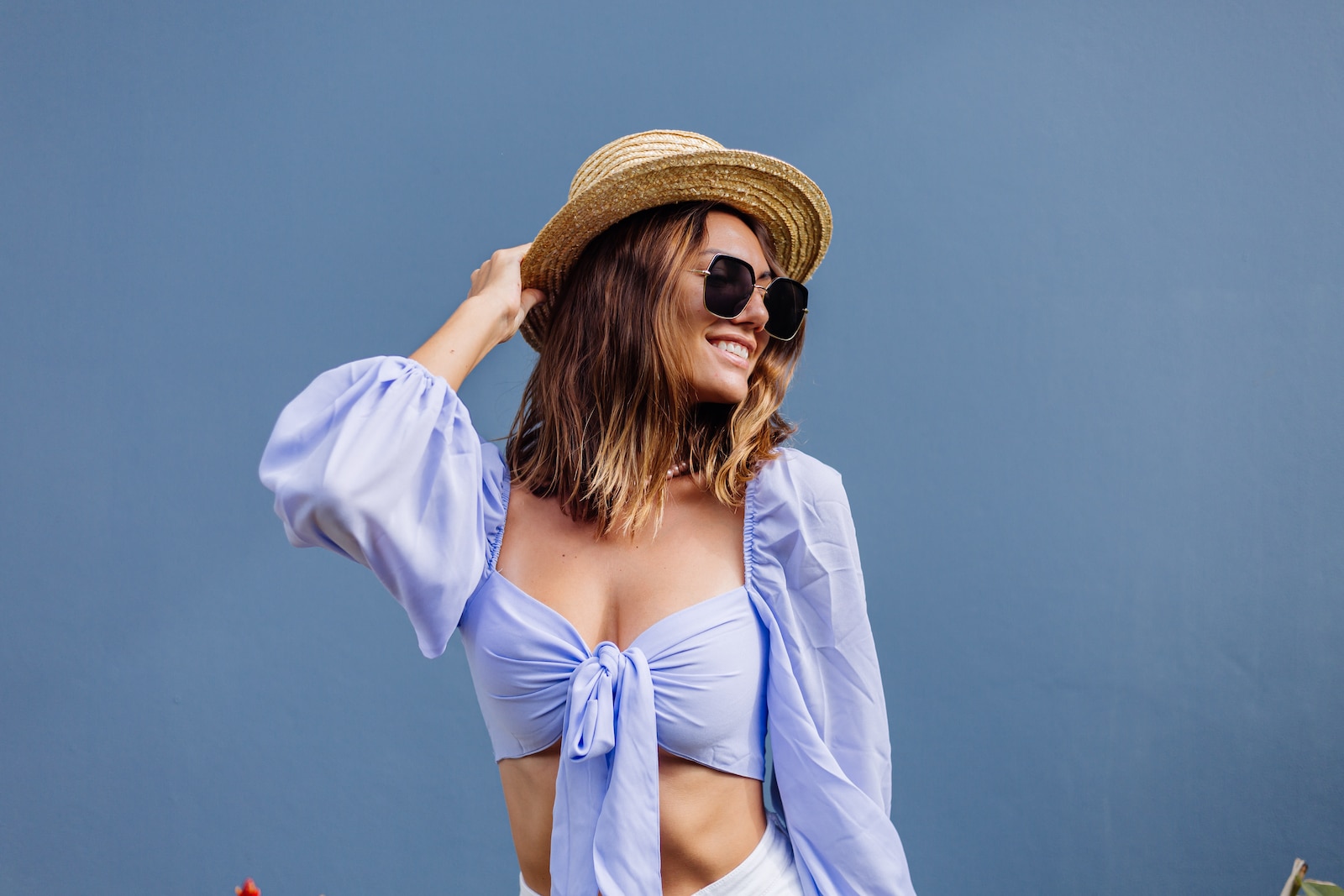 It's no secret that men love to look at attractive women. But what are the specific elements of a woman's outfit that make her irresistible in the eyes of a man? From classic styles to modern trends, certain looks and clothing have proven timelessly appealing. Irresistible Things Women Wear That Men Love
16 Things Men Wear That They Think Are Cool But Most Women Find Hilarious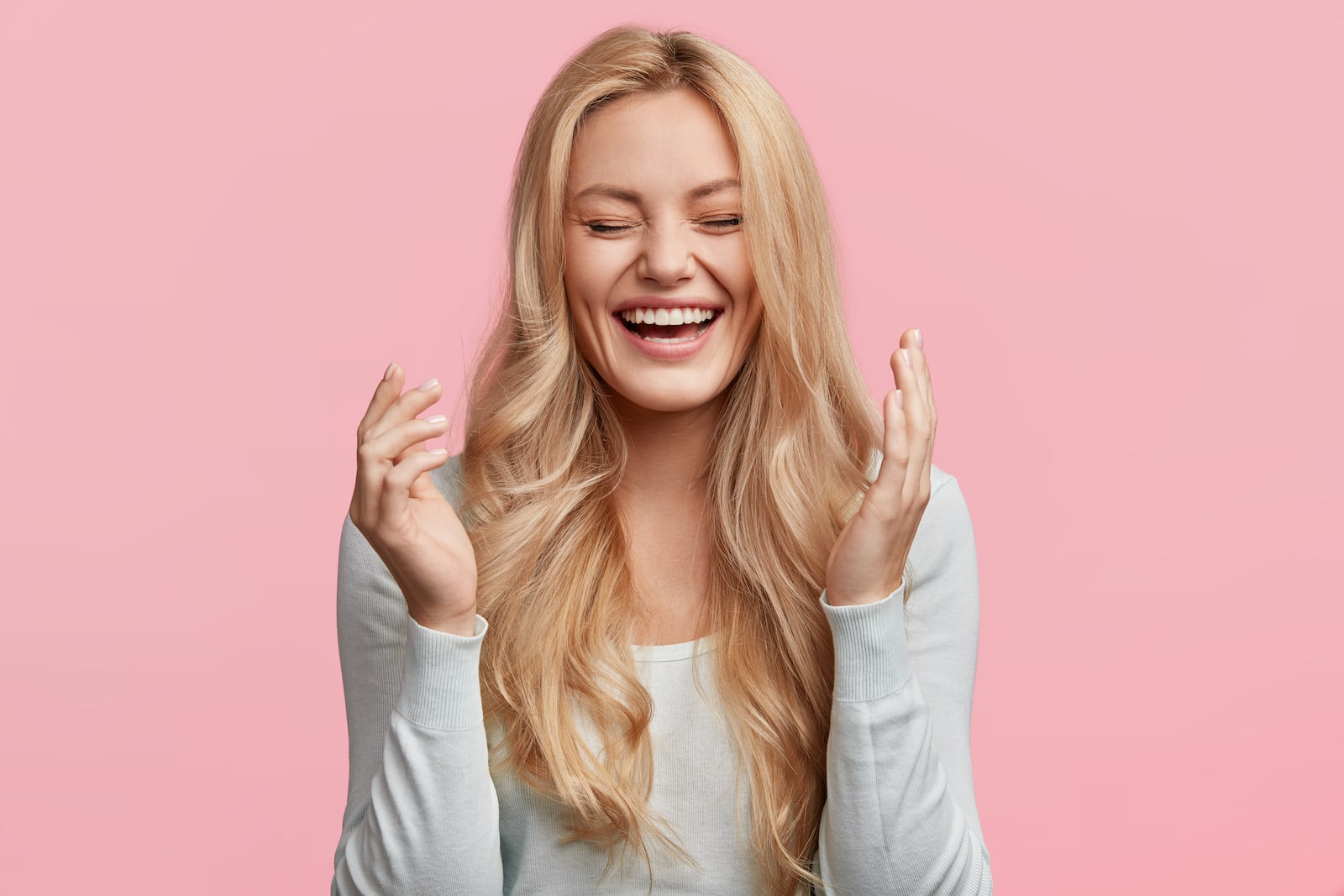 Gentlemen, we need to talk. You may think you're looking sharp in your favorite outfit, but let's face it – sometimes, your fashion choices women just can't take seriously. 16 Things Men Wear That They Think Are Cool But Most Women Find Hilarious
Men Reveal: The 10 Biggest Dealbreakers in a Girl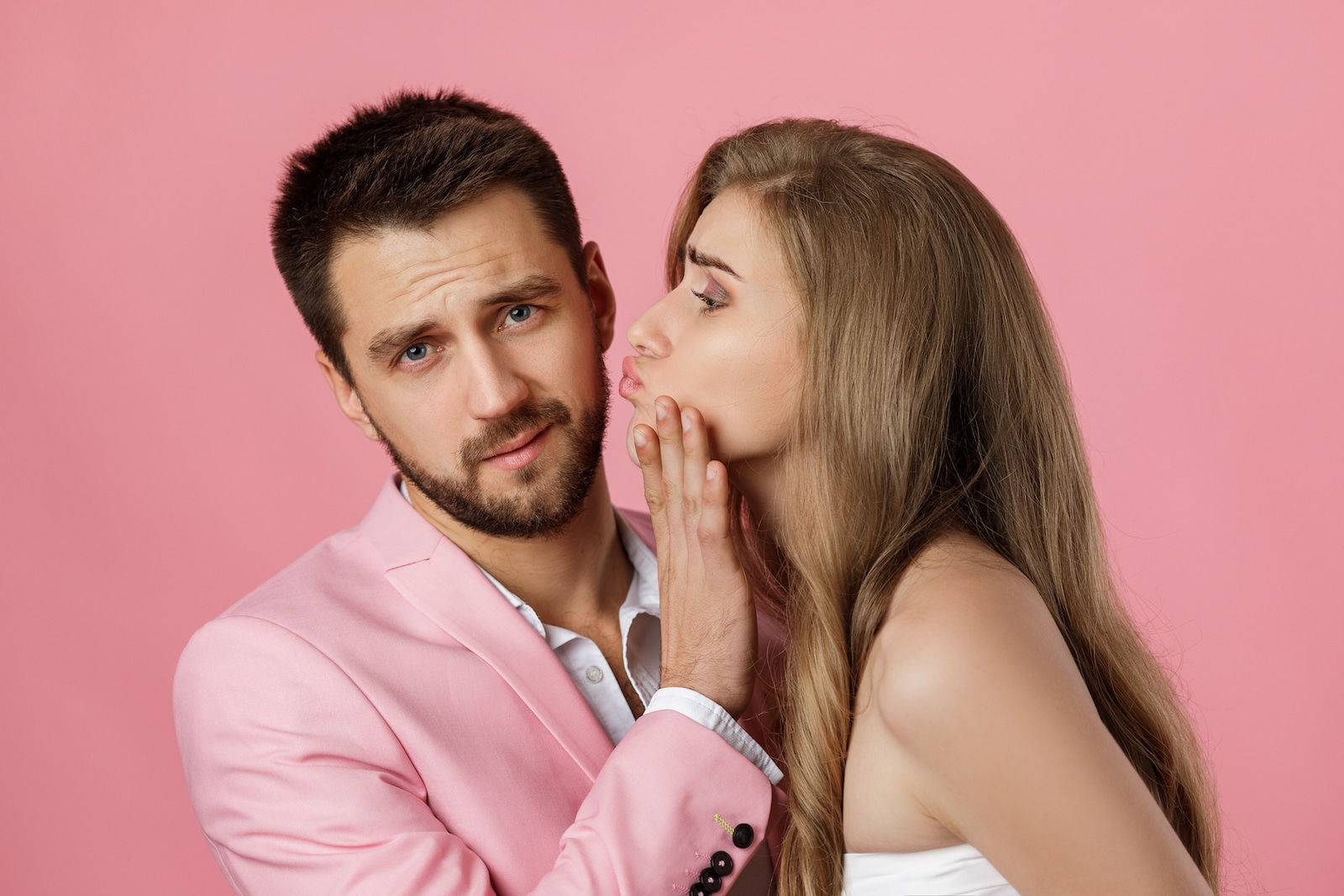 Are you a single lady in the dating game? Haven't been having much luck recently, and wondering why? We've taken input from the experts – "real men" – on what puts them off when it comes to potential girlfriends and have compiled a list of their ten biggest dealbreakers. Men Reveal: The 10 Biggest Dealbreakers in a Girl
His Boss Hit His Car, Then Drove Away and Lied to His Face About It! So He Decided to Get Revenge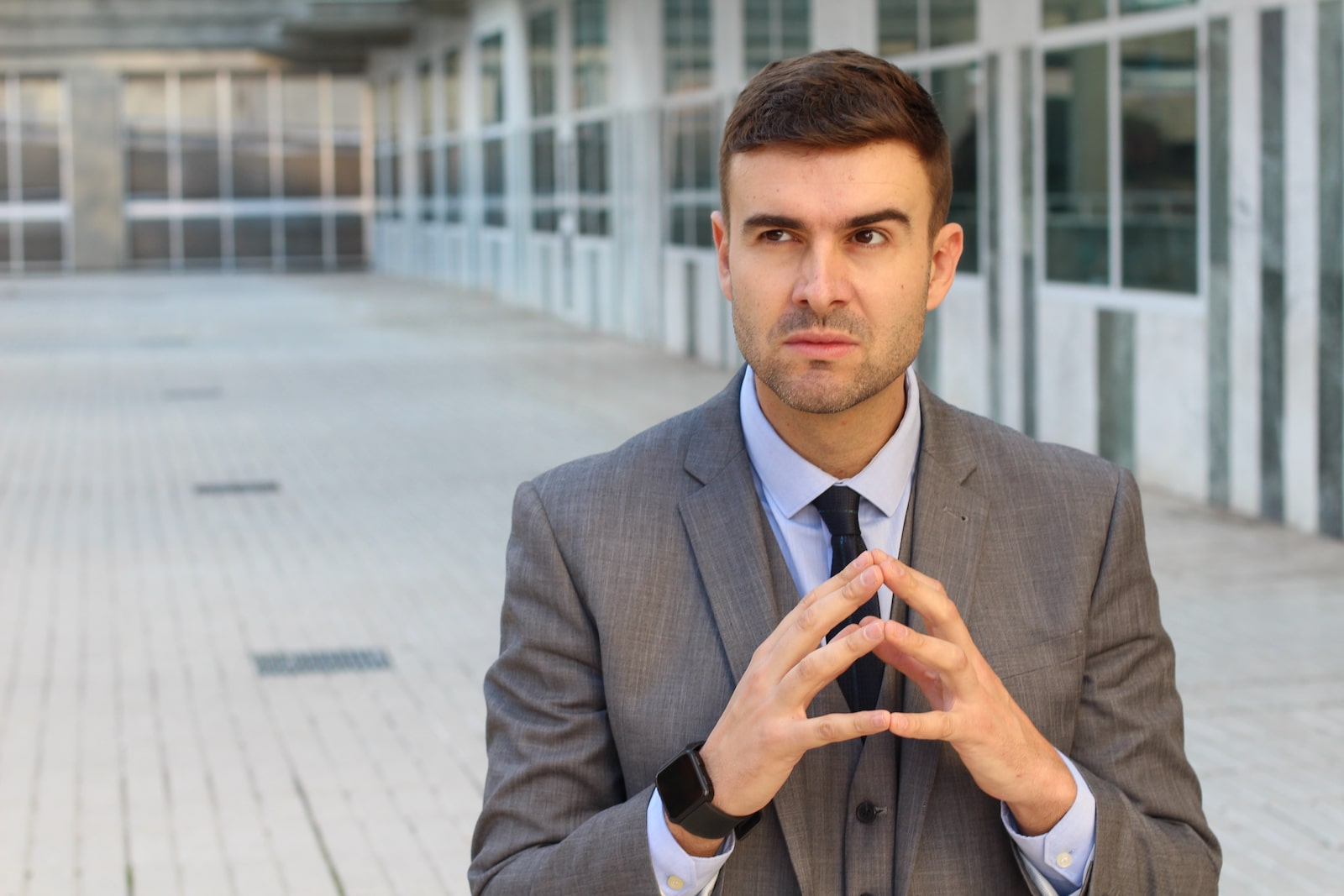 This guy's story is a classic example of standing up to a liar! When confronted by a superior who lied to his face at work, he didn't back down and ended up getting one over on them. This is his story. His Boss Hit His Car, Then Drove Away and Lied to His Face About It! So He Decided to Get Some Revenge.
The post He Got the Ultimate Revenge on a Bad VP Who Forced His Team to Work on July 4th, and It Includes Fireworks! first appeared on Fistful of Dollars.
Featured Image Credit: Shutterstock / fizkes. The people shown in the images are for illustrative purposes only, not the actual people featured in the story.
Source: Reddit