In a recent viral post on Reddit, a Redditor described how they got their own back with a coworker that pretended to donate to another employee's get well soon collection.
A Much Loved Manager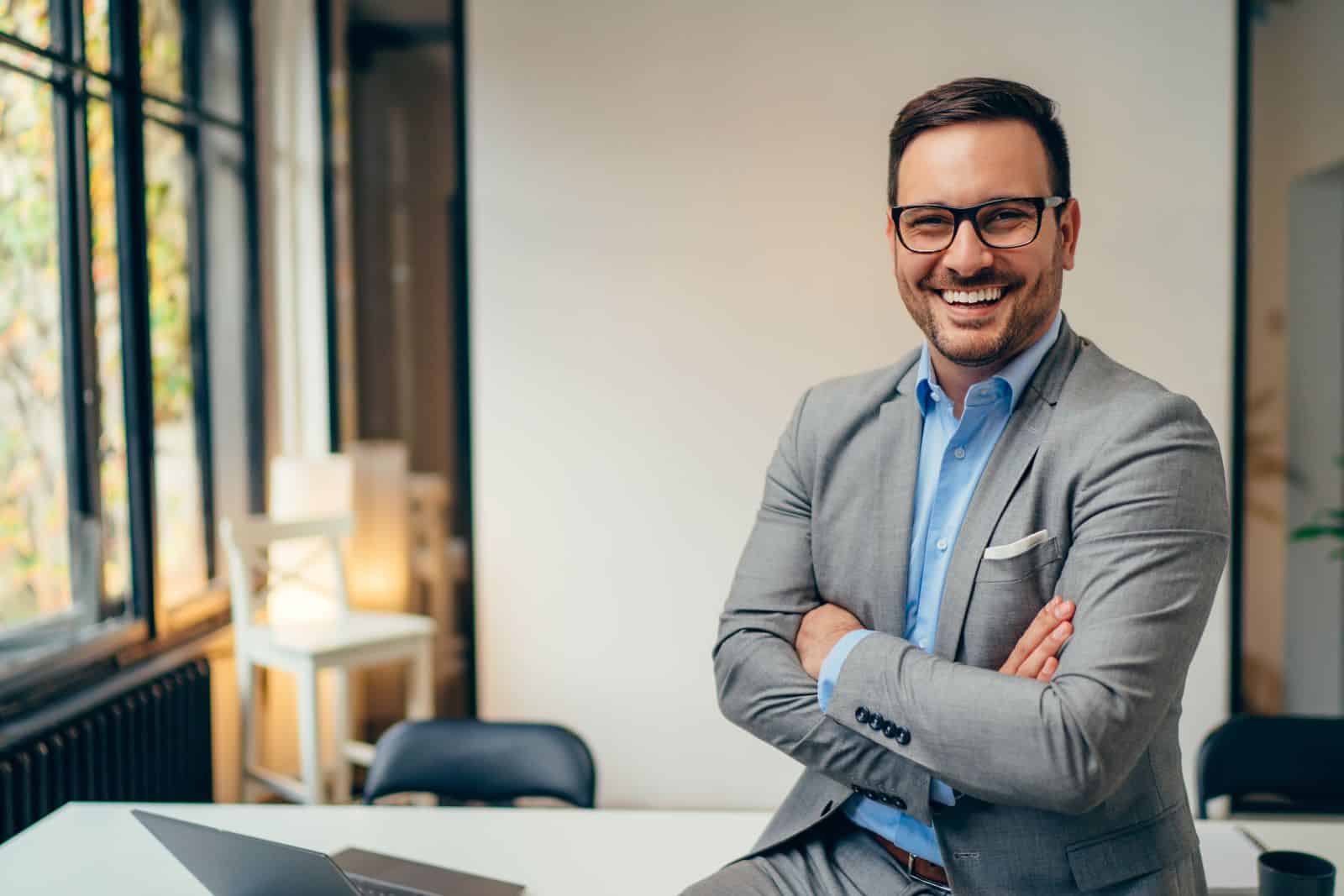 The Original Poster (OP) was collecting funds for a beloved manager who was facing some severe medical issues.
OP sent out an email, posted notes on their work message board, and mentioned it in a big meeting to ensure that everyone knew about the collection.
The Donations Started Coming
Everyone seemed keen to contribute, and the donations started pouring in. OP made sure to collect the names of everyone who donated to get them to sign the card later.
This Woman Was a Bad Apple
However, there was one coworker, L, who made a bit of a show of saying that she would contribute later when she had the cash available.
It was odd because many people do not carry cash, and she did not have to make a big deal out of it.
He Wasn't Going to Force Her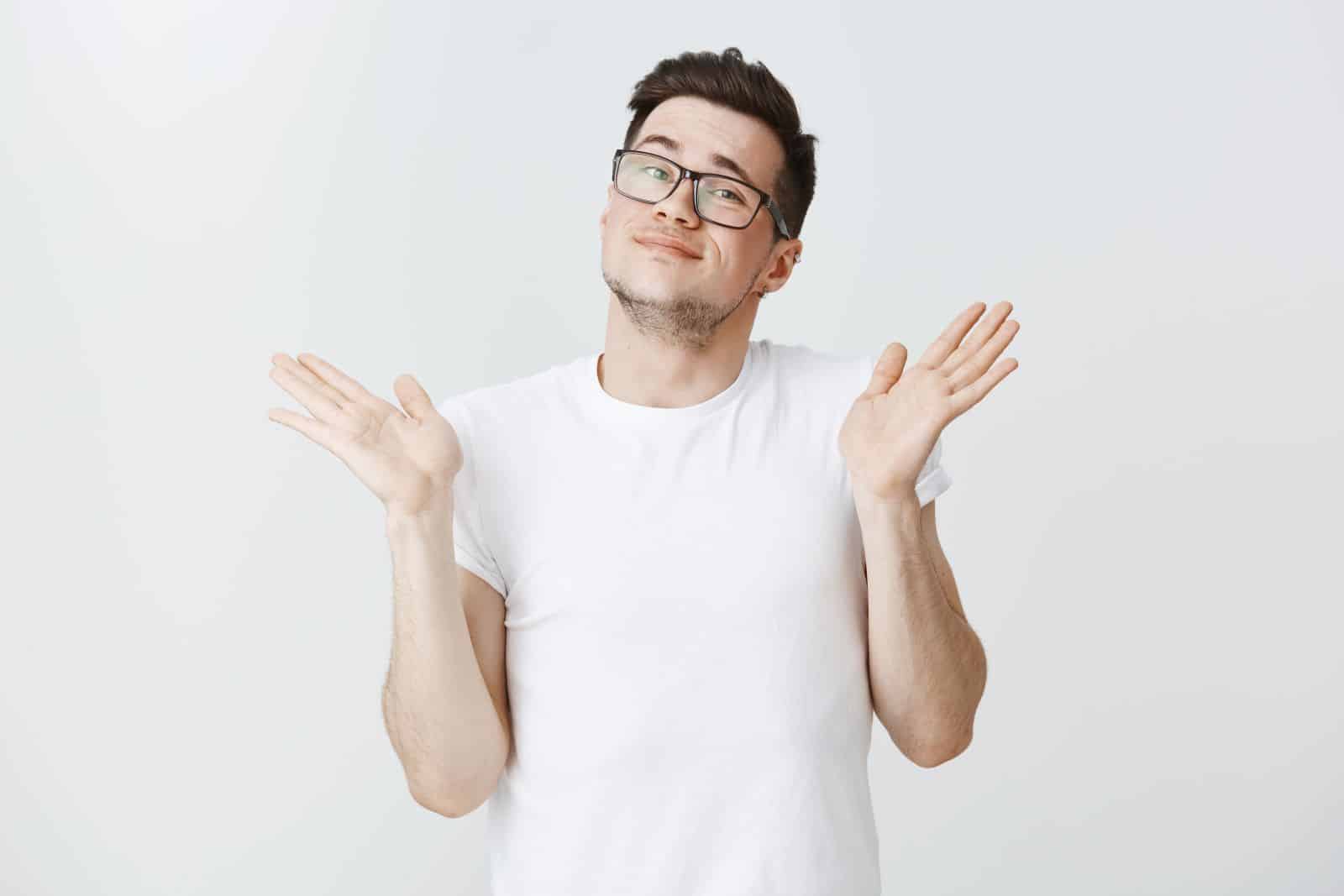 OP thought that these types of things were never significant amounts of money, and he knew that L certainly had plenty of it. But if she did not want to contribute, OP was not going to force her.
A Reminder Was Sent Out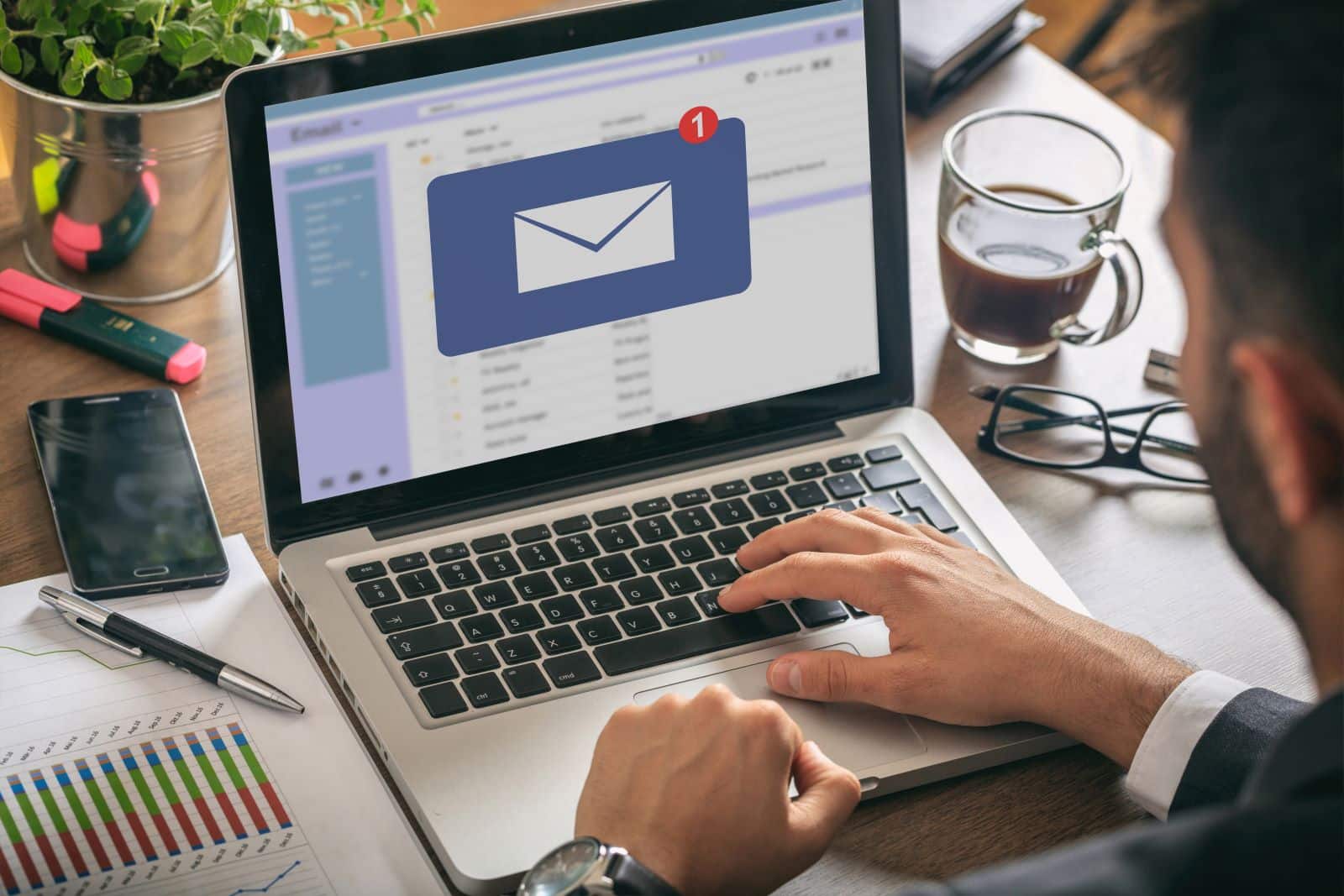 A few weeks before OP needed to buy the gift, he sent out an email to everyone, letting them know they could contribute if they wanted to. A week before the purchase, he sent out one final reminder.
They Put It to the Vote
In the next meeting, he informed everyone that he would be buying the gift that weekend and would send out a few options for people to vote on. Everyone who had contributed was eligible to vote.
She Did What?!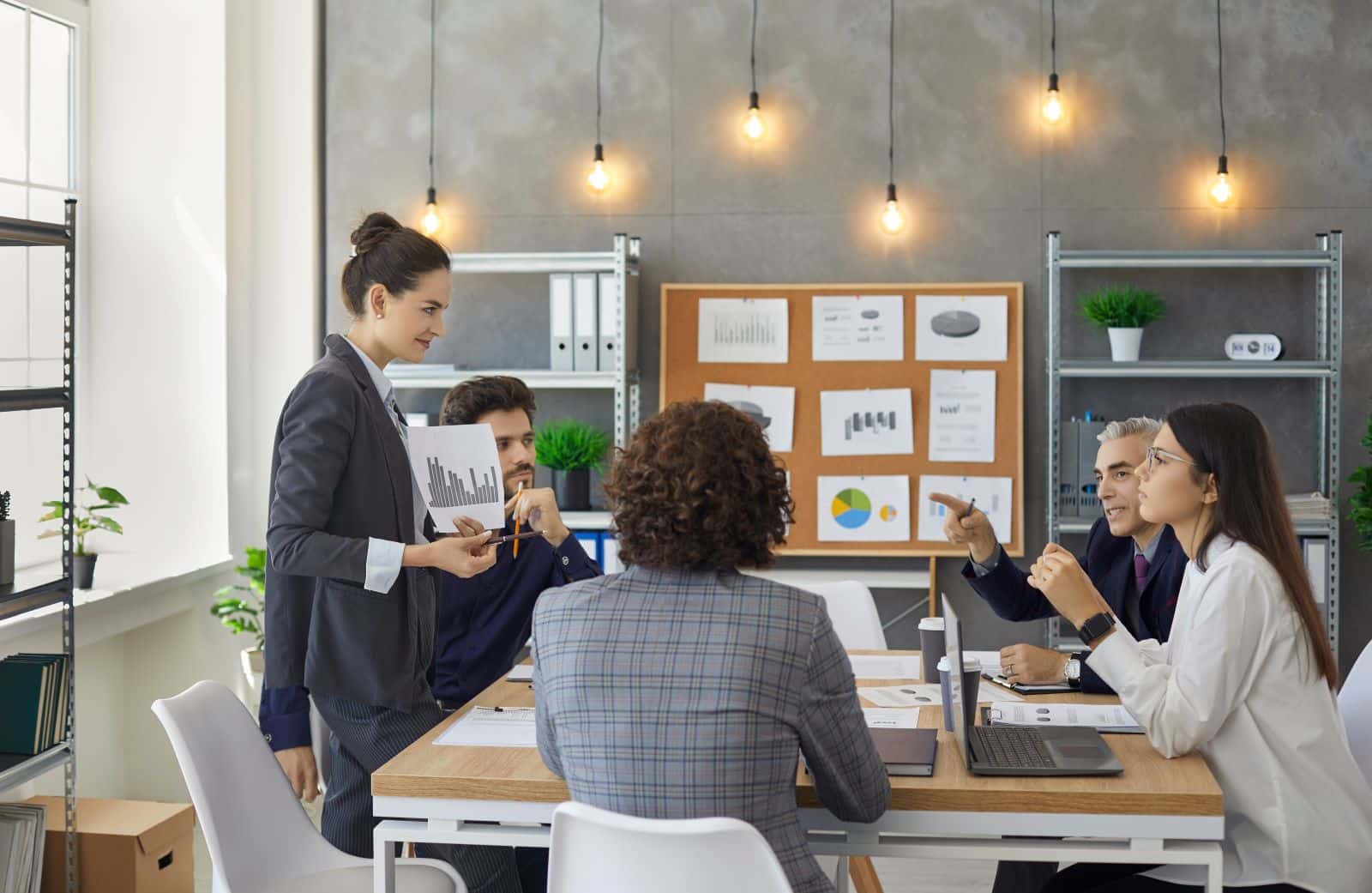 To OP's surprise, L started telling everyone in the room what to buy, even though she had not put any money in!
OP recalls L saying something about buying a gift for his wife as well – he just thinks that she talked so that she could hear herself speak.
He Was Taken Aback
This shocked OP – a few employees knew their manager well, and she was not one of them.
But He Had to Go Along With It
Her suggestions were awful and not suitable for the occasion, but OP reluctantly agreed to put her suggestion on the list of choices and sent it out to everyone who had donated.
Getting Signatures
When OP bought the gift and card and passed it around with the list of names, there was a holdup; someone had held onto it, so he had to track it down to get it moving again.
She Must Be Joking!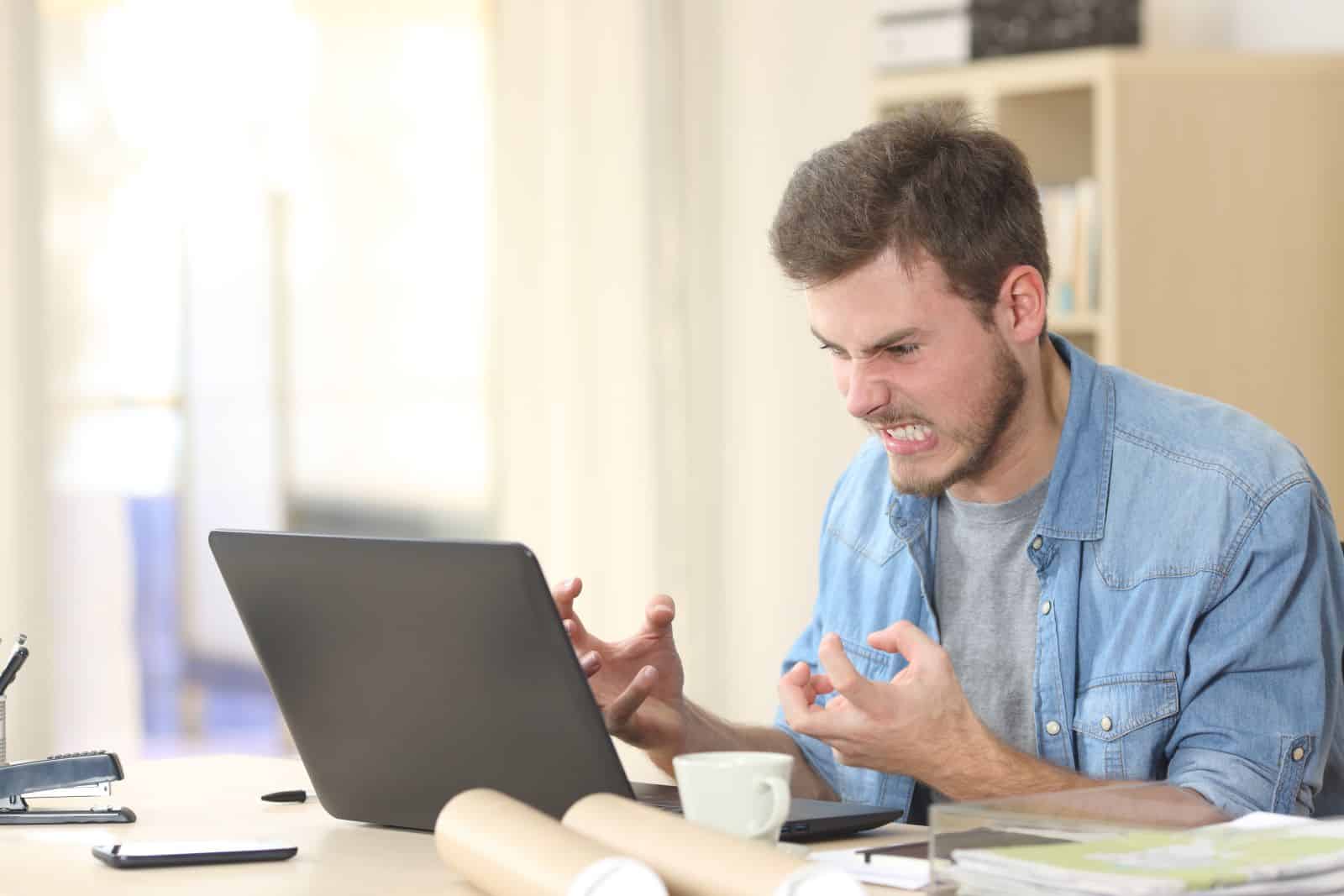 He found it, and it was then that he saw something that infuriated him. L had added not only her name but also a message that took up a lot of space on the card.
She Should Have Signed the Other Card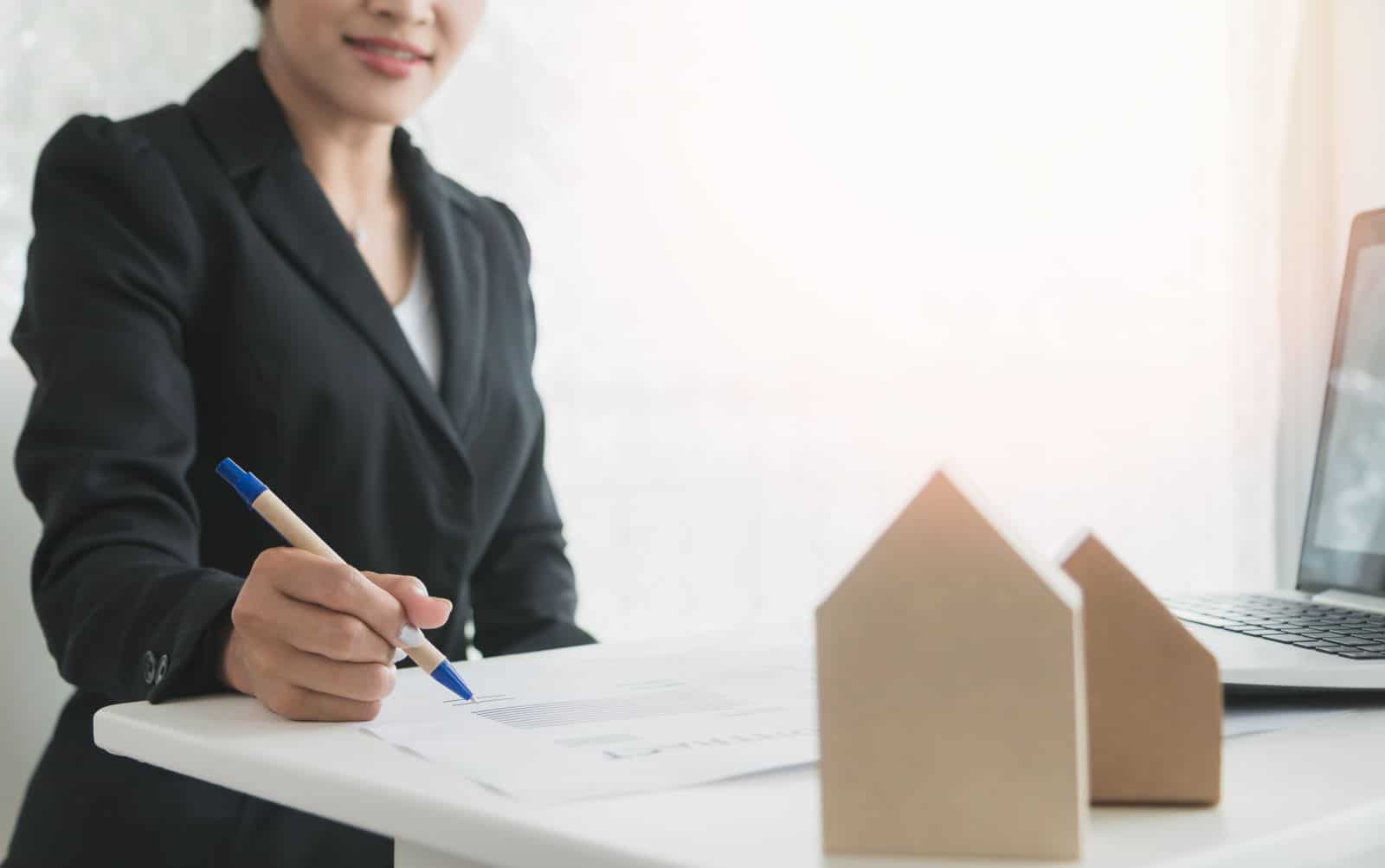 OP was honestly taken aback by L's audacity. What made the situation even more absurd was that the company had already prepared a card, which everyone had signed!
A Low Move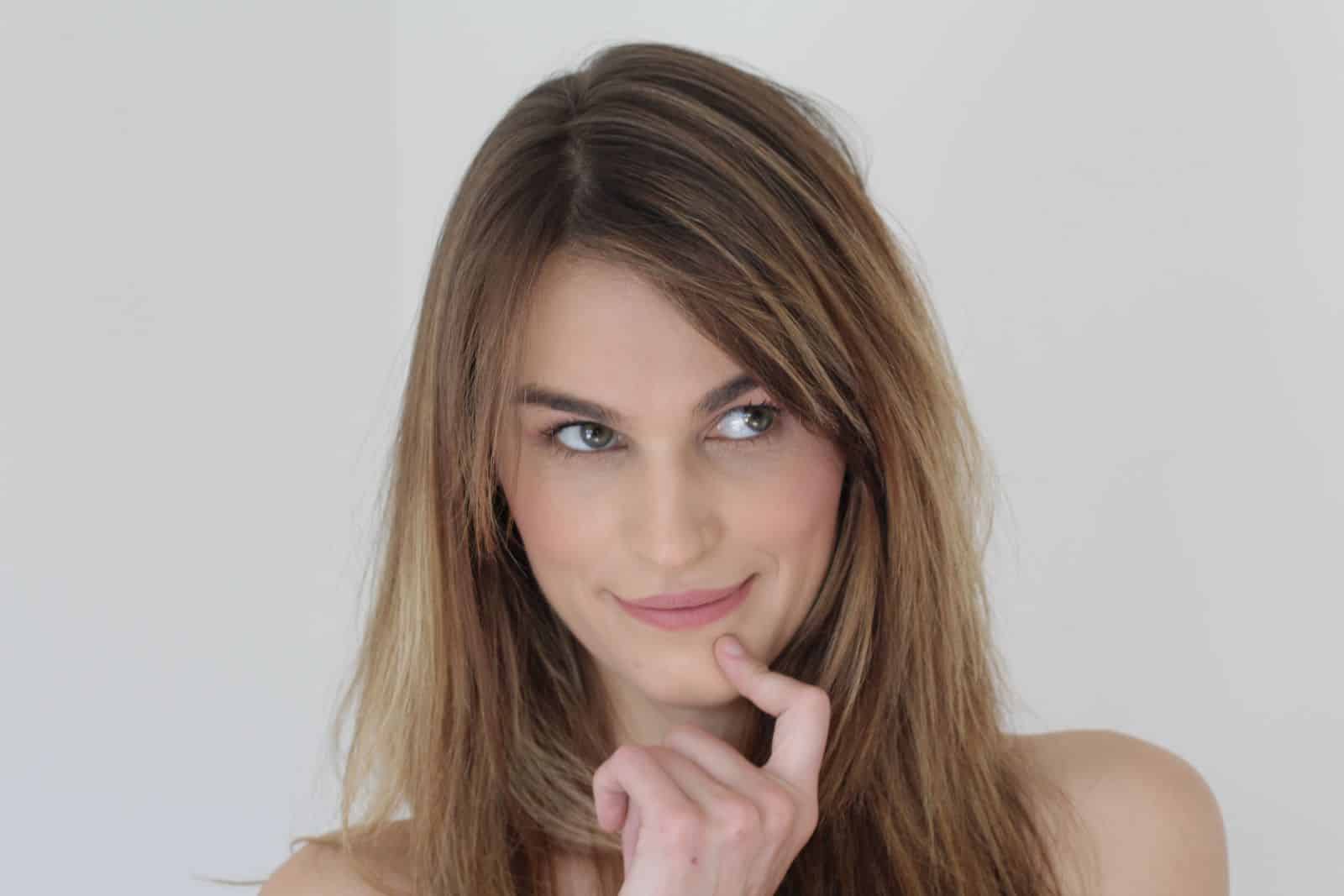 All L had to do was not sign the card that was specifically for the gift – not a hard ask! No one was forcing anyone to contribute, but to take credit for other people's generosity was just low.
His Revenge…
So OP did something petty but incredibly satisfying. He went and bought a new card, got everyone, apart from L, to re-sign it, and took it around to everyone else without her knowledge.
He Wishes He Could Have Seen Her Face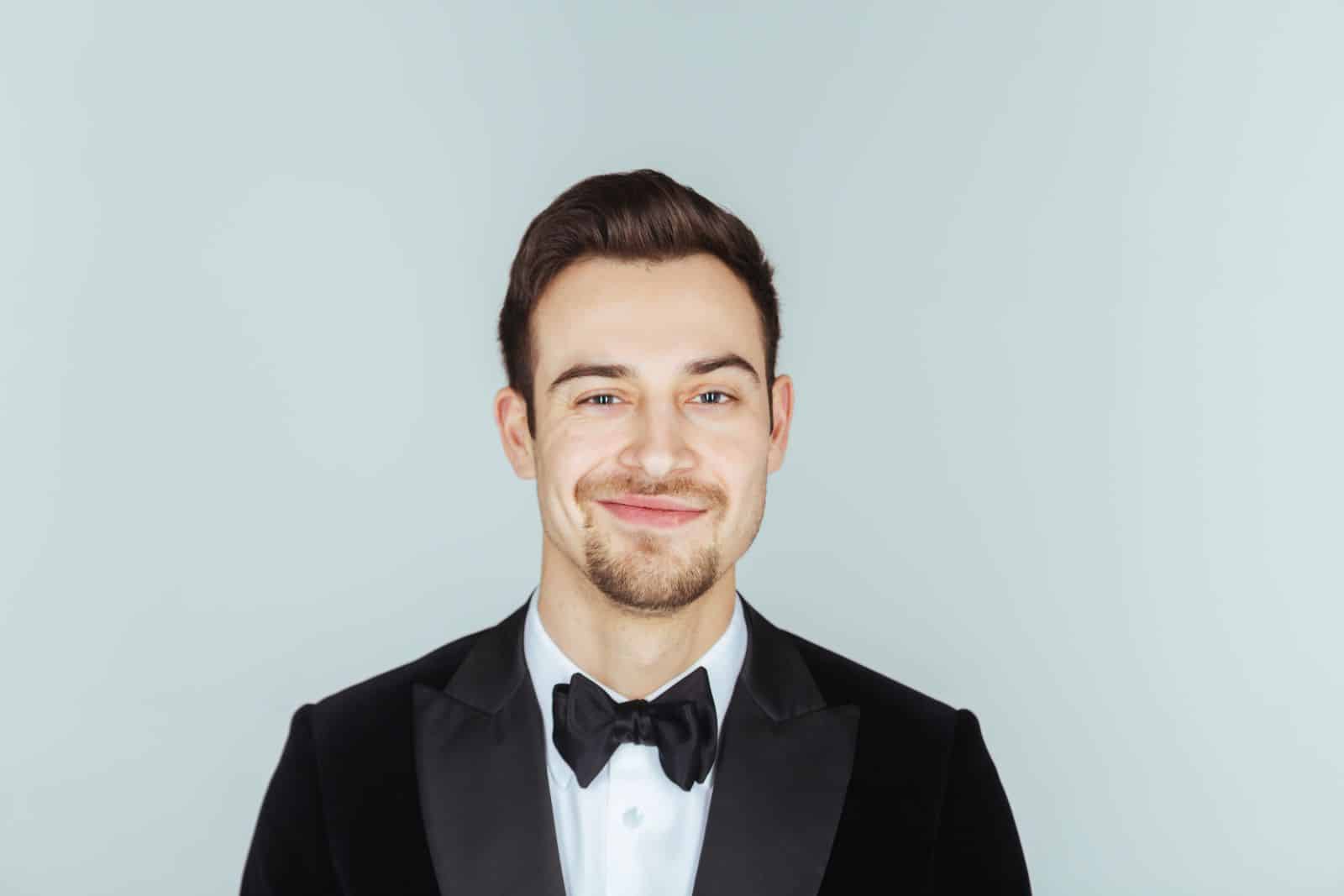 In the end, they presented the gift in a big meeting on the manager's first full day back. He opened the card in front of everyone, and OP wished he could have seen L's face when she realized it was not the one she had signed.
They Should Complain About Her!
Apparently, L had planned to file an official complaint, but other colleagues told her to drop it.
He Was Shook
OP could not believe how someone could act that way, especially in a workplace that expects people to act professionally!
He believed that it was essential to appreciate people who have had an impact on our lives and show them that we care.
He was grateful for the generosity of his coworkers, but he could not help but feel disappointed by L's behavior.
He Learnt an Important Lesson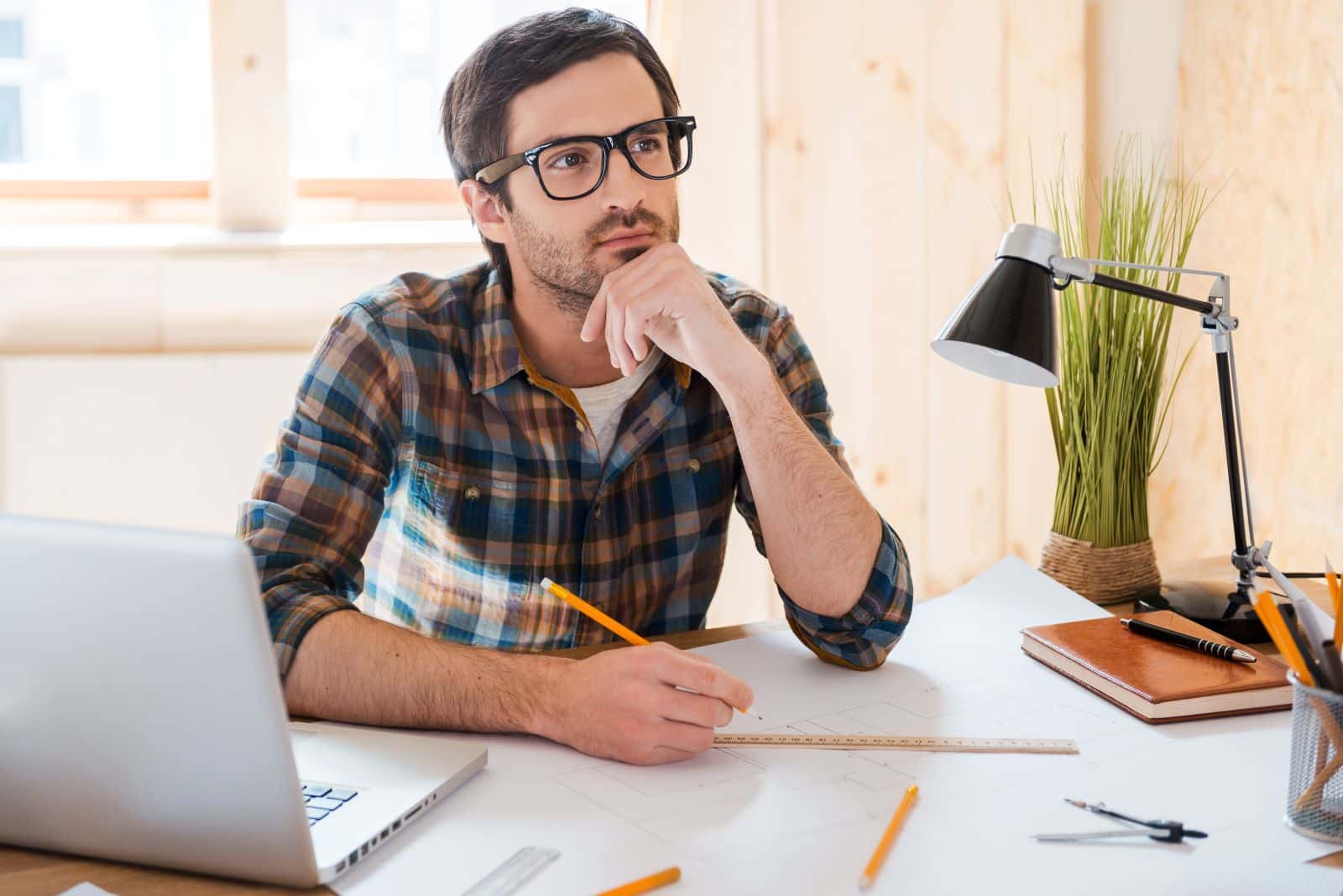 In the end, OP learned an important lesson. Sometimes, even when you have the best intentions, some people will try to take advantage of your generosity.
But that should not stop you from doing the right thing and showing kindness to others.
What Did Reddit Think?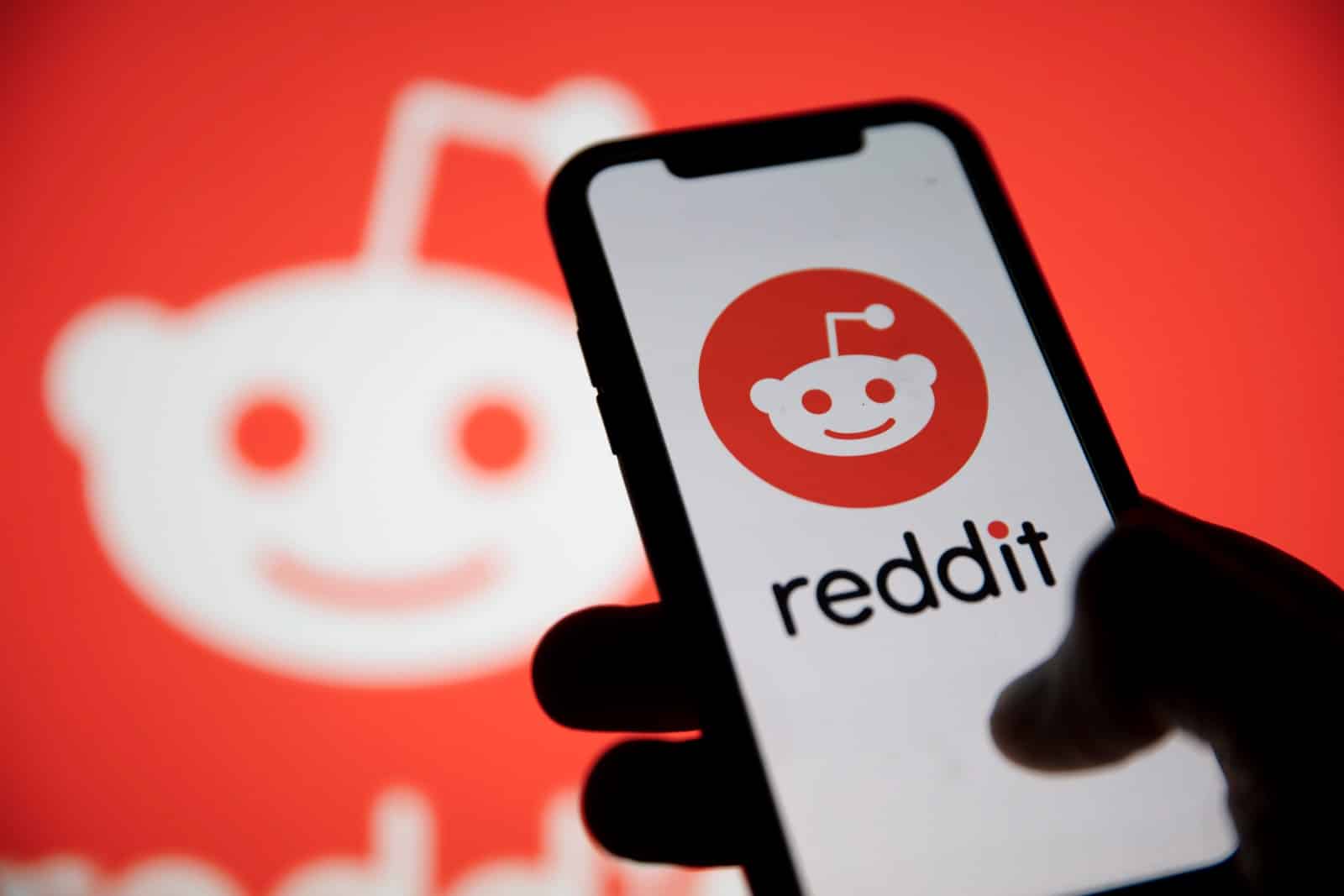 Reddit users loved this guy's story. They thought he was a great guy for organizing the collection, and that he seems like the kind of guy that would be a great addition to any workplace!
One Reddit user said, "I think it's so sweet and amazing that you were able to put all that together, and kudos to you for making sure only those who actually helped out got to sign! Boo L!!"
What do you think about this story? Do you think L was in the wrong for how she acted?​​
More From Fistful of Dollars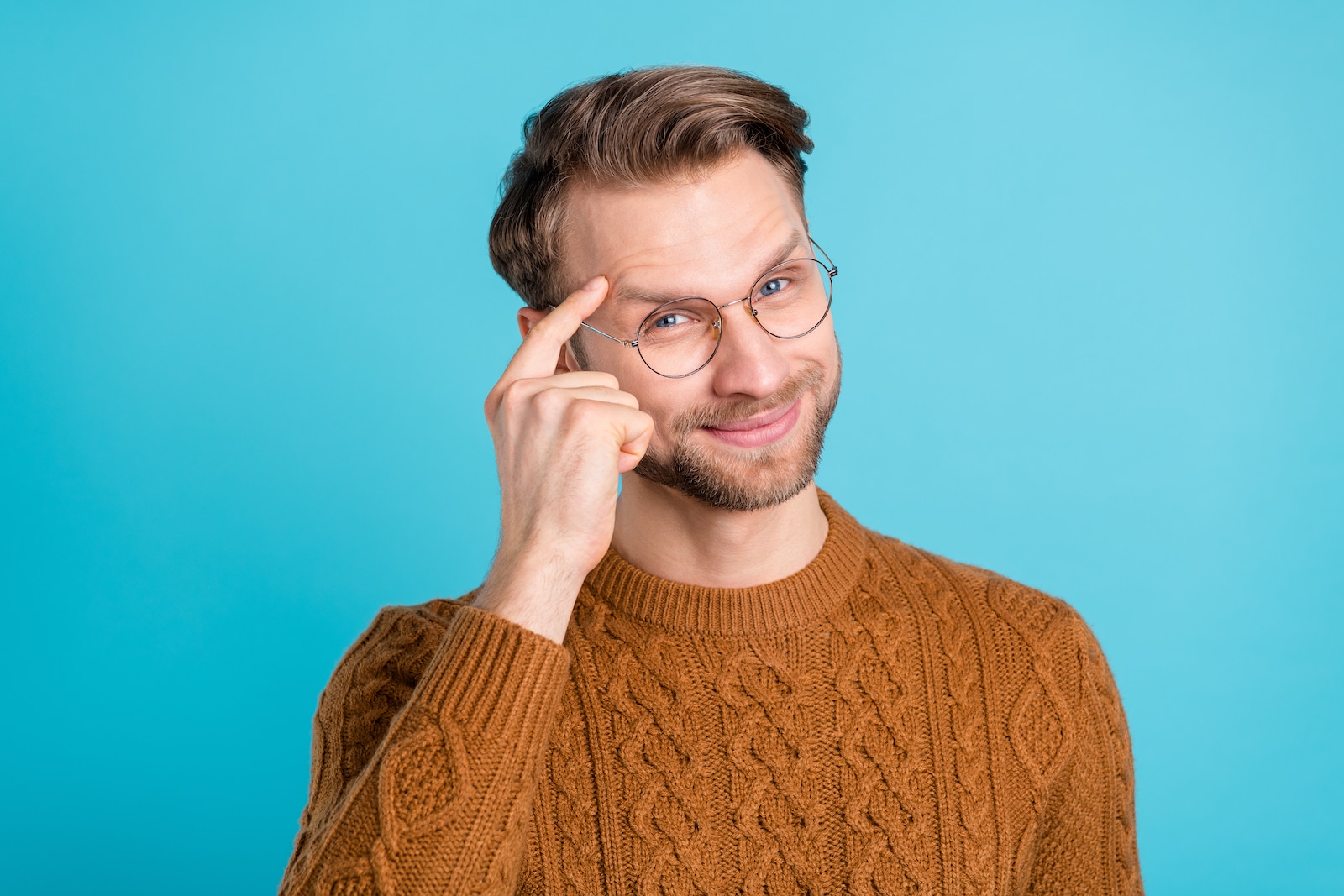 Reddit has got a great story about a young man and his thieving girlfriend. This guy is a college freshman, excited to start his new life on campus. He makes the classic freshman mistake of rushing into a relationship with a girl who lives in the dorm above him. He Found Out His Girlfriend Had Been Stealing From Him, So He Got Her a Valentine's Present She'll Never Forget
Irresistible Things Women Wear That Men Love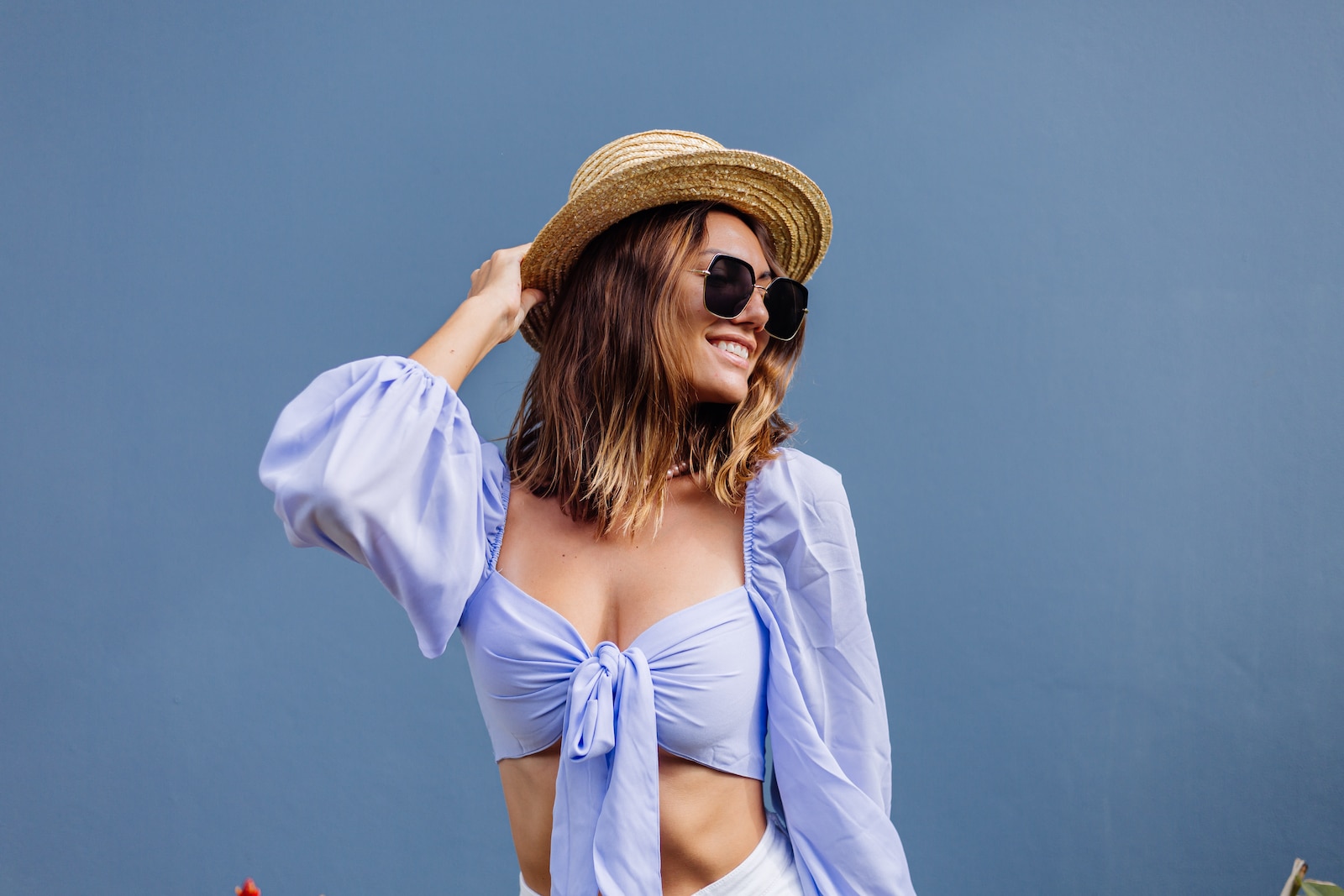 It's no secret that men love to look at attractive women. But what are the specific elements of a woman's outfit that make her irresistible in the eyes of a man? From classic styles to modern trends, certain looks and clothing have proven timelessly appealing. Irresistible Things Women Wear That Men Love
16 Things Men Wear That They Think Are Cool But Most Women Find Hilarious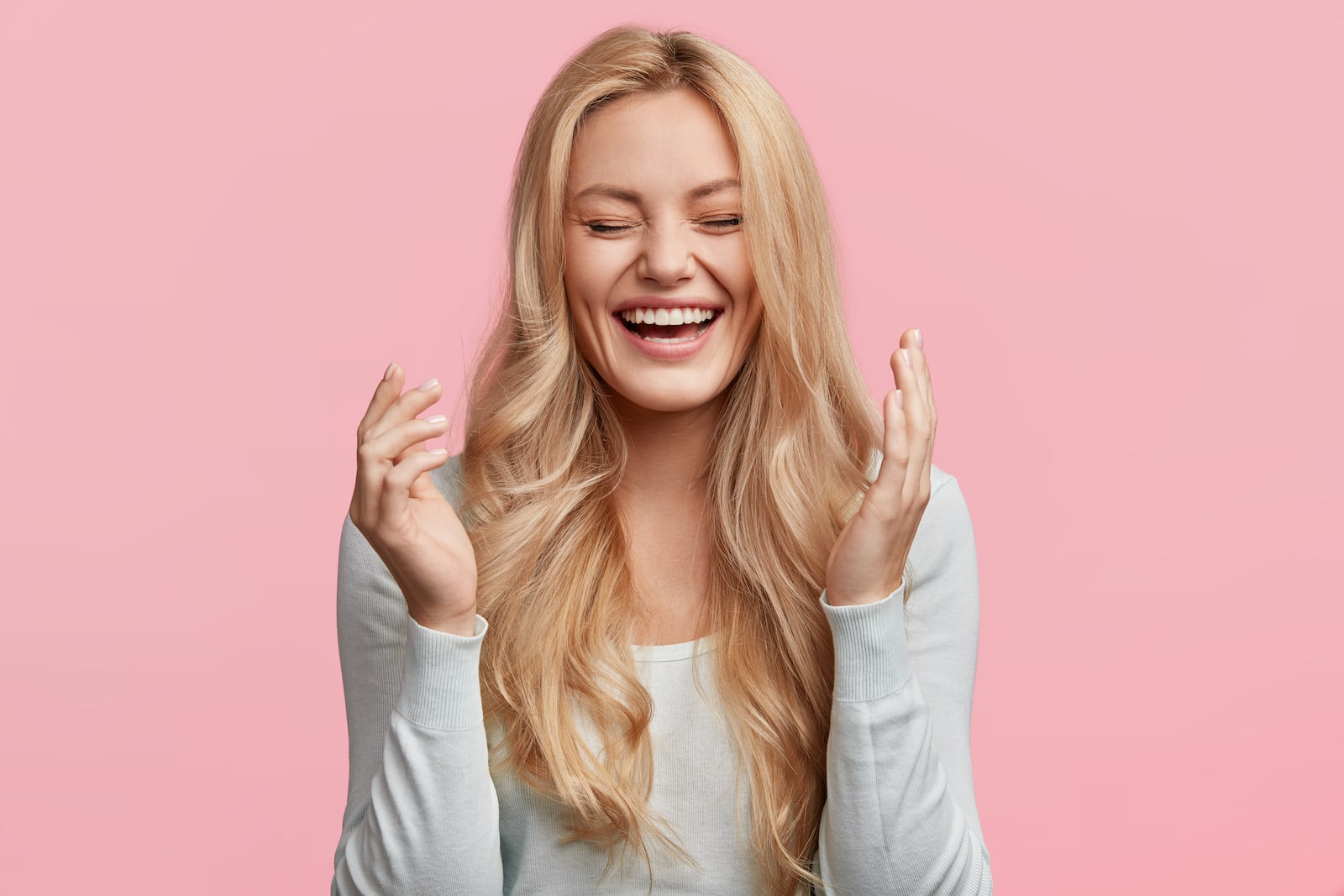 Gentlemen, we need to talk. You may think you're looking sharp in your favorite outfit, but let's face it – sometimes, your fashion choices women just can't take seriously. 16 Things Men Wear That They Think Are Cool But Most Women Find Hilarious
Men Reveal: The 10 Biggest Dealbreakers in a Girl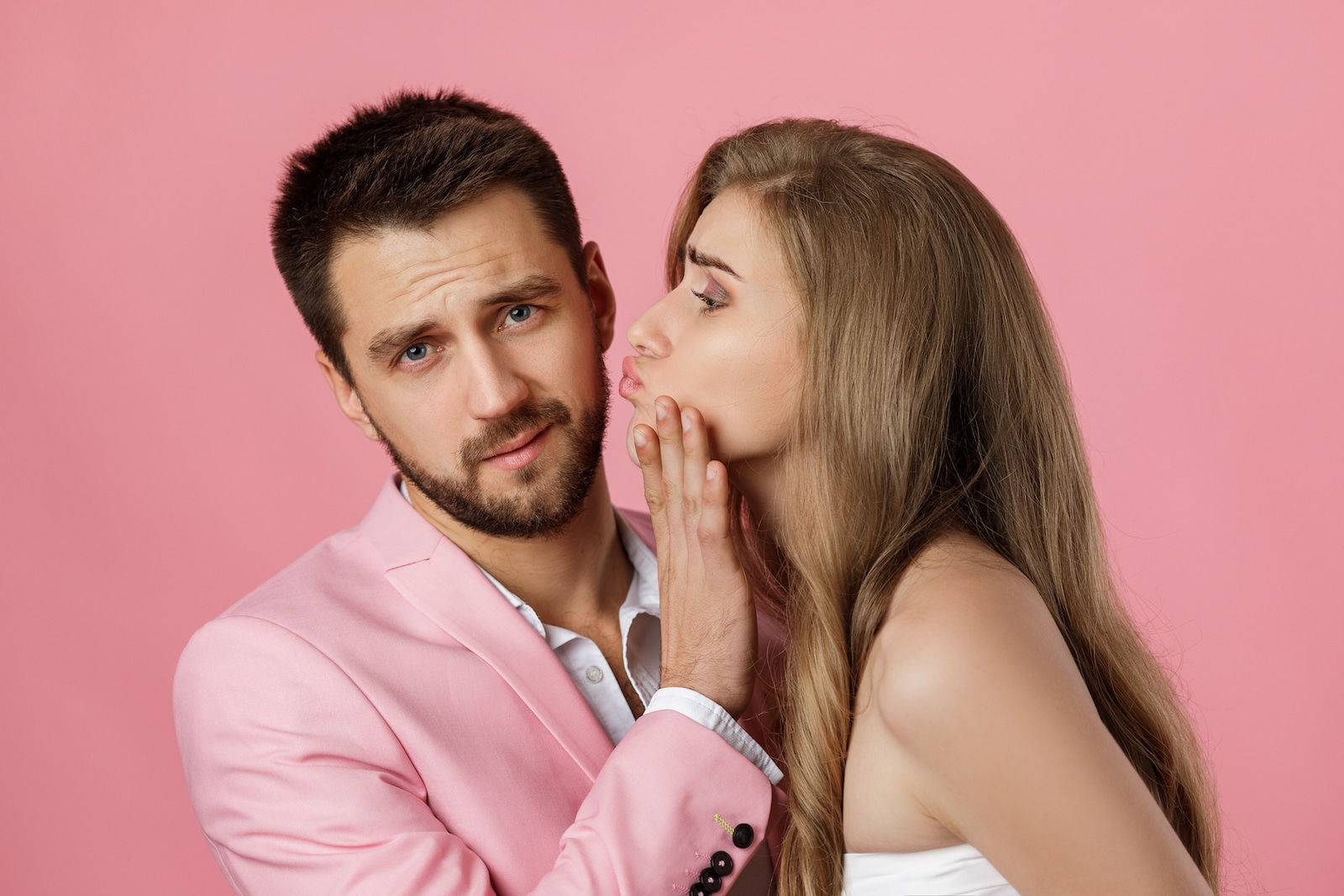 Are you a single lady in the dating game? Haven't been having much luck recently, and wondering why? We've taken input from the experts – "real men" – on what puts them off when it comes to potential girlfriends and have compiled a list of their ten biggest dealbreakers. Men Reveal: The 10 Biggest Dealbreakers in a Girl
His Boss Hit His Car, Then Drove Away and Lied to His Face About It! So He Decided to Get Revenge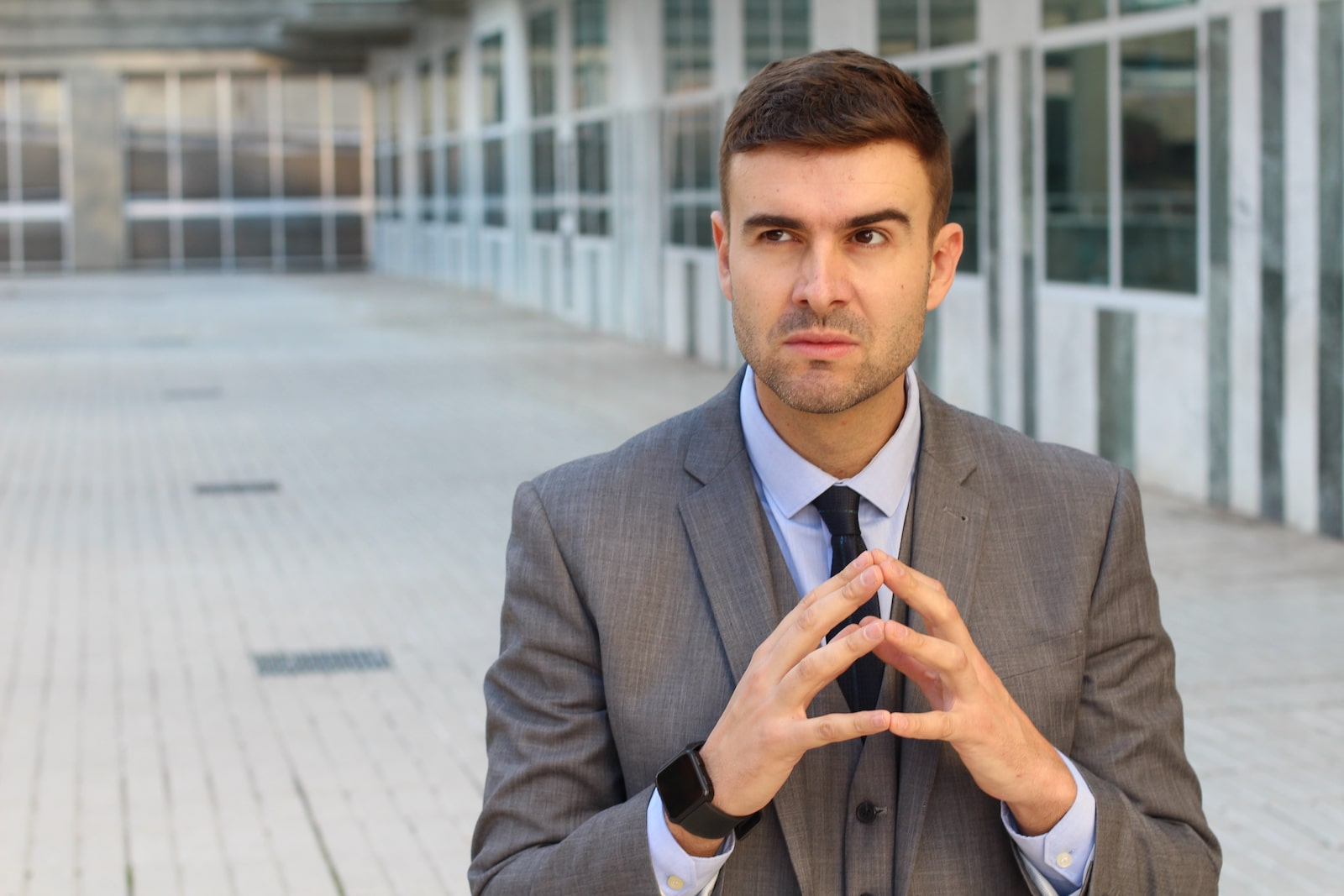 This guy's story is a classic example of standing up to a liar! When confronted by a superior who lied to his face at work, he didn't back down and ended up getting one over on them. This is his story. His Boss Hit His Car, Then Drove Away and Lied to His Face About It! So He Decided to Get Some Revenge.
The post He Got the Ultimate Revenge on a Shady Coworker – Not Cool With Her Taking Credit for Other's Goodwill, He Exposed Her in a Last Minute Card Switcheroo first appeared on Fistful of Dollars.
Featured Image Credit: Shutterstock / Khosro. The people shown in the images are for illustrative purposes only, not the actual people featured in the story.
Source: Reddit