In a characteristic display of political jousting, former President Donald Trump took to his Truth Social platform on Friday to mock his 2024 Republican rival, Ron DeSantis, with a biting post that read, "Wow! Looks like Ron DeSanctimonious has fallen to 3rd place, and heading down, in his ridiculous run to be President."
Trump's Blistering Attack on DeSantis
With the digital ink barely dry, Trump unapologetically continued, stating, "Destroying Social Security and Medicare hasn't exactly helped him! In the important Emerson Poll, he's dropped to 8%, 51 Points behind his favorite President, ME. Birdbrain, who may be even worse, is fighting it out with others for a very distant 2nd place.
The last debate was the lowest-rated debate in history. The next and probably last one, in Miami, will do even worse. Republicans should not debate. They should UNITE in defeating the WORST & MOST INCOMPETENT ADMINISTRATION IN THE HISTORY OF THE UNITED STATES. MAKE AMERICA GREAT AGAIN!"
The Digital Duel
Trump's taunt followed a dramatic slide in DeSantis's standing in recent polls, an unexpected twist in the narrative of the Republican primary race. 
Trump's Dominance in Polls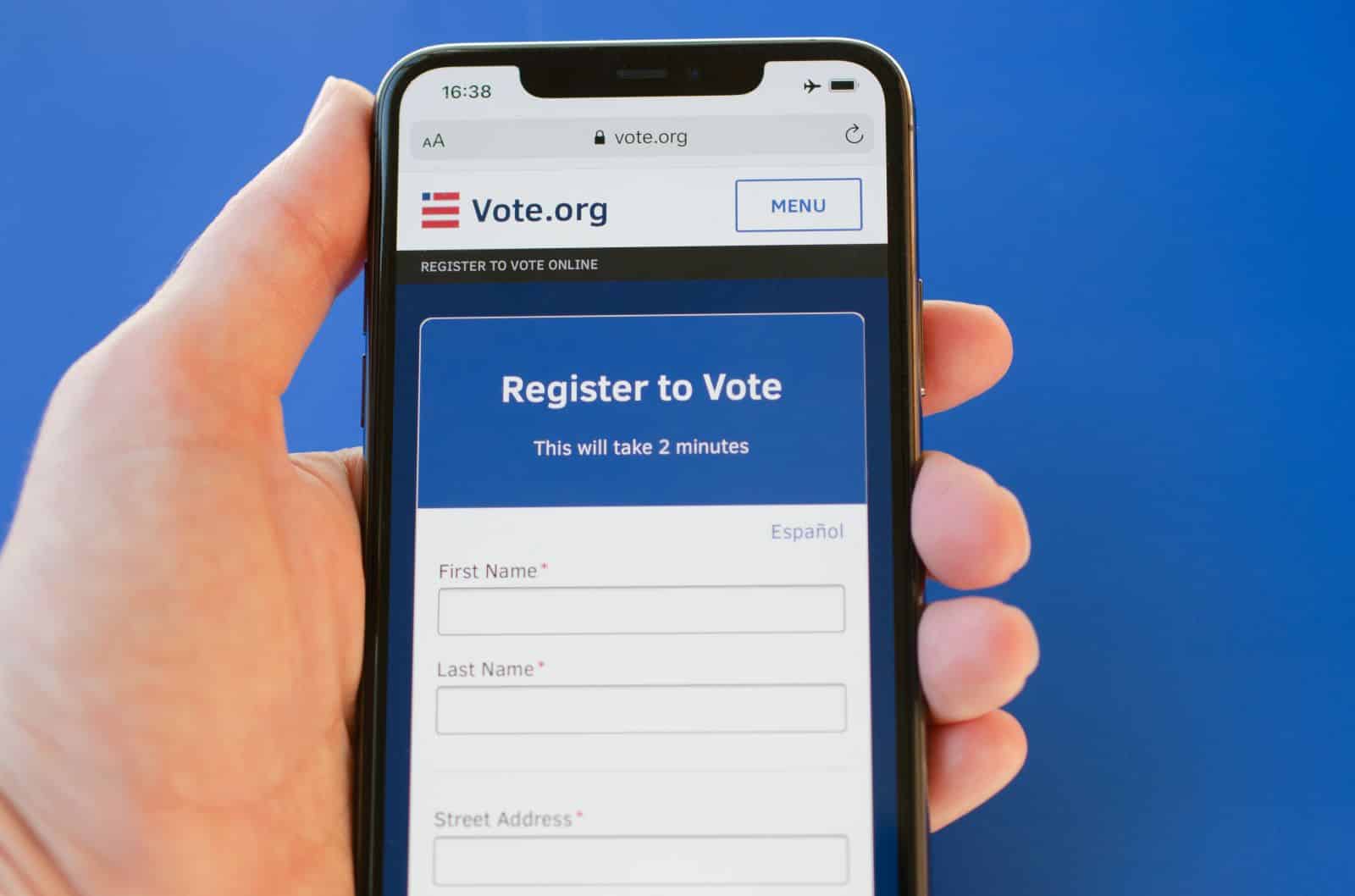 An Emerson poll released on Friday demonstrated that the former president is the overwhelming frontrunner, commanding a staggering 59% of the Republican primary vote. 
DeSantis' Sliding Support
In stark contrast, Ron DeSantis, alongside former South Carolina Governor Nikki Haley, found themselves sharing a distant 2nd place, both registering at a mere 8% support.
DeSantis' Campaign Trajectory
What has fueled this sudden shift in the political landscape? DeSantis' campaign experienced a turbulent launch in May, during which he managed to maintain a firm second place in the polls behind Trump, averaging around 20% support. 
From Second Place to a Distant Third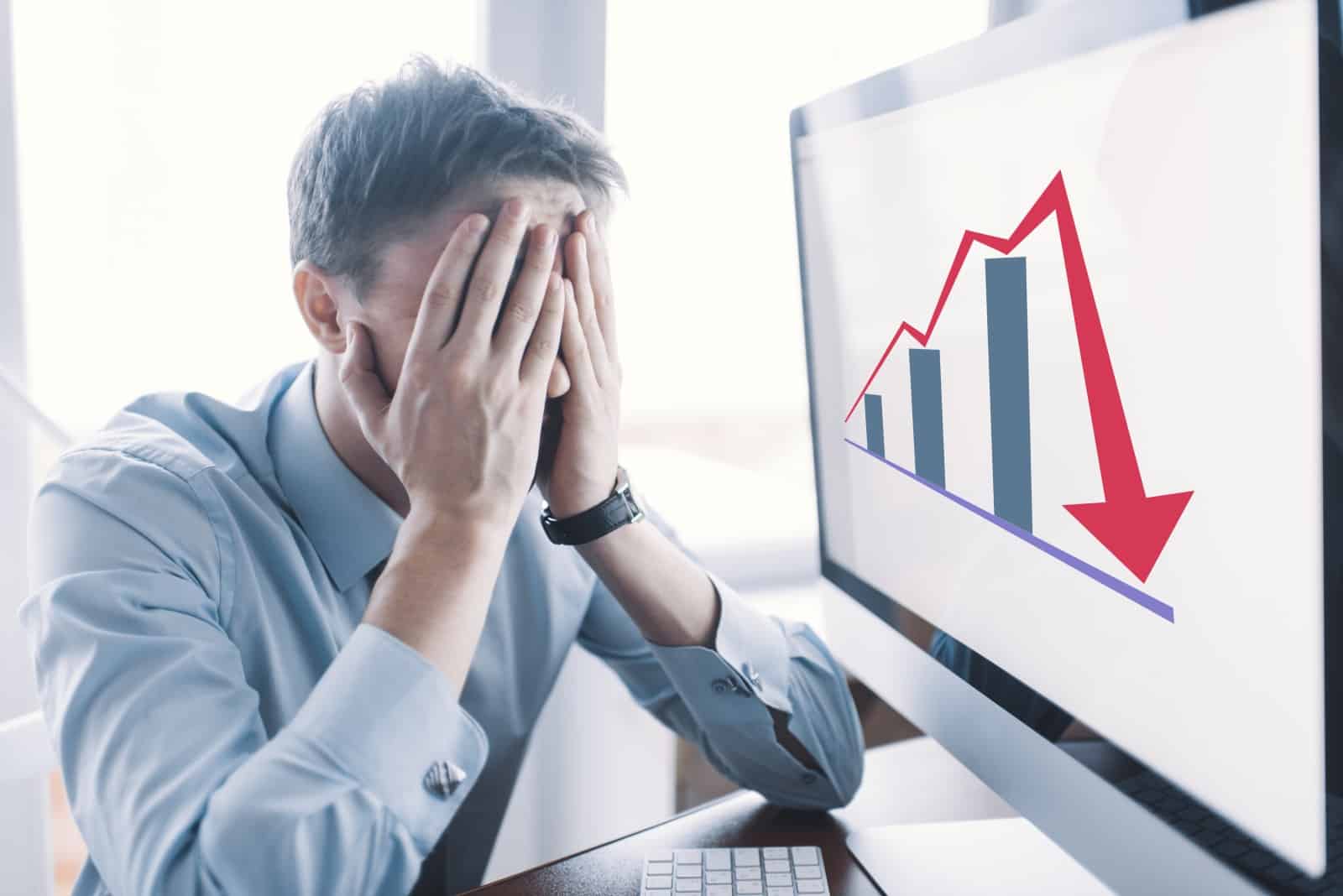 Fast forward to the present, and DeSantis's numbers have plunged significantly, leaving him trailing in 3rd place. 
Trump's 59.1% Lead Over DeSantis' 12.8%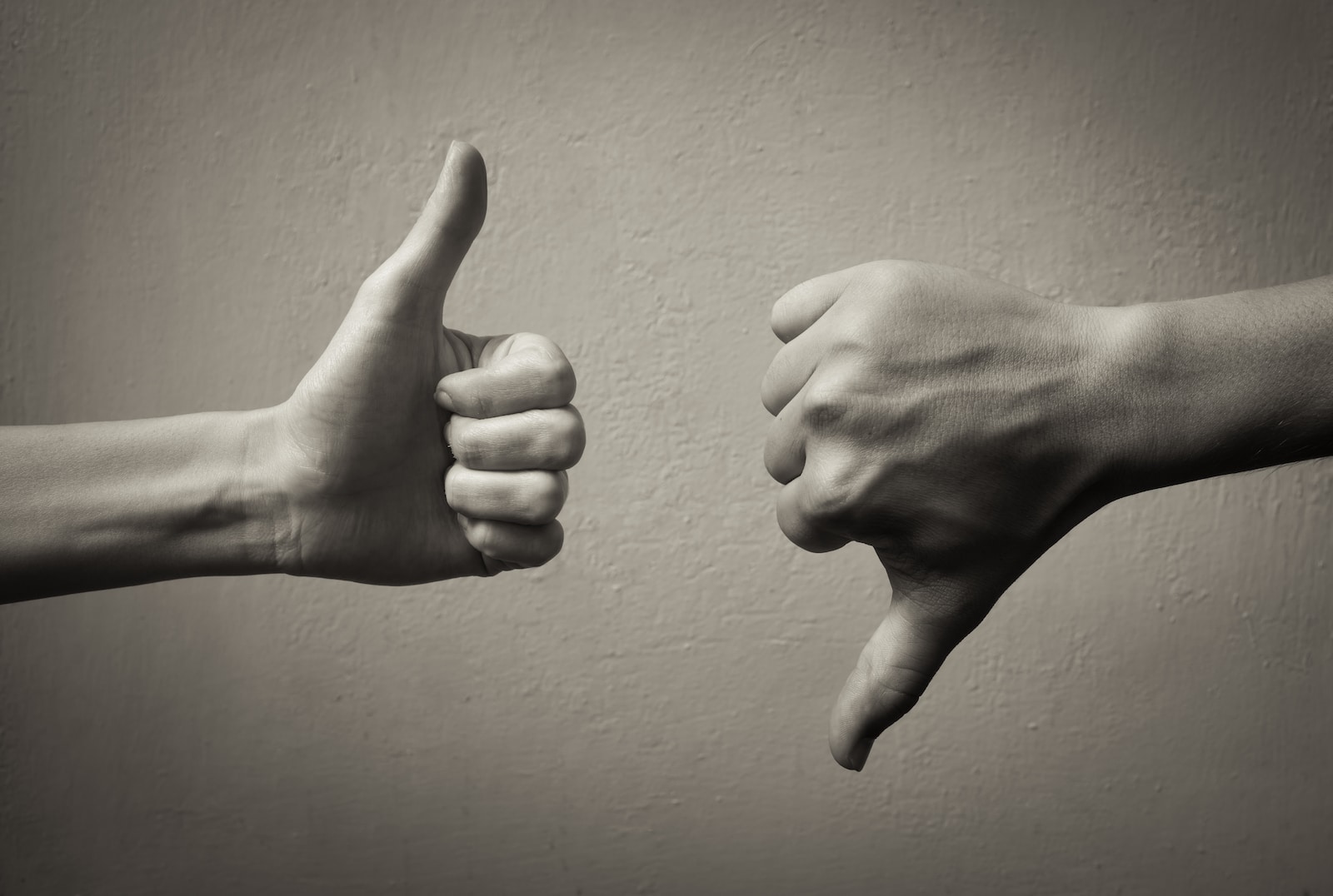 The latest RealClearPolitics' Republican primary poll average places DeSantis at 12.8%, a far cry from Trump's dominating 59.1%, but still ahead of Nikki Haley at 7.4%.
Trump's Political Strategy
In a campaign season brimming with heated debates, social media sparring, and rapid-fire policy announcements, Trump's attack on DeSantis is both a product of his unique Twitter-age brand of politics and a signal of his determination to hold onto his position as the Republican party's figurehead.
The Quest for GOP Leadership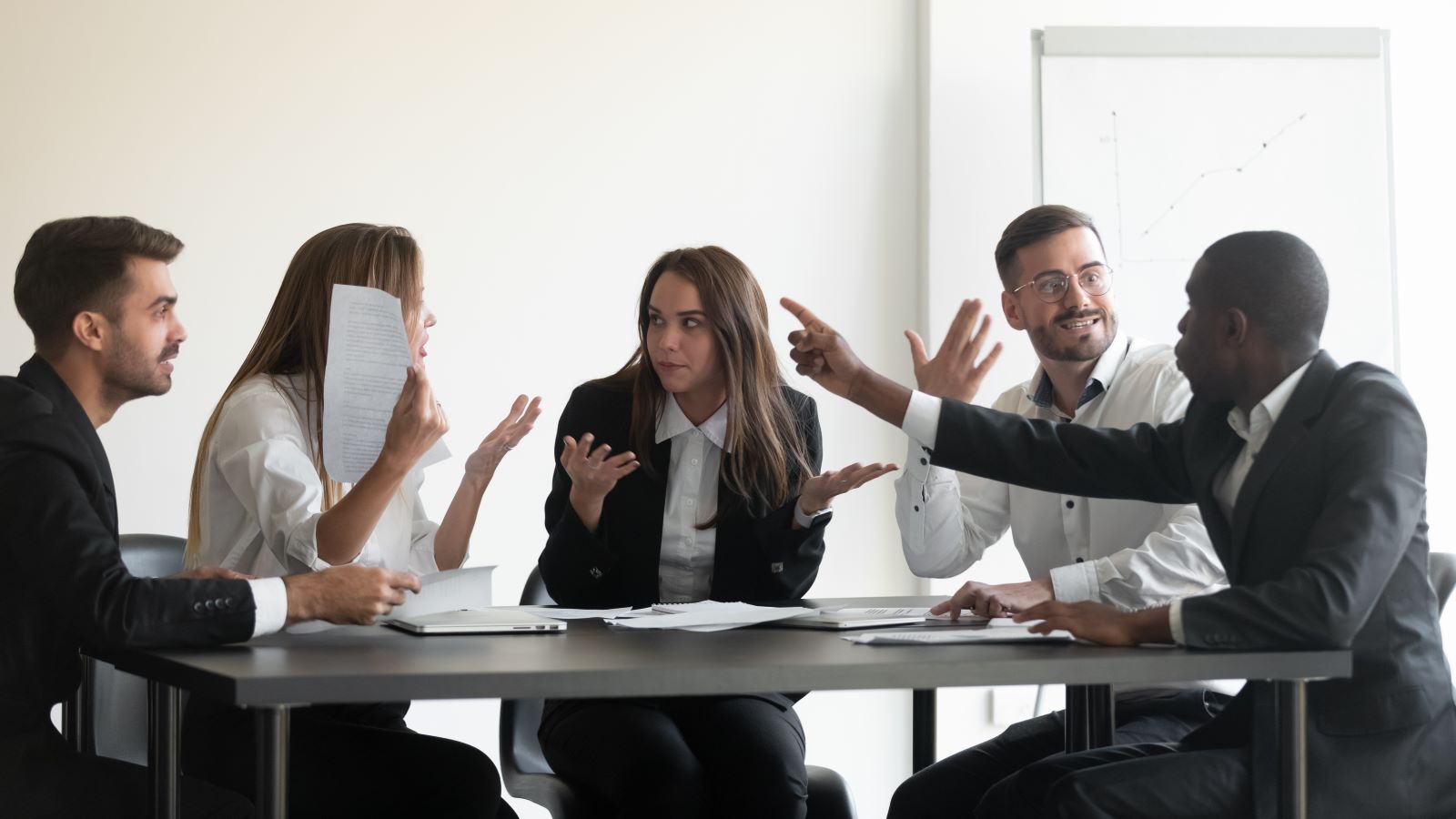 While Trump's posturing can be biting, some analysts suggest that the jabs at DeSantis underscore a broader question in American politics: the search for leadership within the Republican party. 
Trump's Influence on the Party's Future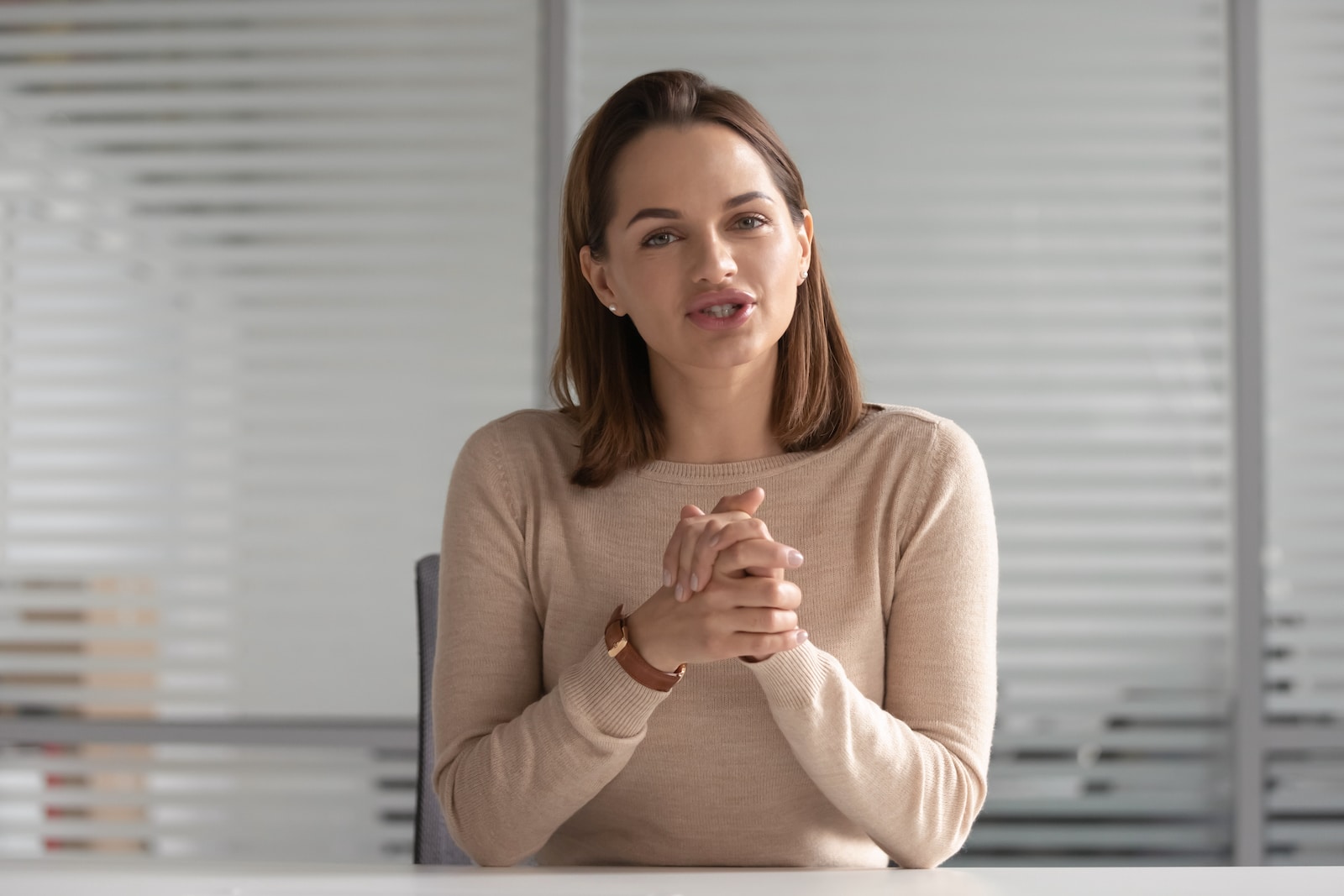 As Trump's grip on the party remains formidable, figures like DeSantis find themselves navigating the delicate task of gaining favor without alienating the former president's passionate base.
DeSantis' Campaign Resilience
The Emerson poll and the RealClearPolitics averages reveal that while Trump retains a substantial lead, DeSantis is far from throwing in the towel. 
A Potential Comeback on the Horizon?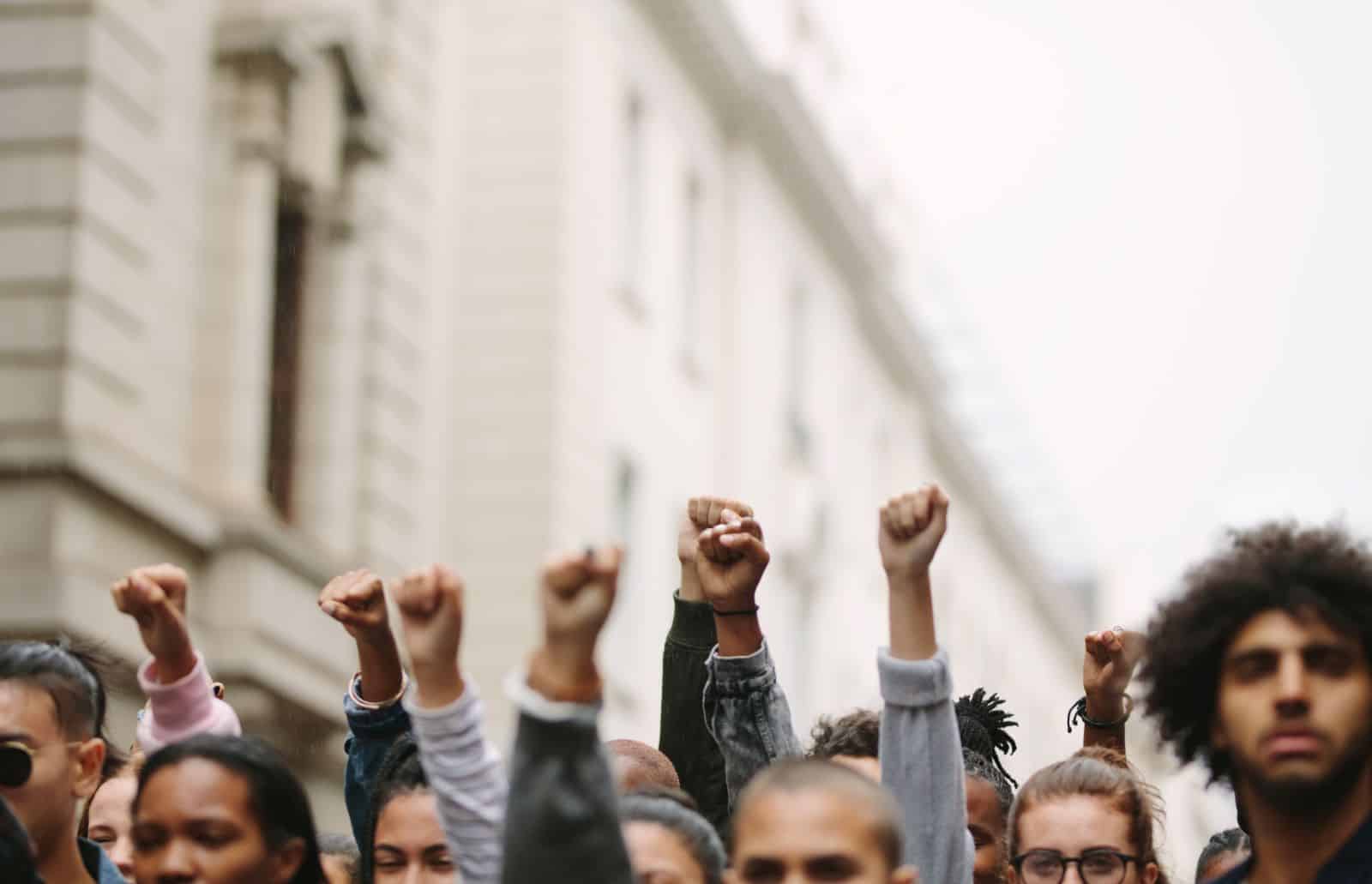 With his early campaign performance, he demonstrated an ability to rally support and effectively communicate his positions, which resonated with a significant portion of Republican voters. 
DeSantis vs. Nikki Haley
He is still polling above Nikki Haley, his current rival, for second, and this fight can only intensify as time goes on.
A Crucial Battleground for the Party's Future
The Republican primaries will be an important battleground where the party's future direction is decided. 
The Uncertain Future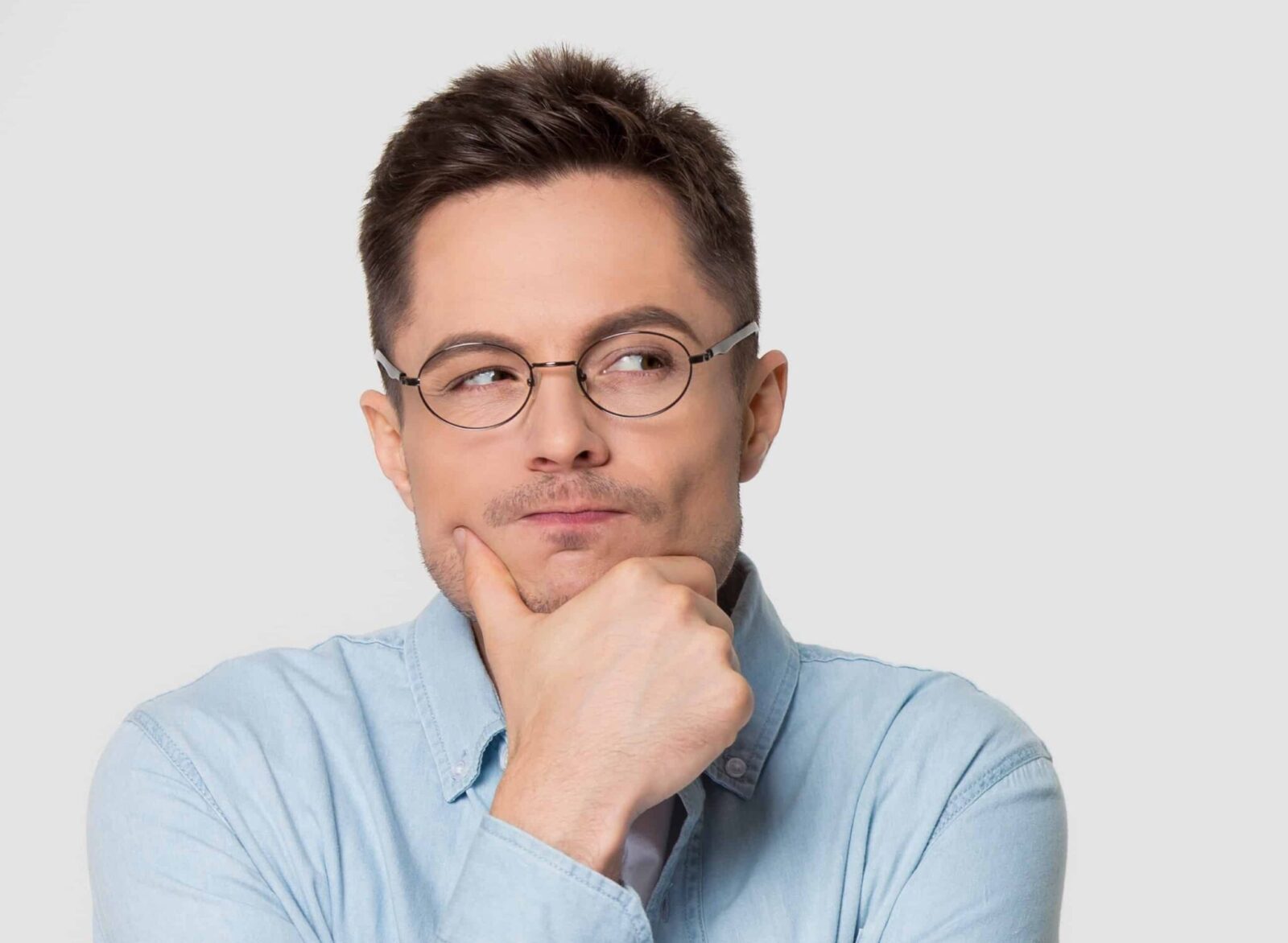 The extent to which Trump's influence will shape that direction remains a crucial question. Can DeSantis stage a comeback and maintain his strong 2nd place, or will Haley beat him to the finish line?
The post Political Dynamics: Trump's Remarks on DeSantis' Standing and Potential for a Shift first appeared on Fistful of Dollars.
Featured Image Credit: Shutterstock / a katz. The people shown in the images are for illustrative purposes only, not the actual people featured in the story.